This time, Jacob Rainey's kick went through the uprights.
Rainey, the University of Tulsa's freshman place-kicker, made a 23-yard field goal with 5:09 remaining Friday night that ultimately gave the Golden Hurricane a 34-31 victory over UCF at H.A. Chapman Stadium.
At the 7:39 mark in the fourth quarter, Rainey had missed a 35-yard field goal that would have resulted in the same score. It had the makings of déjà vu for TU after Rainey missed a 29-yard field goal that would have won the game as time expired the last time the Hurricane played in Chapman Stadium two weeks ago against Memphis.
But three plays after UCF took over following the missed field goal, cornerback Reggie Robinson II intercepted quarterback Dillon Gabriel and returned the ball to the Golden Knights 18-yard line, ultimately setting up Rainey's second chance.
"Couldn't be happier for (Rainey)," TU coach Philip Montgomery said. "Very proud of his resilience through the tough times because our team did a great job of rallying around him.
"He got a lot of unnecessary, undue stuff from the outside part (after the miss against Memphis), but our team stayed solid with him. He stepped up, made some big kicks tonight and (we) couldn't be happier for him."
While games have not ended well for TU recently, they haven't started great, either. But it was a different start and finish for the Hurricane on Friday.
TU was the first to score, on a Shamari Brooks' 1-yard run on the Hurricane's second possession. Brooks' score was TU's first first-quarter TD since Week 3 against Oklahoma State.
UCF answered with back-to-back touchdowns, though, to end the first quarter up 14-7. Rainey ended the Golden Knights' run with a 31-yard field goal early in the second quarter. The Hurricane's next score came via a TD pass from Zach Smith to Keenen Johnson for 35 yards. Smith left the game later in the half with a left knee injury and never returned. Montgomery said after the game he did not know the severity of Smith's injury.
Seth Boomer, who started eight games for TU last season, replaced Smith and played the second half, during which the Hurricane outscored UCF 17-3 after trailing 28-17 at intermission.
Boomer hit Sam Crawford Jr. in the corner of the end zone for a 17-yard TD to tie the game at 31 with 9:14 left. A play before that, the two connected for a 19-yard gain to convert a fourth-and-9.
"That was huge," Boomer said. "We absolutely had to have that."
The next score was Rainey's field goal before the TU defense stymied UCF and the Hurricane ran out the clock.
TU's win ended a five-game losing streak and improved the Hurricane to 3-7 before its second bye week. It was also TU's first game since its bowl chances were erased with a loss to Tulane last week.
"Pride is something that we carry high," TU defensive end Trevis Gipson said. "After those tough losses that we've encountered throughout the season, it gets us down a little bit, but at the end of the day, we just come back and work hard and persevere."
View from the field: See the best images as Tulsa hosts a Friday night game against UCF
UCF at Tulsa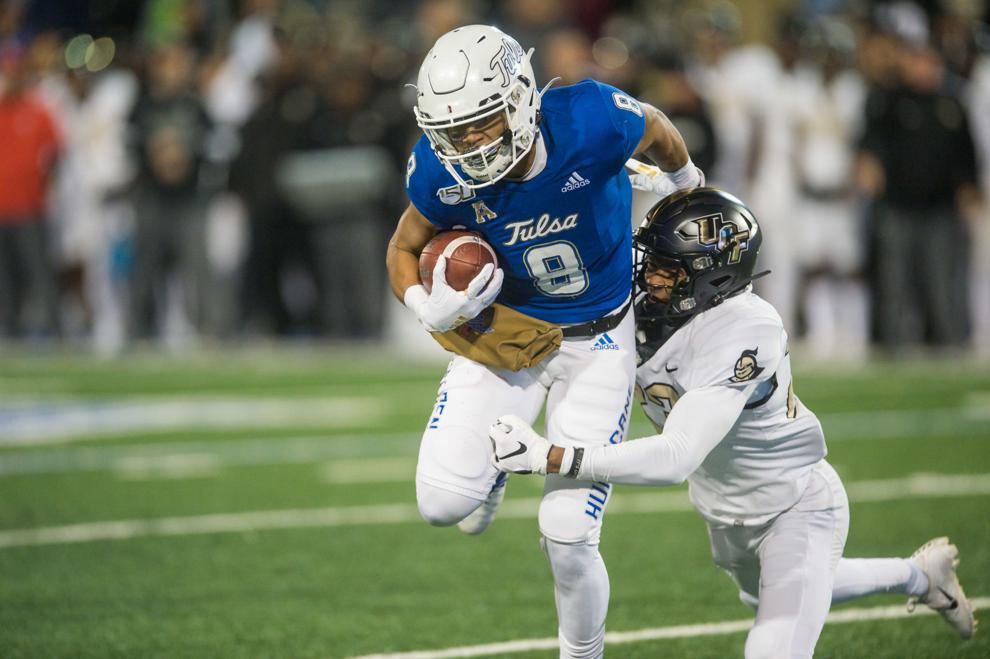 UCF at Tulsa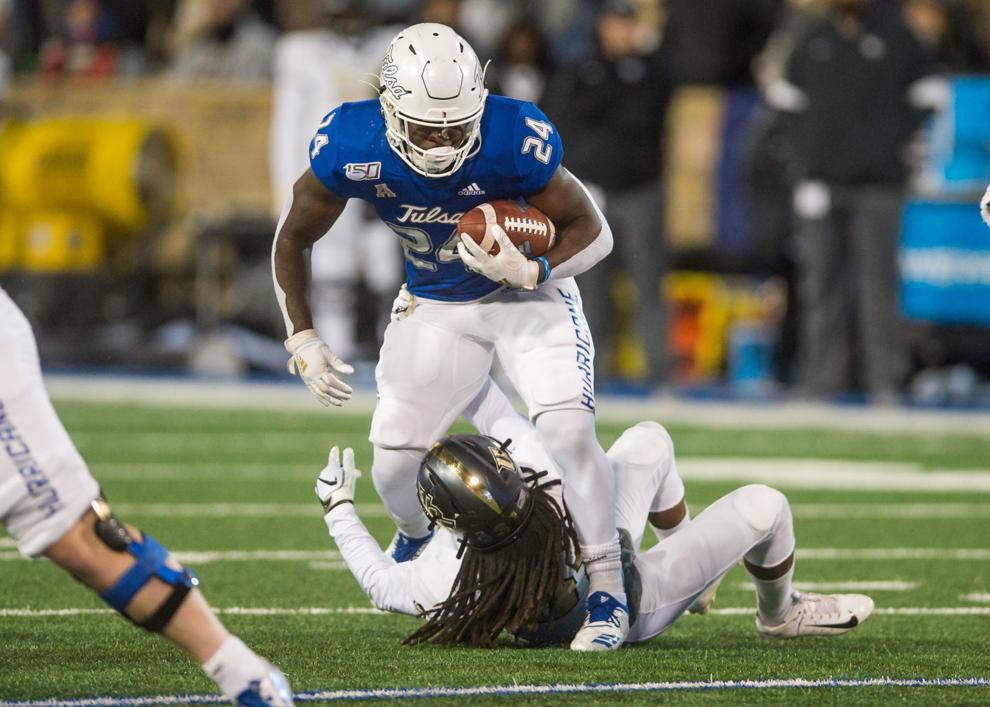 UCF at Tulsa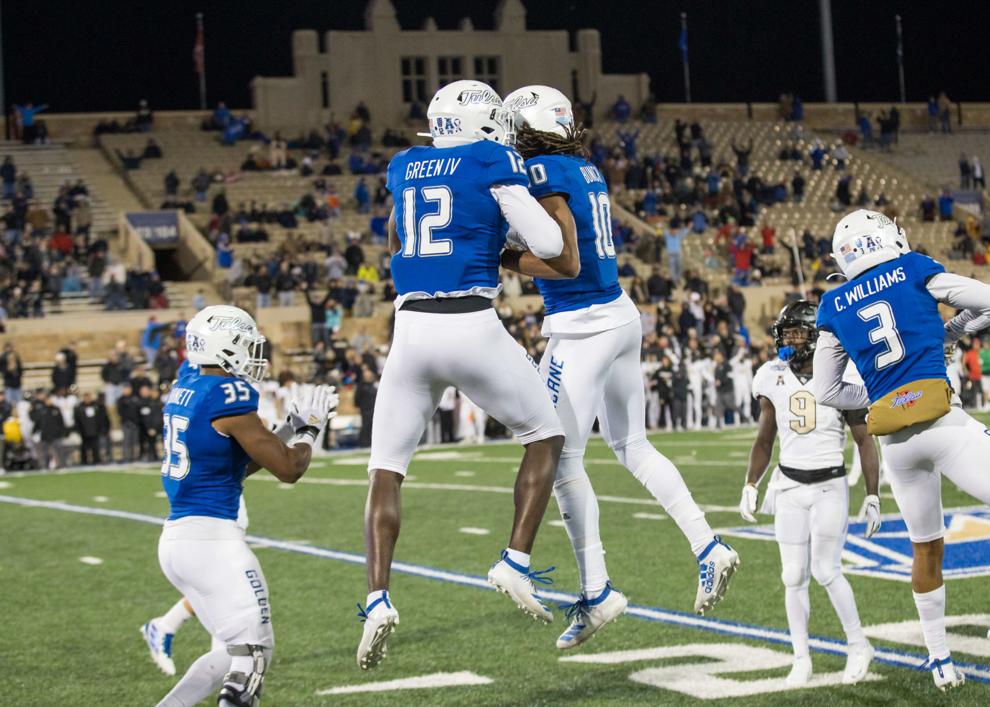 UCF at Tulsa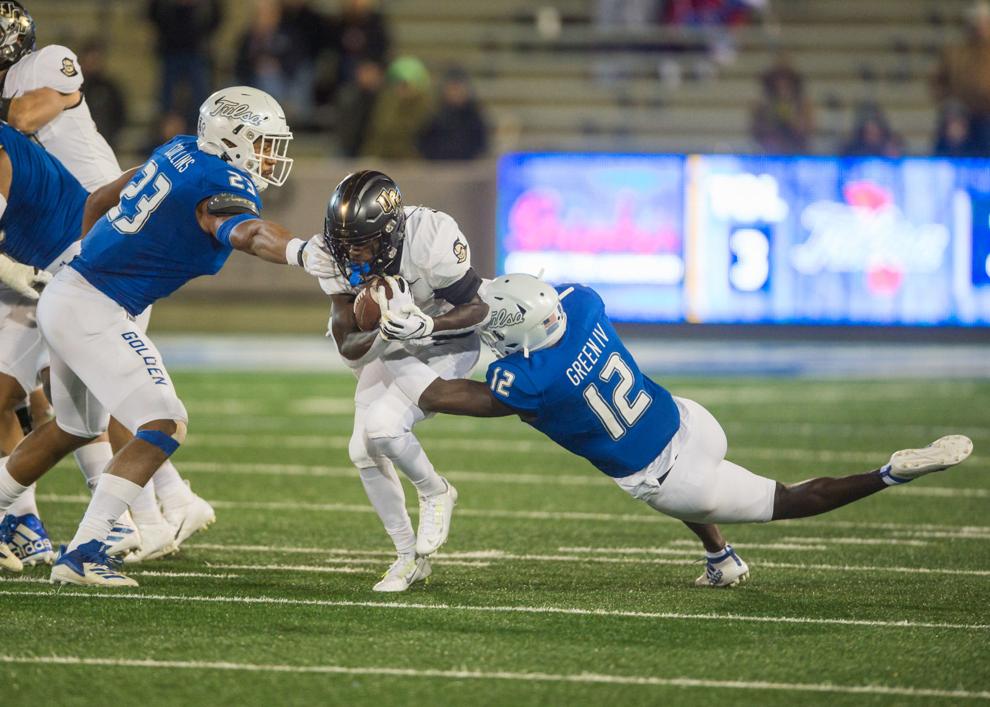 UCF at Tulsa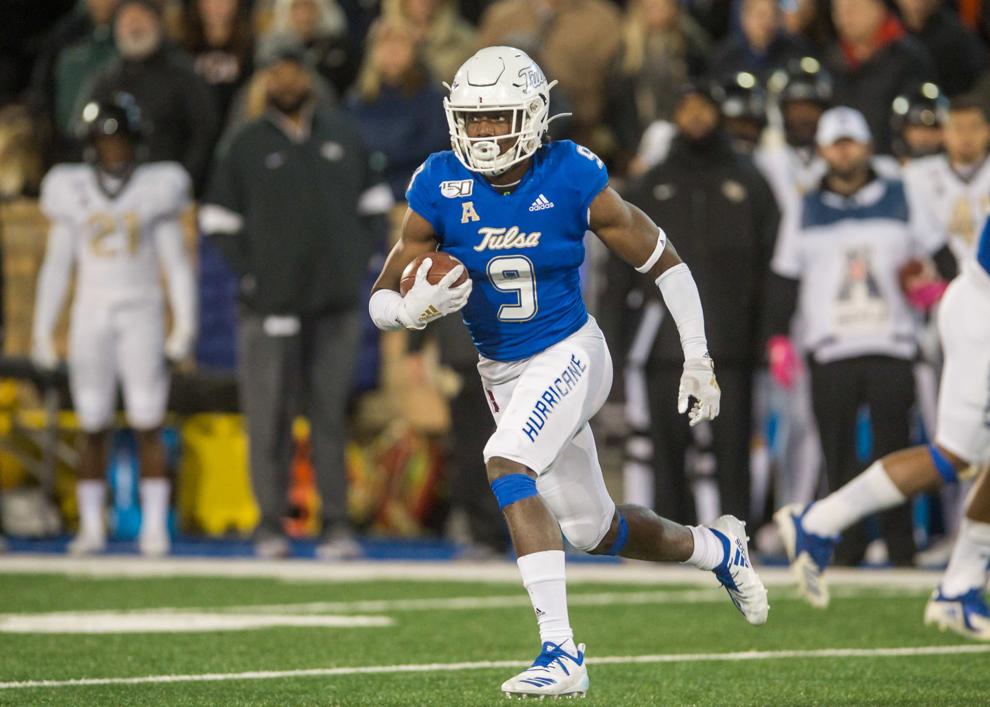 UCF at Tulsa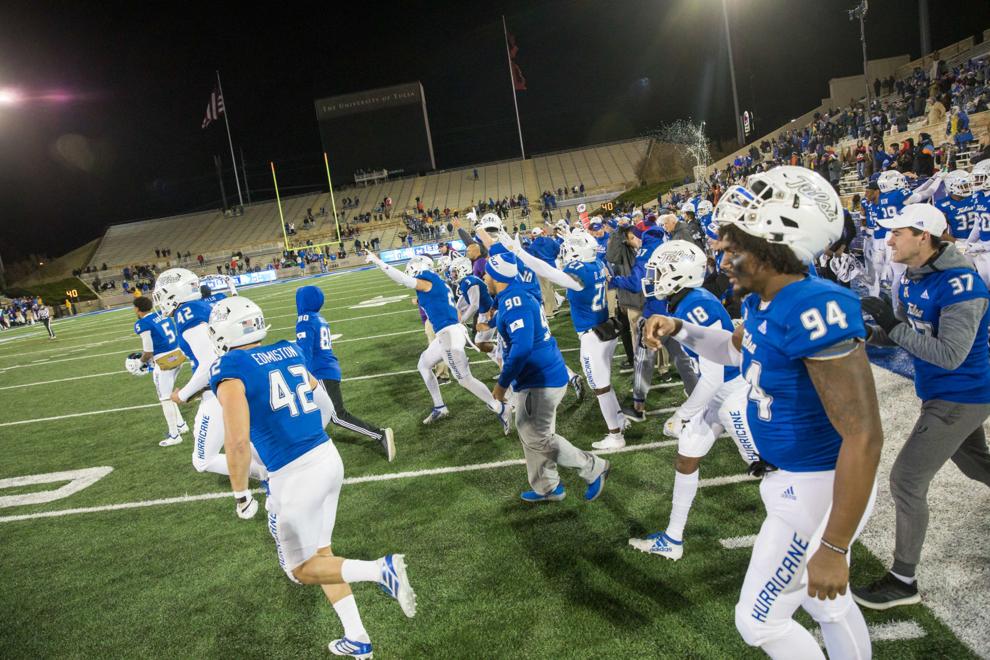 UCF at Tulsa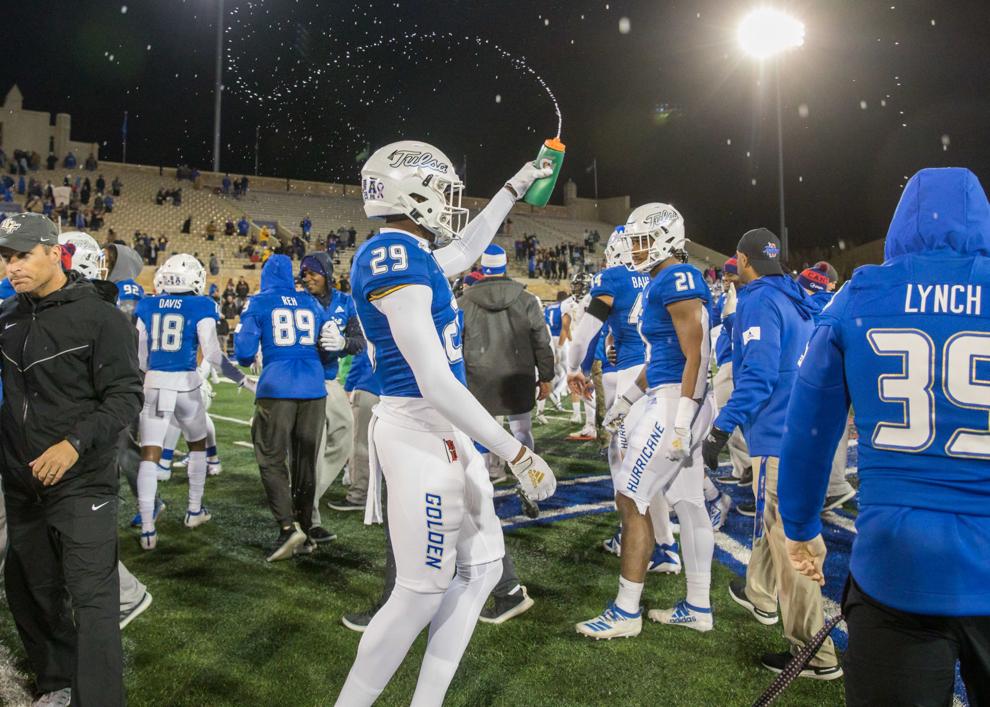 UCF at Tulsa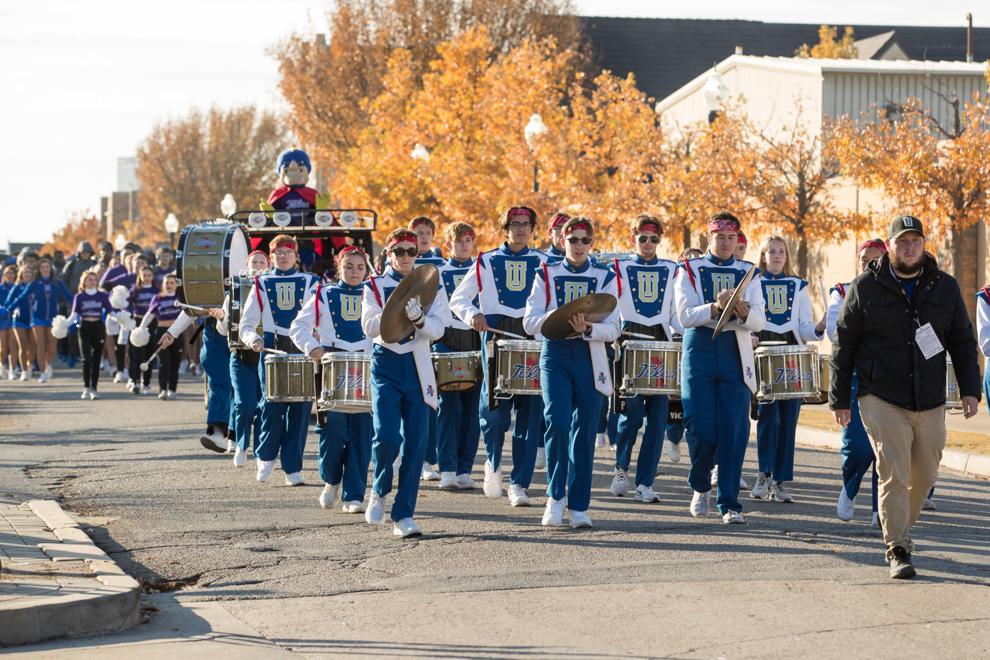 UCF at Tulsa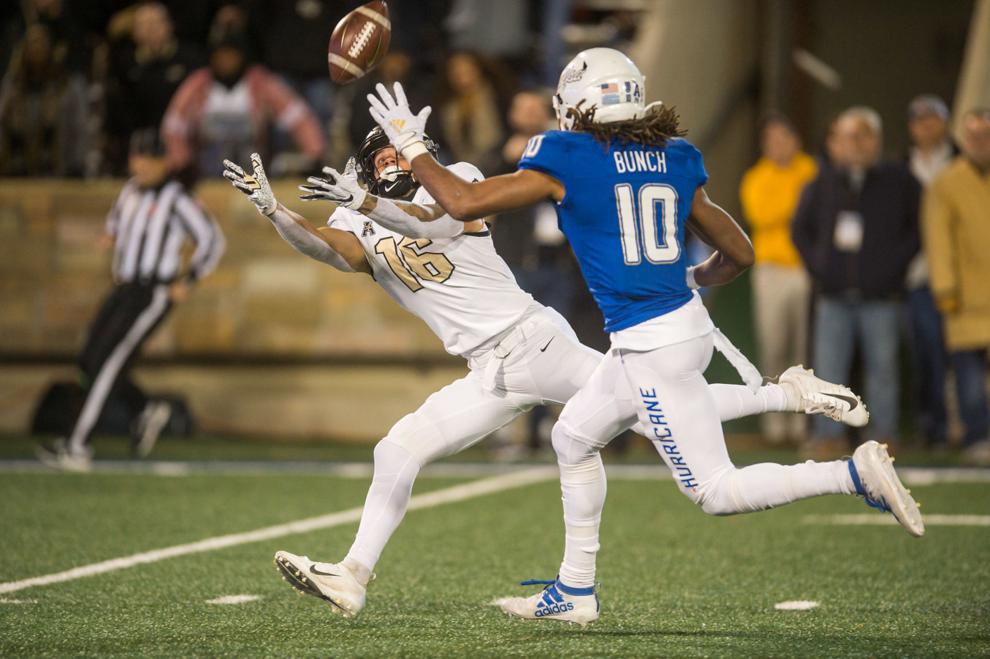 UCF at Tulsa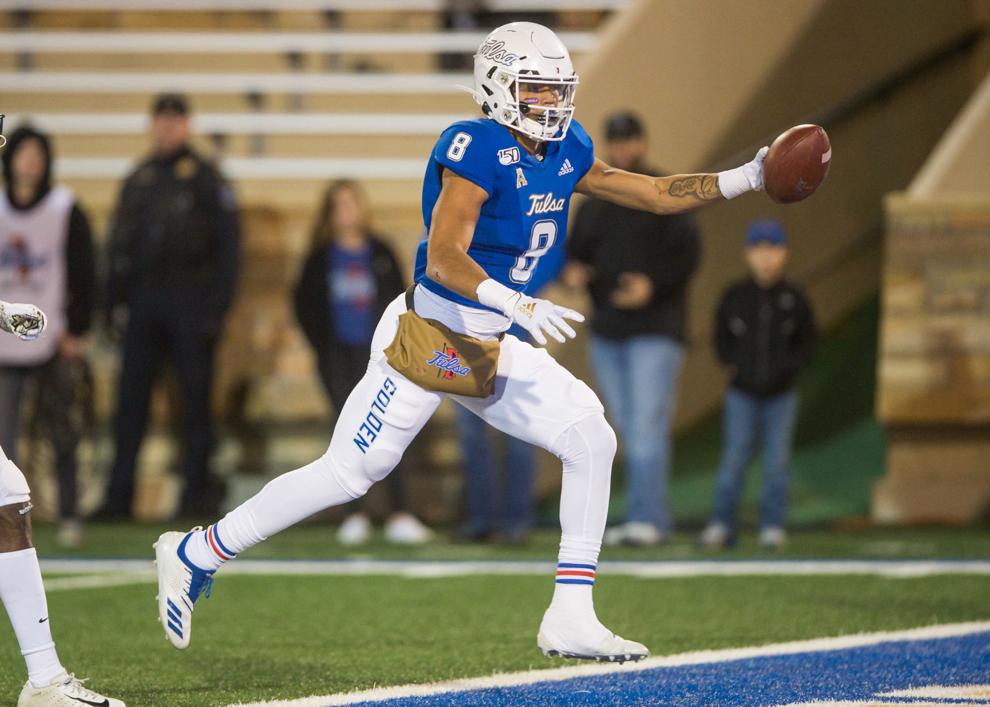 UCF at Tulsa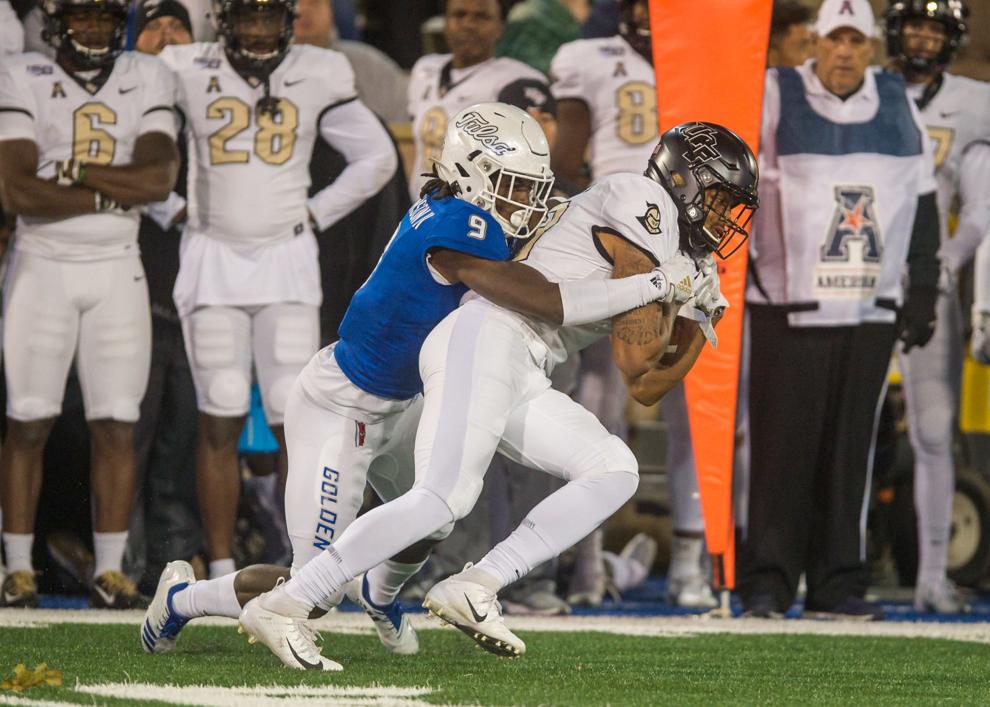 UCF at Tulsa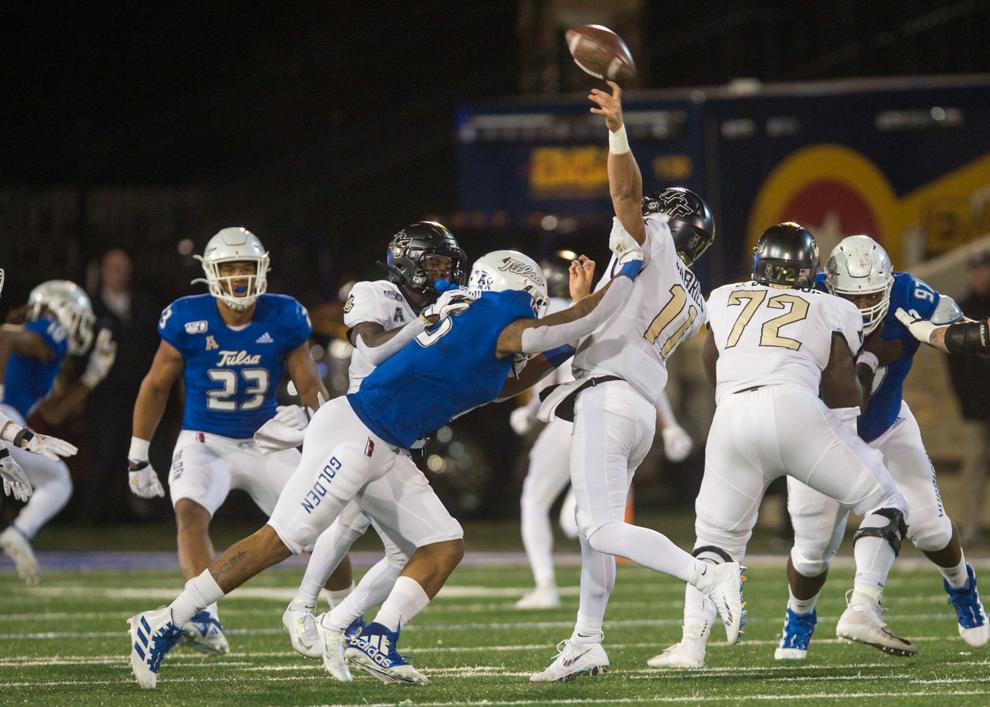 UCF at Tulsa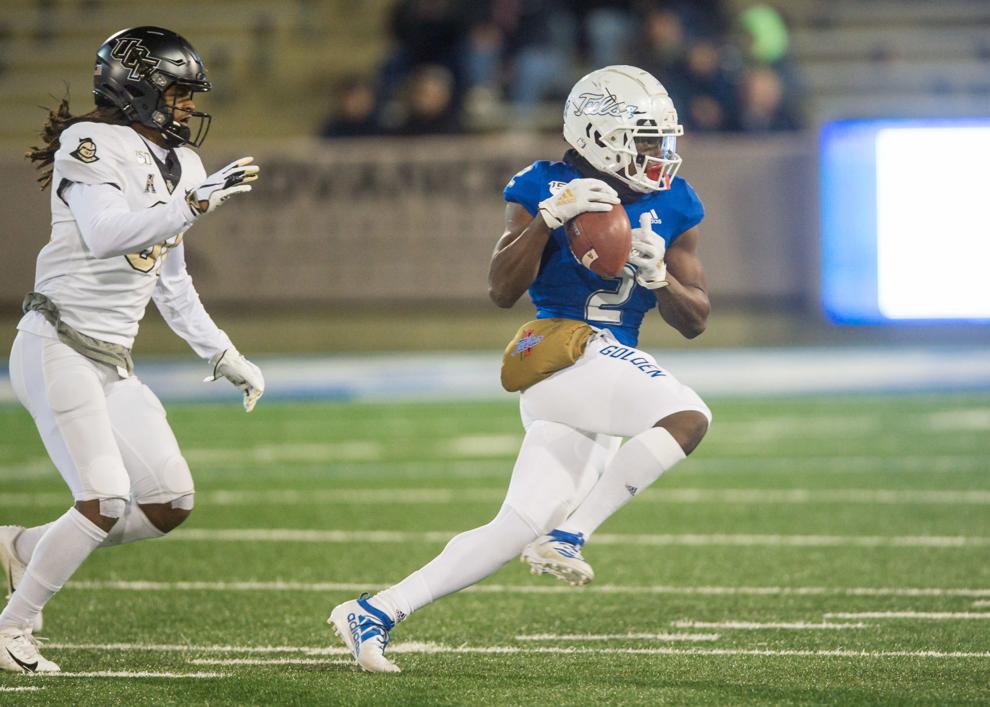 UCF at Tulsa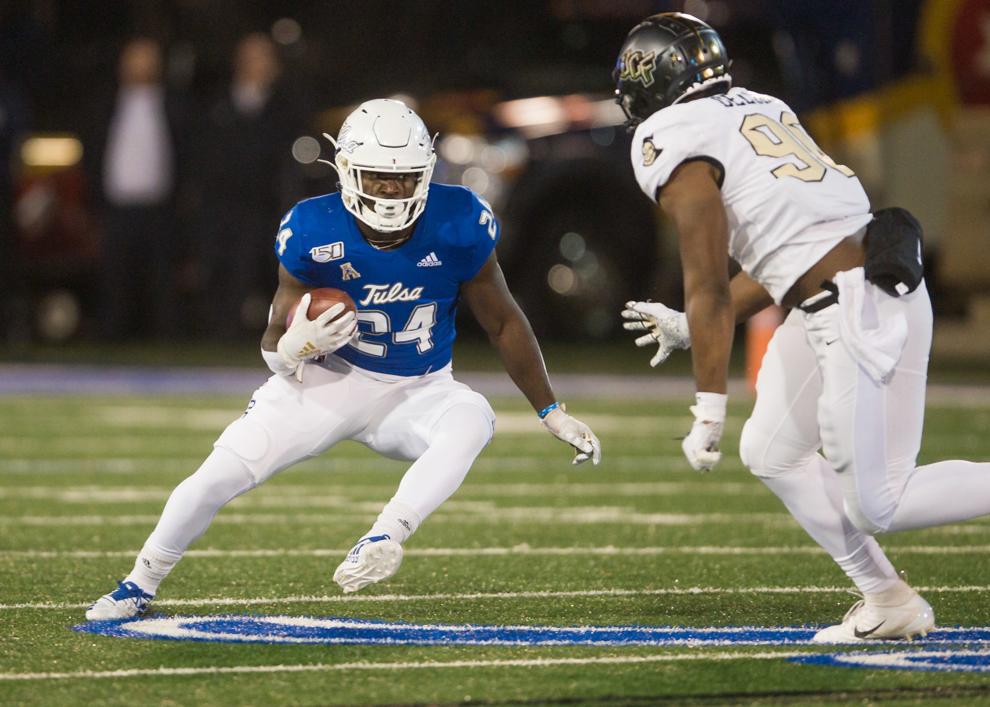 UCF at Tulsa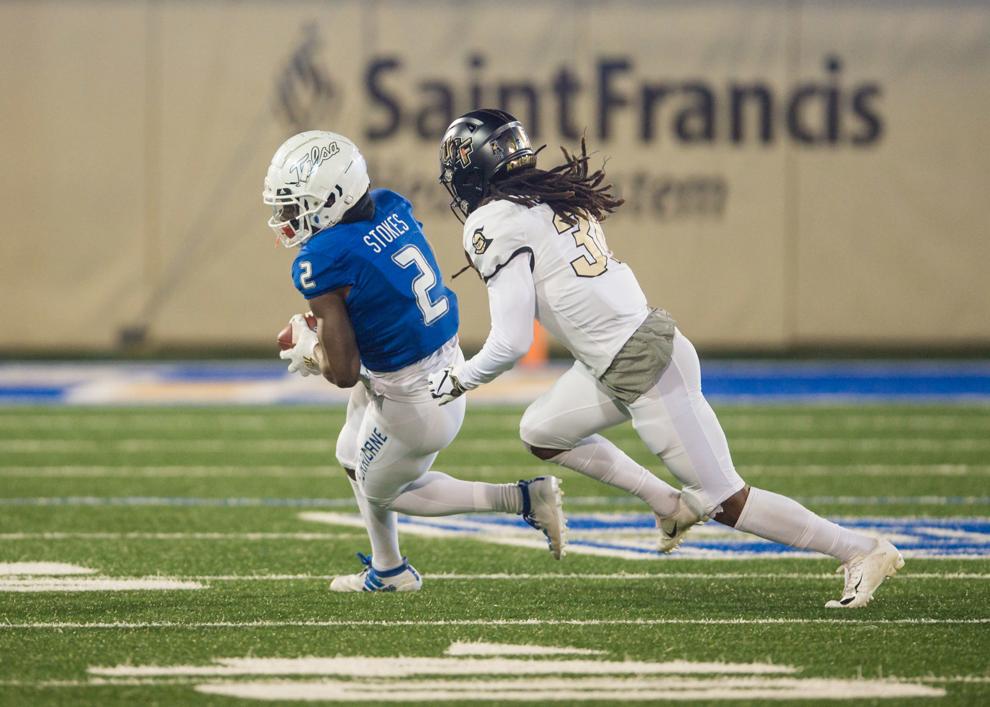 UCF at Tulsa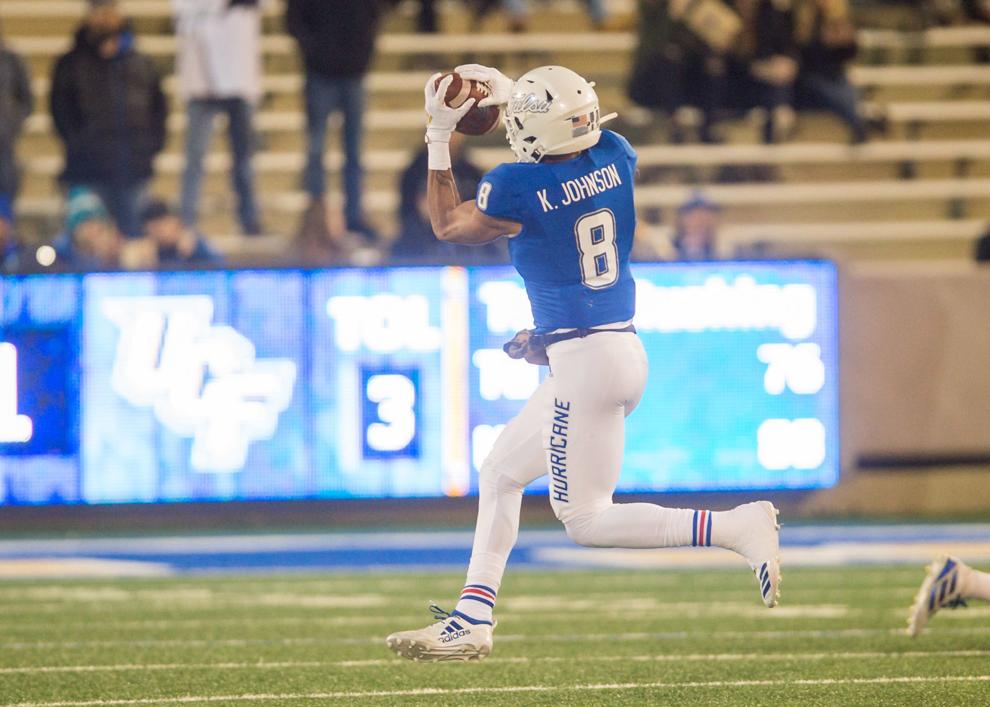 UCF at Tulsa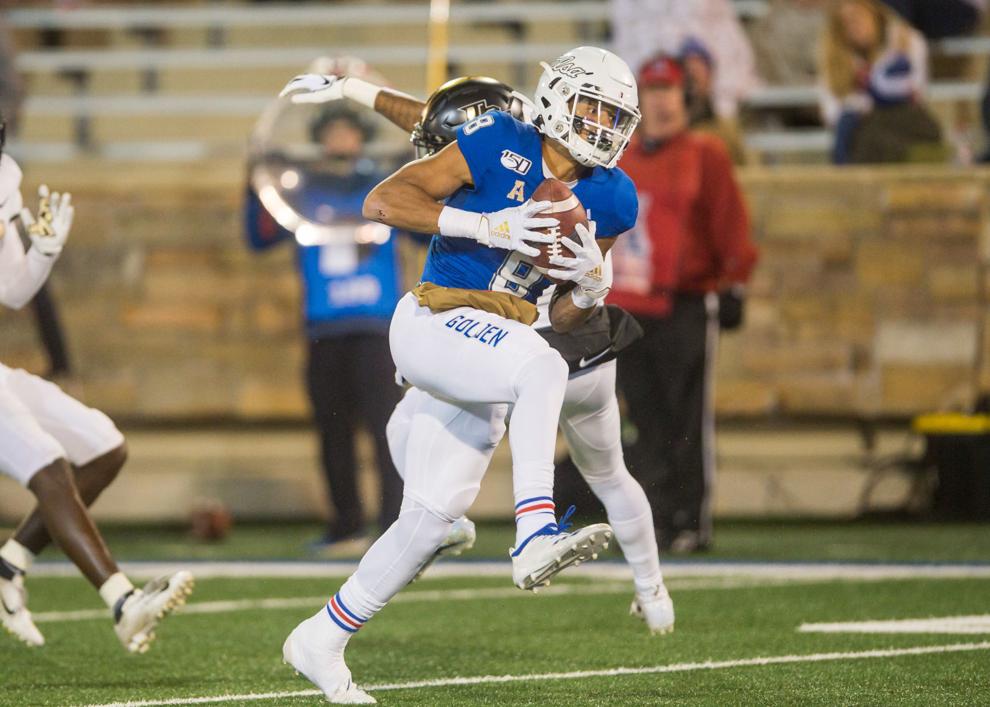 UCF at Tulsa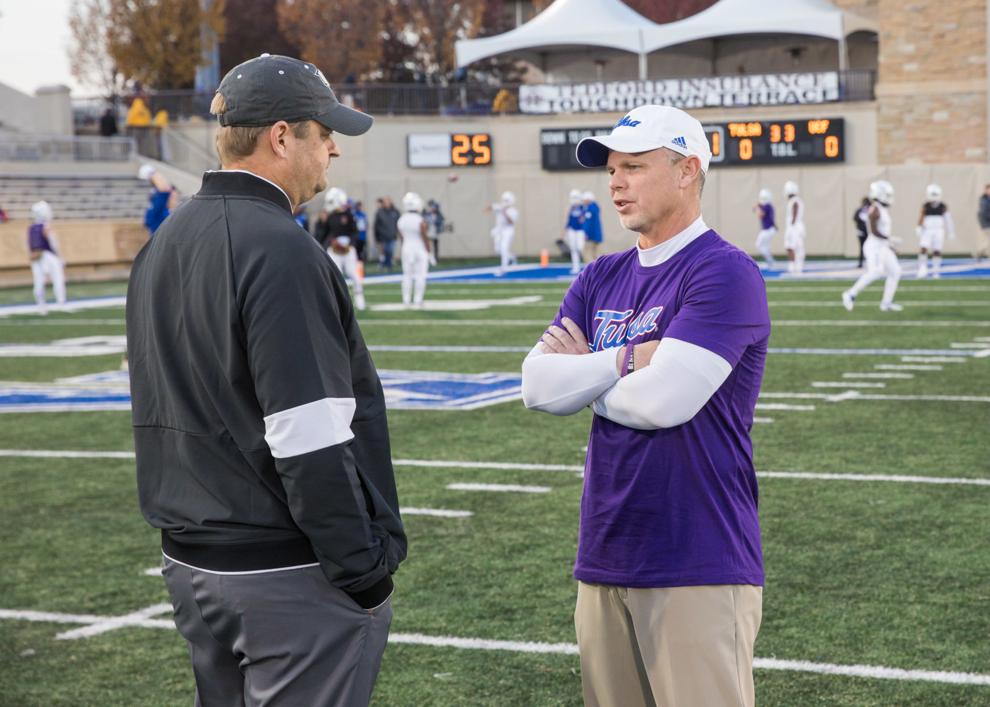 UCF at Tulsa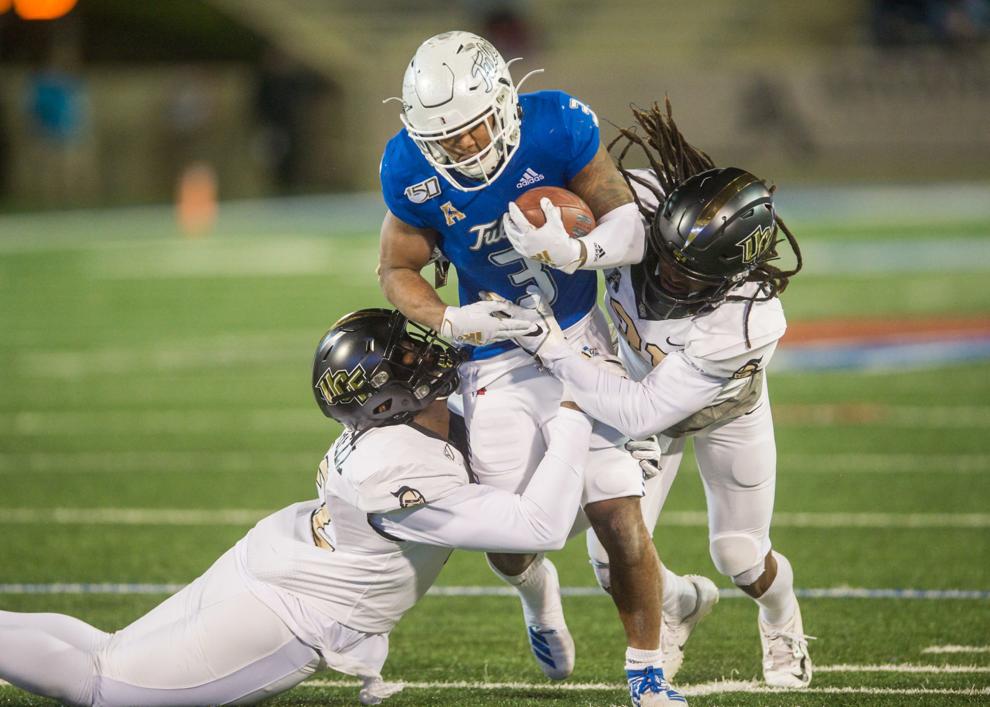 UCF at Tulsa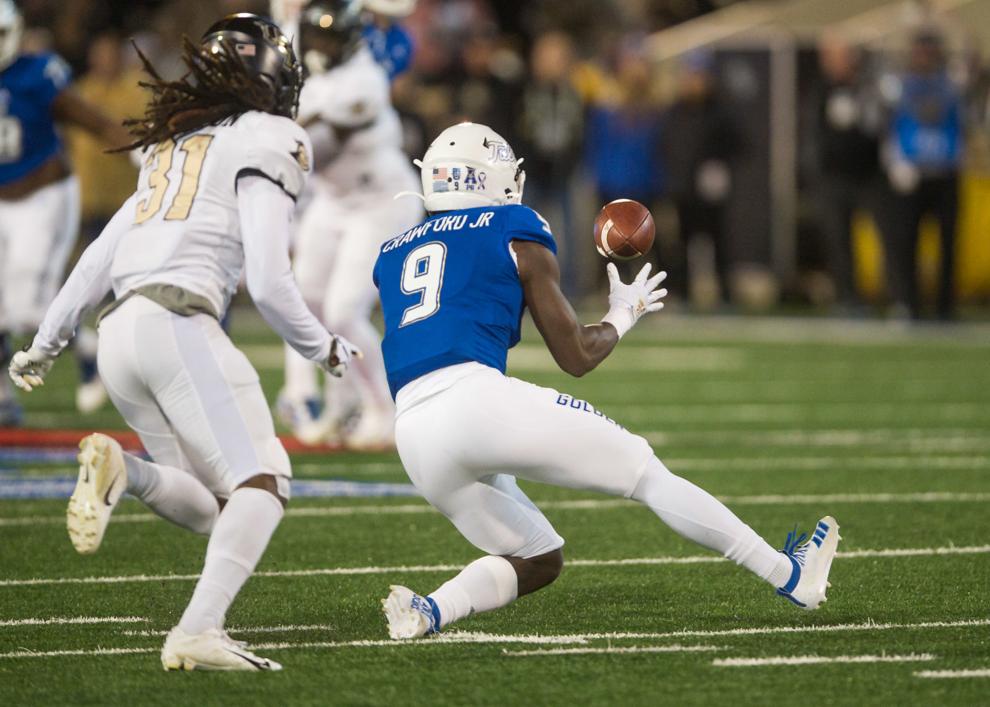 UCF at Tulsa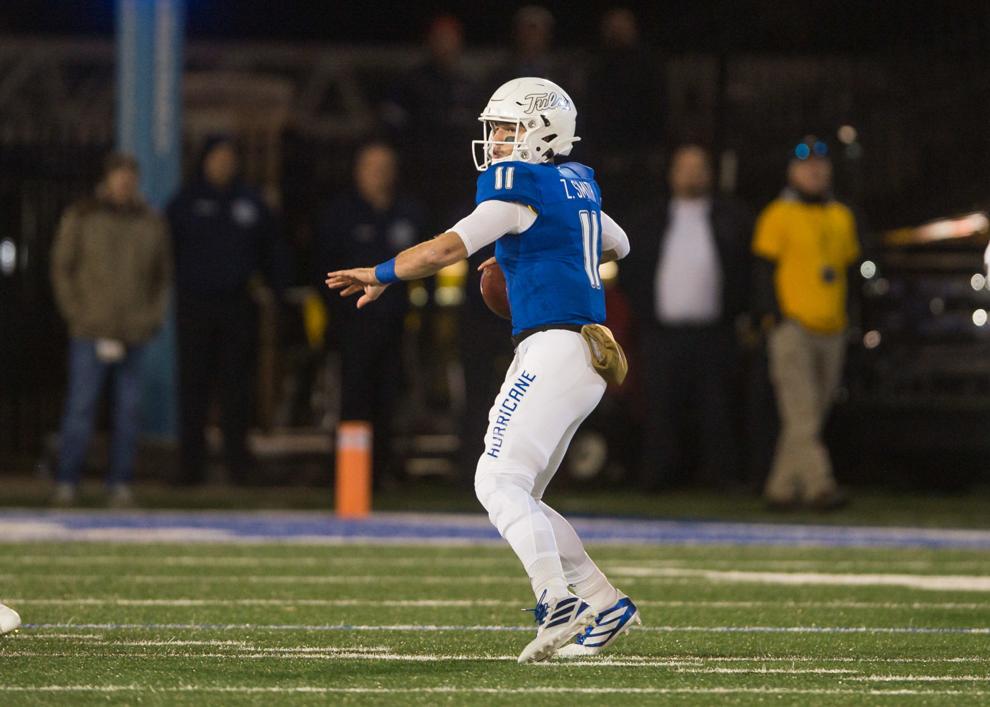 UCF at Tulsa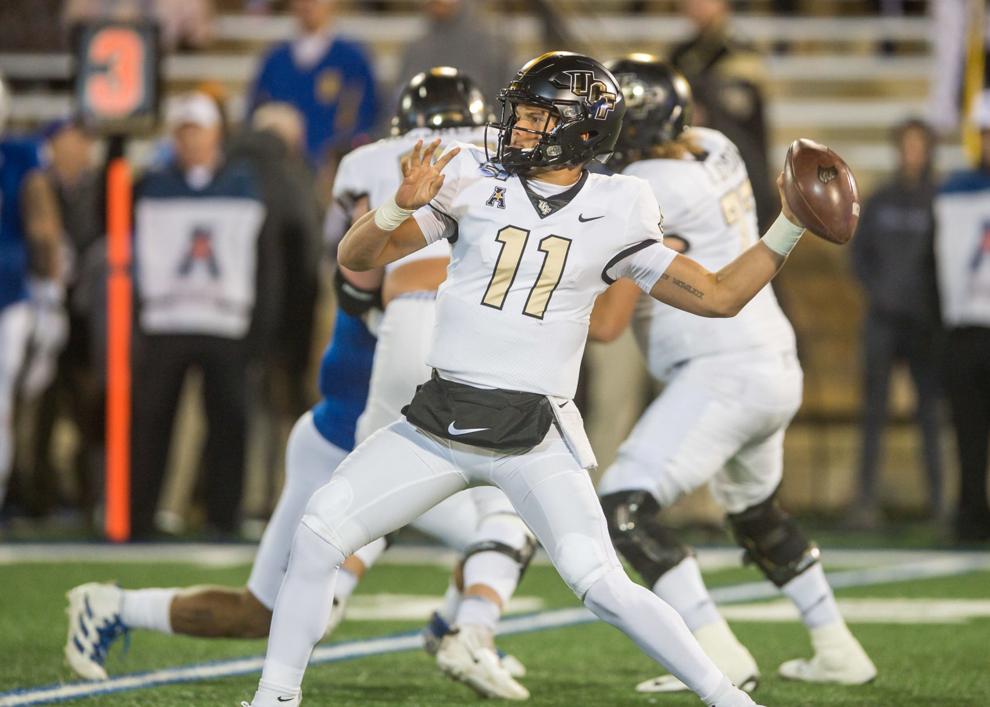 UCF at Tulsa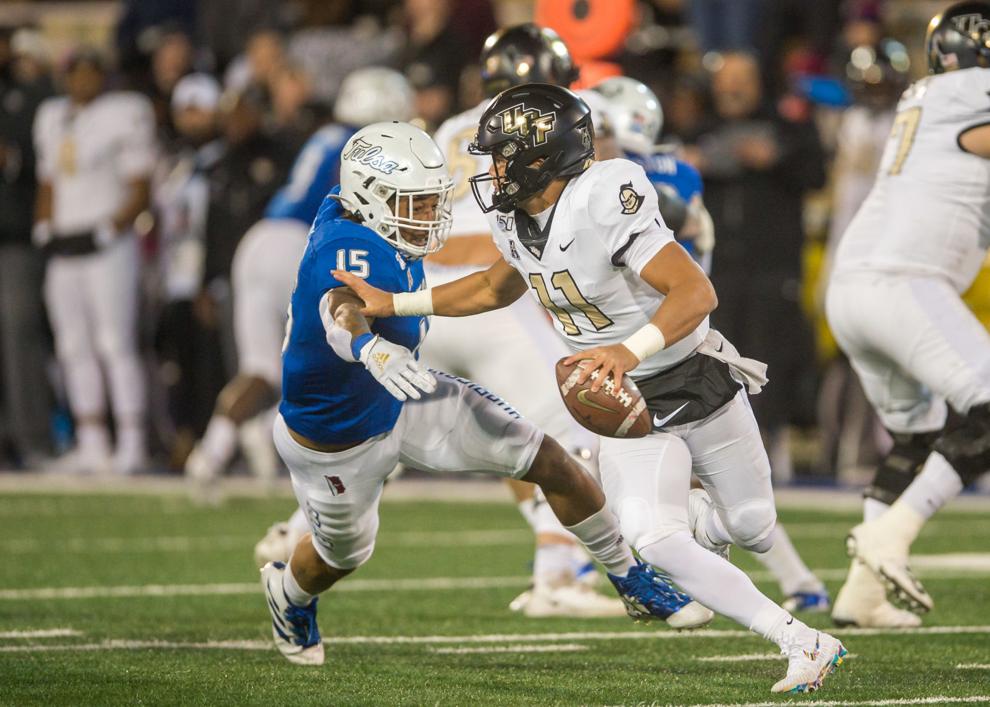 UCF at Tulsa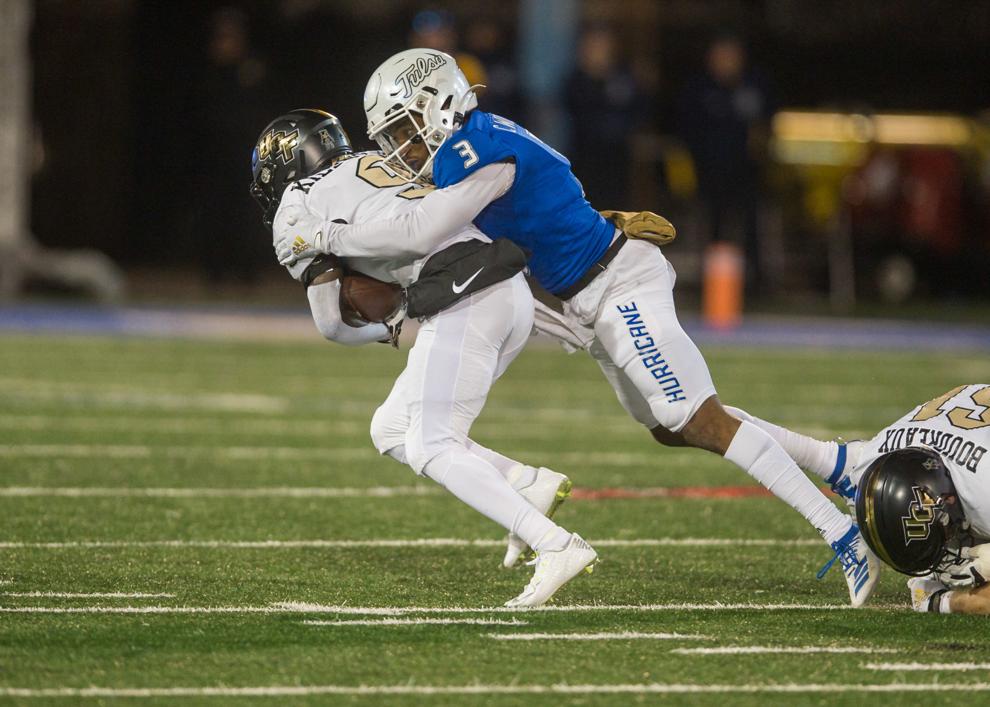 UCF at Tulsa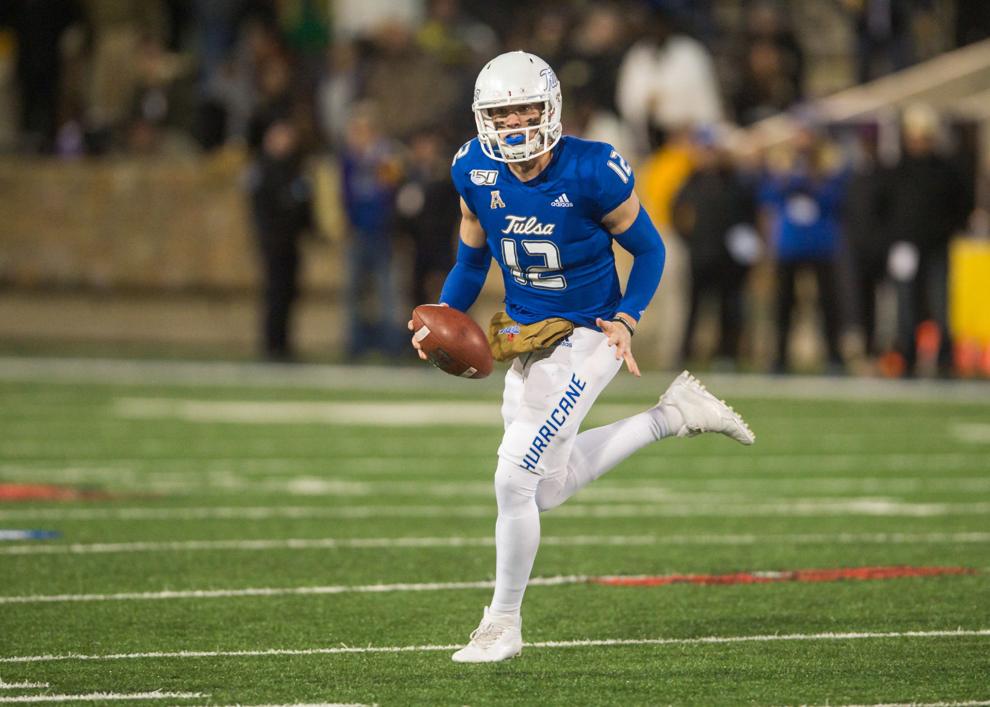 UCF at Tulsa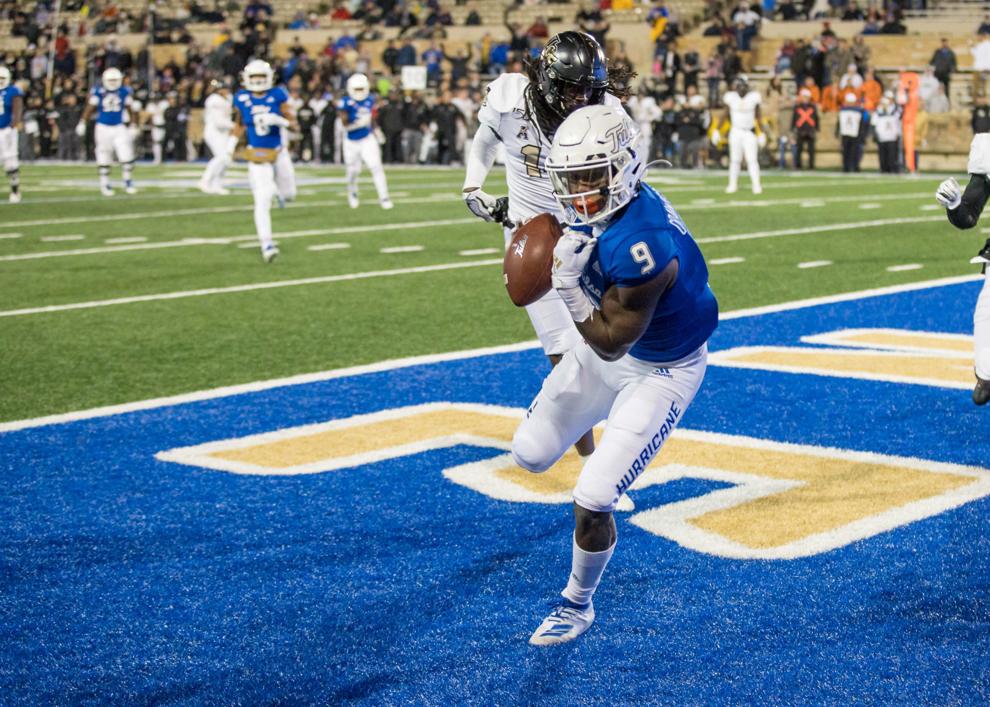 UCF at Tulsa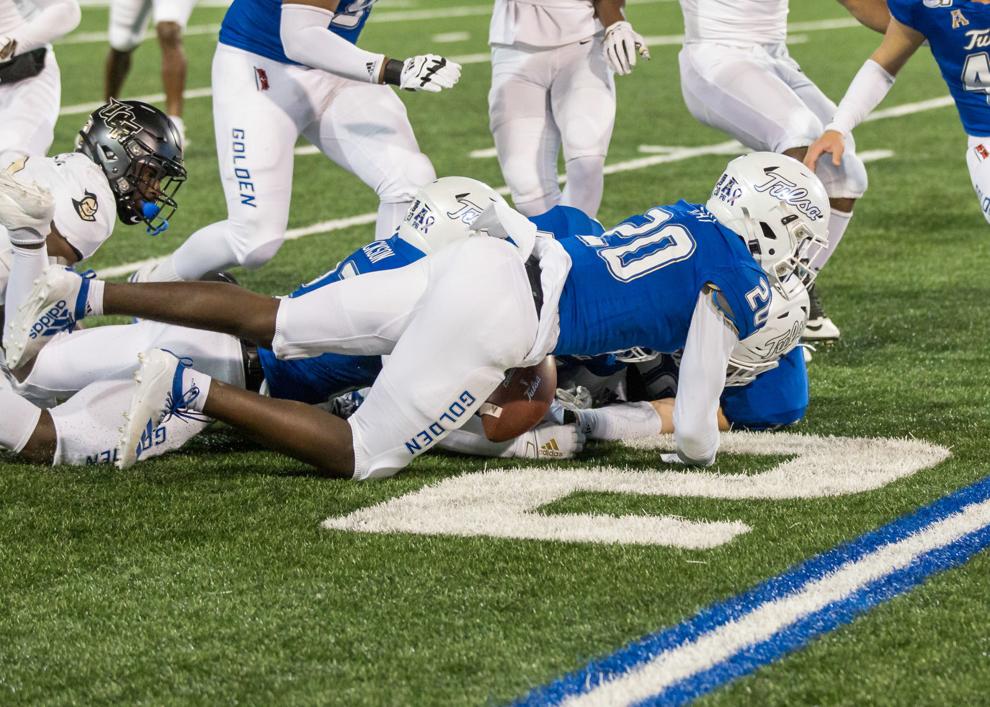 UCF at Tulsa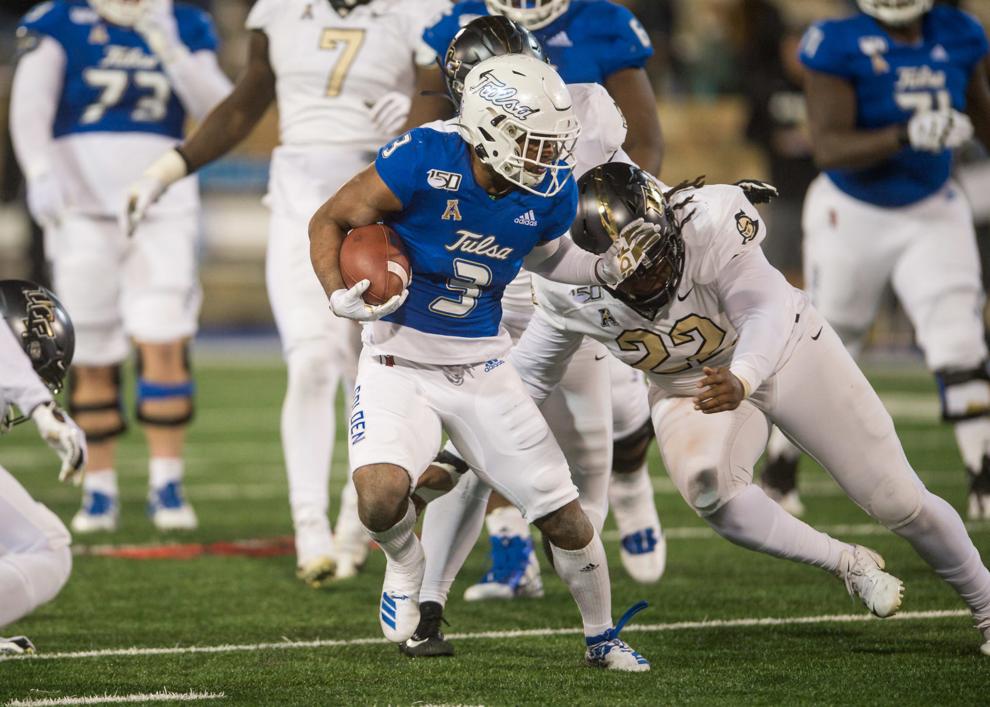 UCF at Tulsa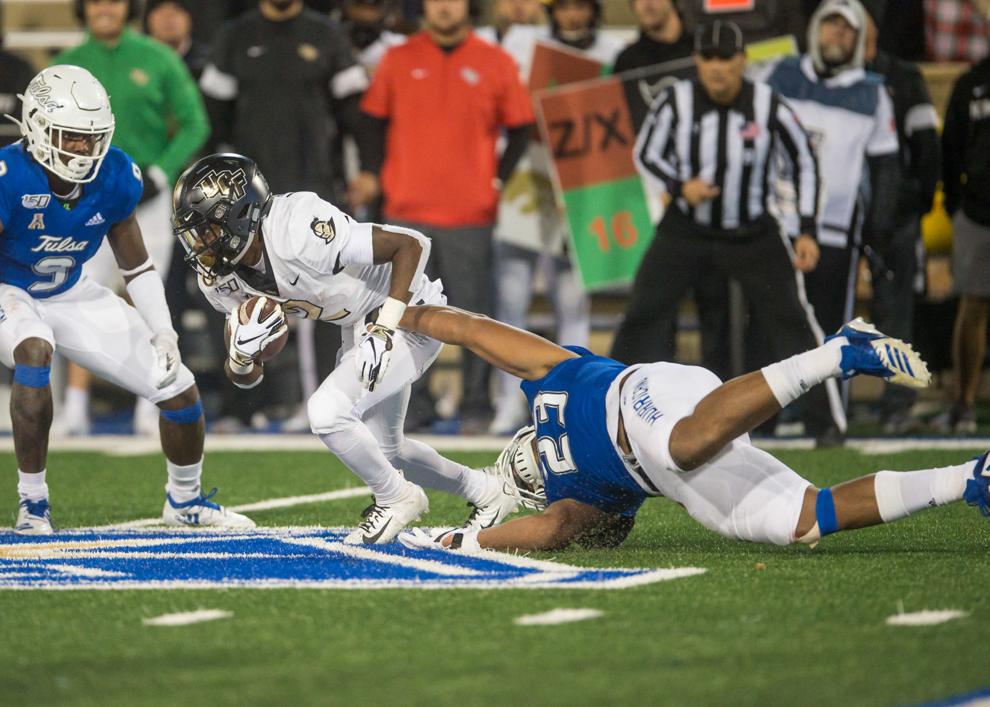 SETH BOOMER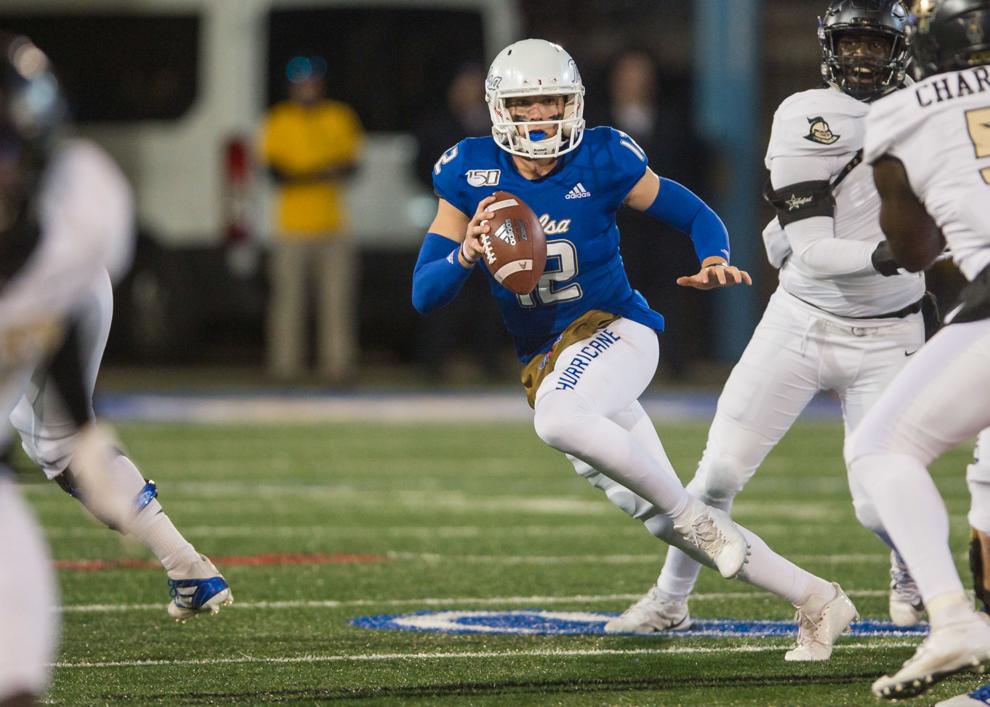 UCF at Tulsa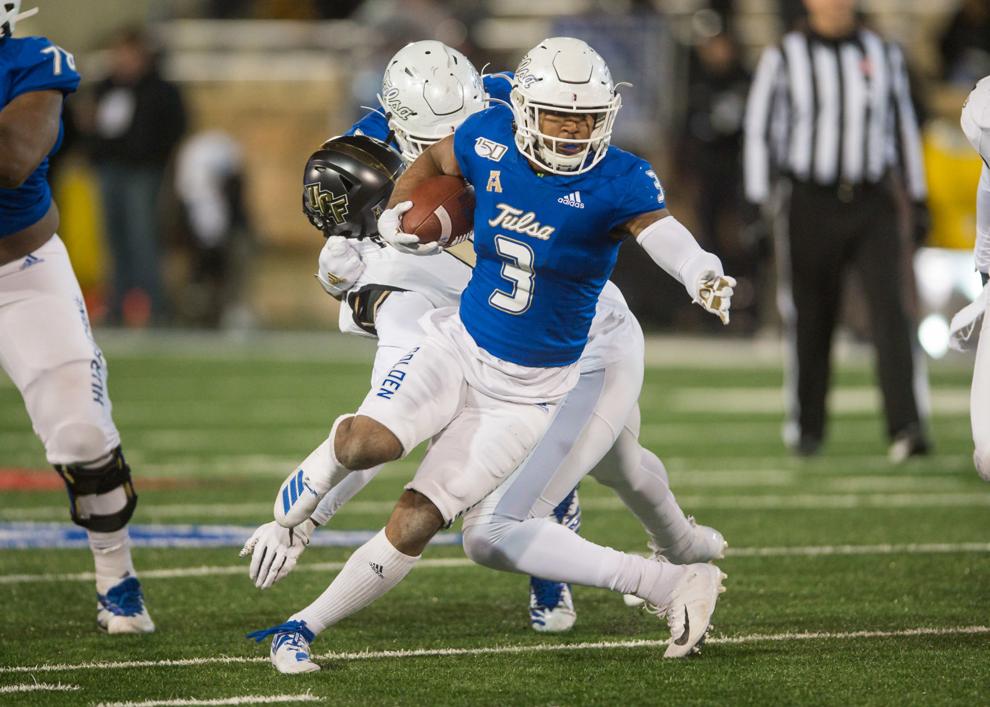 UCF at Tulsa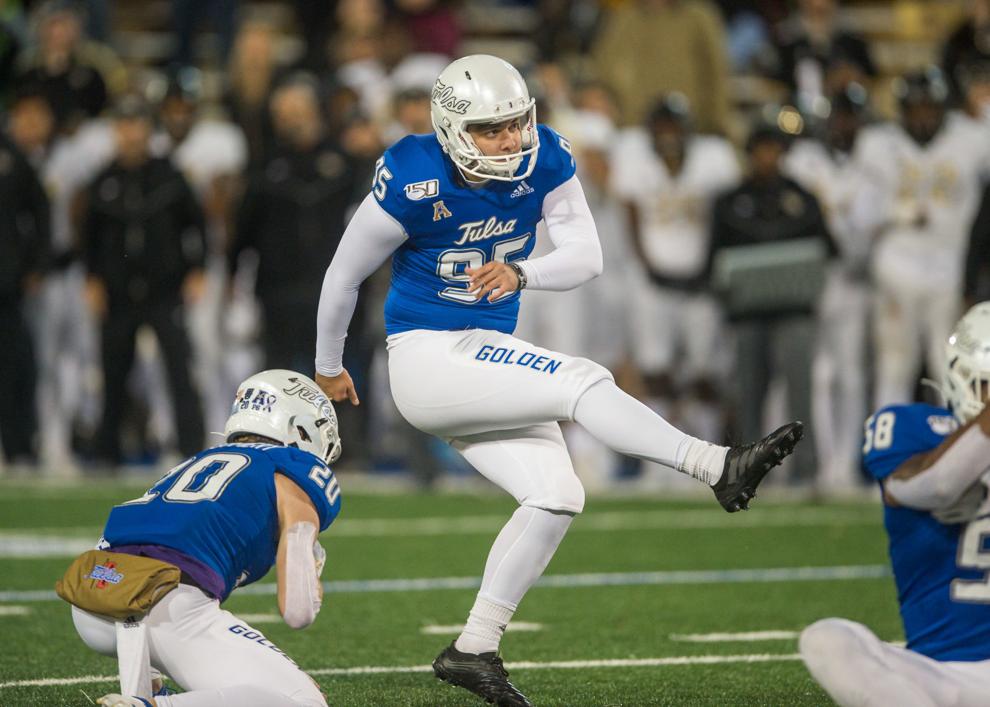 UCF at Tulsa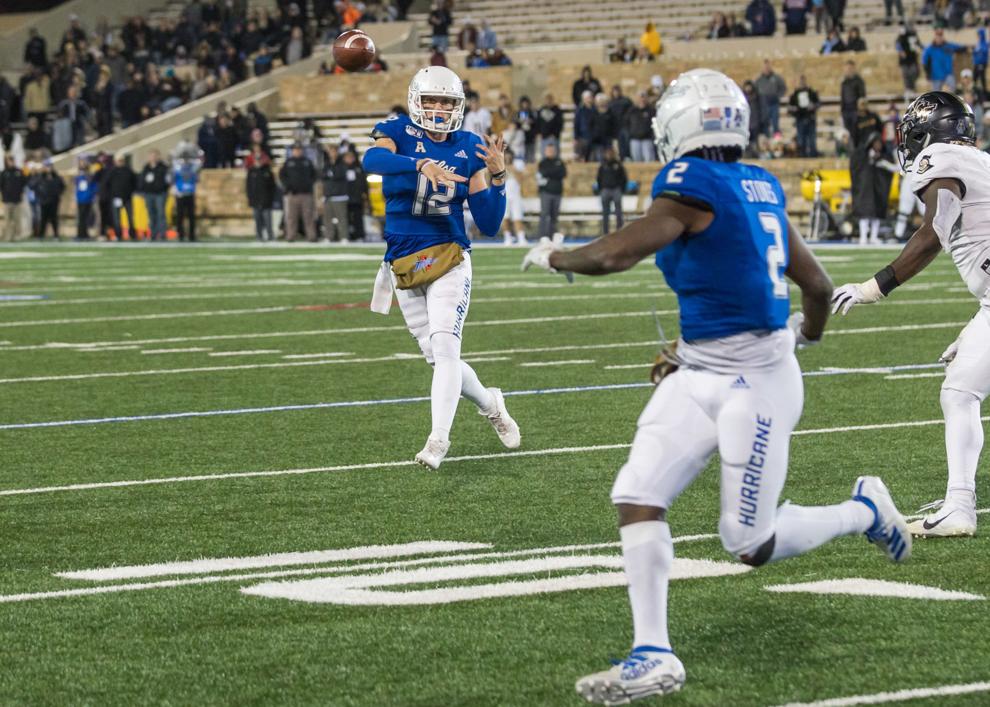 UCF at Tulsa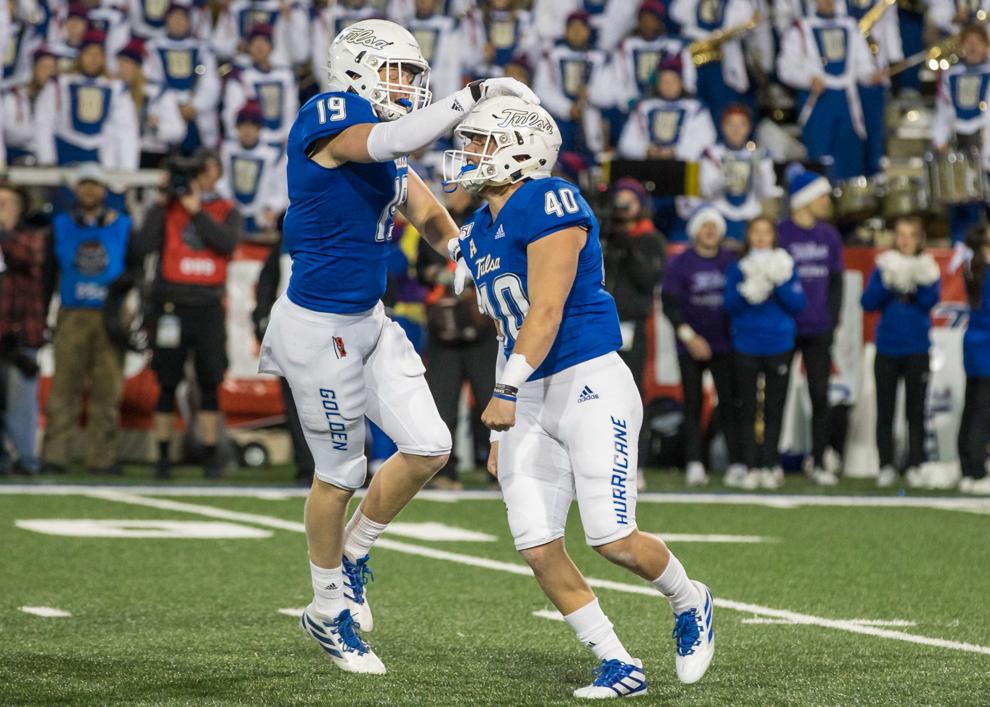 UCF at Tulsa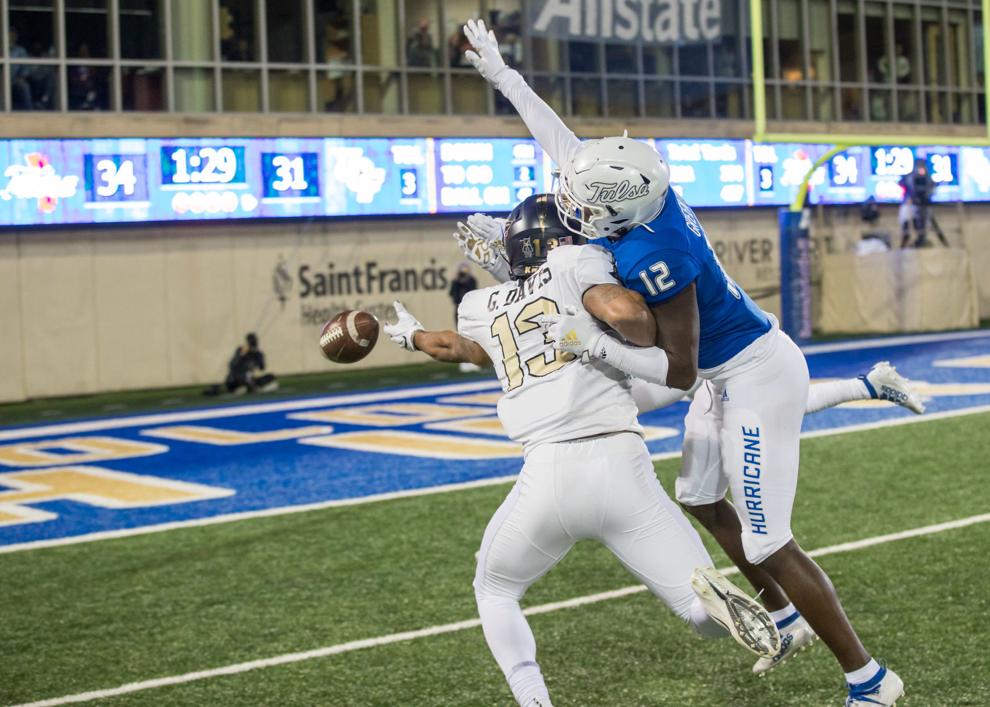 UCF at Tulsa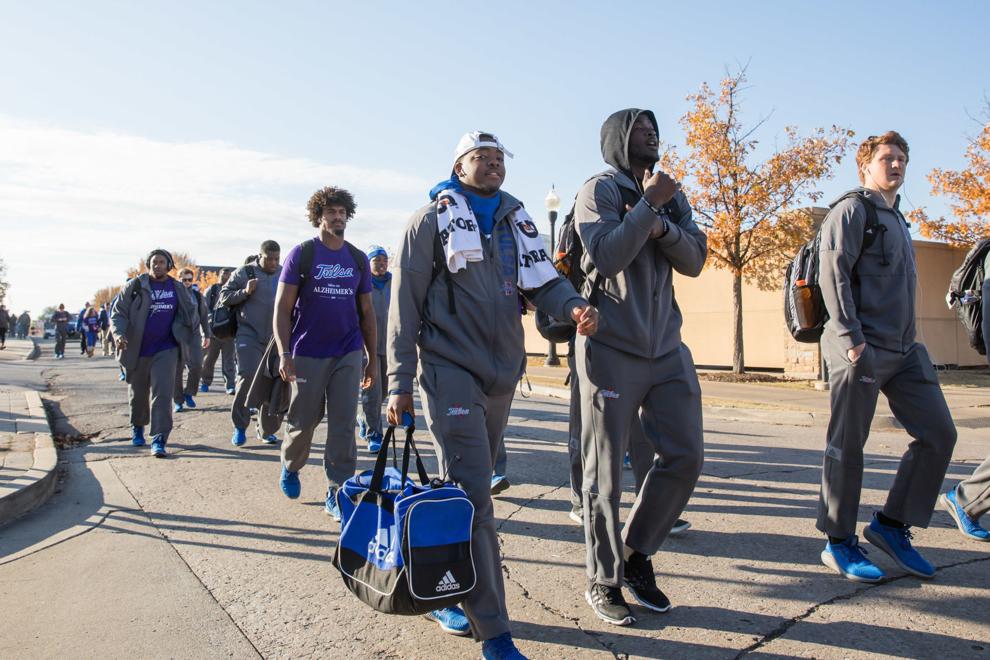 UCF at Tulsa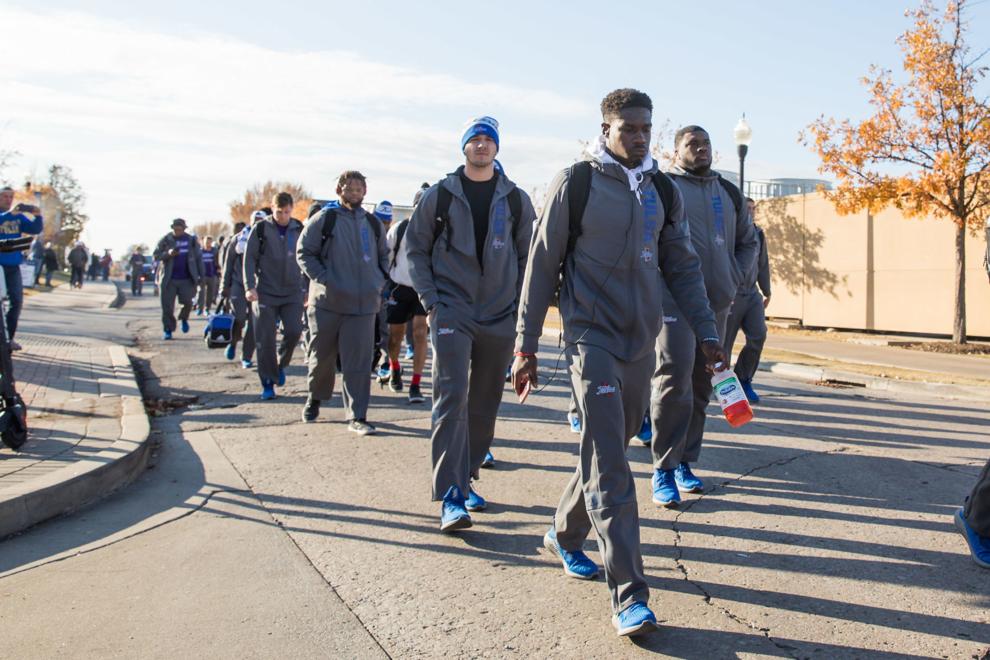 UCF at Tulsa
UCF at Tulsa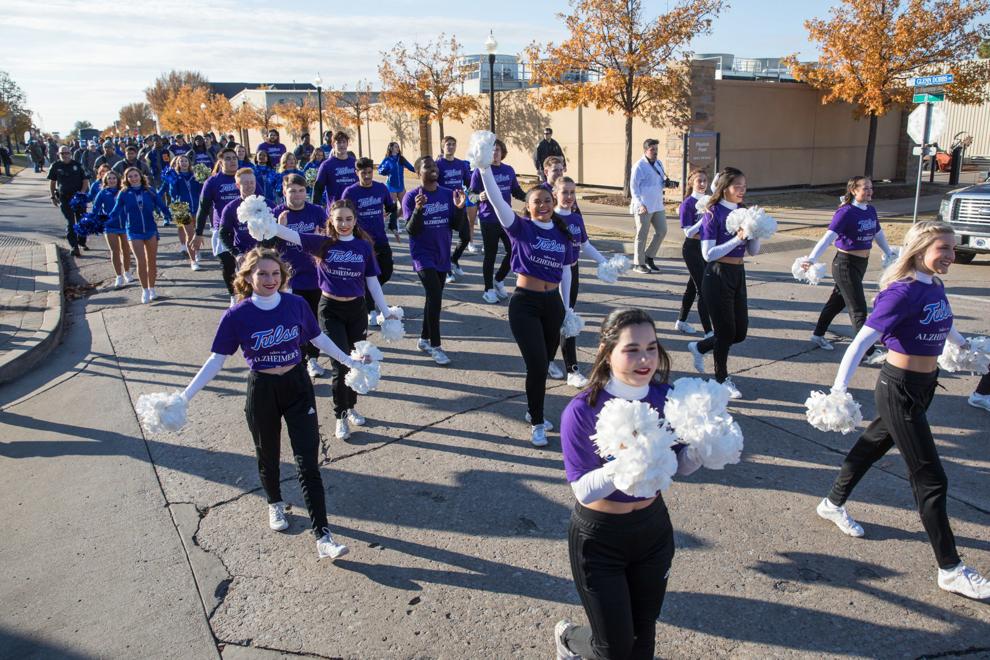 UCF at Tulsa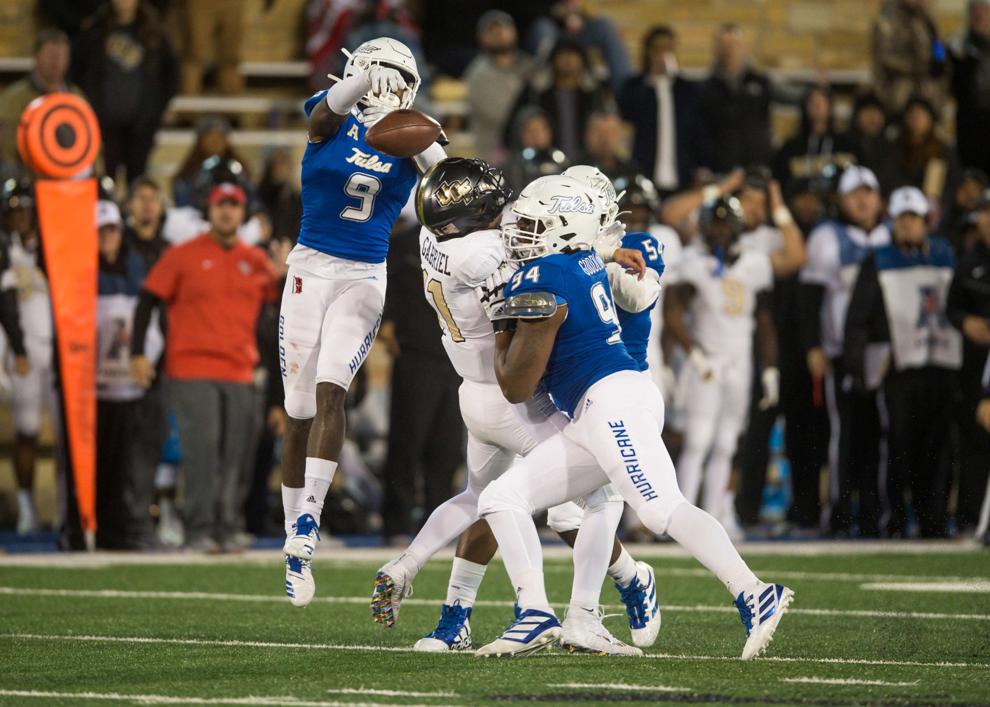 UCF at Tulsa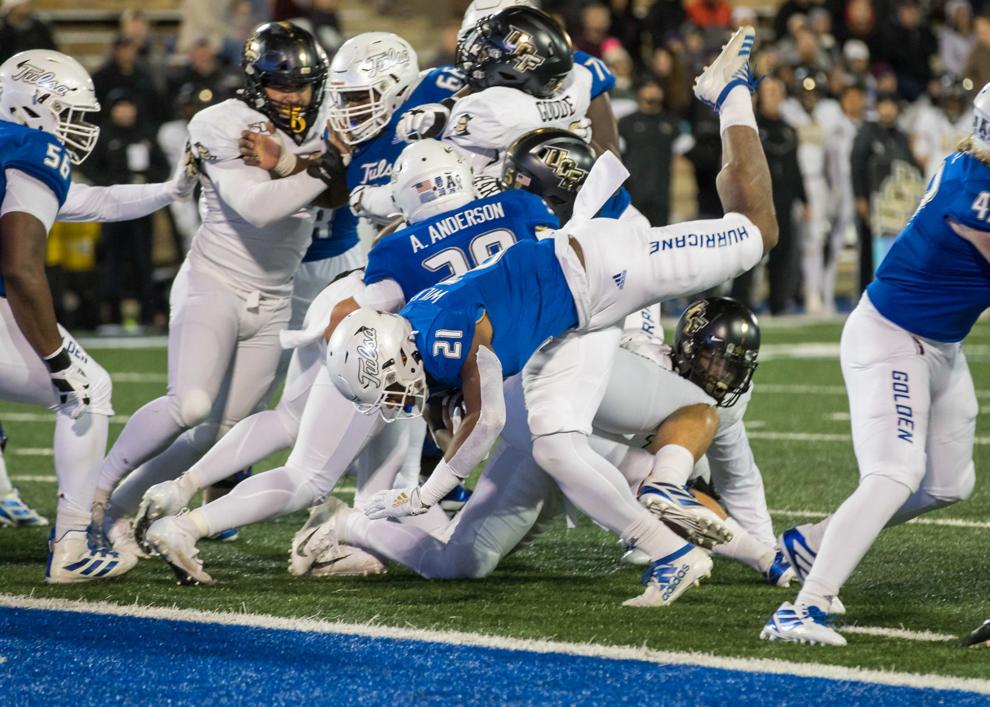 UCF at Tulsa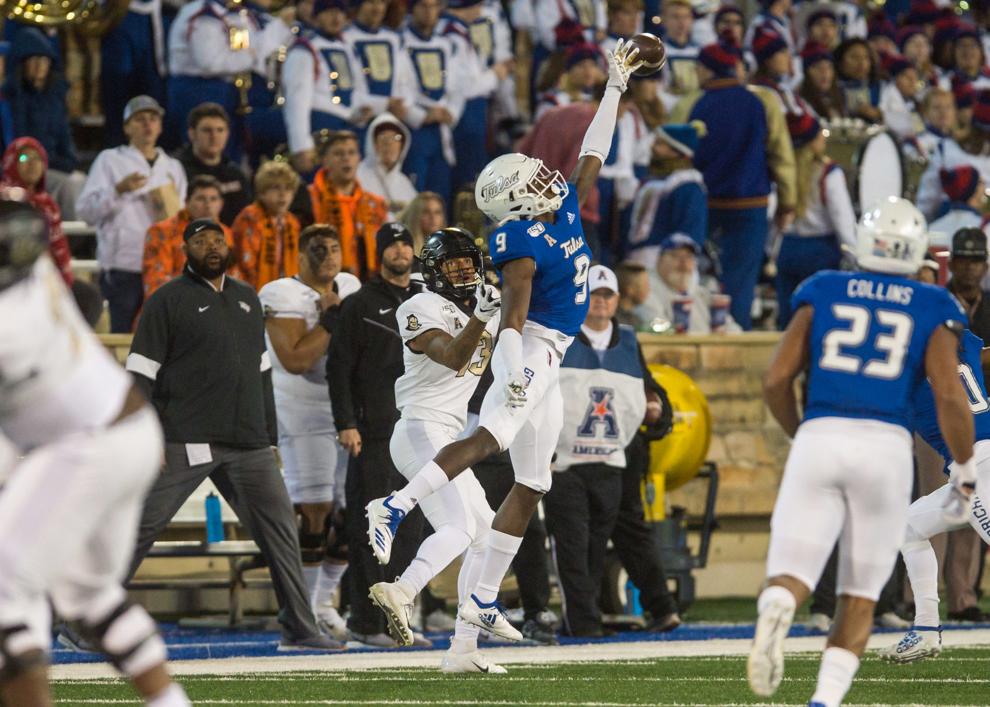 SHAMARI BROOKS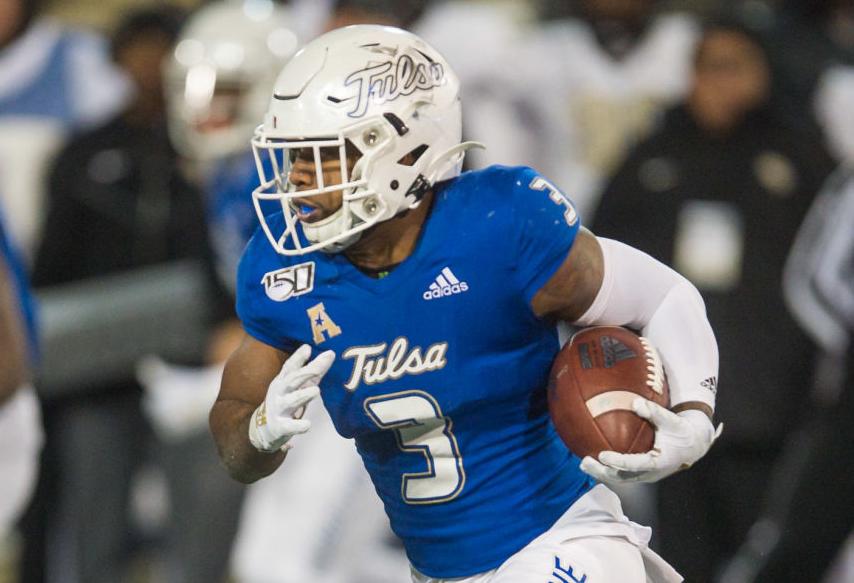 UCF at Tulsa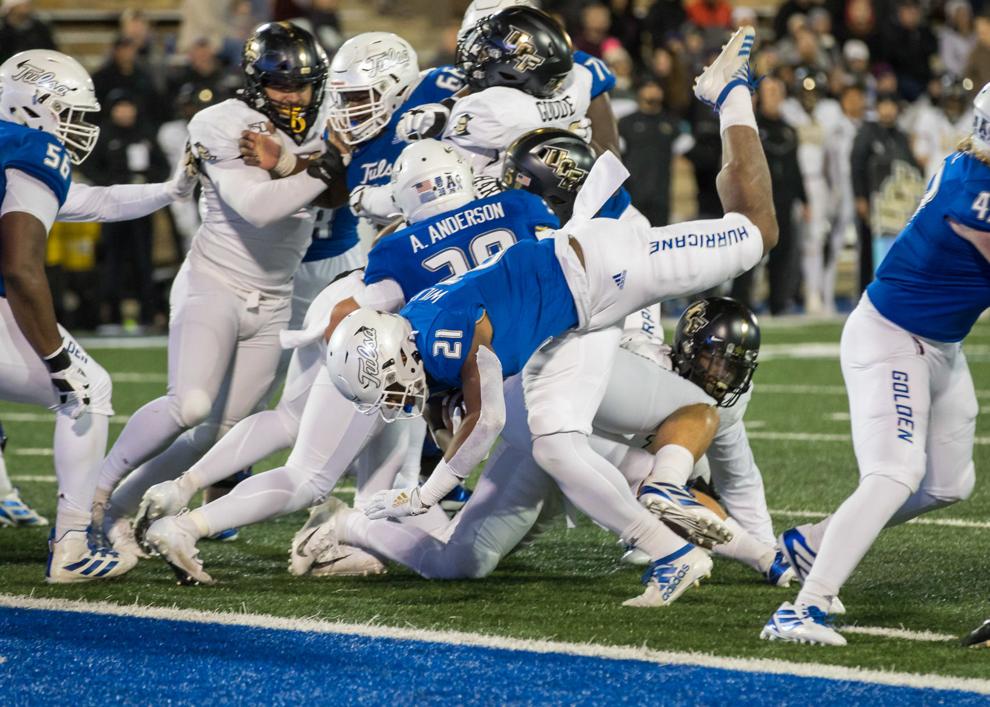 UCF at Tulsa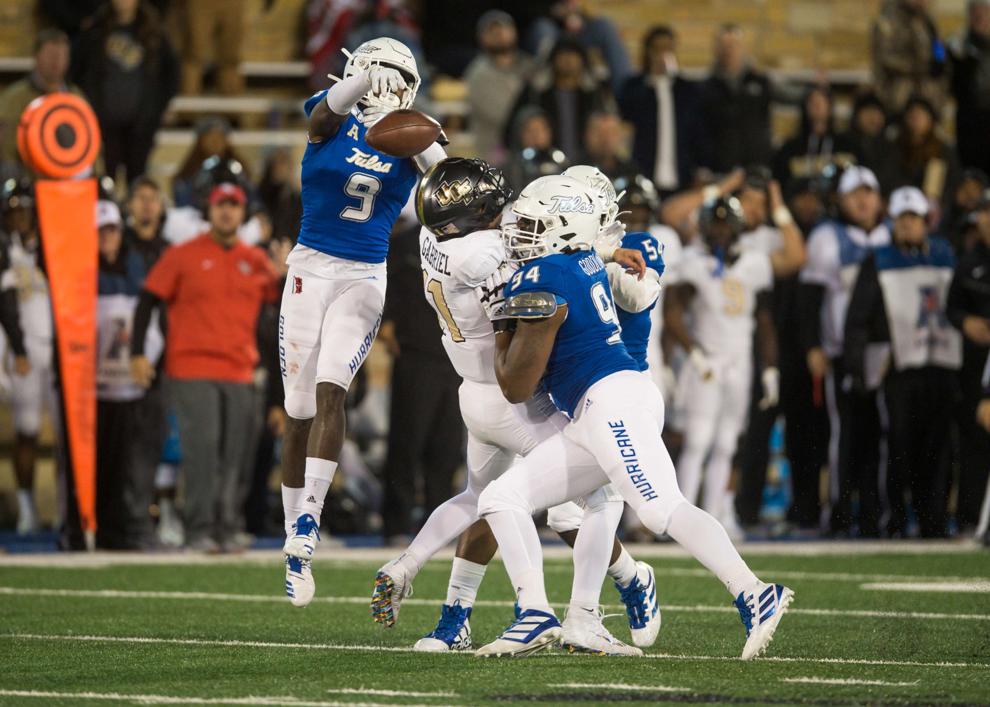 UCF at Tulsa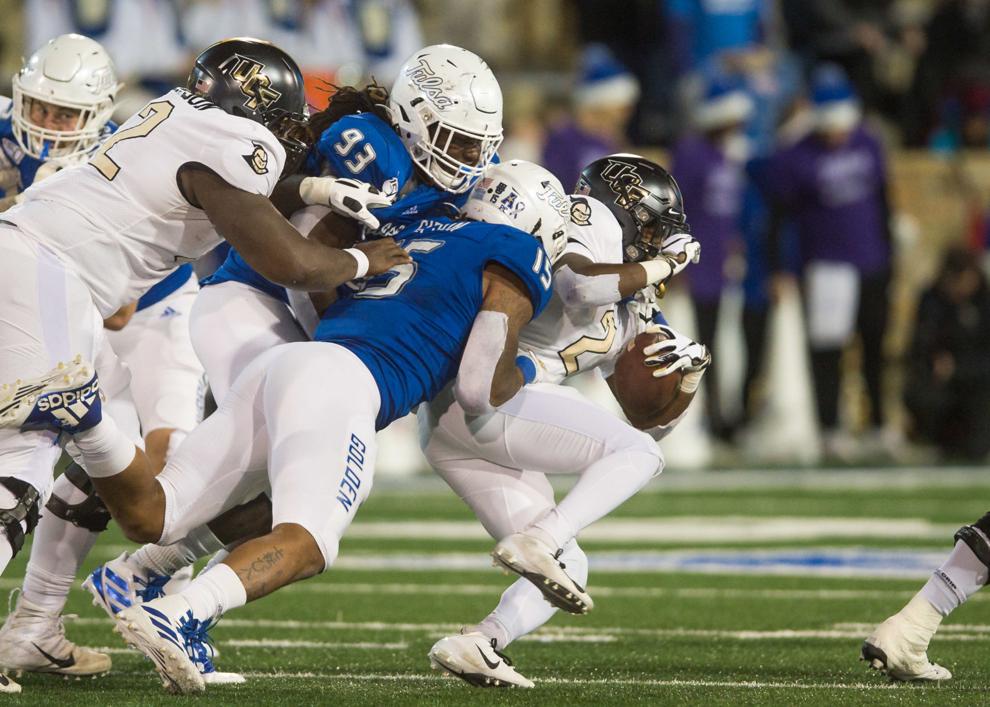 UCF at Tulsa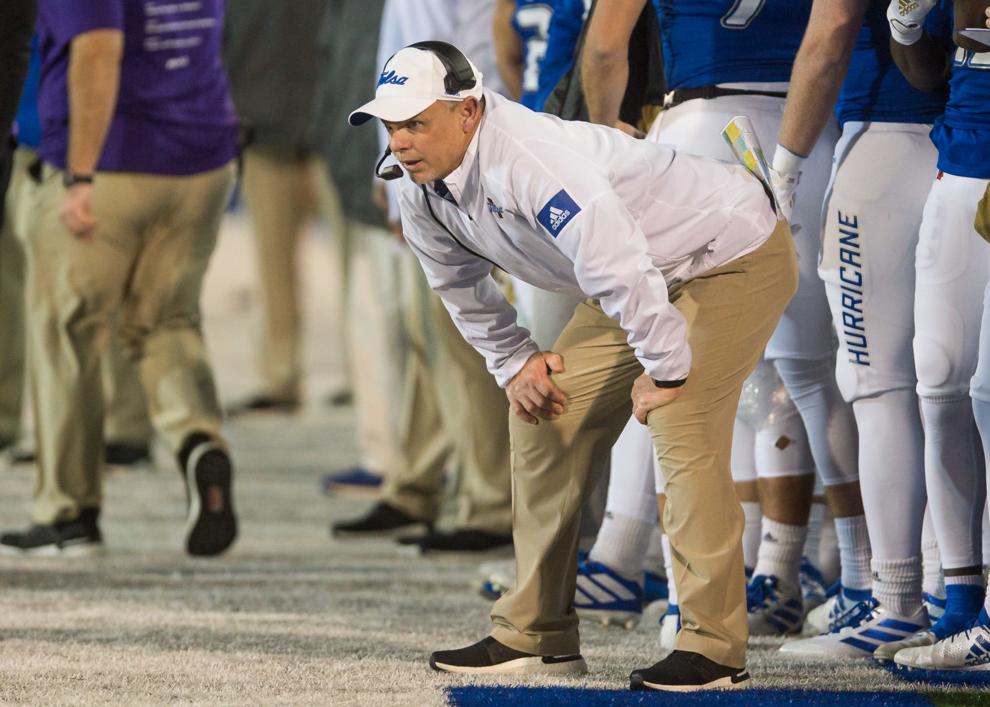 UCF at Tulsa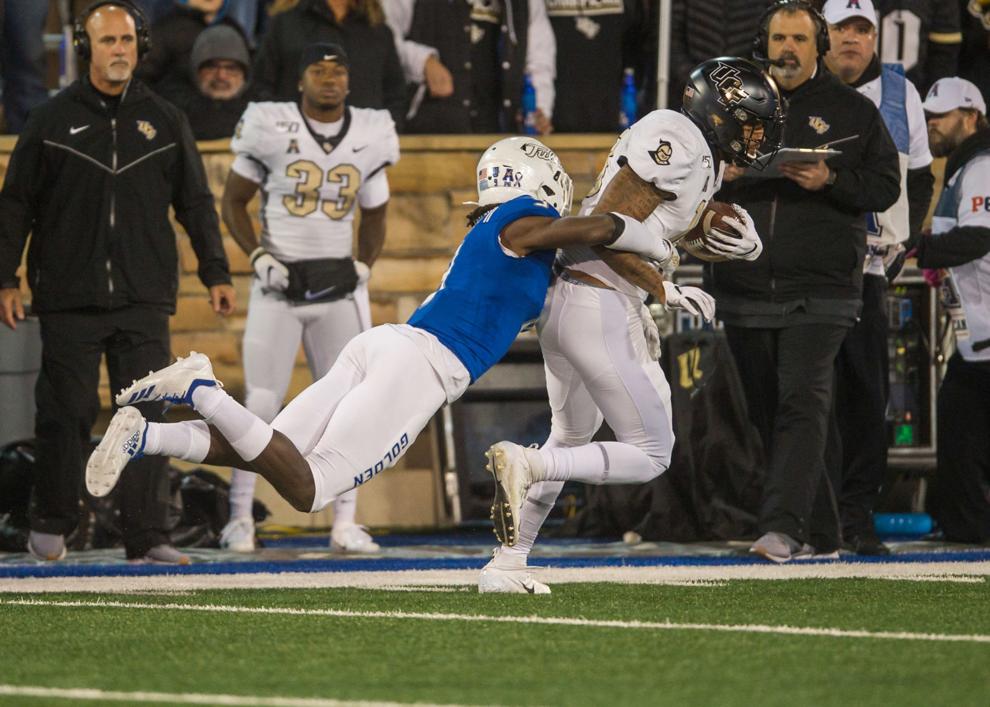 UCF at Tulsa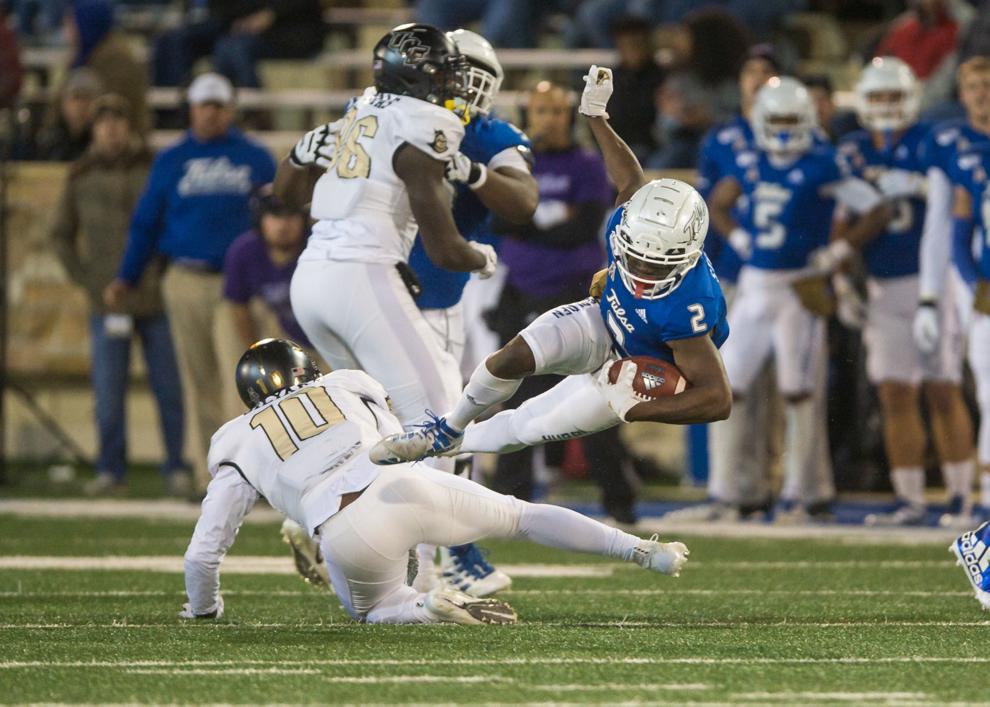 UCF at Tulsa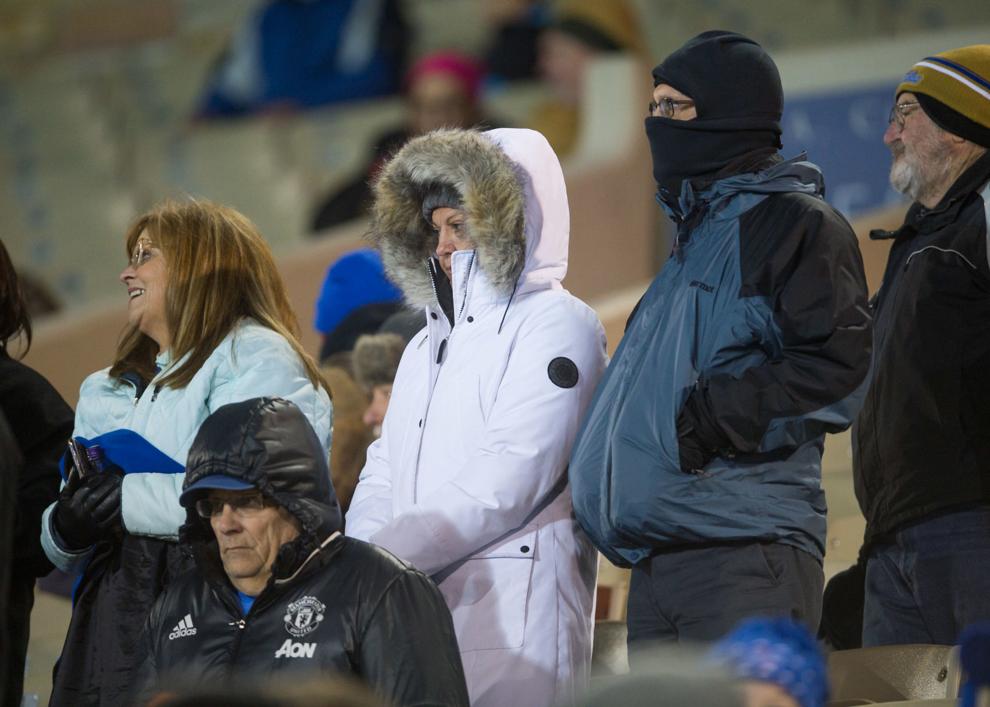 UCF at Tulsa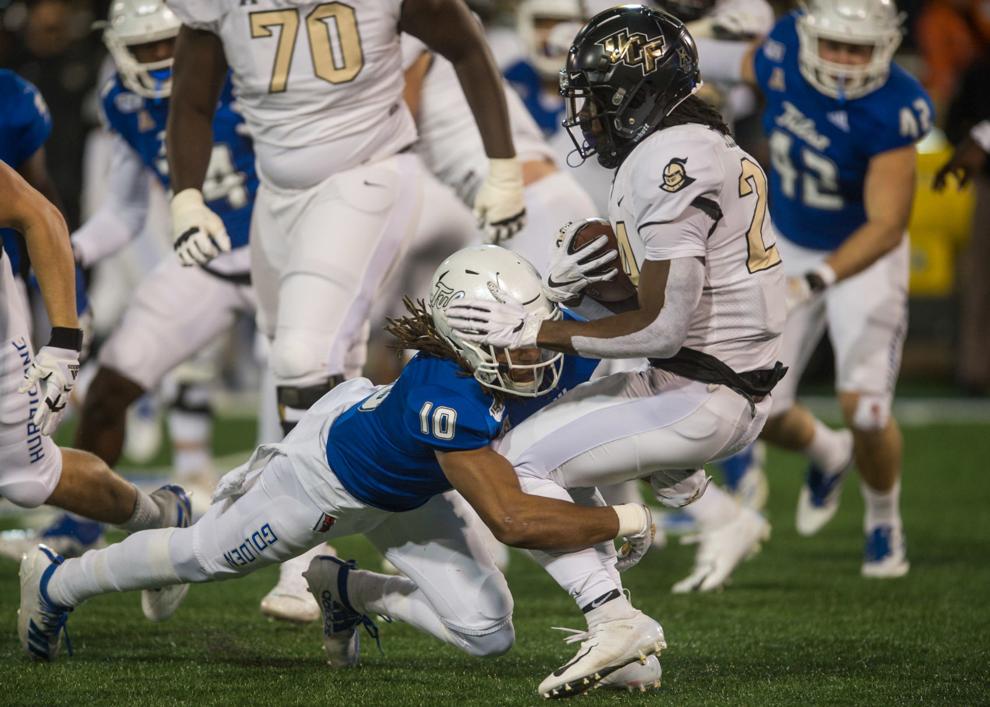 UCF at Tulsa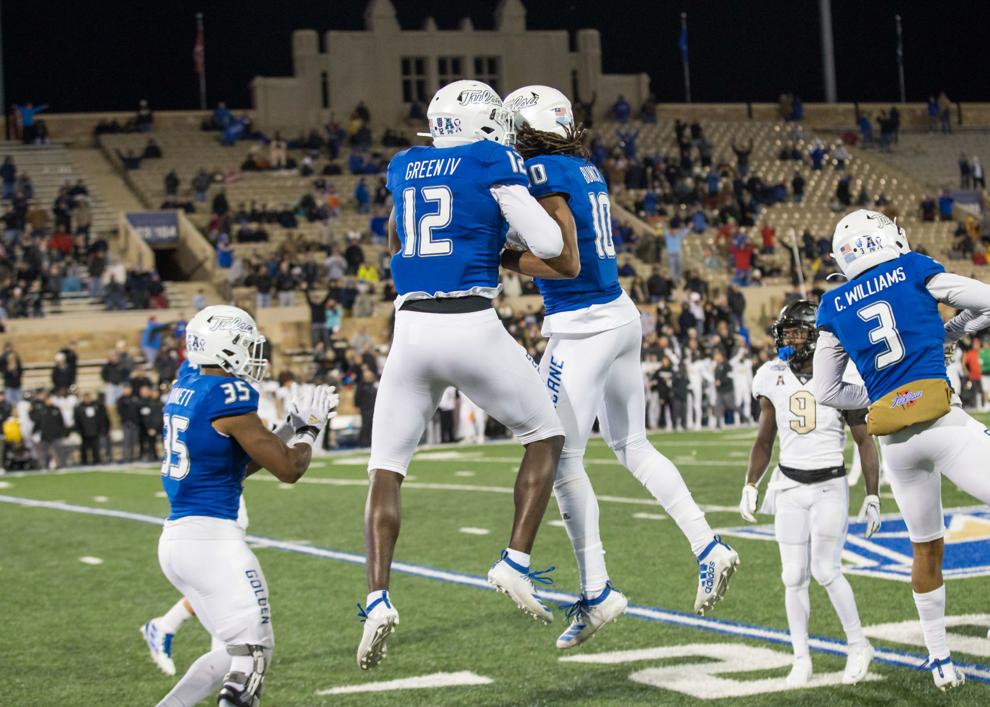 UCF at Tulsa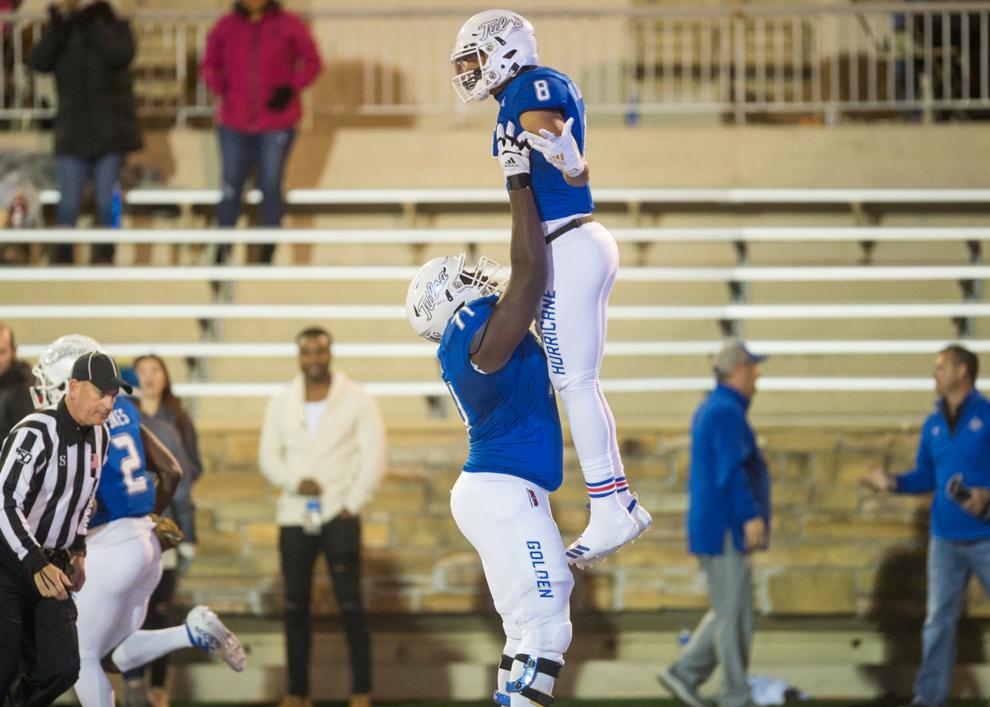 UCF at Tulsa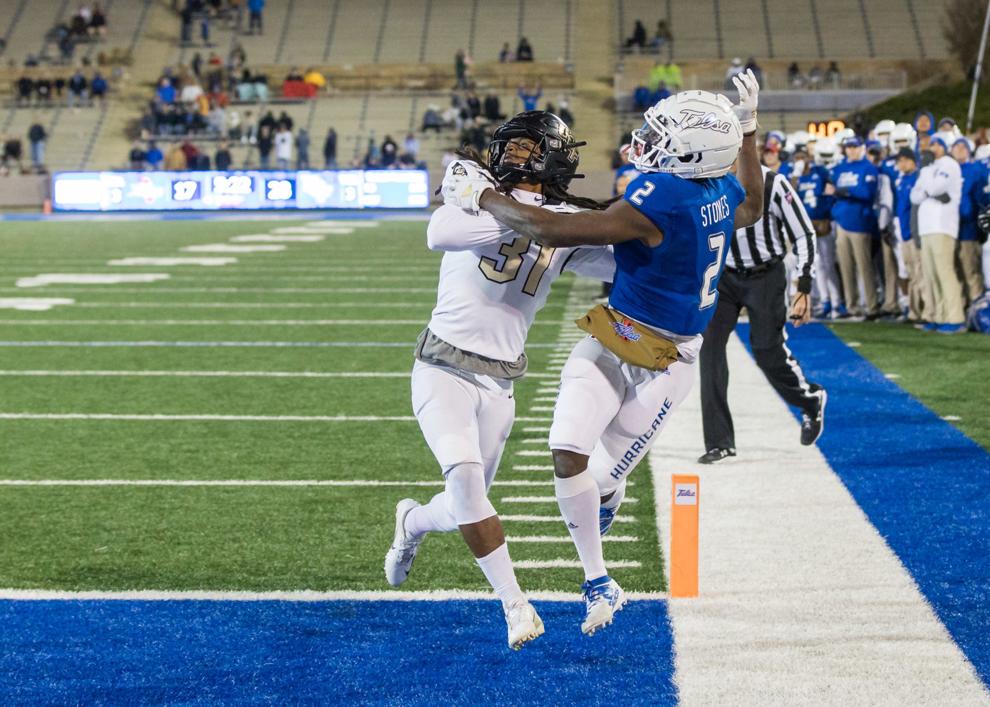 TUSportsExtra.com: Home to everything Golden Hurricane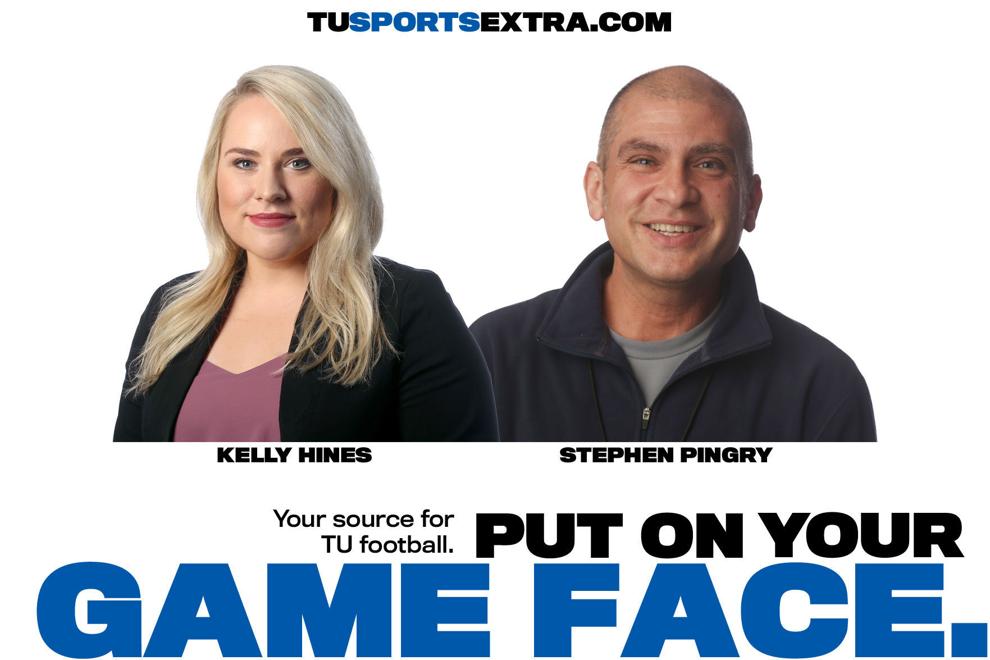 Dekota Gregory
918-581-8355
deko
@tulsaworld.com
Twitter: @dekotagregory