Throwback Tulsa: TU's first fall football practice with head coach Philip Montgomery on this day in 2015
The University of Tulsa hired Baylor offensive coordinator Philip Montgomery as its head football coach in December 2014.
On Aug. 6, 2015, he hosted his first fall practice as TU's coach.
Led by quarterback Dane Evans and wide receiver Keyarris Garrett, TU put up at least 34 points in each of their six wins, leading to an Independence Bowl berth that season.
Take a look back at that first fall practice here:
TU FOOTBALL PRACTICE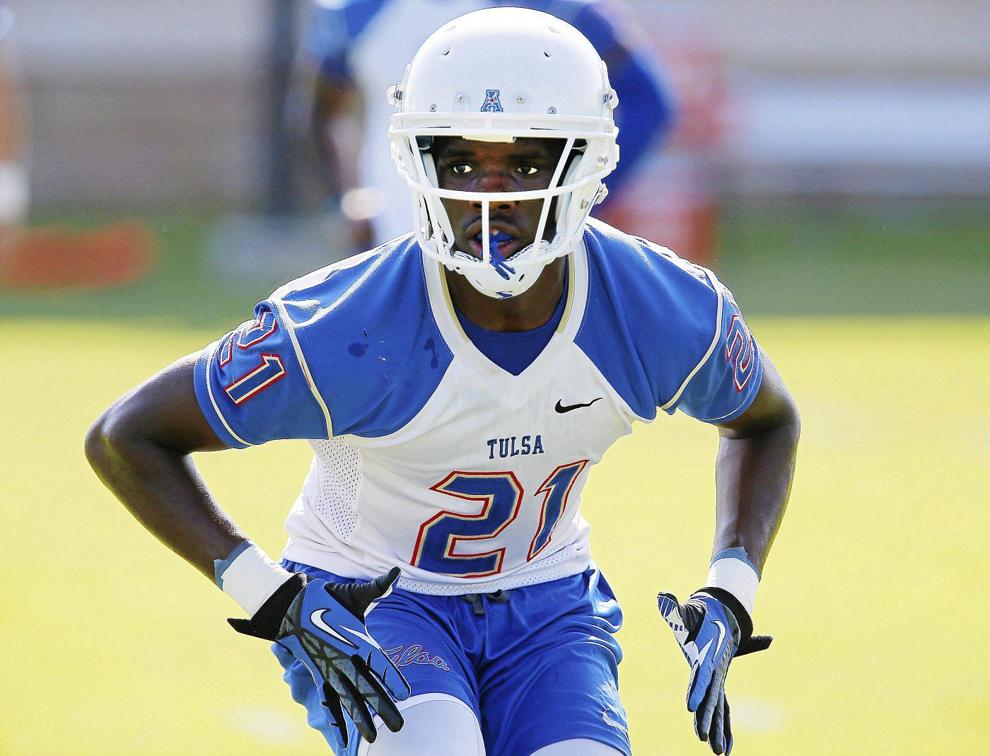 TU FOOTBALL PRACTICE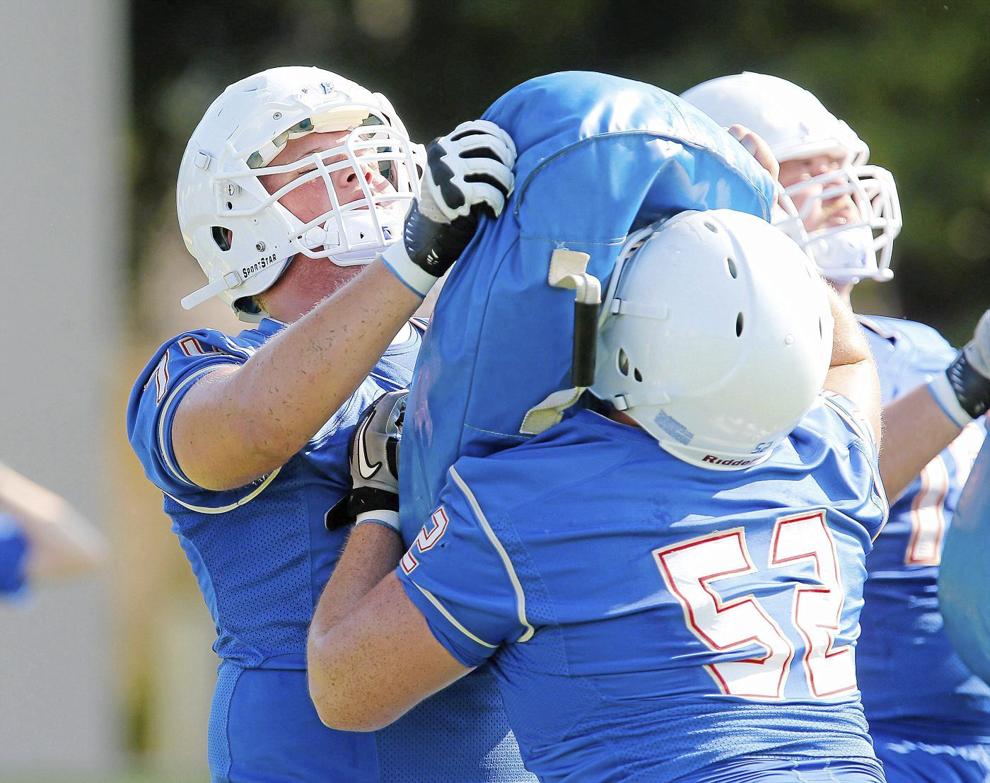 TU FOOTBALL PRACTICE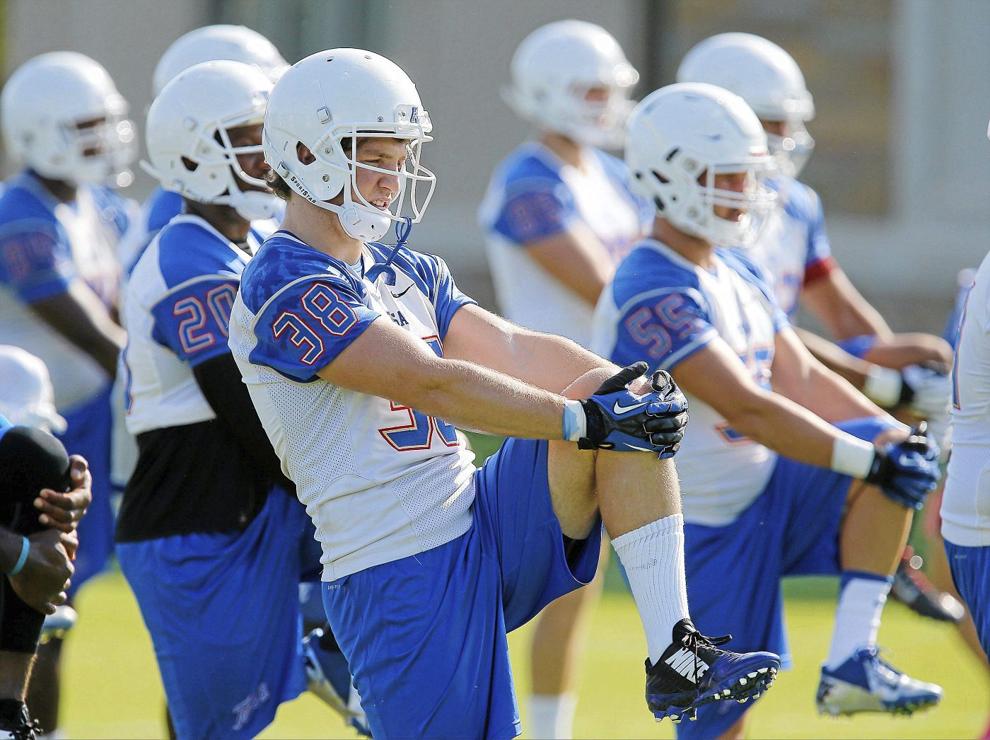 TU FOOTBALL PRACTICE
TU FOOTBALL PRACTICE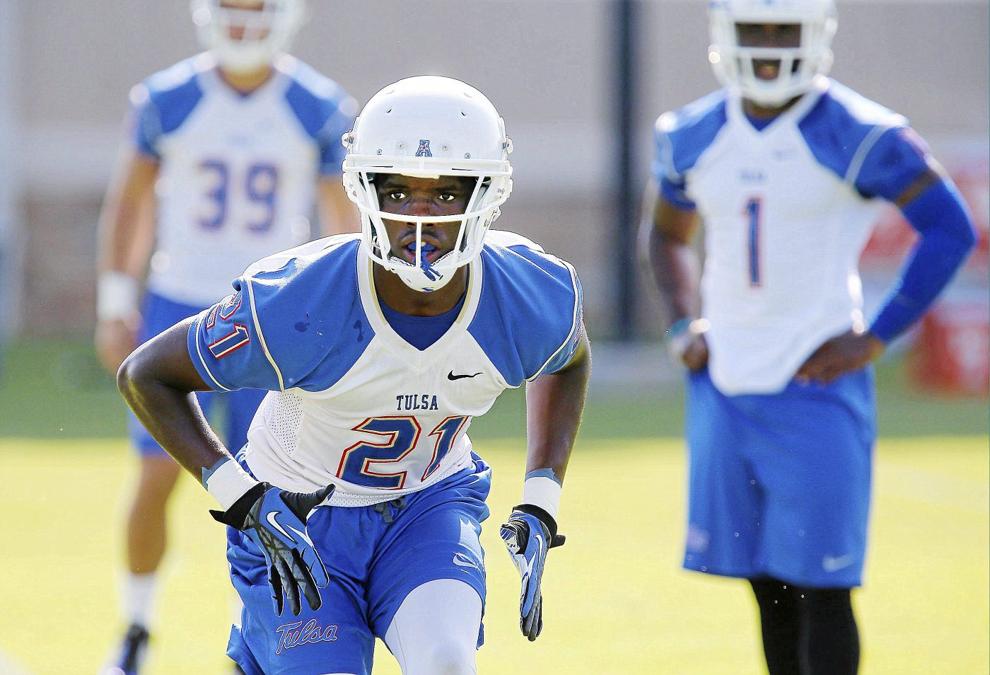 TU FOOTBALL PRACTICE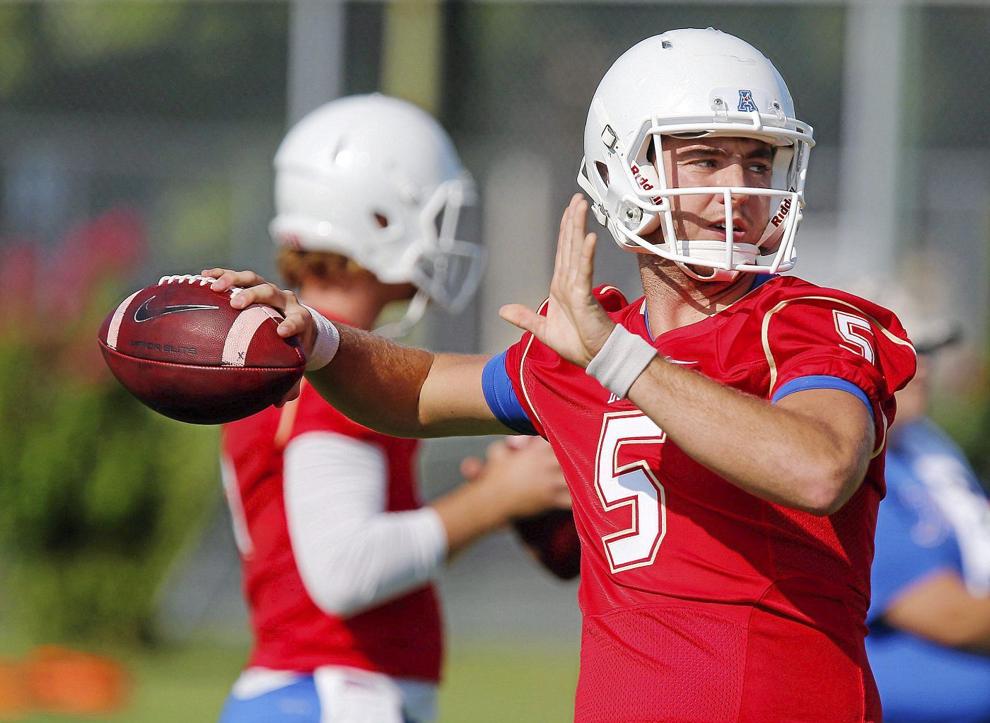 TU FOOTBALL PRACTICE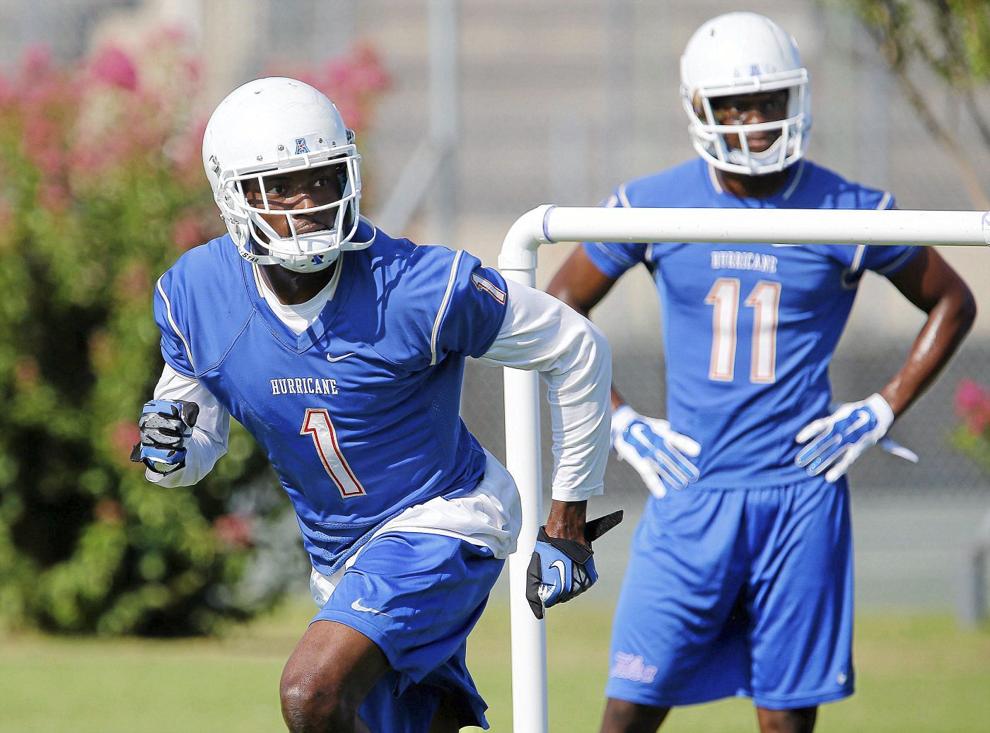 TU FOOTBALL PRACTICE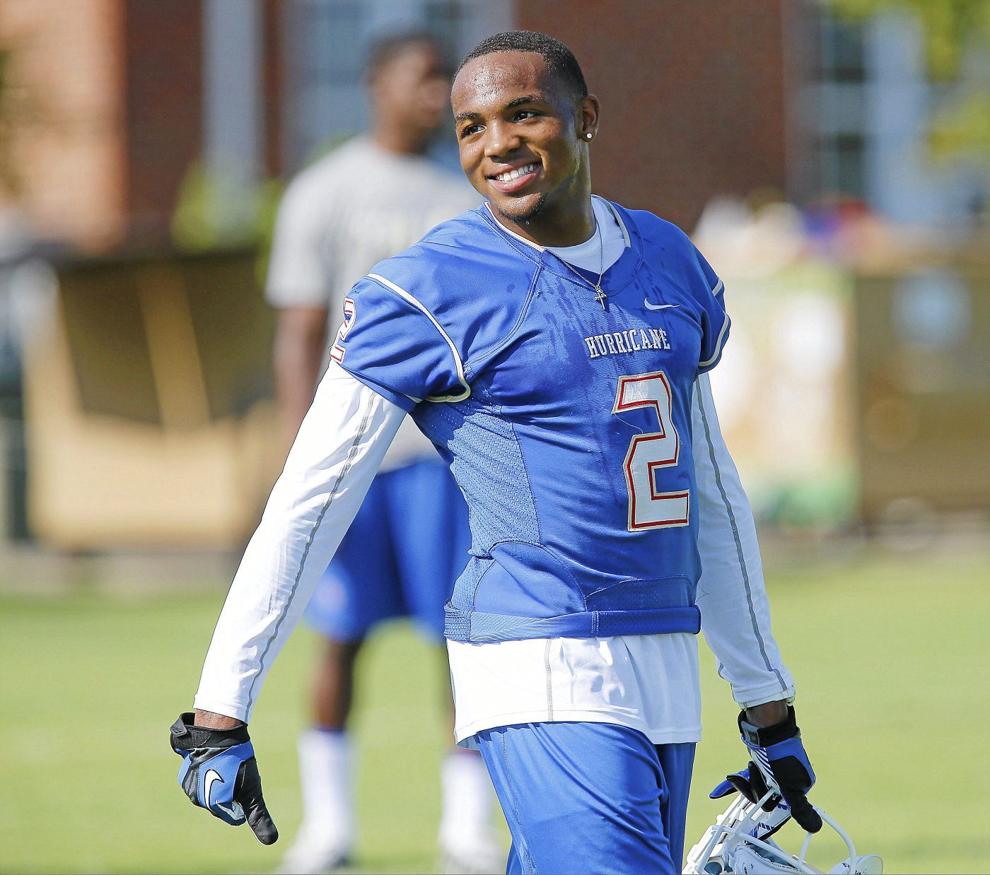 TU FOOTBALL PRACTICE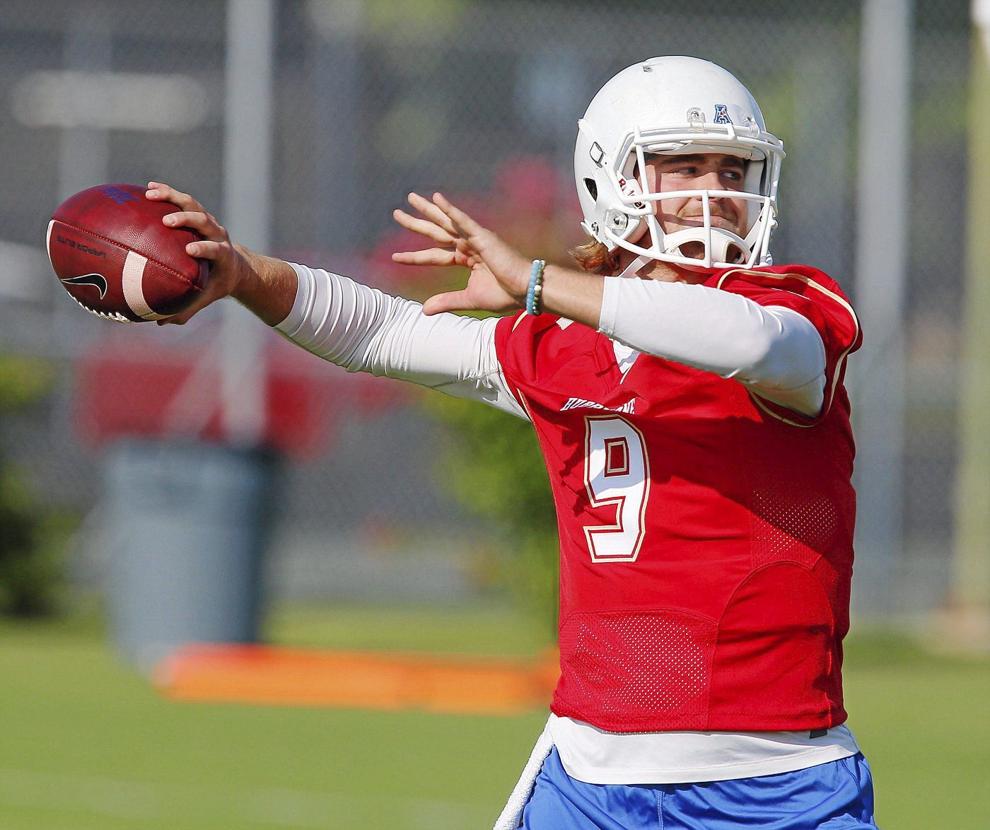 TU FOOTBALL PRACTICE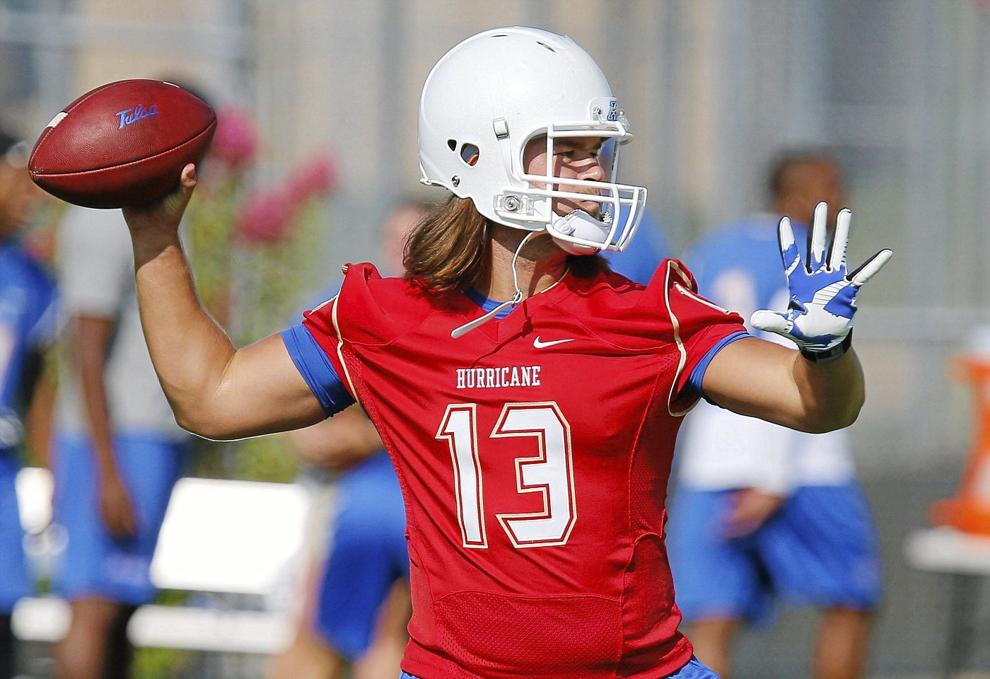 TU FOOTBALL PRACTICE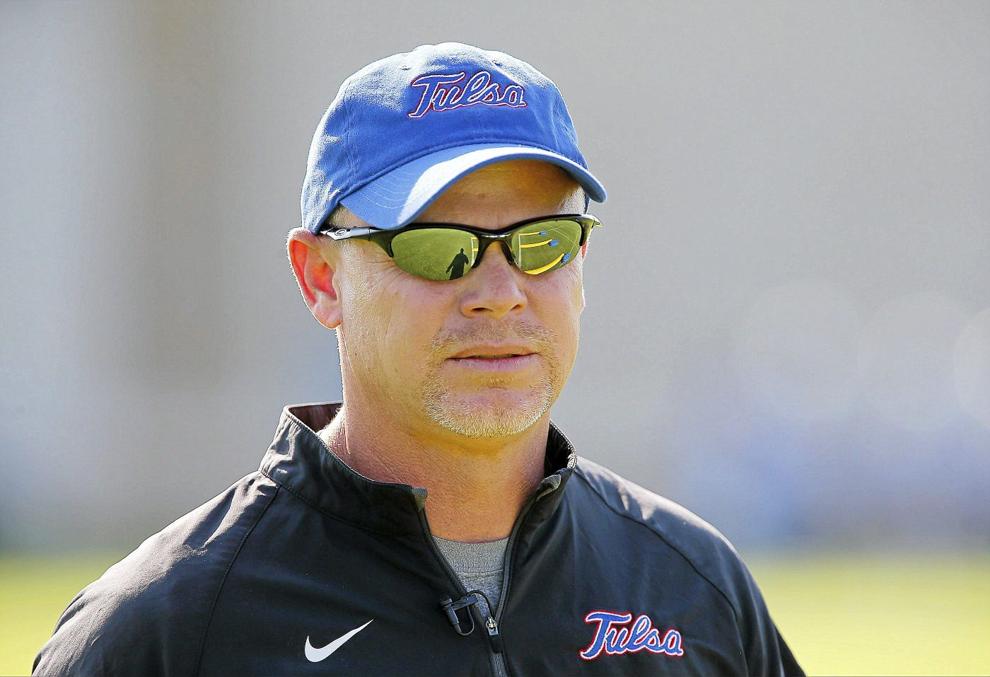 TU FOOTBALL PRACTICE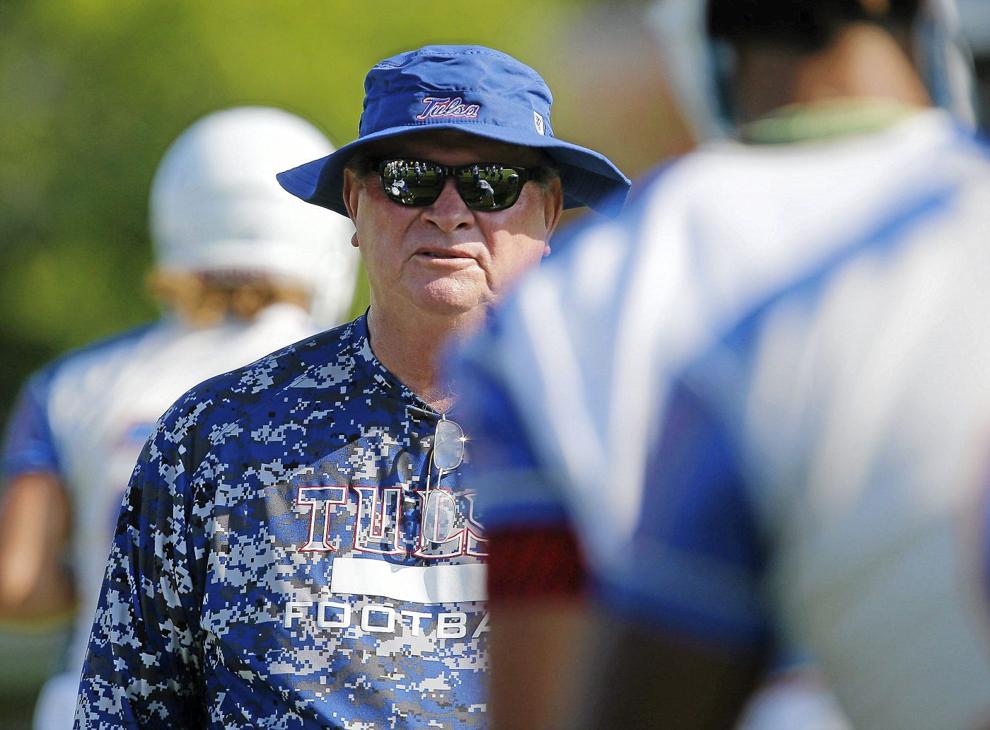 TU FOOTBALL PRACTICE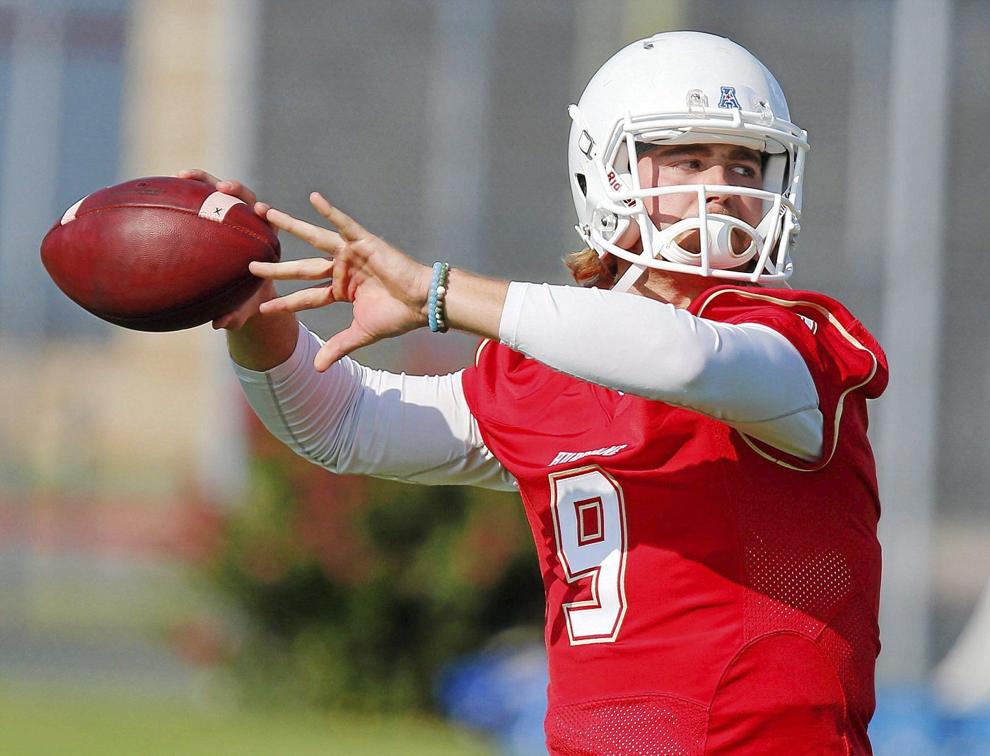 TU FOOTBALL PRACTICE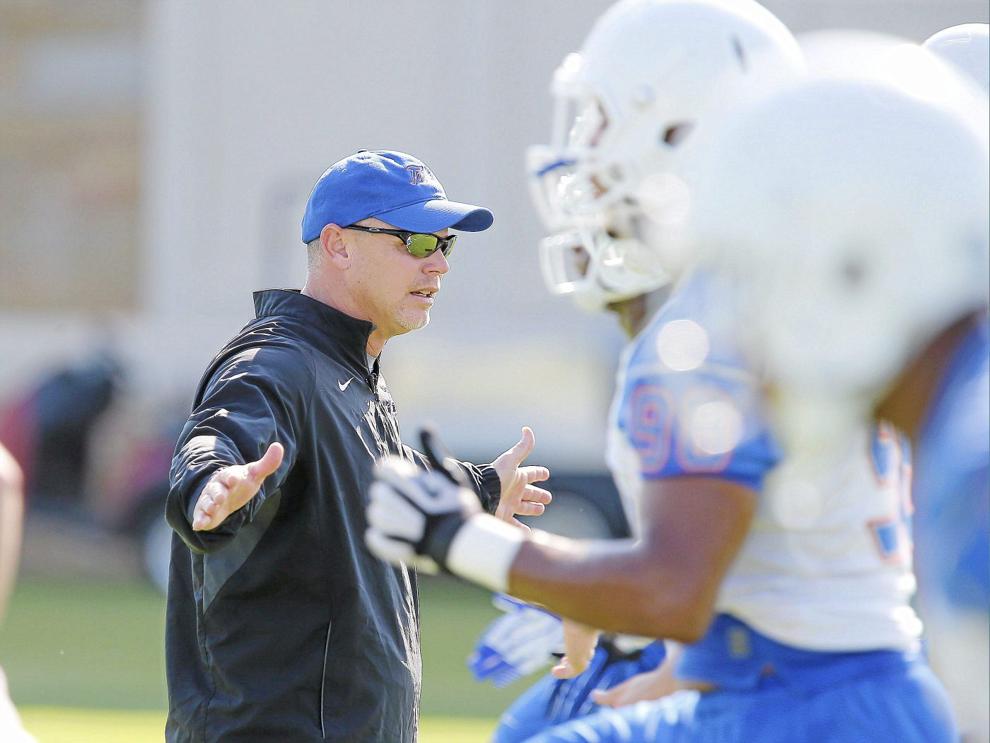 TU FOOTBALL PRACTICE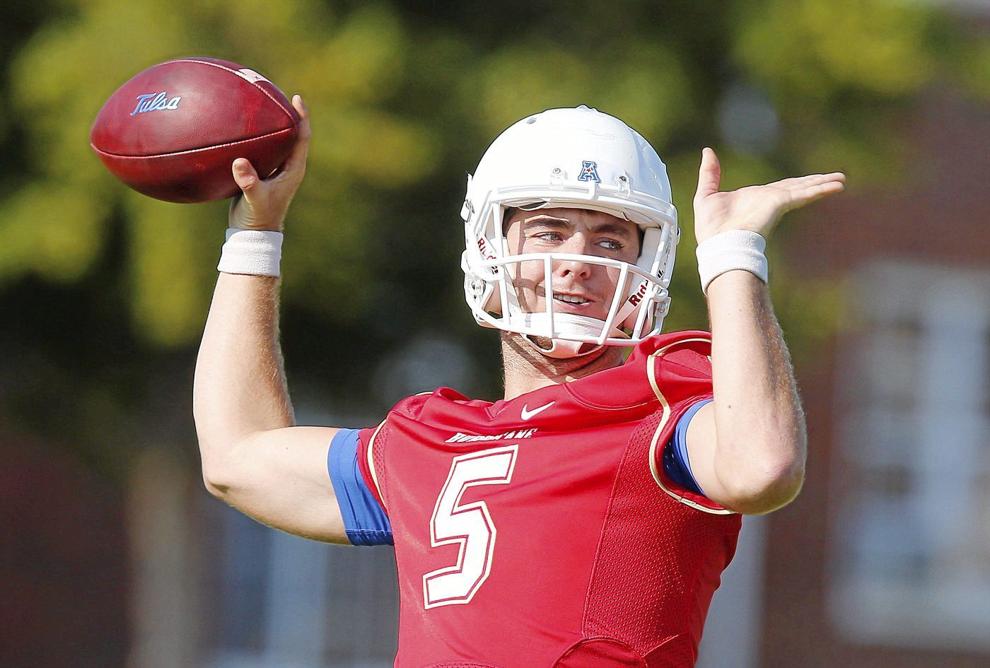 TU FOOTBALL PRACTICE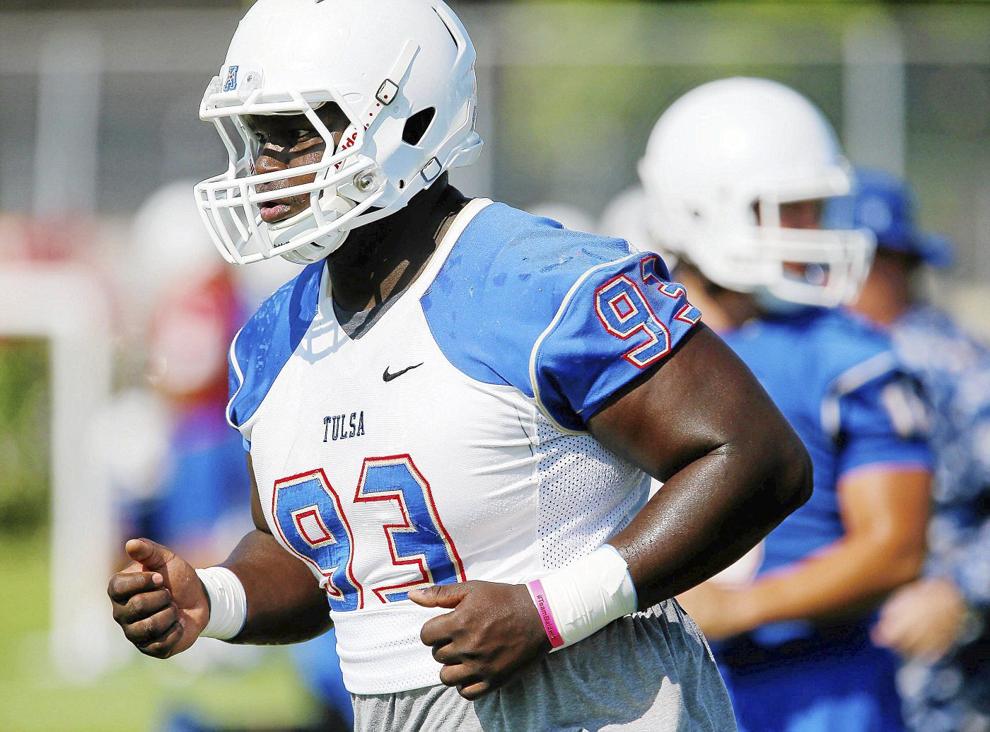 TU FOOTBALL PRACTICE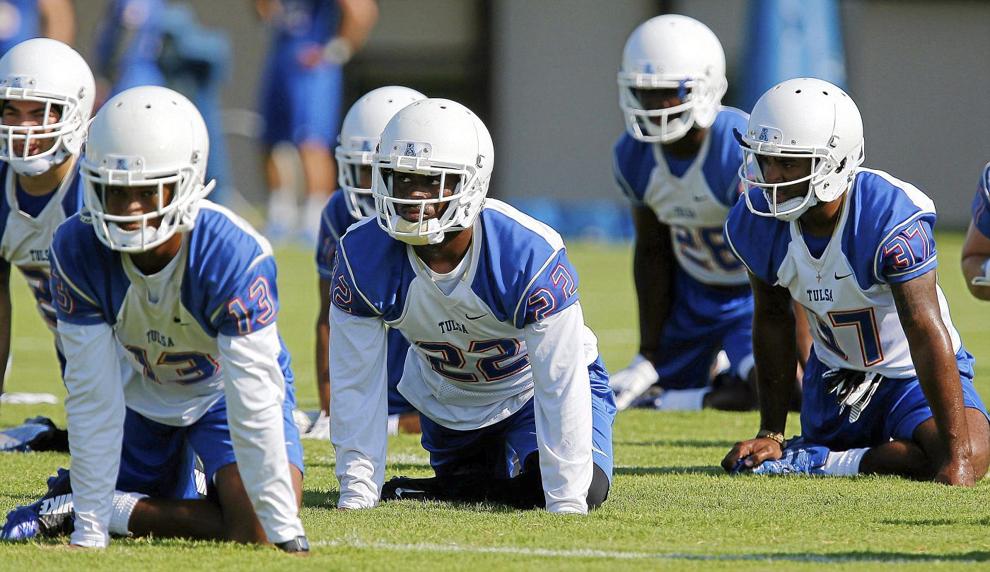 TU FOOTBALL PRACTICE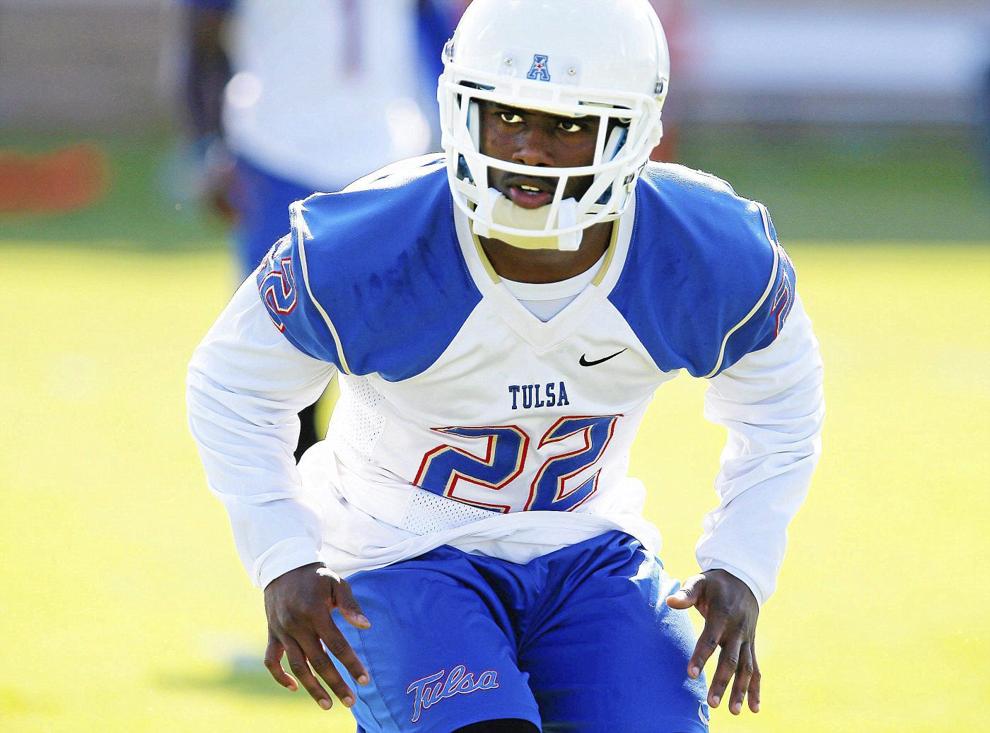 TU FOOTBALL PRACTICE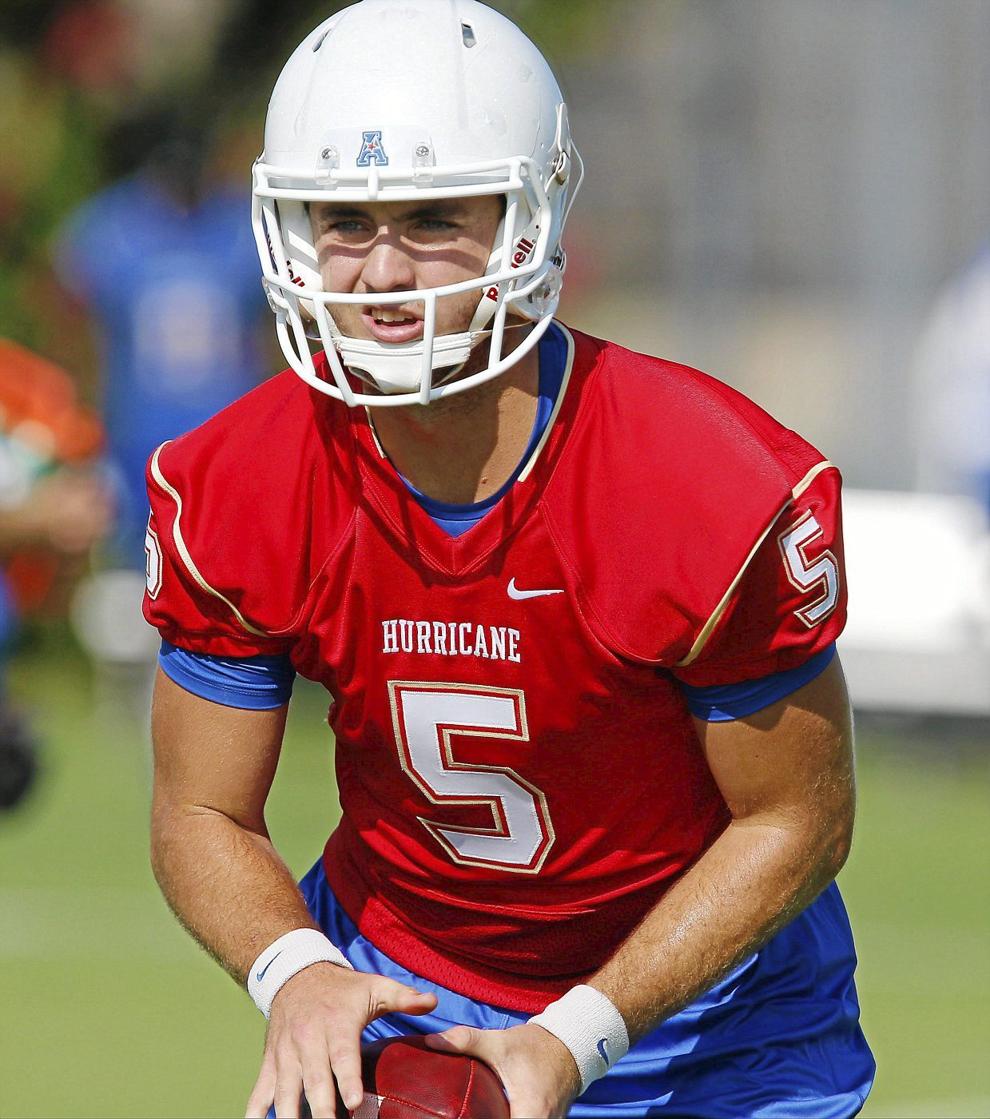 TU FOOTBALL PRACTICE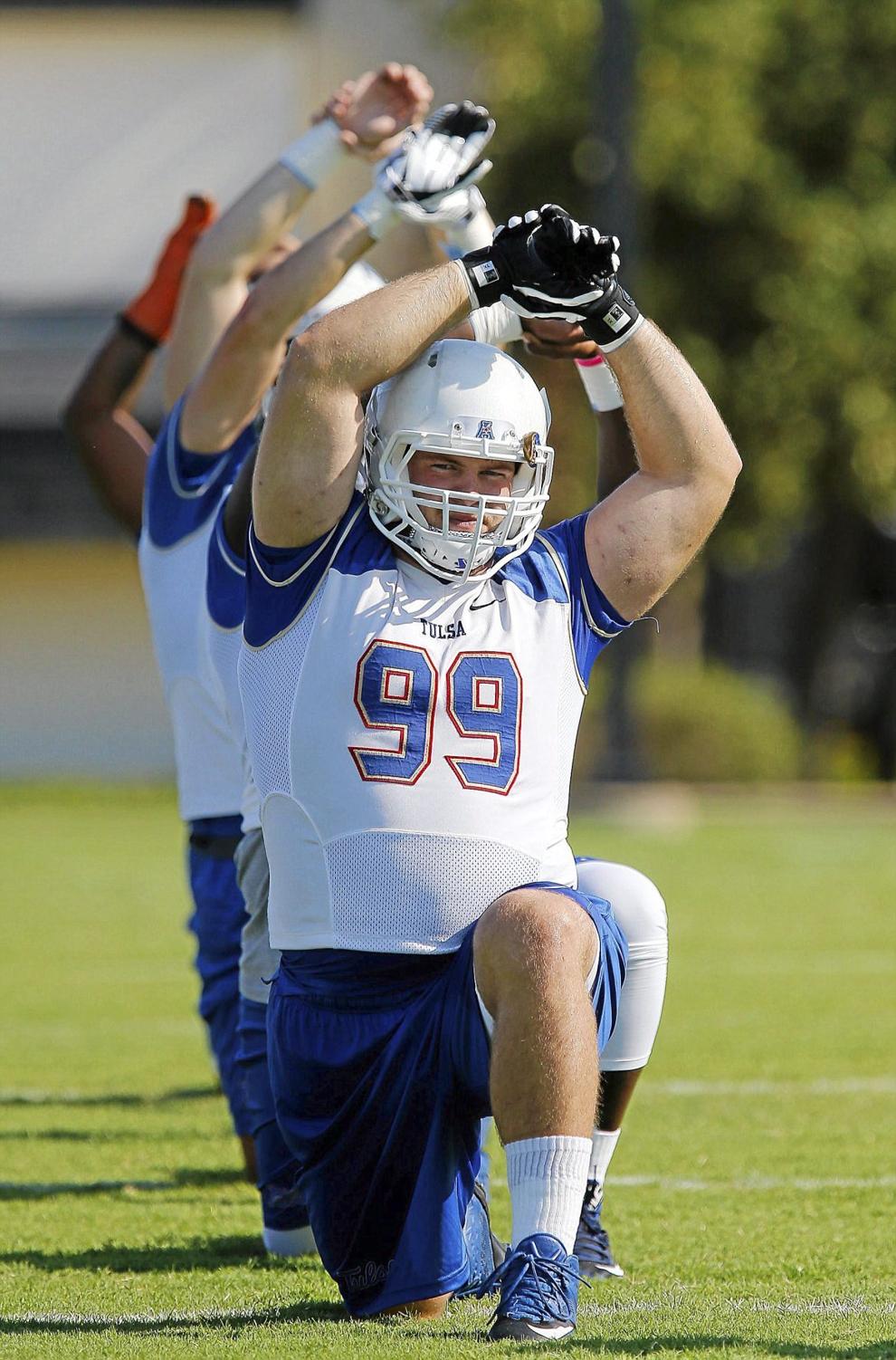 TU FOOTBALL PRACTICE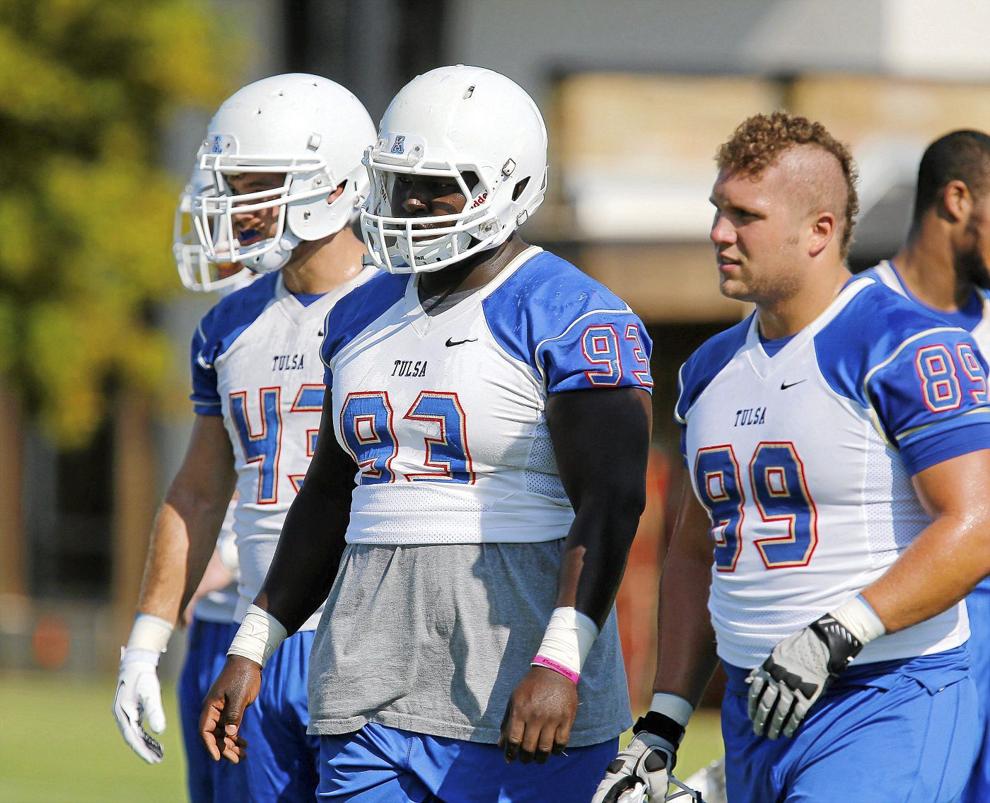 TU FOOTBALL PRACTICE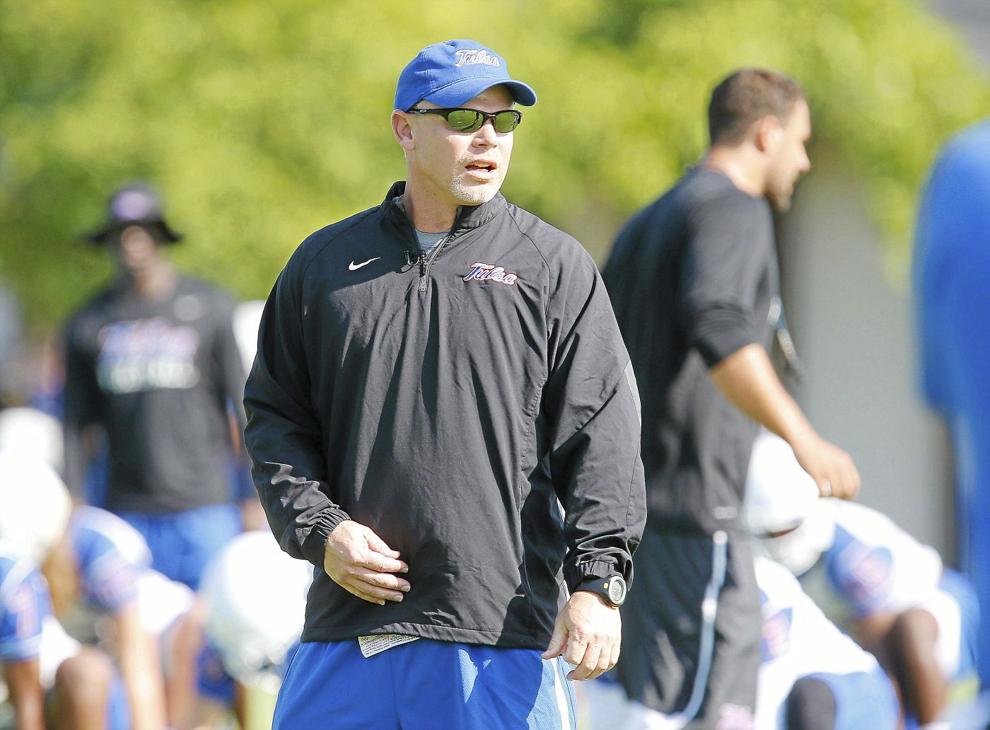 TU FOOTBALL PRACTICE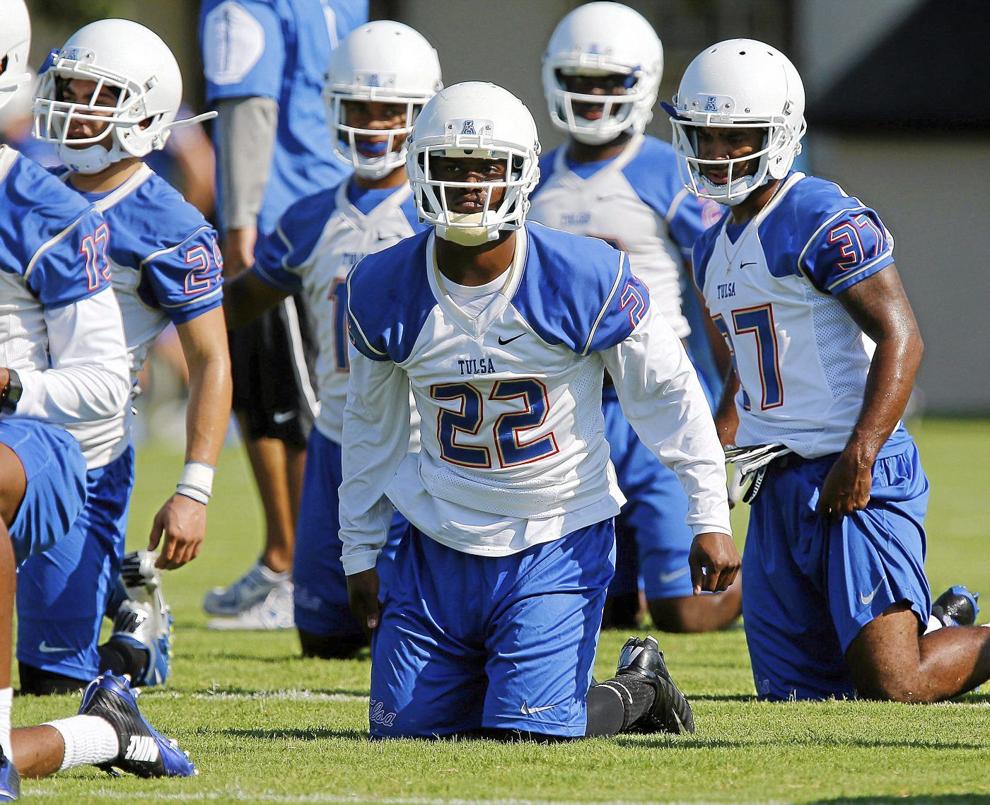 TU FOOTBALL PRACTICE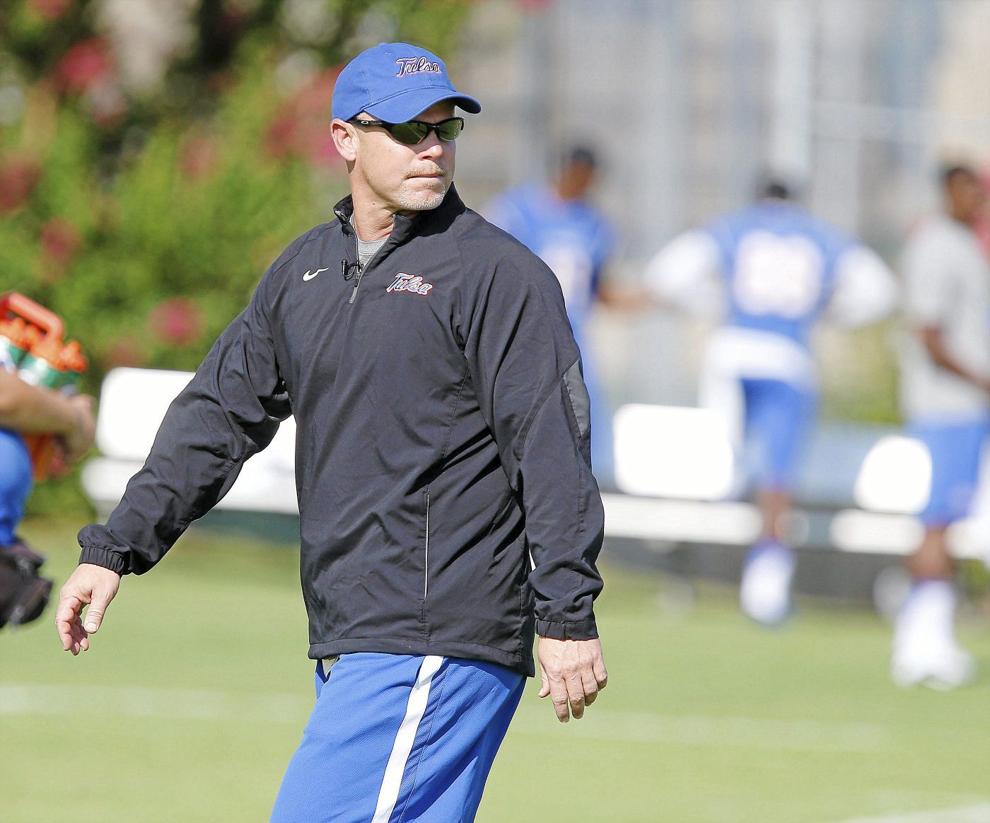 TU FOOTBALL PRACTICE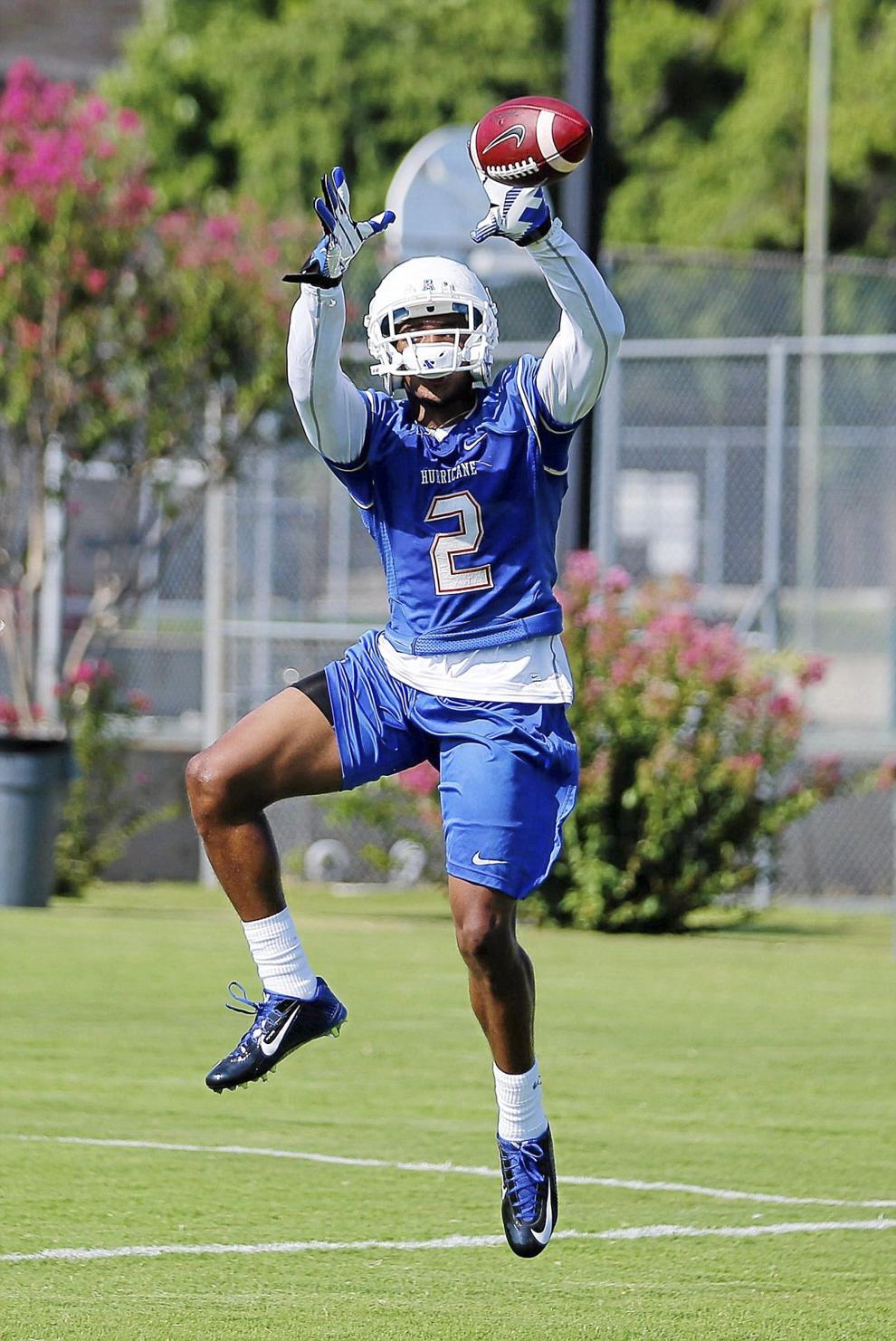 TU FOOTBALL PRACTICE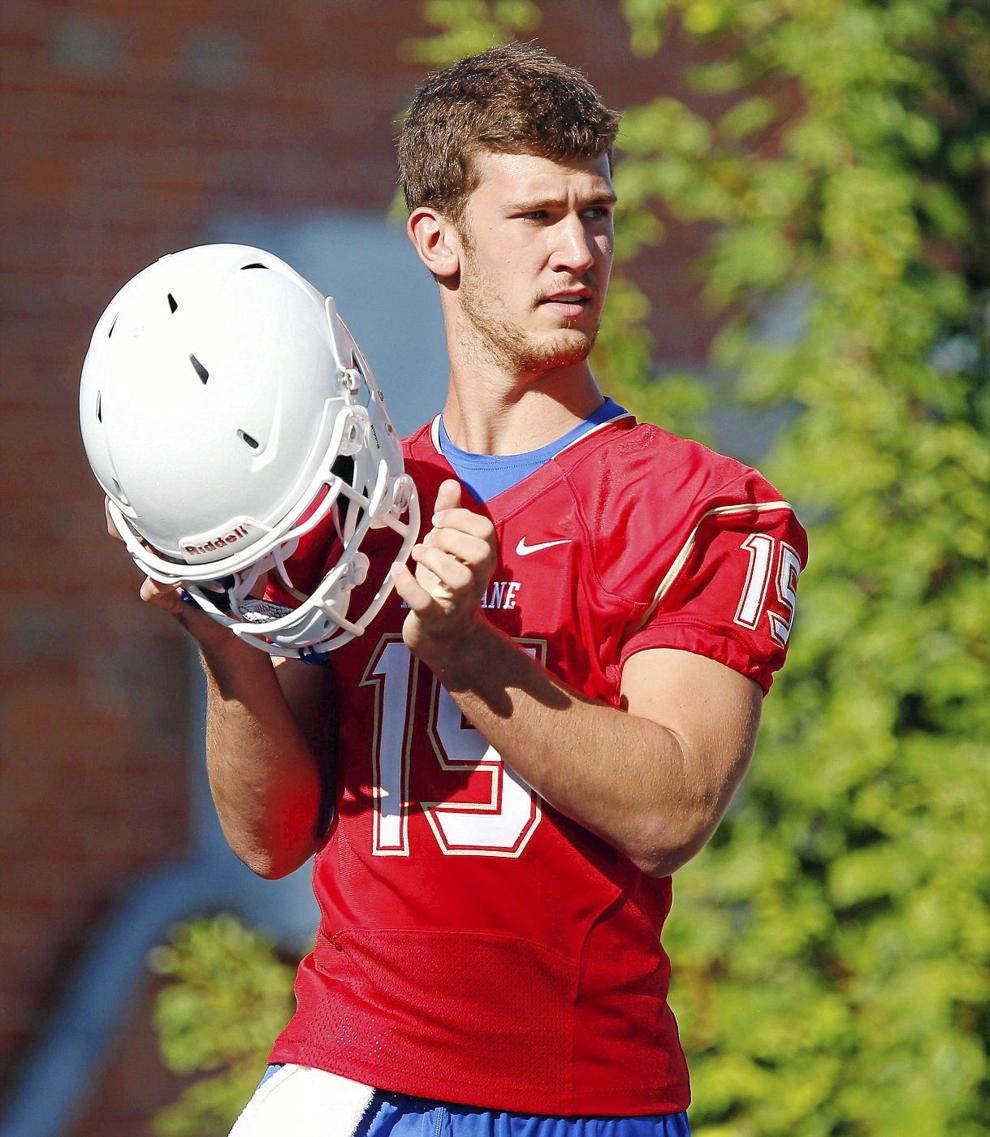 TU FOOTBALL PRACTICE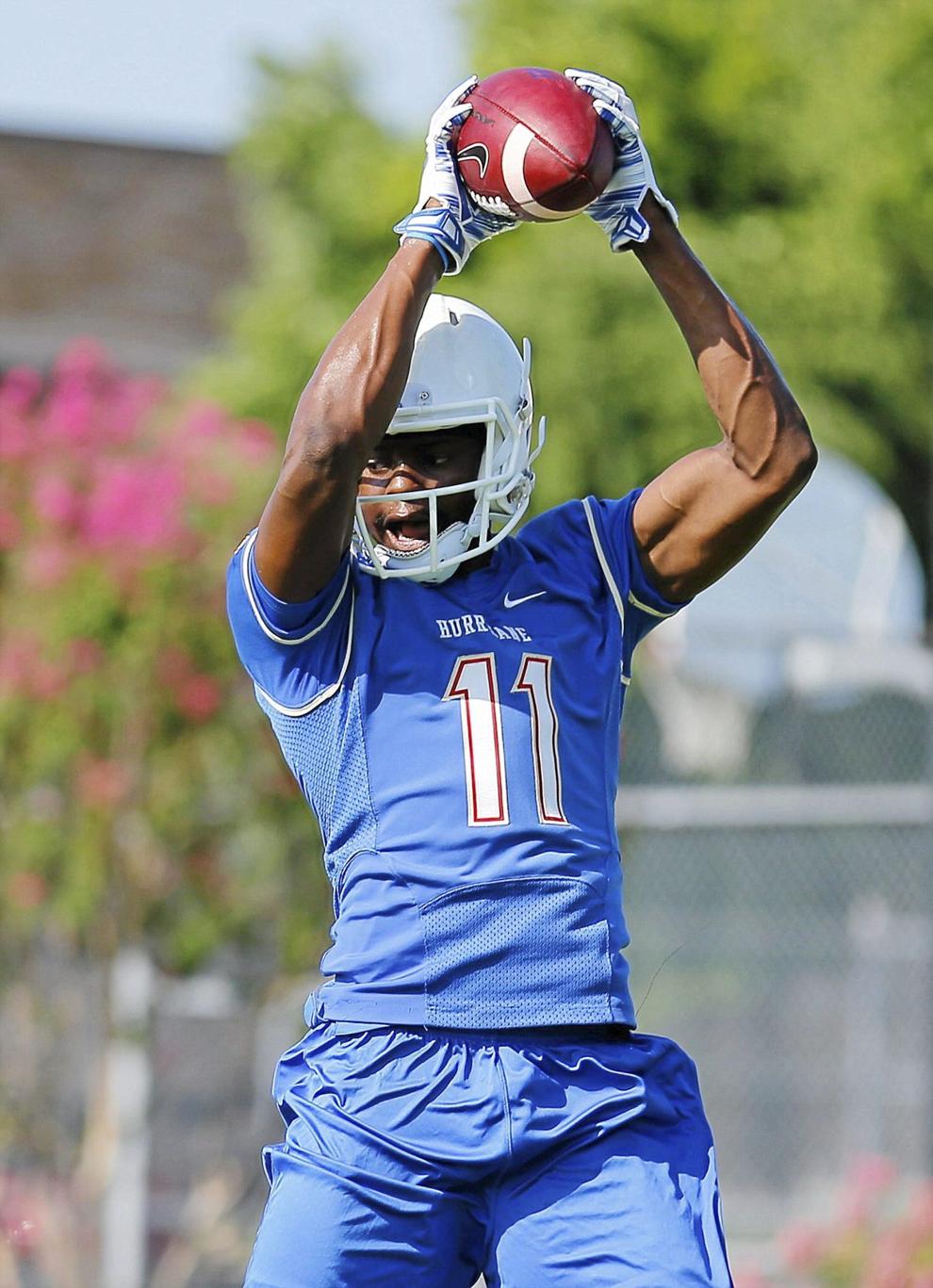 TU FOOTBALL PRACTICE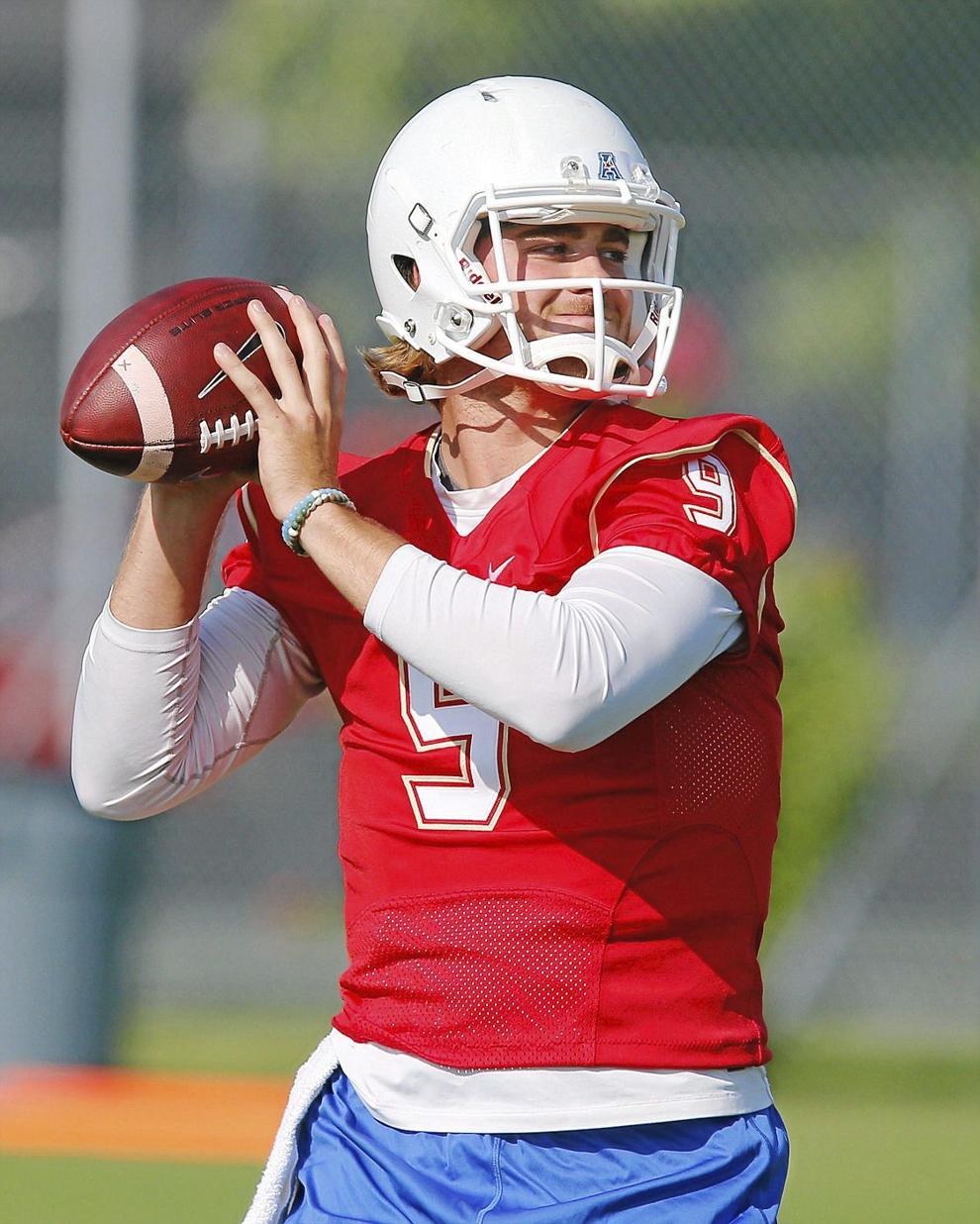 TU FOOTBALL PRACTICE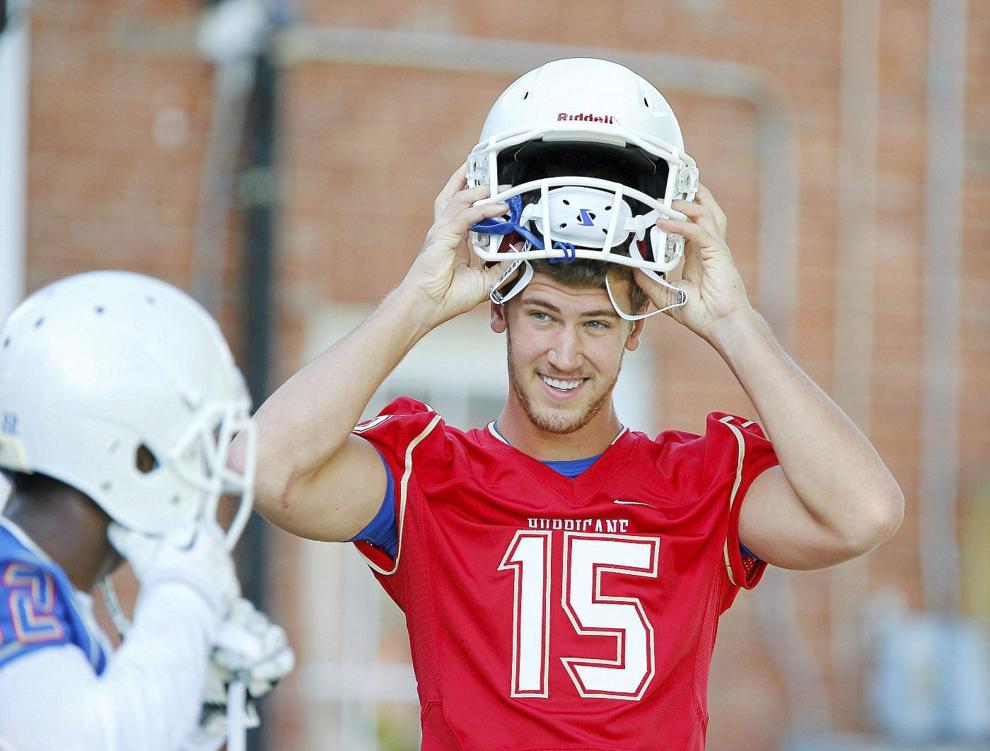 TU FOOTBALL PRACTICE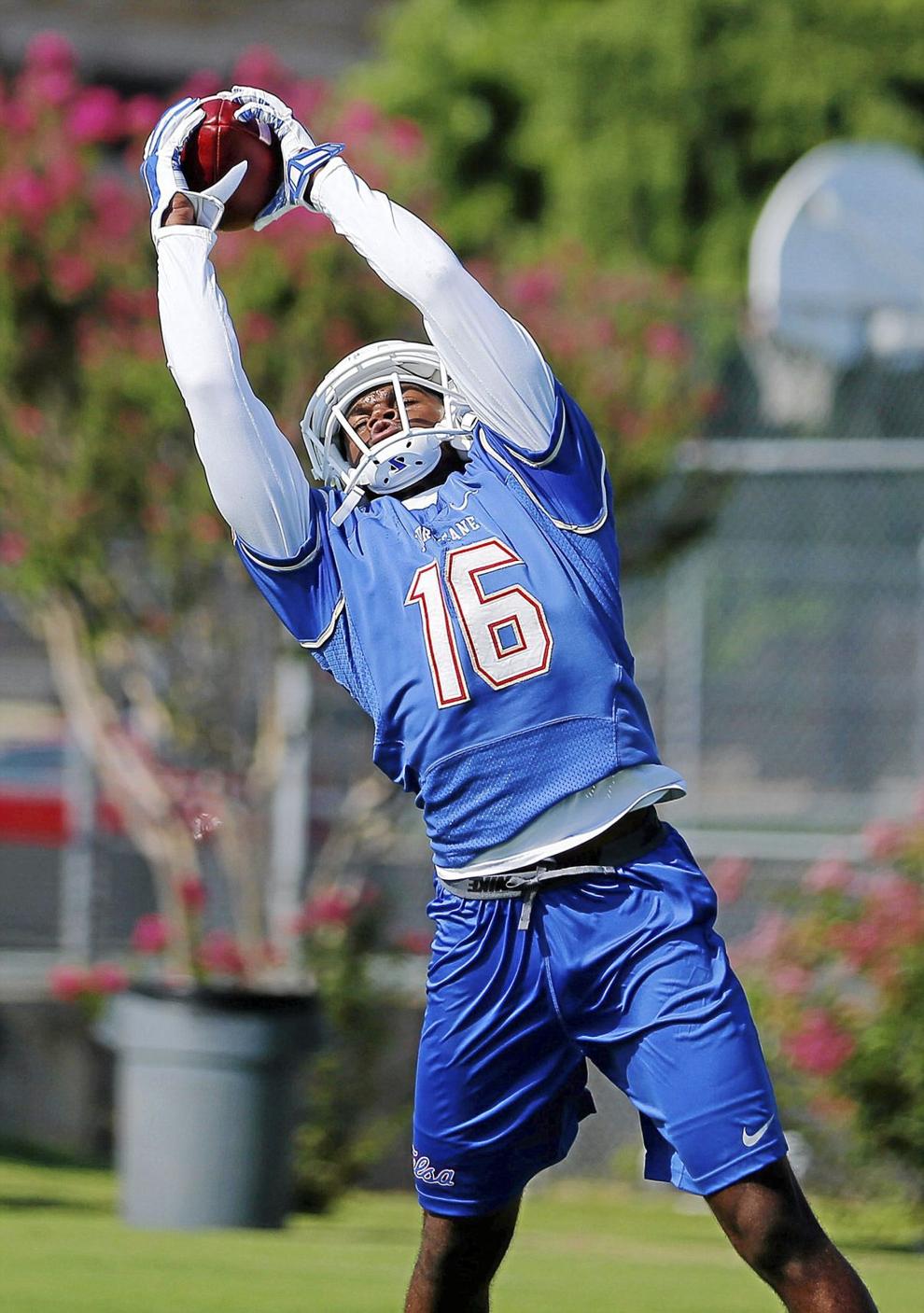 Check out our latest digital-only offer and subscribe now
HIDE VERTICAL GALLERY ASSET TITLES