Throwback Tulsa: Skelly Stadium opens with TU win over Arkansas on this day in 1930
It couldn't have started any better for the Golden Hurricane, as TU recovered an Arkansas fumble on the opening kickoff, and Billy Boehm scored the first touchdown in the north end zone on the first play from scrimmage in stadium history.
The stadium opened permanent seating on the west and east sides with a track circling the field, and the seating capacity was 14,500.
Built in the first year of the Great Depression, Skelly was done incredibly fast by today's standards, with groundbreaking on May 11, 1930, and the first game coming less than five months later.
Oil money built most of the stadium, as wealthy oilmen, led by William Skelly, promised to give $125,000 if another $175,000 could be raised for the $300,000 price of building the stadium.
Here's a look back at the last TU-Arkansas football game in 2018.
Tulsa Arkansas Football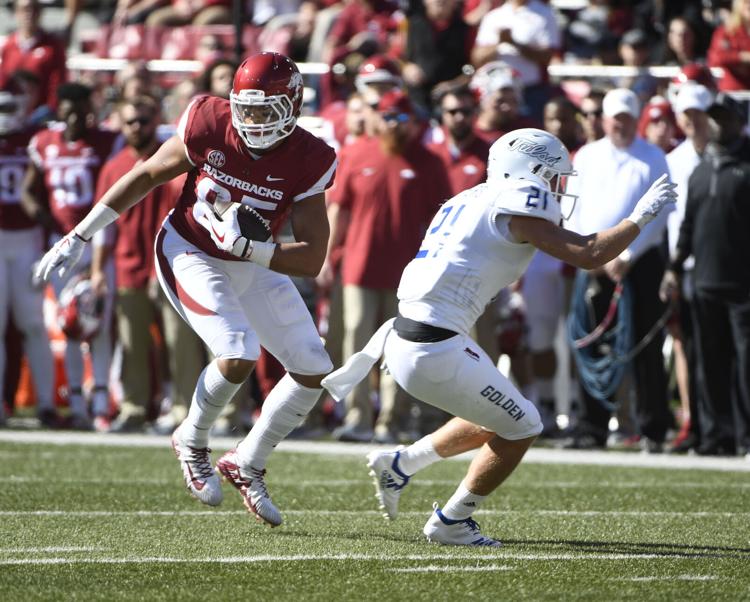 Tulsa Arkansas Football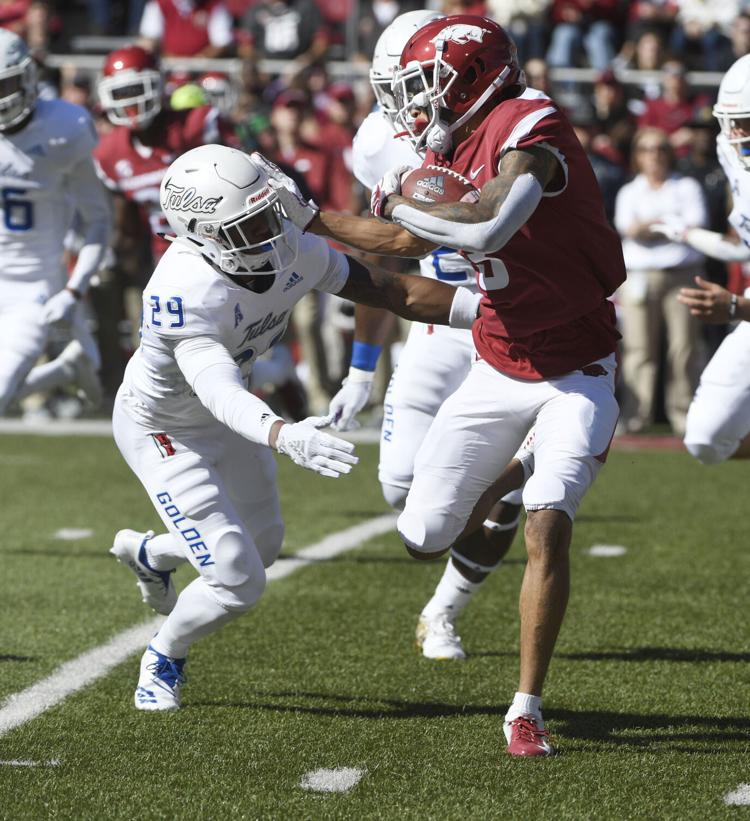 Tulsa Arkansas Football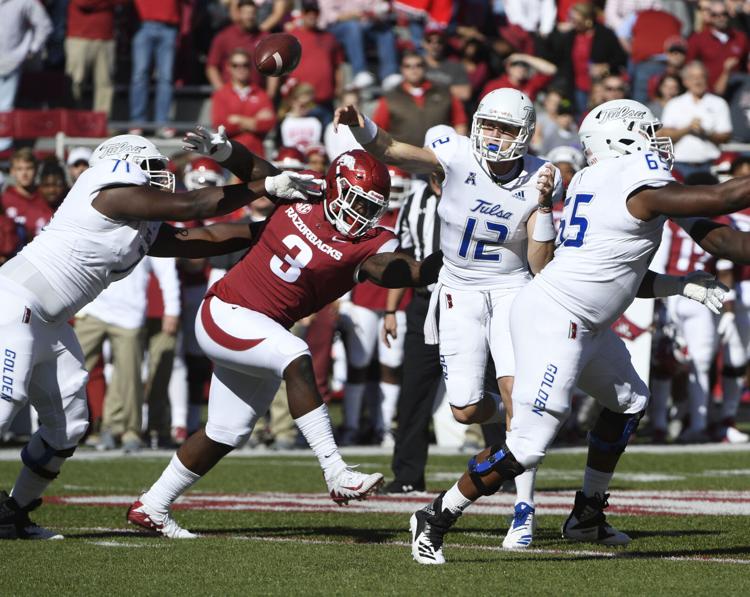 Tulsa Arkansas Football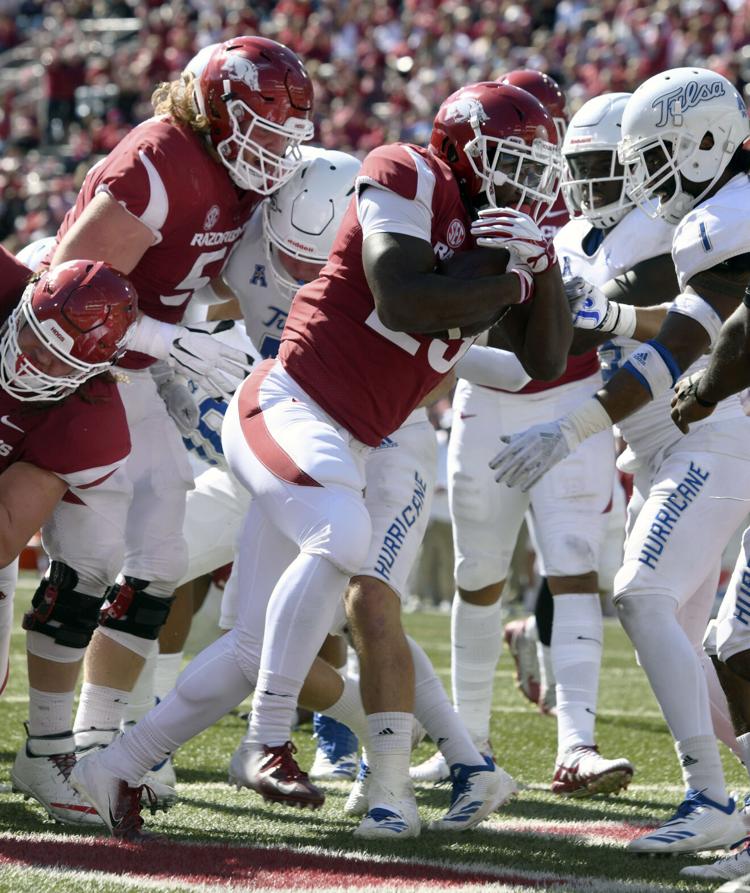 Tulsa Arkansas Football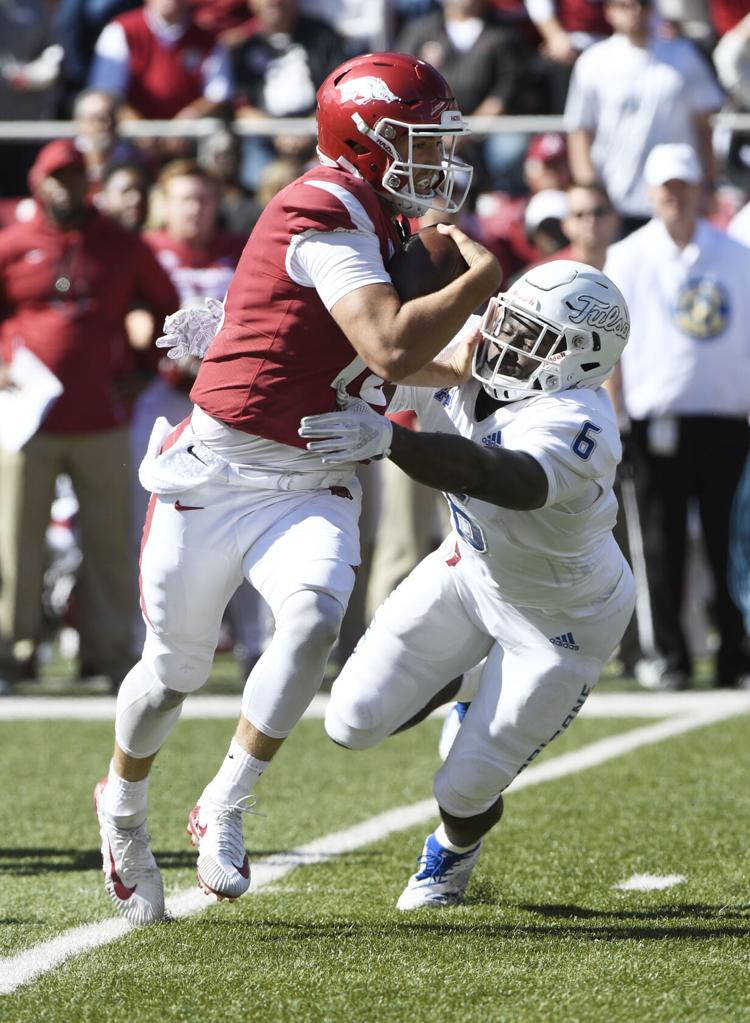 Tulsa Arkansas Football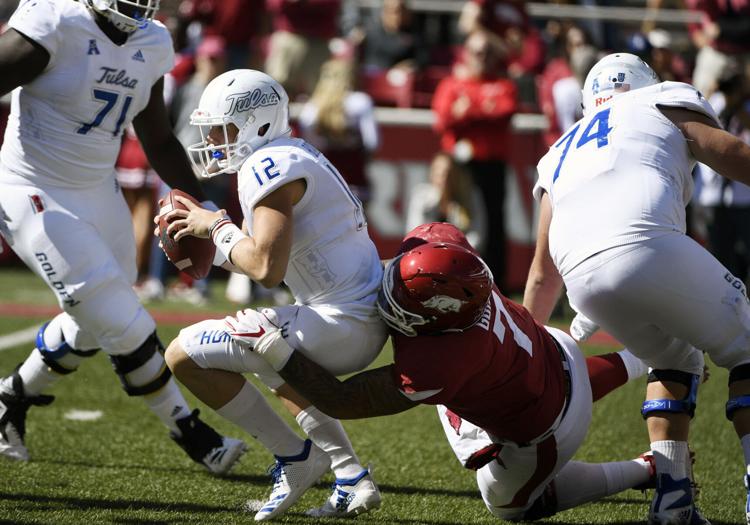 Tulsa Arkansas Football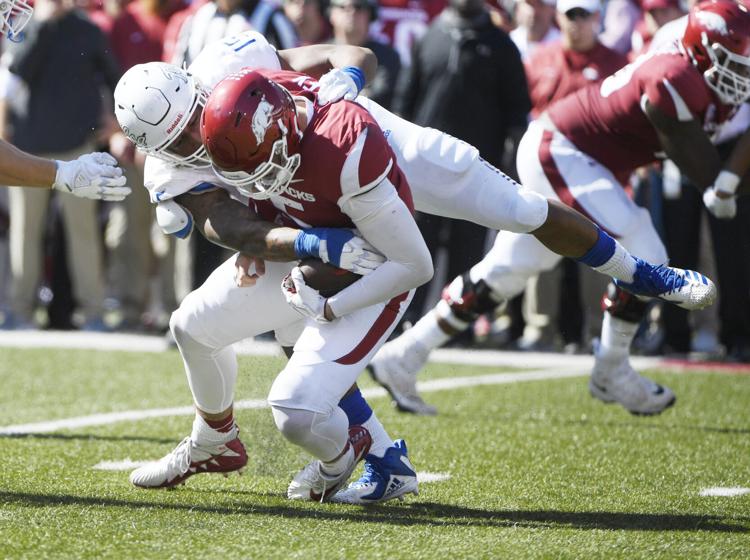 Tulsa Arkansas Football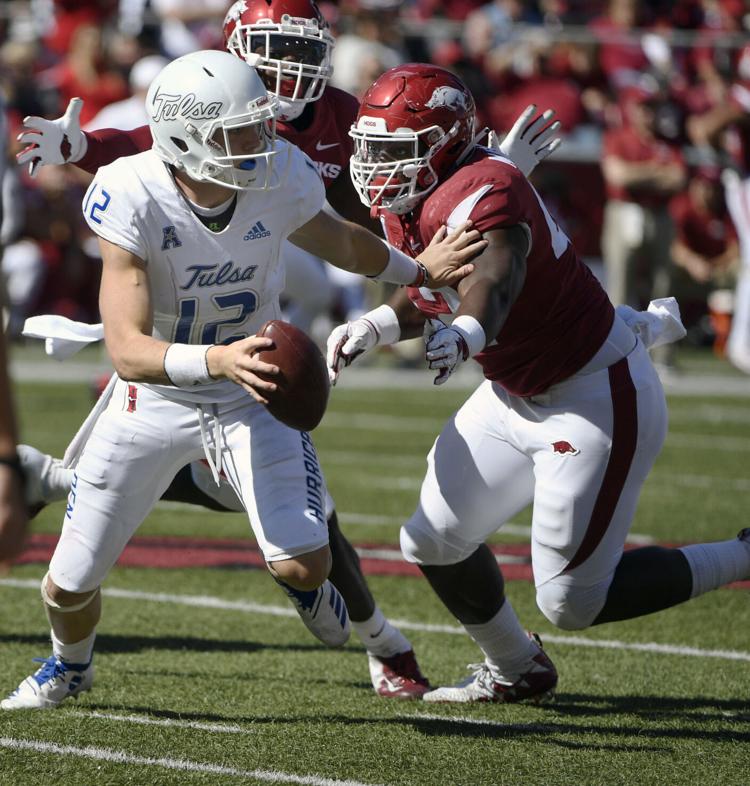 Tulsa Arkansas Football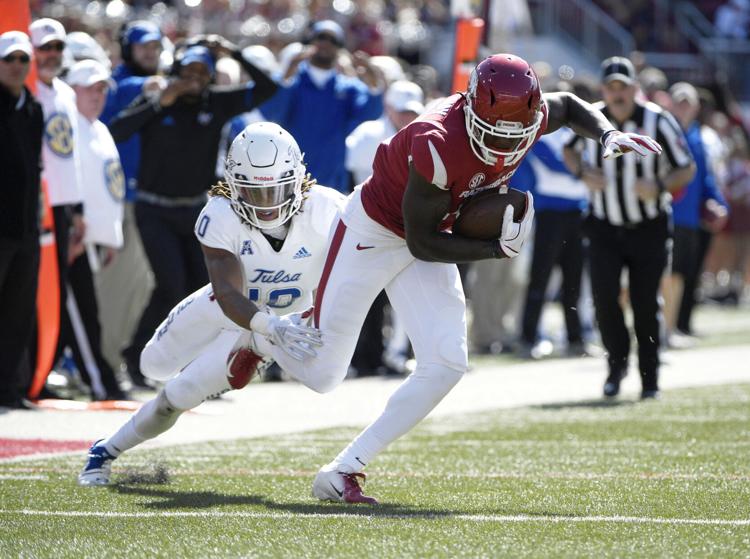 Tulsa Arkansas Football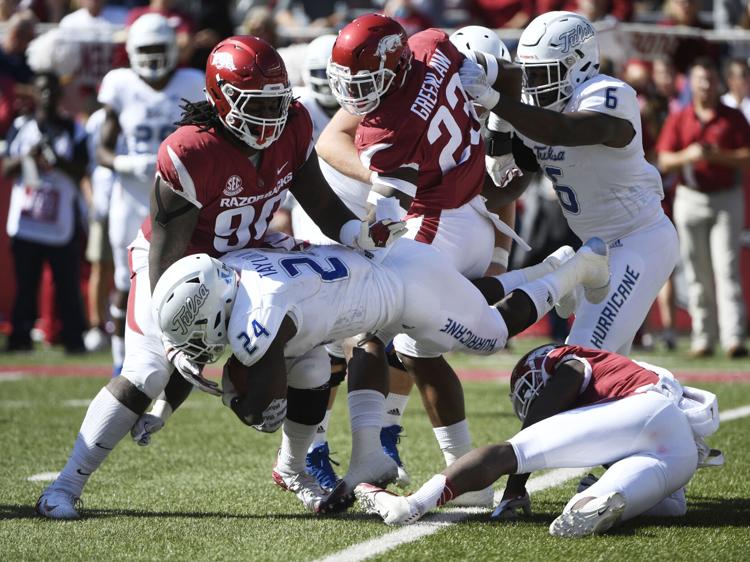 Tulsa Arkansas Football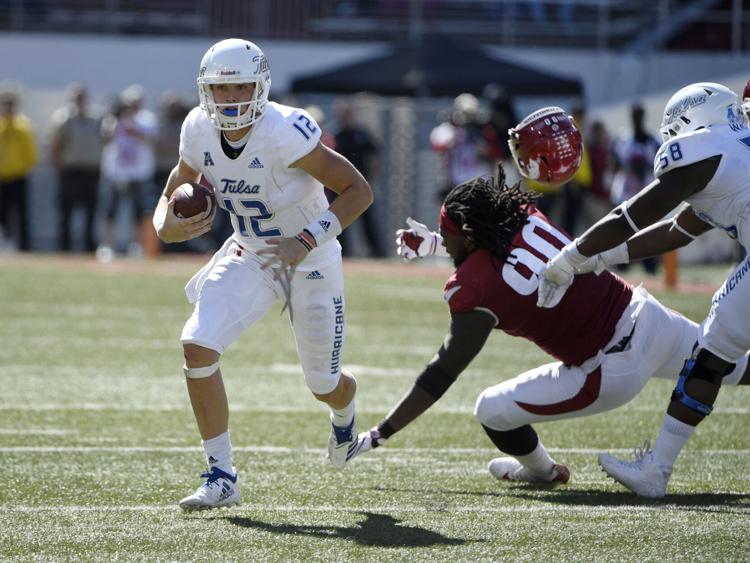 Tulsa Arkansas Football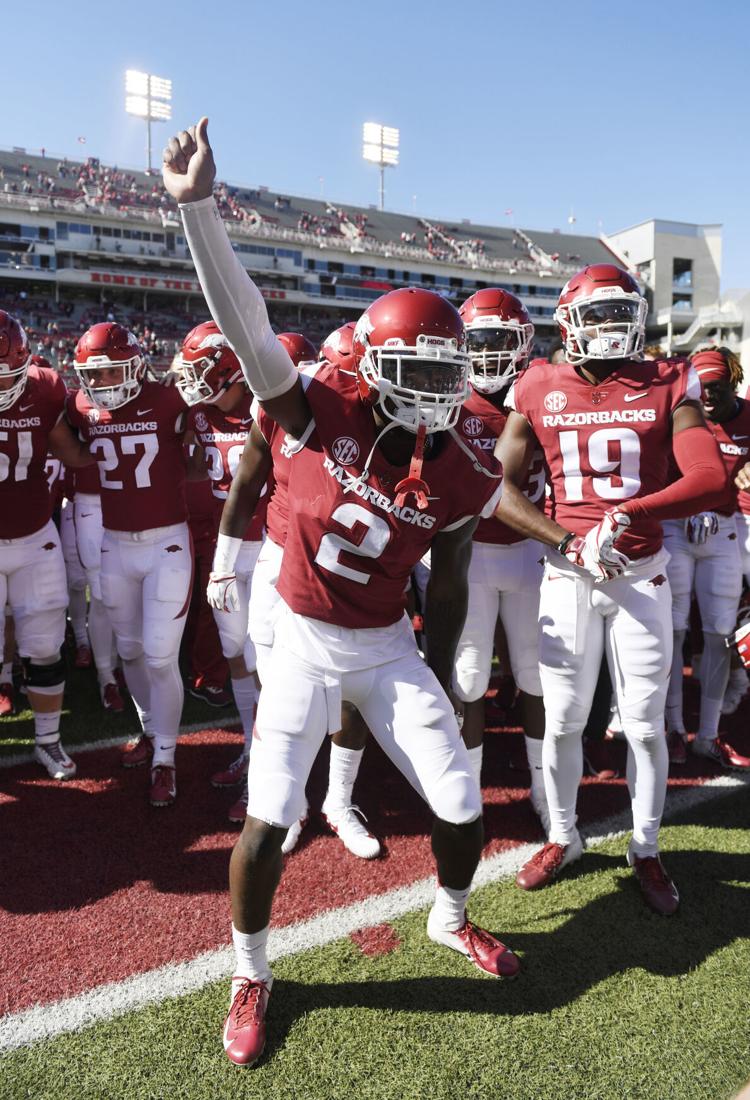 Tulsa Arkansas Football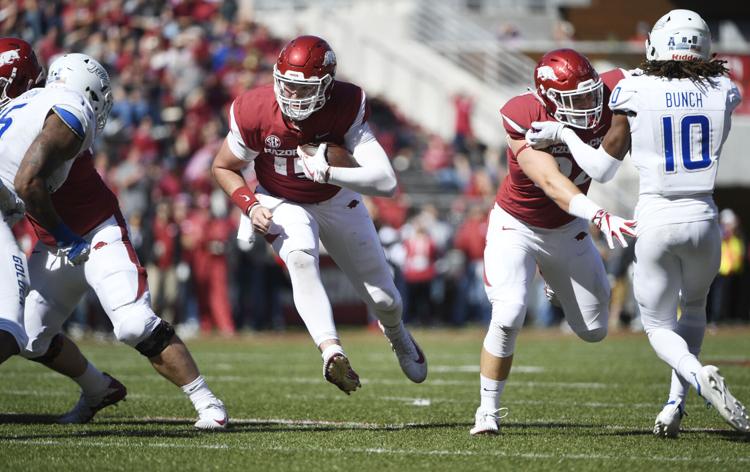 Tulsa Arkansas Football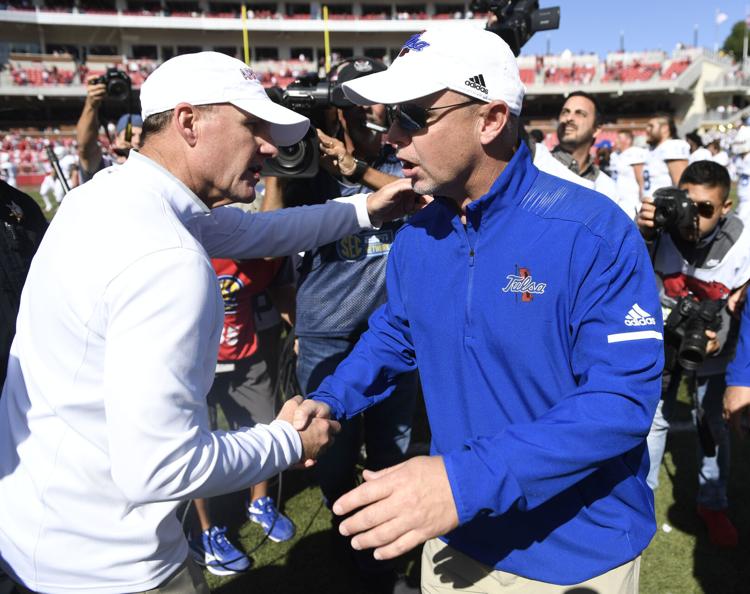 Tulsa Arkansas Football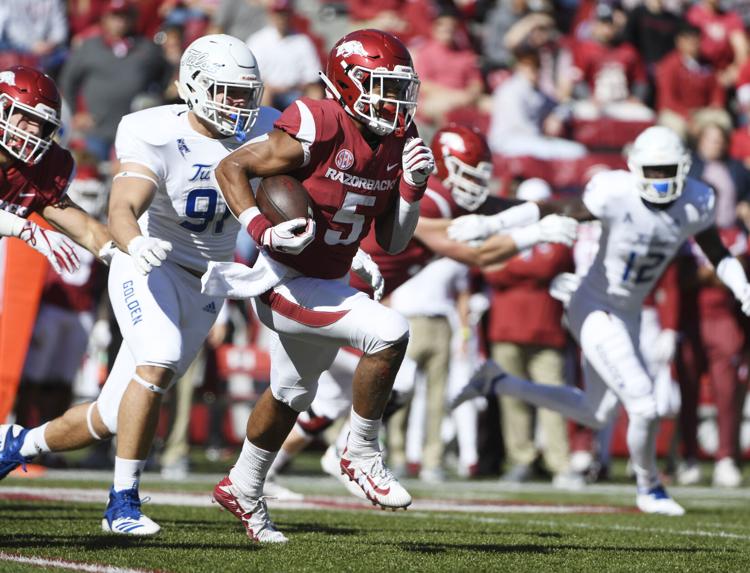 Tulsa Arkansas Football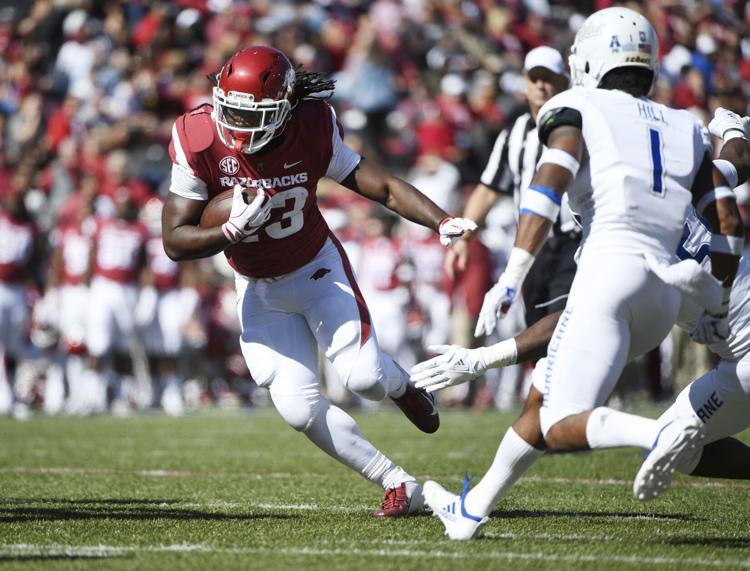 Tulsa Arkansas Football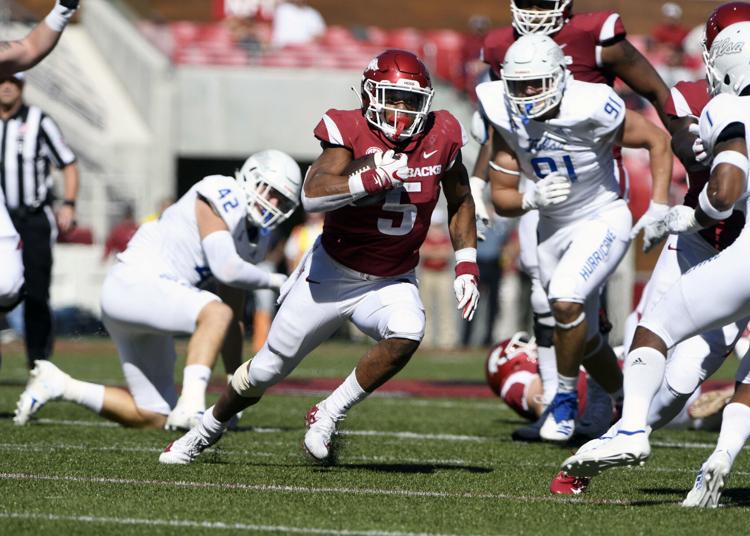 Tulsa Arkansas Football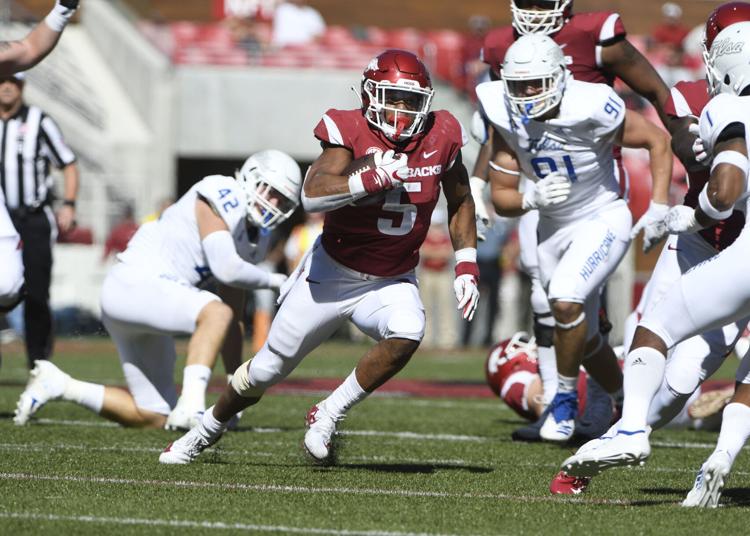 Tulsa Arkansas Football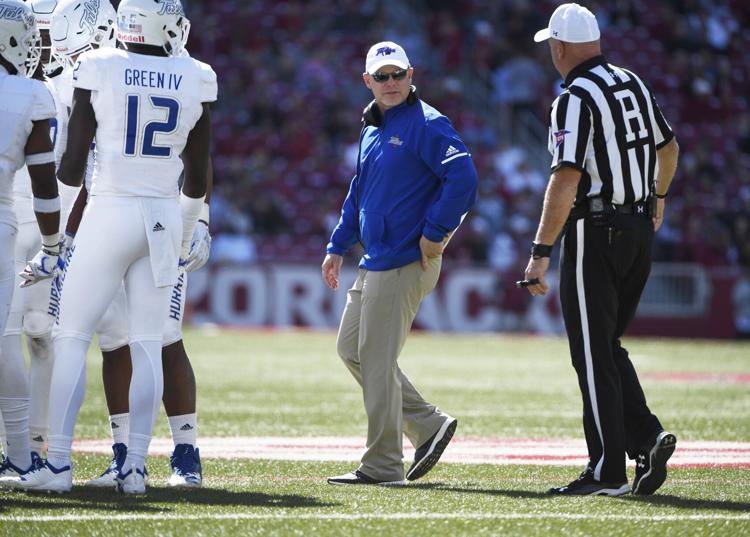 Tulsa Arkansas Football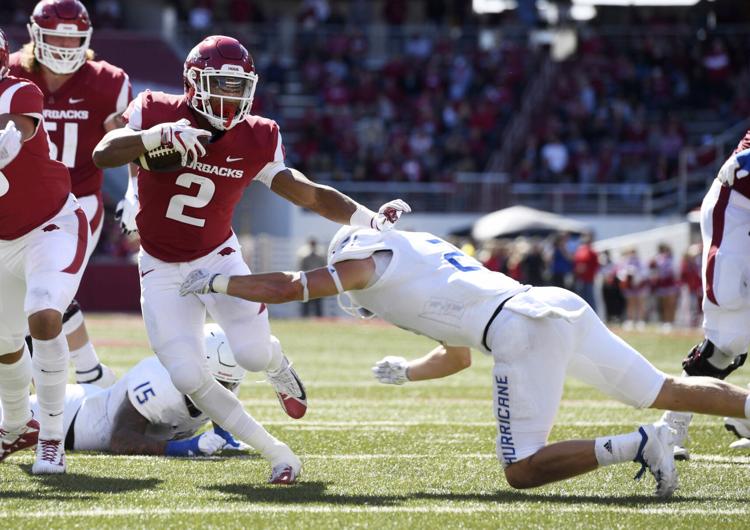 Tulsa Arkansas Football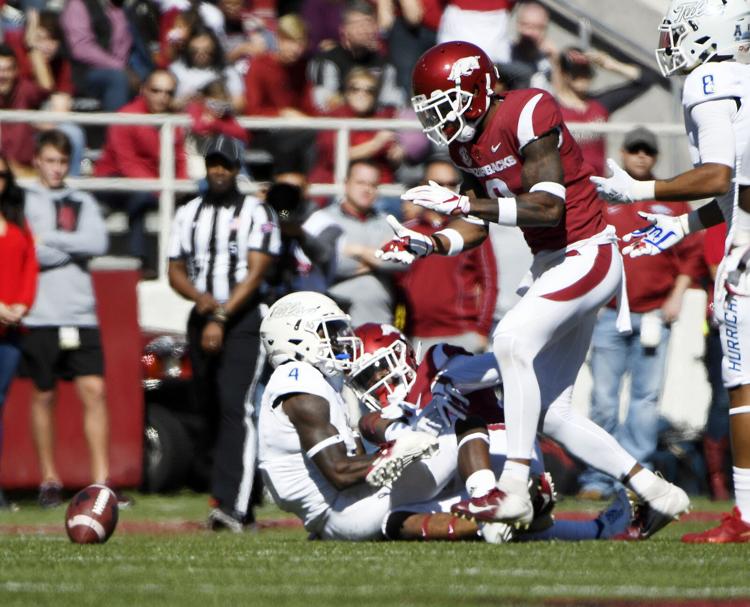 Tulsa Arkansas Football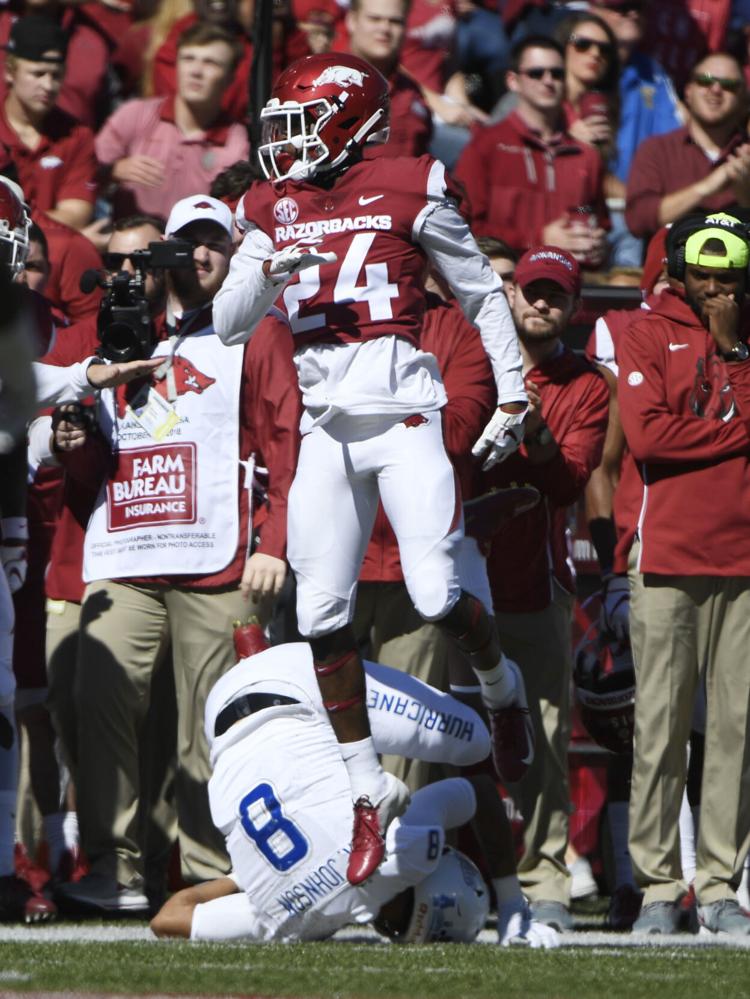 Tulsa Arkansas Football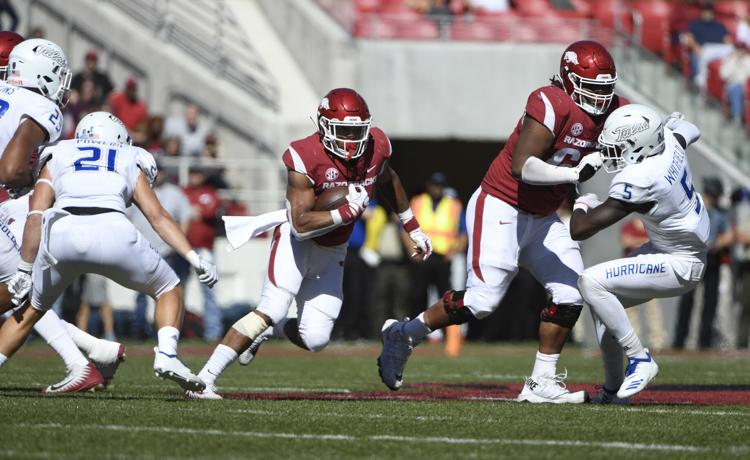 Tulsa Arkansas Football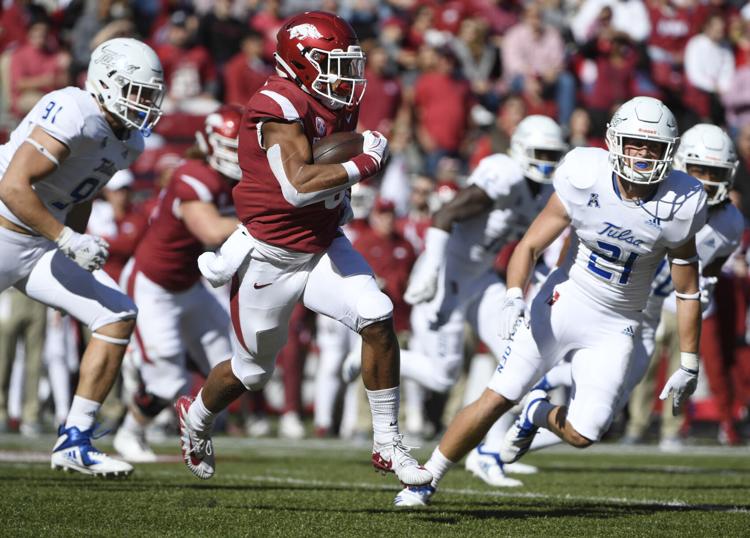 Tulsa Arkansas Football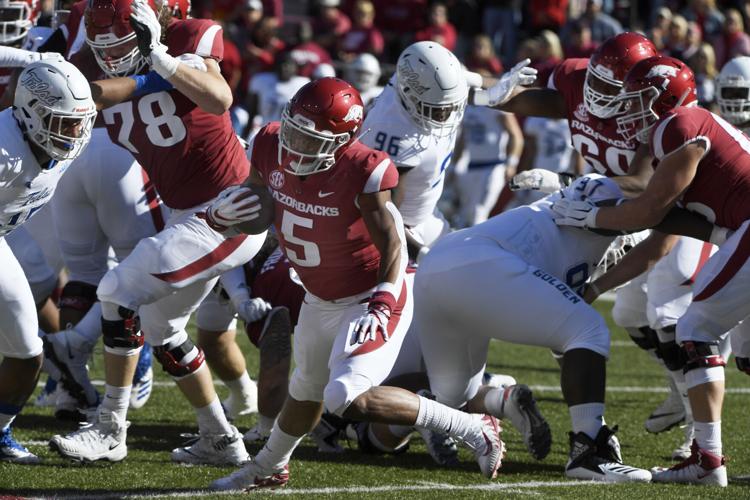 Tulsa Arkansas Football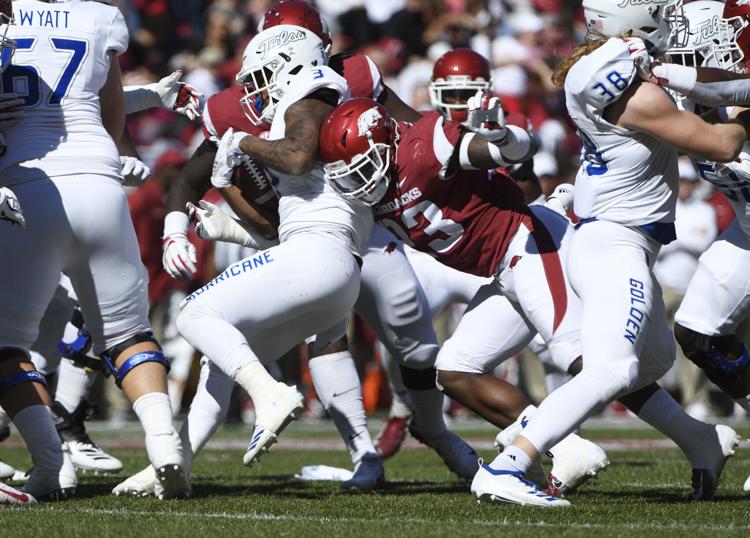 Tulsa Arkansas Football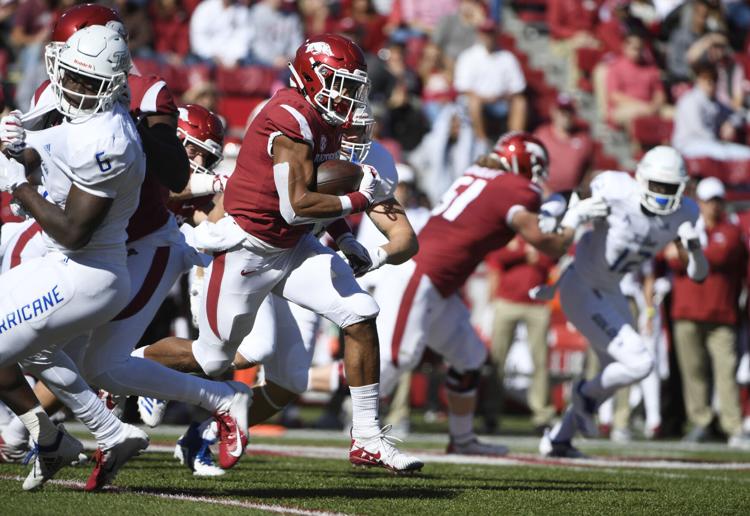 Tulsa Arkansas Football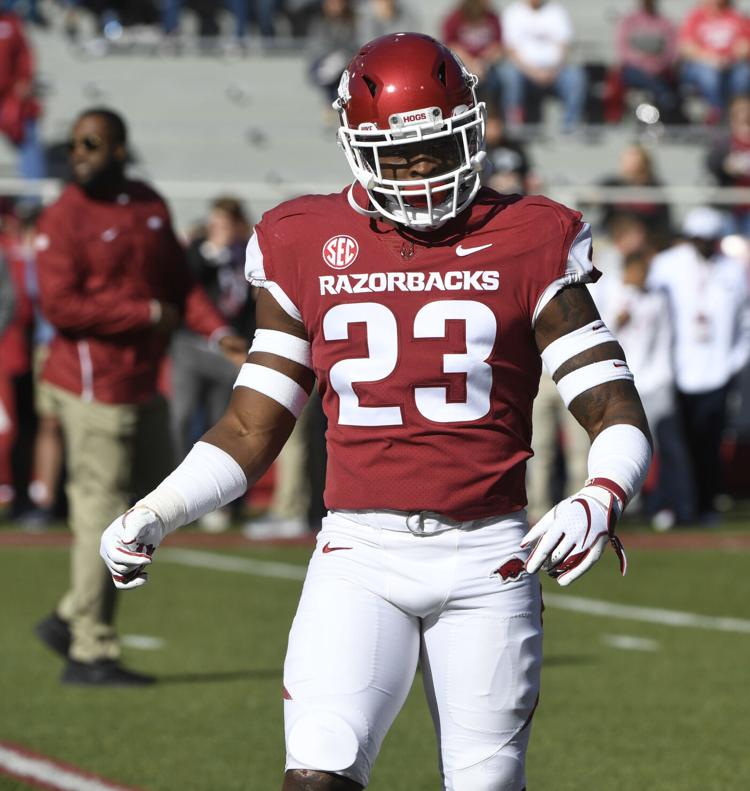 Tulsa Arkansas Football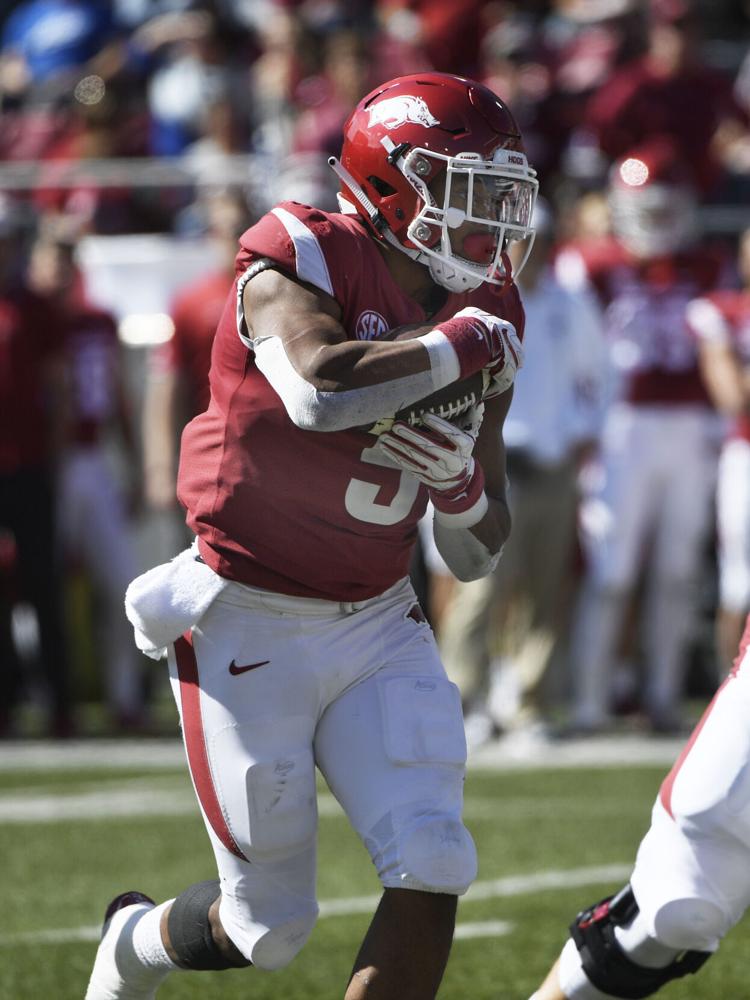 Tulsa Arkansas Football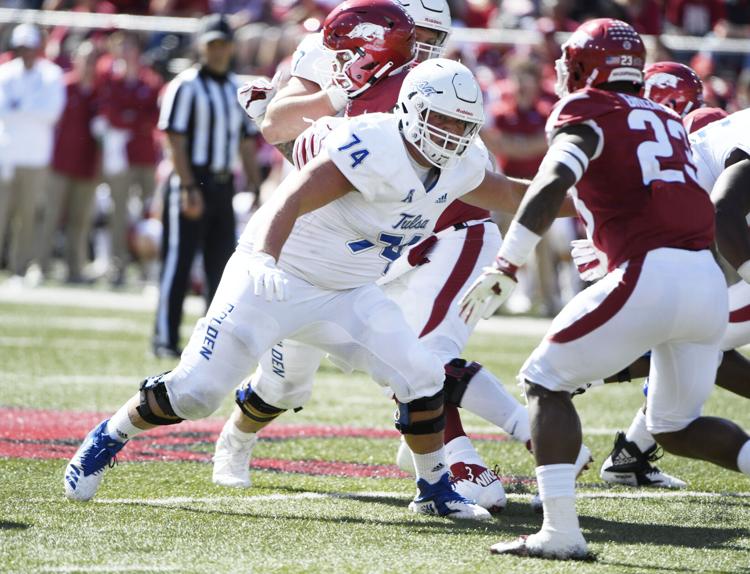 Tulsa Arkansas Football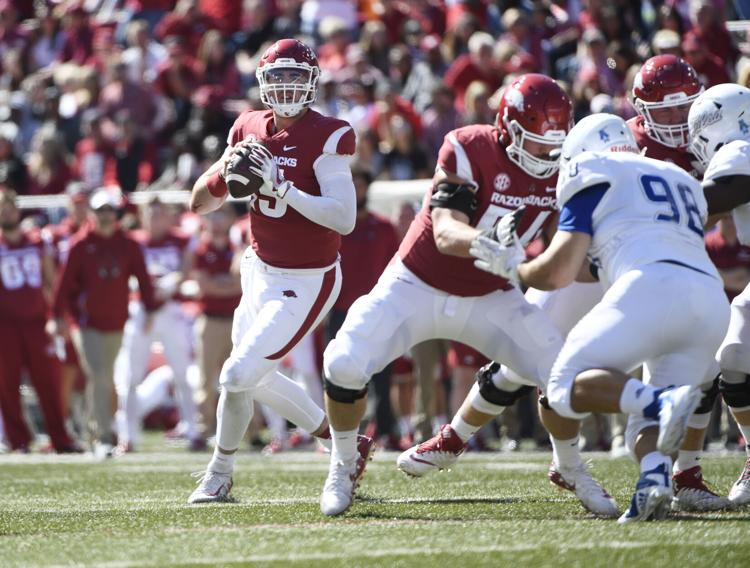 Tulsa Arkansas Football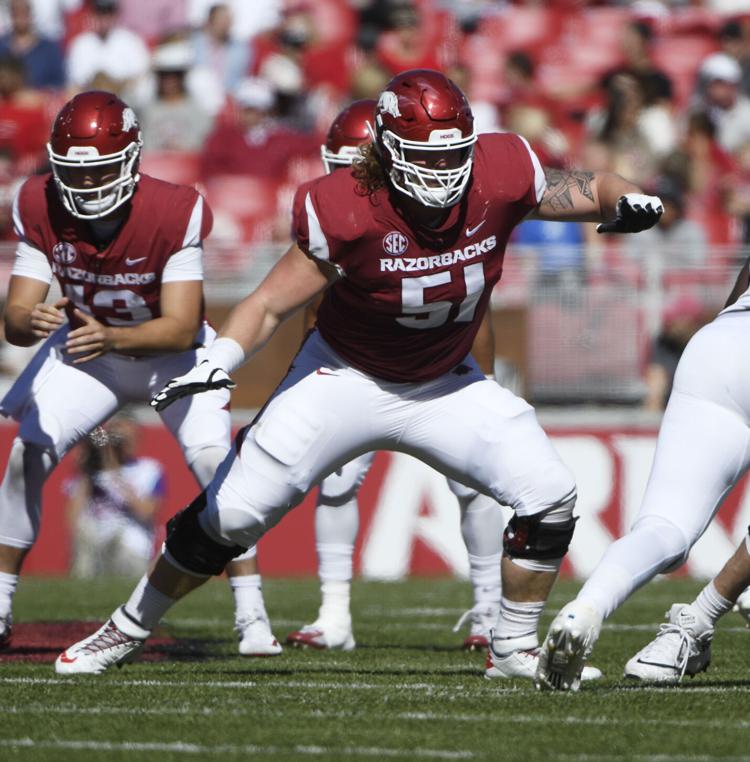 Tulsa Arkansas Football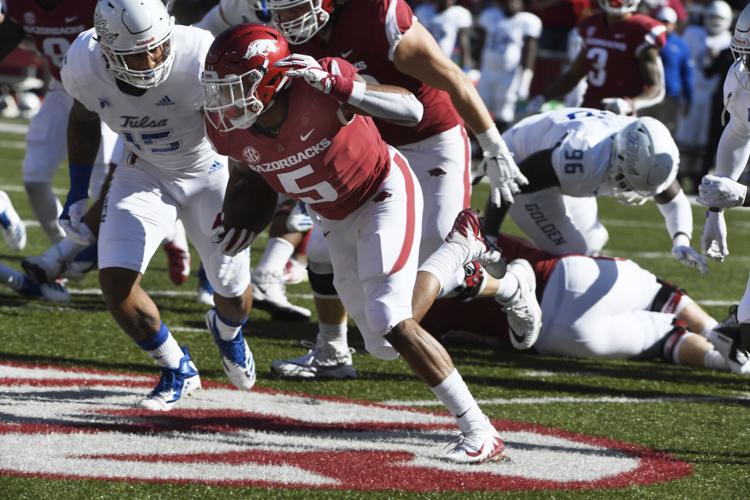 Tulsa Arkansas Football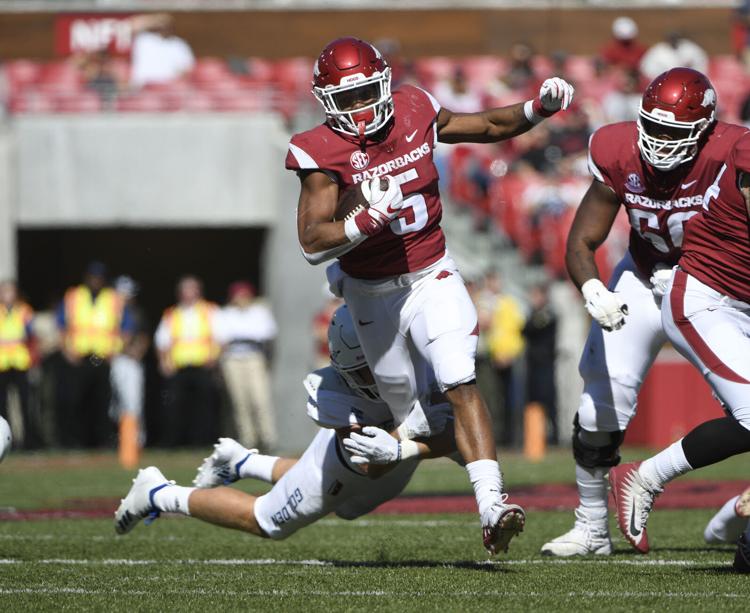 Tulsa Arkansas Football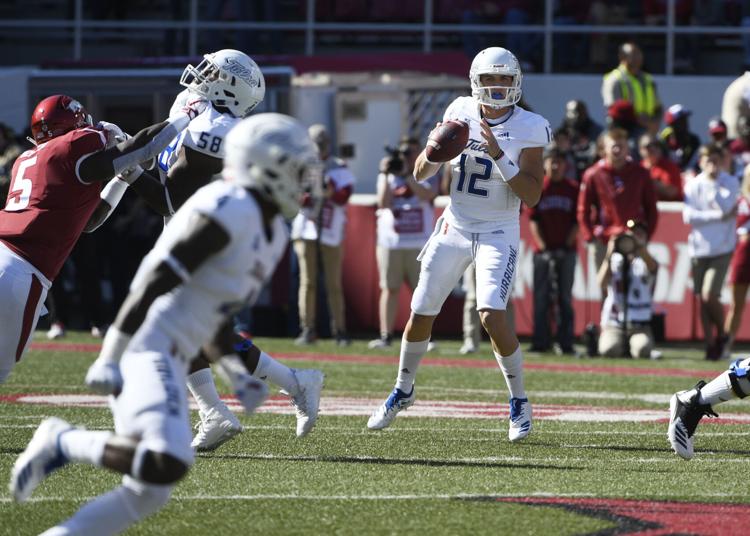 Tulsa Arkansas Football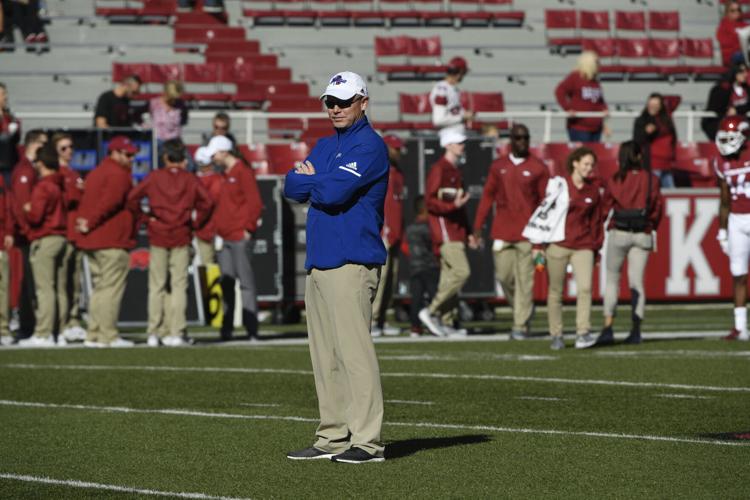 Tulsa Arkansas Football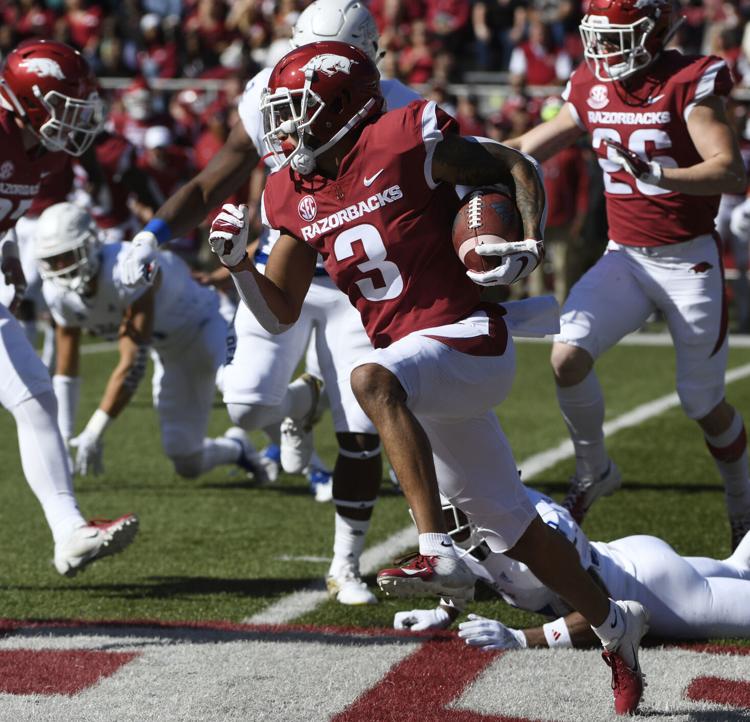 Tulsa Arkansas Football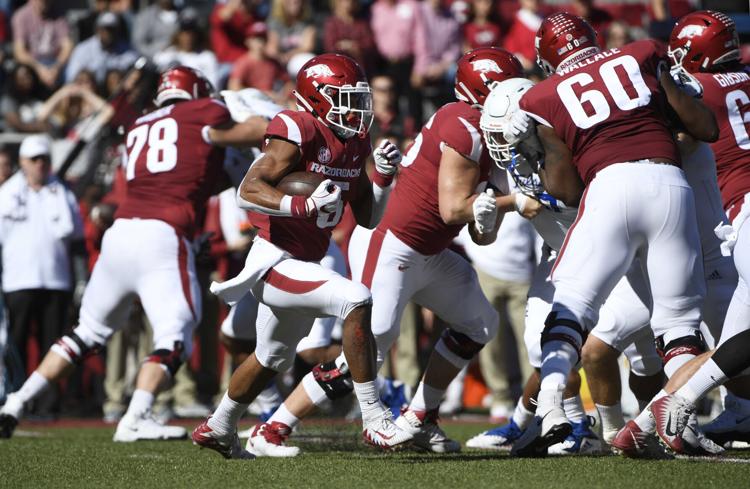 Tulsa Arkansas Football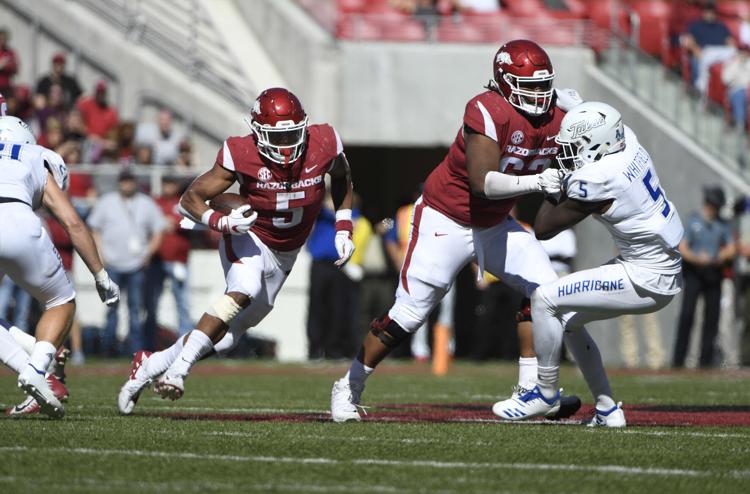 Tulsa Arkansas Football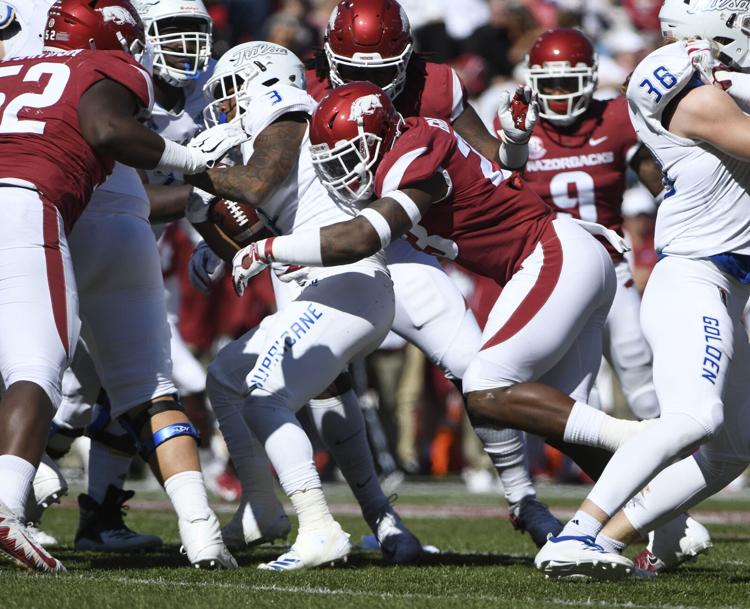 Tulsa Arkansas Football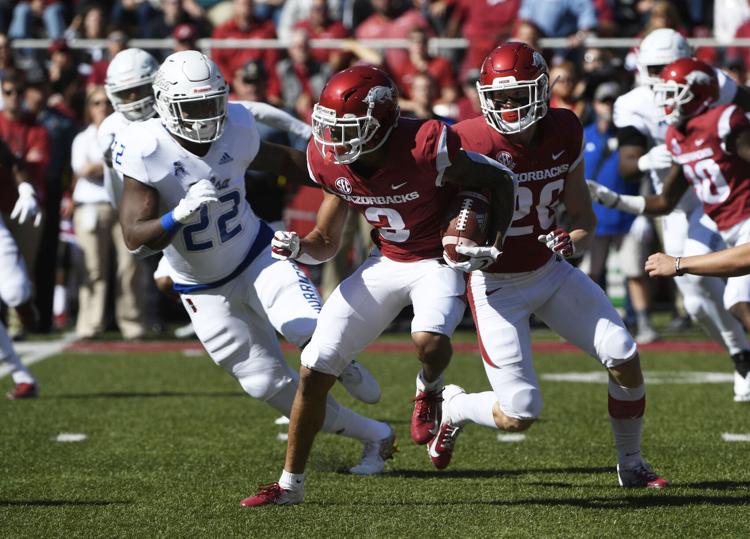 Tulsa Arkansas Football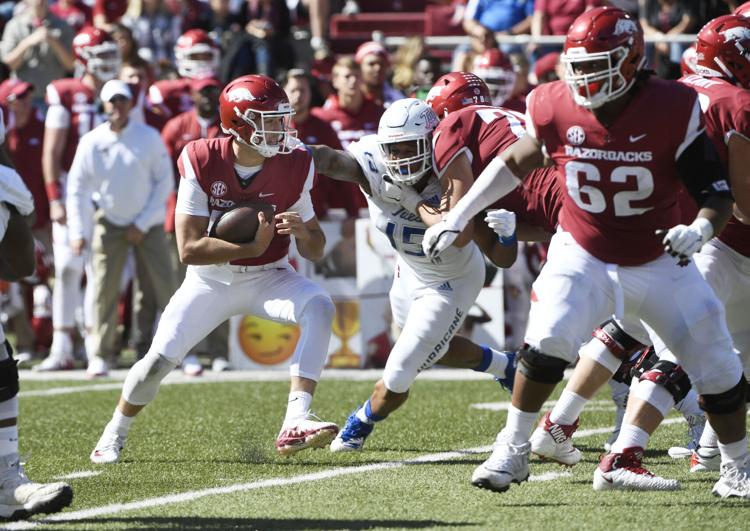 Tulsa Arkansas Football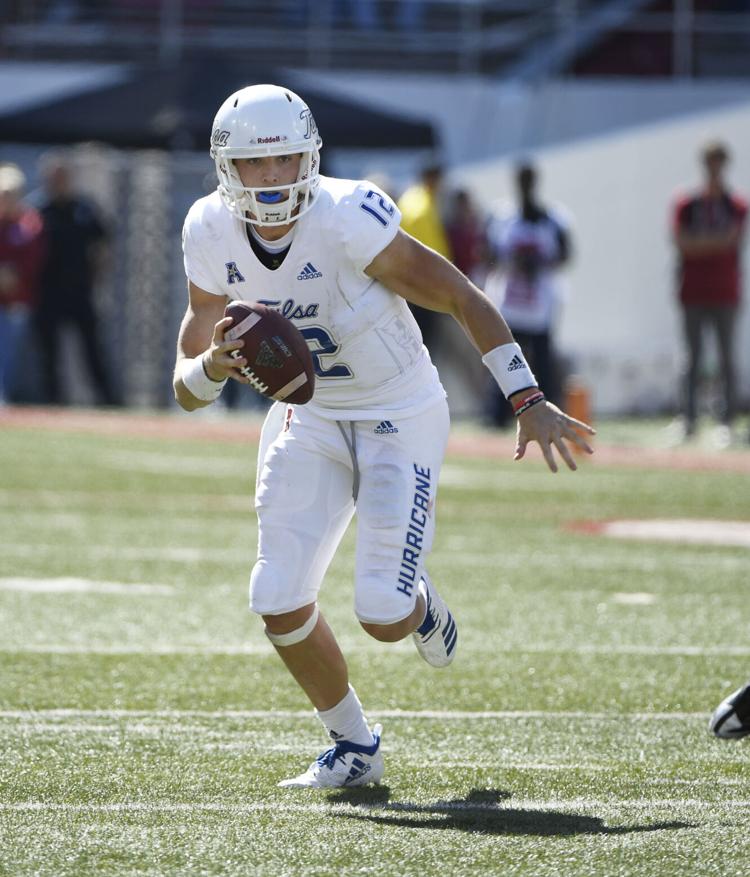 Tulsa Arkansas Football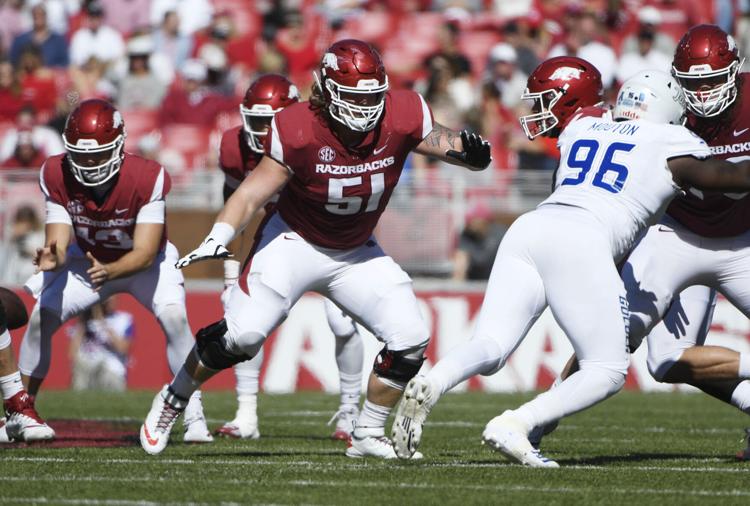 Tulsa Arkansas Football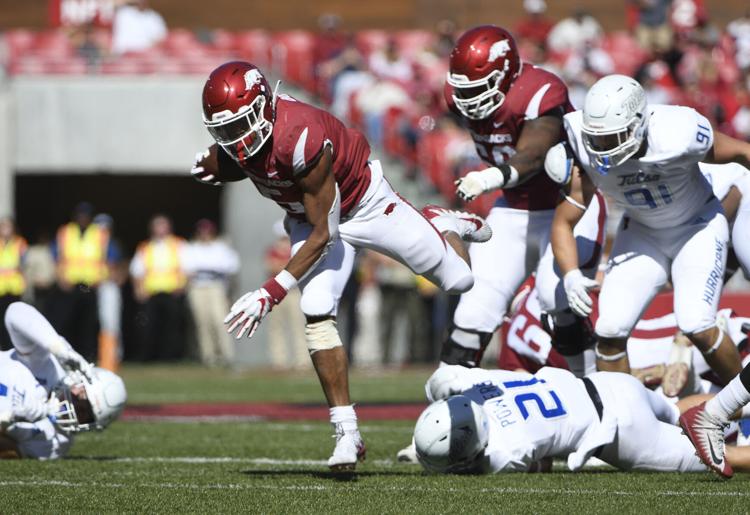 Tulsa Arkansas Football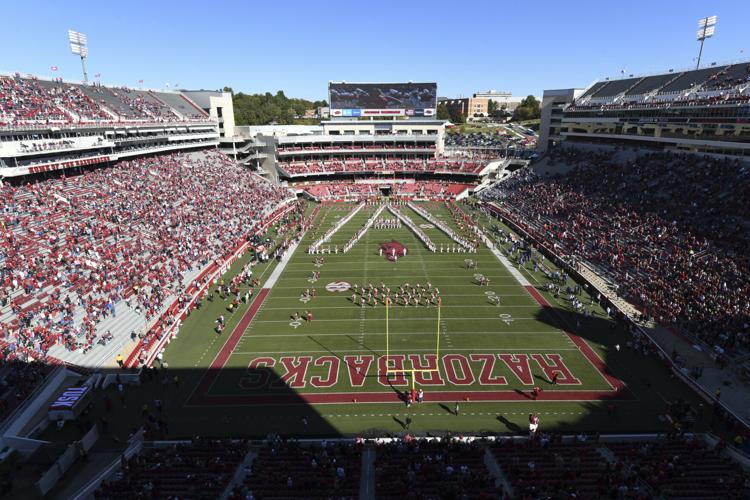 Tulsa Arkansas Football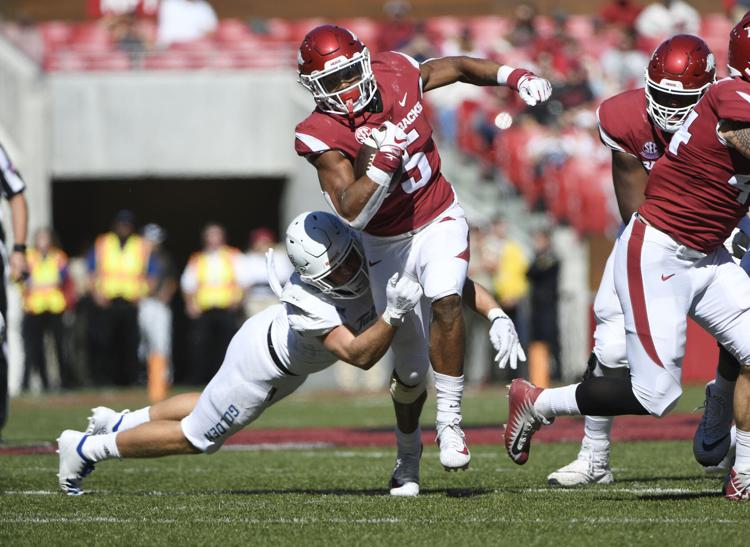 Tulsa Arkansas Football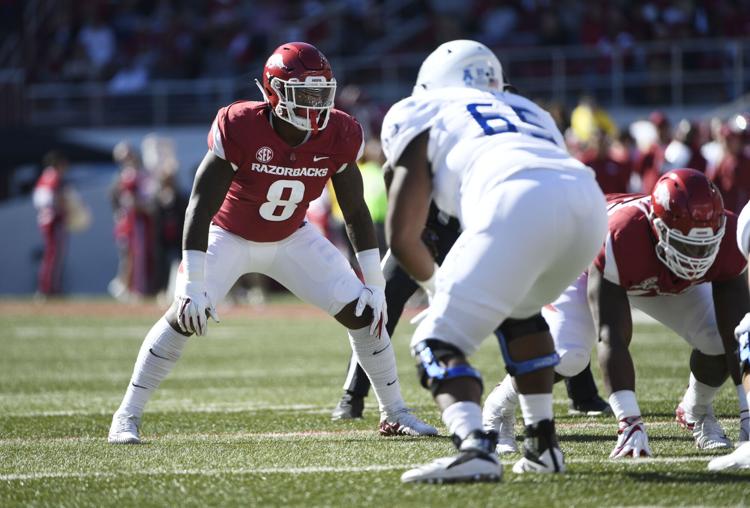 Tulsa Arkansas Football
Tulsa Arkansas Football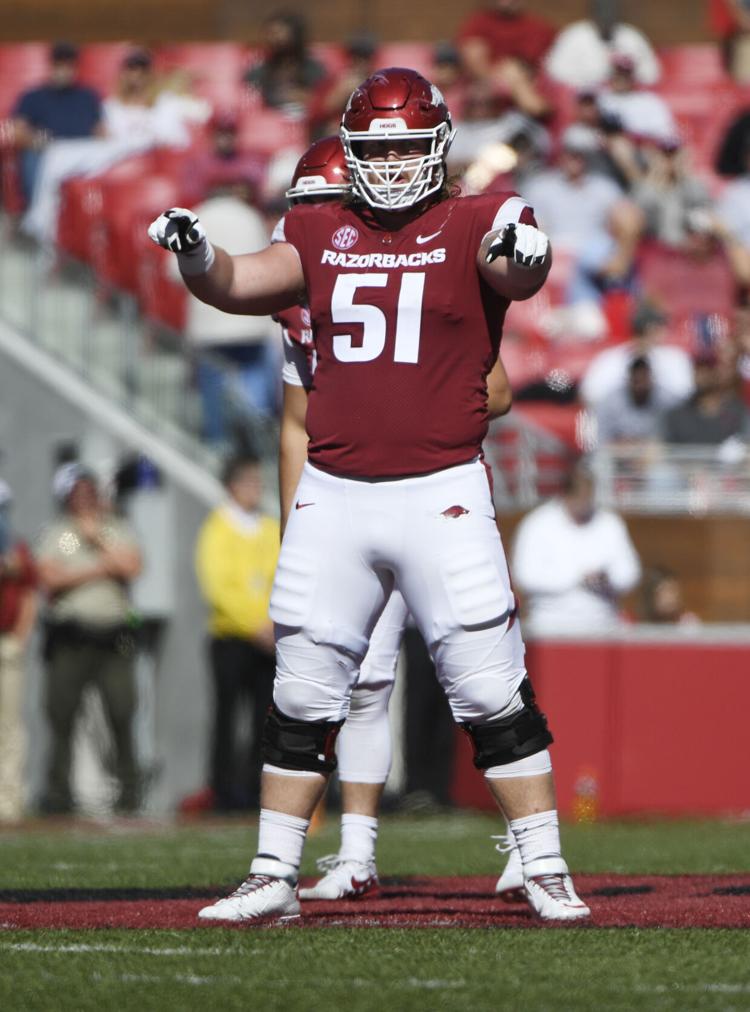 Tulsa Arkansas Football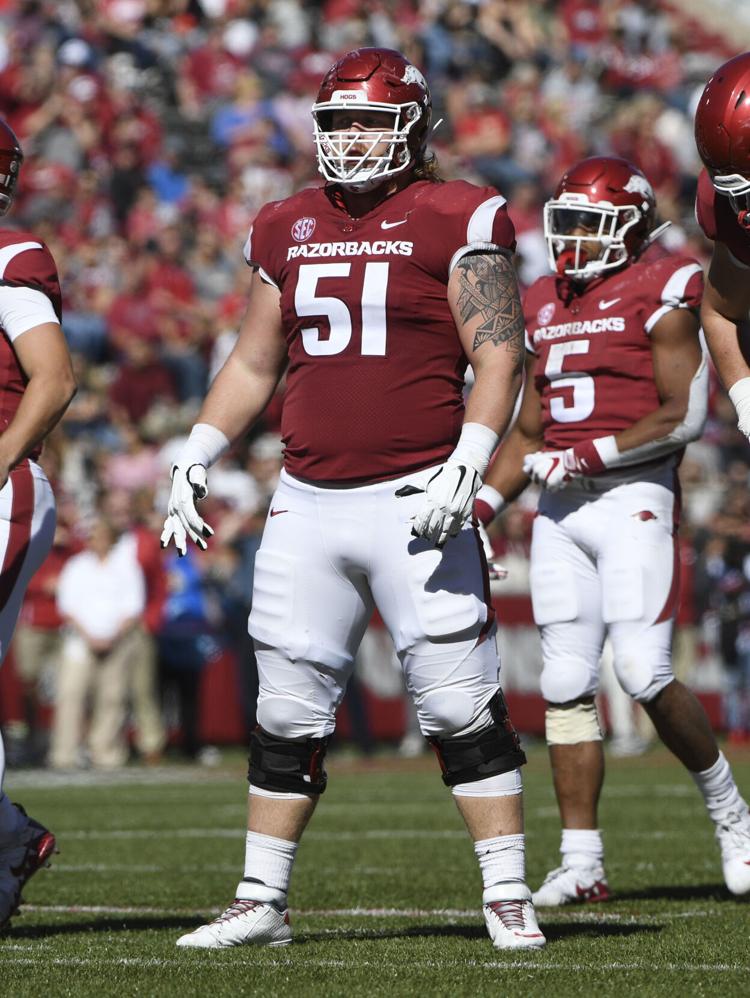 Tulsa Arkansas Football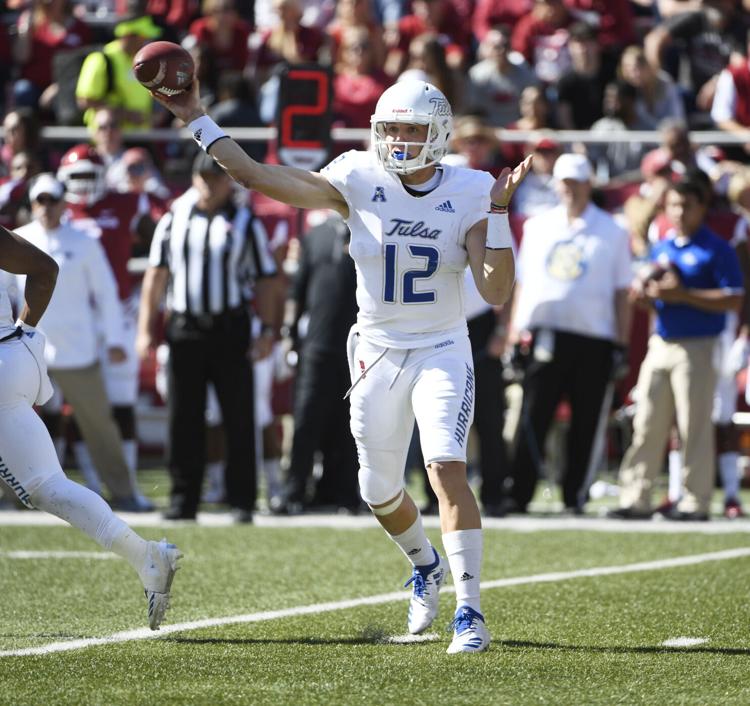 Tulsa Arkansas Football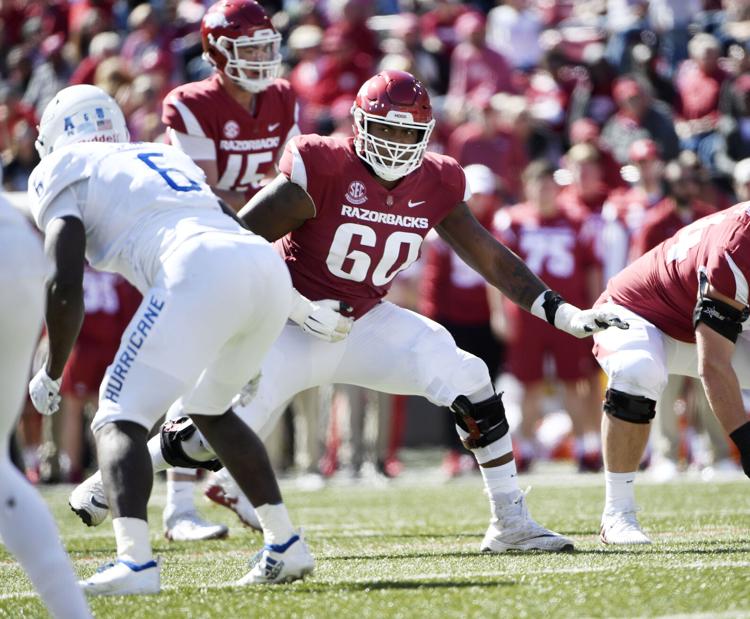 Tulsa Arkansas Football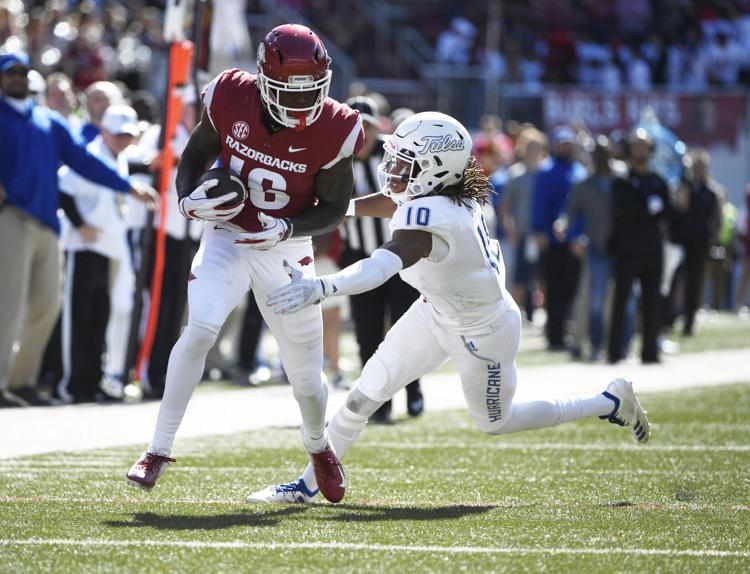 Tulsa Arkansas Football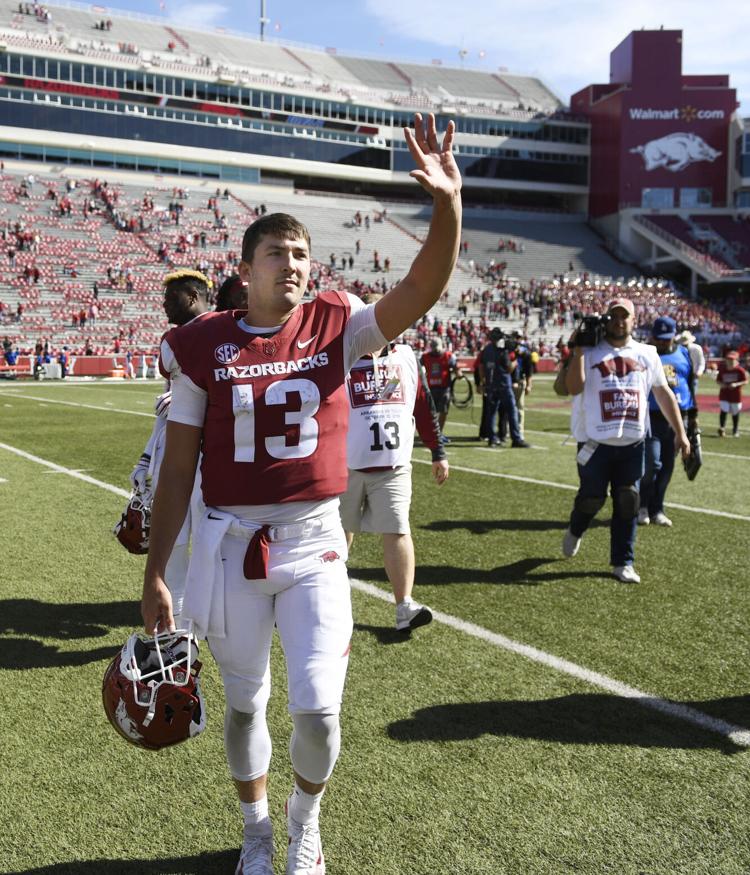 TUSportsExtra.com: Home to everything Golden Hurricane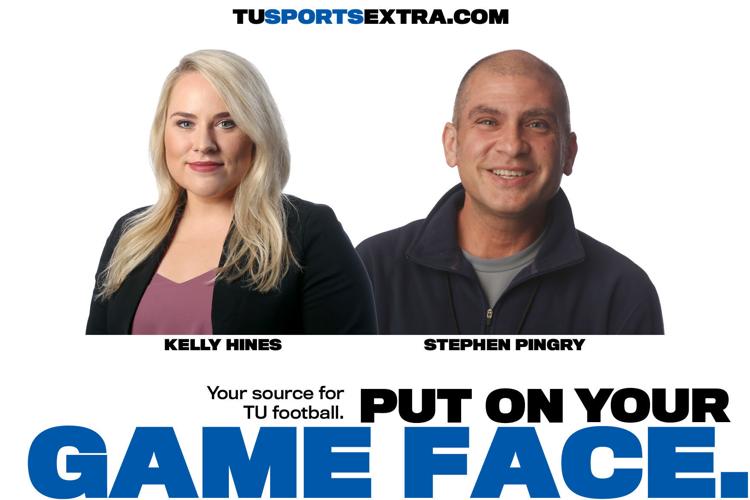 Video: Kelly Hines and Guerin Emig break down TU's 2020 football outlook