After two losses determined by a total of seven points, the University of Tulsa heads into Week 3 as a four-touchdown underdog at No. 9 Ohio State on Saturday.
The Hurricane followed a disappointing defeat against FCS foe UC Davis in the opener with a valiant effort at Oklahoma State that resulted in a 28-23 setback.
"I thought we improved greatly from Week 1 to Week 2, (but we've) still got a lot of work to do," coach Philip Montgomery said. "We're not there yet, but we definitely saw signs and saw some examples that we can go get some things done, too."
The Buckeyes, who lost 35-28 to No. 4 Oregon Saturday, thumped TU 48-3 in the lone meeting in the series, back in 2016. They pose plenty of challenges as a top-tier team, but the Hurricane typically isn't intimidated by its opponent.
"I don't worry about (embracing the opportunity) because that's who we are as a team," Montgomery said. "That's what we've been as a program. We play with a big chip on our shoulder. We've got to grind for everything that we get on and off the field, and this team understands that we're built that way."
Looking back on Saturday's loss at Oklahoma State, here are three things we learned:
Brin settling in
After a shaky performance in his first start, quarterback Davis Brin was more effective in running TU's offense. He was 19-of-27 passing for 224 yards with no touchdowns but also no interceptions, and he felt comfortable taking off when necessary and led the team with 37 rushing yards.
"I definitely feel like I played more myself today," Brin said. "I saw the field pretty clear. We've just got to fight and that's what we were doing. We're going to get better every week."
Despite going up against a talented defense, Brin had five passes of at least 15 yards highlighted by a 40-yarder to Sam Crawford Jr. that set up a go-ahead score in the third quarter.
"I thought he did a better job today working within the framework of our offense, taking things when he saw them, checking things down and giving us a chance to continue to move the football," Montgomery said after the game. "And then he hit some big throws today, which was good to see."
Prince emerging as a playmaker
Deneric Prince, in his second season as a transfer from Texas A&M, started at running back and received the majority of the carries. With OSU shutting down the run game, Prince also was used to catch passes and had five receptions for 50 yards.
"We feel like we've got some weapons offensively," Montgomery said. "We think he's one of them along with some other guys."
On the touchdown drive that included Crawford's reception, Prince was featured on every play, rushing five times and taking a pass for 20 yards.
Special teams still problematic
One of the biggest moments of the game came on special teams, a 98-yard kickoff return by LD Brown for an OSU touchdown that swung momentum in the fourth quarter. Brown hit a seam and raced untouched, avoiding the Hurricane kicker on his way to the end zone.
"That's a huge play in the game," Montgomery said. "I think there may have been a couple of missed calls on that part of it, but … we've still got to go get him down on the ground and give our defense a chance (to get a stop). They played their tails off all day long. If we just give them a chance, they're going to bow up and make a play."
TU's kick returners did not have a good day, twice making head-scratching decisions that put the offense in a bad spot. Kenney Solomon muffed the second-half kickoff and opted to run out of the end zone to the 10-yard line, and Keylon Stokes hesitated on a return early in the fourth quarter before deciding to take off with it and getting drilled at the 11-yard line.
View from the sidelines: OSU defeats Tulsa in Stillwater
Tulsa at Oklahoma State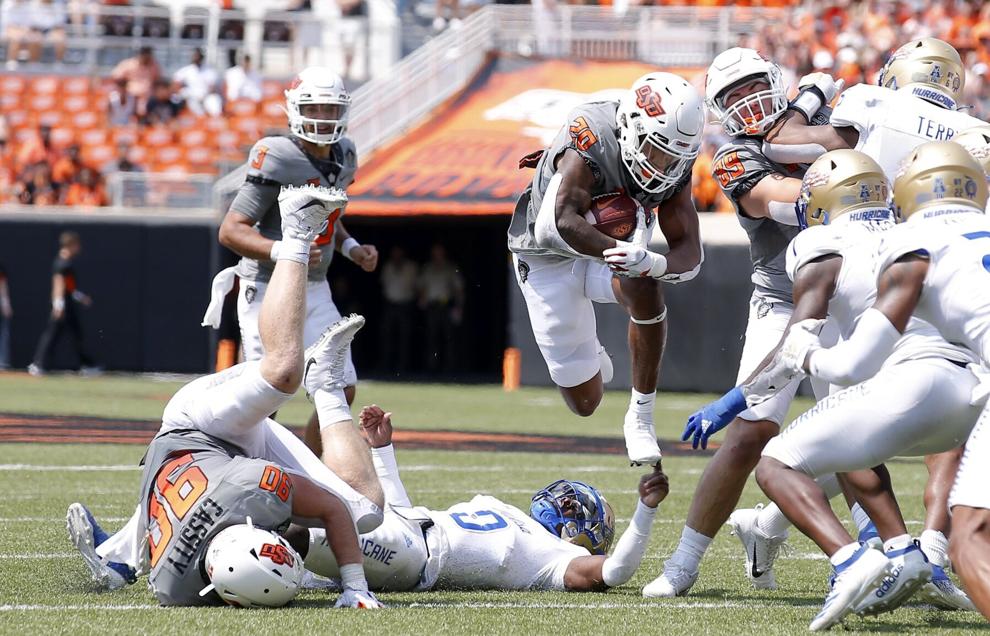 Tulsa at Oklahoma State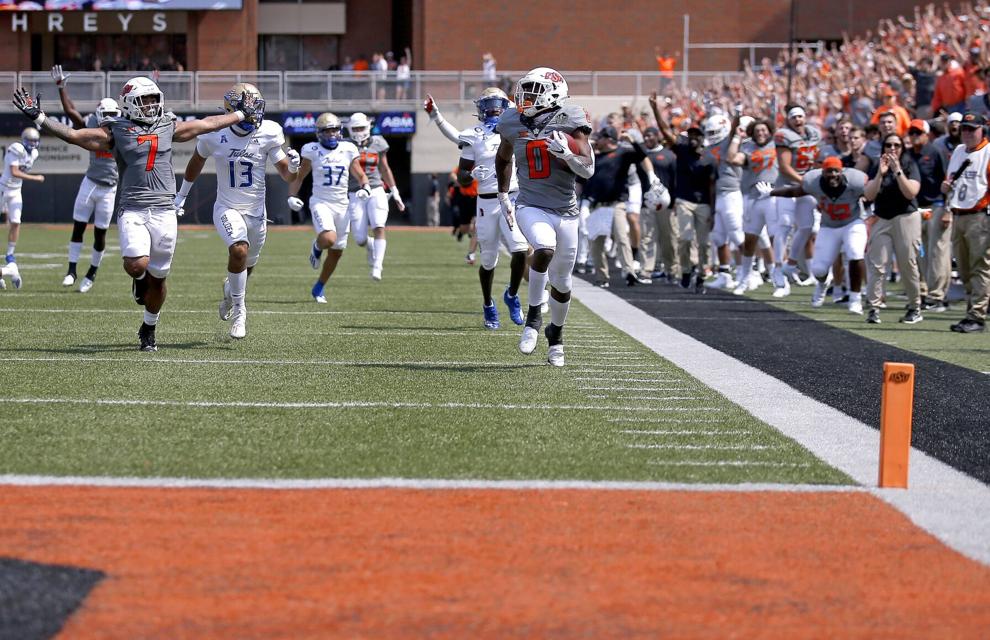 Tulsa at Oklahoma State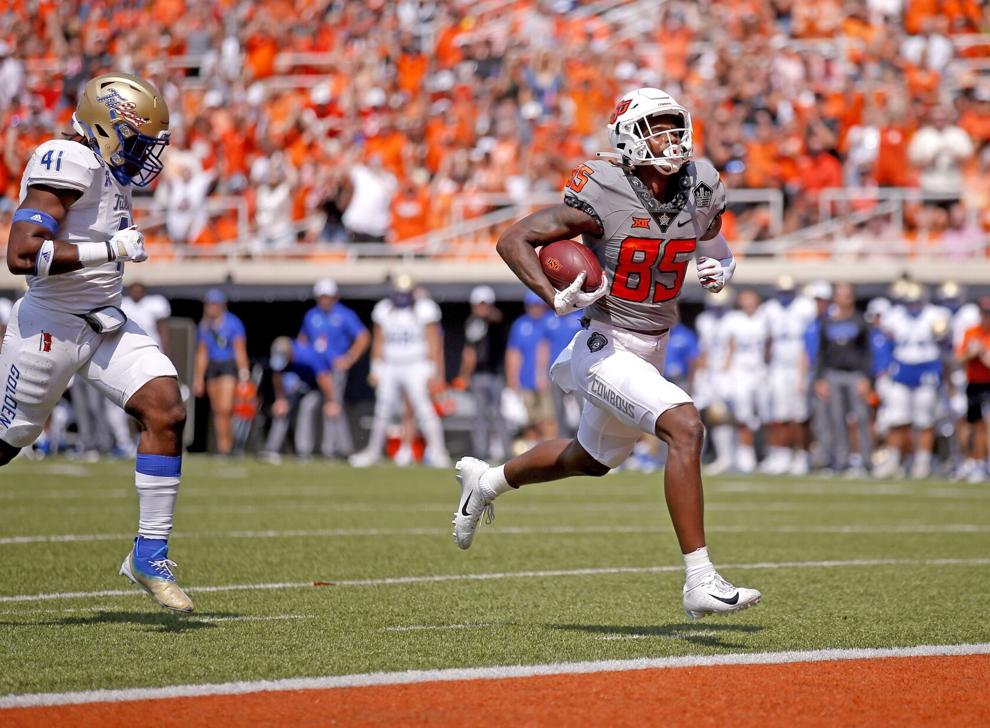 Tulsa at Oklahoma State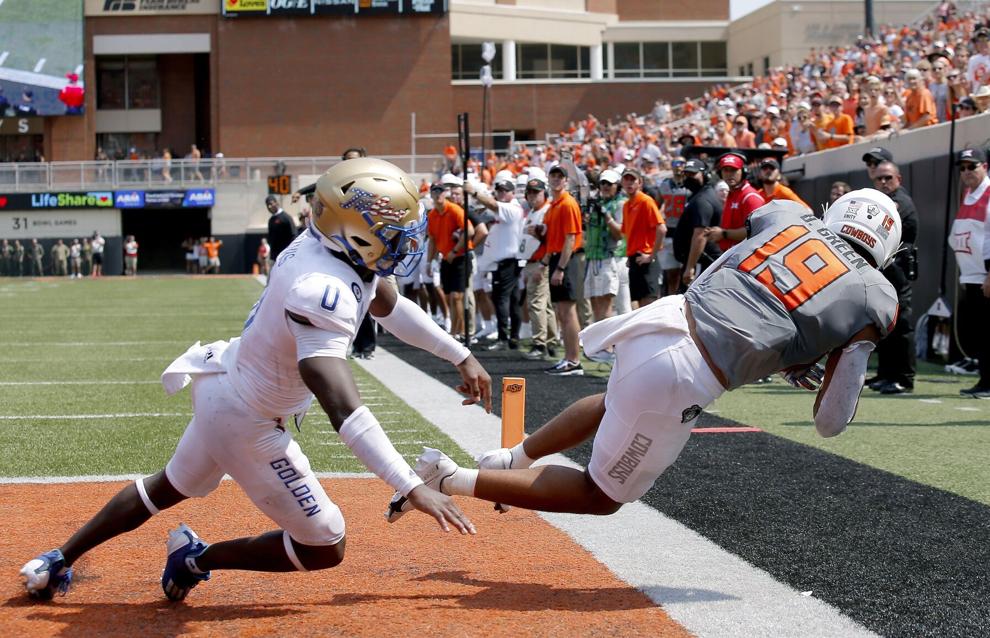 Tulsa at Oklahoma State
Tulsa at Oklahoma State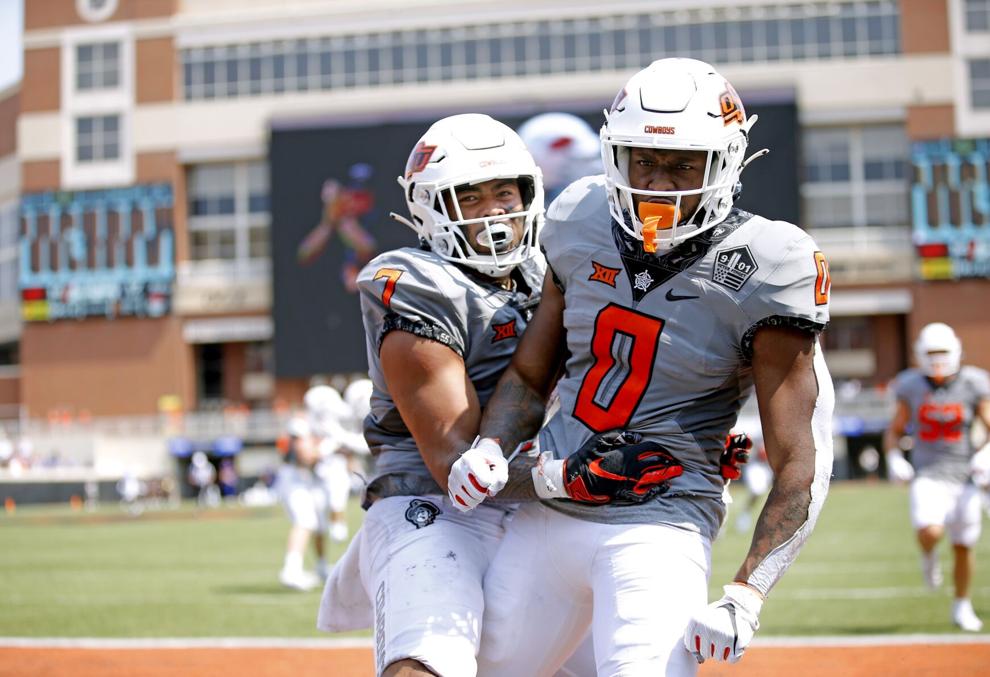 Tulsa at Oklahoma State
Tulsa at Oklahoma State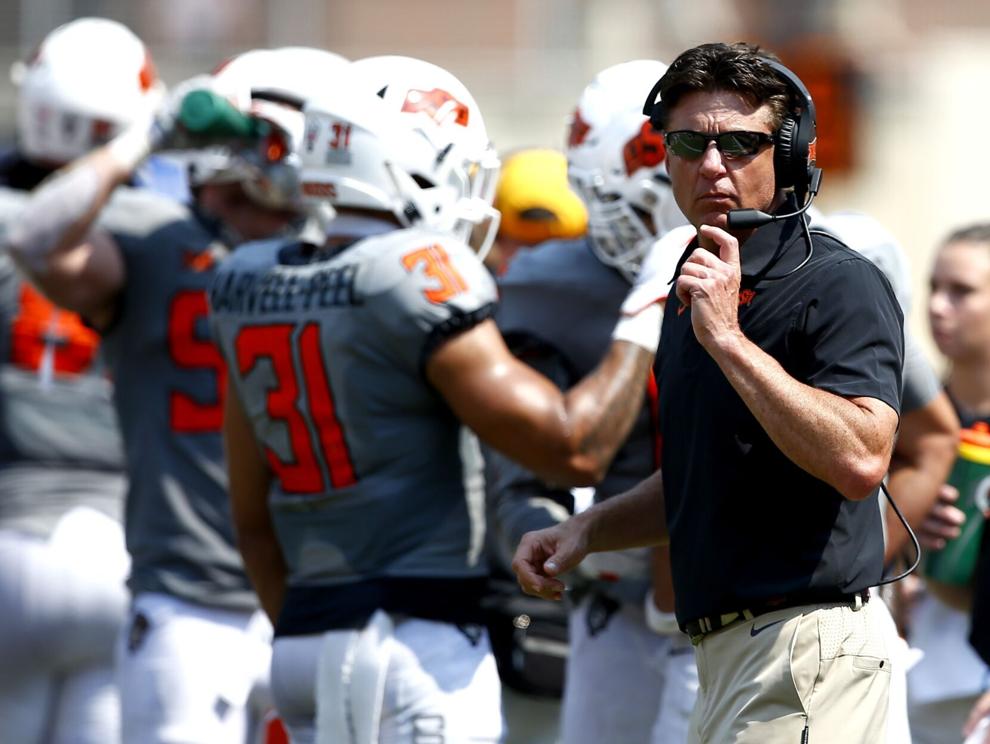 Tulsa at Oklahoma State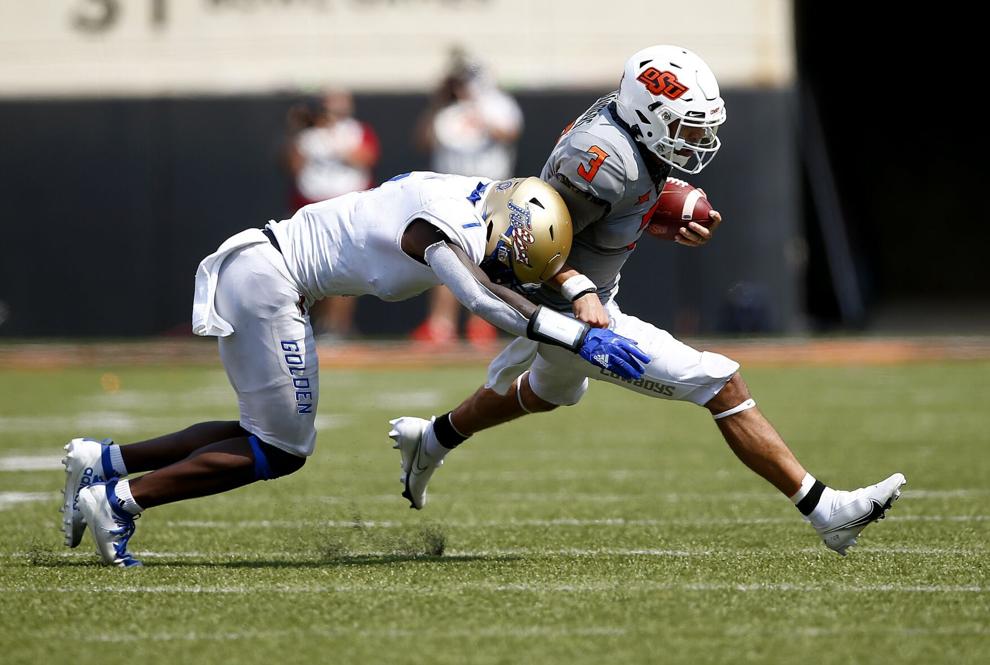 Tulsa at Oklahoma State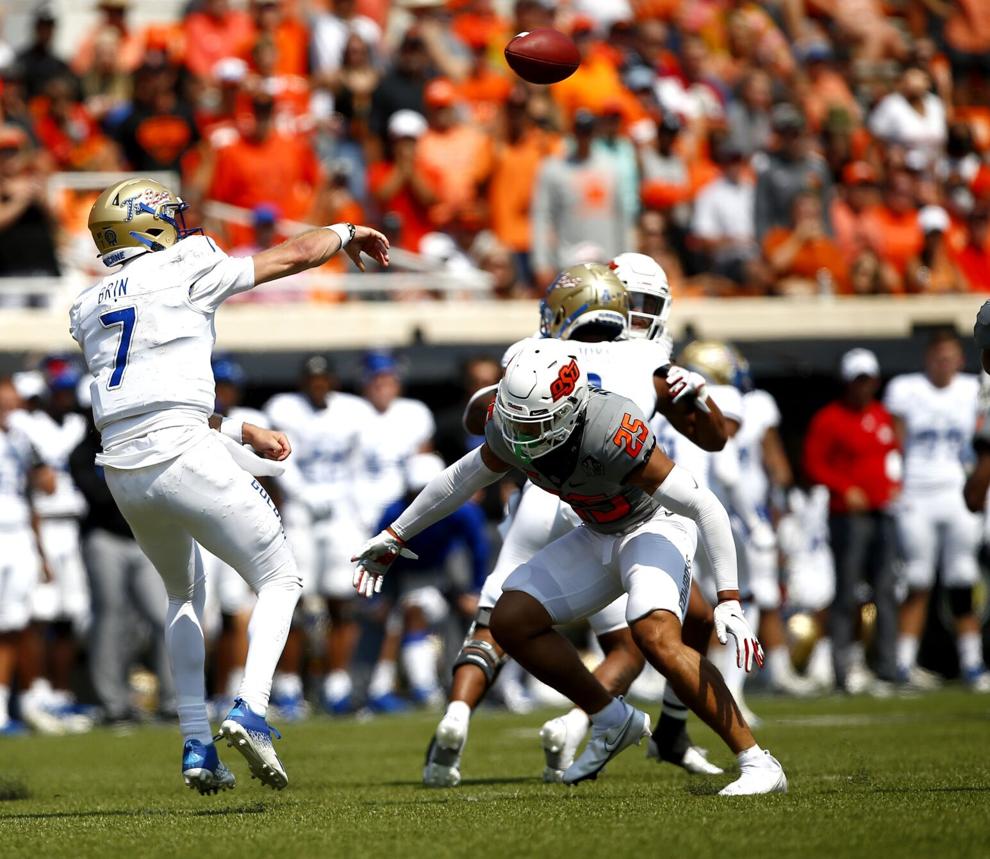 Tulsa at Oklahoma State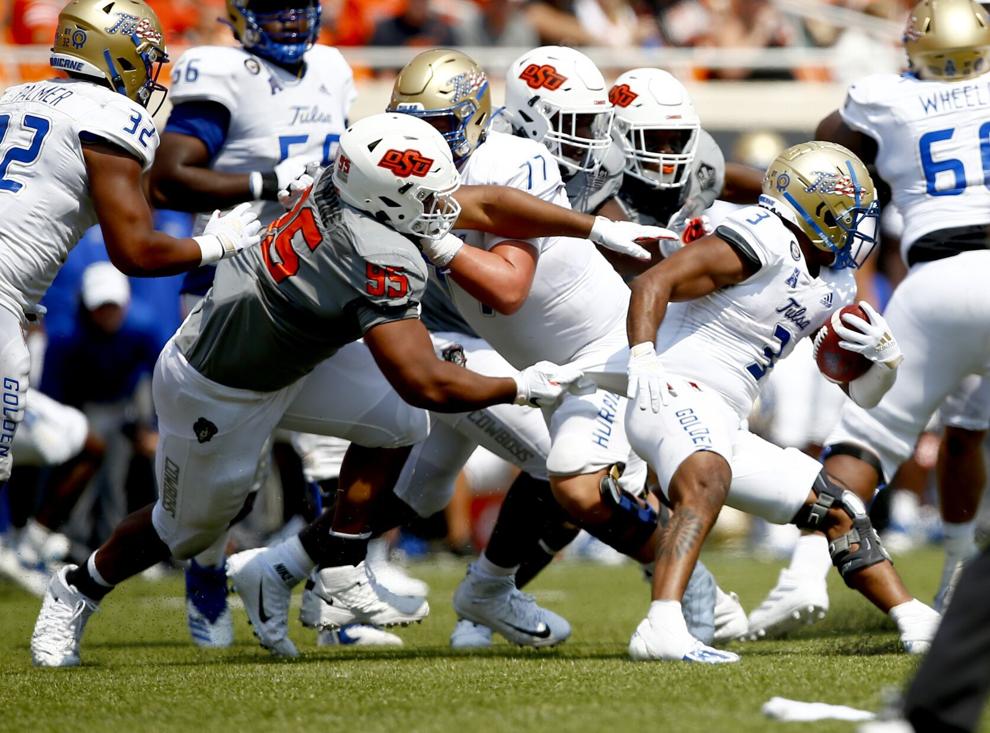 Tulsa at Oklahoma State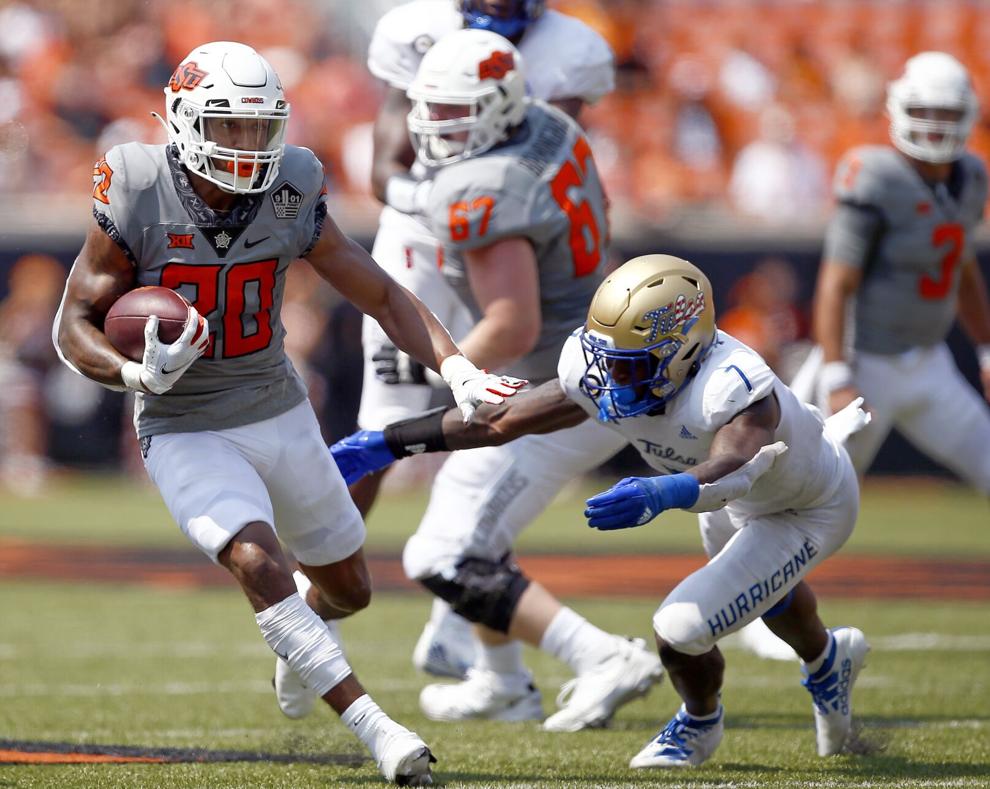 Tulsa at Oklahoma State
Tulsa at Oklahoma State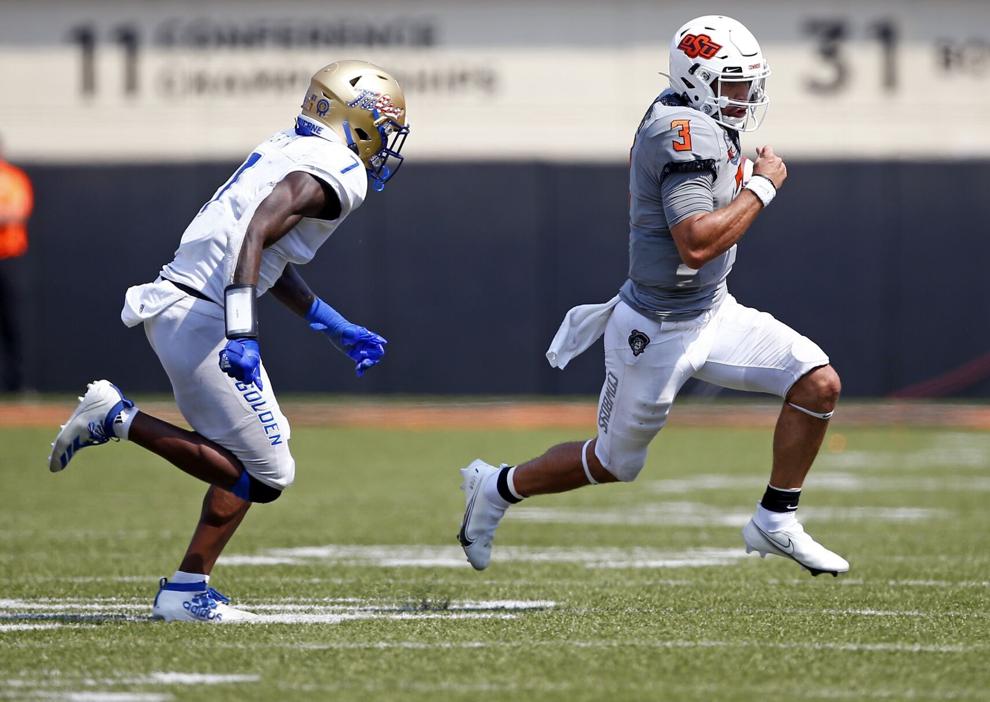 Tulsa at Oklahoma State
Tulsa at Oklahoma State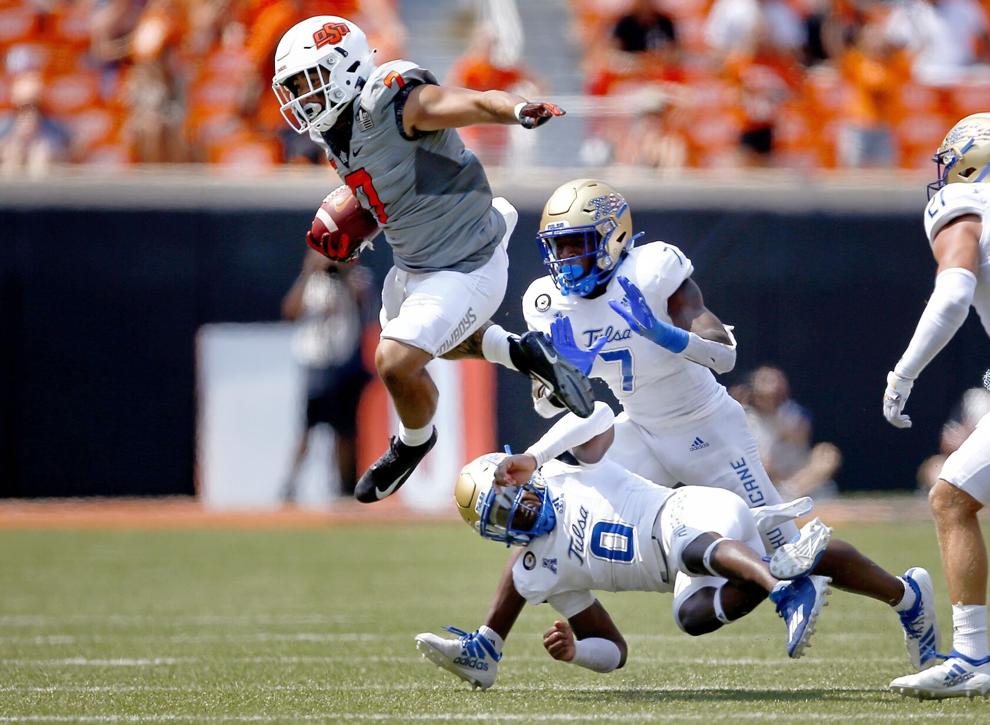 Tulsa at Oklahoma State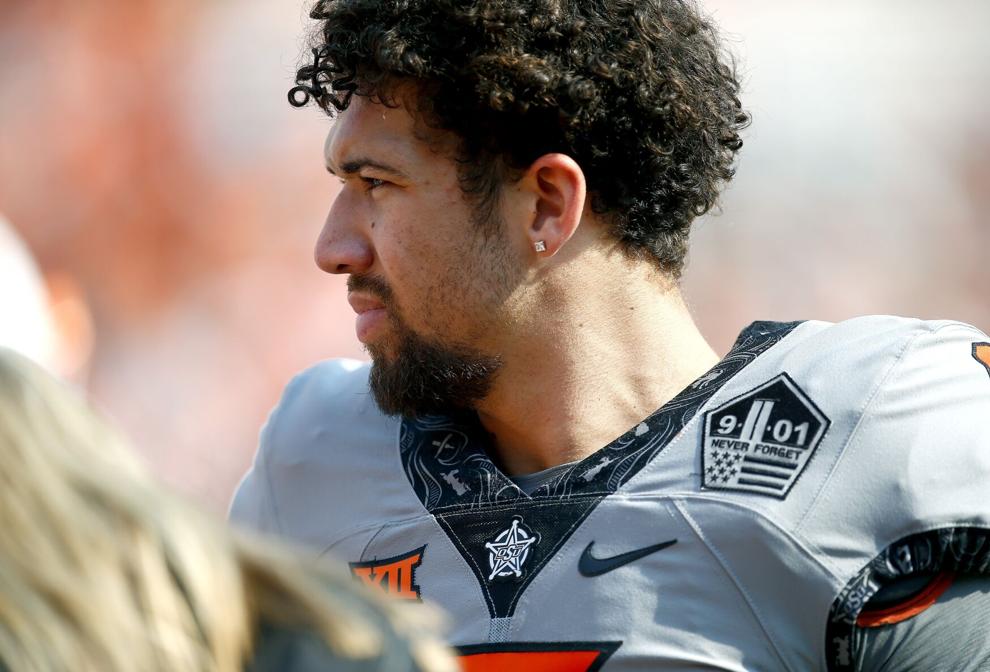 Tulsa at Oklahoma State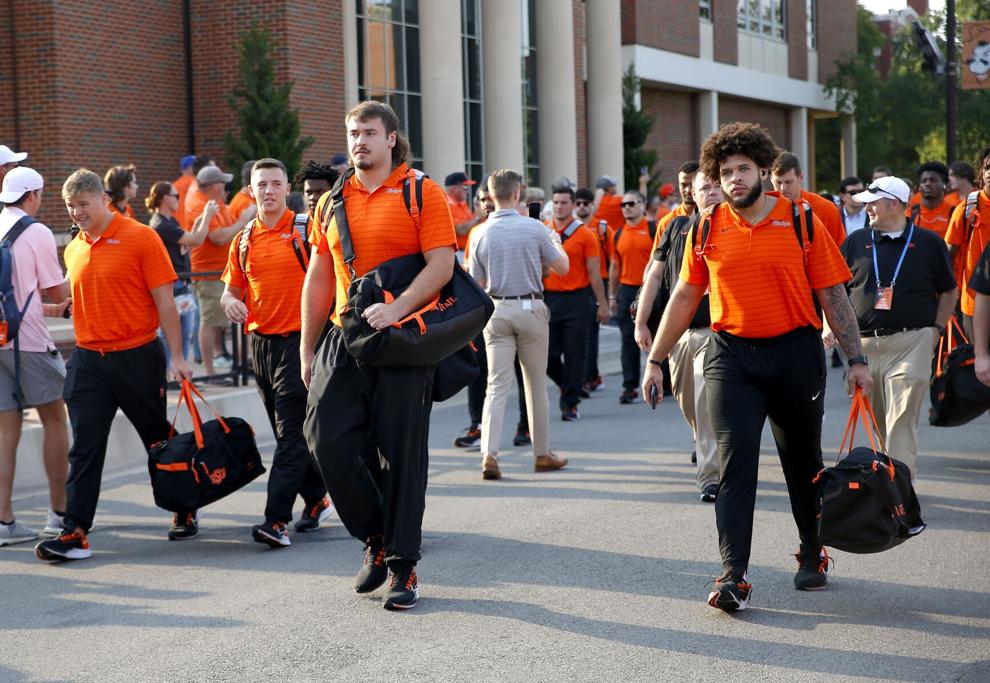 Tulsa at Oklahoma State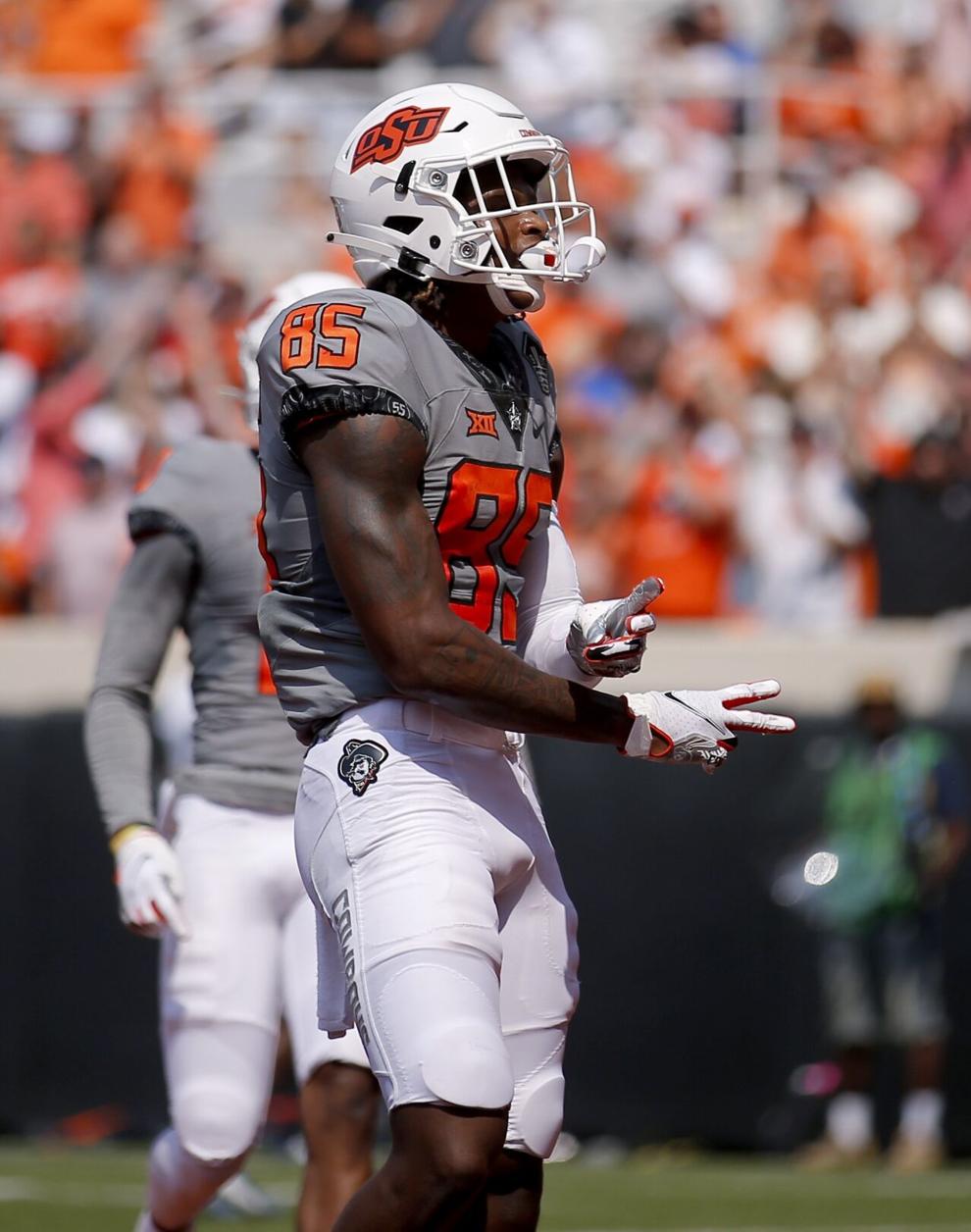 Tulsa at Oklahoma State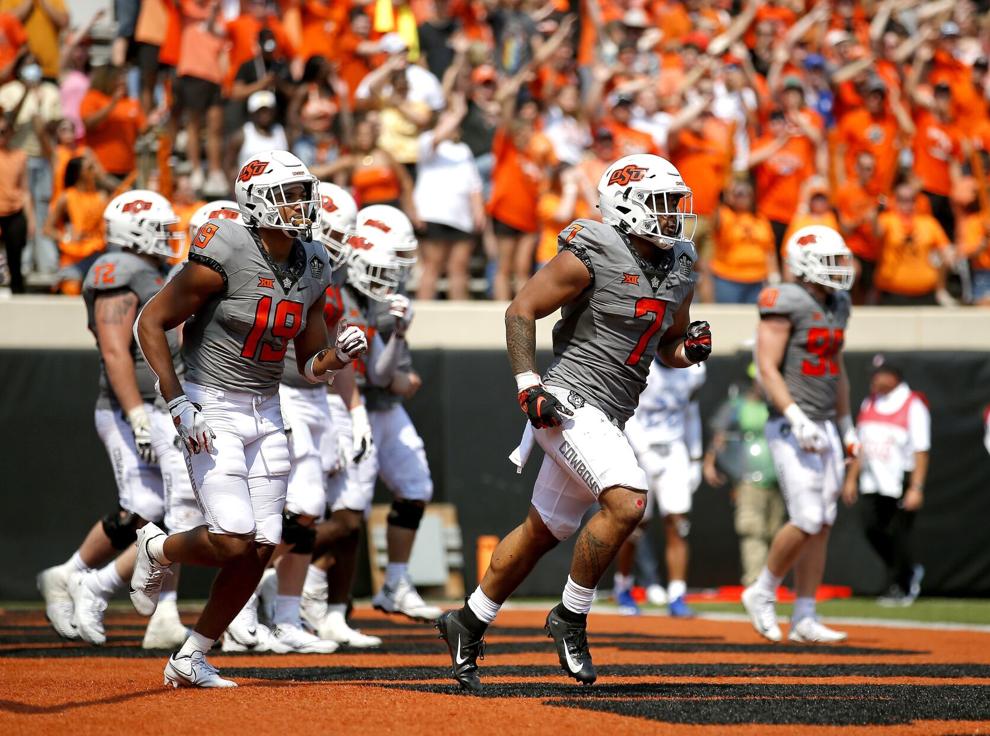 Tulsa at Oklahoma State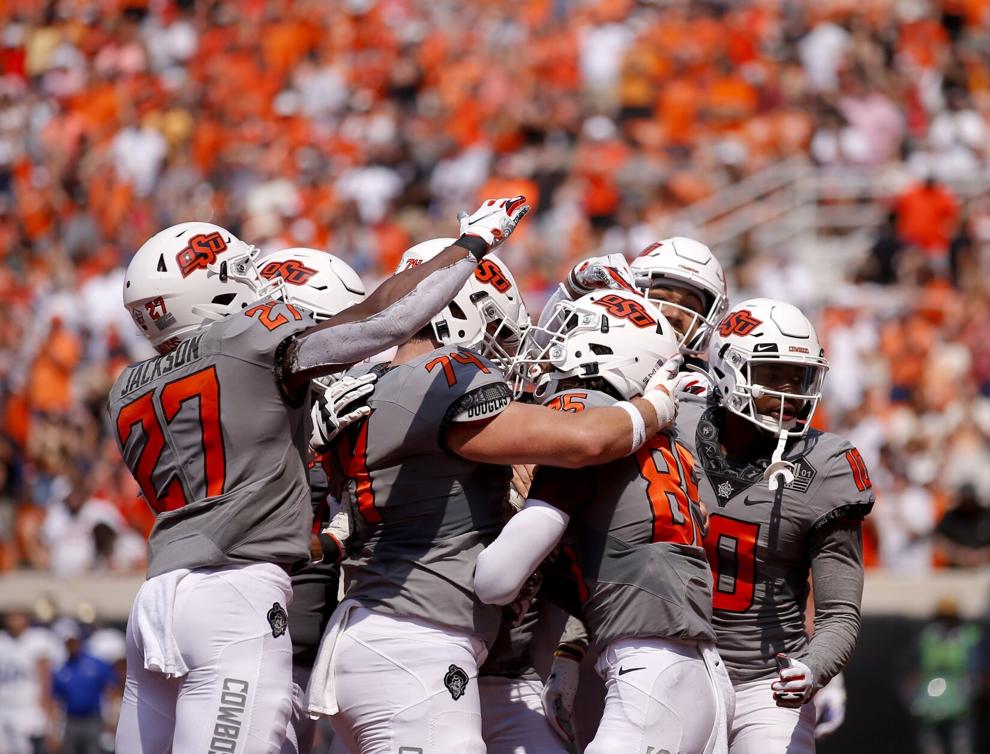 Tulsa at Oklahoma State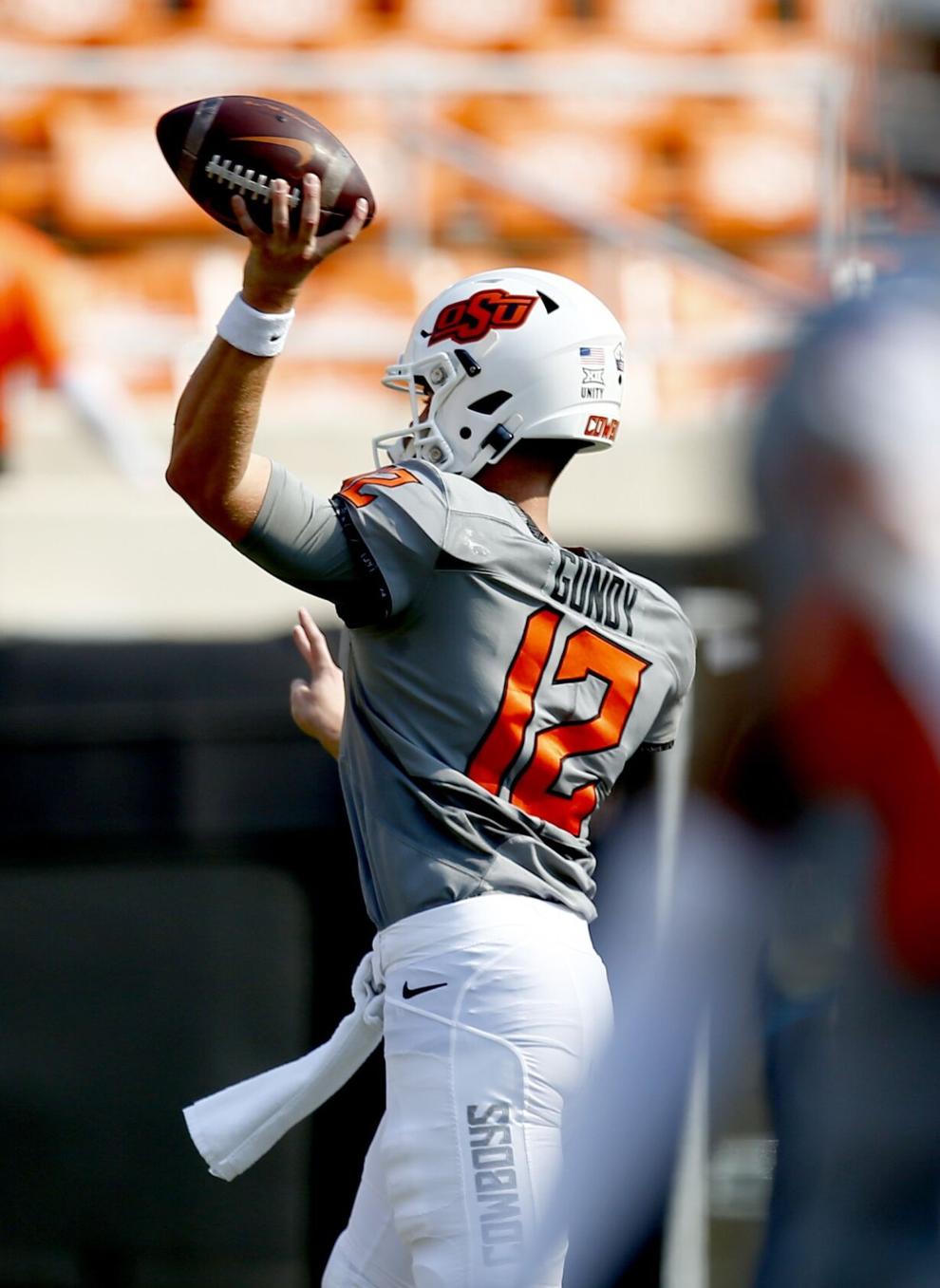 Tulsa at Oklahoma State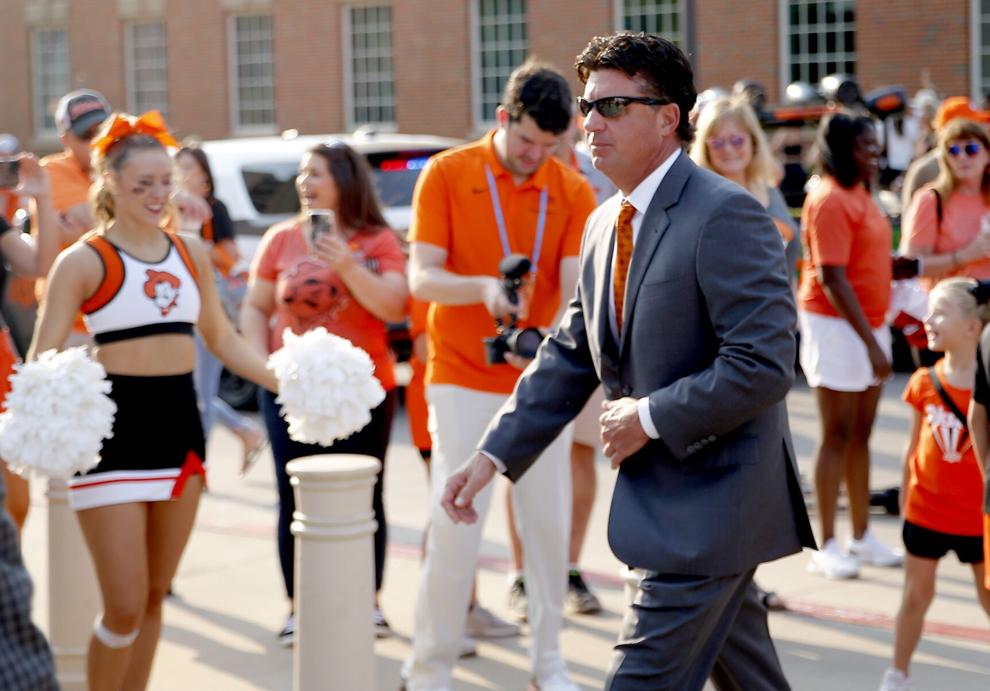 Tulsa at Oklahoma State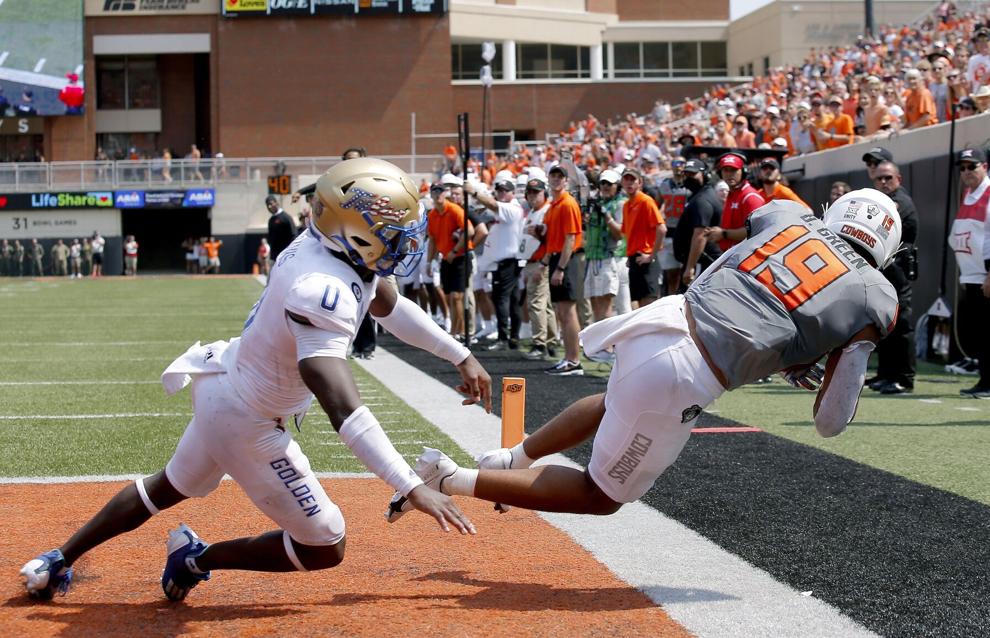 Tulsa at Oklahoma State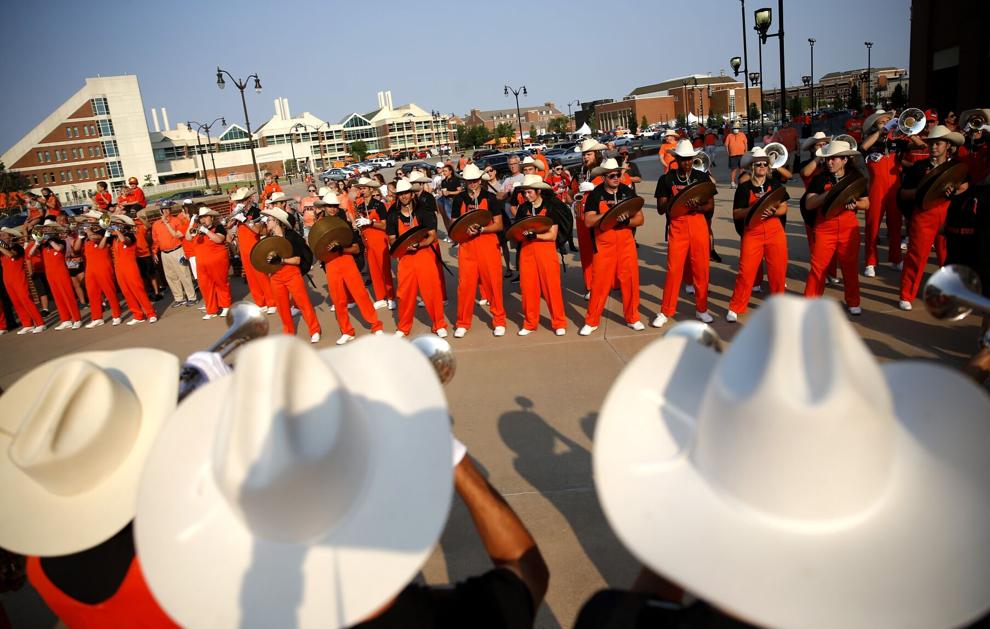 Tulsa at Oklahoma State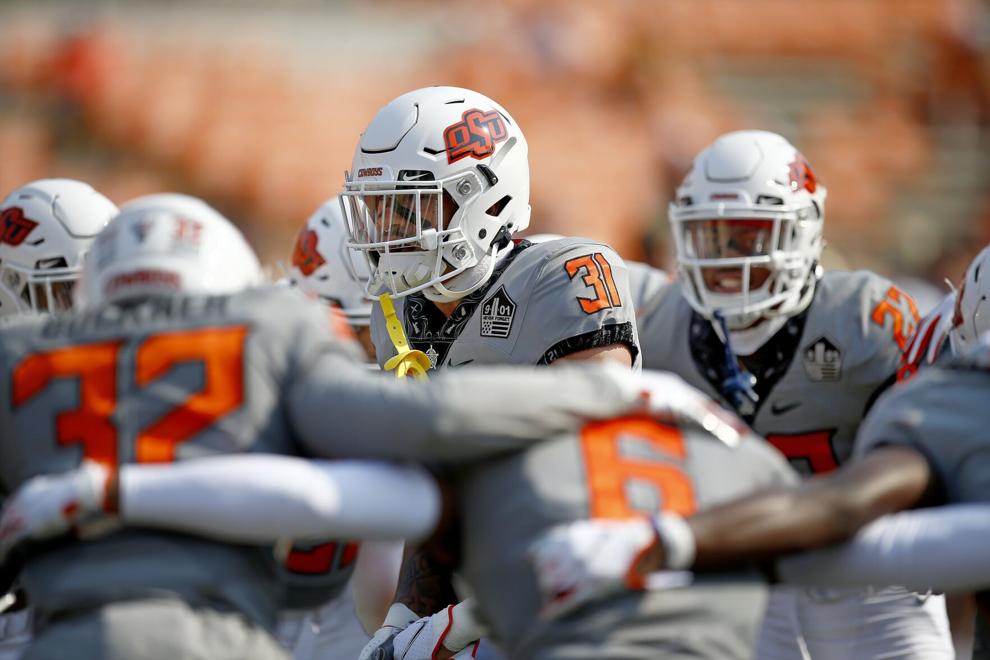 Tulsa at Oklahoma State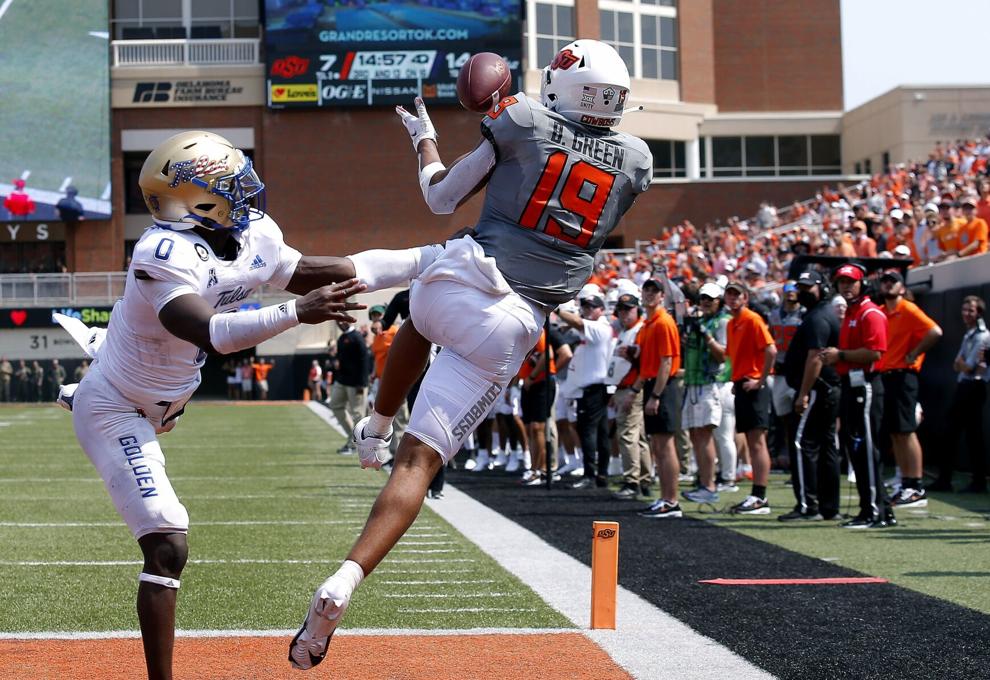 Tulsa at Oklahoma State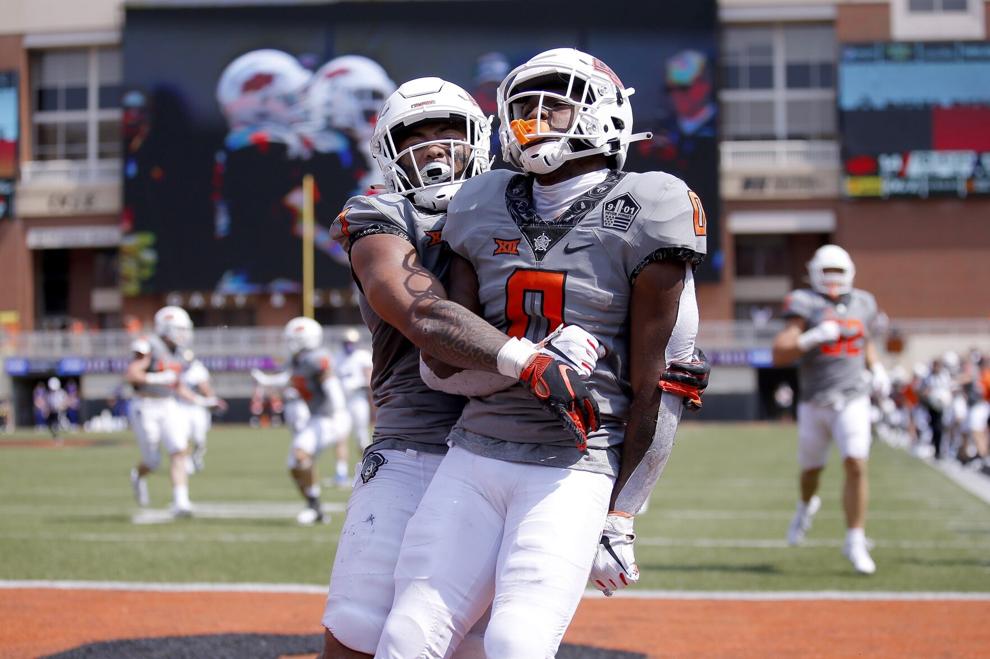 Tulsa at Oklahoma State
Tulsa at Oklahoma State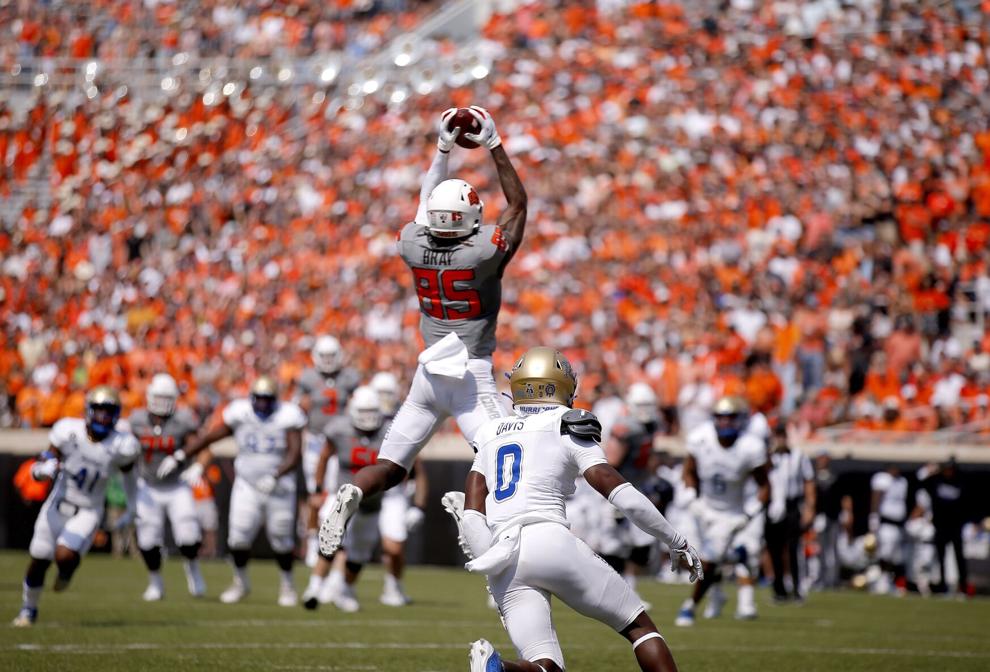 Tulsa at Oklahoma State
Tulsa at Oklahoma State
Tulsa at Oklahoma State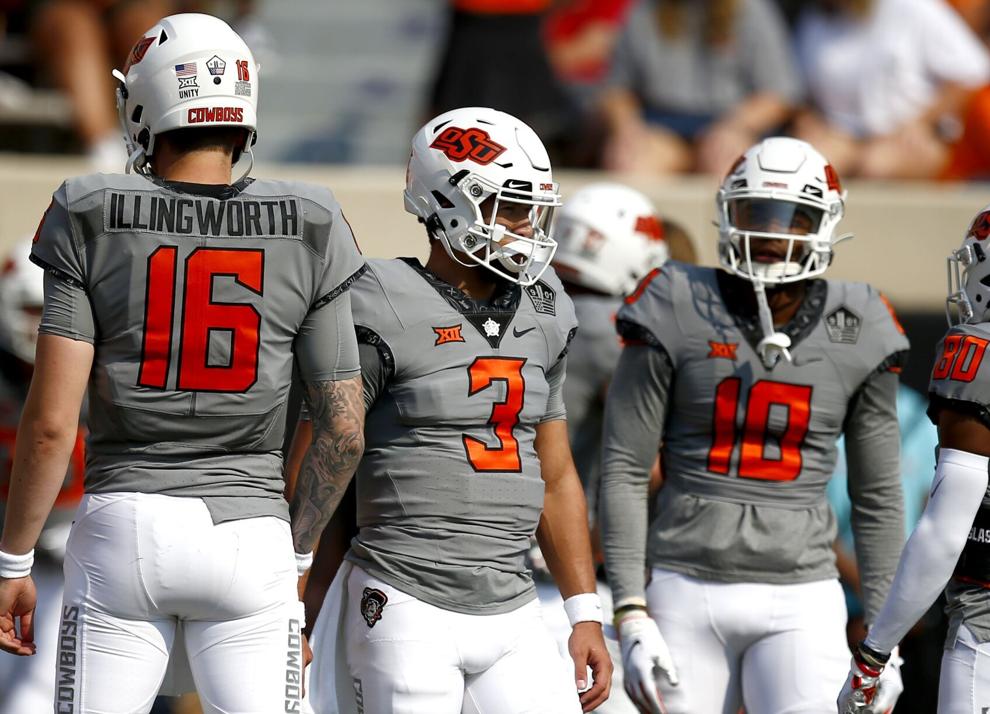 Tulsa at Oklahoma State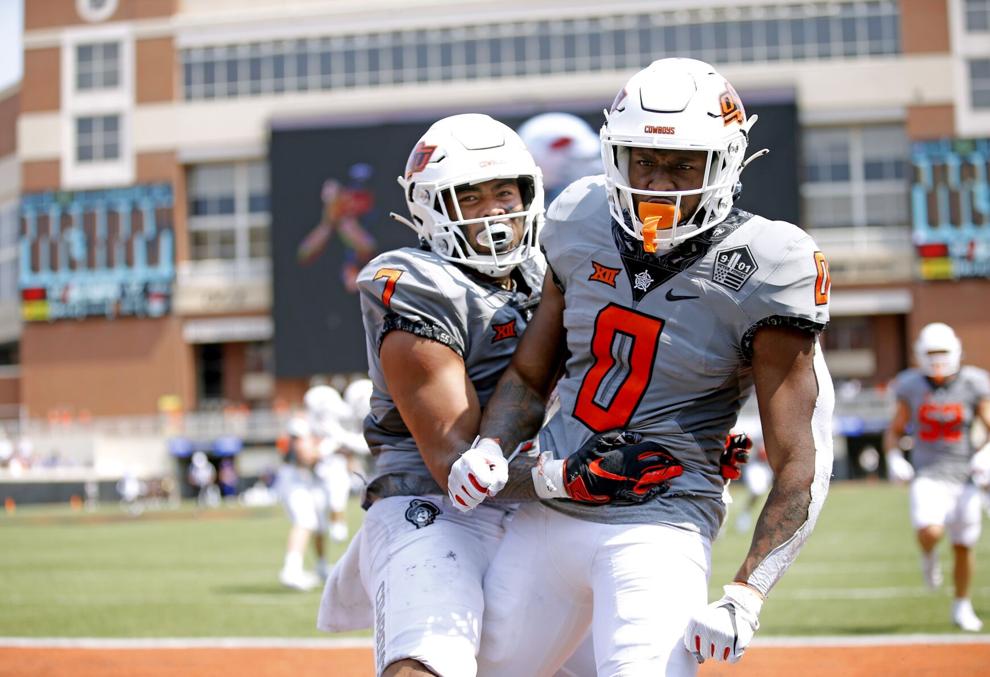 Tulsa at Oklahoma State
Tulsa at Oklahoma State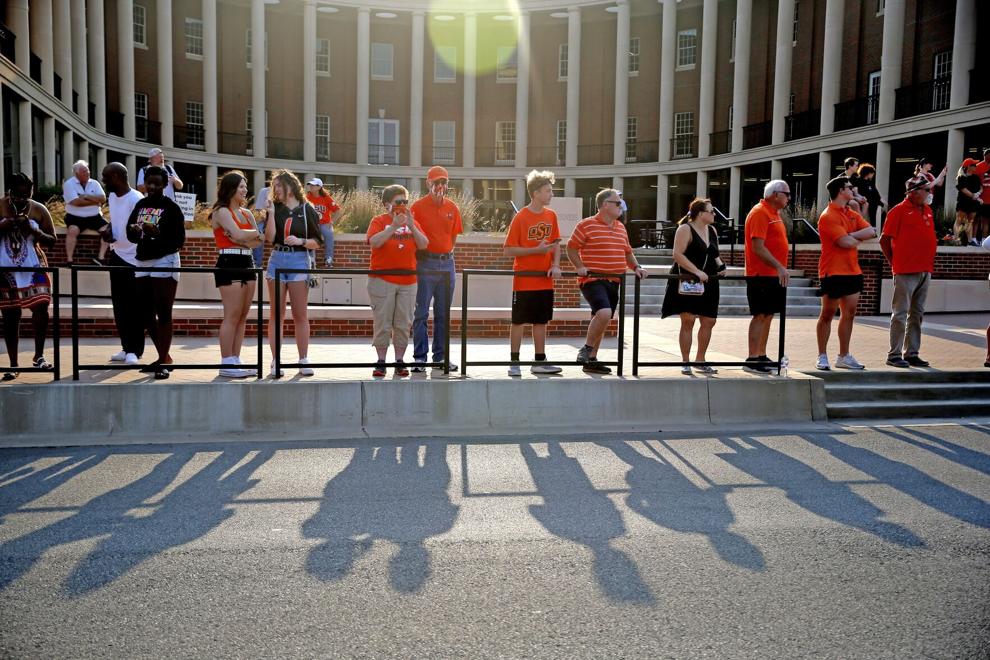 Tulsa at Oklahoma State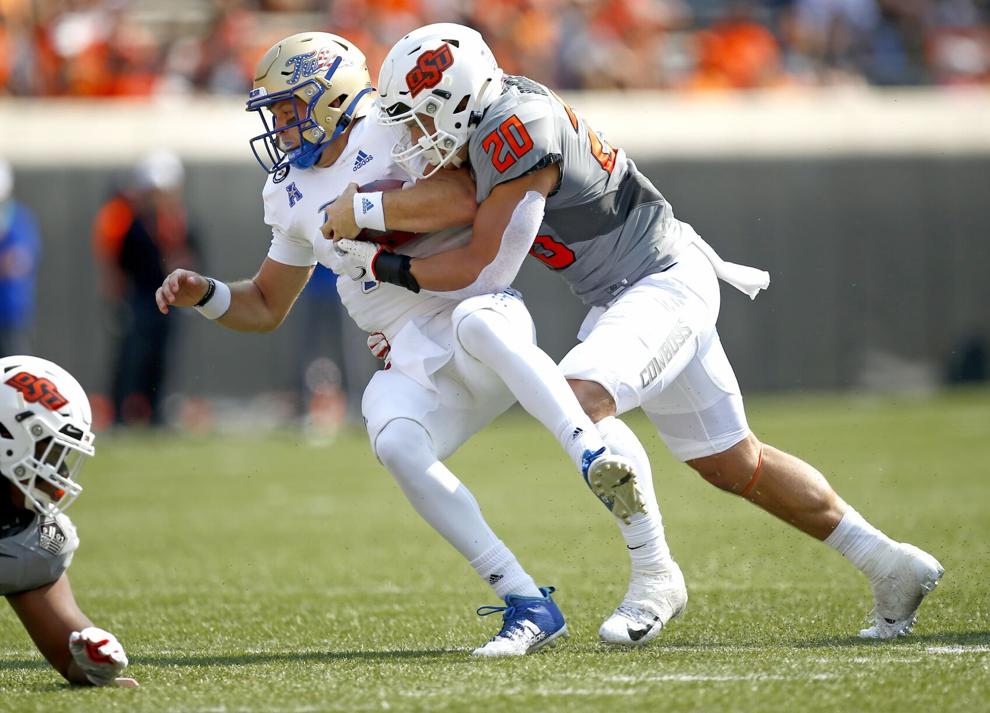 Tulsa at Oklahoma State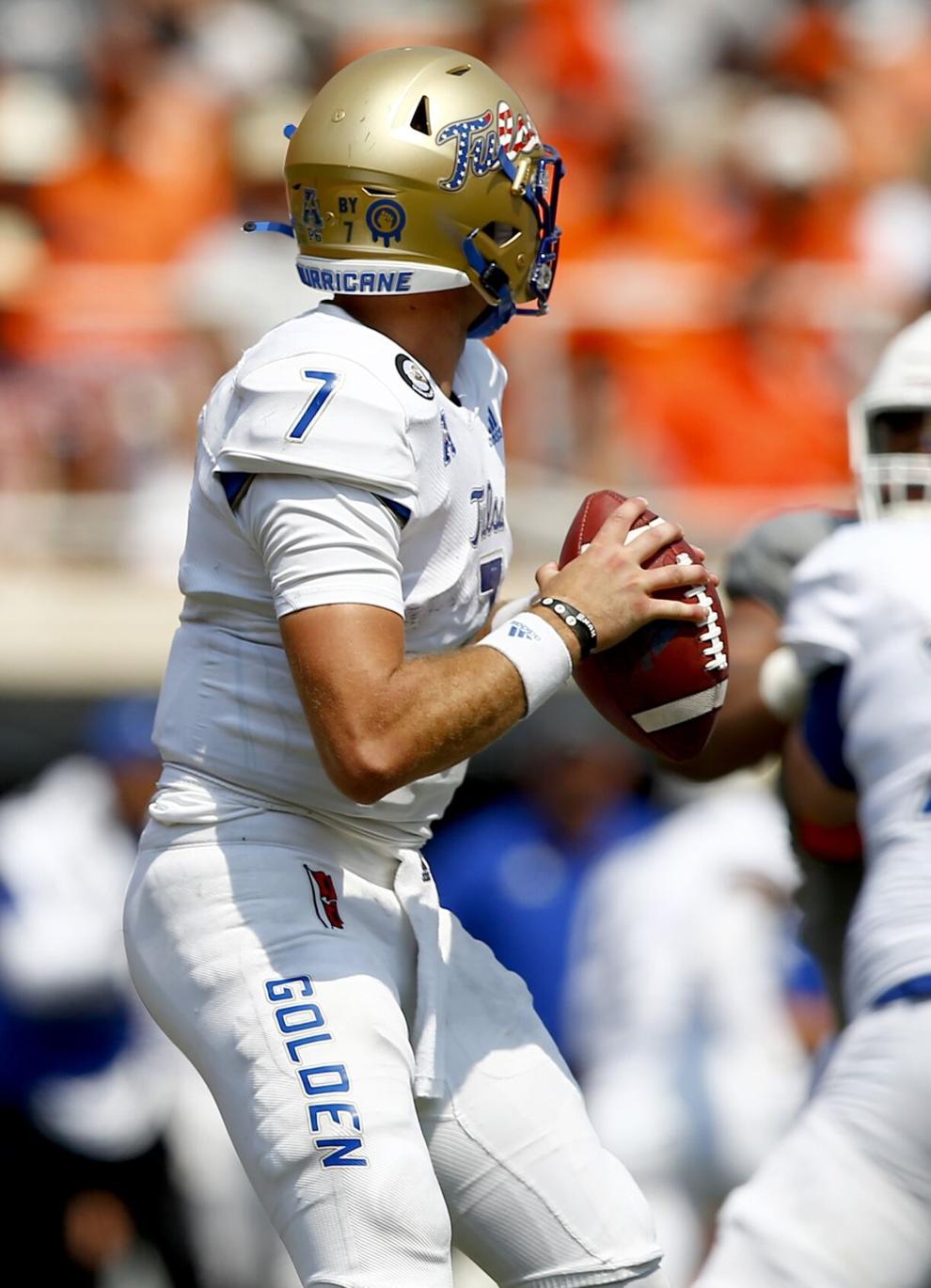 Tulsa at Oklahoma State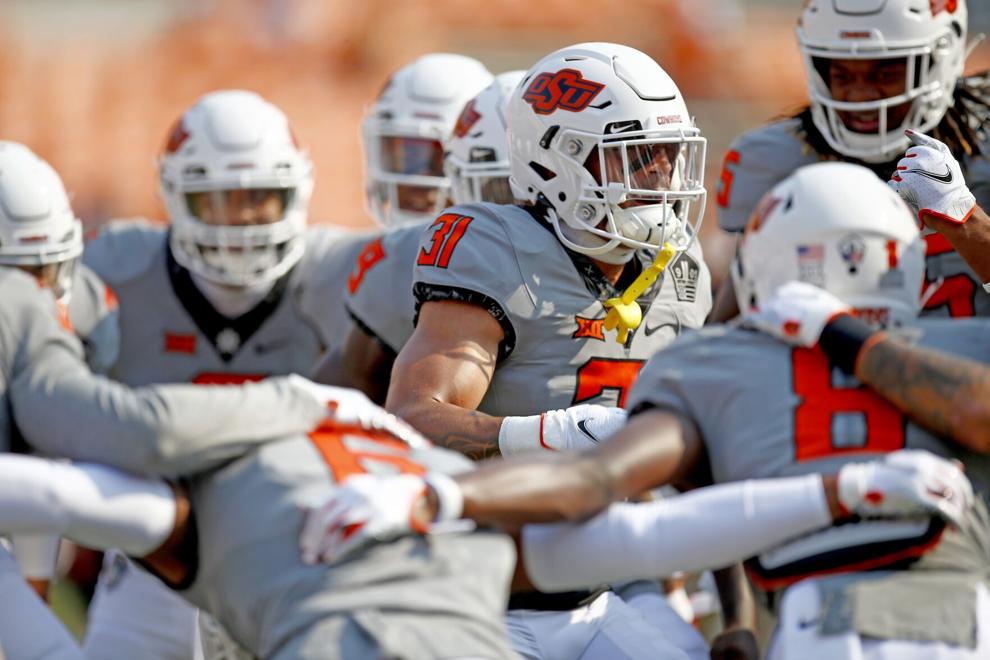 Tulsa at Oklahoma State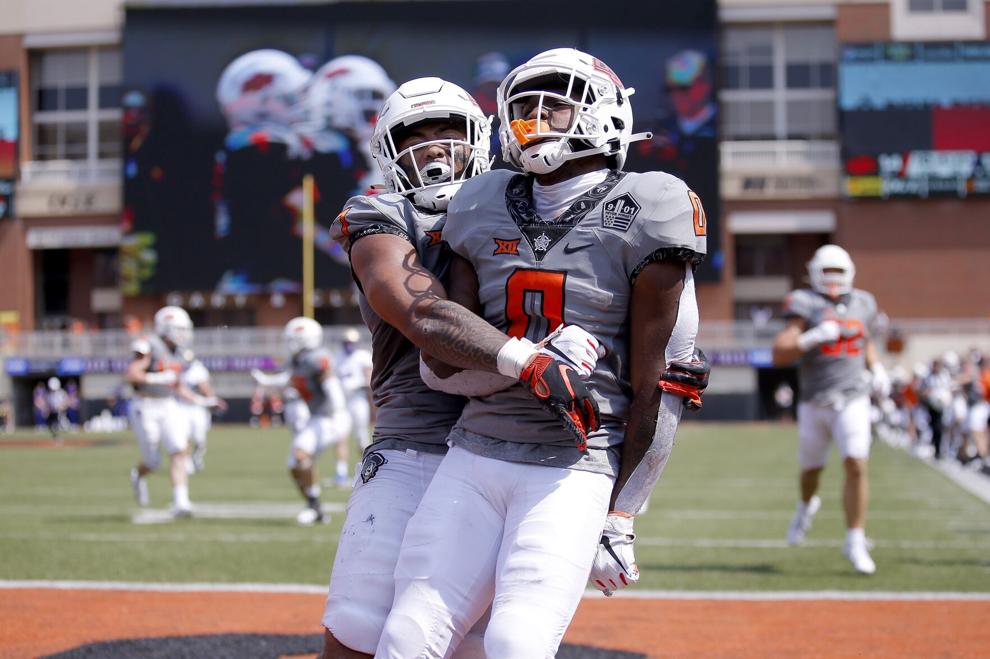 Last chance offer: $1 for six months