With one game, the University of Tulsa went from seemingly underrated to downright baffling.
The same Hurricane that competed with ranked Oklahoma State and Ohio State was dealt a crushing, 45-10 defeat Friday night against Houston, its worst loss in an American Athletic Conference game since joining the league in 2014.
"We didn't execute at a very good level in any of the phases," coach Philip Montgomery said. "We're a much better football team than what we performed like tonight. I've seen it. I've seen us do it. But tonight it was not there."
The shockingly poor performance comes a year after TU made a surprise run in the American, winning all six games and finishing runner-up to Cincinnati in the title game.
What happened Friday came against one of the teams in the top half of the league but doesn't inspire confidence in the Hurricane's ability to defeat anyone left on the schedule. Up next is a late-night meeting with Memphis on Saturday.
"We've got to get healthy," Montgomery said. "We've got to get back to work and we've got to get some things corrected. A tough night all the way across the board and we've got to learn from it. We've got to move on because we've got another tough one next week."
Before looking ahead to that game, here are three takeaways from the Houston debacle:
Lack of energy a major concern
While spotting the Cougars 28 points, TU didn't approach the game with the same intensity as the previous three. In the first half, Houston dominated in every facet.
Asked about the obvious lack of energy, Montgomery said: "I'm not going to make any excuses, (but) we had some stuff go on this week from an illness standpoint. ... Tonight we didn't have the energy that we needed and we have got to play inspired football.
"That's what we've always played. That's what we have to play. And I think the game kind of got away from us a little bit early and we struggled with it."
The illness situation was more than a dozen players dealing with a stomach virus early in the week, multiple sources told the Tulsa World. In 1968, TU lost 100-6 to Houston after 15 starters were sick with the flu.
Offensive line struggles
Perhaps the most unexpected aspect of the Houston loss was how overwhelmed the Hurricane offensive line was throughout the game. Cougar players consistently made it to the backfield, totaling nine tackles for lost yardage and four sacks.
TU quarterback Davis Brin was under pursuit on almost every pass play, leading to three interceptions and an exceptionally long evening for him. The run game was altogether ineffective, held to 31 yards on 28 carries.
"I was expecting our offensive line to perform the the way I know they can," Montgomery said. "We've got talented guys up there. We've got to play at a better rate.
"We knew coming in we needed to control the line of scrimmage and we did not do that tonight, whether it was in our run game or in our pass protection."
Player's absence felt
Houston had its way offensively in the first half while TU was without nose guard Jaxon Player, arguably the most talented player on the team. Player's backups had two offsides penalties in the first quarter, both on the Cougars' first touchdown drive, and simply did not have the same effect that Player would have had.
After giving up 284 yards and four touchdowns in the first half, the Hurricane was much better after halftime when Player returned from his targeting suspension. Houston had only 121 yards in the second half, although the game was out of reach for most of that time.
"When we went in to half, it was all about coming out and just winning the second half — put drives together, get stops, build some momentum, build some positive things that were going on," Montgomery said. "That was our focus coming out.
"Getting Jaxon back obviously helps because he's such a tremendous player for us and a tremendous leader. But it wasn't just because Jaxon didn't play the first half. We've got to play better ball than what we played tonight."
Photos: TU vs. Houston
Houston vs Tulsa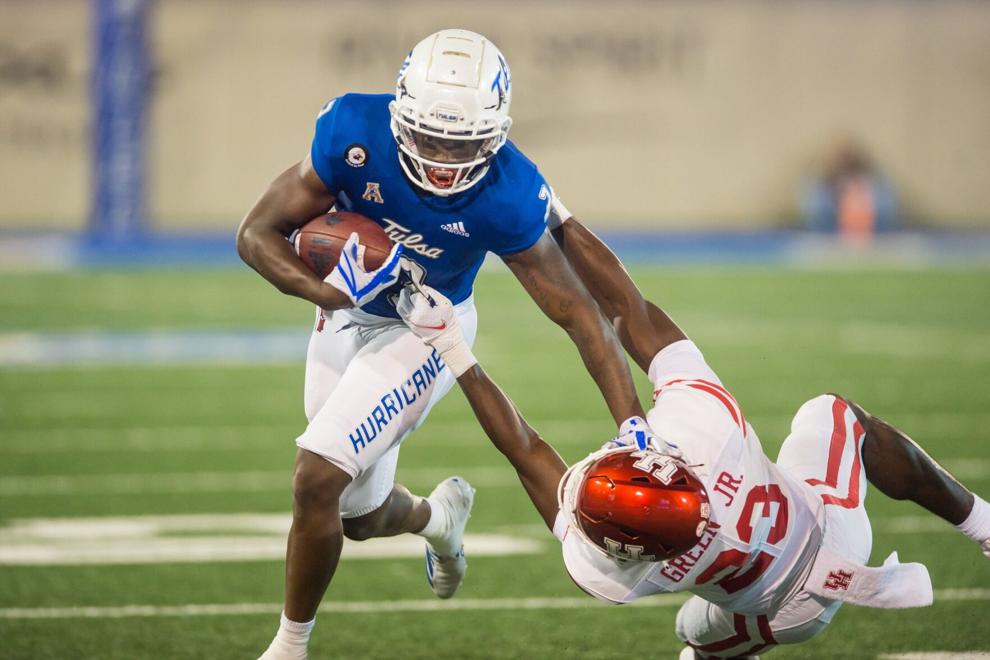 Houston vs Tulsa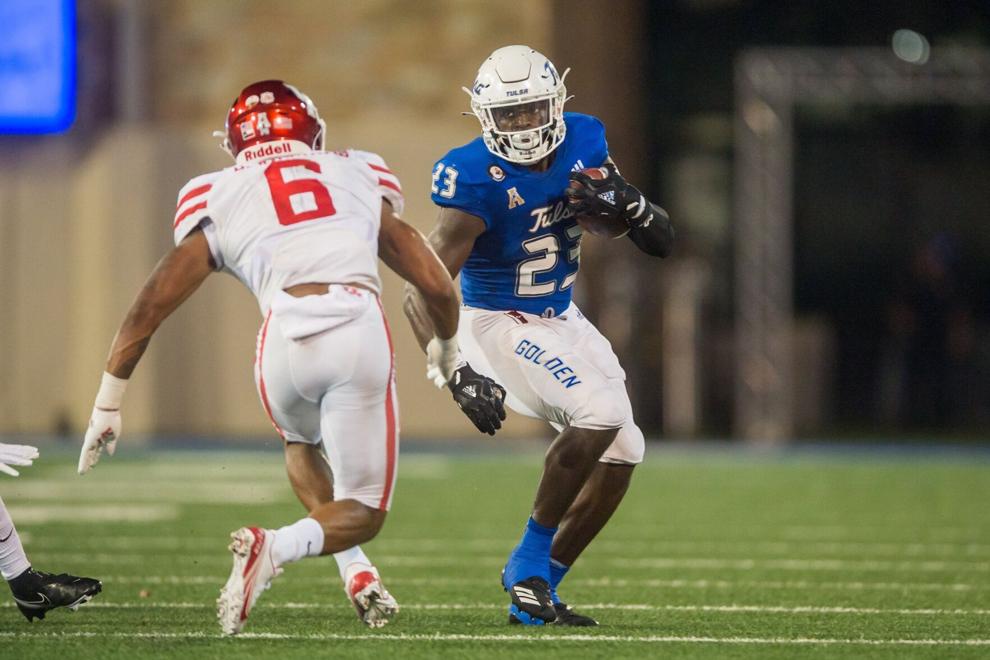 Houston vs Tulsa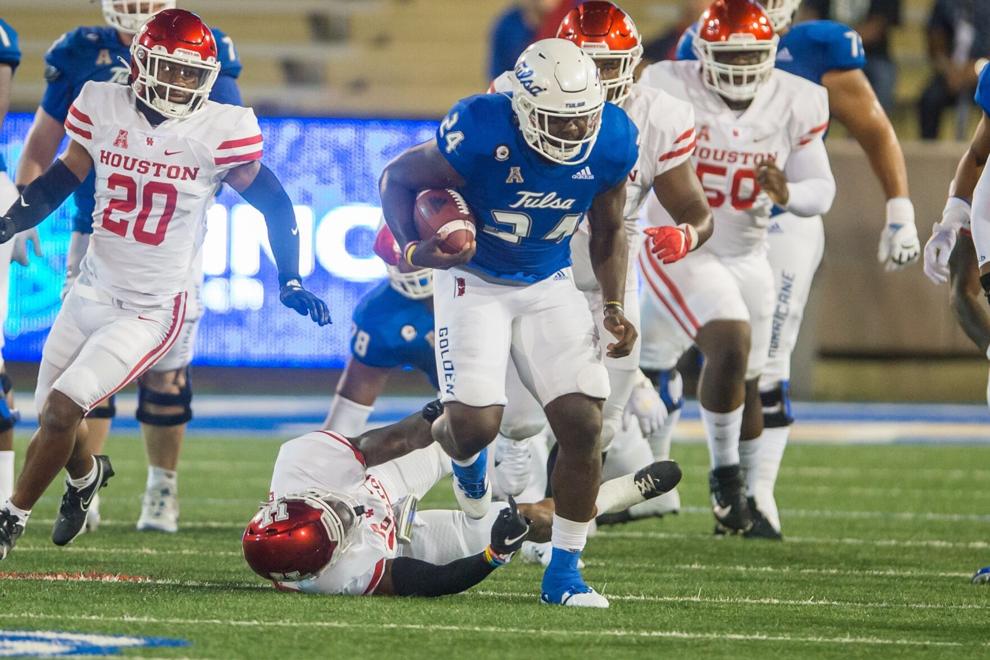 Houston vs Tulsa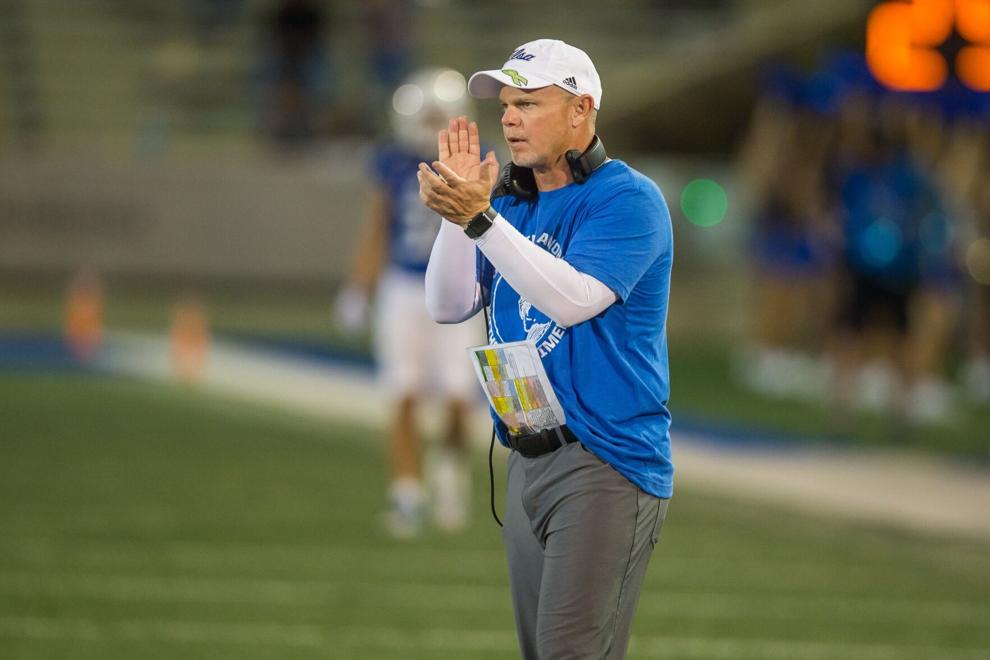 Houston vs Tulsa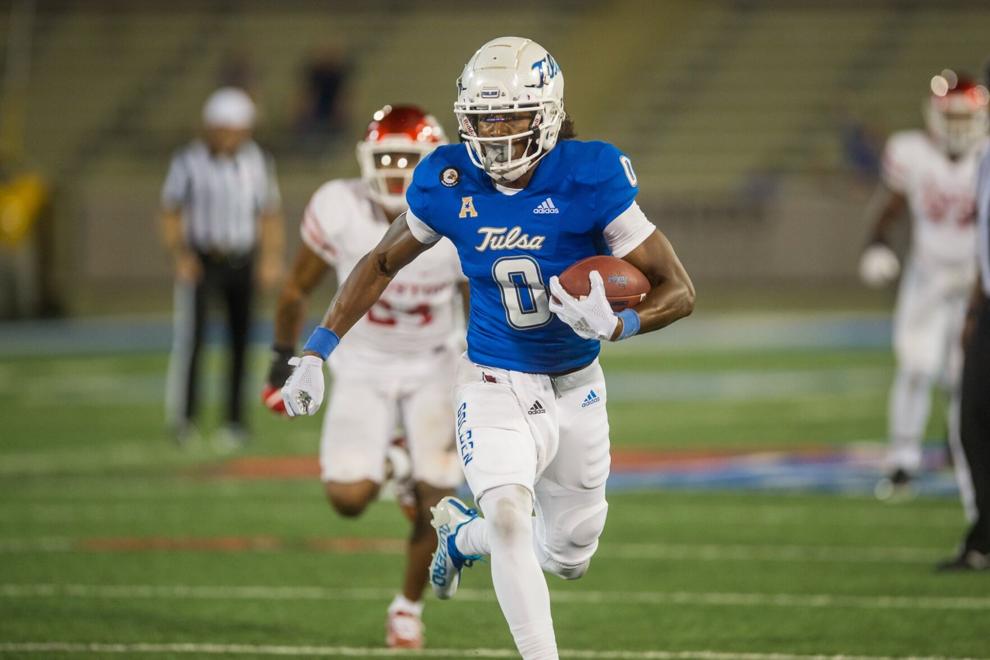 Houston vs Tulsa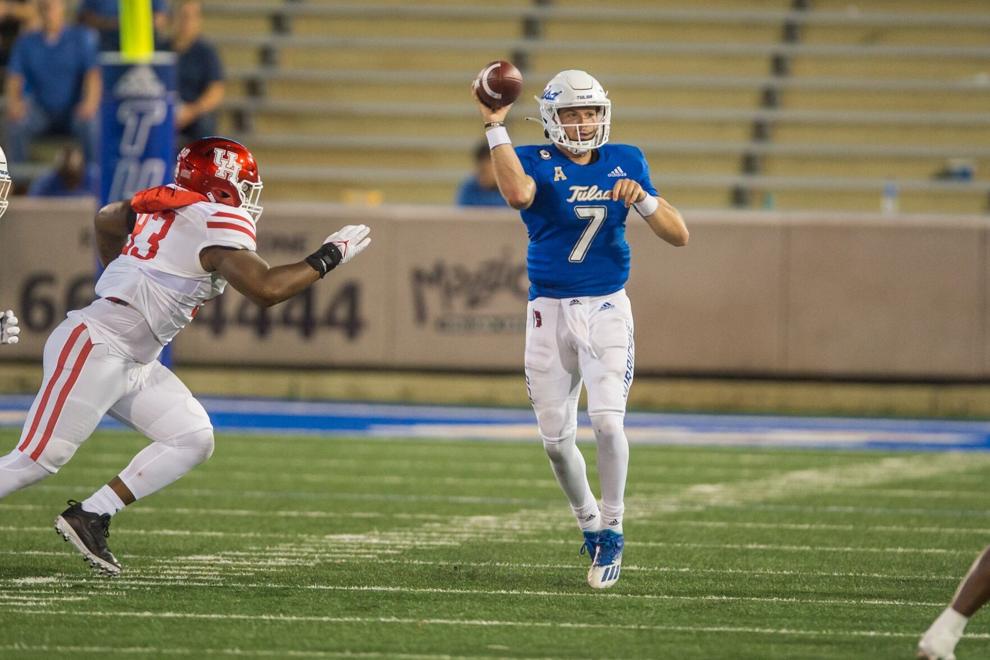 Houston vs Tulsa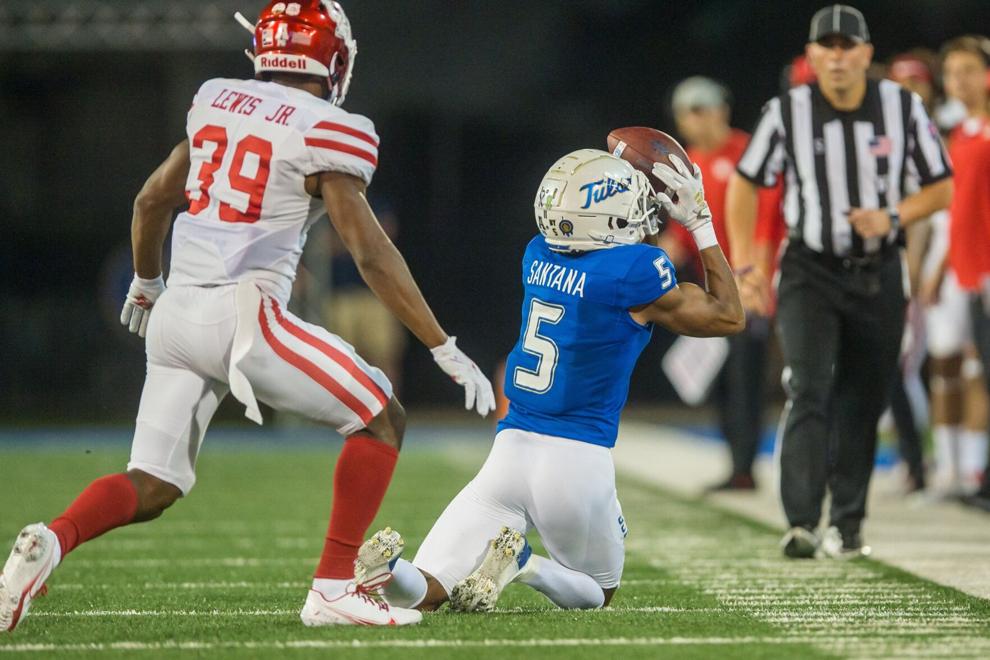 Houston vs Tulsa
Houston vs Tulsa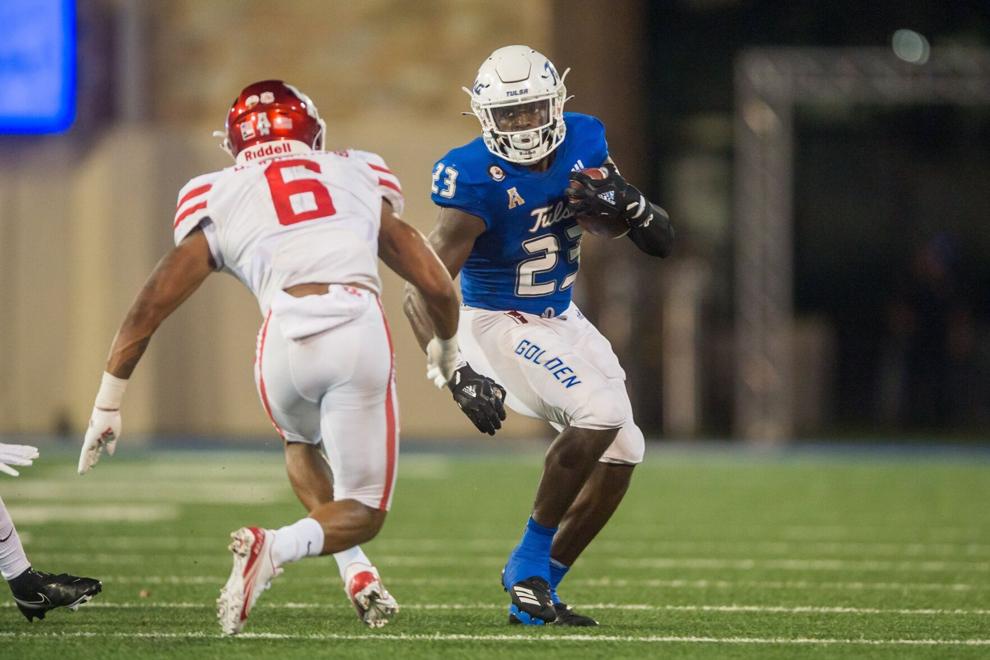 Houston vs Tulsa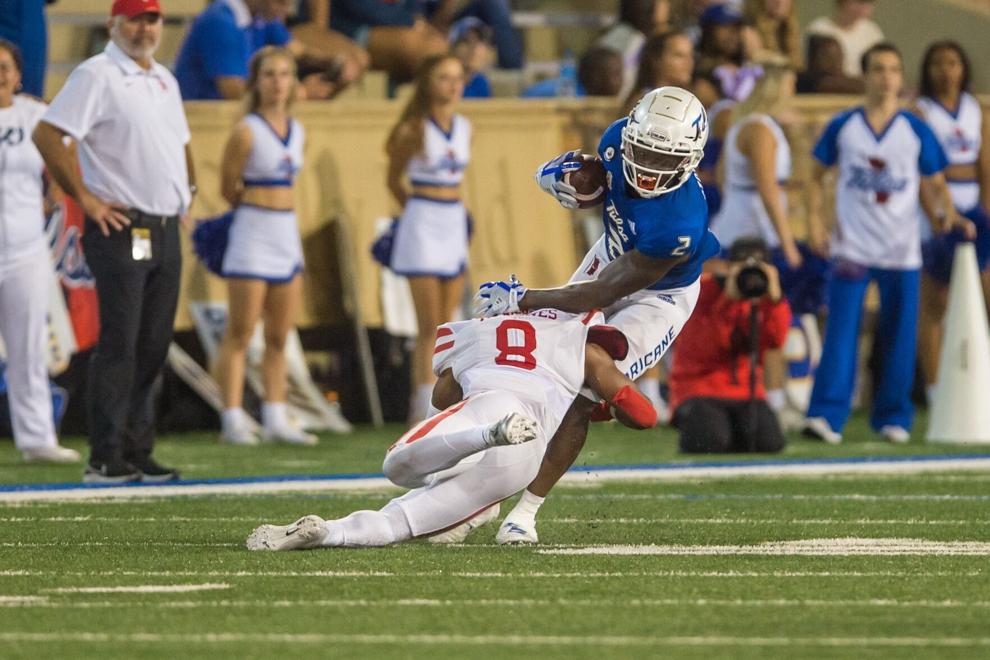 Houston vs Tulsa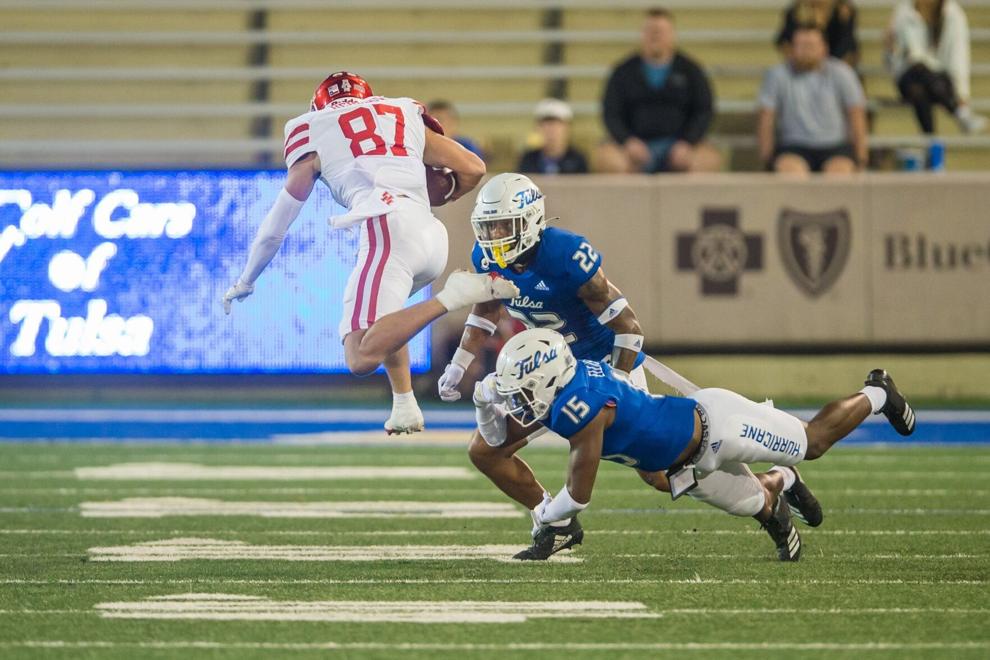 Houston vs Tulsa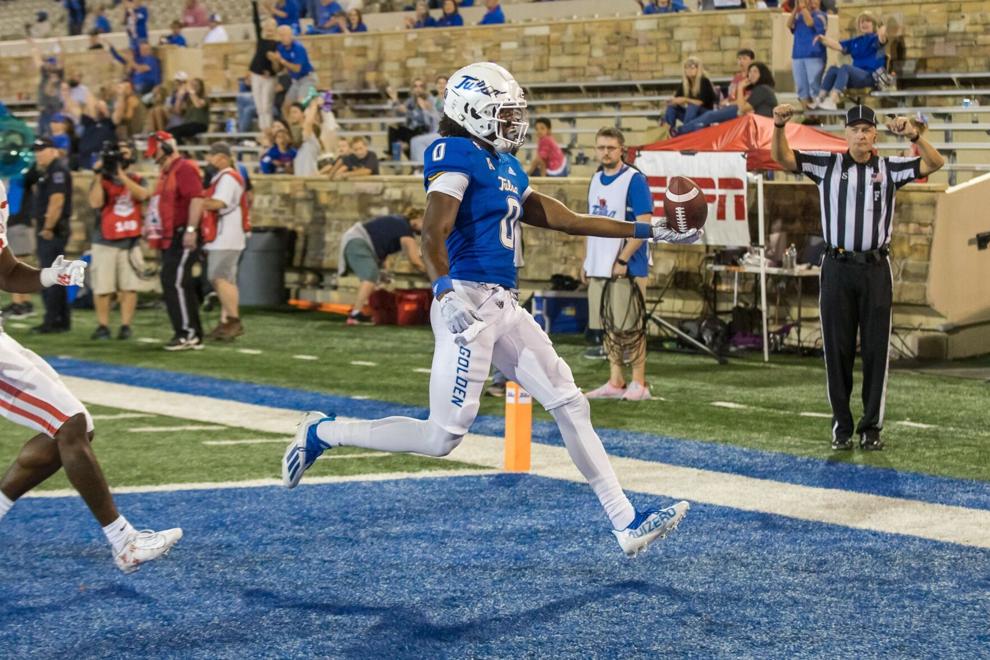 Houston vs Tulsa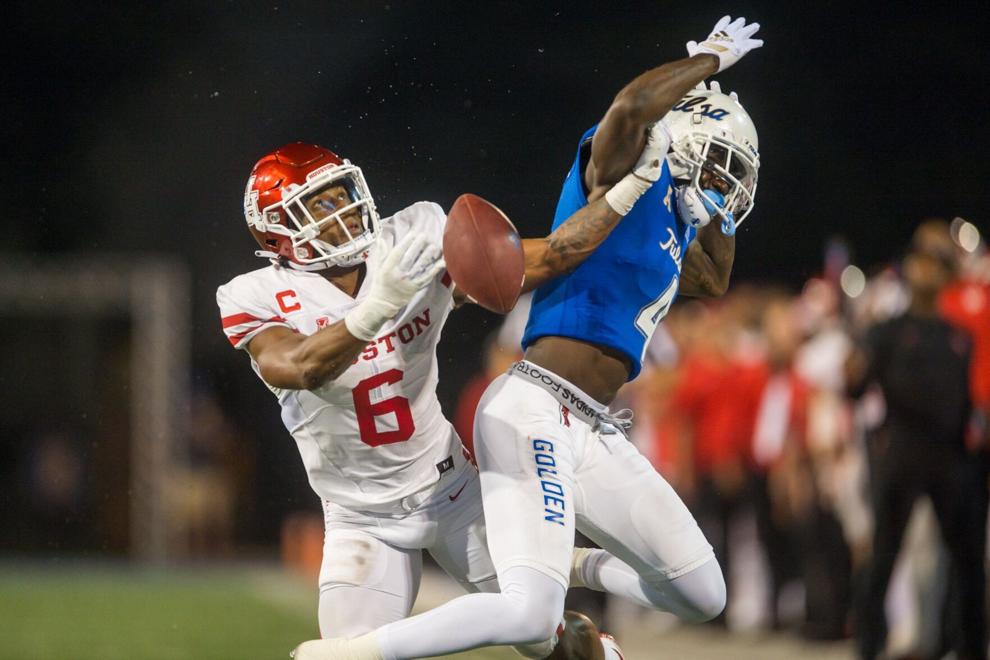 Houston vs Tulsa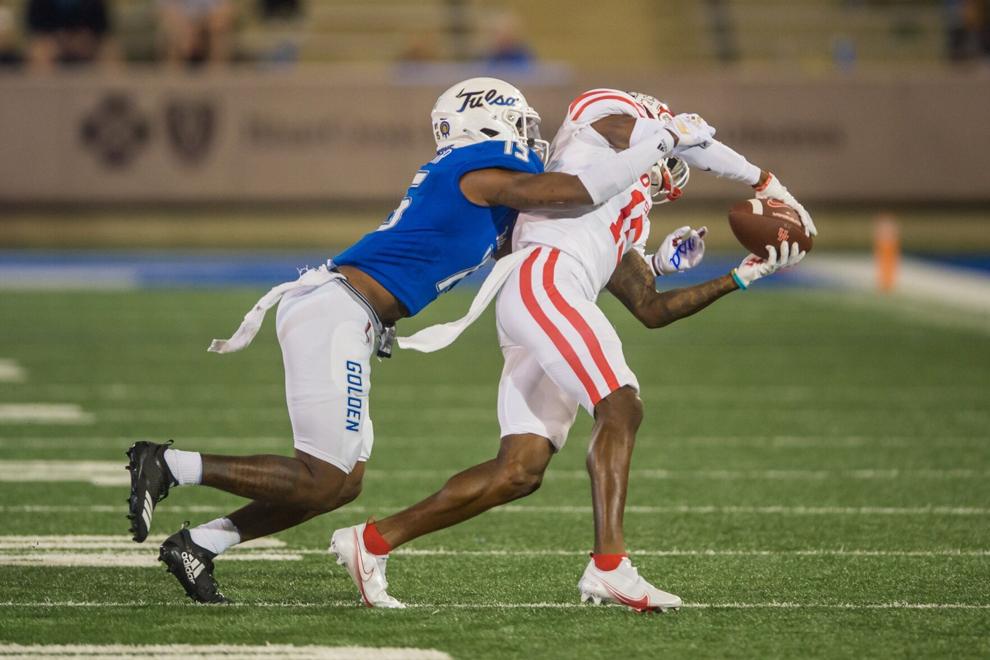 Houston vs Tulsa
Houston vs Tulsa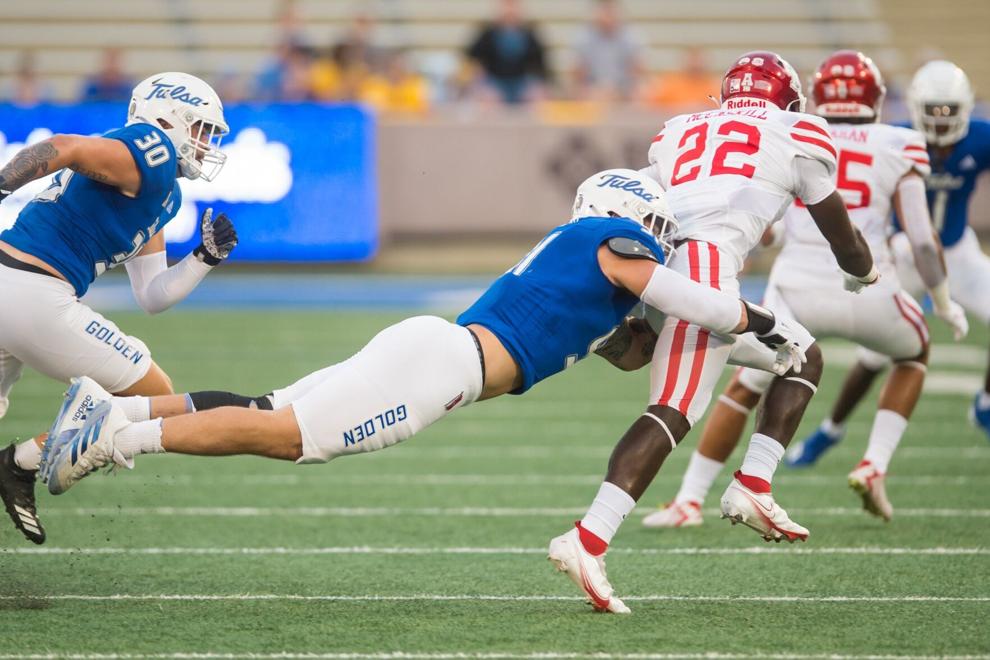 Houston vs Tulsa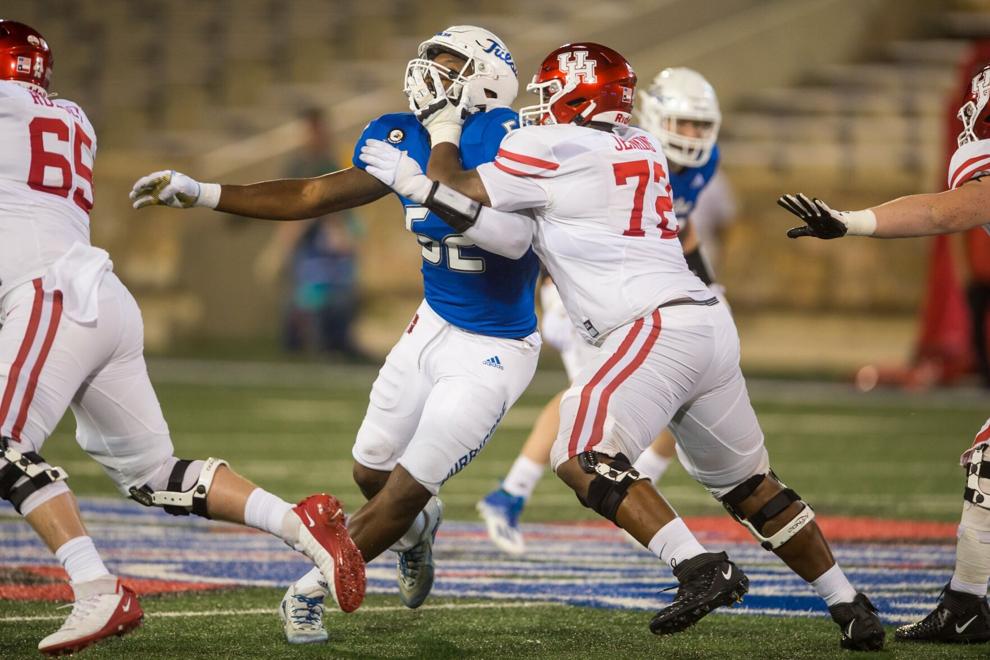 Houston vs Tulsa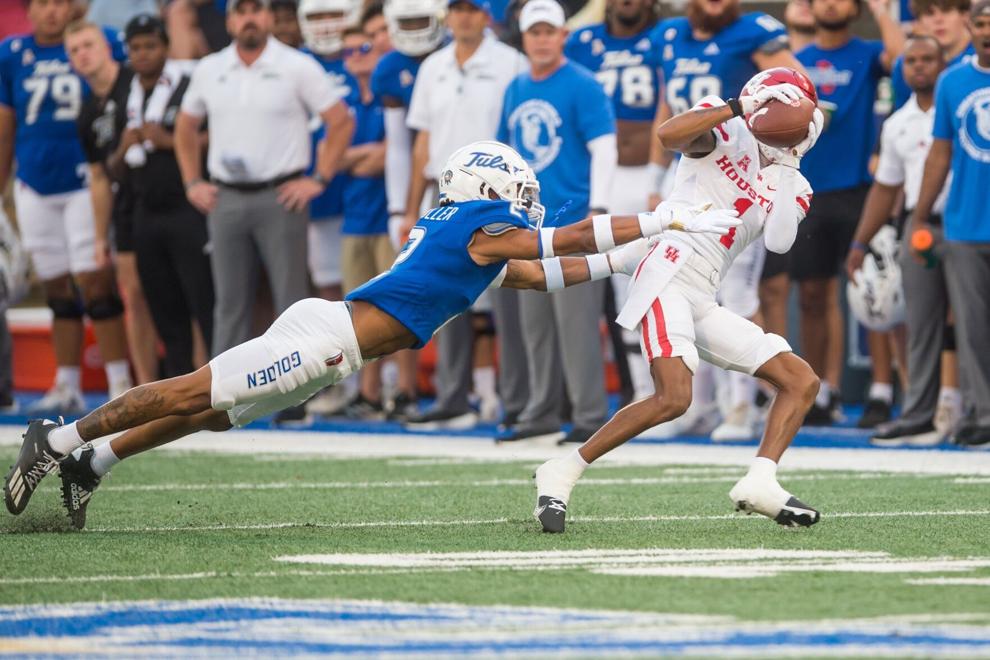 Houston vs Tulsa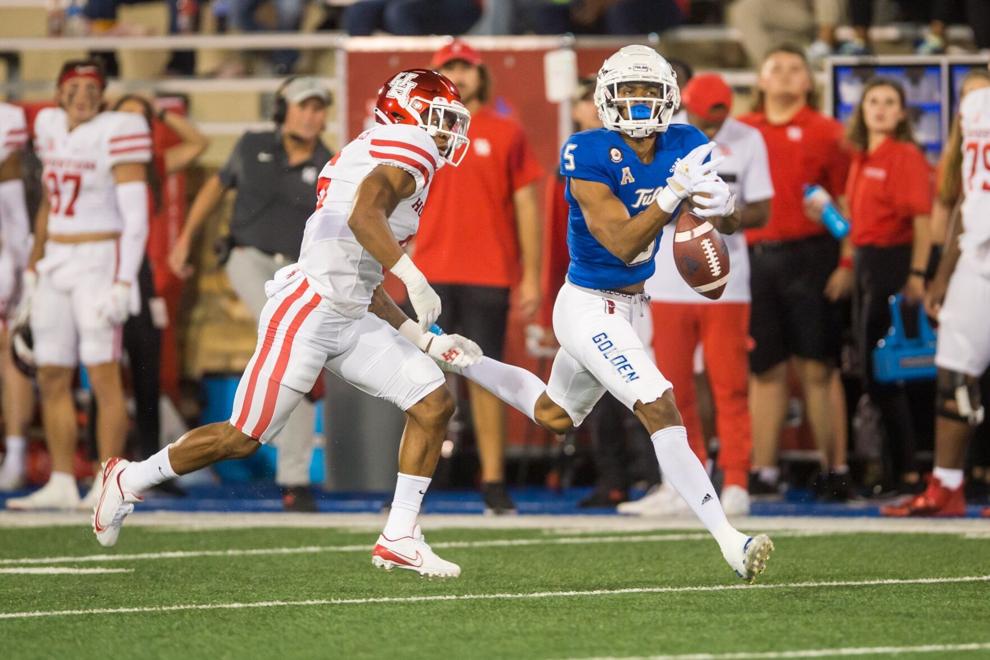 Houston vs Tulsa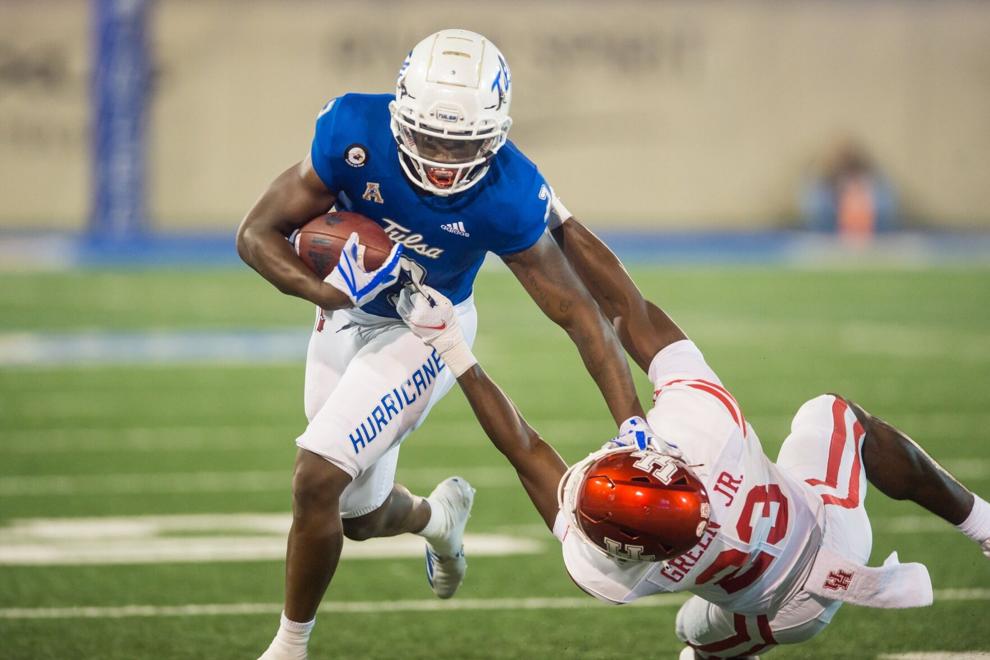 Houston vs Tulsa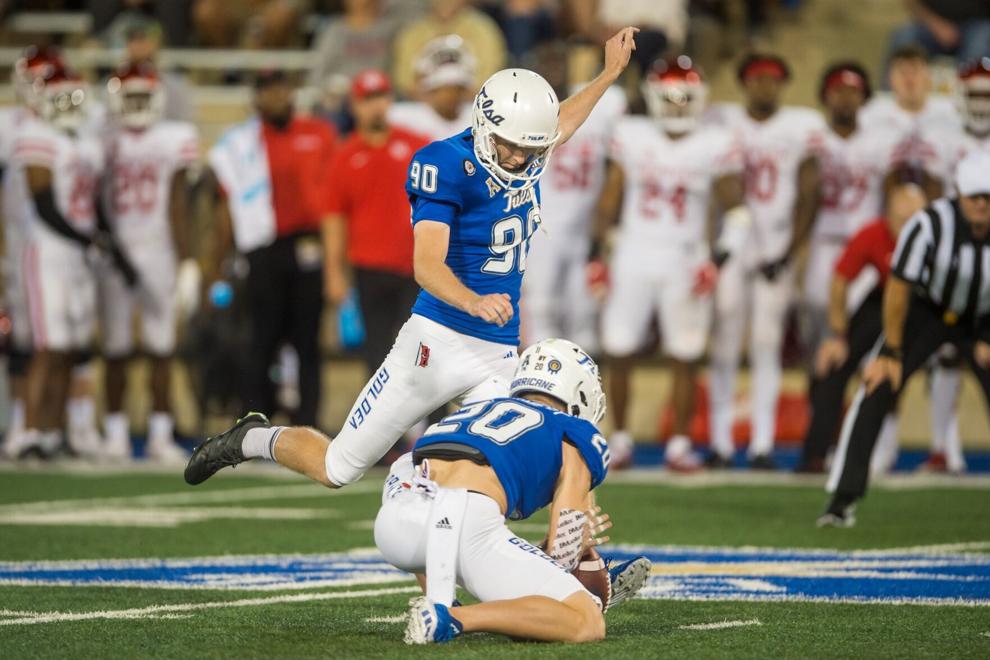 Houston vs Tulsa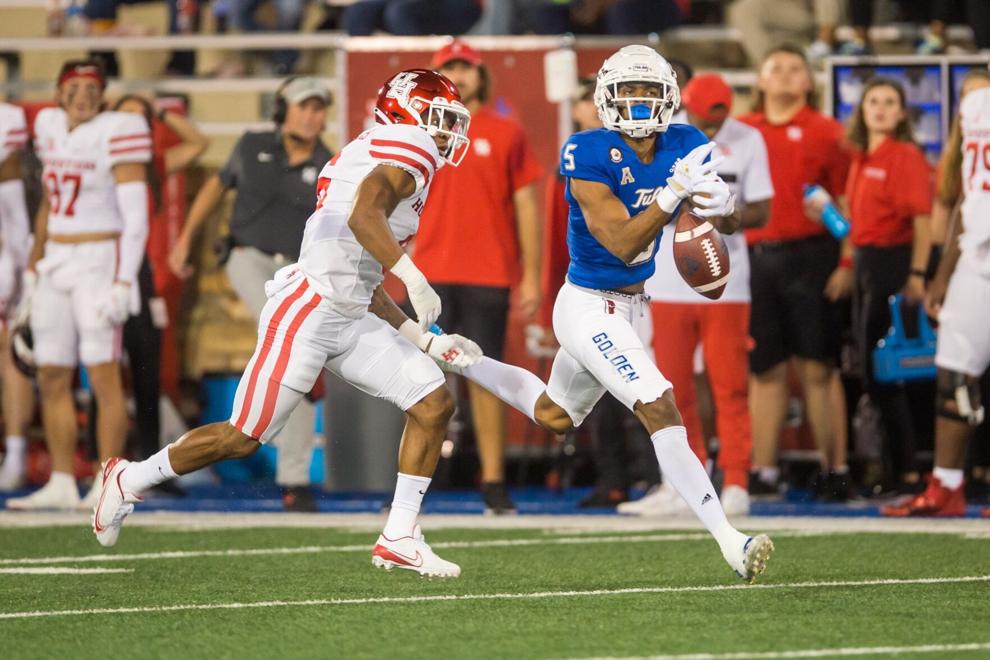 Houston vs Tulsa
Houston vs Tulsa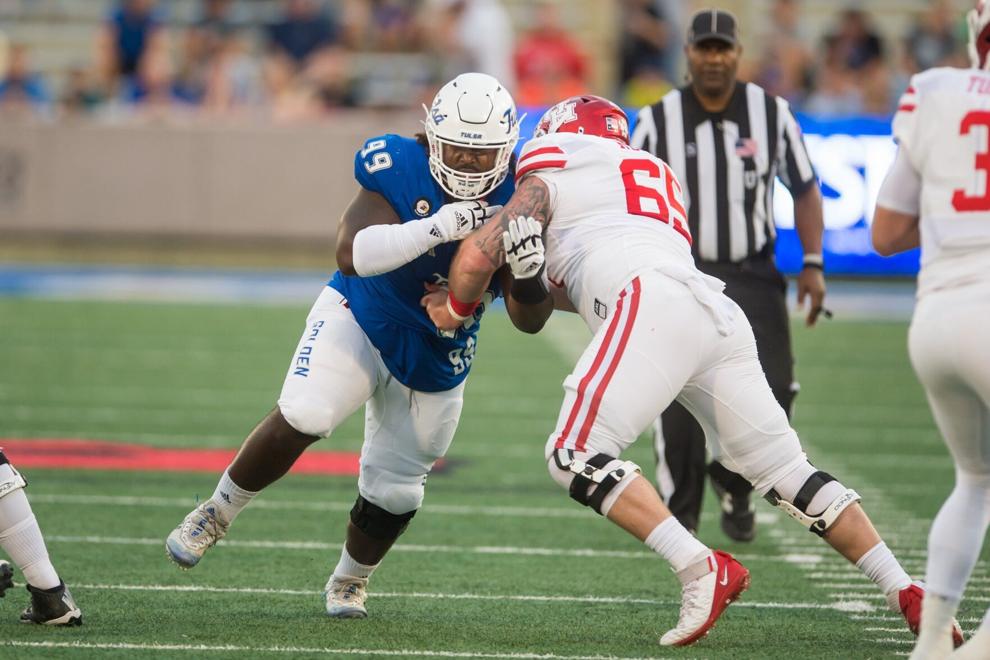 Houston vs Tulsa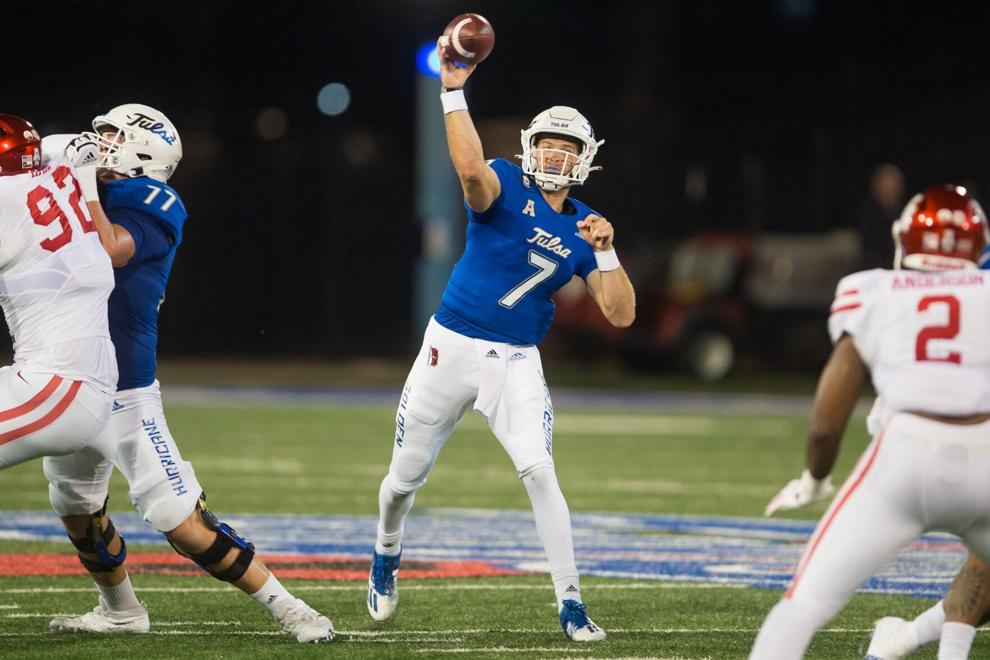 Houston vs Tulsa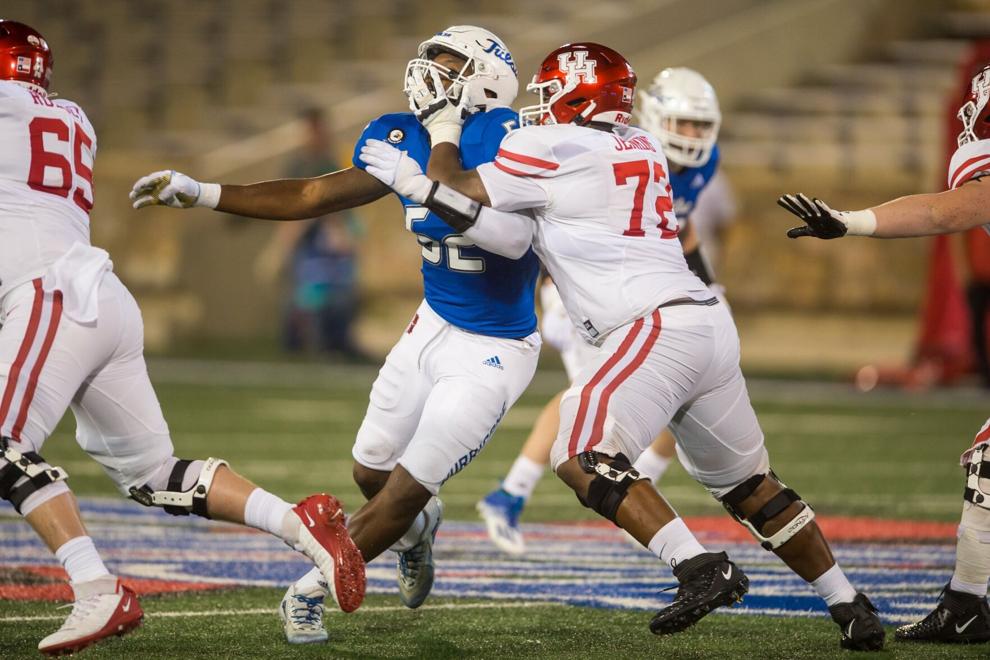 Houston vs Tulsa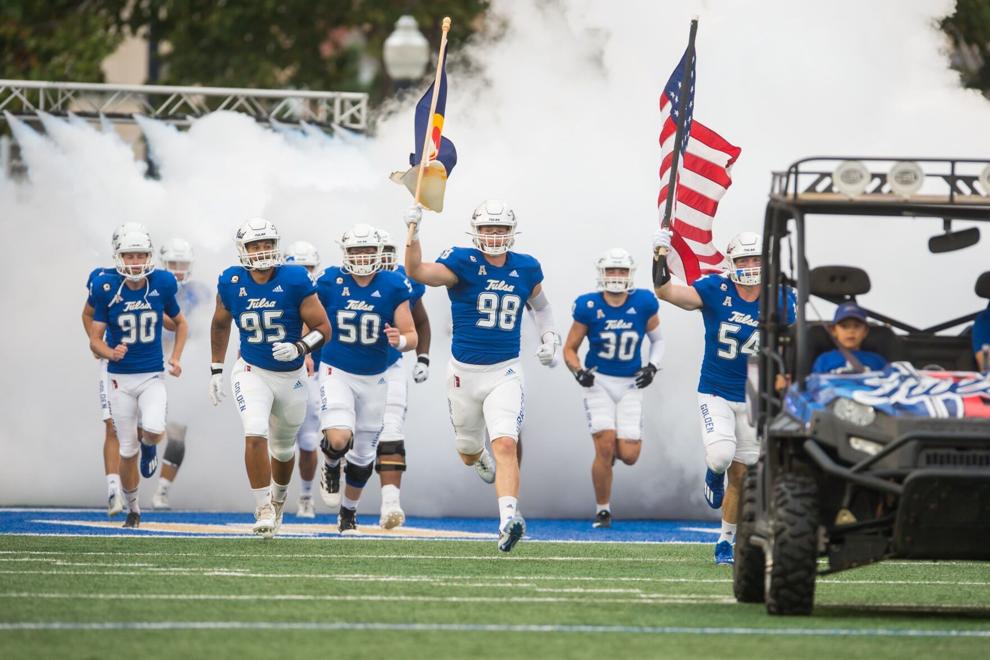 Houston vs Tulsa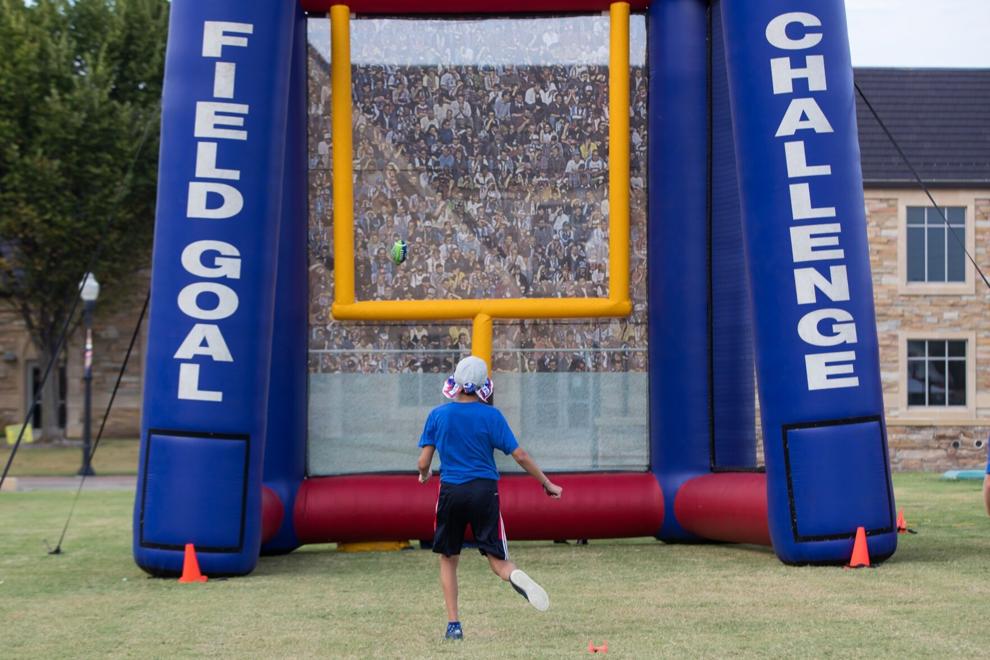 Houston vs Tulsa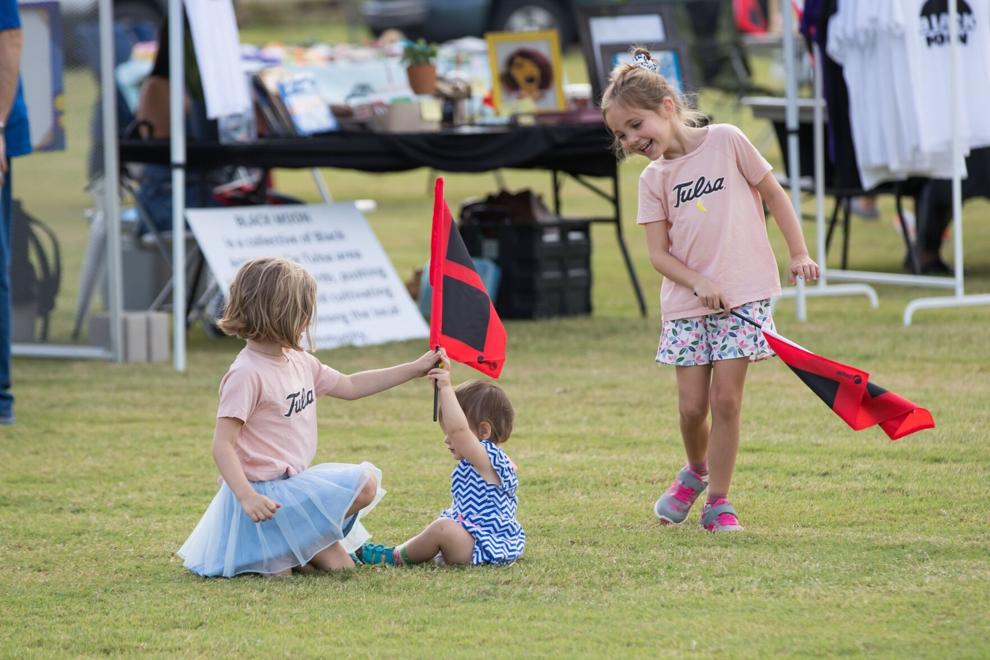 Houston vs Tulsa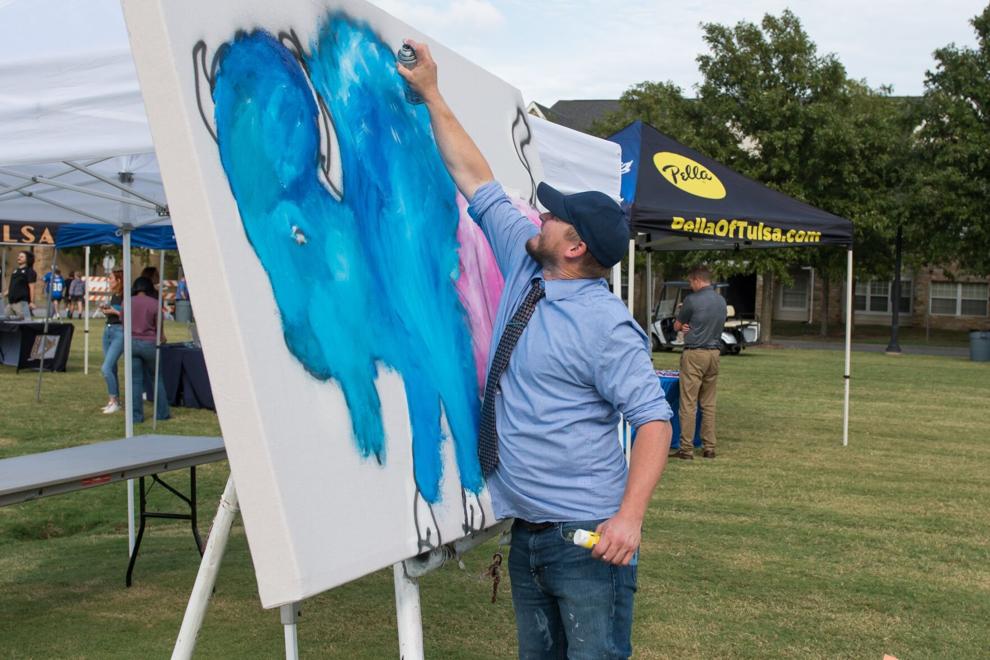 Houston vs Tulsa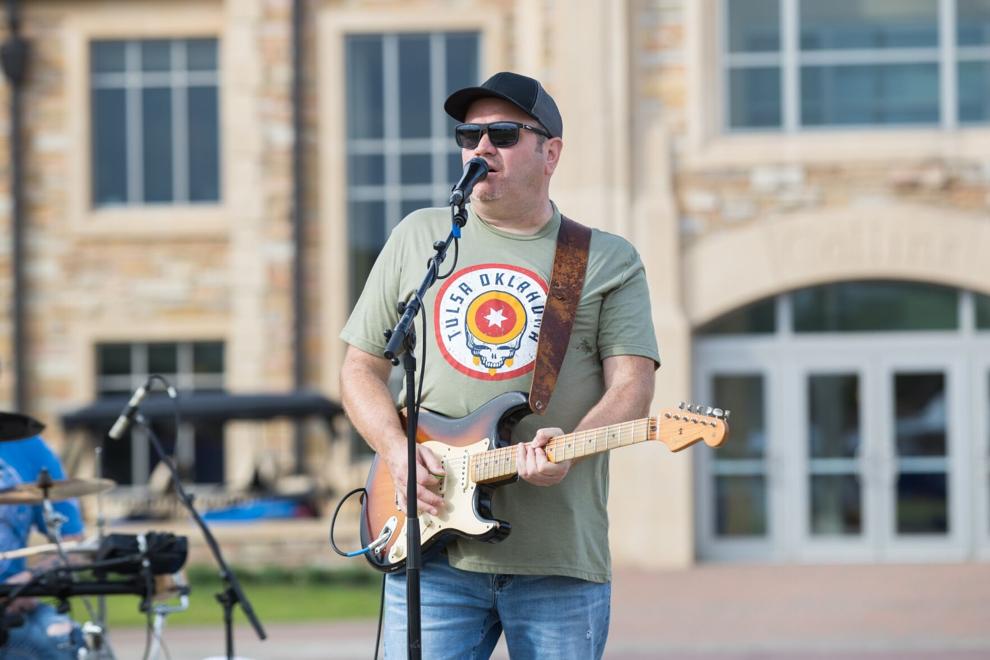 Houston vs Tulsa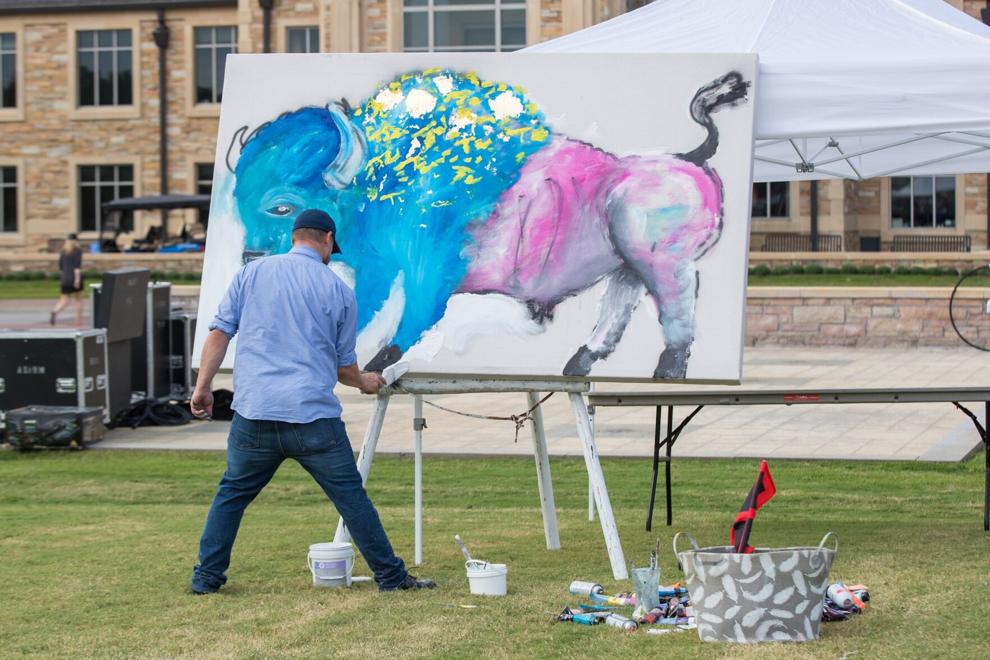 Houston vs Tulsa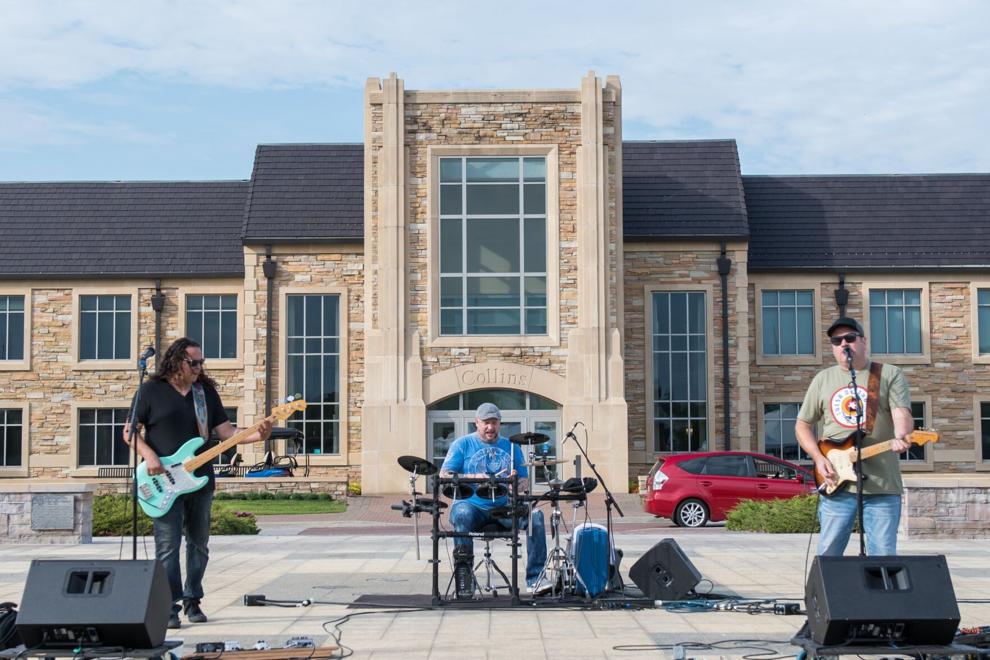 Houston vs Tulsa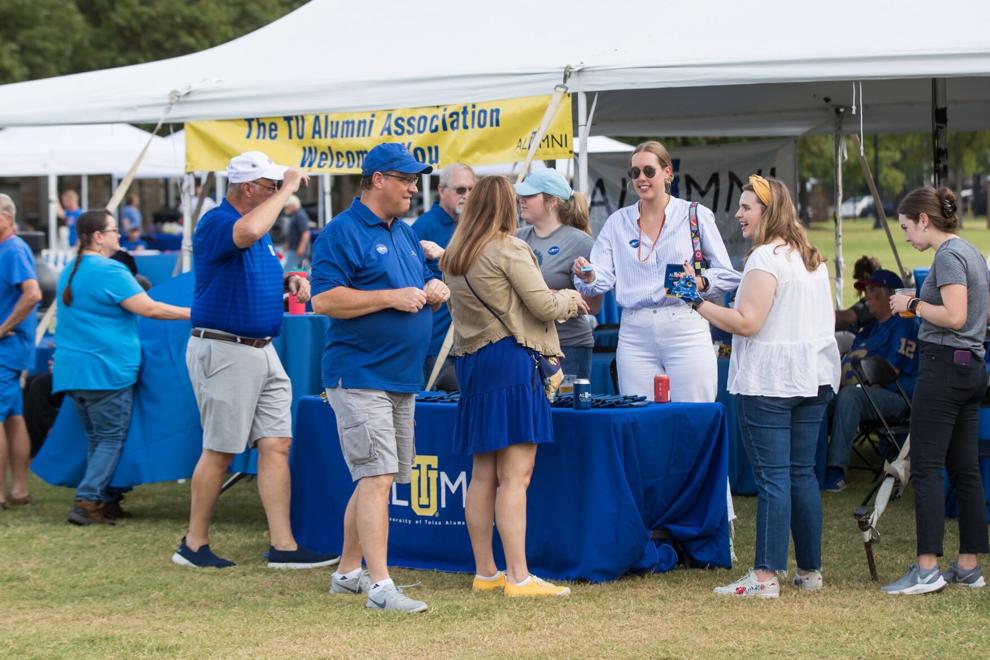 Houston vs Tulsa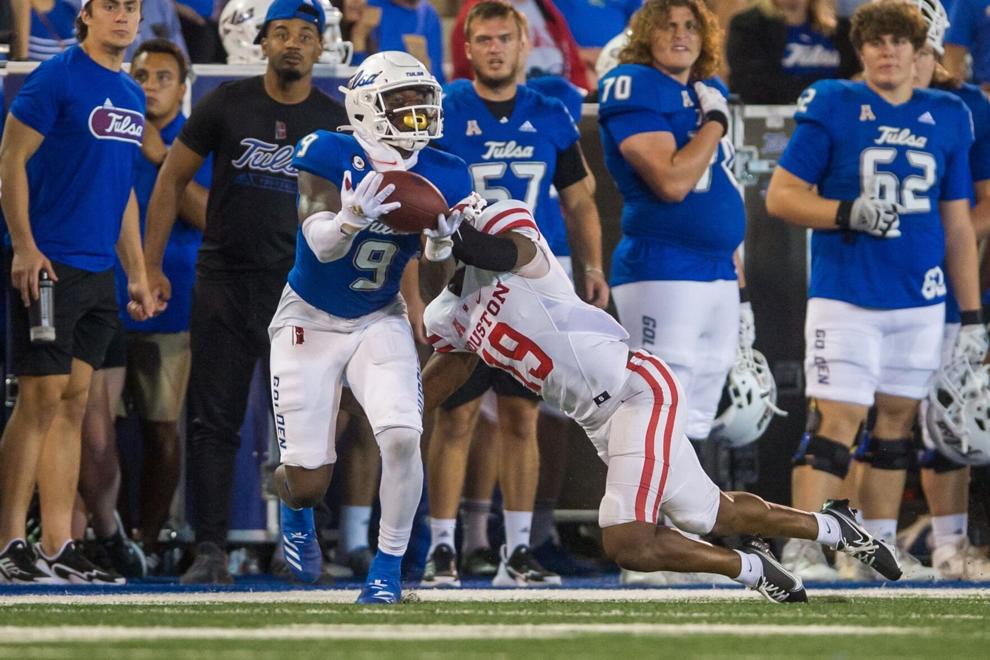 Houston vs Tulsa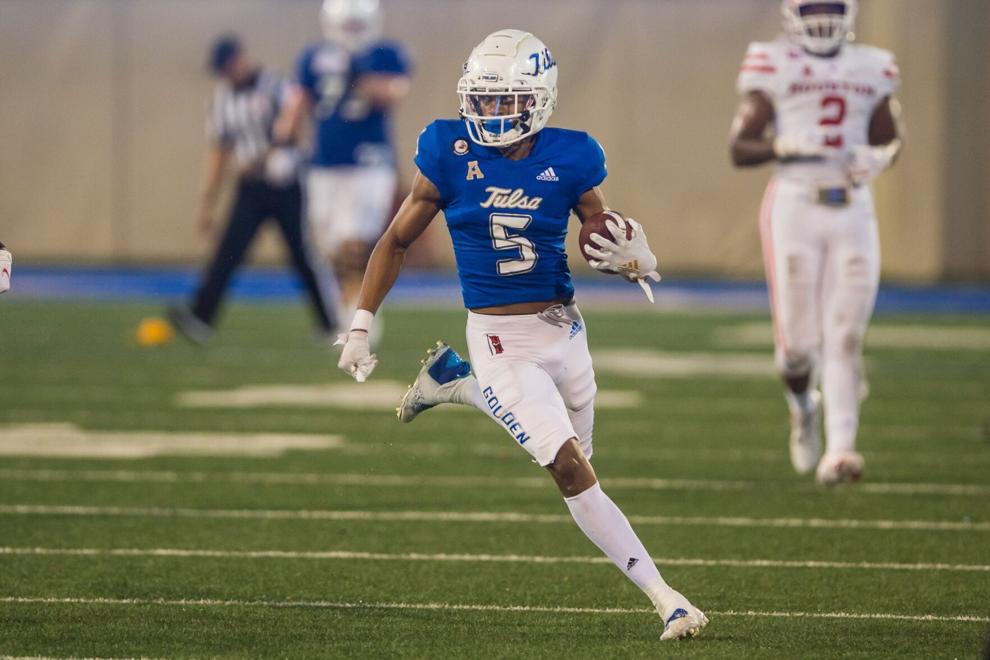 Houston vs Tulsa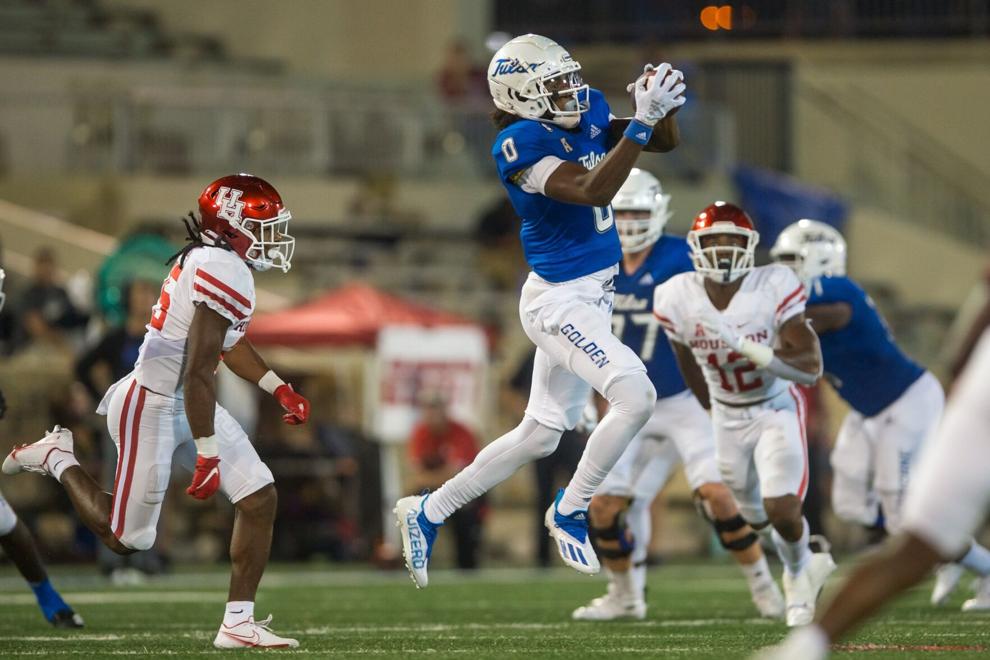 Houston vs Tulsa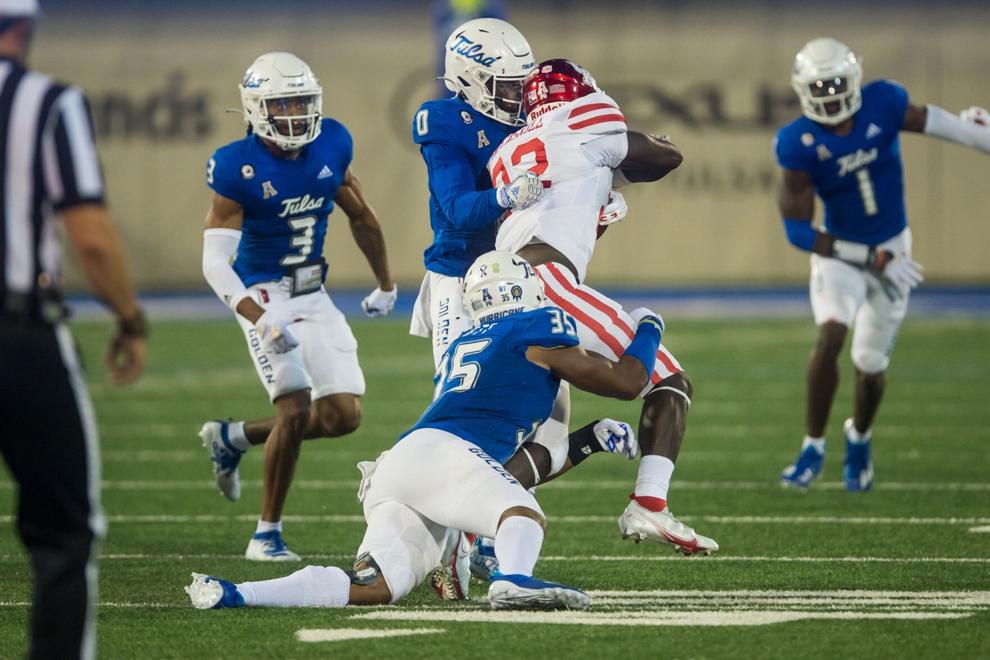 Digital offer