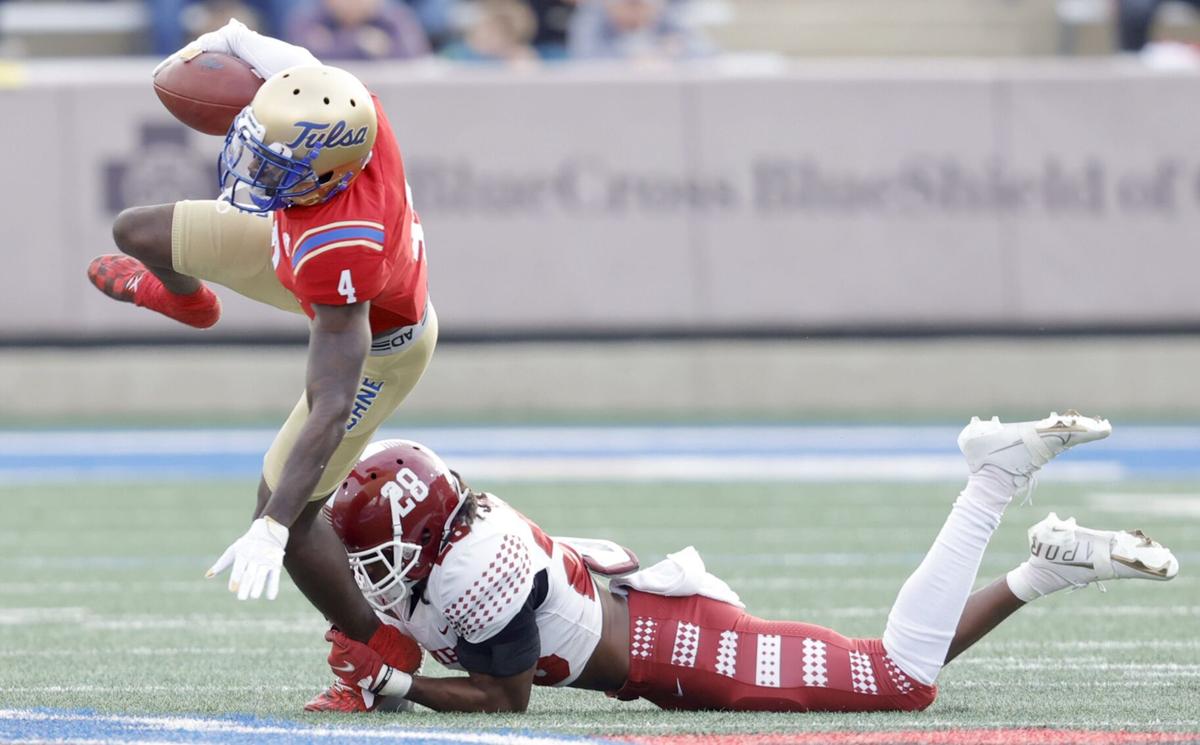 The University of Tulsa celebrated its resounding win against Temple on Saturday but quickly turned its attention to the next game.
The final opponent on the schedule is SMU, the team standing between the Hurricane and highly coveted bowl eligibility. The Mustangs host Tulsa at 3 p.m. Saturday.
"We set ourselves up for a really good matchup come next week when we got to travel to Dallas and play SMU and try to get bowl eligible," coach Philip Montgomery said. "I think our guys are happy obviously after a good win (but) understanding what we've got in front of us and what we need to go do."
Three takeaways from the Hurricane's 44-10 victory against Temple:
Dominant day for Johnson
Wide receiver Josh Johnson continued an impressive season with a career-high 159 yards on nine catches. Through 11 games, he has 868 yards and four touchdowns.
Although Johnson participated in Senior Day on Saturday, he has another year of eligibility because of COVID-19. He transferred to TU in 2019 after spending two years at Iowa State, redshirting in 2017.
Asked whether he plans to return in 2022, Johnson said: "I haven't made that decision yet."
Of the top six receivers, all could potentially be back next season. Keylon Stokes, who led the Hurricane in receiving each of the previous three years, played in only four games before a season-ending injury.
JuanCarlos Santana and Sam Crawford Jr., who each has more than 50 receiving yards per game, have another year if they want it. Crawford missed the last two games for undisclosed reasons.
Grad transfer Ezra Naylor II, who played at Kennesaw State, Iowa Central and Kansas before TU, didn't go through Senior Day and might have another year of eligibility. Cannon Montgomery is in the same boat as Johnson, having not decided about coming back.
Long hits three more
Zack Long added field goals from 44, 47 and 48 yards to his season scoring that includes a 17-of-18 mark on field goals. He also is 28-of-29 on extra-point attempts.
"He's a guy we believe in, a guy we have a ton of faith in," Montgomery said. "He steps out on that field and he goes and executes, and that's what you want out of your kicker."
Long, who is working on his master's degree, also could have an additional season. A former walk-on who joined the team as a student who had never played organized football, he was put on scholarship this year.
Freshmen making appearances
In the final stretch of the season, Montgomery has occasionally inserted first-year freshmen who can play in four games without using a redshirt. Quarterback Braylon Braxton is among them, having been used on fourth-down plays in back-to-back weeks.
"He is a big, strong young man," Montgomery said. "He's 230-something pounds and there are certain situations in the game that I think he provides a different element for us.
We're trying to take advantage of all the guys we got on the roster and giving ourselves the best chance, whether that's to make a first down, go get a touchdown, whatever that might be."
Defensive lineman Owen Ostroski, another freshman, made his career debut Saturday on kickoffs but also came in alongside Jaxon Player to help push the pile into the end zone on a quarterback sneak from Davis Brin, a 1-yard touchdown in the third quarter.
Photos: TU lands big win against Temple
Temple at Tulsa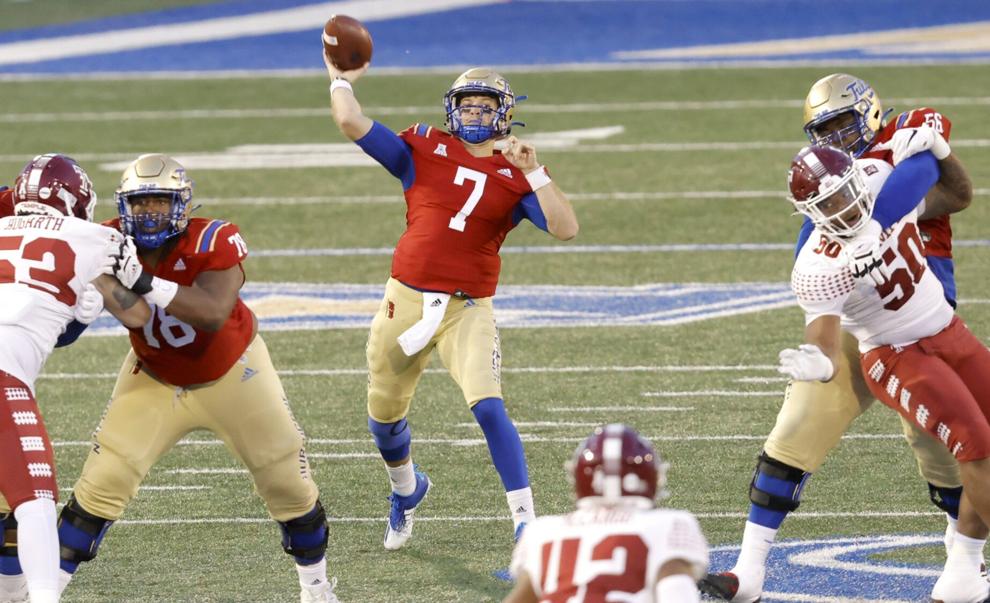 Temple at Tulsa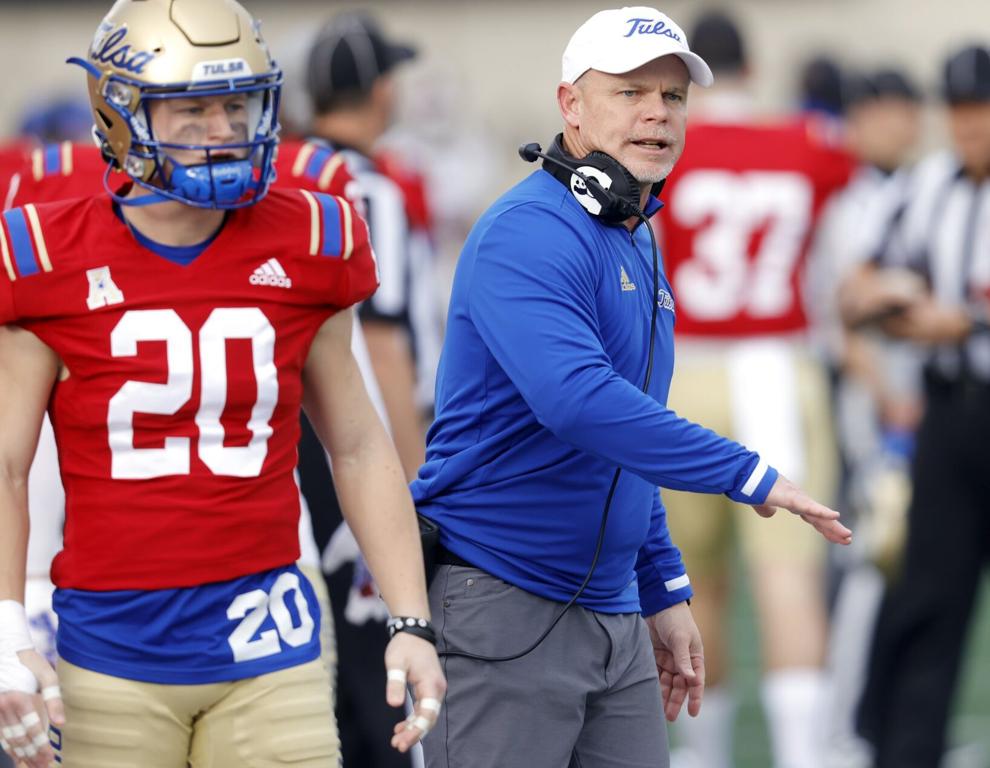 Temple at Tulsa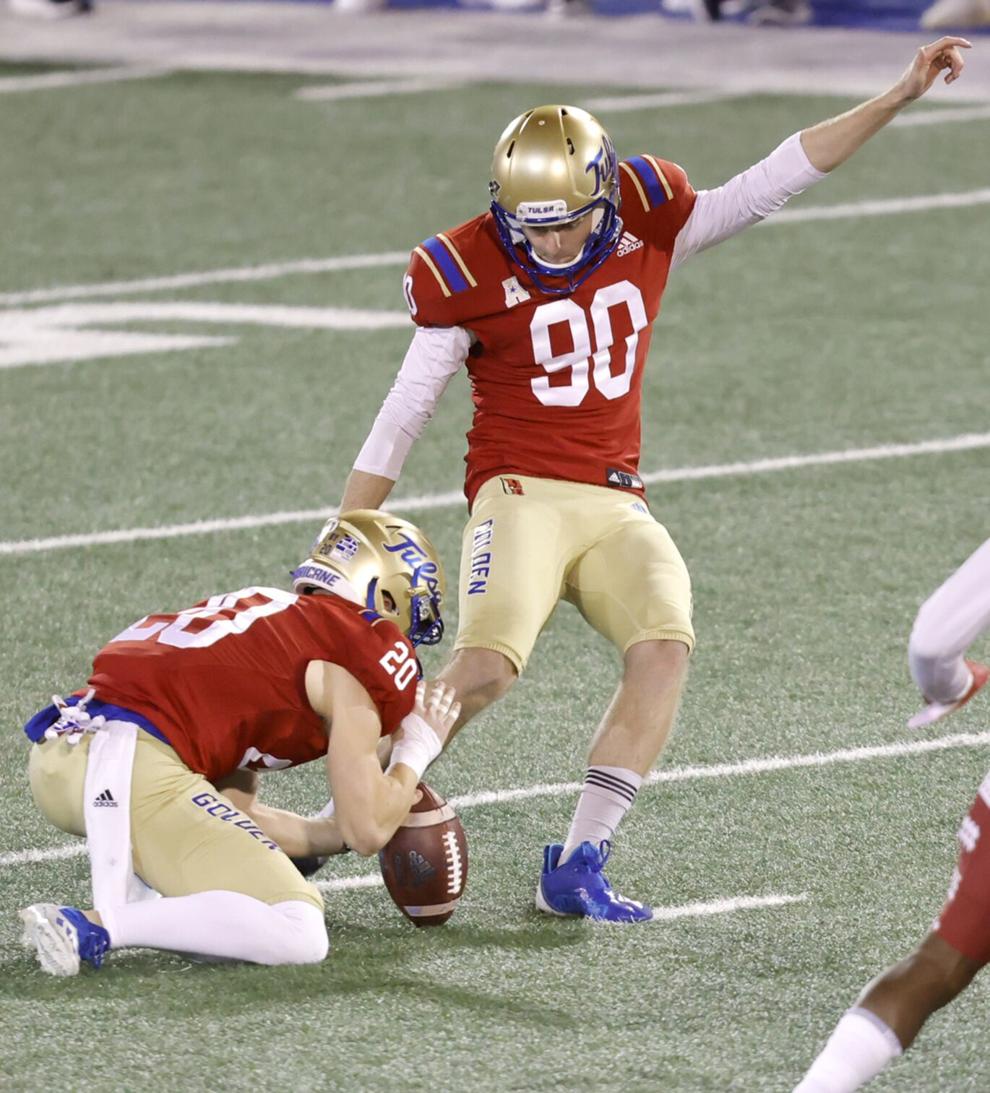 Temple at Tulsa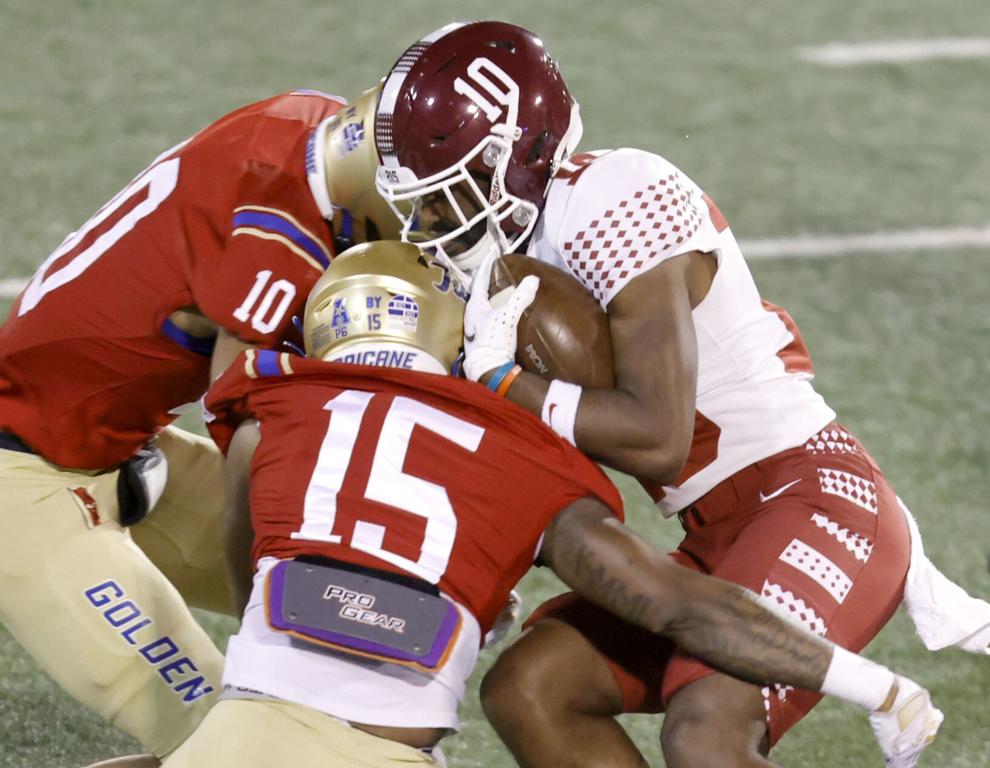 Temple at Tulsa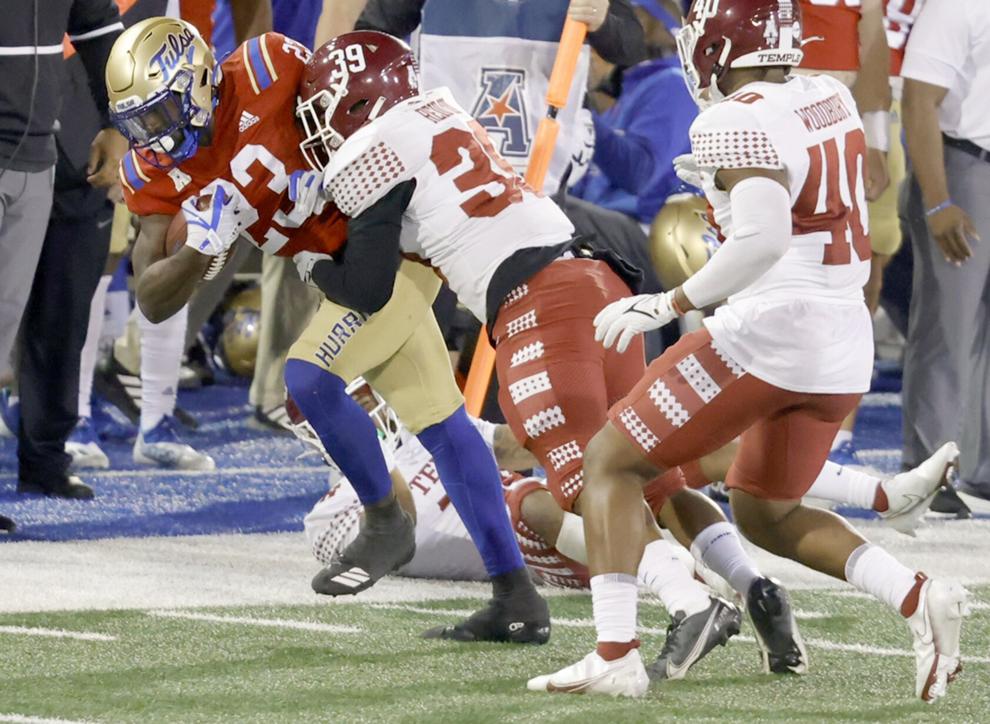 Temple at Tulsa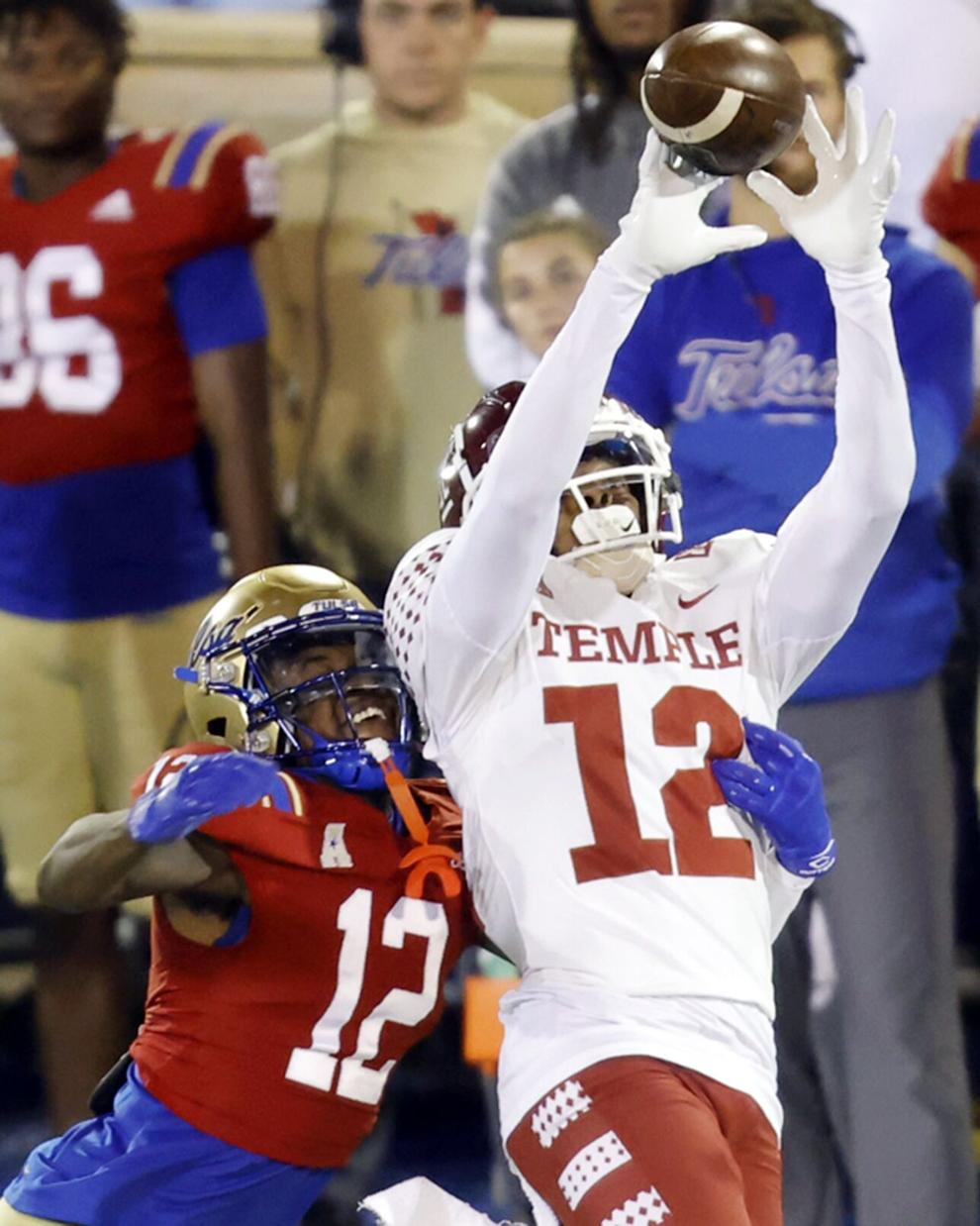 Temple at Tulsa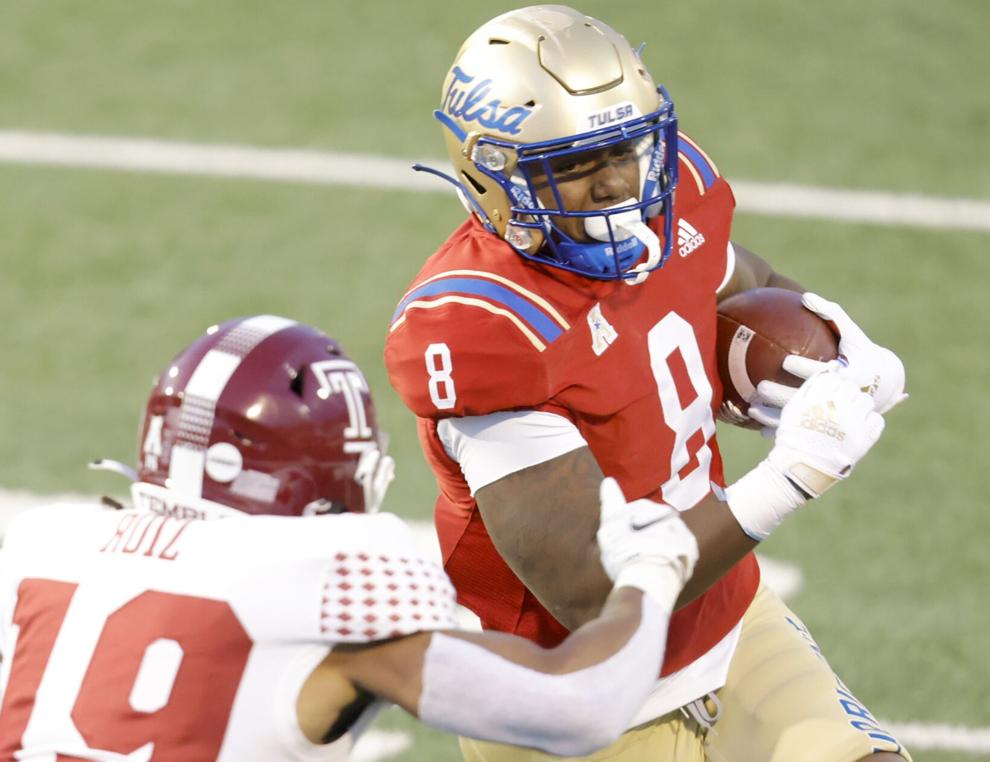 Temple at Tulsa
Temple at Tulsa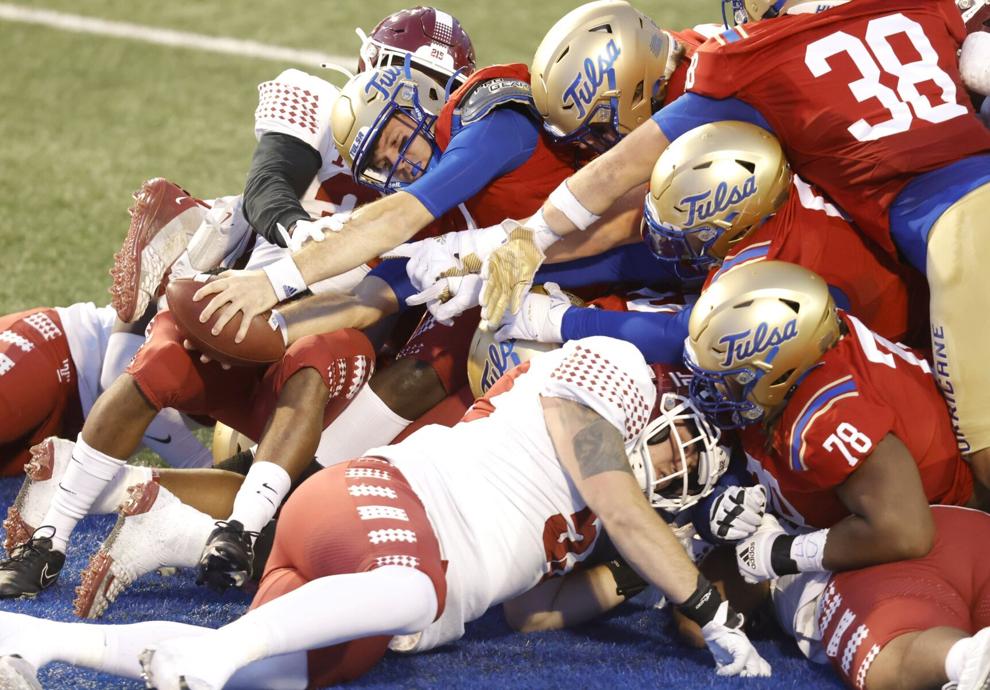 Temple at Tulsa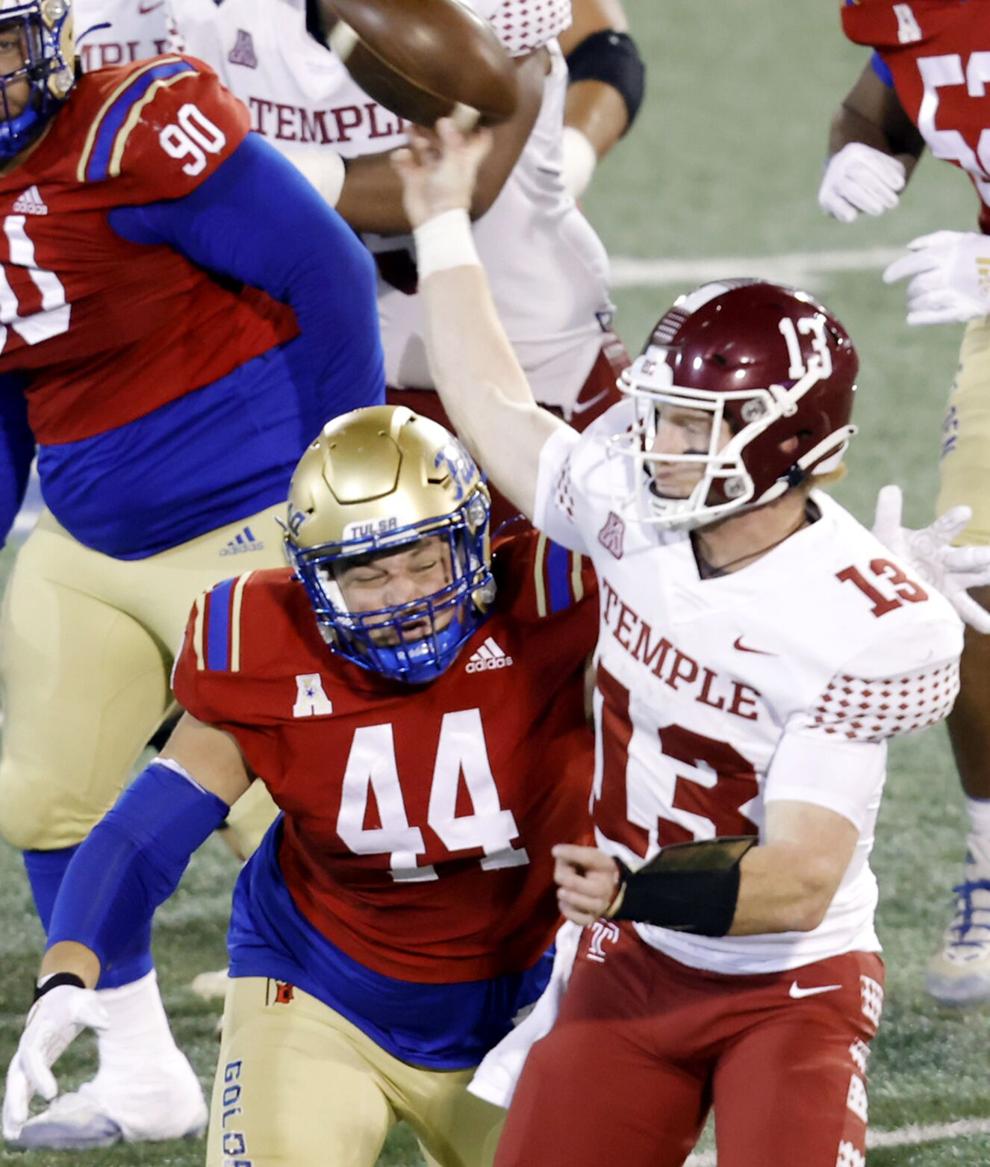 Temple at Tulsa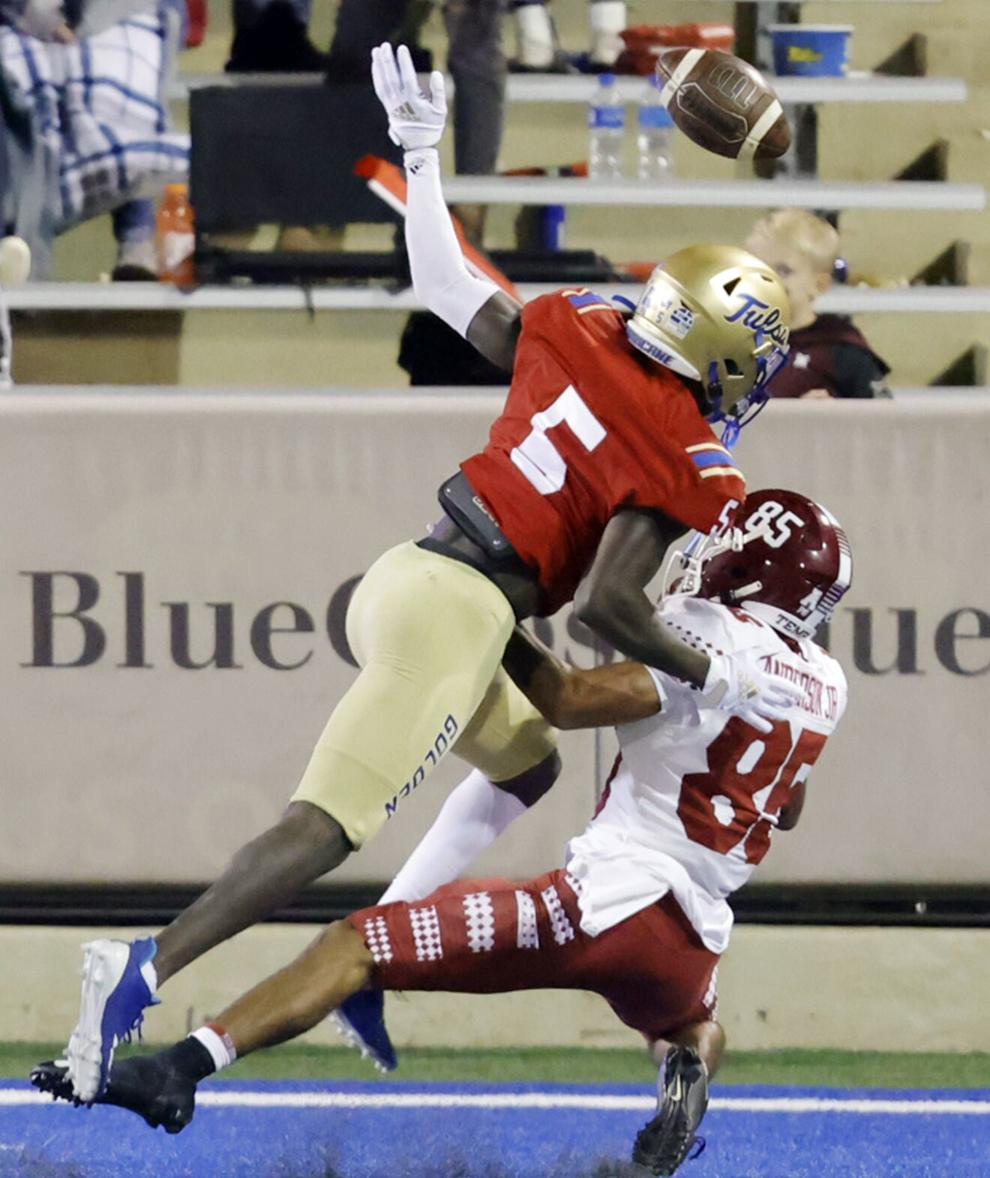 Temple at Tulsa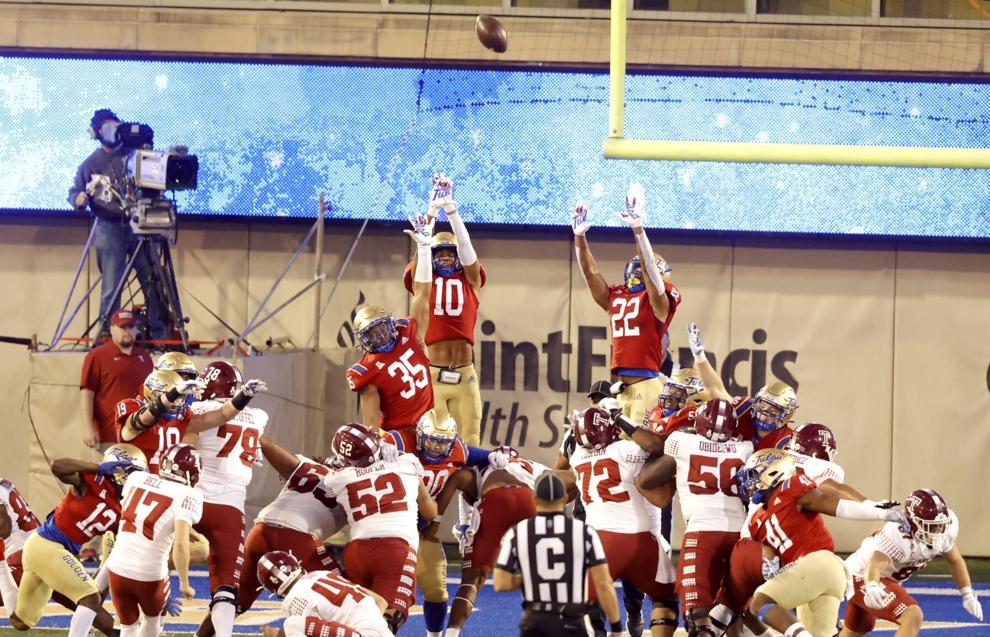 Temple at Tulsa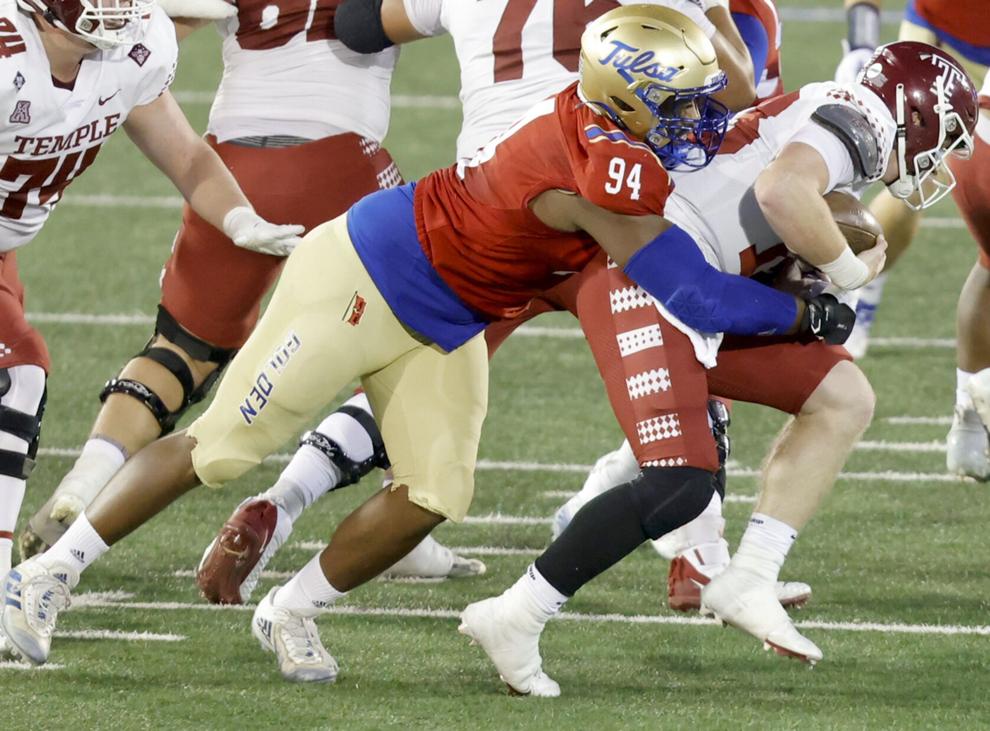 Temple at Tulsa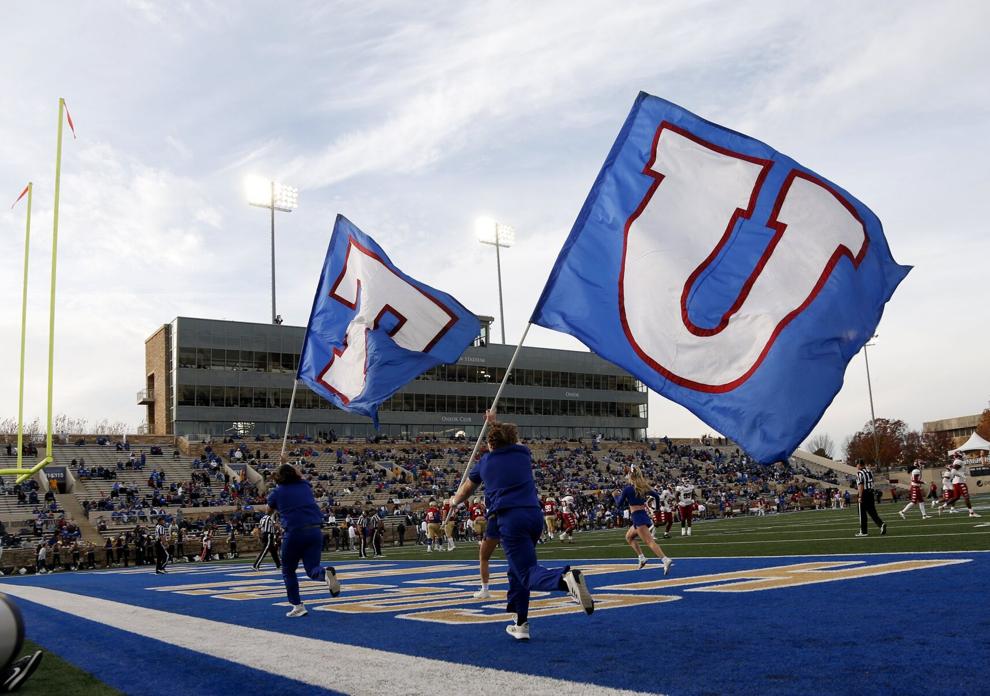 Temple at Tulsa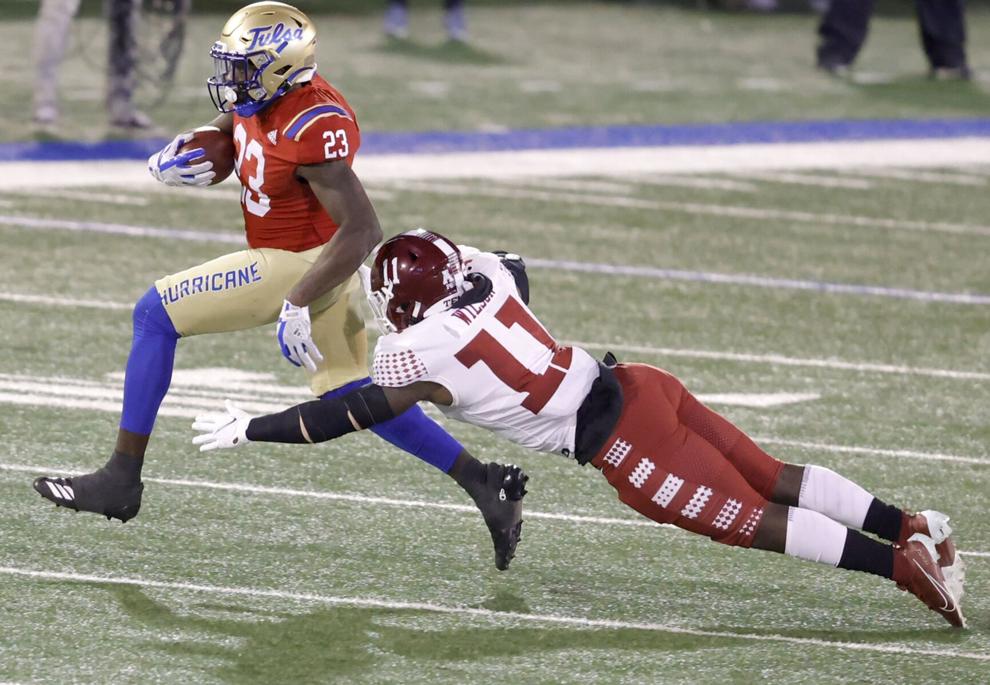 Temple at Tulsa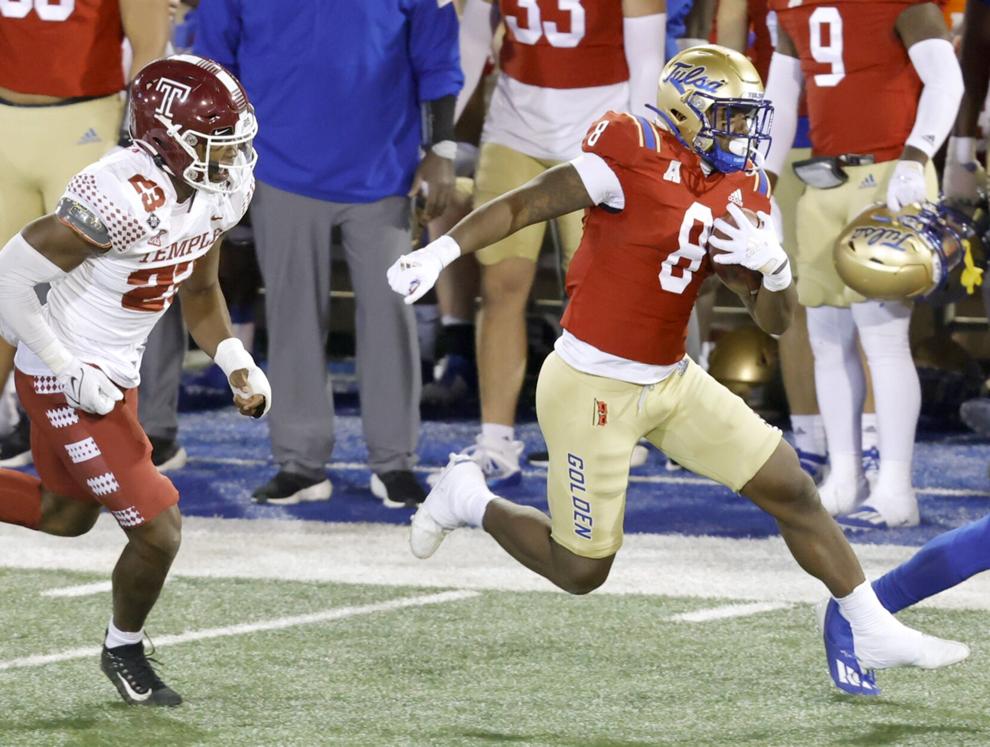 Temple at Tulsa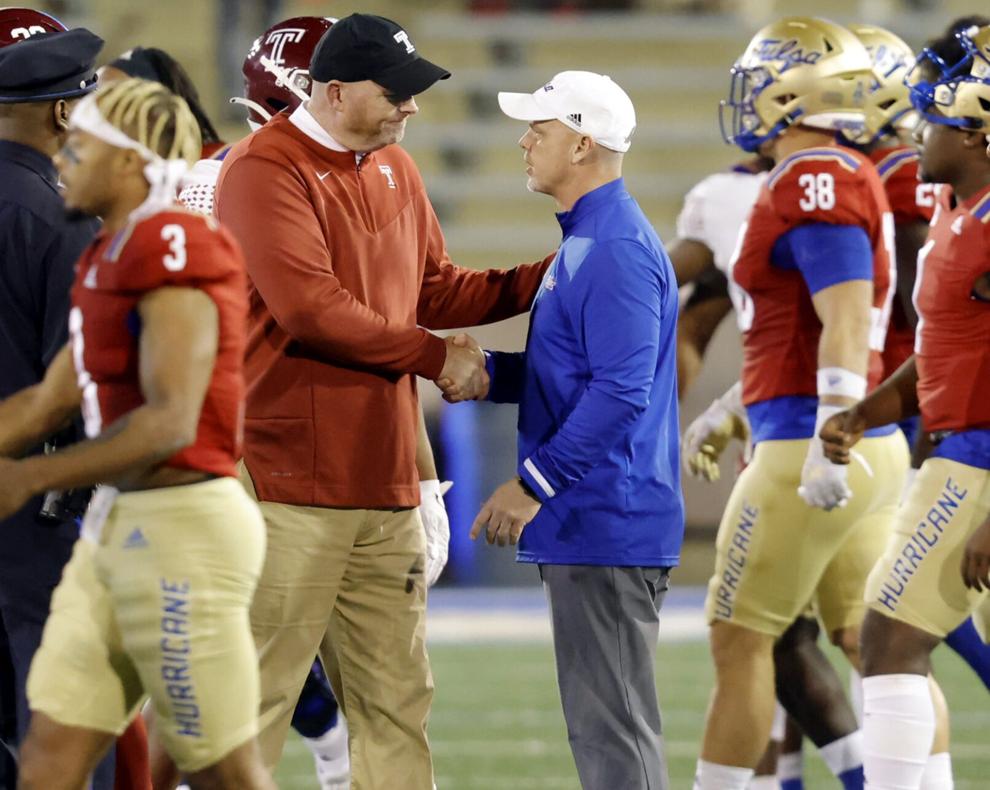 Temple at Tulsa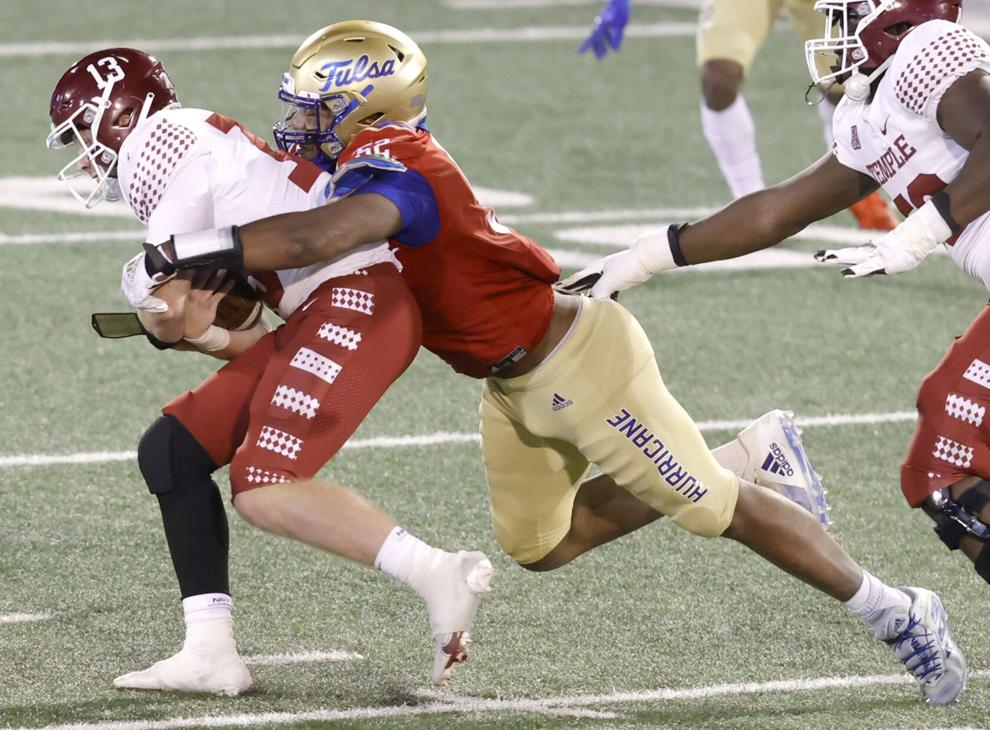 Temple at Tulsa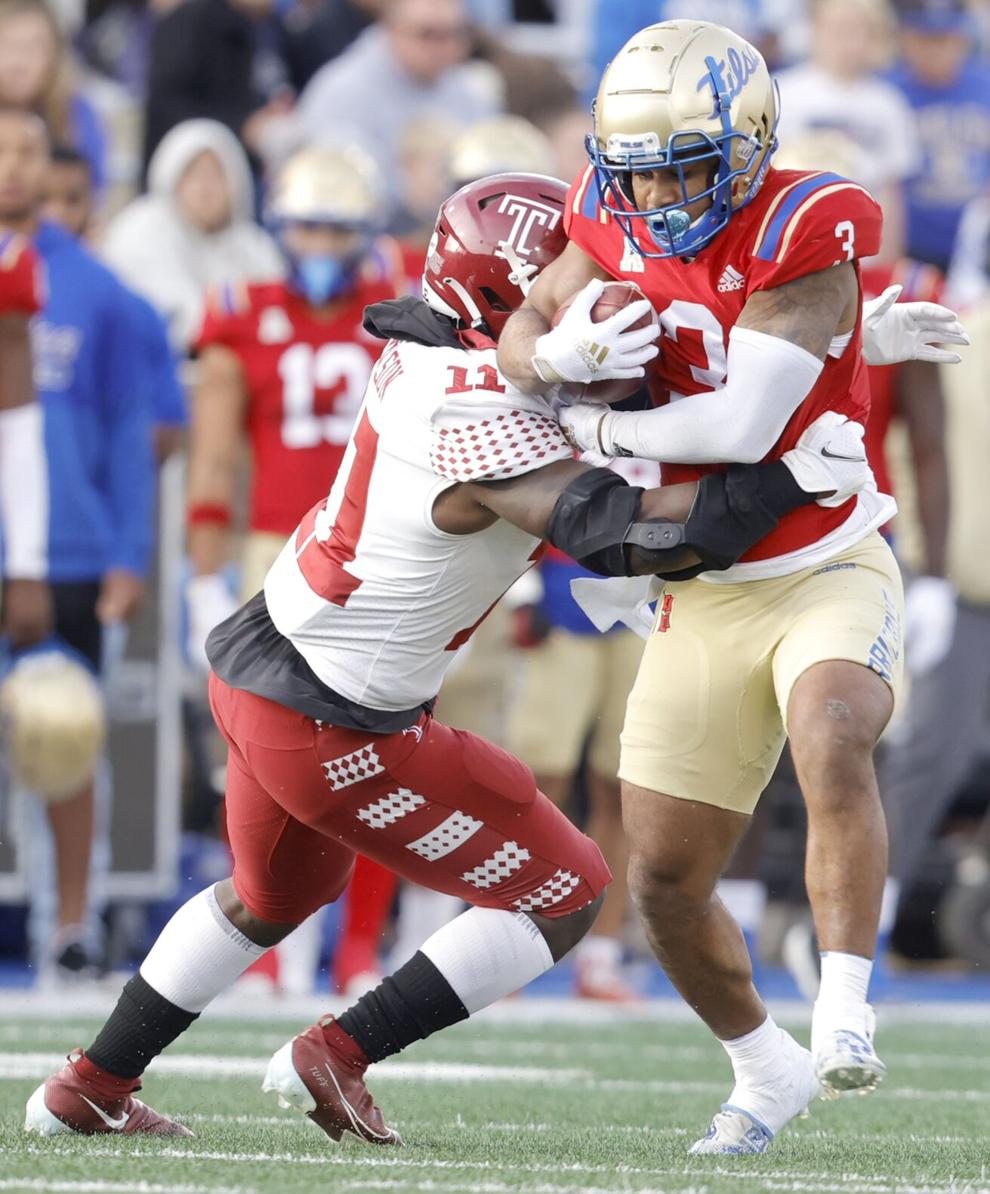 Temple at Tulsa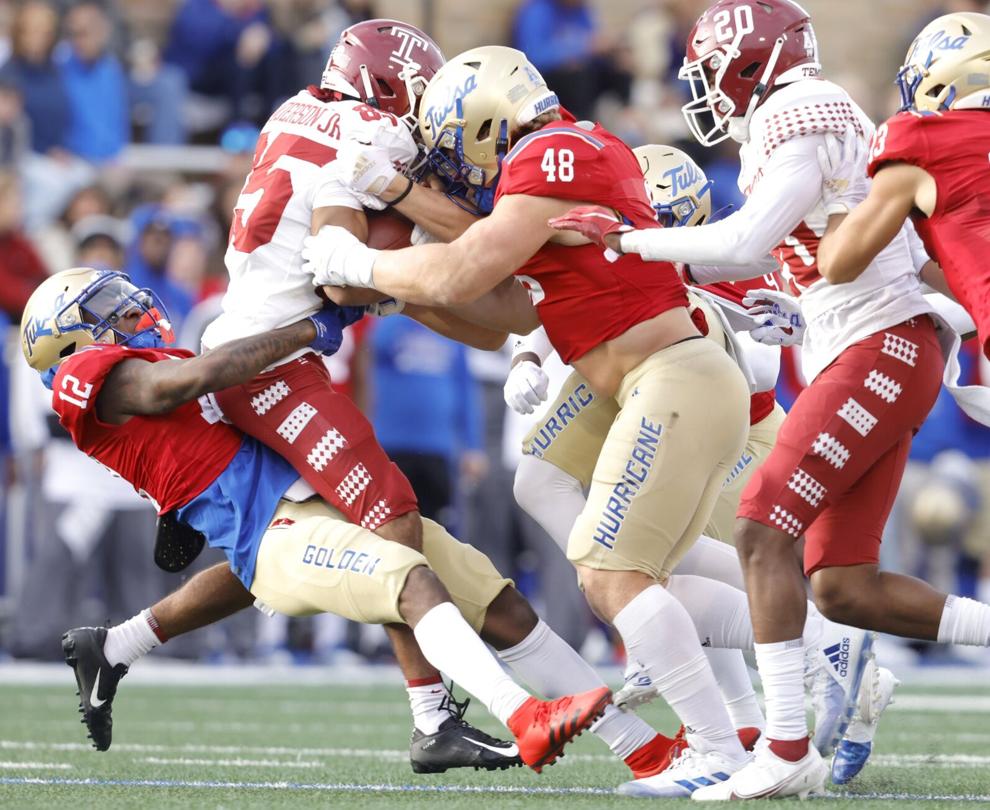 Temple at Tulsa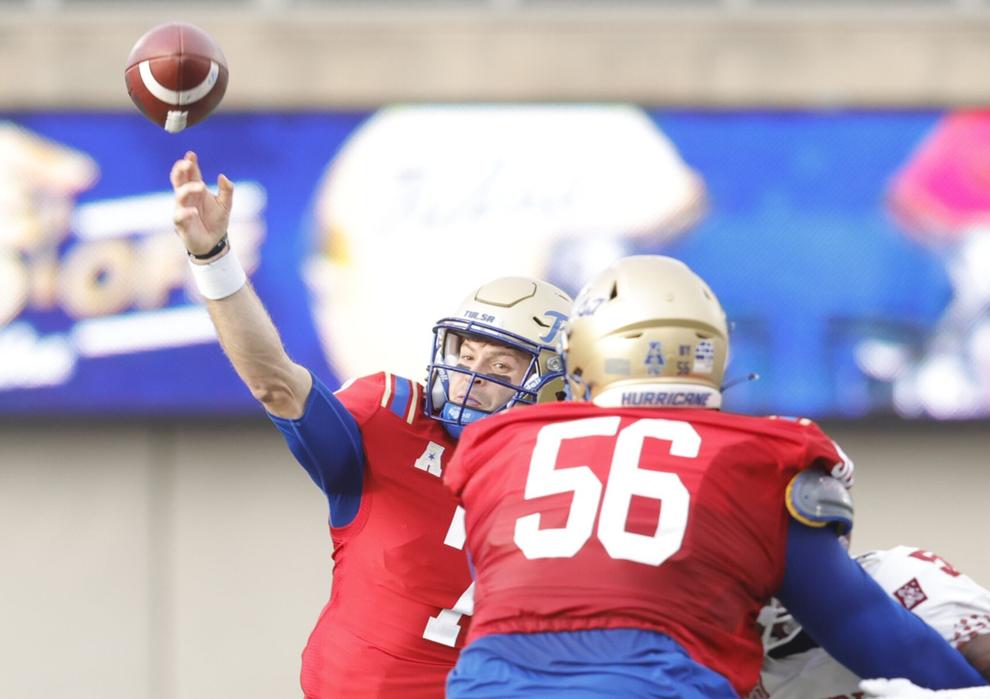 Temple at Tulsa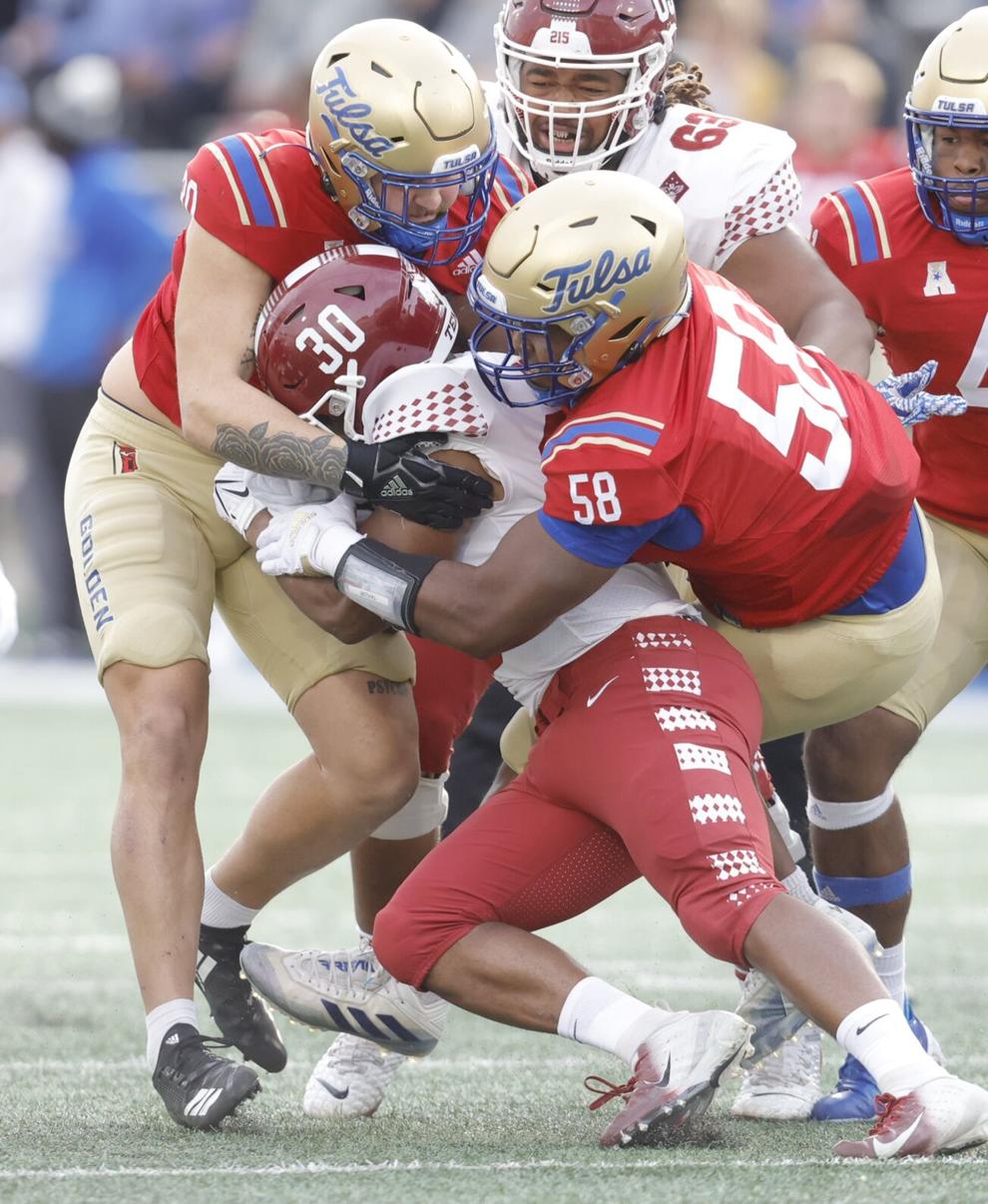 Temple at Tulsa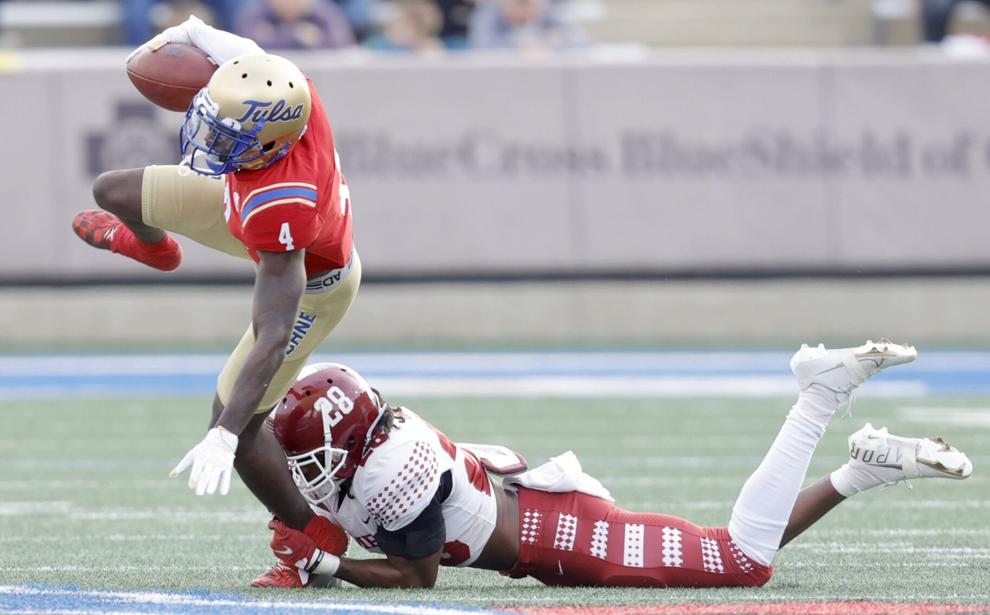 Temple at Tulsa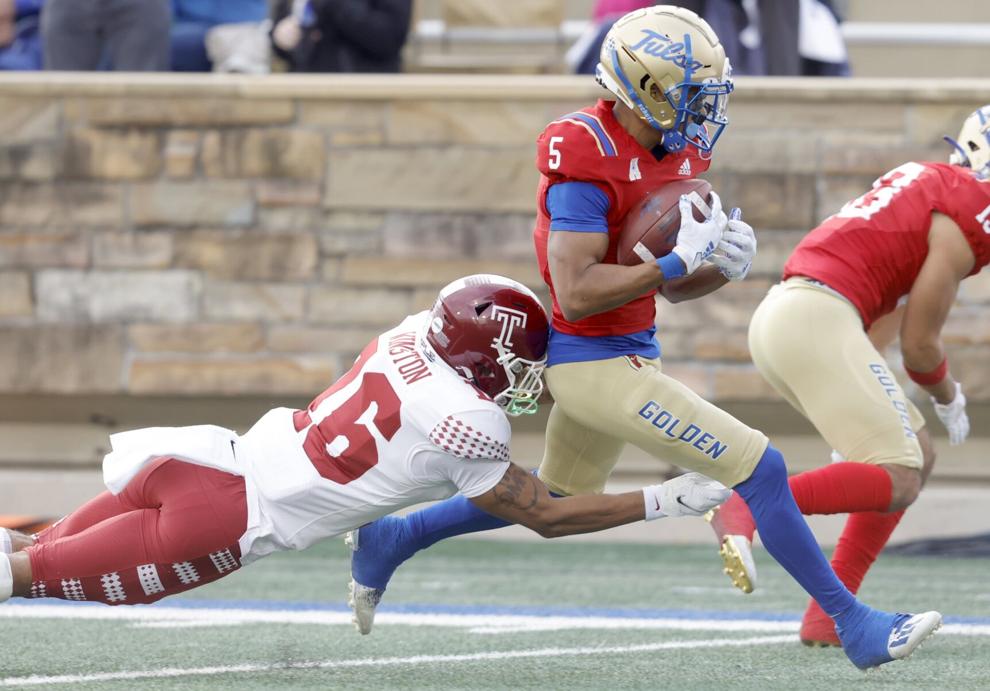 Temple at Tulsa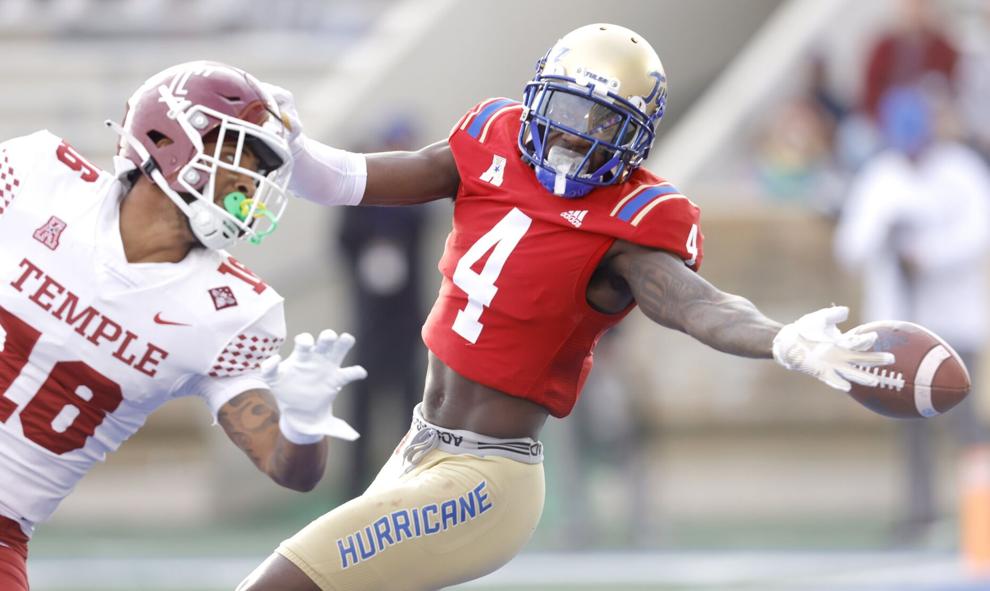 Temple at Tulsa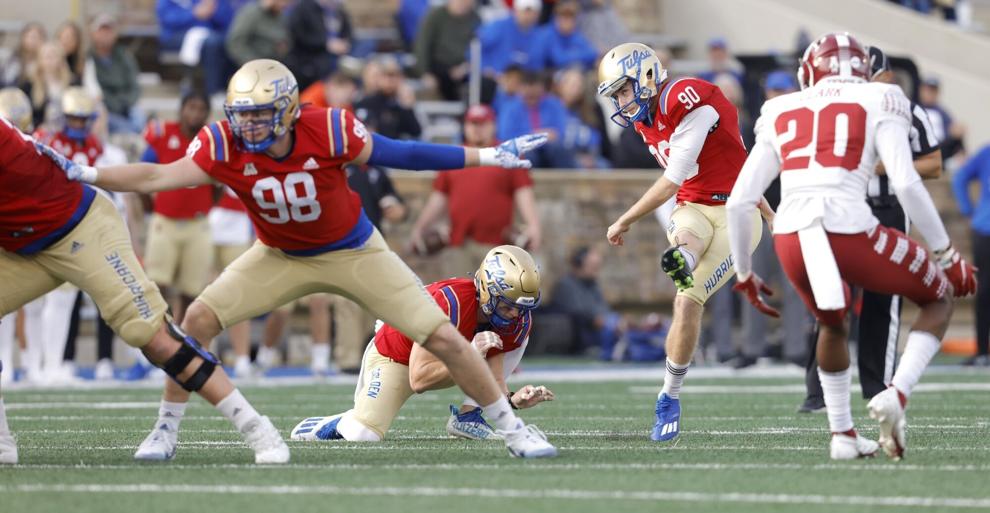 Temple at Tulsa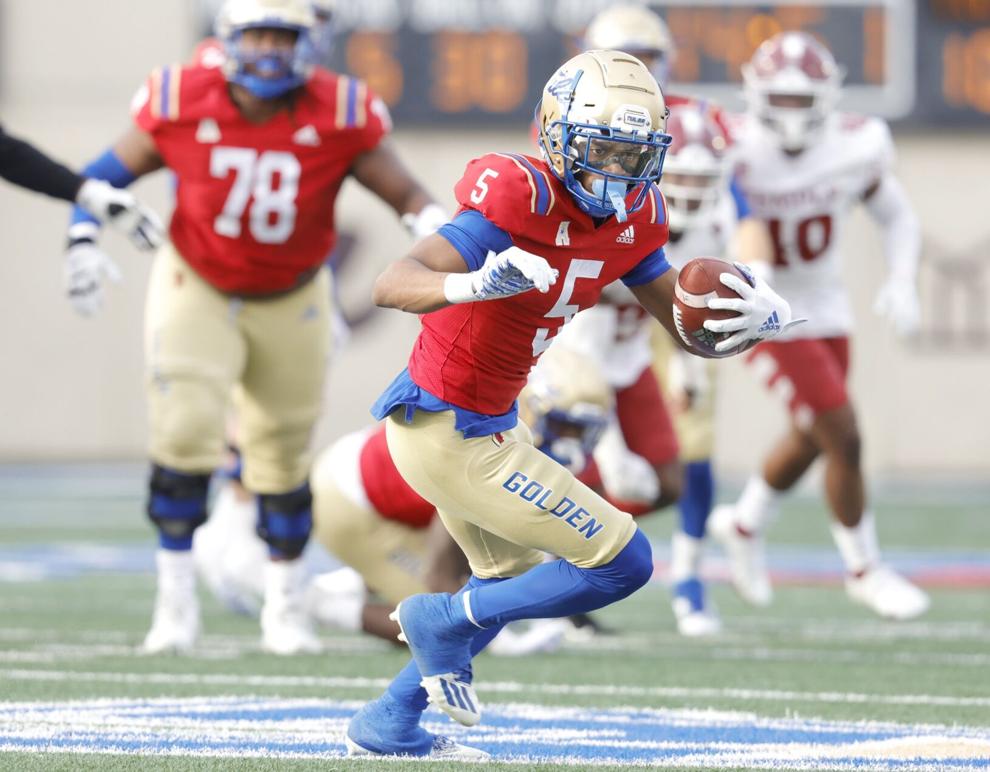 Temple at Tulsa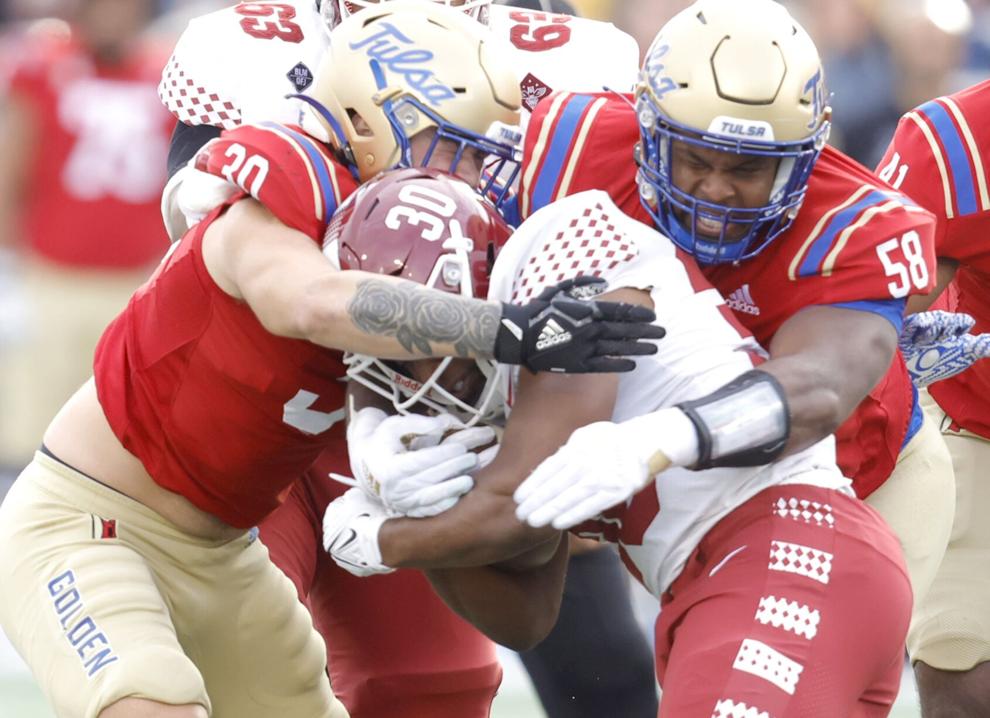 Temple at Tulsa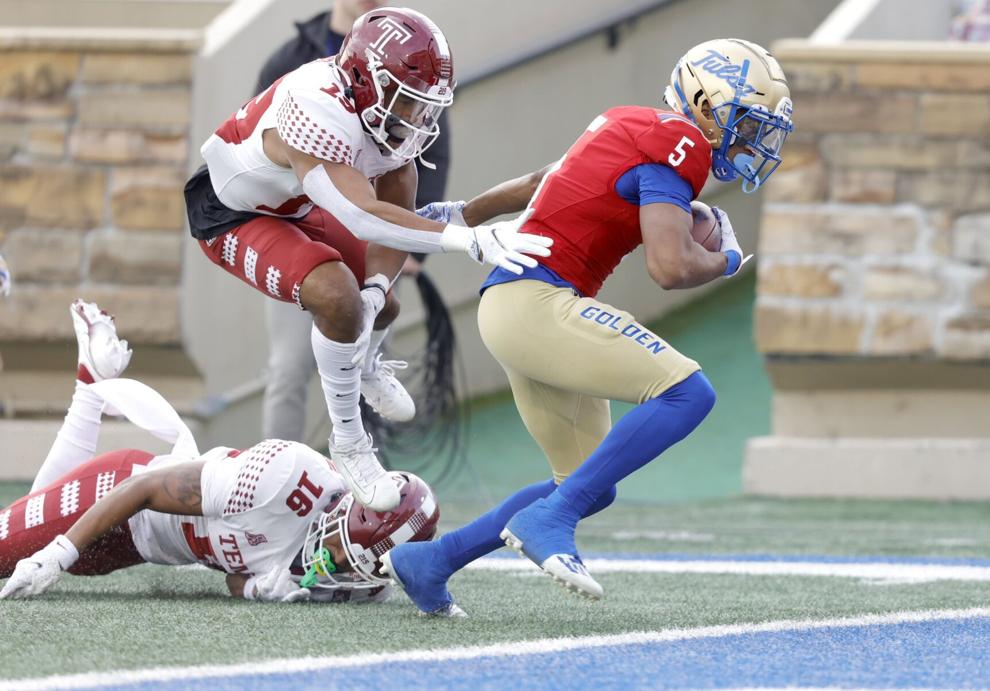 Temple at Tulsa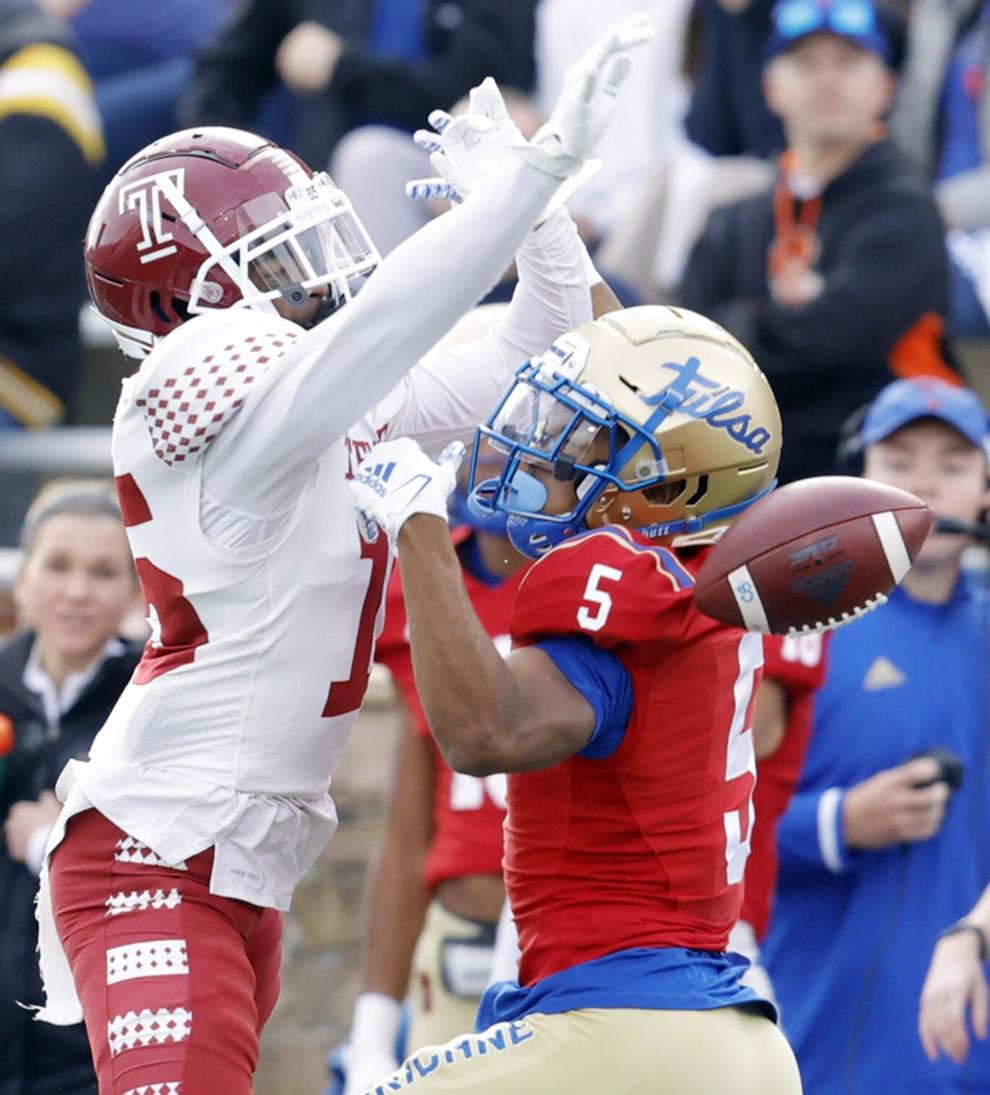 Temple at Tulsa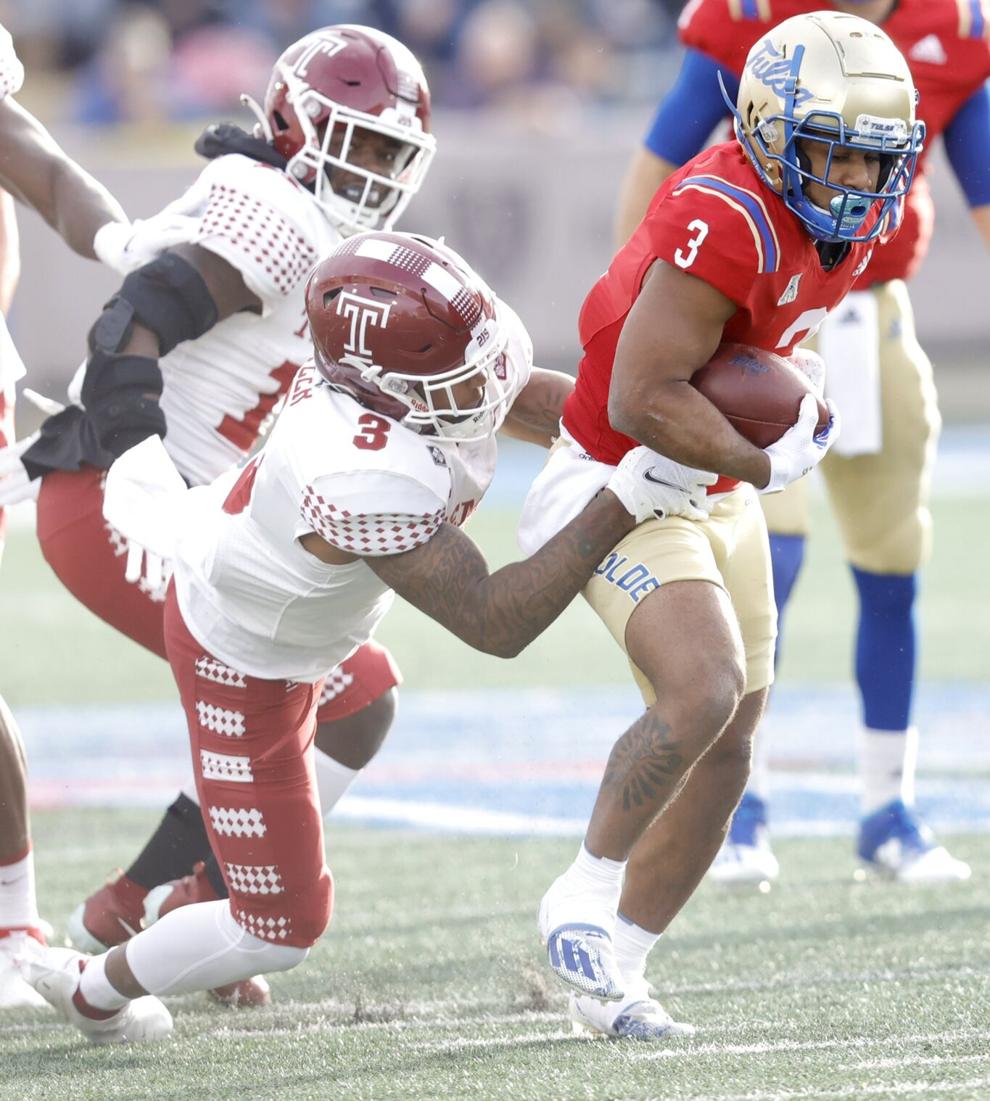 Temple at Tulsa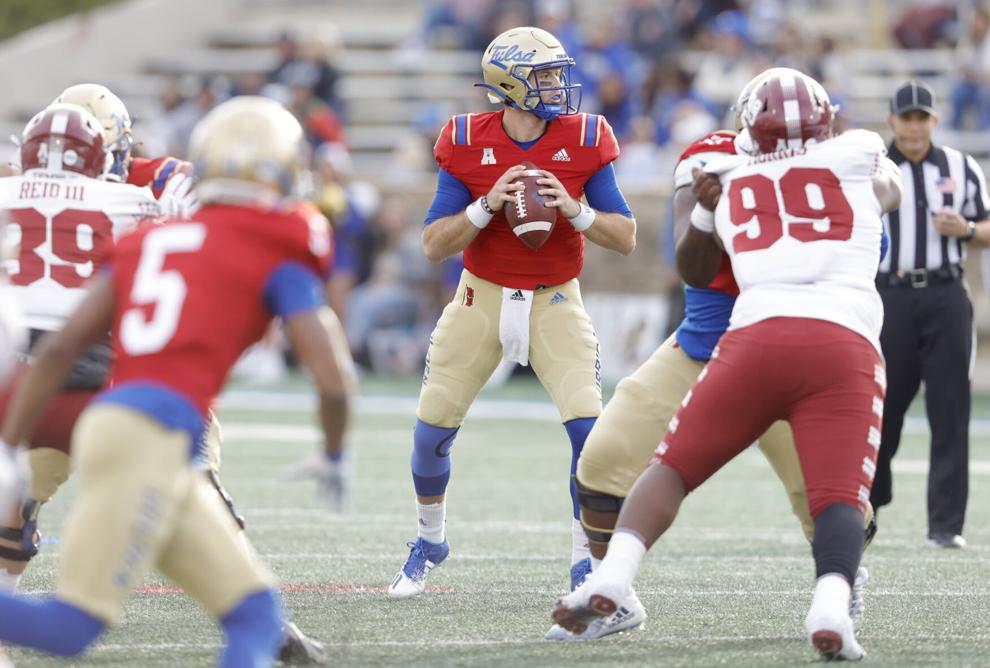 Temple at Tulsa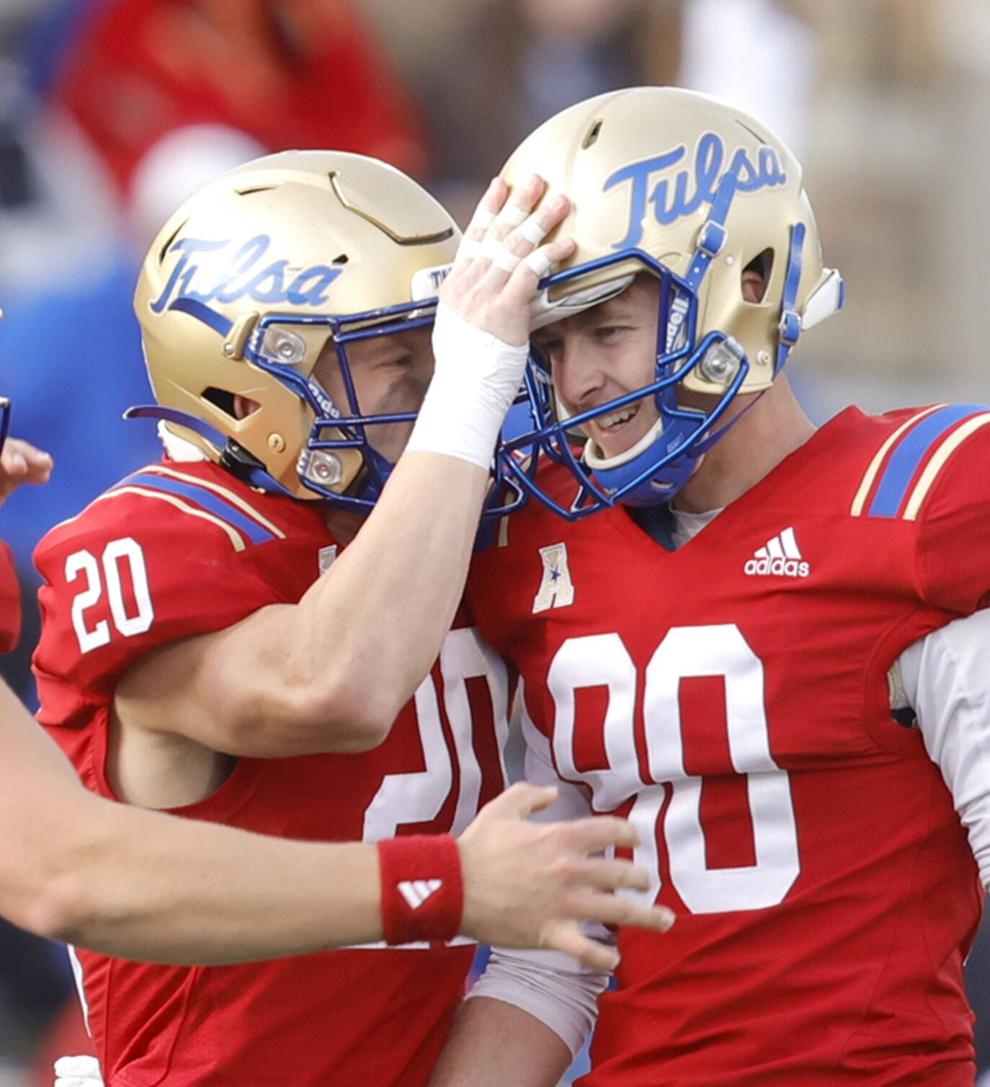 Temple at Tulsa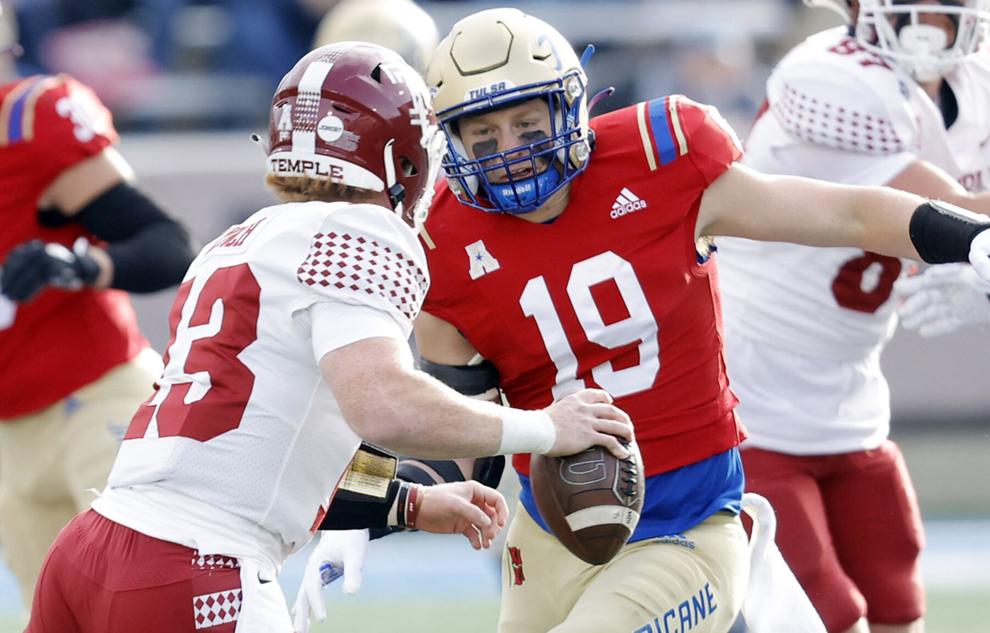 Temple at Tulsa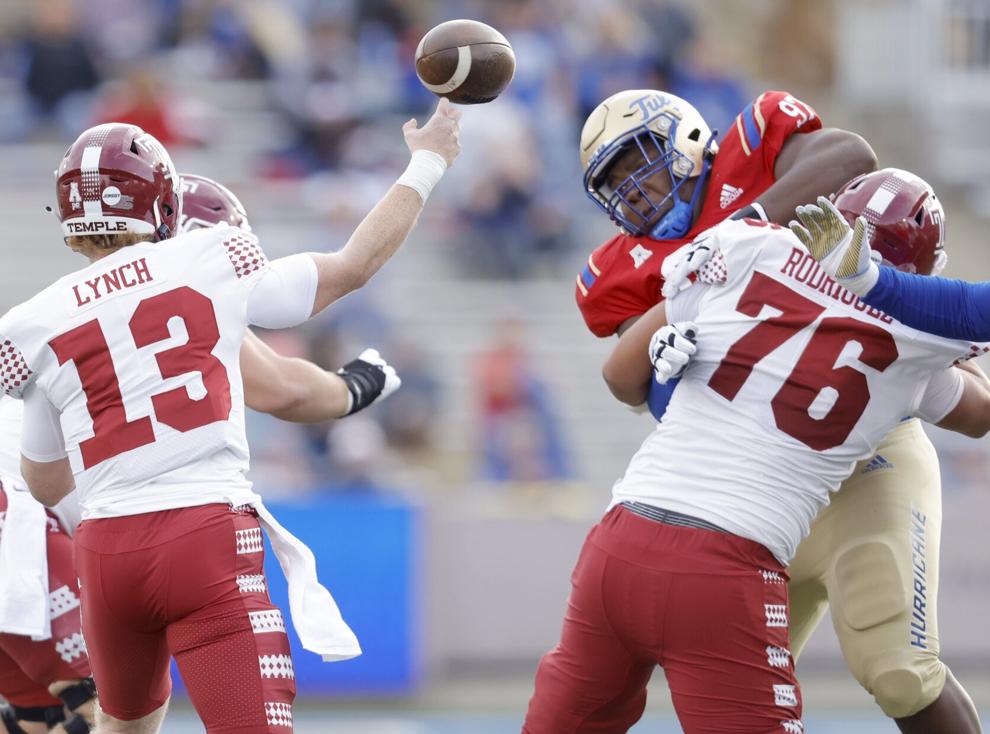 Temple at Tulsa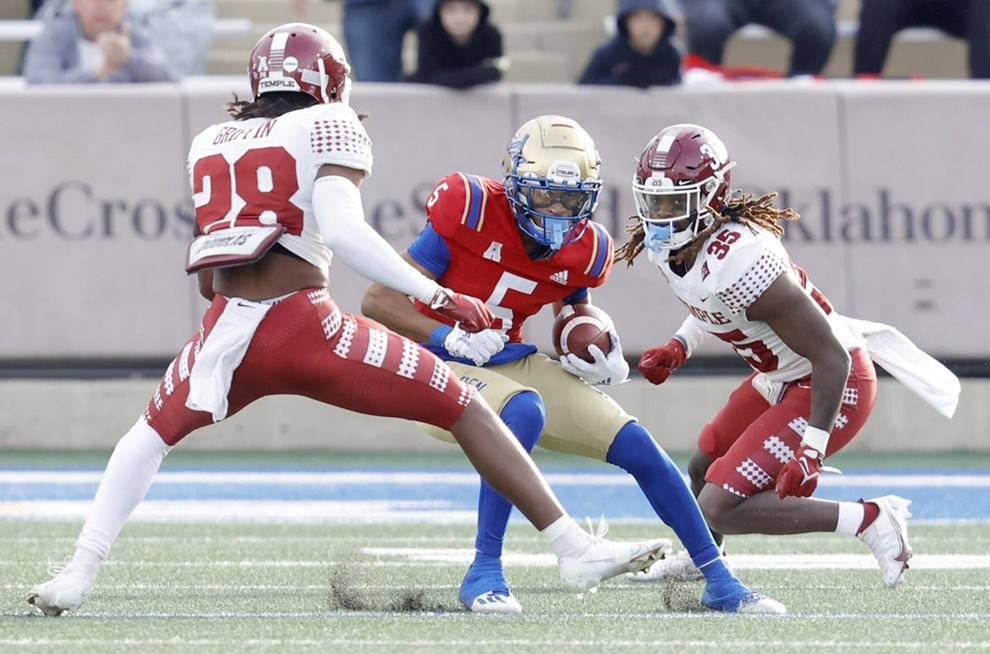 Check out our latest digital-only offer and subscribe now