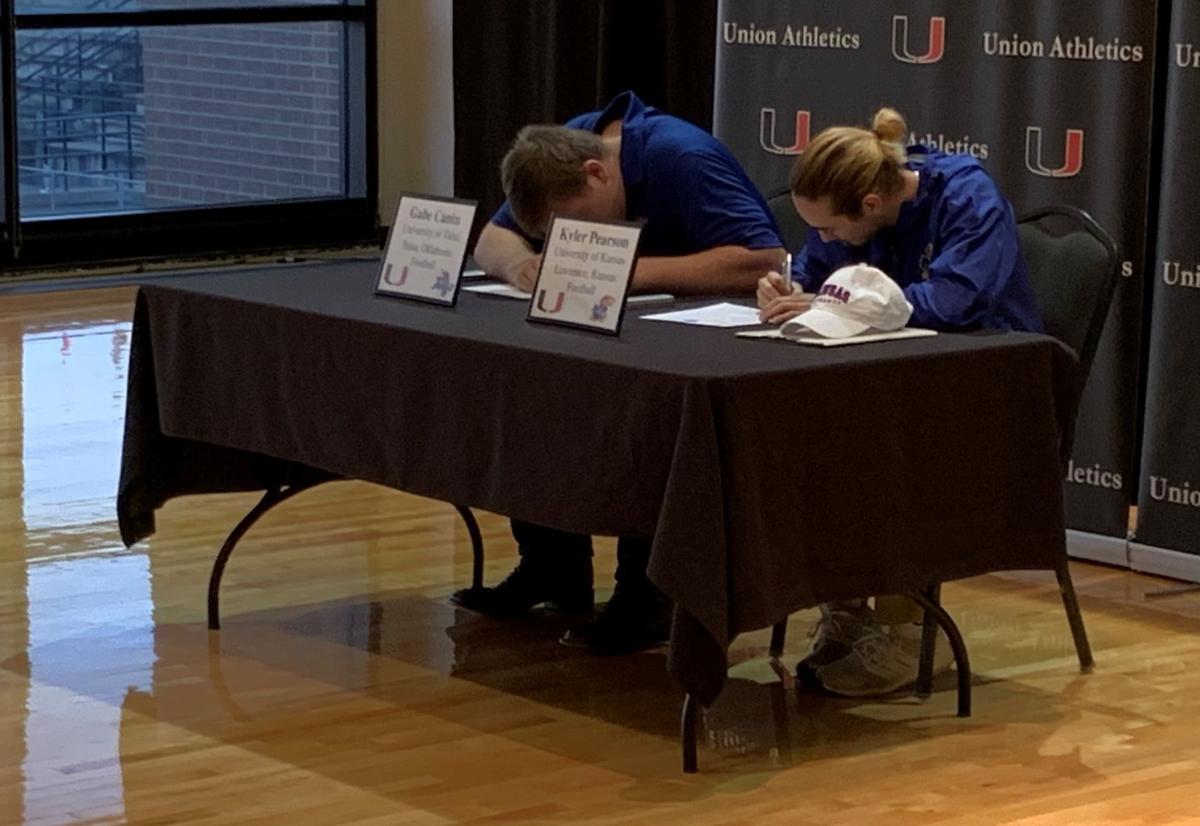 ---
When University of Tulsa athletic director Derrick Gragg reassured football coach Philip Montgomery's job status to Tulsa World on Dec. 5, it wasn't just Golden Hurricane fans that took notice of the news — so did the high school recruits looking to make TU their college destination.
TU signed 16 players Wednesday to start the early signing period, including Union center Gabe Cantu, who's a three-star recruit, according to 247Sports. The 2020 class will be Montgomery's sixth after finishing his fifth season at 4-8.
"That was definitely a sigh of relief, just knowing that I'm committed to that coaching staff more so than the school," Cantu said. "I really love that coaching staff and everybody that's there, so I was super excited. …
"Those coaches love me, and they put the time into me because they really wanted me. I'm going to go to a school that really wants me, so I was really excited about it."
Cantu is part of a class Montgomery believes is his best since his arrival in 2015. As of Wednesday, 247Sports had TU's 2020 class ranked as the 95th best in the country and No. 9 in the American Athletic Conference.
"We are really, really excited about this class," Montgomery said. "This is a class we think is probably the best class that we've signed here from top to bottom — a lot of speed in it, a lot of length in it. As our conference continues to grow, we've got to continue to keep growing with it, and I think this class really accomplishes that."
Most of Wednesday's signees hail from Texas, but Cantu wasn't the only Oklahoman — or even the only Tulsa-area standout. After finishing every season of his high school career with a state championship, Midwest City Carl Albert cornerback Rico Windham signed as a three-star recruit, according to 247Sports. Owasso defensive end Haydon Grant, a 6-foot-5, 220-pound two-star recruit, is also coming off a state title, his second with the Rams.
"We try to do a great job of trying to recruit Tulsa-area kids," Montgomery said. "We know how important that is. No. 1, guys right here in town and keeping kids home, keeping talent in Tulsa has always been something that we try to put a stamp to.
"We got two really, really good ones this year. (I) feel great about what their growth and development is going to be. I feel like they've got an extremely high ceiling of what they're going to be able to do, and you're coming from programs that are done the right way. You're talking about Union and Owasso, so, I mean, those two programs have produced tons of kids every year. We've got to continue to keep staying in those ranks with them."
Although TU filled most of its 25-player limit Wednesday, Montgomery said he and his staff still aren't finished with the 2020 class. He expects more to sign, including transfers, maybe even before the early signing period ends Friday.
"We've got a handful of things out there that we're still working on," Montgomery said. "We've got some guys that, from a transfer standpoint, that have already solidified themselves here. We've got to wait a little bit before we can really release those guys and talk about them. We're extremely excited about guys that can really make an impact on what you're doing."
Gallery: A look at OU's 2020 recruiting class
OLB Deante Betts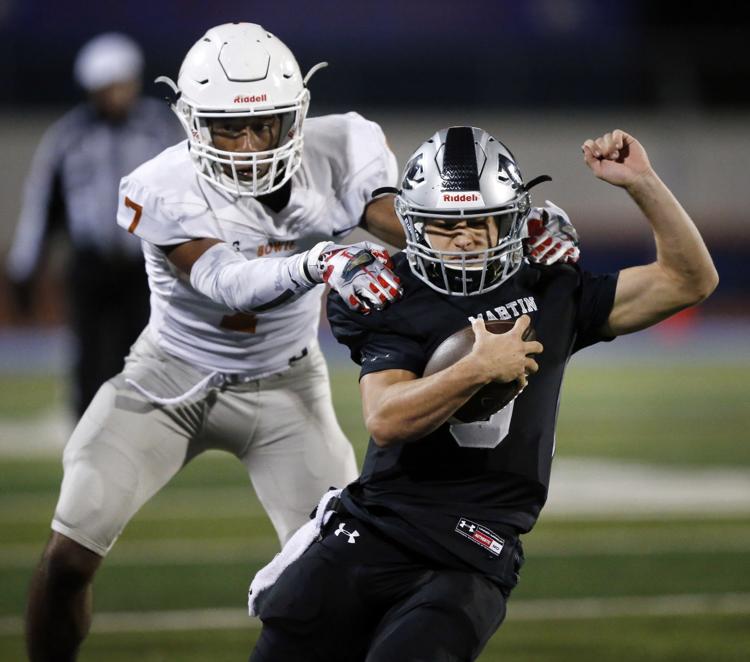 OL James Middleton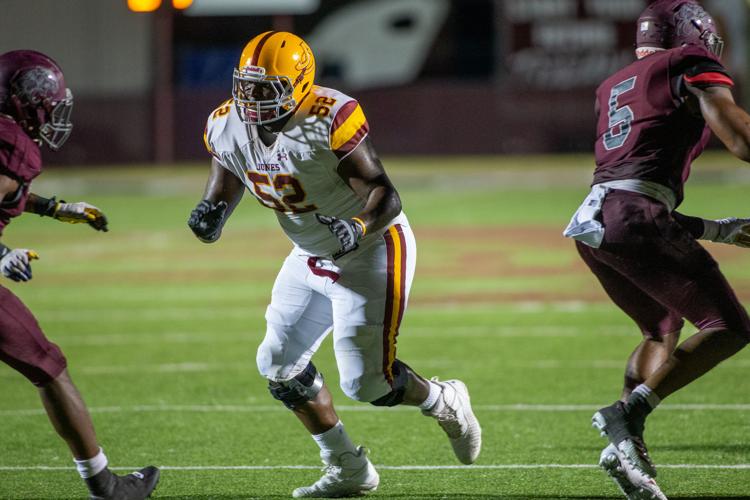 TE Jacob Kainer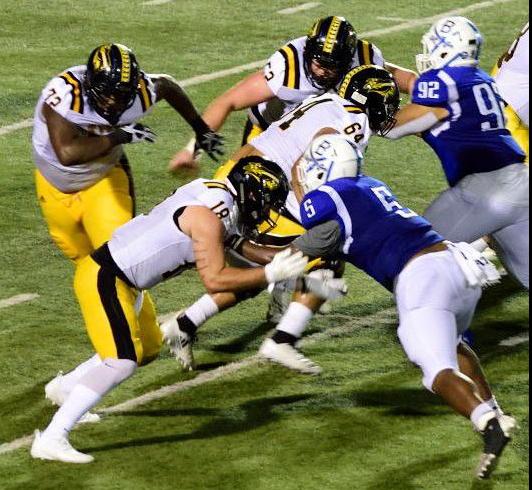 WR Jalen Paxton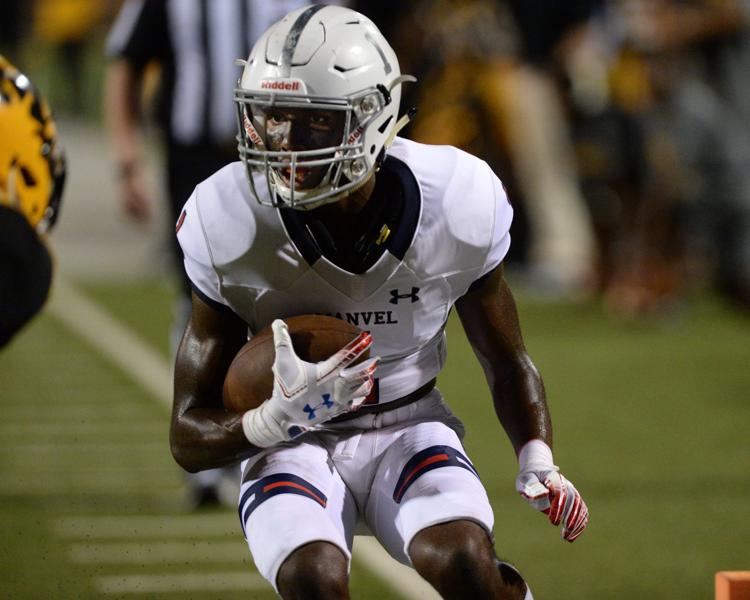 K Tyler Tipton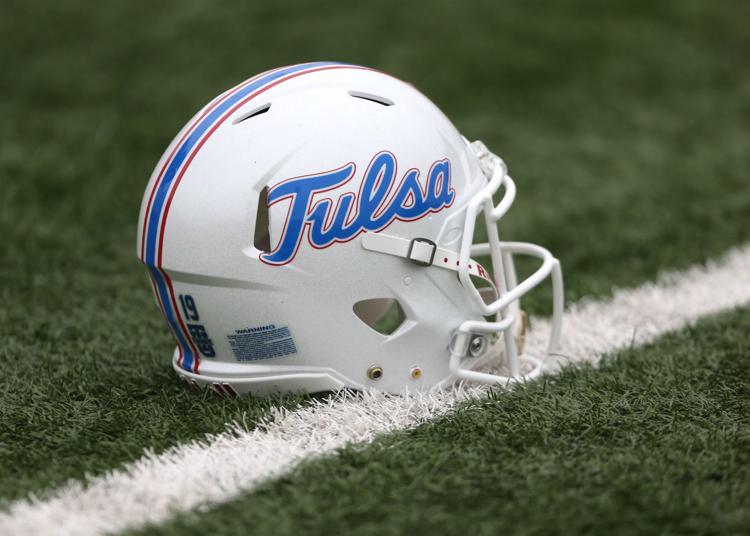 OG Dillon Wade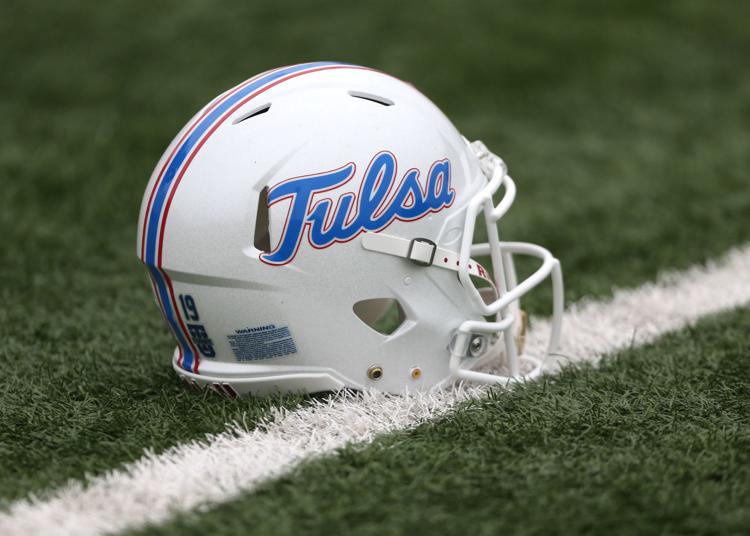 TE Bayne Tryon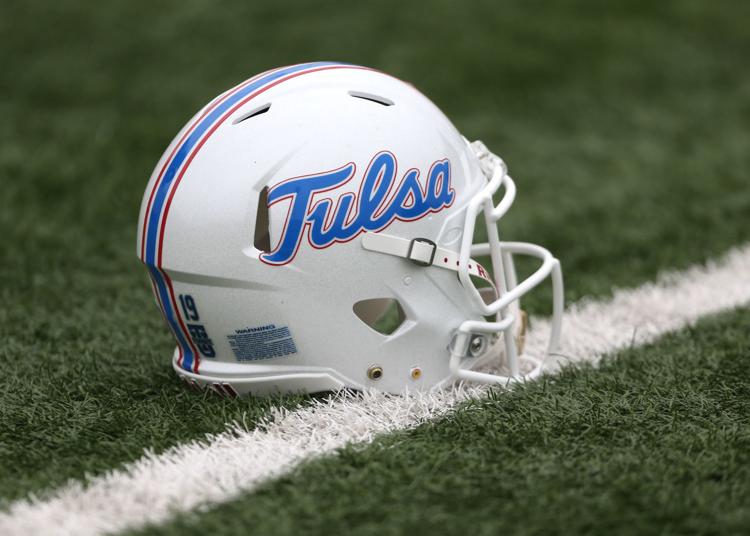 CB Rico Windham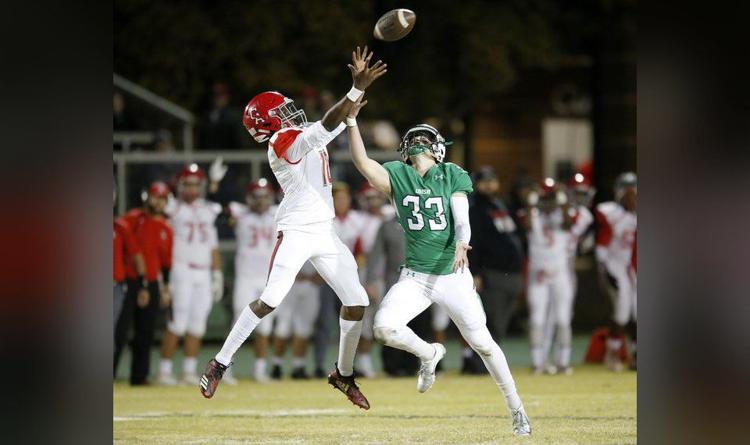 S Sean O'Keefe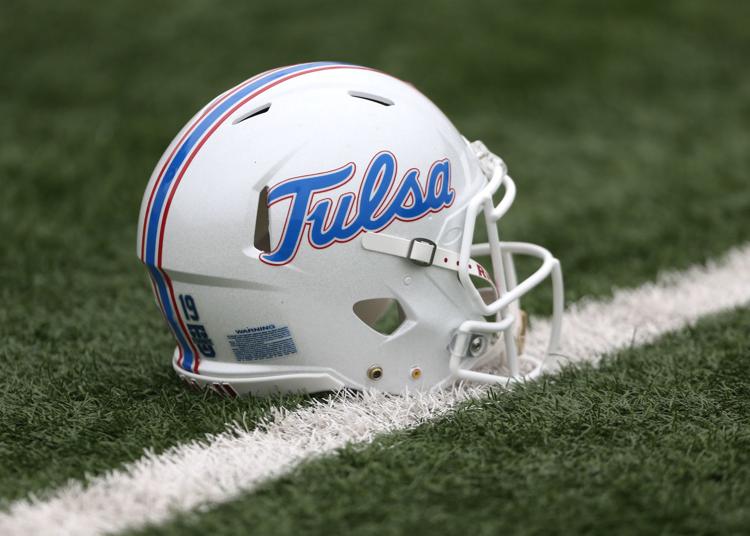 WR Malachai Jones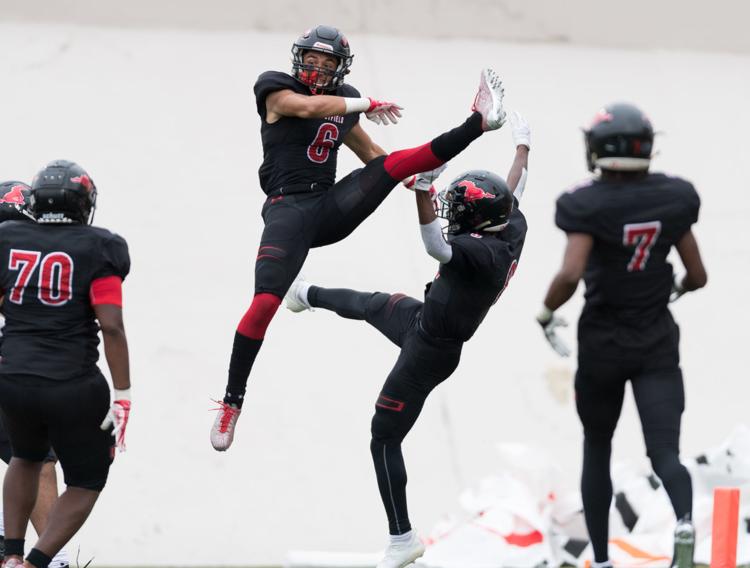 DE Haydon Grant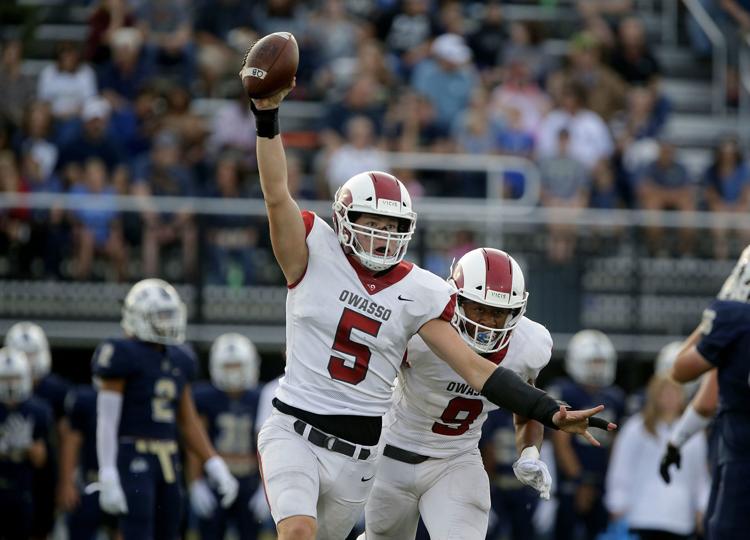 DT Jaden Muskrat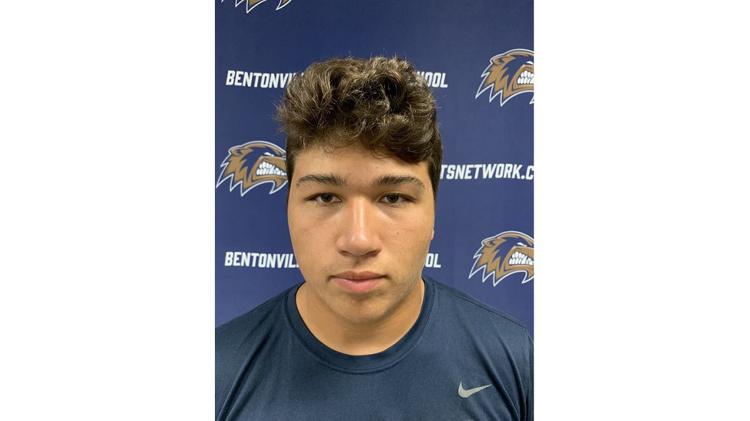 S DaMarco Williams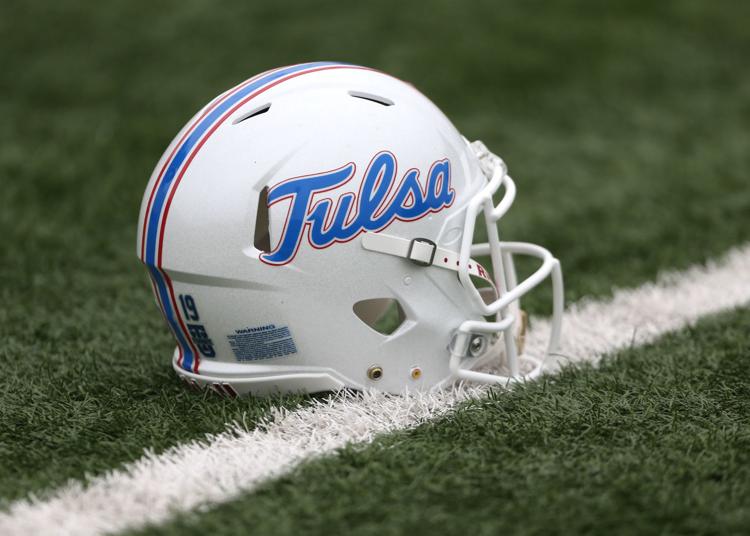 DT Everitt Rogers
C Gabe Cantu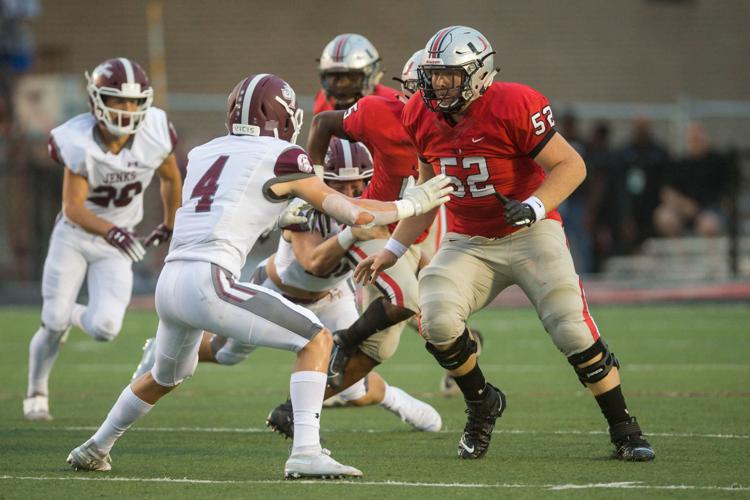 QB Roman Fuller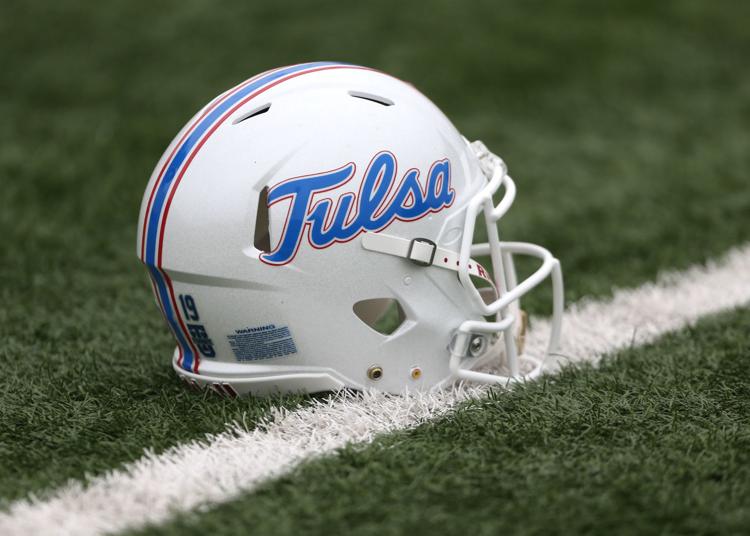 TE Grayson Boomer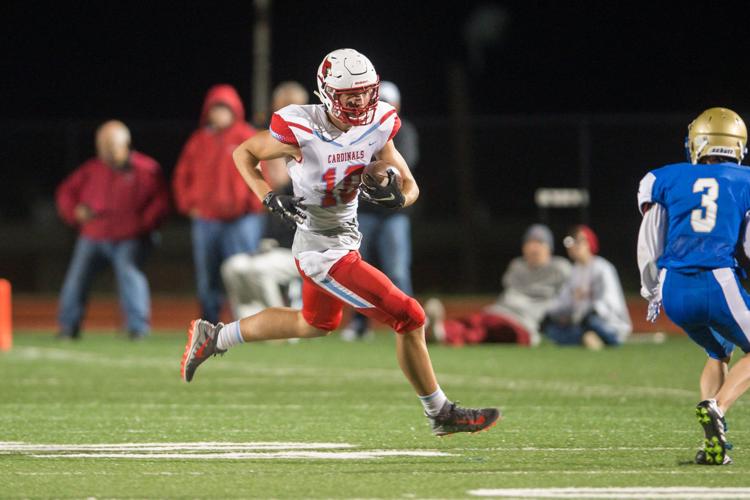 RB Deneric Prince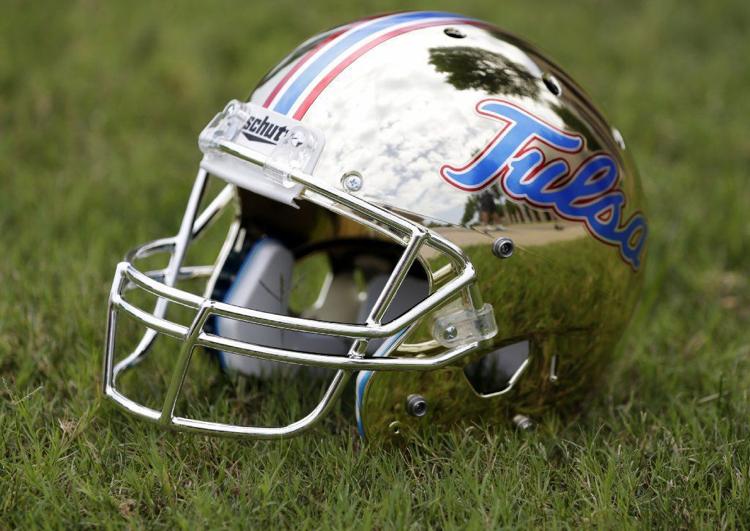 LB Brian Johnson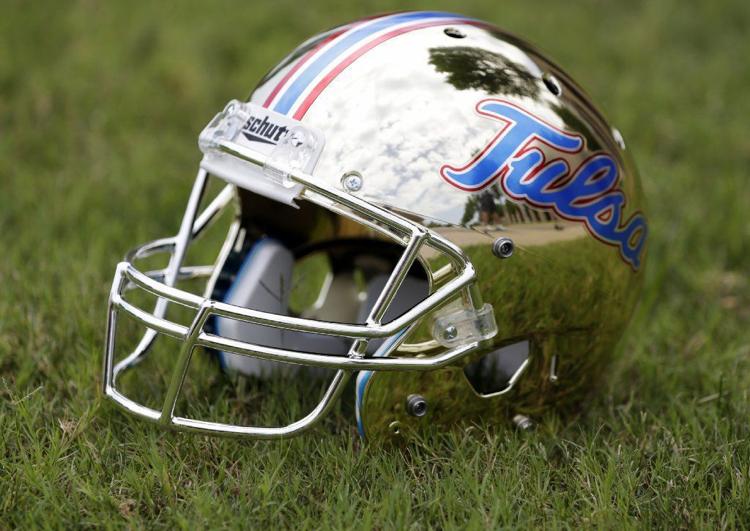 DL Bryce Alonso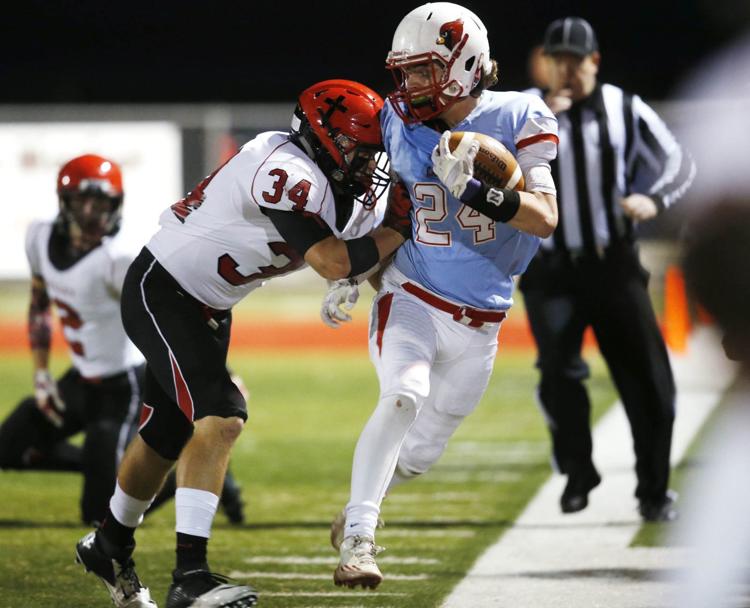 TUSportsExtra.com: Home to everything Golden Hurricane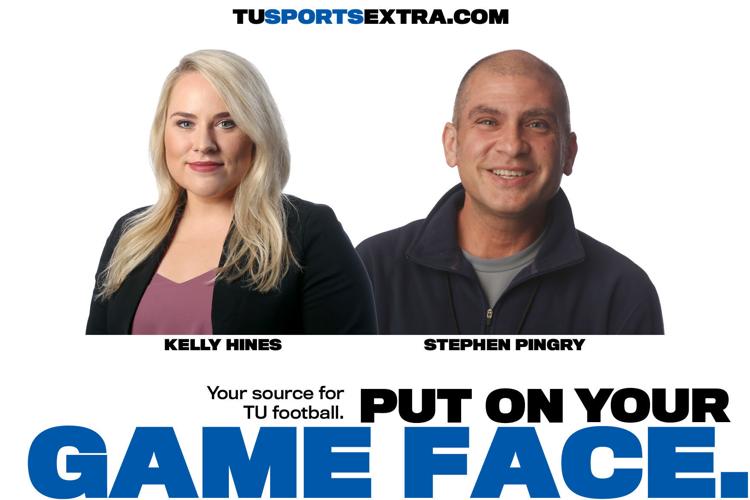 Montgomery's opening statement before TU's game vs. Tulane
Dekota Gregory
918-581-8355
deko
@tulsaworld.com
Twitter:
@dekotagregory
Be the first to know
Get local news delivered to your inbox!