Combining his college career and legendary NBA career, Michael Jordan played in 1,352 games.
Two of those games were played on Oklahoma soil — both at Oral Roberts University's Mabee Center, when Jordan was a North Carolina sophomore.
"The Last Dance" documentary resumes with Sunday night's Episodes 5 and 6 on ESPN (uncensored) and ESPN2 (scrubbed clean of profanity). The 10-part series has rekindled the sports world's obsession with Jordan and his six-championship run with the Chicago Bulls, and it has compelled me to learn more about Jordan's appearances in Tulsa.
On Dec. 3, 1982, Neil Diamond performed at the Mabee Center.
Two weeks later — on Dec. 17-18, 1982 — Jordan was the Mabee Center headliner as he and the defending national champion Tar Heels were here for the Oil Capital Classic.
On Dec. 3, 1981, Richardson matched a much more experienced Tulsa team against the top-ranked Tar Heels in Chapel Hill, North Carolina. Ranked No. 9 nationally, Tulsa lost 78-70 as "Mike Jordan" scored 22 points in 22 minutes.
As a freshman, Jordan was presented in the 1981-82 Tar Heel media guide as "Mike Jordan."
When Jordan came to Tulsa in 1982, he was a 19-year-old sophomore who eight months earlier converted on an 18-foot shot that lifted North Carolina to its national-title victory over Georgetown.
Coach Dean Smith's 1982-83 Tar Heel roster also included Sam Perkins (who would have a 17-year NBA career), Brad Daugherty (who would become a five-time NBA All-Star), Steve Hale (a former Jenks superstar who in 1982-83 was a Tar Heel freshman guard) and Buzz Peterson (Jordan's roommate who was destined to become the head coach of the 2000-01 TU team that captured the NIT championship).
The Oil Capital Classic first-round doubleheader: North Carolina vs. TU and Oral Roberts vs. Texas-Pan American. A Mabee Center upper-level ticket was priced at $6.
In December 1982, Barry Lewis was a TU student. The Oil Capital Classic games attracted a capacity crowd of more than 10,000, but Lewis and many other spectators missed the first few minutes of the North Carolina-Tulsa opener.
"There was a huge traffic jam (near the ORU campus)," Lewis explains. "I wound up having to ditch my car three blocks away and make a run for it to avoid missing the entire first half."
Lewis, now a longtime Tulsa World sports writer, saw Jordan total 28 points, eight rebounds and four assists against the Hurricane. TU answered with 57% shooting from the field and strong performances from big man Bruce Vanley (25 points, 11 rebounds) and guards Steve Harris and Ricky Ross (who combined for 46 points).
"The value of the North Carolina-TU game has substantially increased through the years," Lewis said last week. "Everyone knew that Michael Jordan was good, but no one expected him to become a mega-star."
For the Tulsa World, Randy Krehbiel covered the clash of the Tar Heels and Golden Hurricane. A World staff member since 1979, Krehbiel was a sports writer until 1993 and today covers government and political issues.
"I remember a big build-up to the North Carolina game," Krehbiel said. "Everyone knew that Michael Jordan was a special player, but, obviously, no one could have known yet how great he really was. It was a big deal to have defending national champion North Carolina play in Tulsa.
"Jordan was really sleek and fast. He did things you didn't see other players do. It's indicative of his greatness that he had 28 points that night and yet it was just a regular game for him. I have a greater memory of Vanley in that game. He had the game of his life."
Years later, Richardson told the Tulsa World that Vanley "played like a man possessed" against the Tar Heels.
"If he would have played like that the rest of the year," Richardson said, "he would have been a No. 1 draft choice. He killed Perkins that night."
Providing North Carolina-TU play-by-play for Tulsa Cable was Bob Carpenter, who today is still a Tulsa resident and the television voice of the 2019 World Series champion Washington Nationals.
"To be honest, I did so many college basketball (assignments) in my career that I had forgotten about the Jordan-TU game," Carpenter said. "I'm glad you reminded me about it.
"When I watched the (YouTube video) of that game, it brought back a lot of memories. TU's yellow uniforms. Nolan Richardson. So much excitement for TU basketball at that time."
Twelve years later, Jordan and Carpenter again would cross paths.
During Jordan's first retirement from the NBA, he played 127 baseball games as an outfielder for the Birmingham Barons (the Double A affiliate of the Chicago White Sox). The 1994 Major League Baseball season ended in August because of a work stoppage, so ESPN needed live baseball content. Carpenter was sent to Birmingham, Alabama, to do play-by-play of an ESPN-televised Jordan ballgame.
During the 1982-83 season, Lon Kruger was a 30-year-old, first-year head coach. After his Texas-Pan American squad lost to ORU in the Oil Capital Classic first round, the next-day pairings were North Carolina vs. Texas-Pan American and TU vs. ORU.
Today, Kruger is OU's head man and the veteran of 1,013 games as a college head coach. On Dec. 18, 1982, in his seventh game as a head coach, he competed against Jordan and the Tar Heels.
"I don't remember the score," Kruger says now, "but I do remember it wasn't a good outcome."
For Kruger, the outcome wasn't good at all: North Carolina crushed Texas-Pan American 106-50.
Of his memory of Jordan as a college player, Kruger said, "The athleticism, the balance, the ability to guard the ball — it really jumped out. He did everything else well, too.
"Jordan would take other really good players and just dominate them defensively. Not many people could do that."
After Kruger's Broncs were rocked by the Tar Heels, the Golden Hurricane defeated rival ORU 63-56. The ORU record had dropped to 3-5. A day later, there was ORU's infamous firing of coach Ken Hayes.
"It was a shock to everyone outside of ORU's inner circle," Lewis remembers. "The season before, ORU had gone to the NIT. I thought Ken Hayes was doing a good job at ORU. You fire him after eight games? The ORU players were really upset."
As Krehbiel had a courtside seat for North Carolina-TU, he wrote his game story on a Texas Instruments portable computer that weighed 14 pounds. Krehbiel's first two paragraphs: "Playing with the kind of underdog tenacity some feared was lost with 1982's five seniors, the University of Tulsa rallied for 52 second-half points and a stunning 84-74 defeat of national champion North Carolina in Friday's first round of the Oil Capital Classic.
"It is the second time in three years TU has beaten a reigning NCAA champion early in the season. Its 1980 victory over Louisville, with a team of untested transfers, presaged a National Invitation Tournament title."
The 1982 Oil Capital Classic weekend was memorable for the TU fans who celebrated two victories, for the ORU fans who were staggered by the firing of their coach and for anyone who got to see Michael Jordan at the Mabee Center.
---
2019-2020 All World boys basketball: Meet the finalists for player of the year; first-team, second-team, third-team and honorable mention selections
All World Player of the Year finalist and first team: Kavon Key, Memorial, Sr.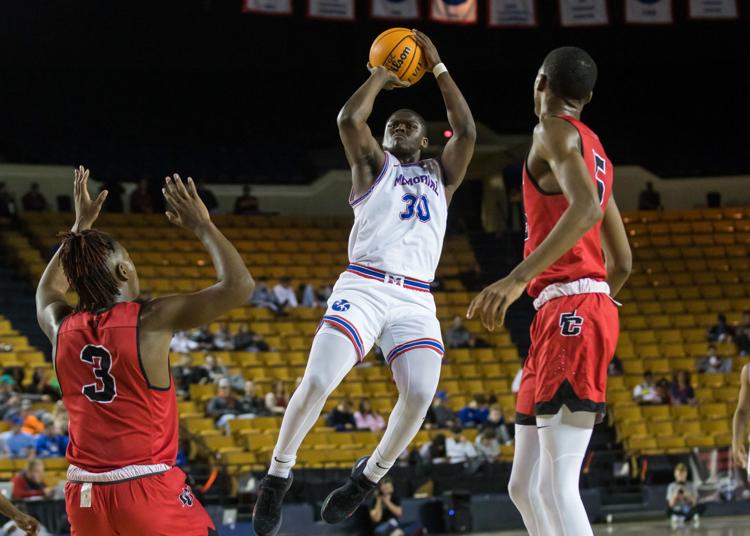 All World Player of the Year finalist and first team: Trey Phipps, B.T. Washington, Sr.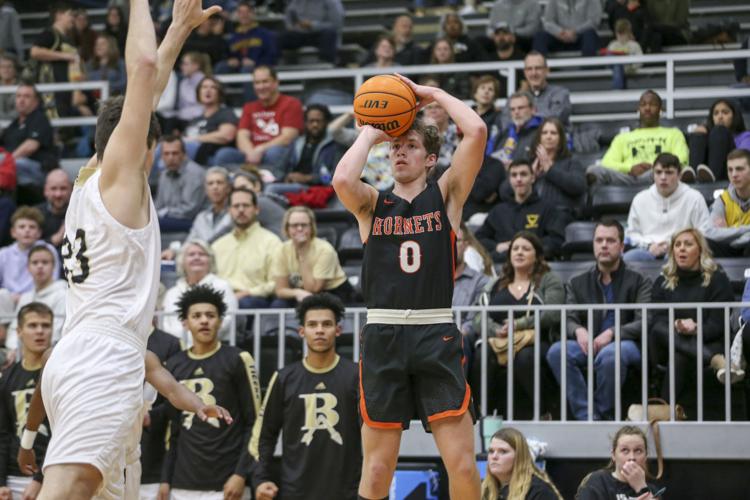 All World Player of the Year finalist and first team: Anthony Pritchard, Webster, Jr.
All World Player of the Year finalist and first team: Davon Richardson, Sand Springs, Sr.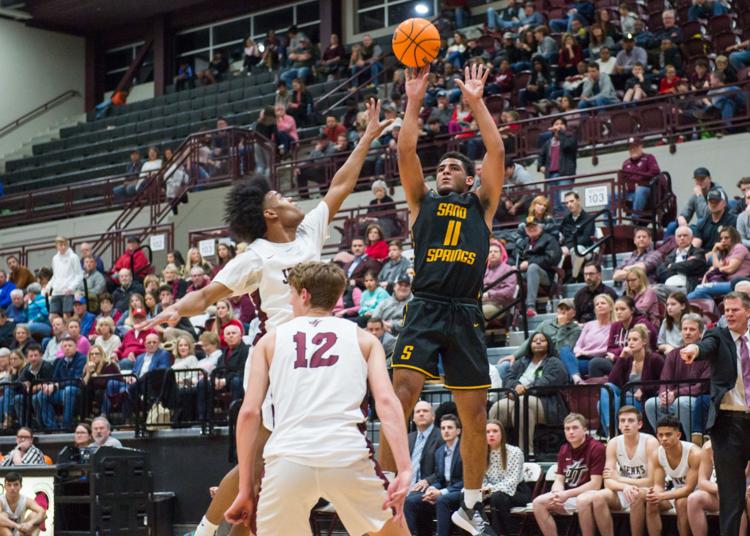 All World Player of the Year finalist and first team: Bryce Thompson, B.T. Washington, Sr.
Coach of the Year: Scott Bowman, Webster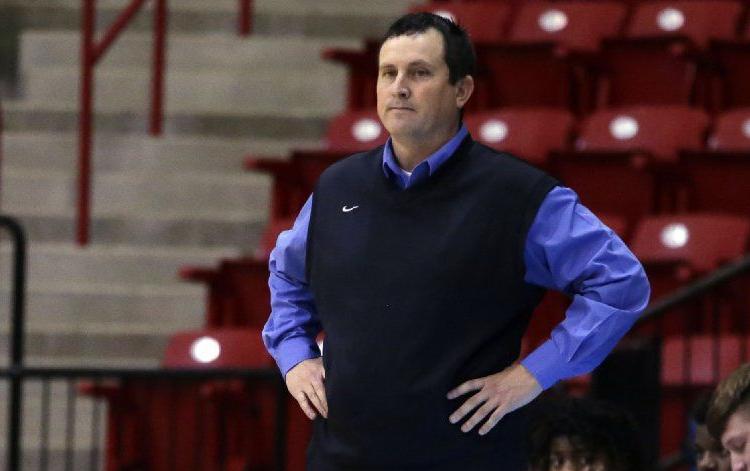 Second team: Mason Alexander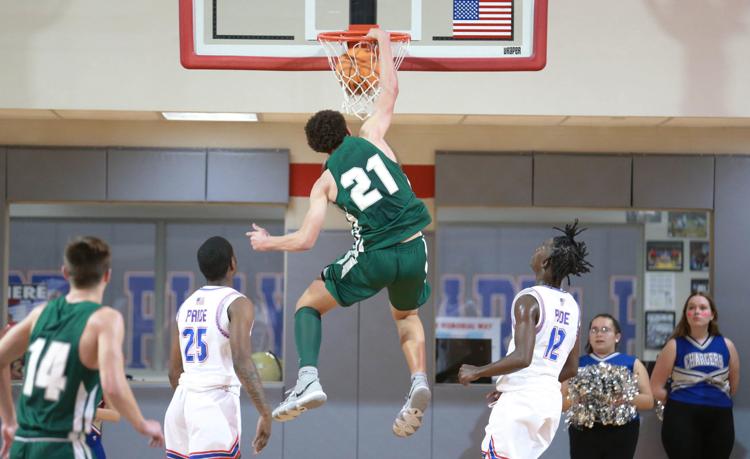 Second team: Jalen Breath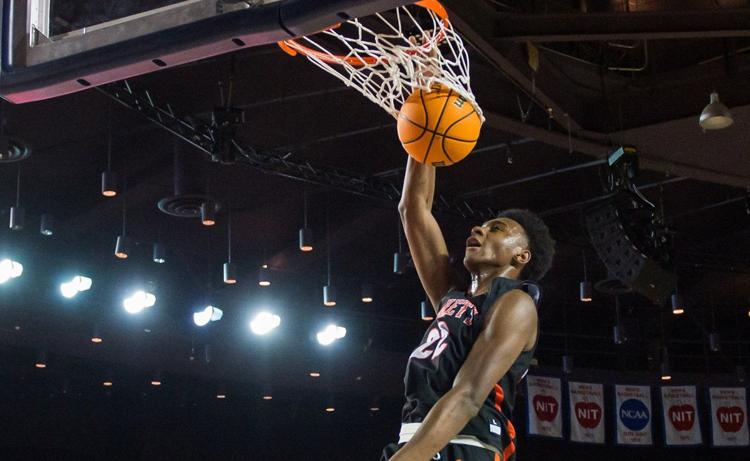 Second team: Brock Davis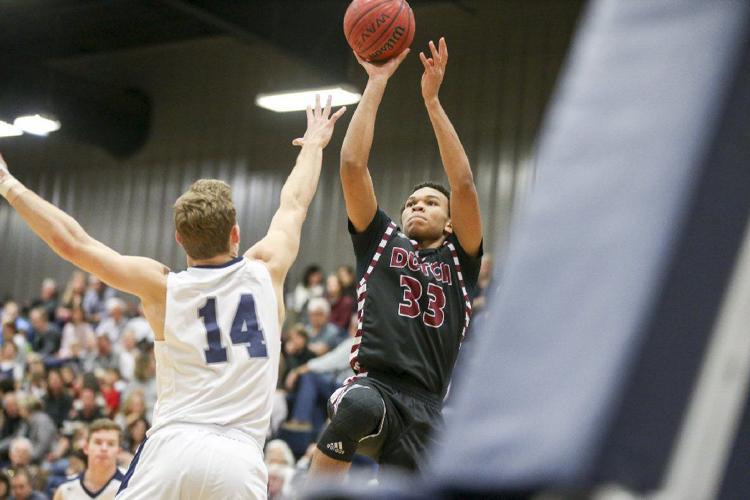 Second team: Marlo Fox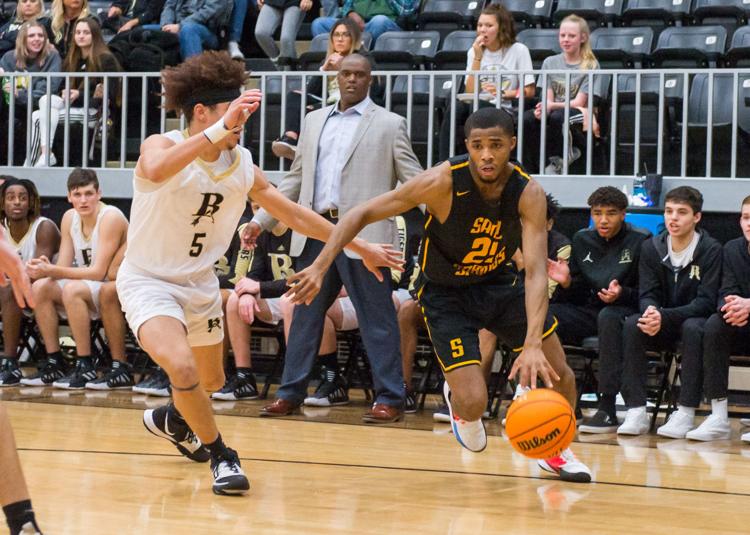 Second team: Jaden Lietzke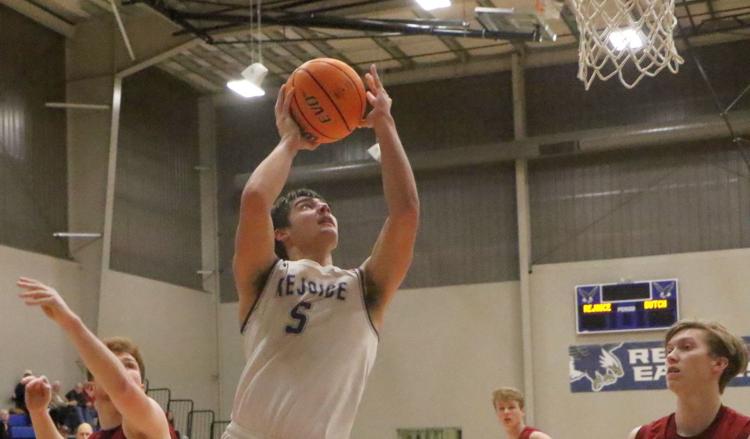 Third team: Conner Calavan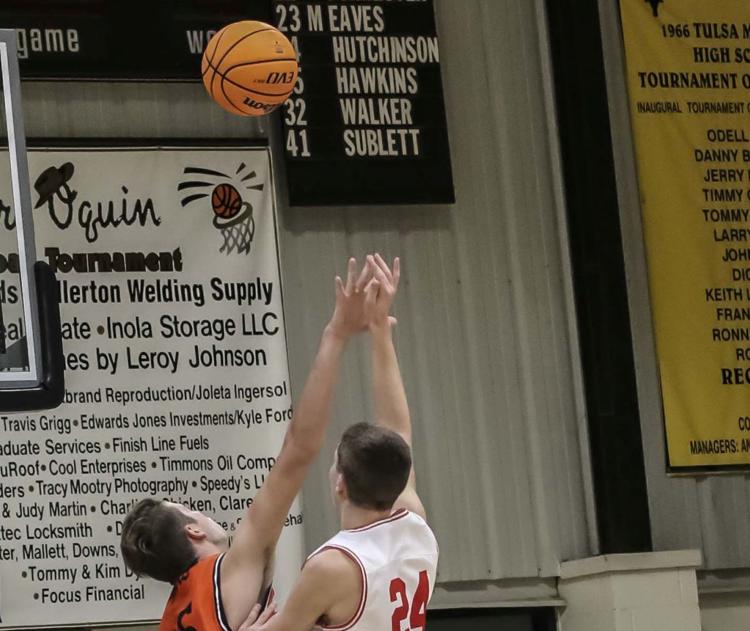 Third team: Ethan Cole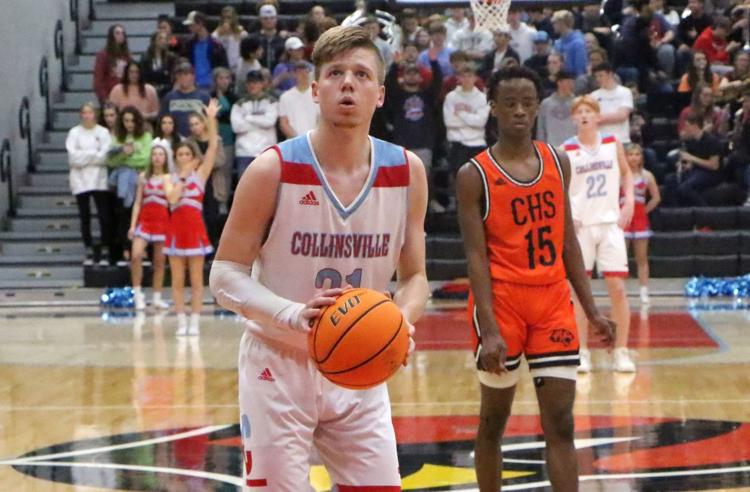 Third team: BJ Jefferson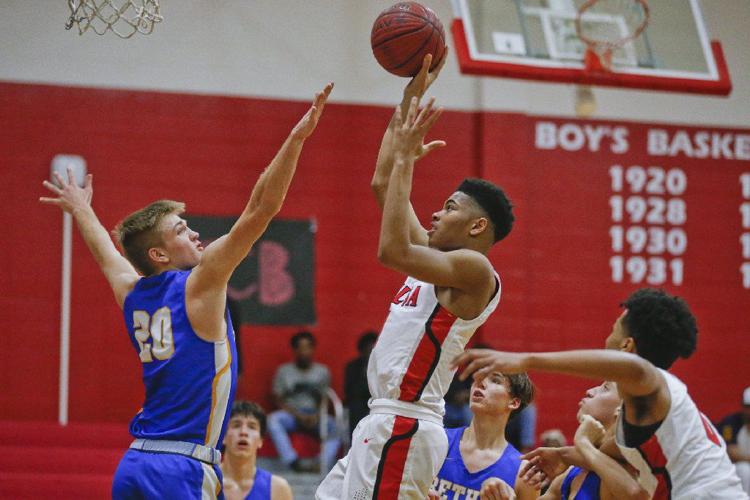 Third team: Jaxon Jones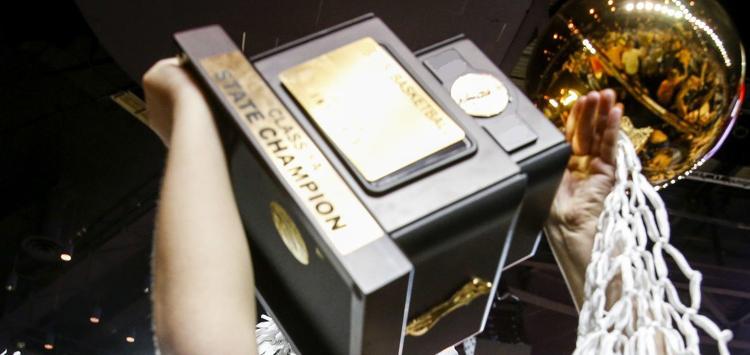 Third team: Anfernee Nelson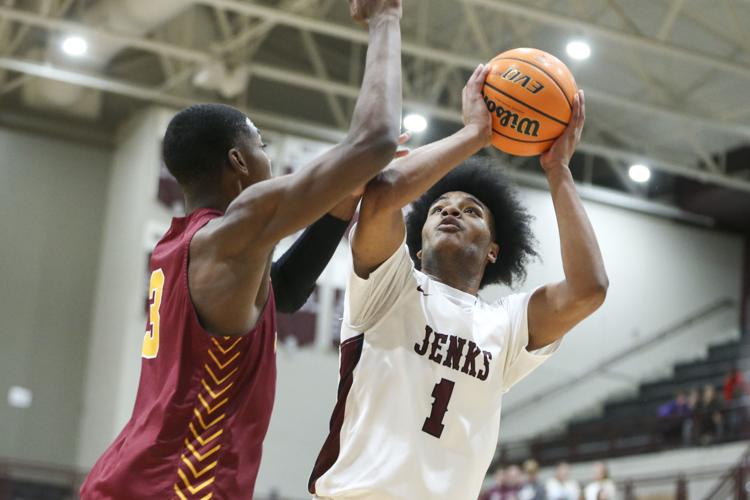 Honorable mention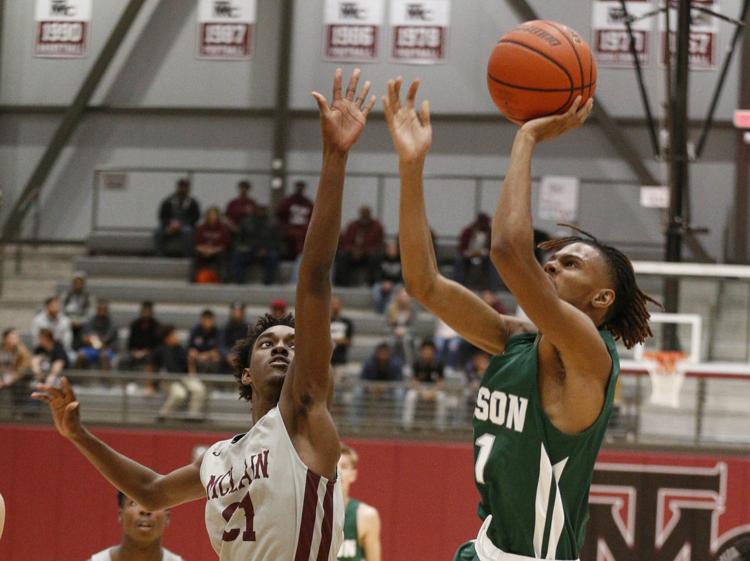 Mike Brown and Barry Lewis break down the 2020 All World basketball teams
Click here to see the girls swimming All World team
Click here to see the boys swimming All World team
Click here to see the boys swimming All World team
Take a look at all the finalists for All World Athletes of the Year.
Past winners: Coaches/Players of the Year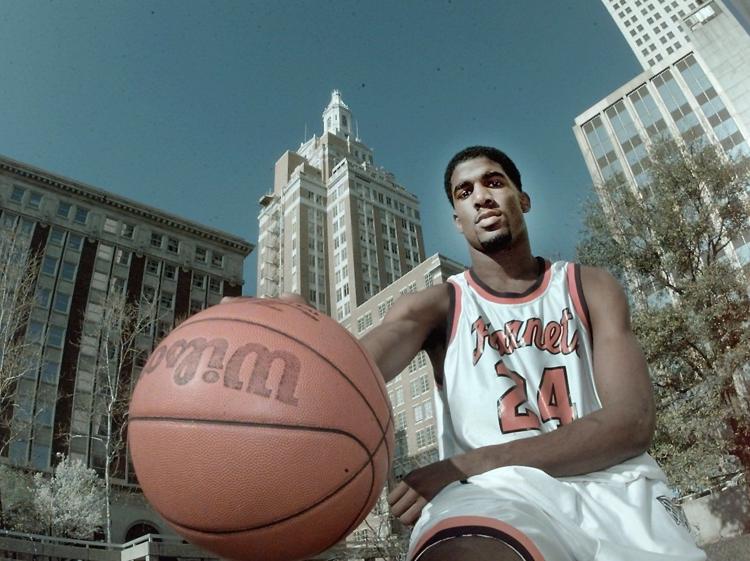 Click here to see the boys swimming All World team
---
Bill Haisten 918-581-8397
Twitter: @billhaisten
Be the first to know
Get local news delivered to your inbox!