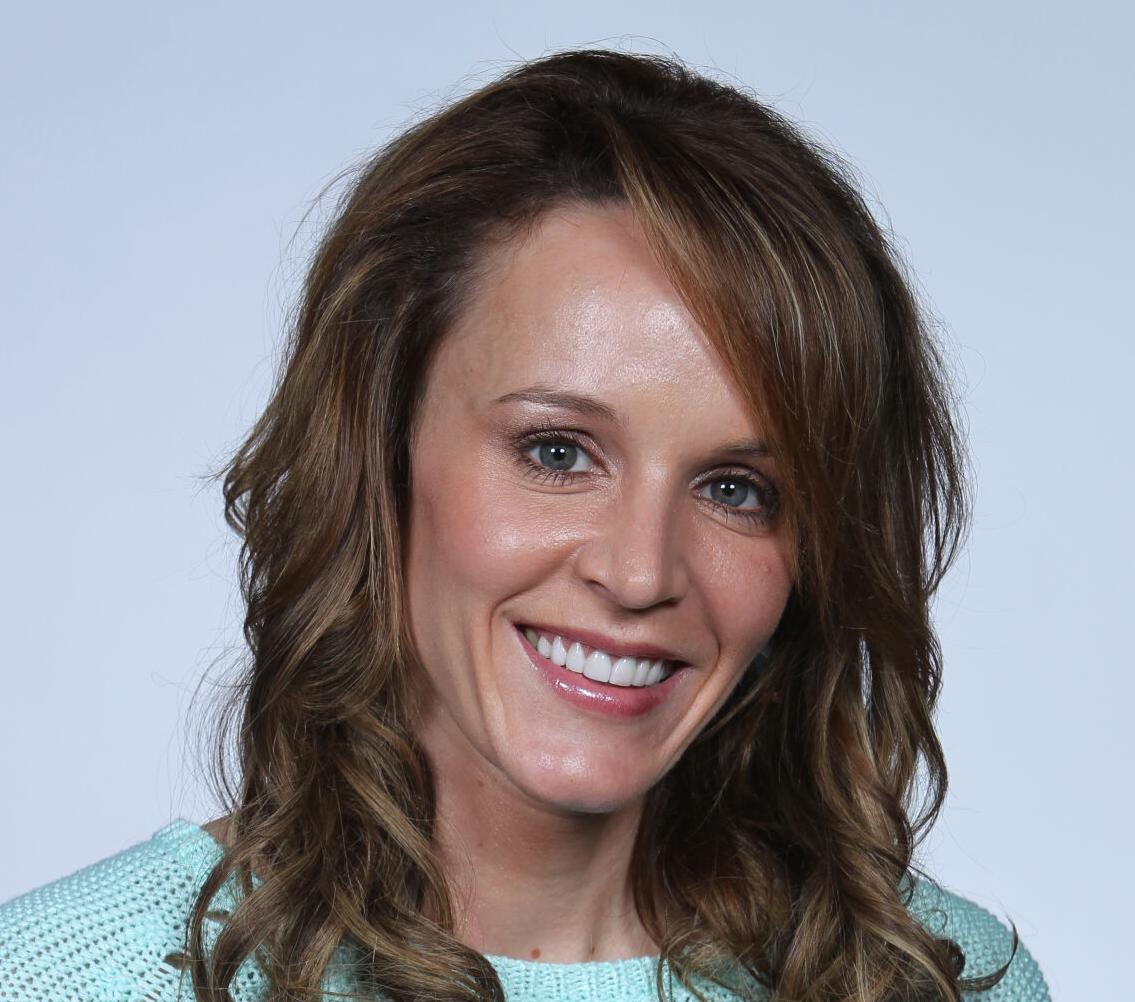 New University of Tulsa women's basketball coach Angie Nelp announced three additions to her coaching staff on Friday, including Jackie Stiles, who spent the past two seasons as an assistant at Oklahoma.
Nelp, who accepted the Tulsa job last month after four seasons as an assistant at Arizona State, also announced the hiring of Dodie Dunson II and Sydni Means.
"I am thrilled to have Jackie, Dodie, and Sydni join our TU family," Nelp said in a news release. "All three are amazing individuals who embody the values and mission of our program and The University of Tulsa. They are genuinely passionate about the development of our young women for success both on and off the court. I am excited to work alongside such gifted coaches as we serve our student-athletes, university and community."
Prior to her two seasons at OU, Stiles was an assistant coach at her alma mater, Missouri State, for six seasons (2013-19). One of the most prolific players in college basketball history, Stiles ranks third all-time with 3,393 career points. She was the top scorer all-time in NCAA Division I women's basketball from 2001-17 and helped then-Southwest Missouri State reach the 2001 Final Four. 
She finished her collegiate career as an Associated Press, Kodak and United States Basketball Writers Association first-team All-American, as well as a four-time Missouri Valley Conference first-team selection and a three-time MVC Player of the Year. The first-ever Missouri State player selected in the WNBA Draft, Stiles was picked No. 4 overall by the Portland Fire in 2001 and earned the league's Rookie of the Year award that season.
Stiles was inducted into the Women's Basketball Hall of Fame as a player in 2016, and has memberships in the Missouri State, MVC, Springfield Area, Missouri Sports and National High School halls of fame.
"Jackie's experience as a coach and a professional player will be invaluable to the development of our players," Nelp said. "Jackie is not just an accomplished and successful player at the highest level, but she is an experienced coach that will help take our program to new heights. She is a relentless worker and an incredibly giving person. I look forward to everything she will bring to our program as a coach, recruiter and mentor."
Dunson comes to TU after serving as an assistant at UAB for three years. He helped the Blazers record 56 wins, including back-to-back 20-plus win seasons in his first two years. Prior to UAB, Dunson was an assistant coach and recruiting coordinator at SIU-Edwardsville for two seasons.
Means comes to Tulsa after serving as an assistant at her alma mater, Mercer, for three seasons. She helped the Bears to a 19-7 mark in 2020-21. As a student-athlete, Means guided the Bears to three Southern Conference regular season titles and a Southern Conference tournament championship.
Baranczyk announces OU staff
New Oklahoma coach Jennie Baranczyk finalized her staff, with the additions of associate head coach and recruiting coordinator Amy Wright as well as assistant coaches Michael Neal and Chantel Osahor.
Wright comes to OU after 10 seasons as an assistant at Texas A&M where she worked primarily with the Aggies' wings and served as recruiting coordinator. In 2020-21 the Aggies captured the program's first SEC regular season title, rose to No. 2 in the AP poll for the highest ranking in program history and advanced to the NCAA Sweet 16.
Neal joins the Sooners after seven seasons as head coach of the Norman High School girls' team. He played for the OU men's basketball team during the 2005-06 and 2006-07 campaigns when he averaged 11.0 points and 2.6 rebounds.
Neal led the Norman girls to a 43-1 record over the past two seasons and to Class 6A state titles in 2018-19 (23-7 record) and this past season (19-0).
"Michael is a proven winner as a player and coach. He knows this state and that's where we want to start," Baranczyk said. "He's a great teacher and understands all aspects of developing young people — from on court development to strength and conditioning to mentoring. He's positive, hungry and well-loved by the OU family."
Osahor spent the past two years as an assistant at Arkansas, and this season helped lead the Razorbacks to their first NCAA Tournament appearance since 2015. Osahor previously served on Baranczyk's staff at Drake as a graduate assistant during the 2017-18 and 2018-19 seasons.
As a player at Washington, Osahor starred on three NCAA Tournament teams and helped the Huskies to the 2016 Final Four and the 2017 Sweet 16. The 2017 WBCA All-American is one of just two players in Washington history to record at least 1,000 points and 1,000 rebounds in a career. As a senior, she led the nation with her 15.3 rebounds per game and 30 double-doubles.