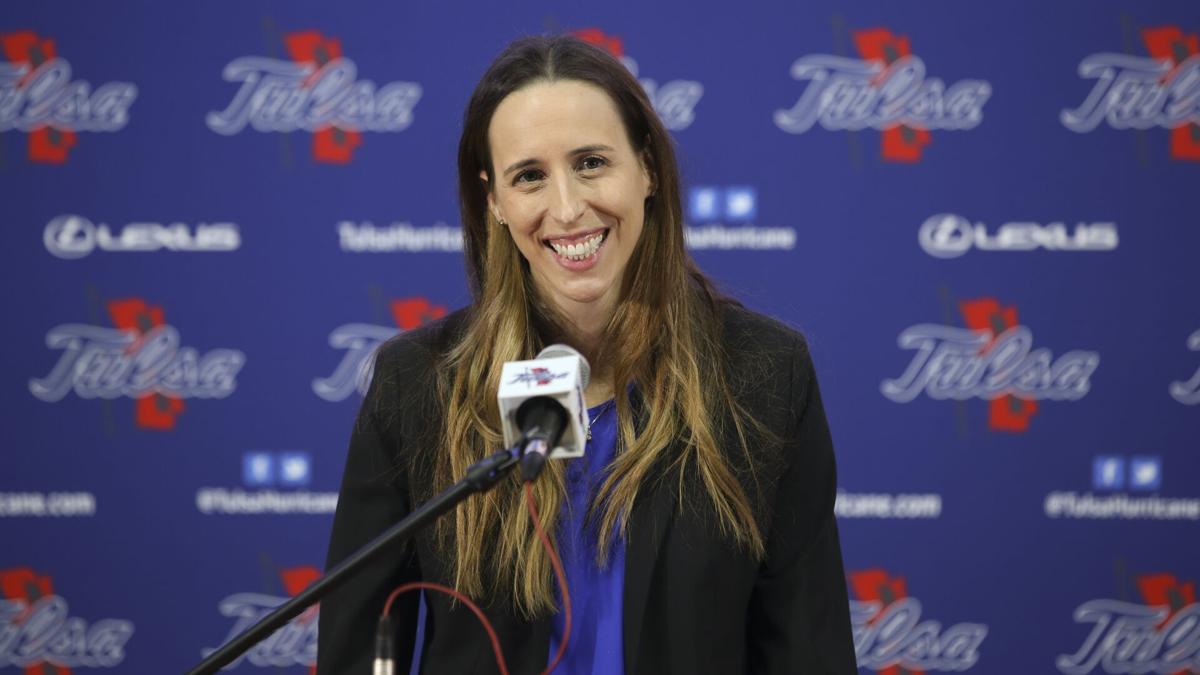 With the women's basketball coaching position vacant for several weeks, University of Tulsa athletic director Rick Dickson saw an opportunity to assess the program.
What he found was concerning: One winning season in 15 years. Two NCAA Tournament appearances in the 36-year history. Nine out of 10 coaches with a losing record.
"For a program at a university like Tulsa and as committed as we are to women's sports and to all sports, it's just not where it should be," Dickson said. "In particular with our women's sports, women's basketball needs to be a flagship program. ... It needs be on par and excel like our other women's programs have."
Dickson, a TU alumnus in his second stint as athletic director, resolved to usher in a new era coinciding with the hiring of a coach who has the potential to make the program relevant again. That era began Tuesday, when 40-year-old Oklahoma native Angie Nelp was introduced as the Hurricane's head coach.
"She quickly distinguished herself from the (other) candidates we brought to campus not only in the knowledge and approach to our program but also in her demeanor," Dickson said. "Her enthusiasm, her passion came through in every conversation, and we've had many of them."
Nelp comes to TU from Arizona State, where she spent four seasons and was an associate head coach last year. She replaces Matilda Mossman, whose 10-year run ended last month when she retired at the conclusion of her contract.
"Our program will emulate what the University of Tulsa is about," Nelp said. "We will pursue excellence in all we do. We will have a program that competes for championships. We won't just win; we will win the right way. We will prepare our players for life beyond basketball."
Nelp, who is from Eufaula, has a pedigree that featured rampant success as a player. At Canadian High School, she won a state championship, was MVP of the state tournament and was the state's Gatorade Player of the Year in 1998. At Colorado State, she scored 1,397 points, led the Rams to three NCAA Tournament appearances and was inducted into the athletic hall of fame in 2019.
As part of a coaching career that included assistant tenures at Mercer and Rice, Nelp studied under some of the best in the game. She also was a graduate assistant at Arkansas and assistant director of operations at Marquette.
"Tulsa has hit a home run with the hiring of Angie Nelp," said Curt Miller, general manager and head coach of the WNBA's Connecticut Sun. "I had the pleasure of coaching Angie in college and have stayed close with her throughout her coaching journey. She has a tremendous basketball IQ and has been a coach on the floor since her playing days. She is a proven winner but most importantly will be a tremendous role model and servant leader to her players."
Nelp inherits a roster that is expected to stay largely intact. Mayberry sisters Maya and Wyvette combined to average 26.6 points per game last season, almost half the team's scoring, but the Hurricane ranked 325th out of 336 teams nationally in field-goal percentage (.335).
"I'm super excited about our team," Nelp said. "I think we have a good mix of some veterans with experience and some young players that are contributors and obviously we have incoming players that I can see as being impact players. I'm really excited about what we have."
---
Photos: See the action from the 2021 TU spring game
TU Spring game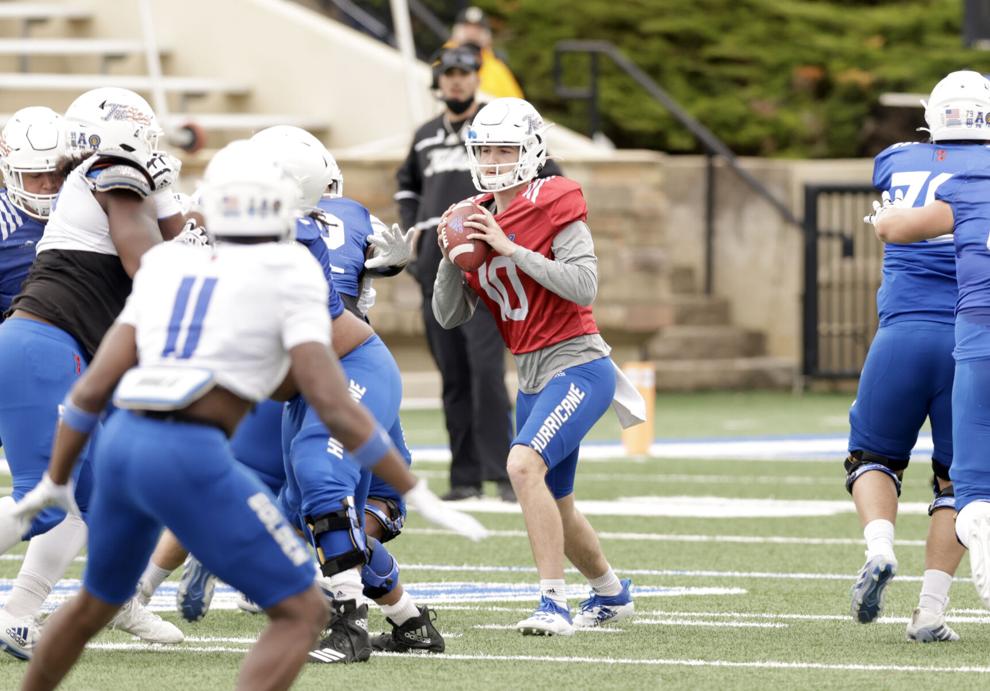 TU Spring game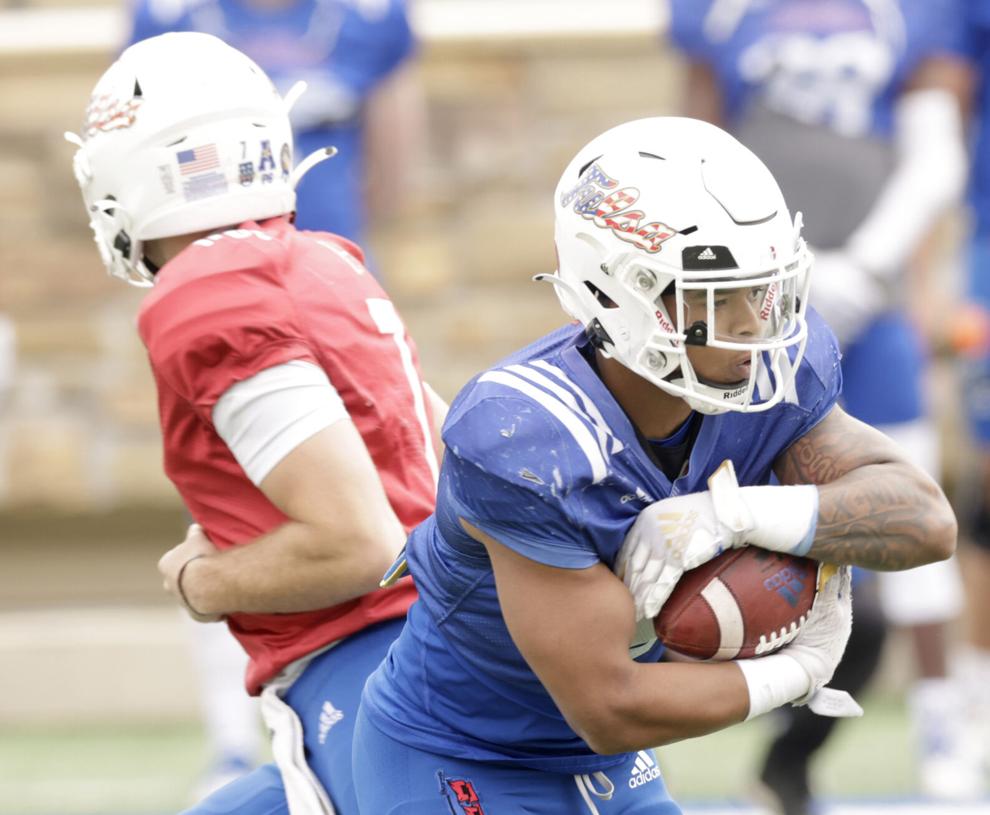 TU Spring game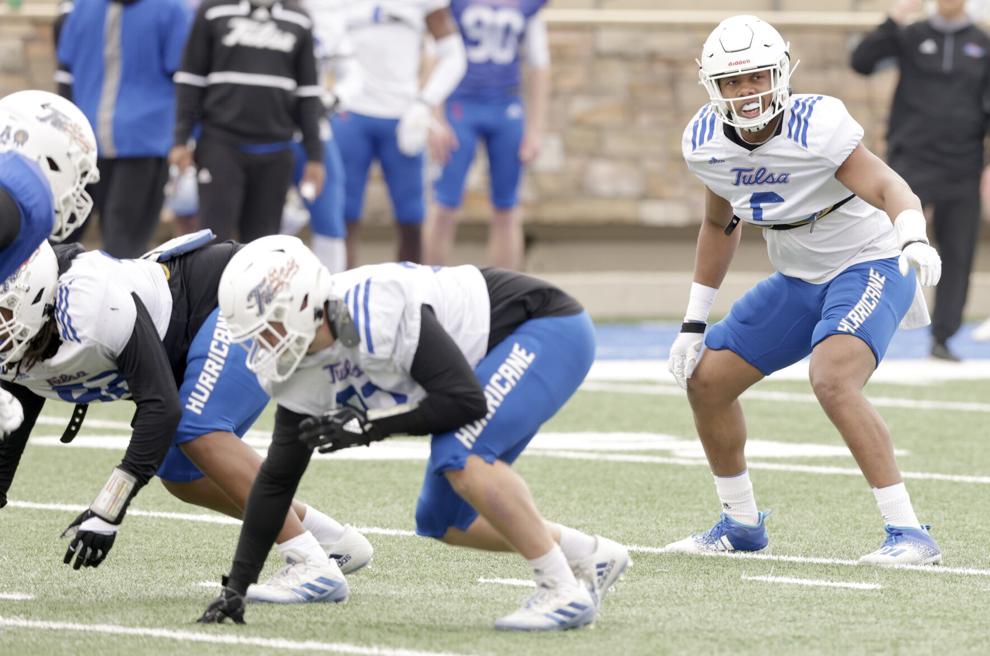 TU Spring game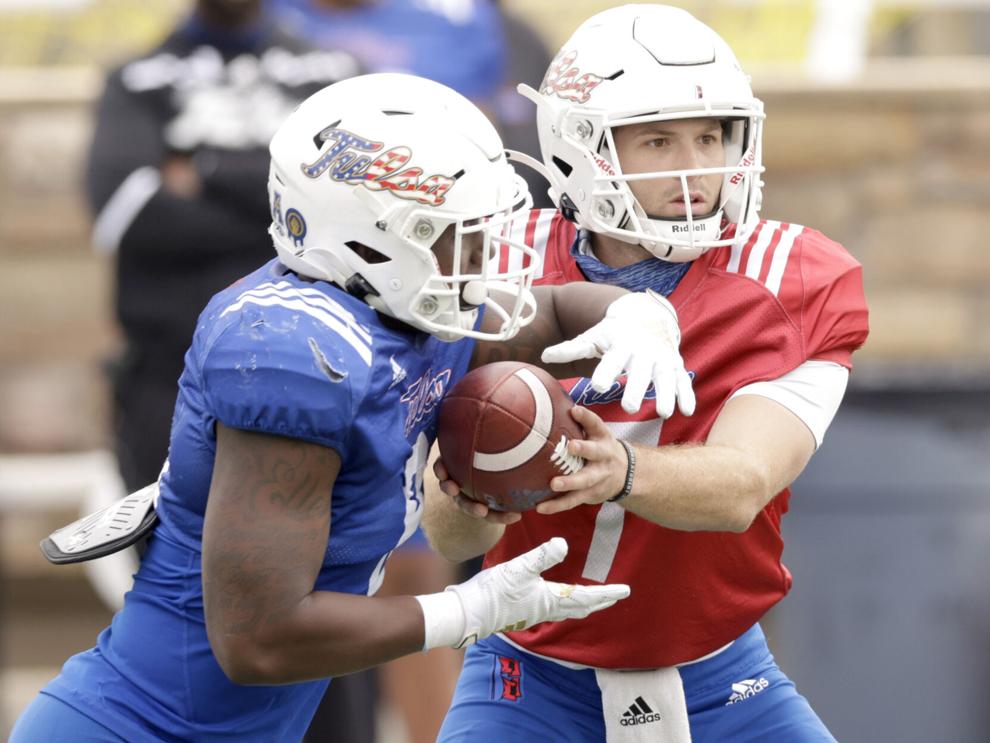 TU Spring game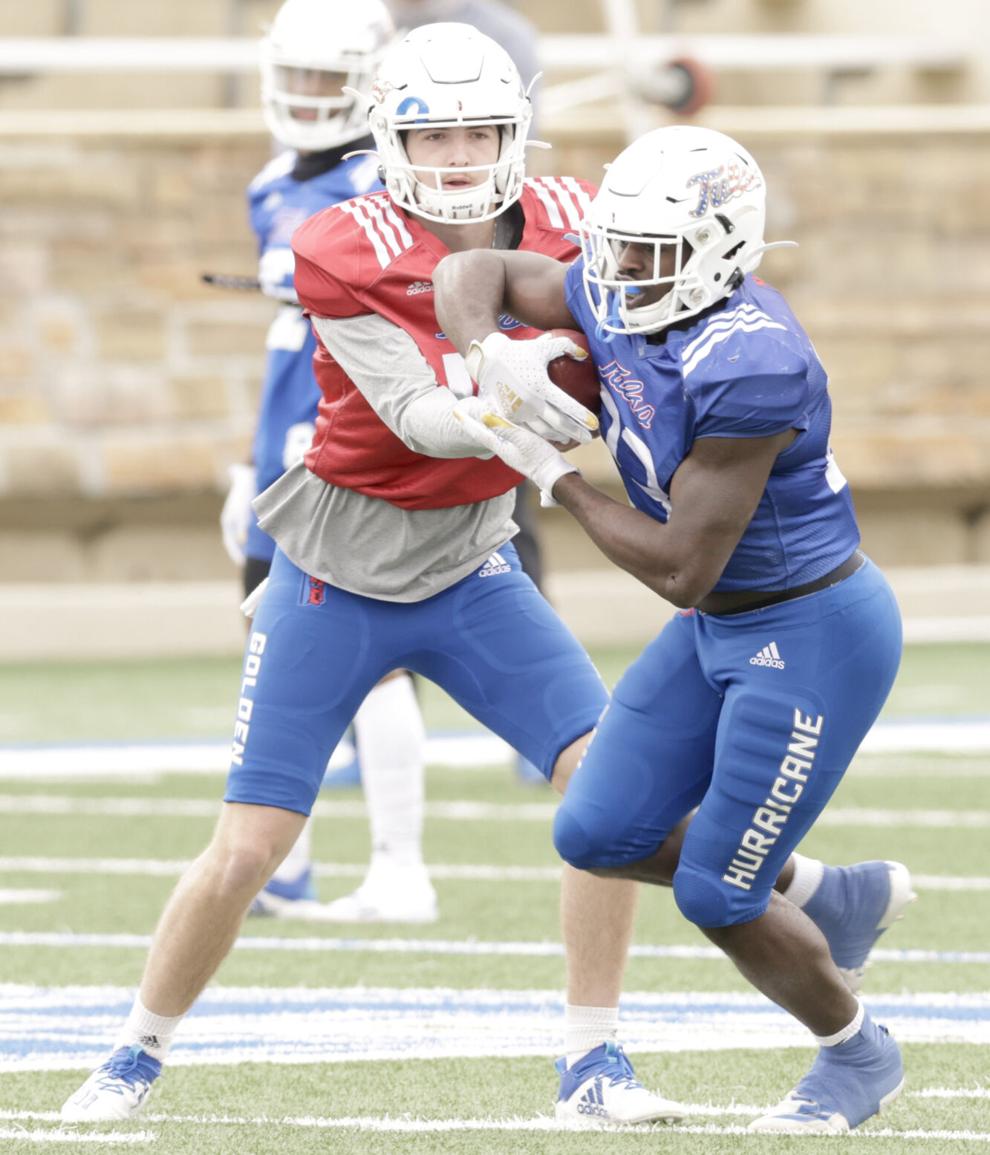 TU Spring game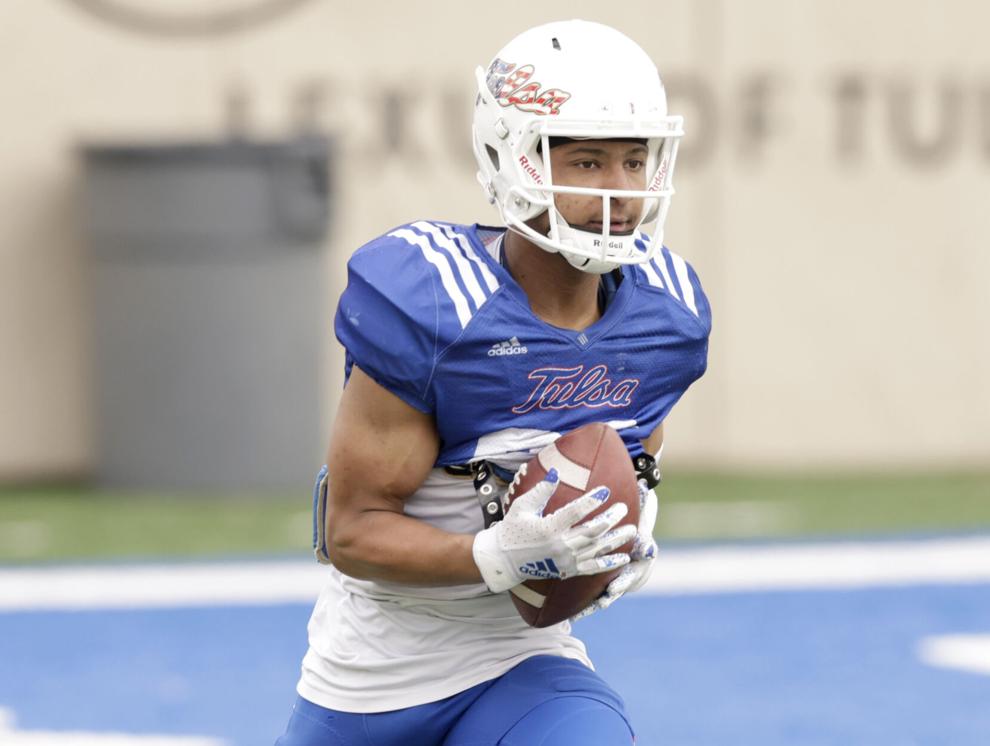 TU Spring game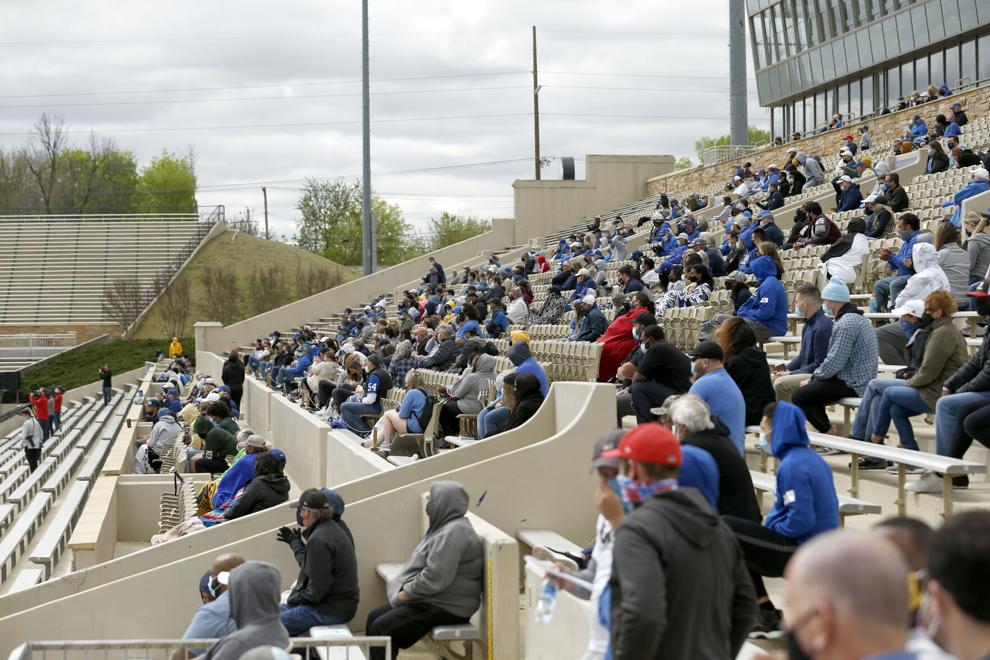 TU Spring game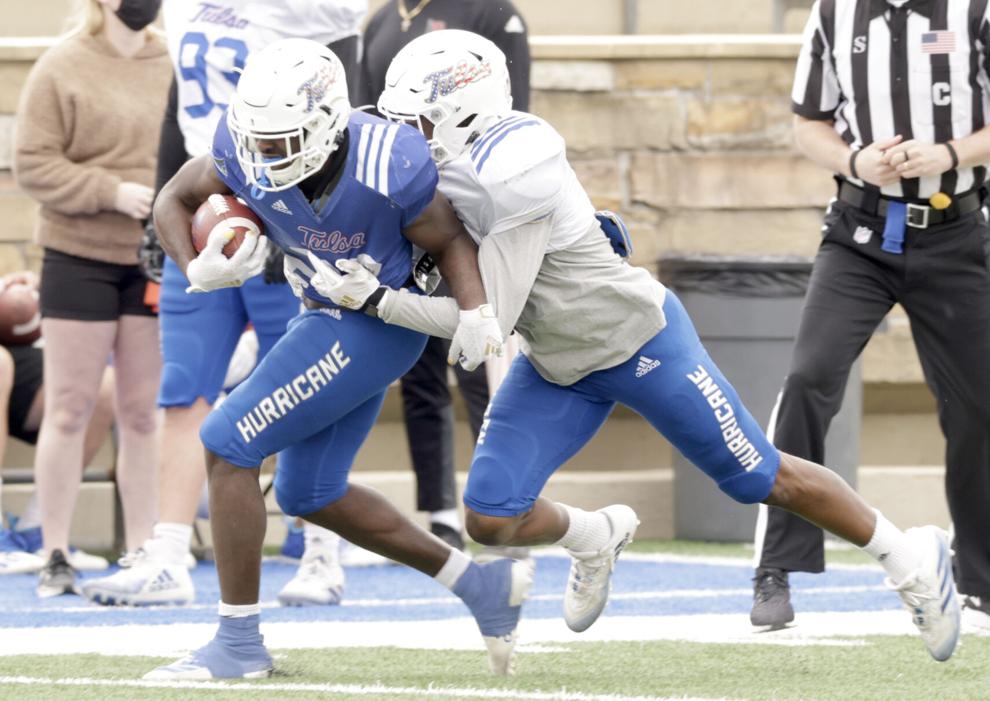 TU Spring game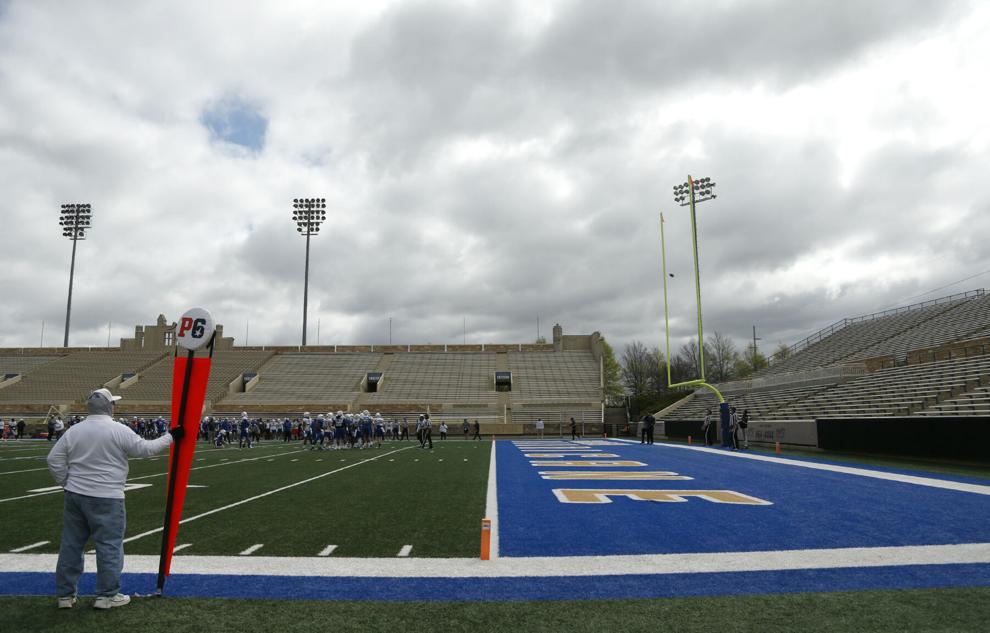 TU Spring game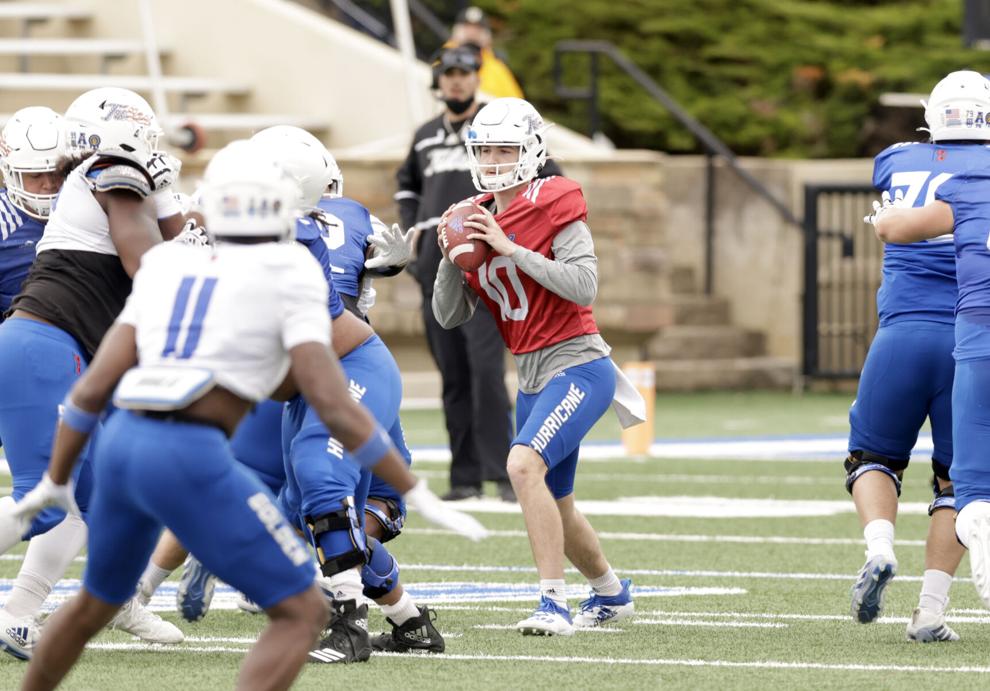 TU Spring game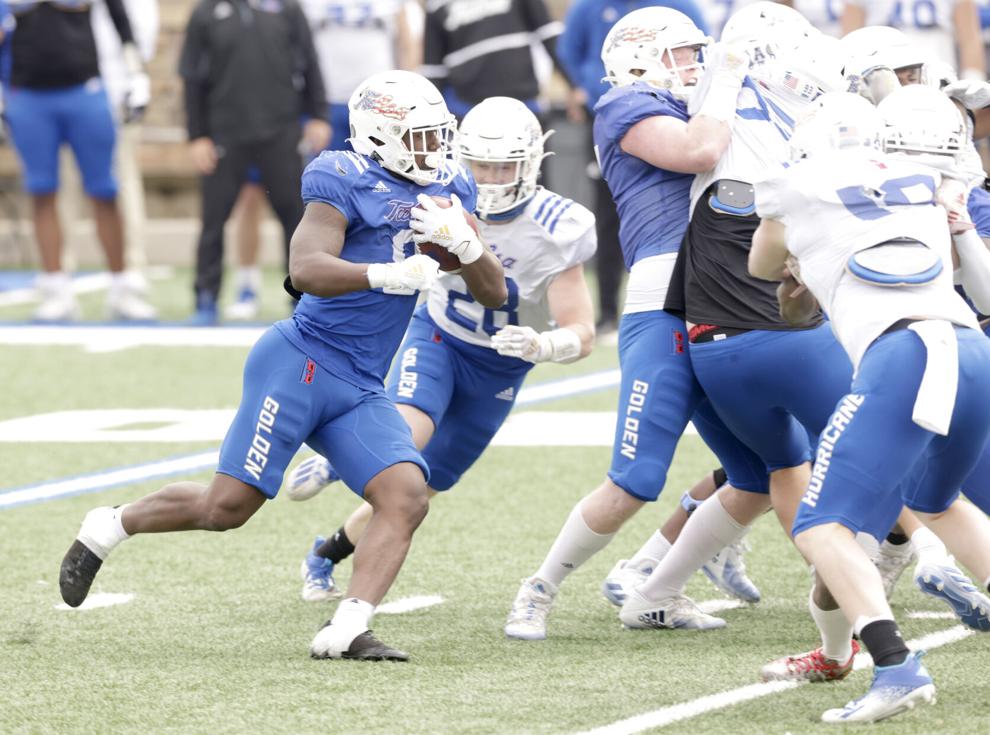 TU Spring game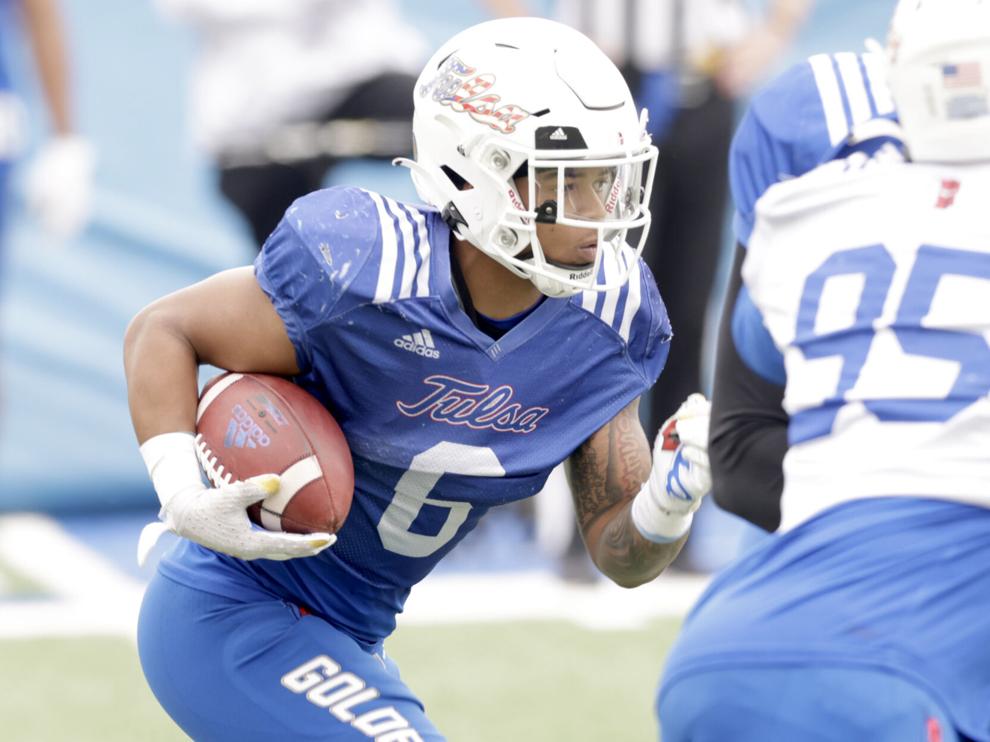 PHILIP MONTGOMERY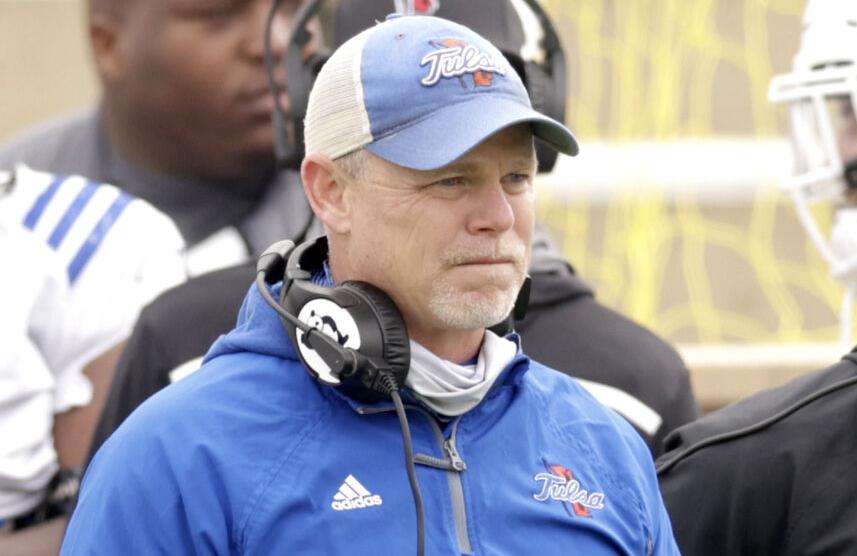 TU Spring game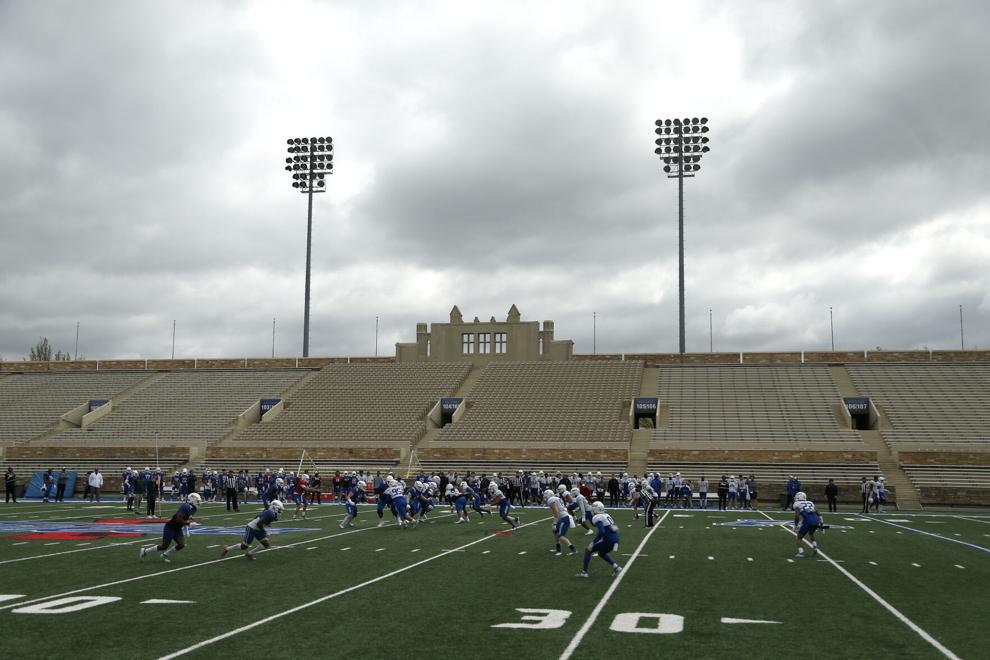 TU Spring game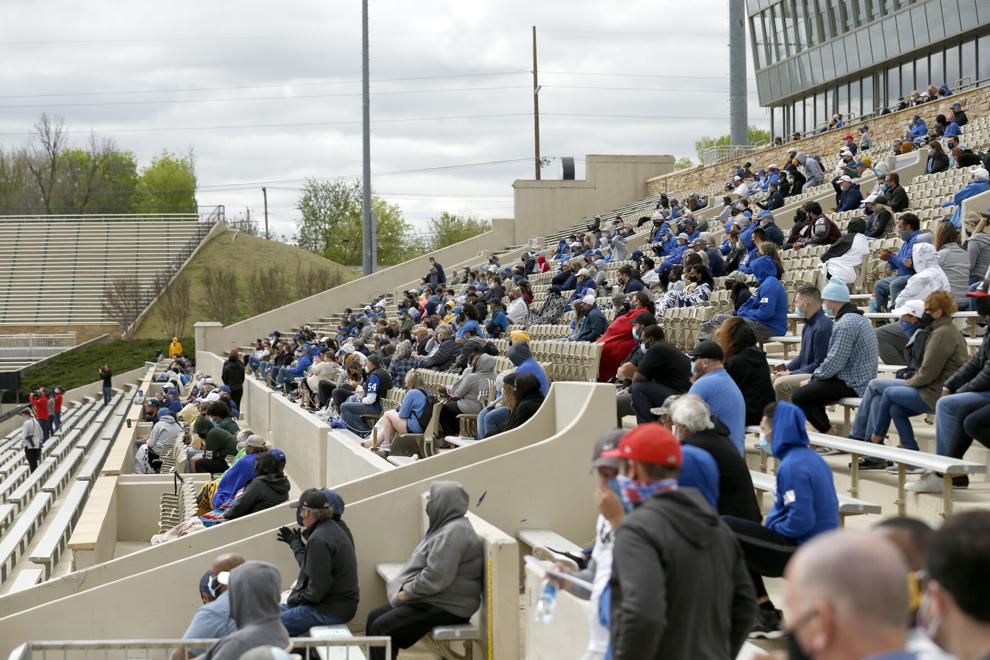 TU Spring game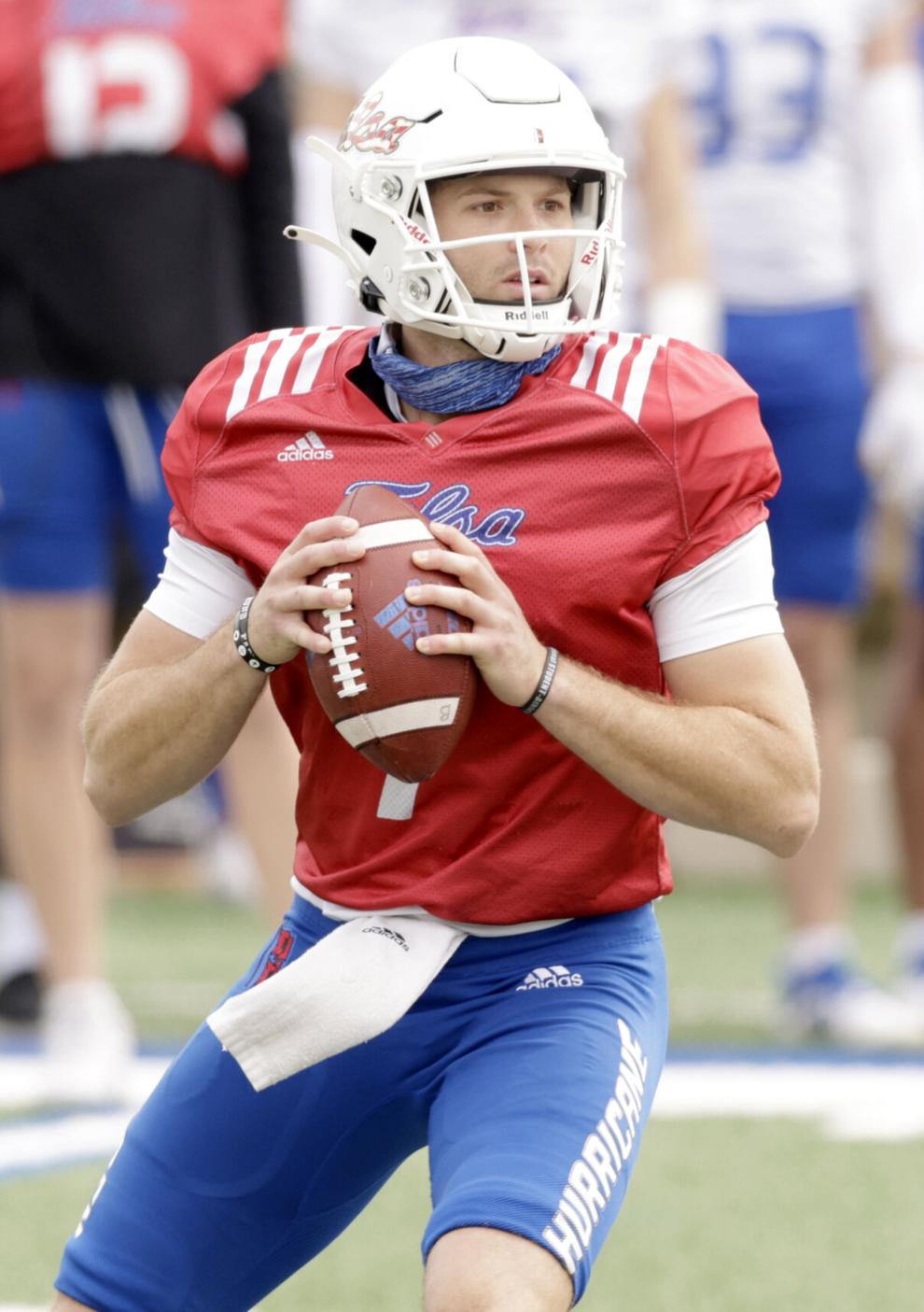 TU Spring game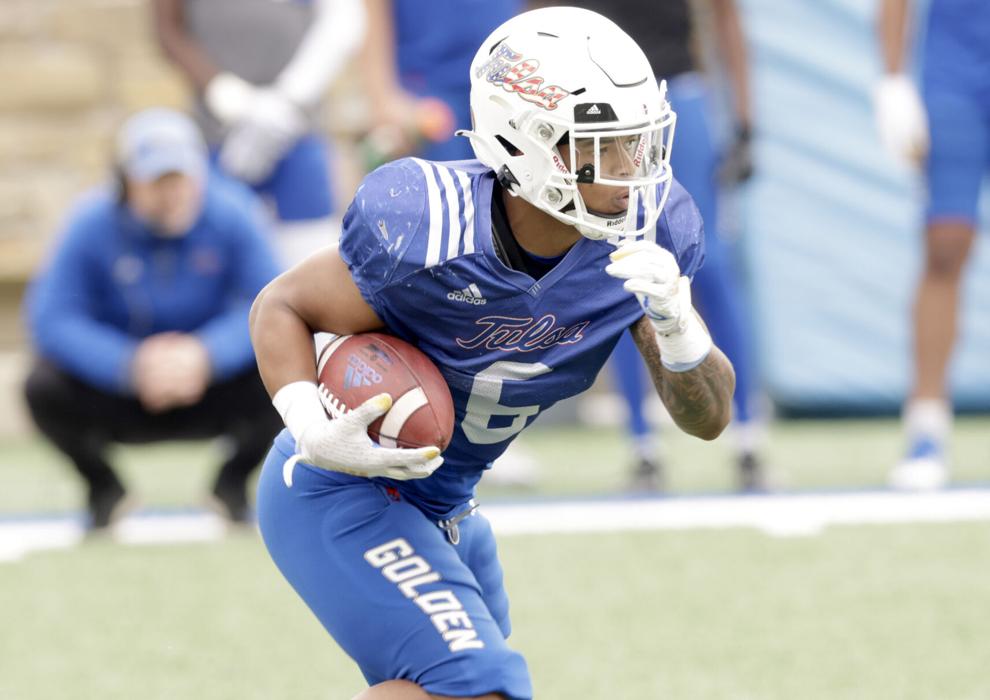 TU Spring game
TU Spring game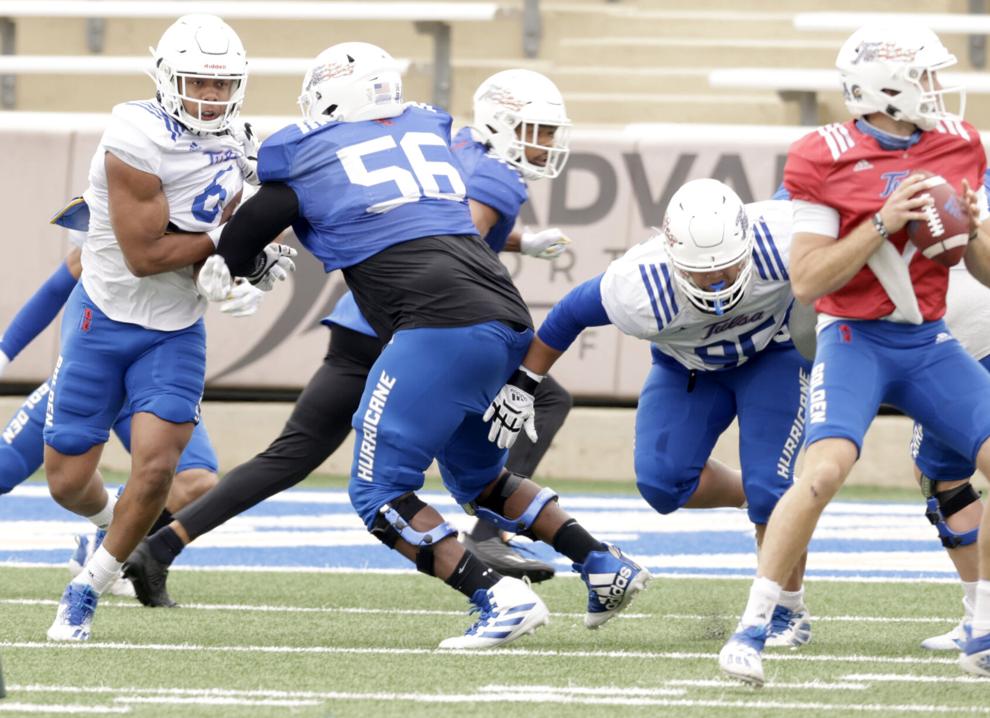 TU Spring game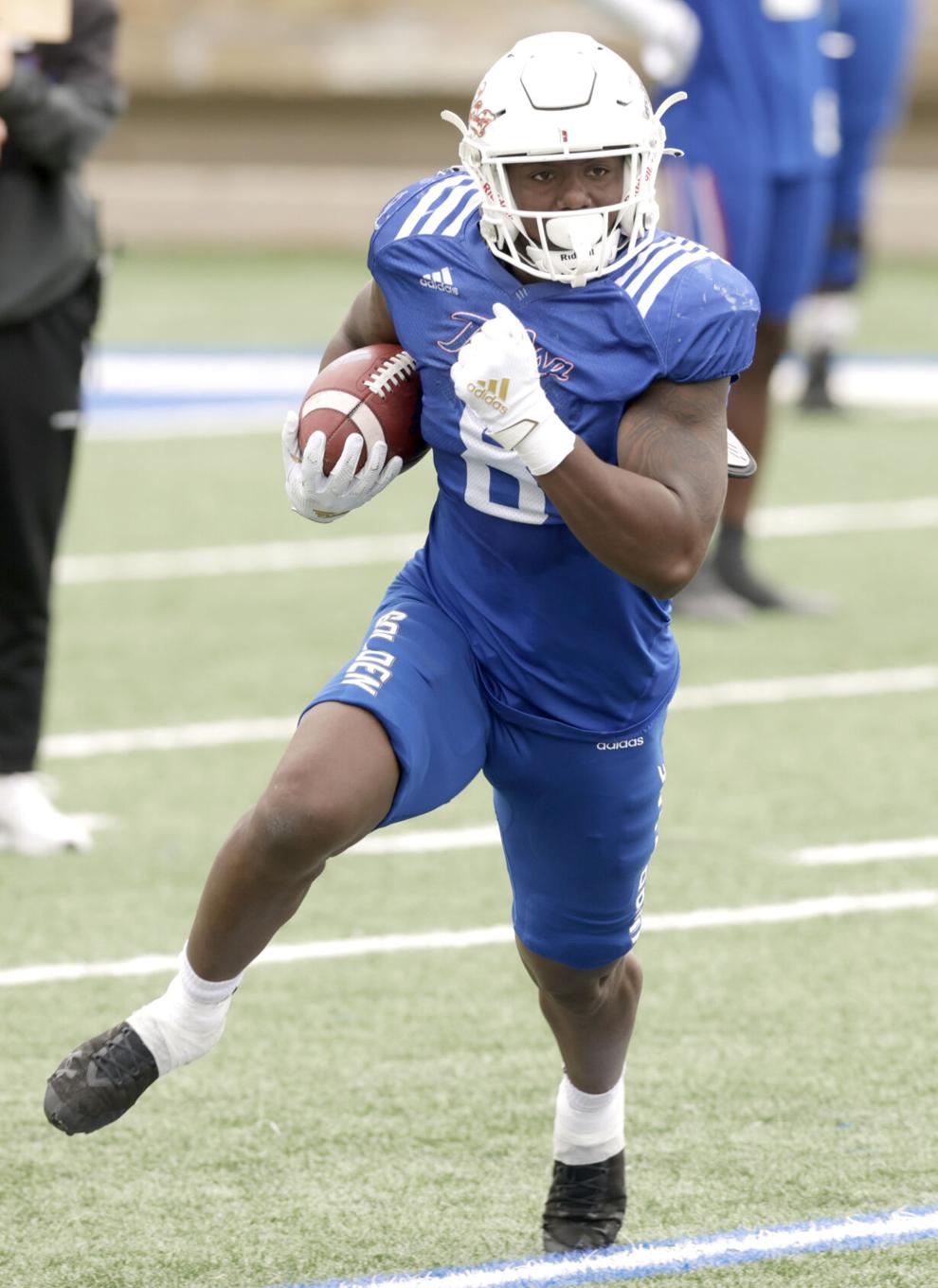 TU Spring game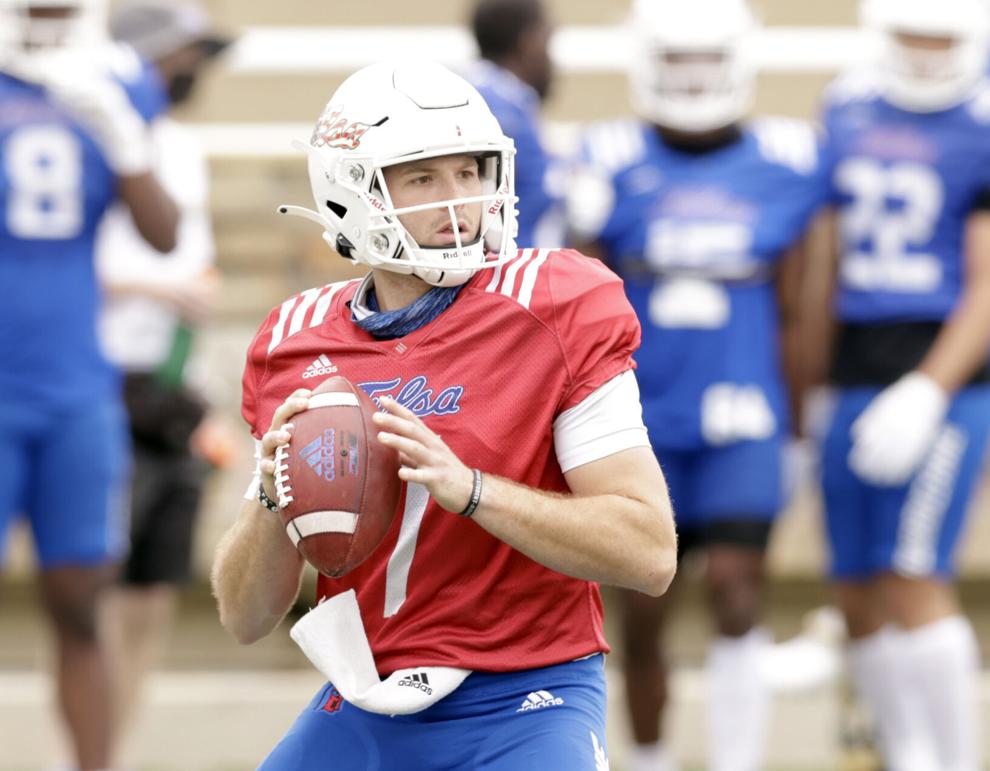 TU Spring game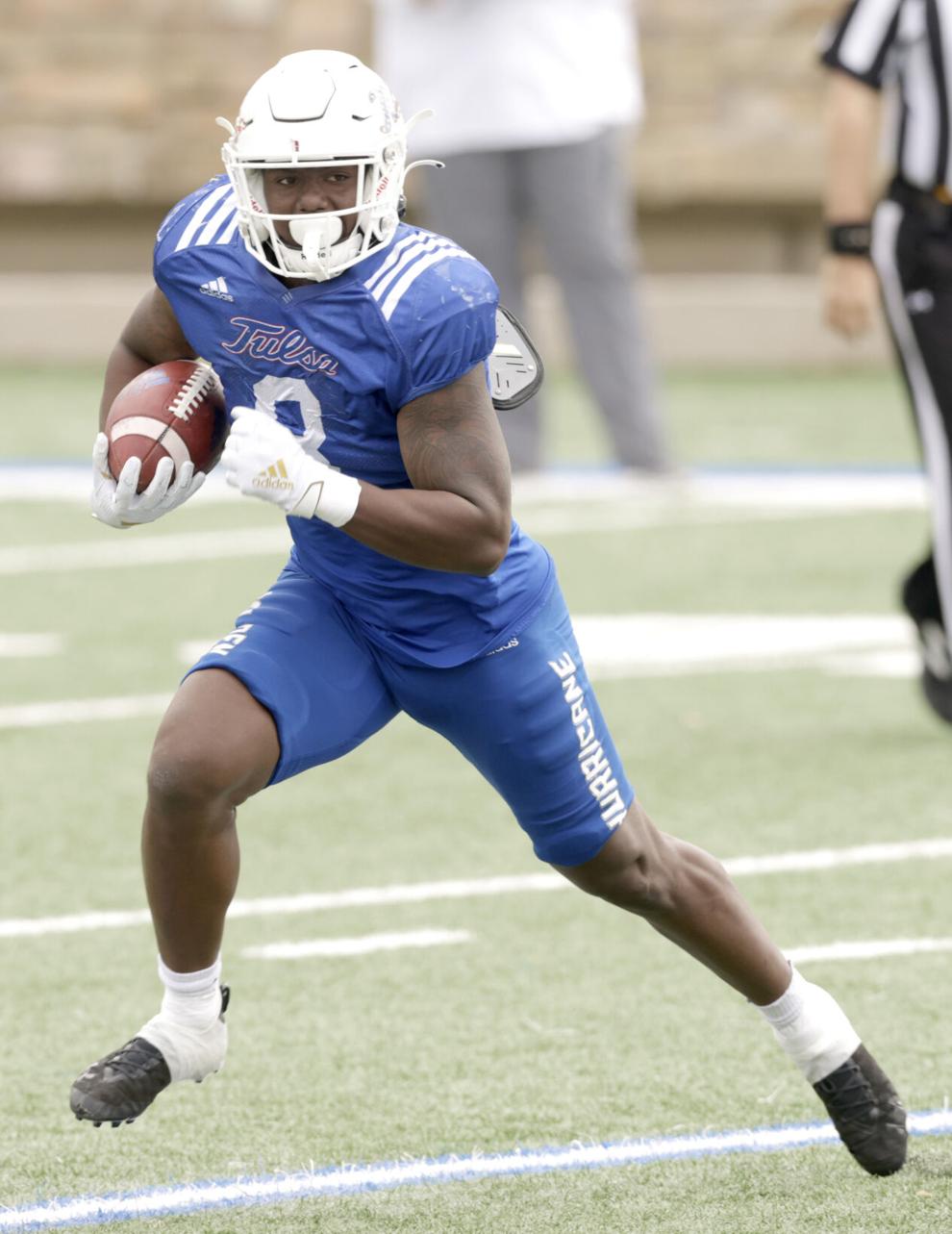 TU Spring game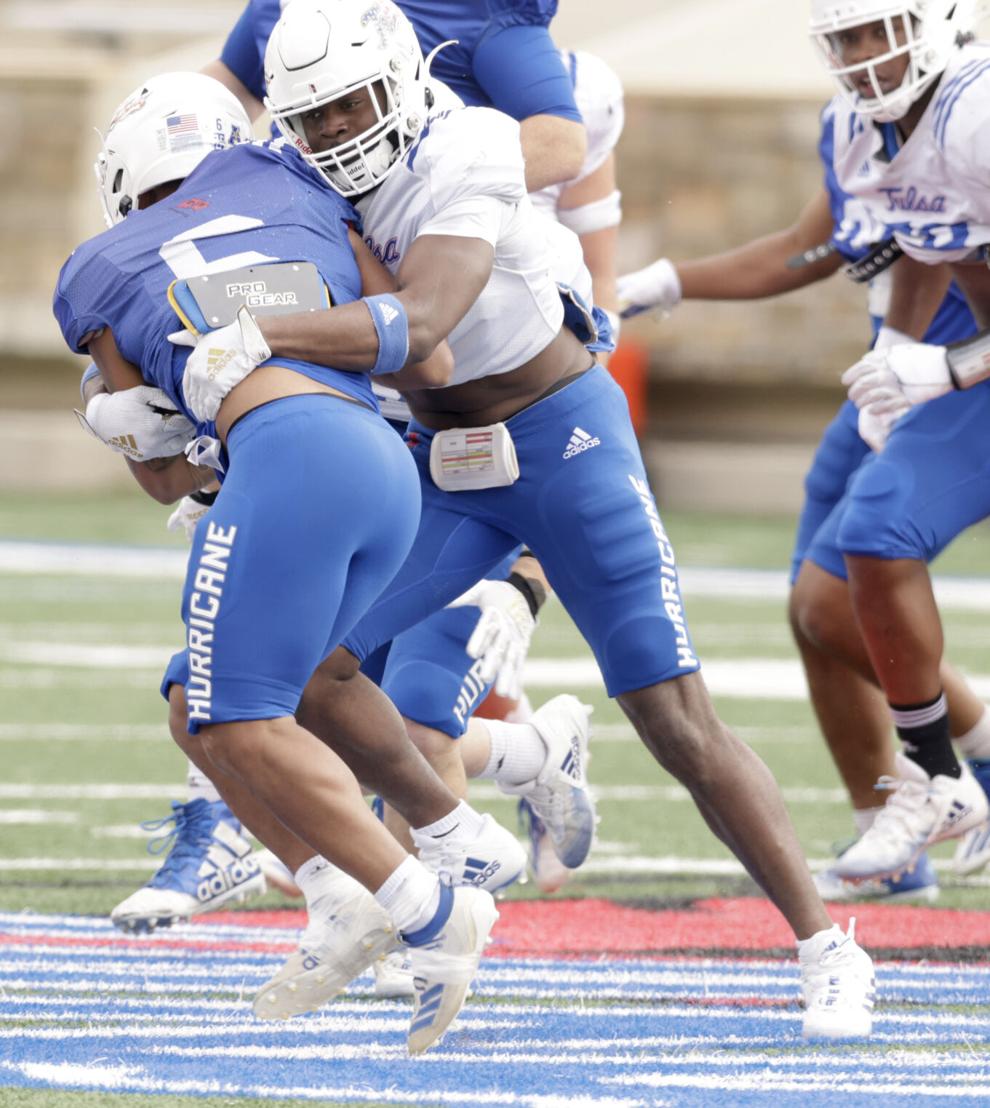 TU Spring game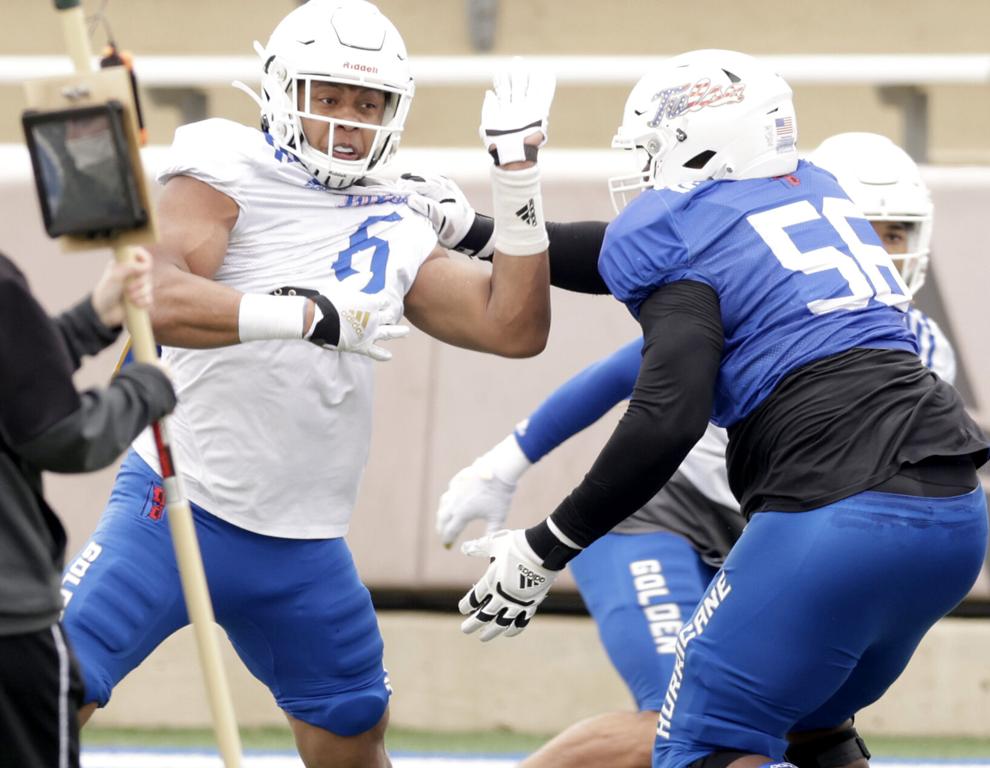 TU Spring game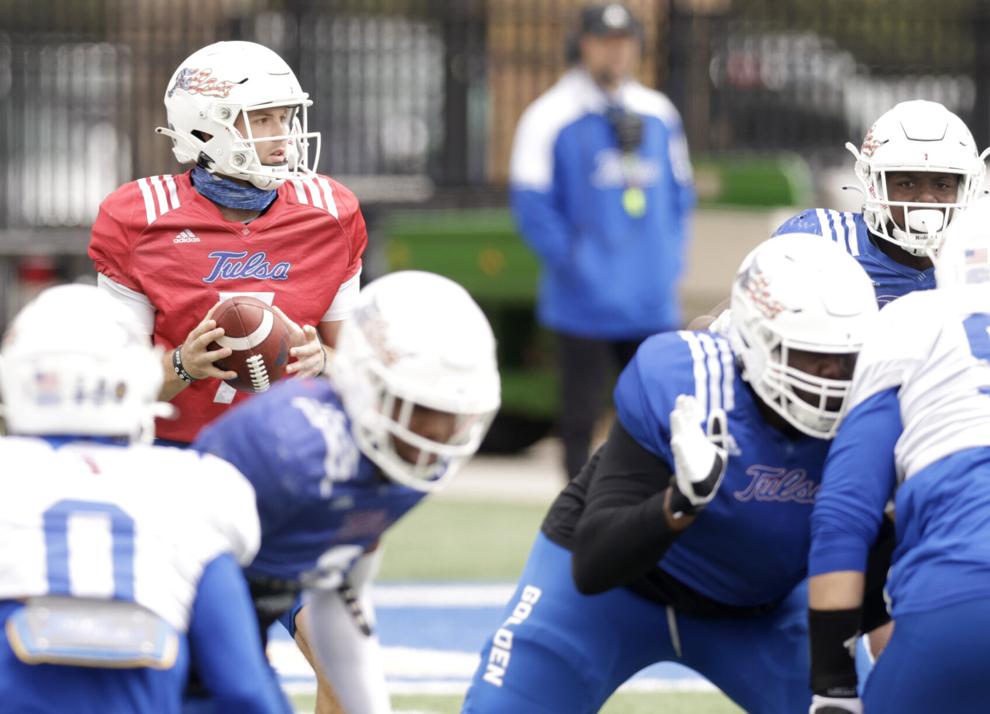 $1 for 6 months