One player, one problem, one preposterous prediction and one pick for TU-Memphis...
I thought Tulsa could manage without its defensive focal point for a half against Houston last week. I have rarely been more wrong. The Cougars marched 81 and 85 yards on back-to-back touchdown drives in the first quarter to jump in front 14-0. It was 28-3 and game over by the time Player returned from his targeting suspension for the second half.
Player's primary task against Memphis will be to stabilize TU's defense. From there we get to particulars like bearing down on Brandon Thomas, the Tiger running back who leads the AAC in rushing, and Seth Henigan, the Tiger quarterback who has thrown 12 touchdown passes versus just one interception.
Henigan is a true freshman. He has been sacked 10 times over Memphis' first five games, including five times over the Tigers' consecutive losses the past two weeks. If Player can get to the youngster early Saturday night, maybe he can rattle him.
If Player impacts the game early, in whatever manner, he will definitely help restore some lost confidence within his defense.
Anyone with any clue about what kind of TU football team shows up at Chapman Stadium Saturday night is lying.
I think... think... the Hurricane will show up inspired after last week's debacle. They should. They owe it to the fans who come out to watch. Really, they owe it to themselves.
They need to be the team that contested losses at Oklahoma State and Ohio State, or at least a version of that team. If TU comes out resembling the team that Houston undressed, the score might turn out as lopsided as 45-10. Memphis may not have Houston's difference-makers at the line of scrimmage, but the Tigers are explosive enough to run up a big number if TU isn't careful.
The Hurricane is 1-4 and coming off a historically bad AAC defeat. It feels like pride's on the line Saturday night. Is that enough to ensure an inspired effort? It should be.
But there is no way of knowing.
ONE PREPOSTEROUS PREDICTION
Danger lurks everywhere you look at this matchup. Henigan and Thomas are a handful. Memphis is an excellent third-down team. TU is last in the ACC in third-down defense. Memphis boasts excellent punt and kick return numbers. TU's coverage units have been soft.
Given those trends and the Hurricane's showing against Houston, this sets up well for the Tigers.
Thing is, the only safe bet across college football this year is Alabama. Maybe Georgia's defense. That's it. What you believe to be true typically isn't.
Photos: TU vs. Houston
Houston vs Tulsa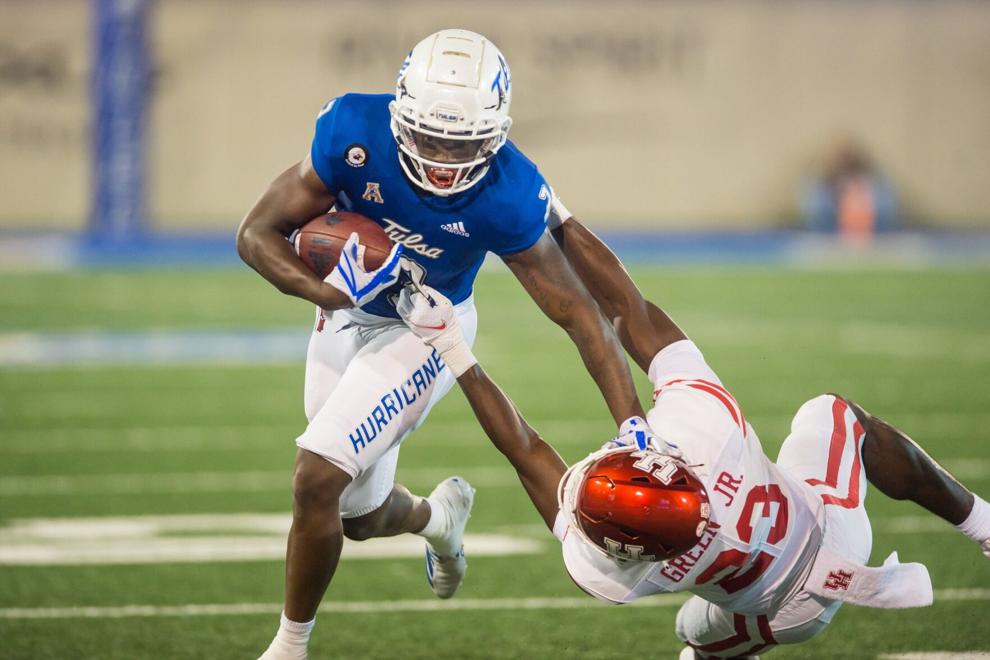 Houston vs Tulsa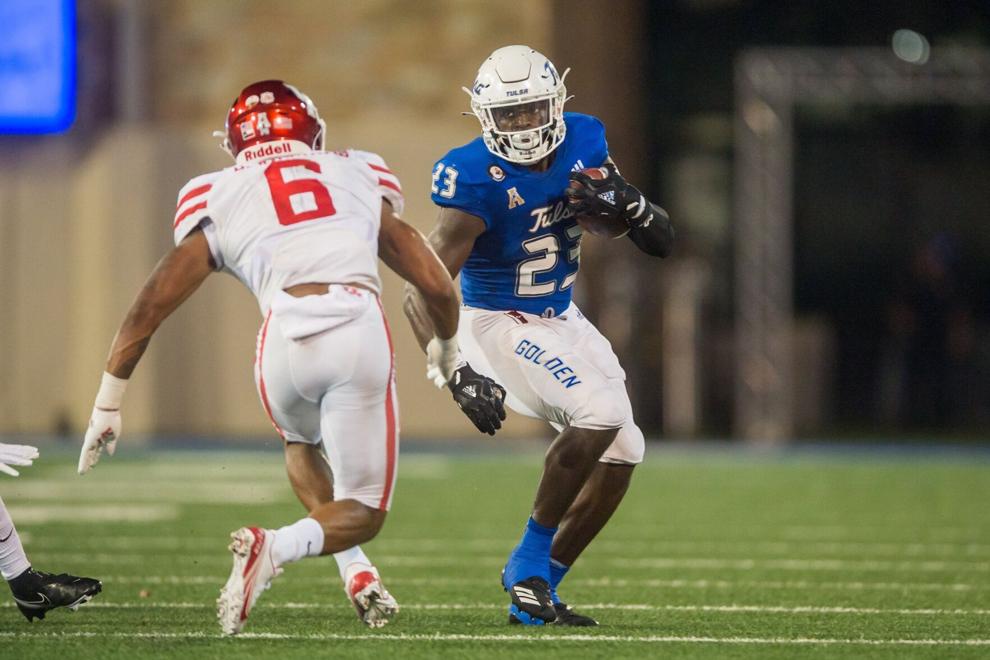 Houston vs Tulsa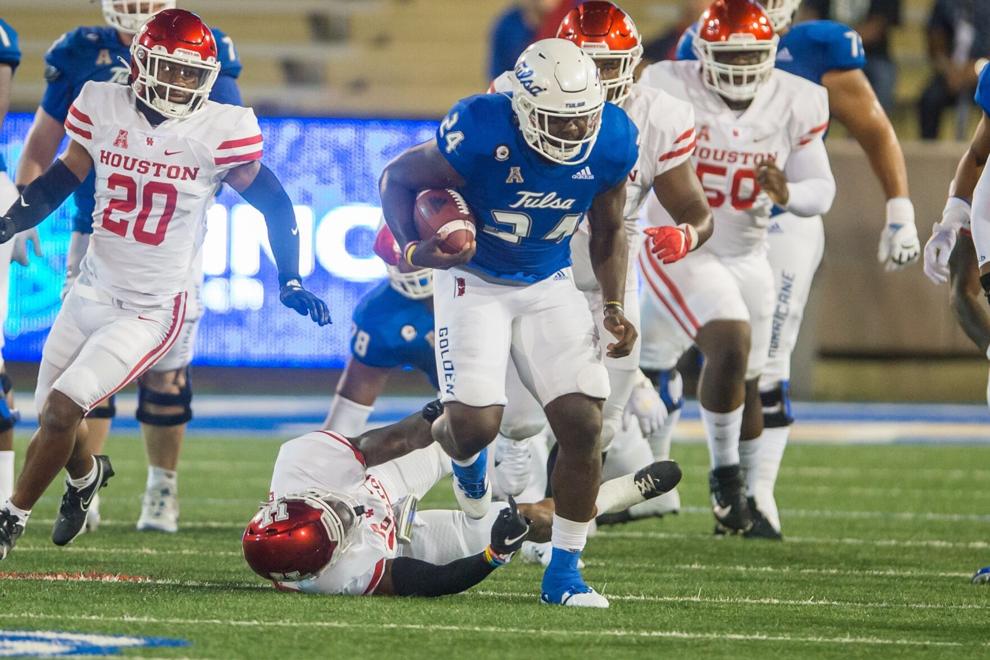 Houston vs Tulsa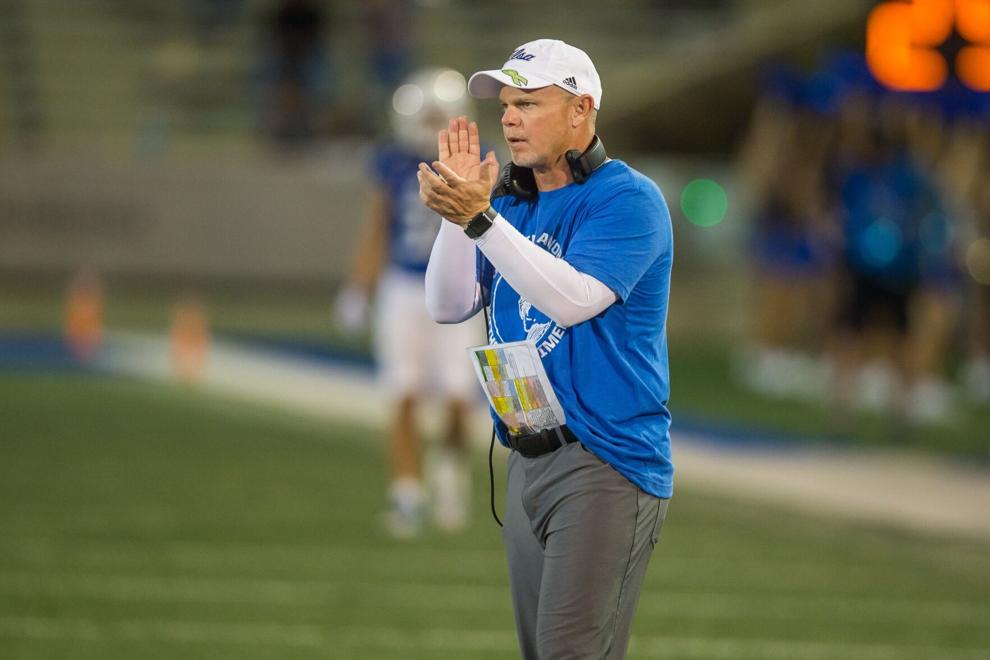 Houston vs Tulsa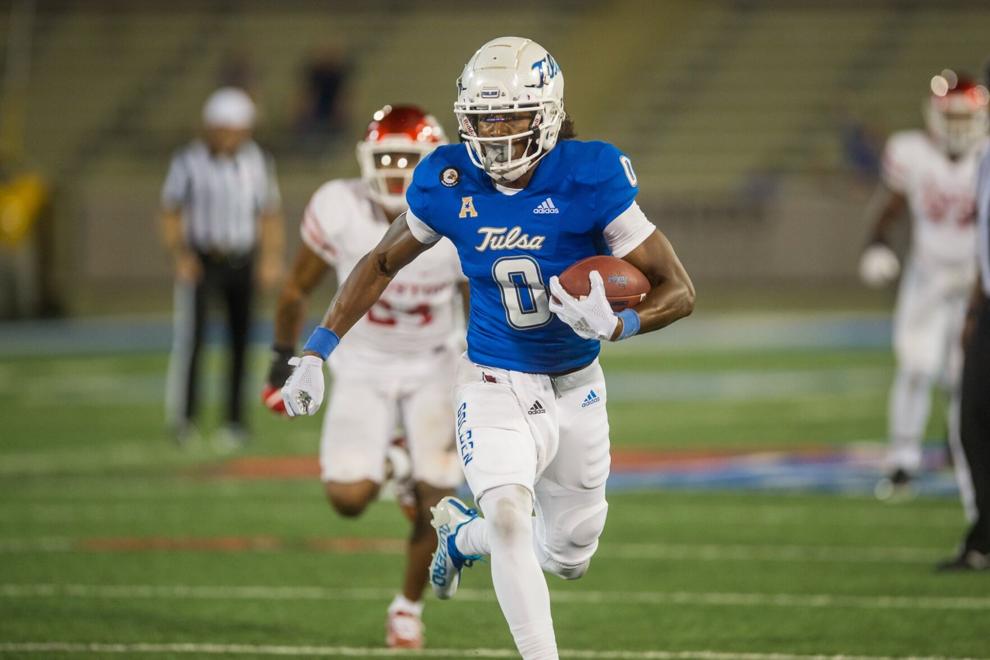 Houston vs Tulsa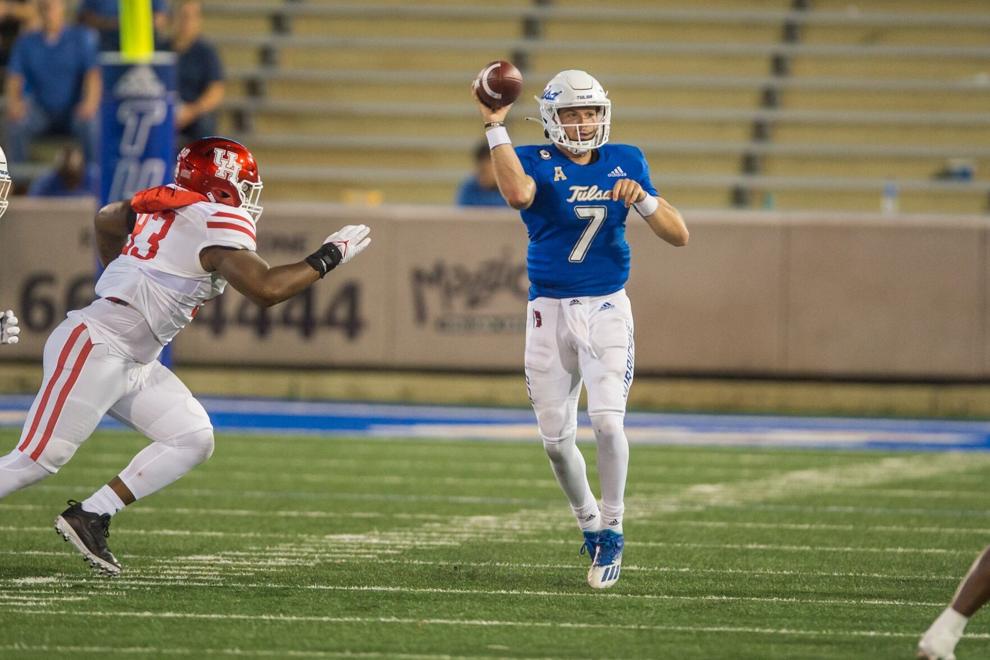 Houston vs Tulsa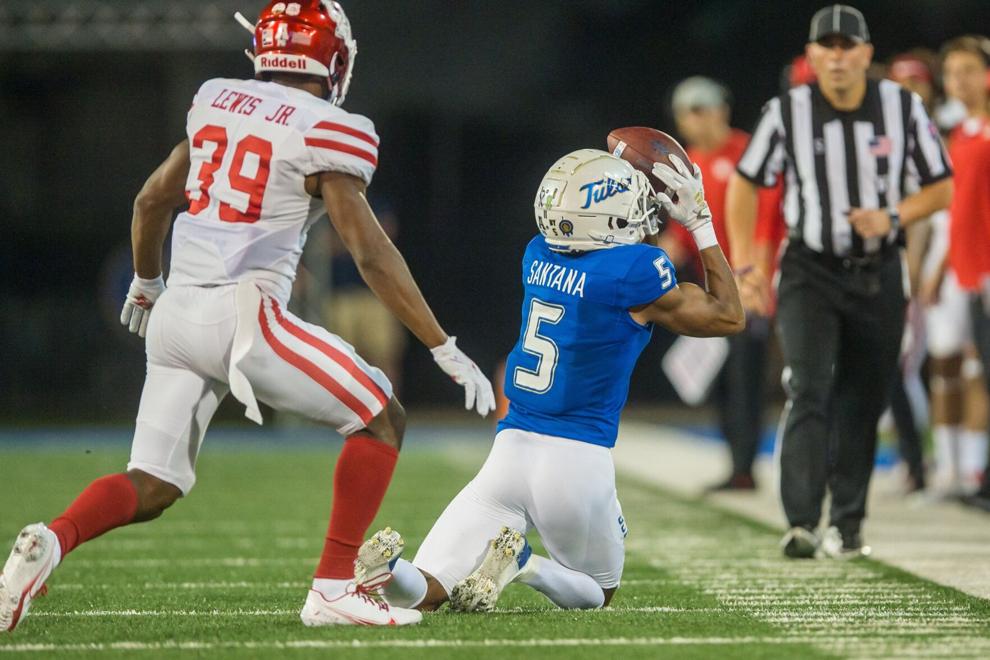 Houston vs Tulsa
Houston vs Tulsa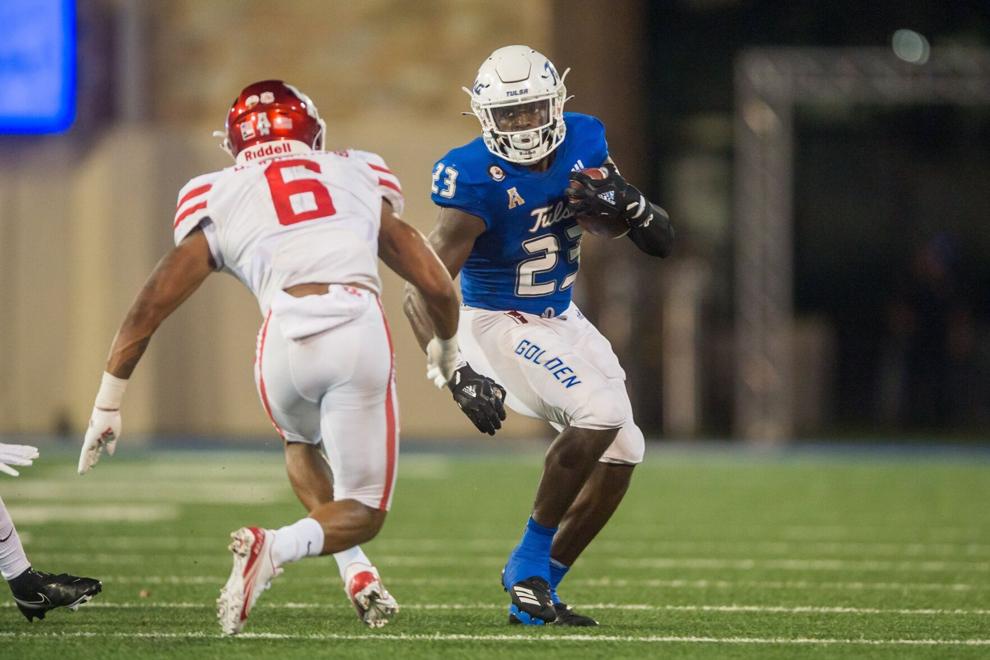 Houston vs Tulsa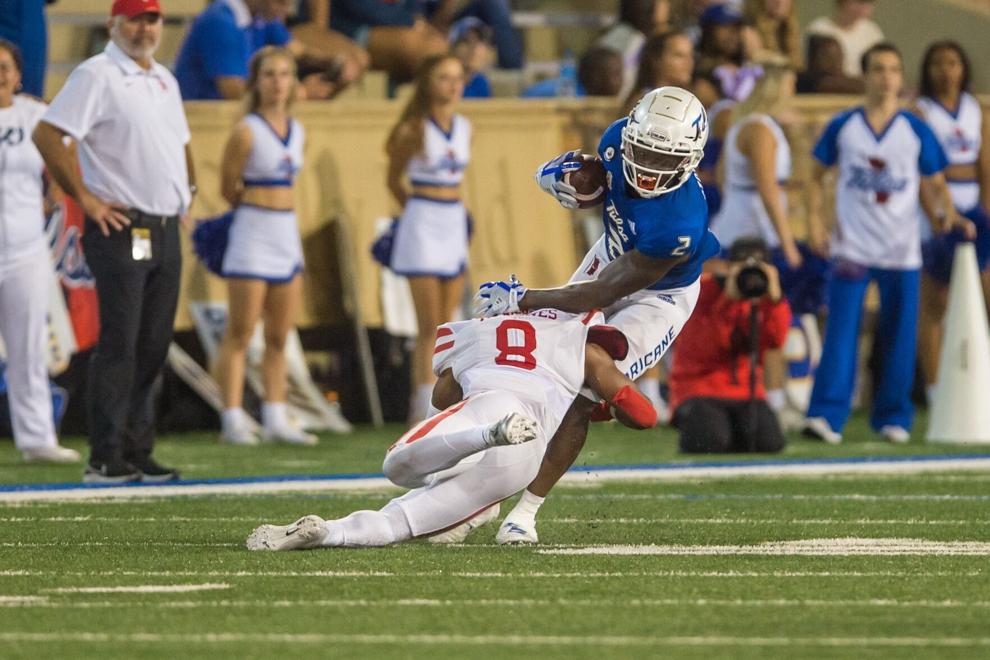 Houston vs Tulsa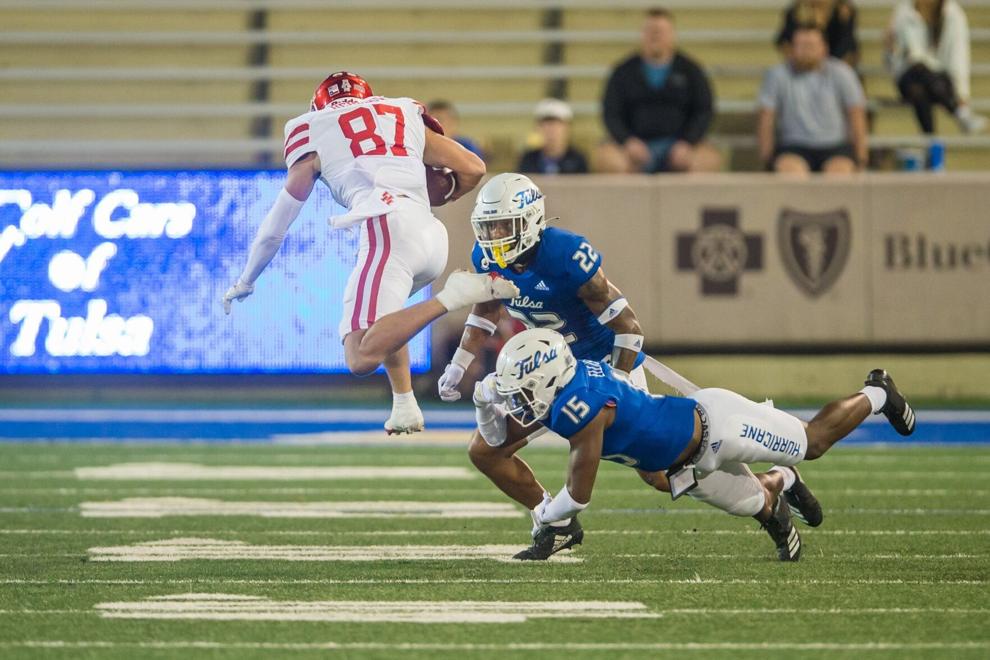 Houston vs Tulsa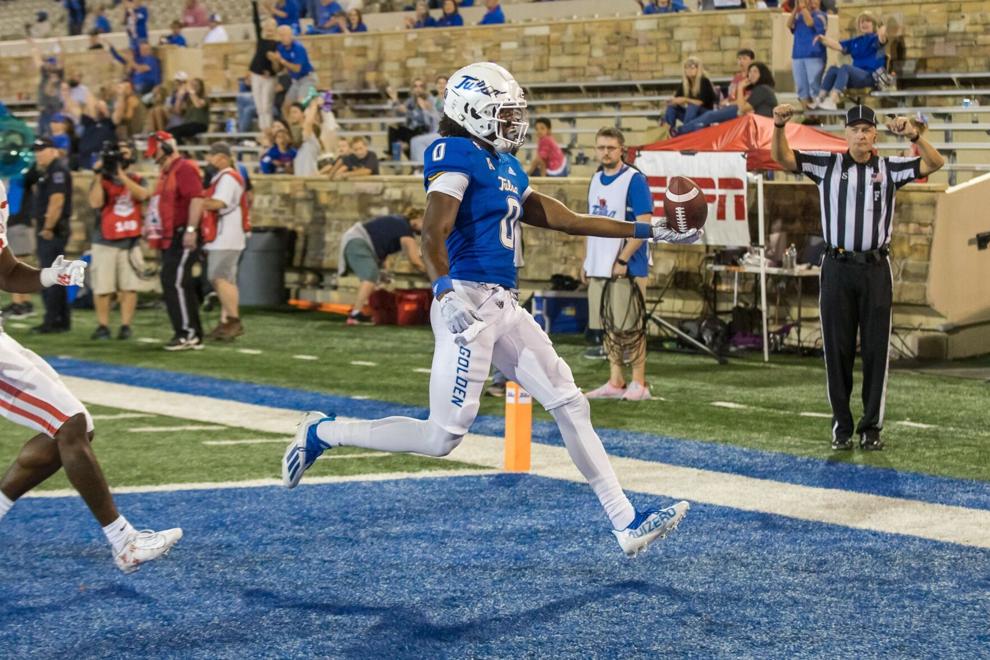 Houston vs Tulsa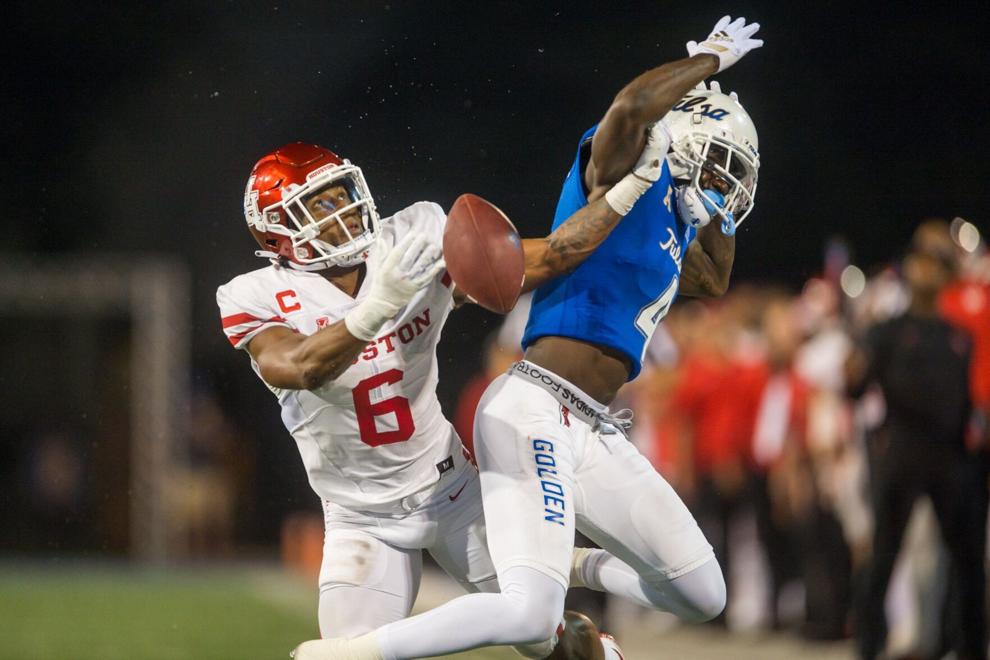 Houston vs Tulsa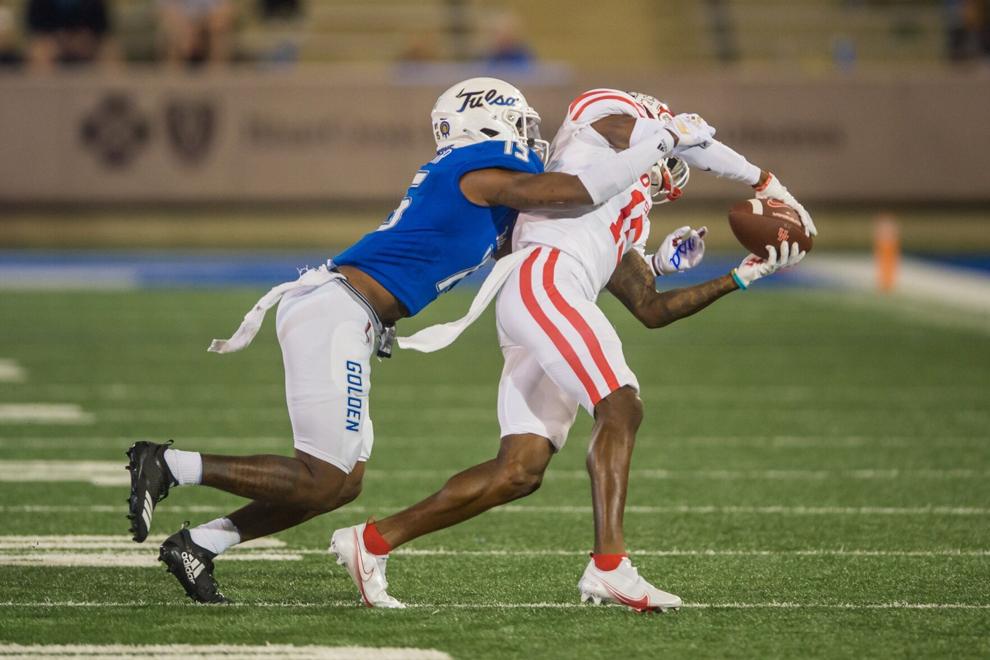 Houston vs Tulsa
Houston vs Tulsa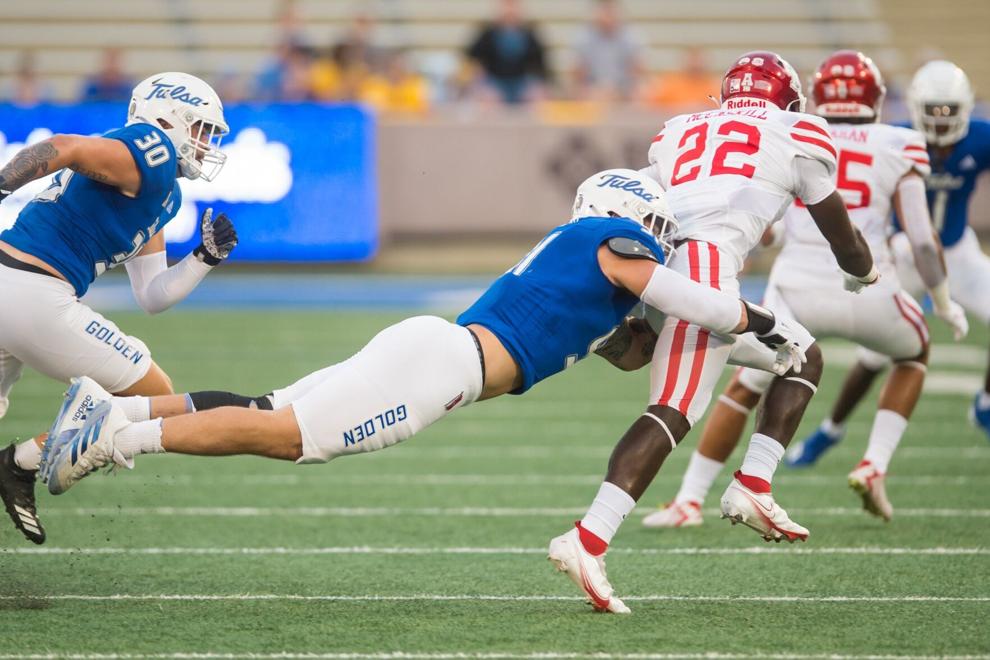 Houston vs Tulsa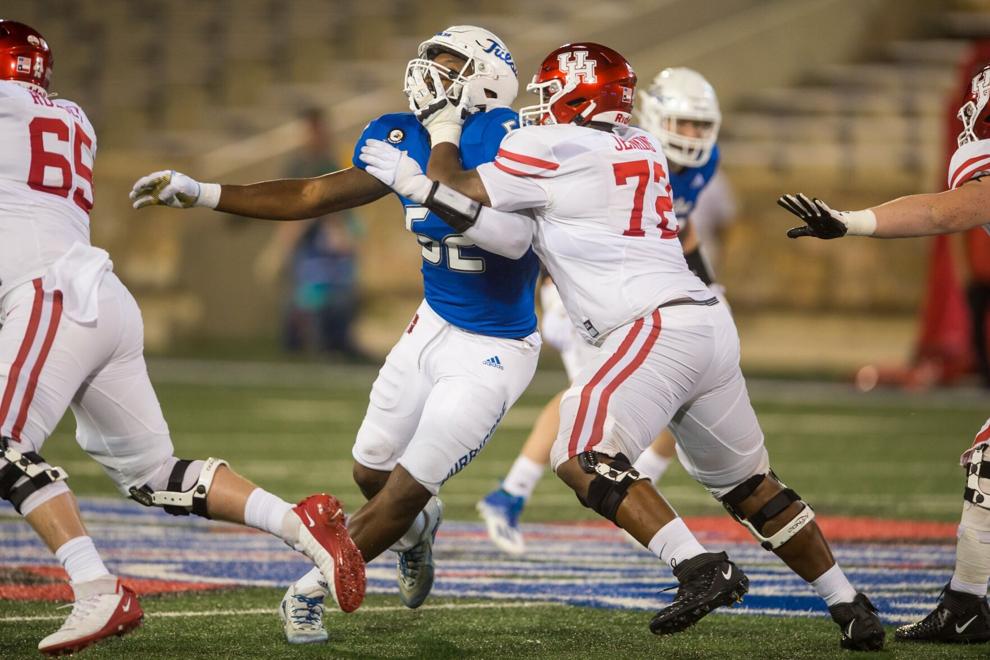 Houston vs Tulsa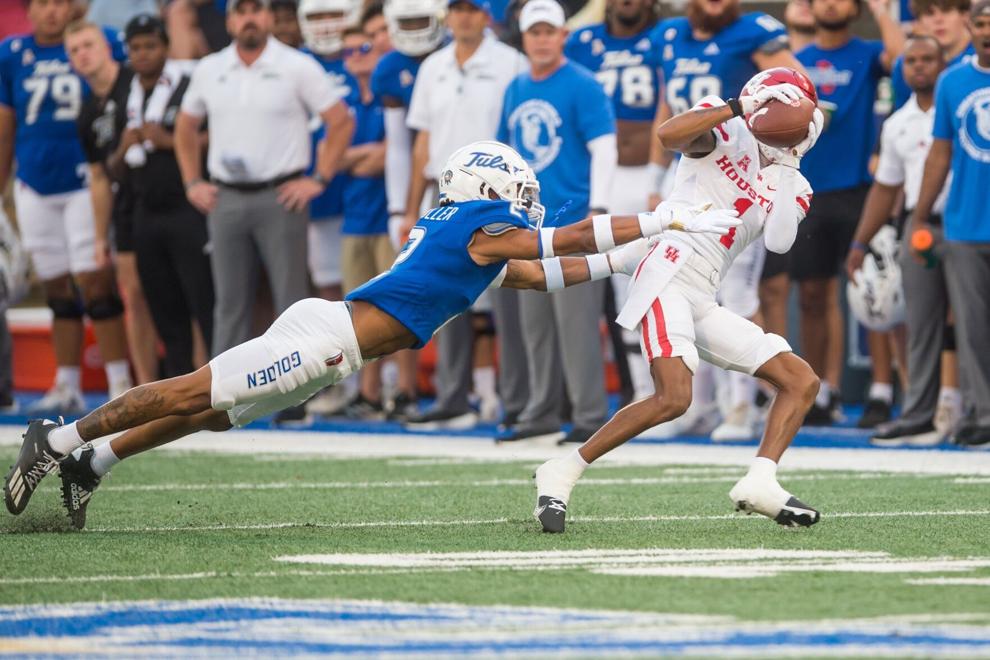 Houston vs Tulsa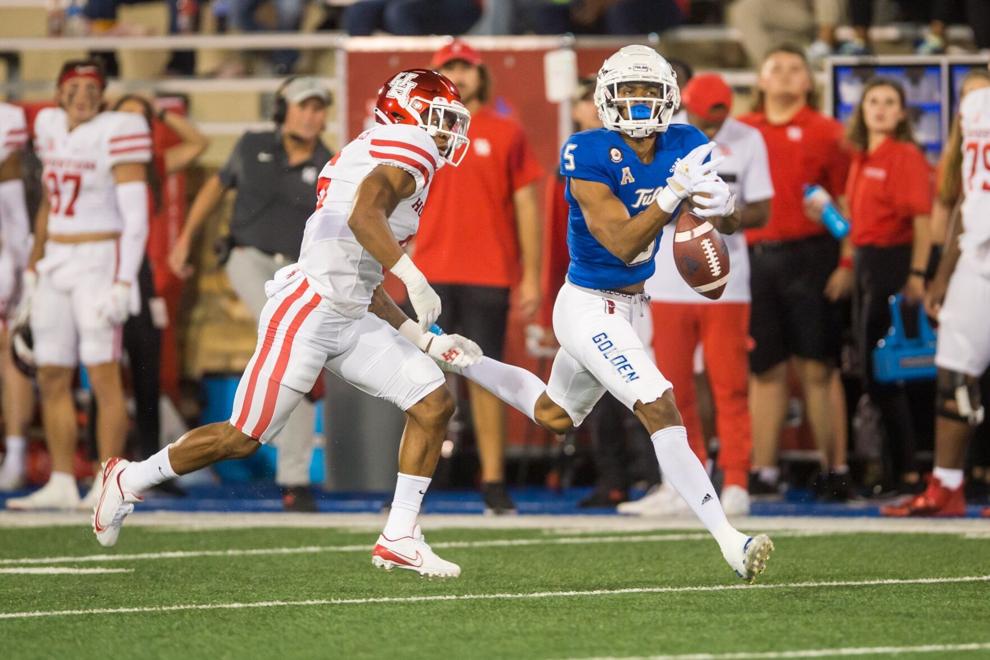 Houston vs Tulsa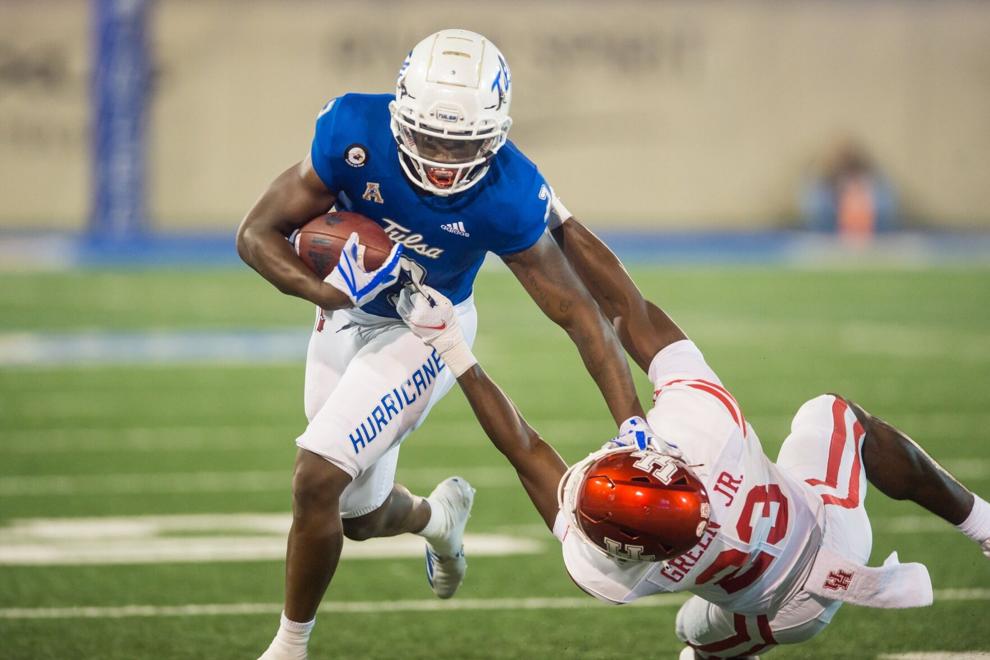 Houston vs Tulsa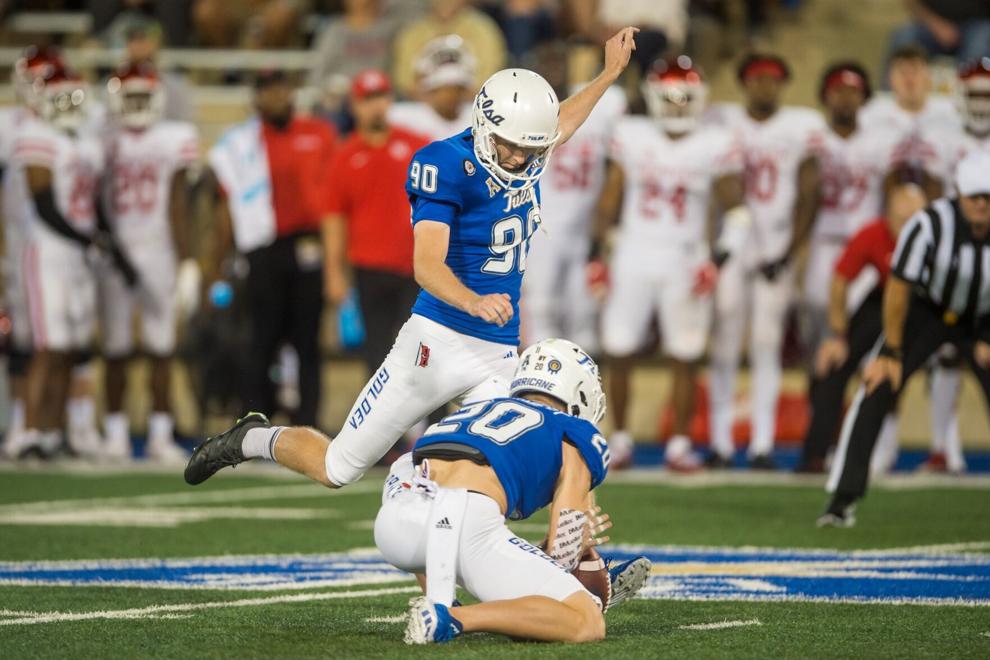 Houston vs Tulsa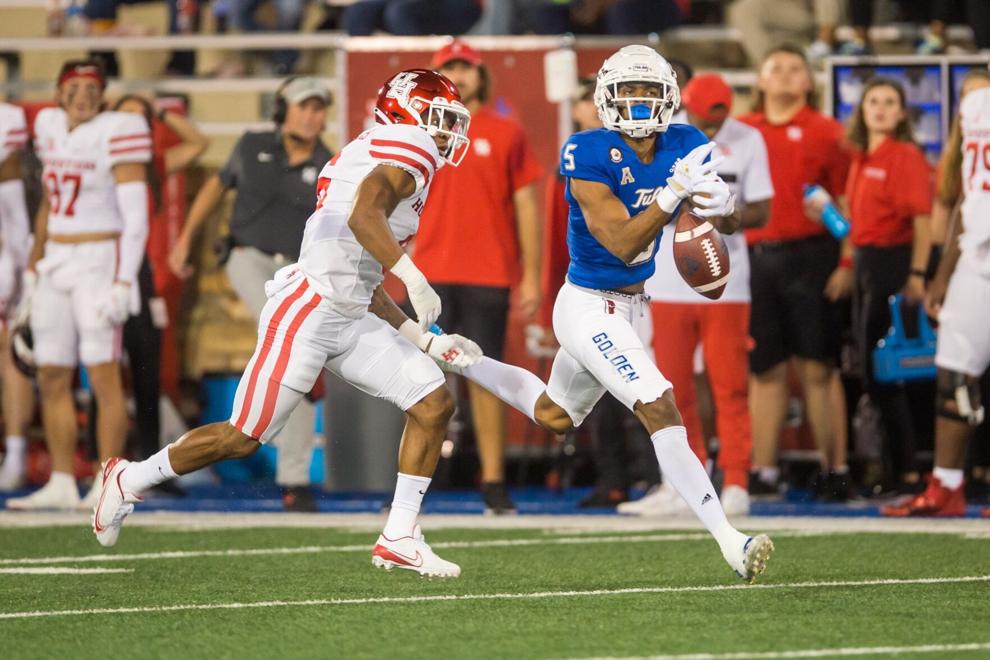 Houston vs Tulsa
Houston vs Tulsa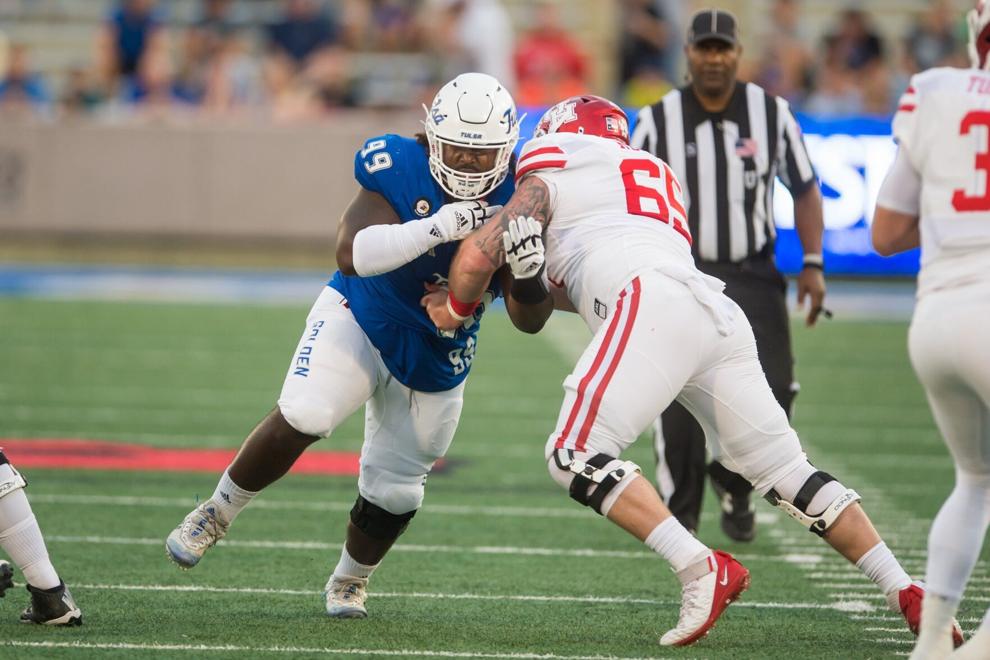 Houston vs Tulsa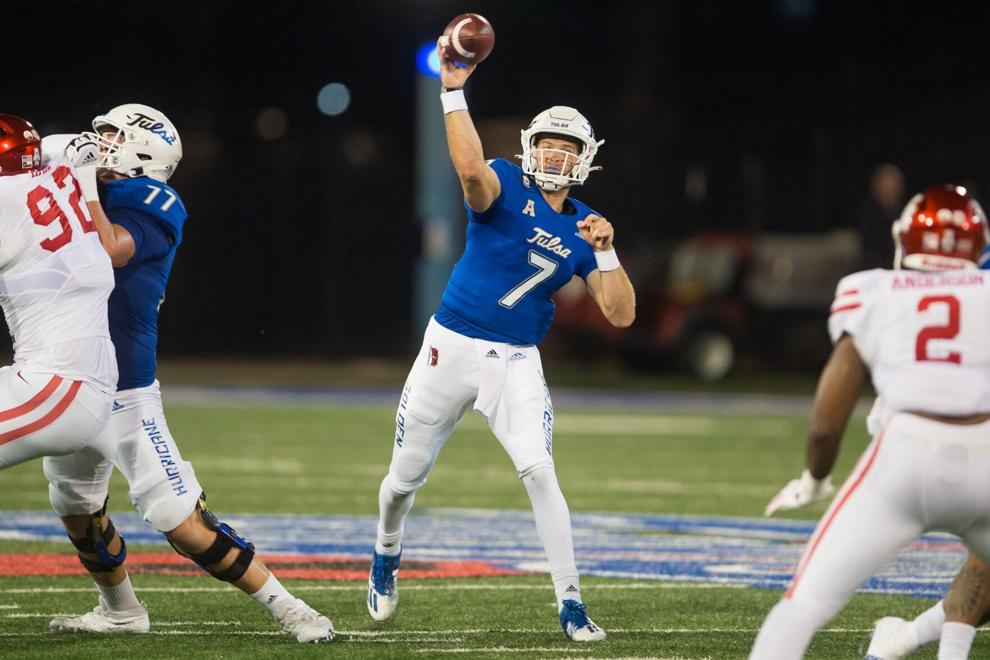 Houston vs Tulsa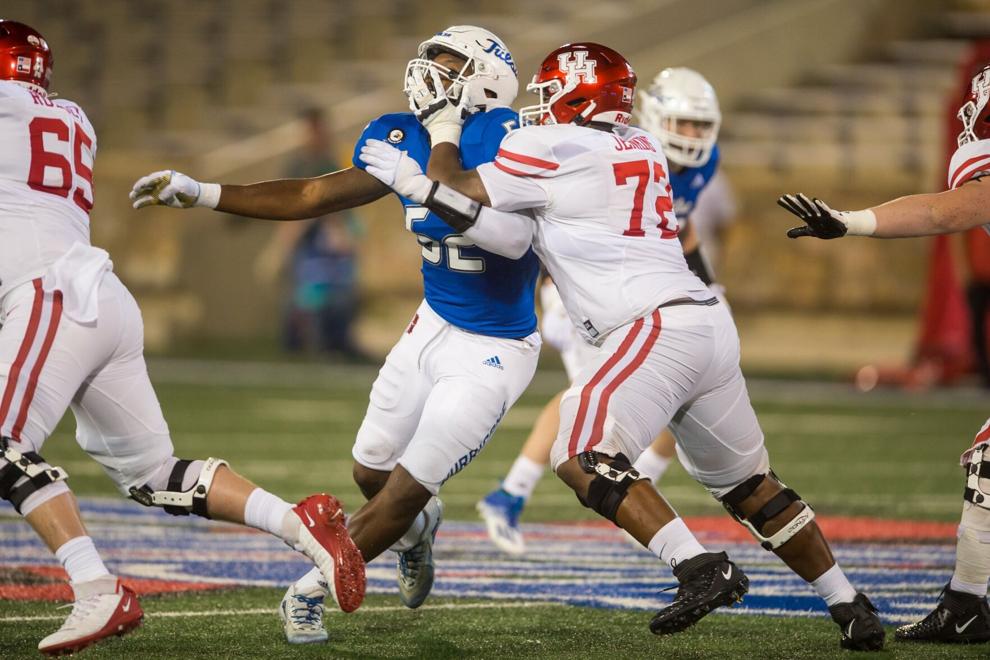 Houston vs Tulsa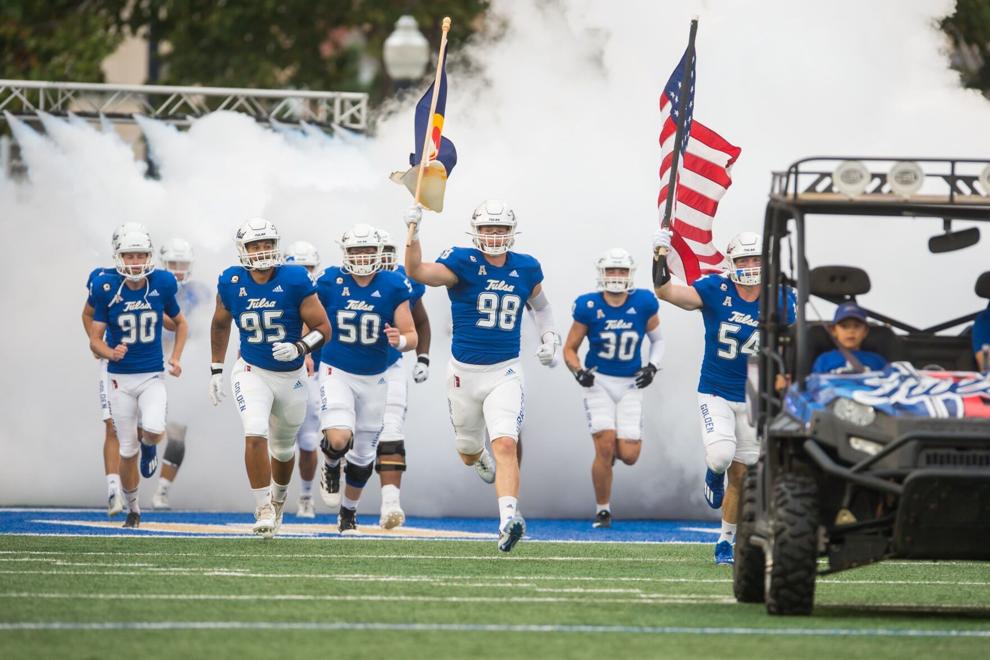 Houston vs Tulsa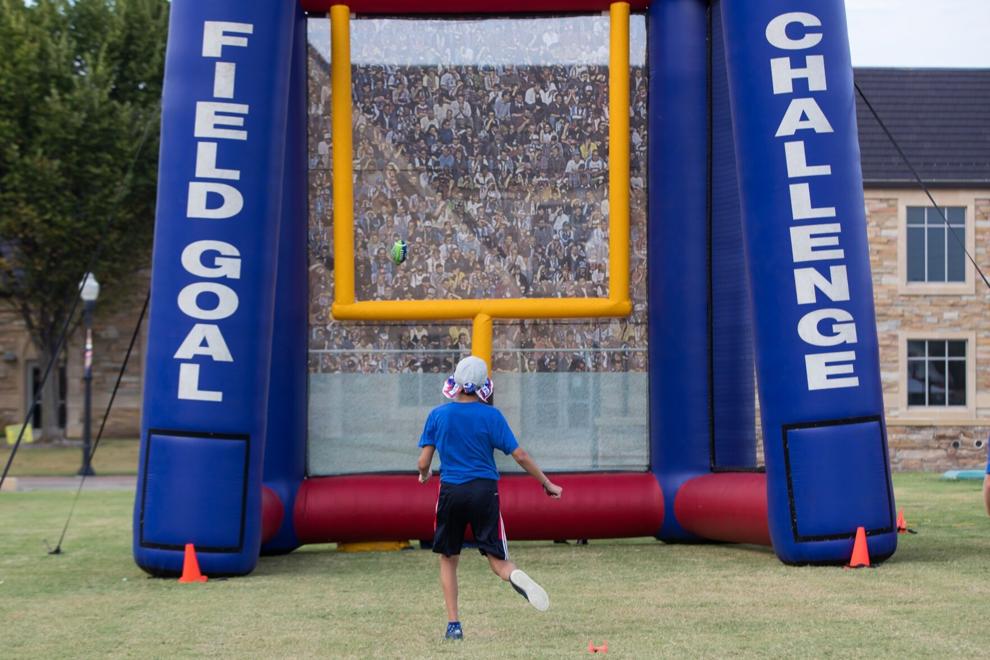 Houston vs Tulsa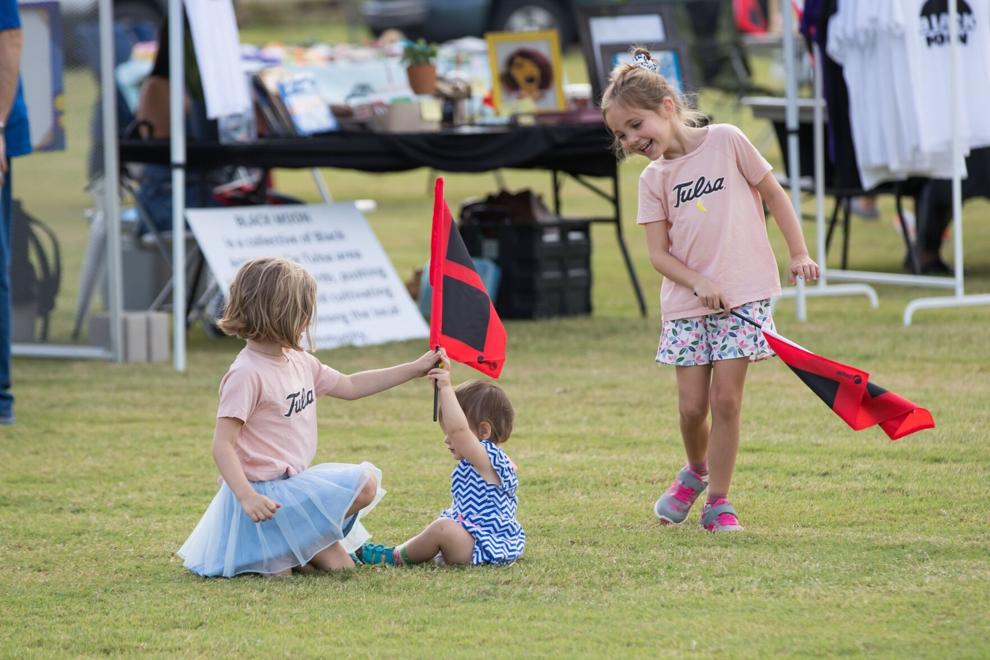 Houston vs Tulsa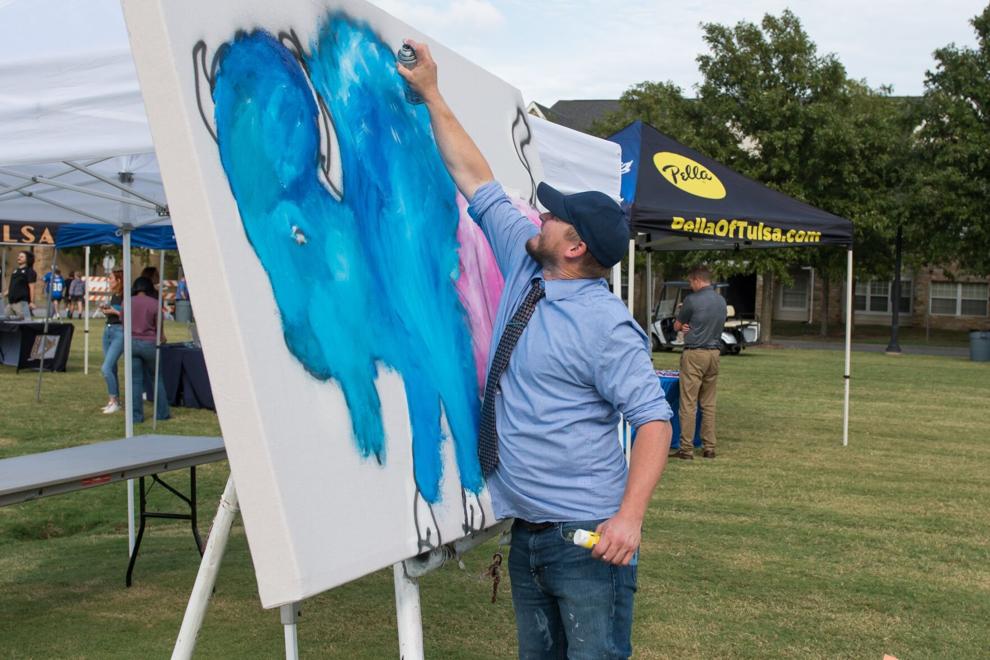 Houston vs Tulsa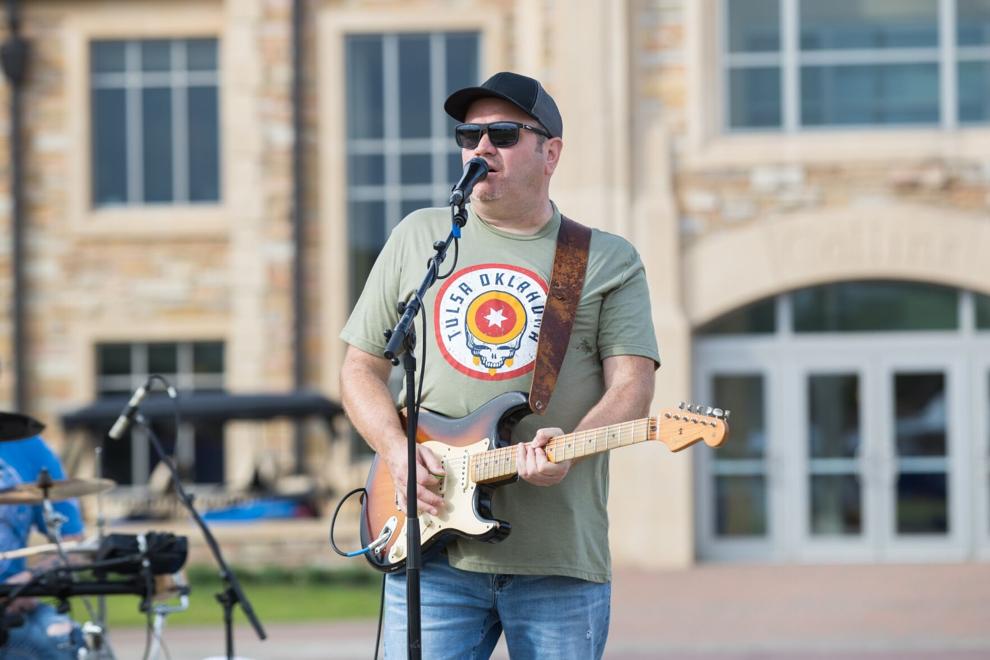 Houston vs Tulsa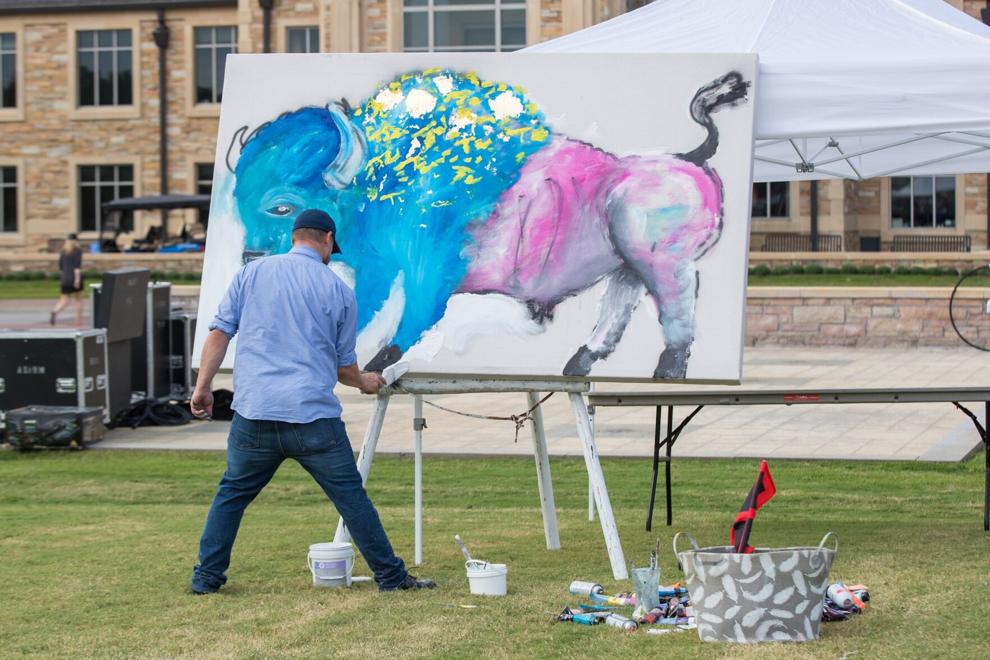 Houston vs Tulsa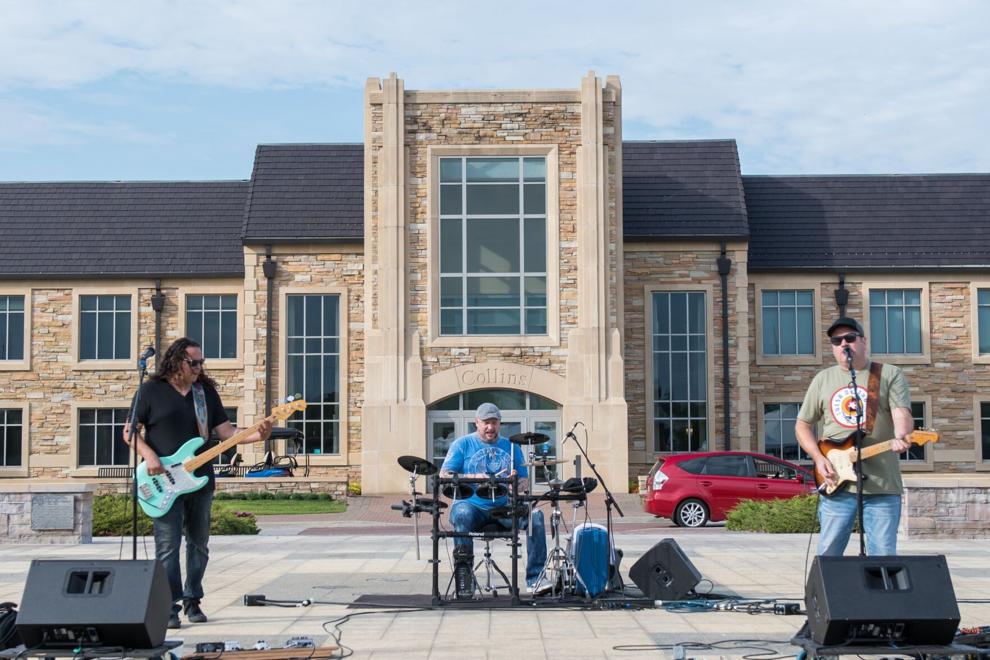 Houston vs Tulsa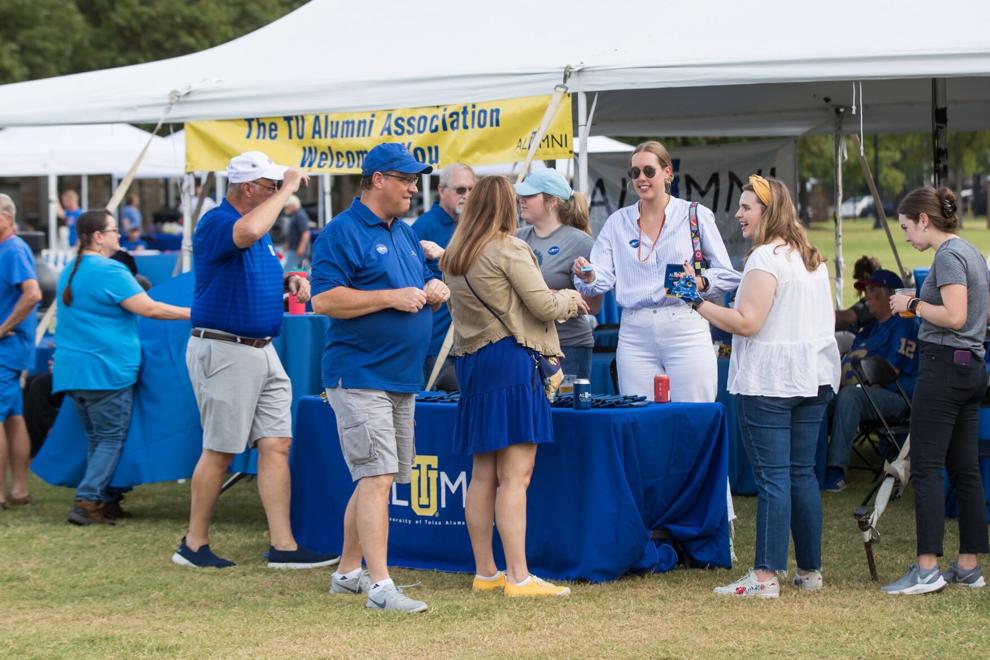 Houston vs Tulsa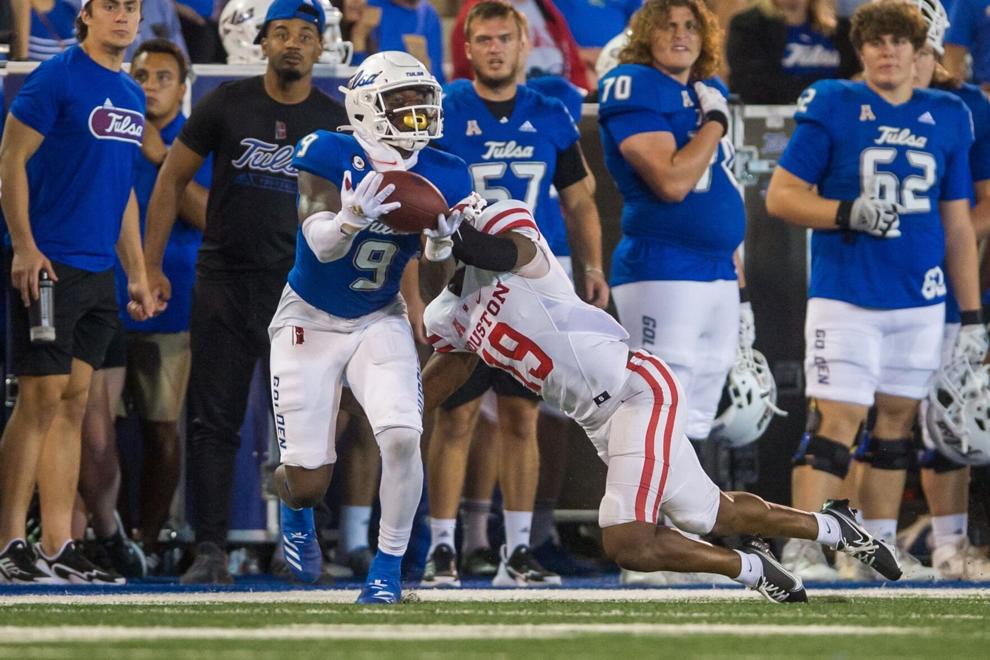 Houston vs Tulsa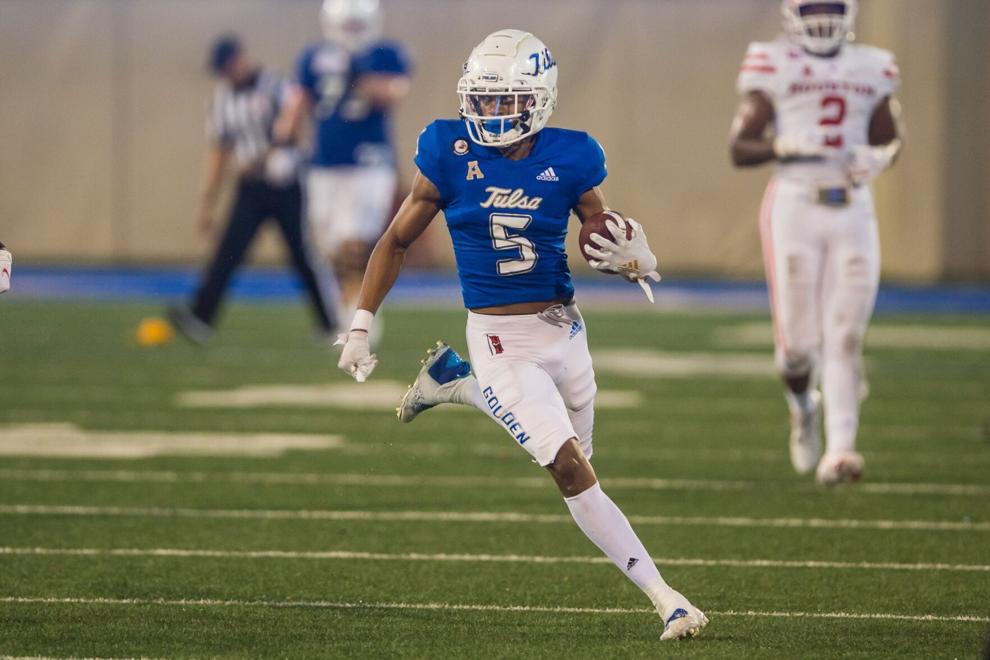 Houston vs Tulsa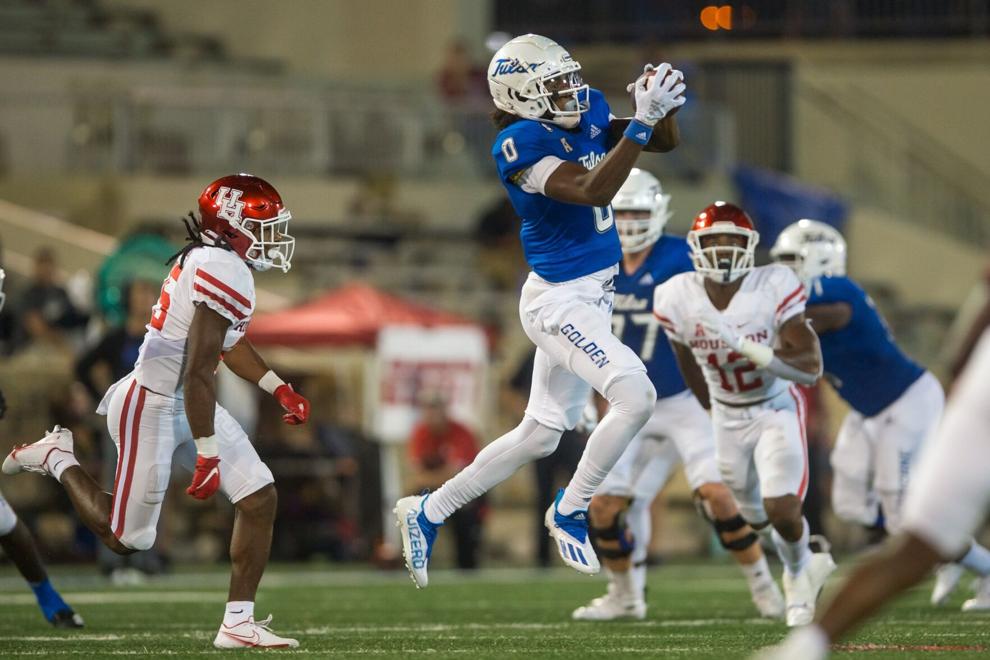 Houston vs Tulsa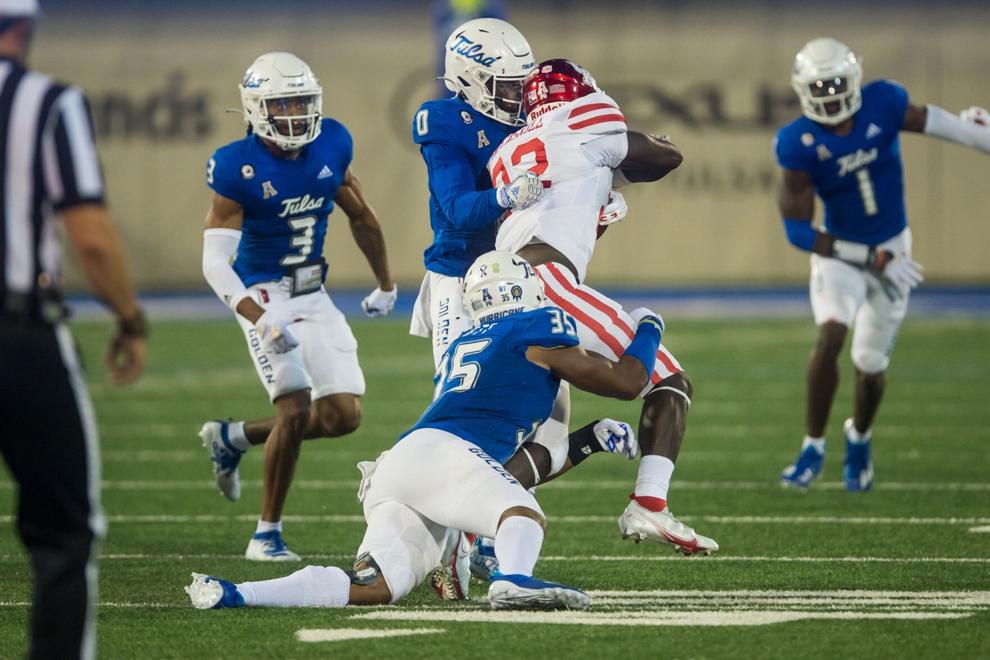 Digital offer