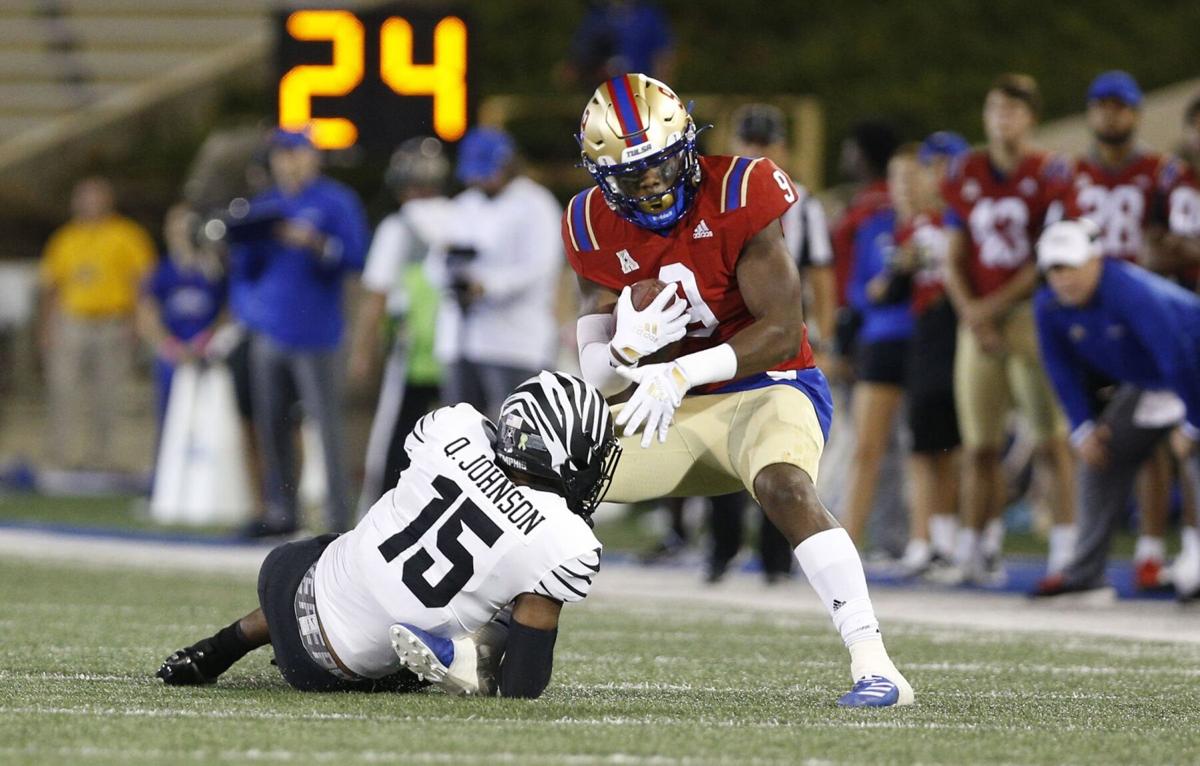 One player, one problem, one preposterous prediction and one pick for TU-Cincinnati...
Let's make it one position: wide receiver.
Dropped passes damaged Tulsa in last week's upsetting loss to Navy. Josh Johnson and Sam Crawford had drops along a key third-quarter drive with the score tied. Johnson's end-zone bobble became Navy's interception. Cannon Montgomery dropped a potential first-down pass in Navy territory on fourth-and-3 midway through the fourth quarter, TU trailing 17-10.
TU beat writing ace Kelly Hines pointed it out earlier this week: Davis Brin deserves a better stat line that the one showing he has the same number of interceptions as touchdown passes (11). Brin must put up big numbers for his team to hang in against Cincinnati. That's going to be difficult enough against the No. 4-ranked pass defense in FBS without his receivers letting him down.
Johnson, Crawford, Montgomery, JuanCarlos Santana and the entire TU receiving corps must bring it Saturday. They must have their best game of the year, and help Brin have his, for the Hurricane to stick around into the fourth quarter.
It's never a good week to play this Cincinnati. But THIS week? Oh man.
The Bearcats are coming off back-to-back lethargic performances in wins at Navy and Tulane. Last Tuesday night, when the College Football Playoff committee stuck them with a No. 6 ranking, despite their being No. 2 in the polls, committee chair Gary Barta noted both of those performances.
Cincinnati doesn't need any more motivation to realize it is time to play dominant football again. The calendar turn should take care of that. But combine the Bearcats' CFP ranking snub with the committee's pointing out their flaws the past two weeks... Then add the fact that ESPN College GameDay is on campus for the first time ever, putting Cincy on full display for pretty much a full day...
TU must withstand an opponent that should be absolutely loaded for (apology in advance) bear early, so as to give itself a fighting chance late.
ONE PREPOSTEROUS PREDICTION
Every head-to-head metric indicates Cincinnati should cover the 3-touchdown spread. We have already talked about the intangibles in play related to the Bearcats' motivational juice. And yet... Doesn't this feel a lot like TU's road games at Oklahoma State and Ohio State back in September? Would anyone who follows this team truly be surprised to see a 3-hour tussle Saturday afternoon? I wouldn't.
Playoff Contender 37, Just Trying To Scratch Out Bowl Eligibility 28
Photos: Tulsa vs. Navy
Navy vs Tulsa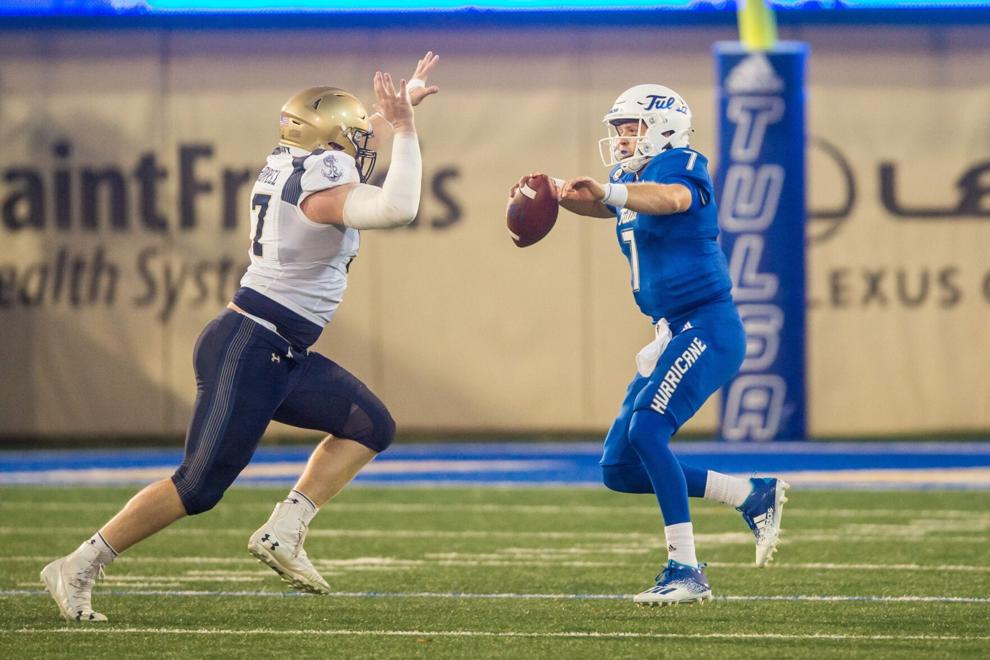 Navy vs Tulsa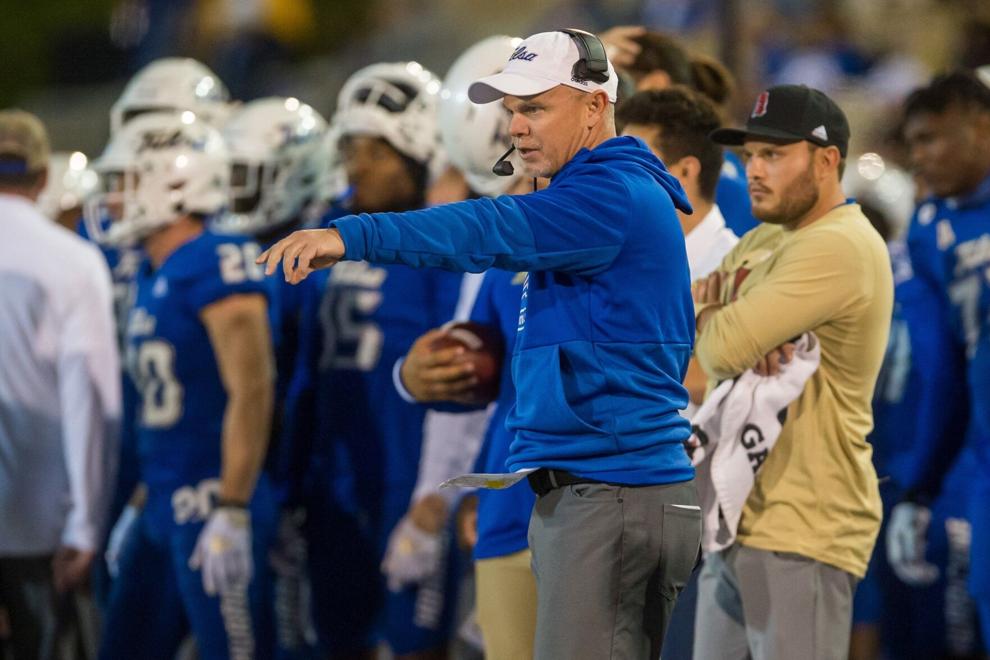 Navy vs Tulsa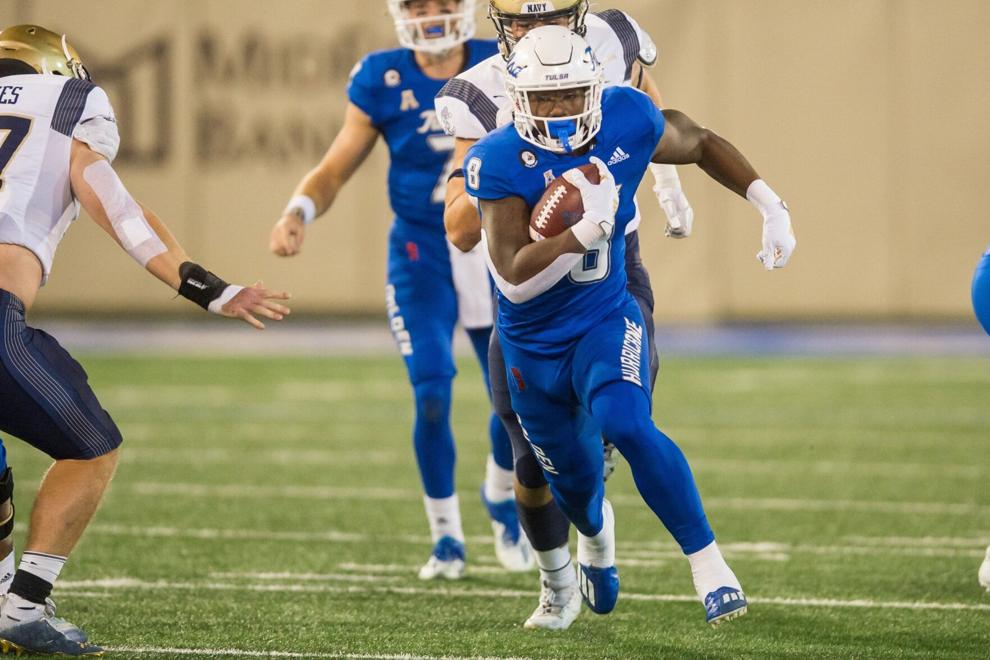 Navy vs Tulsa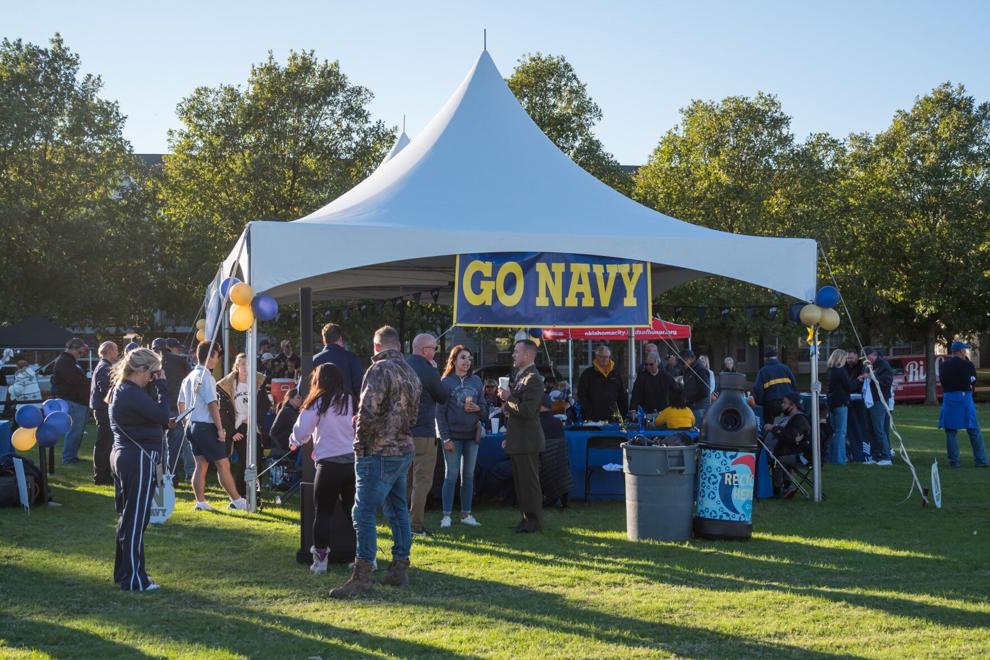 Navy vs Tulsa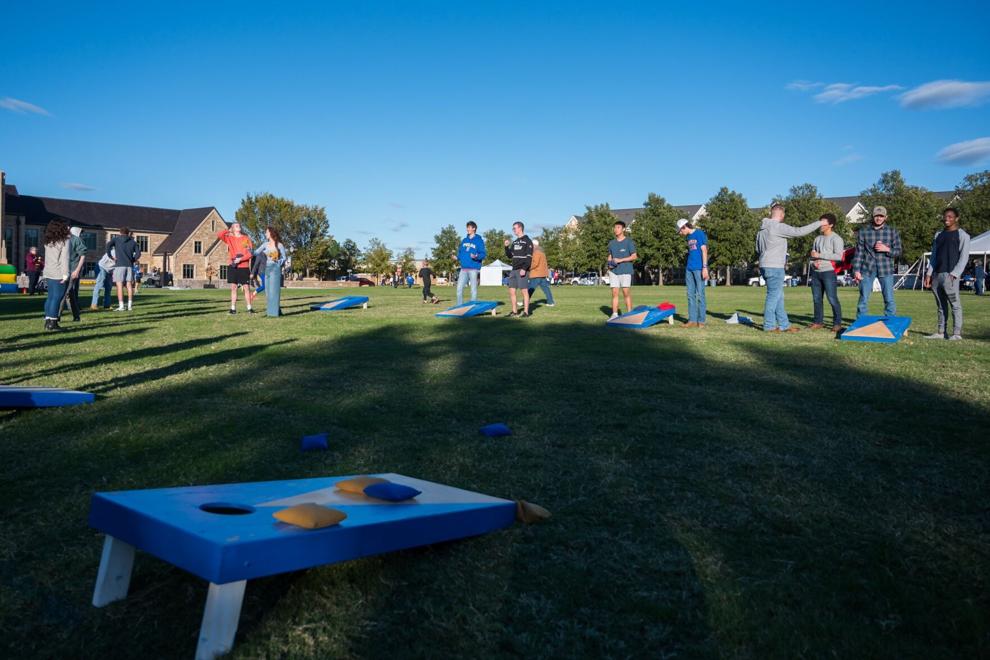 Navy vs Tulsa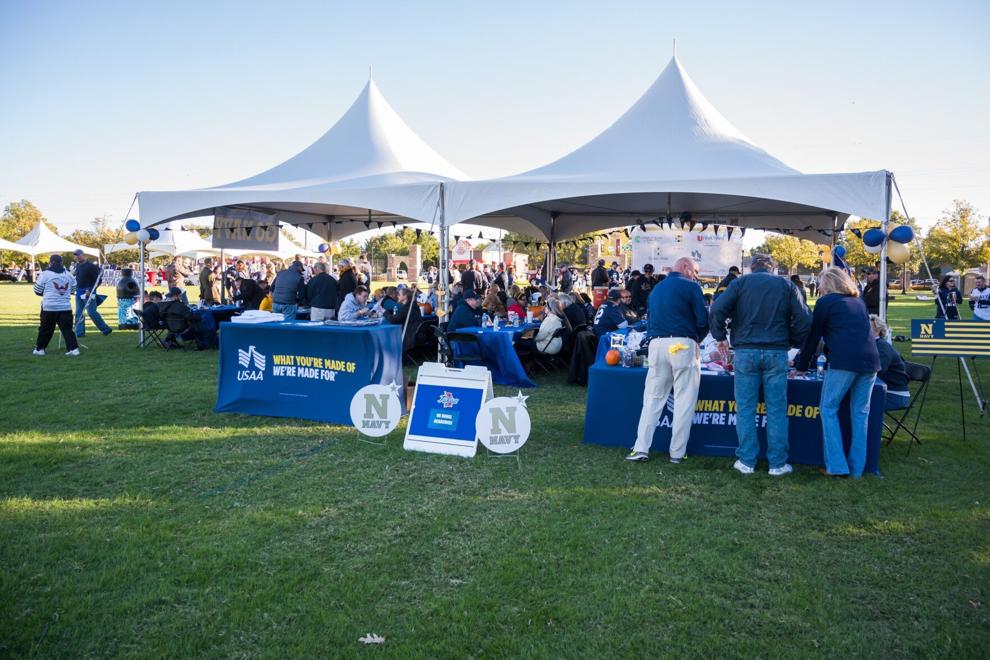 Navy vs Tulsa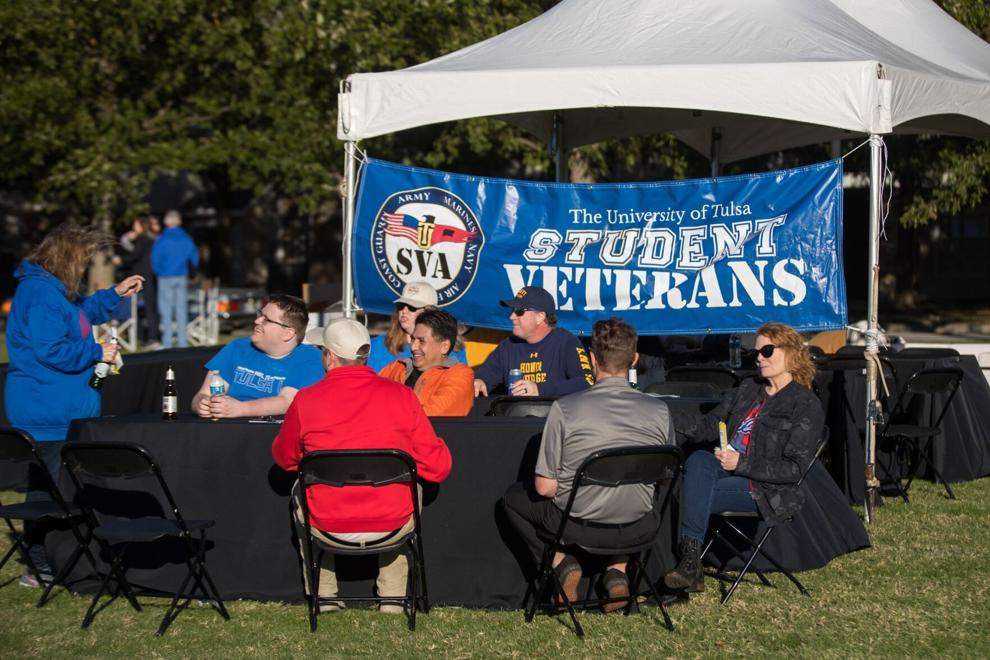 Navy vs Tulsa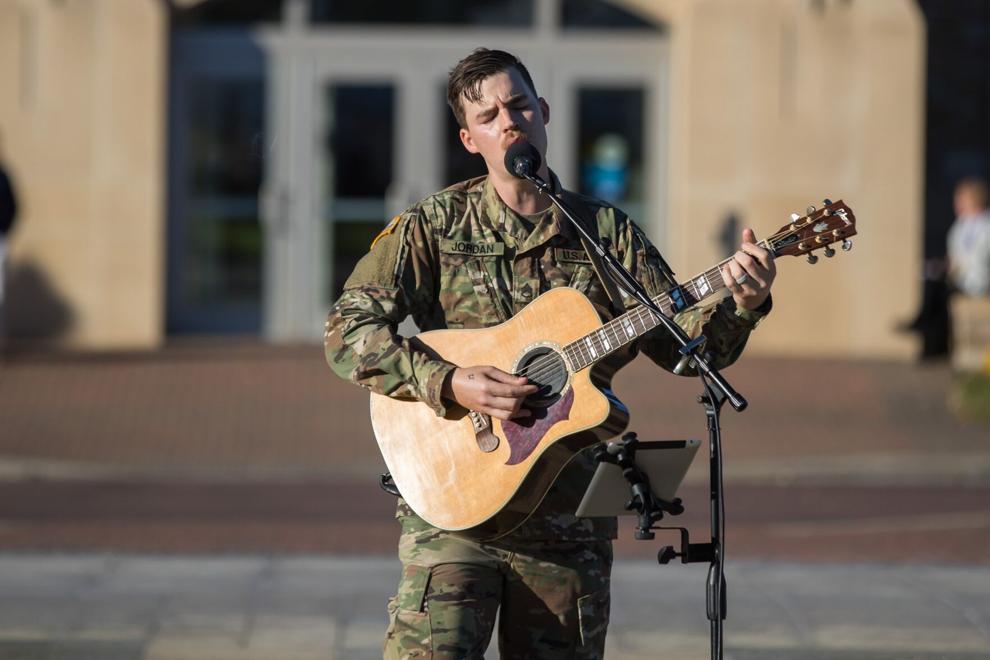 Navy vs Tulsa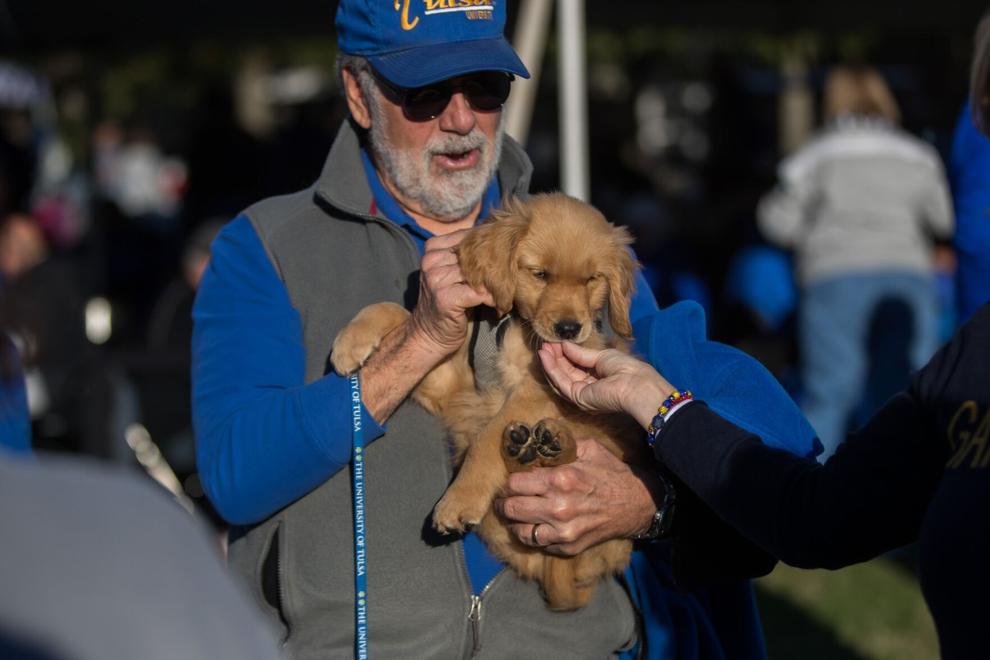 Navy vs Tulsa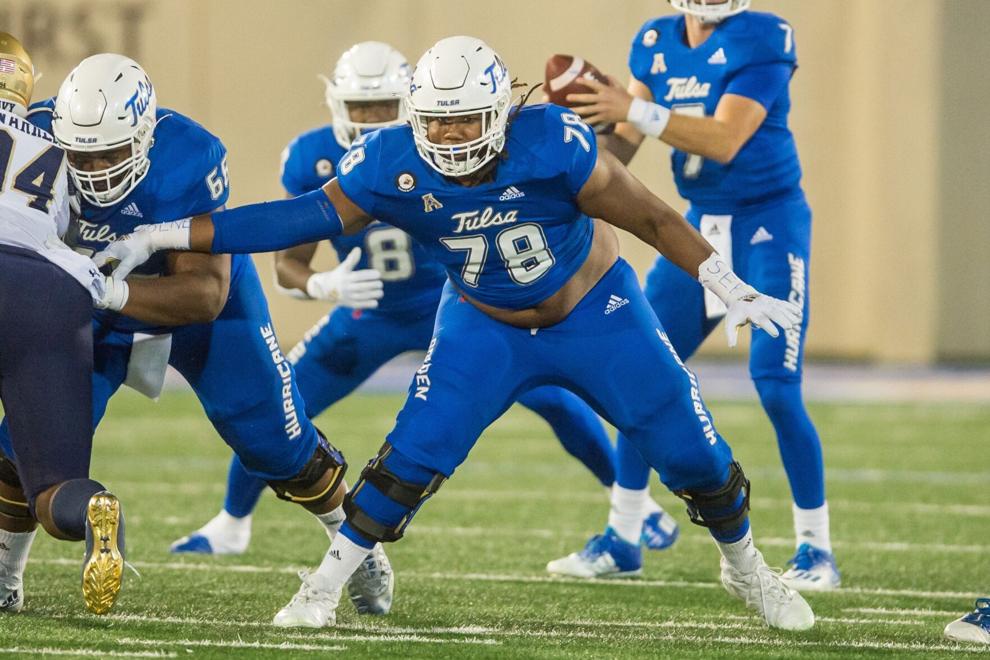 Navy vs Tulsa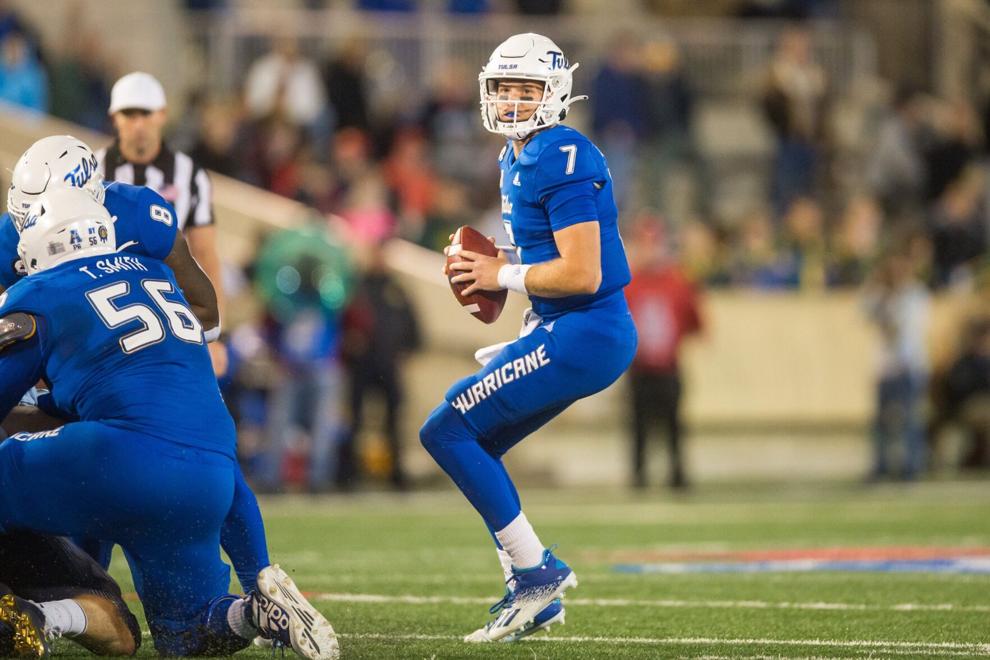 Navy vs Tulsa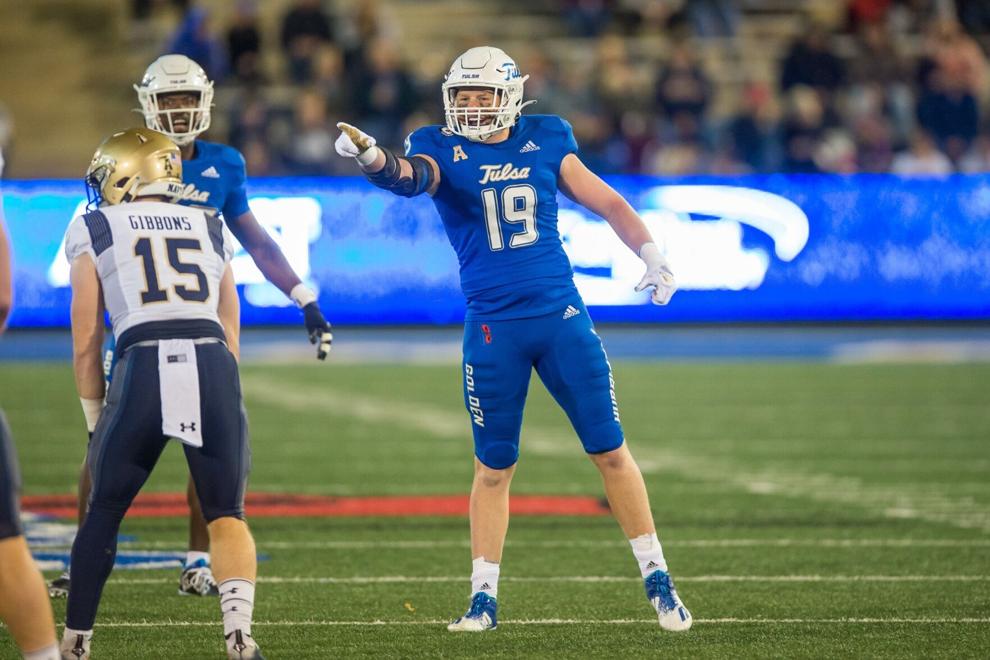 Navy vs Tulsa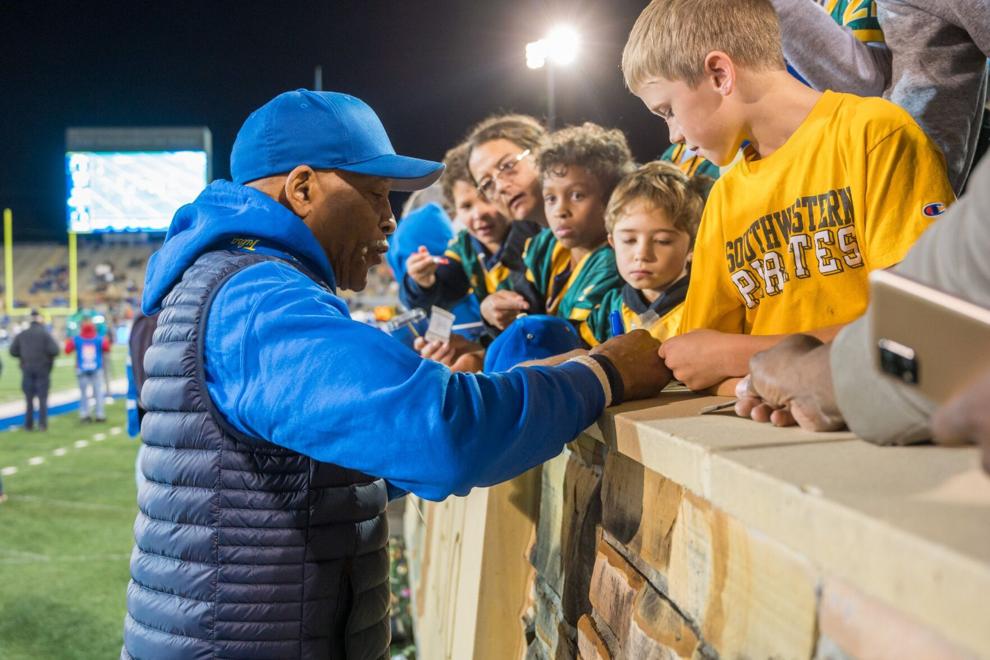 Navy vs Tulsa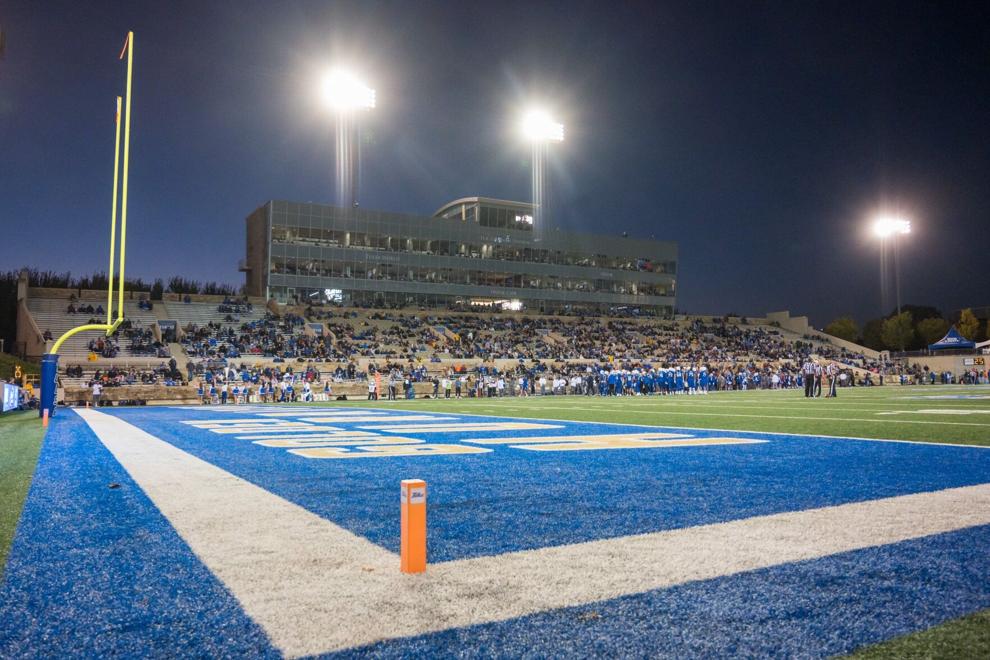 Navy vs Tulsa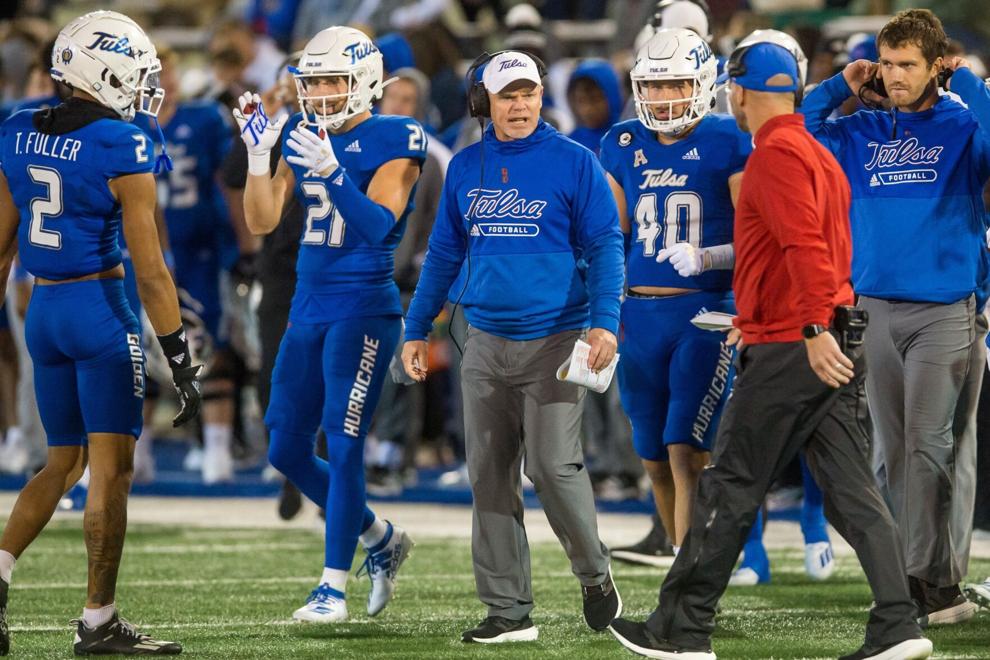 Navy vs Tulsa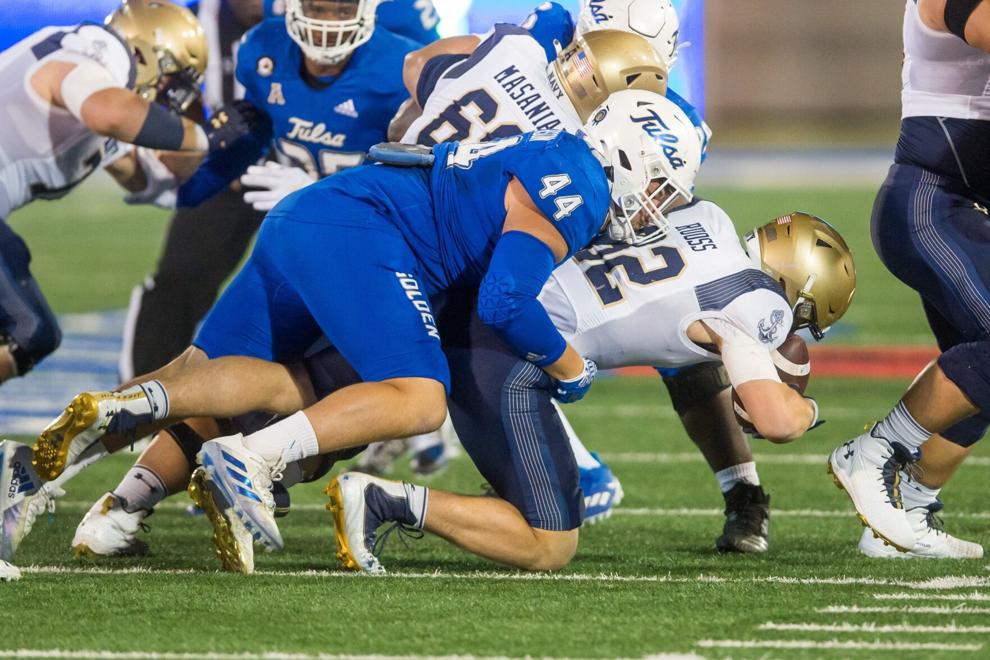 Navy vs Tulsa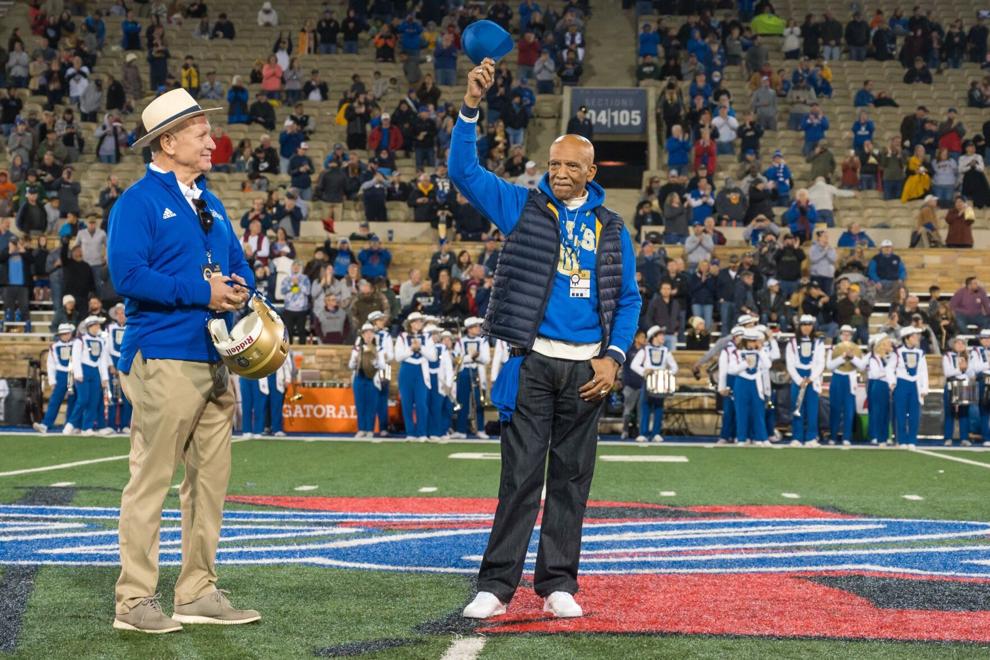 Navy vs Tulsa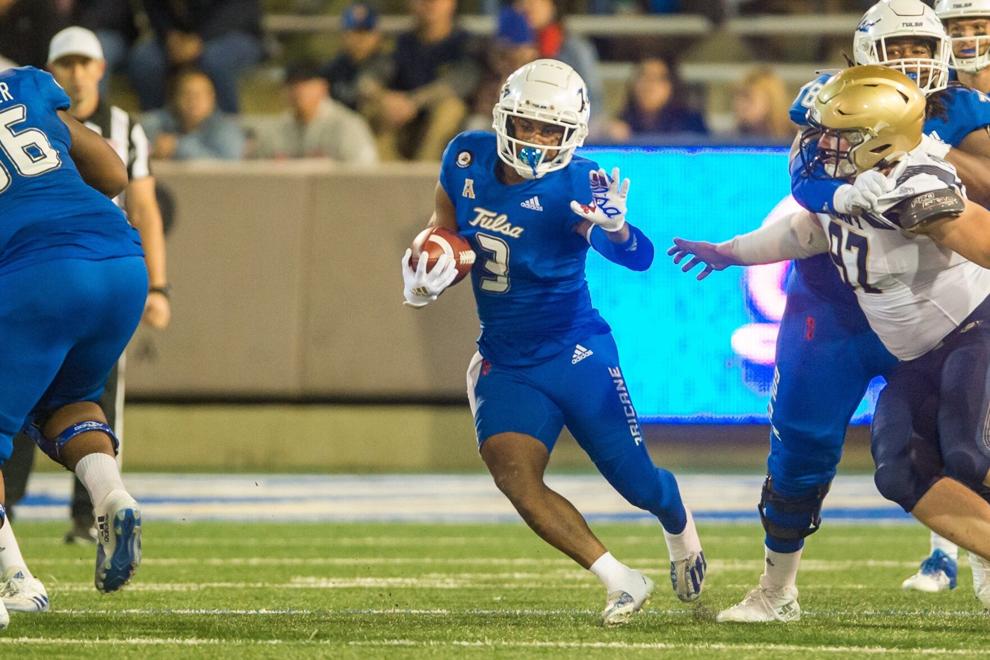 Navy vs Tulsa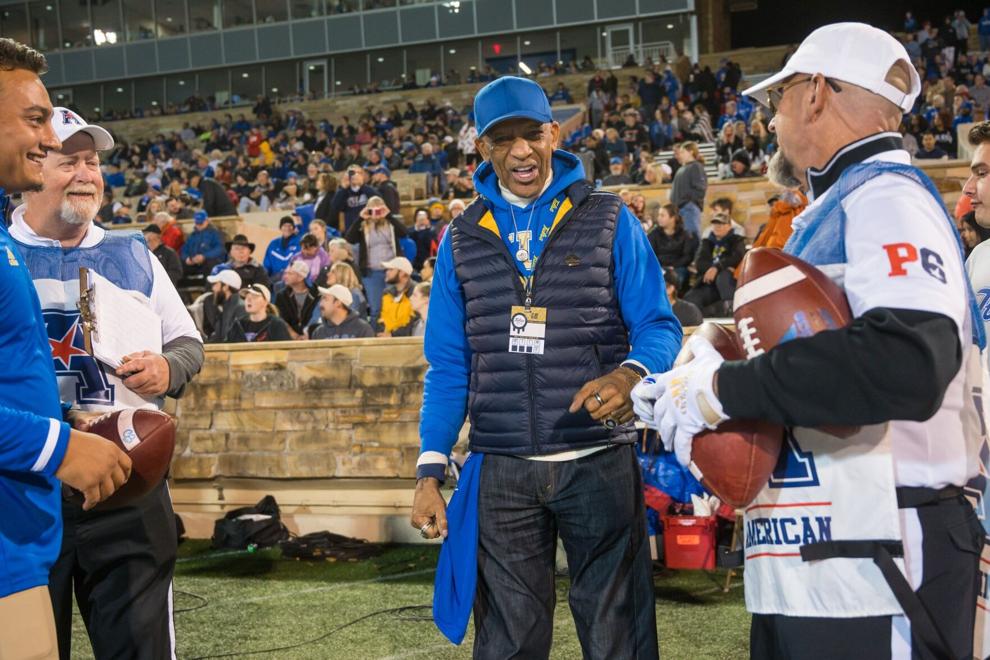 Navy vs Tulsa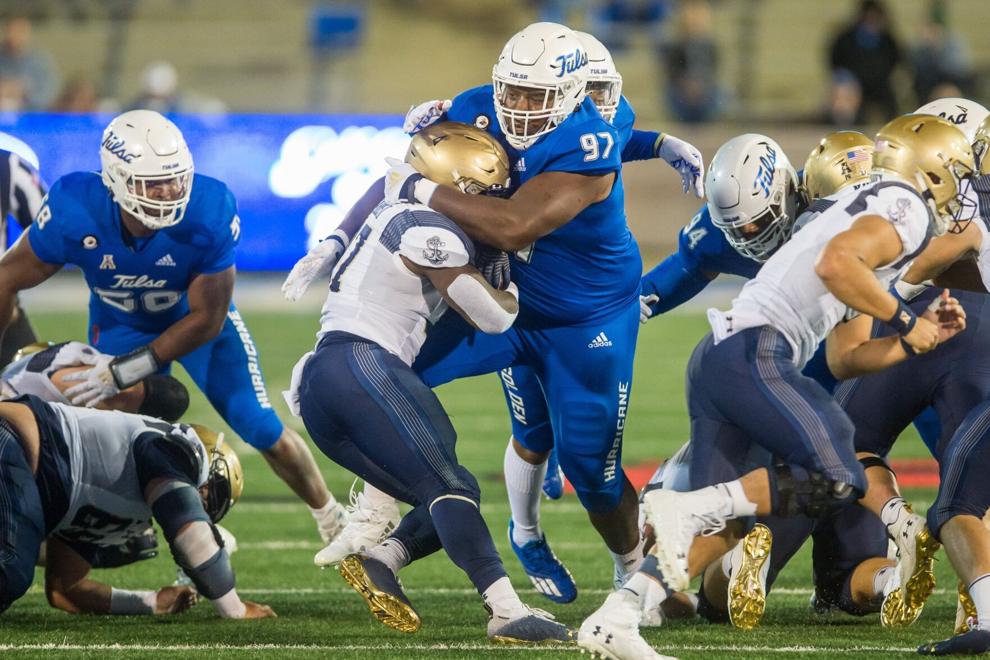 Navy vs Tulsa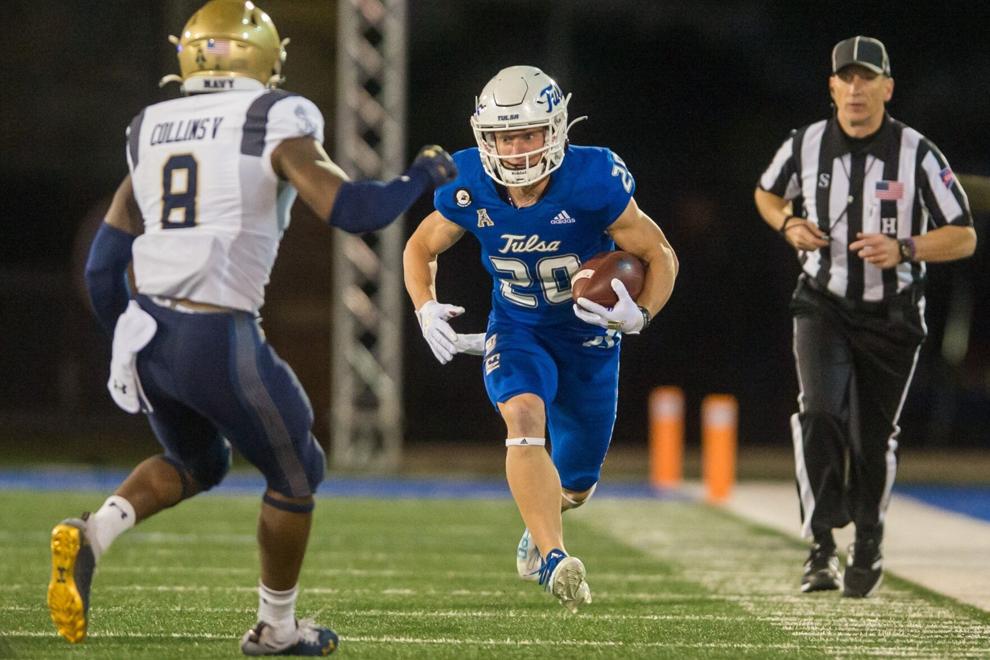 Navy vs Tulsa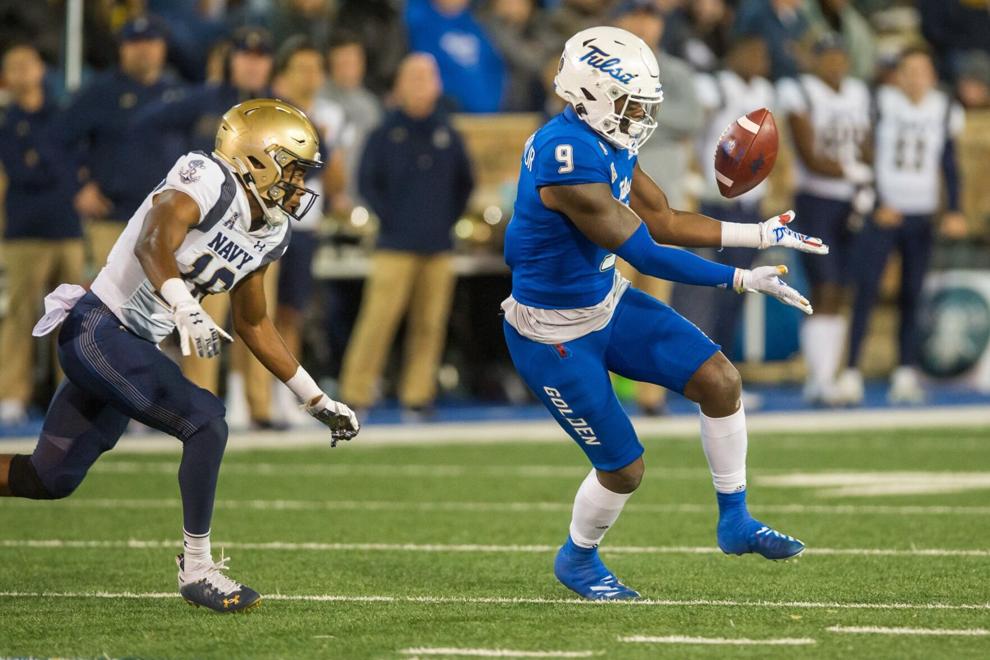 Navy vs Tulsa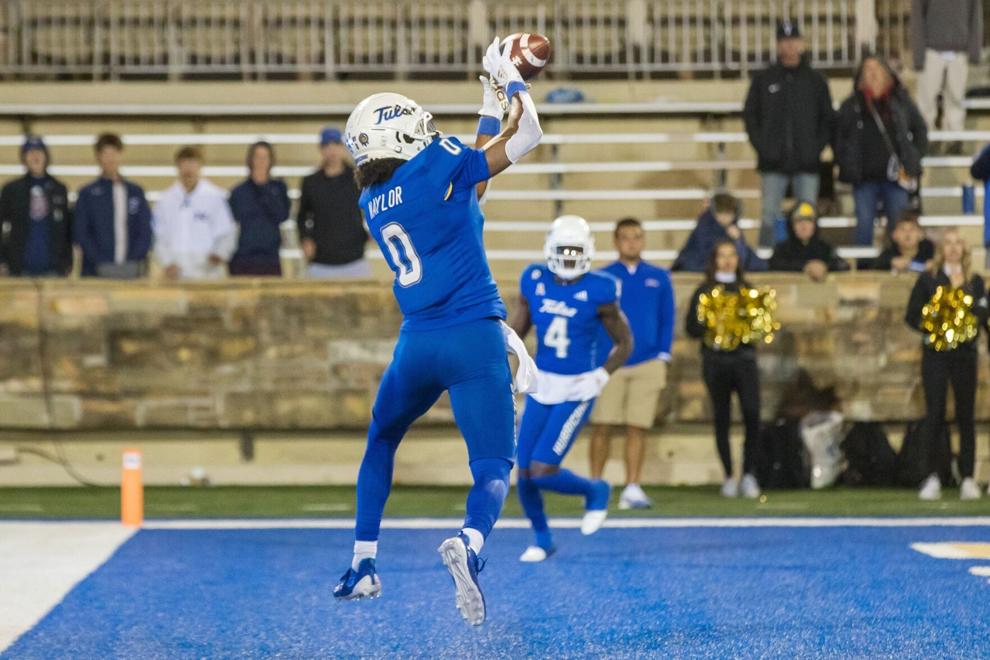 Navy vs Tulsa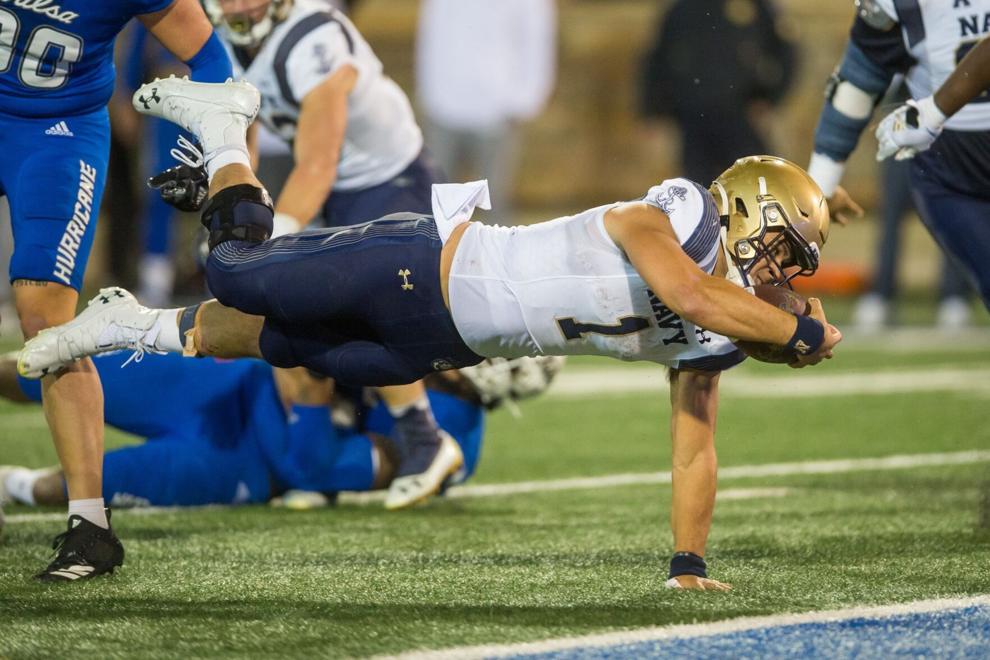 Navy vs Tulsa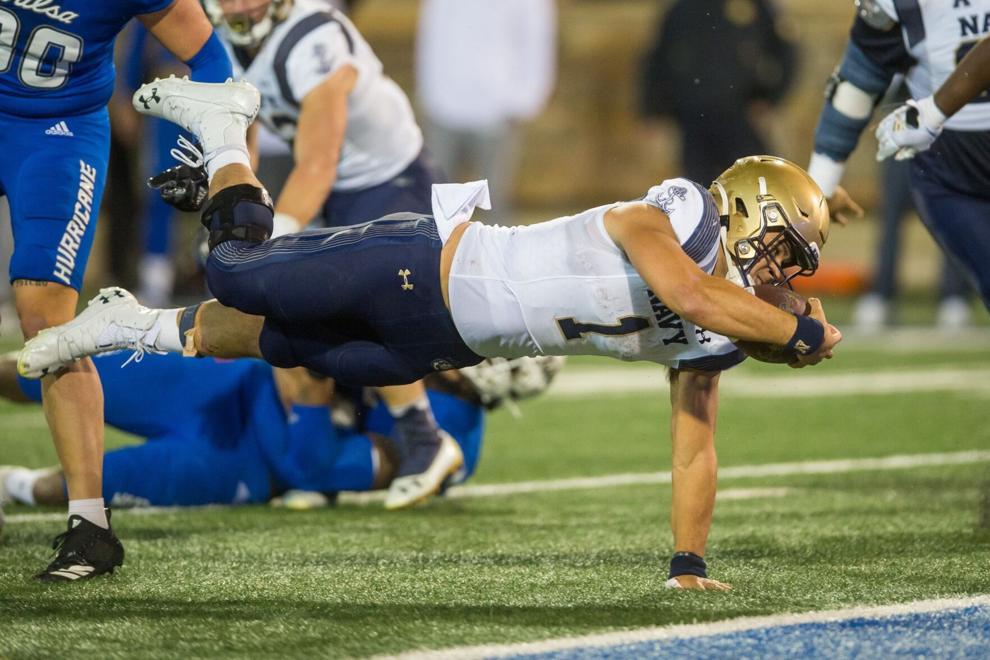 Navy vs Tulsa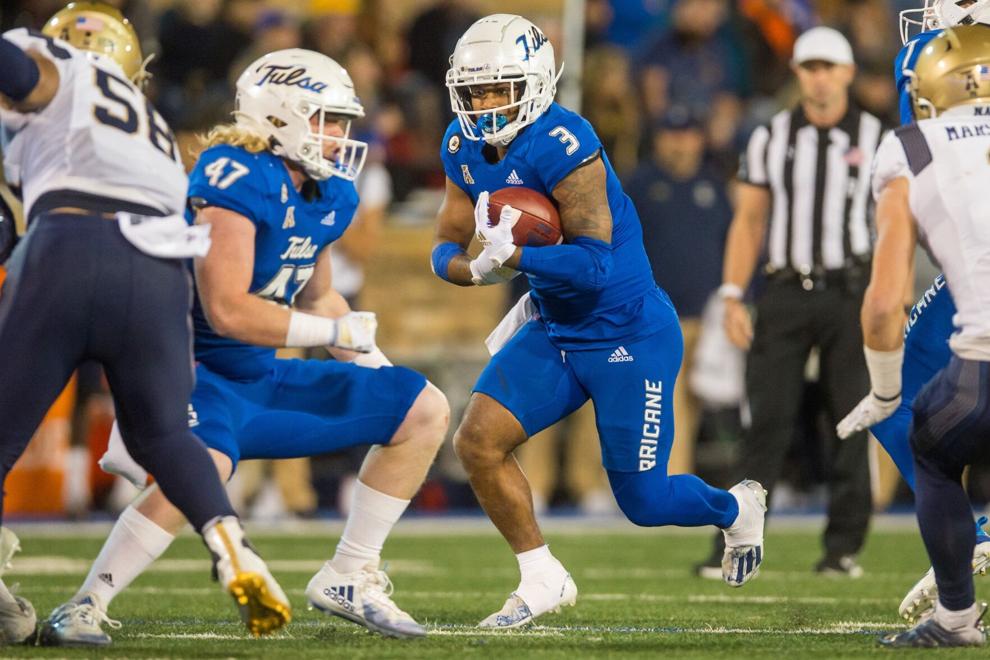 Navy vs Tulsa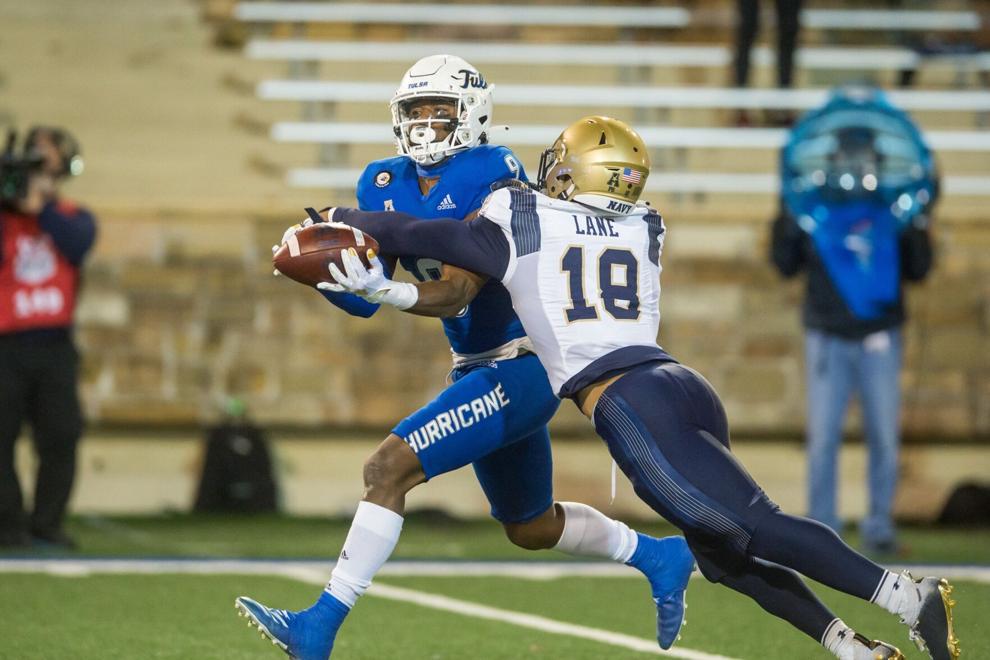 Navy vs Tulsa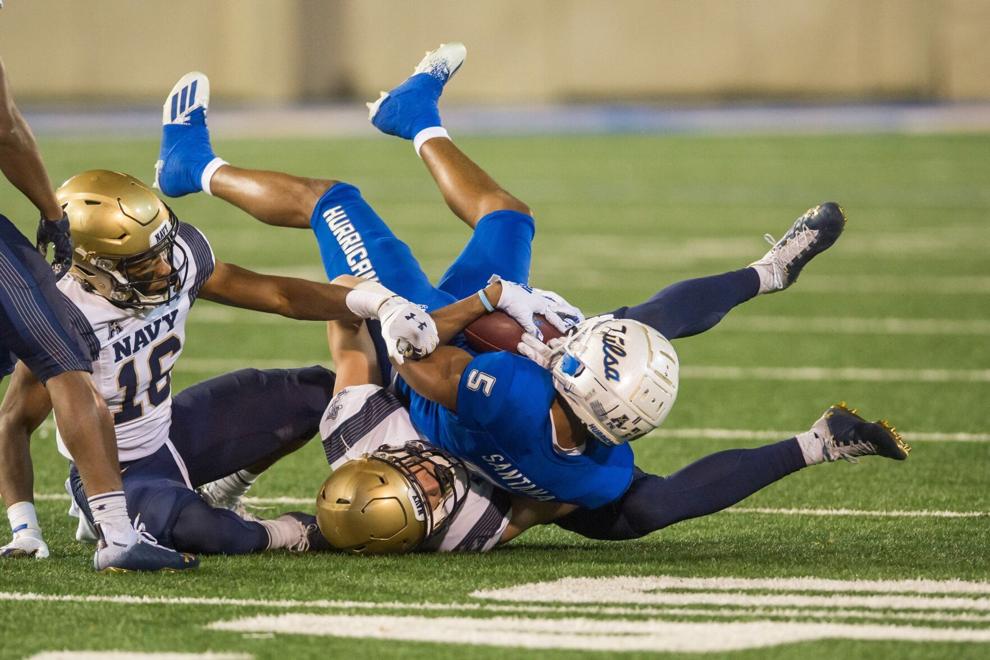 Navy vs Tulsa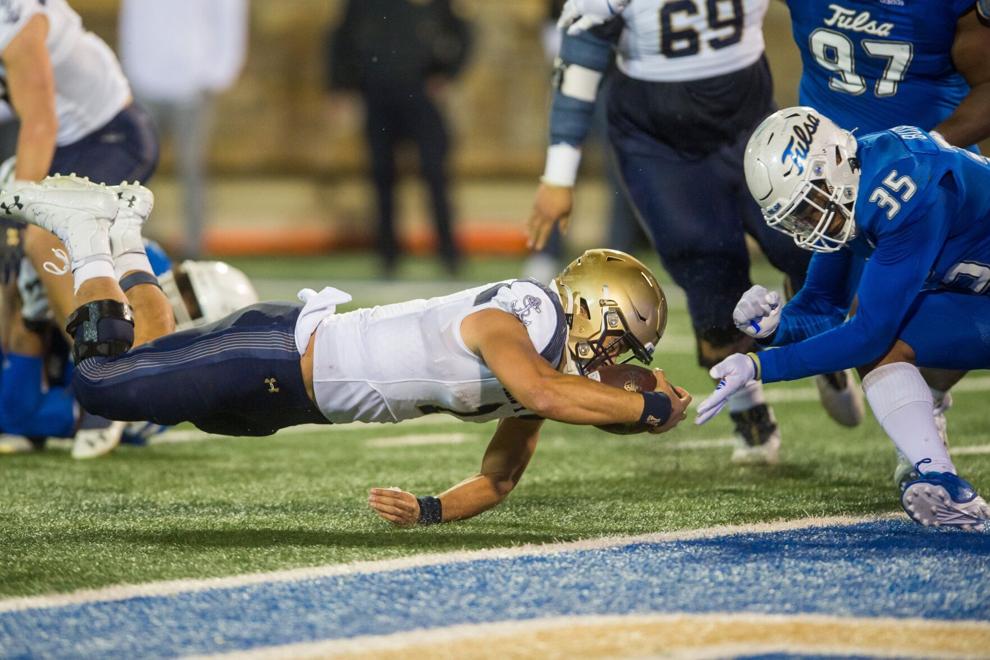 Navy vs Tulsa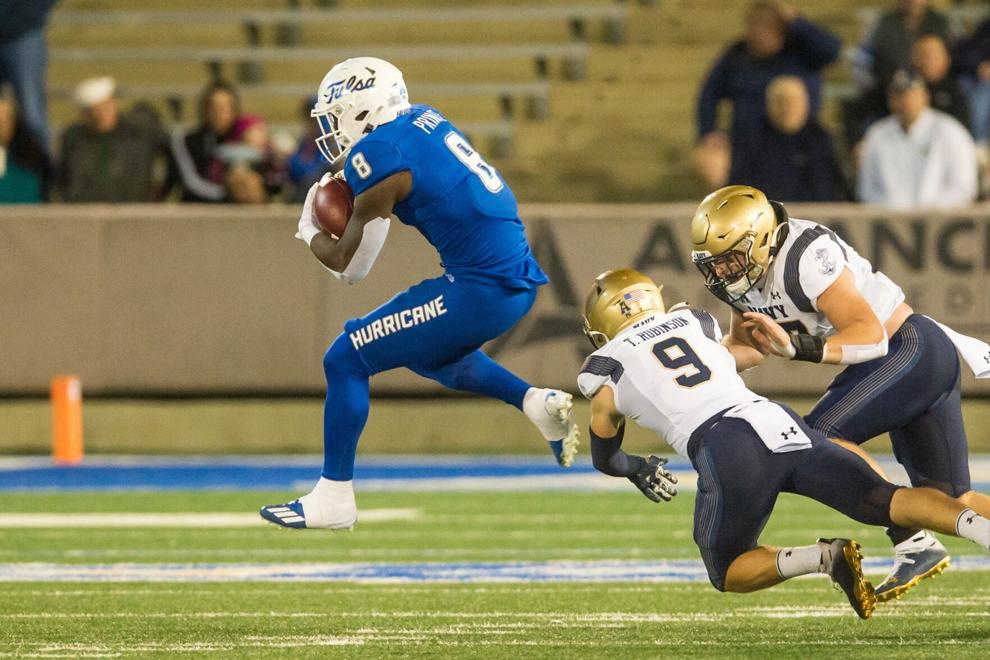 Navy vs Tulsa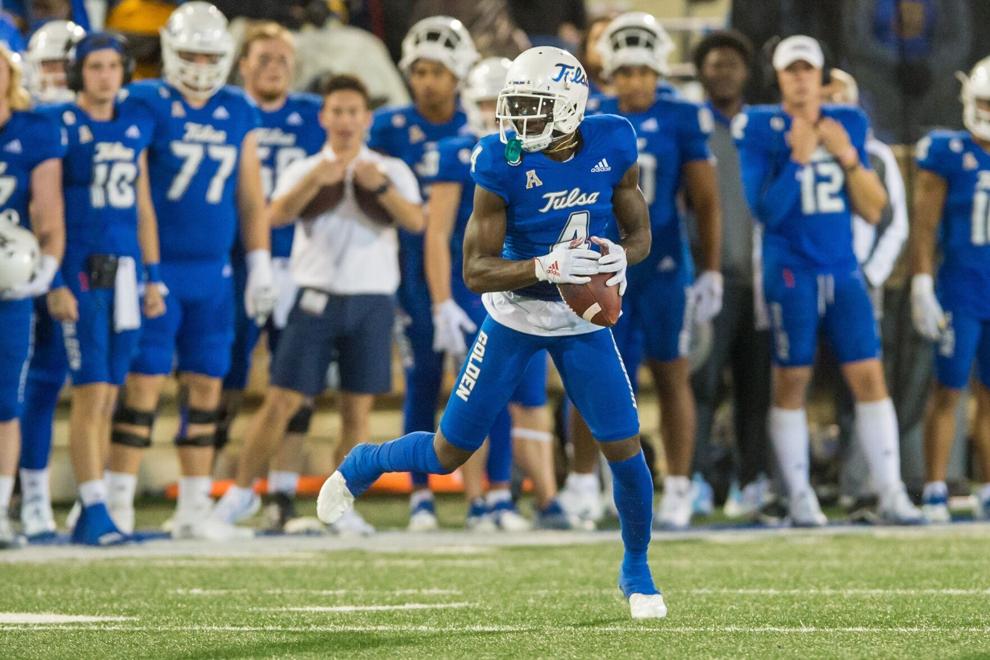 Navy vs Tulsa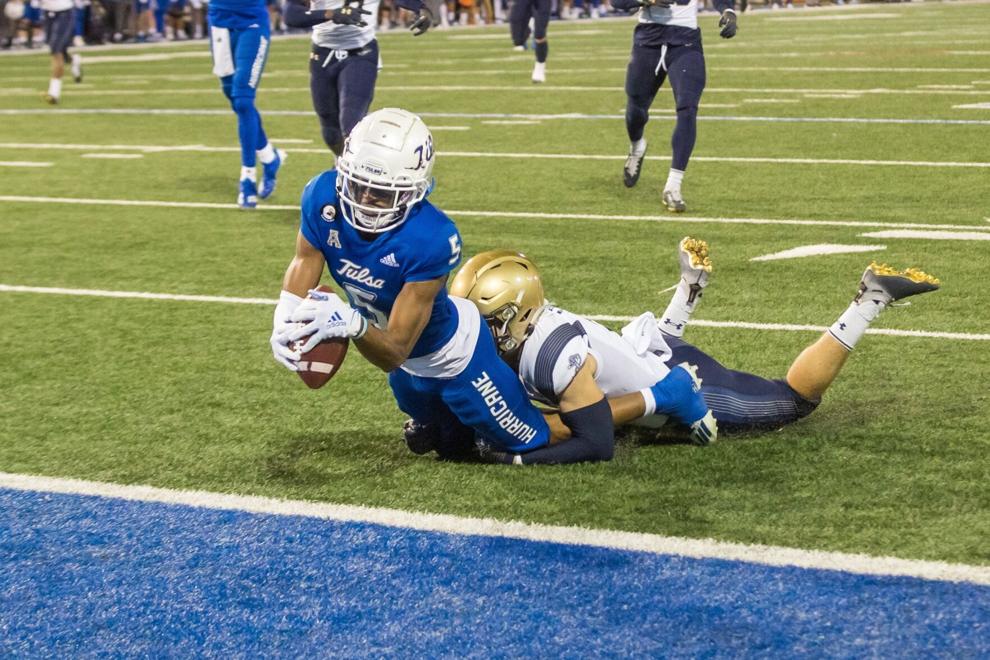 Navy vs Tulsa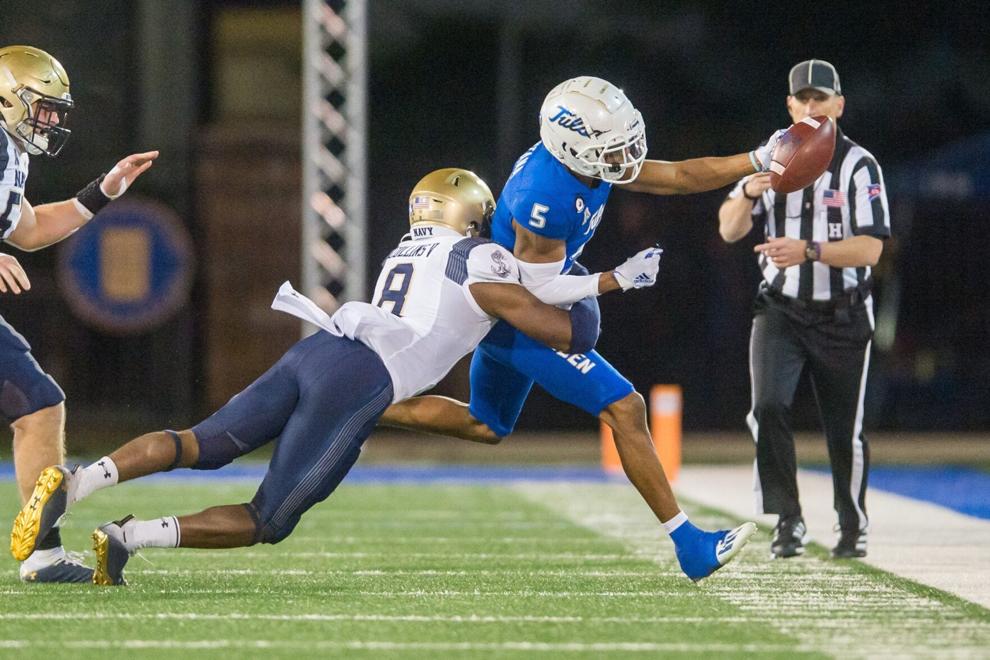 Navy vs Tulsa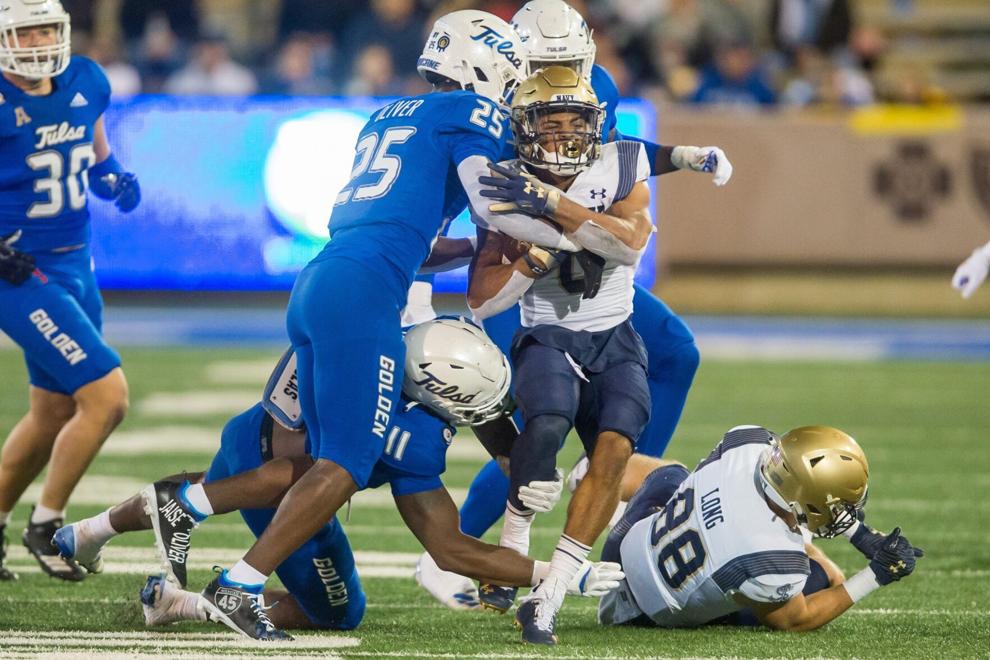 Navy vs Tulsa
Navy vs Tulsa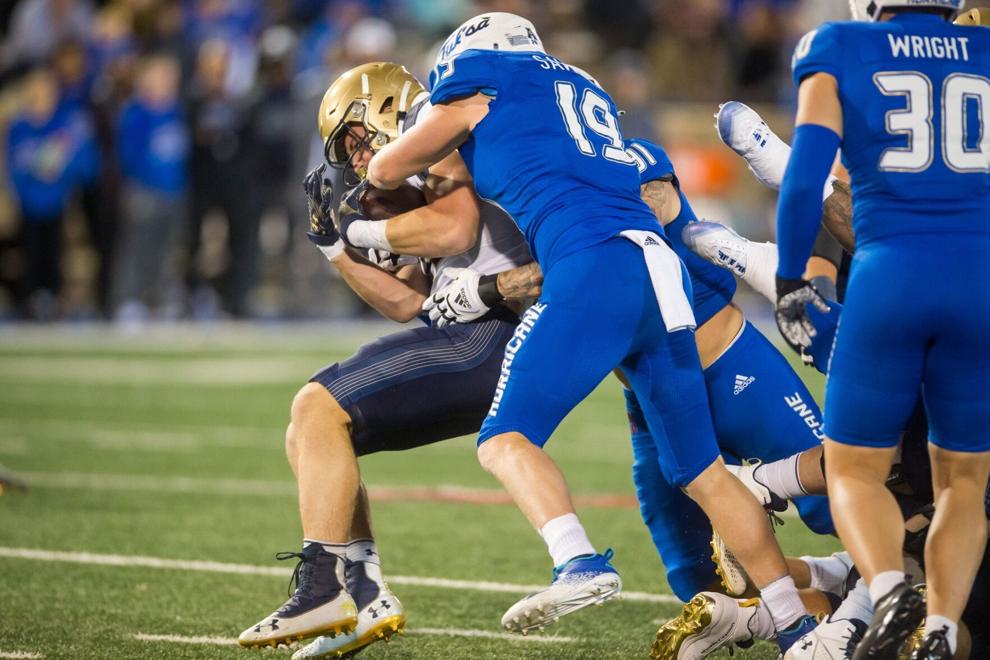 Navy vs Tulsa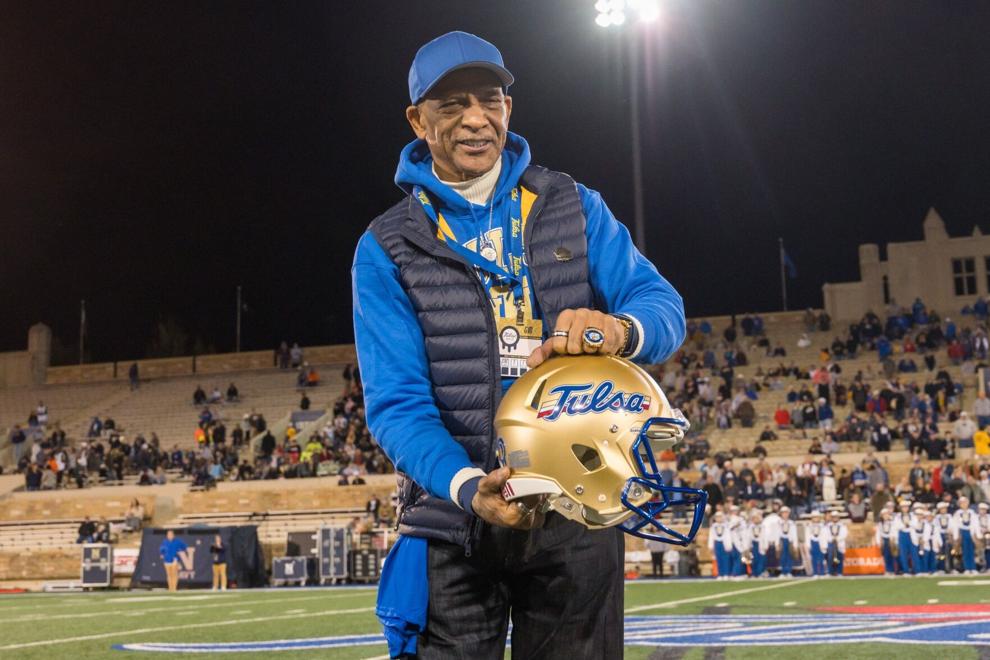 Navy vs Tulsa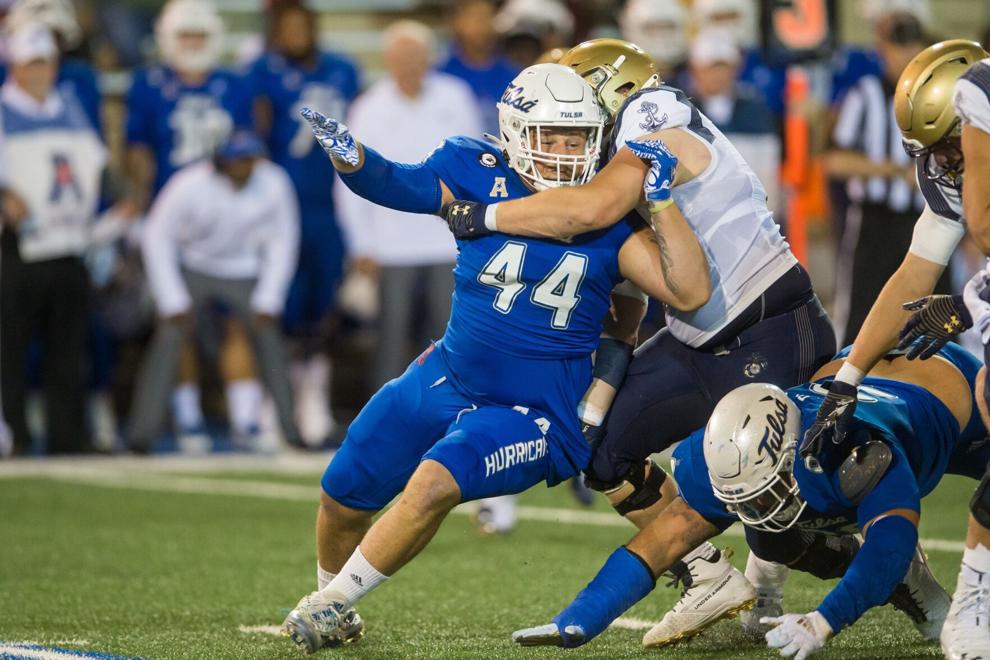 Navy vs Tulsa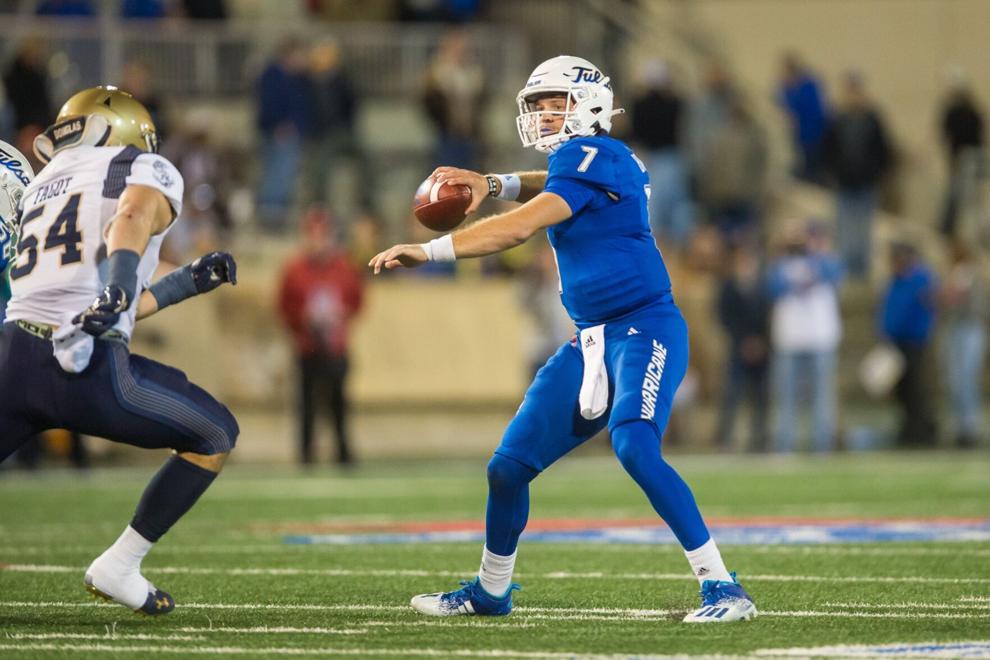 Navy vs Tulsa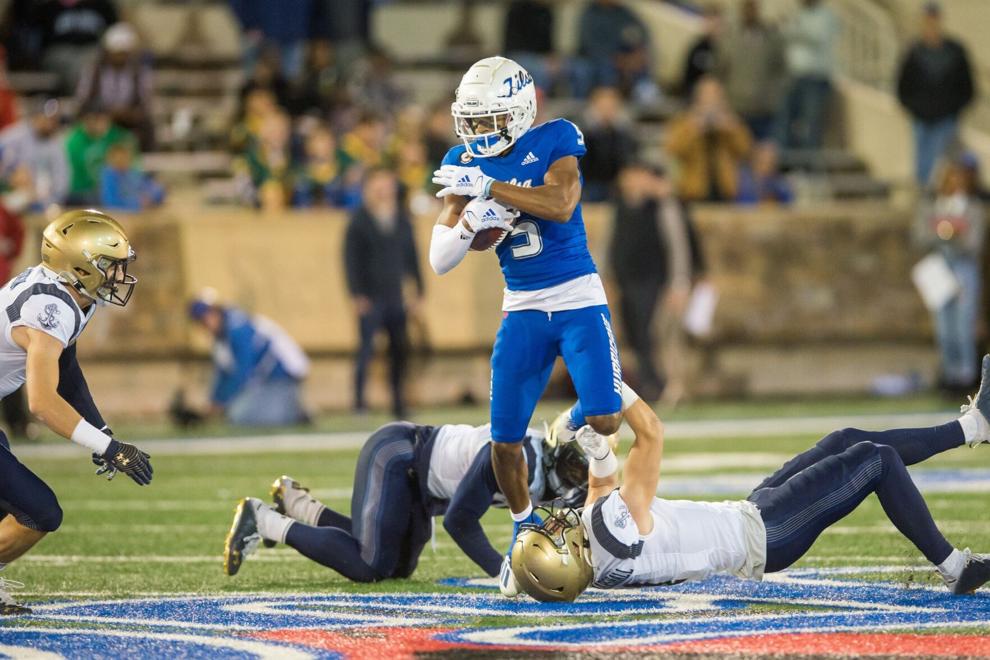 Navy vs Tulsa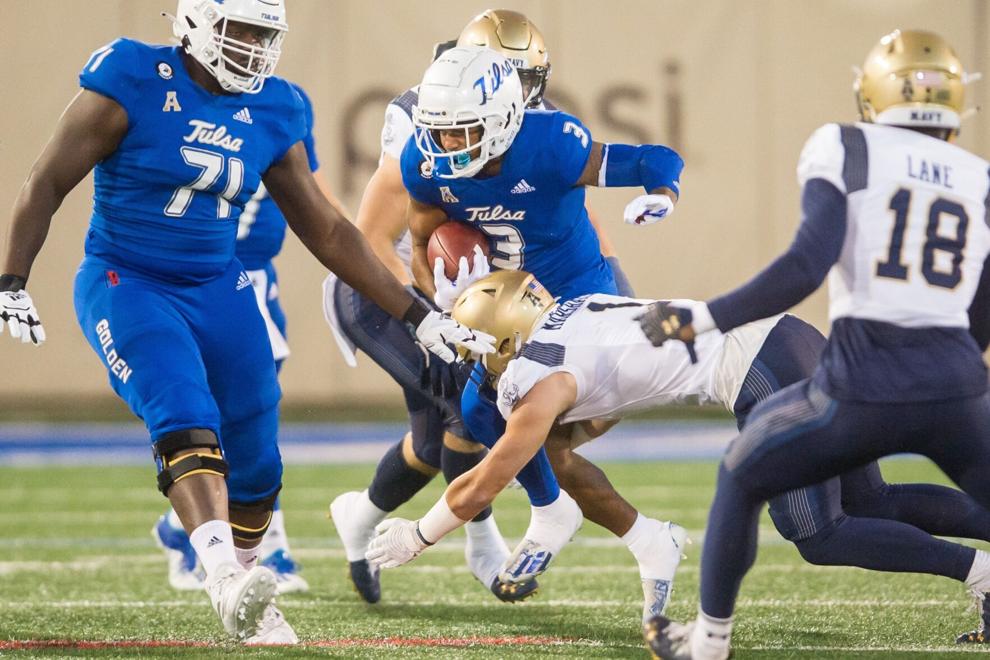 Navy vs Tulsa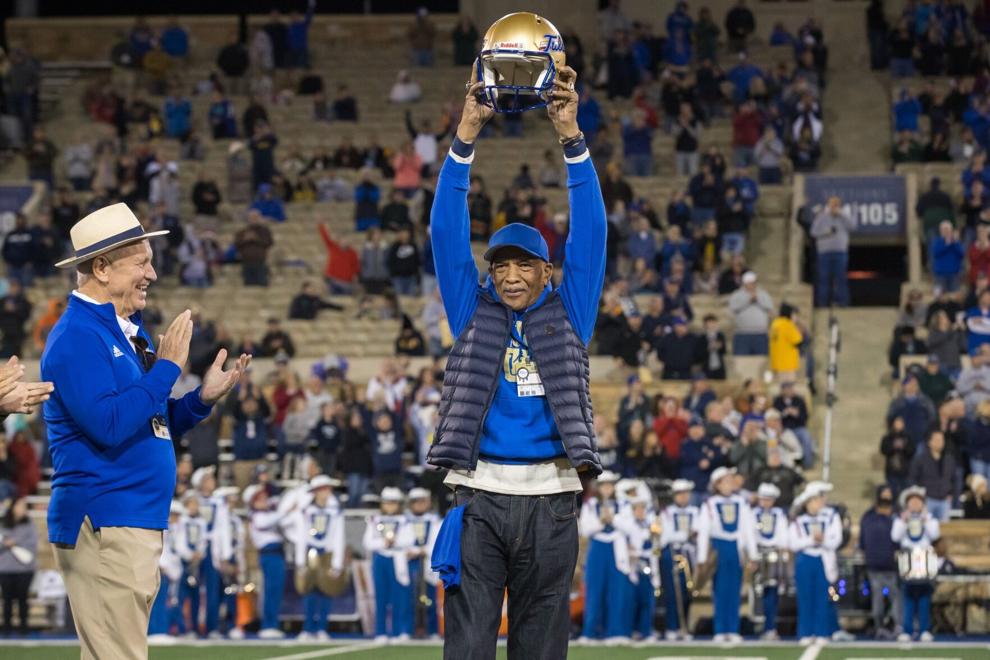 Navy vs Tulsa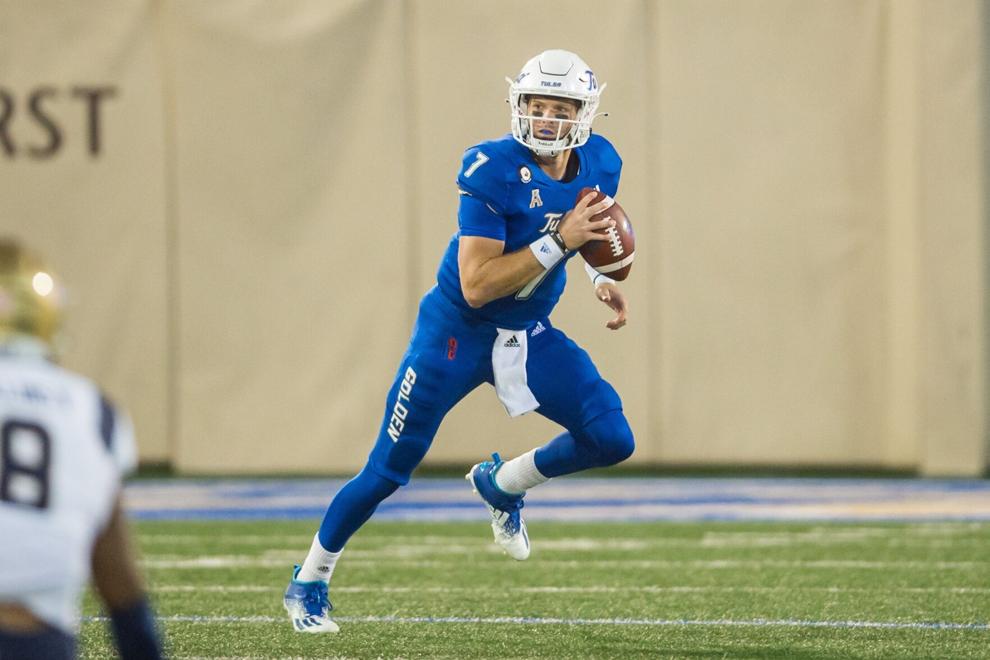 Navy vs Tulsa
Navy vs Tulsa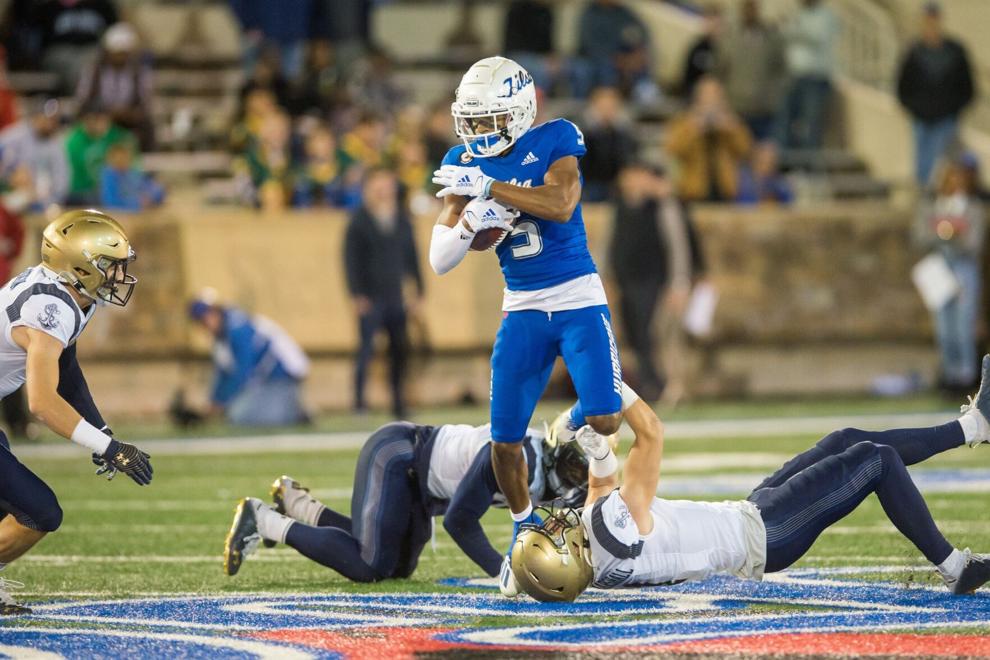 Navy vs Tulsa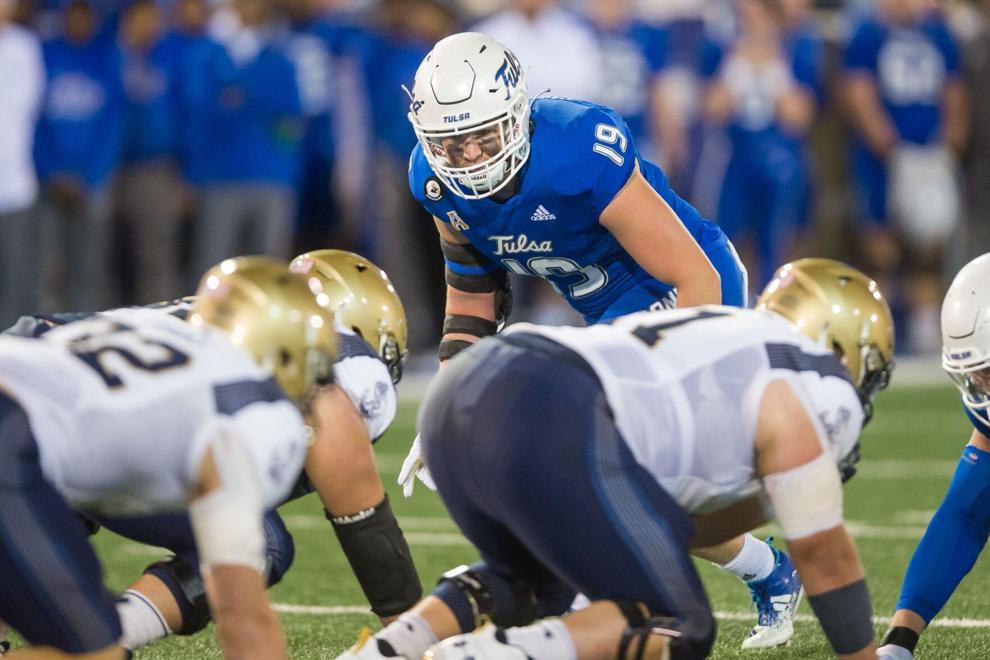 Navy vs Tulsa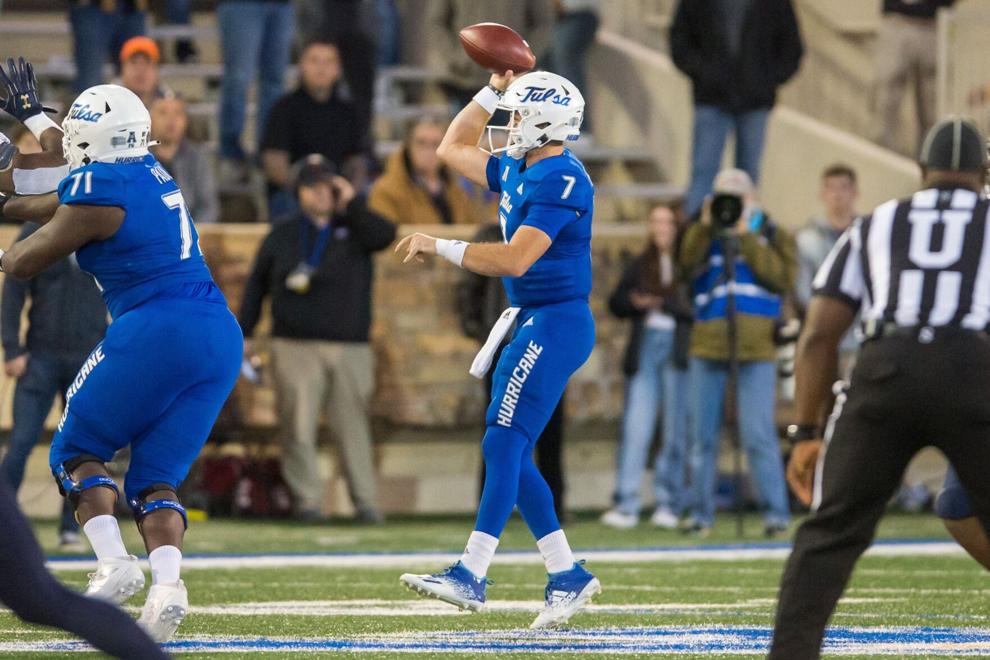 Navy vs Tulsa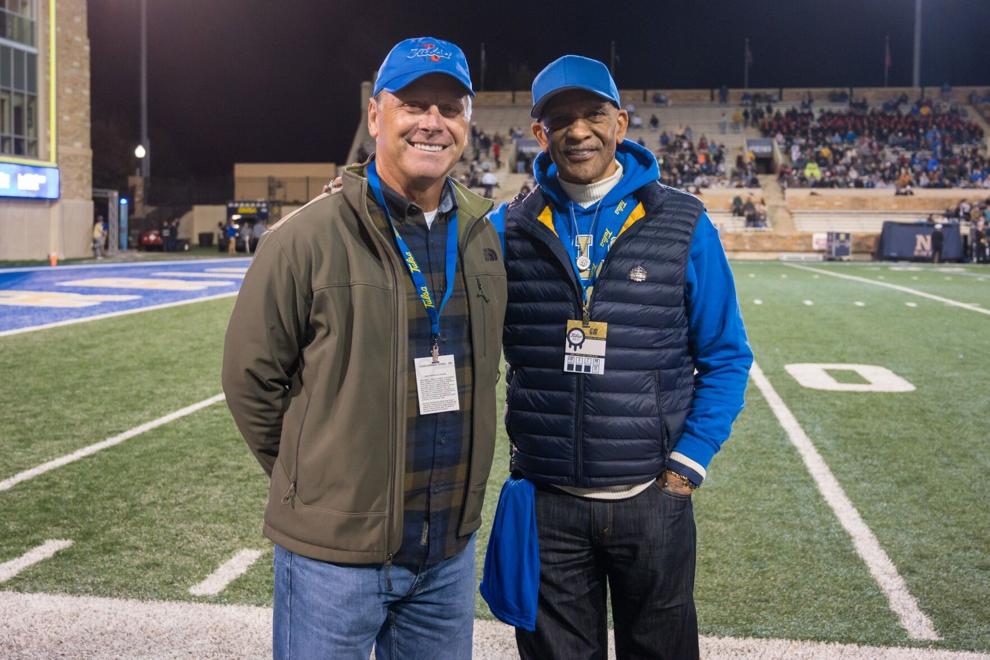 Navy vs Tulsa
Navy vs Tulsa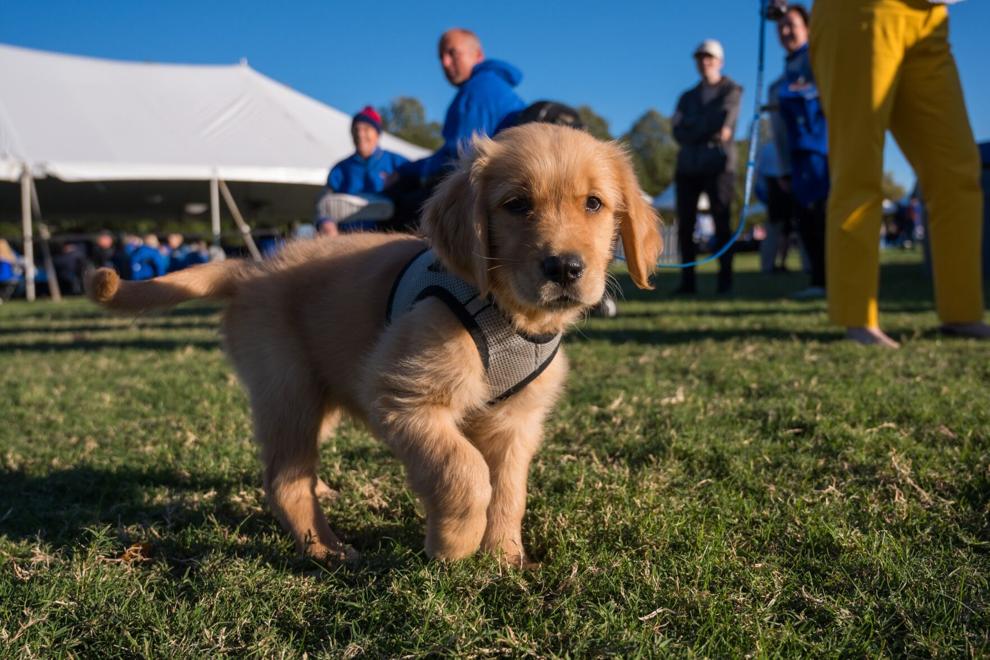 Navy vs Tulsa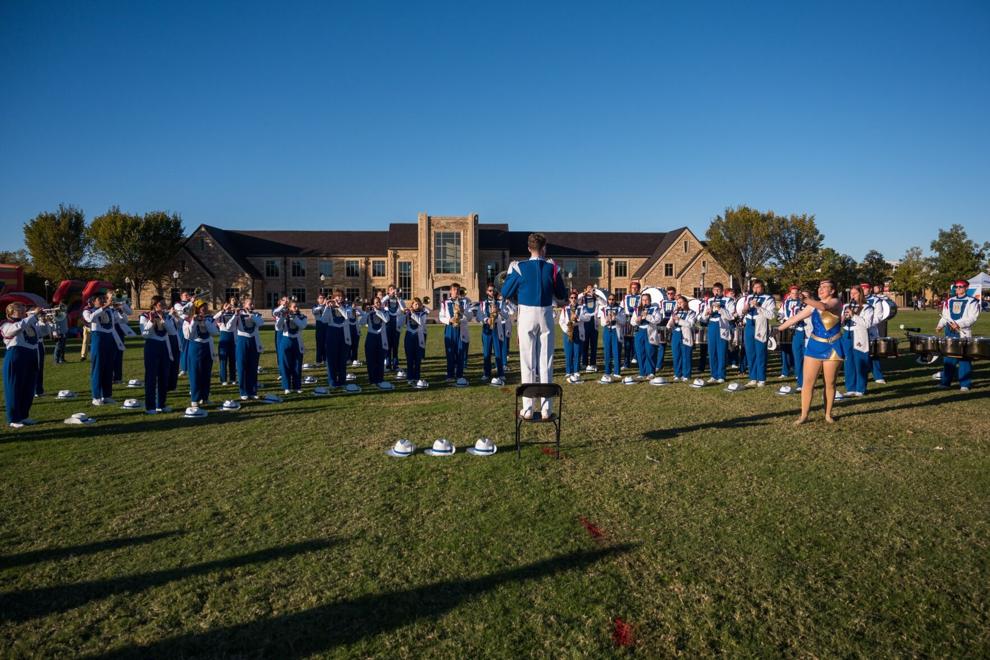 Navy vs Tulsa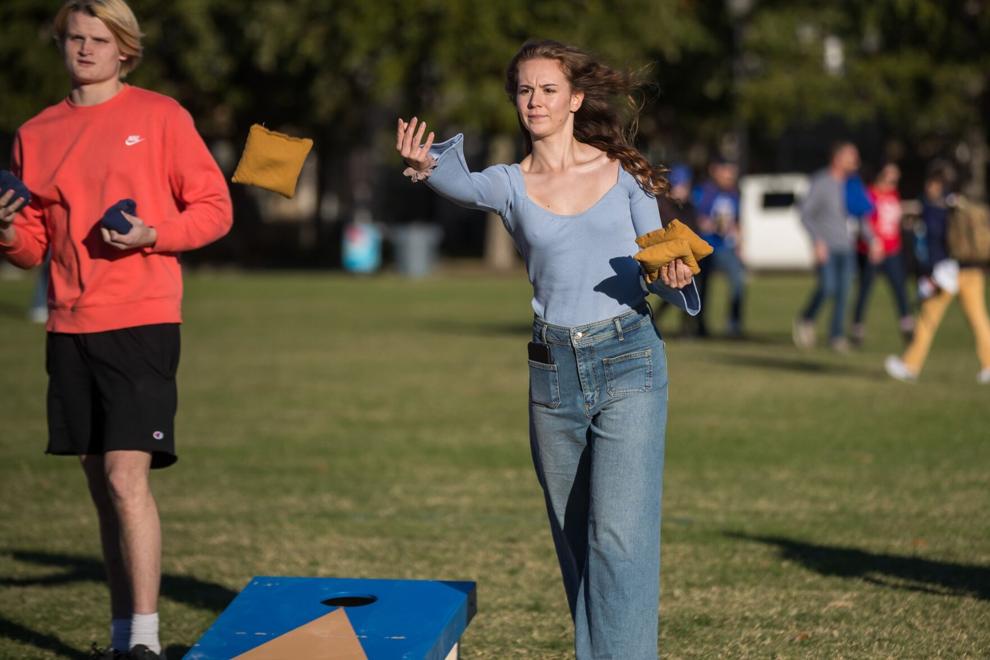 Navy vs Tulsa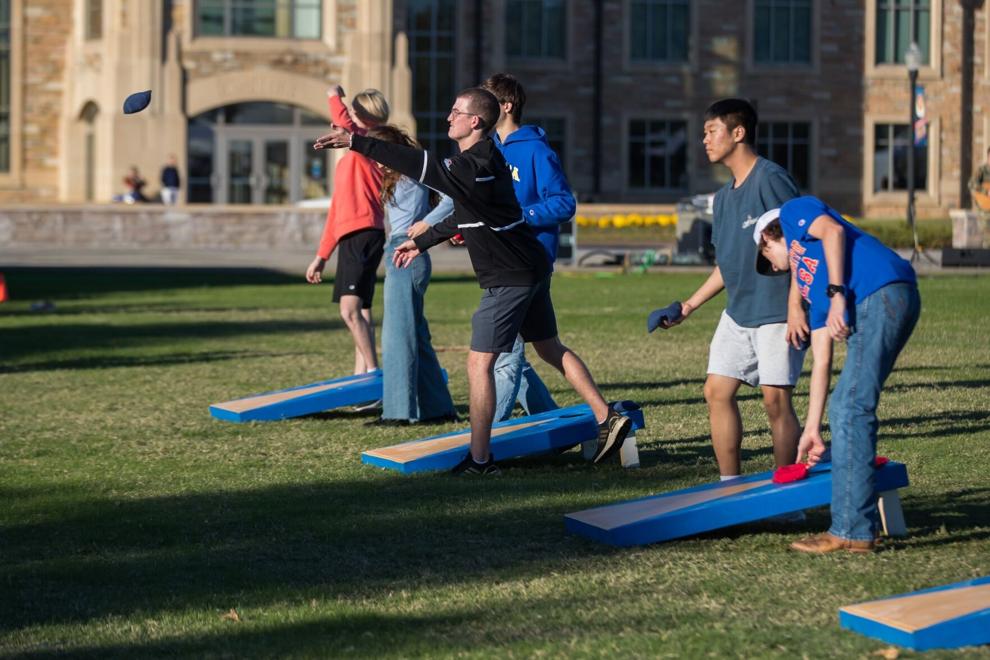 Check out our latest digital-only offer and subscribe now