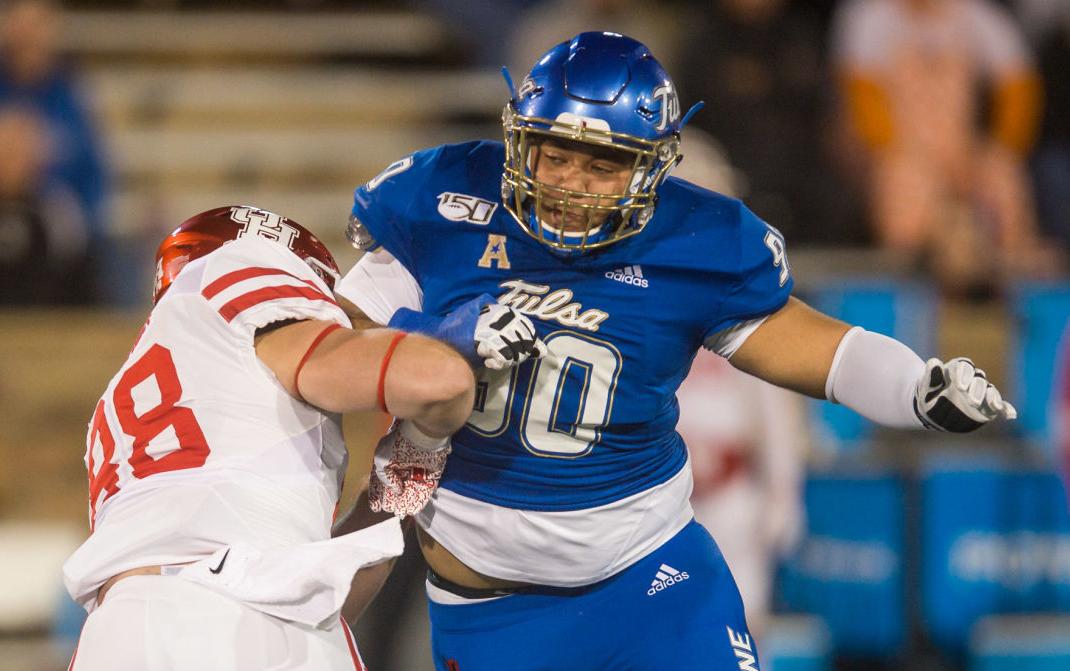 The first thing you'll want to know about Jaxon Player is whether Oklahoma or Oklahoma State can get him, since he is one of the most coveted defensive players in college football's transfer portal and can improve the Sooners or Cowboys immediately.
Yes, they can. Player, an All-American Athletic Conference defensive lineman for Tulsa the past two seasons, says he will choose between OU, OSU, Arkansas, Baylor and TCU Sunday.
"I've got a pretty clear process of what I'm looking for in a school and what feels like home for me," he told the Tulsa World this week. "It's going to be hard because every school offers something different. Every school is better in one aspect or another. It's more where I think fits me best, because I only have one shot at this."
Player says he has communicated with Mike Gundy and defensive line coach Joe Bob Clements from OSU, and with Brent Venables and newly-hired defensive tackles coach Todd Bates from OU. They made impressive recruiting pitches, Player said, just as coaches from Arkansas, Baylor and TCU did.
It will be interesting to see which school benefits from Player's decision.
It is interesting to learn how Player has already benefited from this process, how eye-opening it has been and how reasonably he has approached it.
"I expected when I hit the portal I was going to get a few calls just because I put on some great tape and my numbers speak for themselves," Player said. "But the amount of calls and the schools that I got offers from blew my mind. It's pretty crazy. This whole process has been wild."
"A little bit of both," he says.
It started with a tough but understandable decision.
"When the season was done one of my options was to enter the draft. I was waiting to see if I was going to get any invites to Senior Bowls or anything," Player said. "After about a week I didn't have any calls and I decided maybe I should play another year in college. After talking with my family that was the decision I came to.
"I called Coach Monty and let him know I decided to play another year but I wasn't planning on playing at Tulsa."
It wasn't an easy call. Player remains grateful for Philip Montgomery's 2017 scholarship offer coming out of Waco's Midway High School as a lightly-recruited prospect. He is a proud contributor to TU's chip-on-our-shoulder culture.
"I'm forever indebted to that program," he said.
Player simply sought a shot at how the other half lives.
"I decided I should explore my options and potentially play in a bigger conference," he said. "More exposure, better development, a chance to work on a few things. Potentially have the chance to be closer to home. If not closer to home, I get a chance to play elite competition. At Tulsa we play elite competition, but it's not week in, week out."
This was about tapping into deeper resources.
This being 2022, was it about tapping into greater name, image and likeness opportunities?
"When I talk to schools that is the last topic, if a topic at all, that I bring up," Player said. "I'm more focused on how the school can help me get to the next level."
The talk with schools began almost immediately after Player had his conversation with Montgomery and completed his transfer portal obligations through TU compliance.
"That was probably nine or 10 at night," Player said, "and my phone was blowing up at seven the next morning."
The three-star kid from Midway who heard from Houston Baptist, Central Arkansas and Incarnate Word was now hearing from Oregon, Oklahoma and Miami.
"It's been hard because I've been on the phone 24/7. When I come home I like to enjoy my family," Player said. "The good part is seeing my hard work pay off and having the opportunity to turn schools down that most people dream of going to, places that in high school if I would have gotten offers from, I would have not blinked an eye in going there."
Player boils down the process not just to one final decision, but to some important, informed judgments about the most controversial aspects of his sport. The transfer portal, for instance.
"Players should be able to choose where they want to go and not have any restrictions," he said. "When coaches leave, they don't have to sit out a year. Why should players be held to a different standard? We're the ones that are actually playing in the games.
"To make a player sit out a year or fans being mad at players for wanting to transfer... It all boils down to it's a business."
Player asserts that he has handled his business fairly. That call to Montgomery?
"Monty understood," he said. "He obviously wanted me to stay but I just told him I felt in my heart it was time for me to leave. I had lived up to my commitment of four years, which I signed on to play there."
If this is a recruiting story, how refreshing to hear it from a 22-year-old college senior reflecting on what he has been through, not a 17-year-old kid unwise to what is to come.
Let's appreciate Player for sharing it.
"I'm a Golden Hurricane for life. It's nothing personal, it's a business," he said before hanging up and moving on. "I'm excited to see what the future holds for me."
A look at OU, OSU and TU football transfers announced during the 2022 offseason
OL Hunter Anthony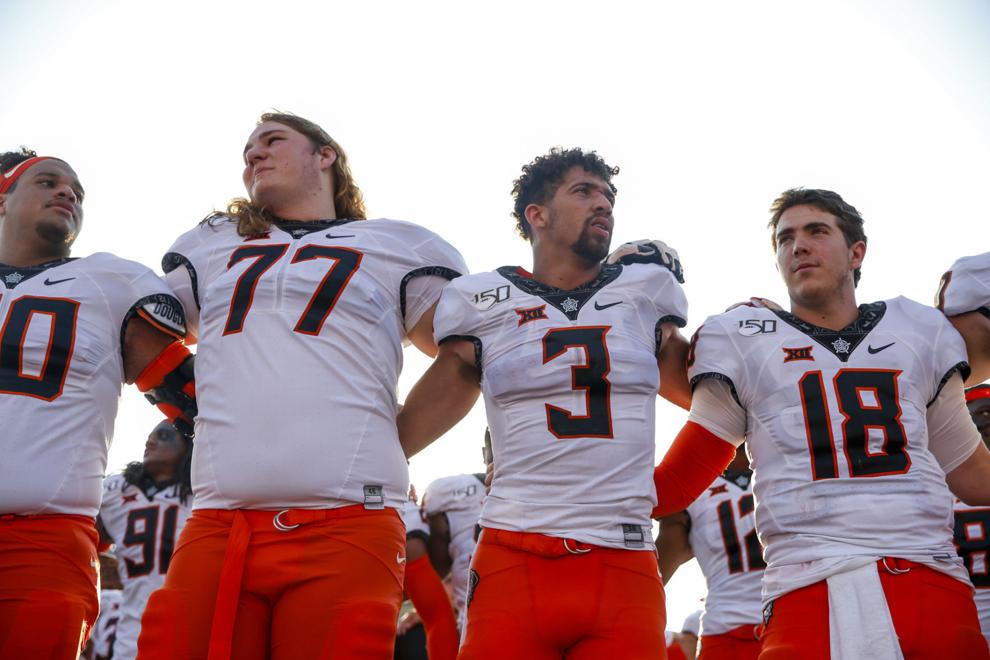 OL Cade Bennett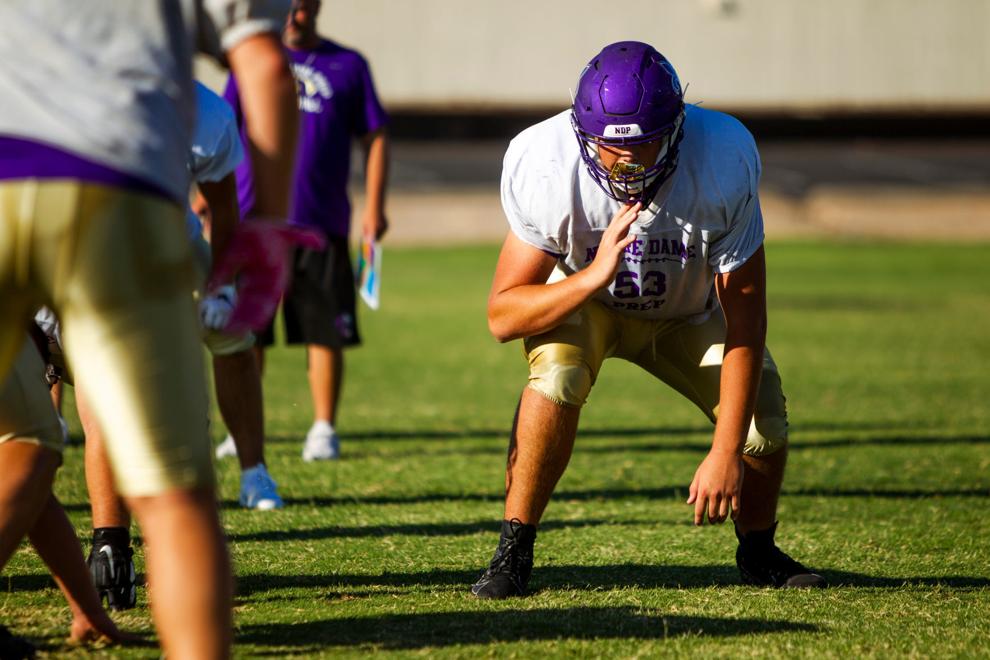 OL Dante Bivens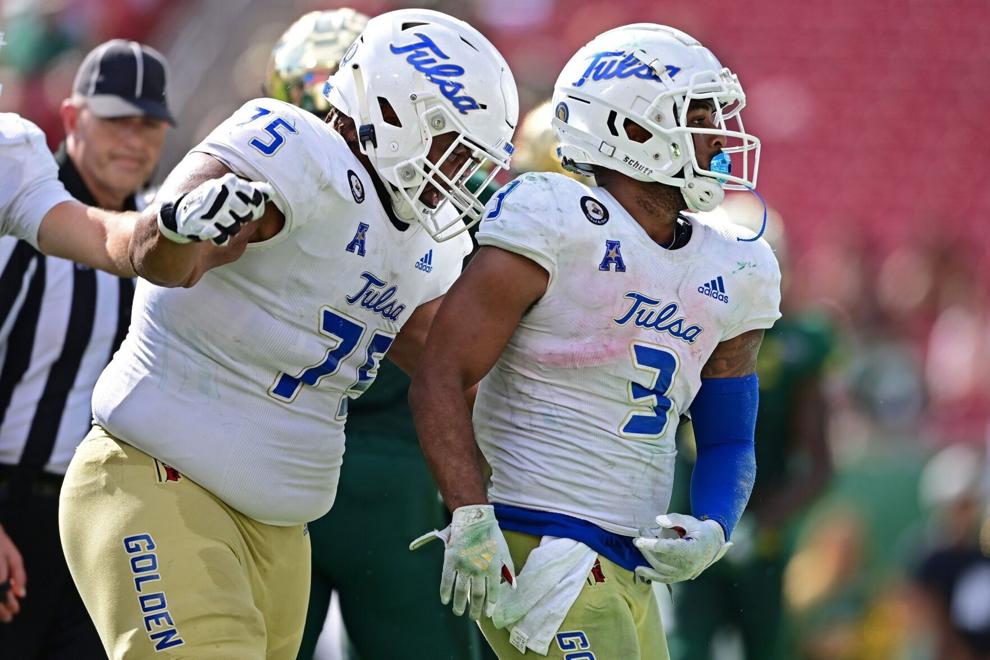 WR Sam Crawford Jr.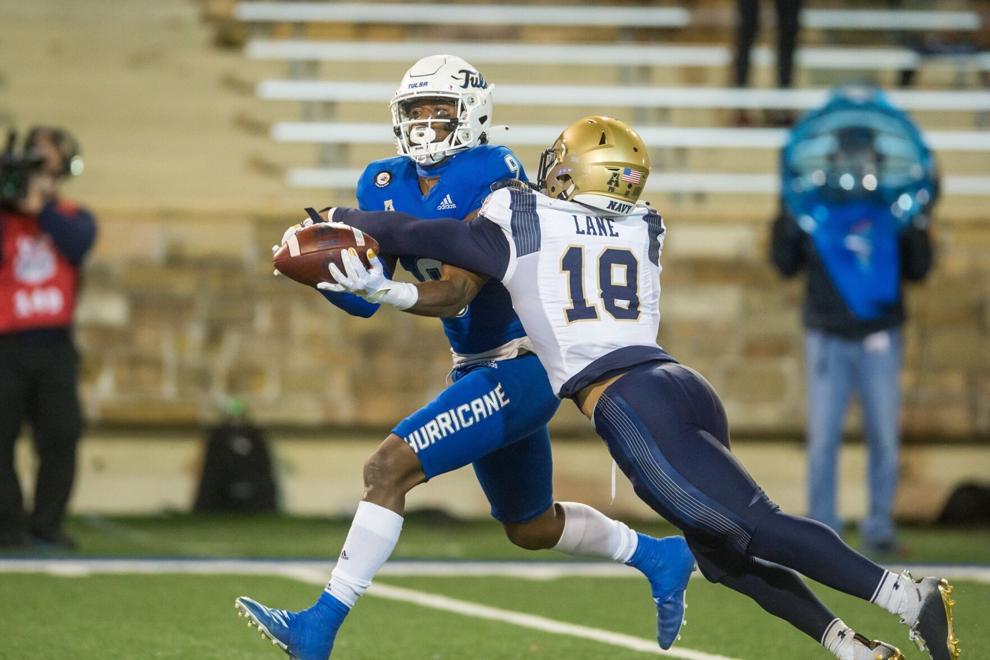 WR Marcellus Crutchfield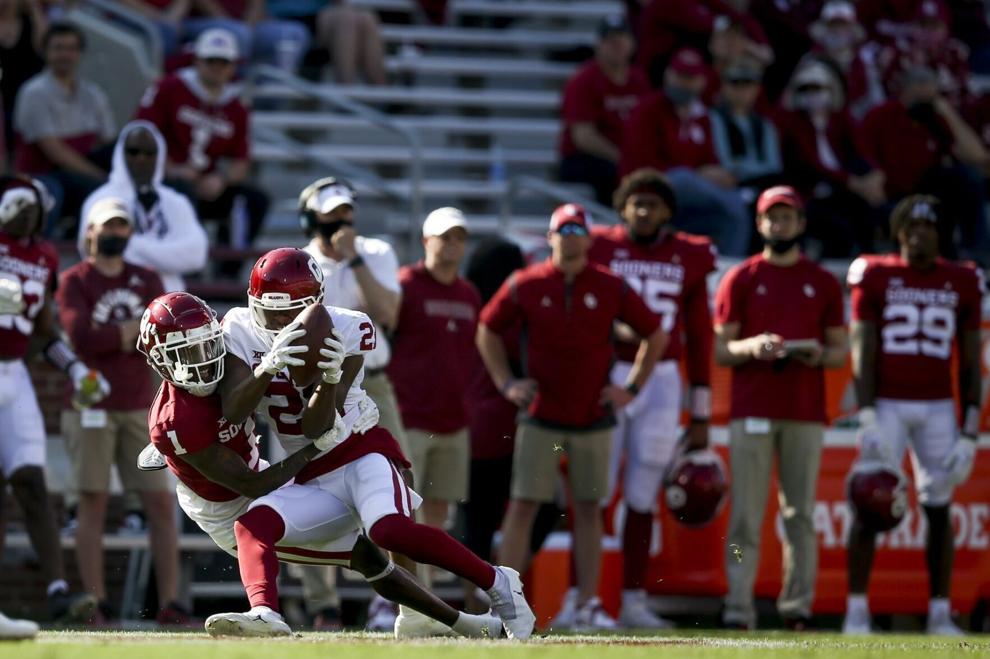 WR Isaiah Epps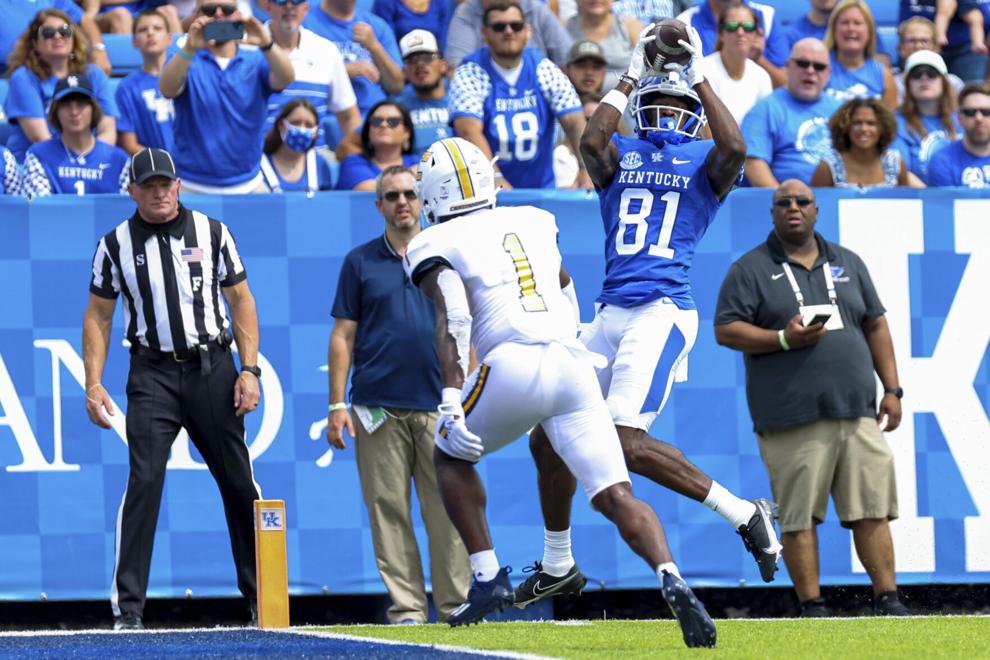 S Pat Fields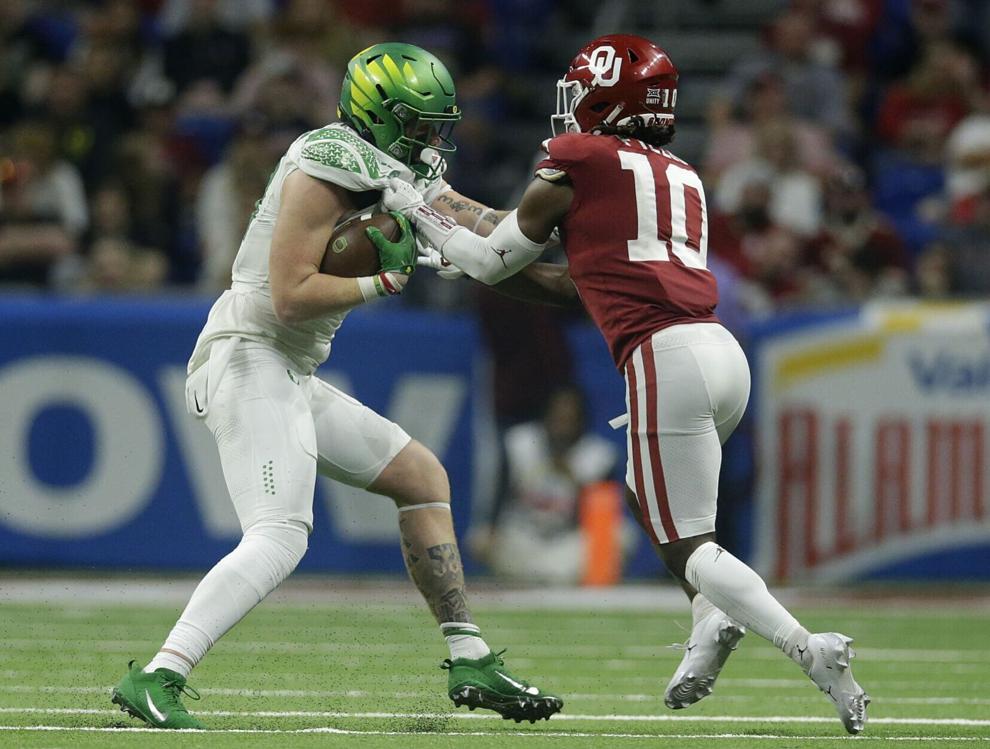 QB Dillon Gabriel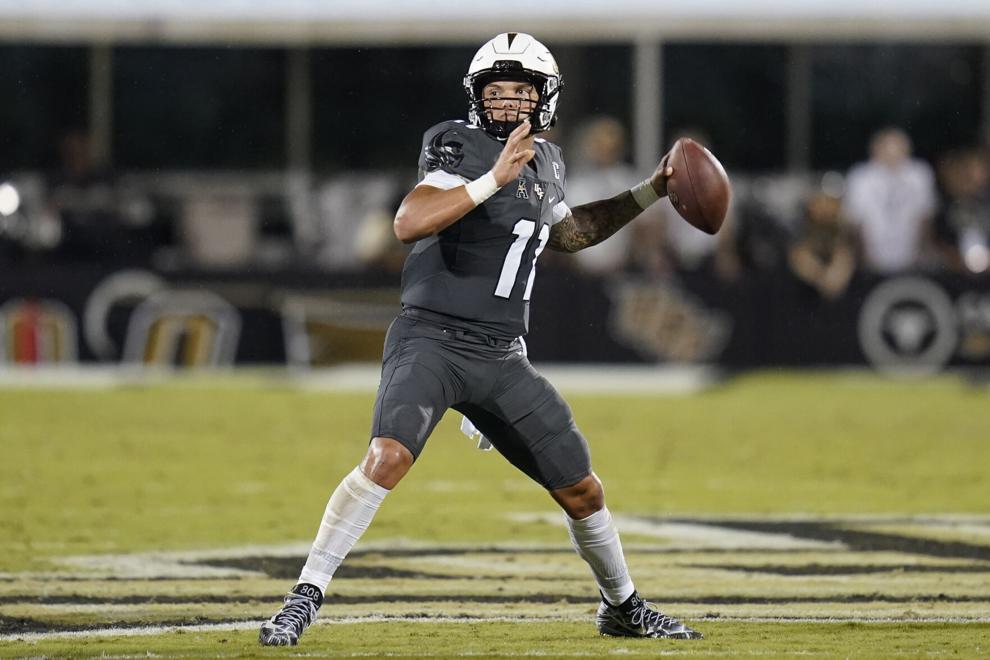 WR Jadon Haselwood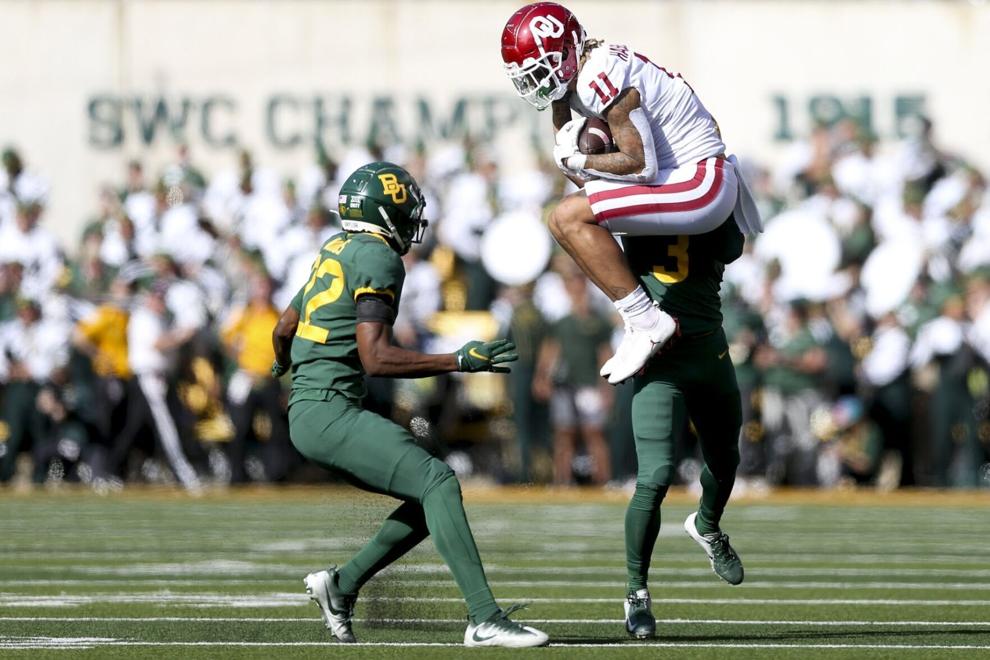 RB Dezmon Jackson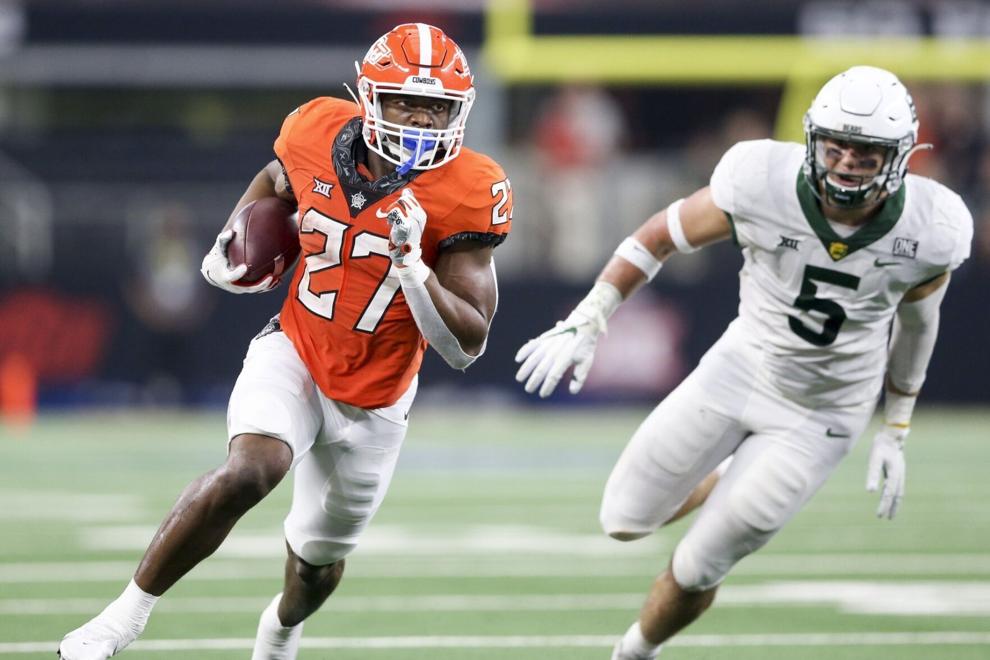 DT Jayden Jernigan
DL Deven Lamp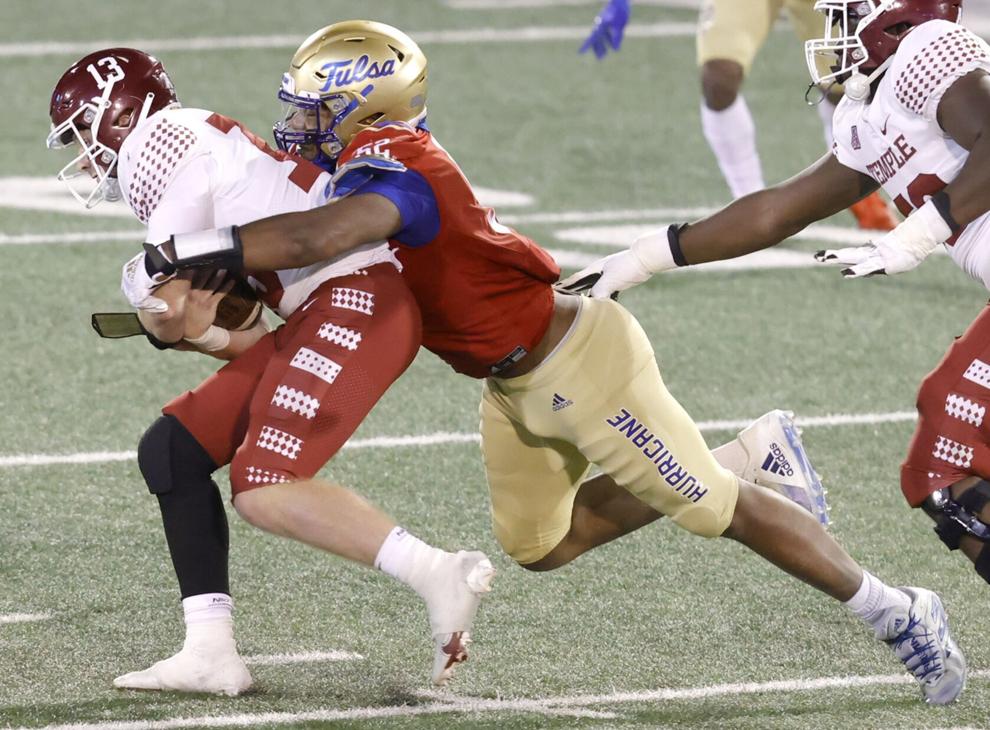 DL Jonah La'ulu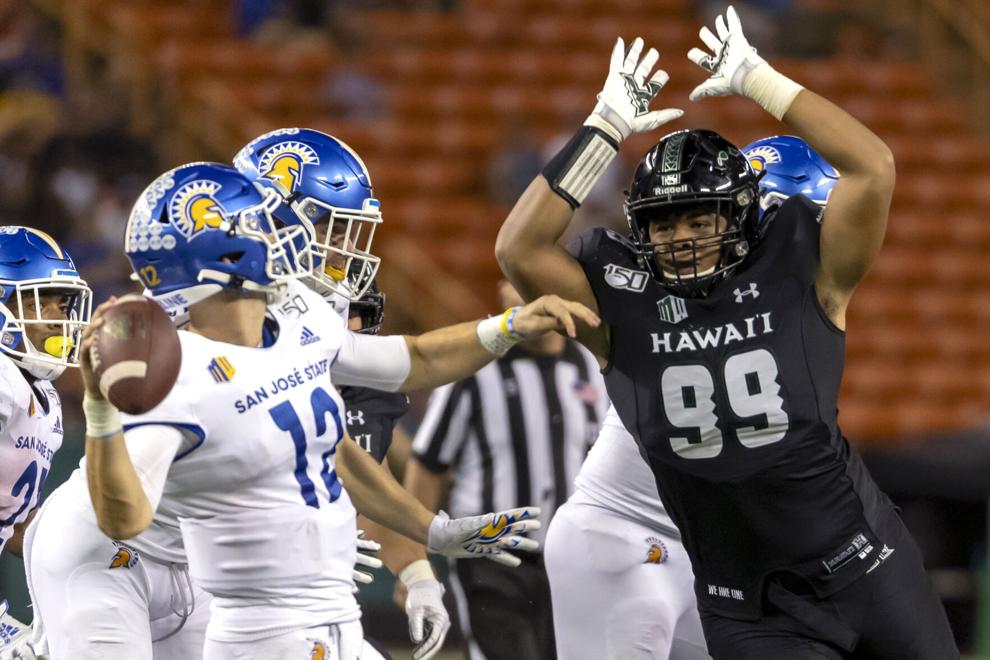 DB Gabe Lemons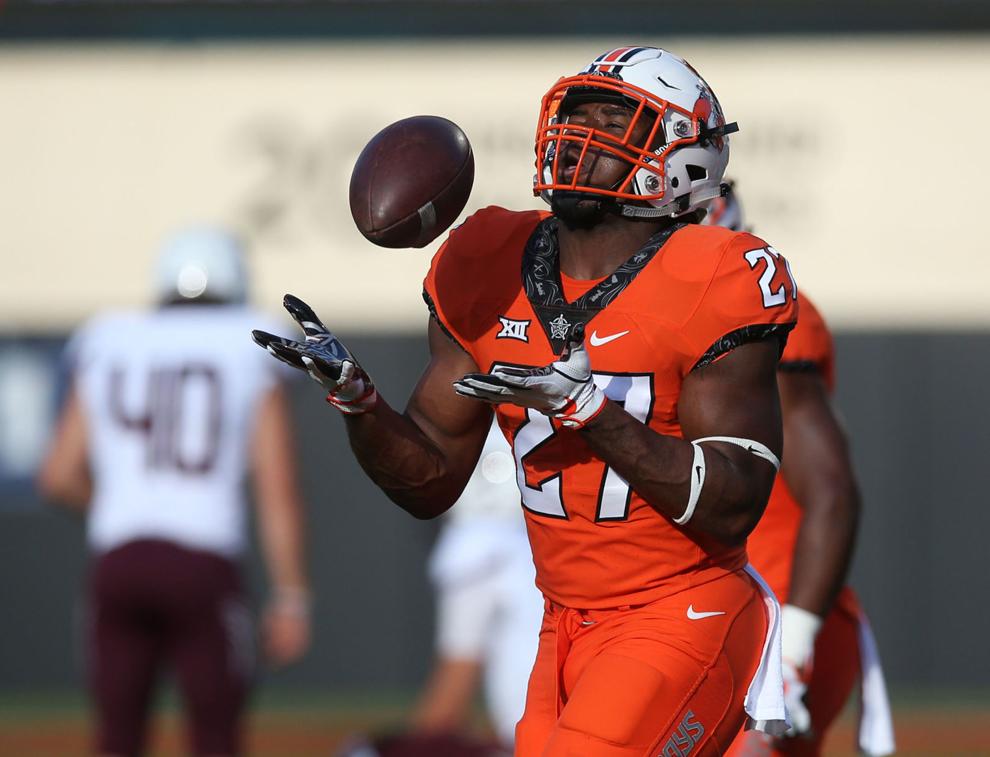 LS Jake Mann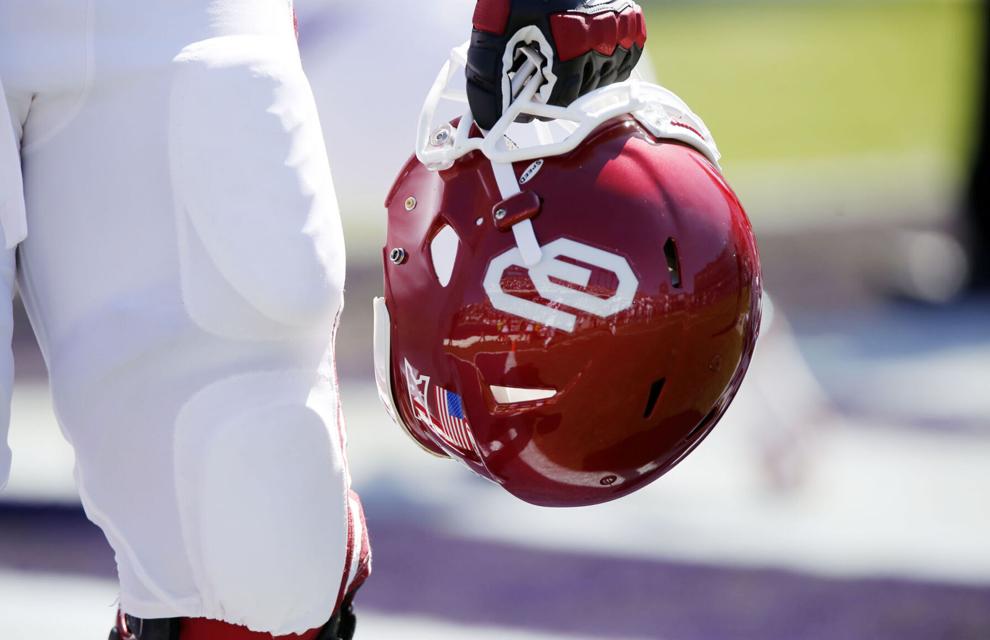 DL Ian Marshall (walk-on)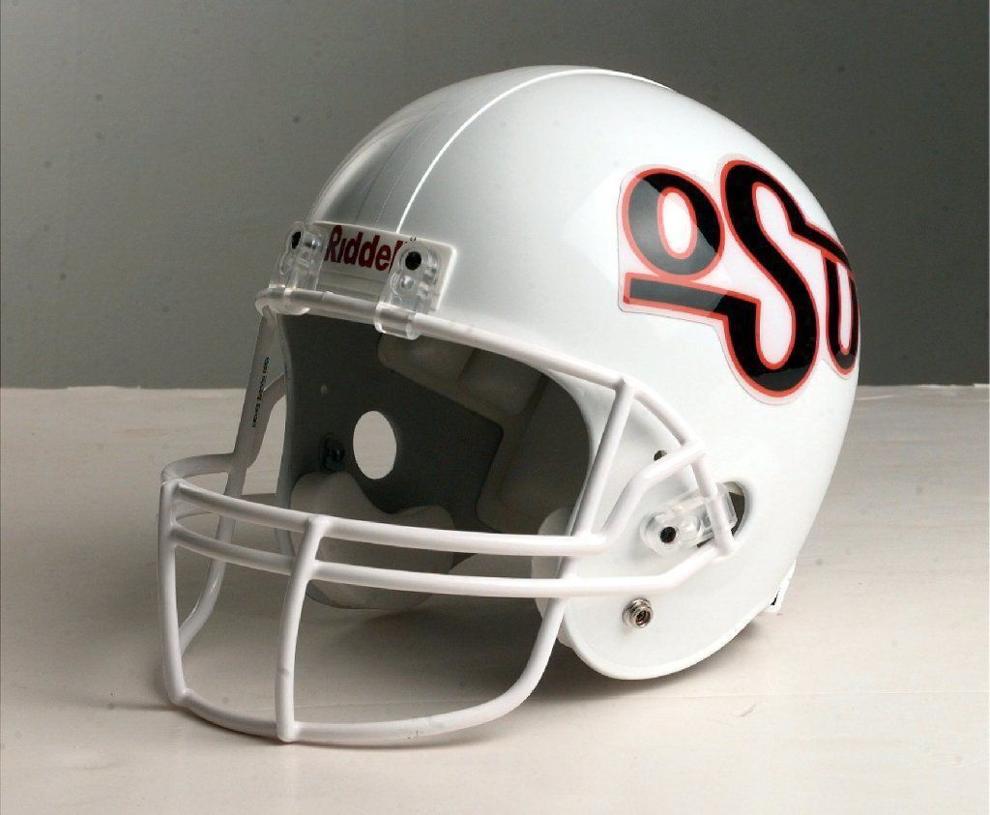 S Tanner McCalister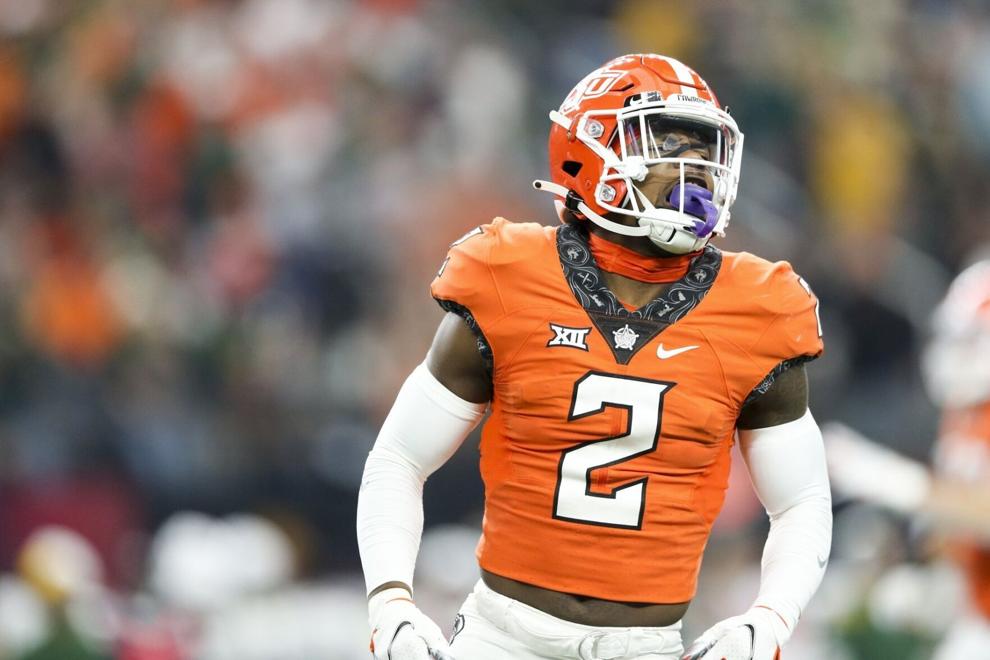 CB Latrell McCutchin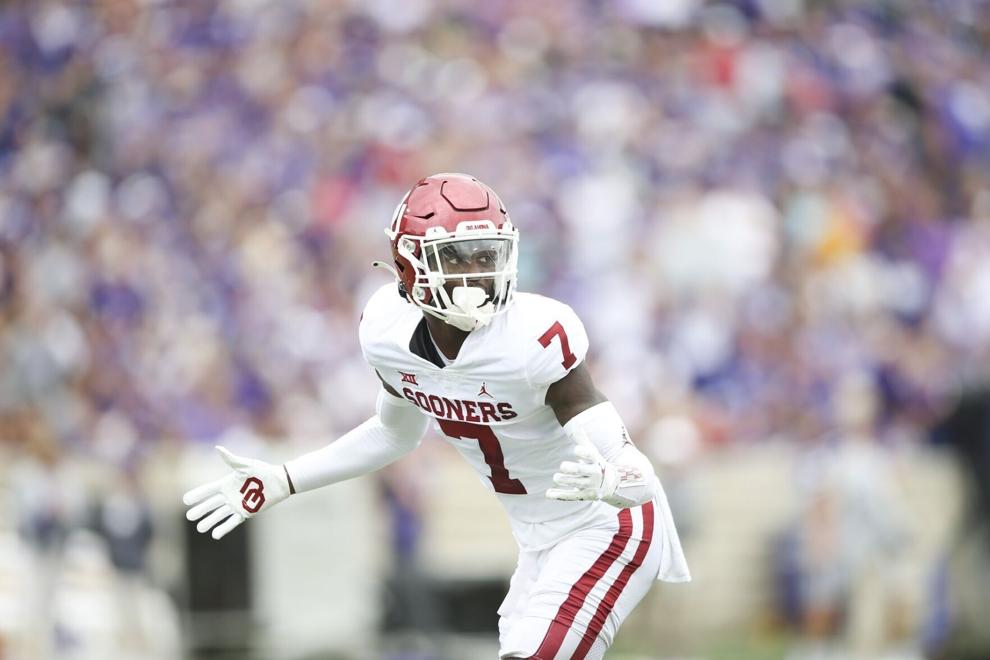 OL McKade Mettauer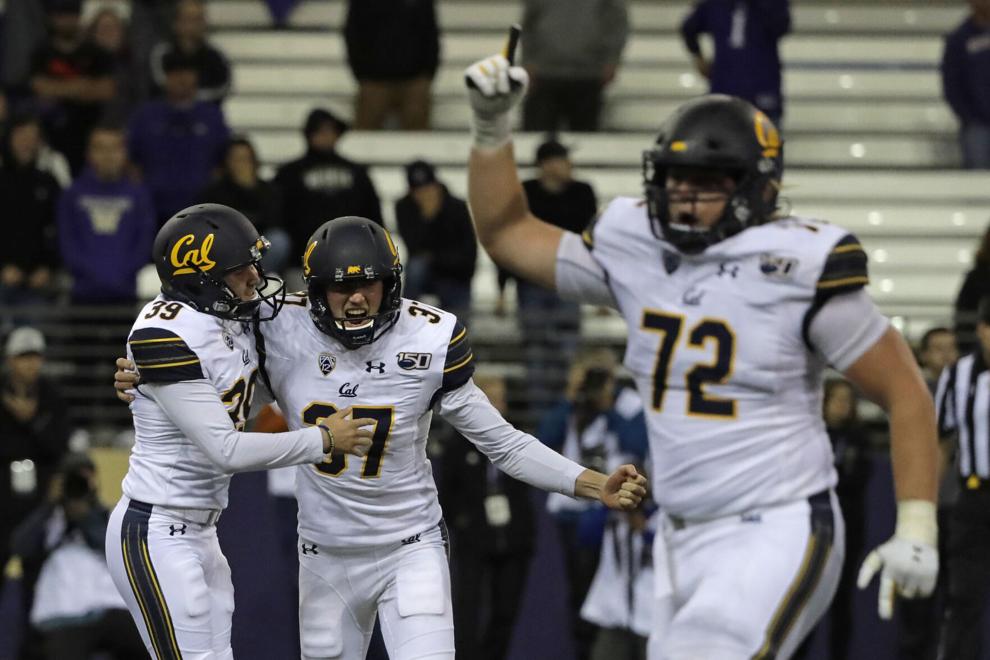 OL Monroe Mills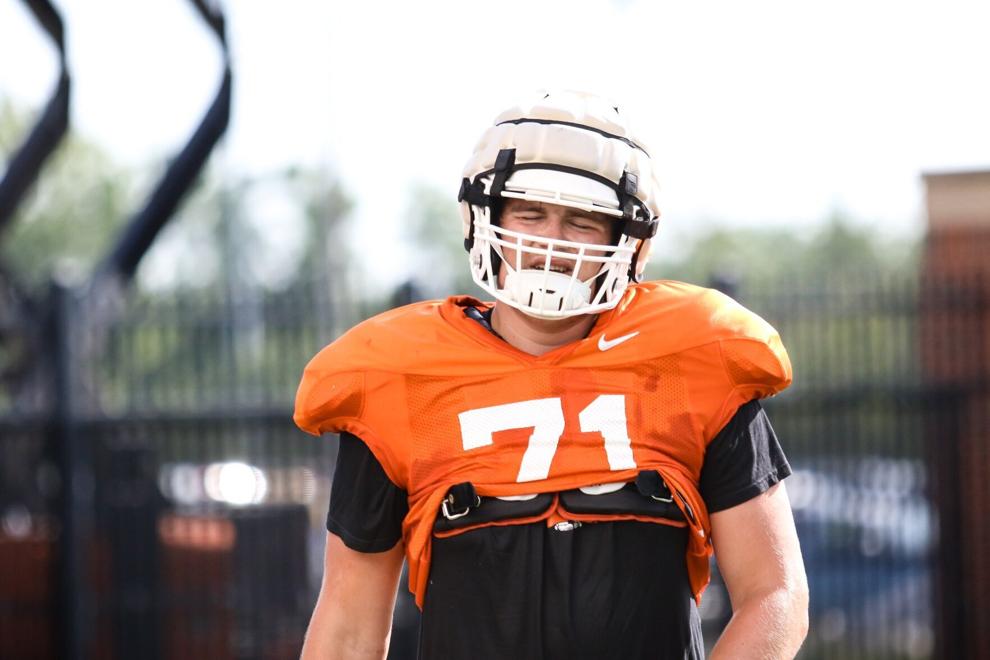 LB Jamal Morris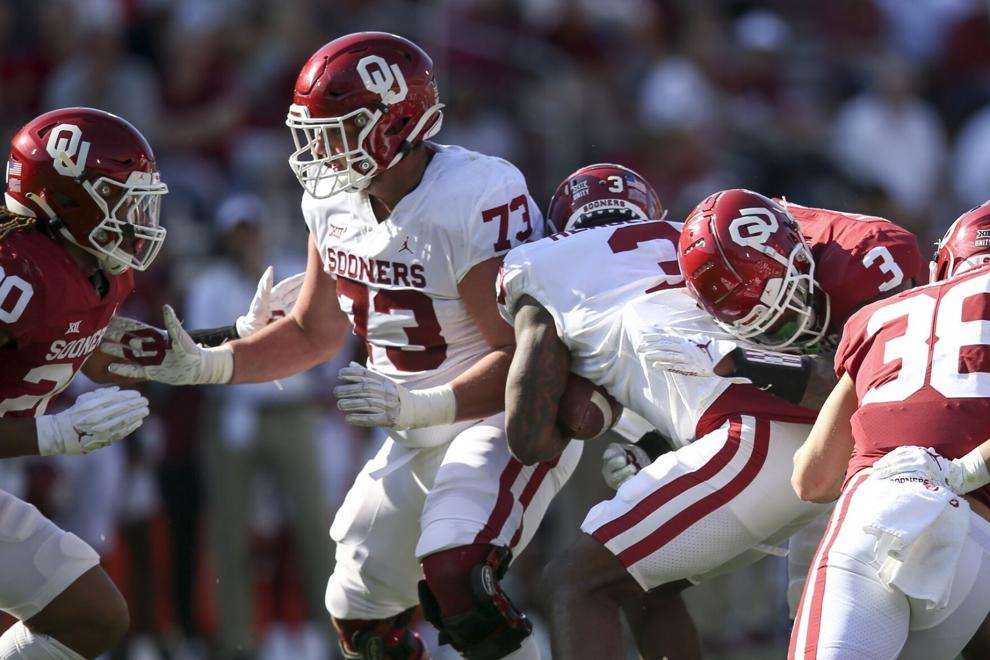 DL Jaxon Player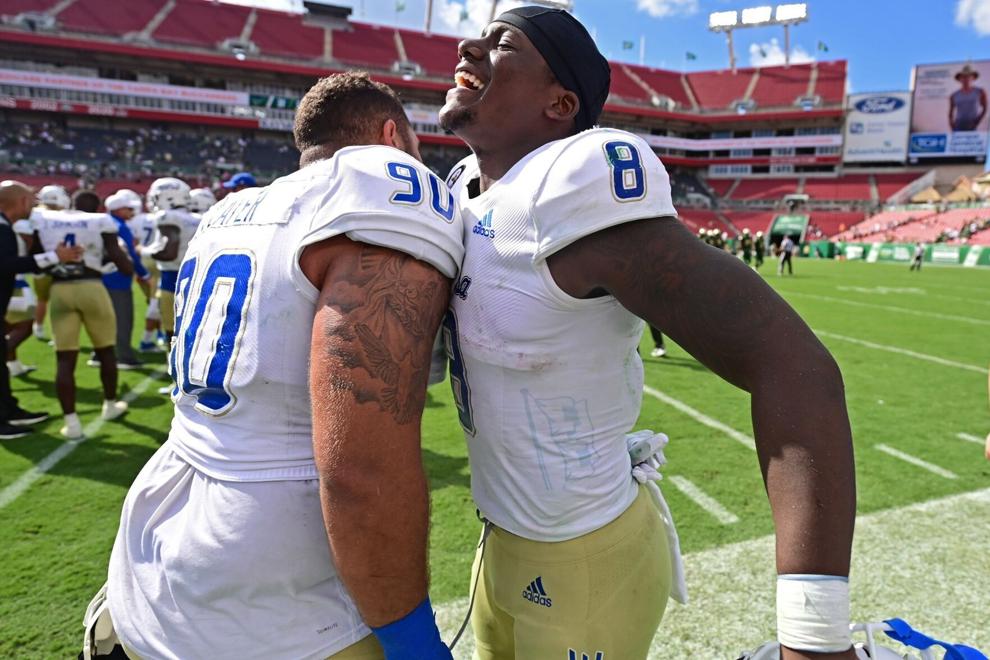 WR Matt Polk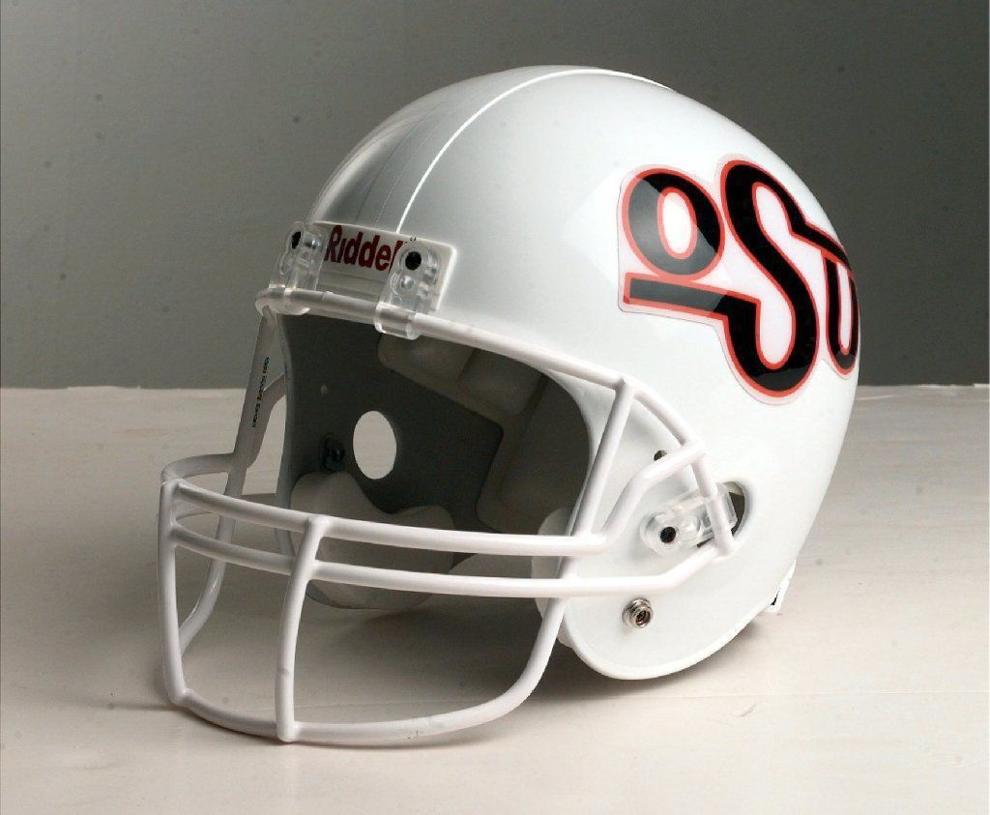 QB Spencer Rattler
LB T.D. Roof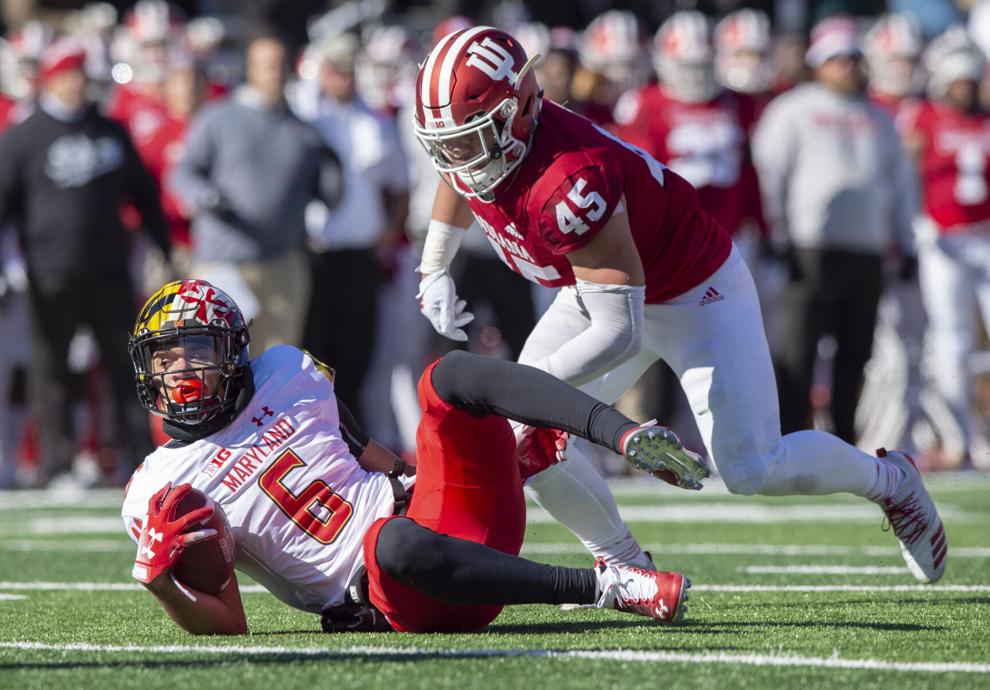 TE Austin Stogner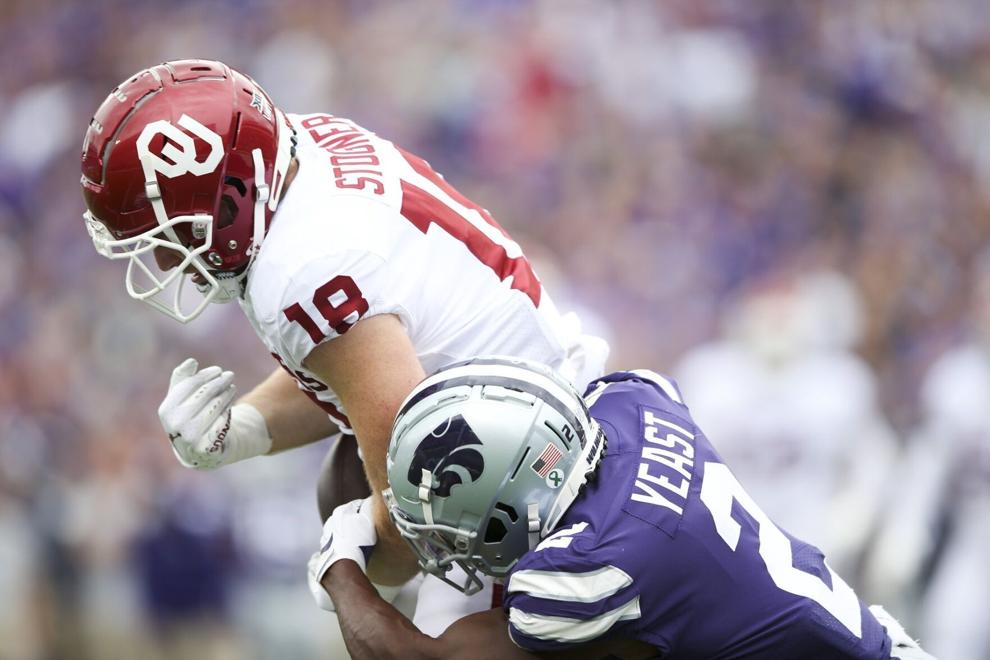 WR Haydon Wiginton (walk-on)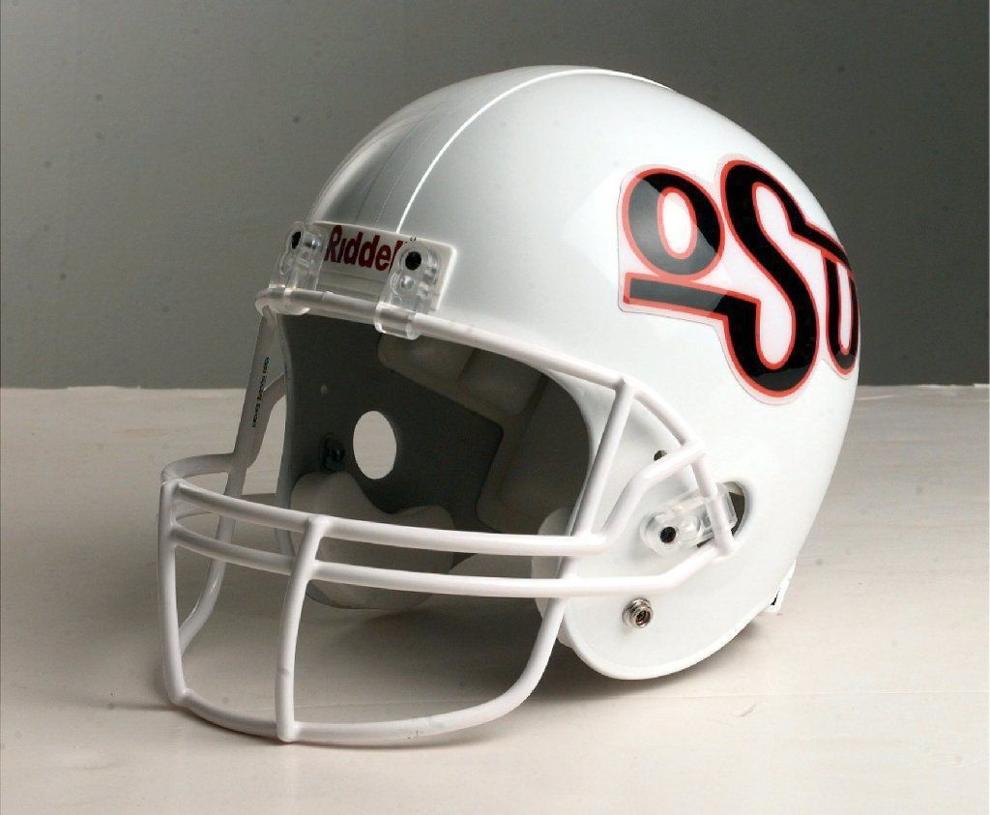 QB Caleb Williams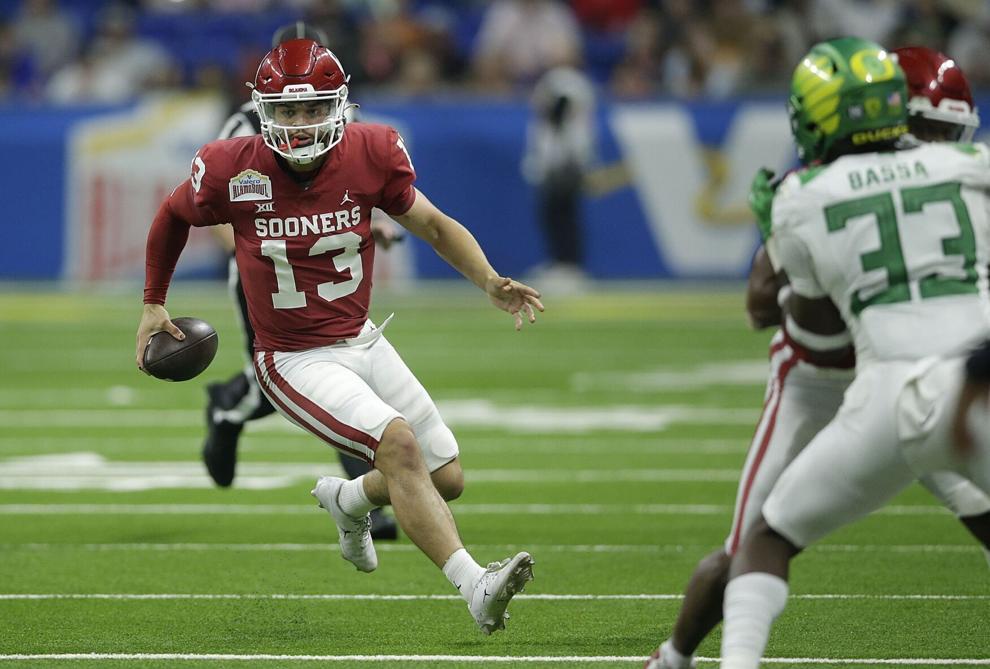 WR Mario Williams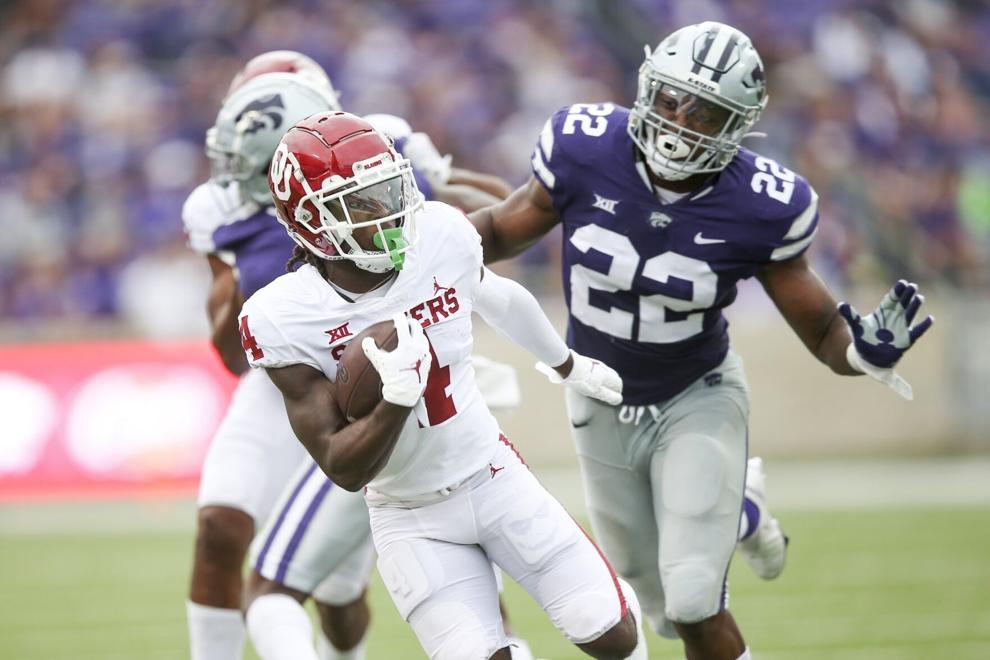 Check out our latest digital-only offer and subscribe now
OSU's Mike Gundy on transfer portal
OU's Brent Venables on retaining QB Caleb Williams and other current players; early signing period recruiting