Todd Graham now resides in paradise, but he will never forget when he lived on Tulsa time.
The 55-year-old is preparing for his first season as football coach at the University of Hawaii, but has vivid memories of his time coaching the Golden Hurricane between 2007-10.
There were three bowl victories, two Conference USA championship game appearances and an unforgettable victory at Notre Dame. He still has the top winning percentage of any Tulsa coach in the post-World War II era (36-17, .679).
"First and foremost, the best decision I ever made was going to the University of Tulsa," Graham told the Tulsa World.
Graham did two stints at TU — first as defensive coordinator (2003-05) and then taking the head coach position after one year holding that position at Rice.
Graham remembers leaving as West Virginia's co-defensive coordinator to join Steve Kragthorpe's TU staff. The football facilities were near college football's bottom, there were rumors that the program could be shut down and expectations were zero. In the eight seasons to follow, the program exploded with 65 total victories.
It took hard work from the coaches, Graham said, as well as support from administrators and boosters.
"There were relationships with (developer) Mike Case and (former president) Stead Upham. I was blessed (to) work with them," Graham said. "I think a great leader that really was so huge in that deal was (former athletic director) Bubba Cunningham. Getting to work with him was a great treat.
"You have to have that kind of leadership in place."
Graham said he's still in contact with former players like Nelson Coleman, Chris Chamberlain, G.J. Kinne, David Johnson and Charles Clay, some of the stars of a decade ago.
"We recruited great people," Graham said. "We really understood who we were. We didn't worry about Oklahoma State or OU. We used our high academic standards as a positive, not a negative.
"It was just a special time … you heard talk about getting rid of the program and in seven years you are beating Notre Dame at Notre Dame."
Graham developed an impressive head coaching tree while at Tulsa. His football staff included Gus Malzahn (Auburn), Mike Norvell (Florida State), Chad Morris (SMU), Bill Blankenship (Tulsa) and Jake Spavital (Texas State).
"I'm proud of that," Graham said. "To this day, I still consider myself as a high school teacher and coach. It's the purest sense of being a teacher. I want coaches to love their players and want to teach and make a difference in their lives. That's what we did. I'm still rolling strong. I don't plan on slowing down."
The Hawaii coaching staff has some familiar faces to TU fans.
Former quarterback G.J. Kinne is the offensive coordinator. Record-setting wide receiver Brennan Marion now coaches that position group for Graham. Bo Graham, Todd's son, was a running backs coach at Tulsa and will hold the same position at Hawaii. He will also be the pass-game coordinator. Dan Phillips, TU's defensive-line coach between 2003-05, is the special teams coordinator.
"To me, your legacy is what's in the hearts and minds of your players. What are they going on to do?" Graham said. "The greatest compliment that they can do for me is want to do the same thing — teach and coach young people."
There's no clear window to what the 2020 football season will be like.
Graham was hired last January — nearly nine years to the day that he led Tulsa to a Hawaii Bowl victory over his new employer in his last game as the Golden Hurricane's head coach. He coached the University of Pittsburgh in 2011 and Arizona State from 2012-17. Graham hasn't been able to spend much time with his Hawaii players and will put things on fast forward if the season starts on time.
"I want to get on the grass and start coaching our guys in a safe manner," Graham said. "It's been one of the most unique times. Someone told me it must be difficult being a first-year head coach. The good thing is I have a lot of gray hair on my head. I've been doing this a long time. This is my fifth (team as a) Division I head coach.
"Yeah, it's a challenge. What gives me great peace is that I have coaches around me who know how to teach and they know how to build relationships. We're excited about the challenge."
---
Memorable moments: Beating the defending champions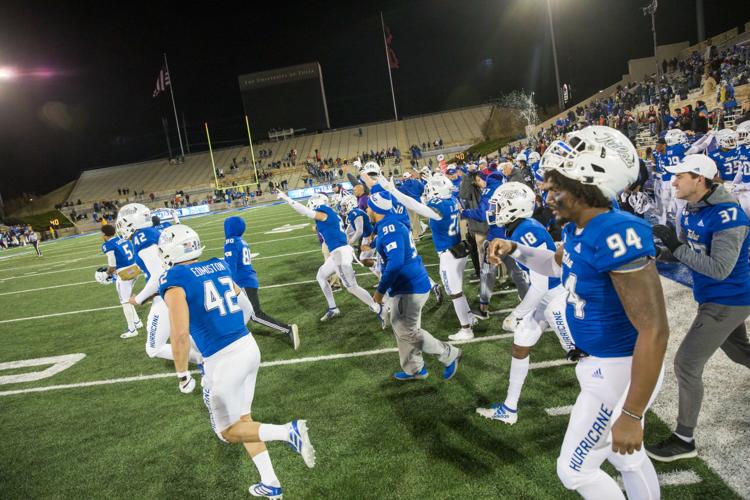 Memorable moments: Missed field goals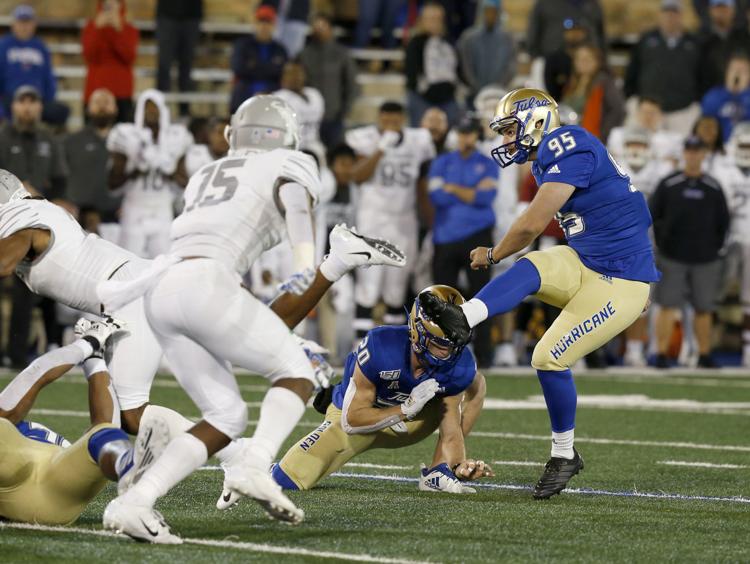 Memorable moments: Edging out Wyoming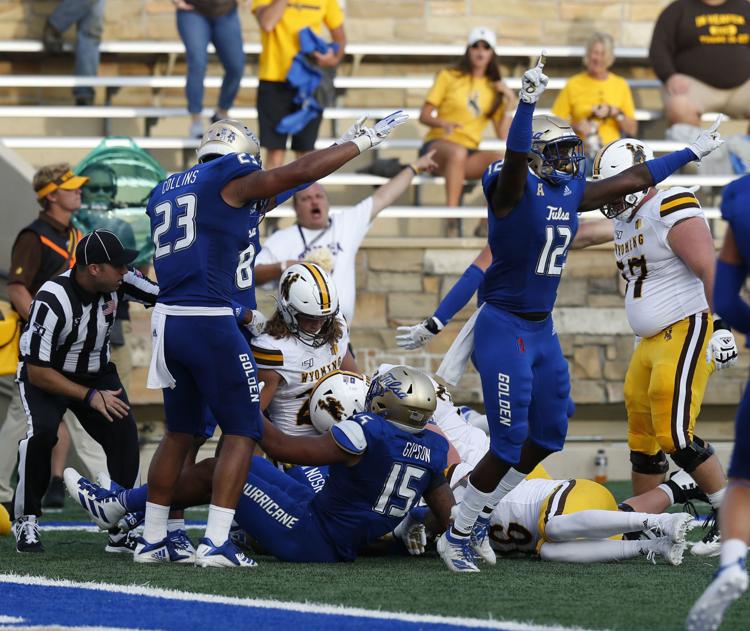 Three questions about 2019: Was the season a success?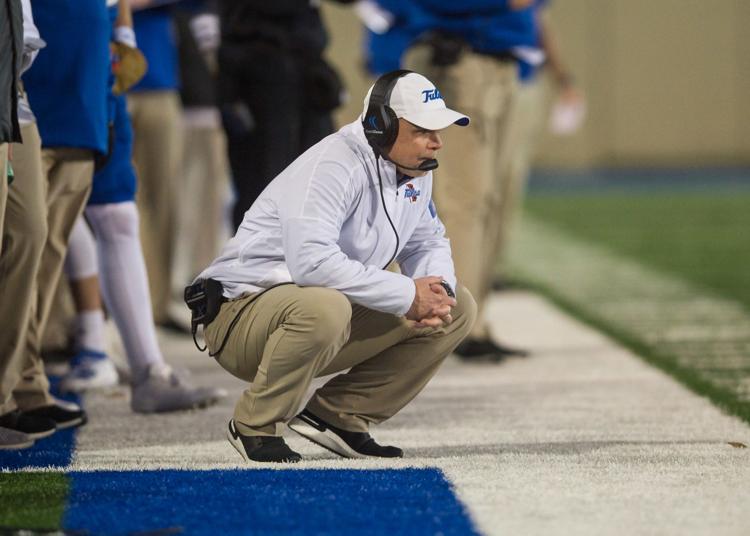 2. What went right?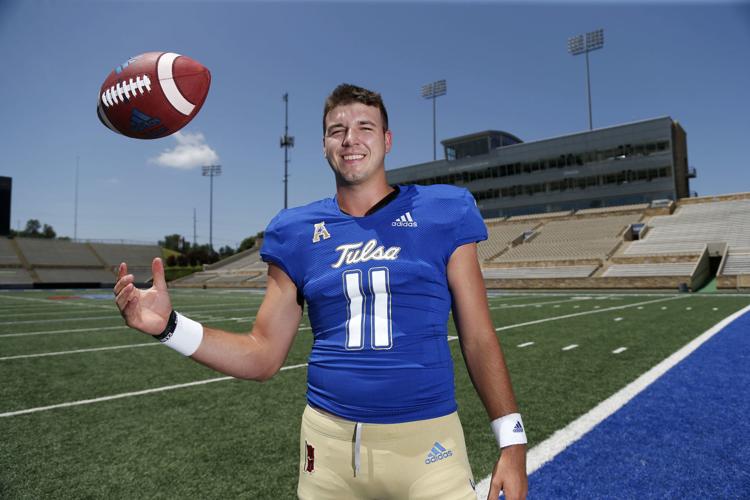 3. What went wrong?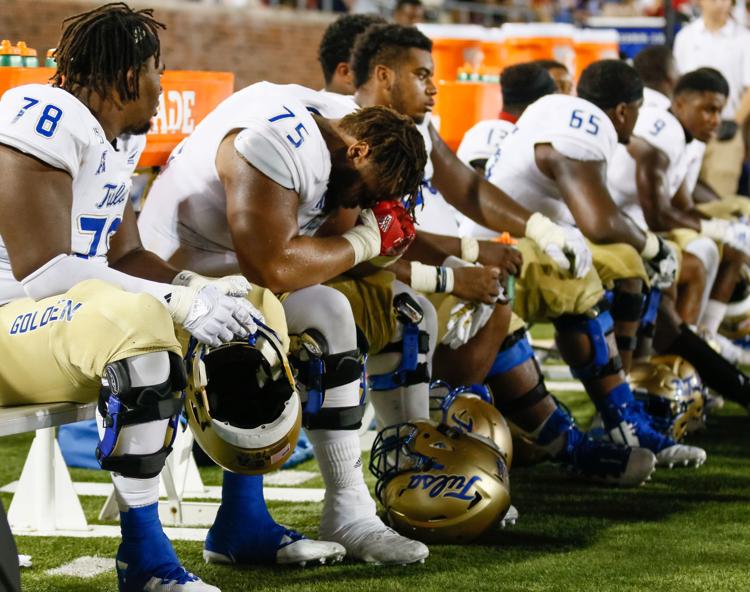 What to expect in 2020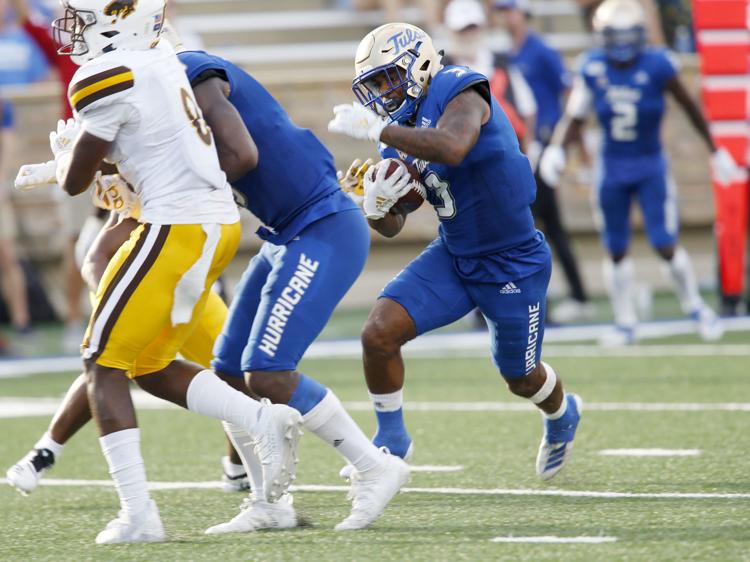 Top returners: Zaven Collins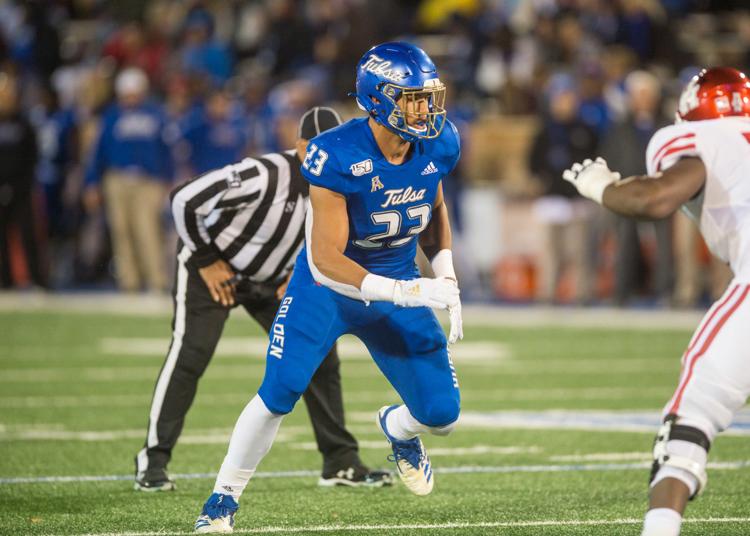 Top returners: Shamari Brooks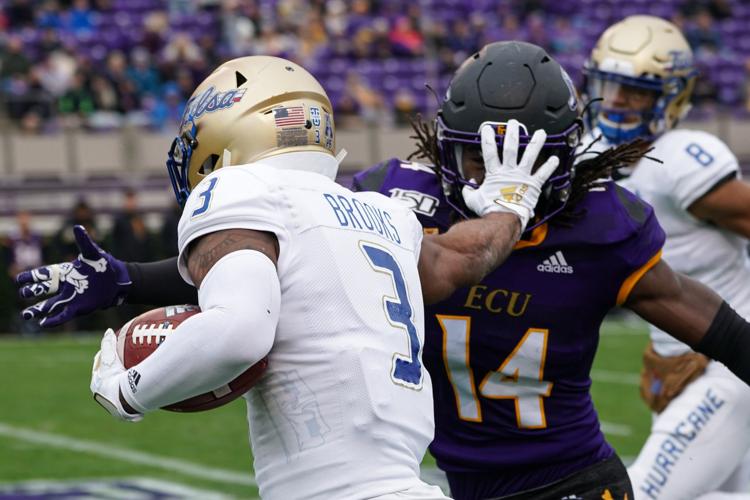 Top returners: Zach Smith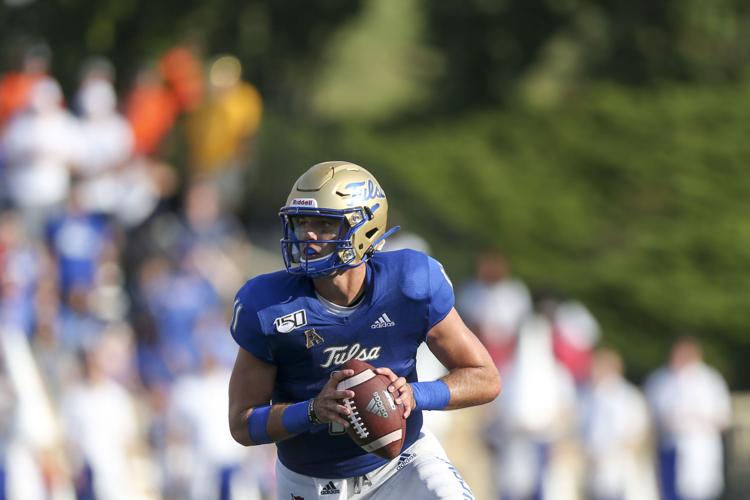 Biggest losses: Trevis Gipson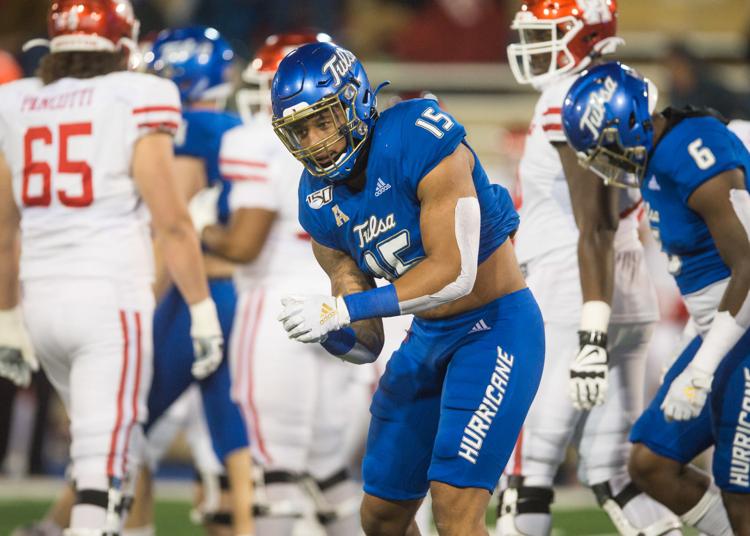 Biggest losses: Cooper Edmiston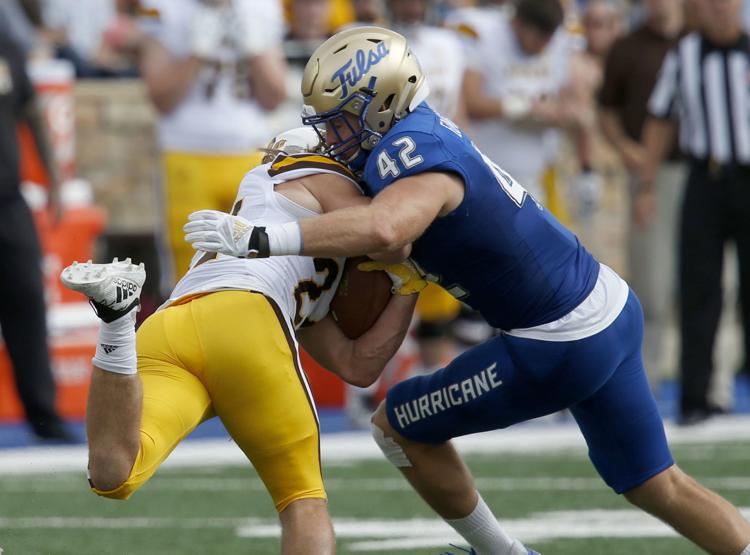 Biggest losses: Chris Ivy Jr.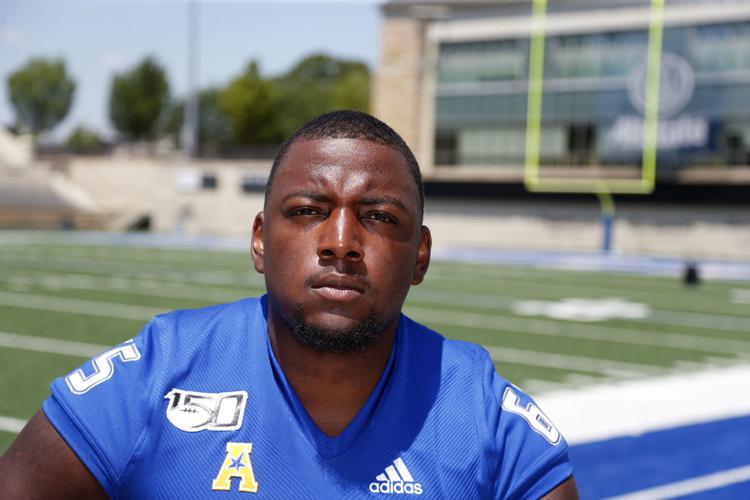 Postseason awards: Offensive MVP: Shamari Brooks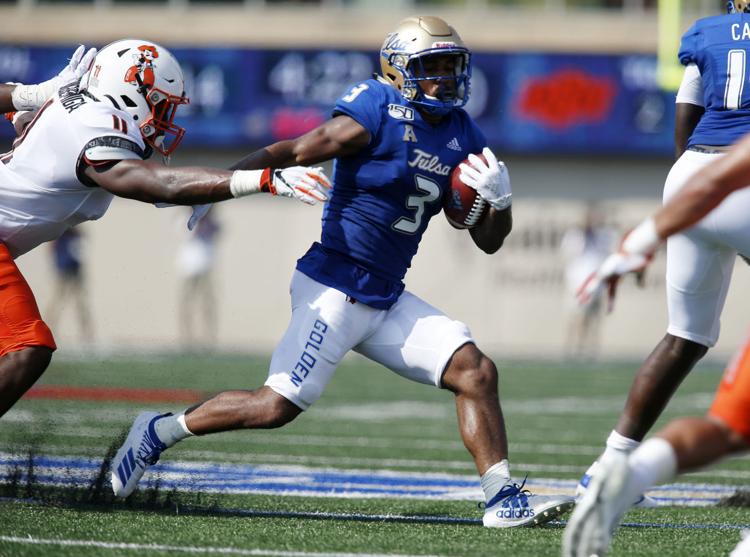 Defensive MVP: Cooper Edmiston
Assistant of the year: Joseph Gillespie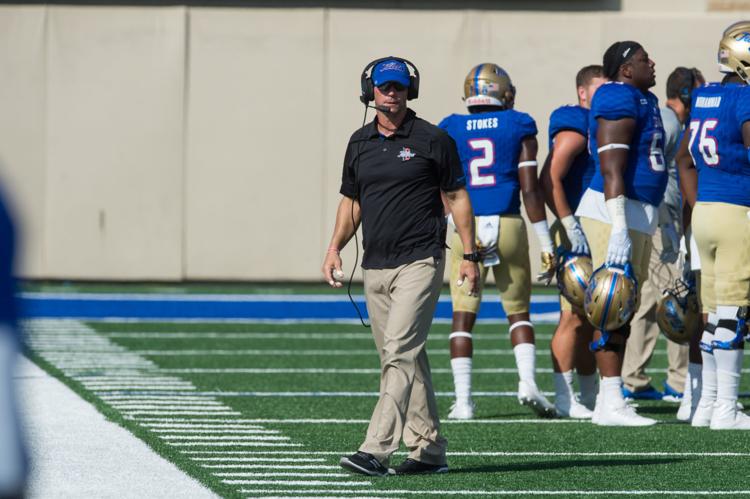 Newcomer of the year: Zach Smith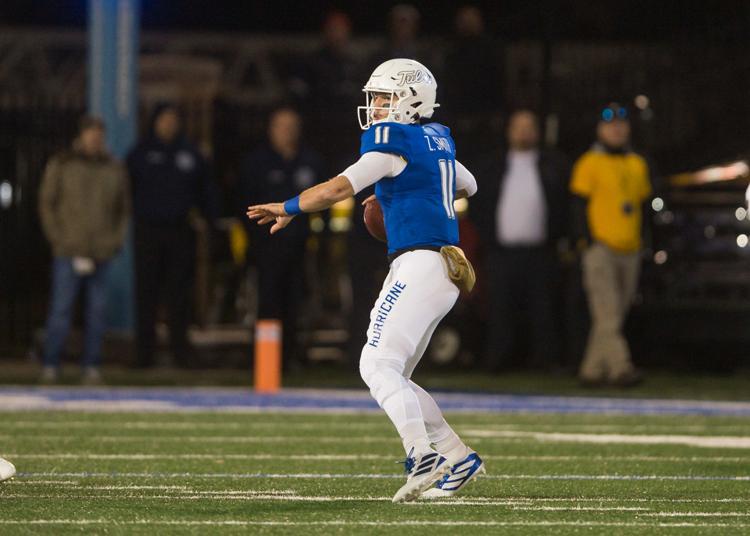 TUSportsExtra.com: Home to everything Golden Hurricane
From December Signing Day: Philip Montgomery talks about TU's early signing day