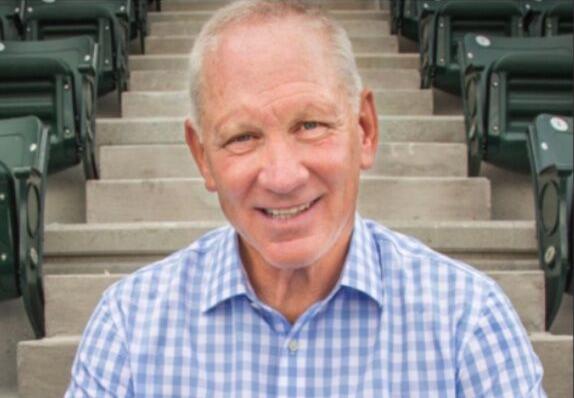 Former University of Tulsa athletic director Rick Dickson has been tabbed to run the athletic department on an interim basis, the university announced Friday.
A Tulsa native and a TU graduate, Dickson was the Hurricane's athletic director in 1990-94 before leading athletic departments at Washington State (1994-2000) and Tulane (2000-15).
He fills a vacancy created by the departure of Derrick Gragg, whose final day was Thursday. Gragg left TU after seven years to take a senior vice president position with the NCAA.
"We are thrilled to have someone of Rick's caliber during this transition to lead our student-athletes and Athletics Department," TU interim president Janet Levit said.
"His rich history with our university and community gives him the tools to hit the ground running in support of our student-athletes, coaches, trainers and staff."
Dickson attended Bishop Kelley High School and played football at TU before graduating in 1977. His wife, Brenda, graduated from TU in 1979.
"Our love for this university and the city of Tulsa runs deep," Dickson said. "I look forward to working with everyone in the department re-energizing the commitment to achieve our goals, on the athletic field and in the classroom, and the community."
During Dickson's tenure, TU football secured a berth in the Freedom Bowl in 1991 and TU men's basketball reached the Sweet 16 under Tubby Smith, whom Dickson hired. Before leaving for Washington State, Dickson helped TU get into the Western Athletic Conference.
Since retiring from college athletics, Dickson formed a consulting business that has assisted universities with projects including Title IX reviews, departmental organization, fundraising and marketing campaigns, and facility development.
Be the first to know
Get local news delivered to your inbox!