When Adam Higuera was 12 years old, he decided to become a deep snapper.
"I wanted to do something that would give me the best shot," he said. "I wasn't that great of an athlete and I knew that something like this would pay dividends for me."
Higuera has spent a decade completely devoting himself to his craft, emerging as one of the best snappers in college football in his fifth year at the University of Tulsa.
"Adam has been special," Hurricane coach Philip Montgomery said. "He's a great leader on our football team and he does a great job special-teams wise in bringing guys together, but he works at his craft like no other."
Higuera, who is from Gilbert, Arizona, was introduced to deep snapping when his older brother, Rey, picked it up in high school and went on to play at TU, handling snapping duties in 2012-15.
Adam Higuera started training after school five days a week more than an hour away in Phoenix. By the time he was a freshman in high school, he was way further ahead than snappers his age.
"As a kid, he decided that's what he wanted to do," Rey Higuera said. "He got that much more time to prepare for it, to get him ready and see how I did it and figure out what's going to work best for him and how he can change it to work better for him."
Whereas his brother walked on the Hurricane team, Adam Higuera landed a scholarship offer from TU and other schools that saw his talent as a significant weapon.
"I really think that the best snappers are the ones that come out and they have the most work put in," Higuera said. "Snapping a football is like a free throw. It's repetition. And once you learn how to do that really well and you get experience and you figure out what works and what doesn't work for you, and you just kind of go from there."
After choosing to play for his brother's alma mater, Higuera took over as the Hurricane deep snapper as a freshman. He identified a goal of scoring a touchdown during his college career — and it happened in his first game, at Oklahoma State in 2017 when he landed on a fumble in the end zone.
"I never thought it was going to come to fruition in the first game," he said. "But I just remember being out there, going out and it's my fourth time ever in college and I'm just still trying to work out how I should be doing everything. I ran downfield and just jumped on the football."
Higuera, who was in shock to the extent that he forgot to stay on the field for the extra-point attempt, has been flawless throughout his time at TU. In addition to developing further as a snapper, he transformed his body into that of a college football player, dropping close to 20 pounds.
"It makes me a little bit more of a presence as far as running downfield," he said. "I don't have to worry about getting tagged by some linebacker because I'm even weight with him. And same thing on field goals; it's a lot easier to absorb the blocks."
After four seasons in a key role, Higuera opted to take advantage of the additional year of eligibility extended as a result of COVID-19. Among his goals for 2021 is further showcasing what he can do in hopes of playing in the NFL.
"I felt like what I put out on film the previous year was not good enough," he said. "I wanted to go out and put a resume season on tape. But most importantly, we made it to the conference championship and lost. Everyone on this team still feels like we're contenders for that."
As a leader for the Hurricane since his arrival, Higuera is usually one of the first players out of the tunnel leading the team onto the field. He often runs out while carrying the American flag, something he will likely do Saturday at OSU on the 20th anniversary of the 9/11 terrorist attacks.
"It's a big thing," he said. "In the games that we (have) around 9/11, I'm carrying the American flag onto the field."
Higuera's father, Rey, works for FEMA and was part of the search-and-recovery efforts after 9/11. He spent two weeks crawling around in rubble, finding survivors and victims who didn't make it.
"It was very, very eye-opening for us," the younger Rey Higuera said. "As kids, we didn't understand what kind of an honor that was that he was going to do those things, but I think about it every single year (on 9/11)."
Adam Higuera was not quite 2 years old at the time, but he grew up knowing his dad was among the heroes from across the country who responded in a time of need.
"I'm just very proud of who I am, who I come from," he said. "I know that that experience couldn't have been fun for my dad. To have someone like that to look up to and to inspire you, I think it does all the good in the world."
His dad also instilled a work ethic in his sons, teaching them how to repair air conditioners in the Arizona heat. That drive carried over into football, where they dedicated themselves and became successful.
"If this is something I can do and that I've always dreamed of (doing), I'm going to put everything I've got into it," Adam Higuera said. "It's always been all business for me. This is the most valuable skill set I have, so I take pride in what I do."
Higuera also spends time paying it forward to the next generation of snappers, showing kids what his older brother passed down to him.
"He is very passionate about everything that he does," Rey Higuera said. "He's the epitome of what you would want on your team because he's looking out for everybody and he's looking out for the younger people that one point were where he had been. ... He has no obligation to help anybody, but that's just what he does. He's a people person."
Throwback Tulsa: A look back at the OSU-Tulsa football series
2020: OSU 16, Tulsa 7 (at Stillwater)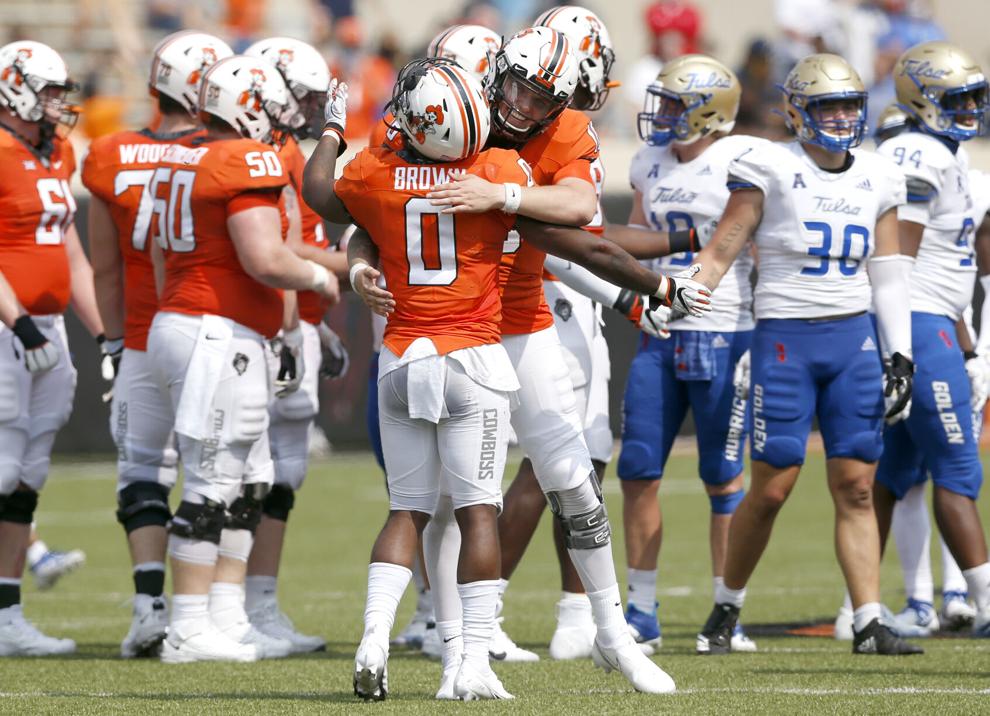 2019: OSU 40, TU 21 (at Tulsa)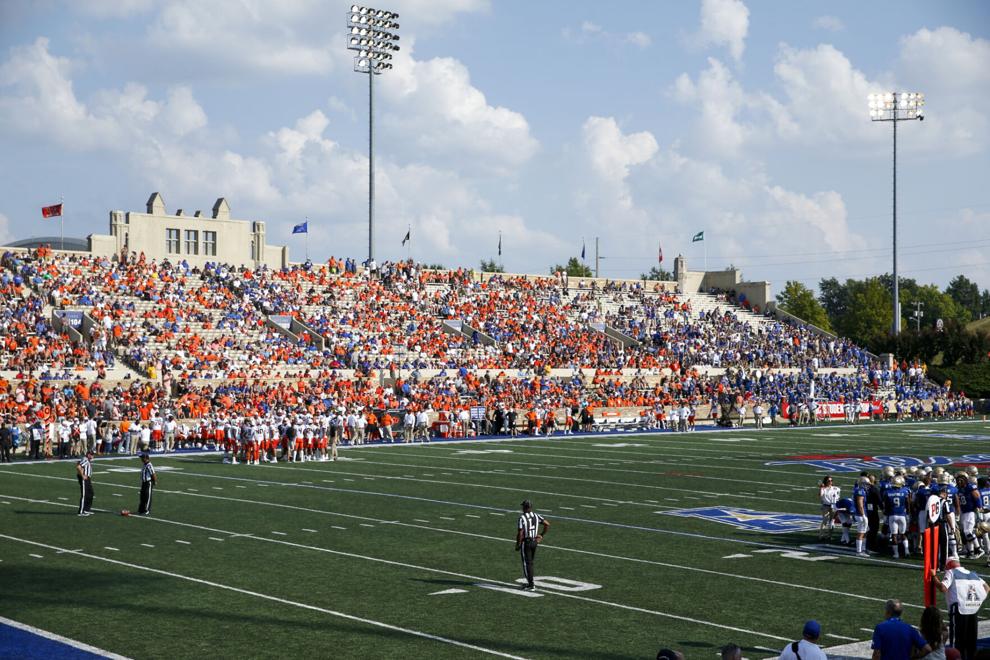 2017: OSU 59, TU 24 (at Stillwater)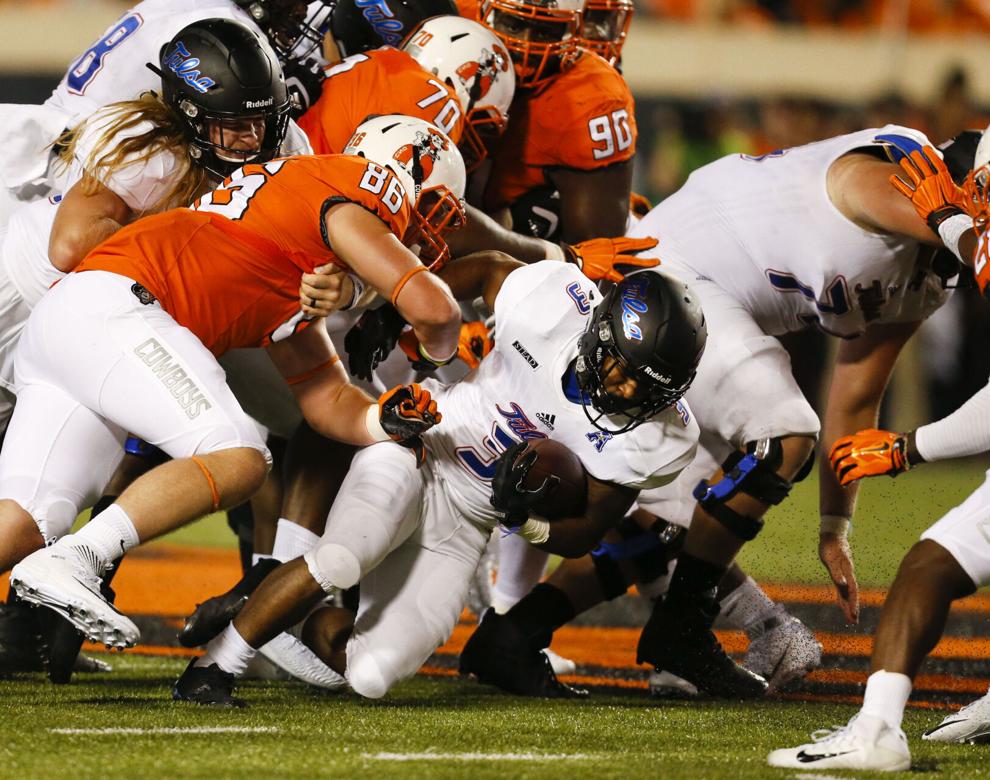 2011: OSU 59, TU 33 (at Tulsa)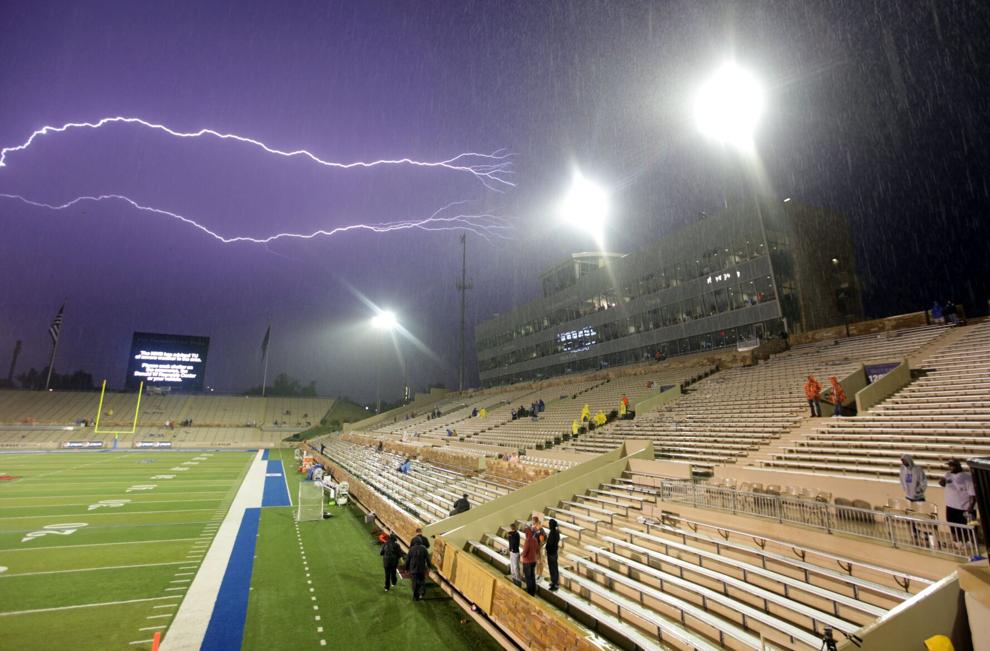 2010: OSU 65, TU 28 (at Stillwater)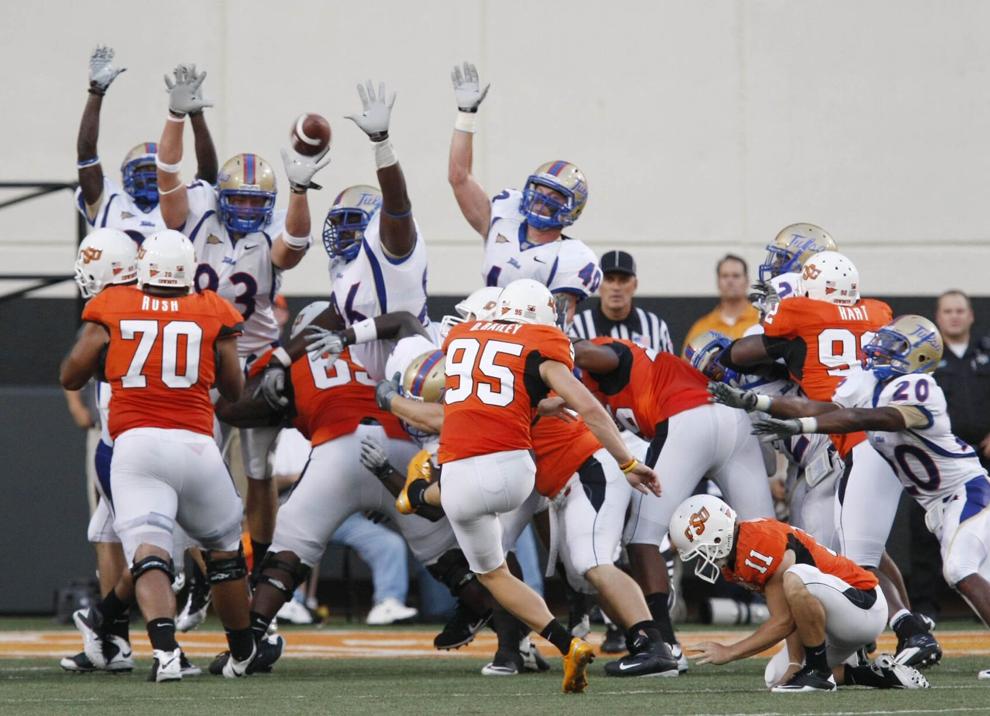 2004: OSU 38, TU 21 (at Stillwater)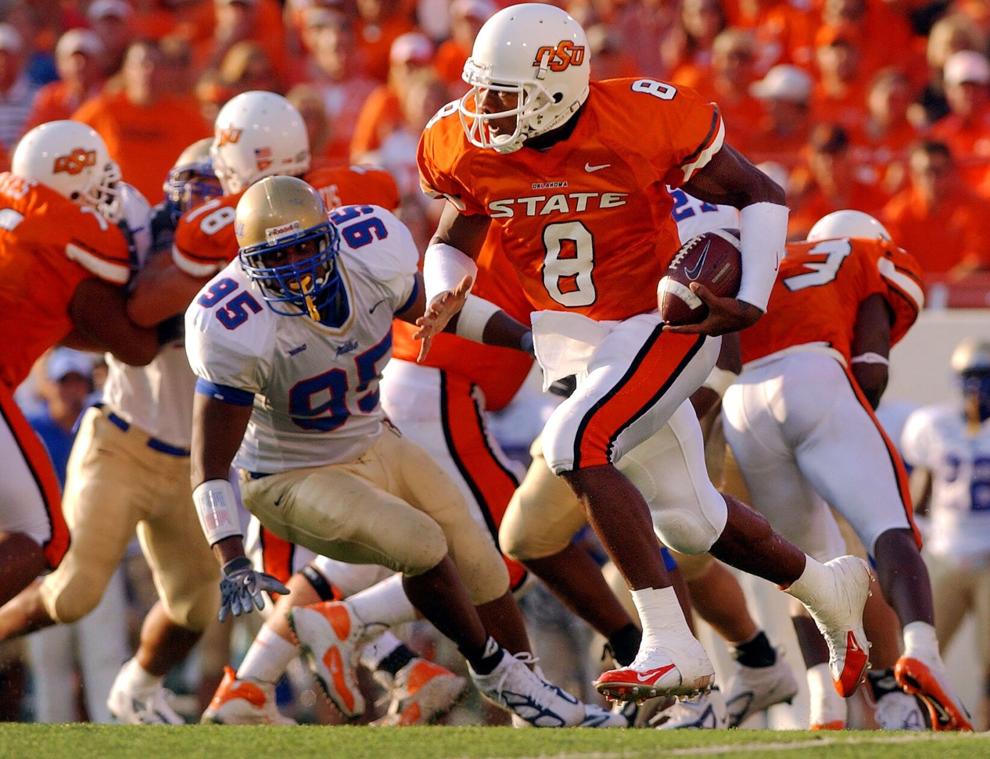 2000: OSU 36, TU 26 (at Tulsa)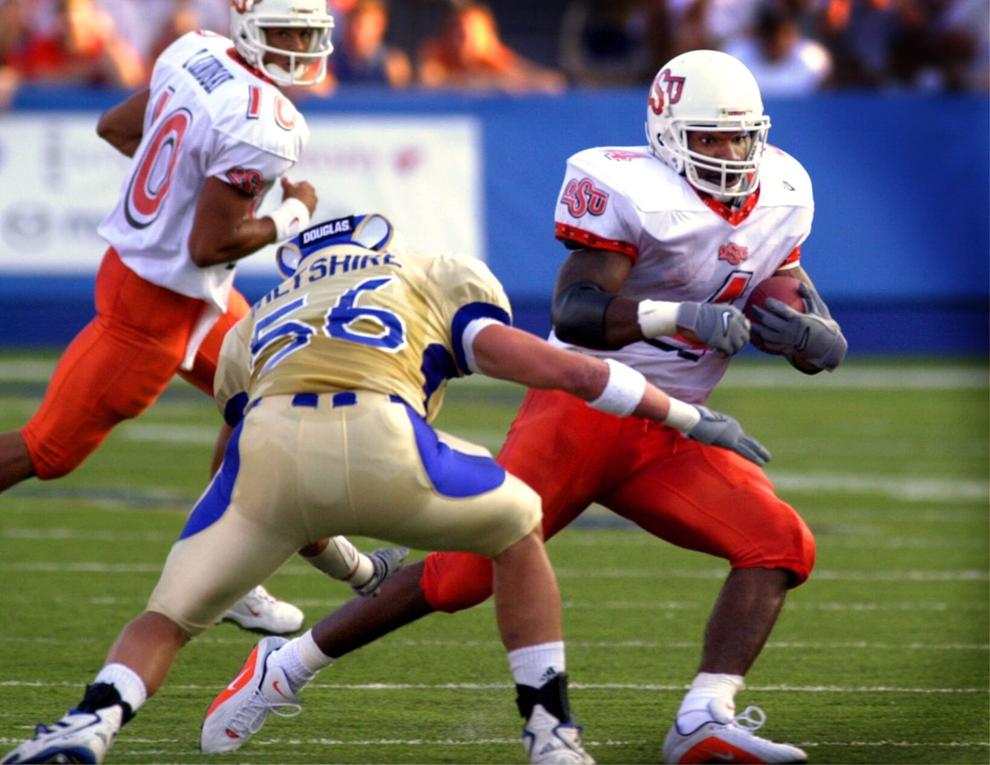 1999: OSU 46, TU 9 (at Stillwater)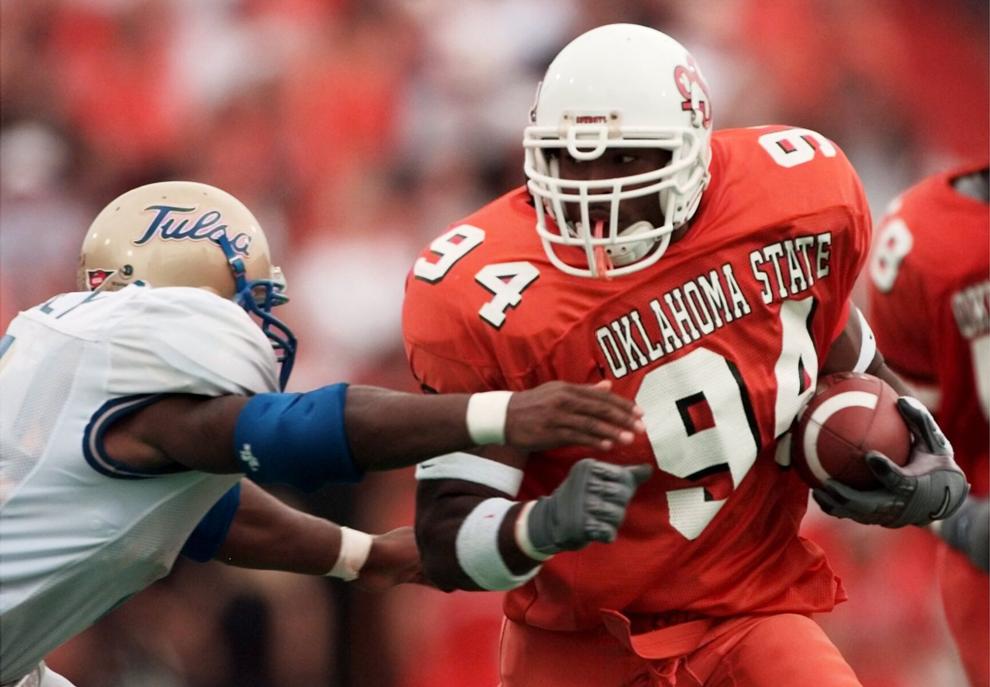 1996: OSU 30, TU 9 (at Stillwater)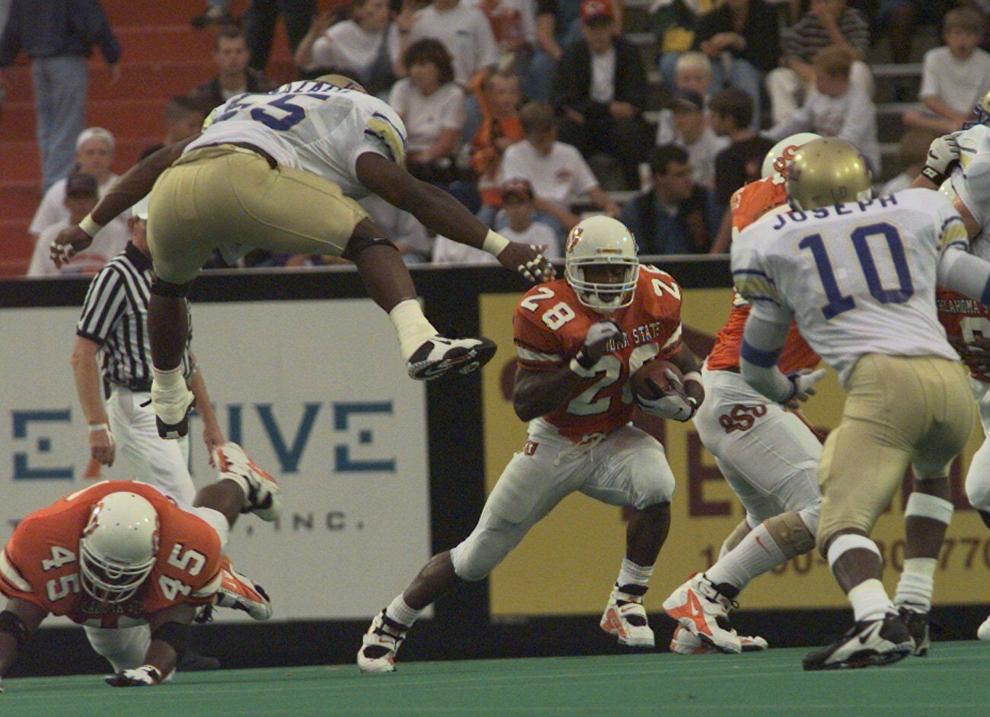 1995: TU 24, OSU 23 (at Tulsa)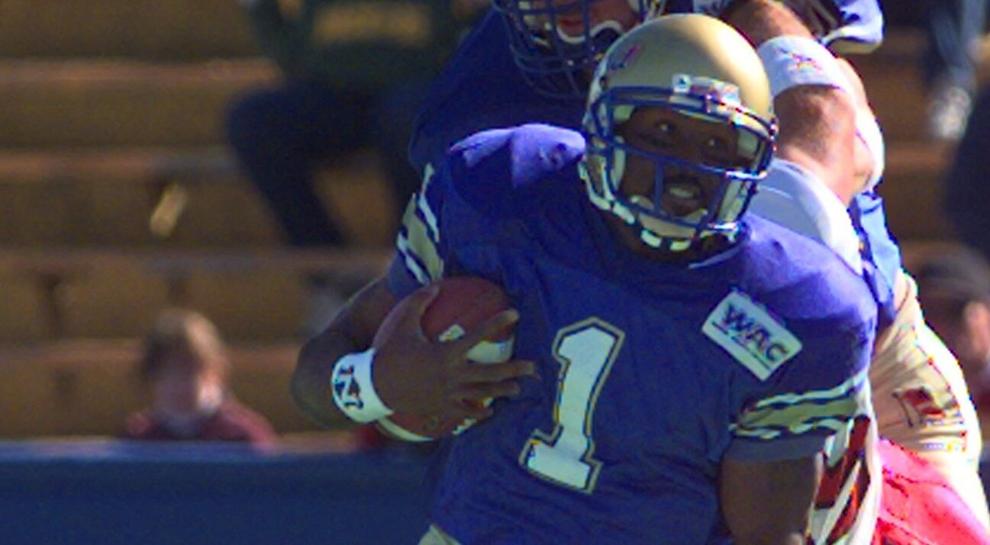 OSU-Tulsa football series dates back to 1914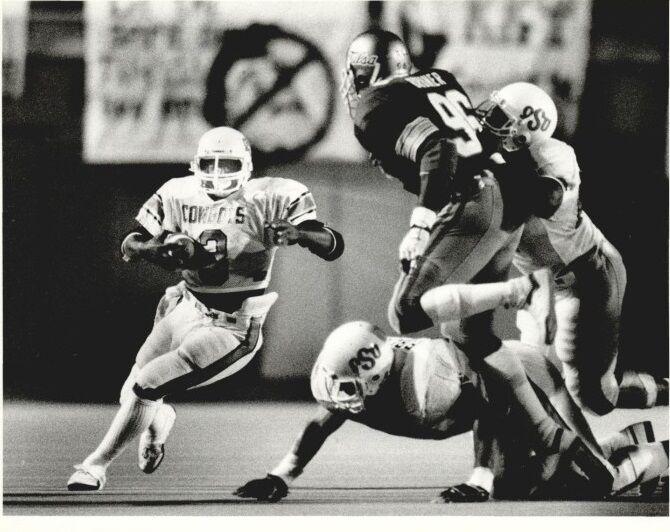 Digital offer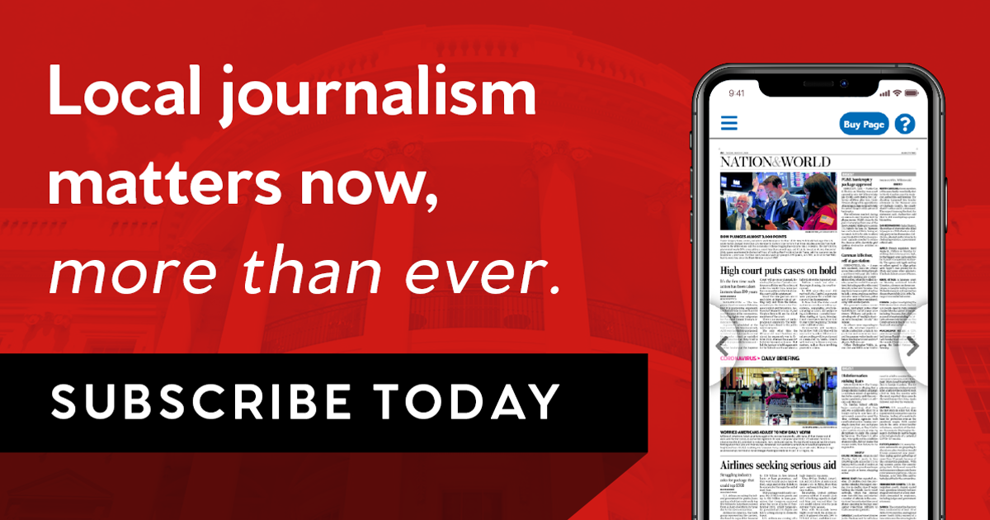 September 2020 video: Mike Gundy on OSU's quarterback situation following the win over TU