Commissioner Mike Aresco defended the American Athletic Conference at its virtual media day Wednesday, adamantly denying the notion of plotting with ESPN to snatch up Big 12 teams amid looming realignment in college football.
"Any suggestions or statements that we colluded with ESPN with regard to the structure or of any other conference is a completely unfounded and grossly irresponsible accusation, and that's all I really have to say about all of this," Aresco said.
Aresco was asked directly about contact with teams from the Big 12, which sent a cease-and-desist letter to ESPN last week from commissioner Bob Bowlsby and insinuated the network was working with other conferences in an attempt to accelerate the league's downfall.
"I have not reached out to anyone with the Big 12, but we don't ever talk about whether anyone reaches out to us," Aresco said. "I don't want to even discuss it."
With Texas and Oklahoma leaving for the SEC, the American has emerged as a key player in conference realignment, a possible landing spot for other teams in the Big 12. The league has a new billion-dollar TV contract with ESPN and has separated itself from others in the Group of Five.
"We as a conference are in the strongest position we've ever been in and we will consider and capitalize on every opportunity … but I want to emphasize we are not looking at realignment and we are not out there attempting to take teams," Aresco said.
That seems to be the case for now but possibly not for the future, with Aresco later saying: "The way we look at it is if there are schools interested in us that would enhance our brand and be a good cultural and competitive fit then why wouldn't we consider it?"
Conference realignment was a popular topic throughout media day Wednesday, with every coach being asked about it and how it could affect the American. Here are some of the responses:
SMU coach Sonny Dykes: "If it really comes down to teams that are competitive and teams that have opportunities to win championships, then this league will be part of the conversation on a national level. I think everybody is starting to take this league more and more seriously every year."
Cincinnati coach Luke Fickell: "What we've done, us in particular and the entire league in the past few years, has put ourselves in a position with realignment there could some other things happen for all of us – meaning we bring people in and all of a sudden we become the next conference, the fifth conference or whatever."
Houston coach Dana Holgorsen: "The conference (the American) is strong. The teams are strong. I don't see a whole lot of difference from where we're at and what the other conferences are like. I can say that based on being in the Big 12 for 15 years. Realignment is happening. I think we all know that. Where it's headed, I don't think anybody knows."
Tulsa coach Philip Montgomery: "I know our conference is extremely strong. We're a conference that's gained respect on the national level over the last couple of years and we're still growing and we're still building."
East Carolina coach Mike Houston: "I don't think anybody really knows what the impact of that movement (by Texas and Oklahoma) is going to be. I think it might be a couple of years before we know. I do think it will impact the American conference. I think it will impact East Carolina University. I hope that it's for the positive."
---
Featured video: Kelly Hines on a wild, but successful 2020 season for TU football
Season in review: Was the 2020 season a success for Tulsa?
Watch Now: Kelly Hines on a wild, but successful 2020 season for TU football
Can the 2020 season be considered a success?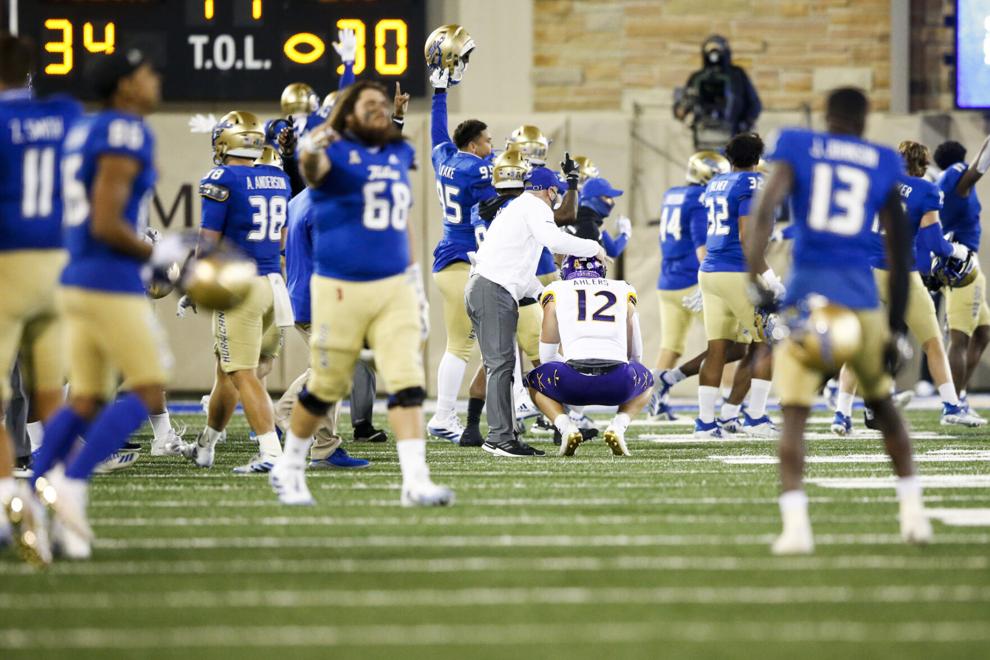 Offensive MVP: Corey Taylor II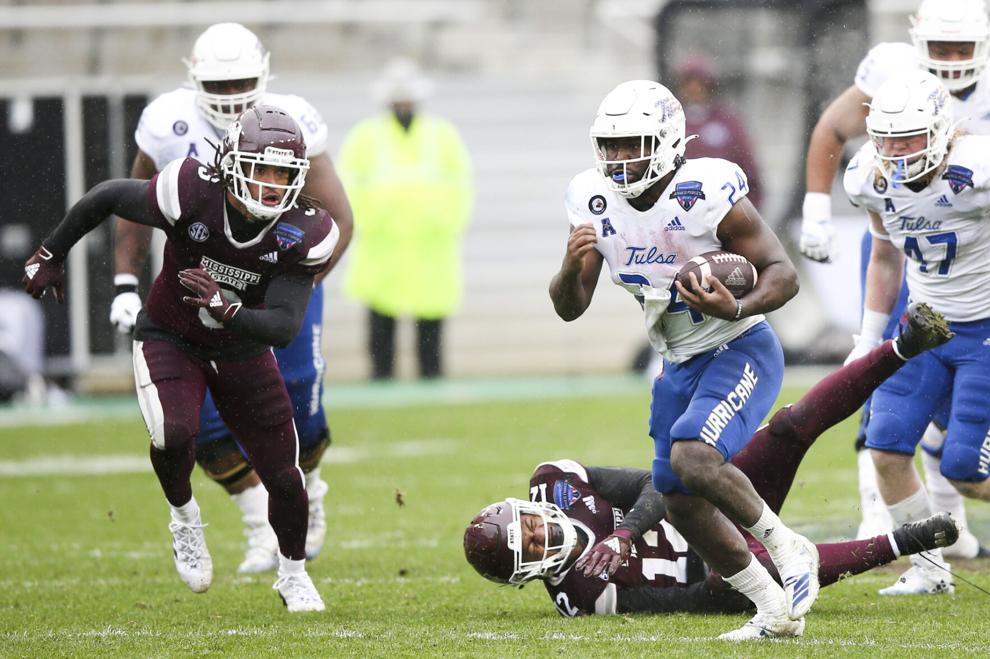 Defensive MVP: Zaven Collins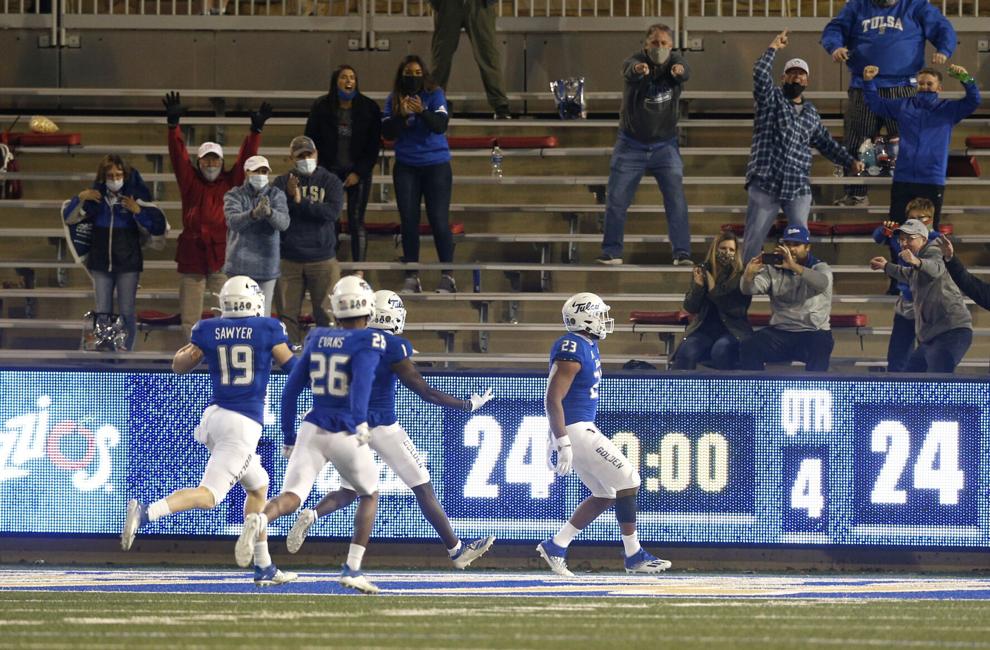 Assistant coach of the year: Joseph Gillespie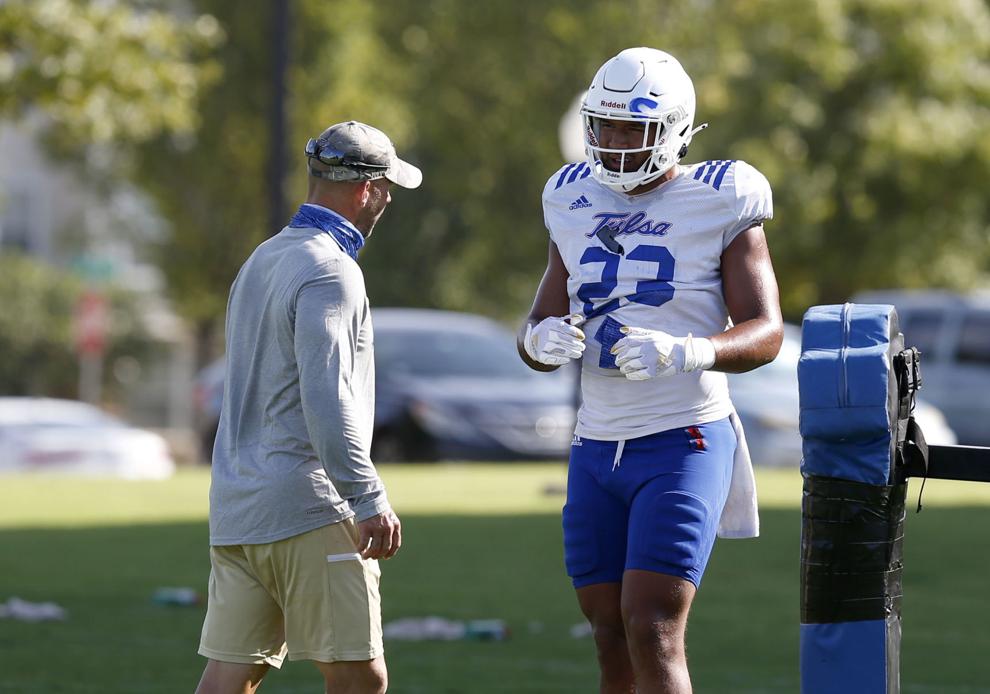 Offense grade: B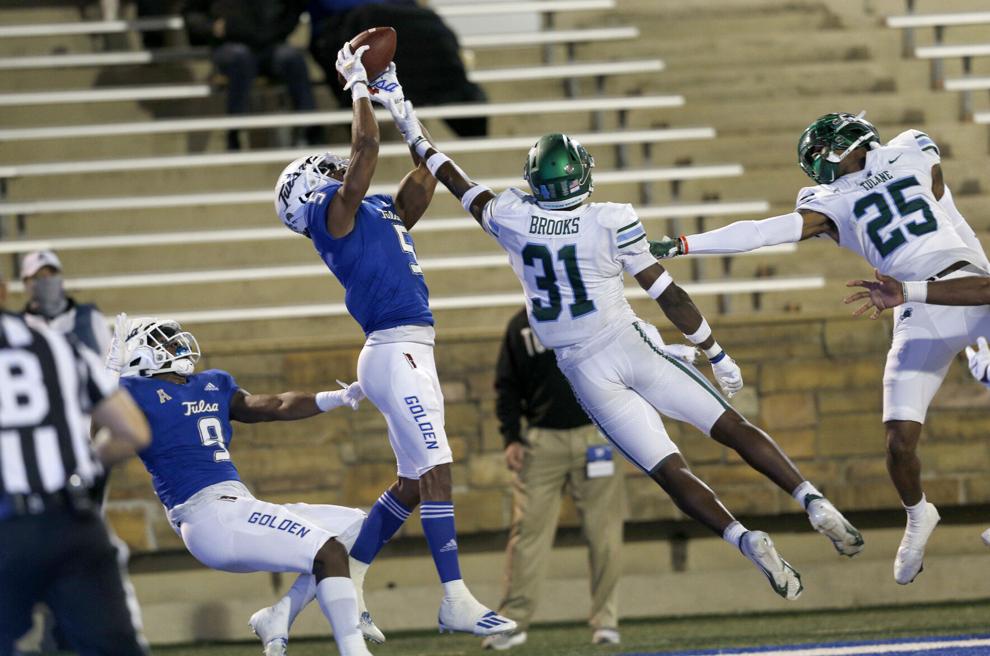 Defense grade: A
Special teams grade: B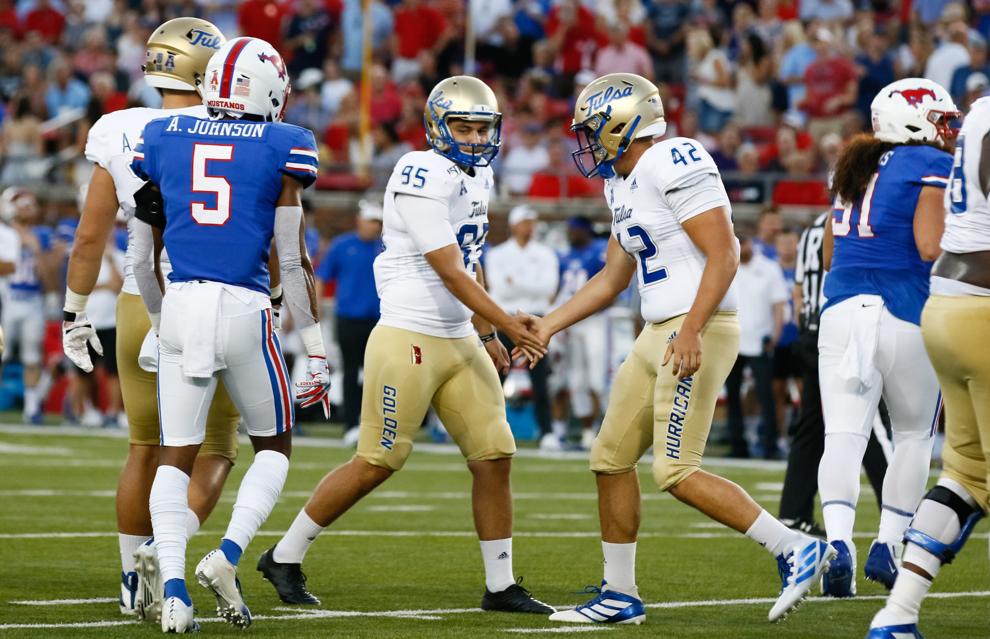 Top three wins of 2020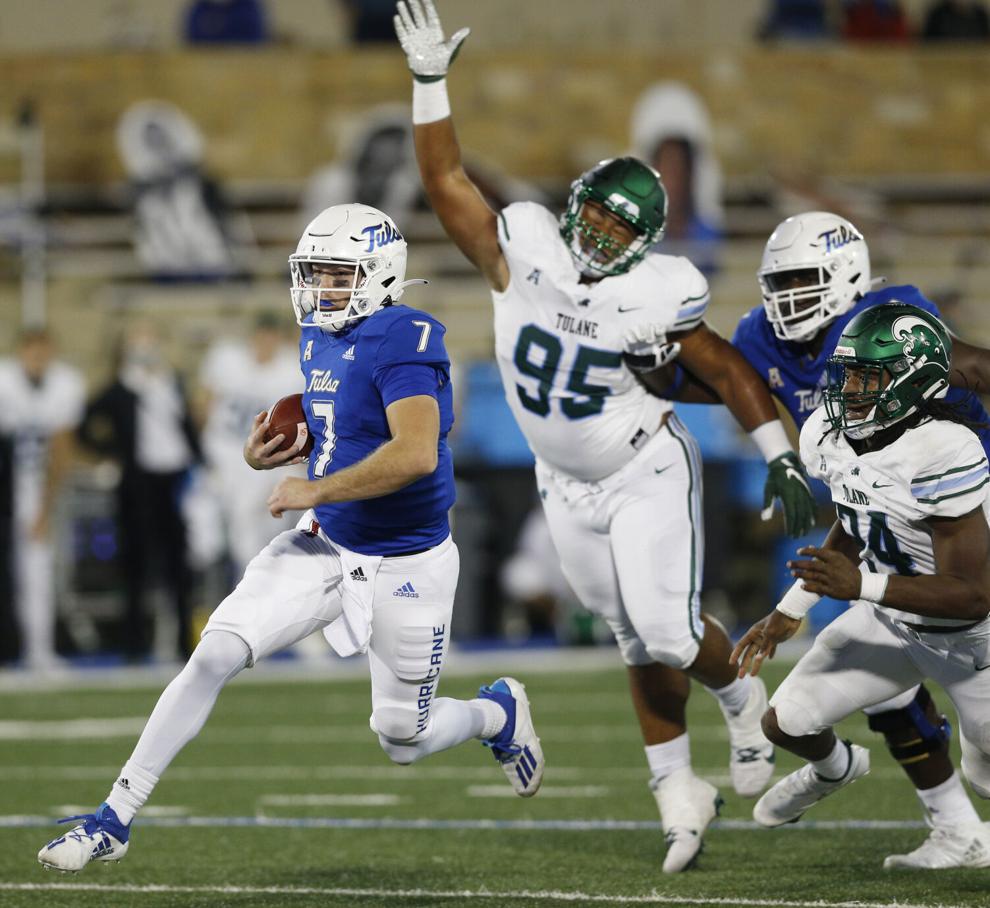 Worst three moments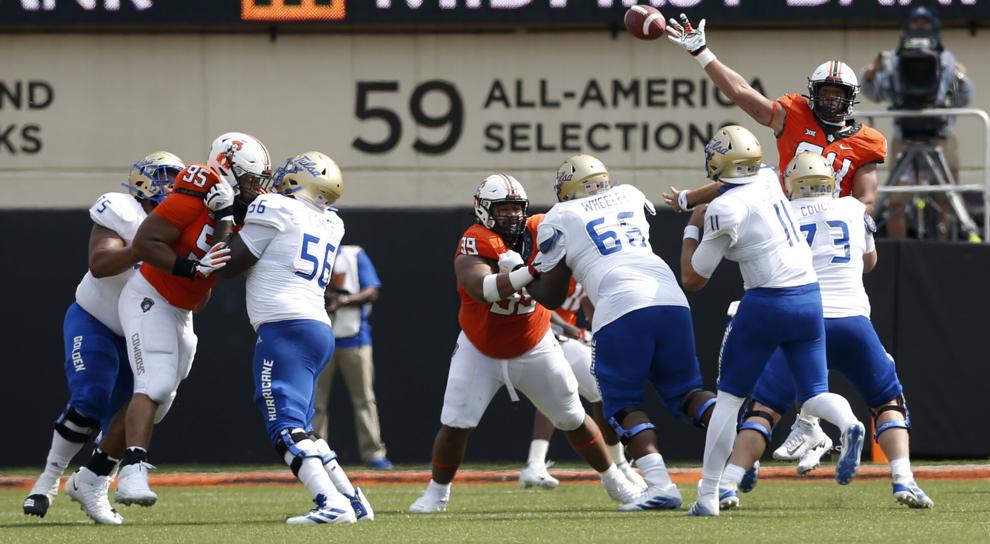 Top question entering 2021: Can TU again contend for a conference title?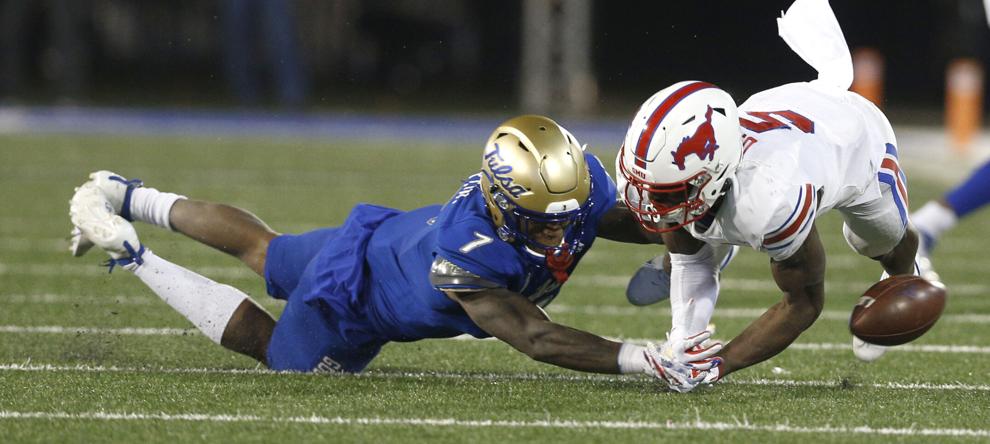 Players from both teams exchanged blows following the game. 
12 months for just $26