In the 27th start of a career that started at Baylor and continues now with his senior season at the University of Tulsa, Zach Smith was at center stage for the Golden Hurricane's most important home game in years — an ESPN2-televised conference clash with 19th-ranked SMU.
From a turbulent start that included a Smith interception and a Smith fumble, there was a wonderful end result for Smith and the Golden Hurricane.
As Smith passed for 325 yards, as Keylon Stokes and Josh Johnson each had a 100-yard receiving performance, and as the Hurricane defense pitched a second-half shutout, there was a rally from a 21-point deficit.
Ultimately, there was a 28-24 Hurricane victory at H.A. Chapman Stadium.
With 1:29 left to play, as SMU threatened to drive and score and break TU's heart, the Hurricane's best player — linebacker Zaven Collins — intercepted a Shane Buechele pass and finalized a milestone for the Hurricane program.
For the first time ever, a Tulsa team has beaten two nationally ranked opponents.
On Oct. 3, the Hurricane erased an 18-point deficit and won at then-No. 11 UCF.
On Saturday, Tulsa won after having trailed 21-0 and 24-7.
Smith finished 26-of-38 passing for 325 yards and three touchdowns. With 2:11 left to play, he connected with tight end James Palmer for the game-winning score.
For the first time in Philip Montgomery's six seasons as the head coach, and for the first time overall since 2012, the Tulsa program has a four-game win streak.
While the TU offense didn't cook until the second half, the TU defense cooked all night.
The Mustangs entered with averages of 526 total yards and 40.8 points per game. SMU didn't score after the 2:37 mark of the second period and finished with only 351 yards.
Immediately before kickoff, I predicted to co-worker Kelly Hines that we would see something memorable. I was correct on two levels: TU was memorably bad for 1½ quarters and memorably clutch after halftime.
When this thing got started, Kelly and I were more ready to cover a big game than TU was ready to play one.
Smith's second pass attempt was picked off and returned for an SMU touchdown.
During TU's next possession, Smith fumbled a snap. SMU capitalized with another TD.
By the eight-minute mark of the first period, TU had minus-1 yard of total offense, two turnovers and a 14-point problem.
The Golden Hurricane began to function in a better way, driving 58 yards to the Mustang 17, but the drive stalled. Erratic place-kicking has been a Tulsa staple for years, and at the end of the 58-yard drive there was a failed attempt on a 34-yard field goal.
SMU responded with a nine-play, 80-yard march. As the second quarter began, the Hurricane trailed 21-0 and the stadium video-board operator decided it was time for Dance Cam music segment. The Dance Cam timing was as poor as Tulsa's execution had been.
What a fantastic marketing opportunity this was for the TU football program. With this victory, the Hurricane sustains its position near the top of the American Athletic Conference standings. On Sunday, the Hurricane program may get its first Top 25 ranking since 2010.
Oklahoma and Oklahoma State did not play on Saturday. Oklahoma City media members seem to have a greater awareness of TU football this season. By extension, more people west of Tulsa County might be hearing the buzz about TU's defense and the potential for a special season.
For the SMU-Tulsa telecast, there were probably more Oklahoma viewers than for a typical TU telecast because there was no head-to-head competition with a Sooner or Cowboy game.
What did TU football personnel do with this wonderful opportunity?
For two-plus quarters, they didn't give themselves much of a chance. After that, they smothered the usually dynamic SMU offense while Smith and the passing game got hot.
The TU pursuit of a special season remains intact.
---
View from the sidelines: No. 19 SMU at Tulsa
112520-tul-spt-emigcolumn tufootball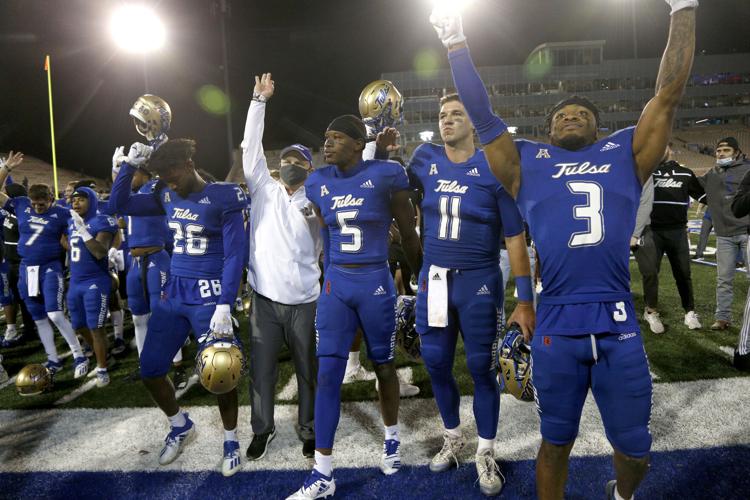 SMU Tulsa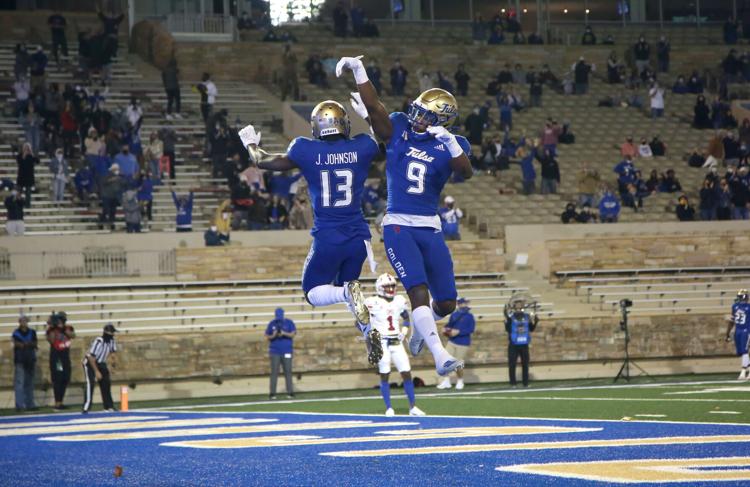 SMU Tulsa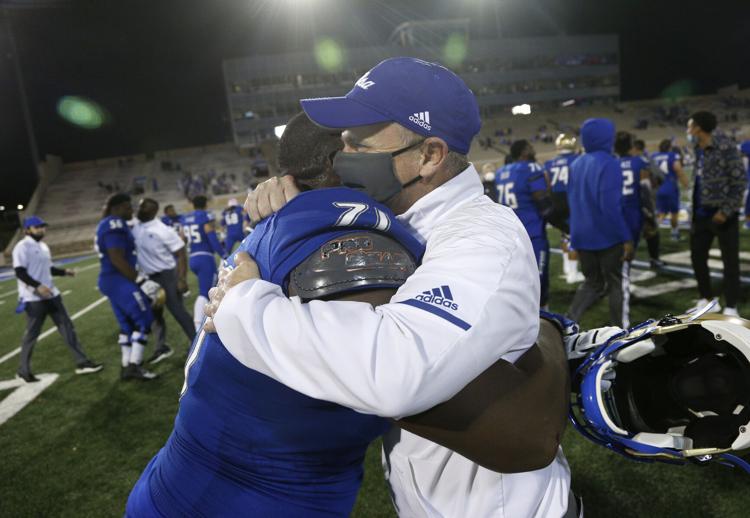 SMU Tulsa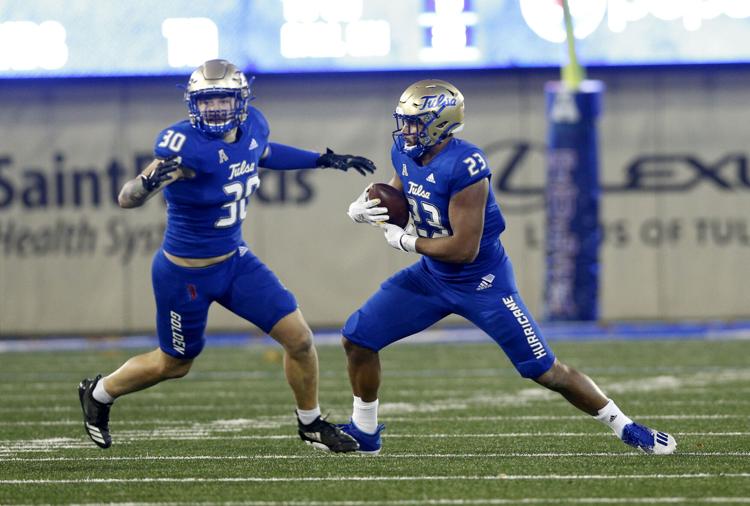 SMU Tulsa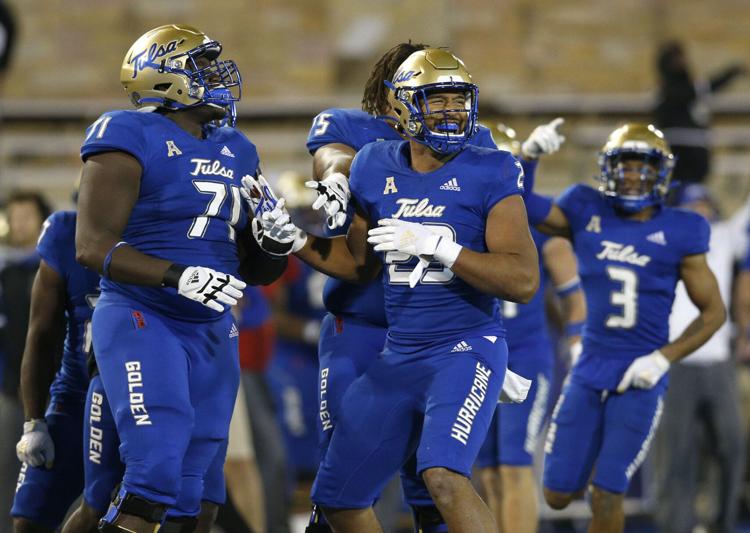 SMU Tulsa
SMU Tulsa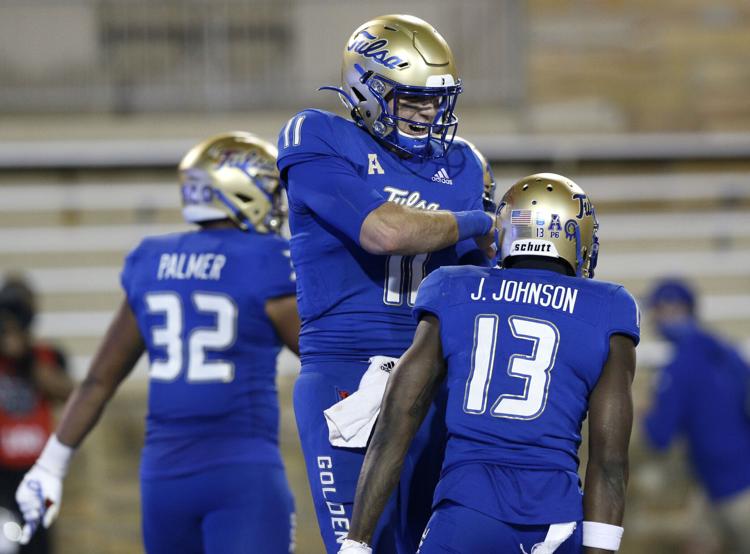 SMU Tulsa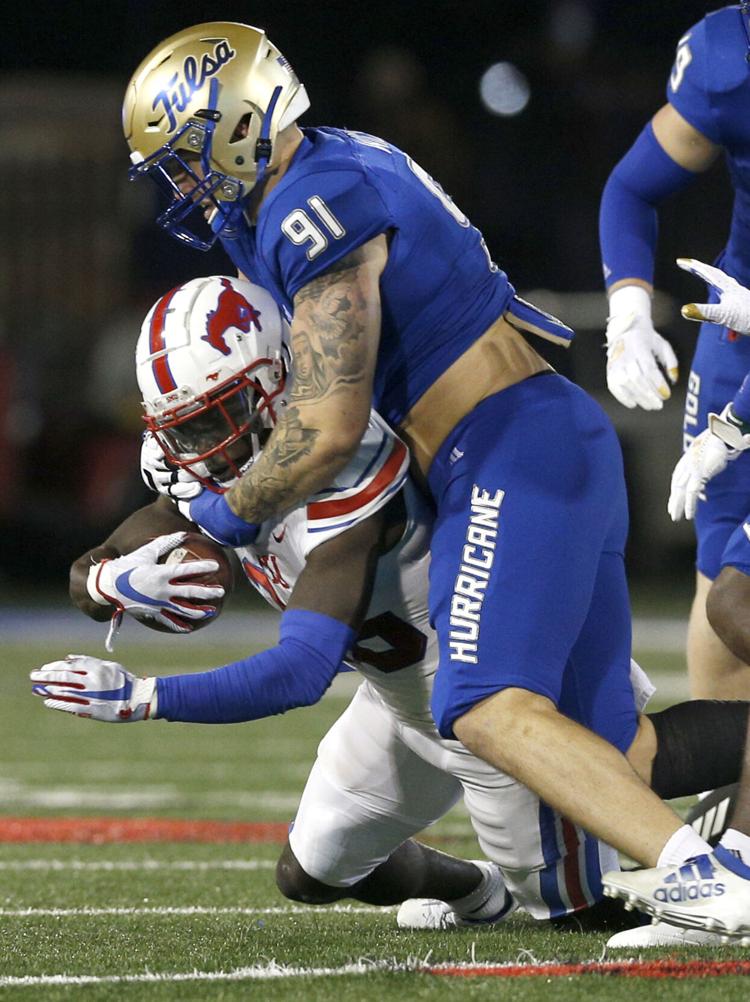 SMU Tulsa
SMU Tulsa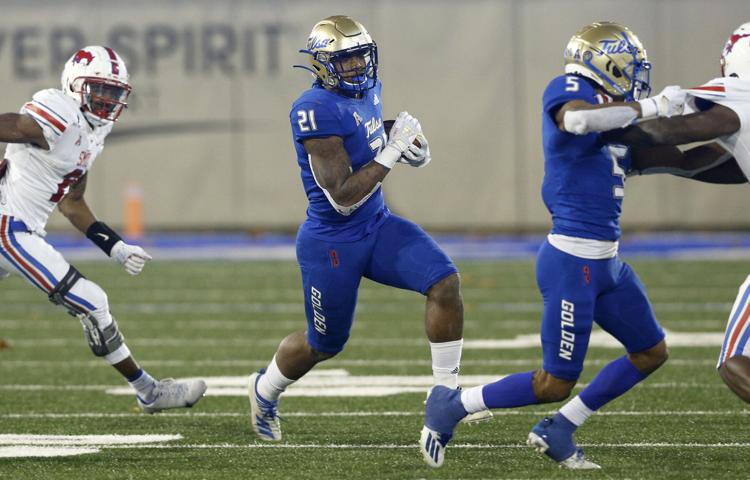 SMU Tulsa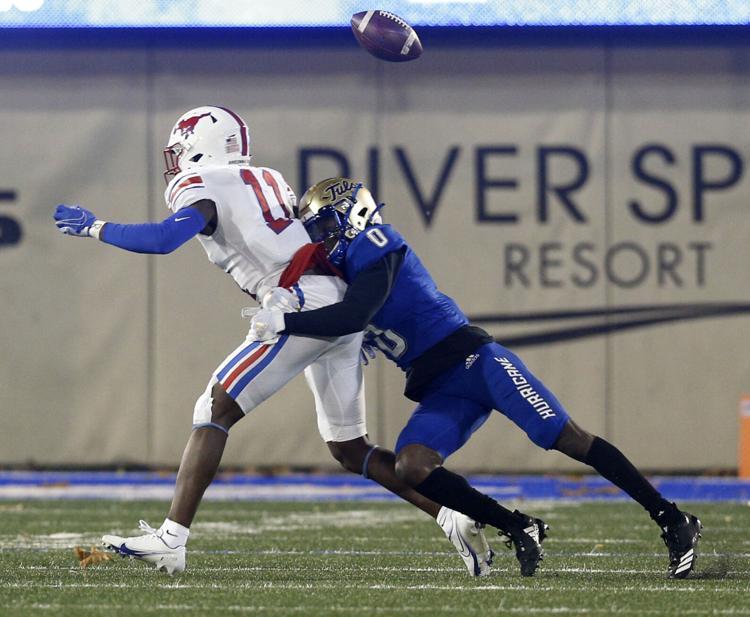 SMU Tulsa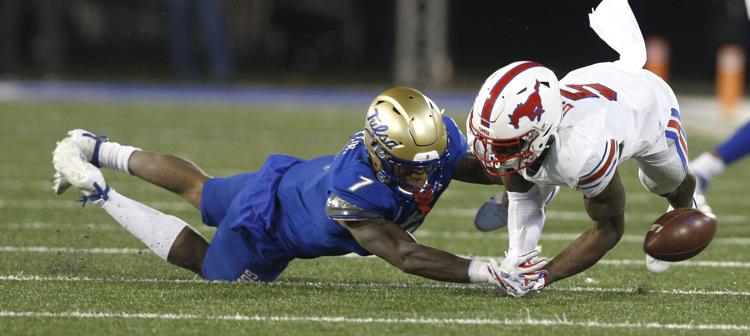 SMU Tulsa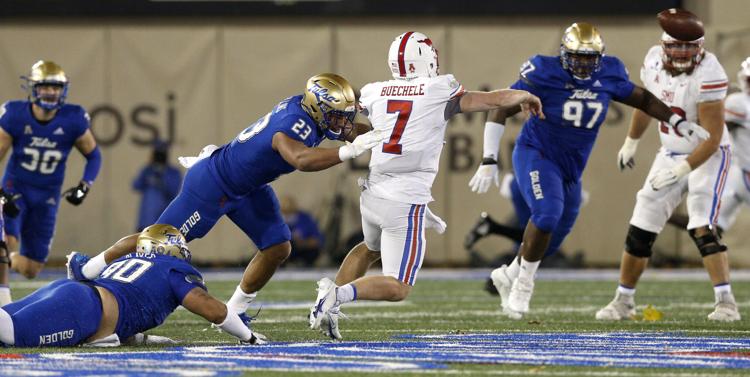 SMU Tulsa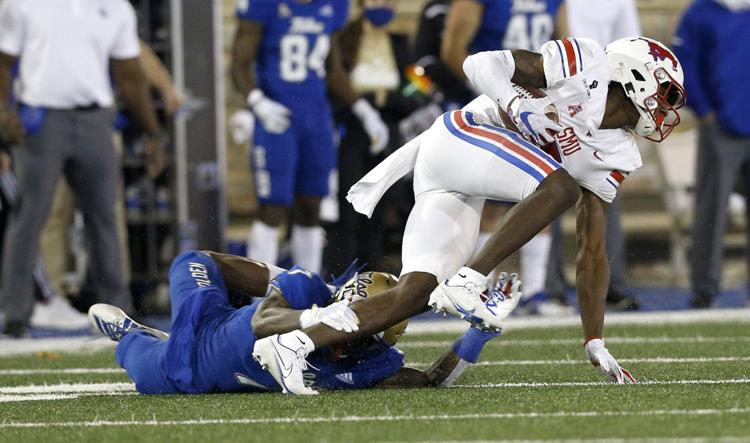 SMU Tulsa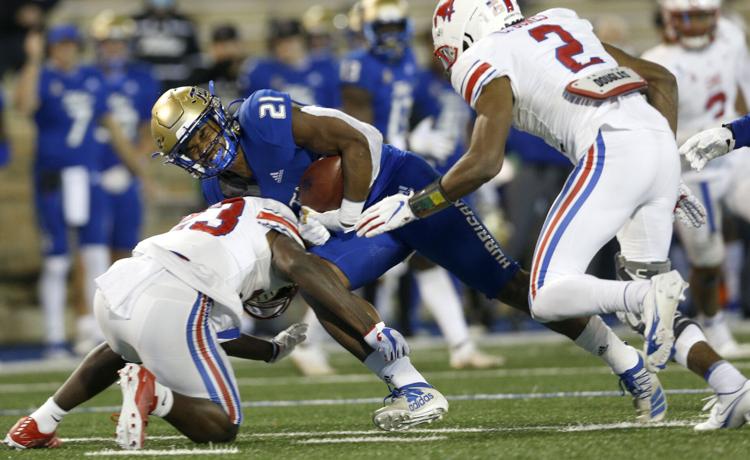 SMU Tulsa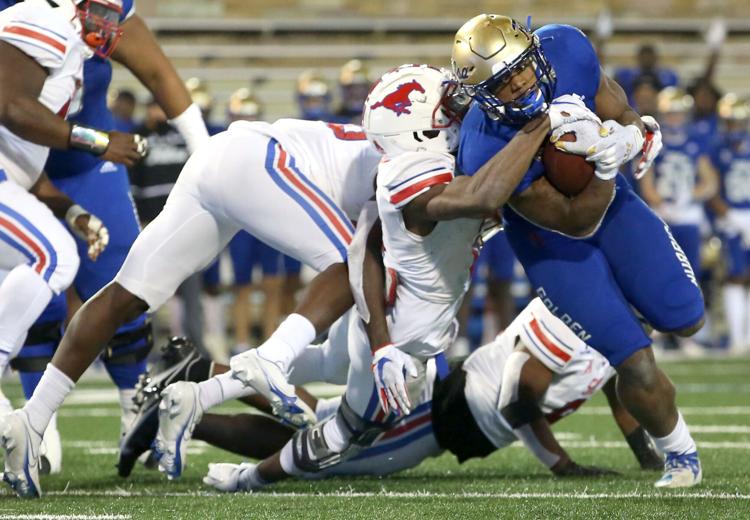 SMU Tulsa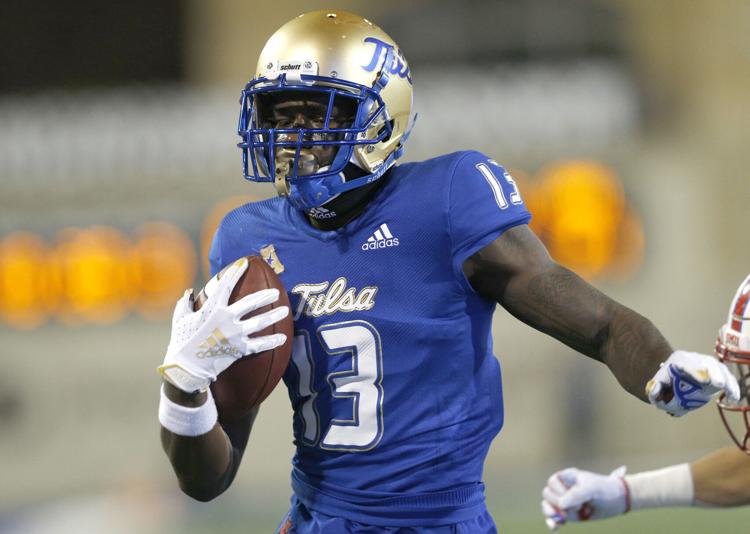 SMU Tulsa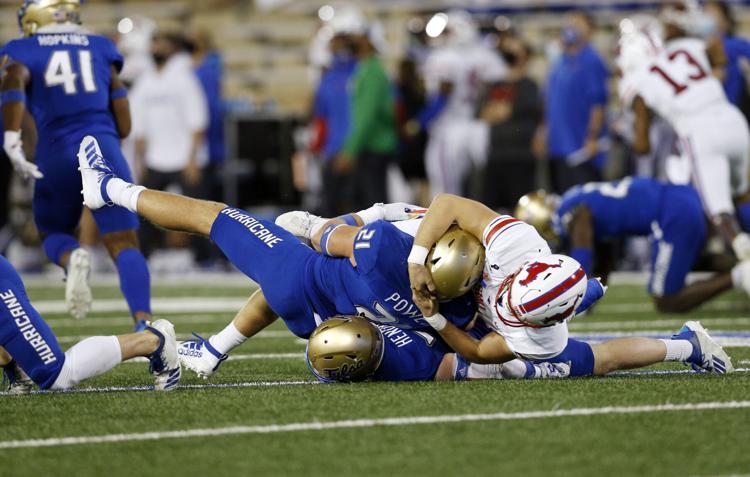 SMU Tulsa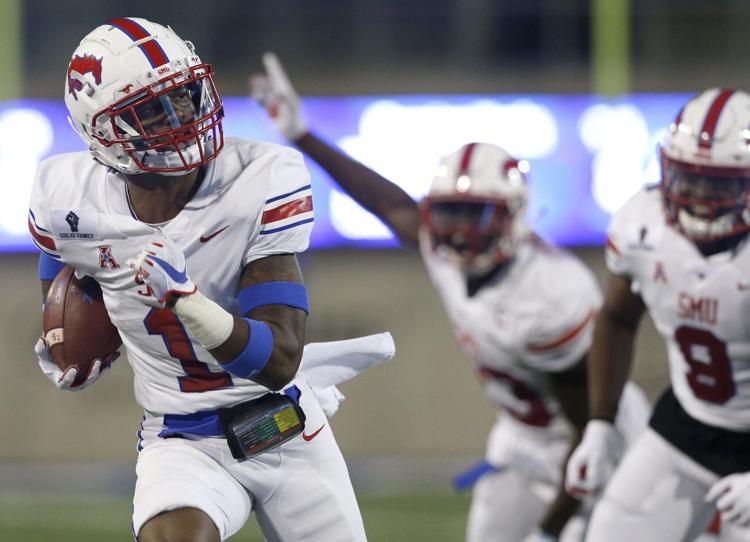 SMU Tulsa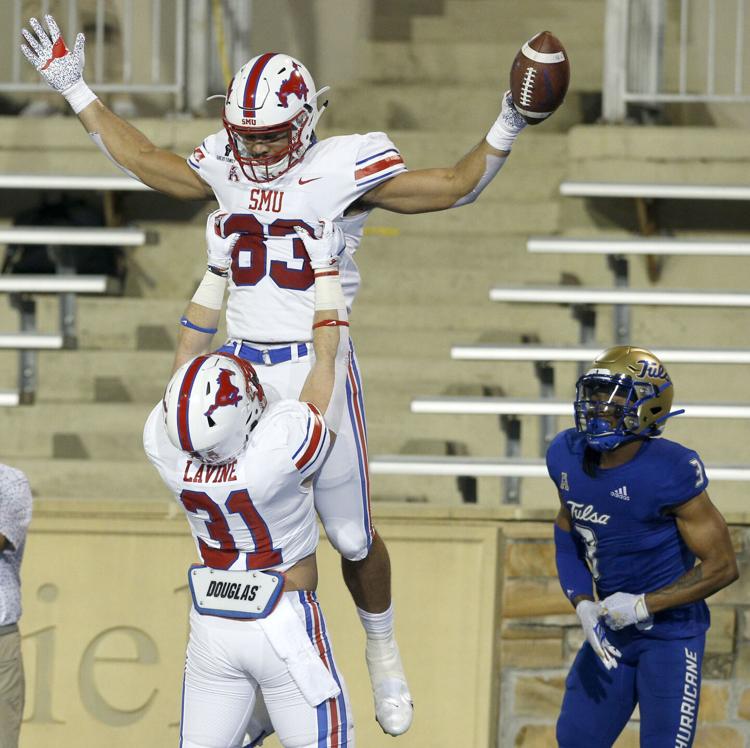 SMU Tulsa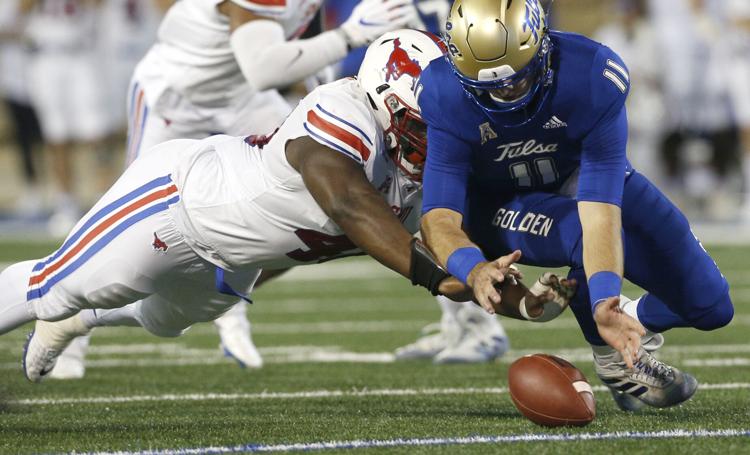 SMU Tulsa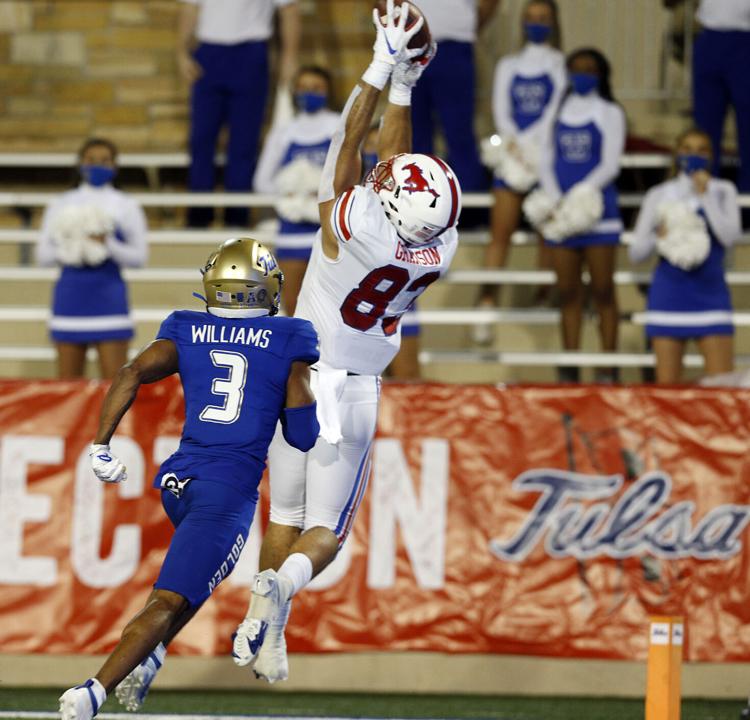 SMU Tulsa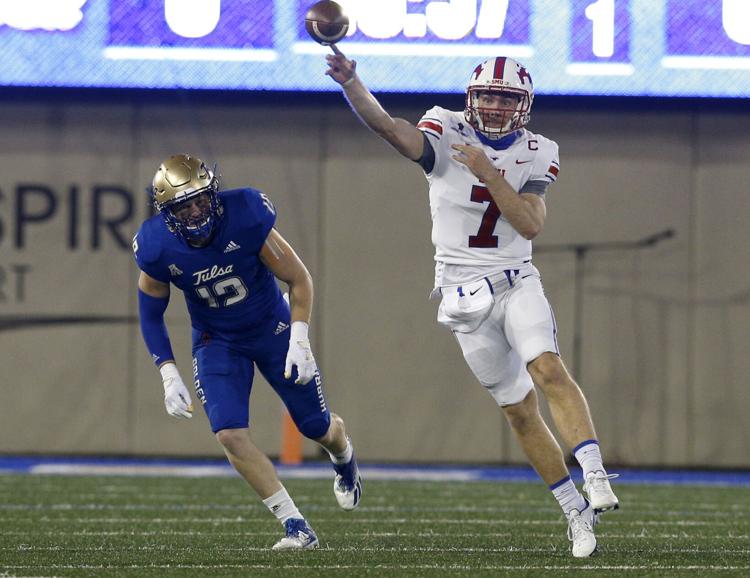 SMU Tulsa
SMU Tulsa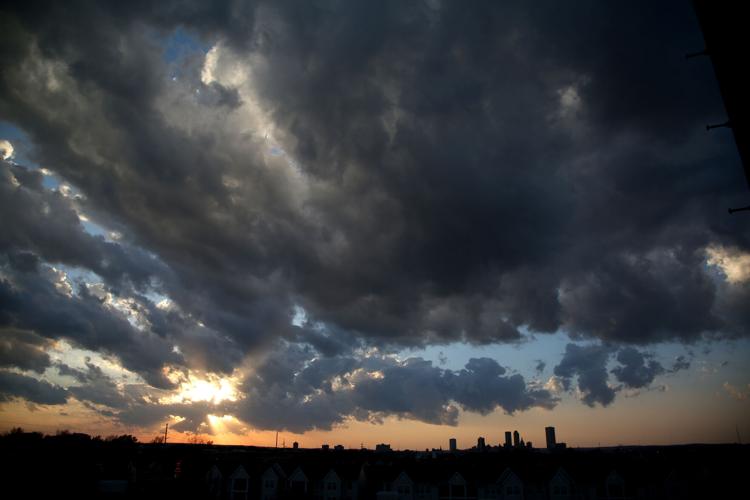 SMU Tulsa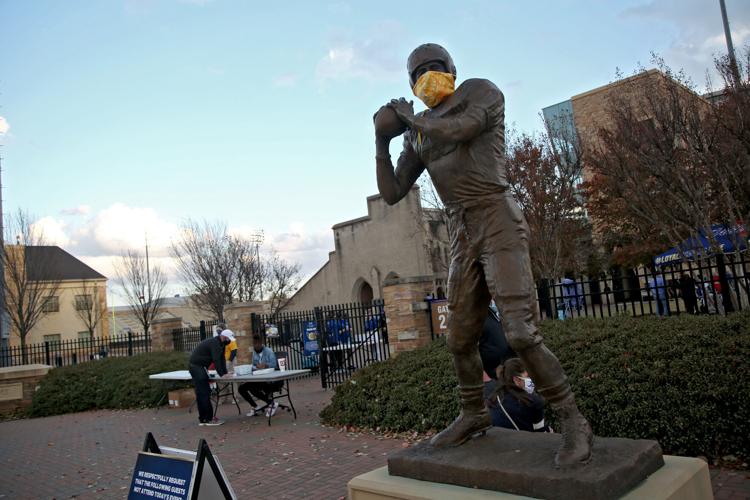 SMU Tulsa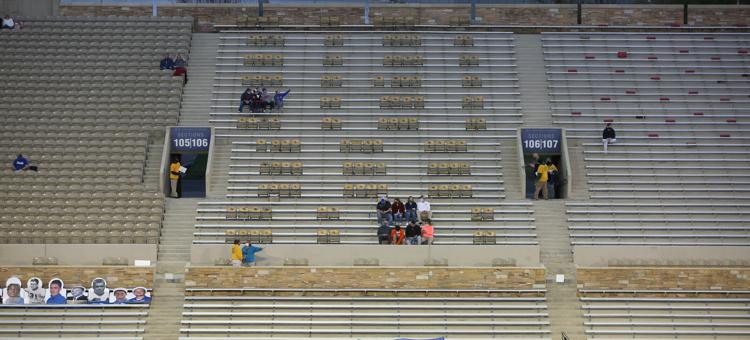 Join a growing group of Oklahomans who believe in supporting local journalism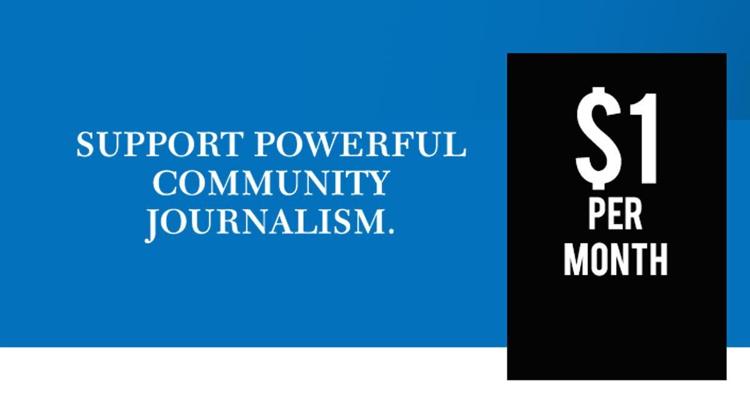 TU coach Philip Montgomery on 'SportsCenter' on Nov. 6
Be the first to know
Get local news delivered to your inbox!