On Monday morning, Jonathan Brown, Derrick Gragg and I had a shared experience.
We simultaneously received the breaking-news notification that 14 members of the Miami Marlins baseball organization had tested positive for the coronavirus. We all were jarred and and immediately thought about football.
"For them to be in a bubble," said Brown, Booker T. Washington's new head football coach, "and then it still happens like that? Yeah, it was a little shocking."
Maybe the Marlins did everything as correctly as can be expected, and still there were 14 positives. By Tuesday, the reported total had been bumped to 18. As a result, they won't play baseball for at least a few days.
During a pandemic, that's how quickly everything can go from seemingly good to decidedly bad for any team in any sport.
The NBA is bubbling in Orlando. Major League Baseball's 60-game reboot already has the unsettling Marlins situation. The National Hockey League season resumes this weekend.
After that, there's football.
There's the attempt to do football, anyway.
There's the attempt to do a season that, at the major-college level, involves about 100 players on each roster and about 40 coaches and support personnel.
Combining so many moving pieces with the invisible coronavirus menace — that's why it seems so unlikely that a football season could transpire without significant disruptions. As the Big Ten and Pac-12 canceled nonconference games, there already have been great disruptions.
The OU football program's coronavirus statistics have been phenomenal. Oklahoma State is said to have done very well with its testing program and results.
Gragg, the University of Tulsa's athletic director, shared an extremely positive update with the Tulsa World: As of Tuesday, there was not a single active coronavirus case involving any athlete or staff member in the Golden Hurricane athletic department.
At Booker T. Washington, all 63 varsity players currently are healthy and involved with the Hornets' summer strength program.
A pretty good gauge of an athlete's desire to play football: when he gets out of bed at 5:15 a.m. and drives to the Booker T. campus for a weight-lifting session that starts at 6. Brown was there at 6 on Tuesday morning, and so were his players.
If everyone in society were as mindful of mask-wearing and distancing as OU, OSU, TU and Booker T. athletes seem to be, the national COVID-19 statistics would not be so terrible.
"We've also been lucky," Brown said. "As long as Gil (Tulsa Public Schools athletic director Gil Cloud) and the OSSAA are telling me we're going to have a season, we're going full speed ahead. We have certain restrictions, like a certain number of guys being allowed in the weight room at one time. We're wearing masks and distancing. I tell our guys every day to be safe and careful. I'm not telling them that they have to stay in their room all the time, but I remind them to be careful and always wear a mask.
"These guys want to play football. They saw that the basketball state tournaments and the NCAA Tournament were canceled. They saw that (high school) baseball was canceled. They're just trying to do what's necessary for us to have a season."
TU's heroes, Gragg says, include people like Dr. John Forrest (a St. John physician and member of the university's Board of Trustees), team Dr. Jeff Cunningham, Chris Nerio (the university's director of sports medicine) and Matt Warren (the university's Title IX coordinator).
Tested a few days ago were 233 TU athletes, coaches and staff members. Today, there are no active cases.
TU and the other state schools seemingly are doing the right things with regard to making responsible, reasonable attempts to have a football season that would save some schools from financial trouble and others from financial ruin.
"I want to commend our medical staff. Everybody who had a hand in it – they've done a great job." Gragg said. "As always, my main concern is the health, safety and welfare of our student-athletes.
"Just a couple of days ago, someone stopped me and praised our players for wearing masks on campus. I really appreciate that our guys are trying to do everything right."
As of Tuesday, Gragg concluded, "it looks good. Next week? You just never know. But for the time being, we're happy."
The desire for Gragg and everyone else in the football world is to celebrate happy Tuesdays through August, through September and during the entirety of a season. It would be tremendous for the country. At the same time, it would qualify as miraculous.
Tulsa spring game
Tulsa spring game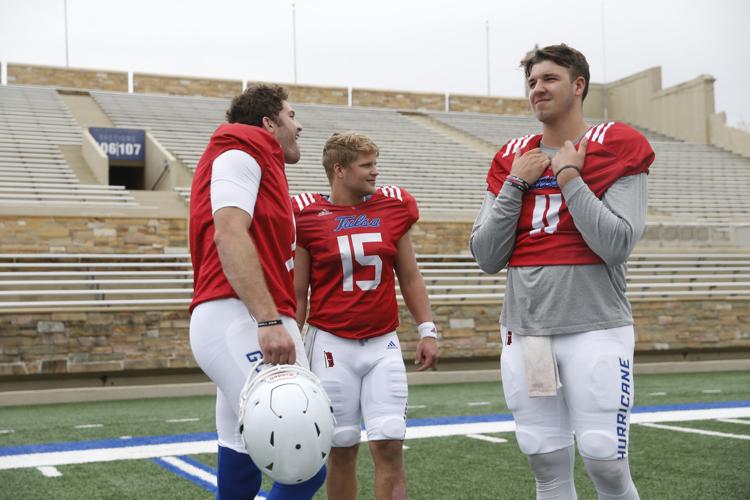 Tulsa spring game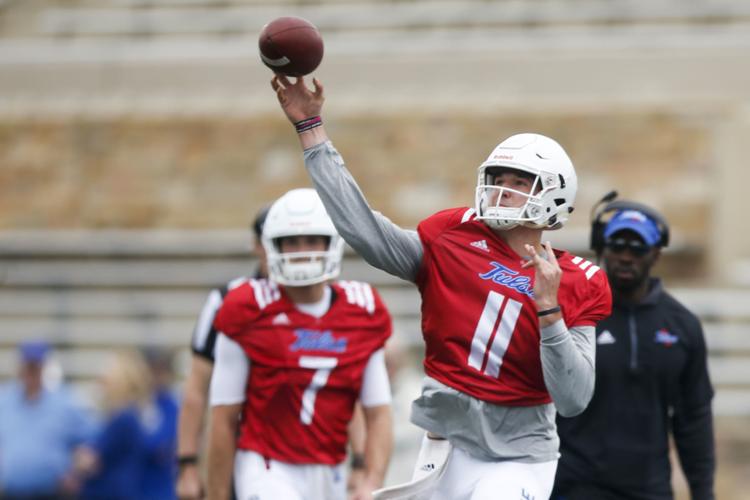 Tulsa spring game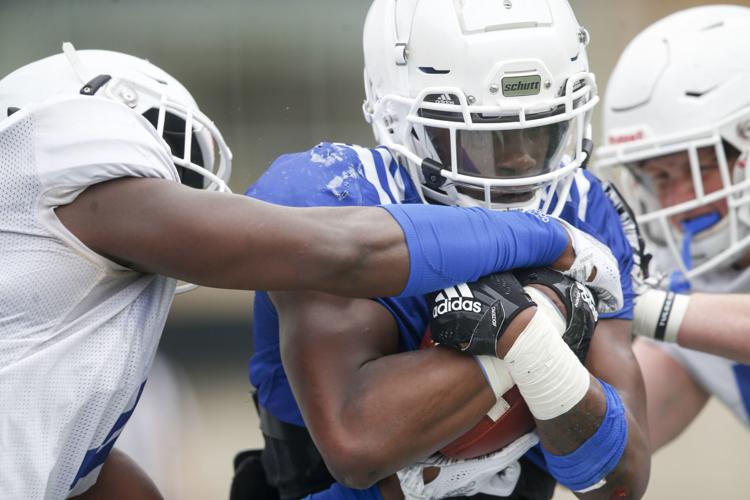 Tulsa spring game
Tulsa spring game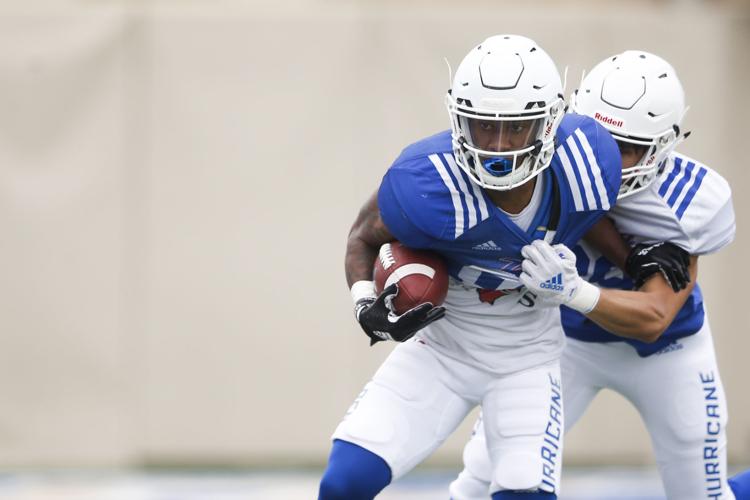 Tulsa spring game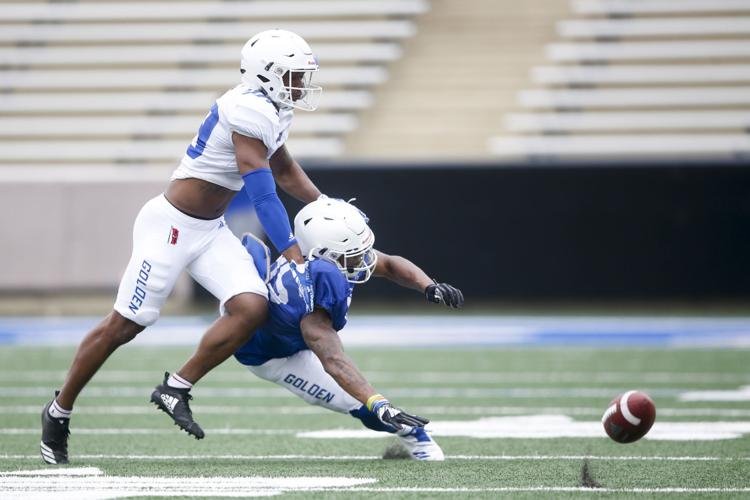 Tulsa spring game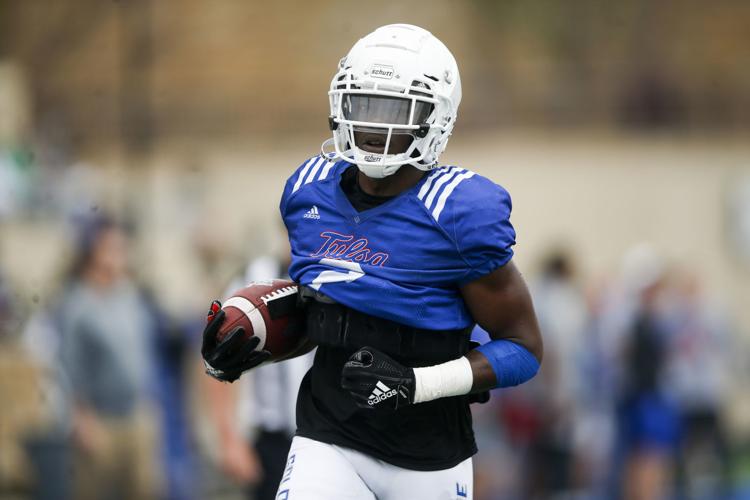 Tulsa spring game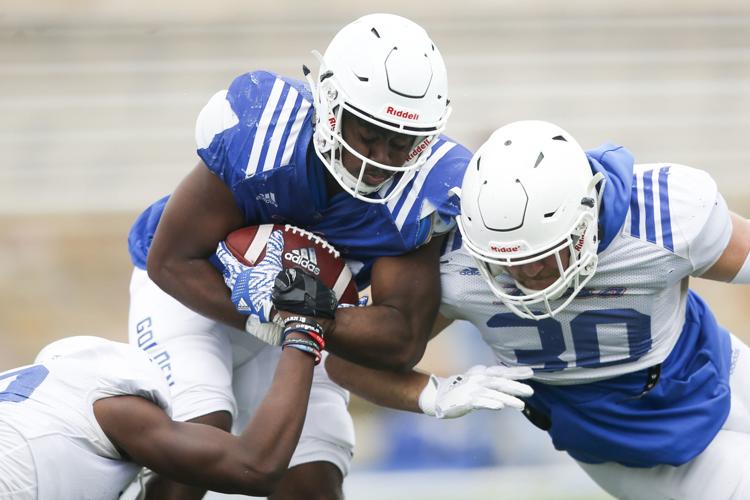 Tulsa spring game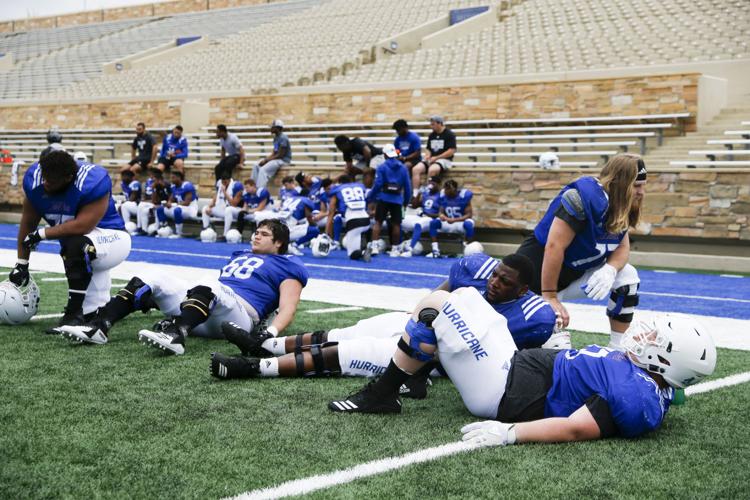 Tulsa spring game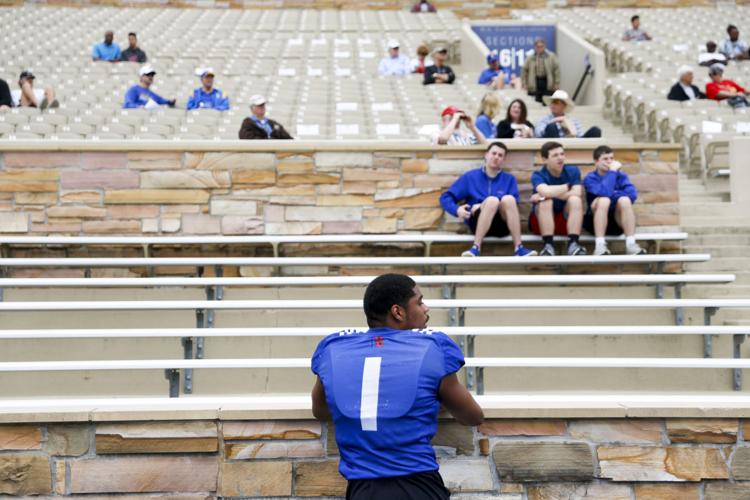 Tulsa spring game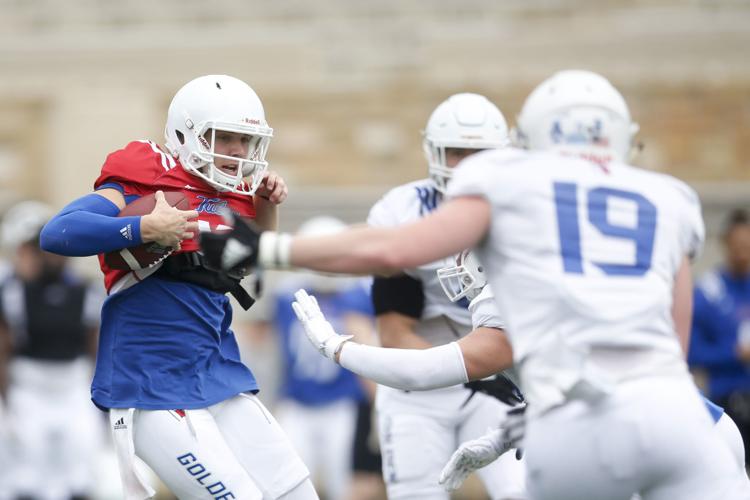 Tulsa spring game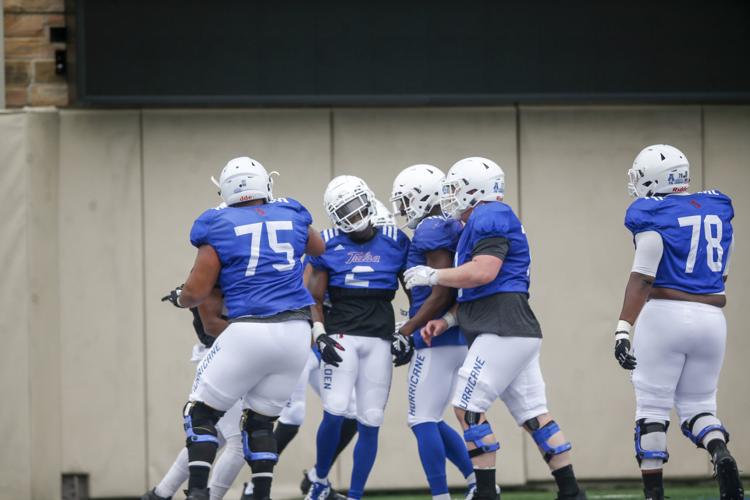 Tulsa spring game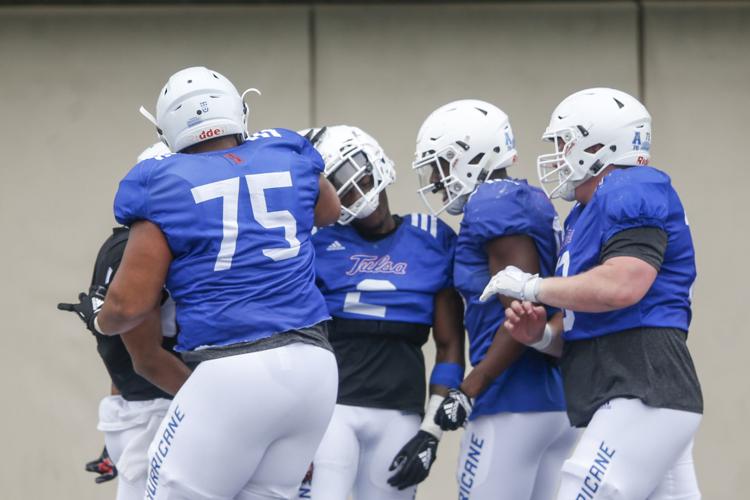 Tulsa spring game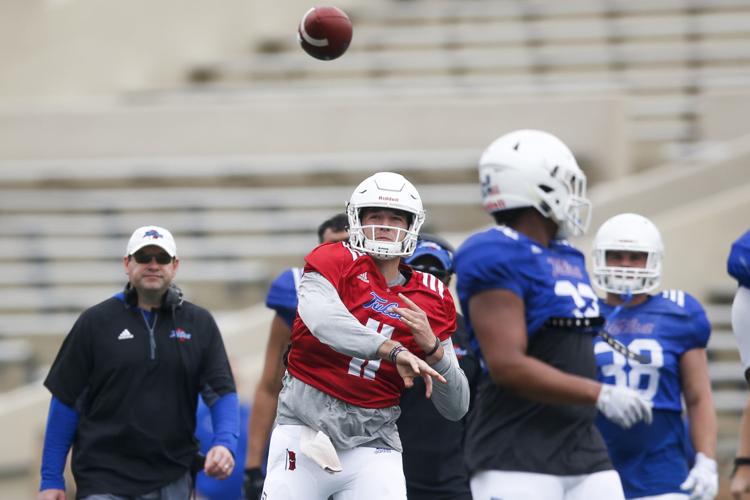 Tulsa spring game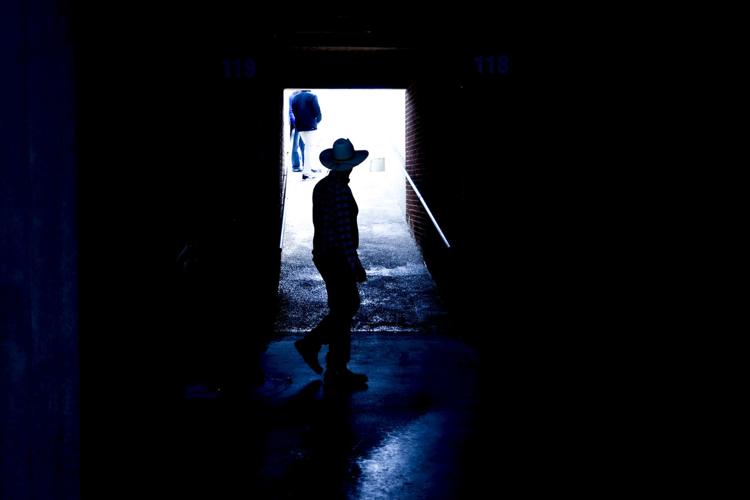 Tulsa spring game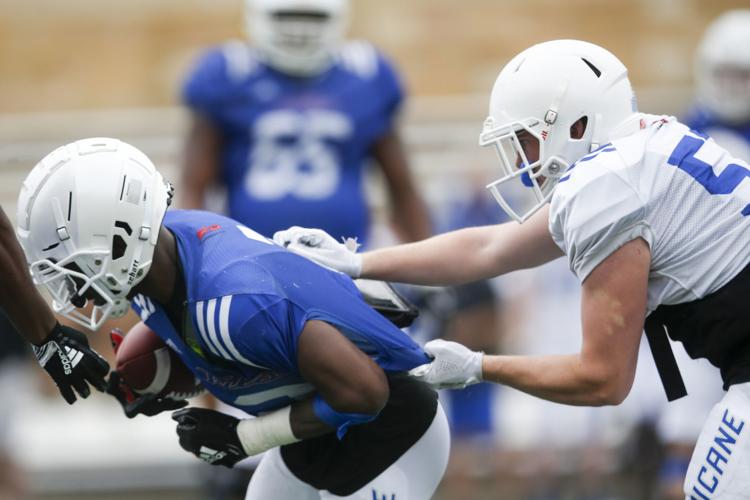 Tulsa spring game
Tulsa spring game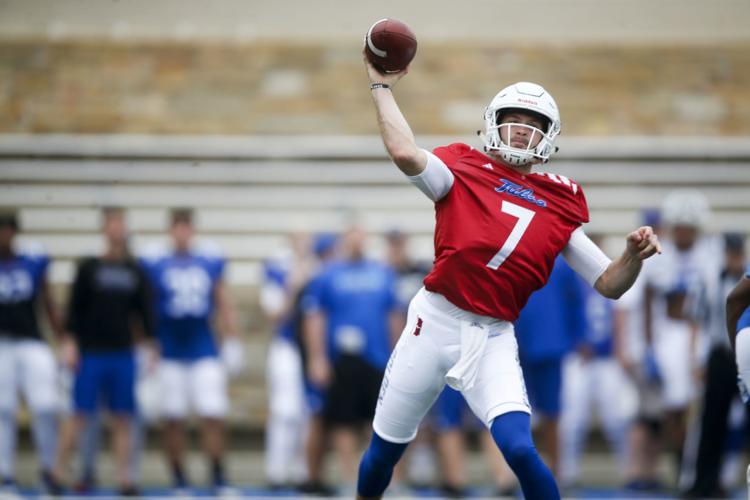 Tulsa spring game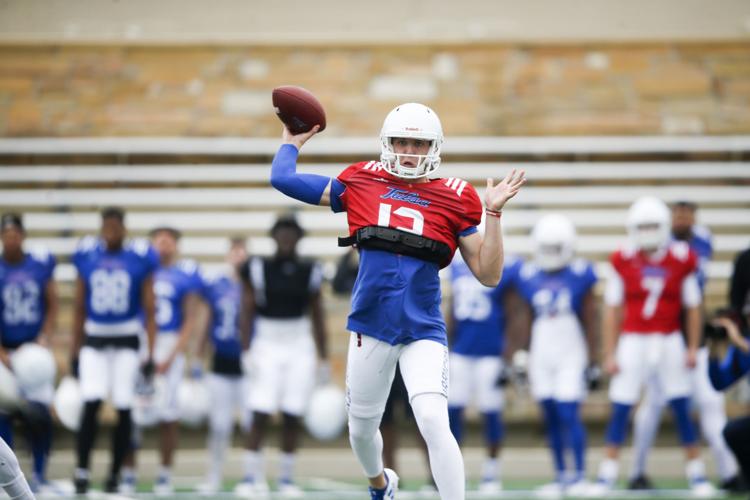 Tulsa spring game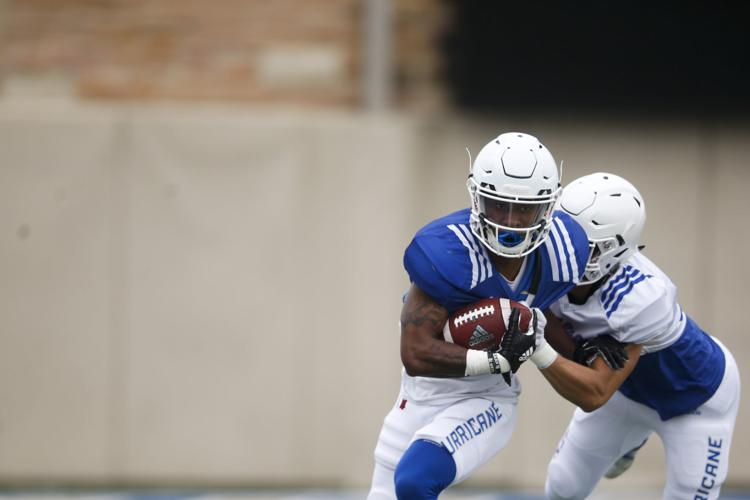 Tulsa spring game
Tulsa spring game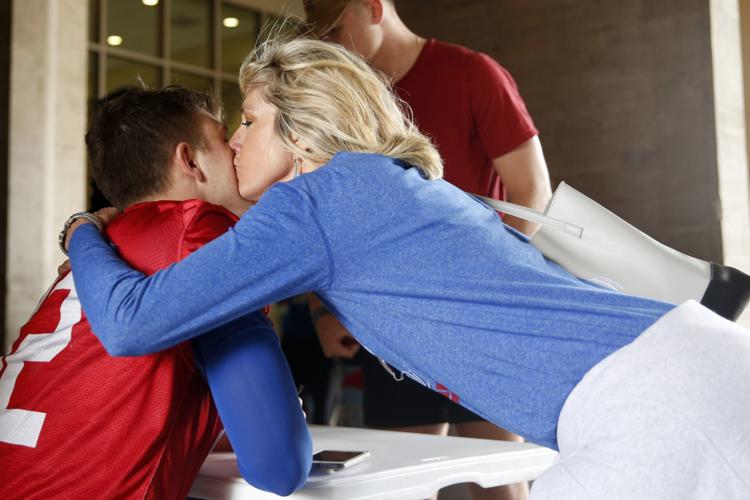 Tulsa spring game
Tulsa spring game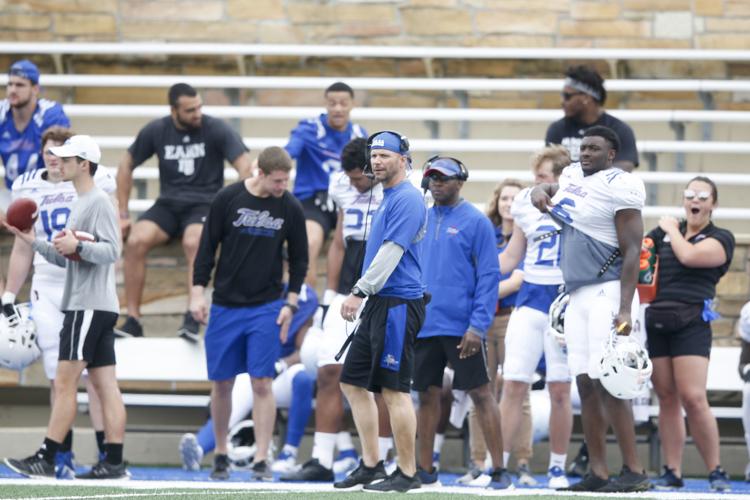 Tulsa spring game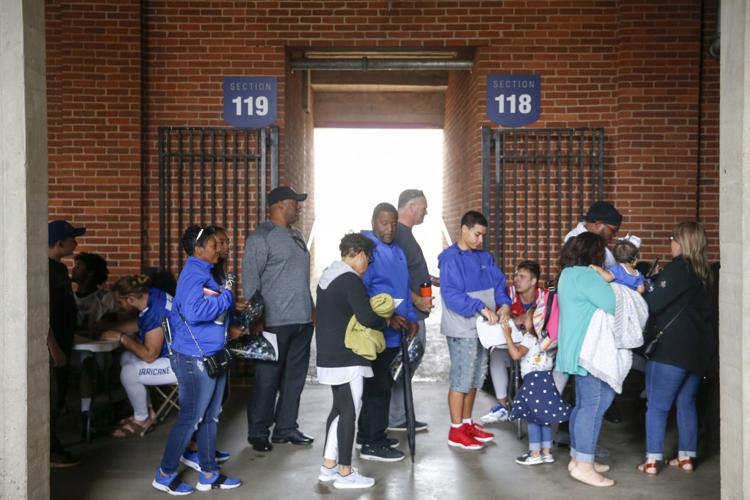 Tulsa spring game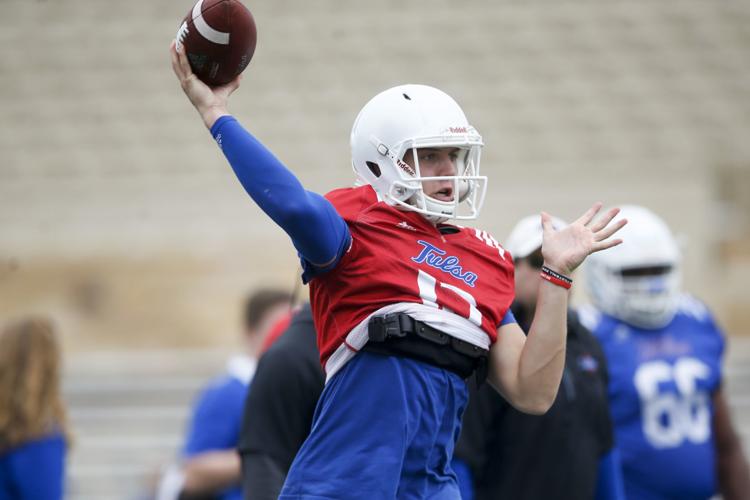 Tulsa spring game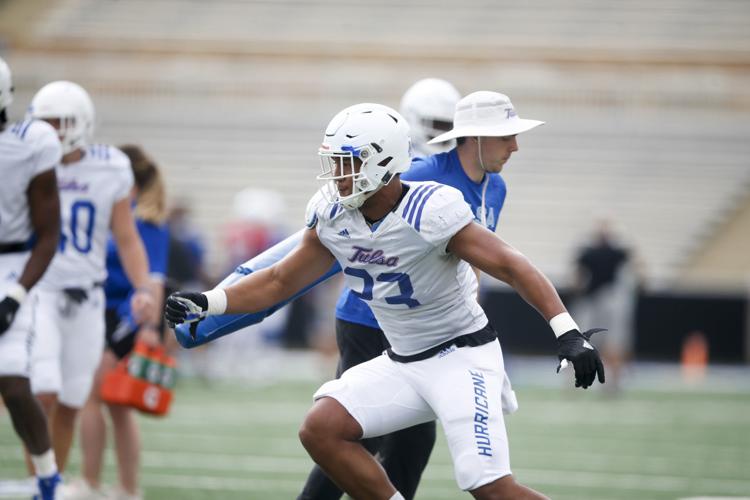 Tulsa spring game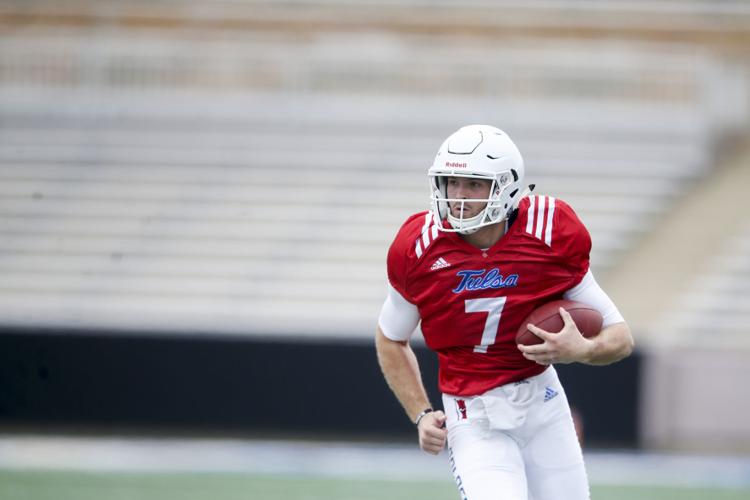 Tulsa spring game
Tulsa spring game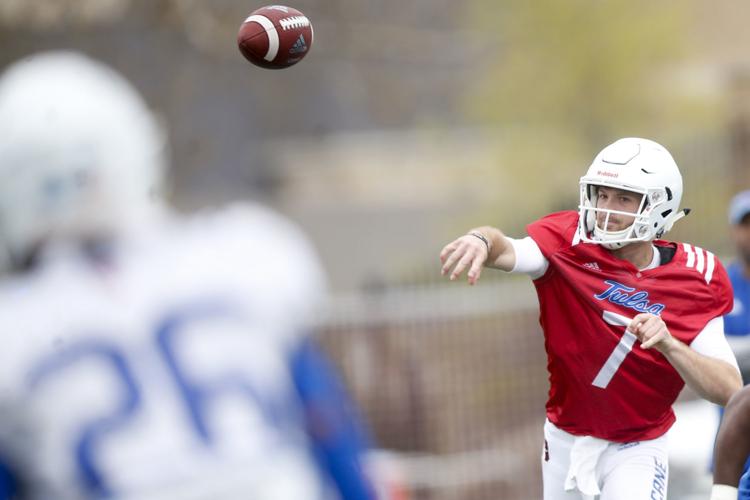 Tulsa spring game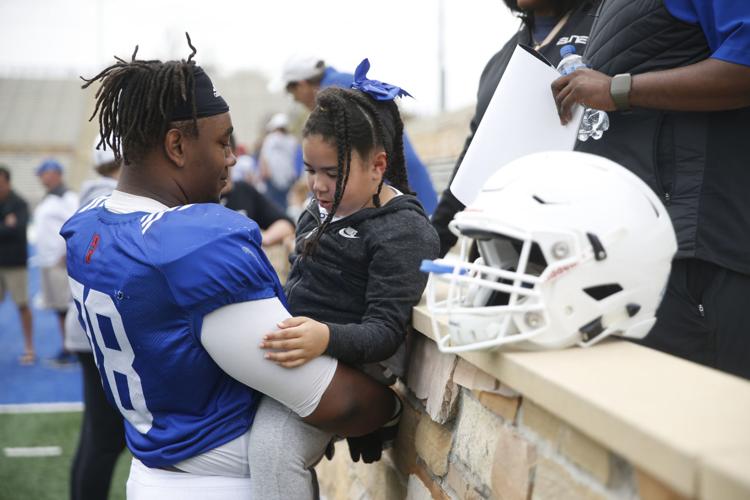 Tulsa spring game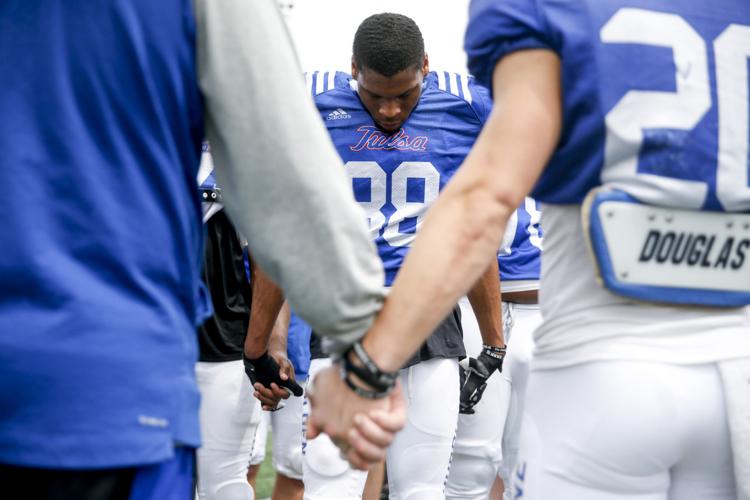 Tulsa spring game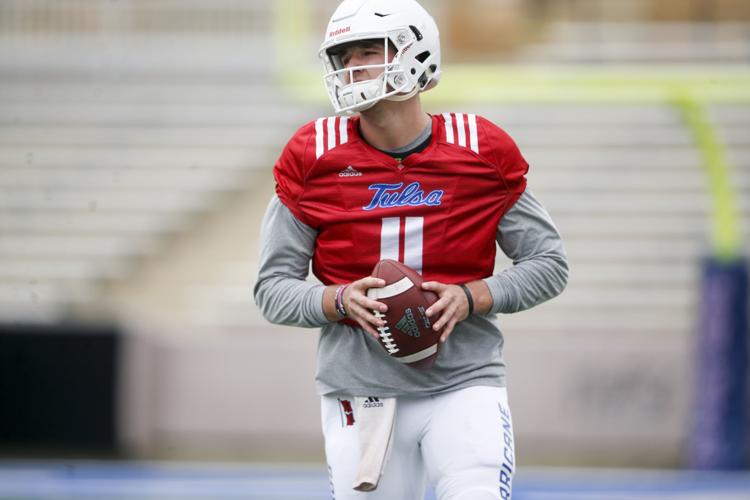 Tulsa spring game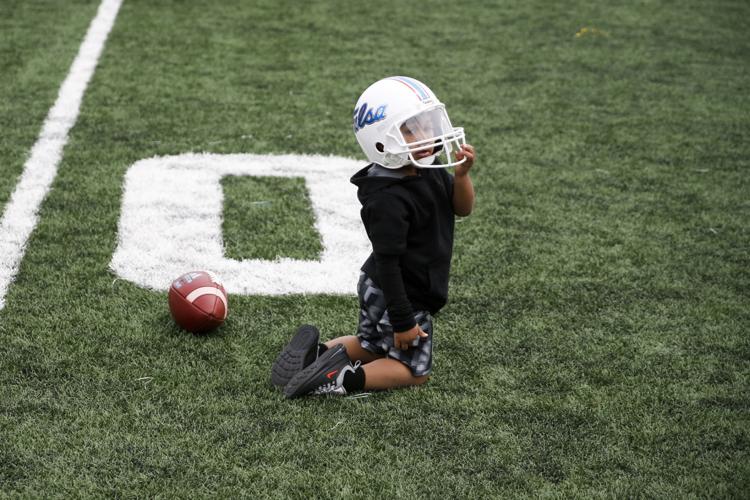 Tulsa spring game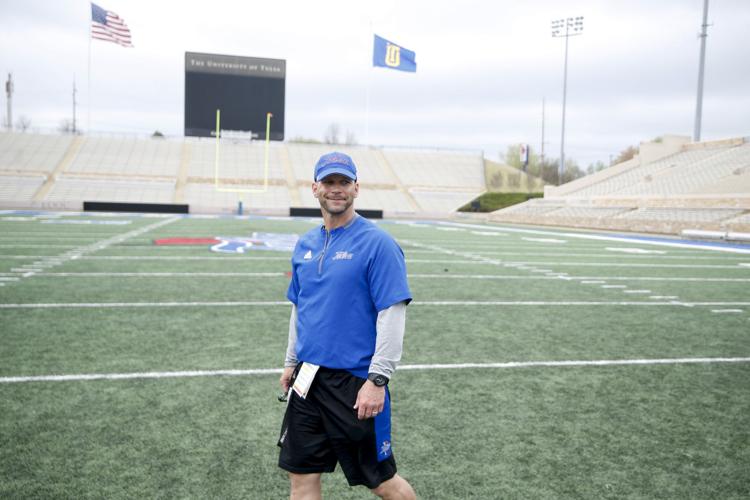 Tulsa spring game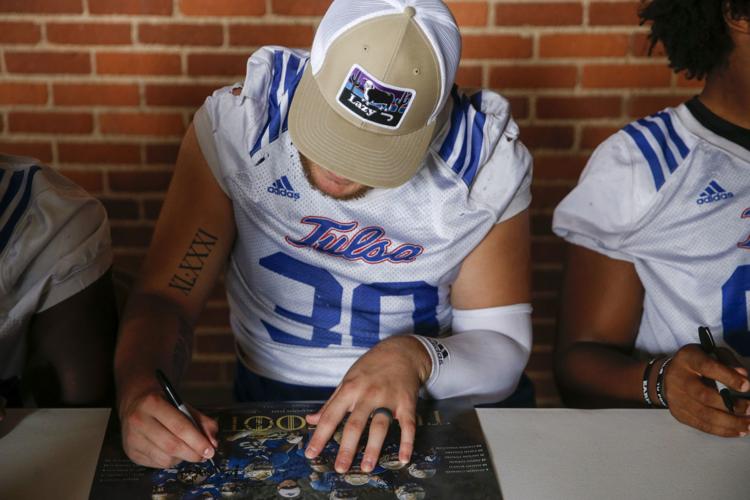 Tulsa spring game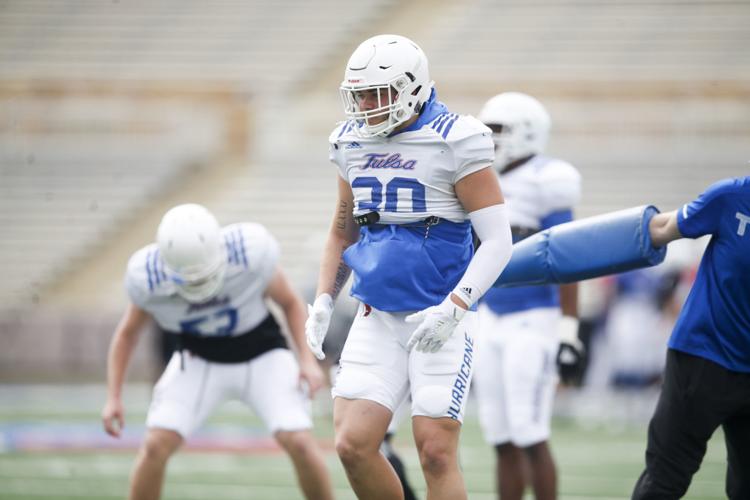 Tulsa spring game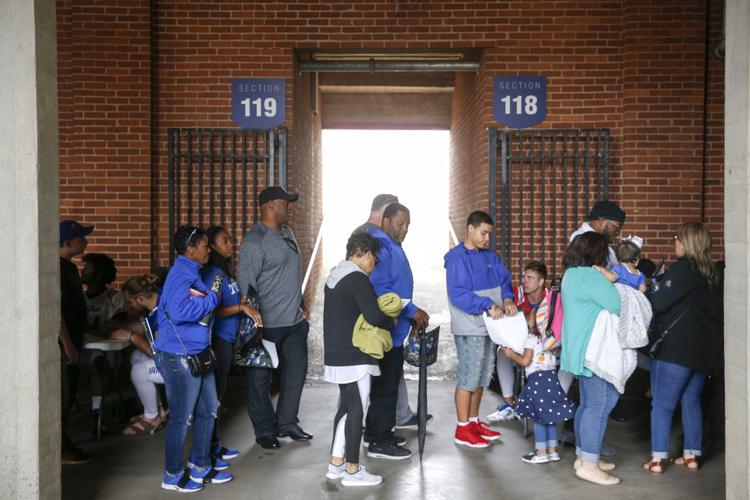 Tulsa spring game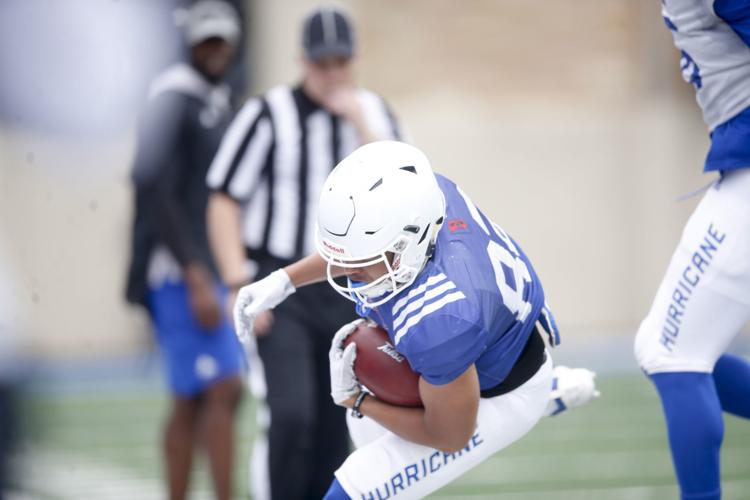 TUSportsExtra.com: Home to everything Golden Hurricane
From December Signing Day: Philip Montgomery talks about TU's early signing day