Considering the big-event nature of Thursday night's first round — and the big-event treatment provided by the NFL Network and ABC/ESPN — it's hard to believe that before 1980, team owners were very much against live television coverage of the NFL draft.
When ESPN televised the 1980 draft, the first round occurred on a Tuesday. At 8 a.m., believe it or not.
Because most homes weren't yet wired for cable, a small audience witnessed the first pick announced by then-Commissioner Pete Rozelle: With the first pick overall, the Detroit Lions select Billy Sims, running back, Oklahoma.
The next-day headline in the Hartford (Connecticut) Courant: "NFL Draft Telecast A Neat Experience."
The chronology of Thursday night's most important moments:
At 7:15, Commissioner Roger Goodell signaled the start of the proceedings.
At 7:23, with the first pick overall, Clemson quarterback Trevor Lawrence was chosen by the Urban Meyer-coached Jacksonville Jaguars.
At 9:20, Goodell returned to the Cleveland, Ohio, stage and changed Zaven Collins' life.
With the 16th pick, Goodell reported, Collins was taken by the Arizona Cardinals. On television, there was no live look at the reaction of Collins, his mom, his University of Tulsa teammates and his friends who convened for a private watch party.
Instead, there was a montage of images from his TU years and his multi-sport childhood in Hominy. Later on social media, TU shared video of a loud, lively celebration.
For the 2019 first round, the NFL Network and ABC/ESPN telecasts attracted a total of 11 million viewers (many, many, many more than were tuned in for the Billy Sims pick 41 years ago).
For last year's first round, there were more than 15 million viewers.
Whether Thursday's viewership total was 11 million or 15 million or even beyond 15 million, this was an unprecedented exposure moment for Golden Hurricane football.
Arizona already has winning offensive pieces with stars like Kyler Murray (the former OU quarterback who was the first pick overall in 2019) and wide receiver DeAndre Hopkins (115 catches last season).
Kliff Kingsbury's 2020 Cardinals were sixth in total offense but only 20th in total defense. With the versatile Collins, Arizona defensive coordinator Vance Joseph gets a linebacker with the speed to execute effective drops into coverage and the physicality to stop ball-carriers from turning a modest gain into a big play.
Plus, as was seen time and again last season, Collins has unbelievable hands (the result of having been a really good high school quarterback) and a remarkable knack for game-changing plays.
His draft stock rose when Tulsa rallied from a 14-point, fourth-quarter deficit to defeat Tulane on Nov. 19. In overtime, Collins intercepted a pass and raced down H.A. Chapman's east sideline for a 96-yard, game-ending touchdown.
Collins is expected to be at 265 pounds as a Cardinal rookie. He runs as if he weighs 220.
In 1980, Sims was given the most lucrative contract ever for a rookie: a signing bonus of $1 million and $280,000 a year over three seasons. By 1980 standards, Sims was a rich man. By 2021 standards, Collins is about to become a very rich man.
I don't know about you, but I consider $14.3 million to be a lot of money. I consider it to be situation-changing, security-providing money.
In last year's draft, Atlanta used the 16th pick to select Clemson cornerback A.J. Terrell. From his four-year rookie contract, Terrell gets $14.3 million in fully guaranteed money.
Before 2011, contracts were negotiated. Today, there is a formula that eliminates contentious negotiations and training-camp holdouts. Within a few weeks, Collins and the Cardinals will finalize a deal that will look a lot like Terrell's.
Collins' guaranteed money should be slightly beyond the amount commanded by Terrell.
The Tulsa scholarship offer was Collins' only major-college offer. From that extremely modest starting line, he developed into a $14.3 million type of talent.
Photos: Arizona Cardinals' first-round pick Zaven Collins' career so far, from Hominy High School to the Tulsa Golden Hurricane
November 2020 video: Zaven Collins' 96-yard interception return for TD seals TU's win over Tulane
Zaven Collins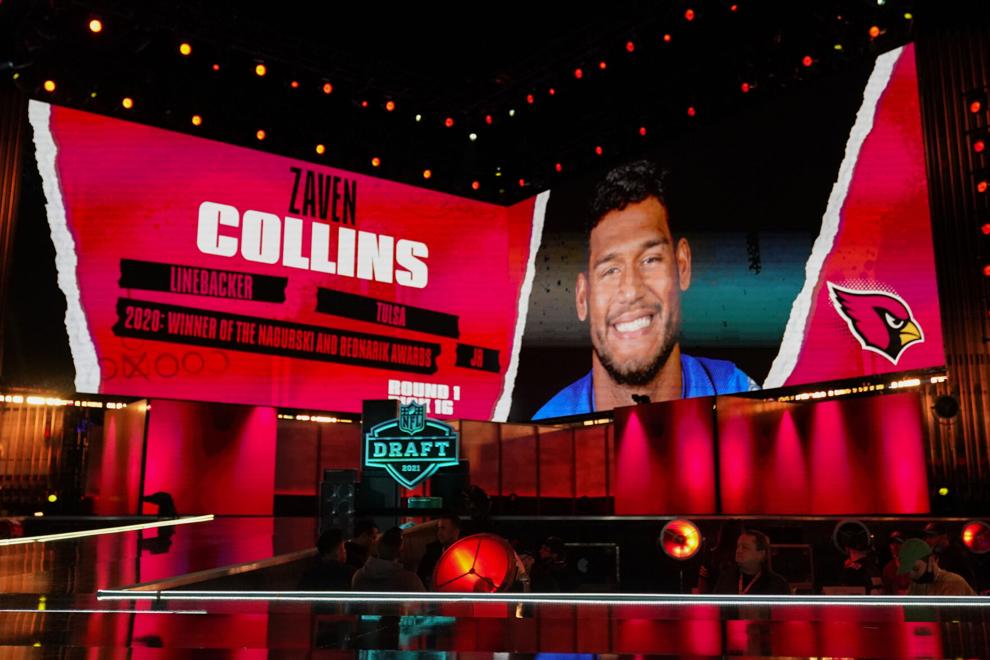 Zaven Collins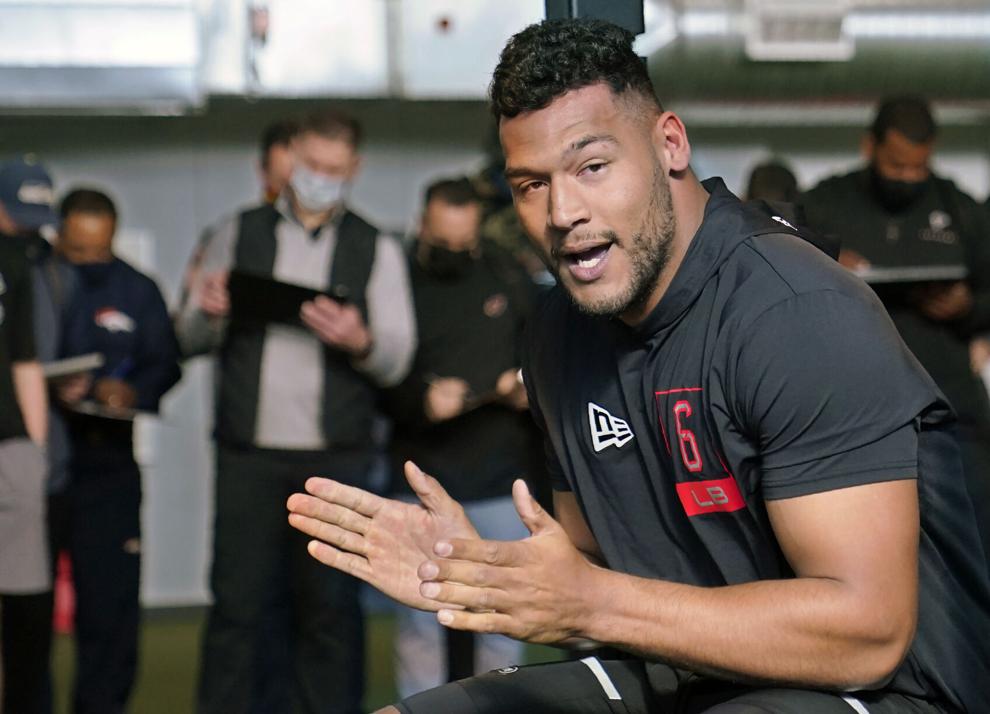 Zaven Collins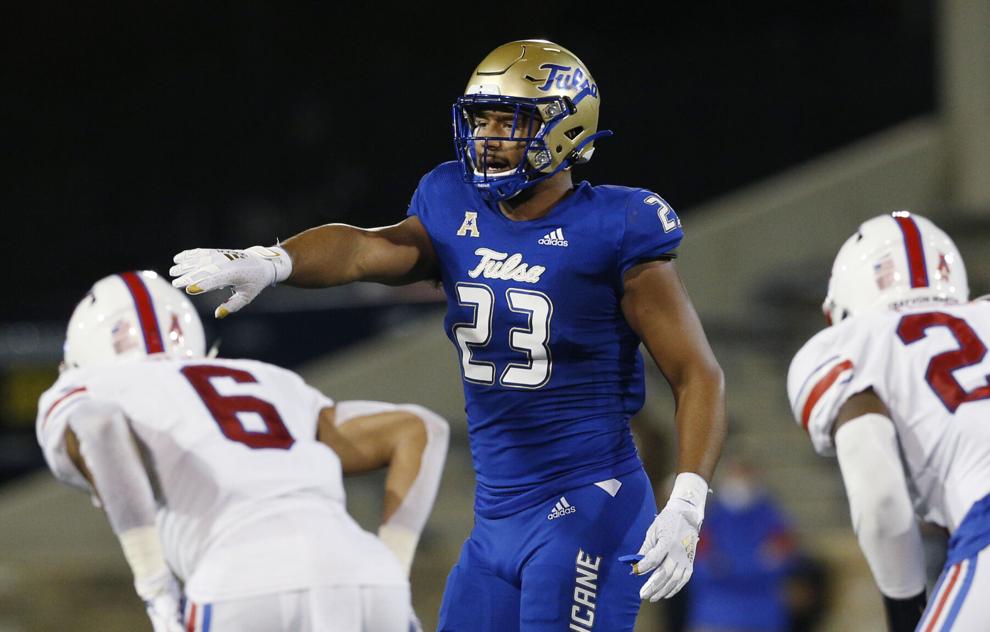 Zaven Collins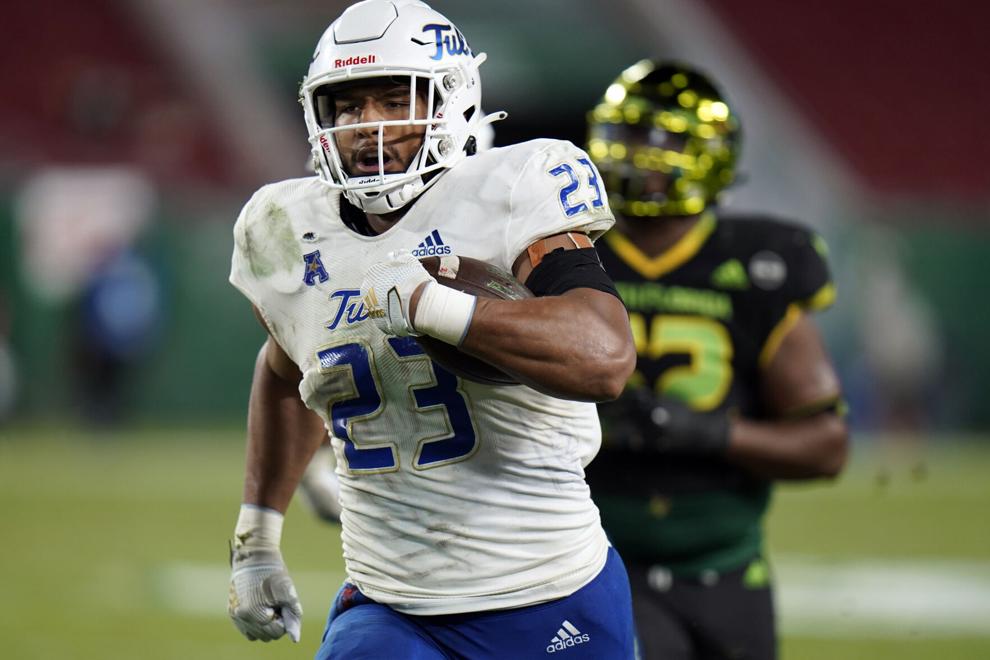 Zaven Collins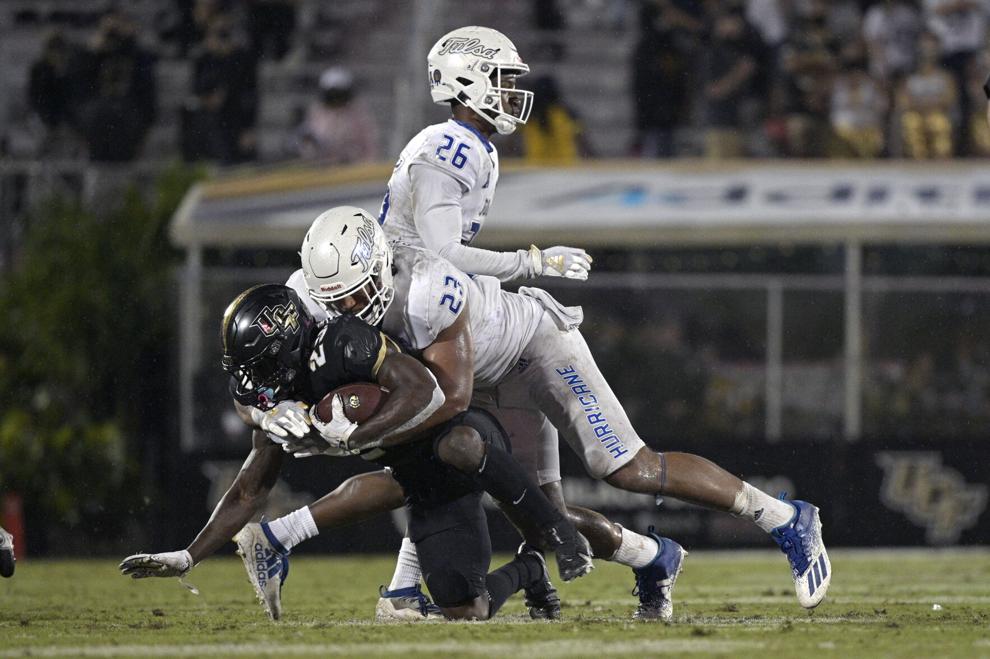 Zaven Collins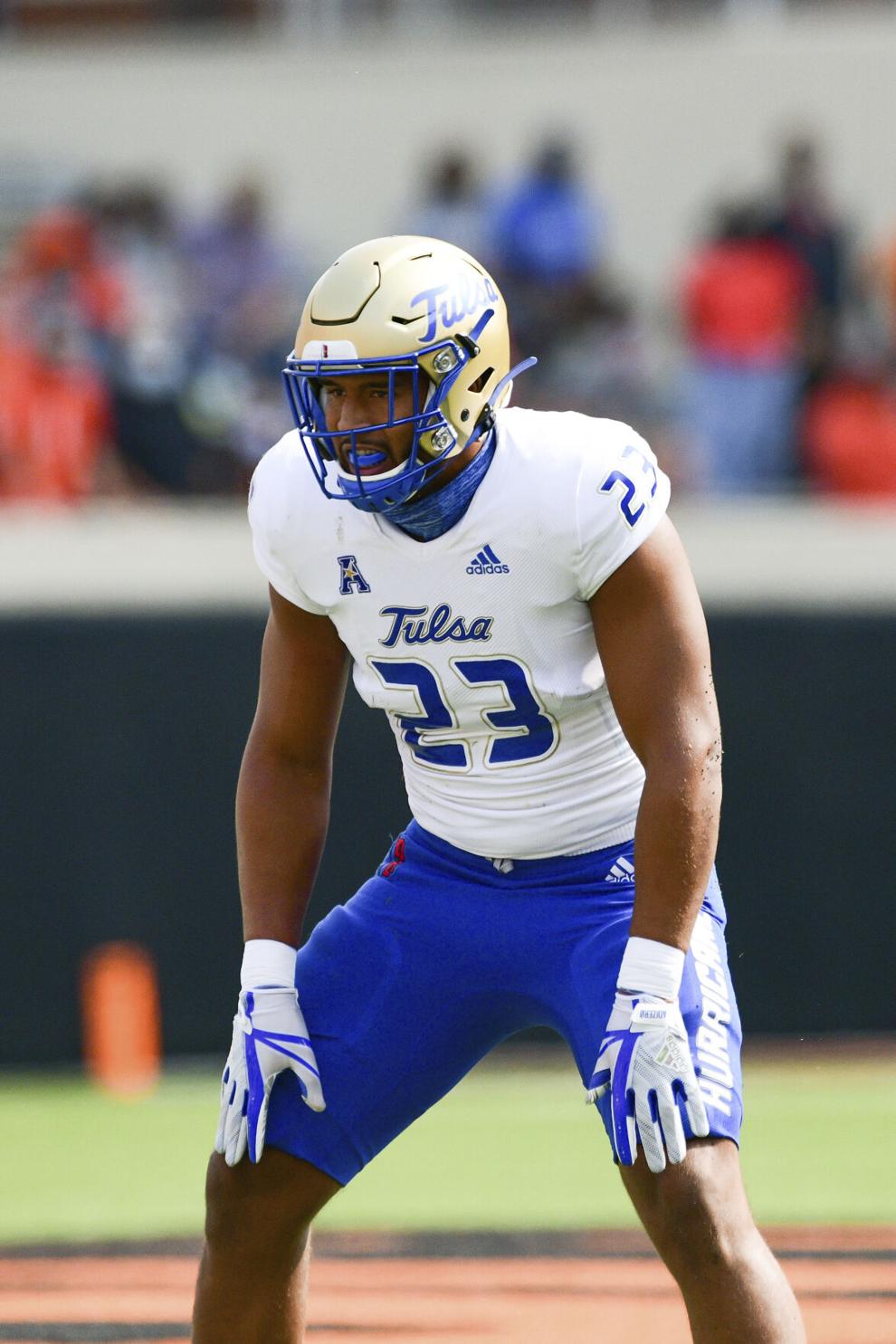 Zaven Collins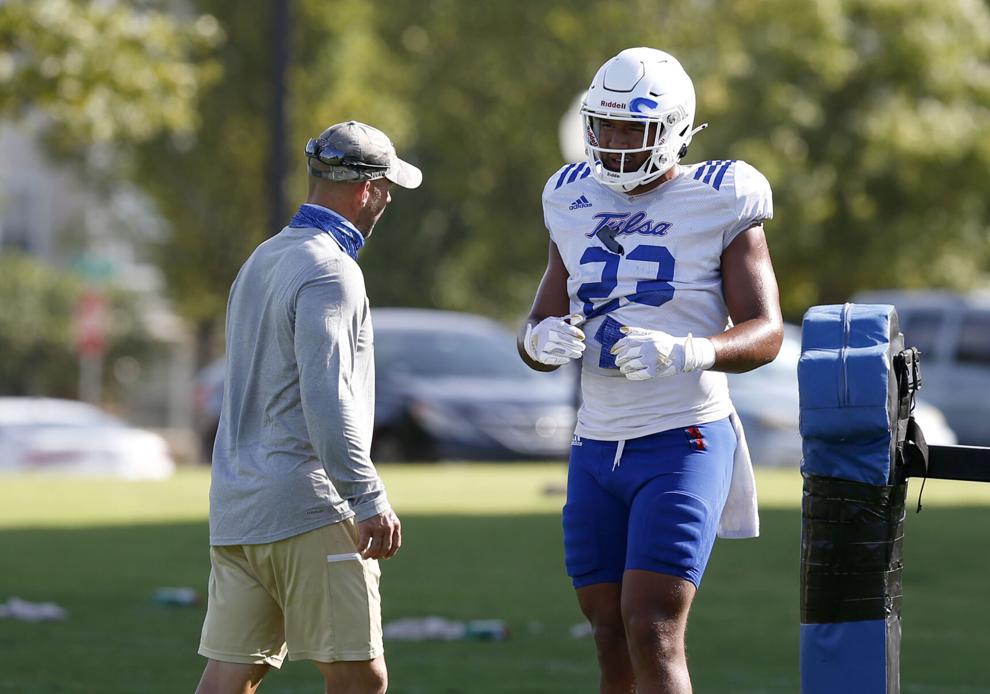 Zaven Collins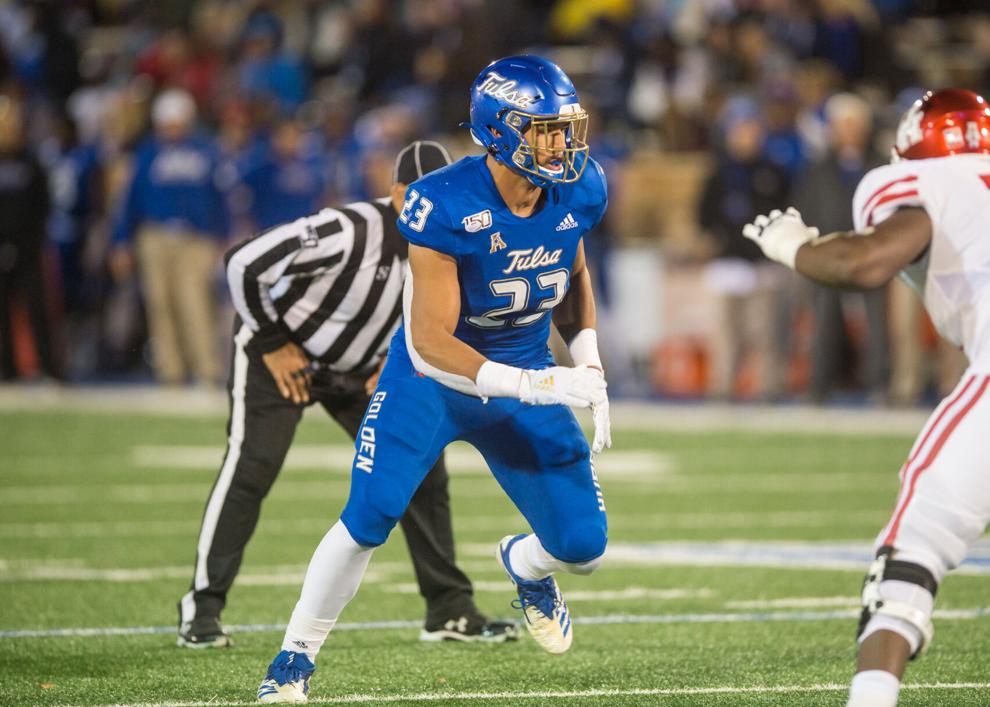 Zaven Collins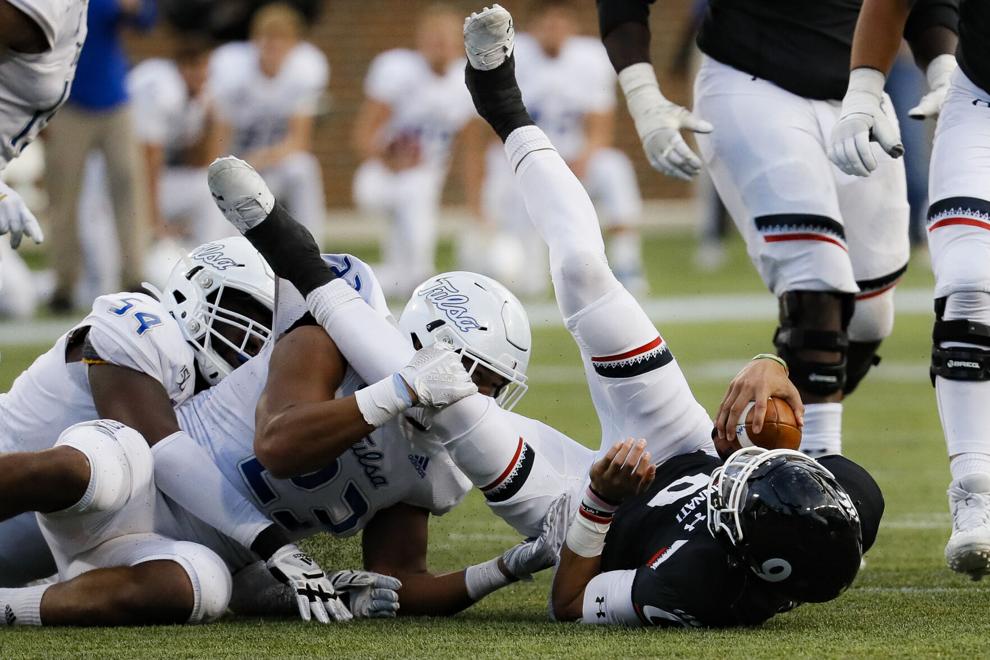 Zaven Collins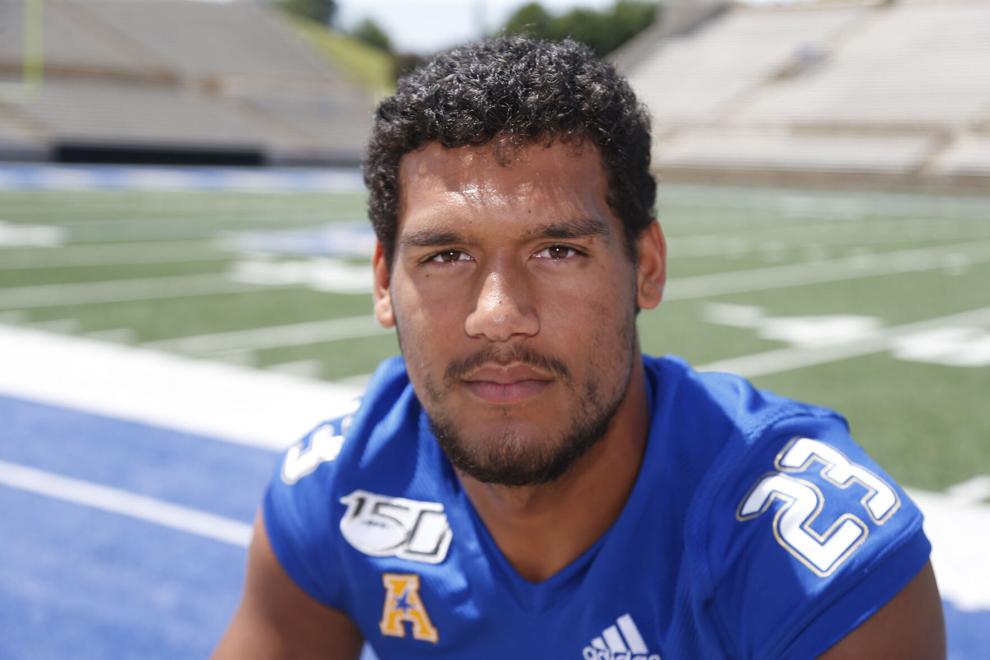 Zaven Collins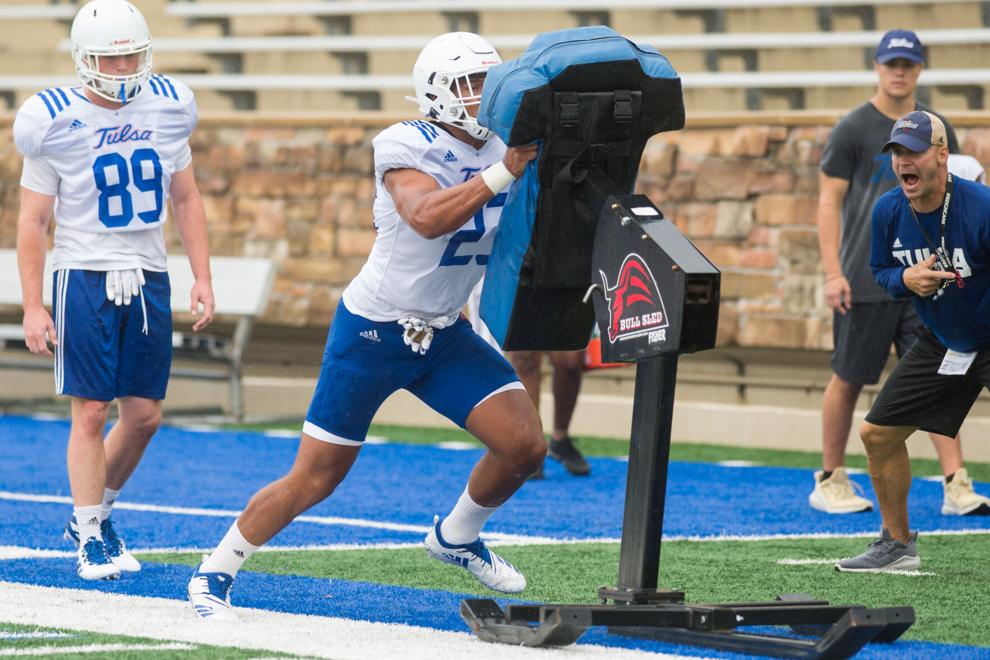 Zaven Collins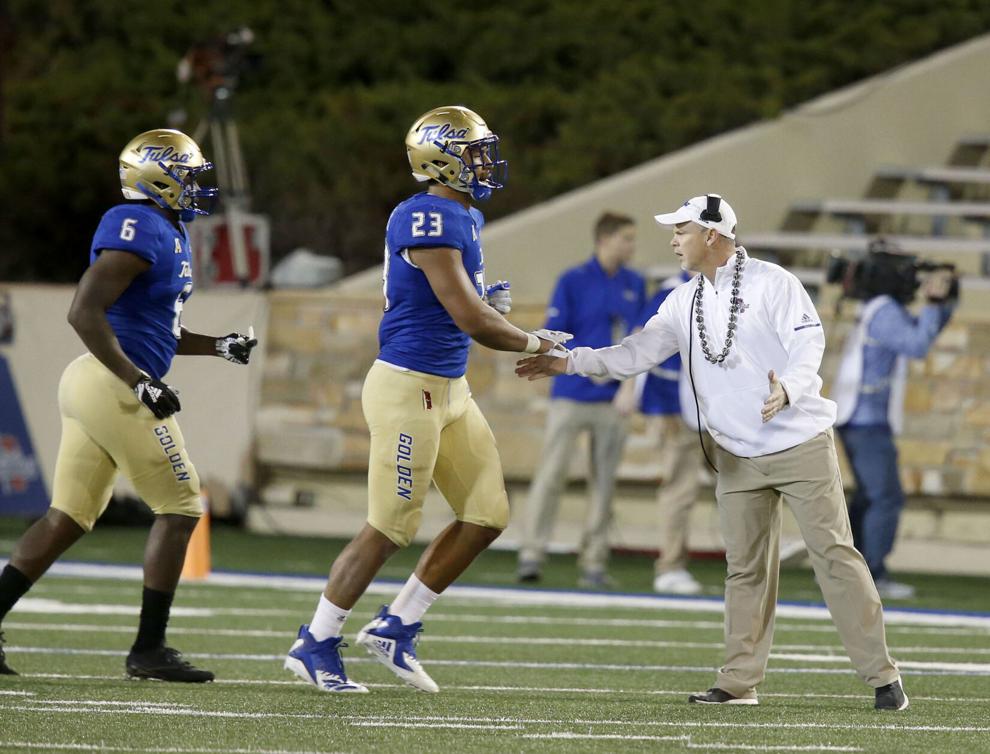 Zaven Collins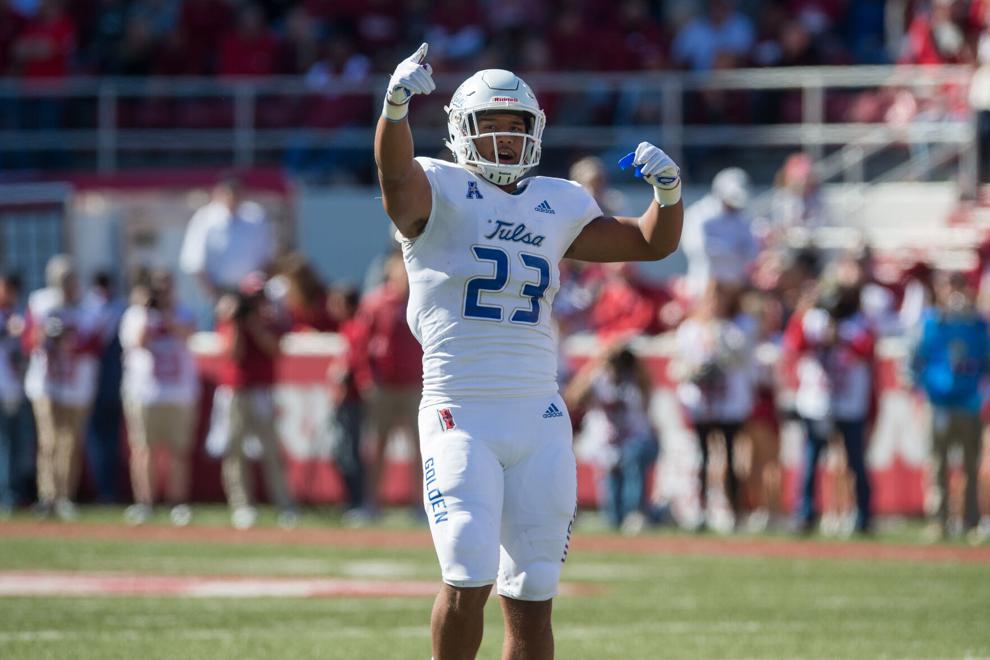 Zaven Collins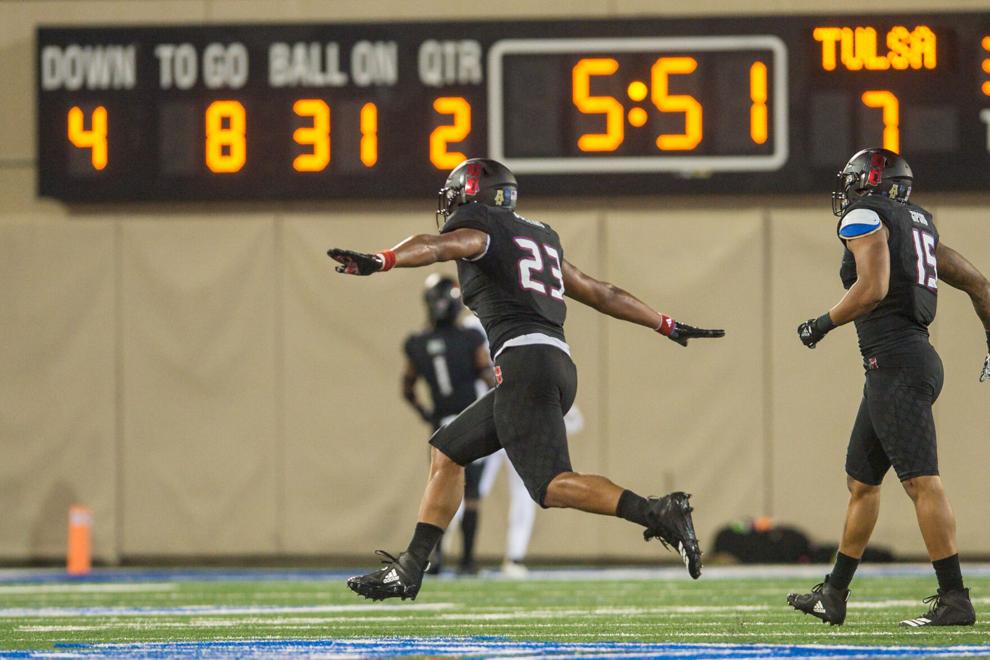 Zaven Collins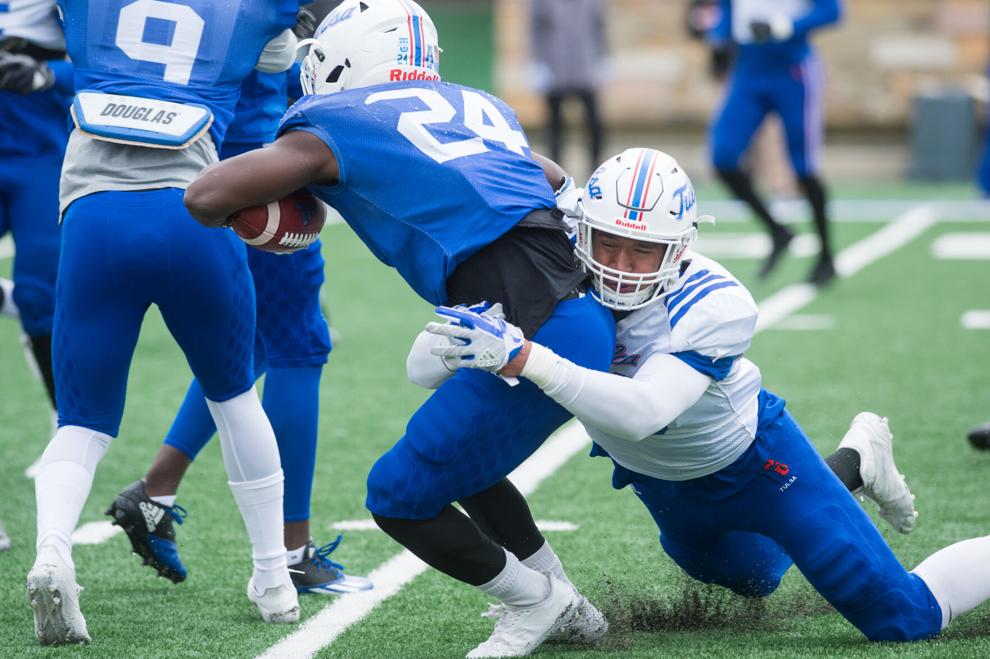 Zaven Collins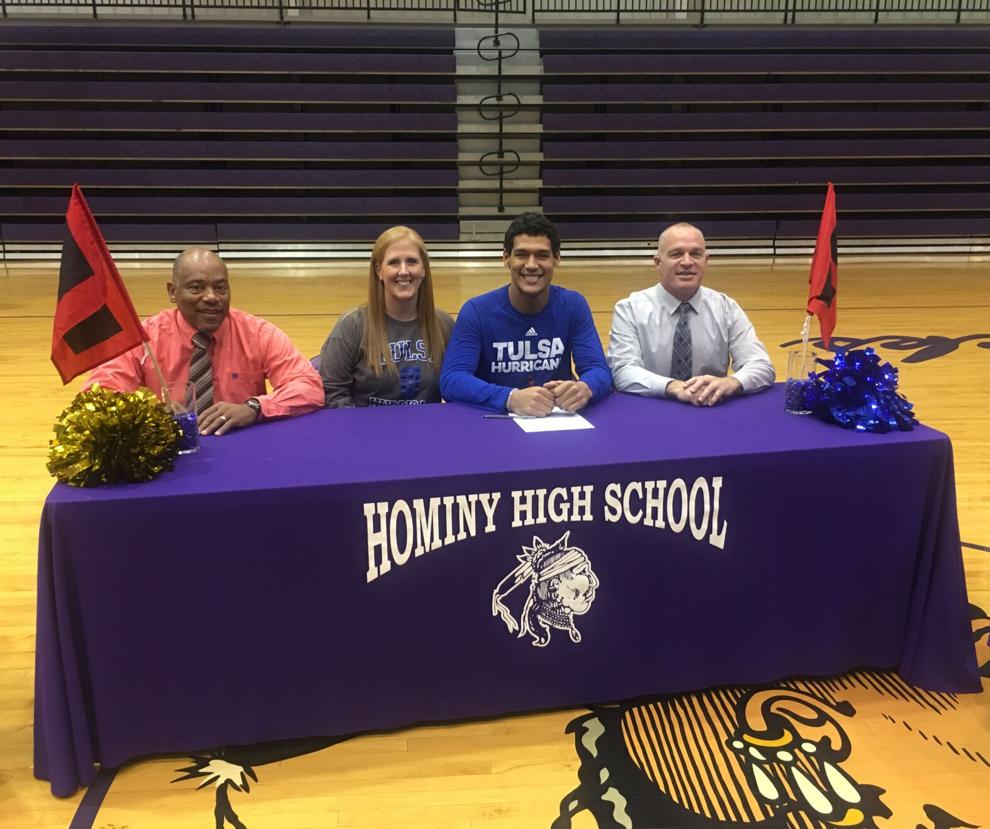 Zaven Collins
Zaven Collins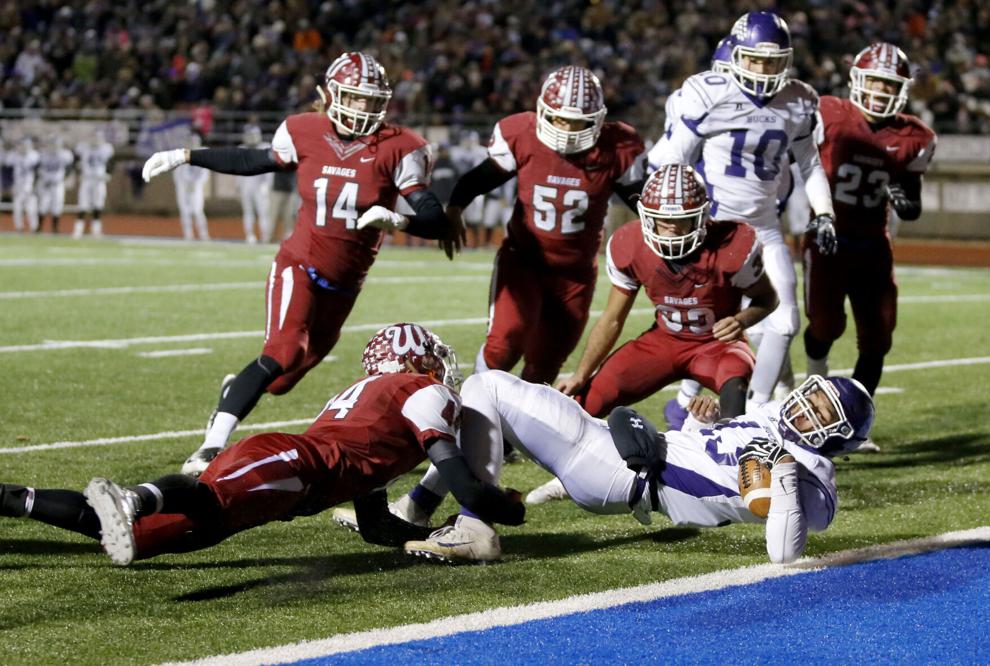 Zaven Collins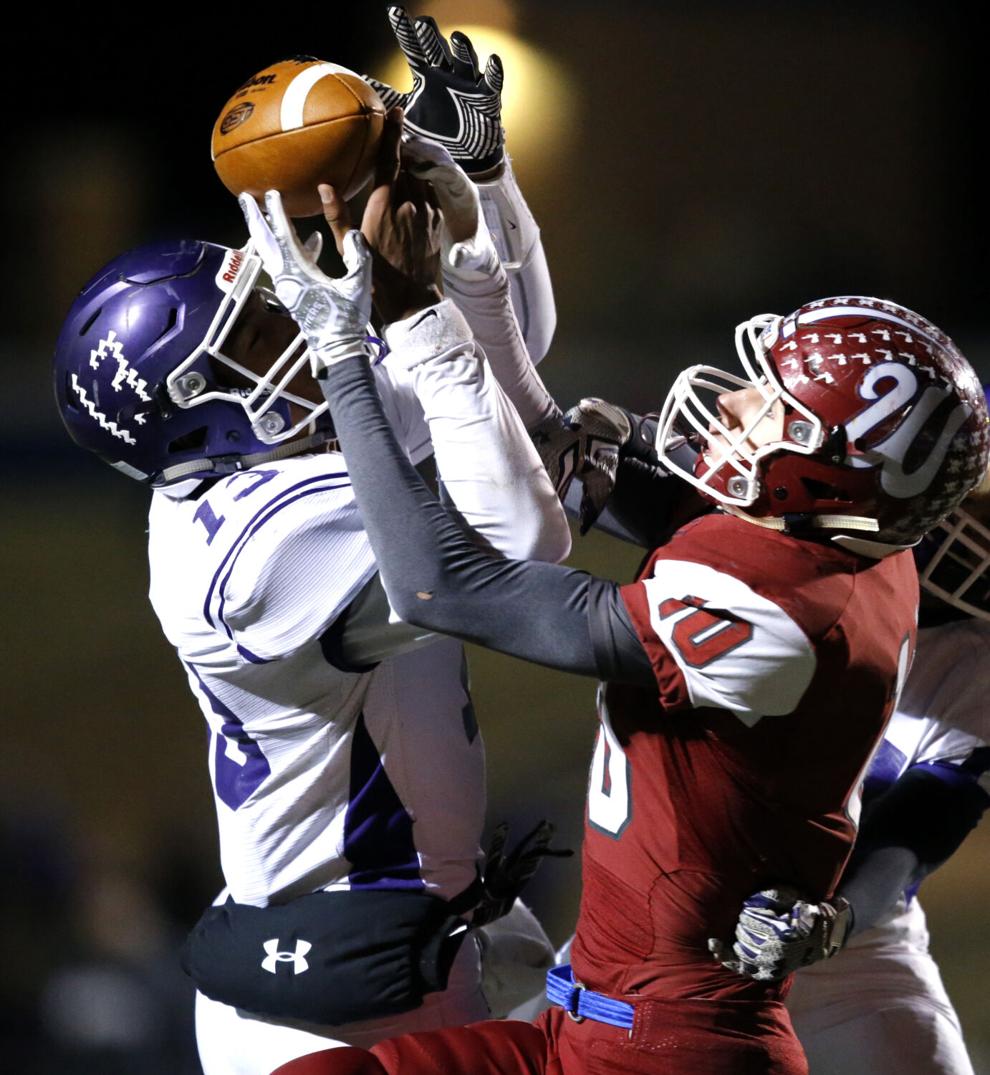 Zaven Collins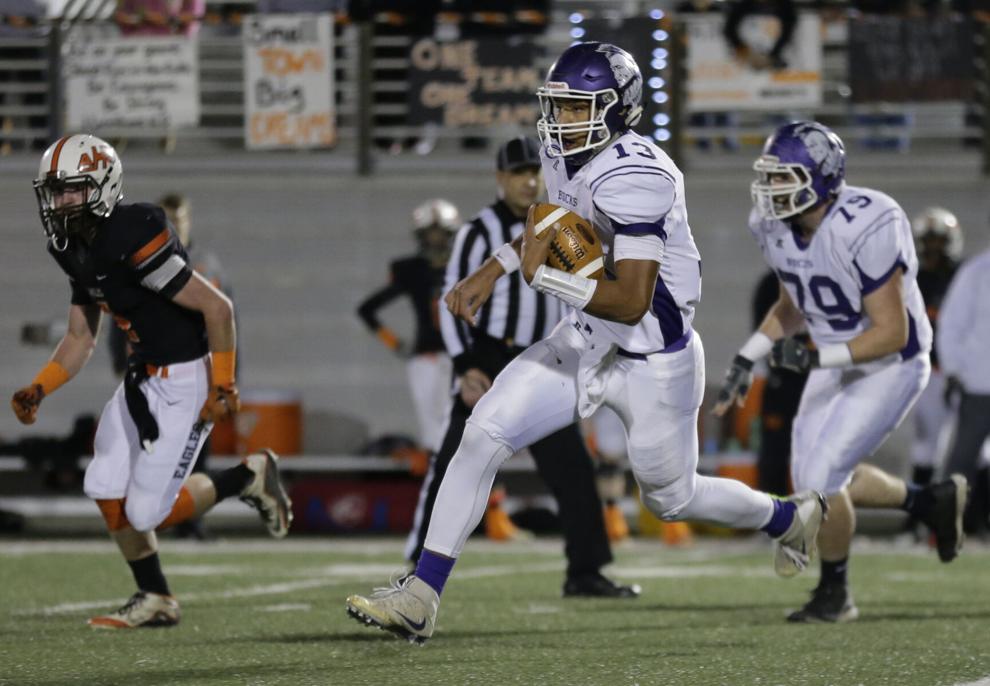 Zaven Collins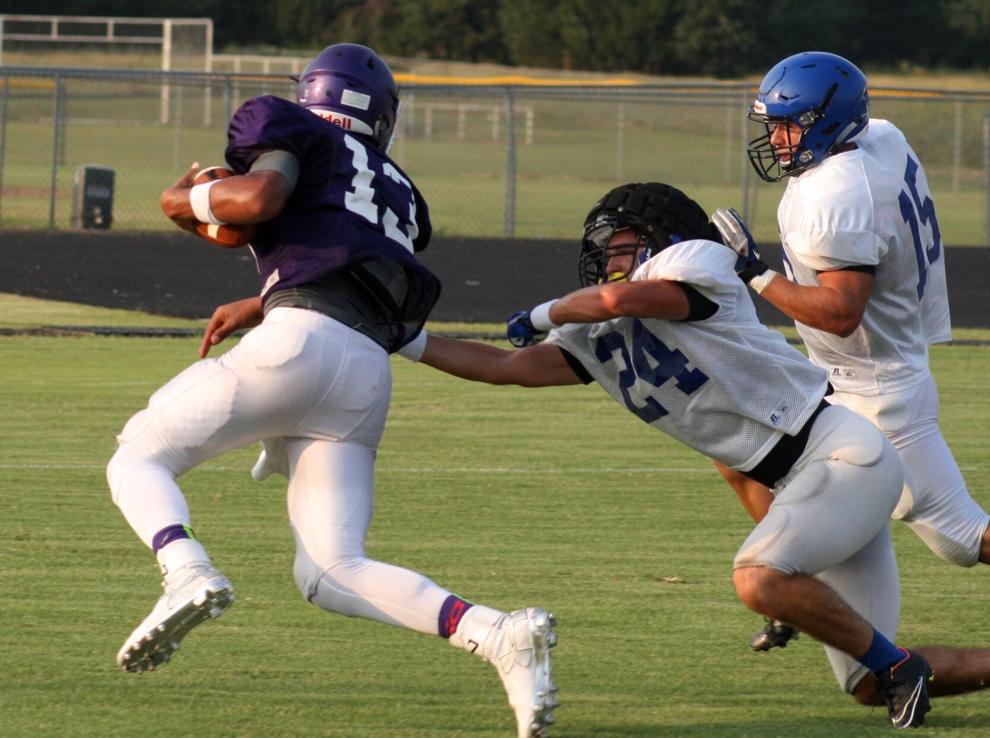 Zaven Collins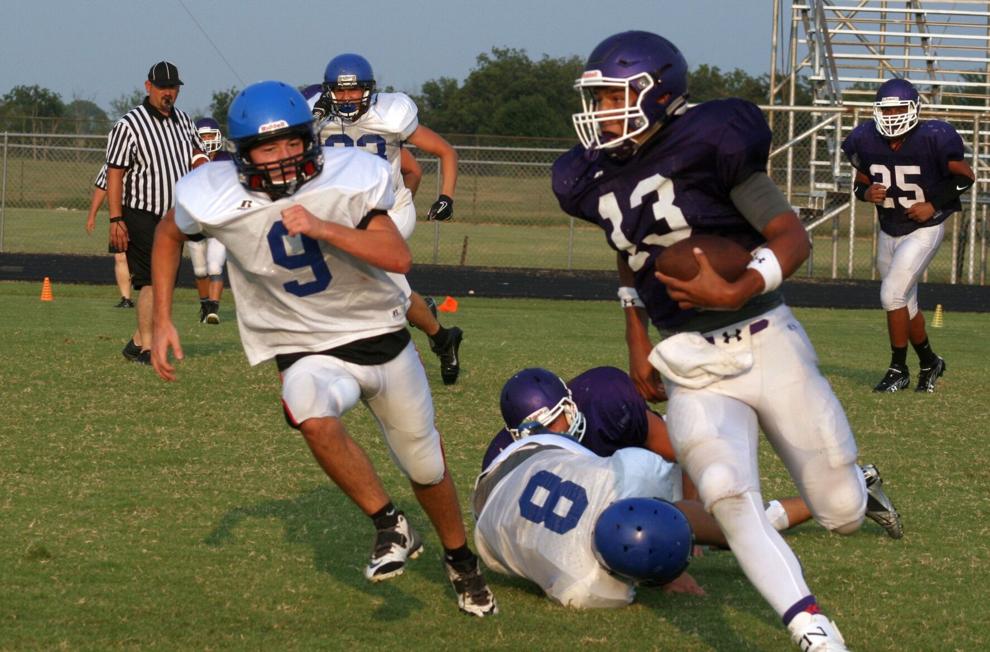 $1 for 6 months
From his gymnastics days as a child to local sports star at Hominy to now a potential Heisman candidate at TU.