My advice to any football-minded person: Attend the Tulane-Tulsa game on Thursday night. You'll see a compelling, important American Athletic Conference contest, and you'll be home by 10:30.
You'll see the playmaking of Zaven Collins, one of the more celebrated of all current college football defensive players, and you'll see a 25th-ranked Golden Hurricane team driven by one the better defensive units in program history.
My advice: Savor this season.
Two of the reasons for this interesting season — Collins and Joseph Gillespie — may not be on the 2021 University of Tulsa roster.
Unless Collins just really, really loves the college experience, his next roster will be an NFL roster. For having been excellent against SMU last weekend, he was named the Bronko Nagurski national defensive player of the week.
As a site that focuses year-round on NFL draft prospects, nflmocks.com likes Collins a lot. This was posted on Monday: "One of the hottest prospects in the country ... is Tulsa's Zaven Collins."
More from nflmocks.com: "The 6-foot-4, 260-pound Collins is a versatile linebacker with the physical attributes of a defensive end but the range of a much smaller linebacker.
"This guy has been an absolute beast for Tulsa and is rightly drawing a lot of NFL attention right now. ... Collins' versatility will have him in the first-round discussion of the 2021 NFL Draft (and) his outstanding play in 2020 has the draft community absolutely buzzing."
Collins was a multi-sport star in small-town Hominy. His father played football at Oklahoma State. Hominy is 55 miles from Boone Pickens Stadium, and yet Oklahoma State completely whiffed on the identification of Collins as an intriguing prospect.
Collins is one of several undervalued high school athletes — like tackle Jaxon Player of Waco, Texas; linebacker Justin Wright, Abilene, Texas; and safety Kendarin Ray of Brenham, Texas — who signed with TU and developed into difference-making defenders.
The mastermind of Tulsa's tremendous defense is Gillespie, a second-year coordinator and a six-year Philip Montgomery staff member.
Football people recognize that Gillespie's defense has been at its best against nationally ranked opponents, and that should greatly enhance his marketability. Plus, he's a Texan who has recruiting relationships all over the state of Texas.
As TU is a private school that doesn't open its books for public viewing, I have no idea what the 49-year-old Gillespie is being paid. My guess is that he makes no more than about $300,000.
It's solid money, but at the Power Five level, coordinators command more than double that amount.
At Oklahoma State, defensive coordinator Jim Knowles is paid $800,000.
In 2019, defensive coordinator Alex Grinch became OU's first million-dollar assistant coach. He made $1.4 million as a first-year Sooner staff member. This year, $1.8 million.
Knowles and Grinch got their current jobs and money after having flourished elsewhere, just like Gillespie flourishes now at TU. There will be opportunities to leave.
If Gillespie coaches the Hurricane defense next season, it's because the right opportunity wasn't presented and because he's probably very comfortable at TU. He and Montgomery have a relationship that dates to their years as co-workers on the Stephenville (Texas) High School staff.
The Tulsa defense had statement performances against each of three nationally ranked opponents.
At Oklahoma State on Sept. 19, the Hurricane limited the Cowboys to three points through three quarters. Tulsa had a chance to steal a road win over the then-11th-ranked Cowboys, but the Hurricane offense failed to capitalize on chances. OSU mustered only 289 total yards but won 16-7.
Against then-No. 11 UCF on Oct. 3, the Golden Hurricane trailed 23-5 late in the first half. During the second half, the Knights lost a fumble, kicked a field goal and punted four times. Tulsa rallied for a 34-26 win.
Against then-No. 19 SMU, as the Hurricane offense committed two turnovers and got stuffed at the 1-yard line, Tulsa trailed 21-0. After halftime, the Mustangs were scoreless. Collins' late interception clinched for Tulsa a 28-24, ESPN2-televised victory. Fifteen hours later, the Hurricane program secured its first Associated Press Top 25 ranking in 10 years.
In the UCF and SMU games, the Hurricane offense stumbled out of the starting gate. There were, however, no lapses in defensive effort. If there had been, Tulsa doesn't get those victories.
Against UCF and SMU, the Hurricane had a 43-3 advantage in second-half scoring.
The Tulsa defense is not an overnight sensation. With Bill Young in his final season as the coordinator, the 2018 Hurricane had conference rankings of No. 1 in pass defense and No. 3 in total defense. That TU squad finished 3-9 because of insufficient offense.
As a rookie coordinator last season, Gillespie elevated the Tulsa defense to an even higher level. In spite of the loss of end Trevis Gipson and cornerback Reggie Robinson II — each of whom was an NFL draft pick — the progression has continued in 2020.
TU is 4-1 overall and 4-0 in the AAC. The four-game win streak is the program's first in eight years, and none of this would be happening without Gillespie's defense.
Offensively, TU is alternately sluggish and super. Very streaky. Defensively, there's a consistent ferocity. There are too many penalties, but the effort level doesn't seem to wane.
Collins will be remembered as having been a special Tulsa player, and Gillespie now is established as a special defensive coach. They won't be here forever. You might want to check them out before it's too late.
View from the sidelines: No. 19 SMU at Tulsa
View from the sidelines: No. 19 SMU at Tulsa
112520-tul-spt-emigcolumn tufootball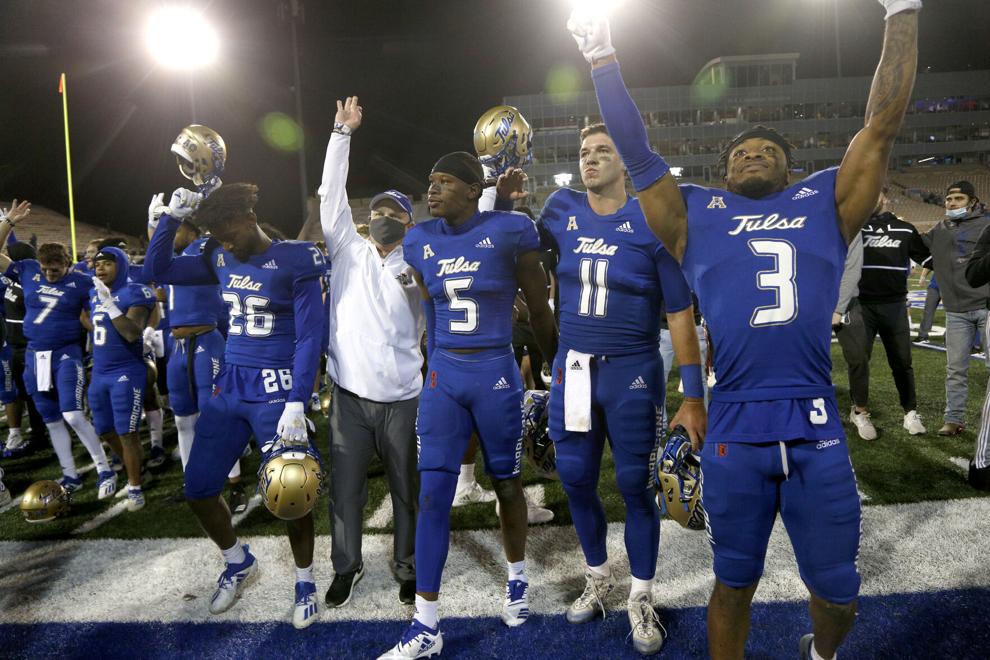 SMU Tulsa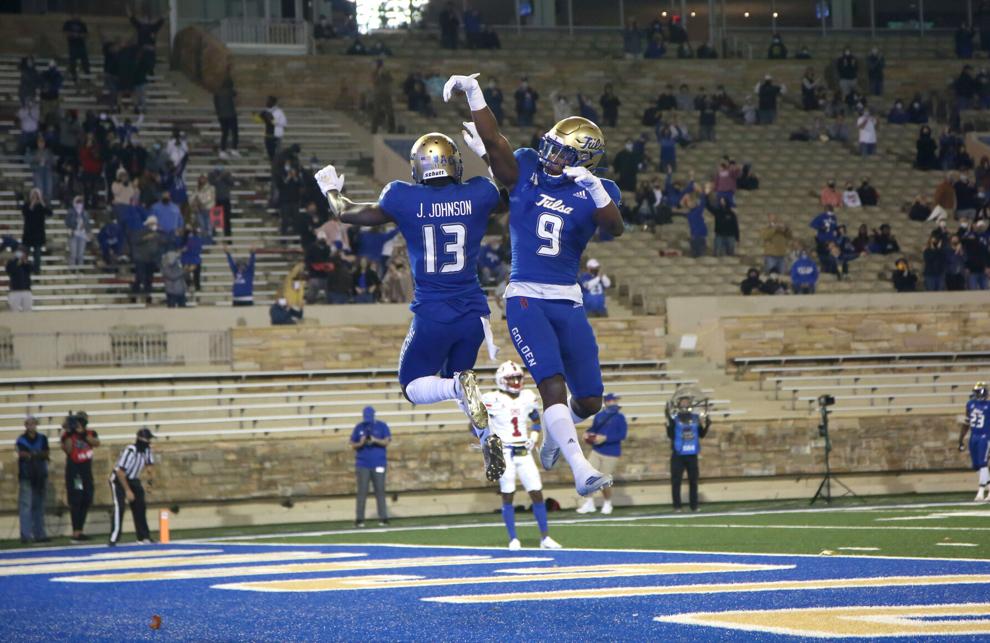 SMU Tulsa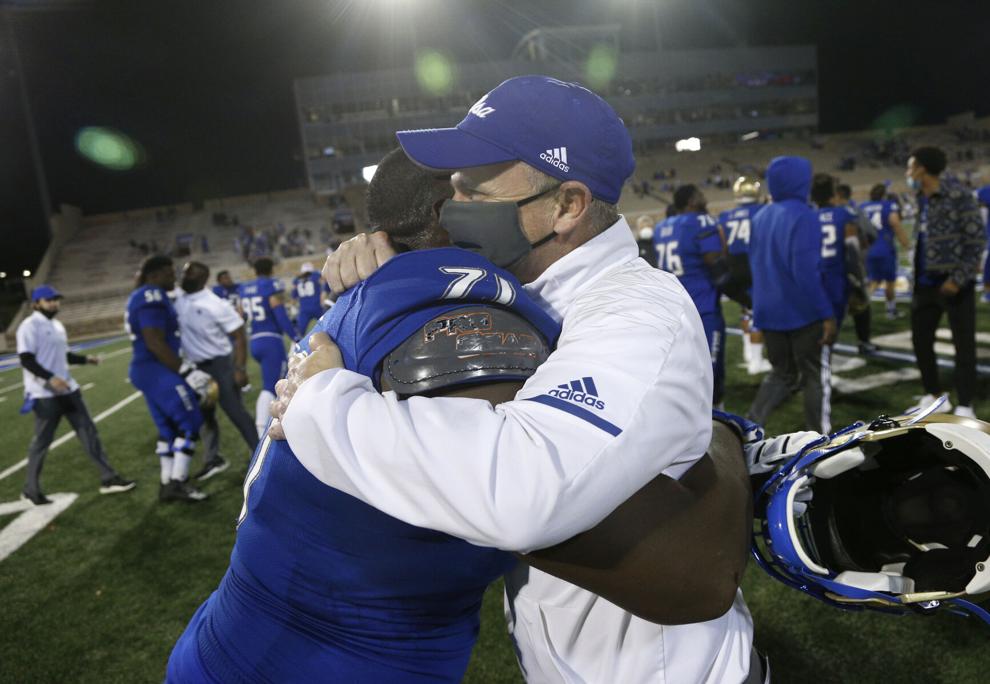 SMU Tulsa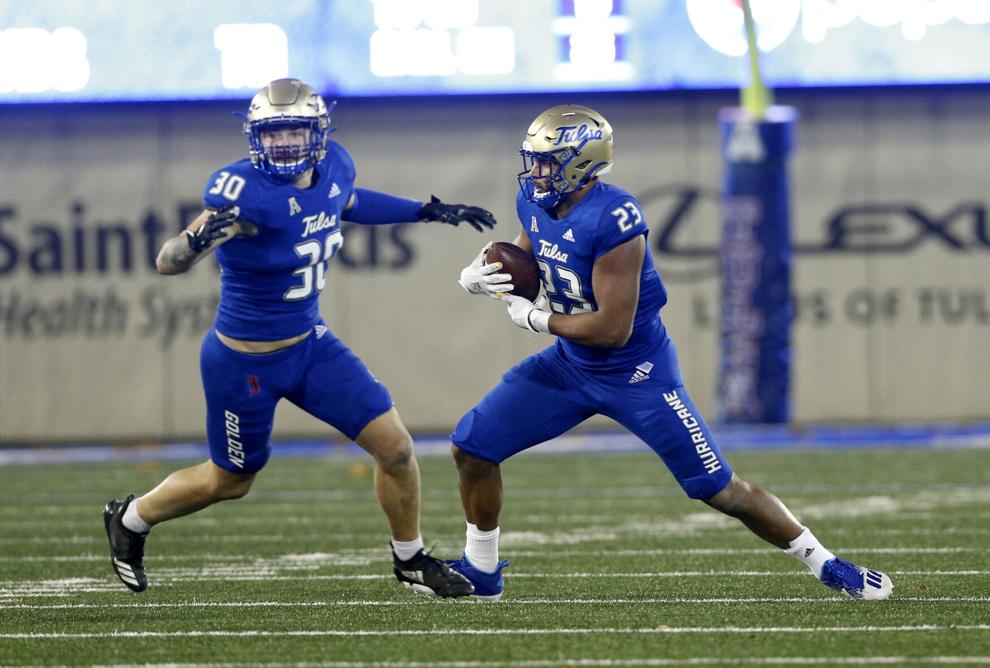 SMU Tulsa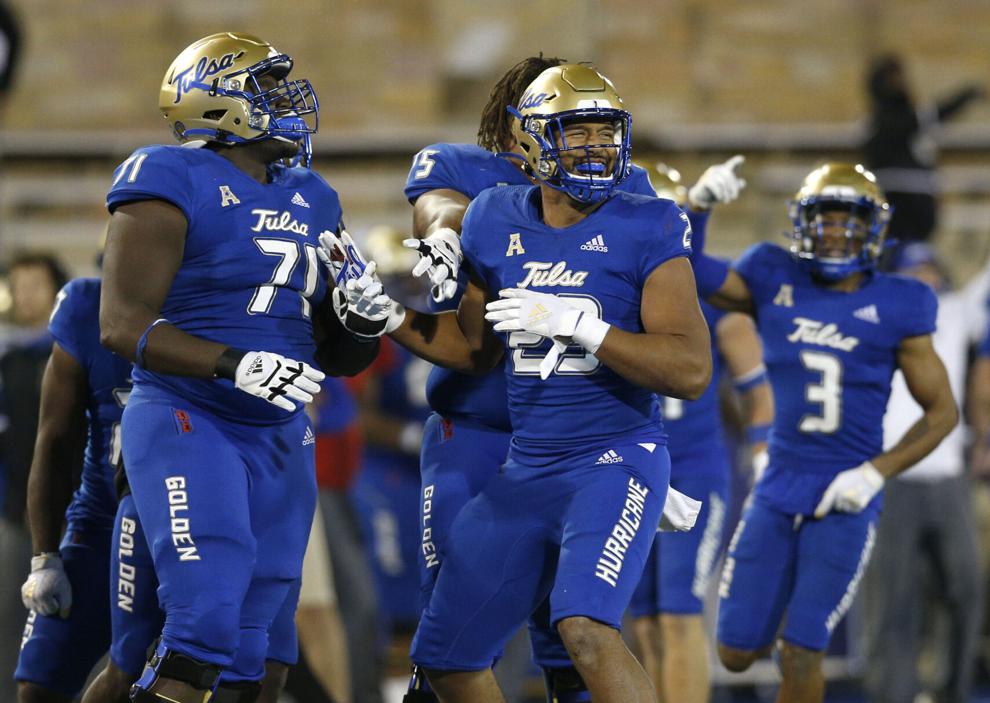 SMU Tulsa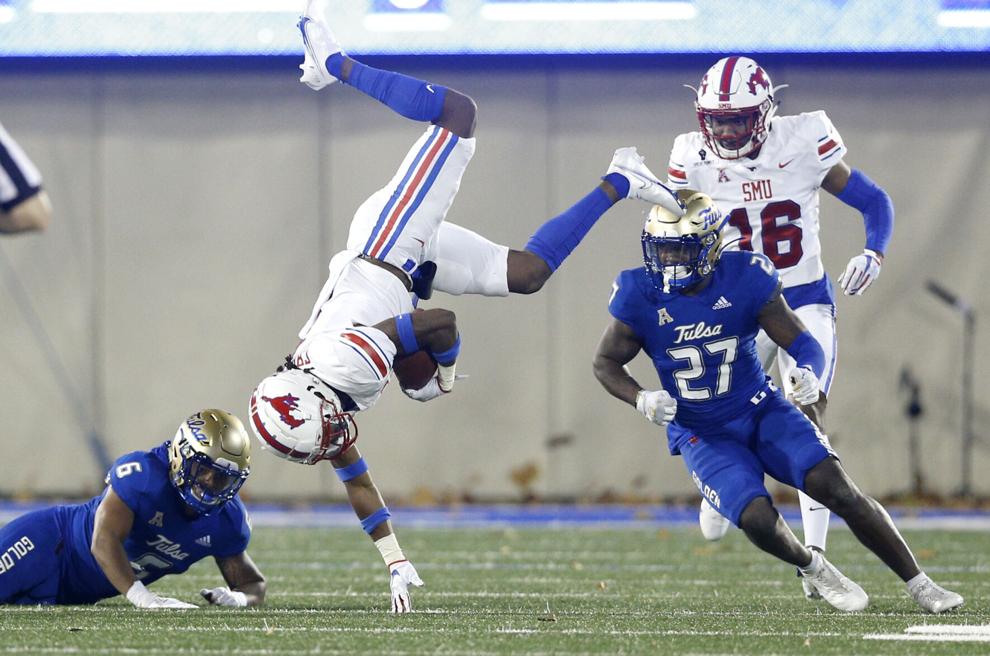 SMU Tulsa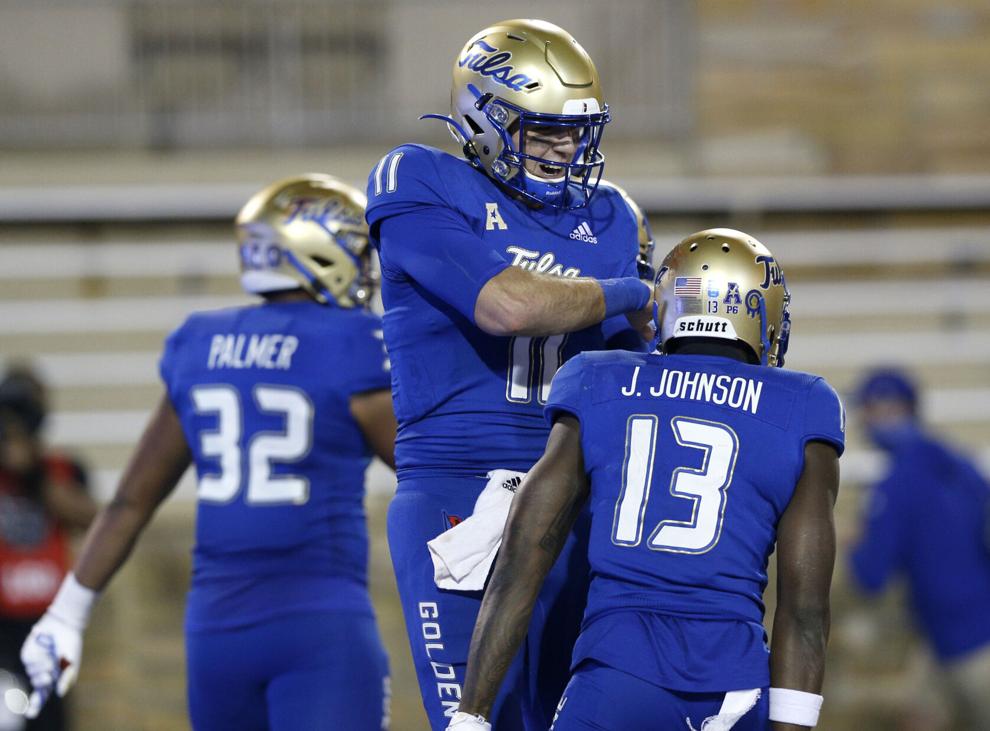 SMU Tulsa
SMU Tulsa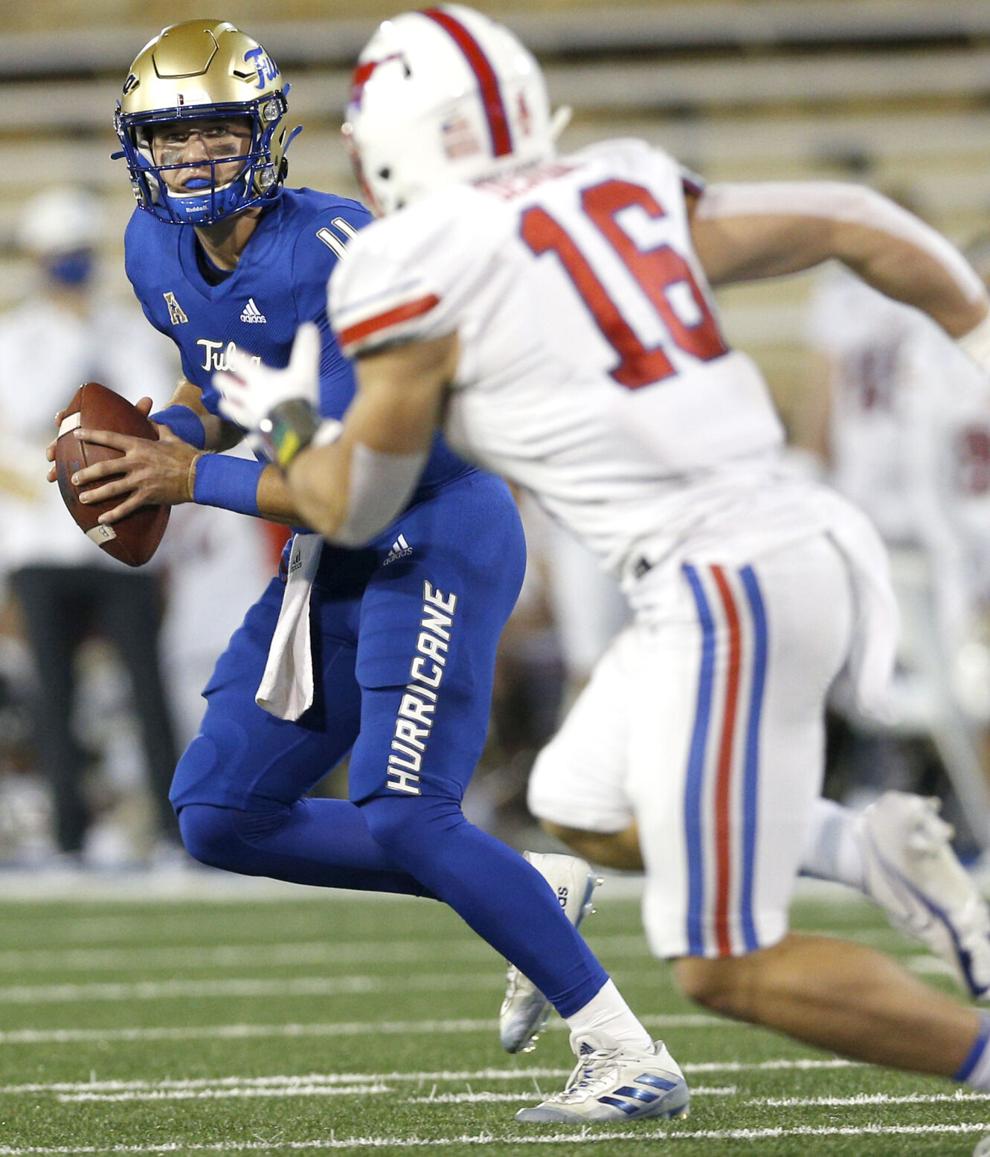 SMU Tulsa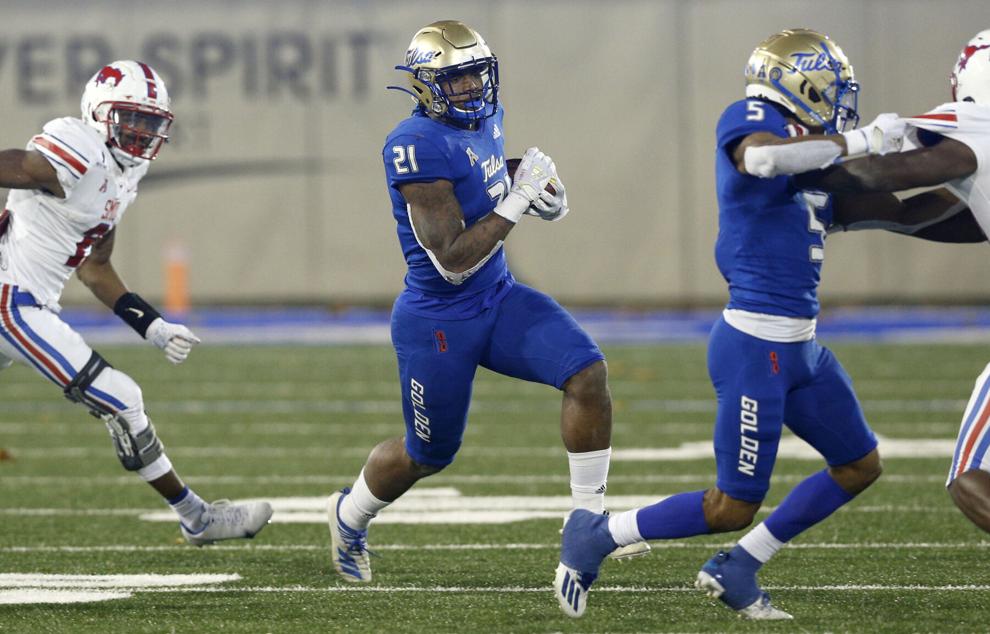 SMU Tulsa
SMU Tulsa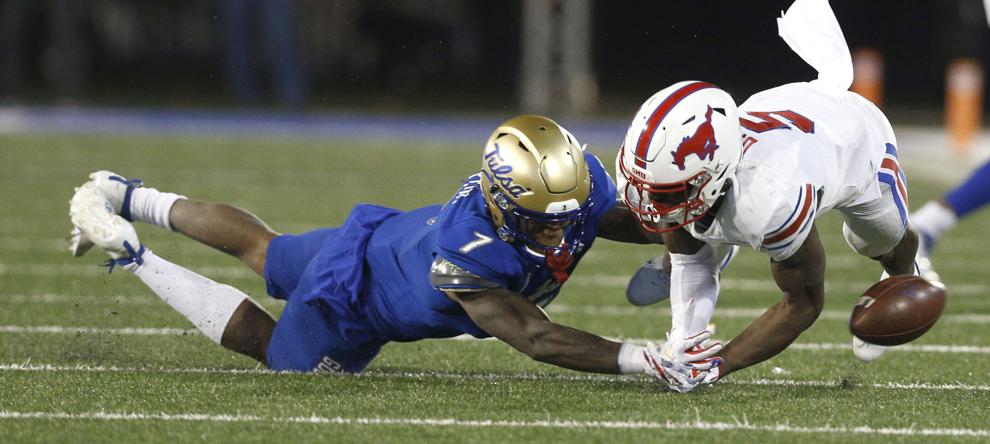 SMU Tulsa
SMU Tulsa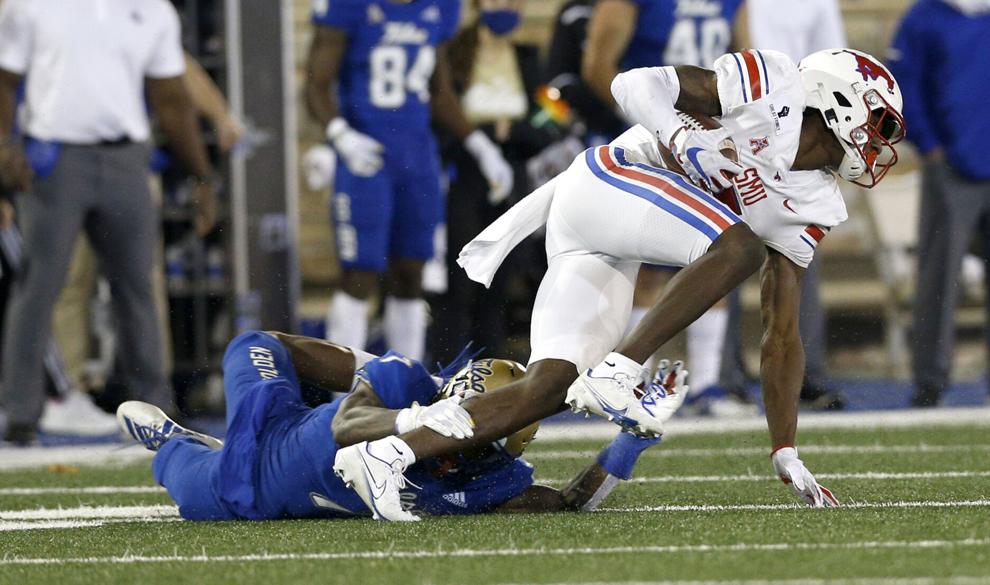 SMU Tulsa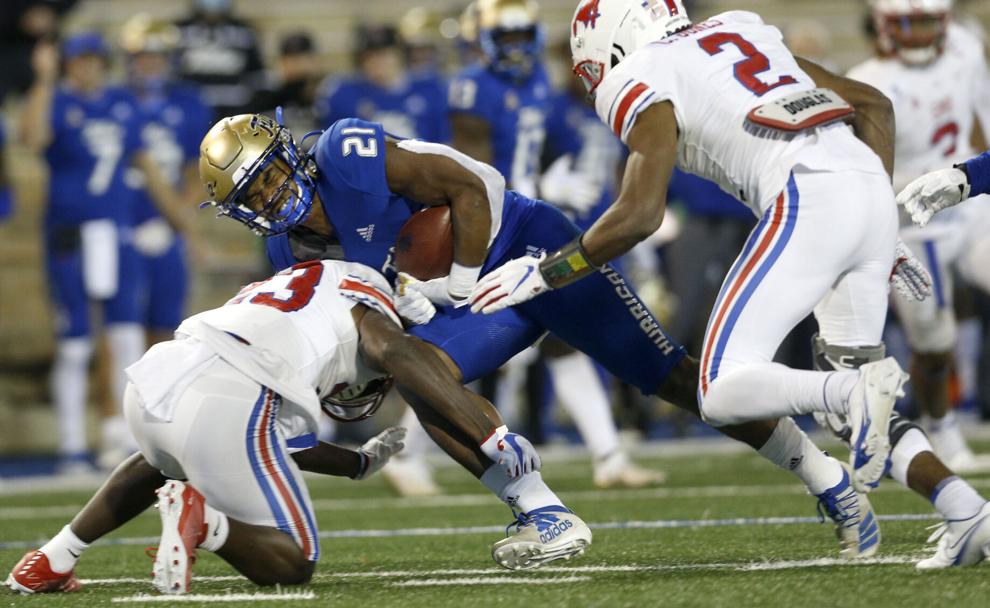 SMU Tulsa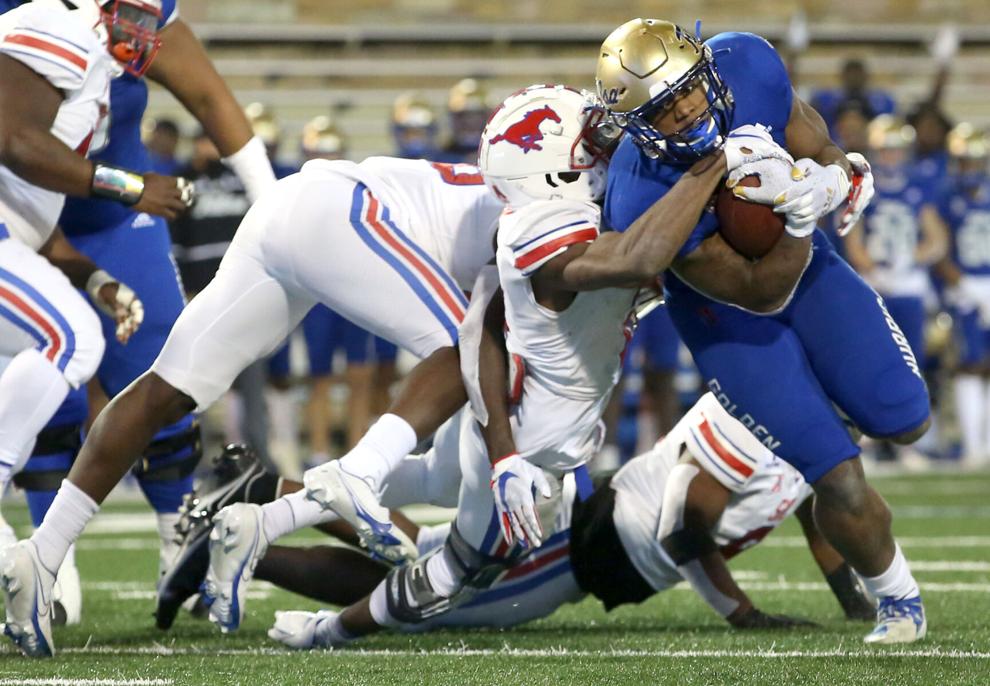 SMU Tulsa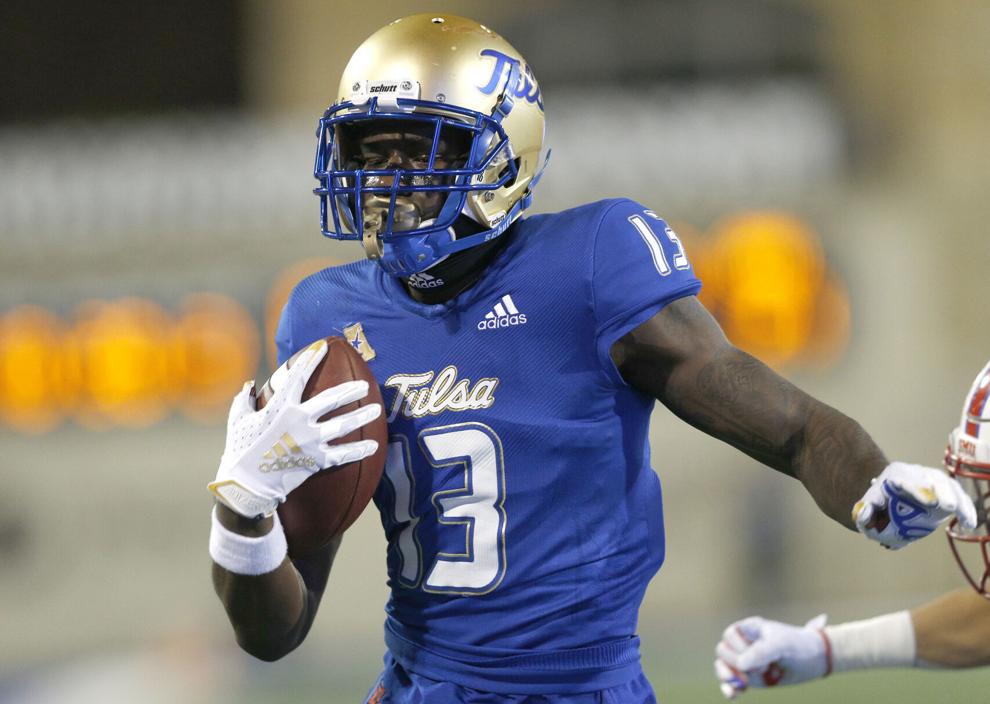 SMU Tulsa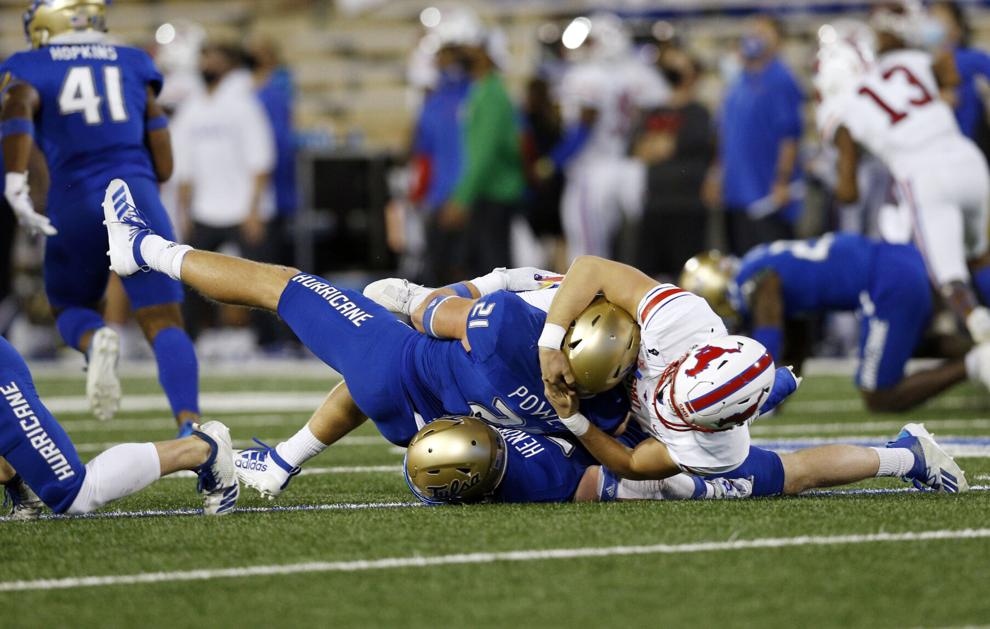 SMU Tulsa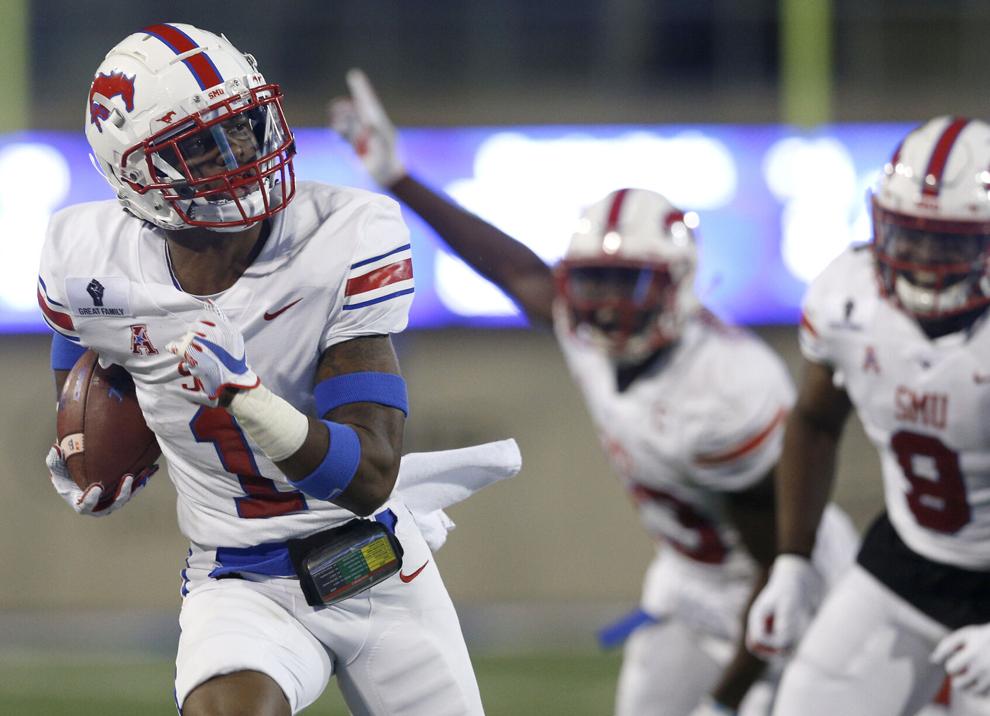 SMU Tulsa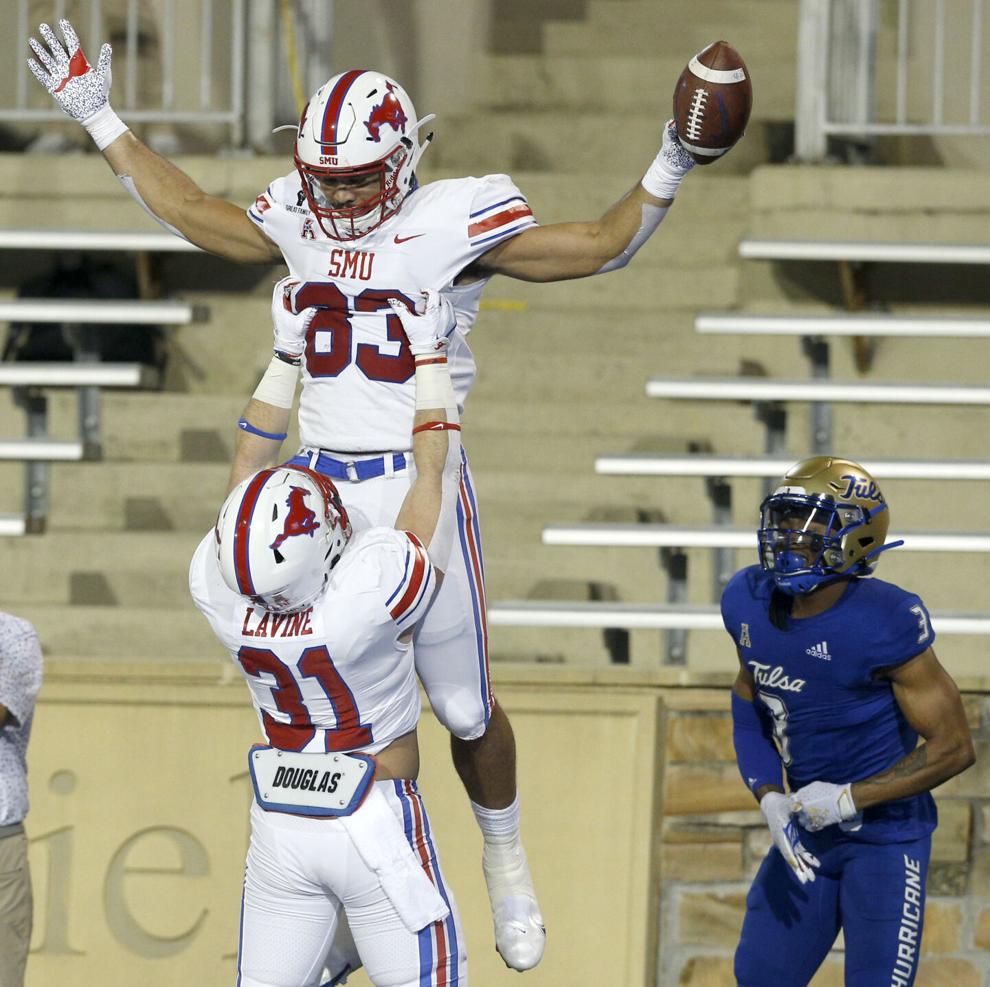 SMU Tulsa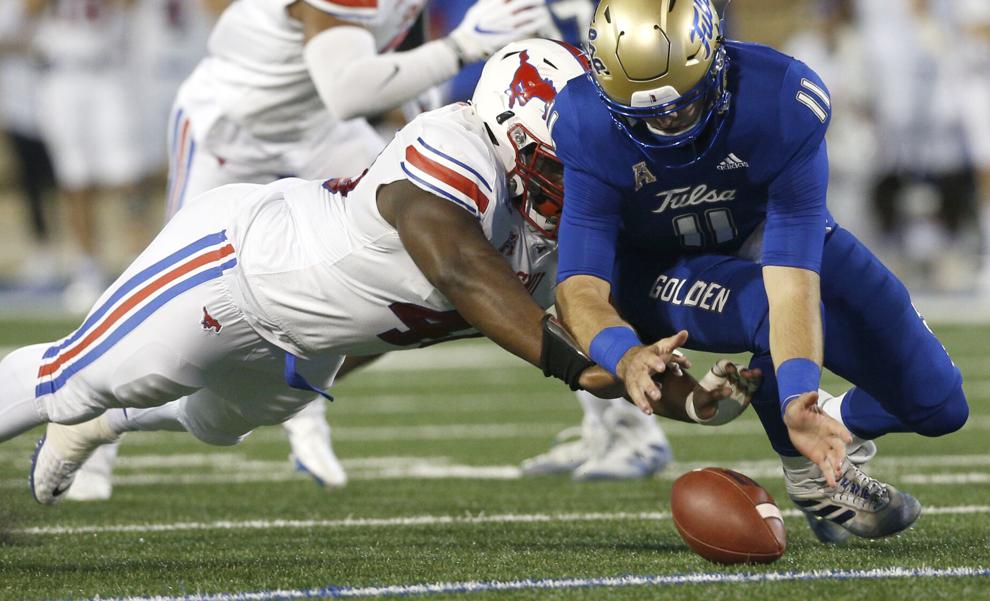 SMU Tulsa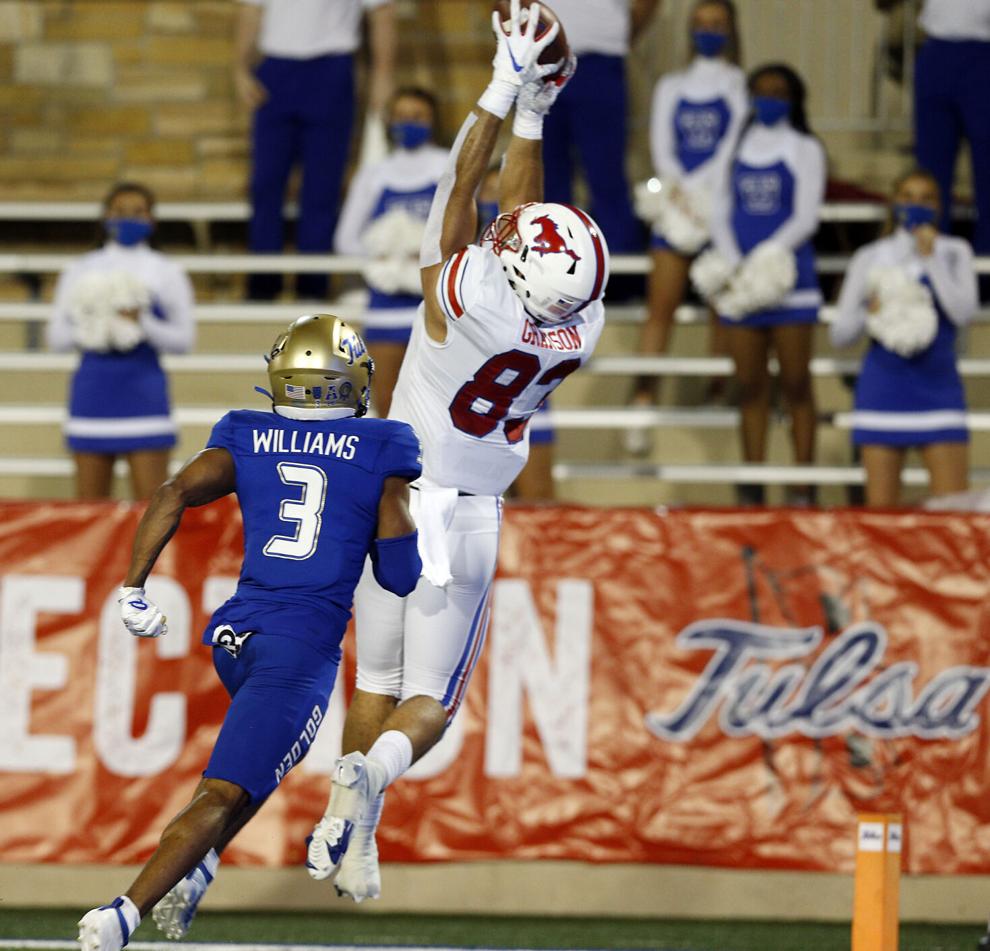 SMU Tulsa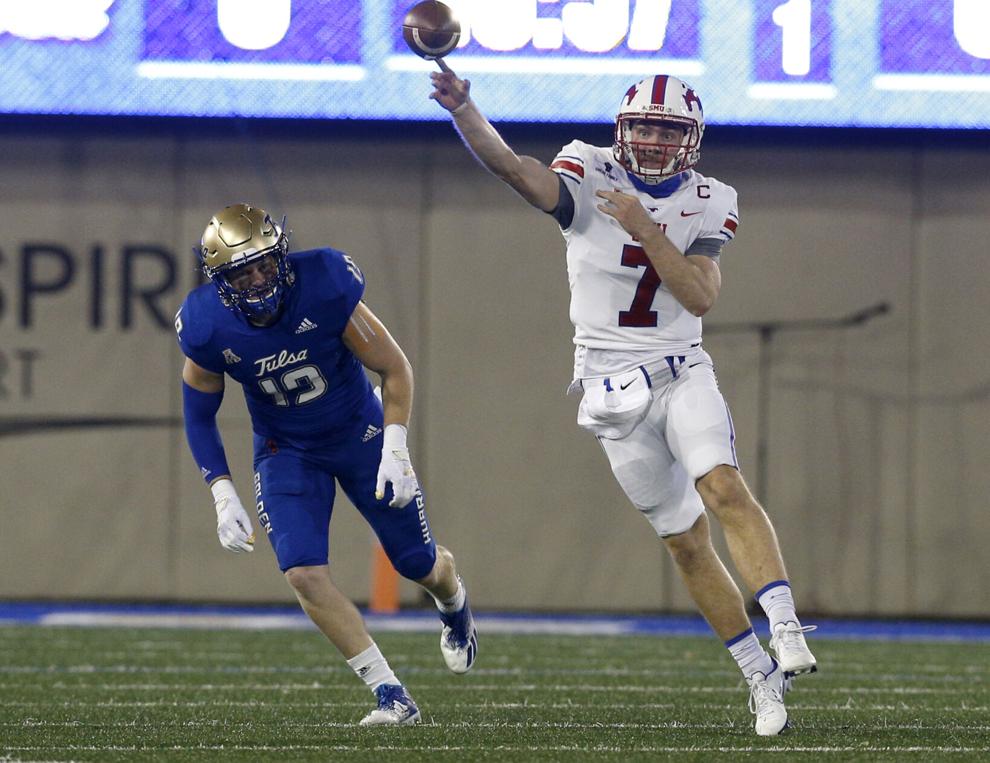 SMU Tulsa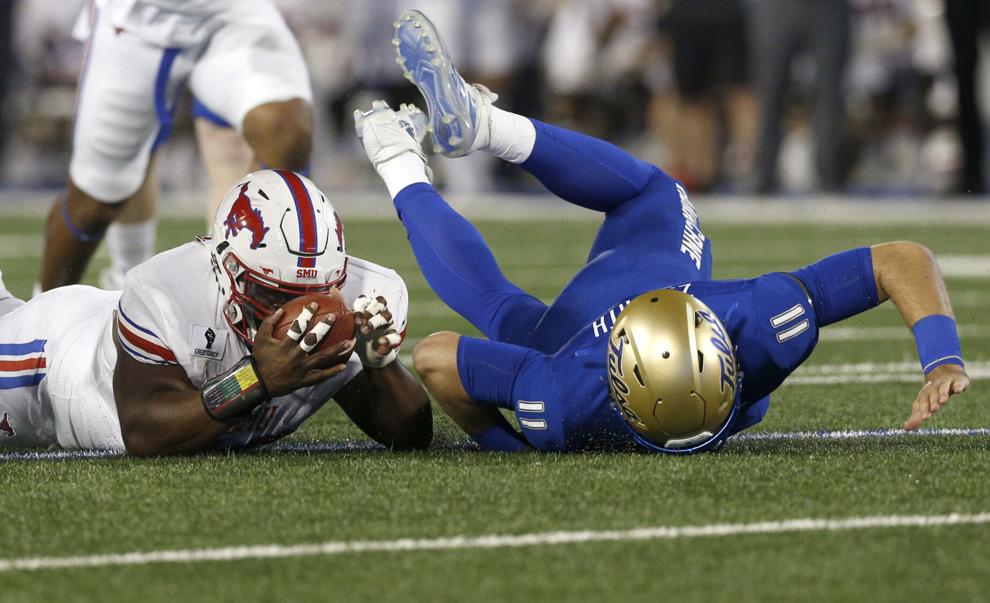 SMU Tulsa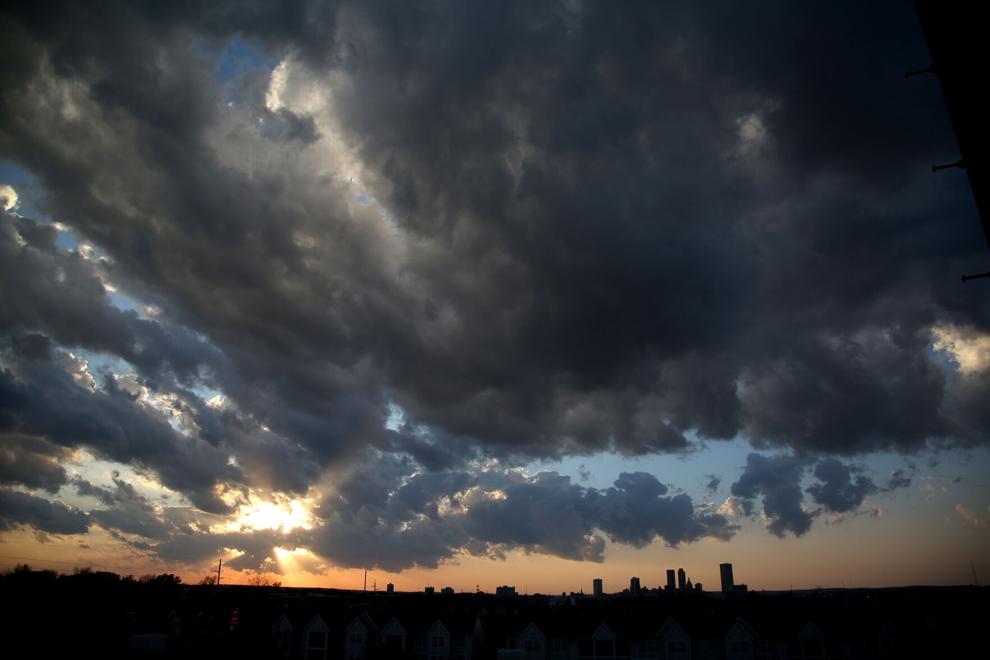 SMU Tulsa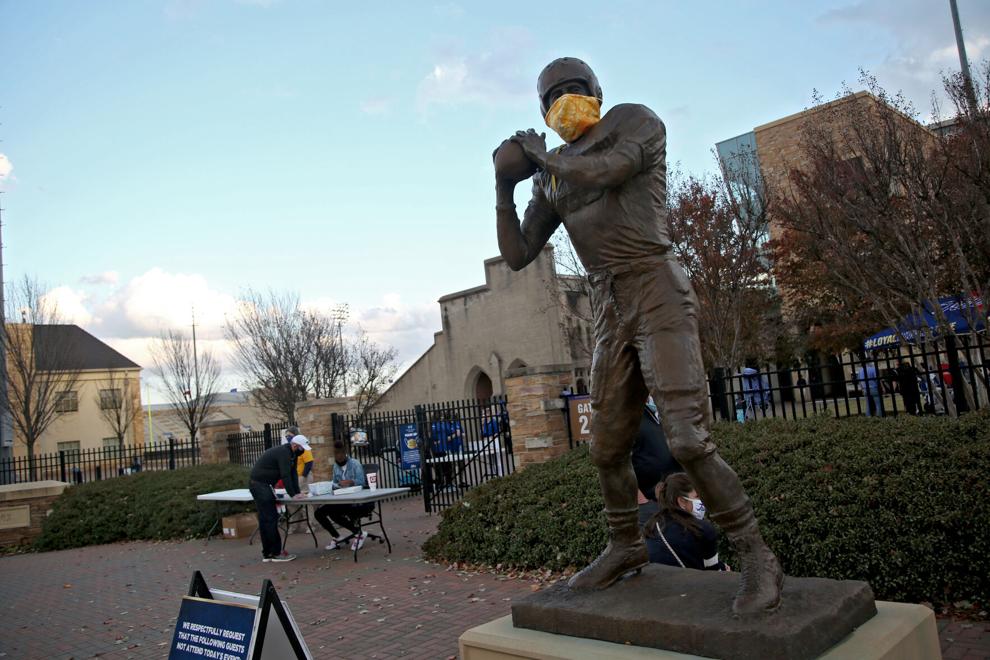 SMU Tulsa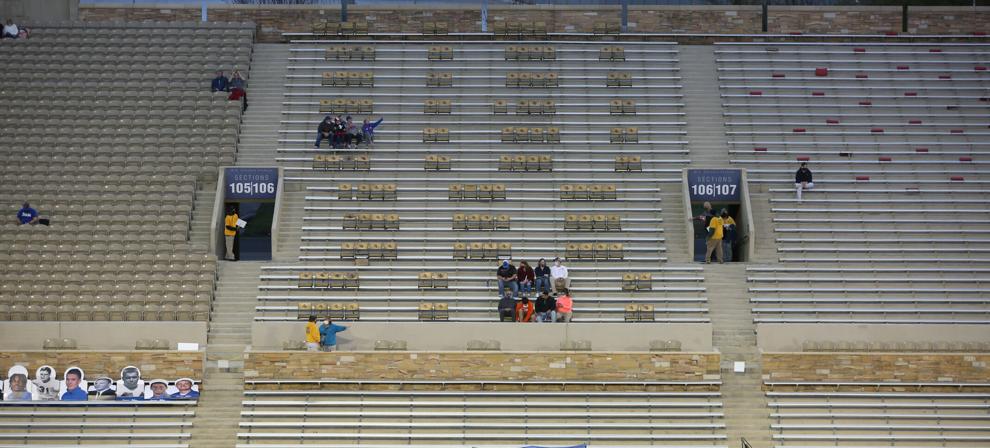 Join a growing group of Oklahomans who believe in supporting local journalism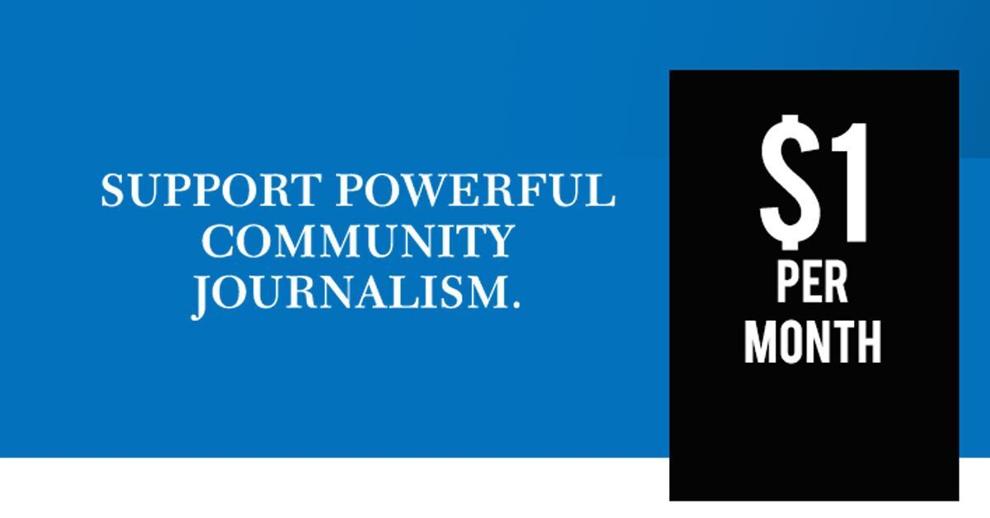 TU coach Philip Montgomery on 'SportsCenter' on Nov. 6