In a season defined by COVID-19 disruptions and dramatic comebacks, the mantra adopted by the University of Tulsa football team couldn't be more fitting.
"I think that's kind of where we've matured and (we are) not freaking out," linebacker Zaven Collins said. "We call it DFO — 'don't freak out' — and that's what we're kind of living by right now."
It would have been easy for the Hurricane to panic during Saturday's game against No. 19 SMU, which capitalized on errors and jumped out to a 21-0 advantage early in the second quarter. The high-powered Mustangs were held to three points from there, and TU rallied for the 28-24 victory.
The win vaulted the Hurricane into the national rankings, at No. 25 in the Associated Press Poll, and with the 26th-most votes in the coaches' poll.
"Whenever you give an offense like that that many points in the first half, you know you've got to come out the second half and just shut them out and that was our game plan," Collins said. "We made some good adjustments, and it worked out for us."
SMU entered eighth nationally in total offense, producing 526.3 yards per game, and racked up 137 yards in the first quarter. From there, the Hurricane defense clamped down, resulting in the visitors finishing with a modest 351 yards.
"Our offensive production in the second half was atrocious," Mustangs coach Sonny Dykes said. "Hard to win a football game when you don't score in the second half. ... We couldn't do anything on offense. Like I said, it was pretty pathetic."
TU's defense pitched a shutout in the second half. The drive chart: missed field goal, punt, turnover on downs, turnover on downs, punt, interception.
"I kind of put them behind the 8-ball, put them in some tough spots to start the game, but they got the job done," Hurricane quarterback Zach Smith said. "I don't think they allowed any points in the second half. That's crazy, especially with an offense like that."
After Smith's first-quarter turnovers spotted SMU two touchdowns, he also didn't freak out. Instead, he went back to work and orchestrated three touchdown drives on six second-half series to finish with 325 passing yards.
"The good thing about Zach is he does bounce back and he doesn't let things weigh heavy on him," coach Philip Montgomery said. "He's resilient. He's confident. He knows what he can do and it's just about getting into that rhythm."
There were plenty of stressful moments in the second half. After TU was stuffed on fourth down at the 1-yard line in the third quarter, the Hurricane nearly lost a fumble in the same spot on the next possession but was able to punch in the touchdown.
On the next two drives, TU went three-and-out because of a false start and a dropped pass. The offense repeatedly regrouped, and Smith calmly put his team back in the red zone and found tight end James Palmer for the go-ahead score with two minutes left.
"I think our team is just built to continue to keep battling," Montgomery said. "Our guys know that we can come back. We've proved it multiple times and now we've just got to continue to keep getting better, keep sharpening off of each other and maybe try to get a better start to a couple of these."
TU hosts Tulane on Thursday night, looking for a fifth consecutive win to remain undefeated in conference play. The Green Wave also defeated a ranked team Saturday, taking down Army 38-12. Army was No. 25 in last week's coaches' poll.
"We put ourselves in a really good position (with the SMU win)," Smith said. "I feel like we are kind of in the driver's seat. We kind of control our own destiny. (We'll) try to keep taking care of business and keep getting after it week to week."
View from the sidelines: No. 19 SMU at Tulsa
112520-tul-spt-emigcolumn tufootball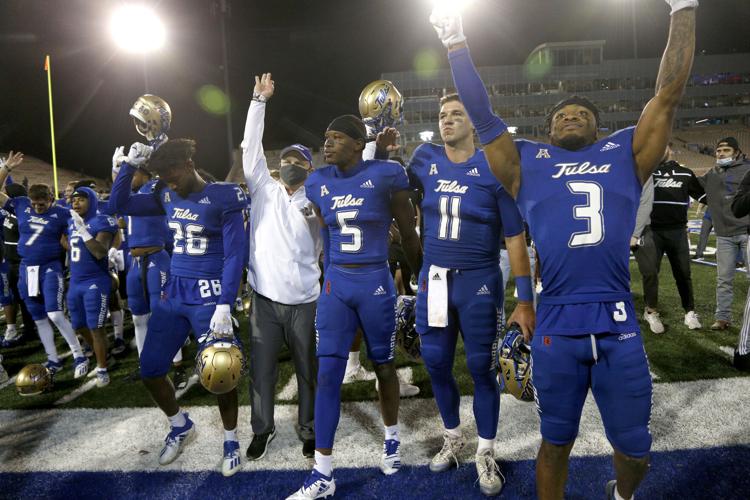 SMU Tulsa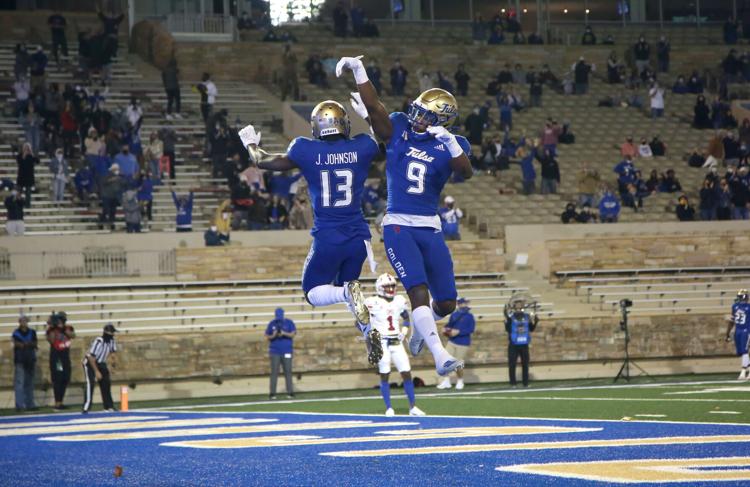 SMU Tulsa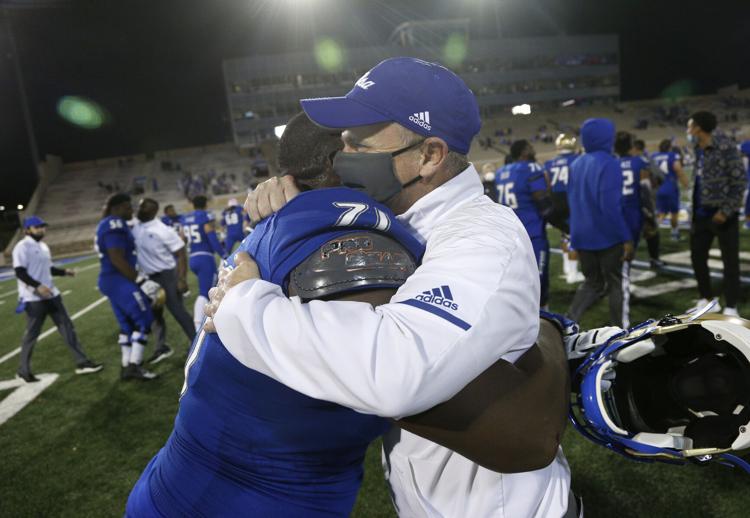 SMU Tulsa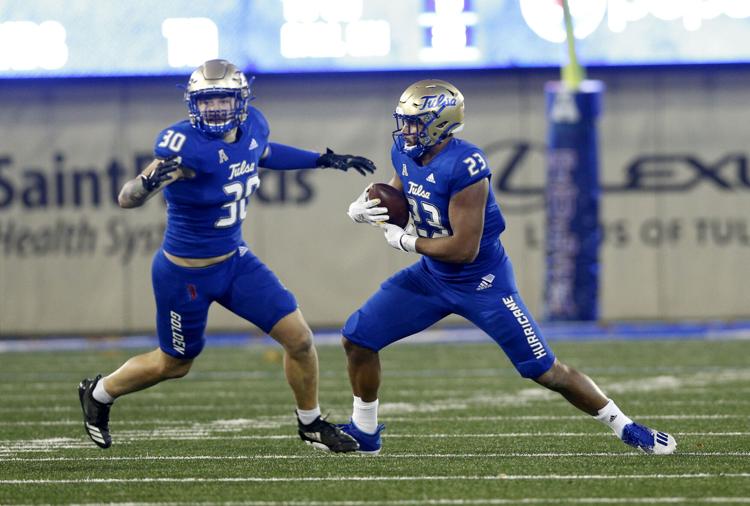 SMU Tulsa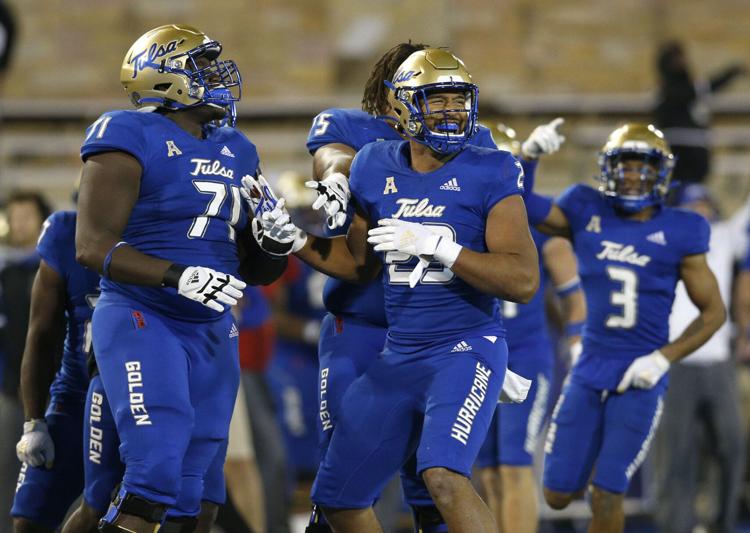 SMU Tulsa
SMU Tulsa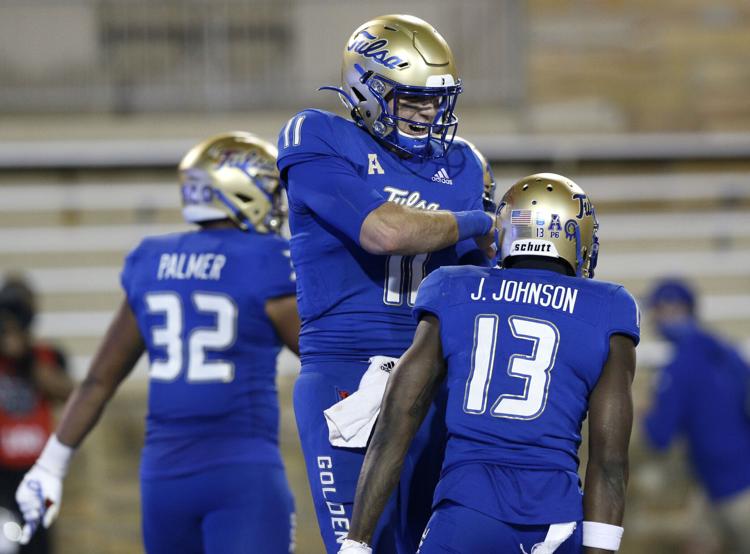 SMU Tulsa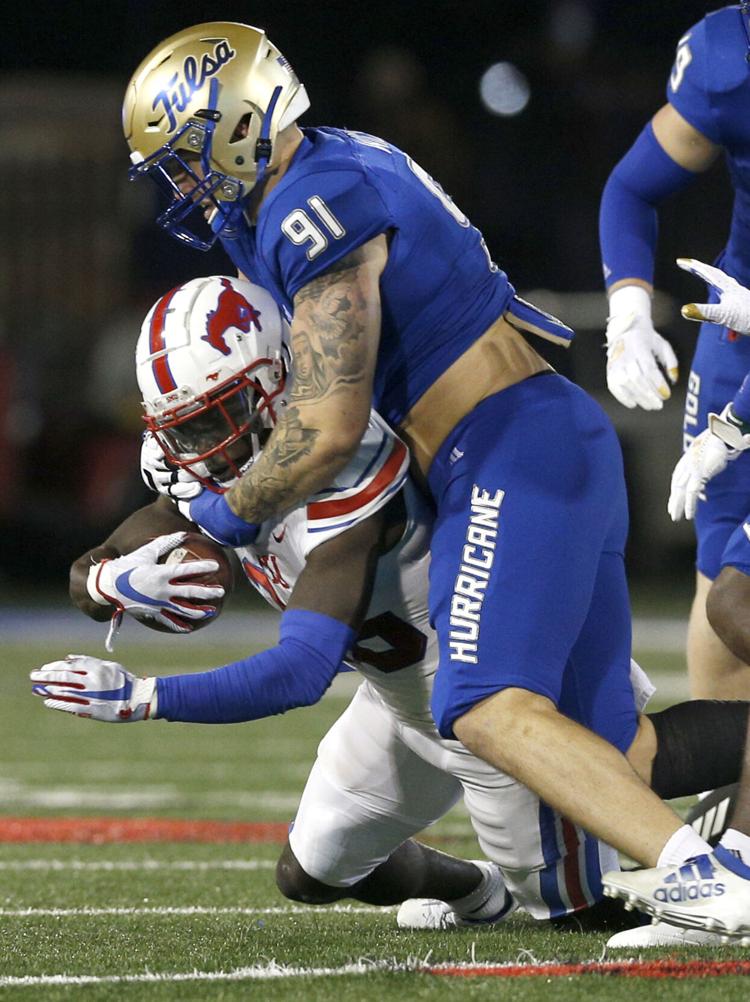 SMU Tulsa
SMU Tulsa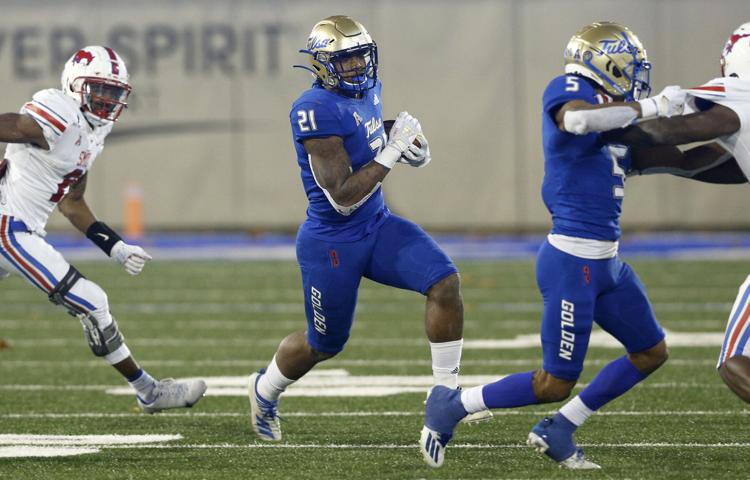 SMU Tulsa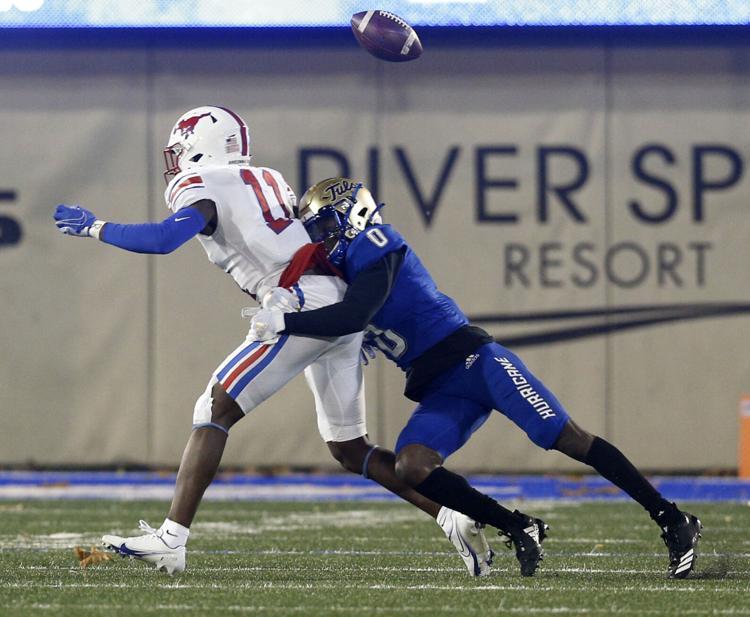 SMU Tulsa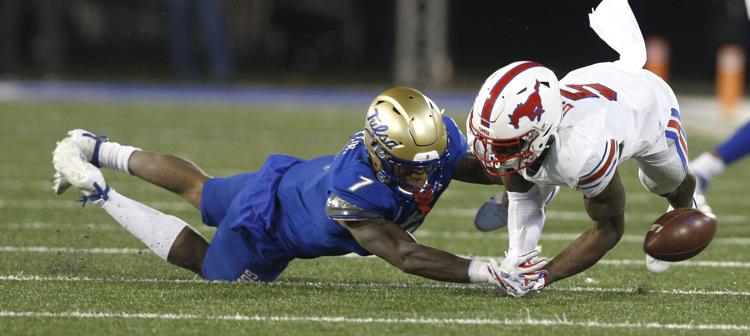 SMU Tulsa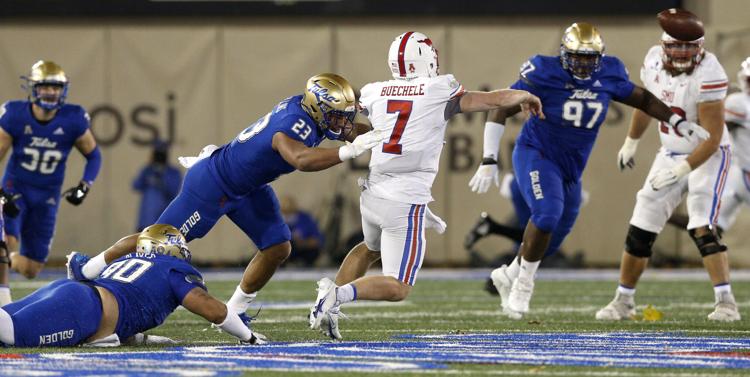 SMU Tulsa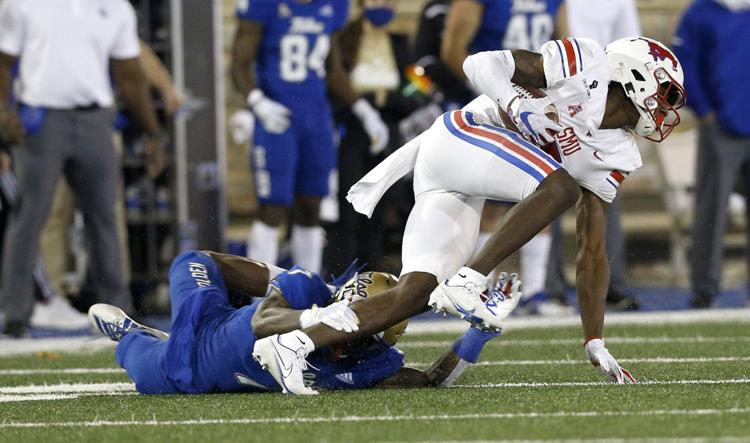 SMU Tulsa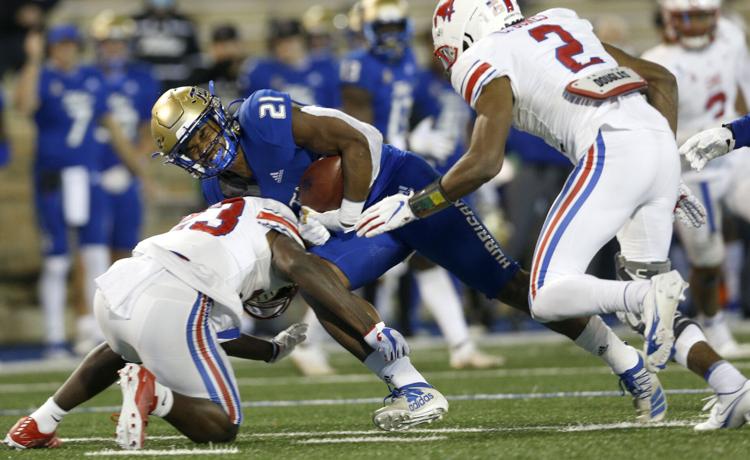 SMU Tulsa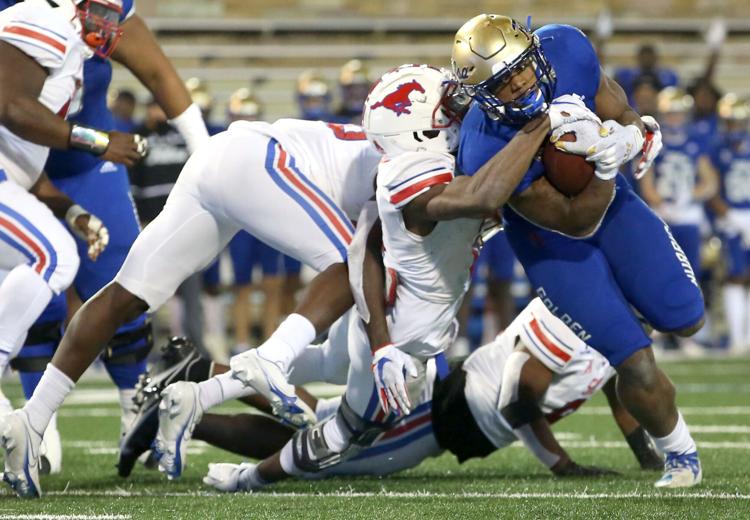 SMU Tulsa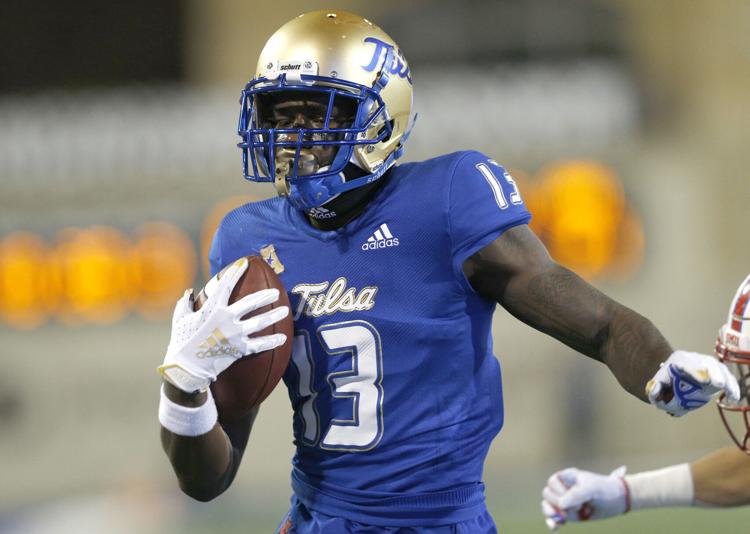 SMU Tulsa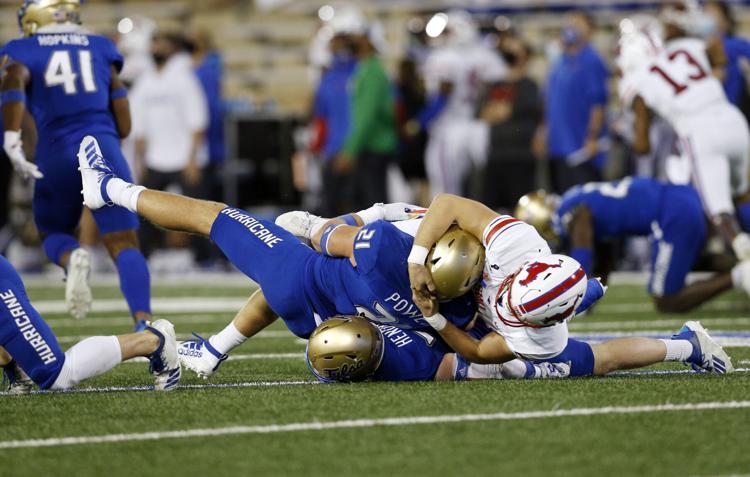 SMU Tulsa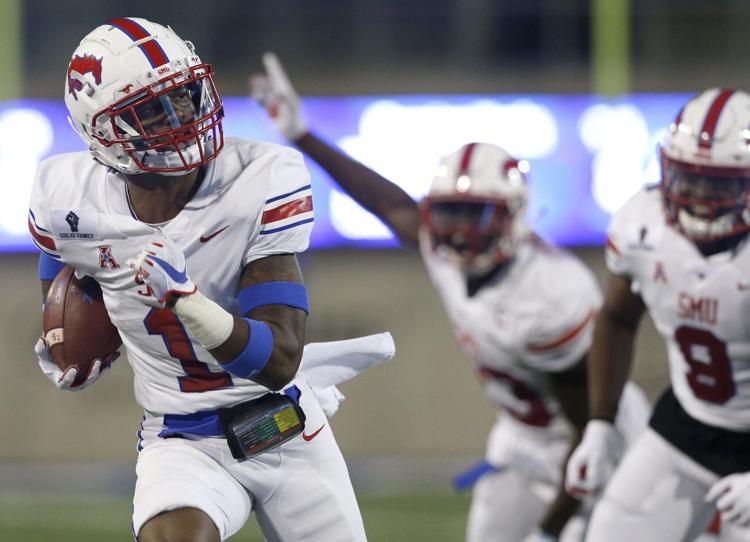 SMU Tulsa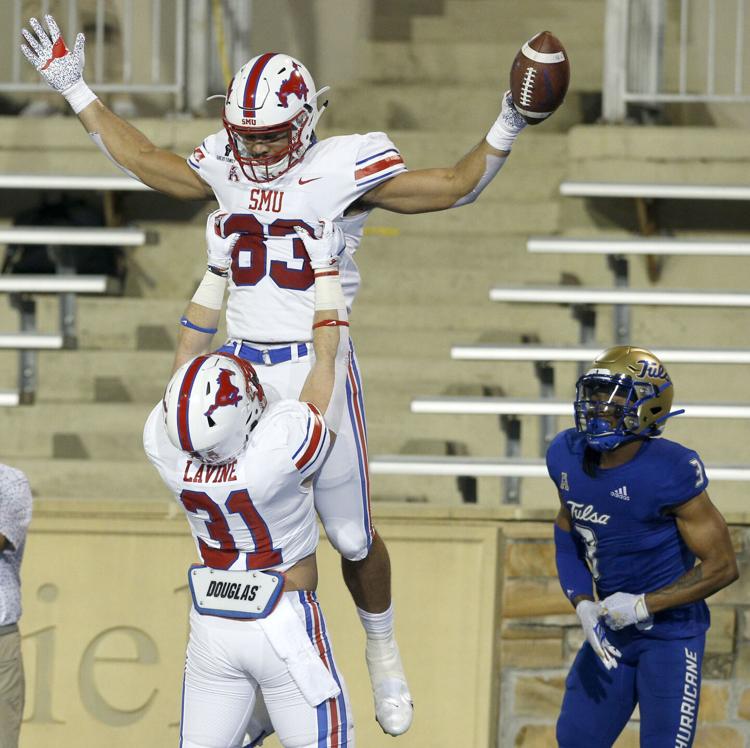 SMU Tulsa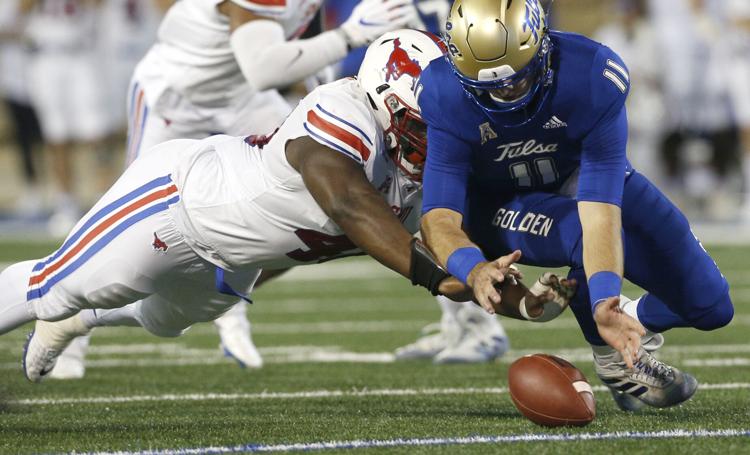 SMU Tulsa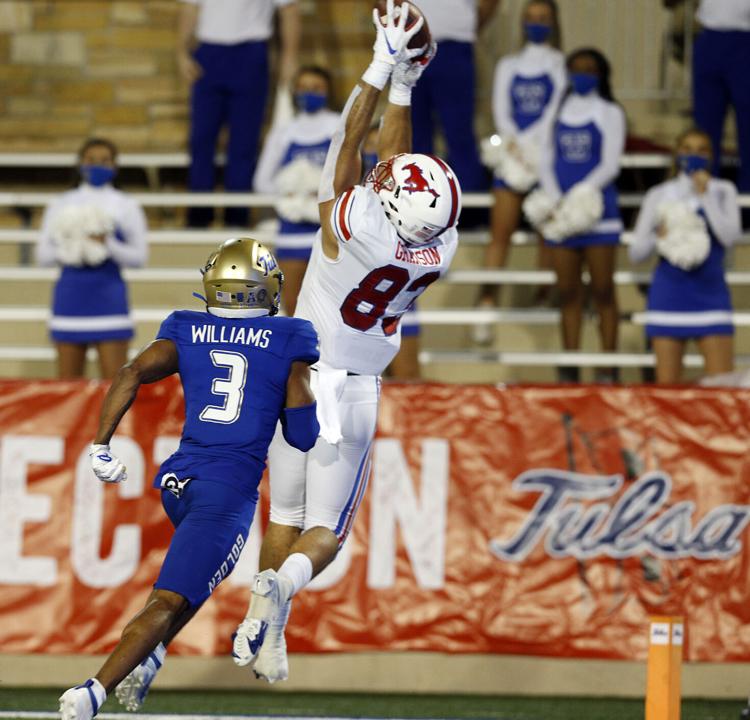 SMU Tulsa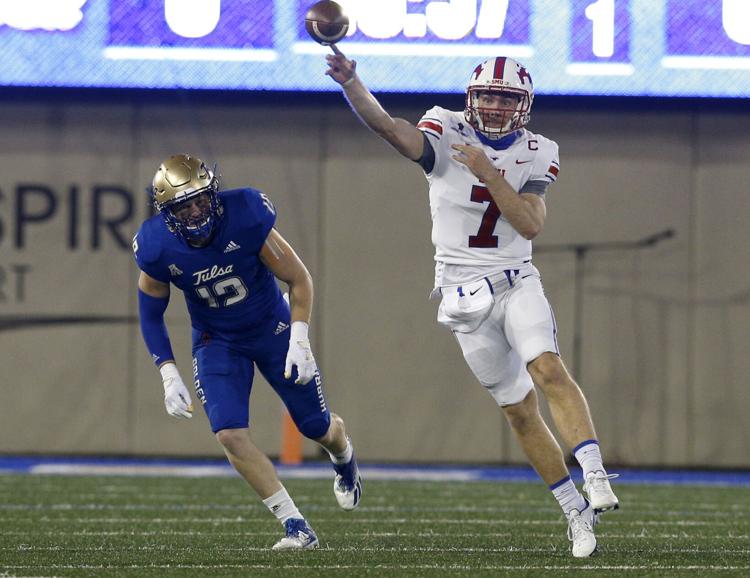 SMU Tulsa
SMU Tulsa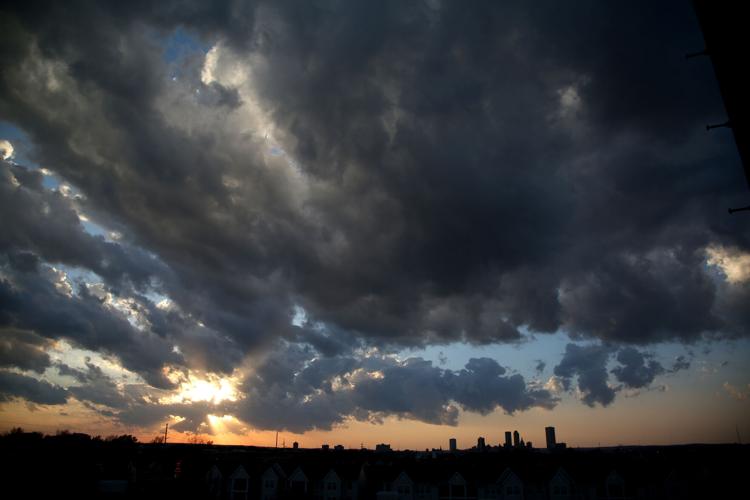 SMU Tulsa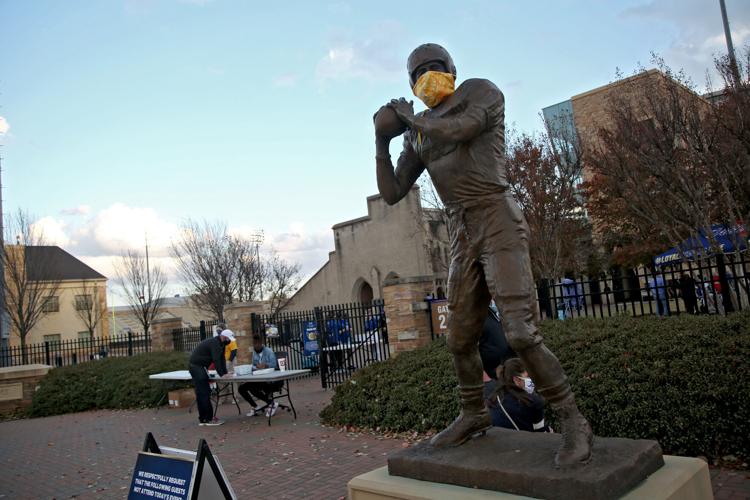 SMU Tulsa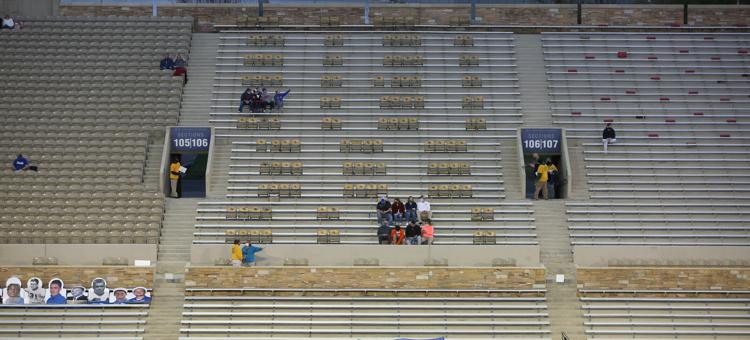 Join a growing group of Oklahomans who believe in supporting local journalism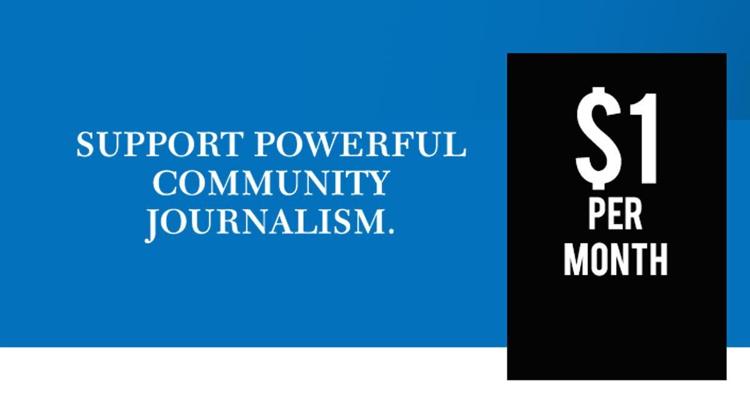 TU coach Philip Montgomery on 'SportsCenter' on Nov. 6