The University of Tulsa defense has delivered some good moments this season despite not being at full strength.
Three starters missed the opener because of suspensions, and two starters haven't played the past two weeks for undisclosed reasons.
When the Hurricane has everyone back — which could be as soon as Saturday against Arkansas State — the defense is expected to put together more of a complete effort.
"Honestly, I feel like once we get everybody back, we will be clicking on all cylinders," safety TieNeal Martin said. "We have not played a full game with everybody here, so teams haven't seen us at full strength."
The defense, which also was missing safety Kendarin Ray in the first half last week, gave up 508 yards at Ohio State after holding previous opponents to fewer than 400 yards.
On Saturday, the Butch Jones-coached Red Wolves come to town with an offense that ranks 23rd nationally with 489.3 yards per game. Three receivers have at least one 100-yard outing in the first three games.
"Arkansas State is coming in here with a really talented team," TU coach Philip Montgomery said. "They've got a great staff. They're very well-coached and playing very physical. We've got to be prepared and ready for the challenge that's going to happen this week."
Photos: OU, OSU, TU, Oklahoma high school players in NFL week 2 games
Giants Washington Football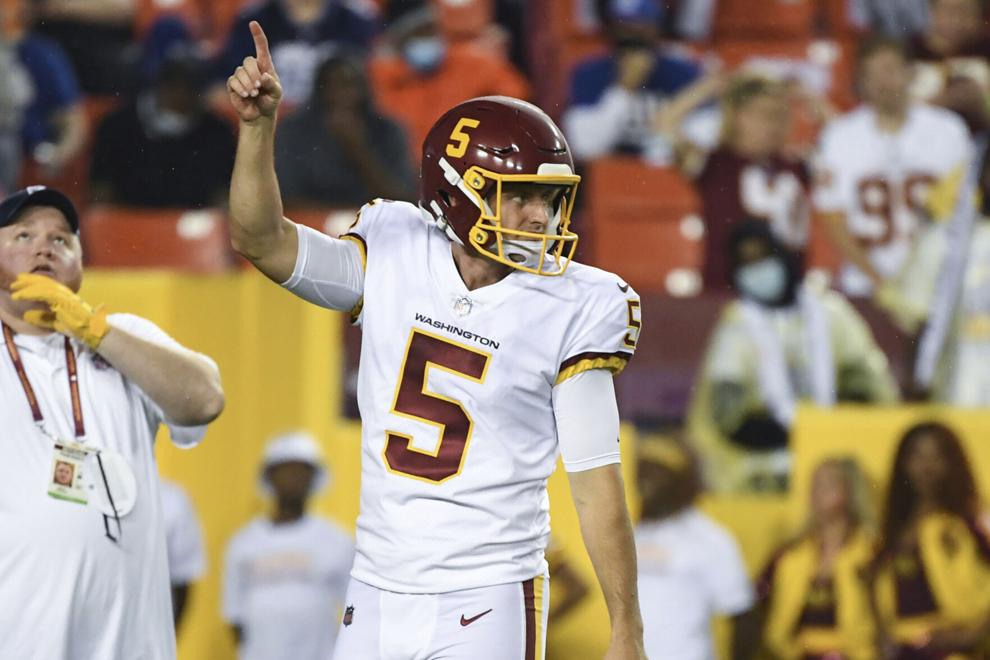 Giants Washington Football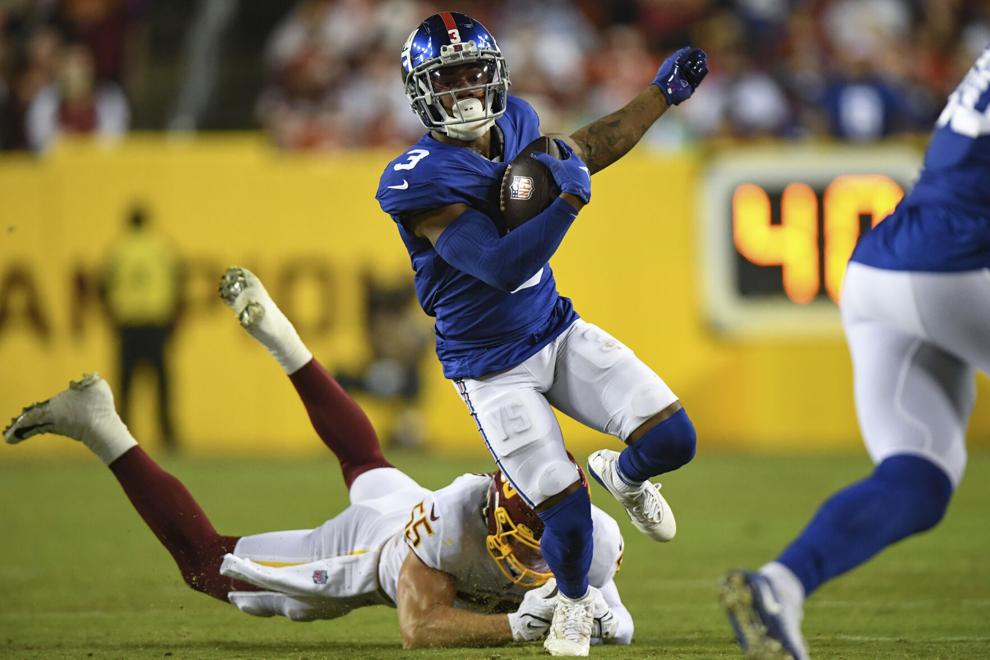 Raiders Steelers Football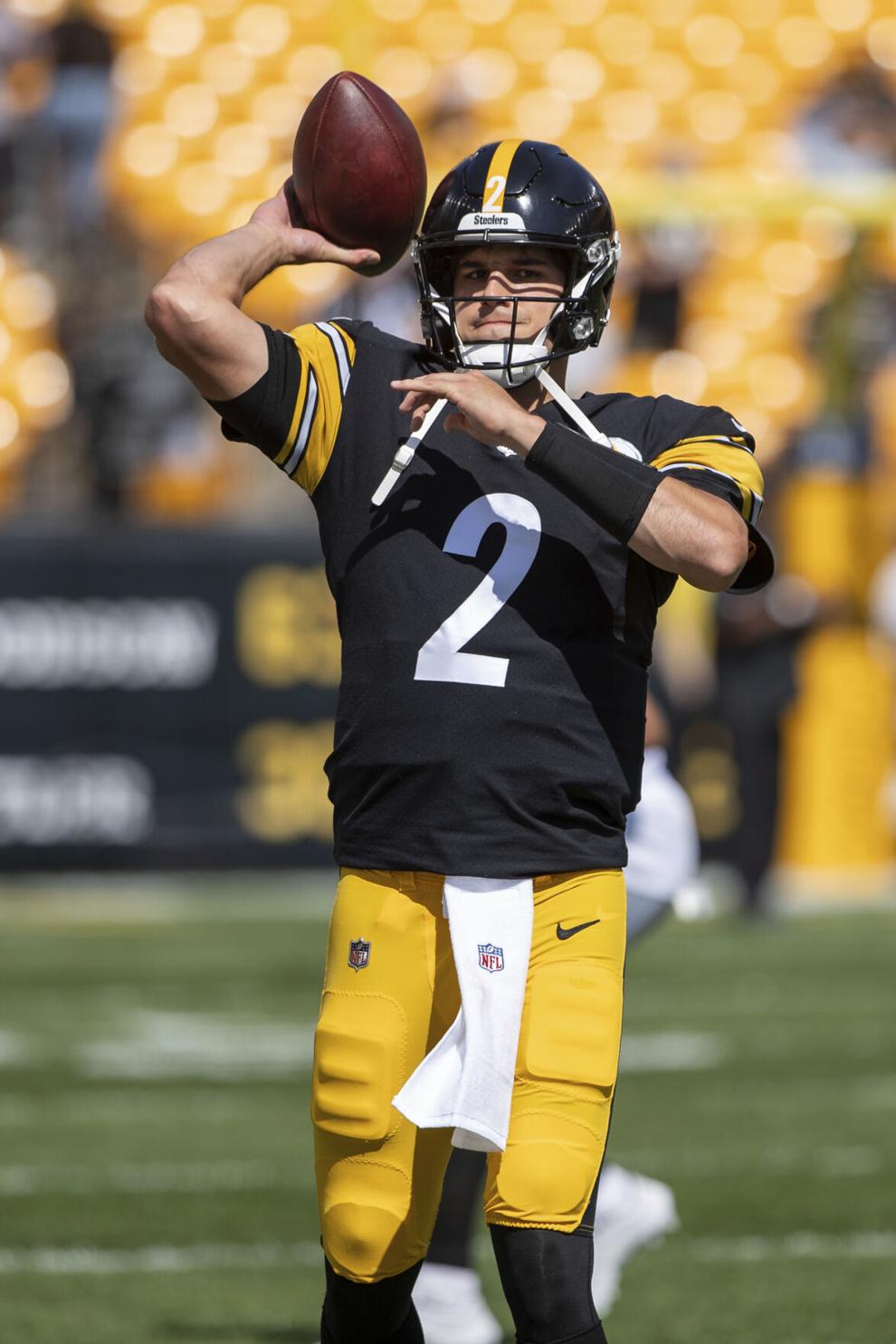 Patriots Jets Football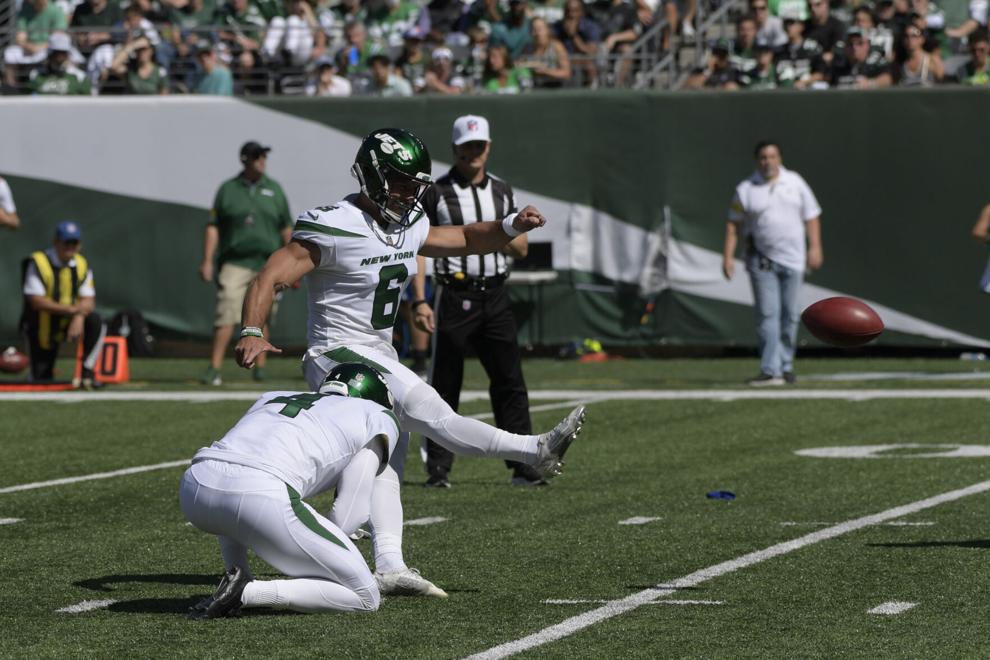 Bills Dolphins Football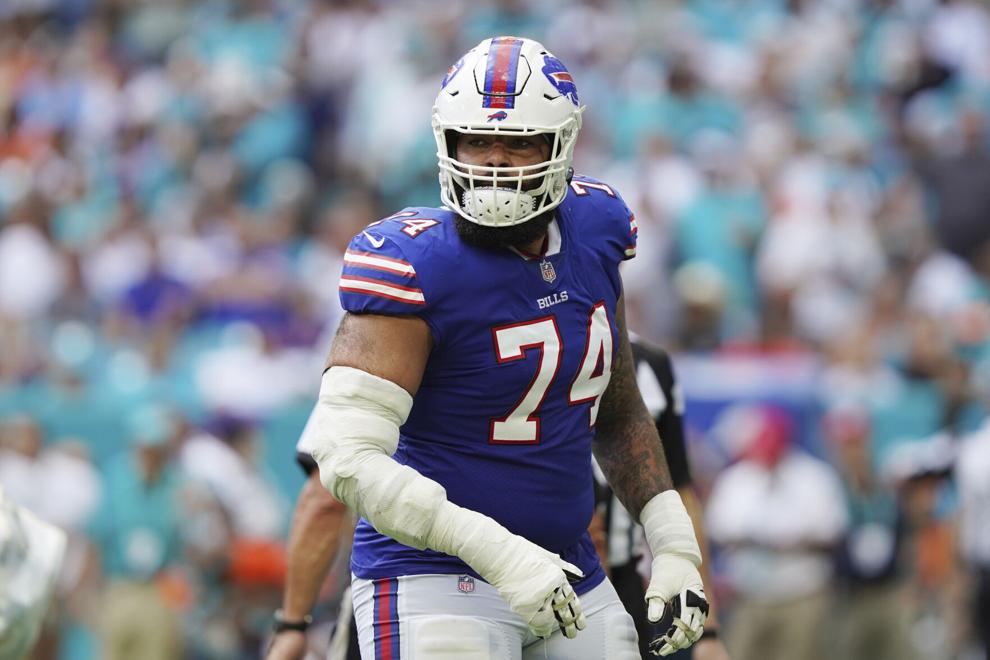 Bills Dolphins Football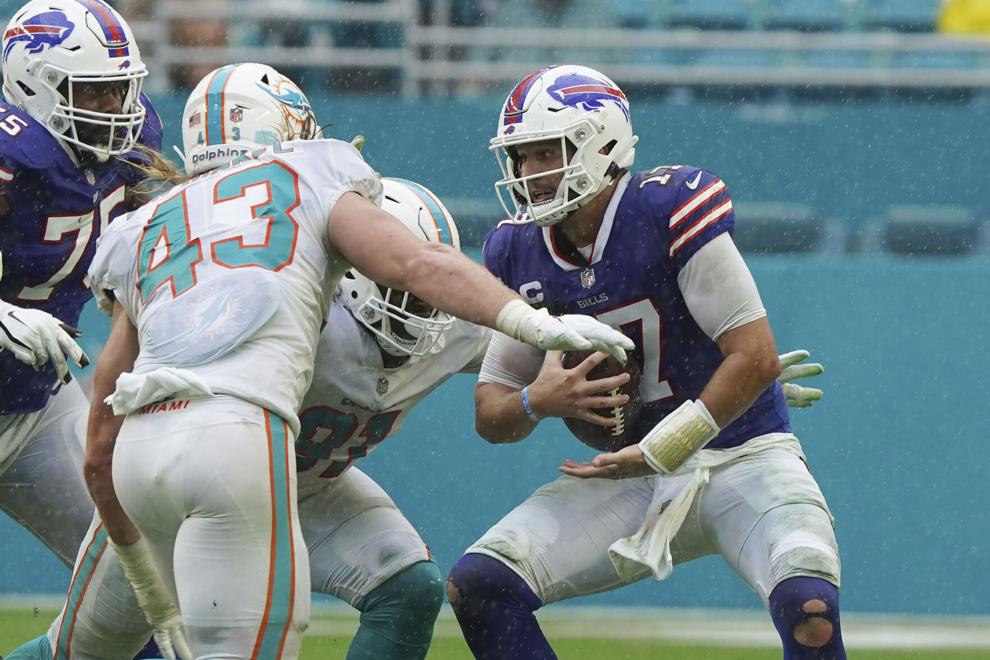 Bengals Bears Football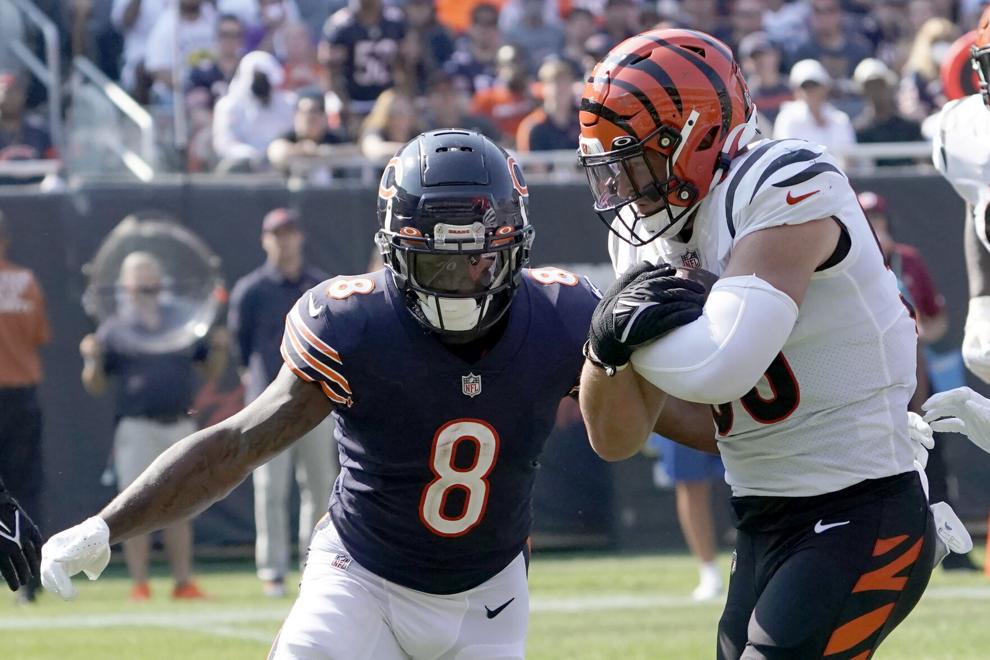 49ers Eagles Football
49ers Eagles Football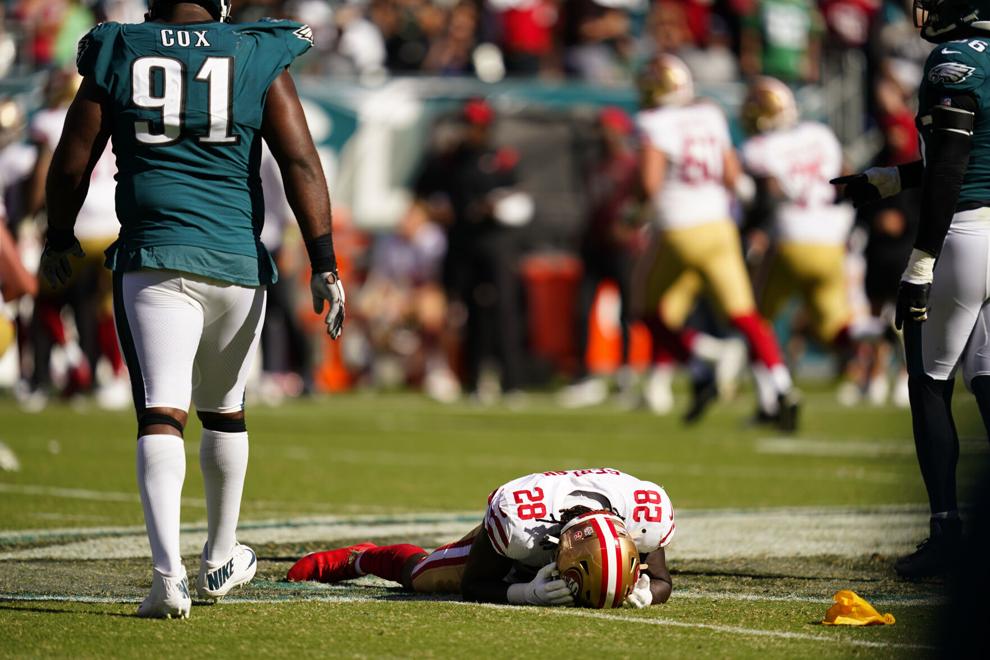 Raiders Steelers Football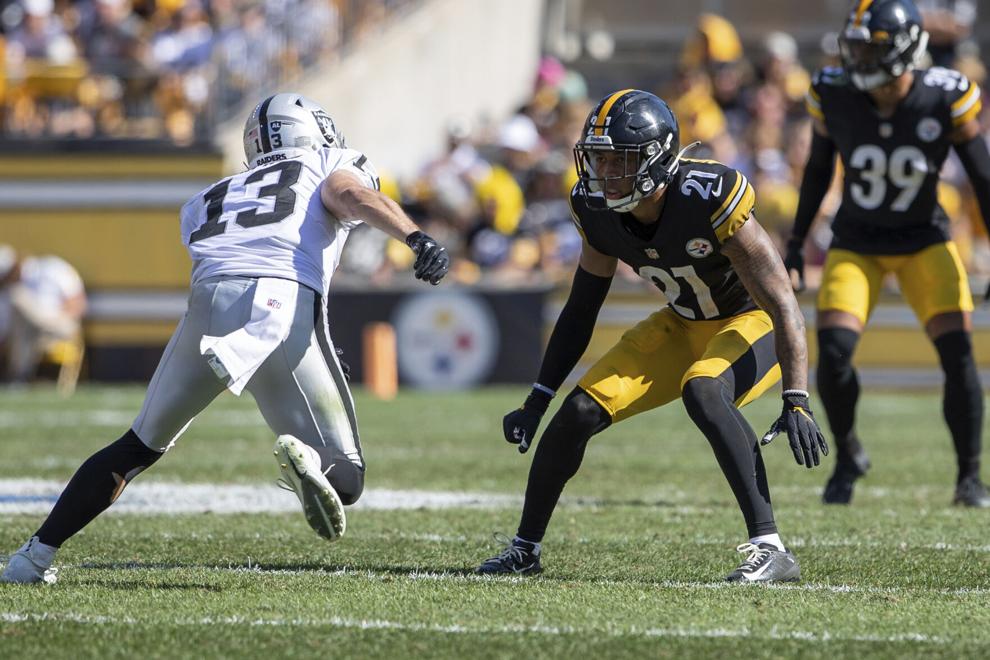 Cowboys Chargers Football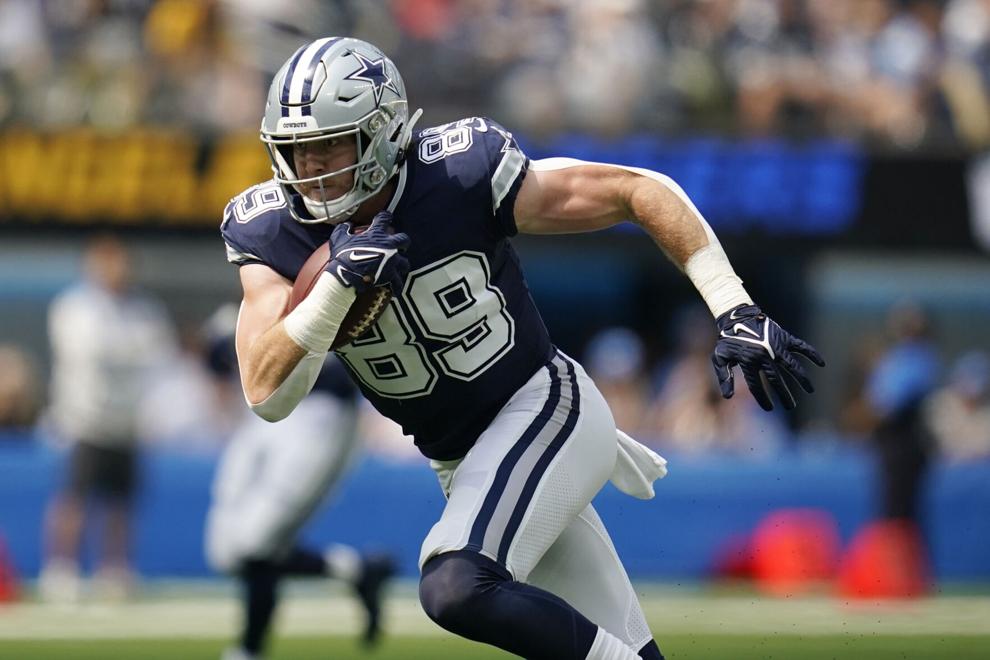 APTOPIX Titans Seahawks Football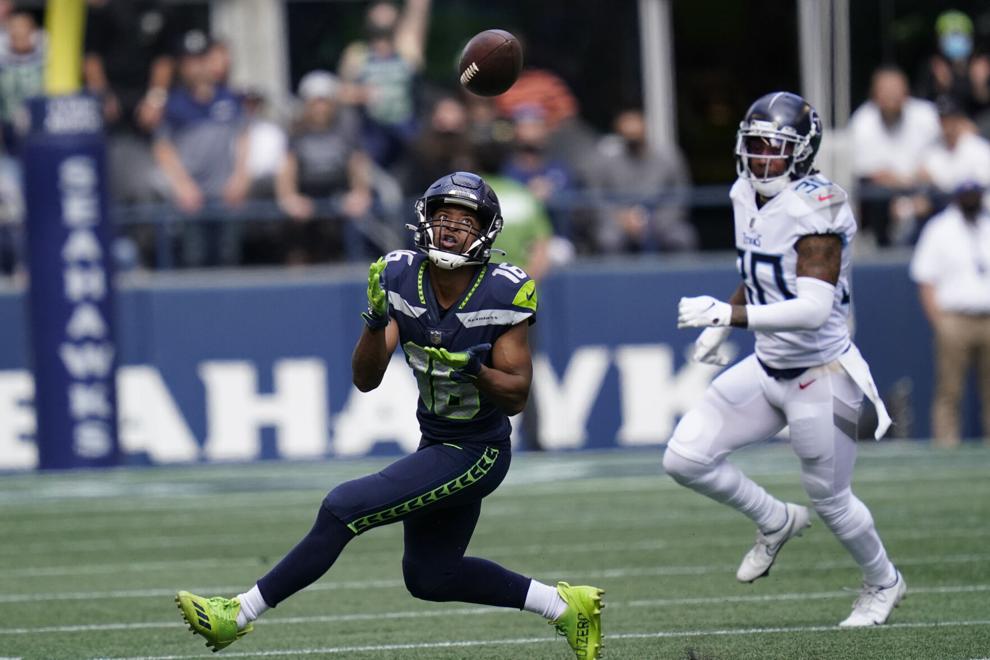 Vikings Cardinals Football
Titans Seahawks Football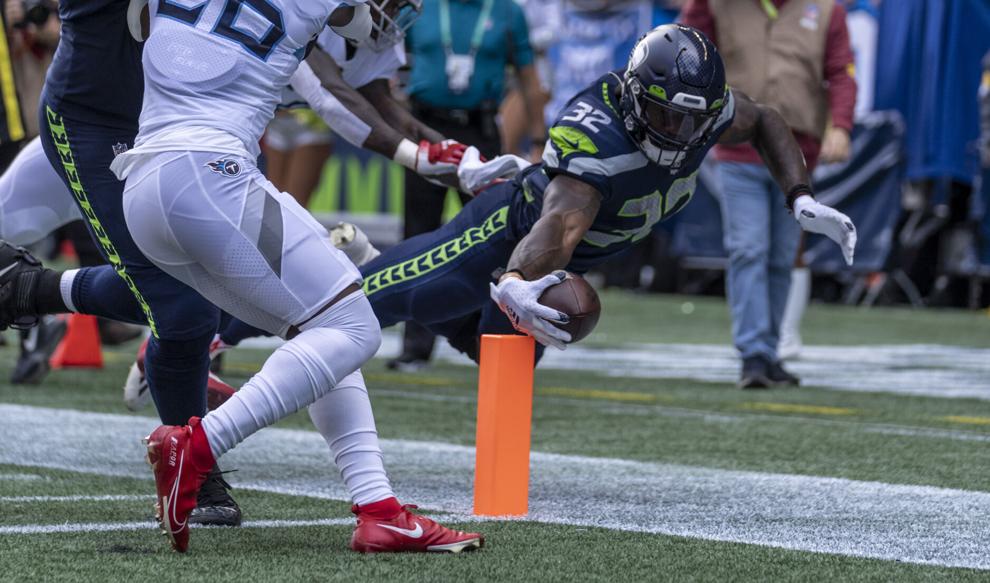 Cowboys Chargers Football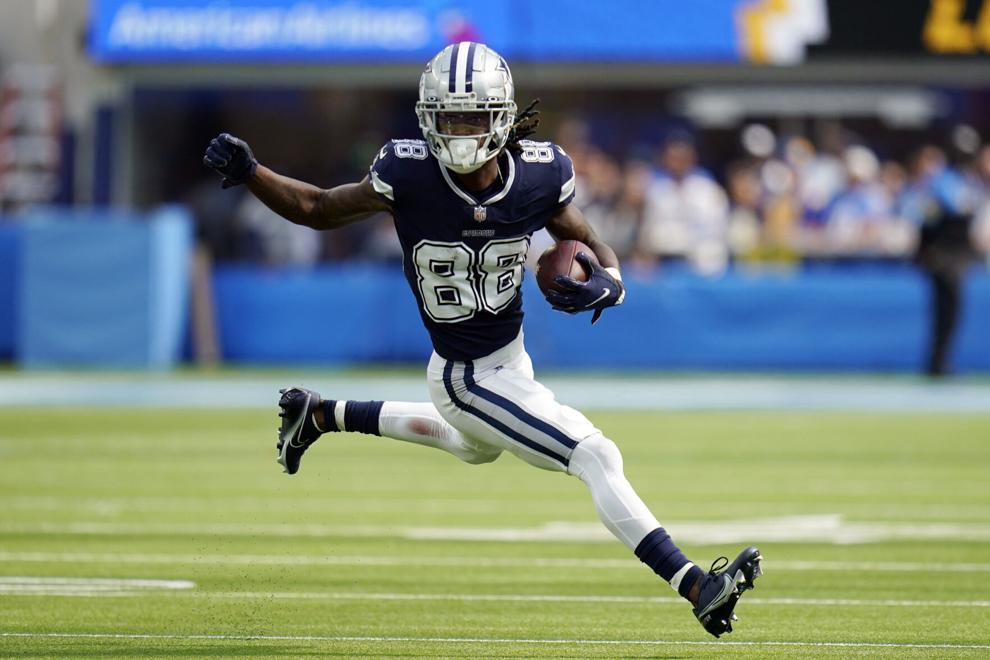 Vikings Cardinals Football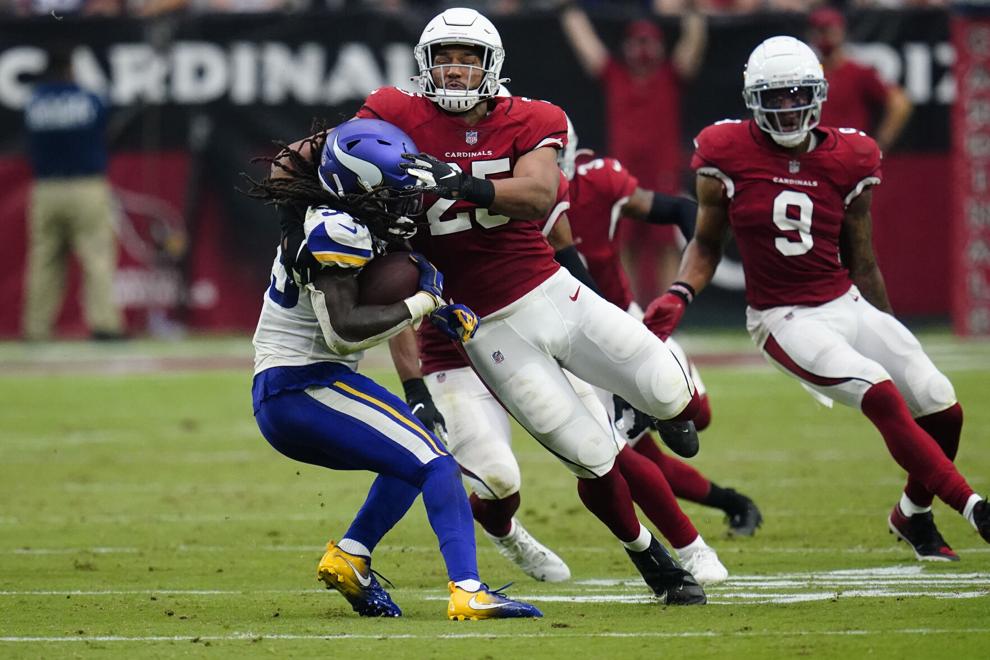 Chiefs Ravens Football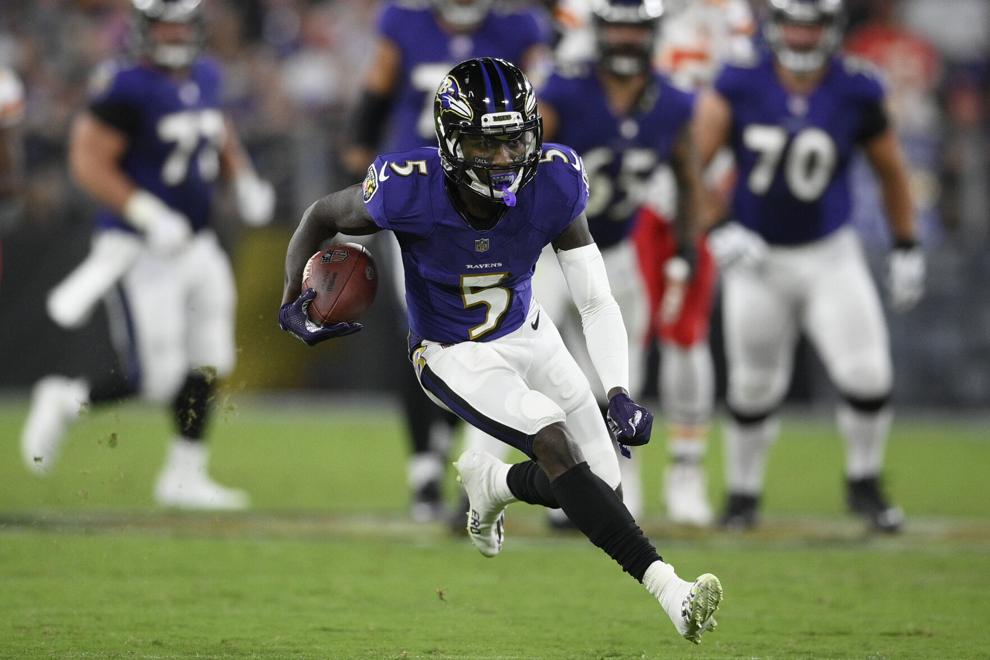 Chiefs Ravens Football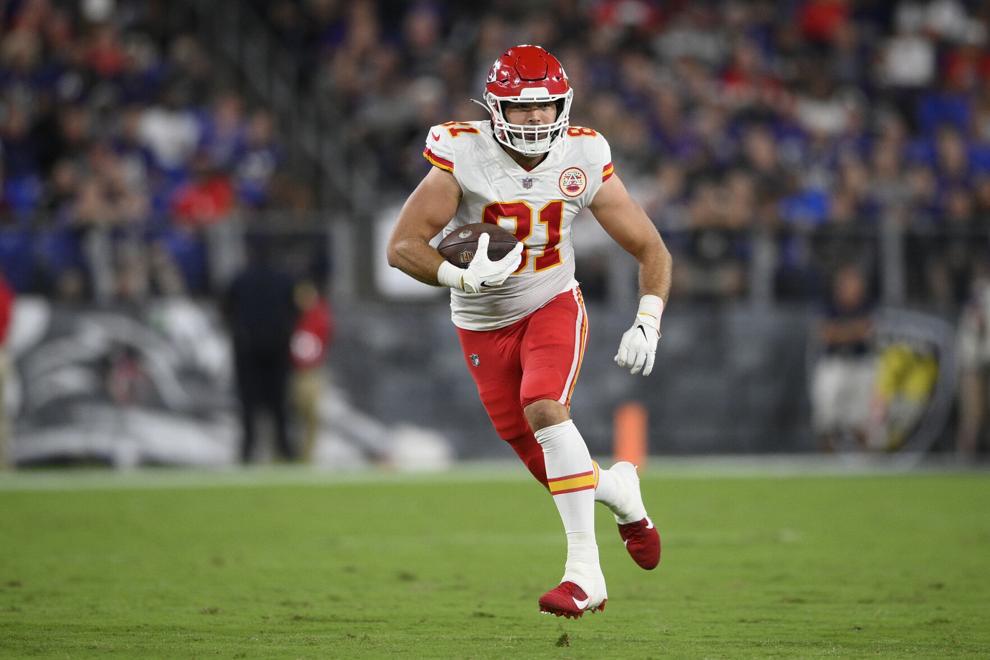 49ers Eagles Football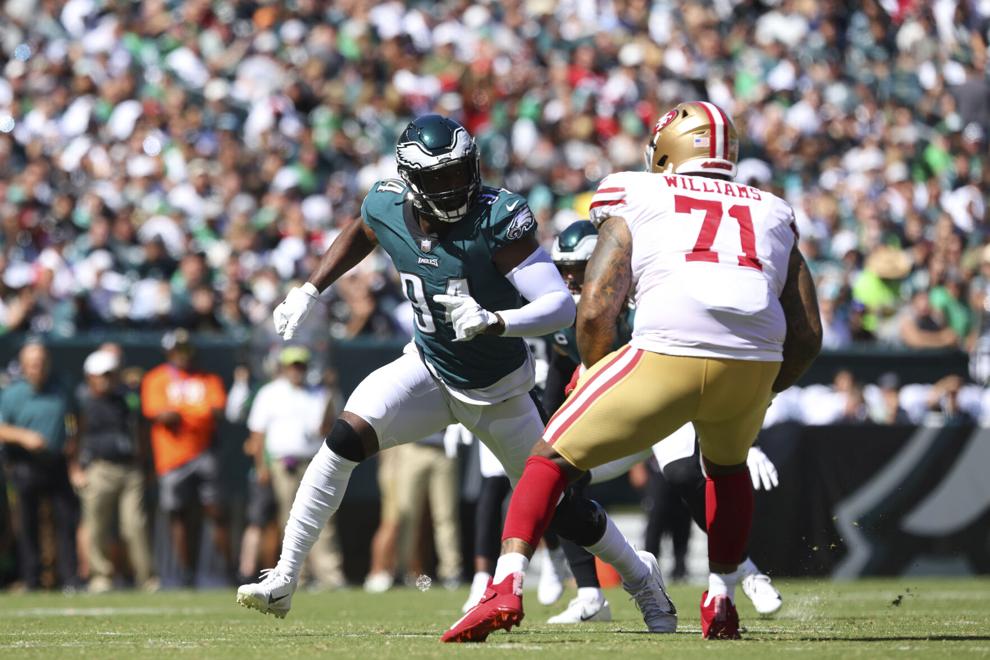 Texans Browns Football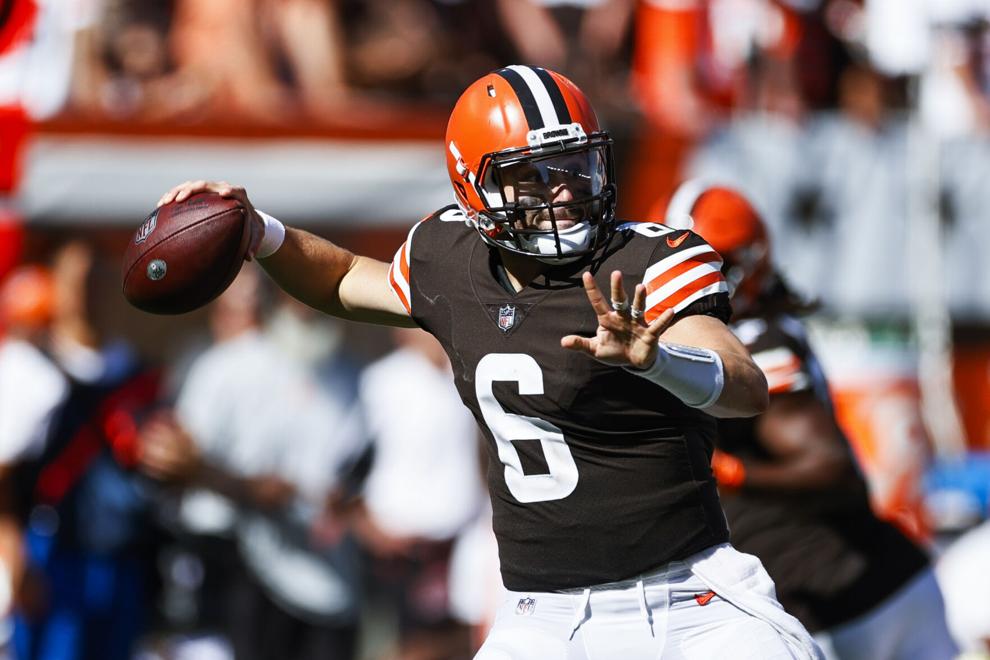 Chiefs Ravens Football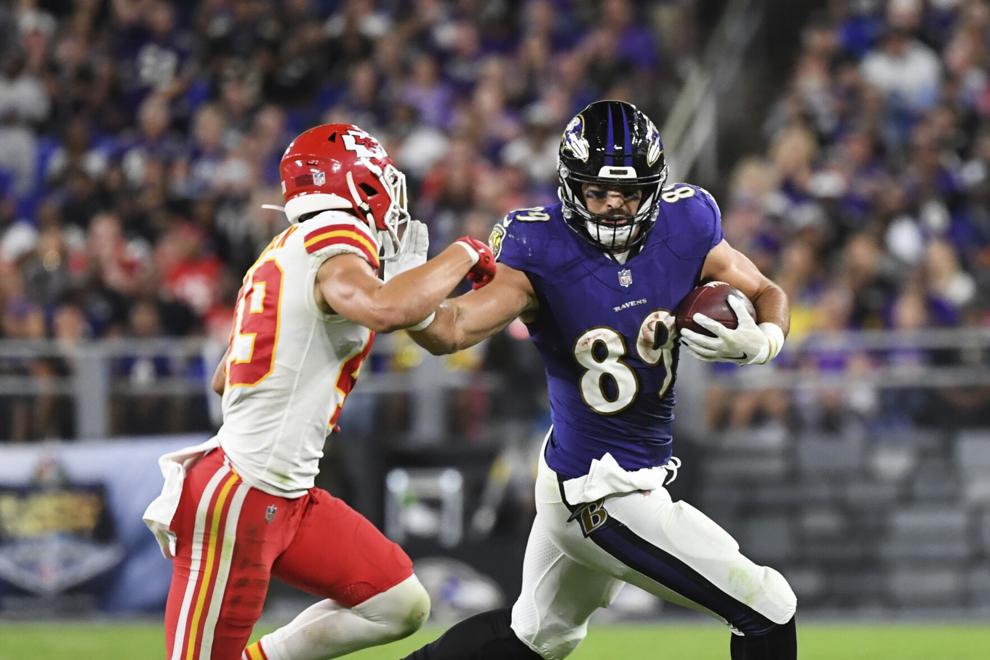 49ers Eagles Football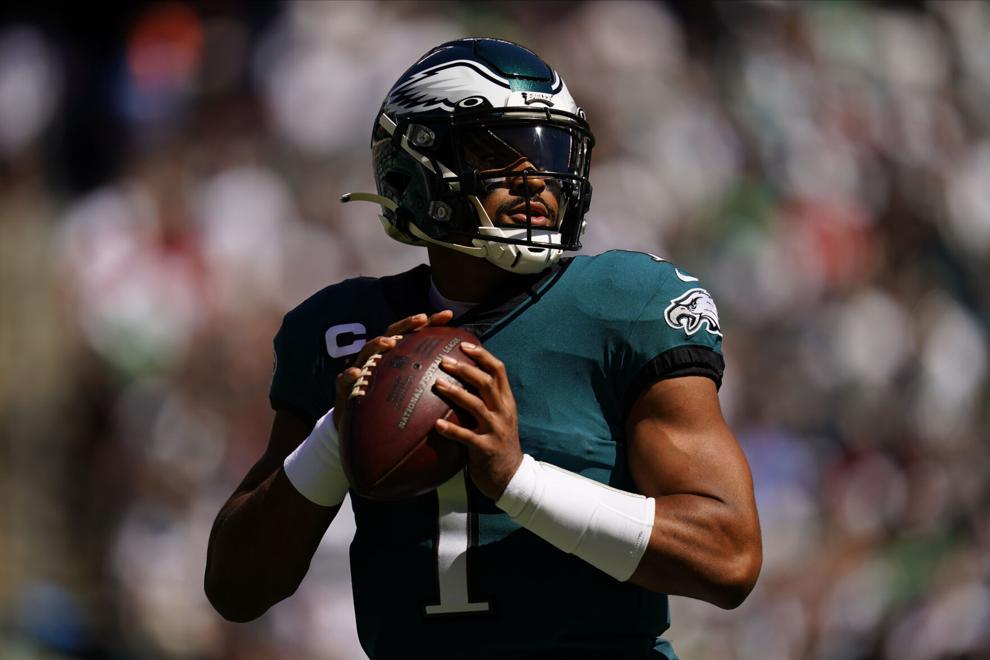 Bengals Bears Football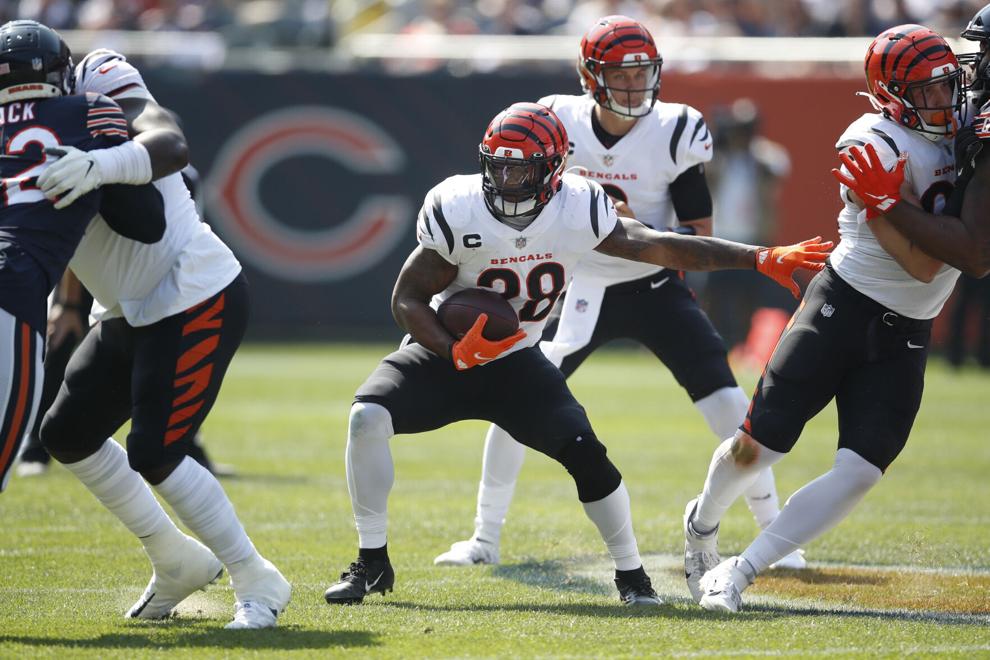 Saints Panthers Football
Chiefs Ravens Football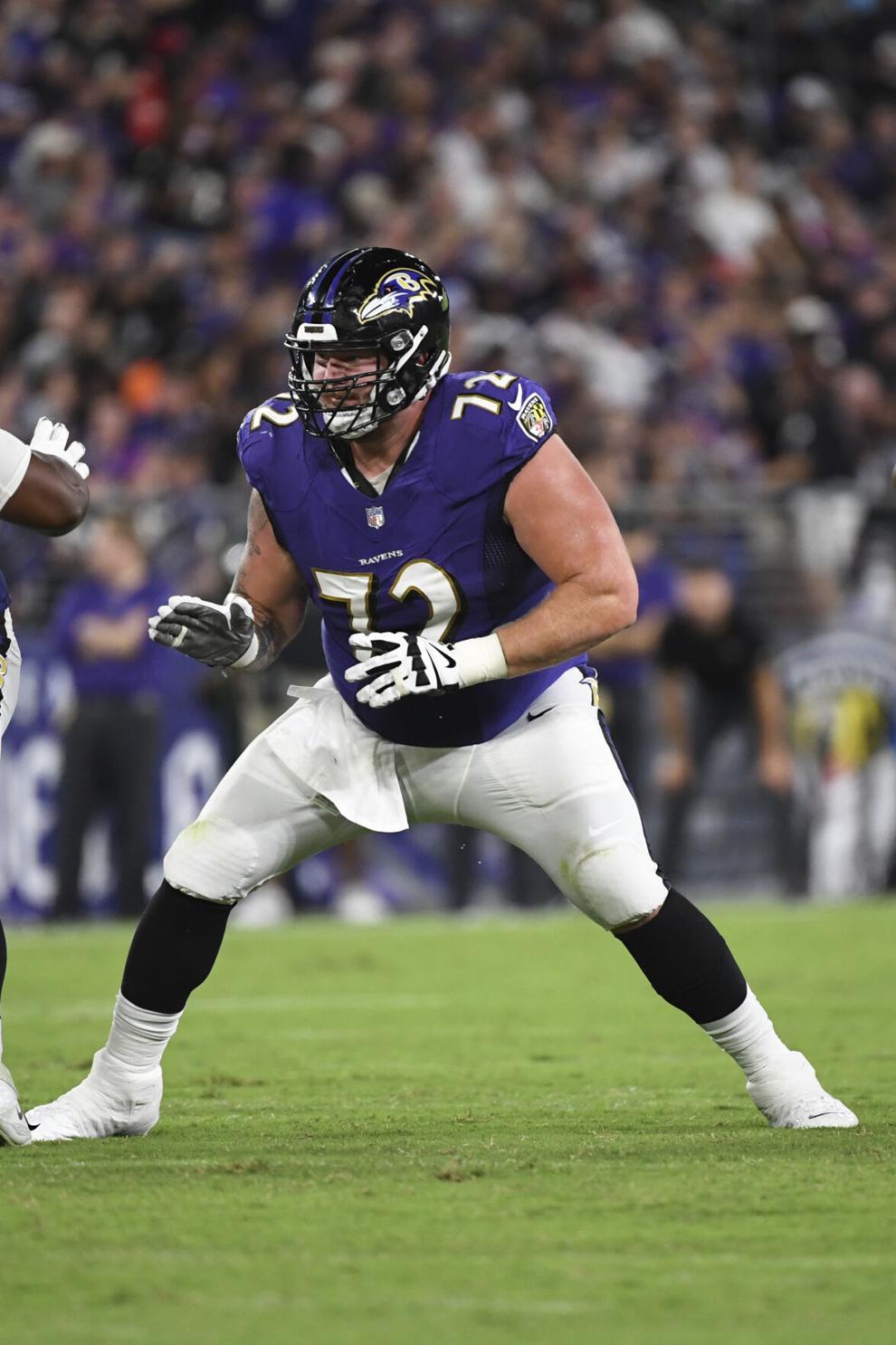 Chiefs Ravens Football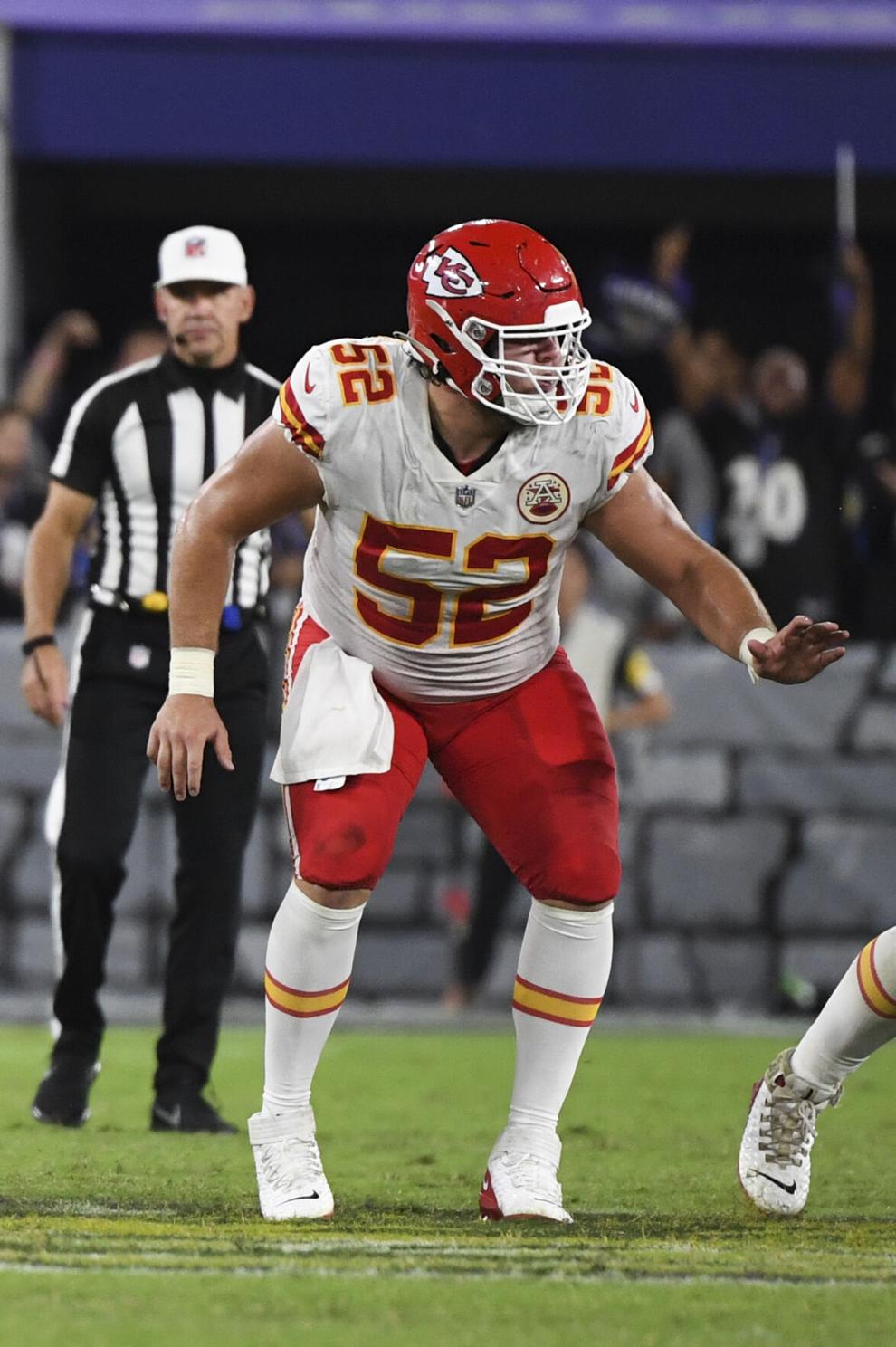 Chiefs Ravens Football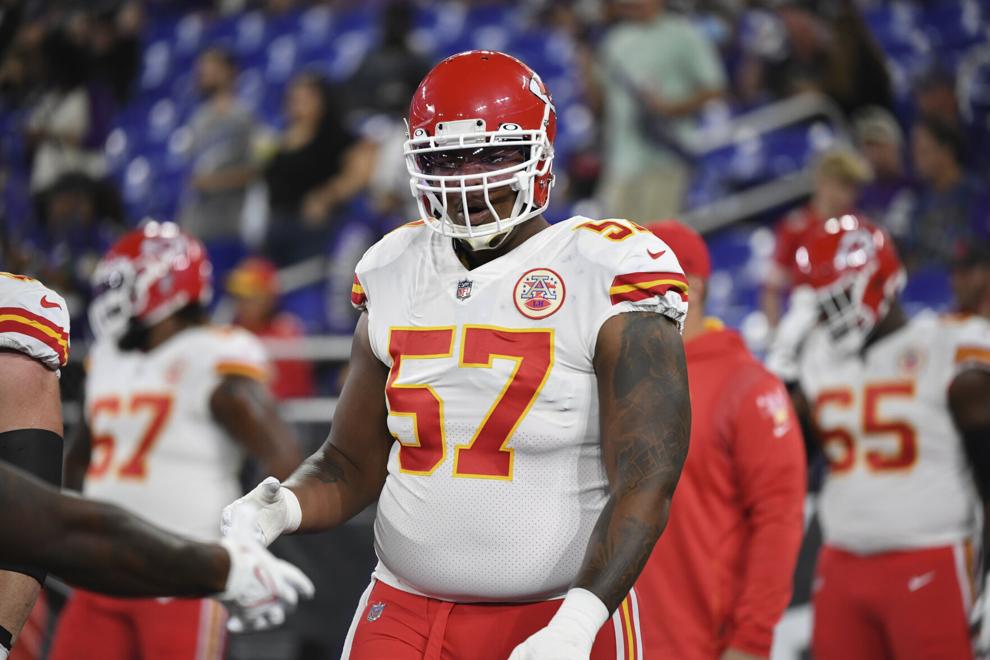 Chiefs Ravens Football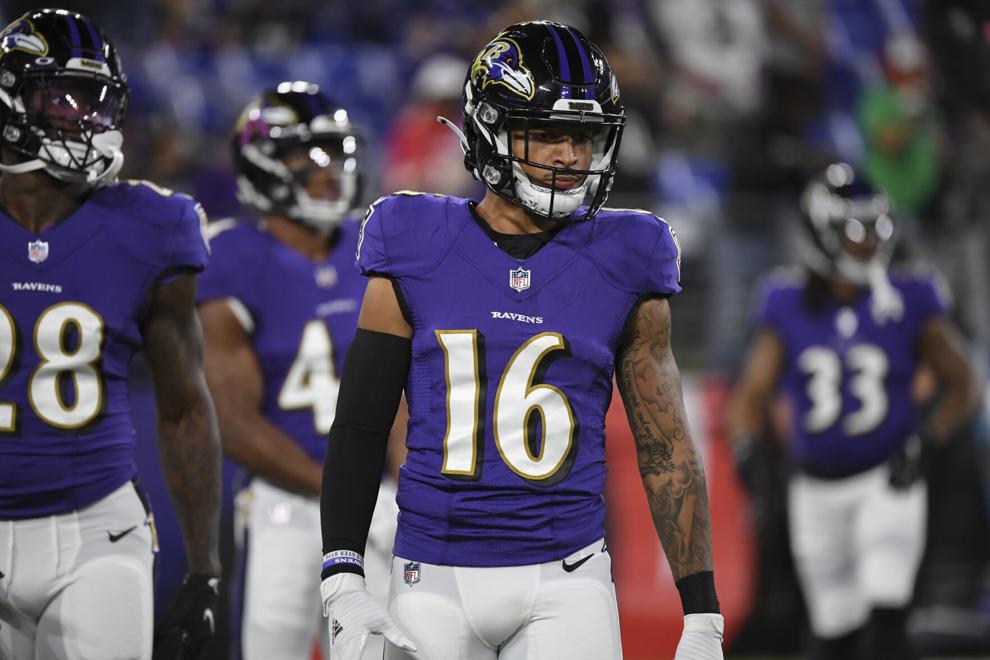 Last chance offer: $1 for six months
HIDE VERTICAL GALLERY ASSET TITLES