Separated by 73 miles, Oklahoma State and Tulsa have met 74 times starting in 1914.
The Cowboys lead the series 42-27-5 and have won 22 games in a row at home. On Saturday, OSU hosts the Hurricane in an 11 a.m. kickoff at Boone Pickens Stadium.
"It's an important game for the state, in my opinion," TU coach Philip Montgomery said ahead of the 2020 meeting, won 16-7 by OSU. "This has been a great rivalry."
Saturday's installment is the third in a three-game series that includes back-to-back meetings in Stillwater. The teams won't play in 2022 and 2023 before an eight-year, home-and-home series starts the following season in Tulsa.
Here's a closer look at the all-time series:
Five memorable games
Nov. 10, 1945: OSU 12, TU 6
The first and only meeting in which both teams entered ranked in the AP poll, as the No. 11 Cowboys (then known as Oklahoma A&M), came in unbeaten at 5-0 to face visiting one-loss TU, ranked No. 19 in the country. TU opened an early 6-0 lead before the hosts stormed back at Lewis Stadium. OSU finished 9-0 as part of an unofficial national championship season.
Oct. 31, 1964: TU 61, OSU 14
Widely considered one of the top wins in program history, TU thumped the Cowboys behind the stellar tandem of Jerry Rhome and Howard Twilley, who were Heisman Trophy runners-up in 1964 and 1965, respectively. At the end of the season, the Football Writers Association voted the game's outcome as the most shocking score of the year.
Sept. 24, 1994: OSU 17, TU 10
Were Michael Kedzior's feet in bounds or just barely out the back of the end zone? Former TU coach Dave Rader would still like to know. Vying for its first win in Stillwater since 1951, the Golden Hurricane appeared poised to knot the score after Kedzior's catch on the final play before officials ruled him out. This fall marks 70 years since TU's last victory at OSU.
Sept. 9, 1995: TU 24, OSU 23
Trailing 23-3 in the fourth quarter at Skelly Stadium, TU rode an ailing Troy DeGar and his three touchdown passes in the final 5:41 to complete the biggest comeback in program history. DeGar launched the Golden Hurricane beyond OSU with scoring drives of 60, 58 and 68 yards wearing a cast on his broken left hand, and Kedzior got his revenge from the year before, hauling in the winning touchdown with 16 seconds remaining.
Sept. 18, 2011: OSU 59, TU 33
A 9 p.m. kickoff at H.A. Chapman Stadium kept getting pushed back because of lightning, resulting in the game starting after midnight and ending at 3:35 a.m. Fans who spent $95 a ticket, then the highest TU football price in program history, were forced to evacuate to their vehicles or to the Reynolds Center next door.
TU-OSU by the numbers
7: Fumbles lost by OSU in 1952
0: Number of penalties by TU in the 1955 meeting
504: Yards produced by TU quarterback Jerry Rhome in 1964, a program record
5: Touchdowns scored by OSU running back Barry Sanders in 1988
6: Rushing touchdowns scored by OSU in 1998
-20: Rushing yards by TU in 1999
574: Passing yards by OSU in 2010, a program record
9: Yards per rush by OSU in 2017
Throwback Tulsa: In 2017, Oklahoma State and Tulsa open season on Thursday
OSU Football Stillwater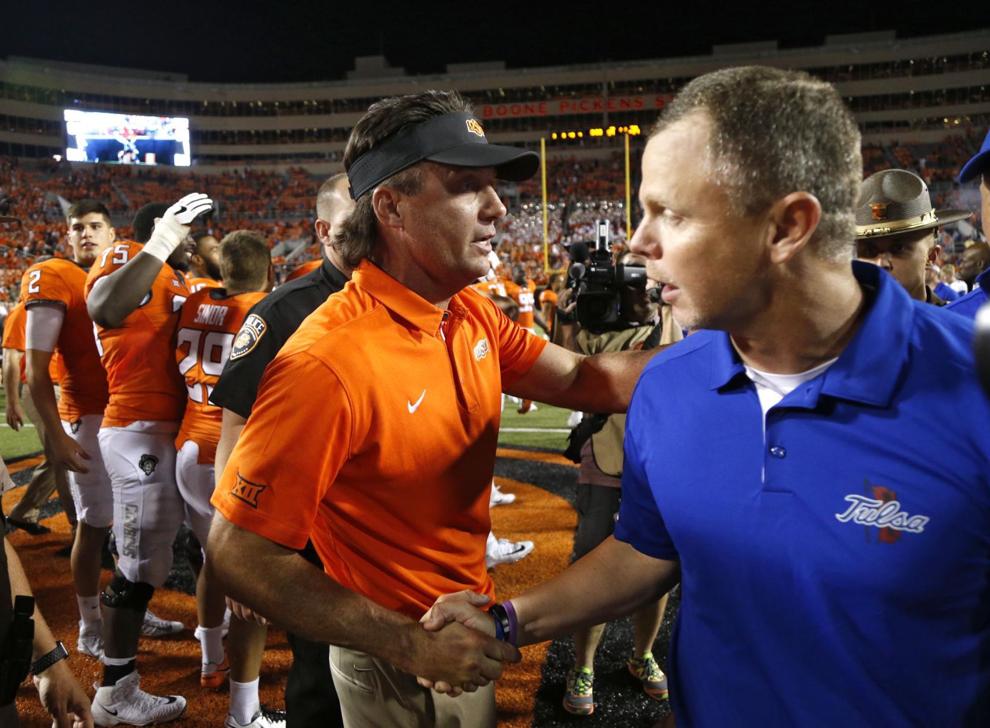 OSU Football Stillwater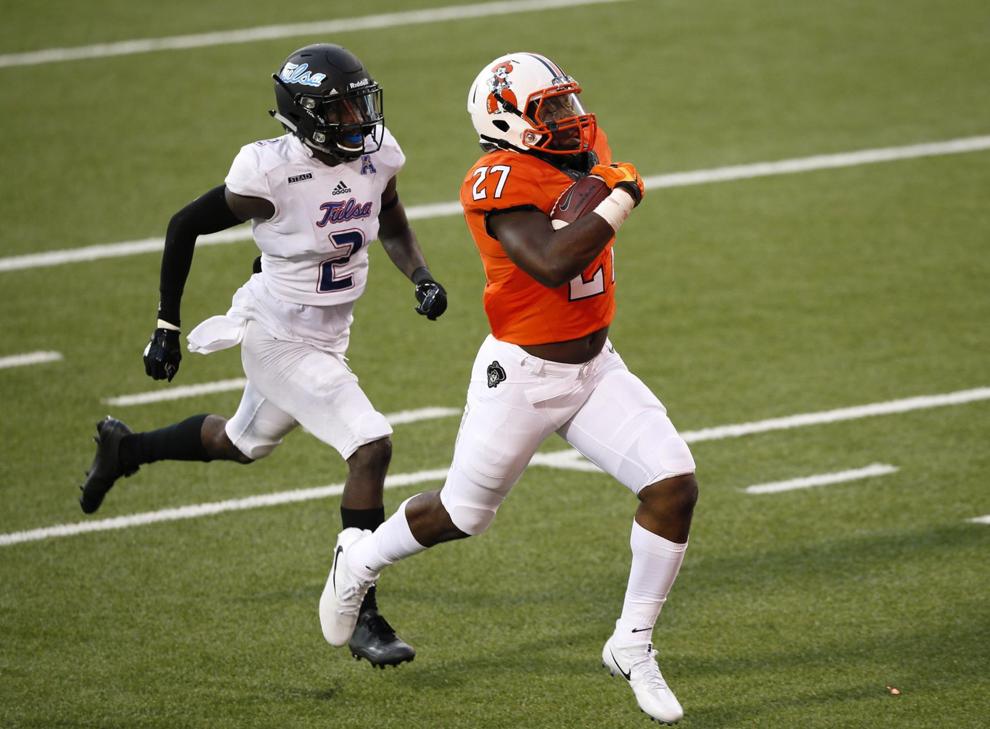 OSU Football Stillwater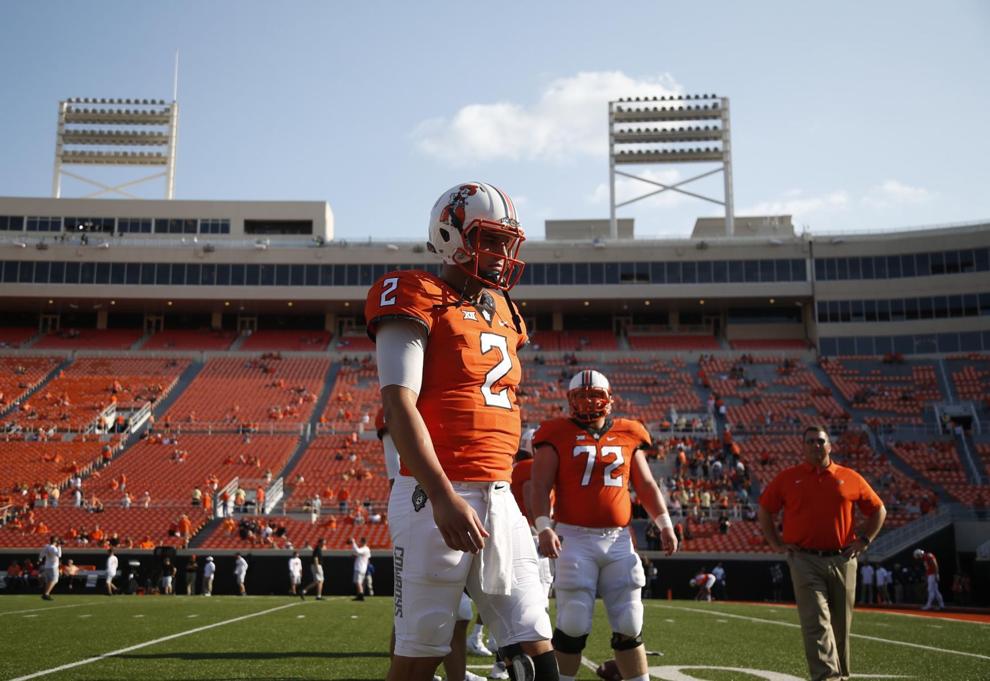 OSU Football Stillwater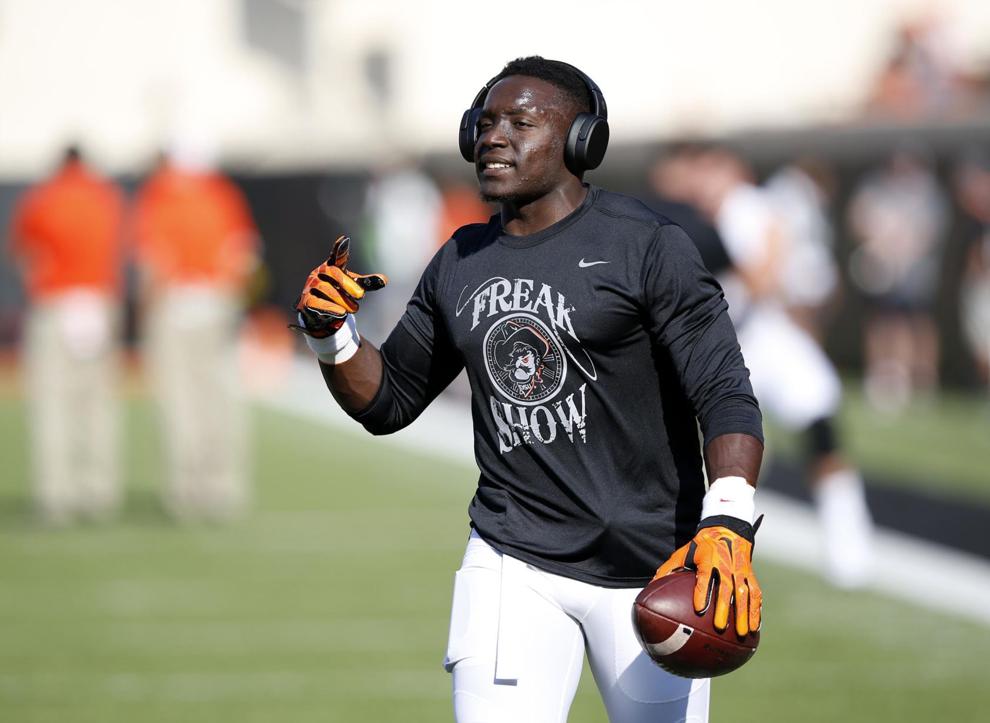 OSU Football Stillwater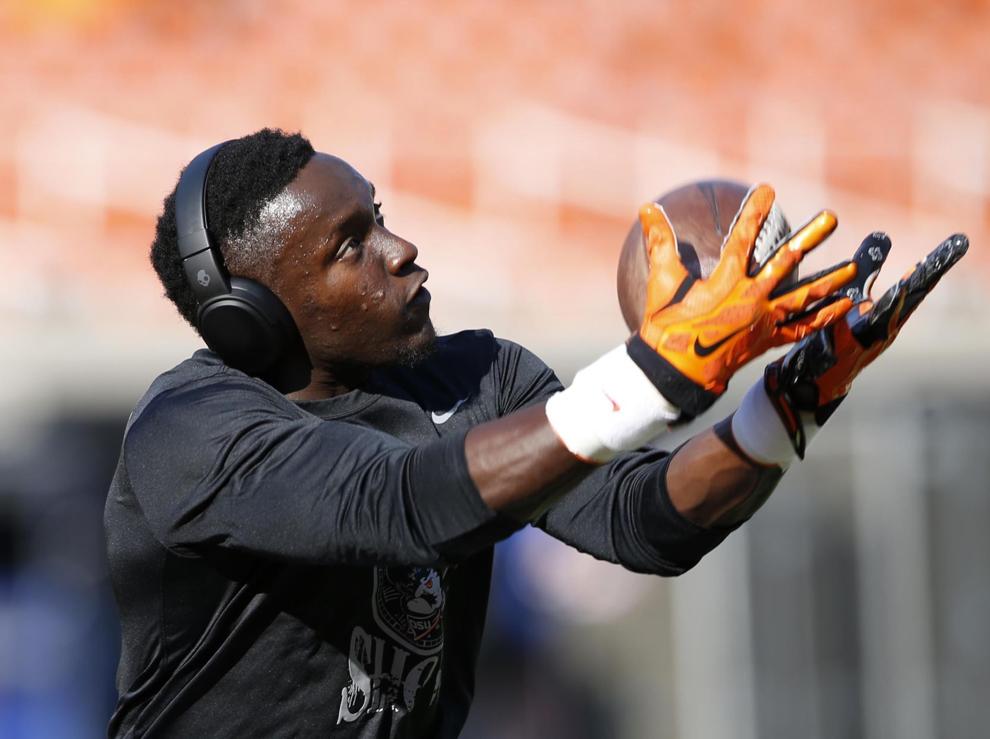 OSU Football Stillwater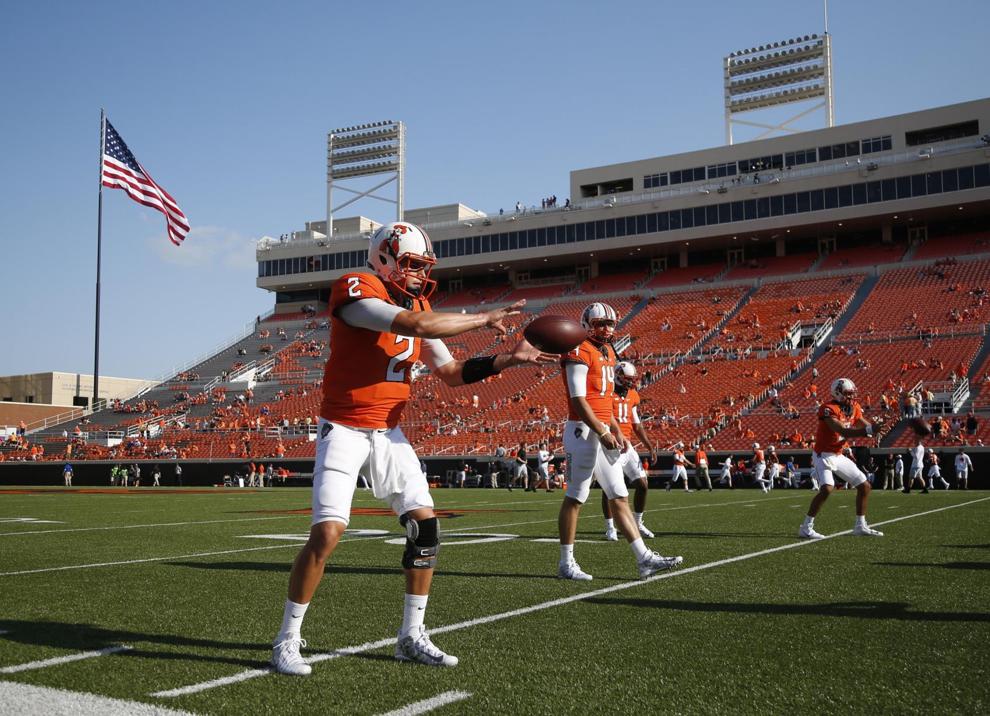 OSU Football Stillwater
OSU Football Stillwater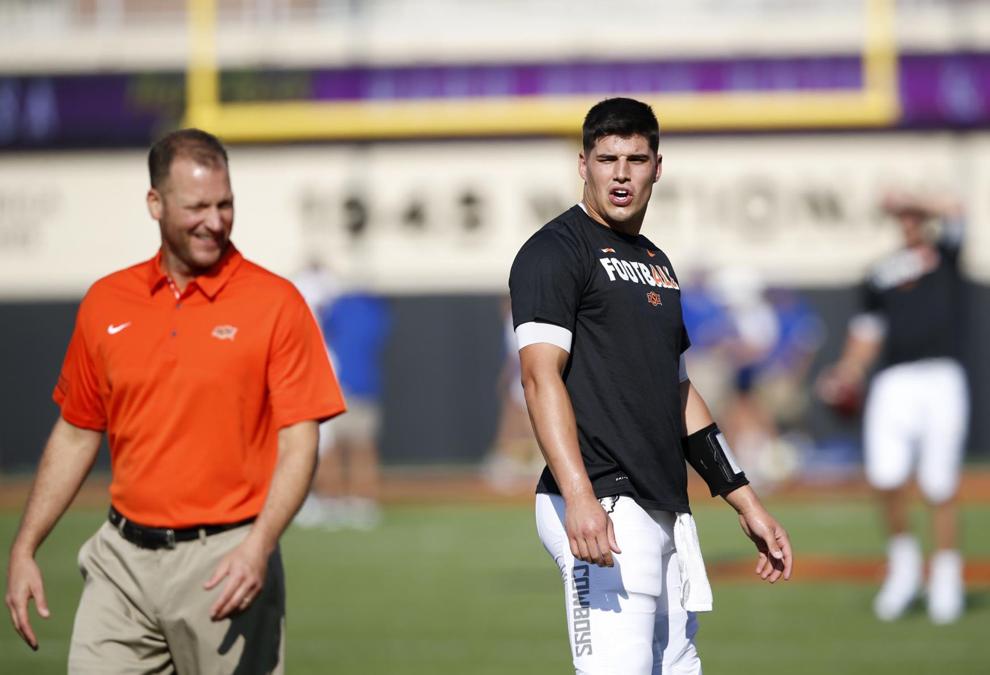 OSU Football Stillwater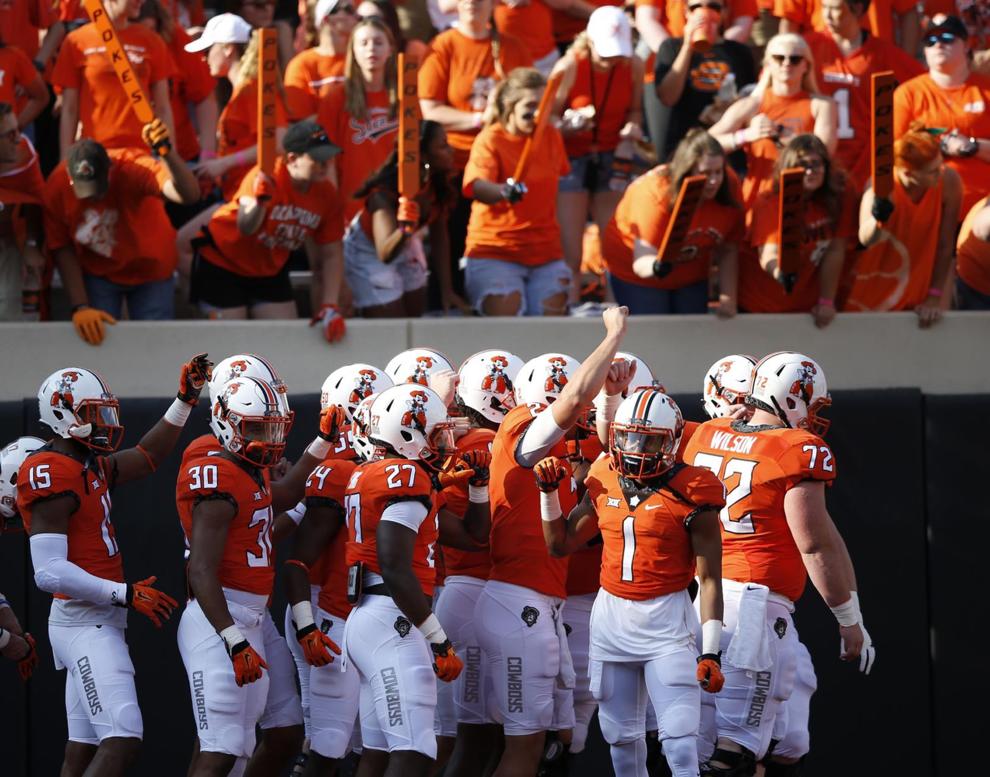 OSU Football Stillwater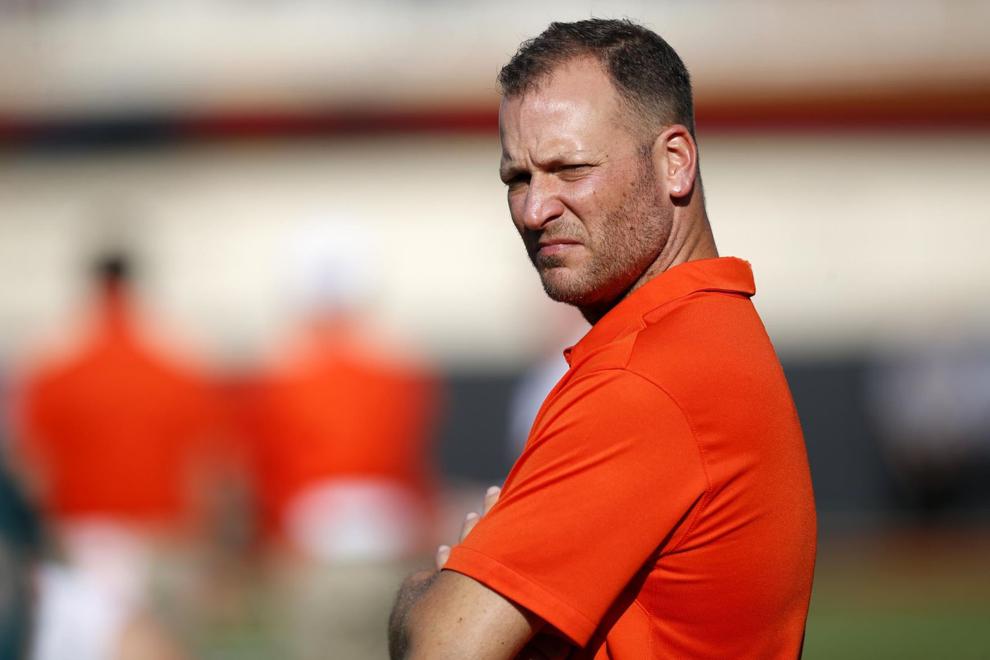 OSU Football Stillwater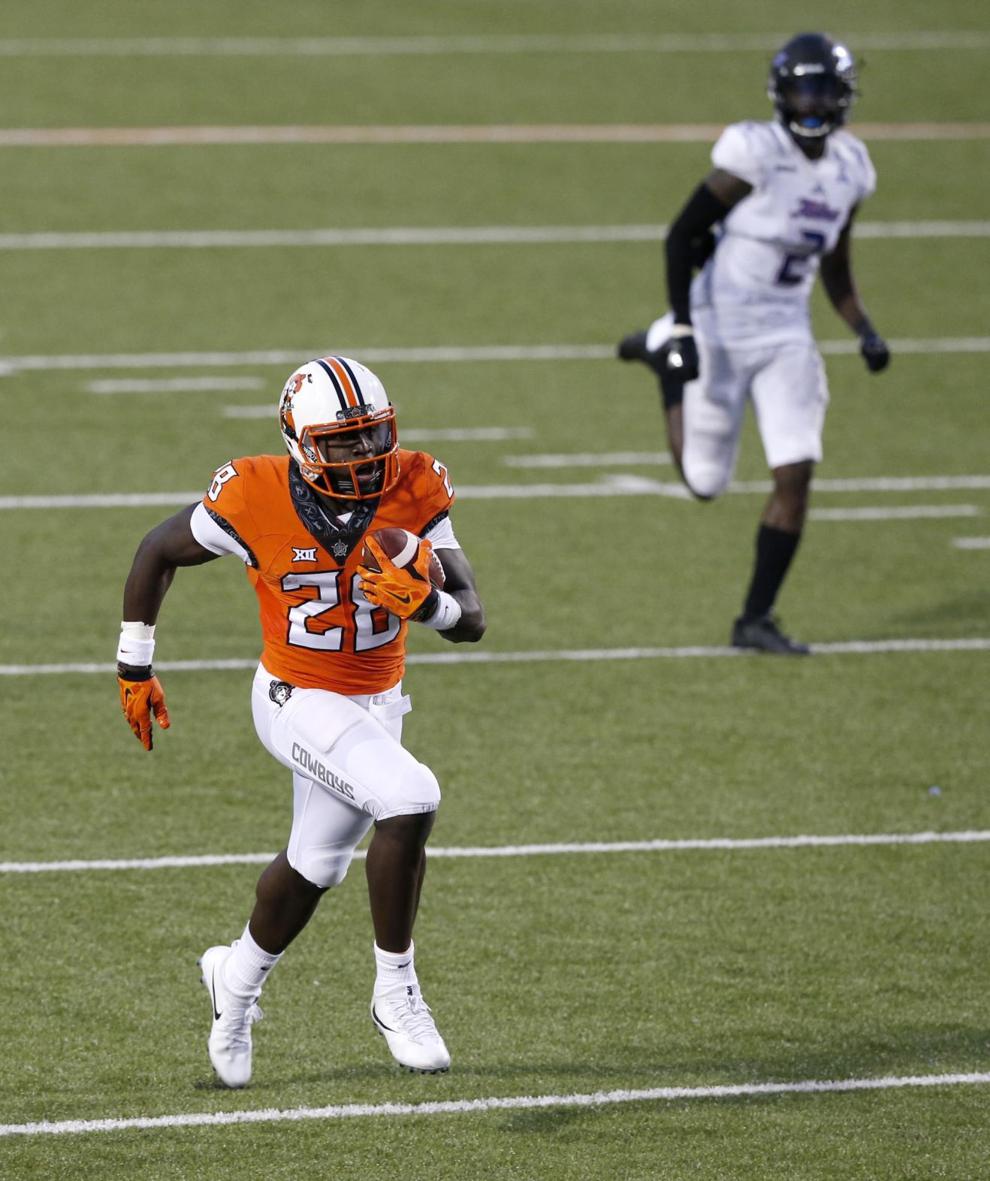 OSU Football Stillwater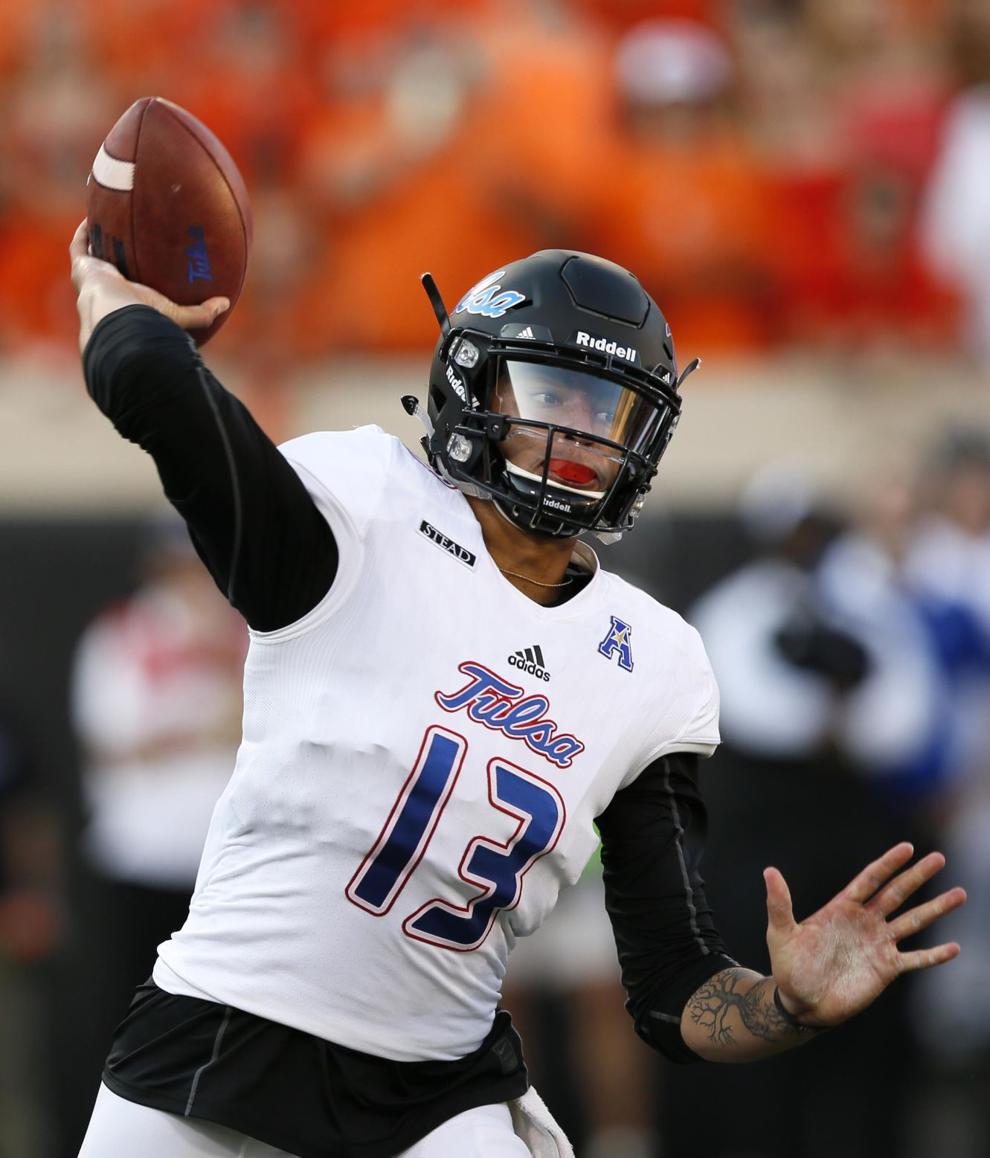 OSU Football Stillwater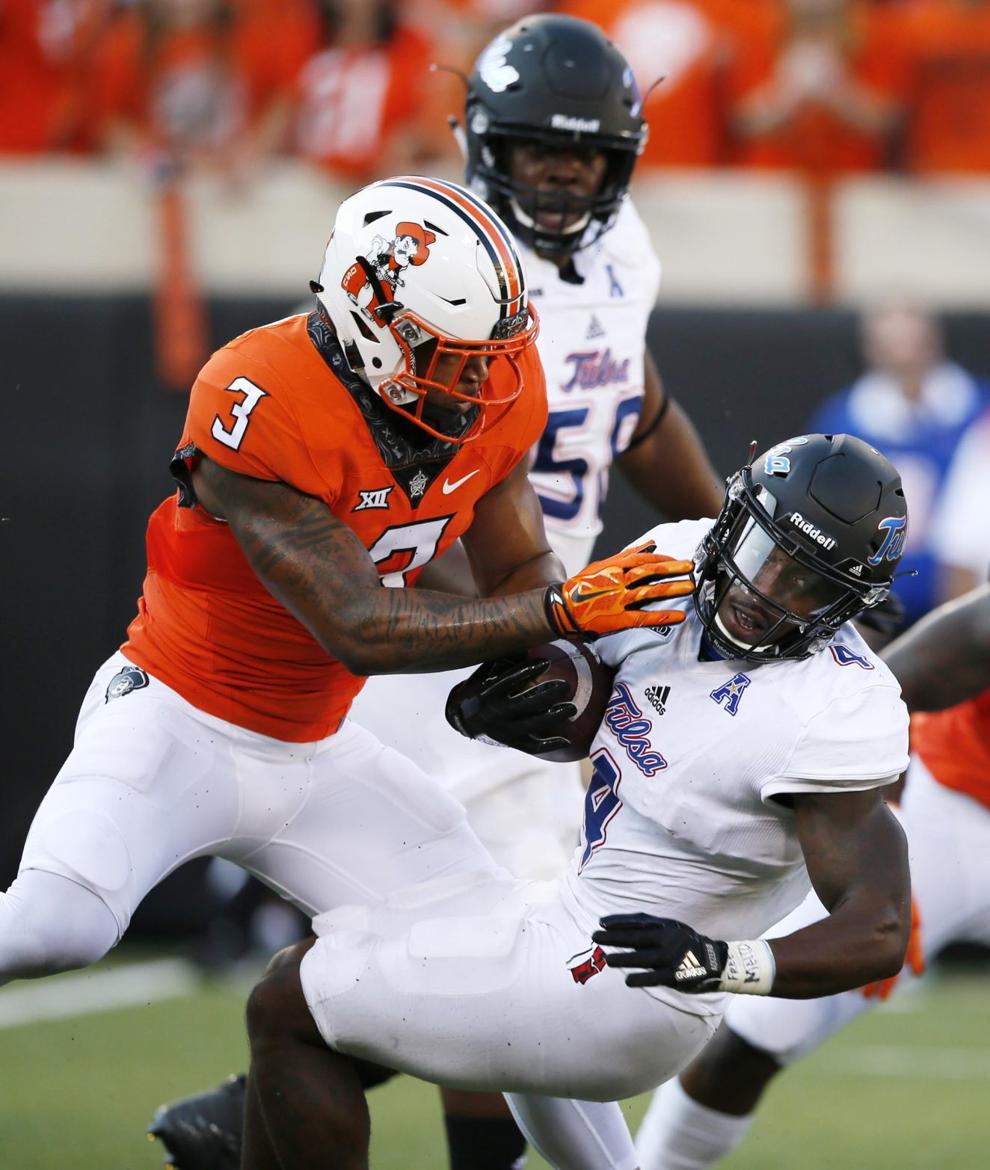 OSU Football Stillwater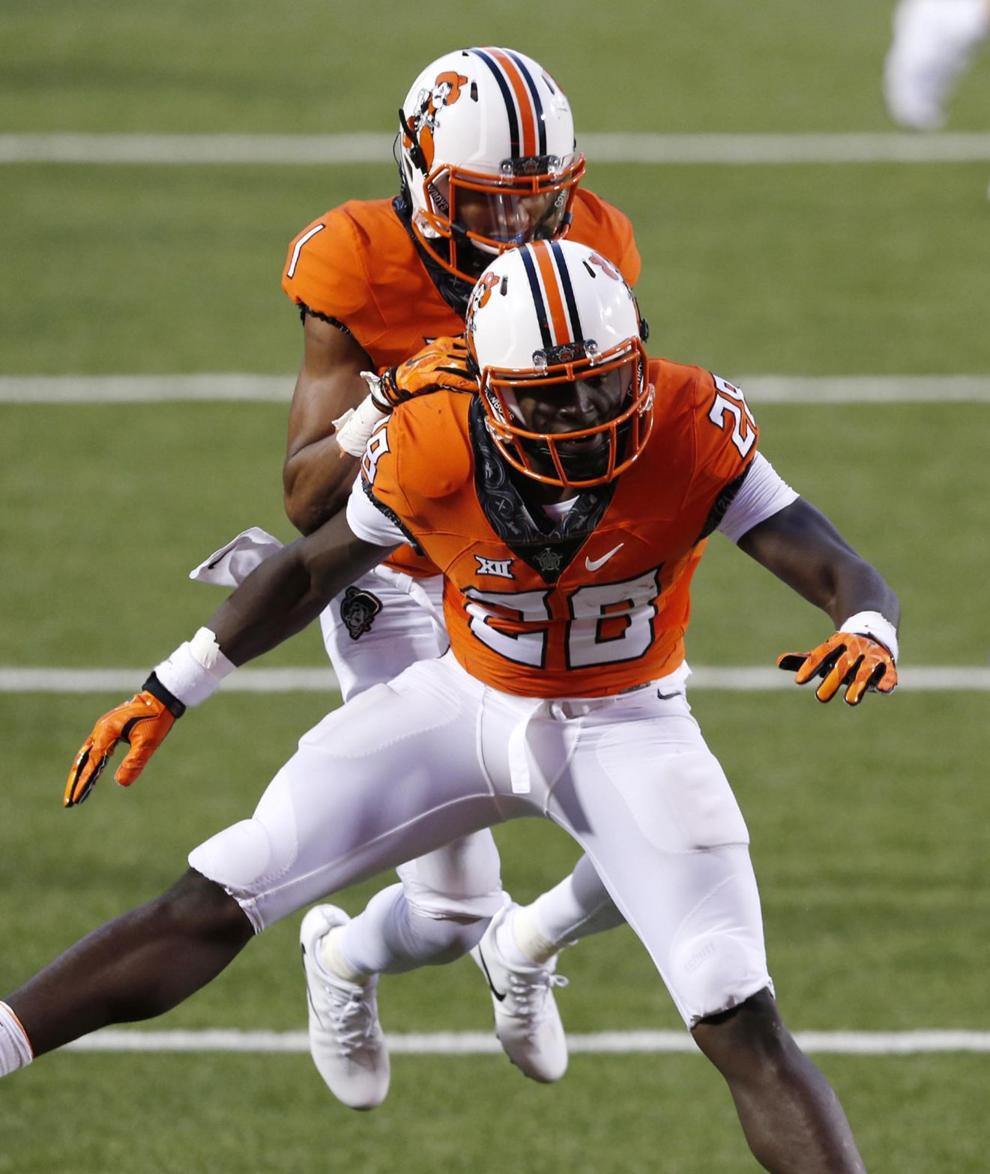 OSU Football Stillwater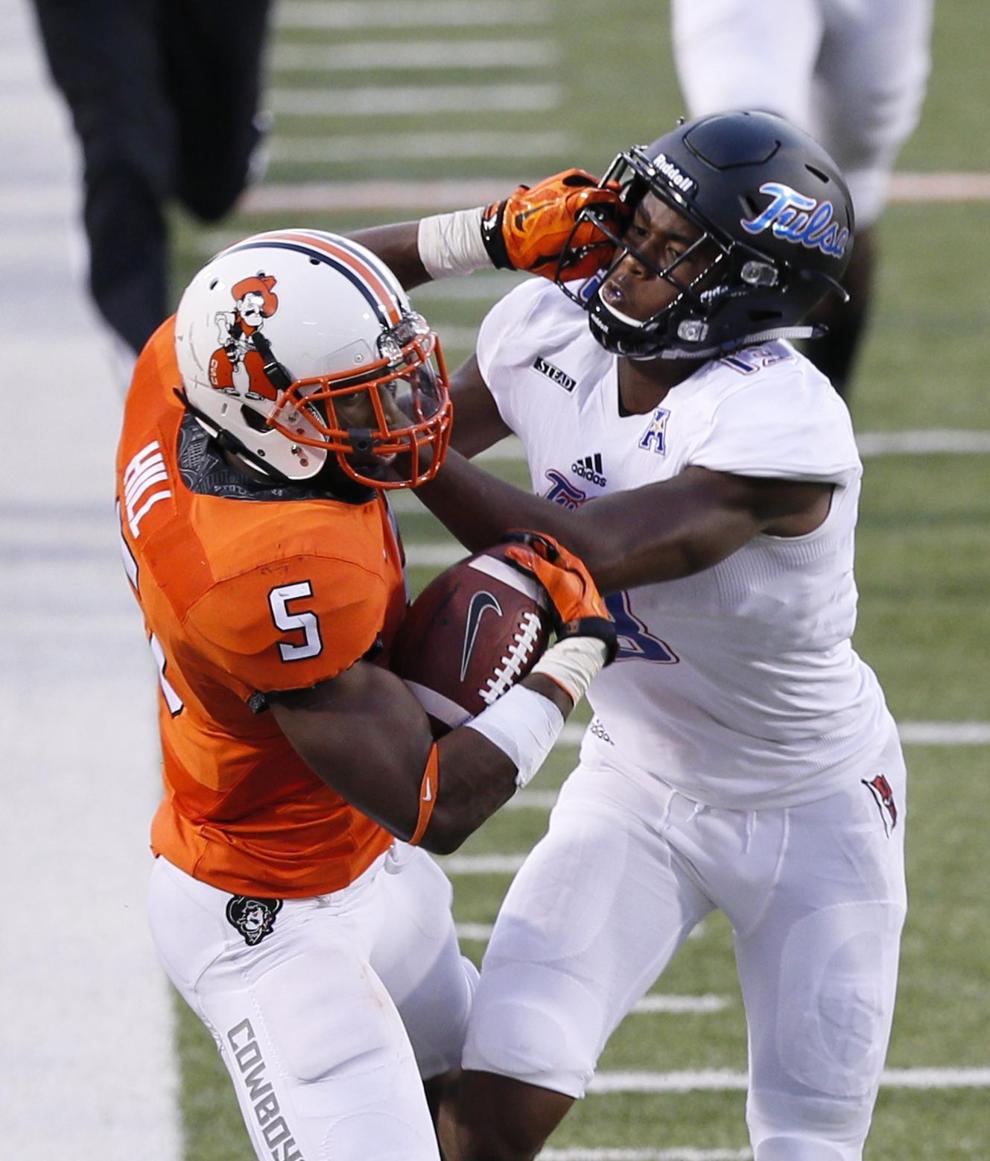 OSU Football Stillwater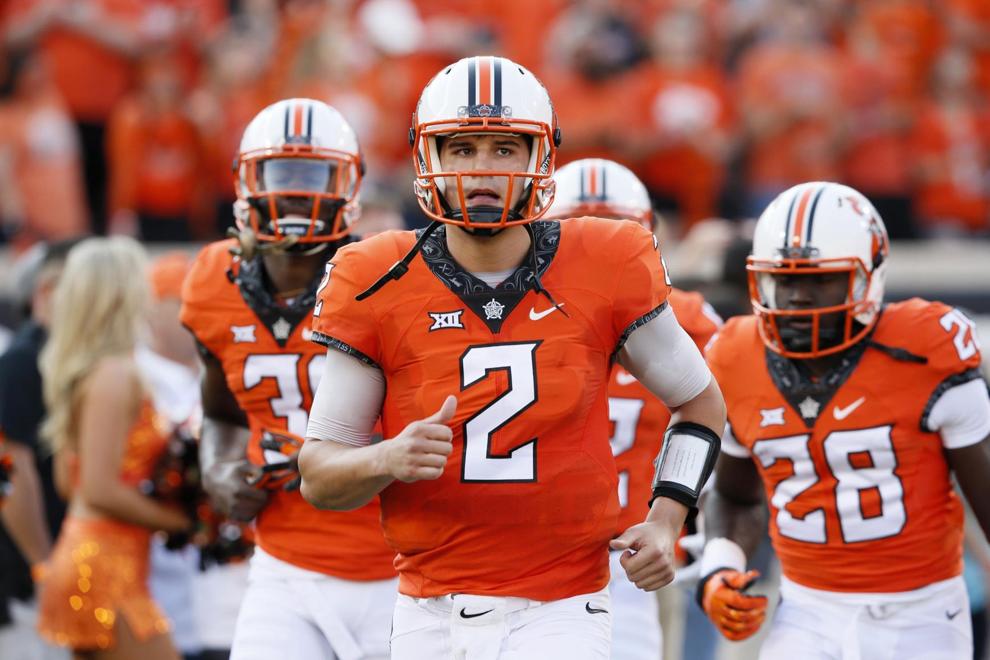 OSU Football Stillwater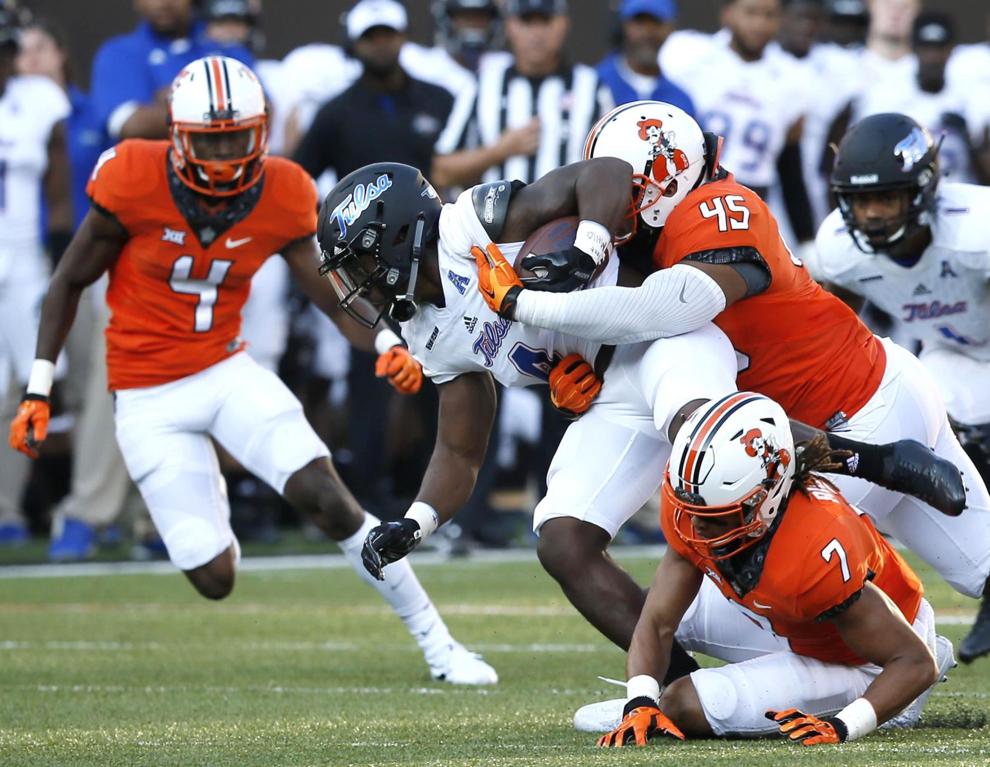 OSU Football Stillwater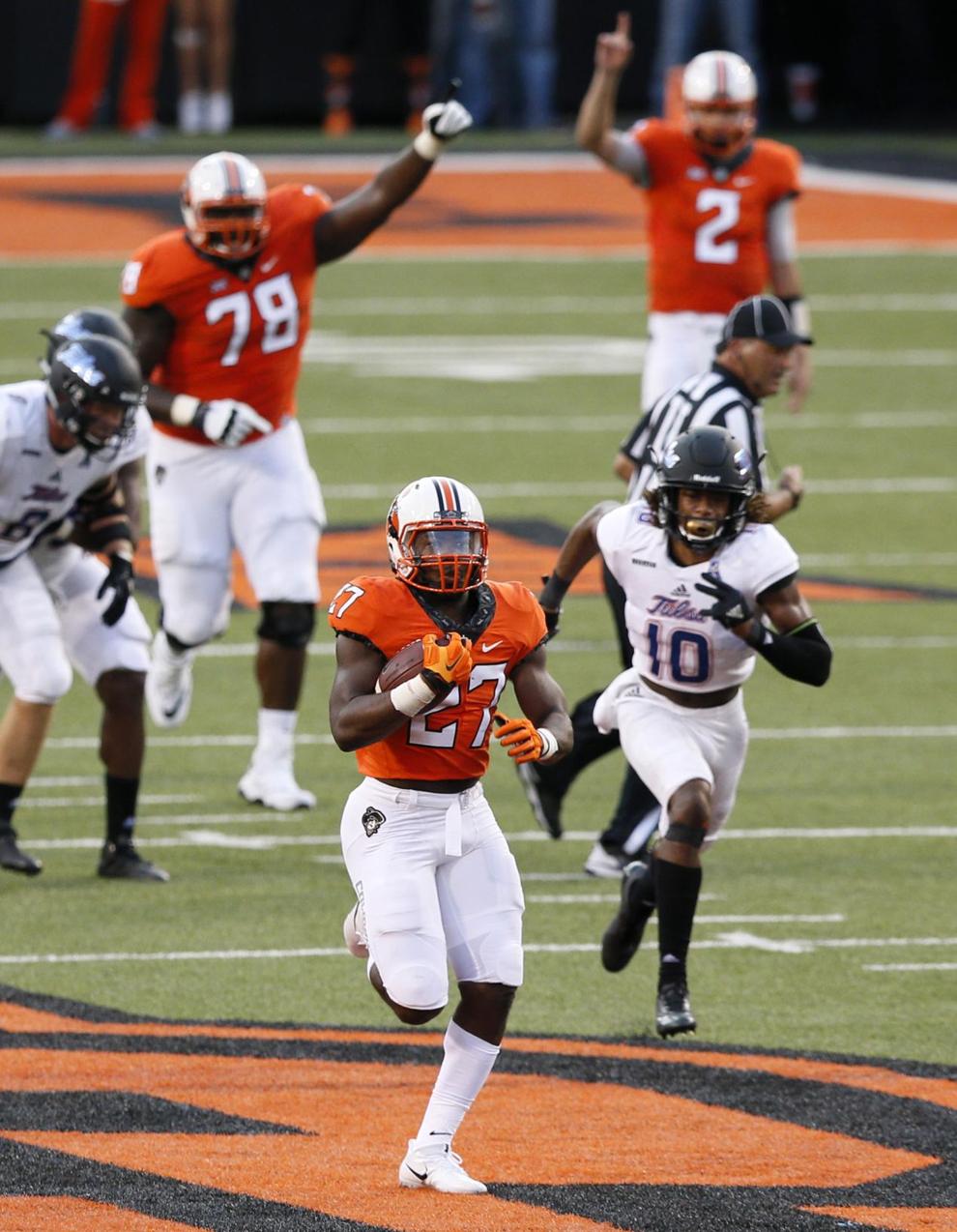 OSU Football Stillwater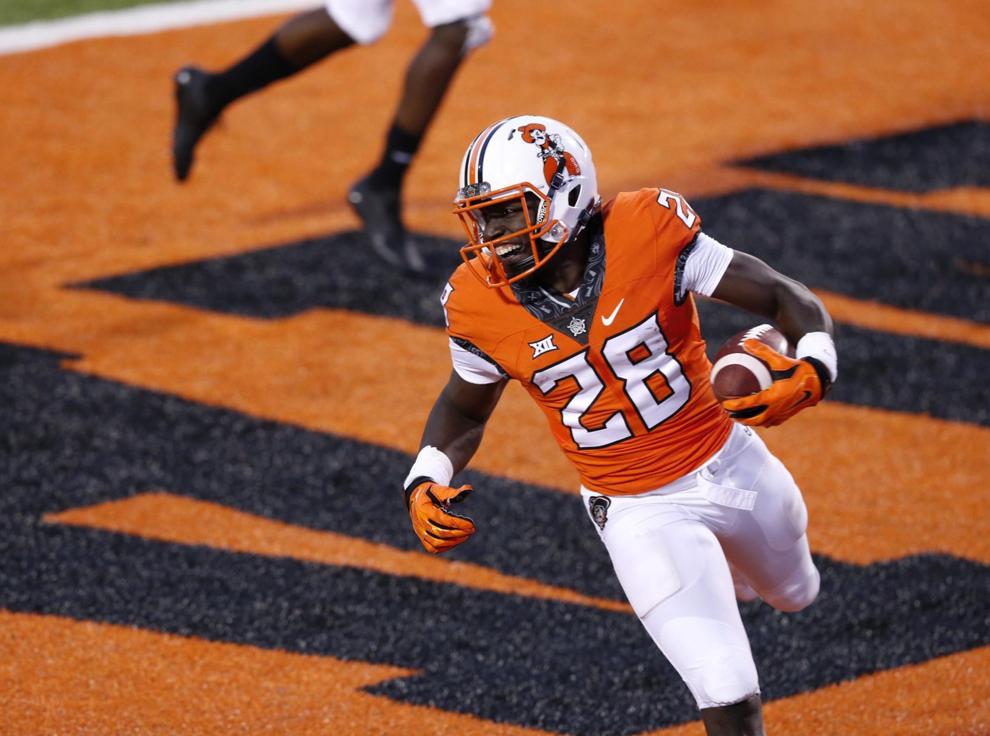 OSU Football Stillwater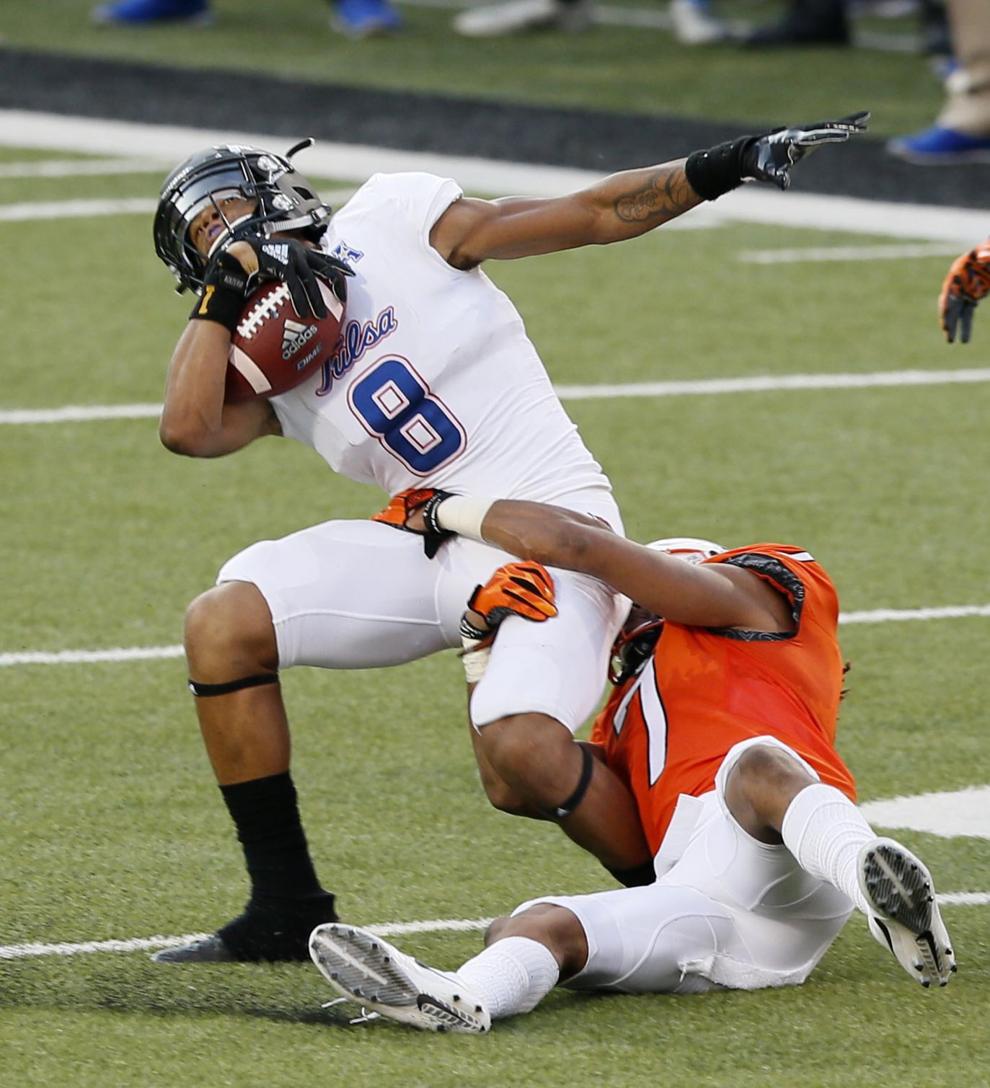 OSU Football Stillwater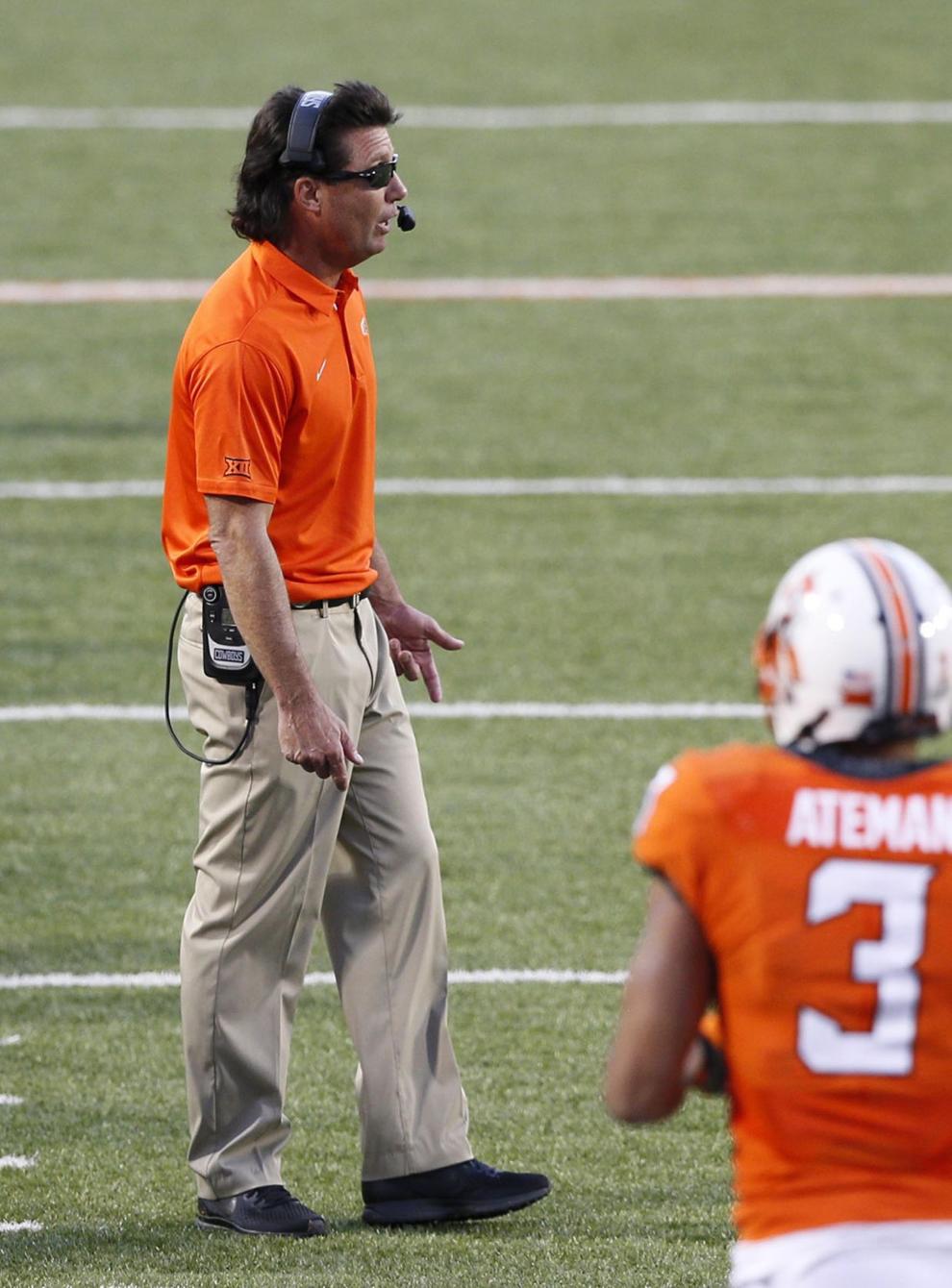 TU OSU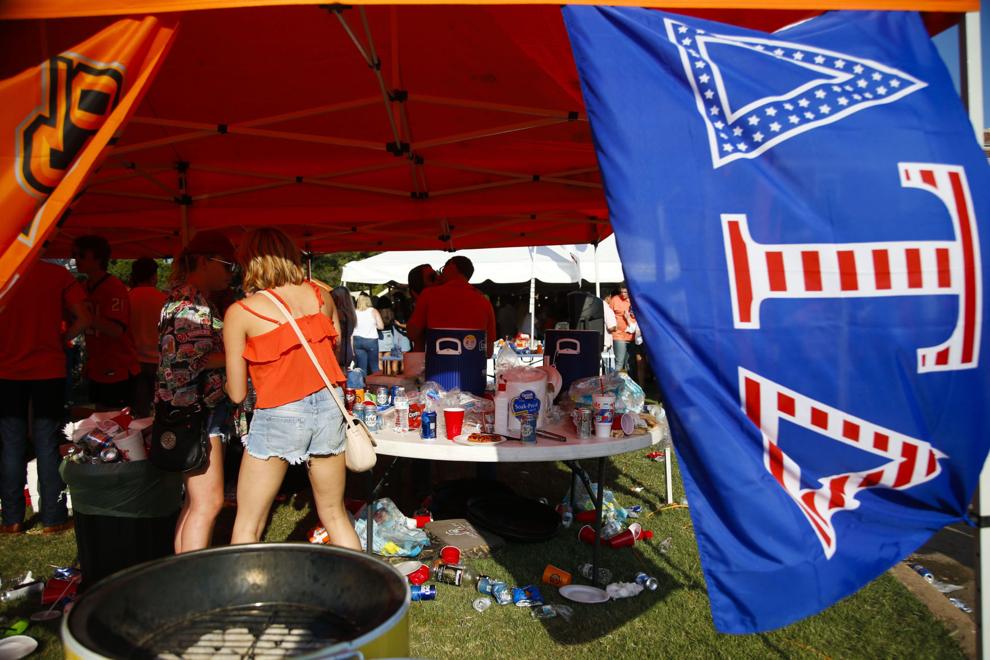 TU OSU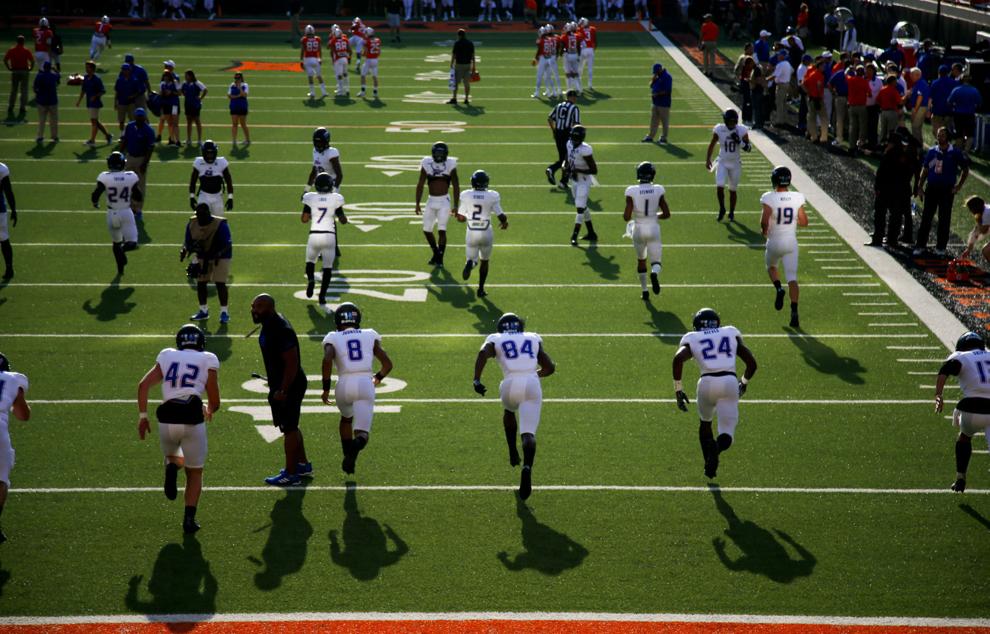 TU OSU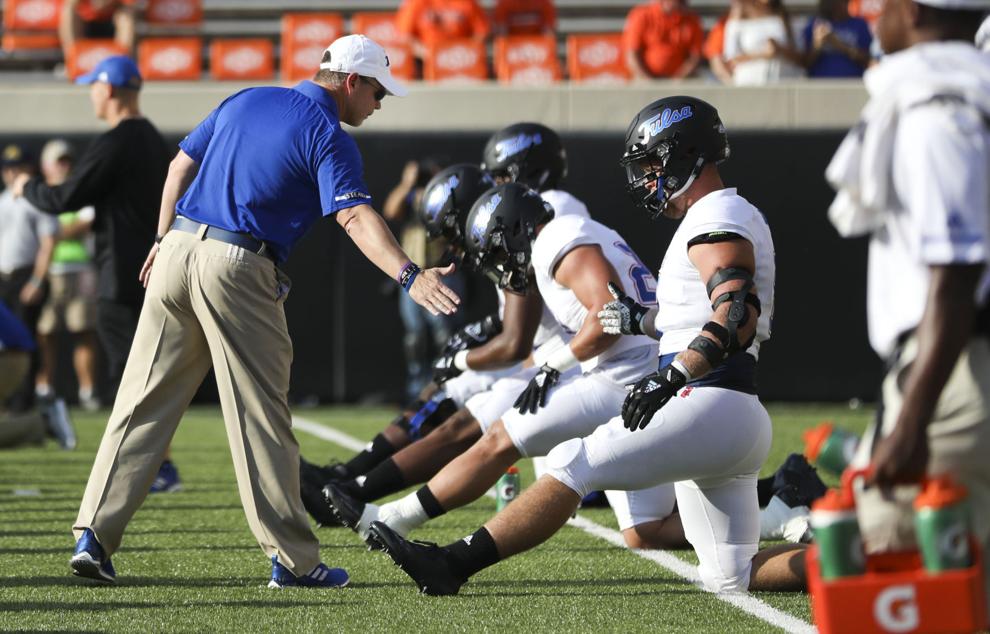 TU OSU
OSU FOOTBALL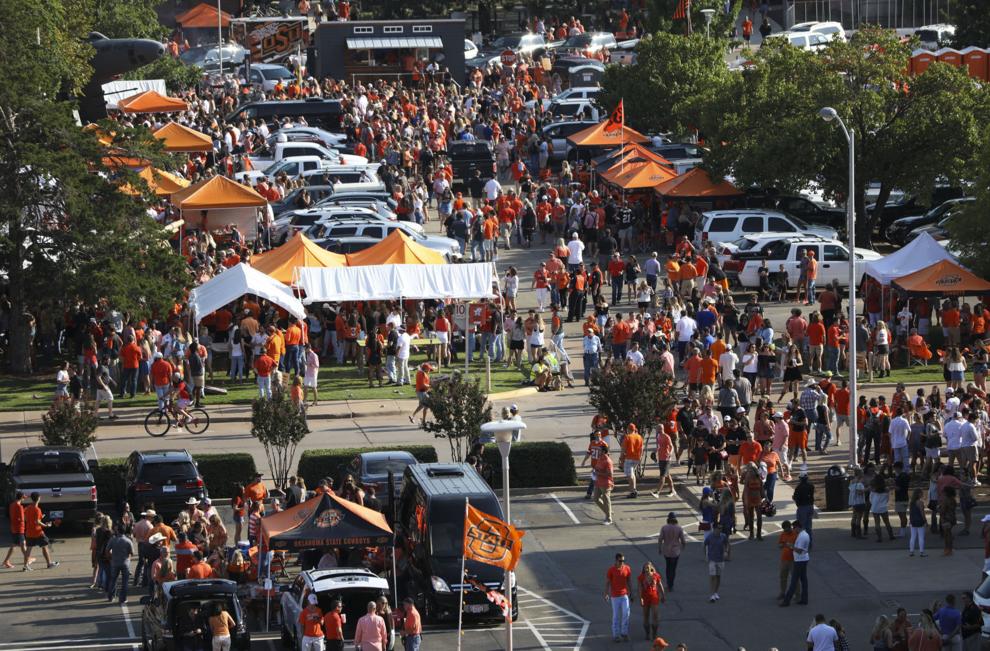 TU OSU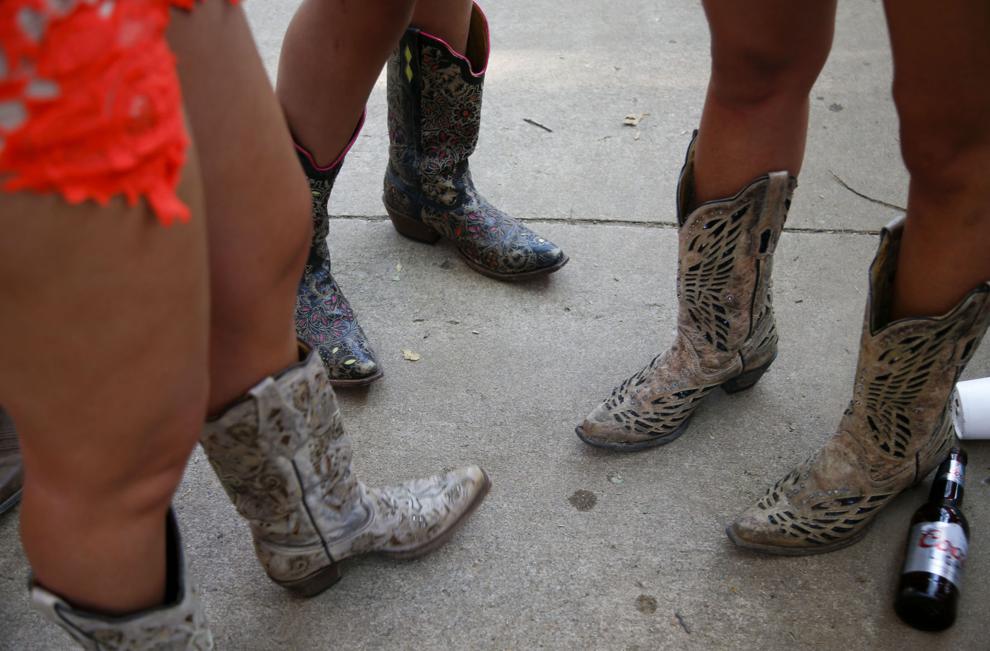 JAMES WASHINGTON, MASON RUDOLPH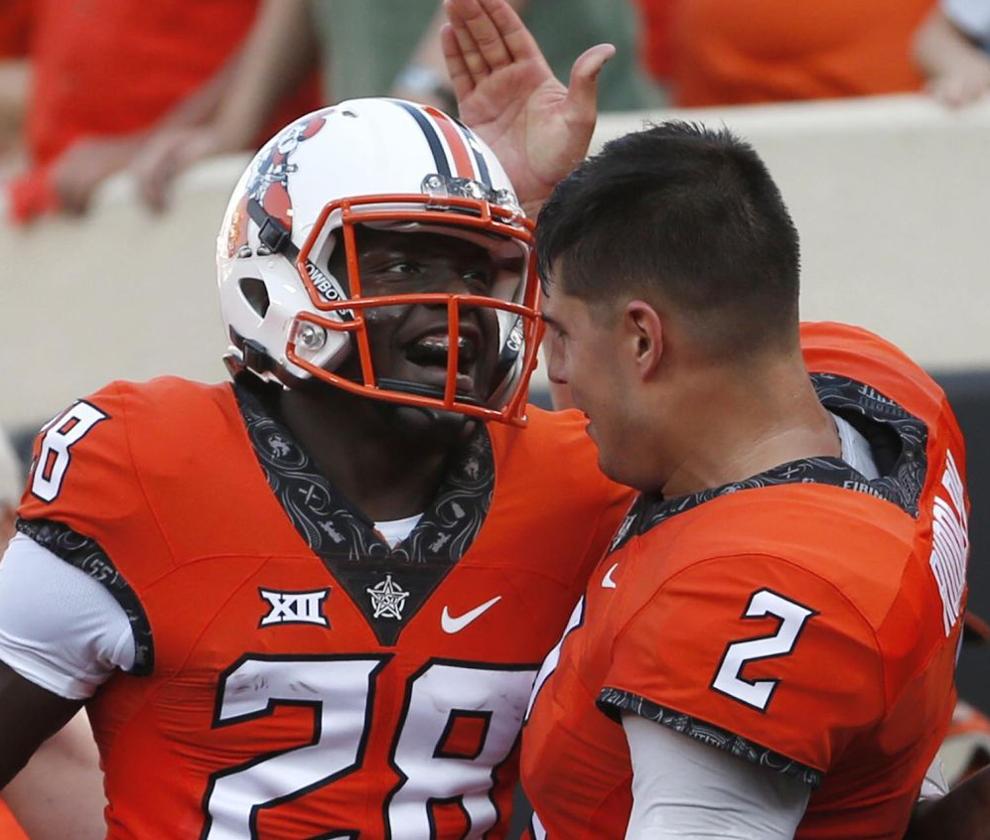 OSU Football Stillwater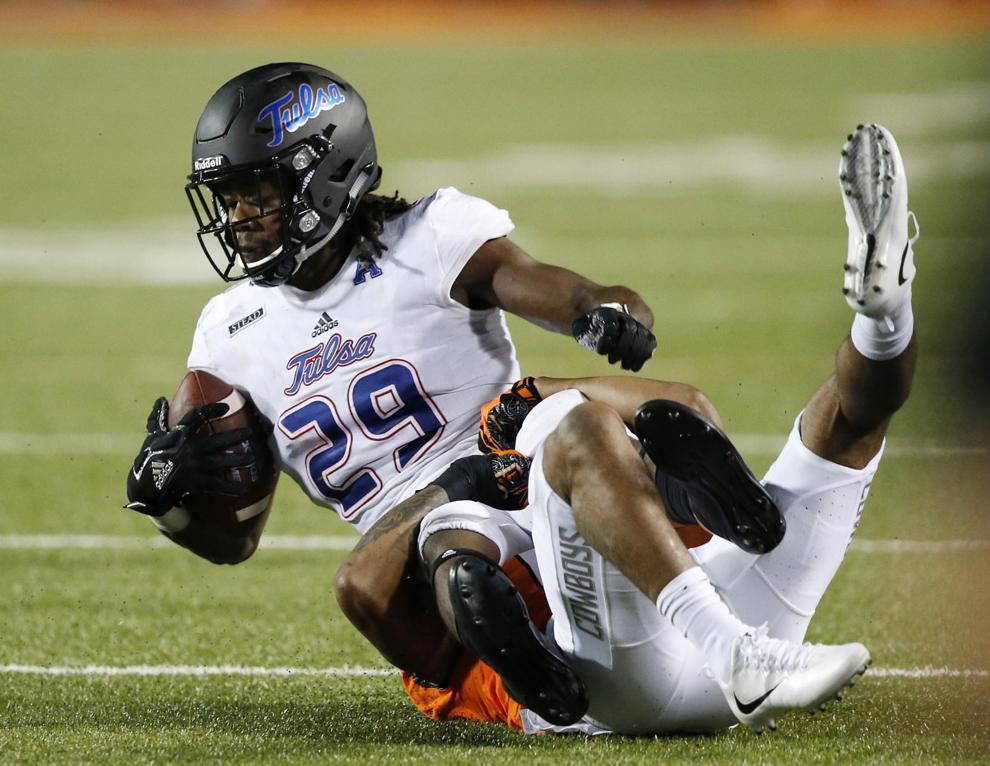 OSU Football Stillwater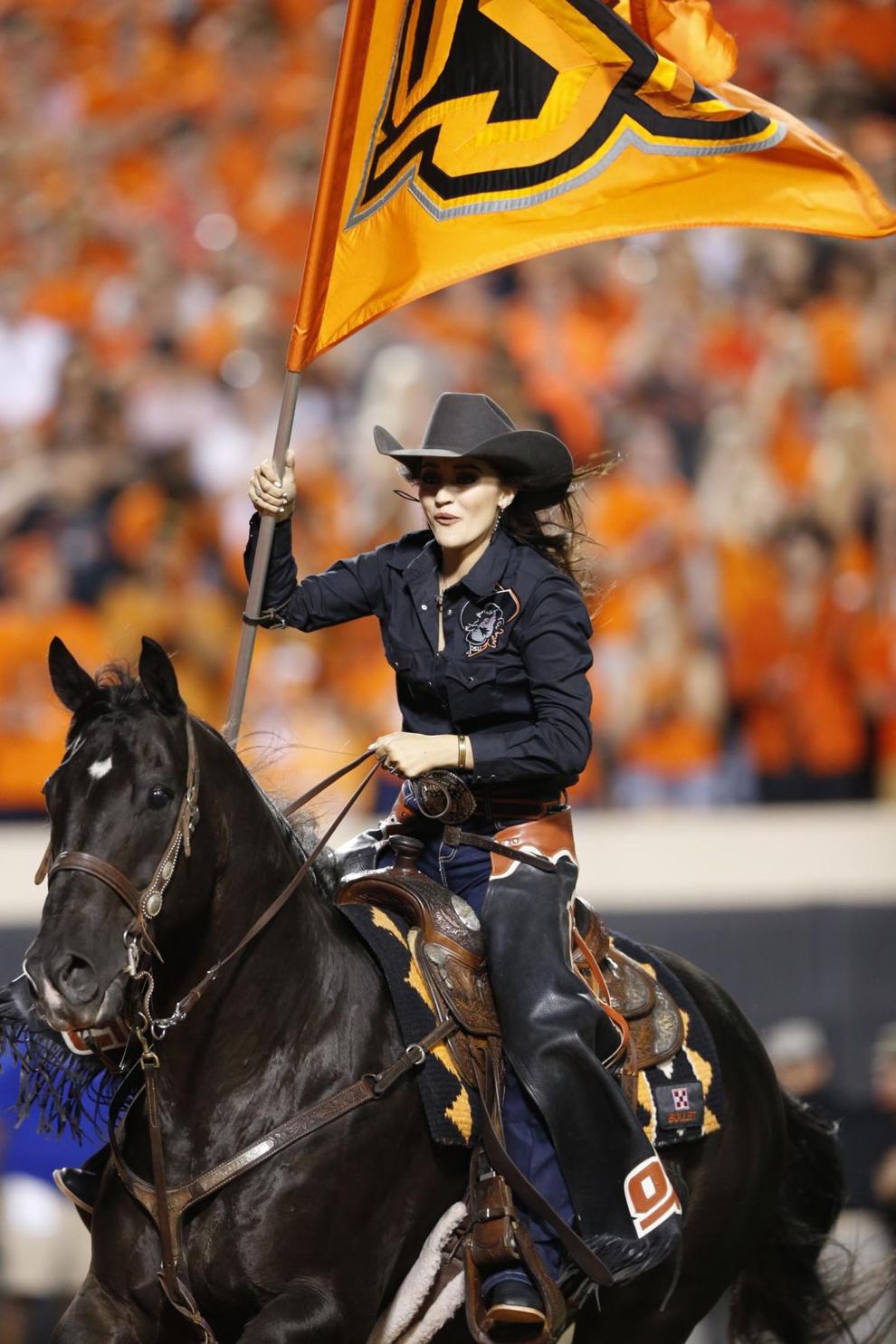 OSU Football Stillwater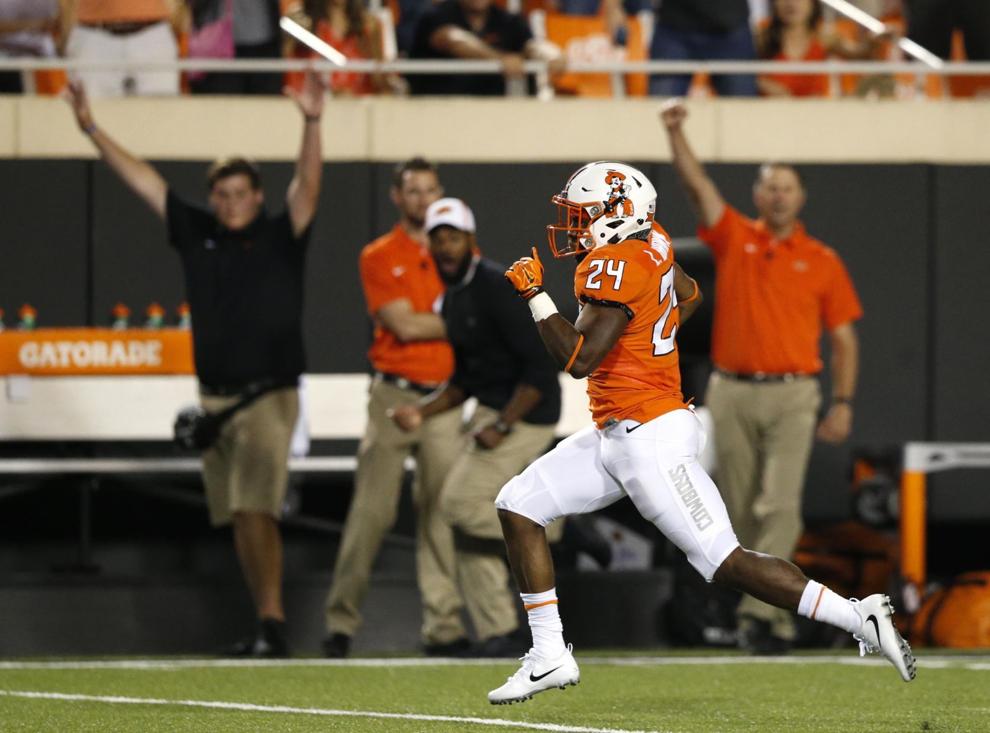 OSU Football Stillwater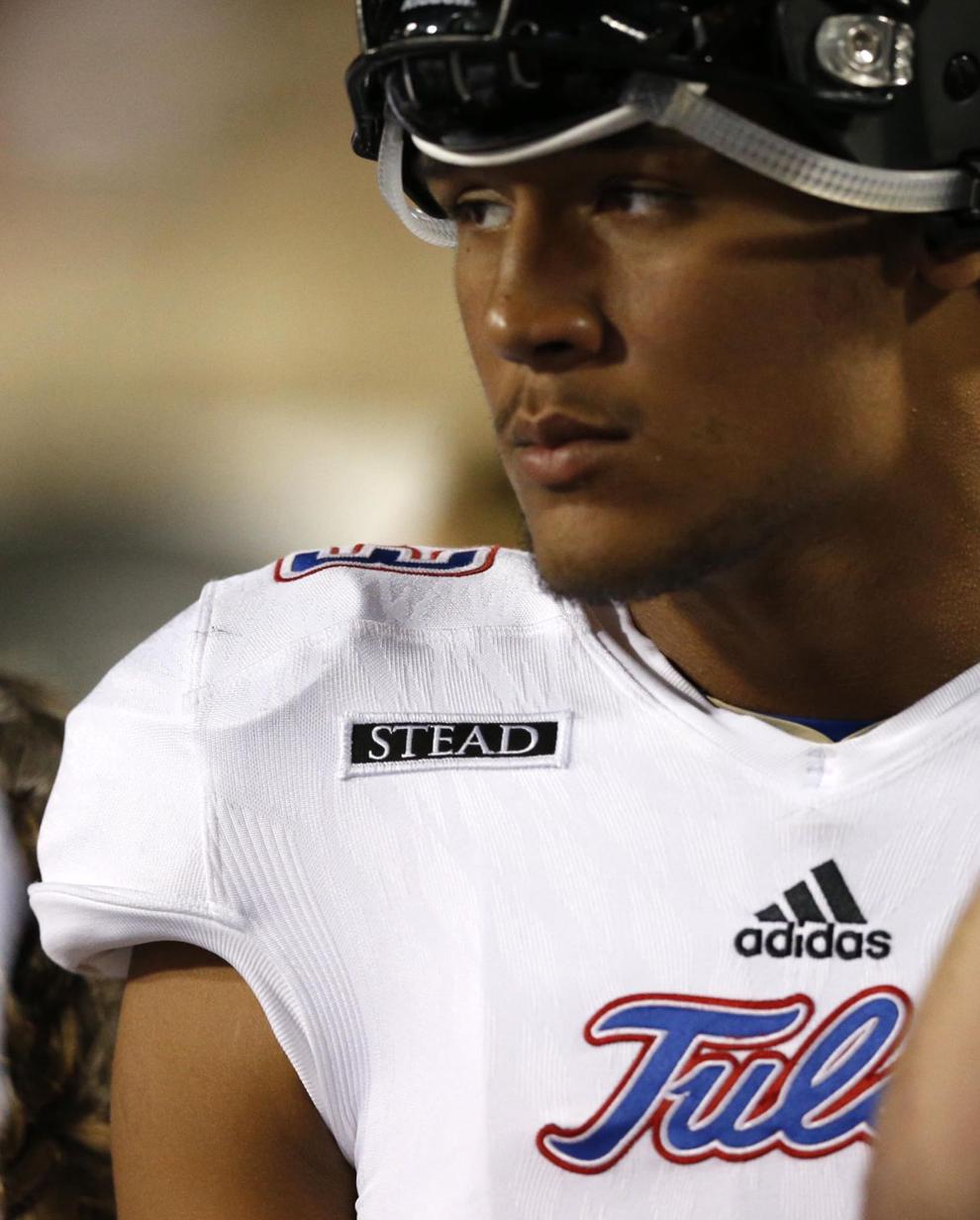 OSU Football Stillwater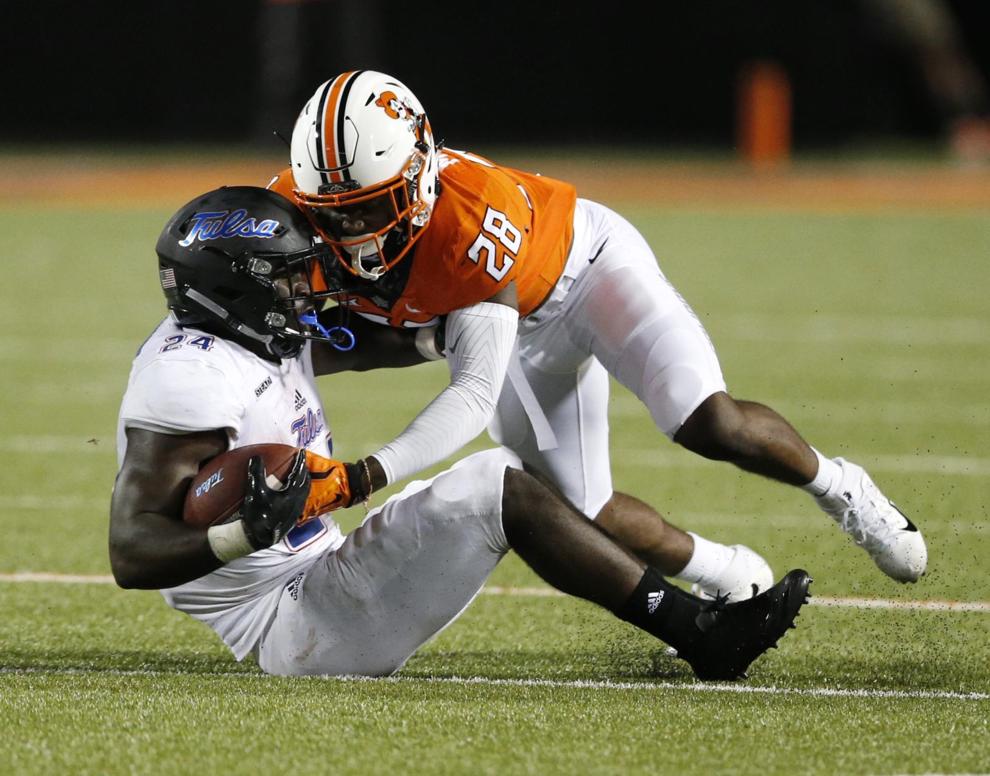 OSU Football Stillwater
OSU Football Stillwater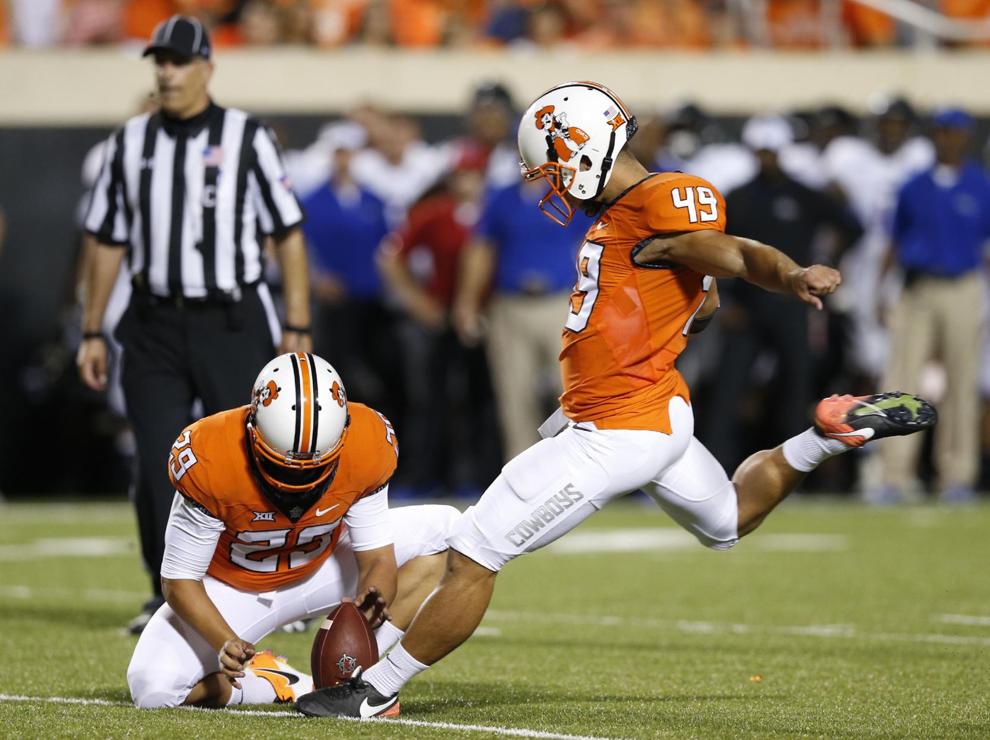 OSU Football Stillwater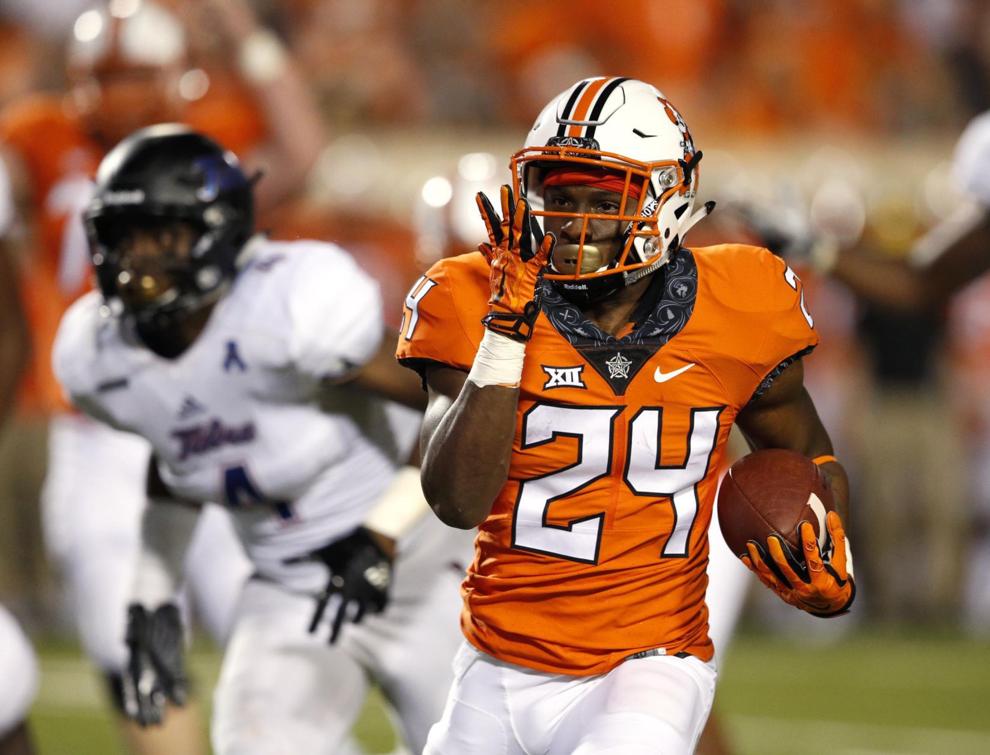 OSU Football Stillwater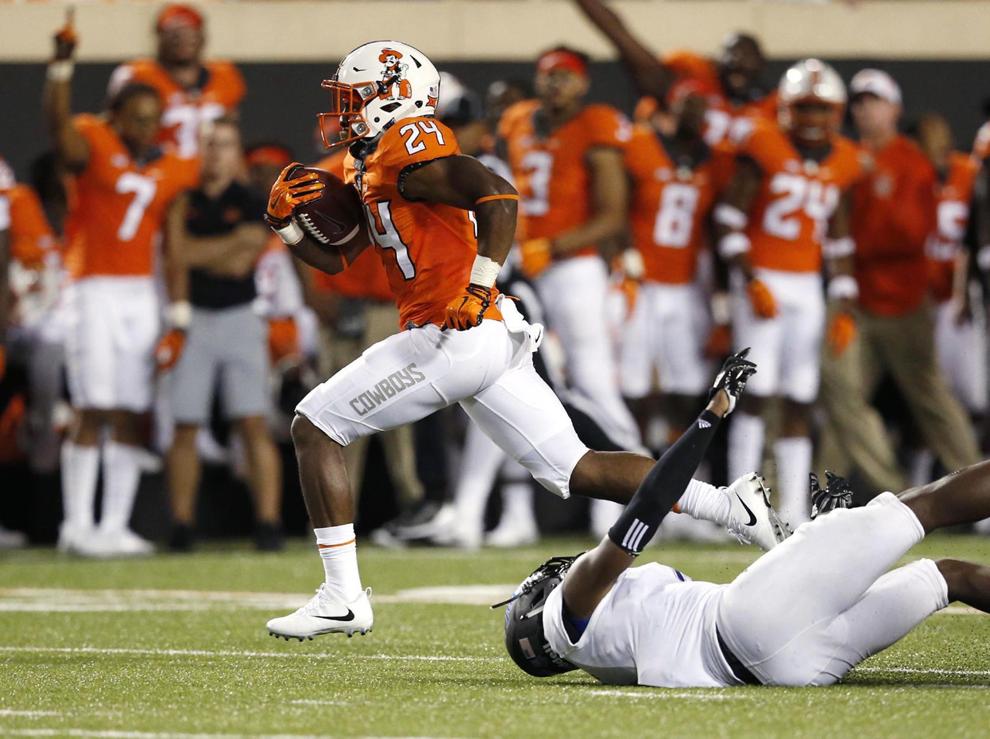 OSU Football Stillwater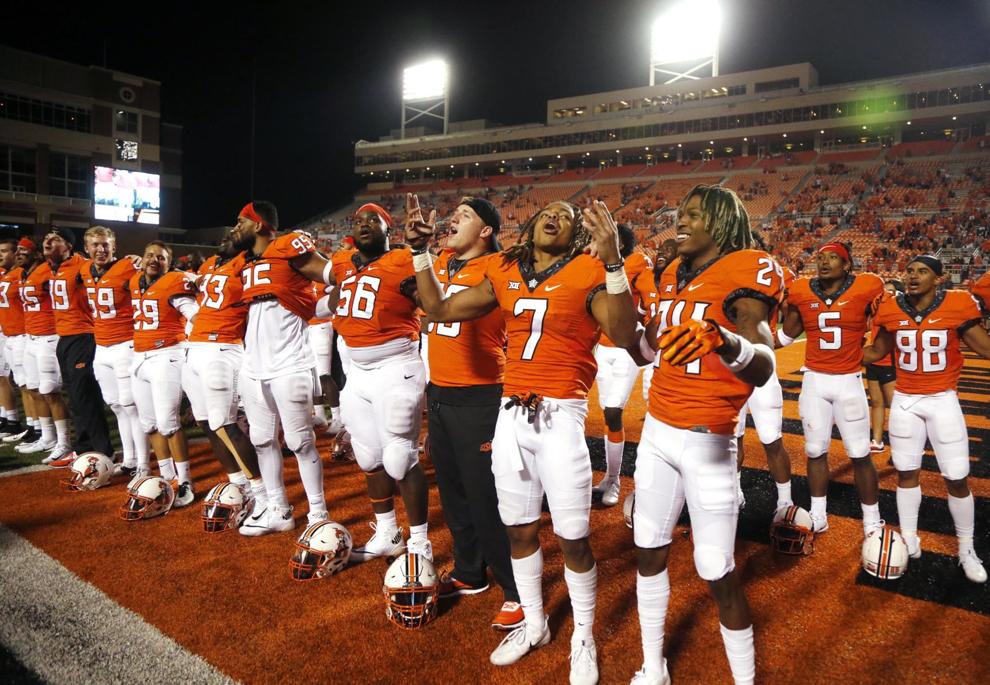 OSU Football Stillwater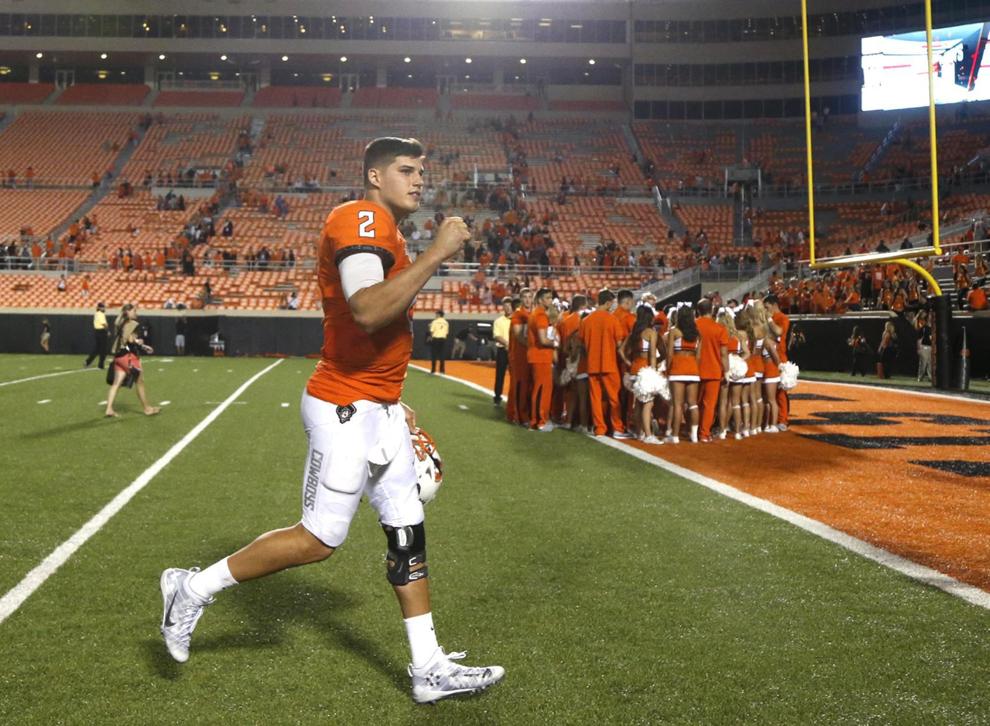 OSU Football Stillwater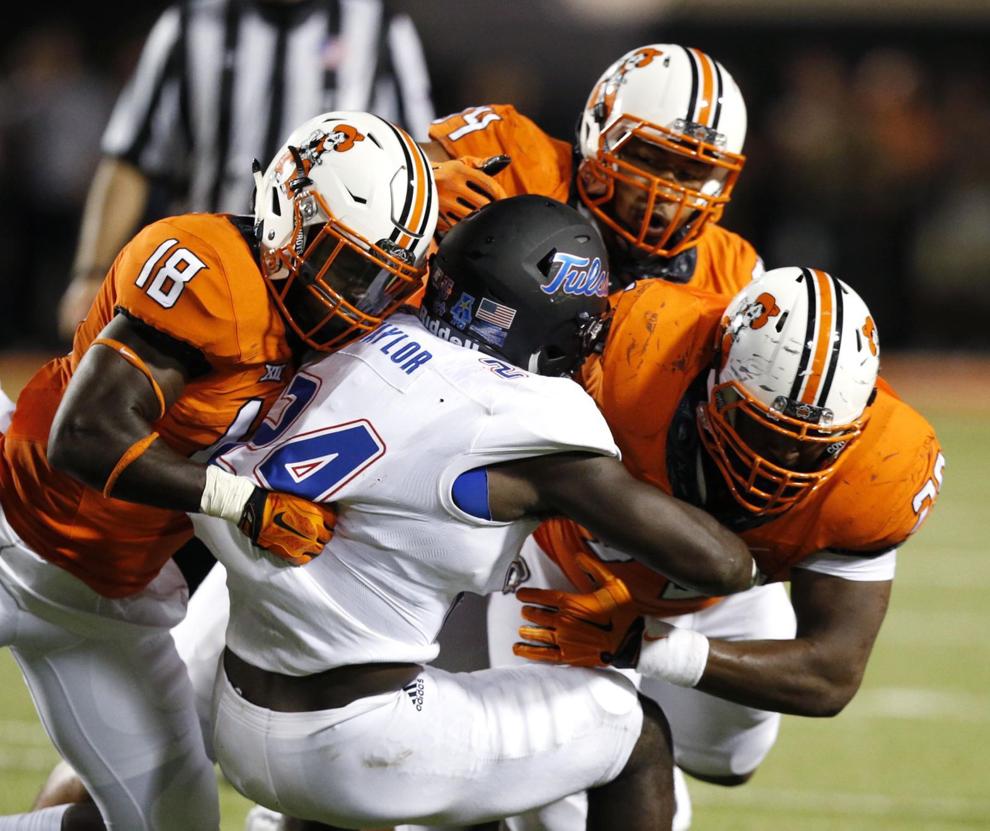 OSU Football Stillwater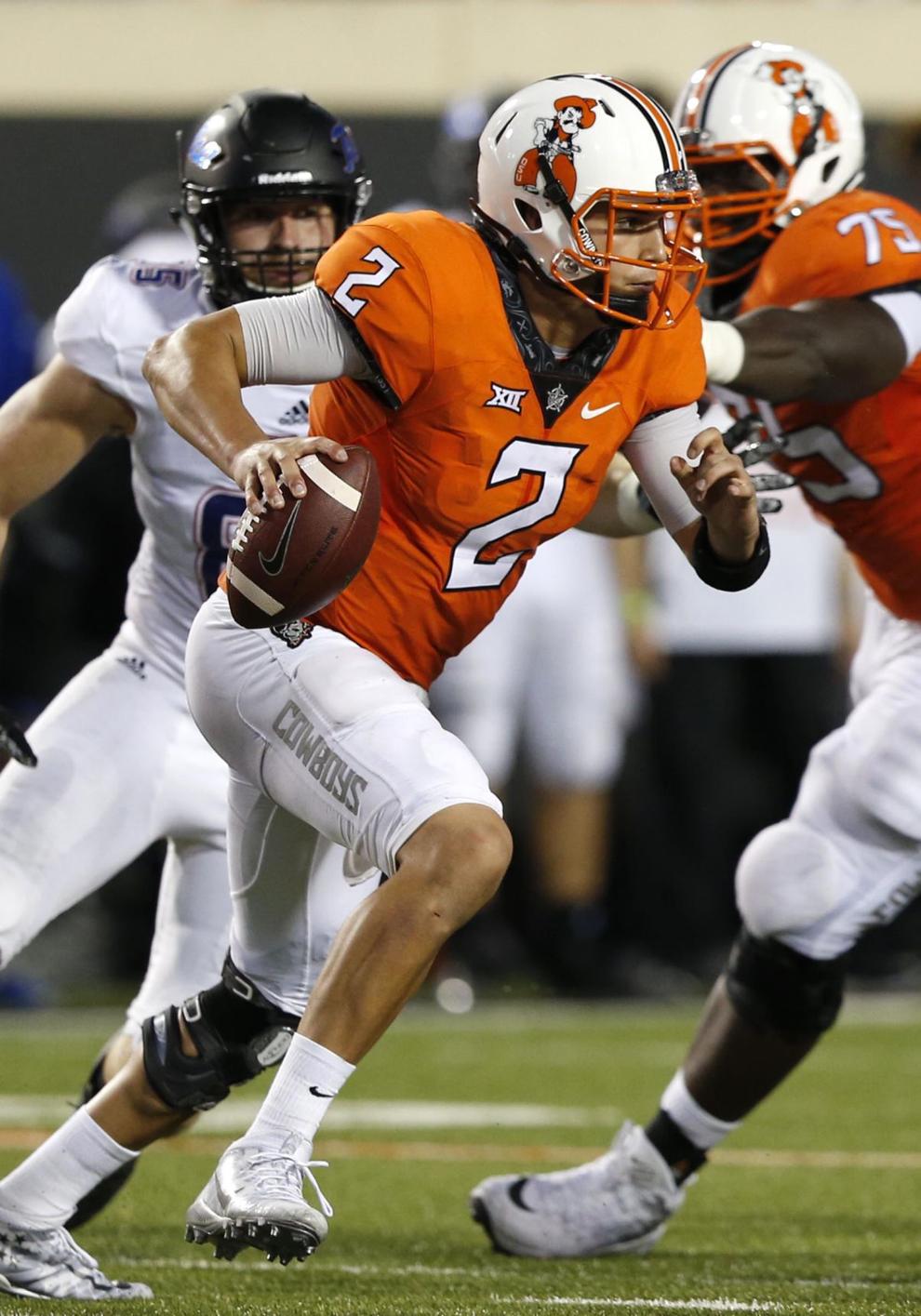 OSU Football Stillwater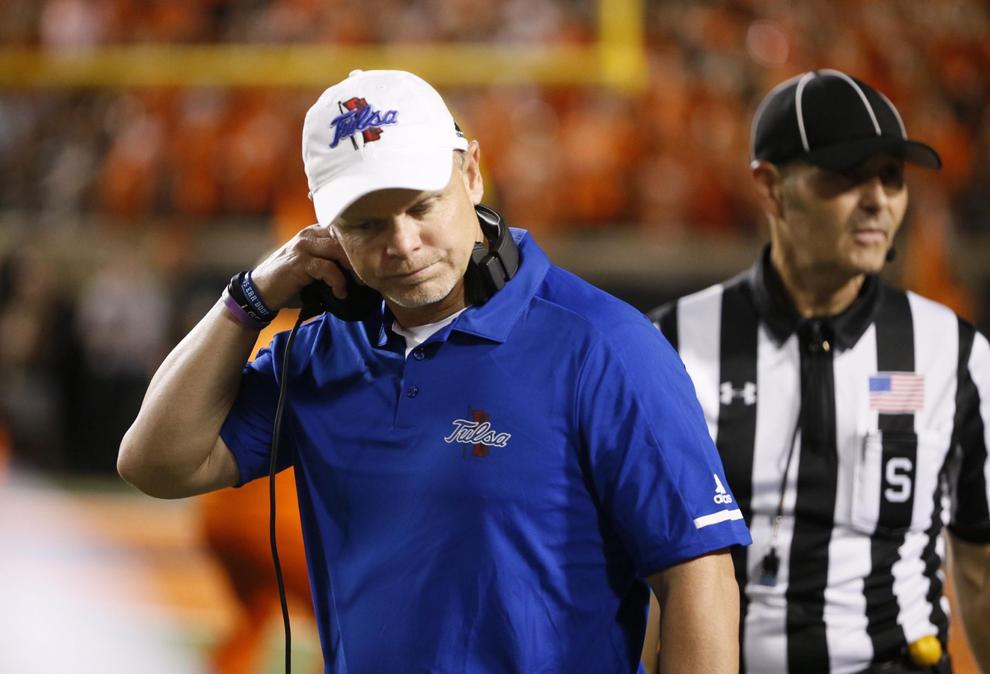 OSU Football Stillwater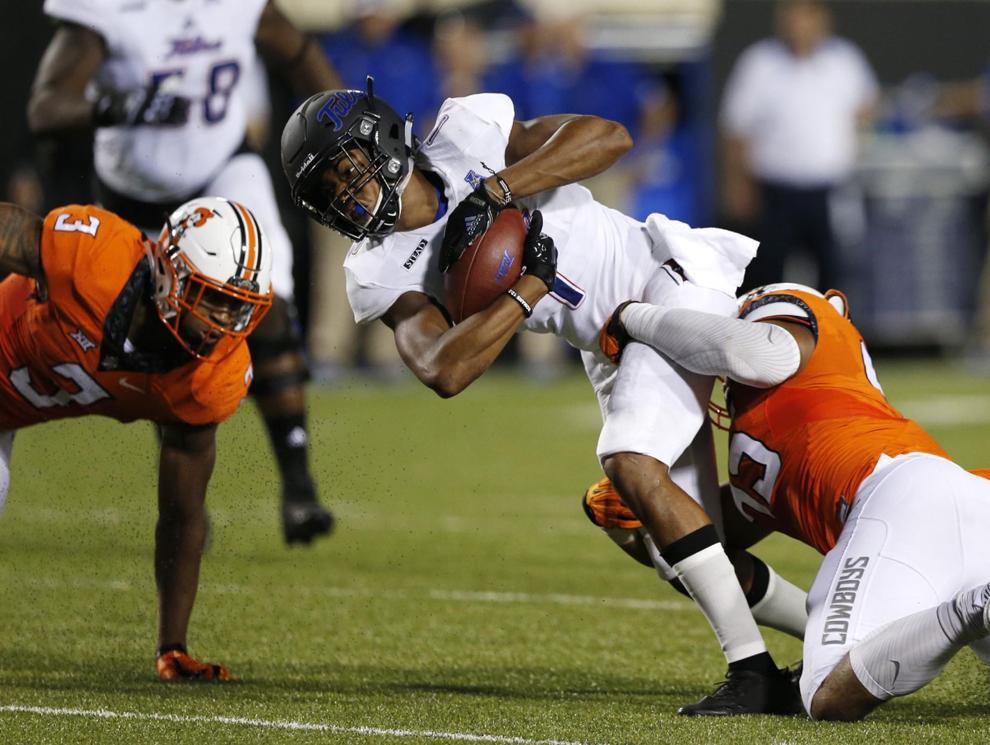 OSU Football Stillwater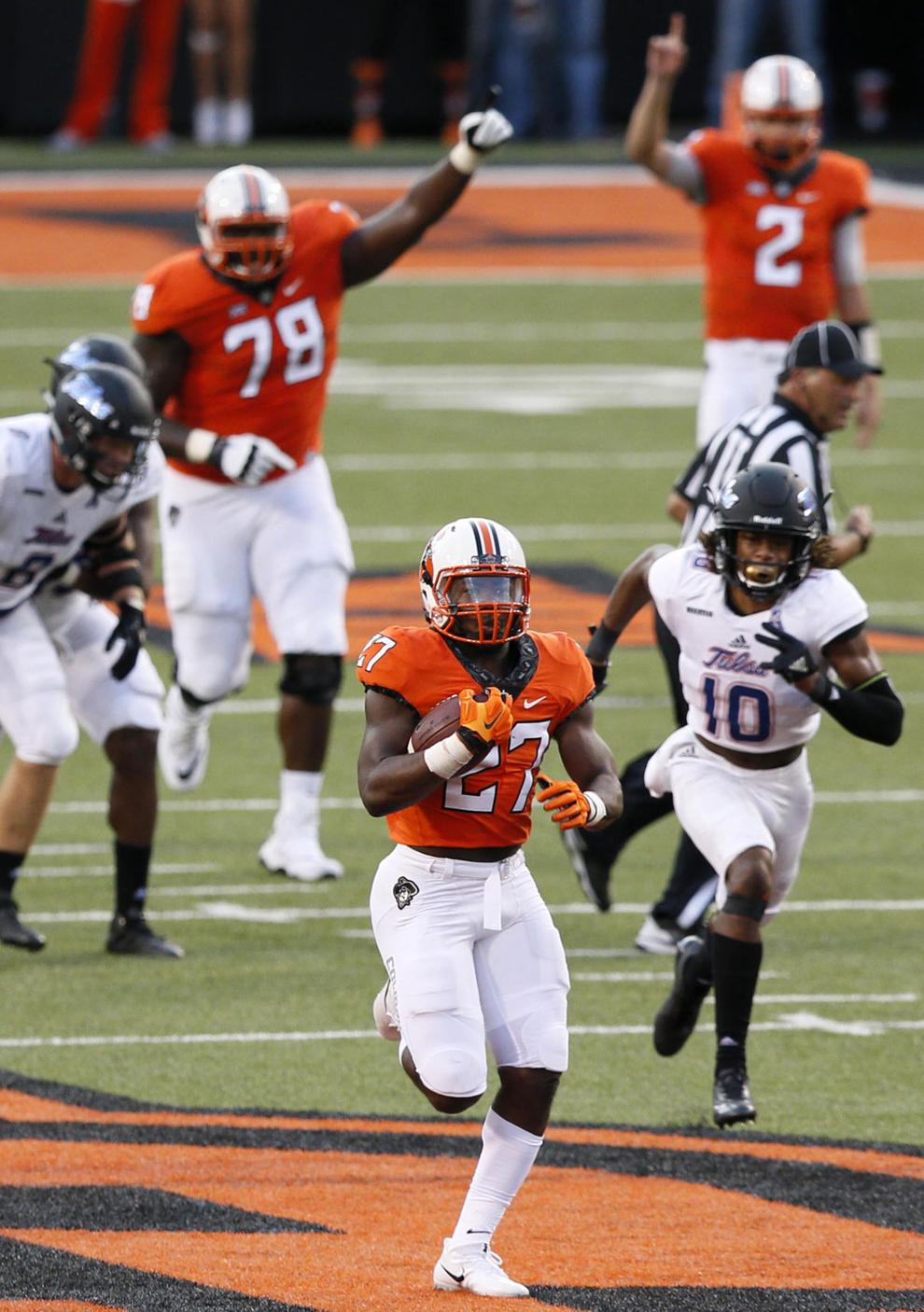 TU OSU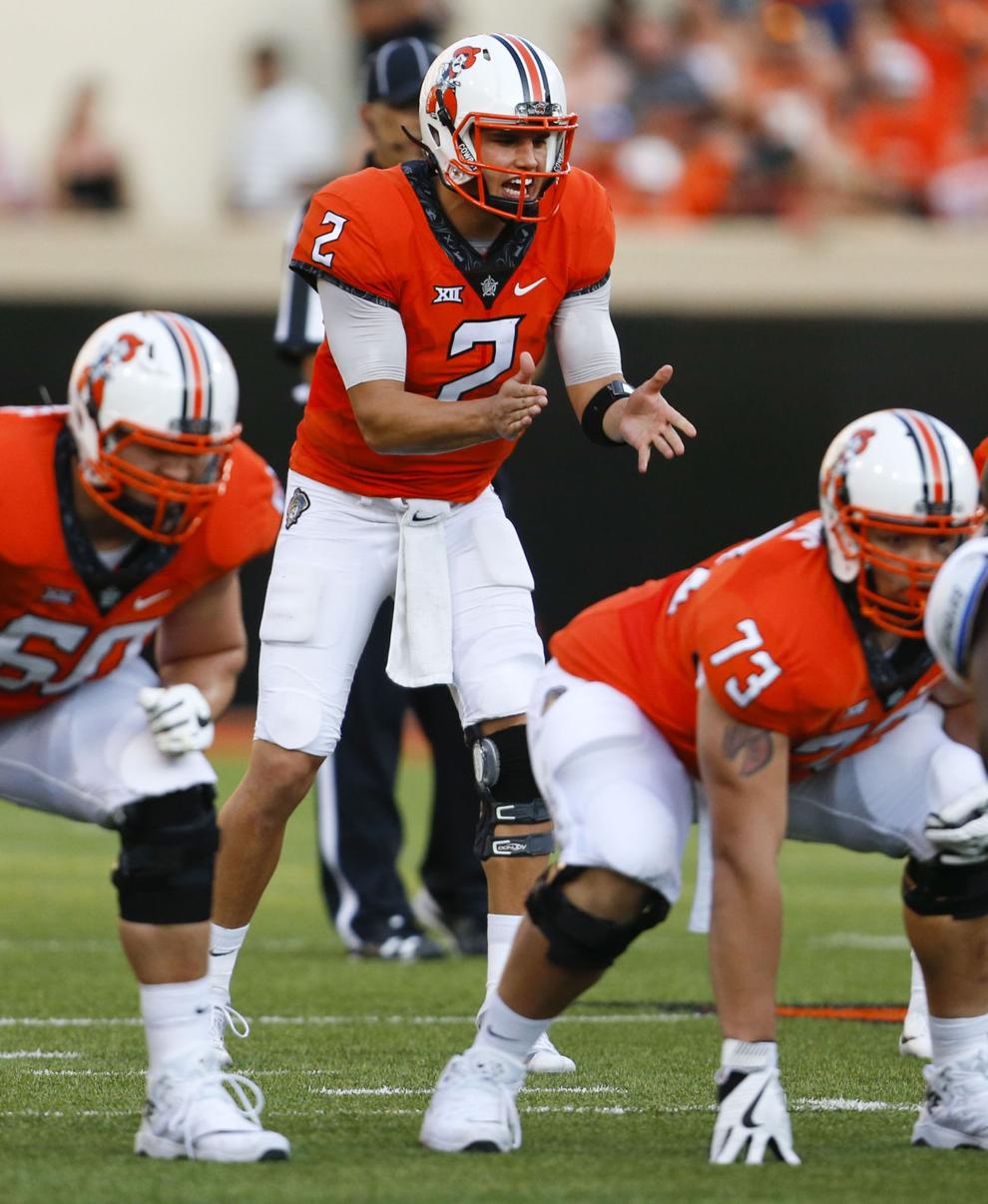 TU OSU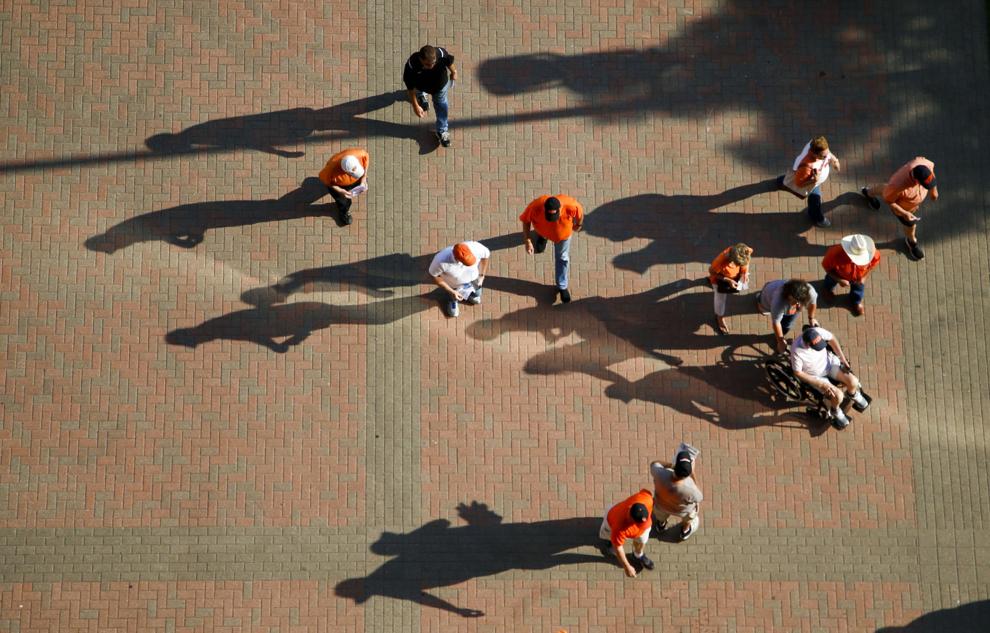 TU OSU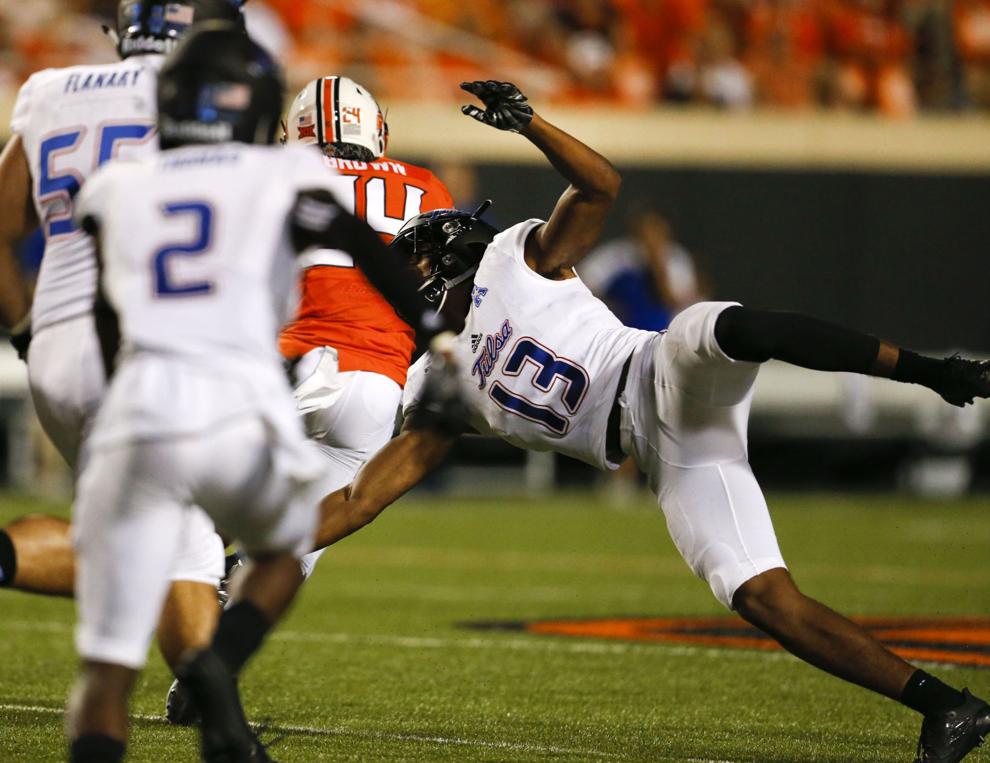 TU OSU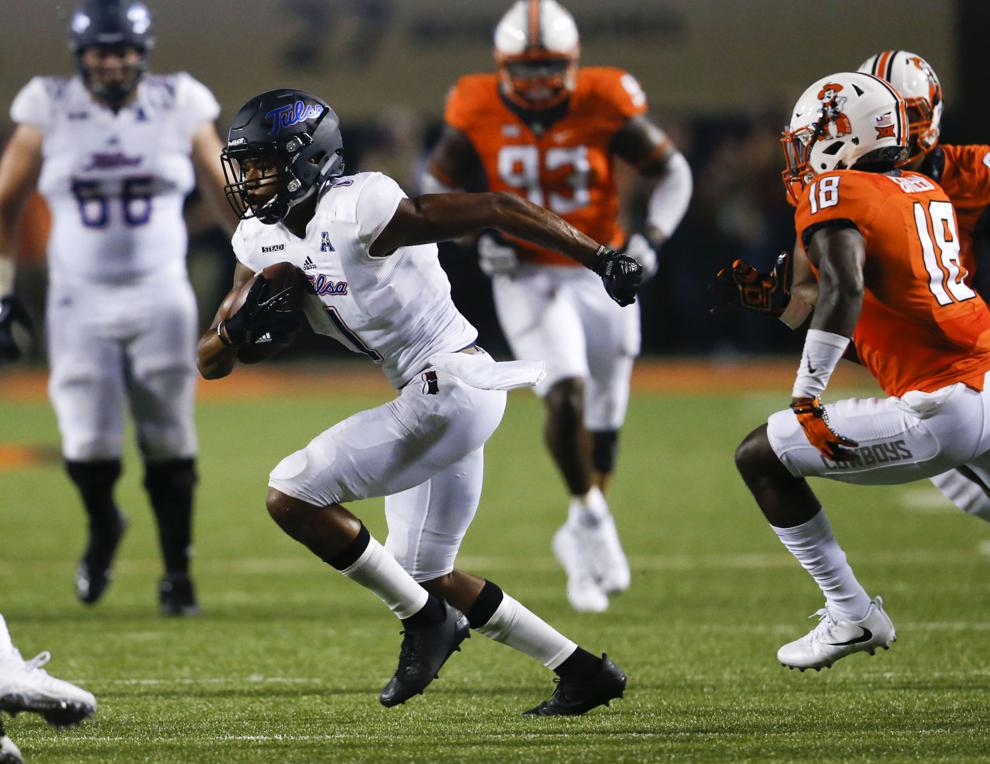 TU OSU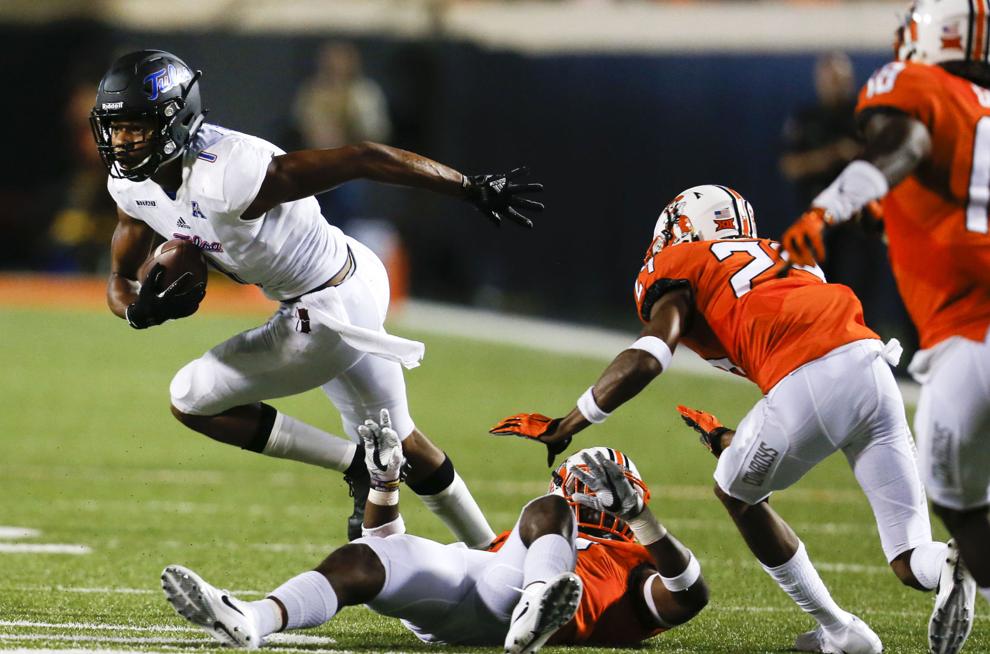 TU OSU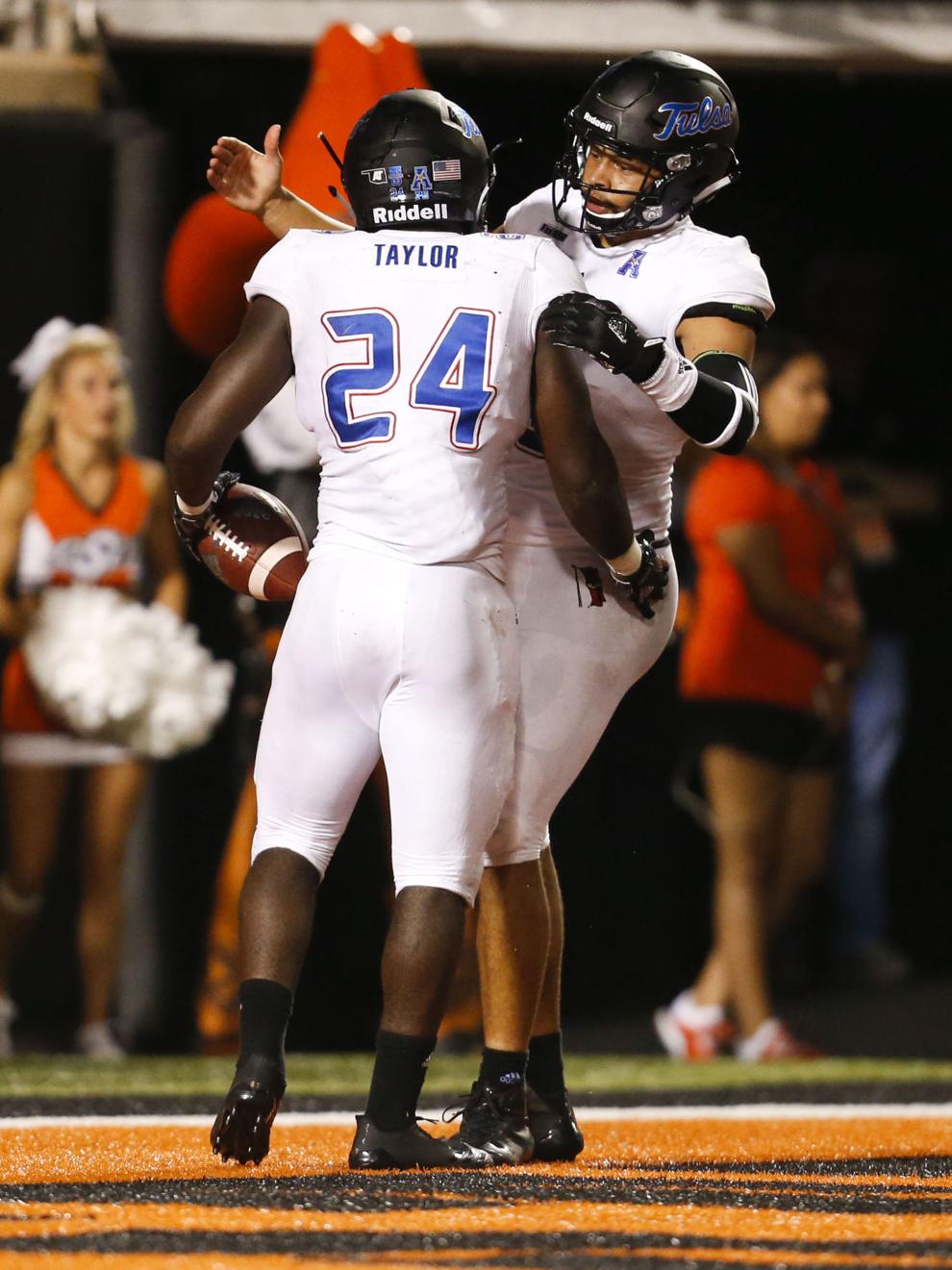 TU OSU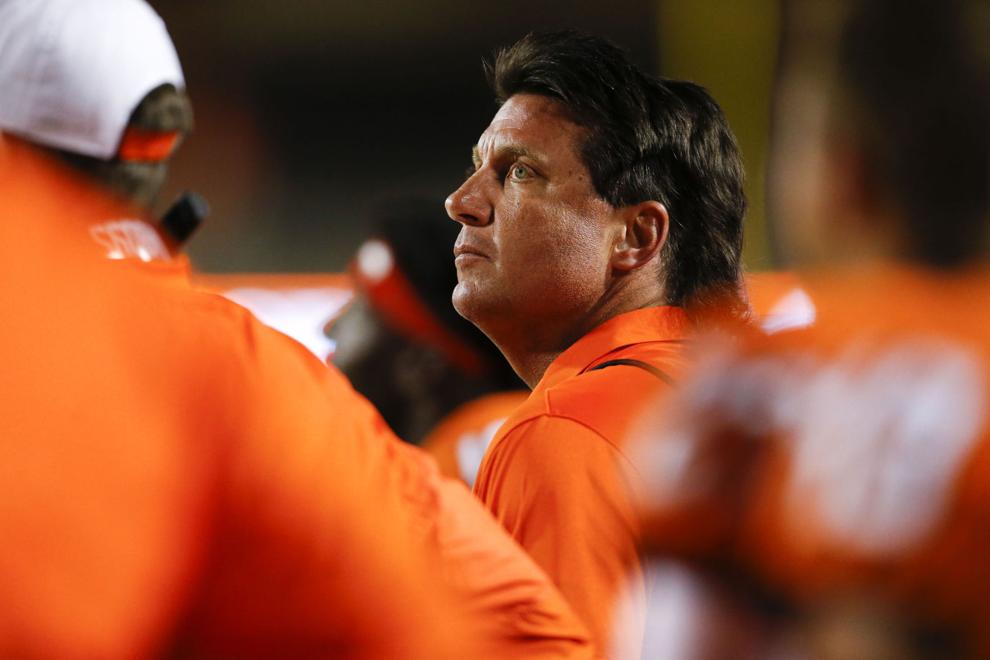 TU OSU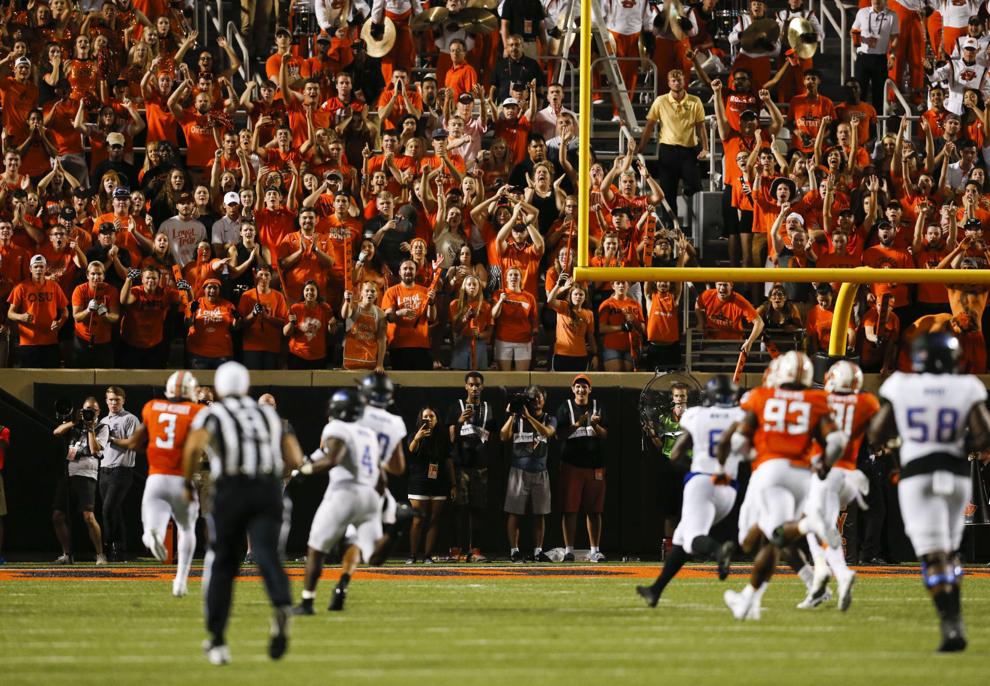 TU OSU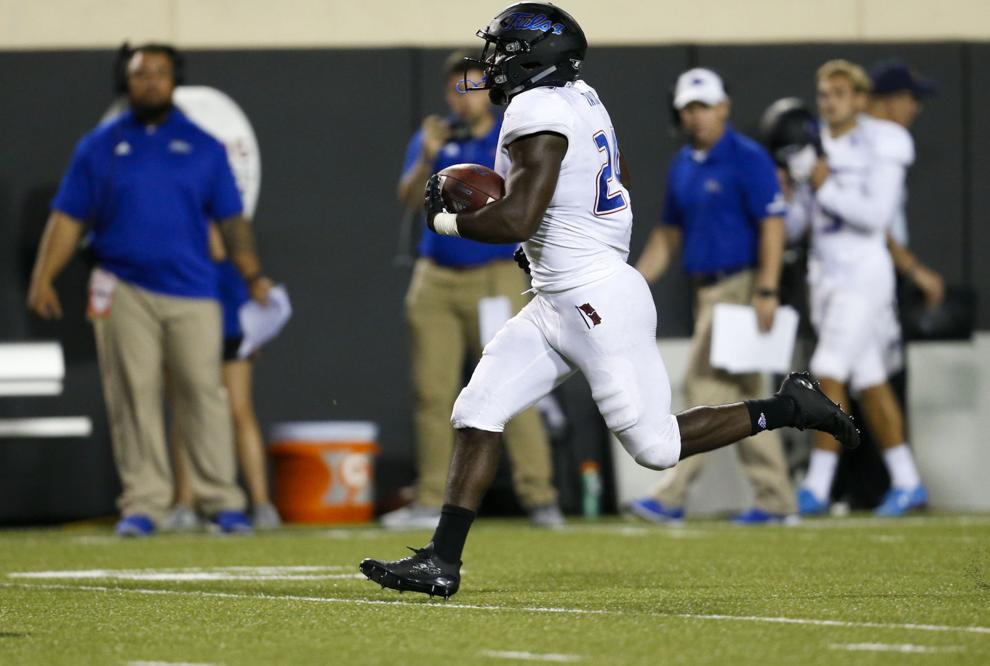 TU OSU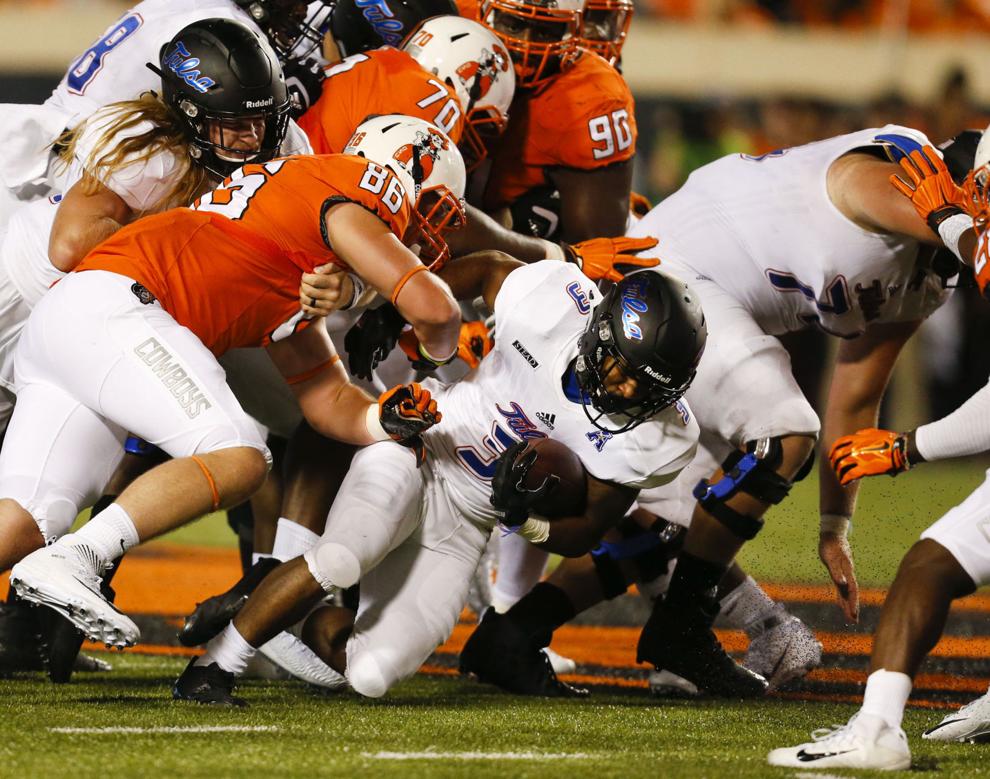 TU OSU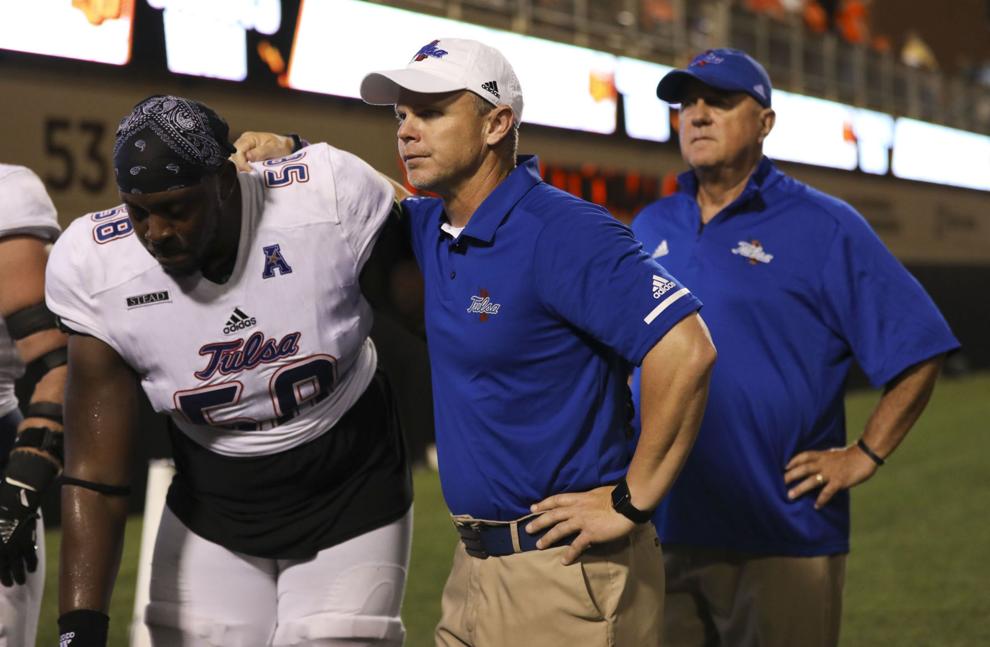 TU OSU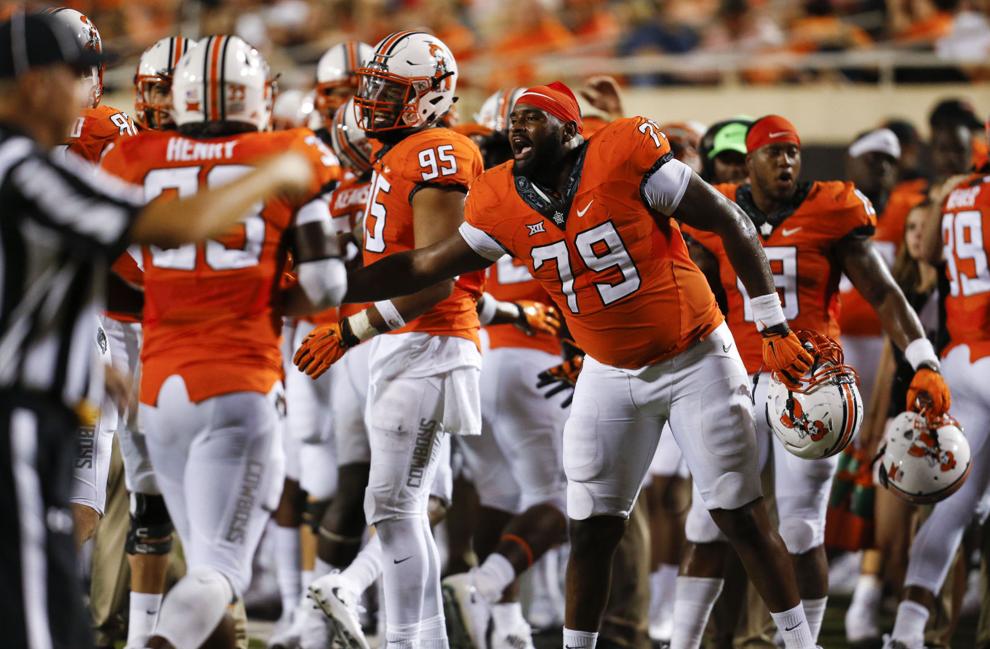 TU OSU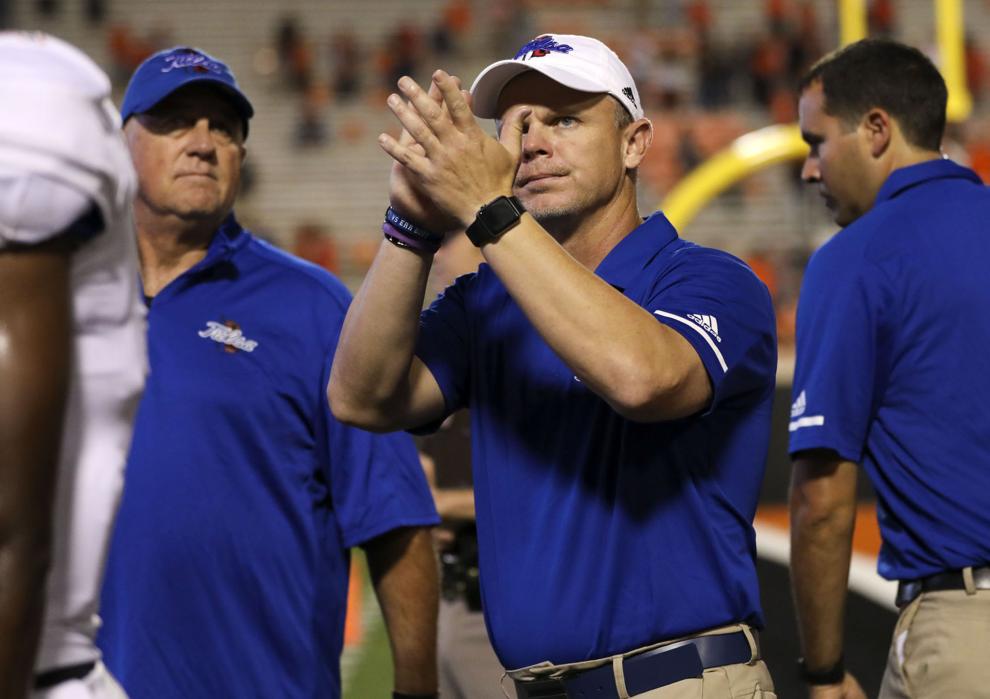 TU OSU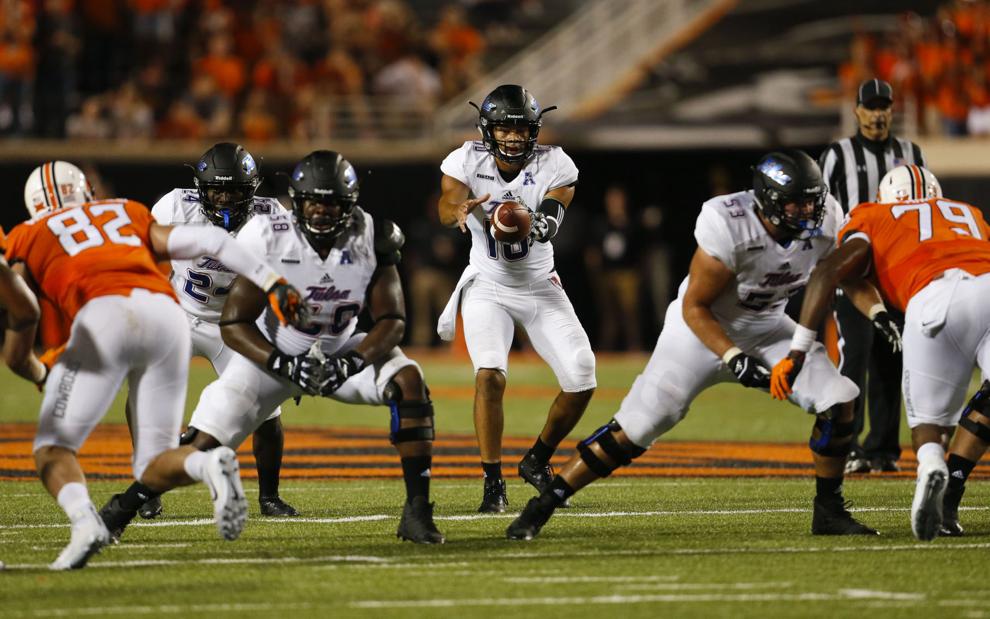 TU OSU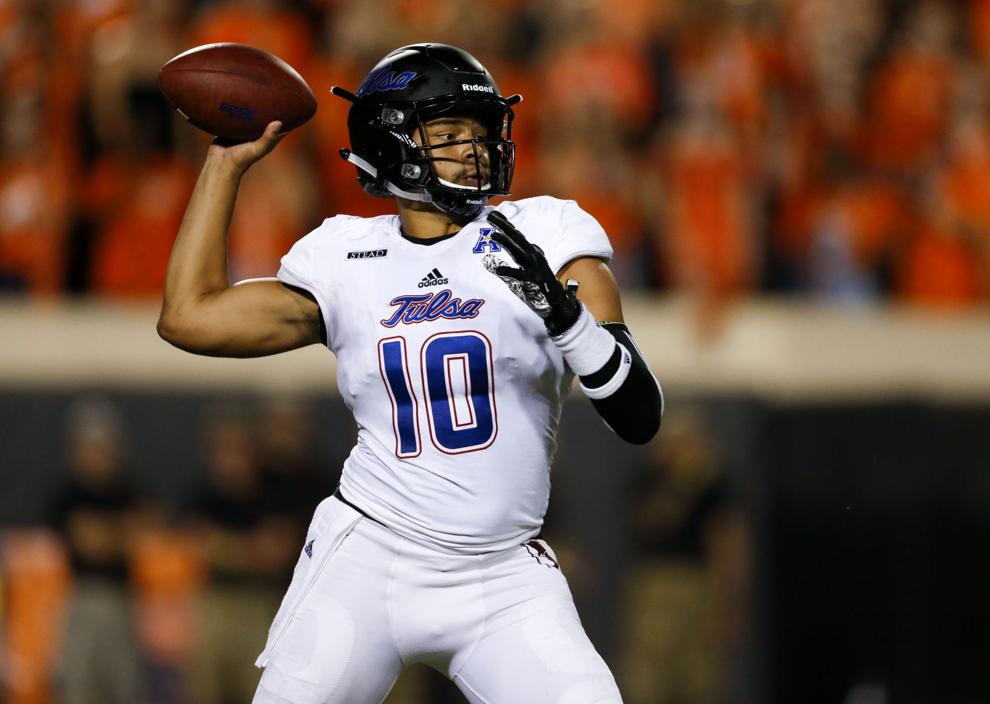 TU OSU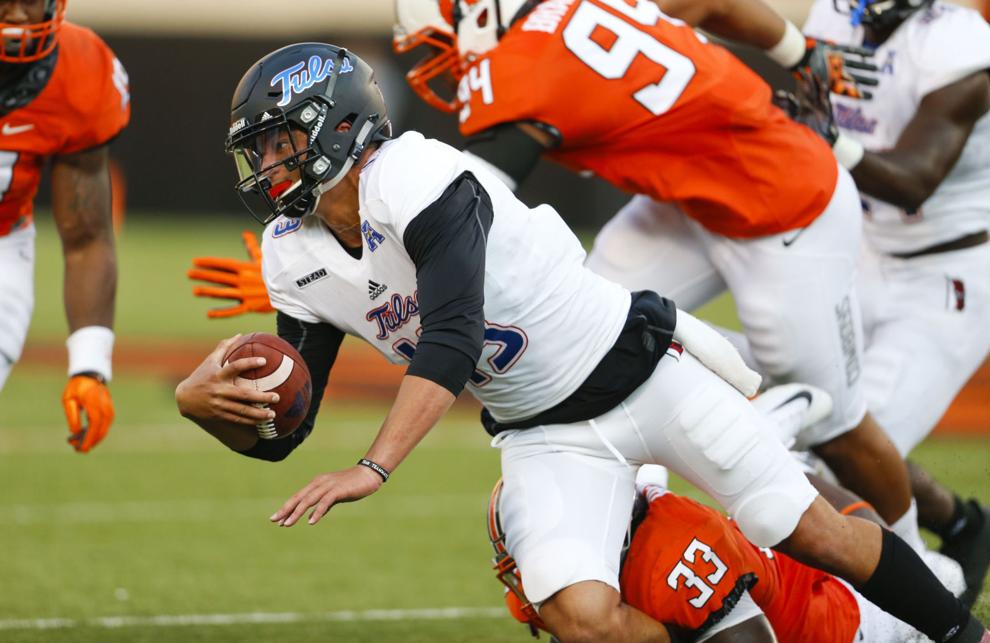 TU OSU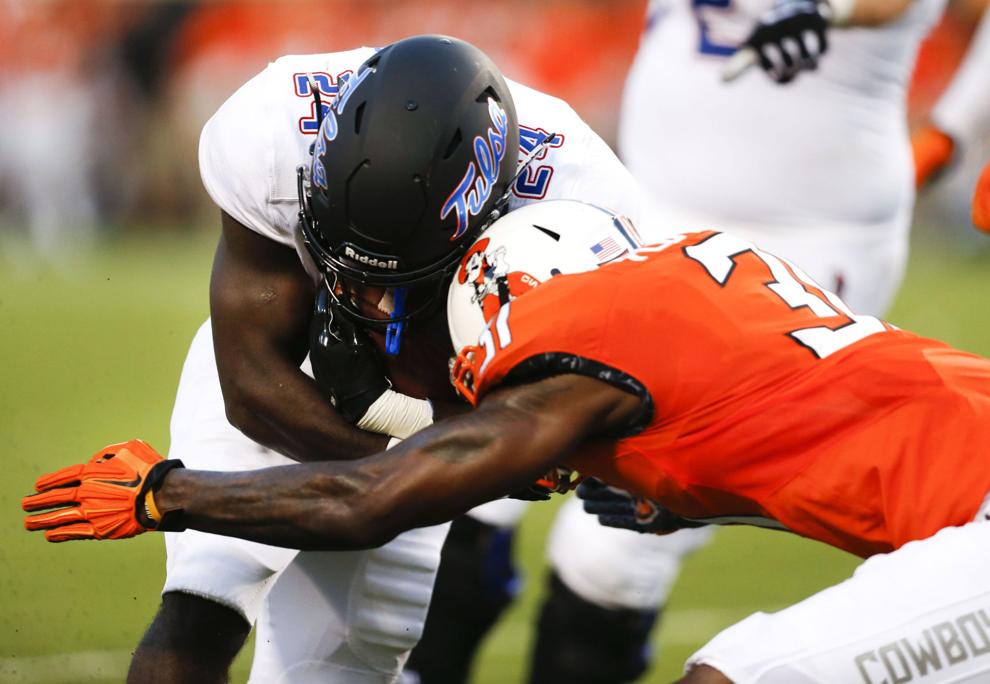 TU OSU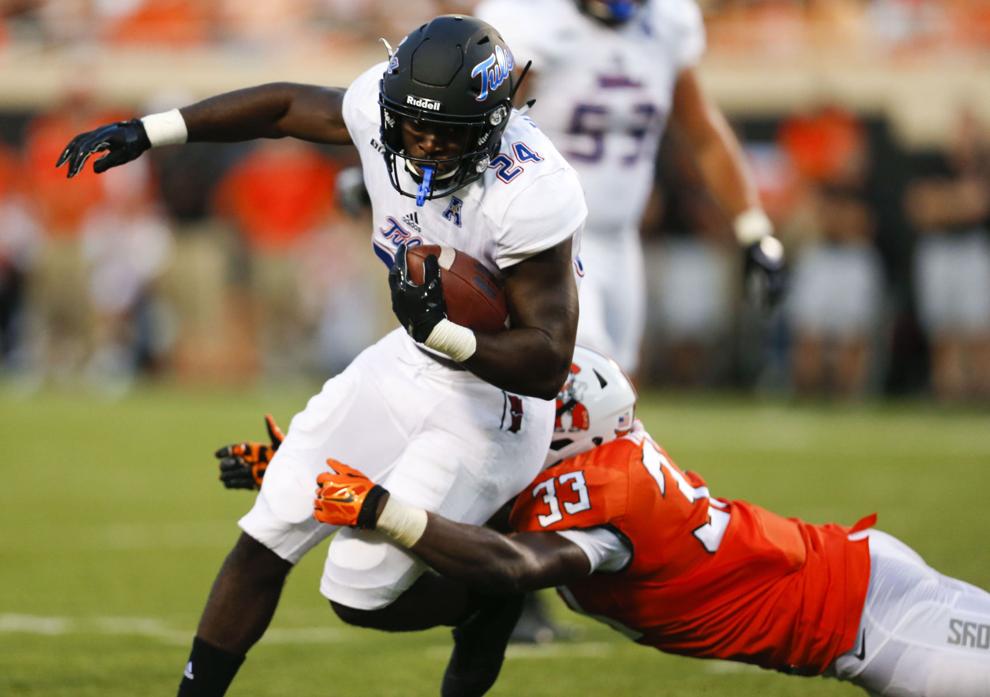 TU OSU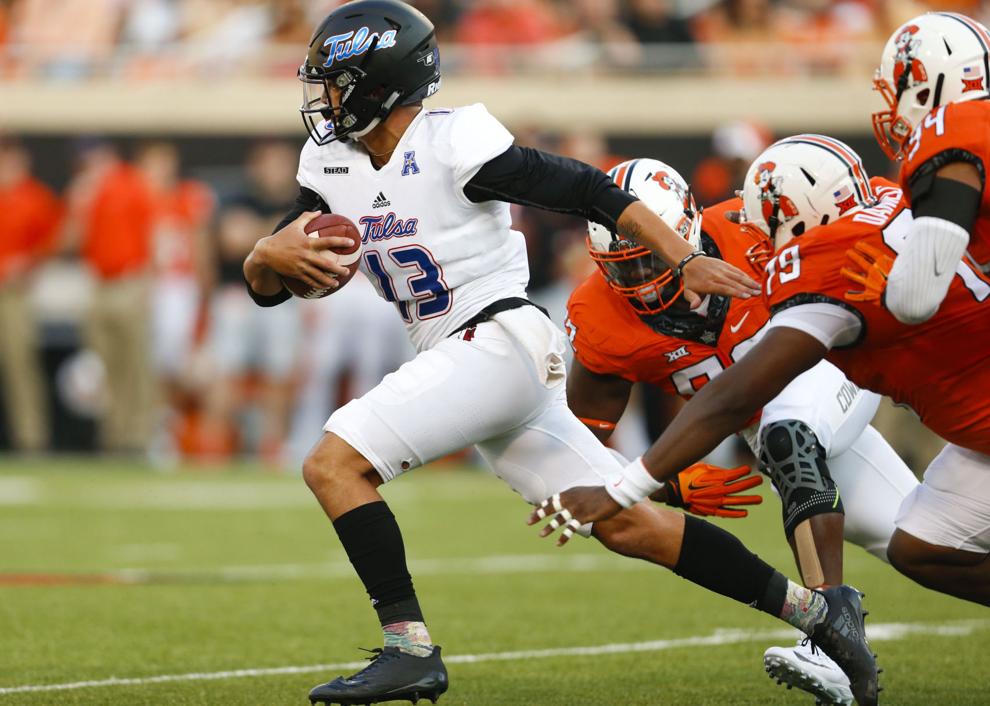 TU OSU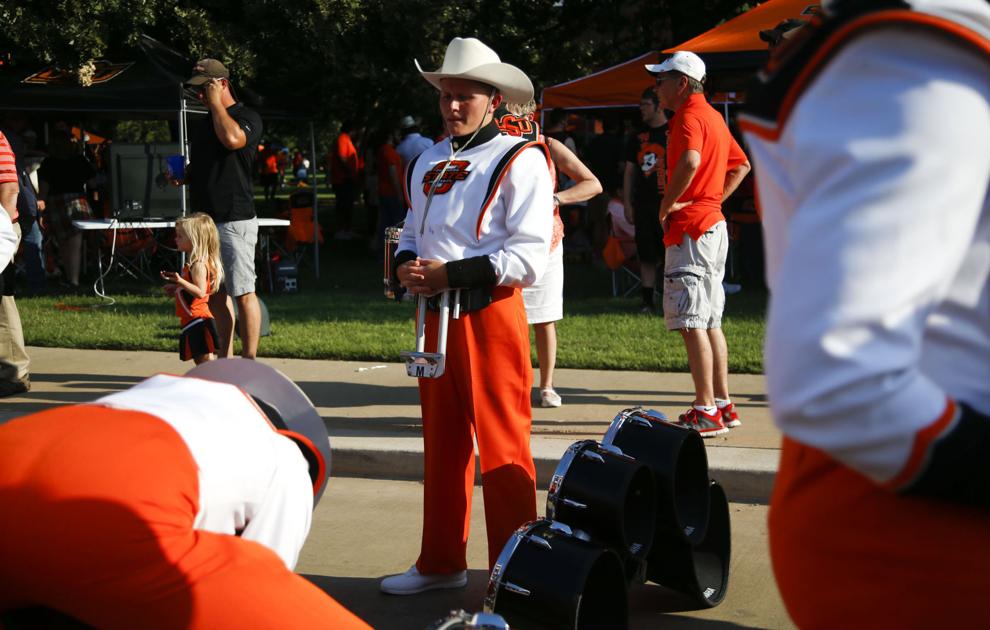 TU OSU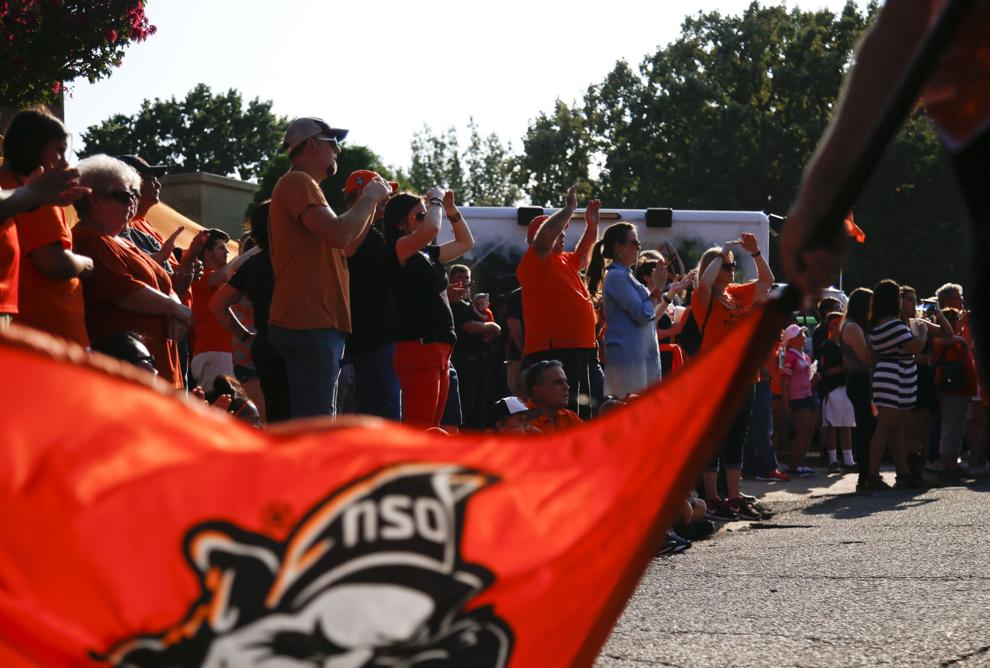 TU OSU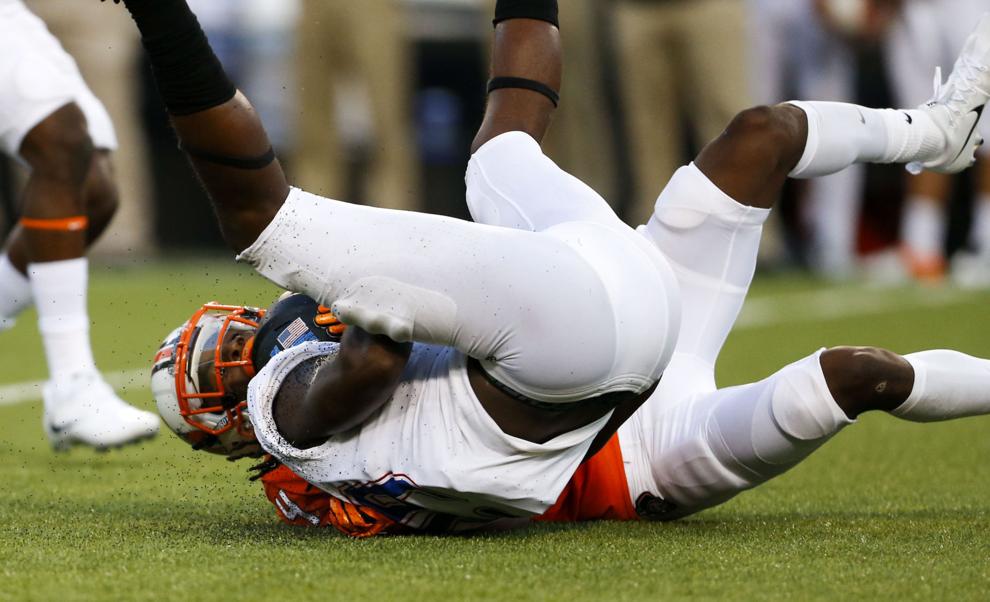 TU OSU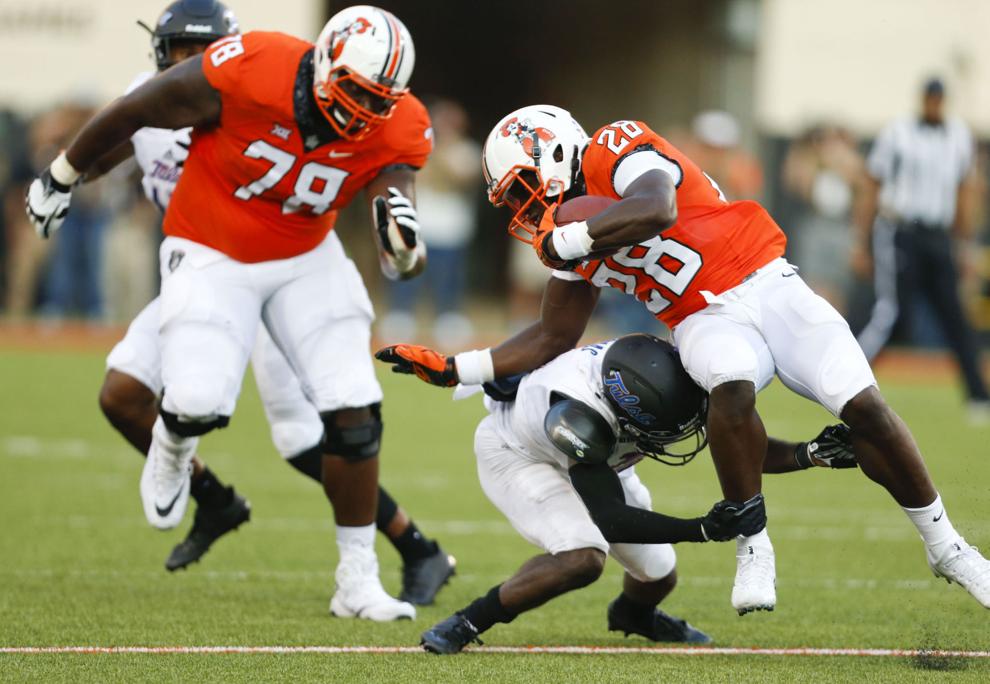 TU OSU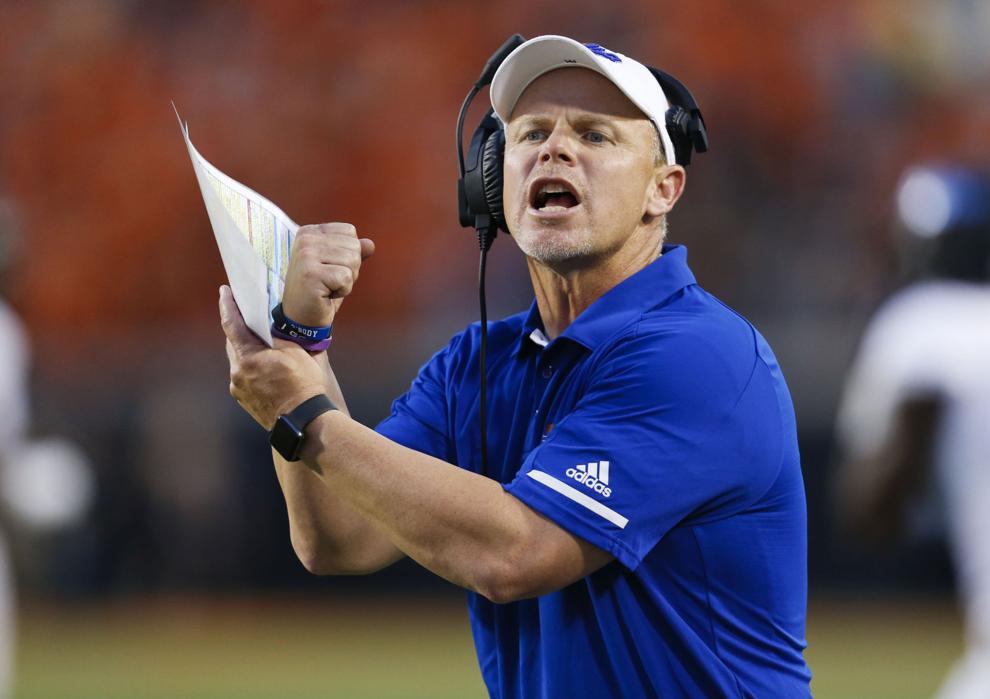 TU OSU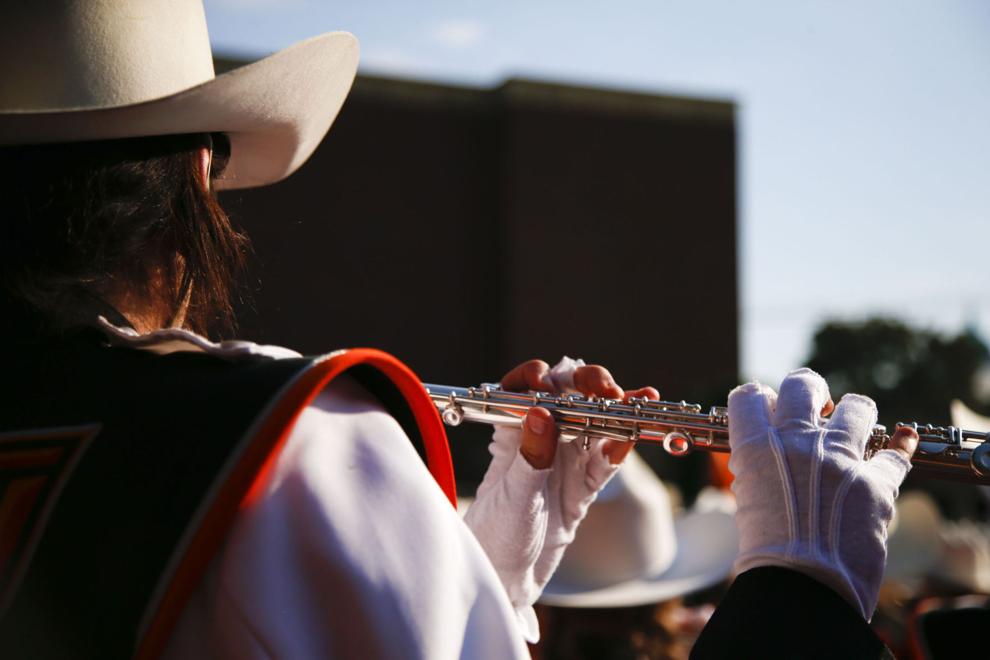 TU OSU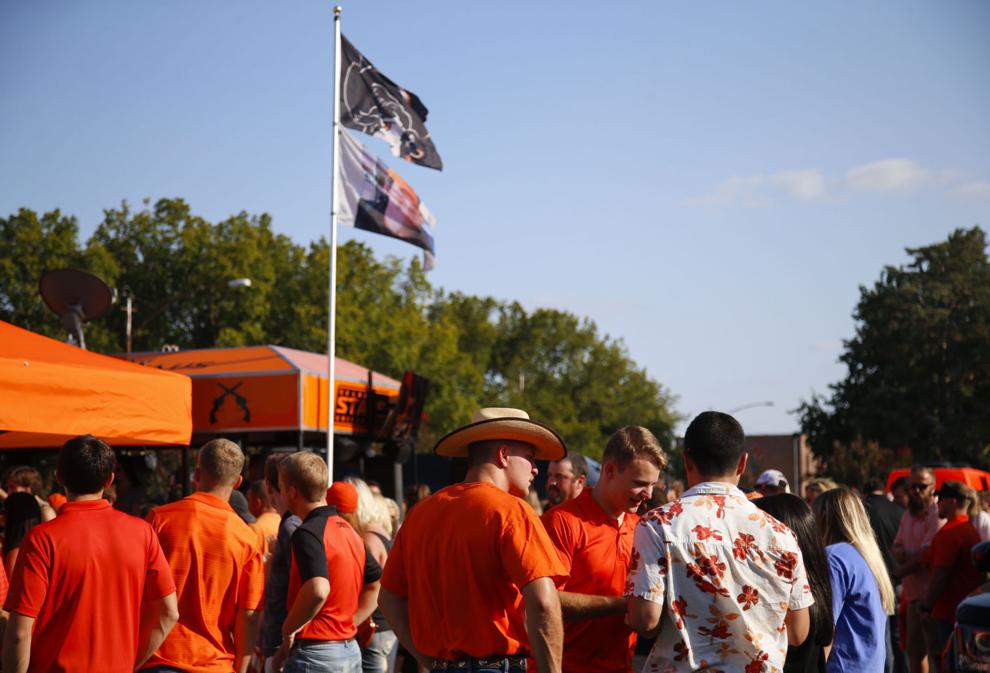 TU OSU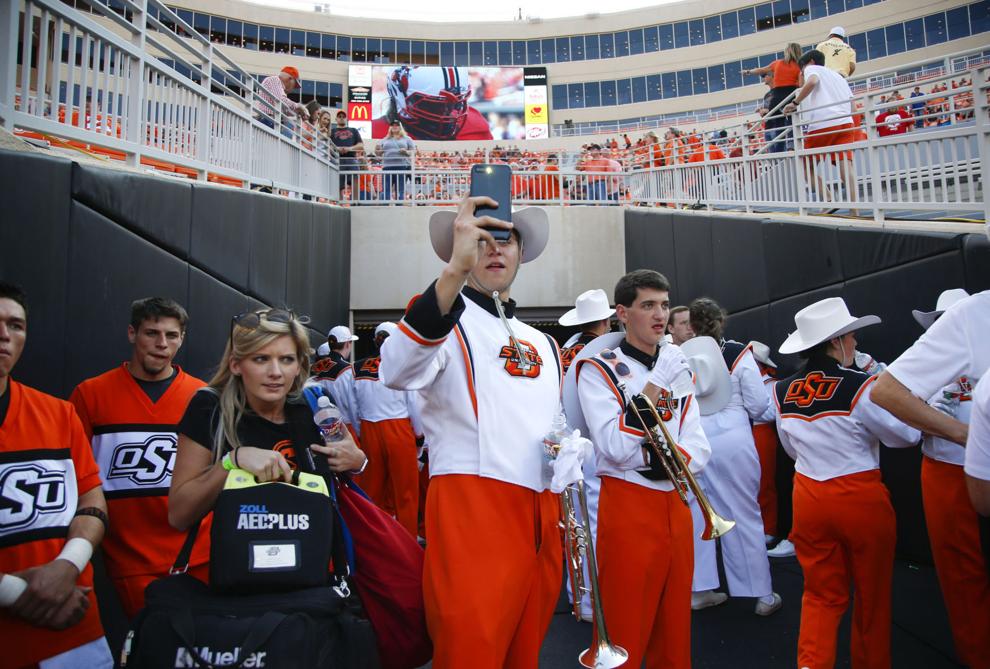 TU OSU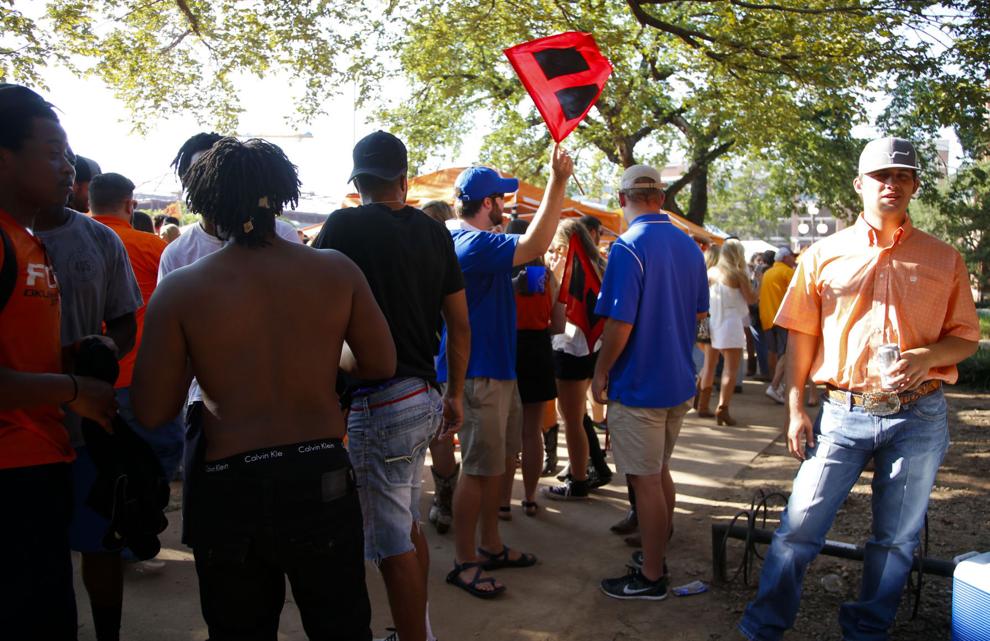 TU OSU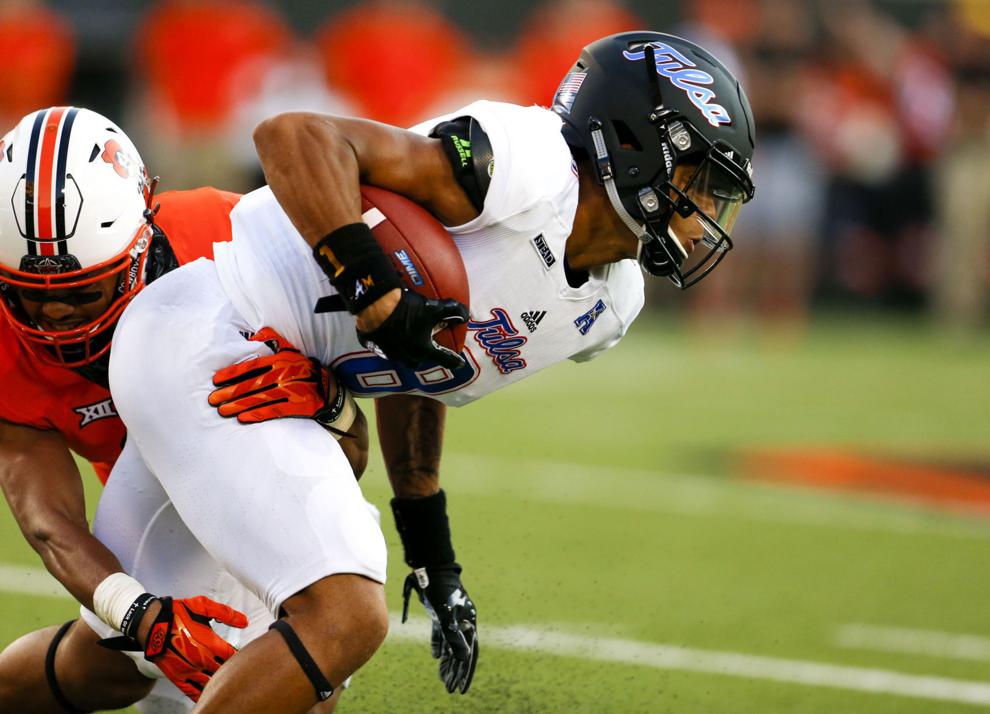 TU OSU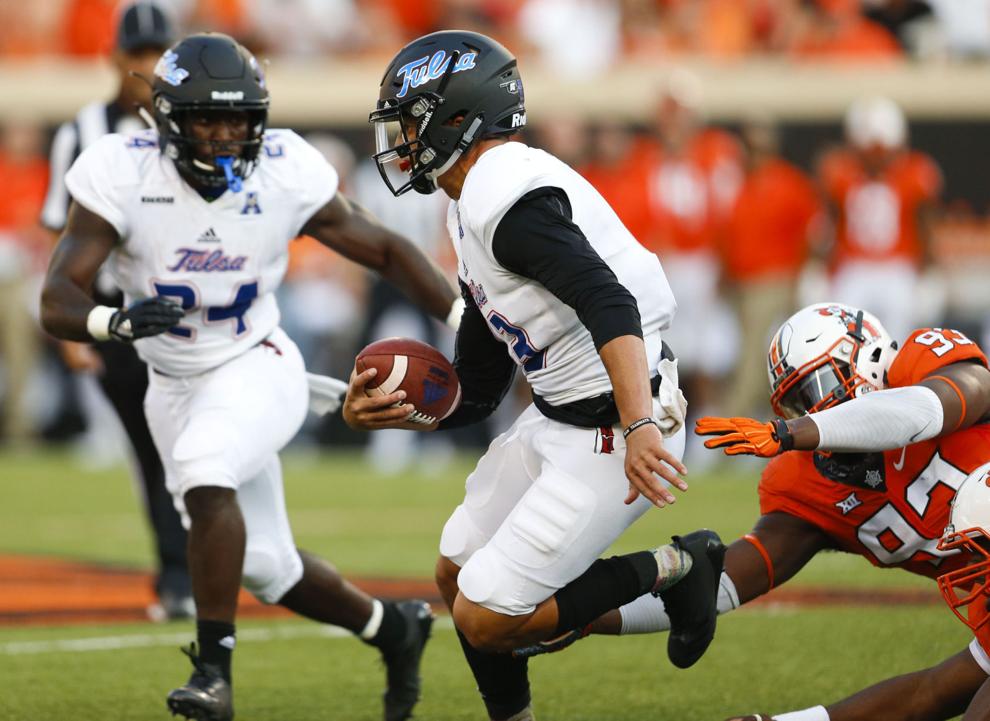 TU OSU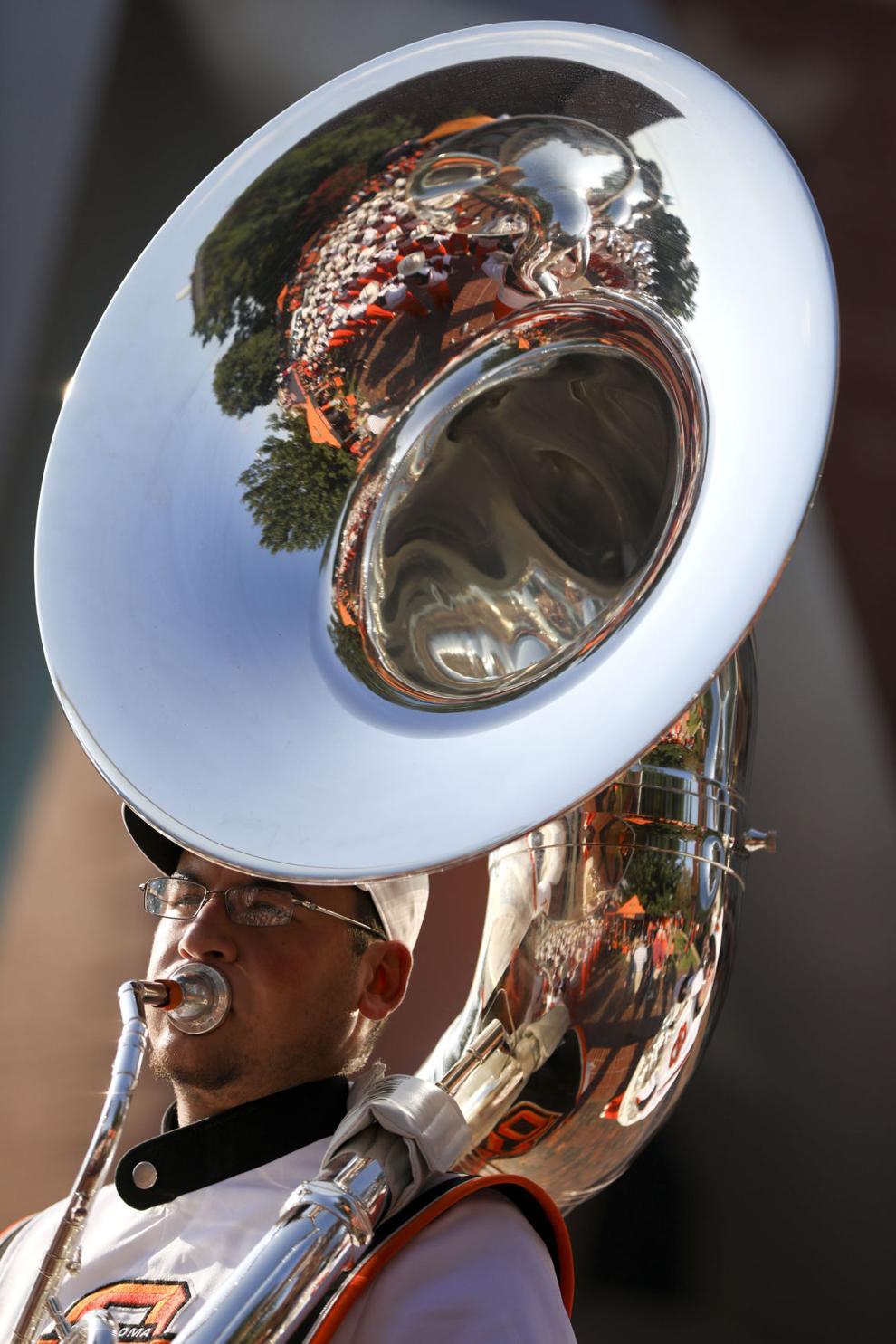 TU OSU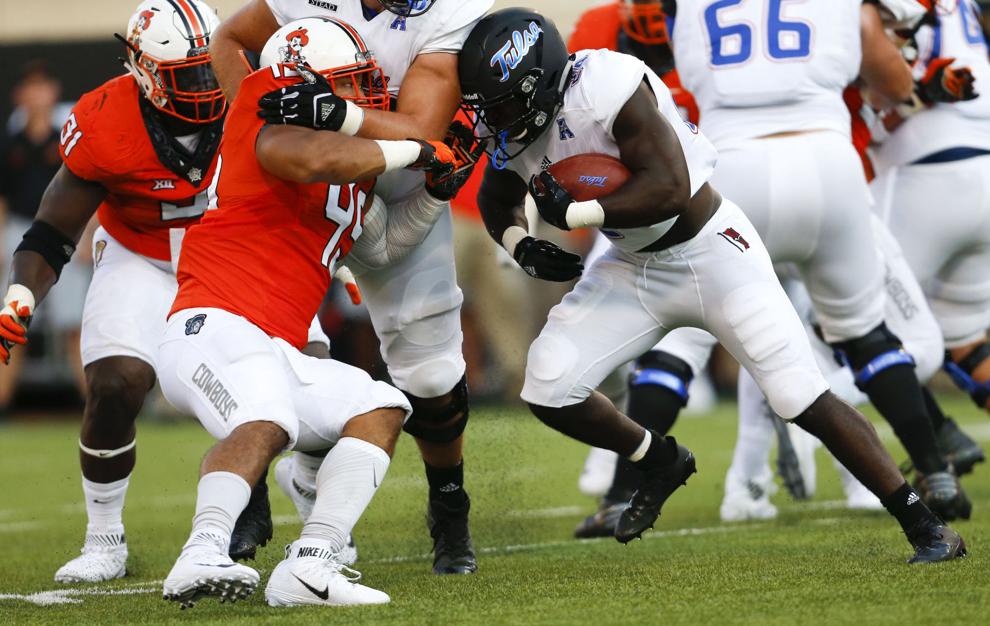 TU OSU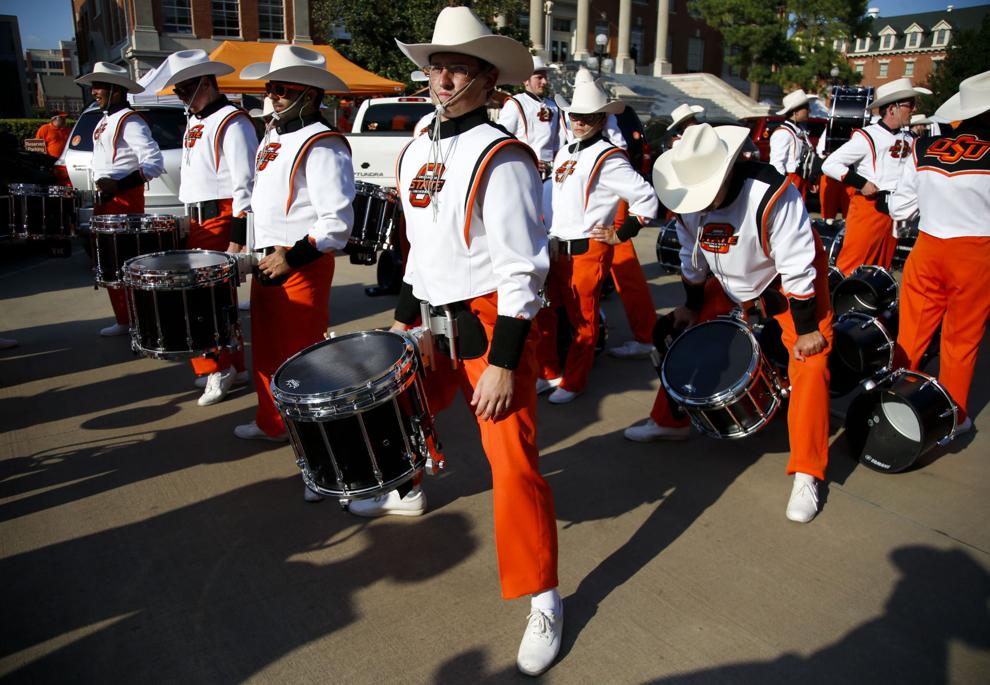 TU OSU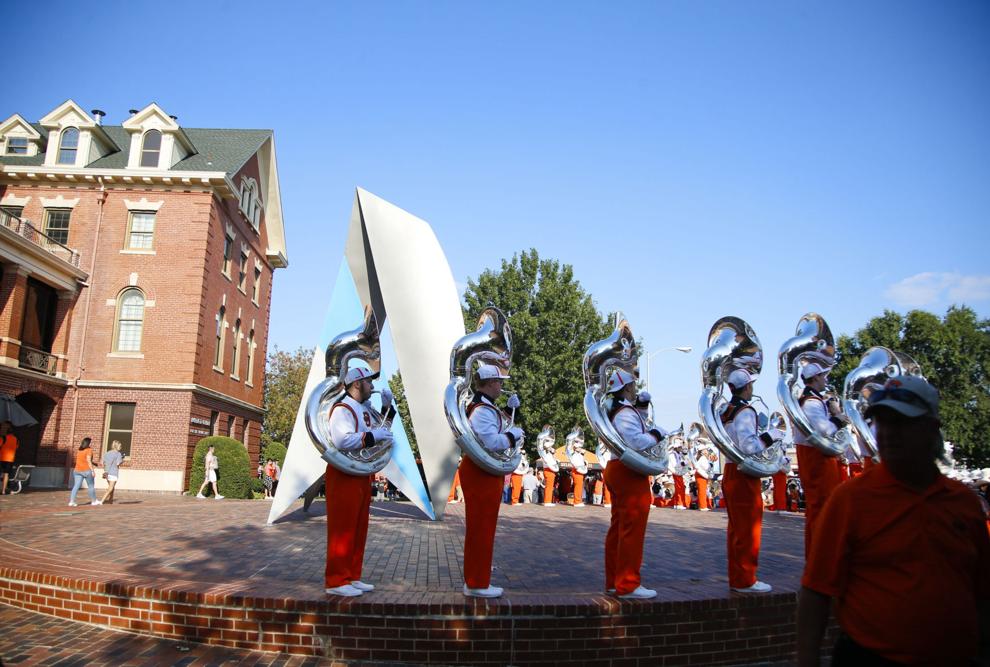 TU OSU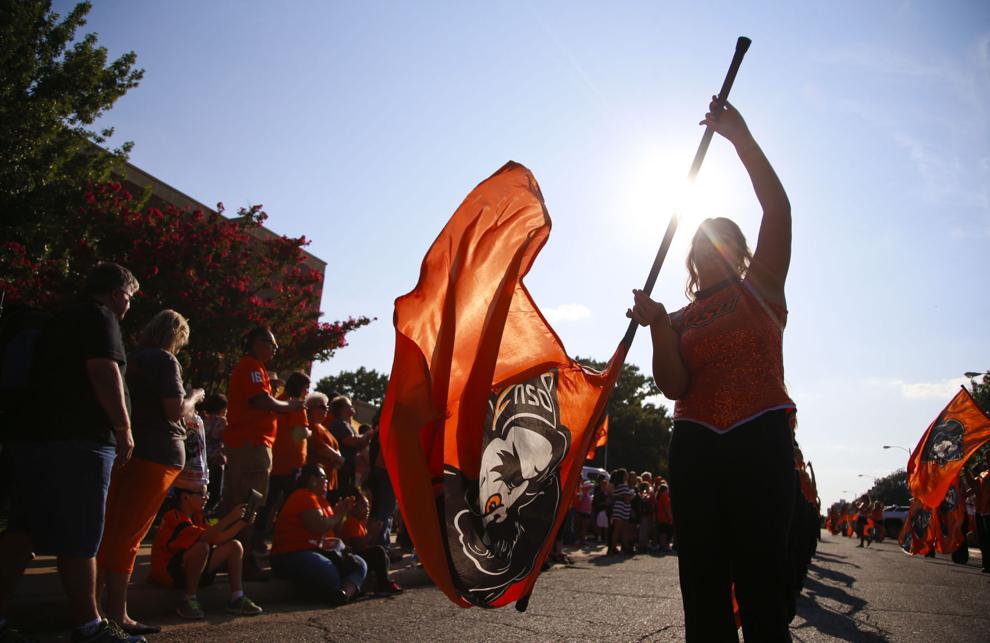 TU OSU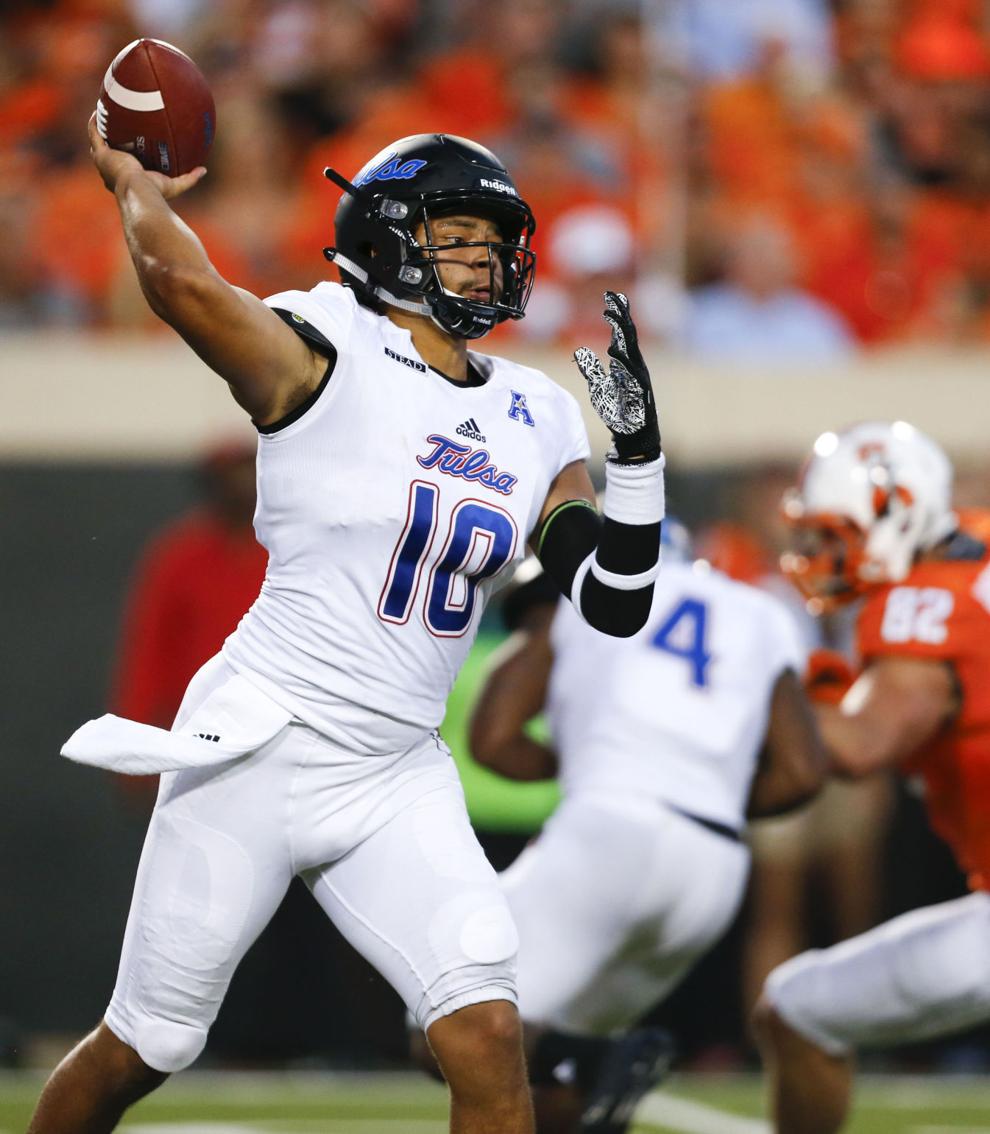 TU OSU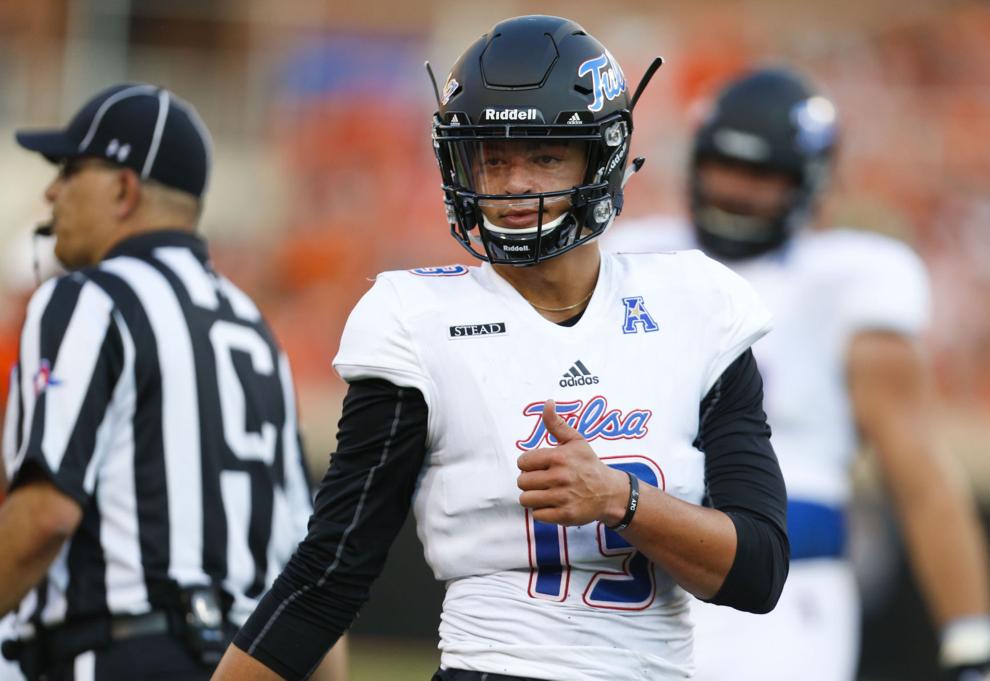 TU OSU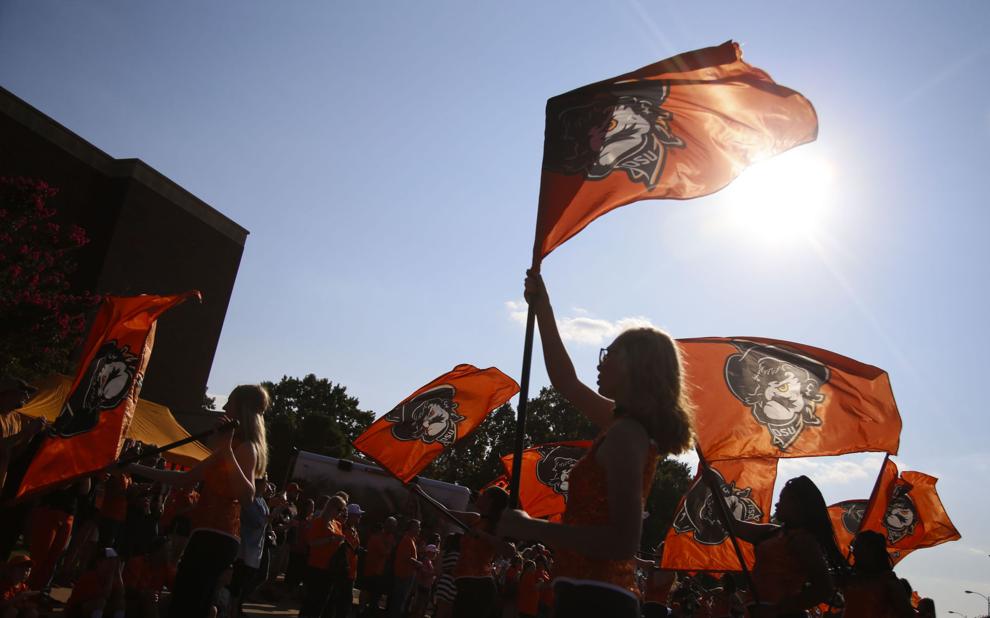 TU OSU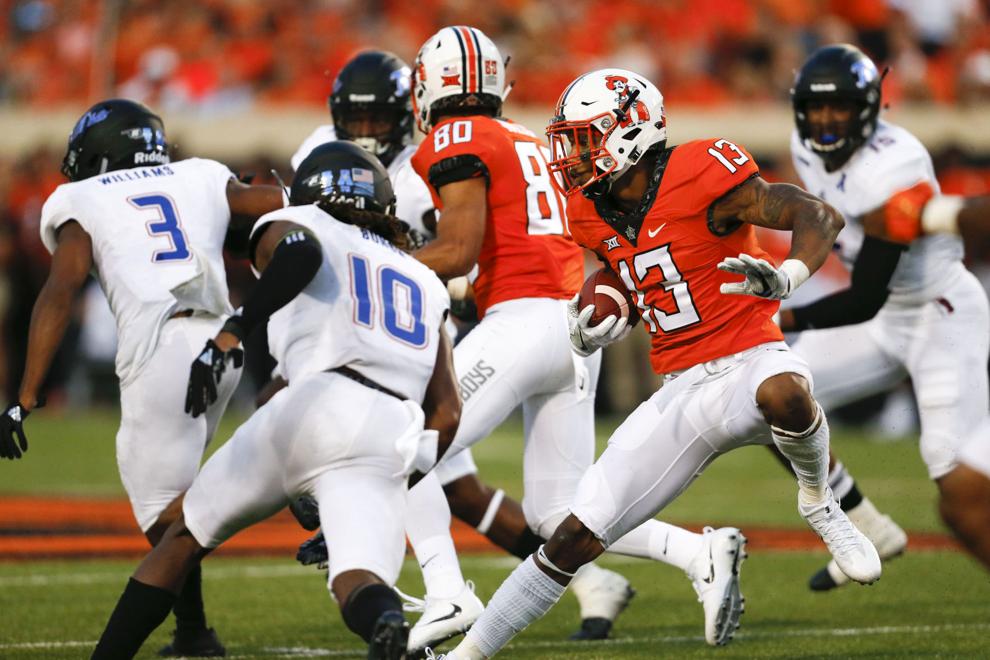 TU OSU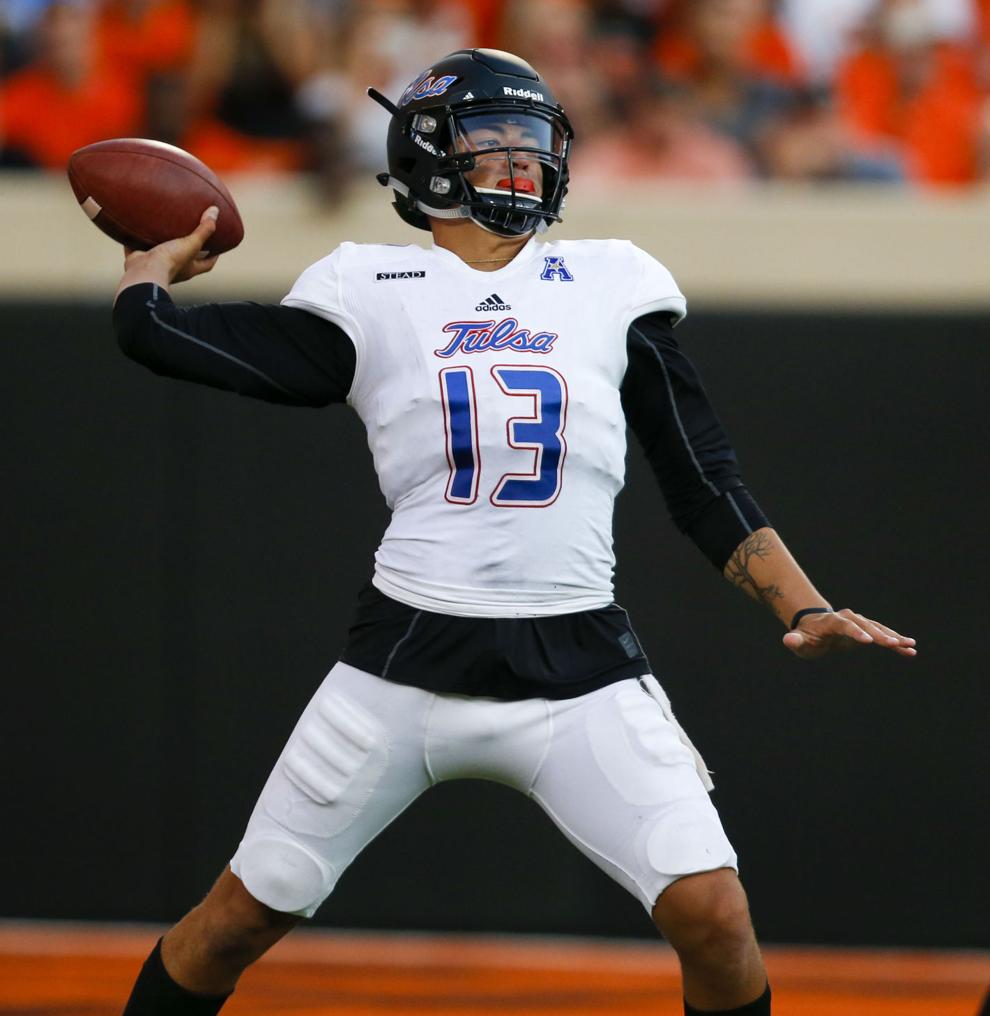 TU OSU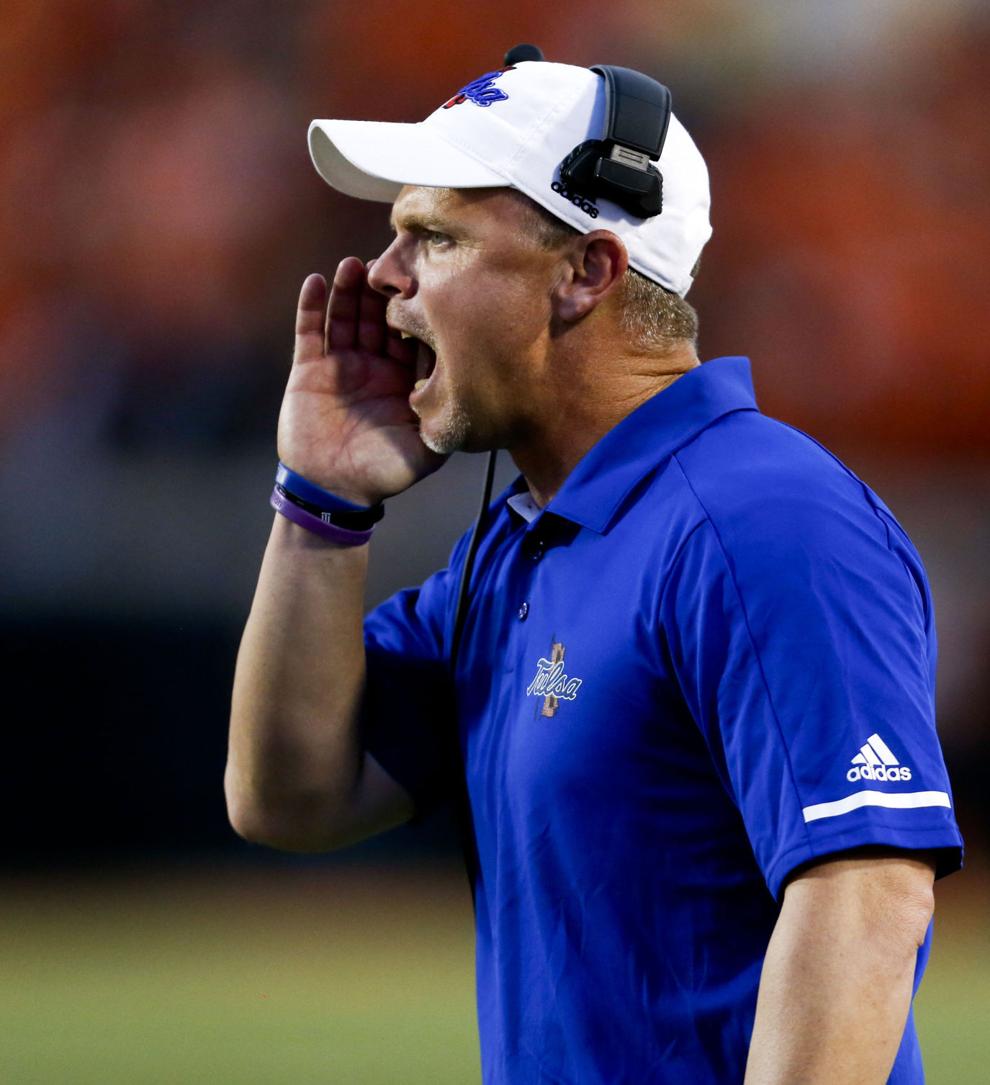 TU OSU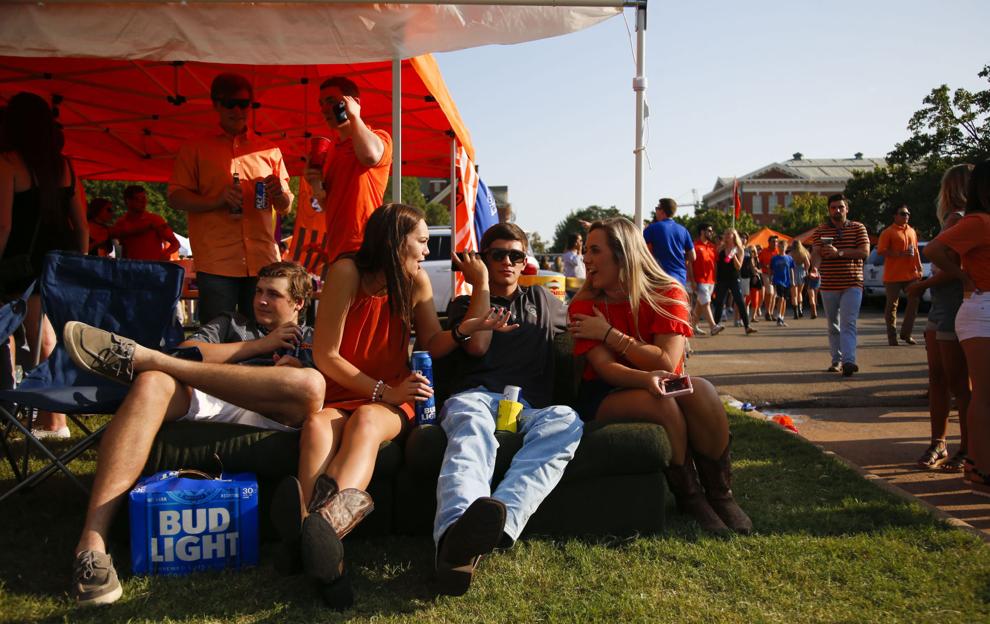 TU OSU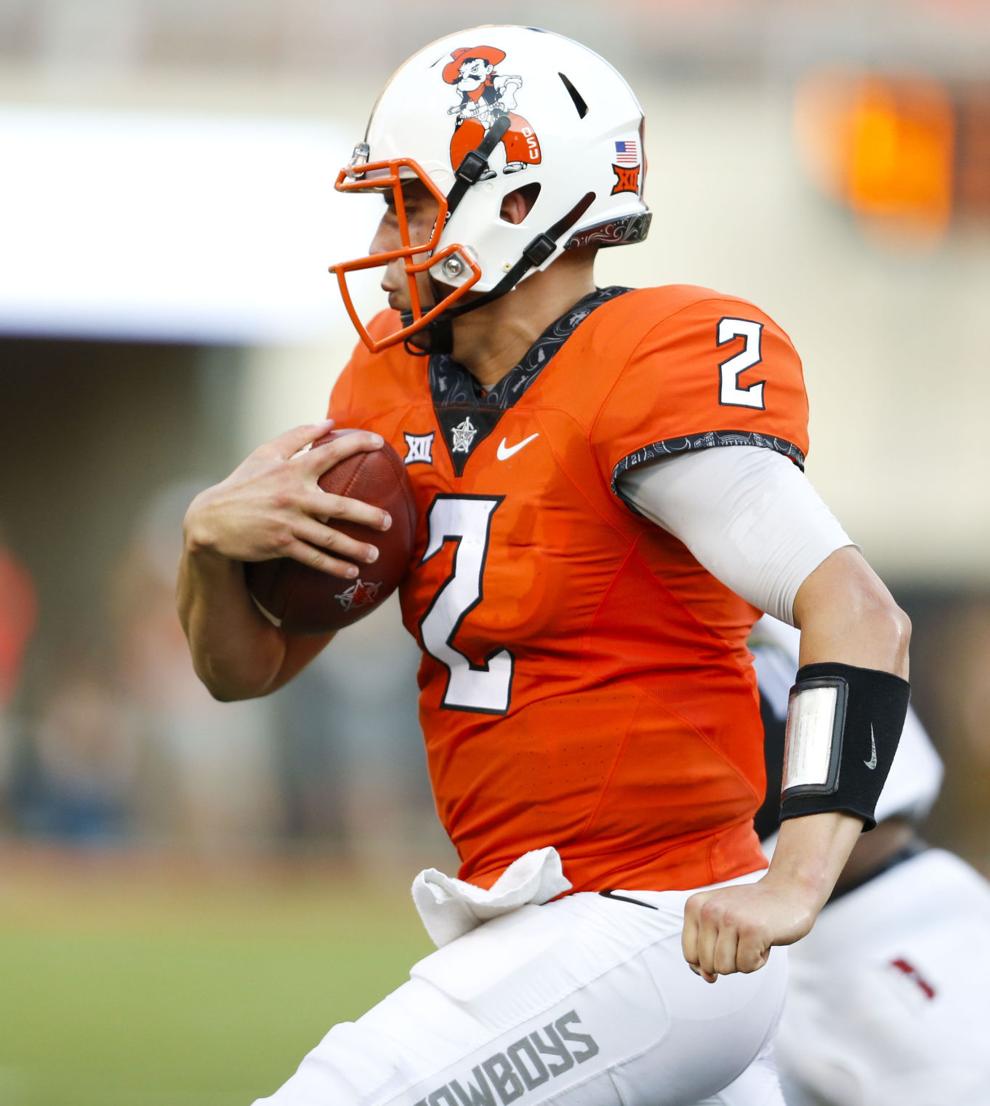 TU OSU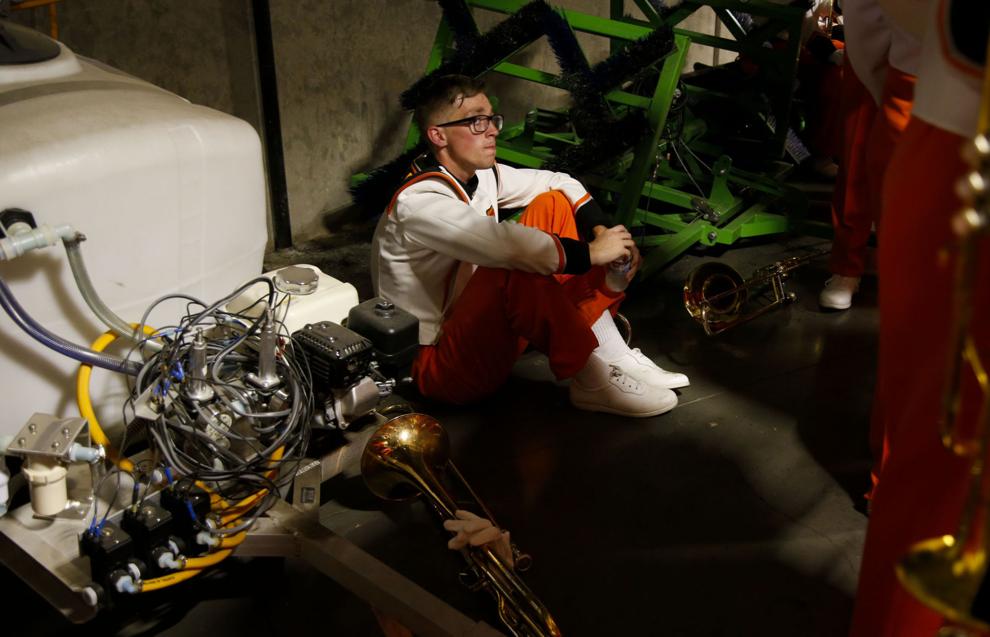 TU OSU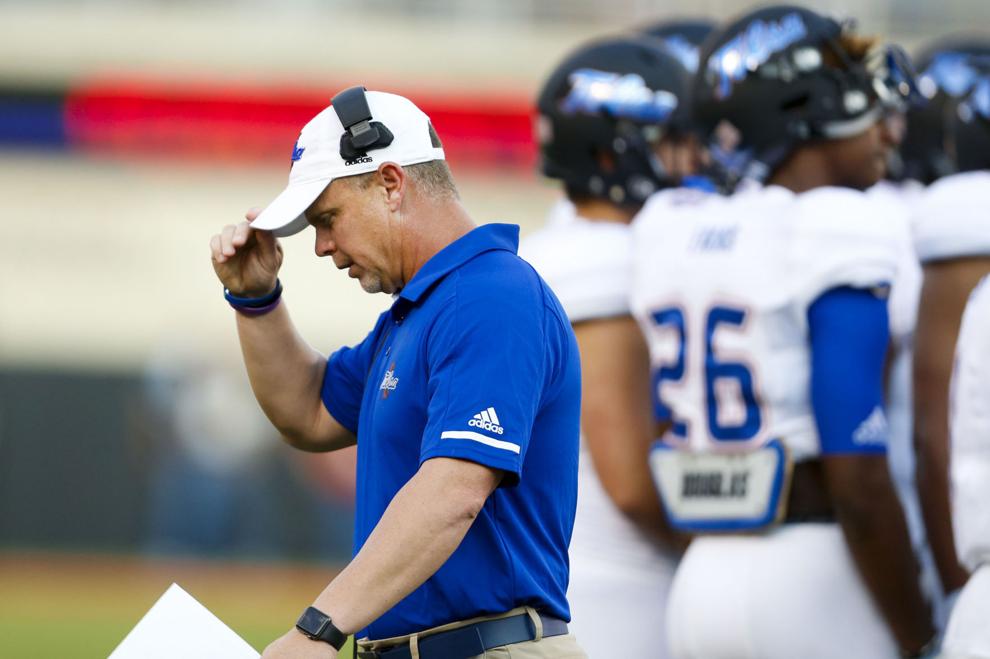 TU OSU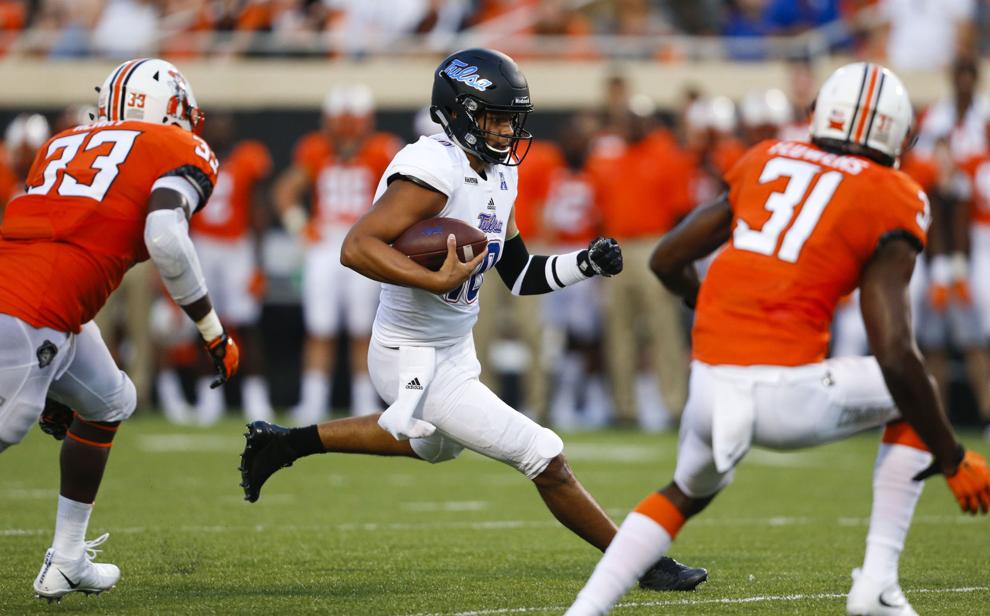 Labor Day sale: $1 for six months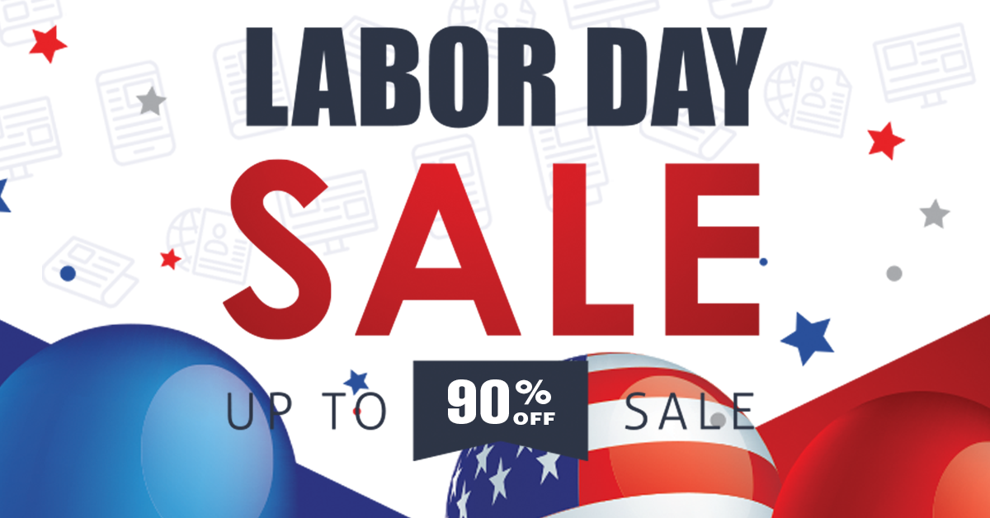 HIDE VERTICAL GALLERY ASSET TITLES