In the moments immediately following his name being called Thursday night as the 16th pick to the Arizona Cardinals, Zaven Collins and his mother, Haley, shared an emotional embrace.
"We worked so hard (for this)," he told her. "We worked so hard."
After a storybook evening culminated with Collins becoming a first-round NFL draft pick, he left for Arizona on a chartered flight with Cardinals owner Michael Bidwell. On its way out of Tulsa, the plane intentionally flew directly over Collins' hometown of Hominy.
A photo posted by the Cardinals on Twitter showed Collins looking out the window to his high school stadium below with the caption: "Small town, big dreams and hard work." "Mr. Bidwell went out of his way (to fly over Hominy)," Collins said during his introductory news conference upon his arrival to Arizona. "He didn't have to do that. He wanted to and wanted to do that for me. It was great and I really appreciate that."
While Collins spent his draft night in Tulsa with family and close friends, many others who know him gathered at Hominy's stadium to see where he would land, celebrating when the pick was announced. "It's like having a big family, (living) in a small town," Collins said. "Everyone knows everyone. ... Everyone wants to see you succeed, truly. It's a great feeling being from a small town."
Collins was quarterback of the Bucks' state championship team in 2016, then went on to have a stellar career at the University of Tulsa less than an hour away despite being disregarded by other Division I programs for hailing from a small town that played Class A football.
For the Hurricane, he was a three-year starter who consistently delivered big plays. As the nation's top defensive player in 2020, Collins sealed two wins with interceptions and totaled 11½ tackles for lost yardage with four sacks in eight games.
"What I liked about him was everything — size, football acumen, instincts, coverability," Cardinals general manager Steve Keim said after selecting Collins. "This guy's got rare and unusual movement skills for a guy who's almost 6-foot-5 and 265 pounds."
In addition to his performances on the field, Collins wowed Arizona during the pre-draft process, earning an "alpha" tag reserved for only a handful of players on their board who display rare leadership qualities. He is projected to play middle linebacker alongside Isaiah Simmons, who was the team's first-round pick a year ago out of Clemson. "Obviously you don't take (Collins) with the 16th pick unless you expect him to play," Cardinals coach Kliff Kingsbury said Thursday night. "I don't think the learning curve will be very steep for this young man. He was valedictorian of his high school (class). We expect him to come in and play a lot immediately."
Photos: Arizona Cardinals' first-round pick Zaven Collins' career so far, from Hominy High School to the Tulsa Golden Hurricane
November 2020 video: Zaven Collins' 96-yard interception return for TD seals TU's win over Tulane
Zaven Collins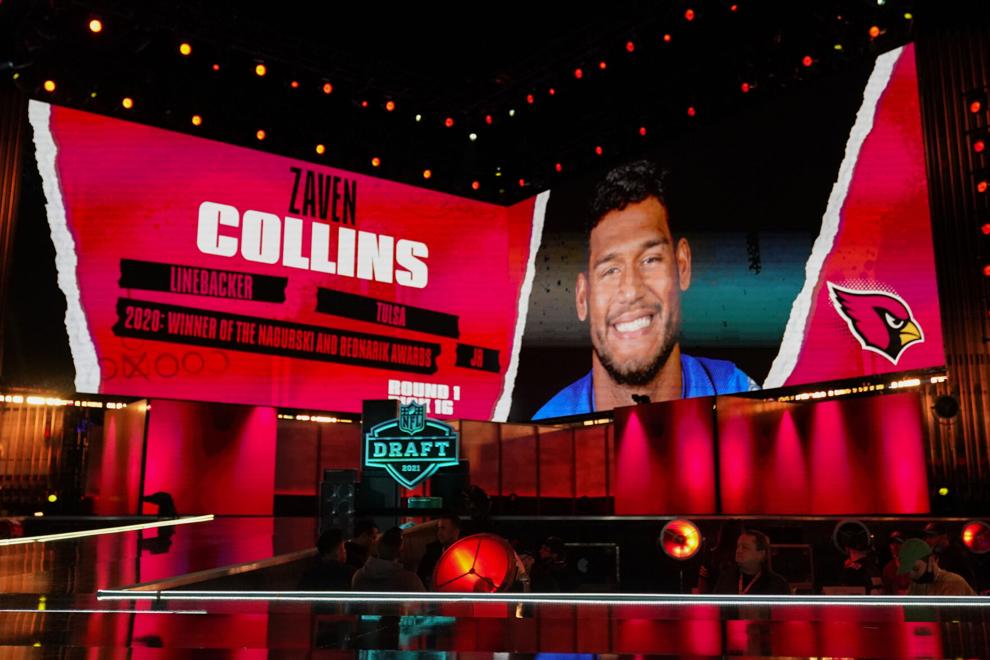 Zaven Collins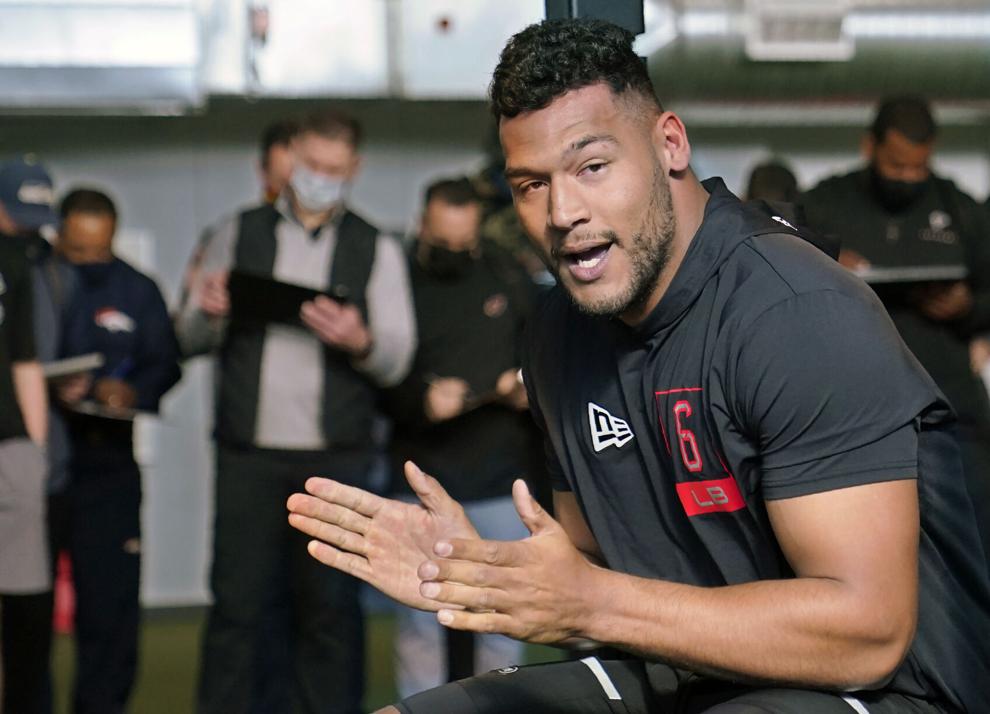 Zaven Collins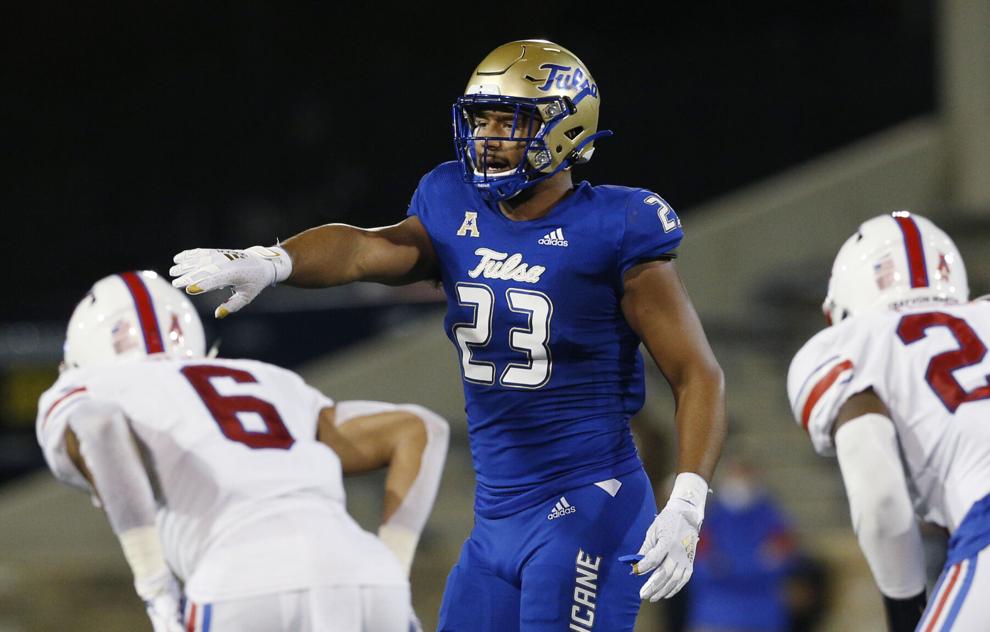 Zaven Collins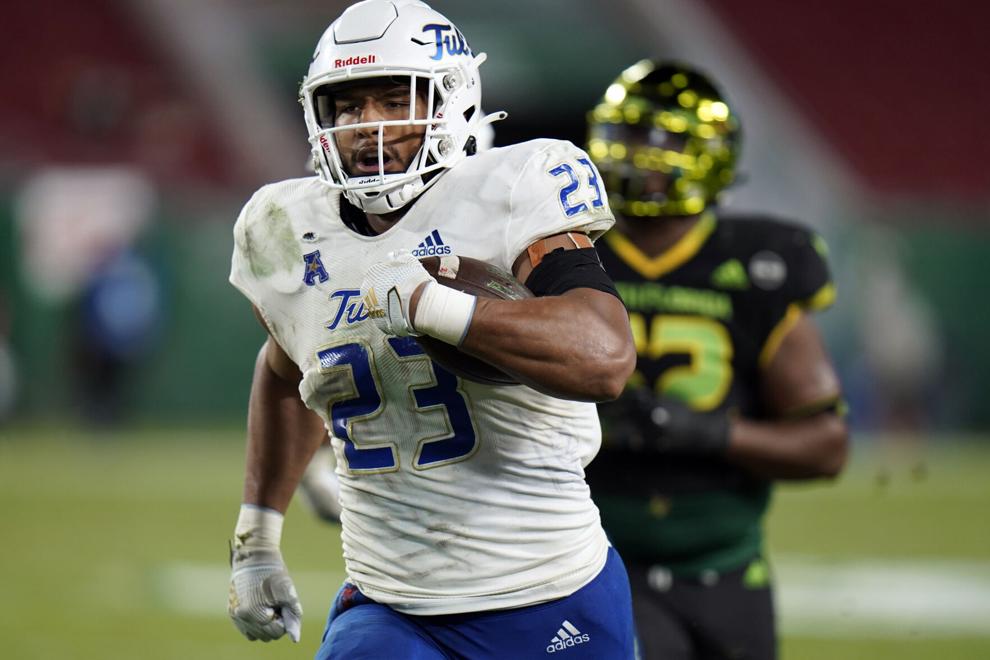 Zaven Collins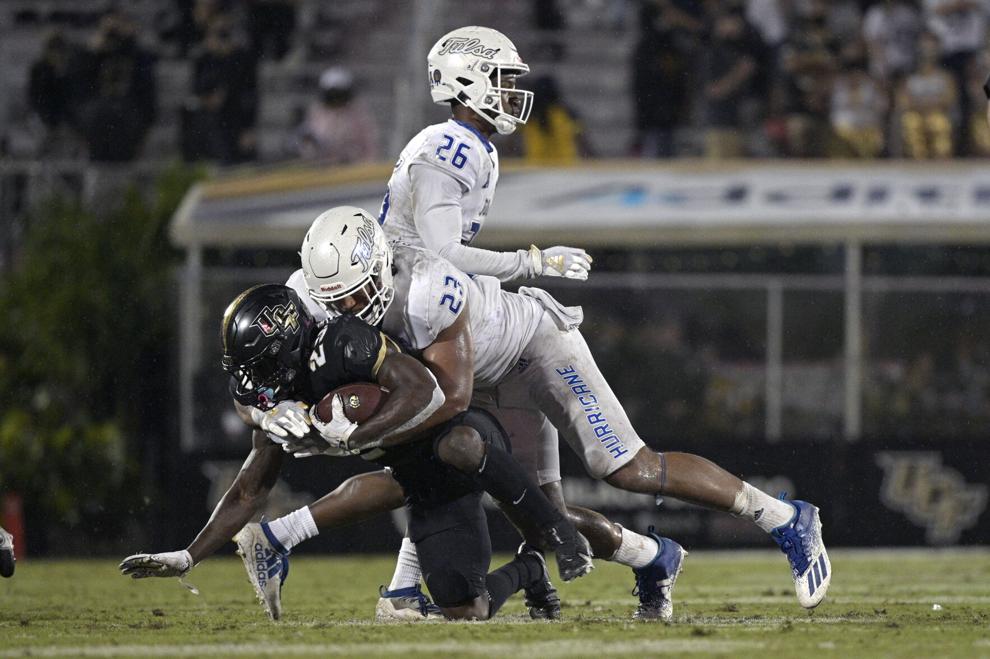 Zaven Collins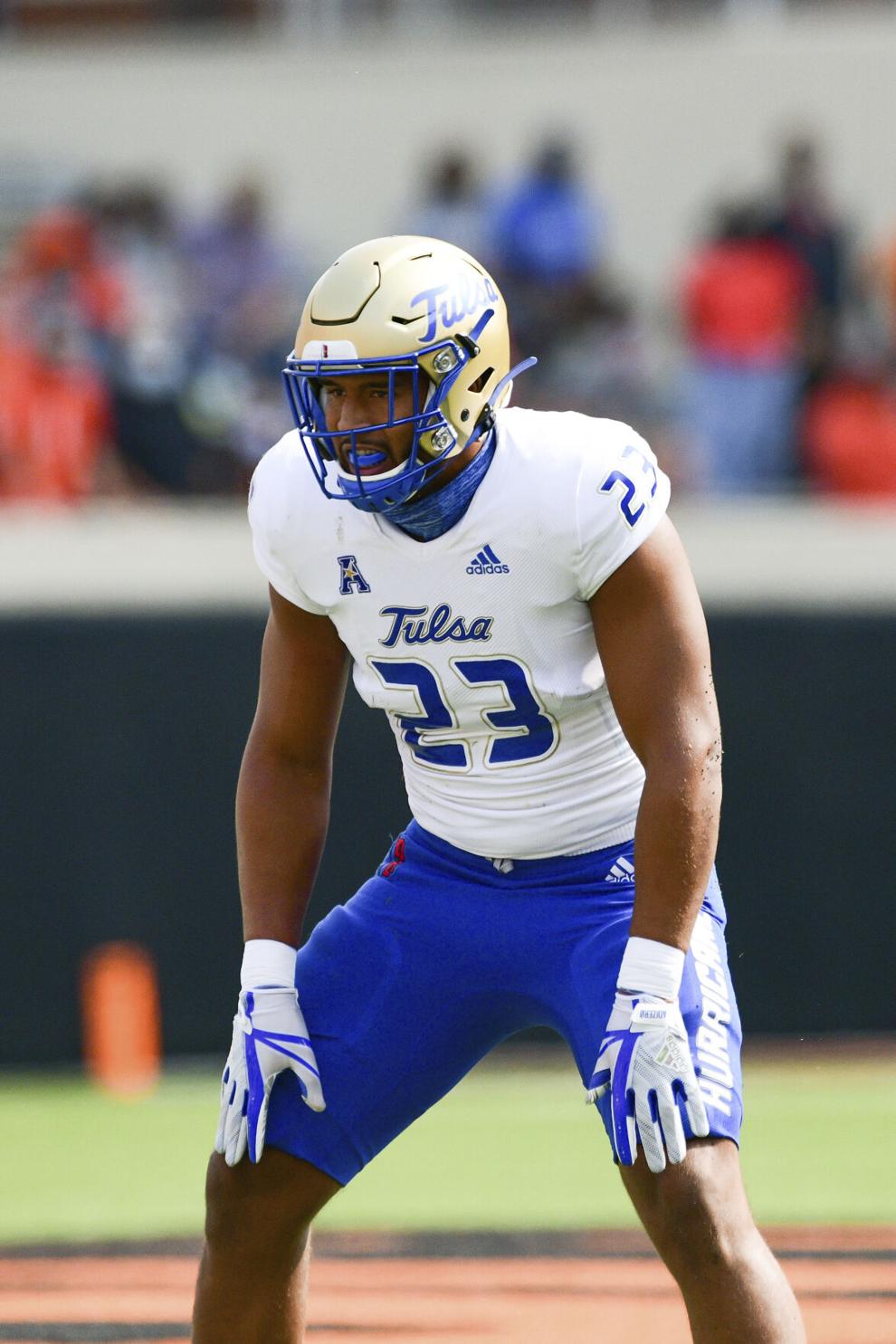 Zaven Collins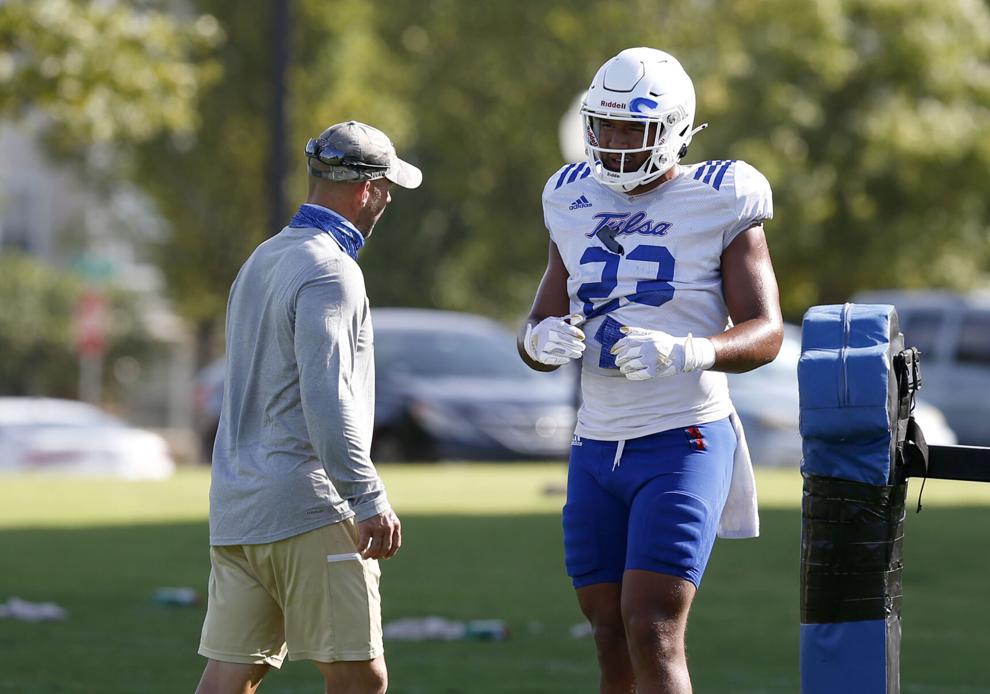 Zaven Collins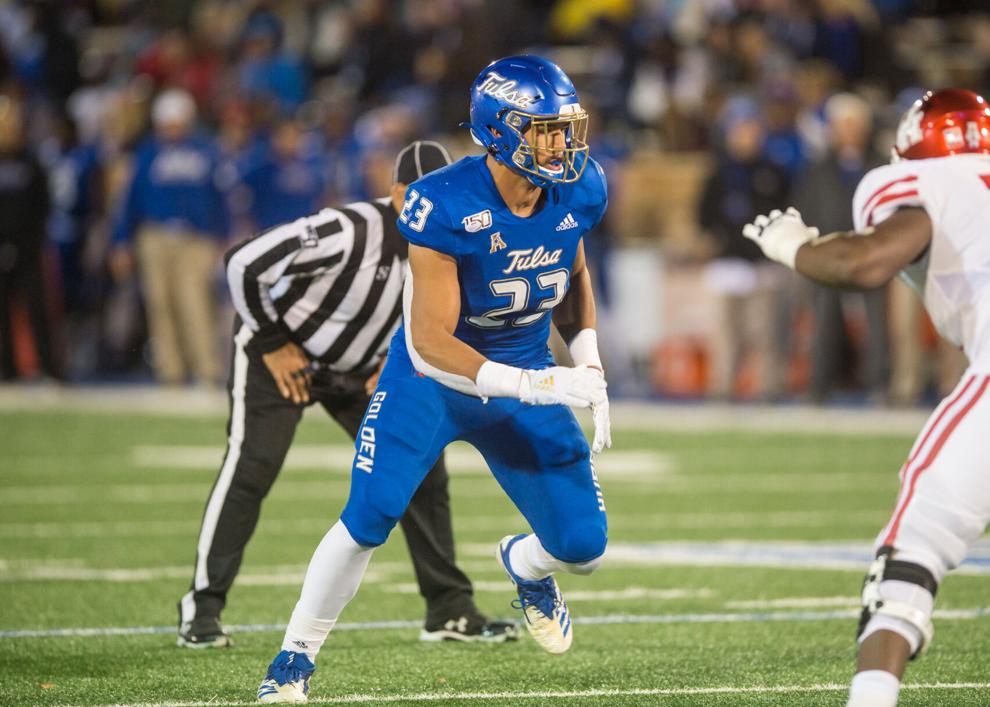 Zaven Collins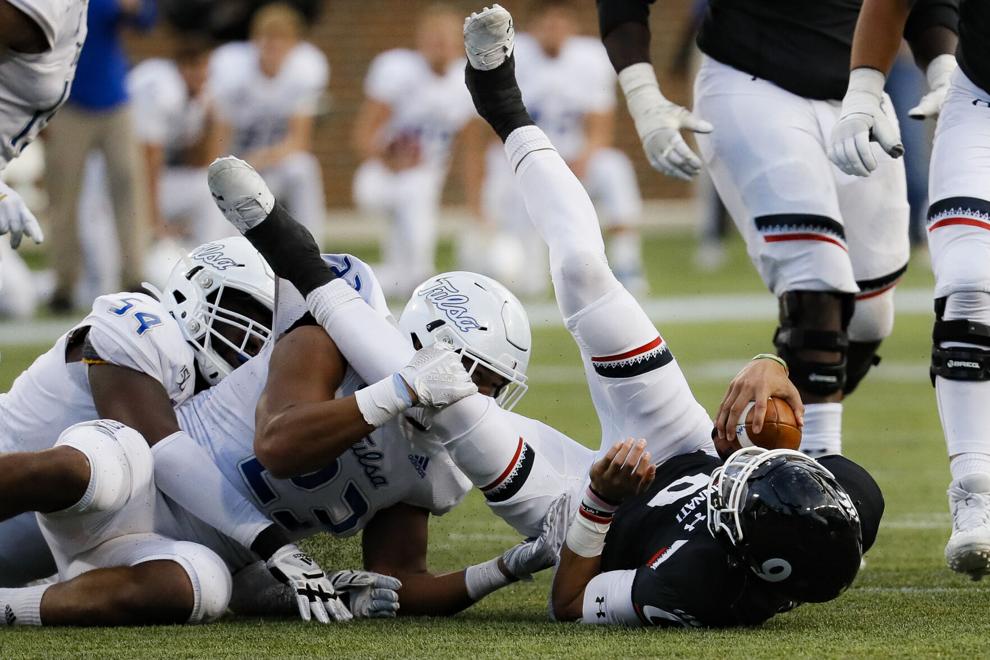 Zaven Collins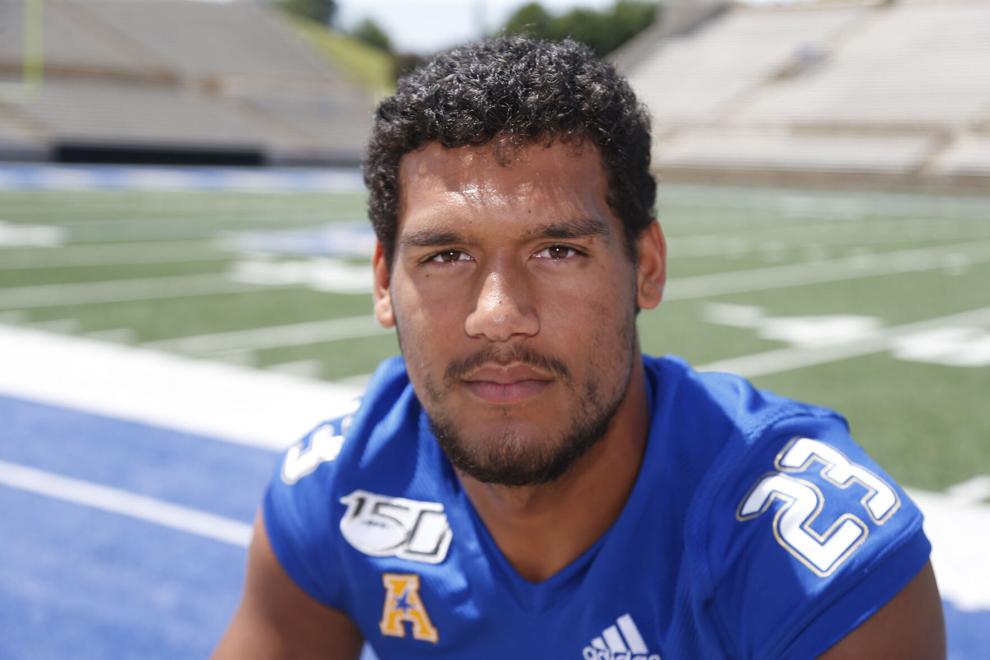 Zaven Collins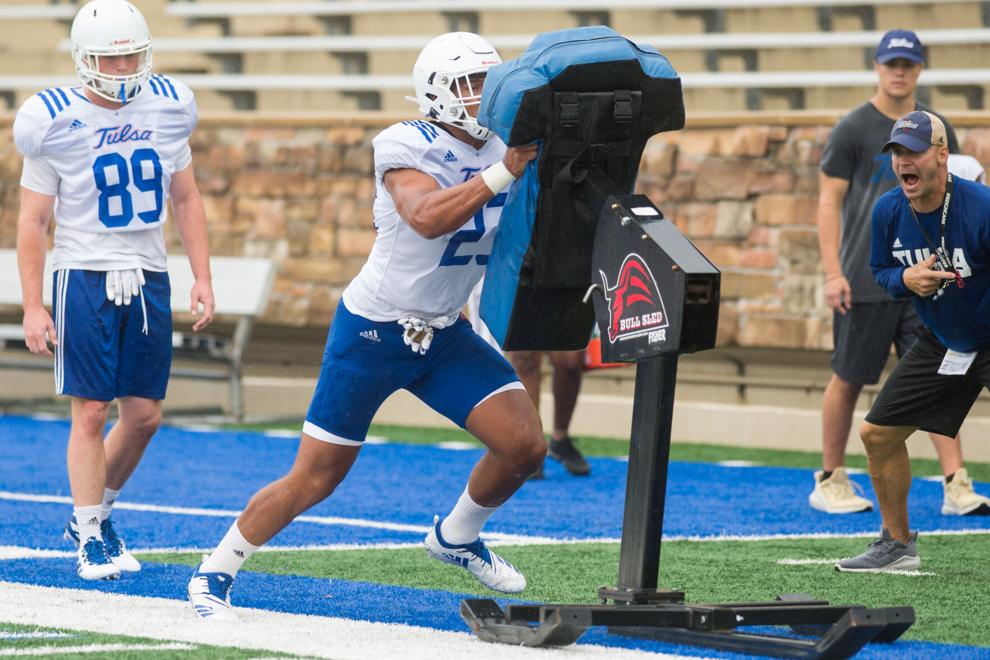 Zaven Collins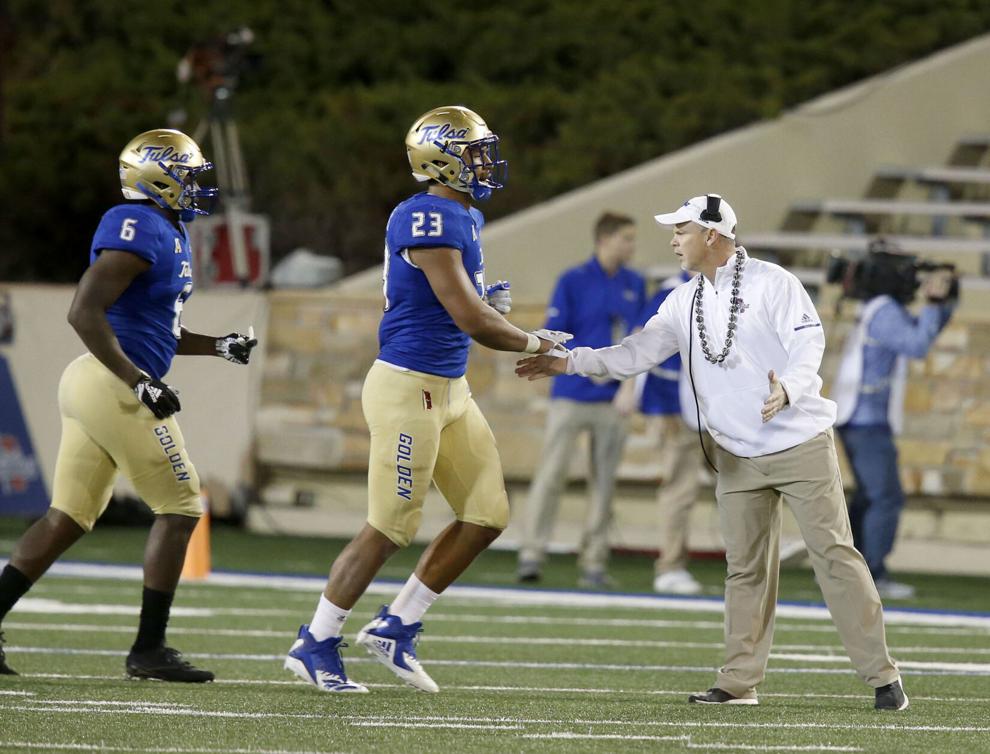 Zaven Collins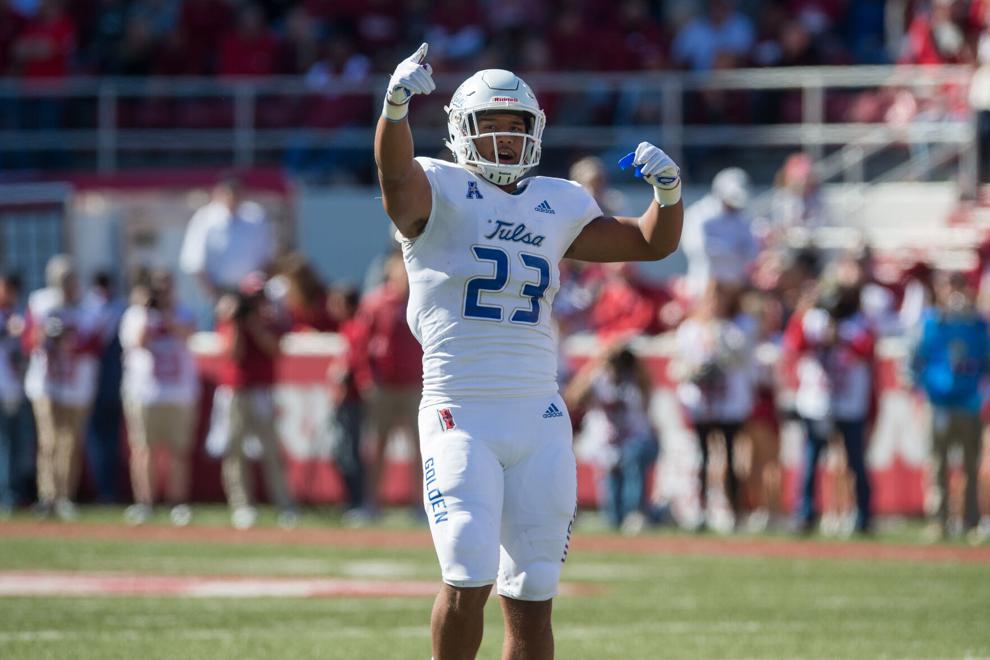 Zaven Collins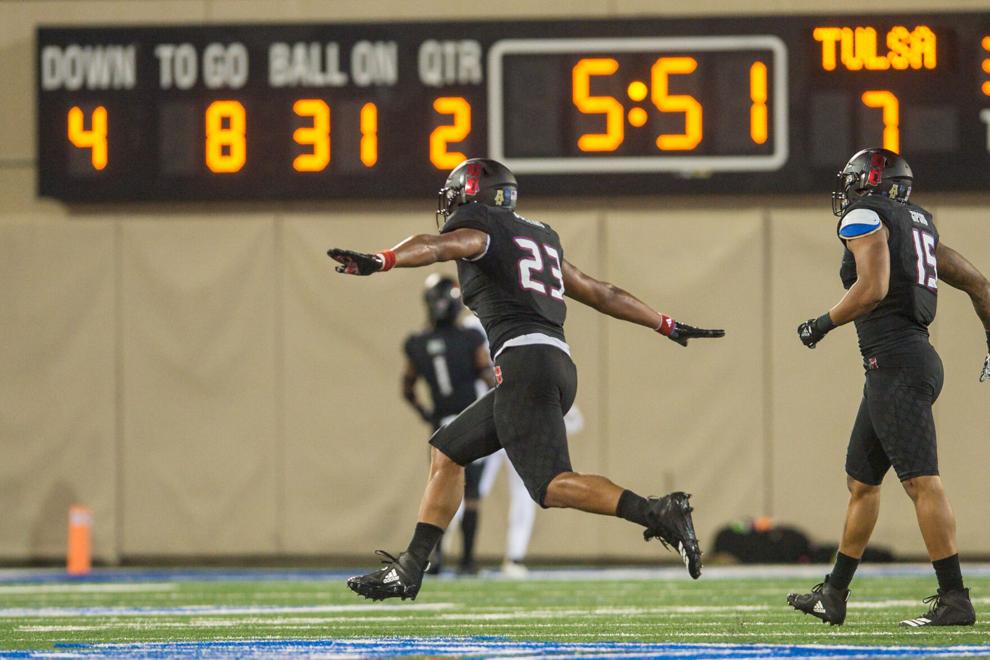 Zaven Collins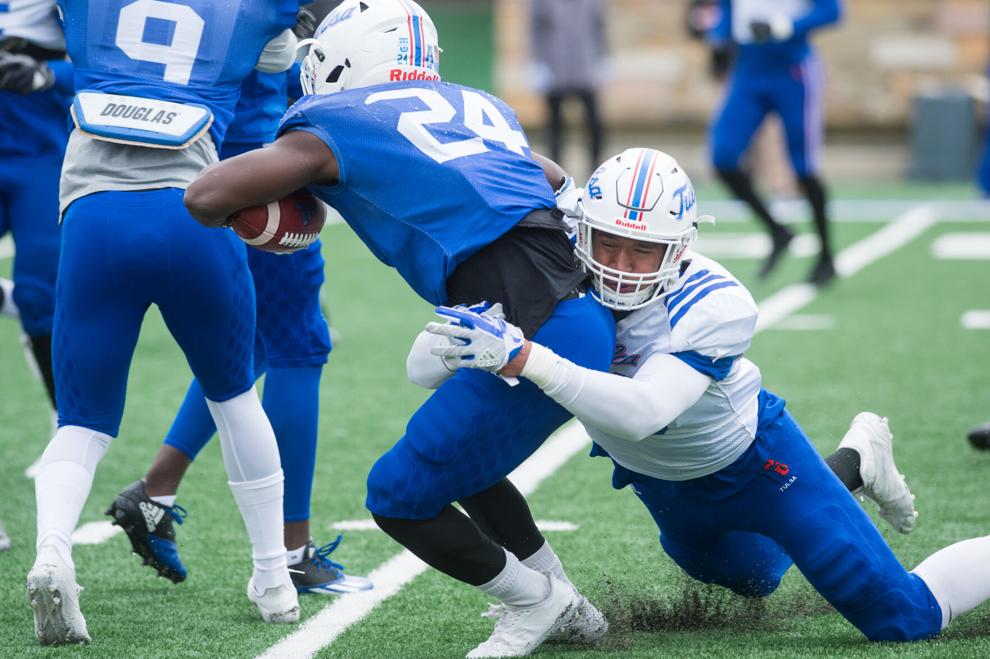 Zaven Collins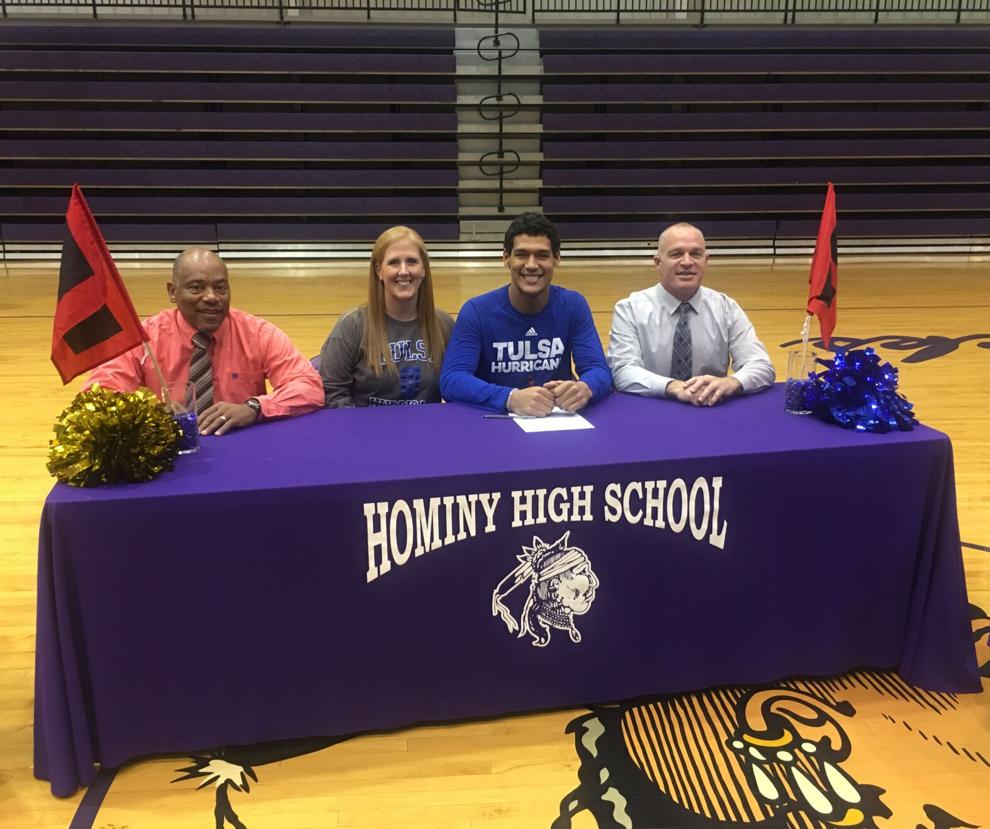 Zaven Collins
Zaven Collins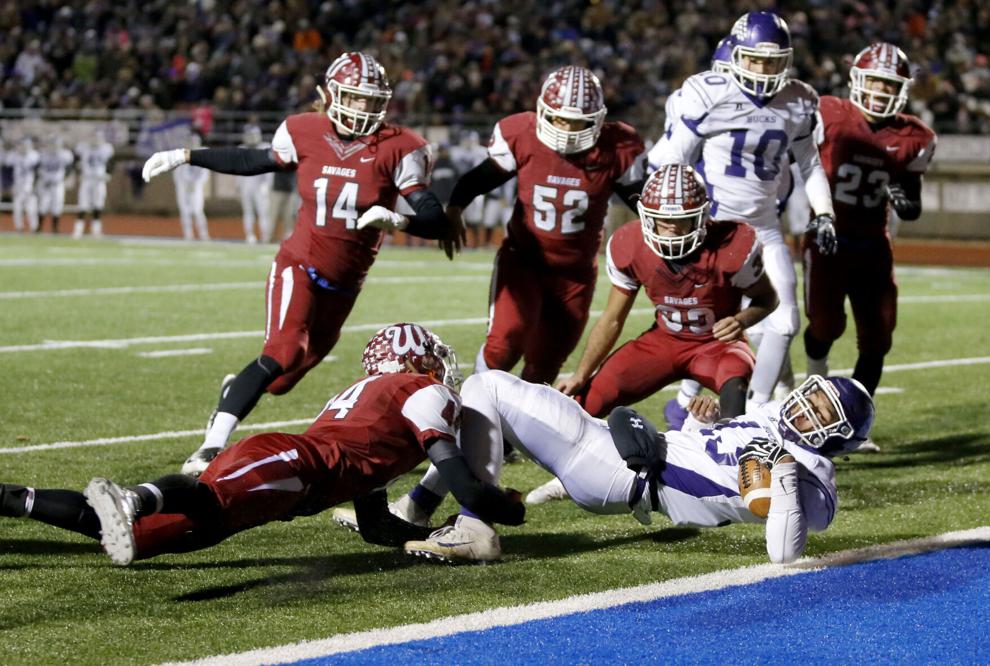 Zaven Collins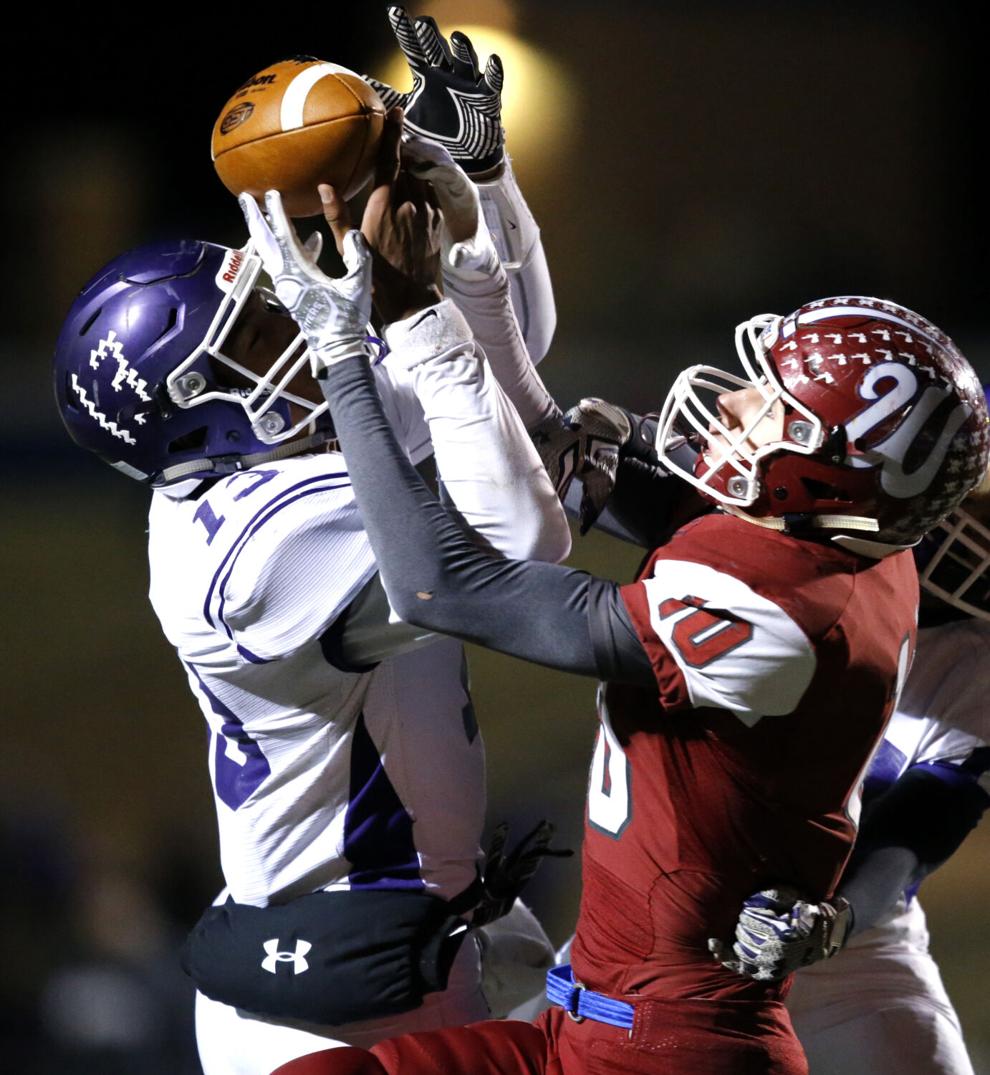 Zaven Collins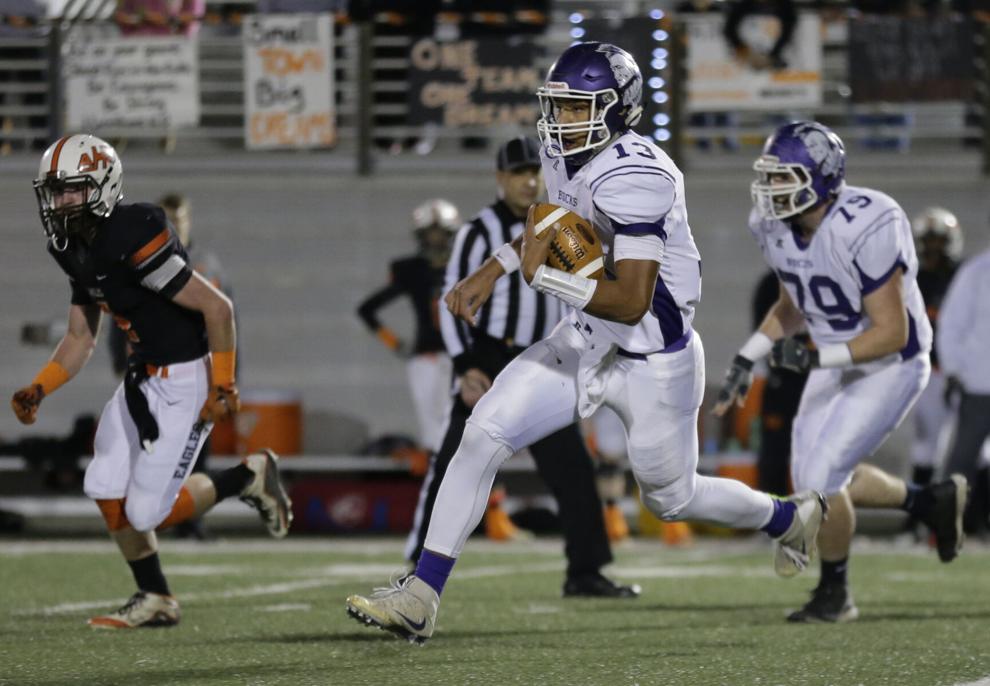 Zaven Collins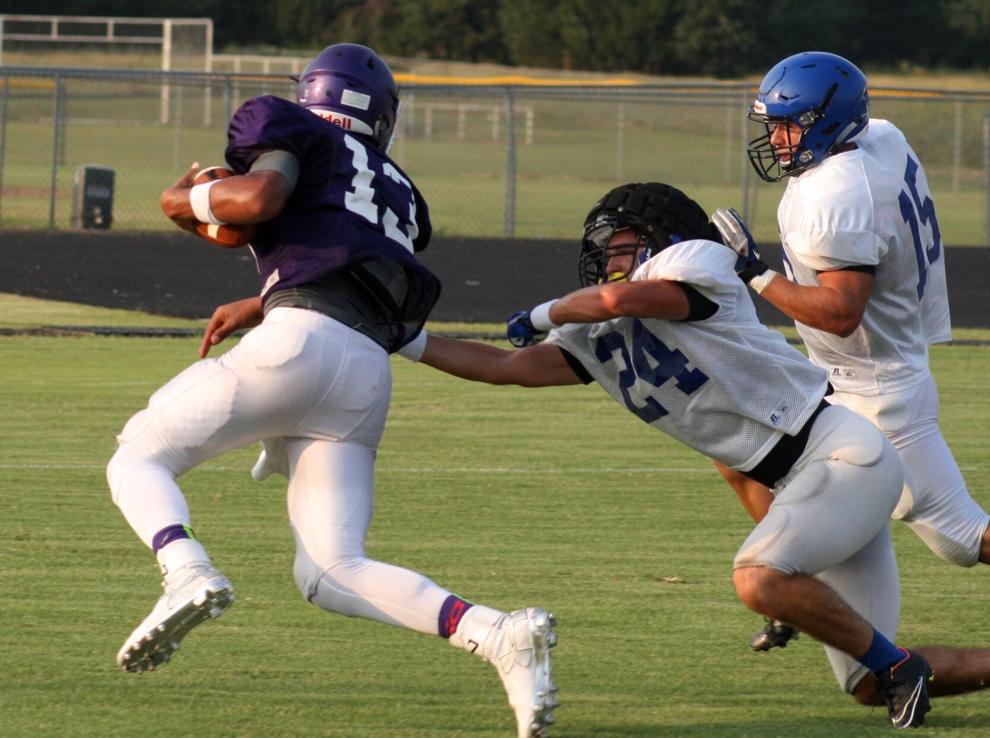 Zaven Collins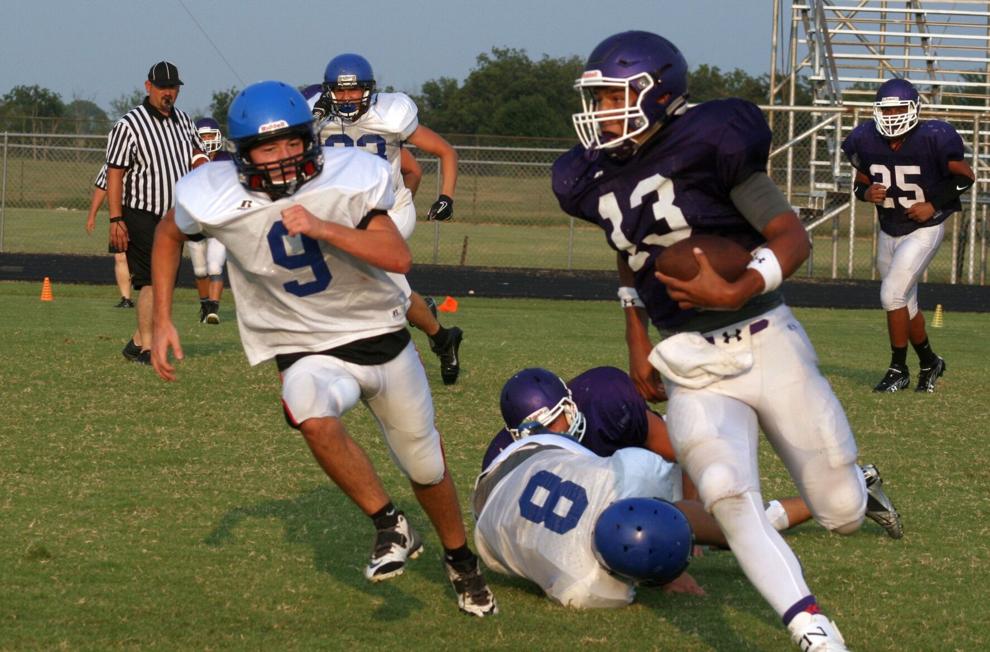 $1 for 6 months
From his gymnastics days as a child to local sports star at Hominy to now a potential Heisman candidate at TU.