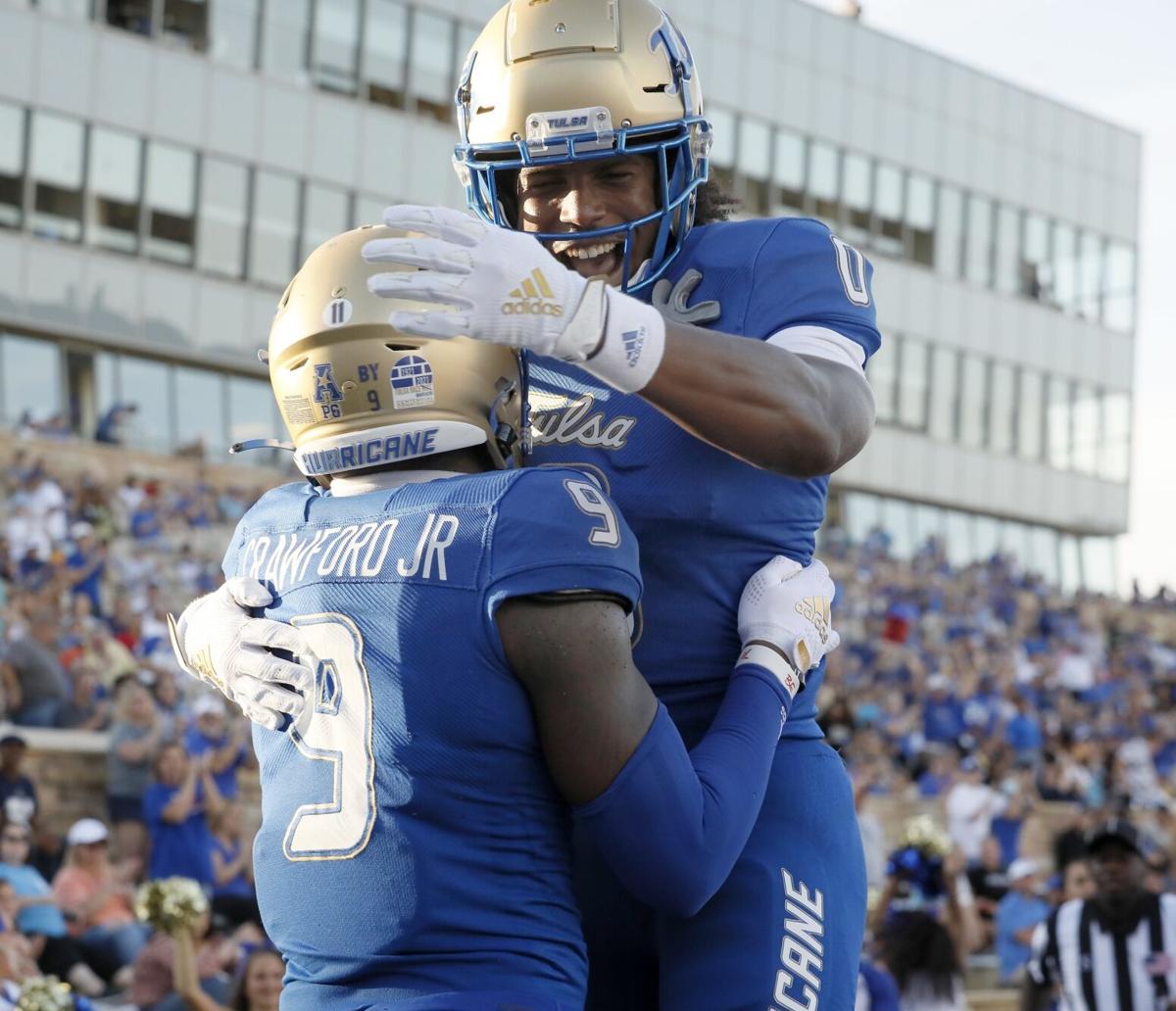 The calendar turns to October, and American Athletic Conference play arrives for the University of Tulsa.
Like many teams at this juncture, the Hurricane is still seeking an identity, having produced equally impressive and unimpressive moments throughout a loaded nonconference slate.
"Obviously we've seen good teams," coach Philip Montgomery said. "We're going to continue to keep seeing good teams and we've got to be prepared. We've got to be battle-tested, and I think we are. And now we've got to continue to keep building and growing each week."
The week-to-week improvements have been the most encouraging aspect, starting with gutsy performances at Oklahoma State and Ohio State following the shorthanded setback in the opener against UC Davis and culminating with a 41-34 victory against Arkansas State in Week 4.
"Coming off the last three games, they all kind of came down to the end there, and this last game we put it together and finished the game at the end," linebacker Grant Sawyer said. "Having that momentum going into this Houston game, I think it's really going to build into a strong start to conference."
In 2020, TU didn't have the benefit of multiple nonconference games but broke through with an upset in the league opener at UCF and rattled off a six-game win streak en route to a runner-up finish in the American. This year, the Hurricane generated some confidence from the Arkansas State win, having played well on offense and defense.
"Until you (win a game), there's always that little bit of doubt in the back of your head," Montgomery said. "I think these guys have worked extremely hard. They've put in the time and the effort.
"Last year was last year, and you can't live on that, so you've got to produce in what you're doing right now. Getting into the win column obviously was a big factor and we've got to build off that and use the momentum from it."
Against the Cougars, TU is a slight favorite at home despite the teams having reversed records. Houston's only defeat came in Week 1 against Texas Tech, and all four of its games have been played in the city of Houston.
"I could care less about 1-3," Cougar coach Dana Holgorsen said of TU's record. "These guys can play. … It's going to be our biggest challenge yet this year."
With Houston headed to the Big 12 as early as 2023, the rivals have limited meetings remaining as conference opponents. The Hurricane has lost five of the past six in the series including the previous two meetings. In 2019, the Cougars prevailed 24-14 by virtue of securing four takeaways.
"This has been a great competitive rivalry throughout the years," said Montgomery, a former Houston assistant. "This game has been played a lot and we've been in the same conference on multiple different occasions.
"I've been on both sides of that spectrum, and you can throw the records out. It's going to be a physical, hard-fought competitive game, and it's been like that for years. I don't expect anything different this year."
Happy birthday to TU legend and NFL Hall of Famer Steve Largent: Take a look back at his career
Steve Largent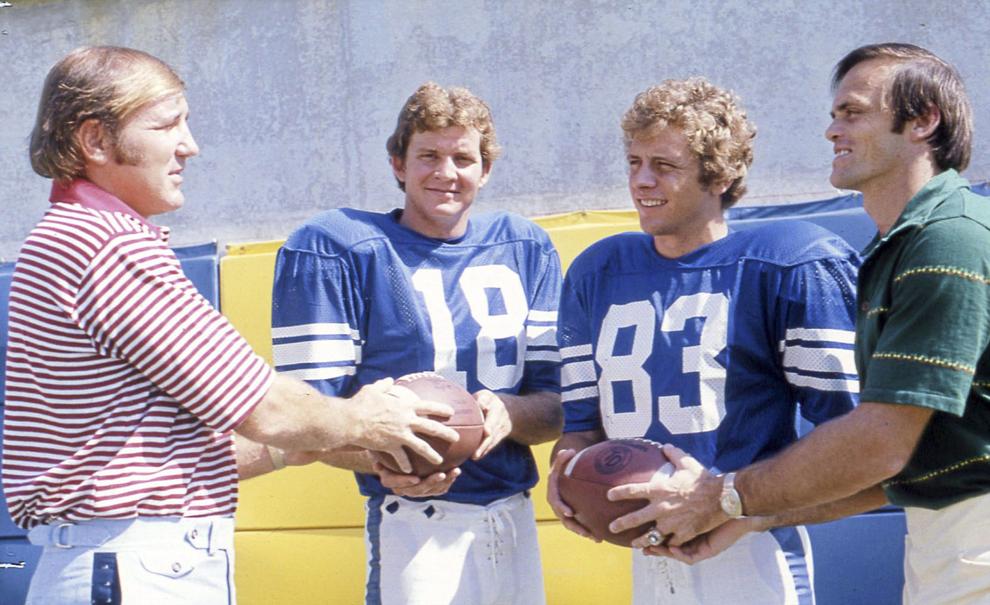 Steve Largent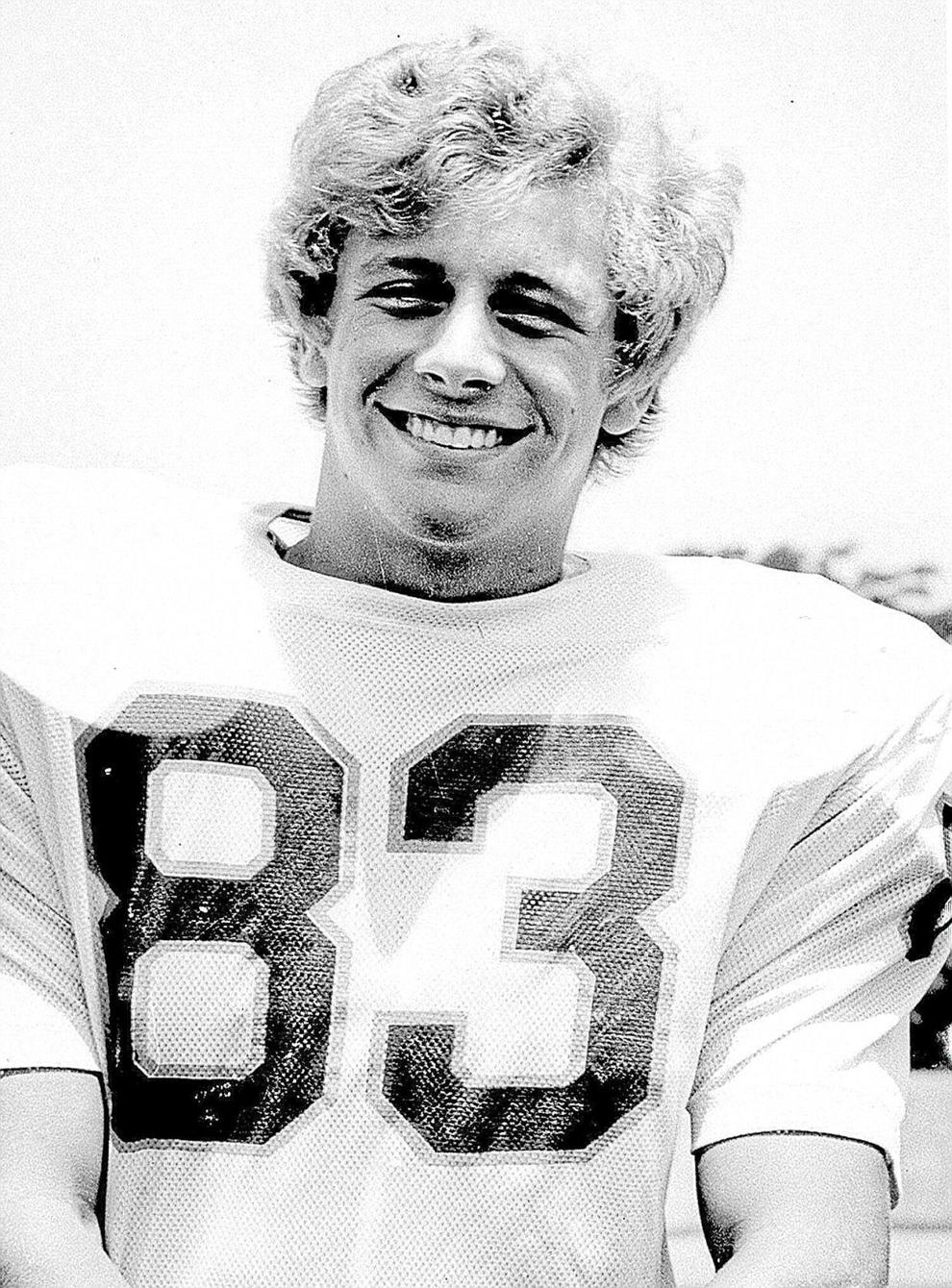 Steve Largent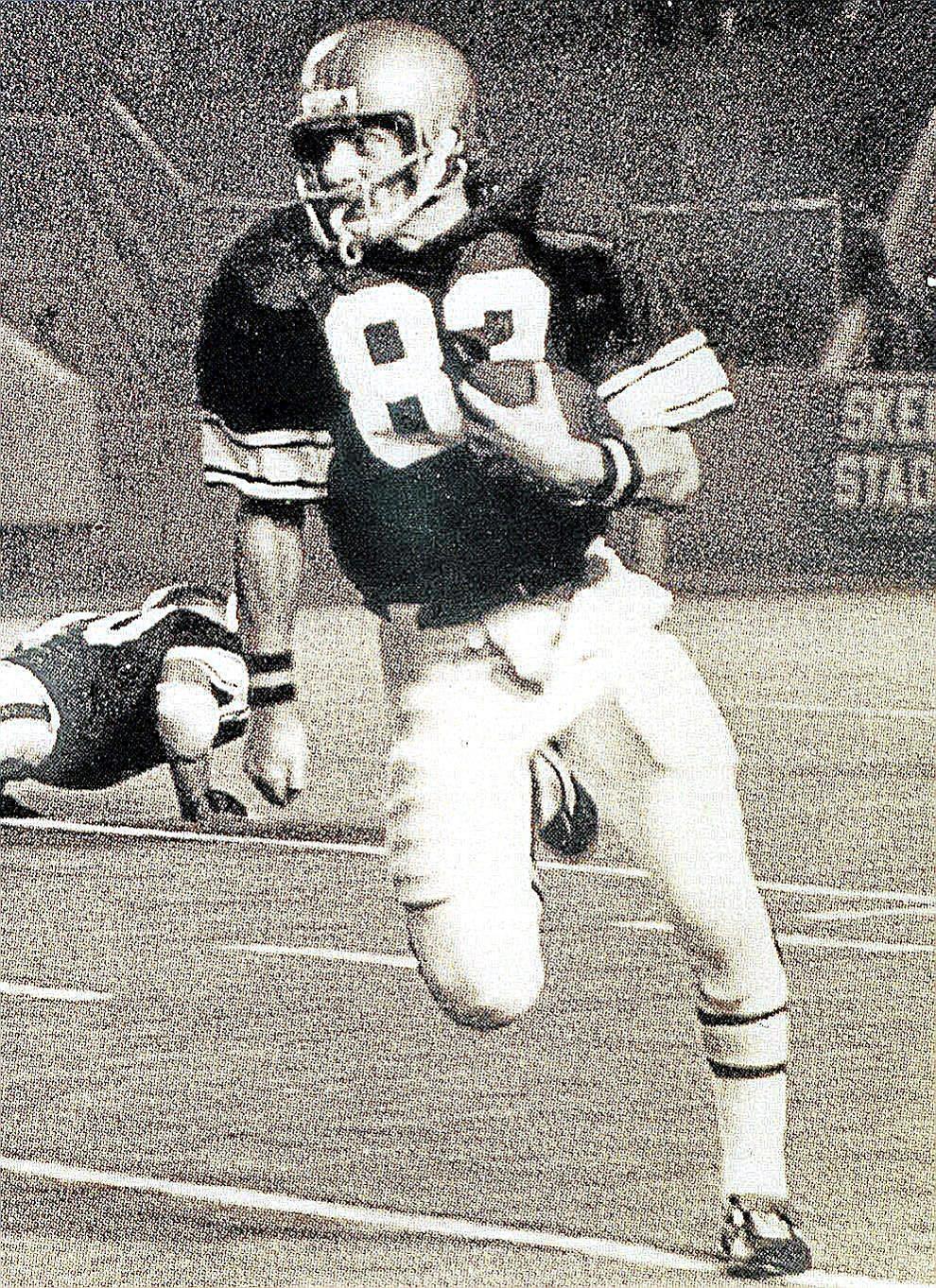 Steve Largent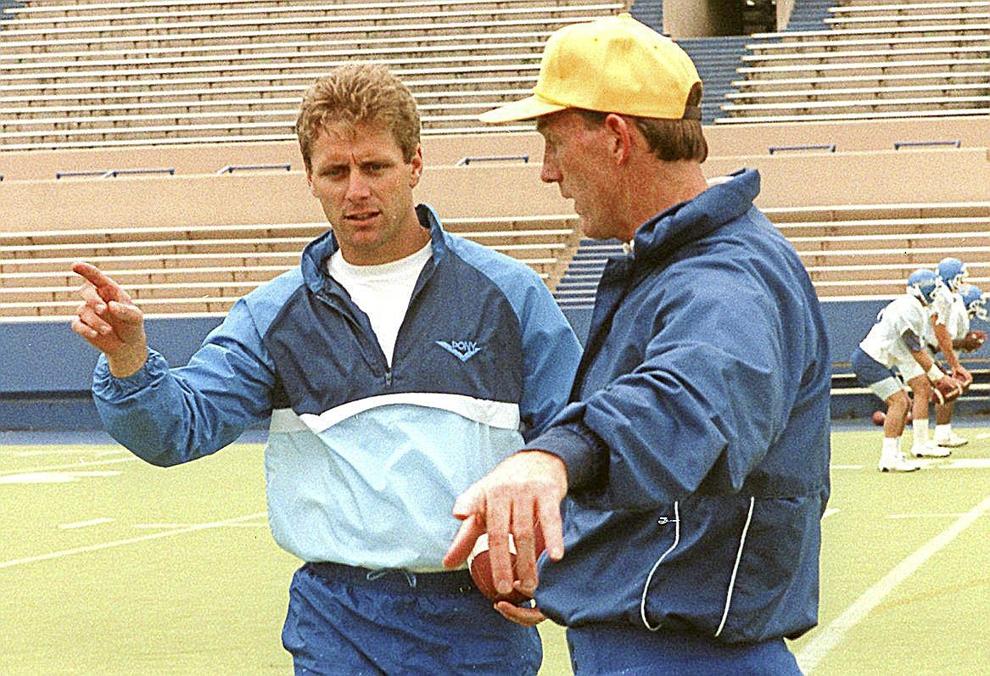 Steve Largent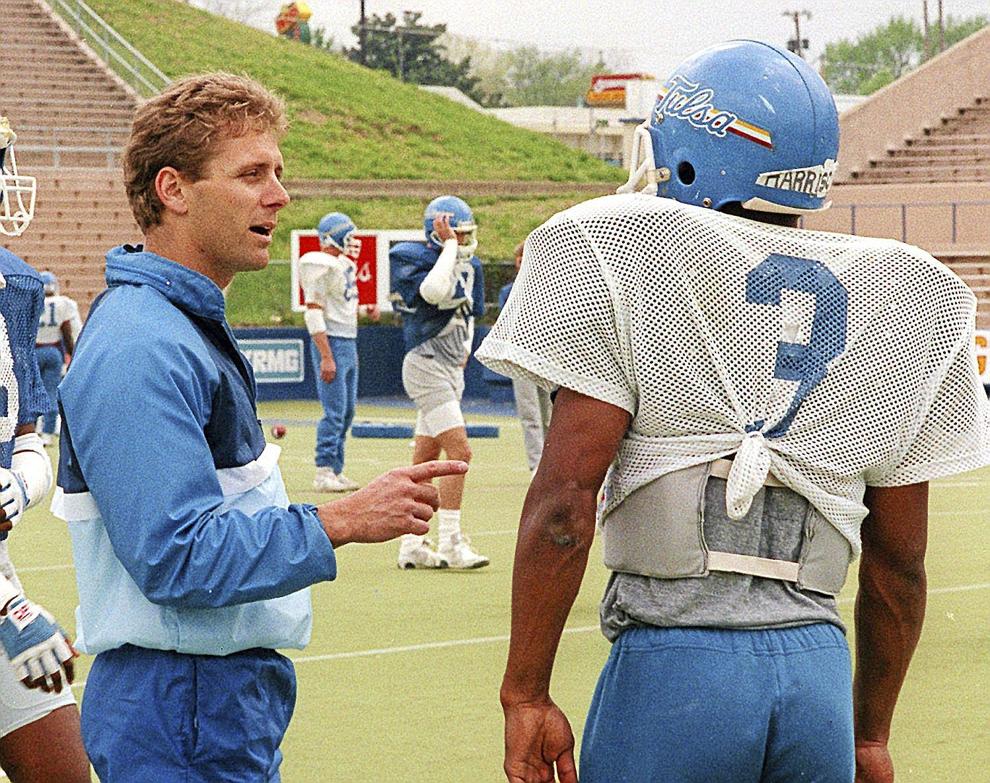 Steve Largent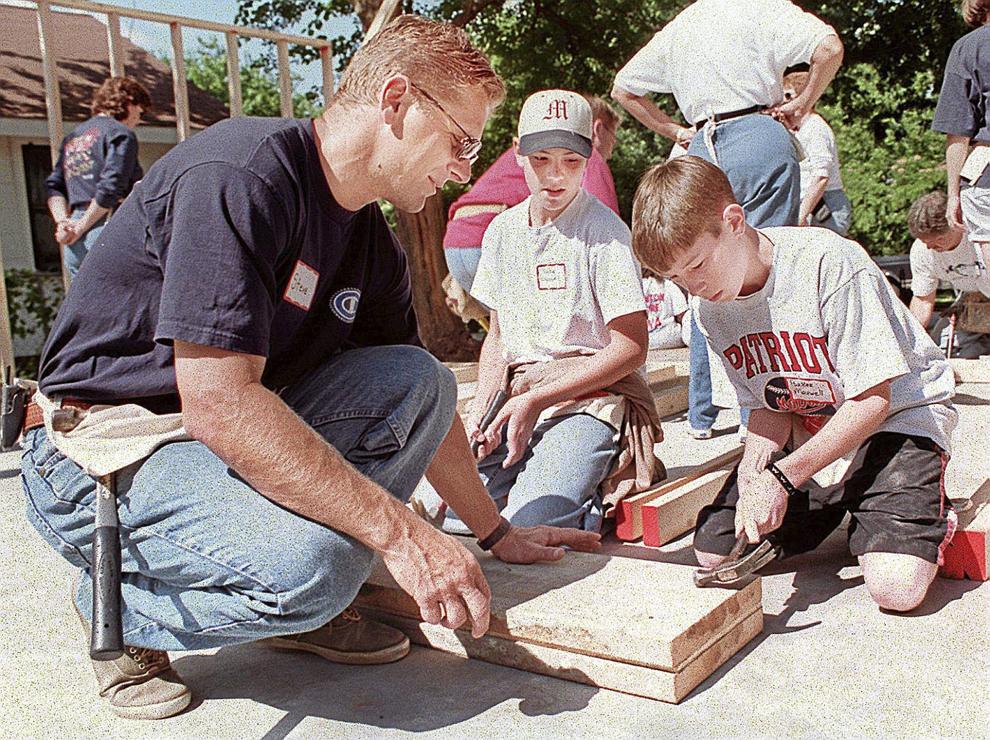 Steve Largent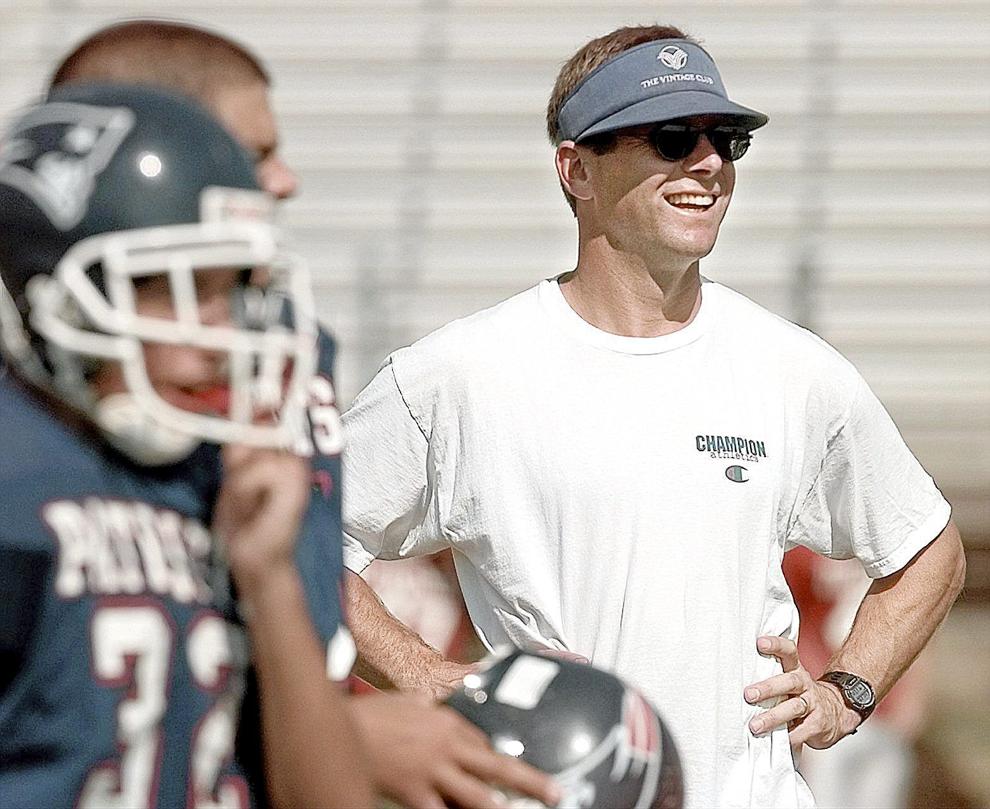 Steve Largent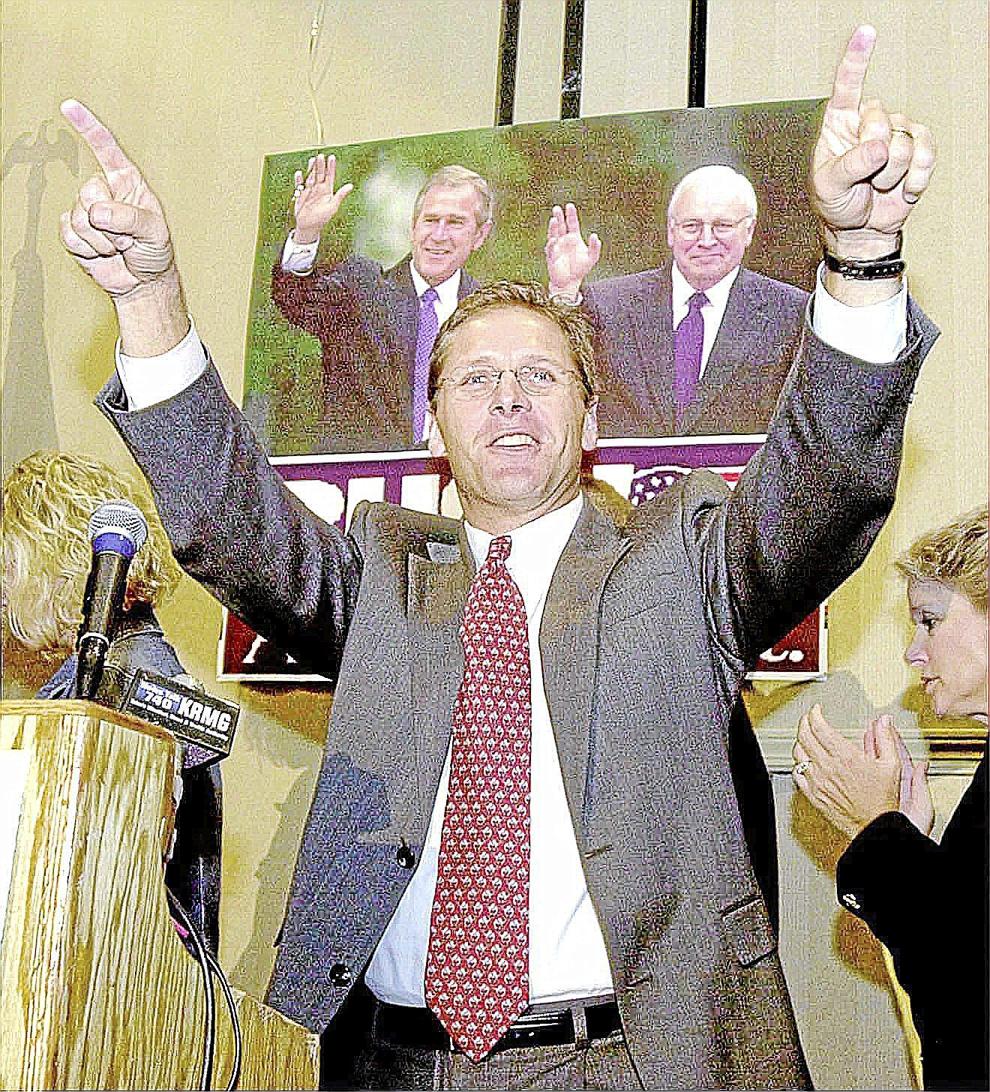 Steve Largent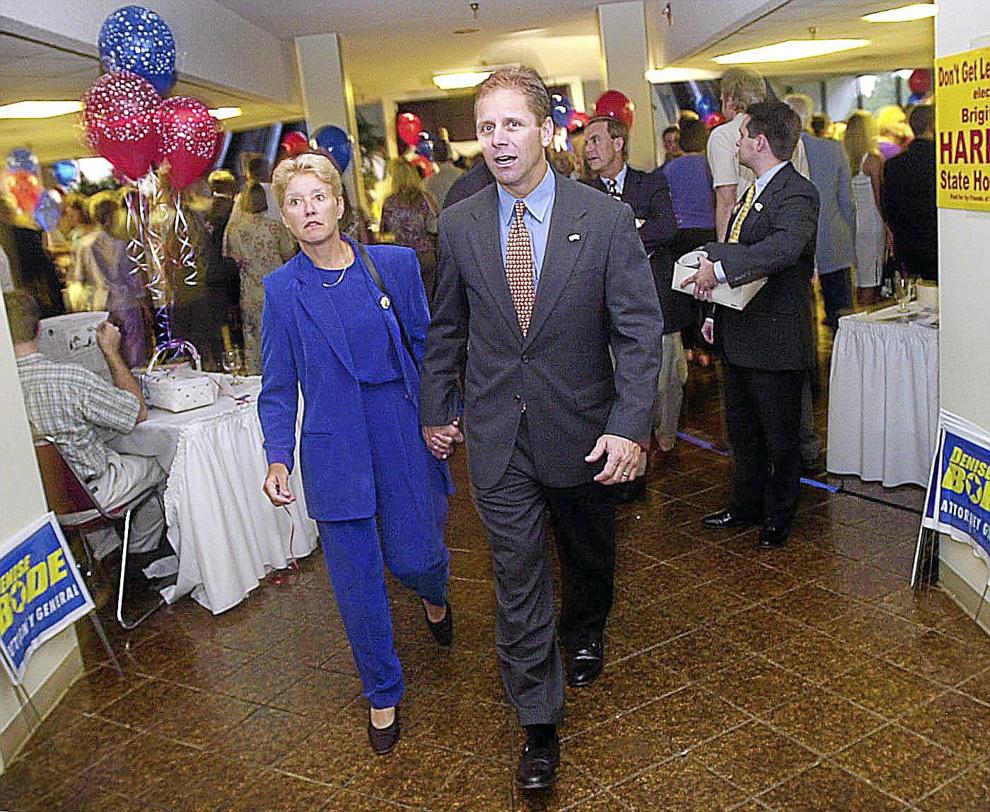 Steve Largent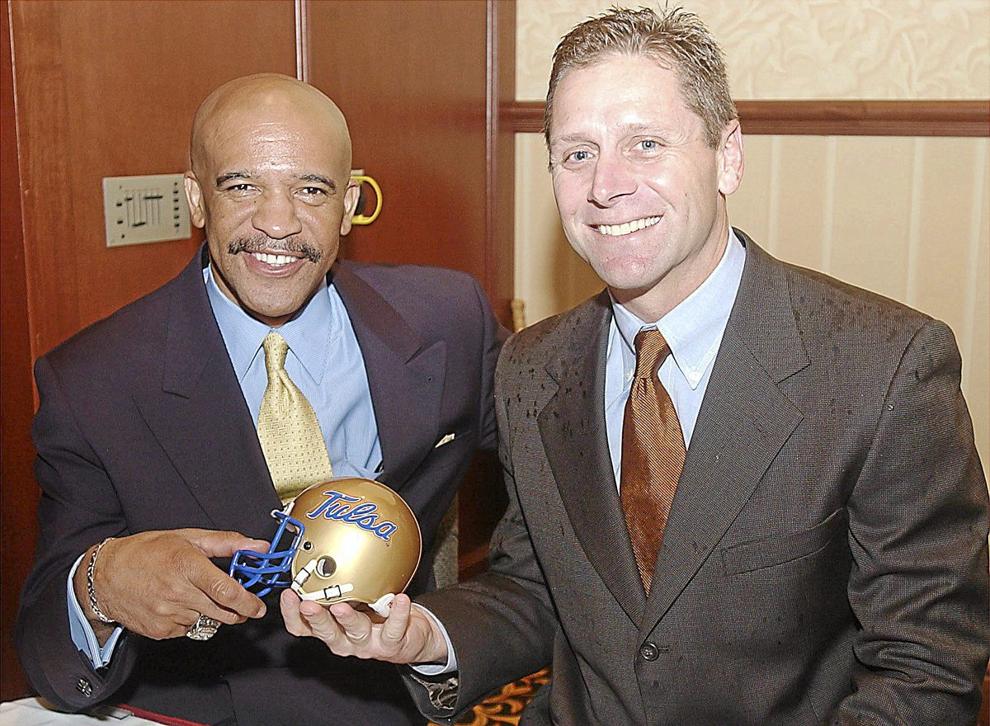 Steve Largent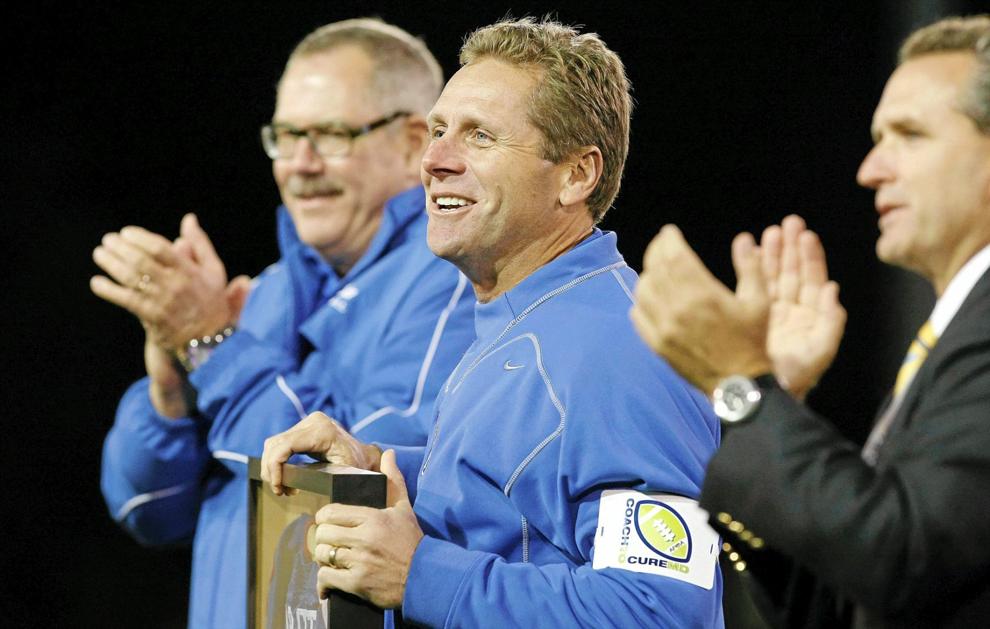 Steve Largent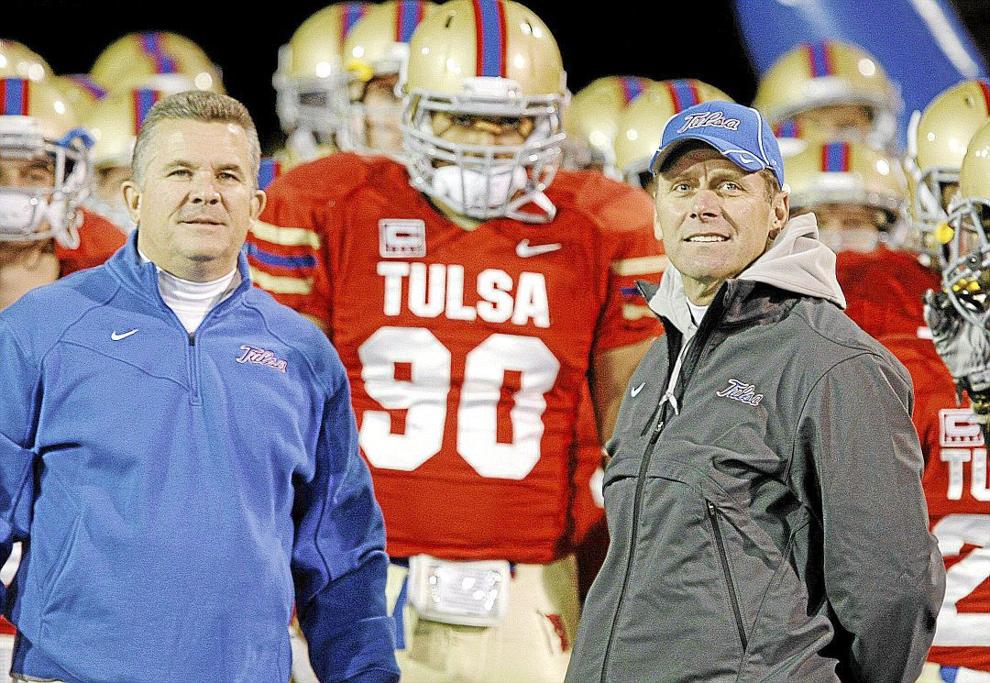 Steve Largent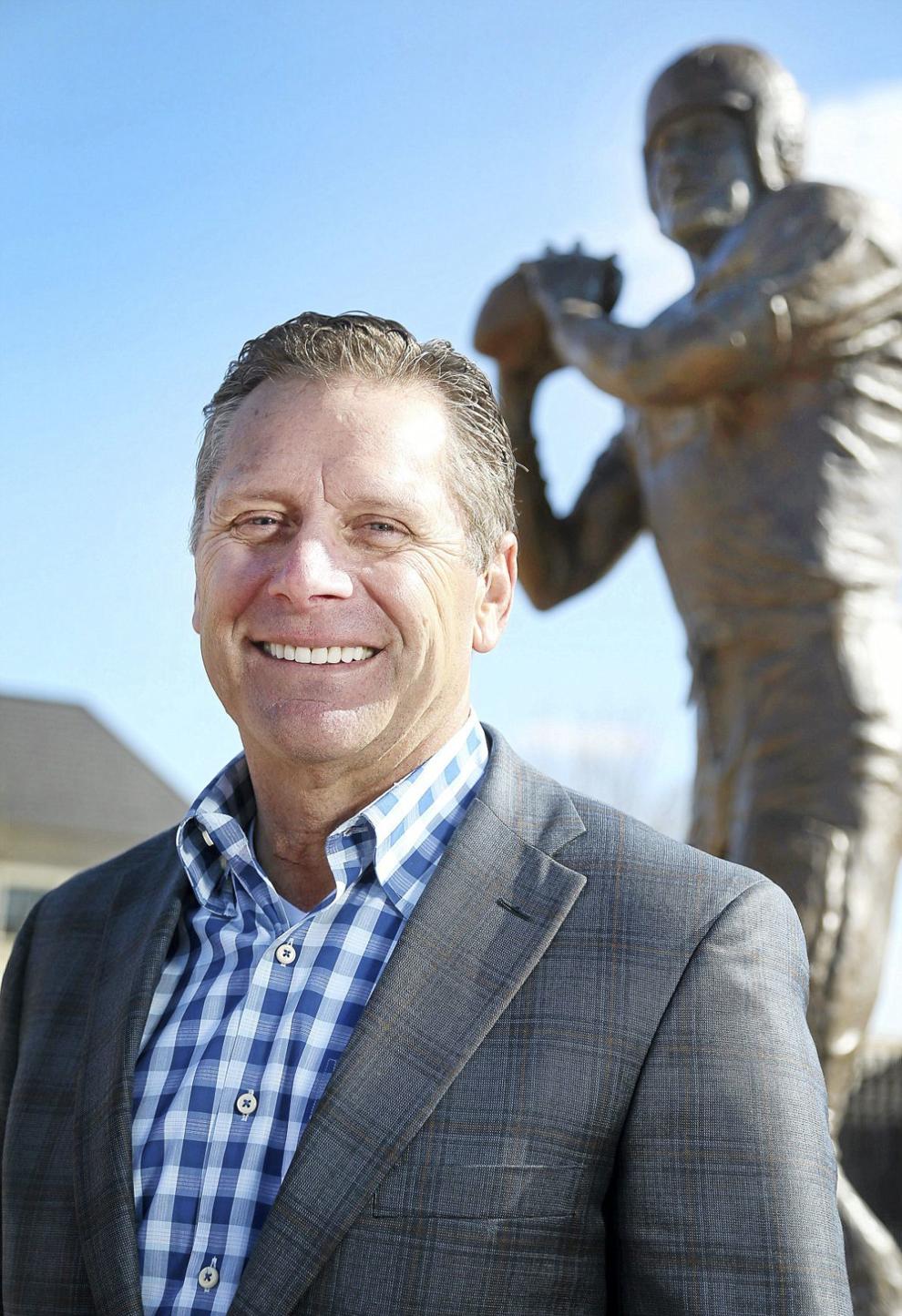 Labor Day sale: $1 for six months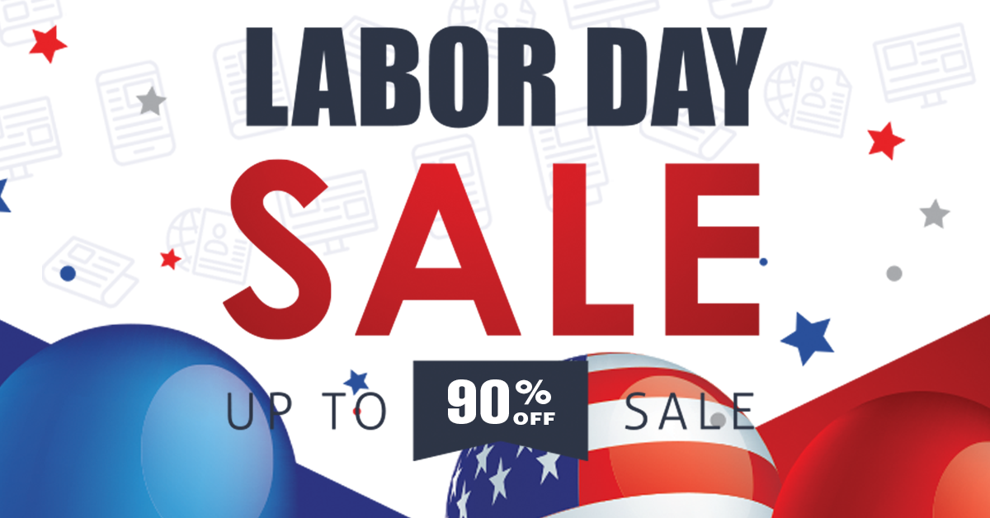 HIDE VERTICAL GALLERY ASSET TITLES