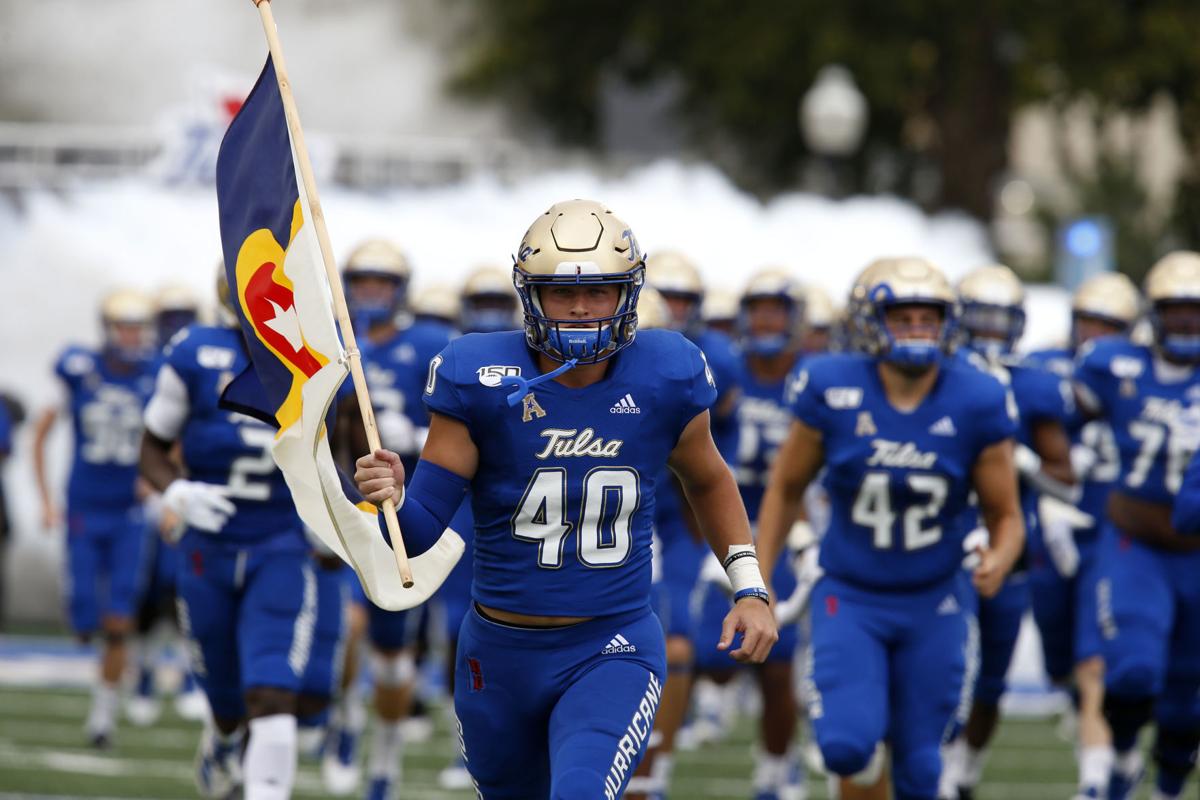 Among the six FBS conferences tentatively moving forward with plans for fall college football is the American Athletic Conference, which includes the University of Tulsa.
The 11 football teams in the American have eight league games on their schedule and can play up to four nonconference games.
Of the 12 games on TU's original schedule, only one has been canceled because of COVID-19 concerns: the season opener against Toledo, which won't have a fall season because of the Mid-American Athletic Conference's postponement.
The Hurricane's visit to Oklahoma State on Sept. 12 is still planned, according to the revised Big 12 schedule released Wednesday.
TU has a home game scheduled against an FCS opponent, Northwestern State, on Sept. 19. Northwestern State is in the Southland Conference, which hasn't disclosed its plans for the season.
The other nonconference game is at Arkansas State on Sept. 26. The Sun Belt intends to play as many of its scheduled games as possible, the league said last week.
TU opened fall camp Friday but didn't have on-the-field practices the past two days after the Monday death of coach Philip Montgomery's 76-year-old mother, Sandra Jean, whose lengthy battle with Alzheimer's prompted the Montgomerys to advocate for Alzheimer's awareness and raise thousands of dollars in her name. She was laid to rest Wednesday afternoon in Eastland, Texas.
TU's 2020 schedule
Sept. 12: at Oklahoma State
Sept. 19: Northwestern State
Sept. 26: at Arkansas State
TU's first fall football practice with head coach Philip Montgomery five years ago
Throwback Tulsa: TU's first fall football practice with head coach Philip Montgomery on this day in 2015
TU FOOTBALL PRACTICE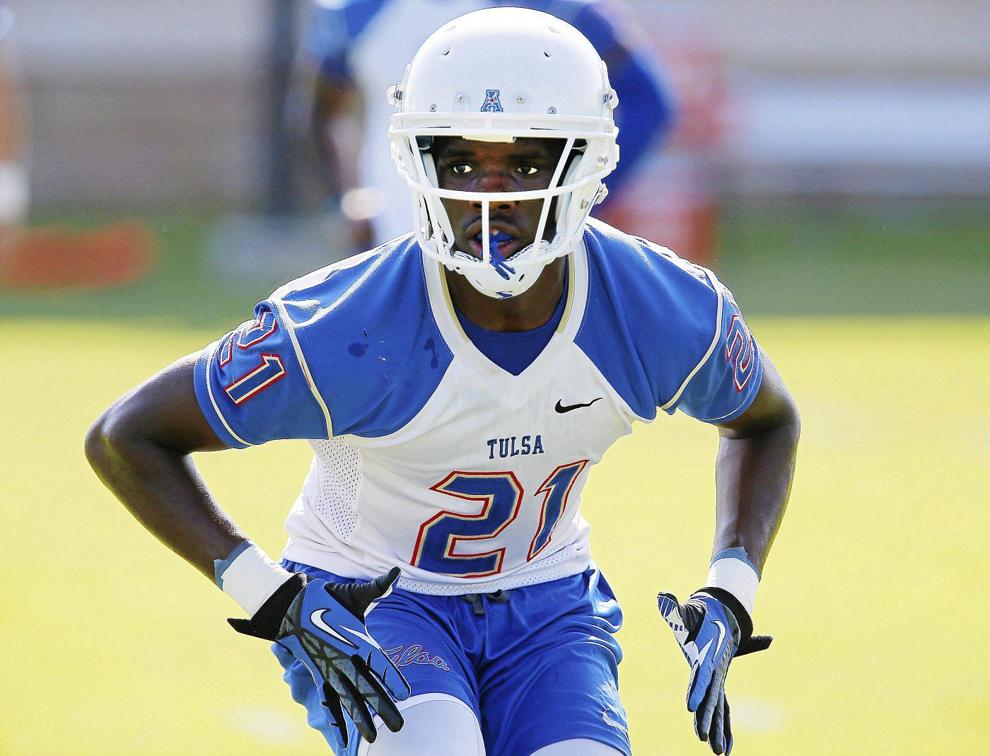 TU FOOTBALL PRACTICE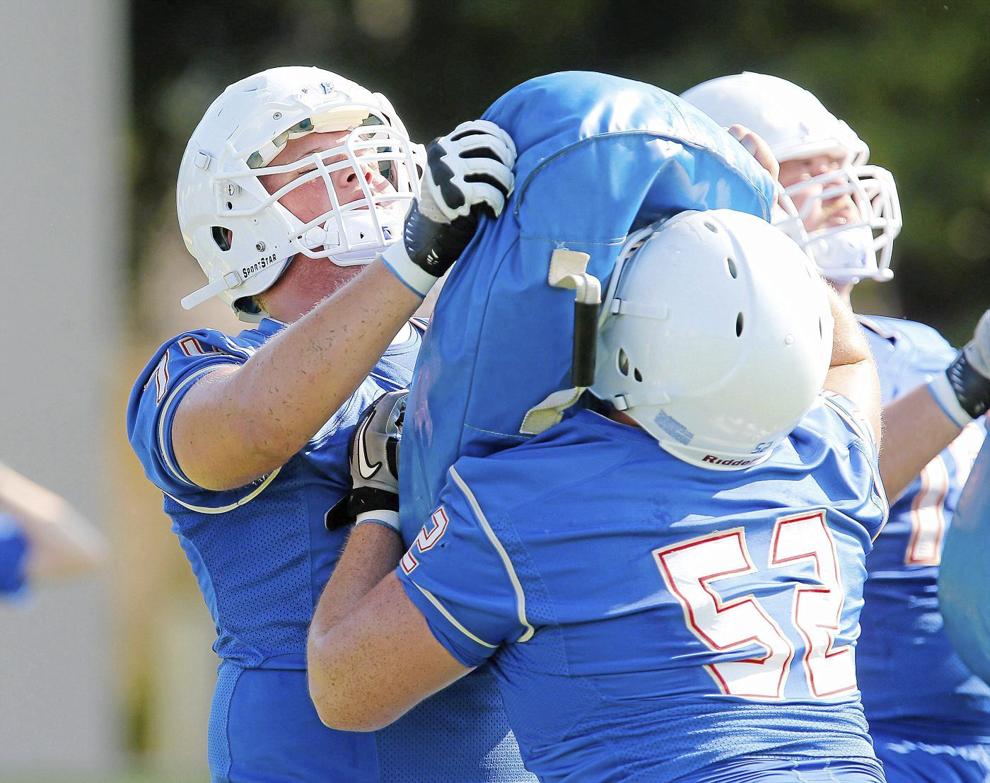 TU FOOTBALL PRACTICE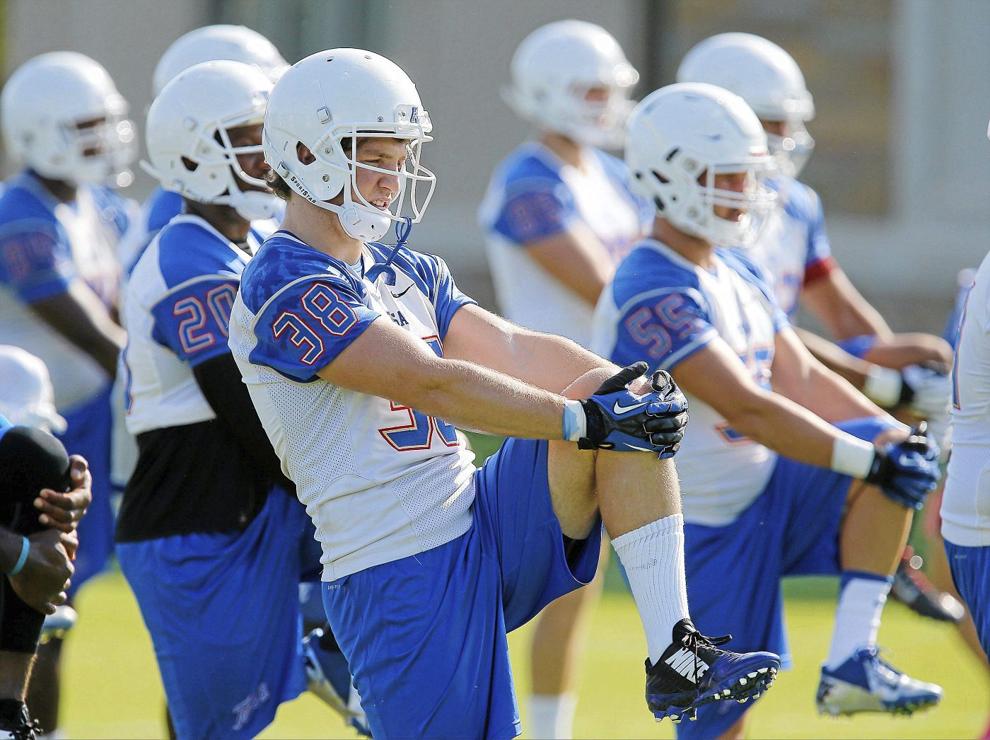 TU FOOTBALL PRACTICE
TU FOOTBALL PRACTICE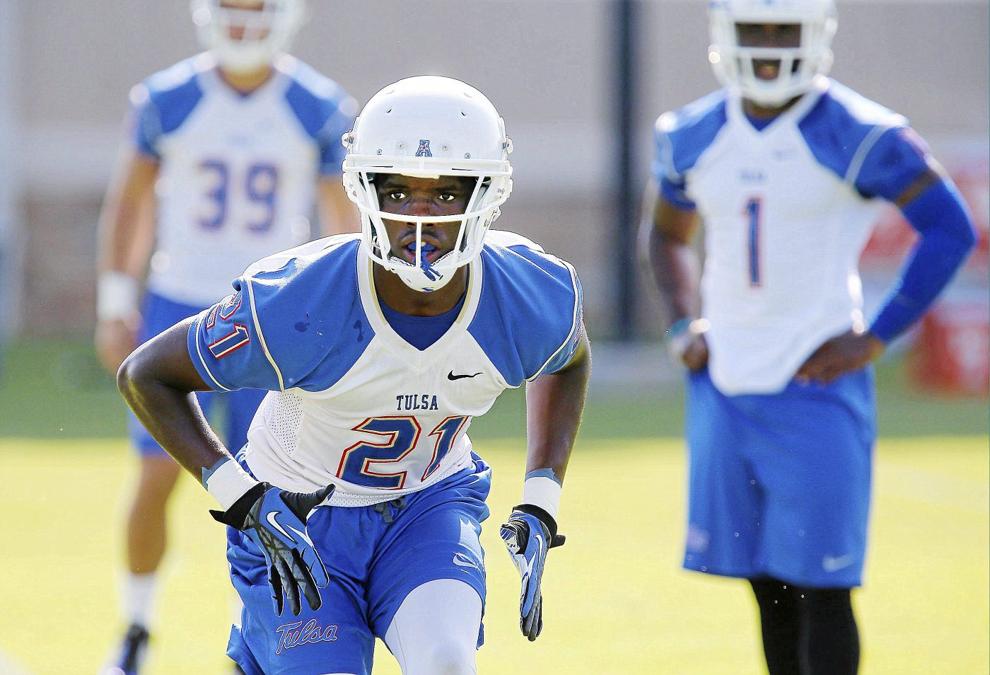 TU FOOTBALL PRACTICE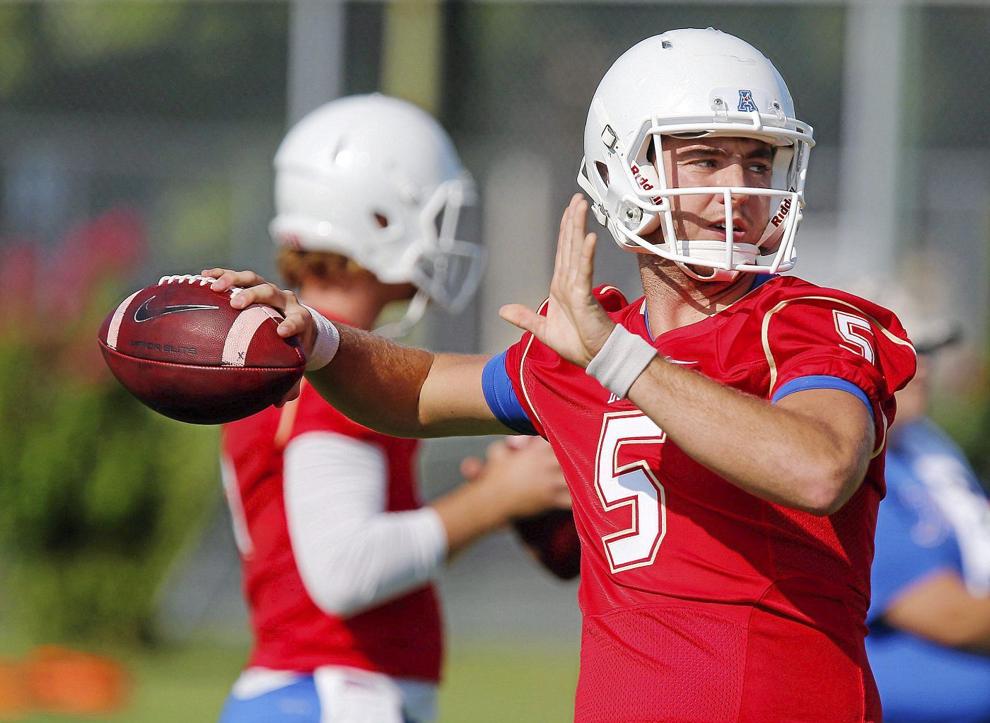 TU FOOTBALL PRACTICE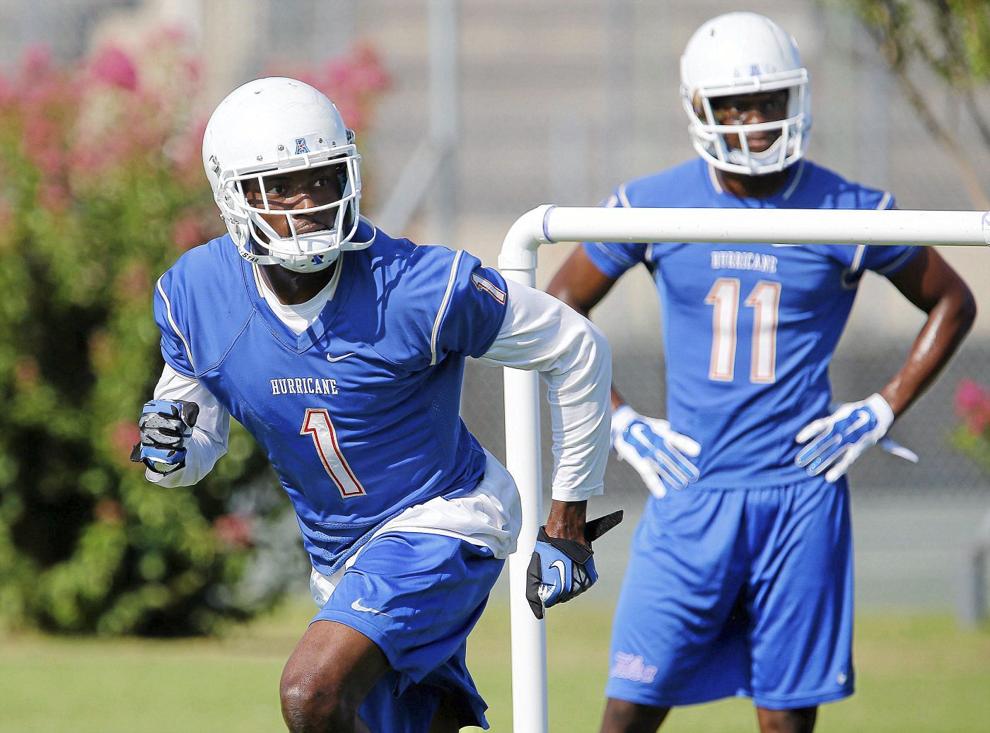 TU FOOTBALL PRACTICE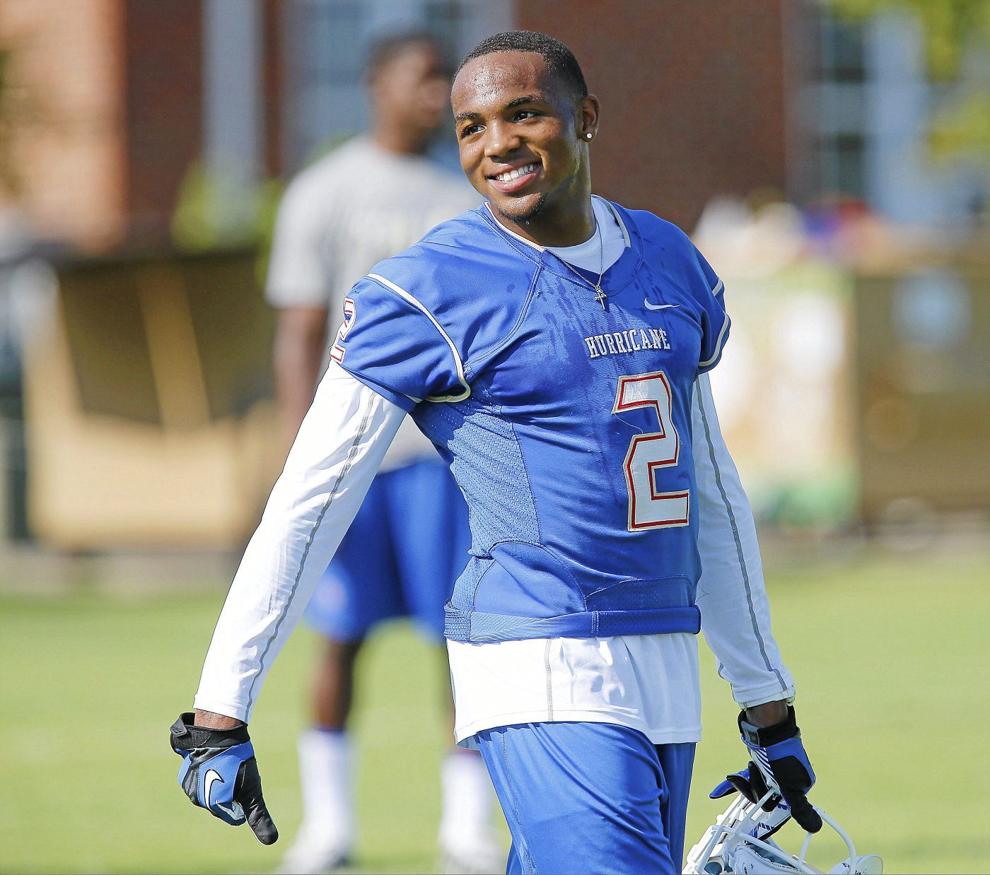 TU FOOTBALL PRACTICE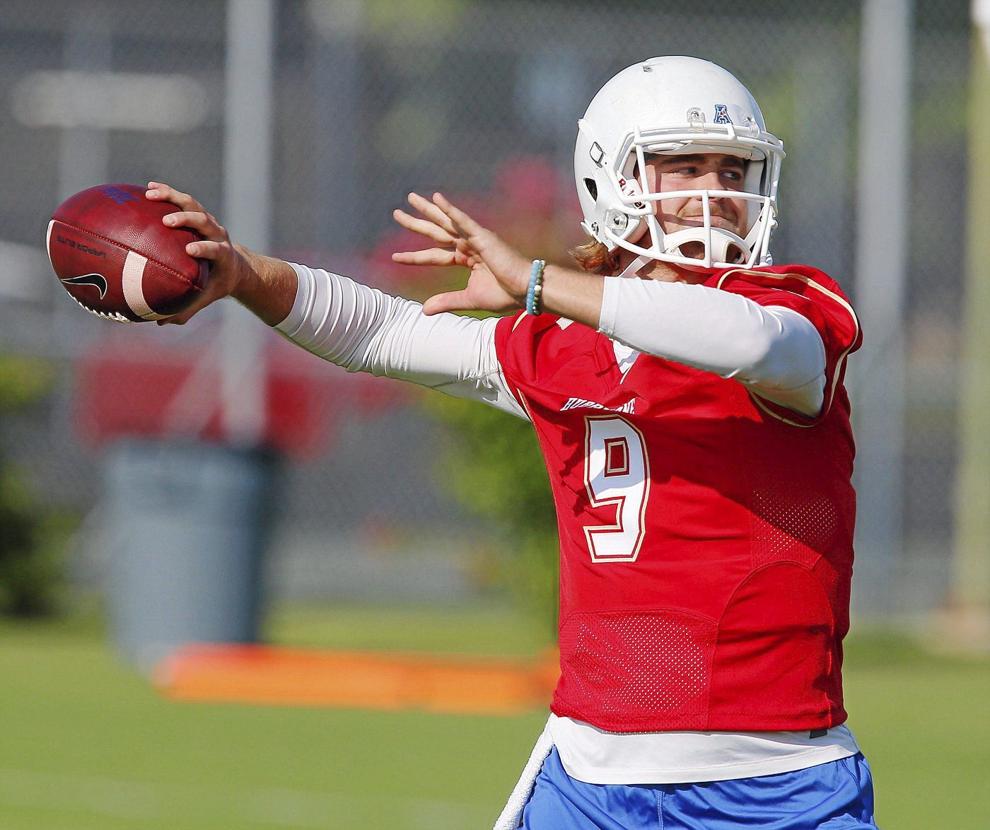 TU FOOTBALL PRACTICE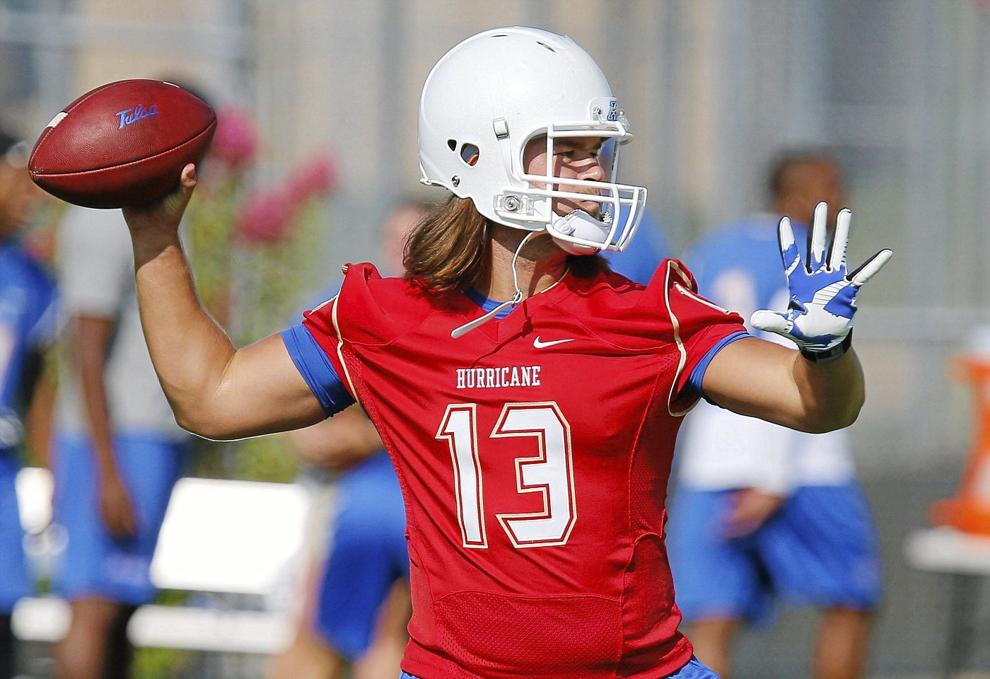 TU FOOTBALL PRACTICE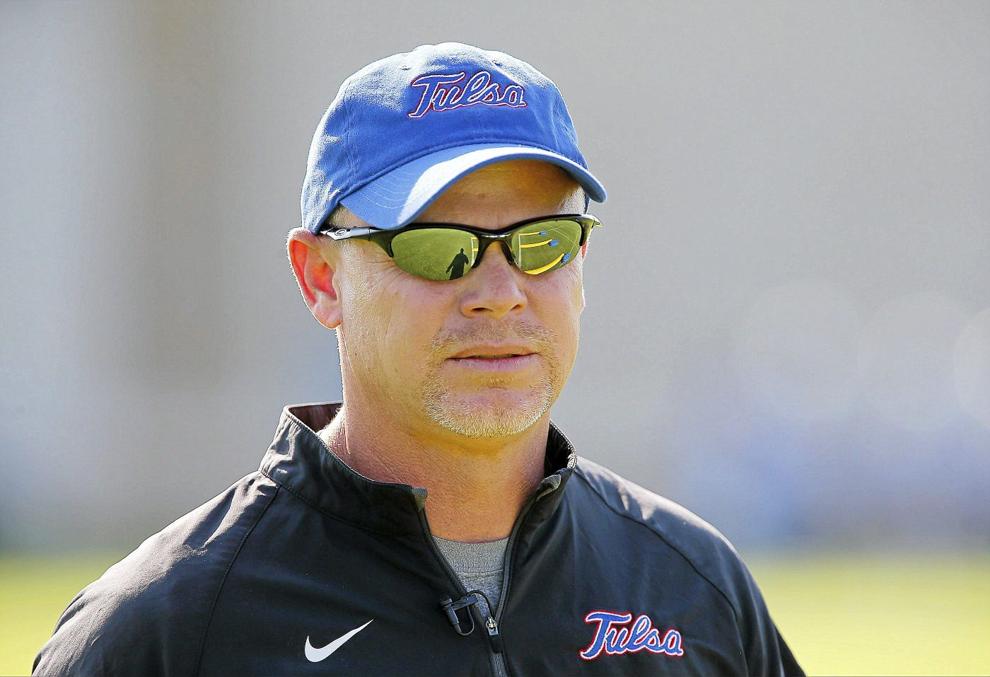 TU FOOTBALL PRACTICE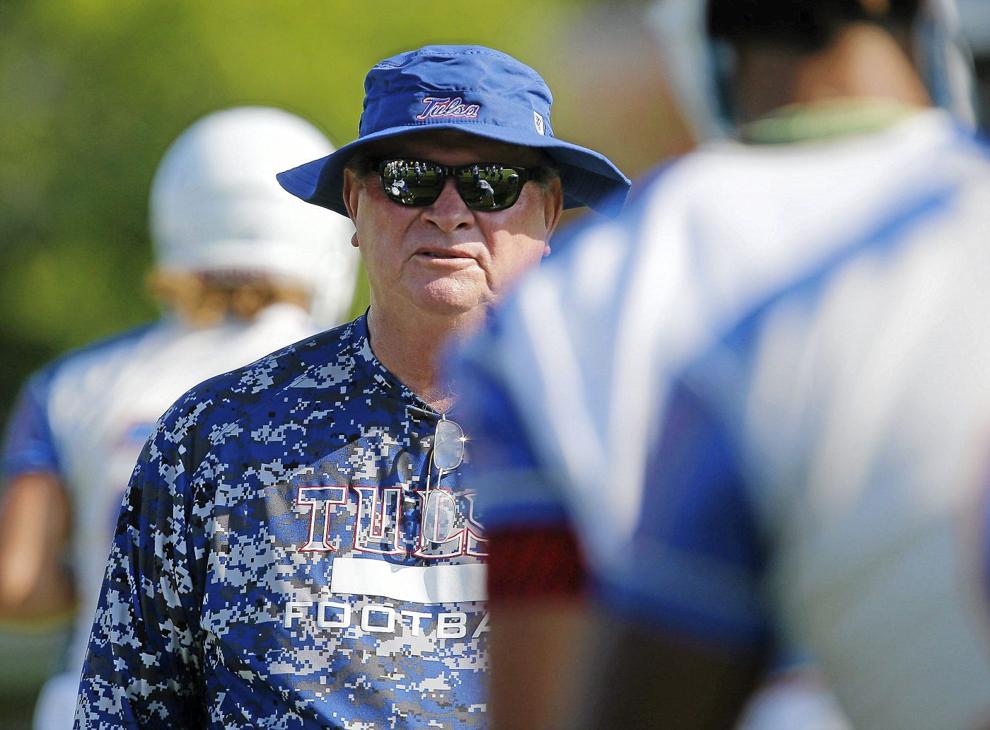 TU FOOTBALL PRACTICE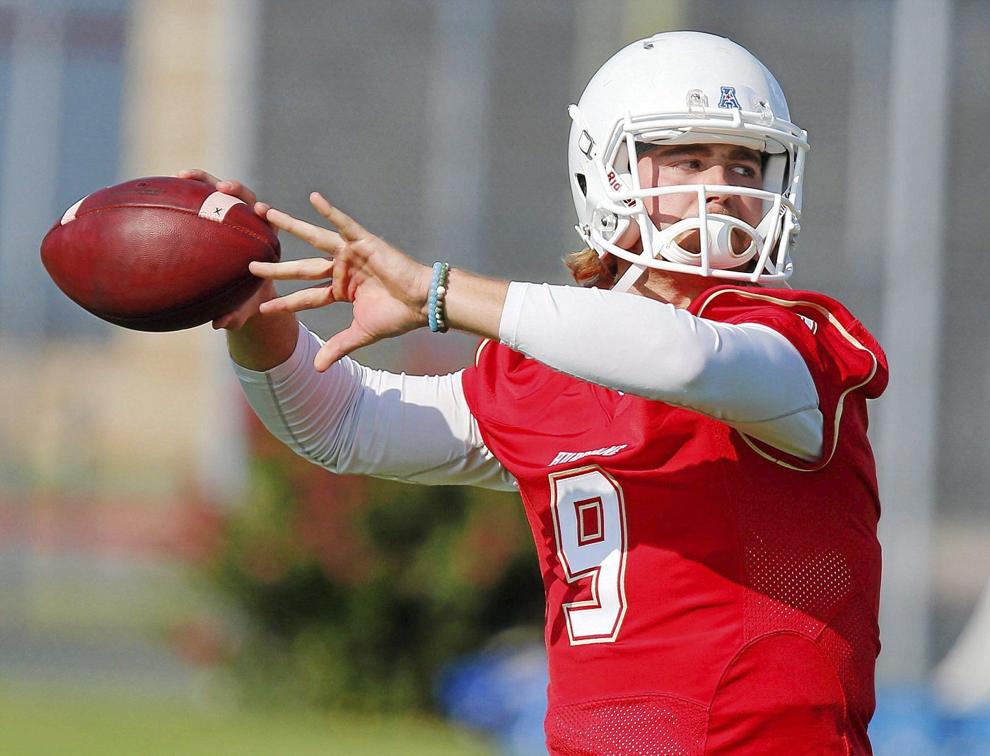 TU FOOTBALL PRACTICE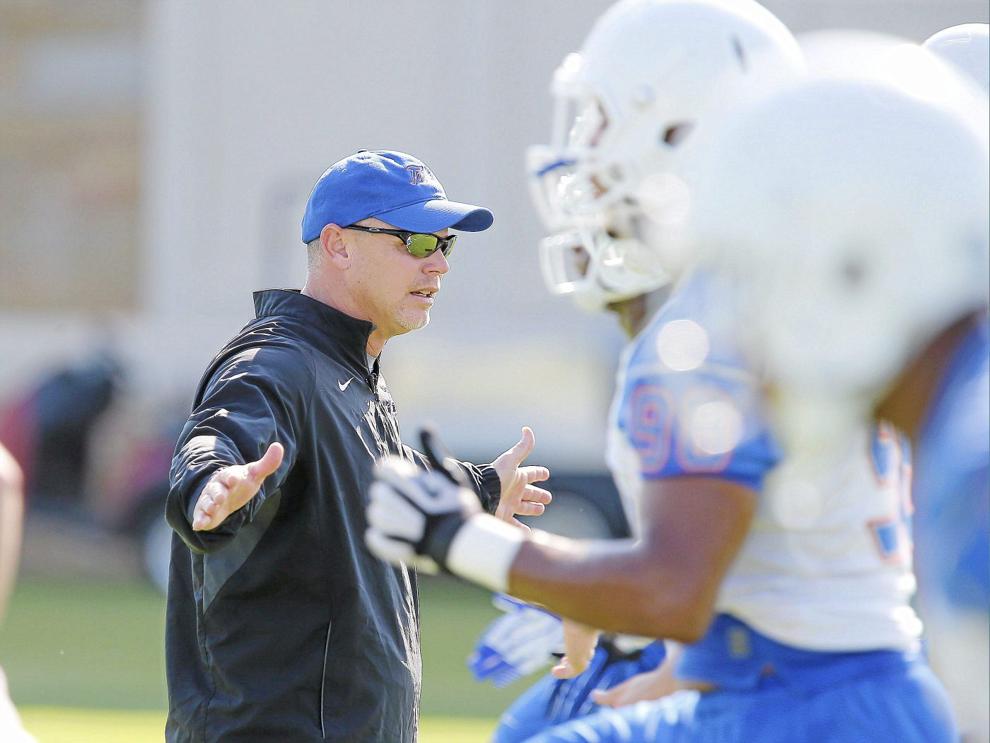 TU FOOTBALL PRACTICE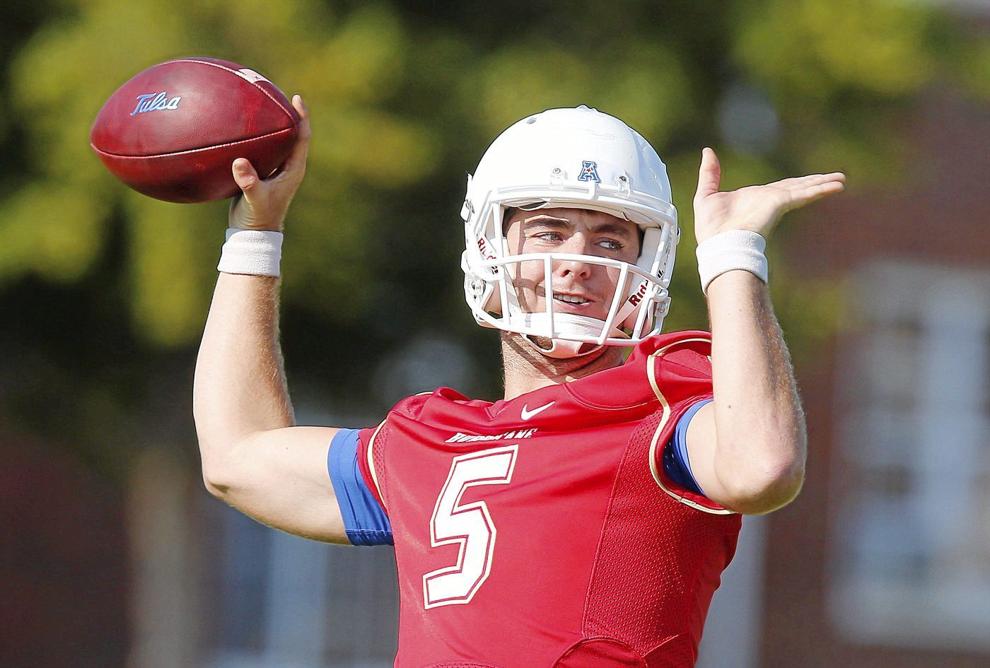 TU FOOTBALL PRACTICE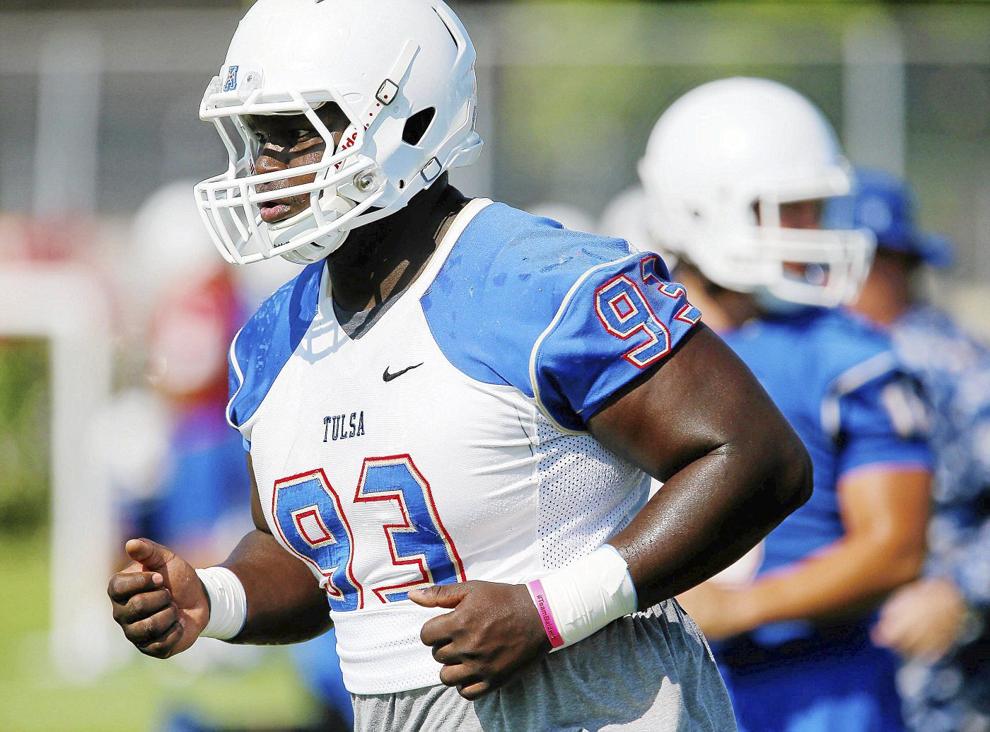 TU FOOTBALL PRACTICE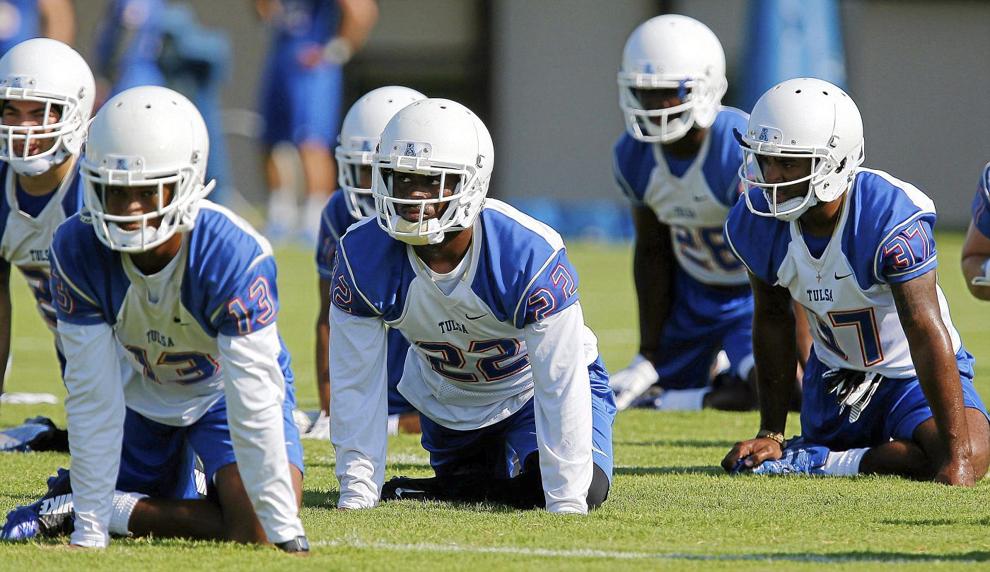 TU FOOTBALL PRACTICE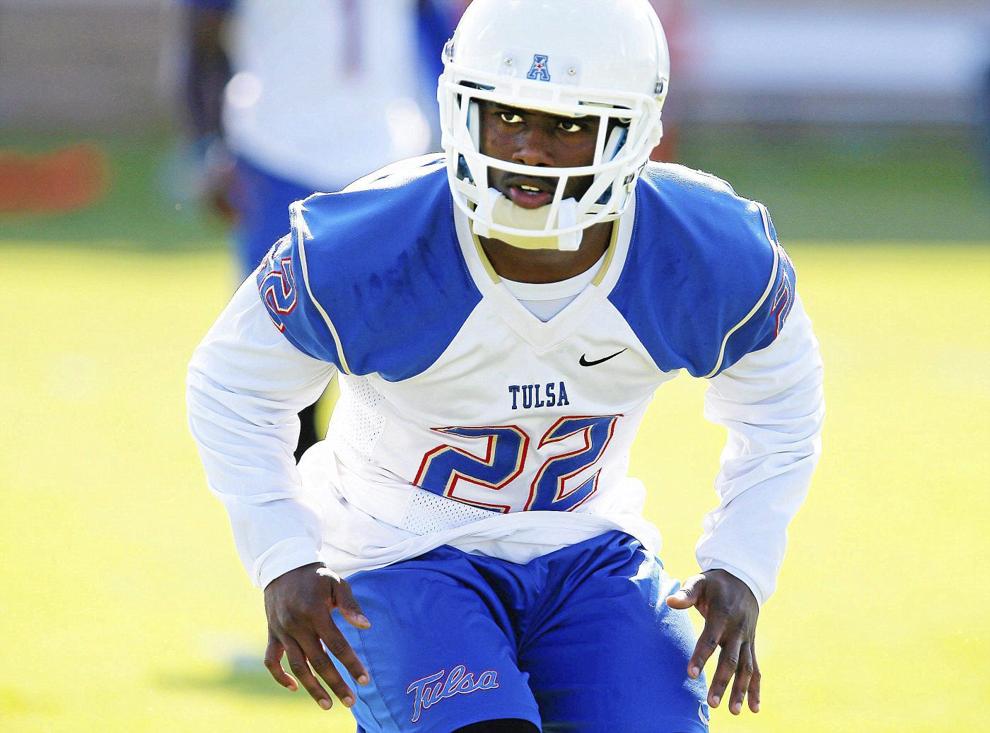 TU FOOTBALL PRACTICE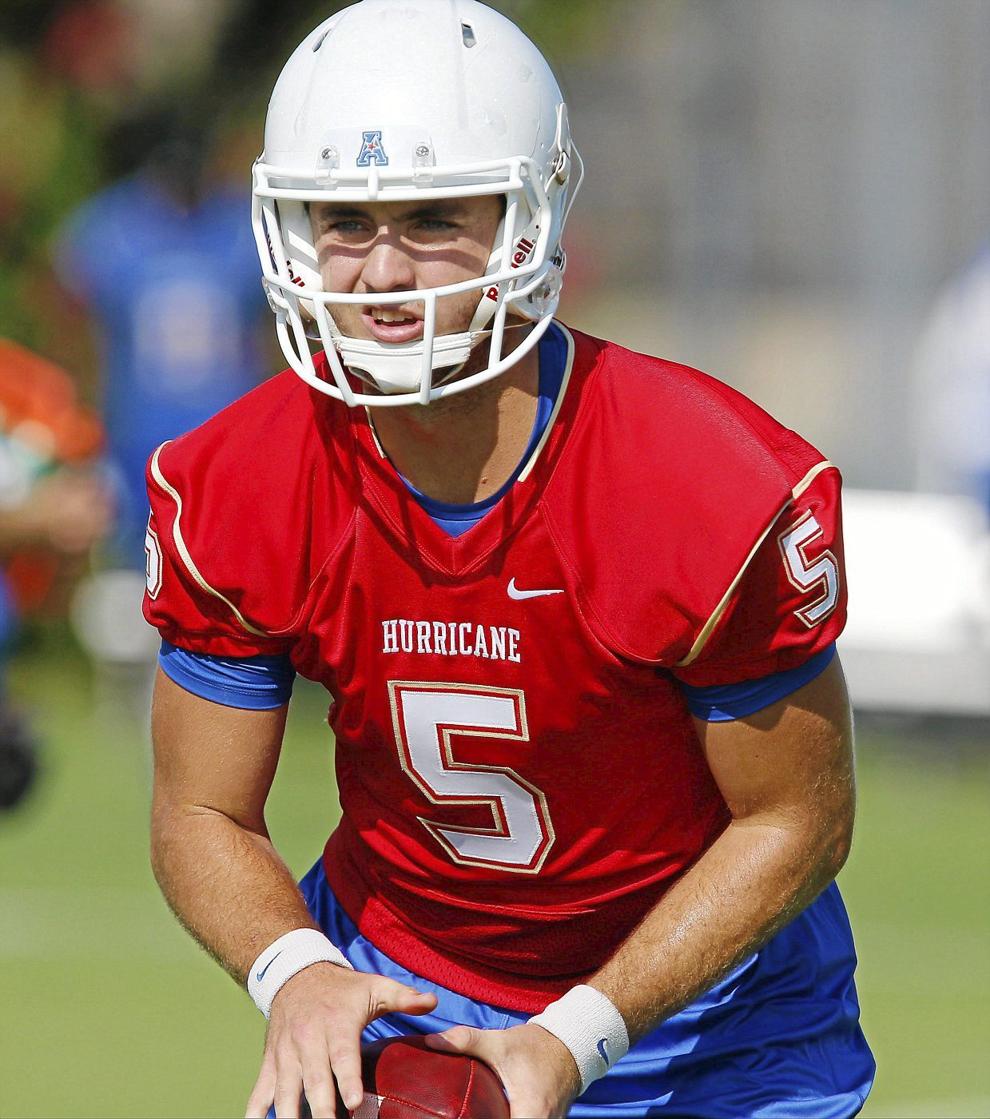 TU FOOTBALL PRACTICE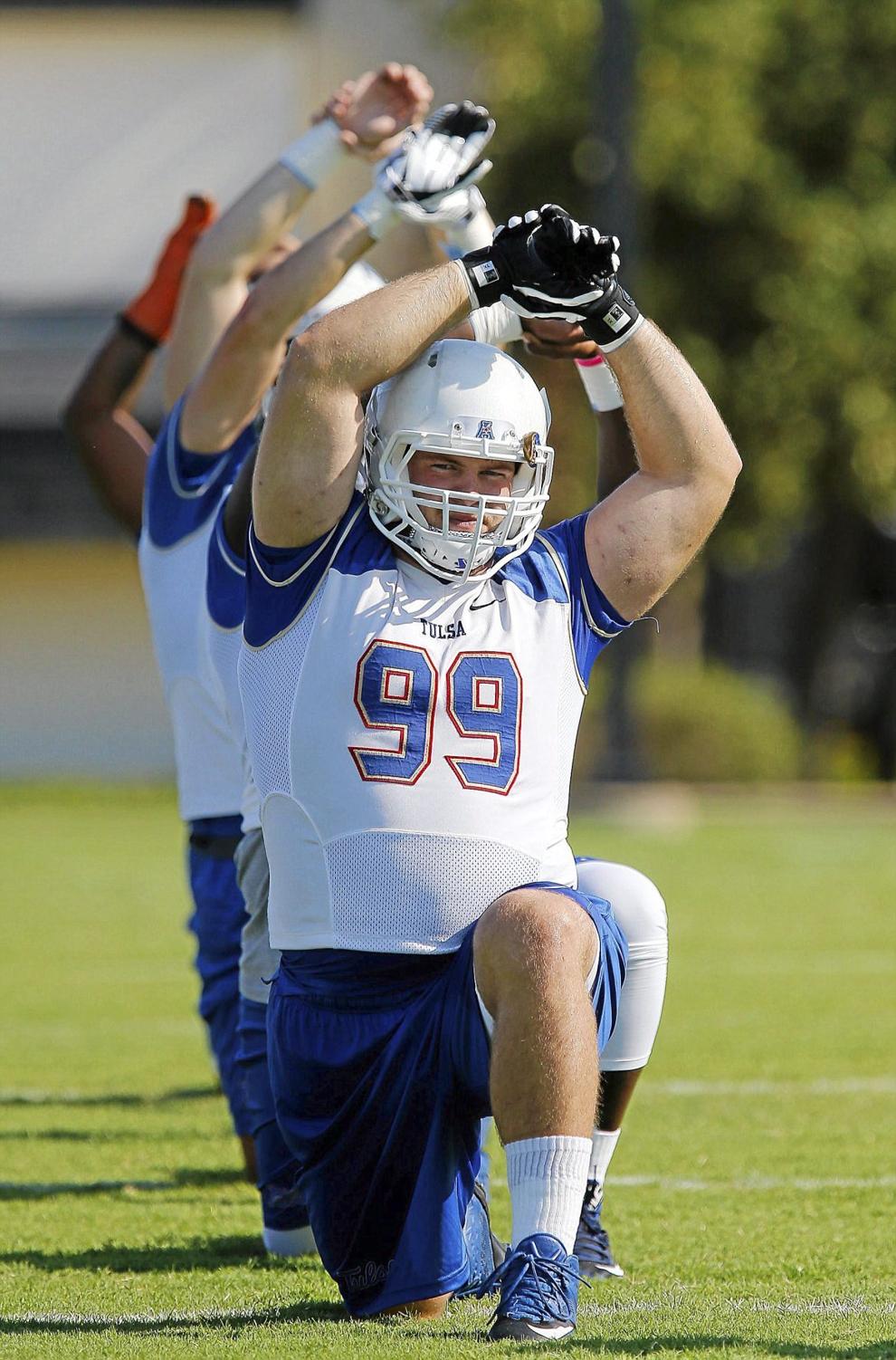 TU FOOTBALL PRACTICE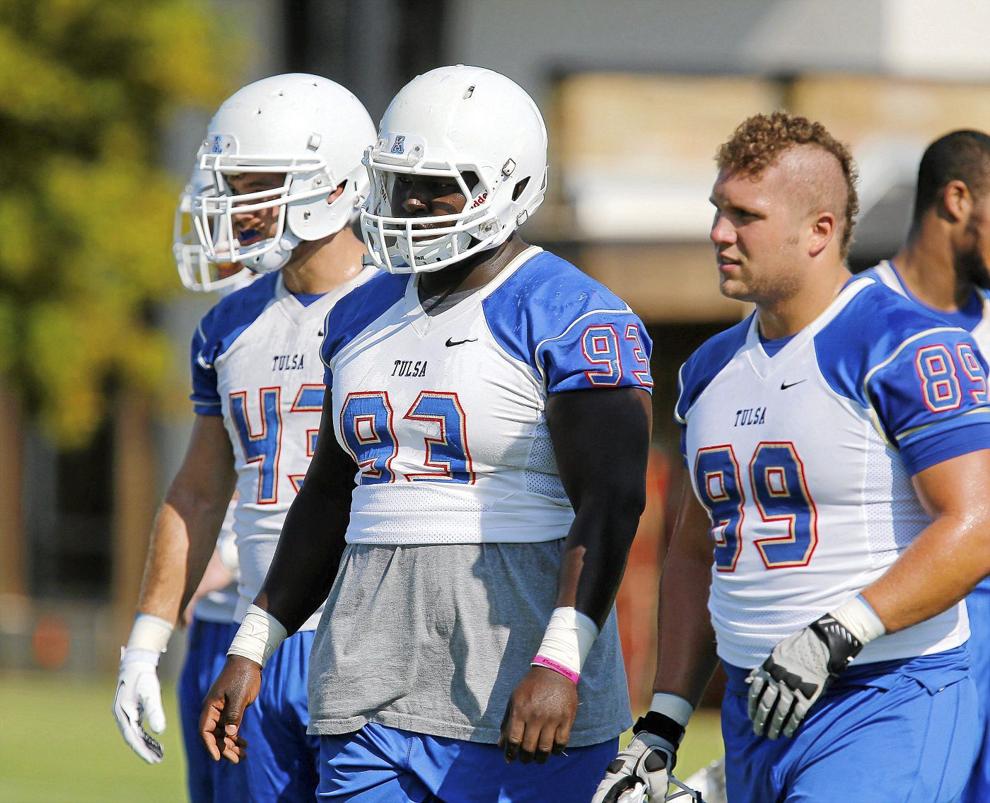 TU FOOTBALL PRACTICE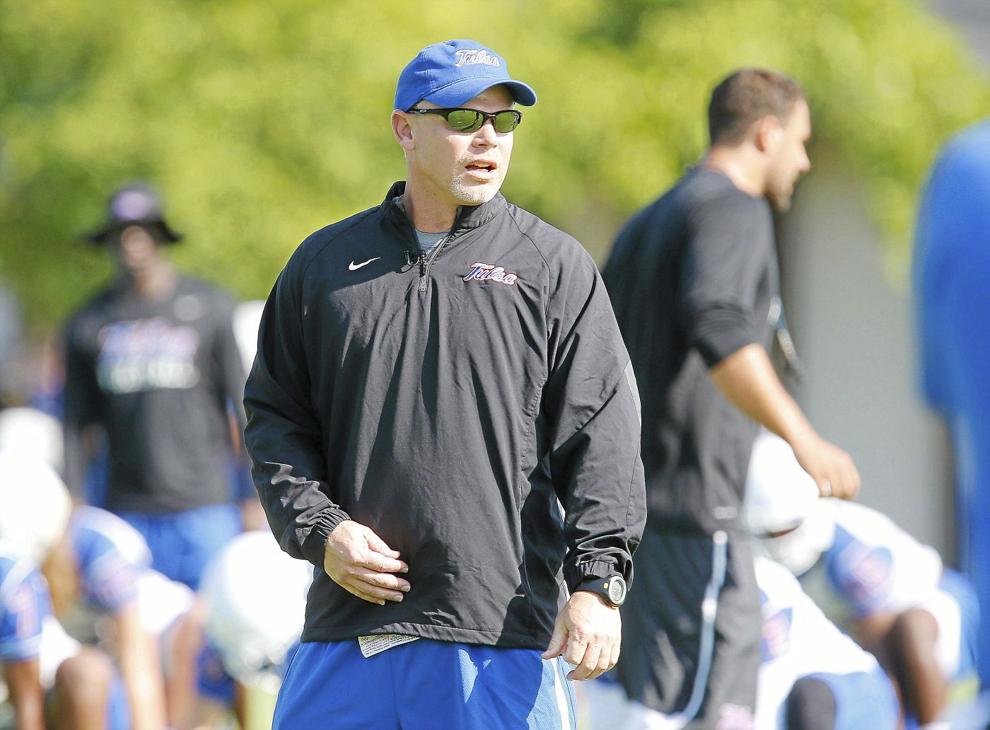 TU FOOTBALL PRACTICE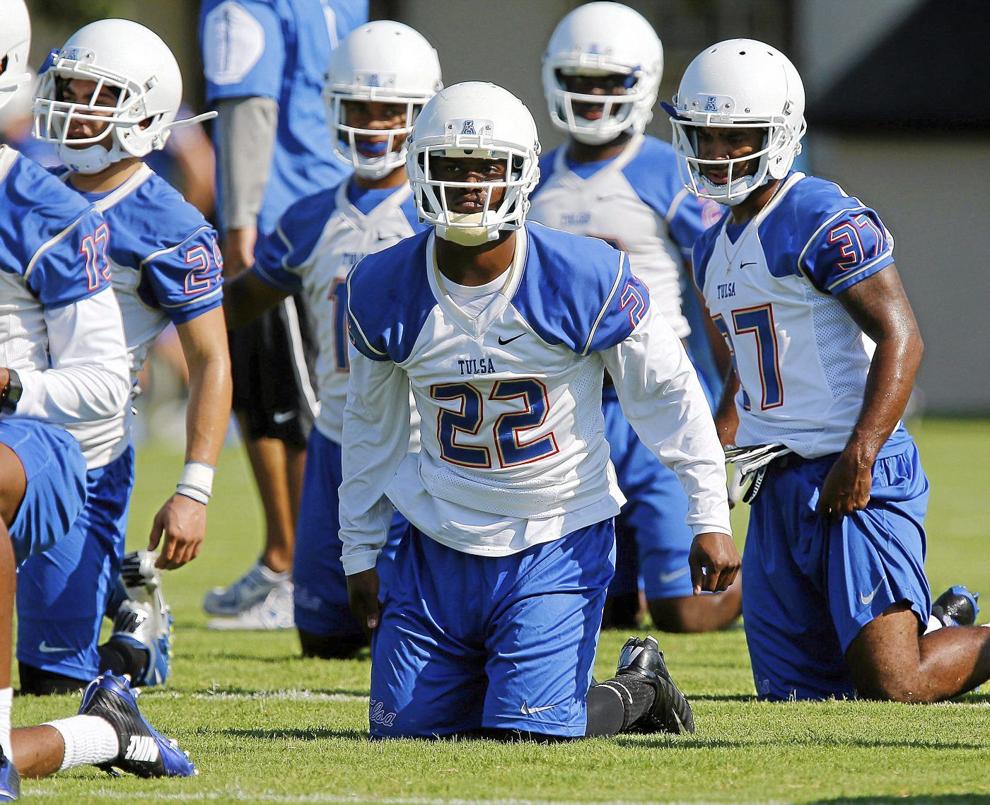 TU FOOTBALL PRACTICE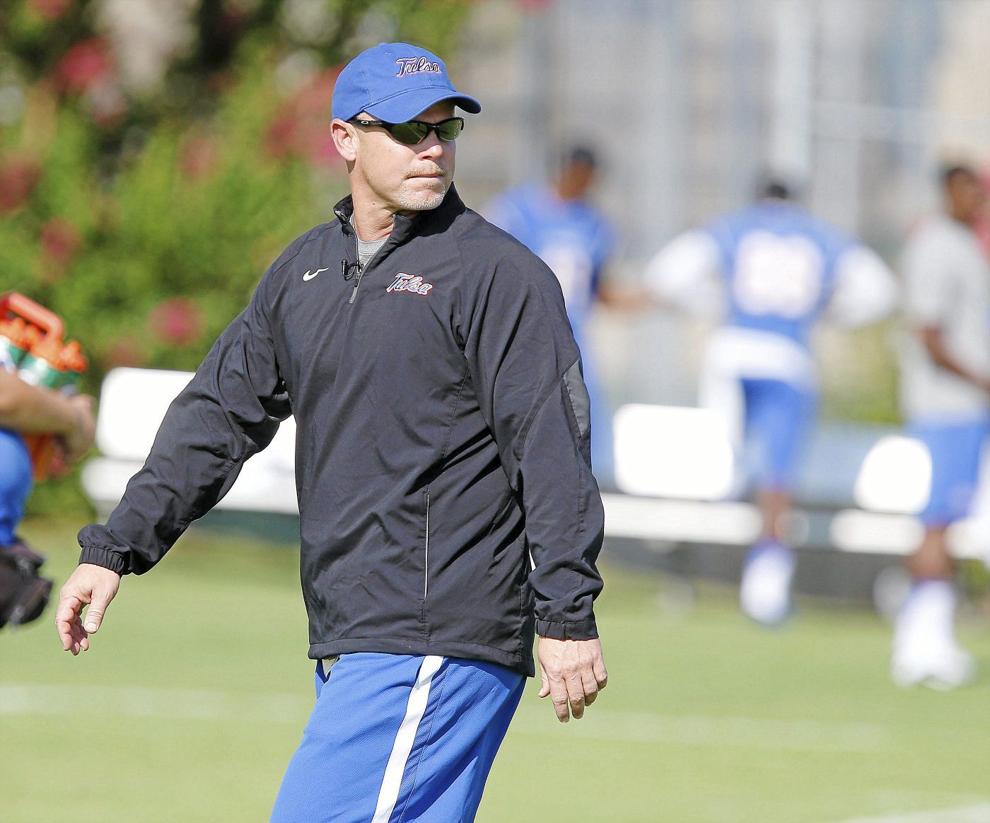 TU FOOTBALL PRACTICE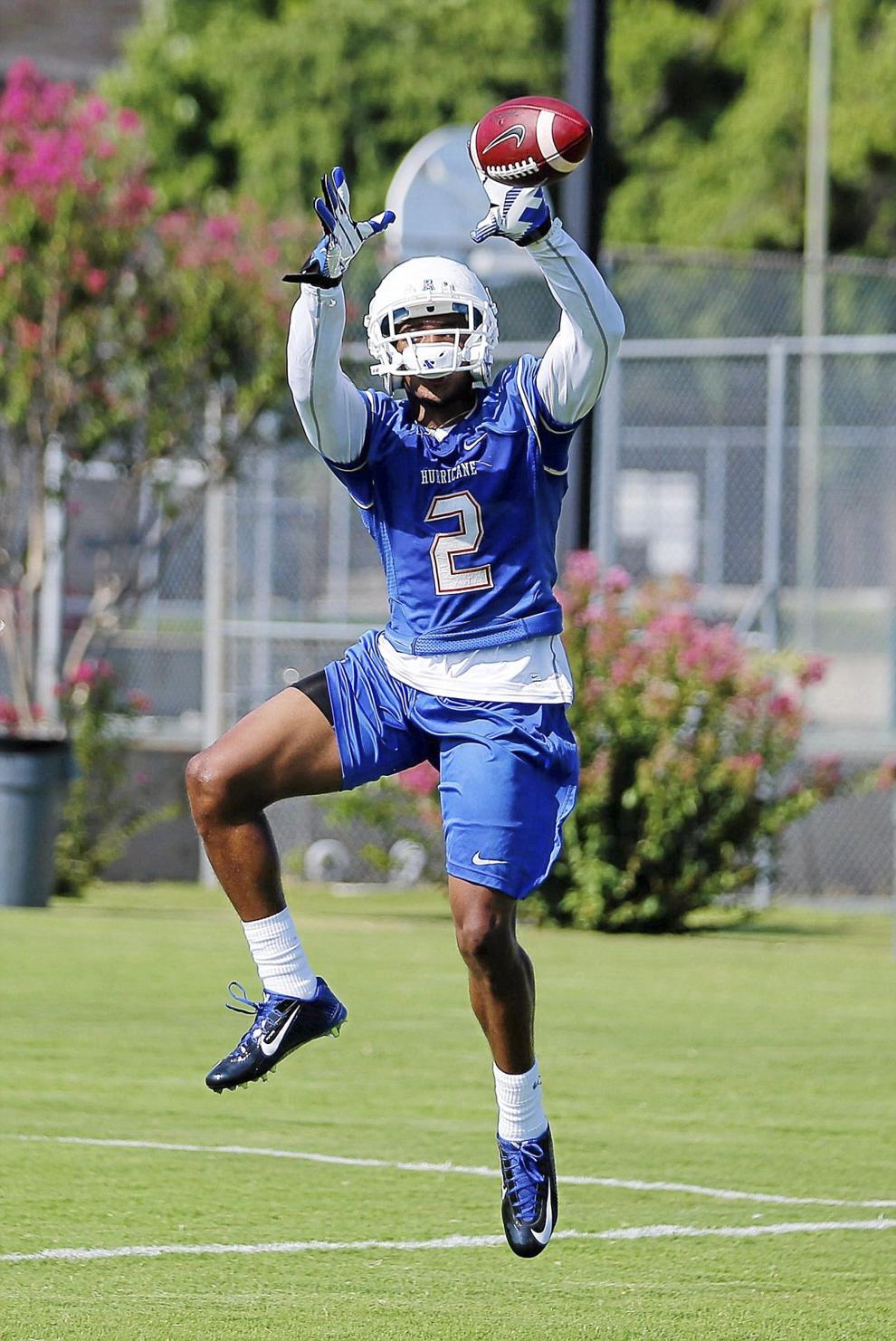 TU FOOTBALL PRACTICE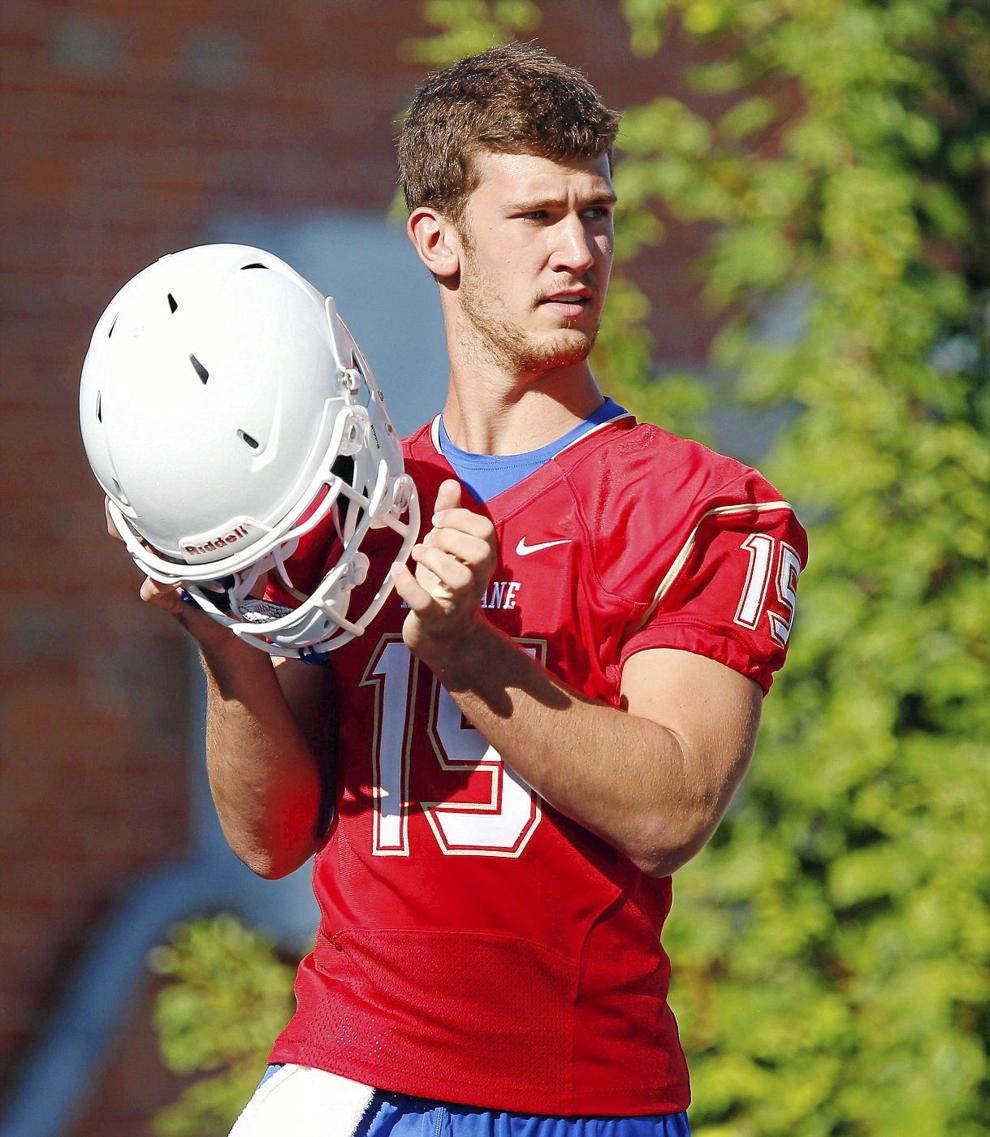 TU FOOTBALL PRACTICE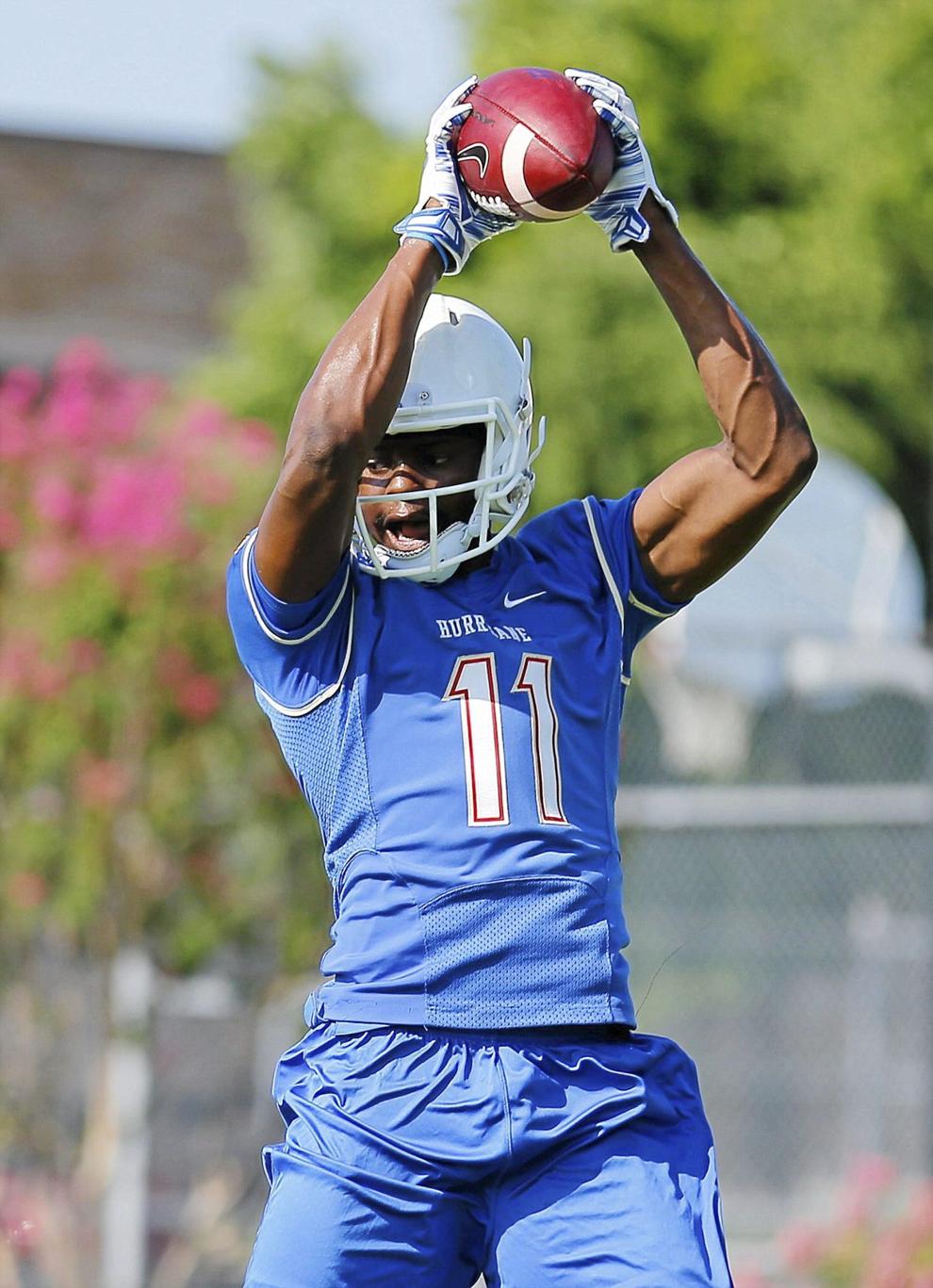 TU FOOTBALL PRACTICE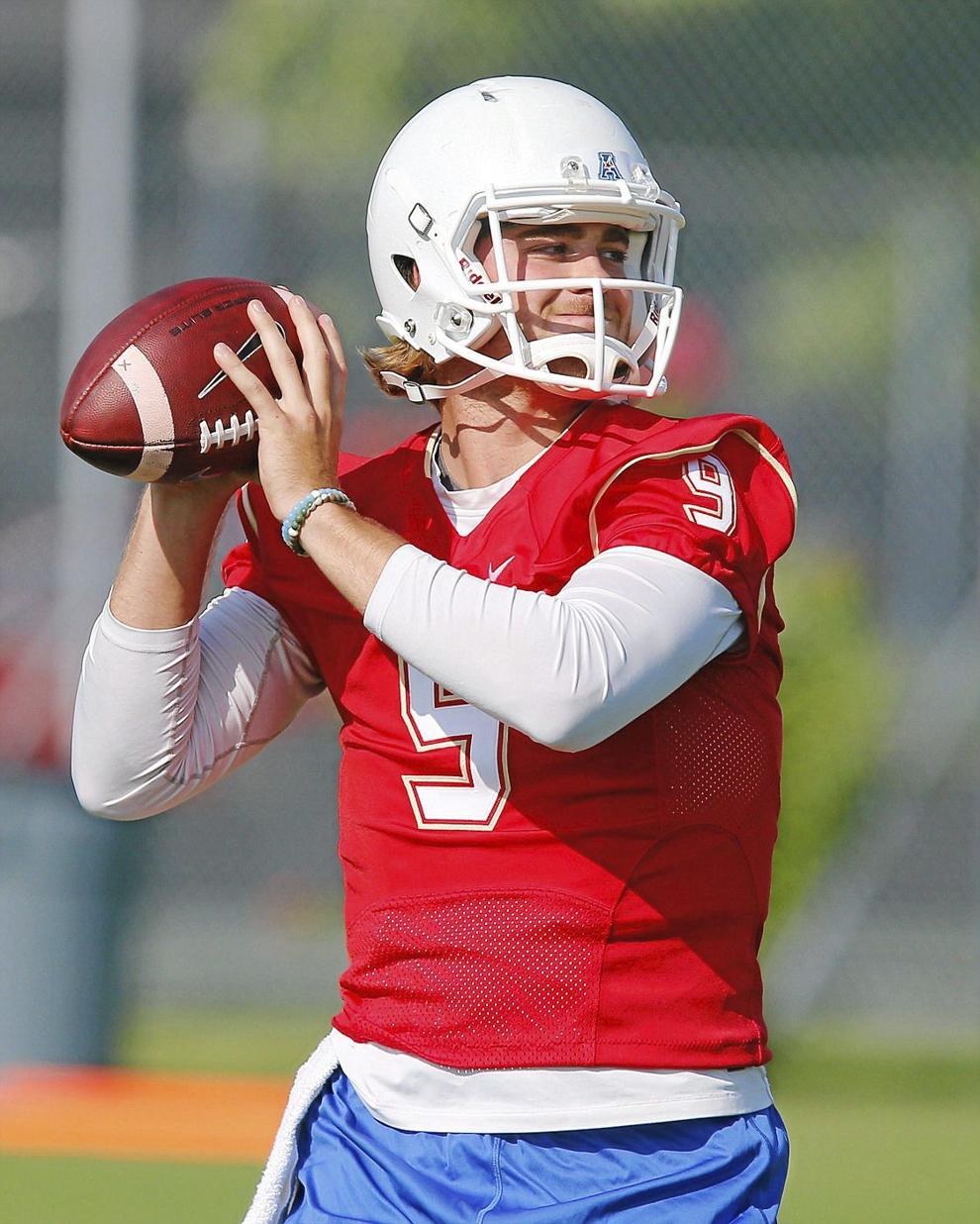 TU FOOTBALL PRACTICE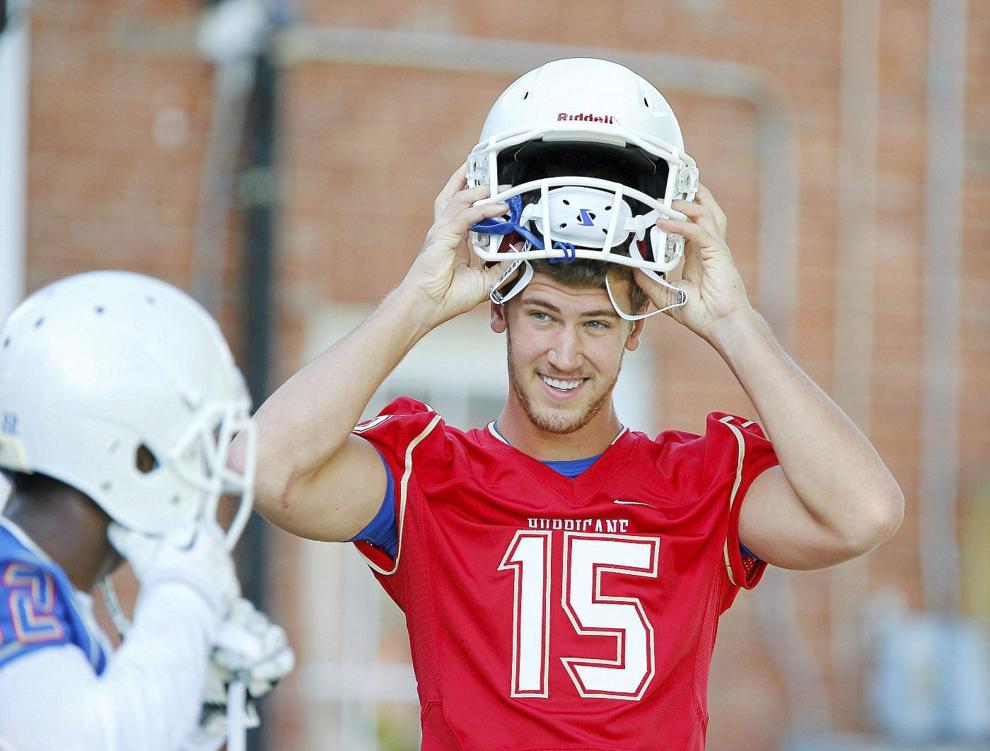 TU FOOTBALL PRACTICE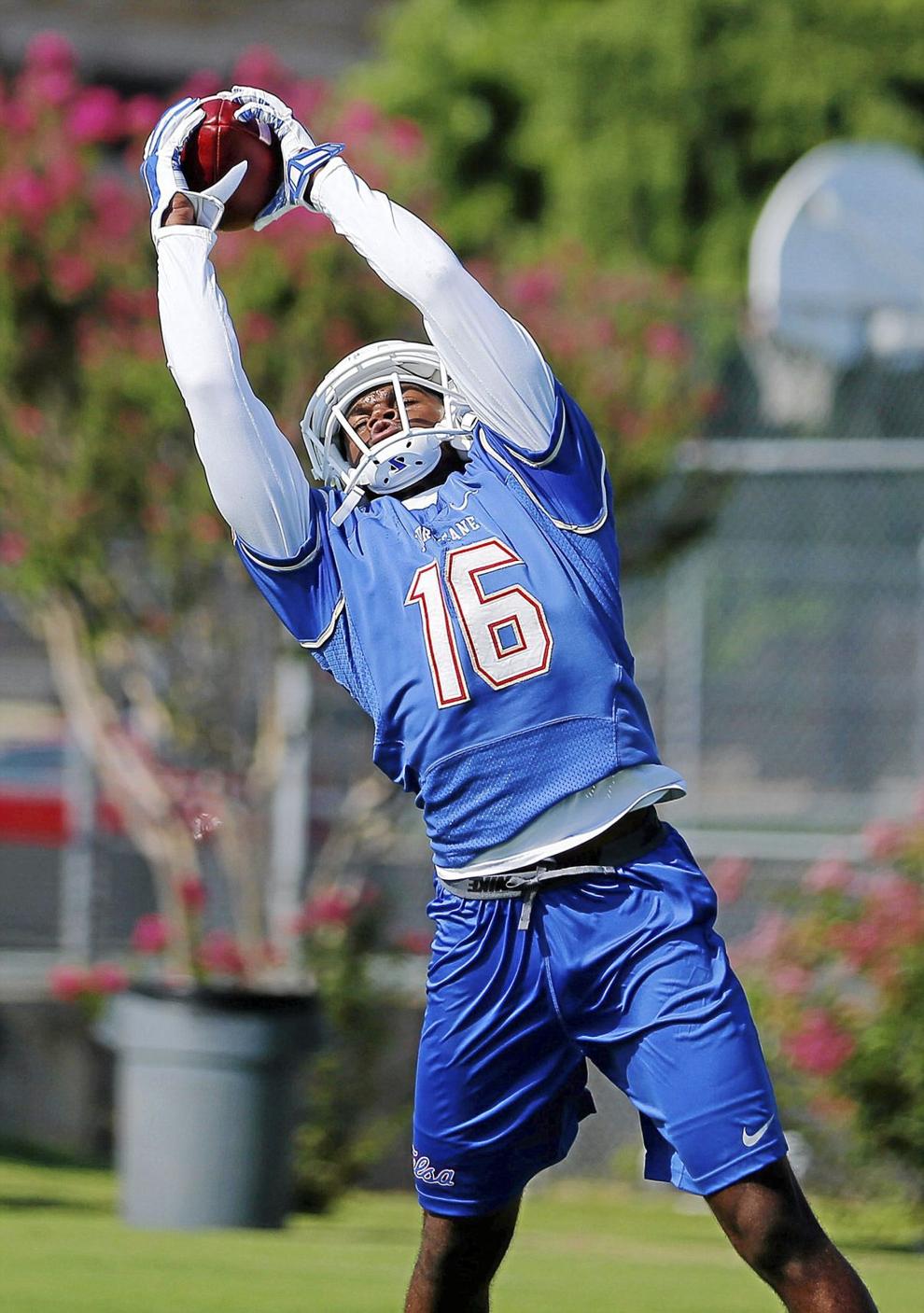 Labor Day sale: $1 for six months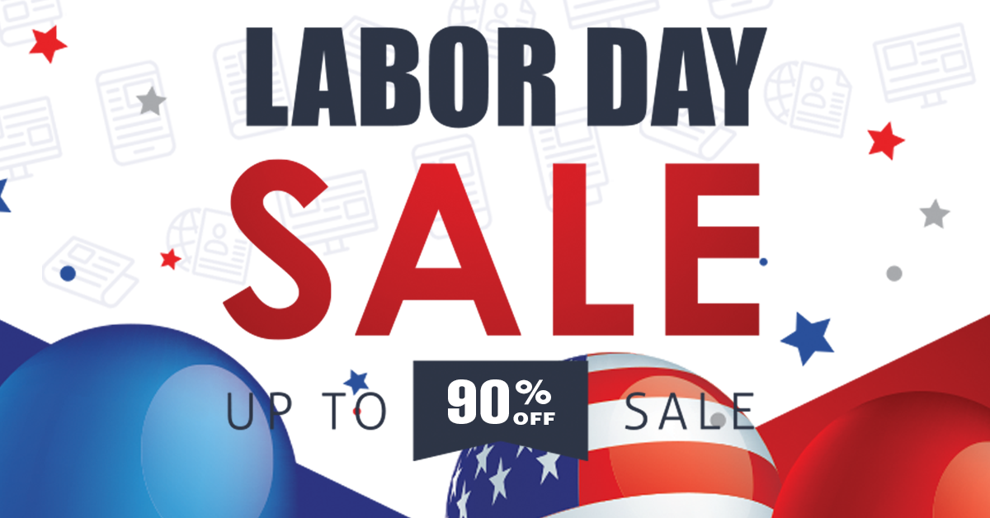 HIDE VERTICAL GALLERY ASSET TITLES
Kelly Hines
918-581-8452
Twitter: @KellyHinesTW