University of Tulsa football coach Philip Montgomery answered a lot of questions about a quarterback battle during last year's spring practices. There wasn't a quarterback battle this year during spring ball. Actually, there wasn't enough time for there to be a battle at any position.
TU finished five spring practices before camp was ultimately canceled March 23 because of COVID-19. The team had 15 practices scheduled, starting March 1 and concluding with the spring game April 4. The football program was forced to cancel all spring activities after the university was no longer allowing people on campus.
"On a normal year you got a good chance to get a great evaluation through spring ball," Montgomery said. "You get to slow things down. You got a lot more time in between practices. You get a chance to kind of play with some things as far as moving guys around and seeing how some things look. So not having spring ball hurts us a little bit defensive line-wise up front."
TU has the task of replacing defensive end Trevis Gipson, who was drafted by the Chicago Bears after a stellar career with the Golden Hurricane. With basically no spring ball, Montgomery has only fall camp, which starts Aug. 7, to evaluate and make decisions about who will not only fill Gipson's spot, but vacant slots throughout the depth chart.
"In fall camp, those guys have got to come on and we've got to make some decisions about that," Montgomery said. "Now going into that, I think you're gonna want to be in a good rotation of guys moving in and out anyways, and so they're all going to get opportunities to step in there and go. With (competing defensive ends) being a little more inexperienced, obviously, you're going to take some bumps in there, but, again, I think with some of the anchors that we have in there with Big Cat (Tyarise Stevenson), with Jaxon (Player), with Cullen (Wick), those guys have been in the wars.
"These young guys have got to come on and grow up quickly."
Without a full spring camp, fall camp will somewhat serve as both, preparing players for the upcoming season while also trying to make up ground for what was missed during those 10 canceled spring practices.
"As you're working up your practice schedules, there's gonna be some unique things that kind of go into that," Montgomery said. "I think that allows you some time maybe in there that you slow some things down, that you give guys a little bit more of a chance to kind of get a grasp on something before you move to the next thing. Hopefully that's going to be beneficial to our young ones up front."
TU football also having 'Conversations That Matter' in private as a team
2019 TU football season recap: Tough schedule, bad luck and close calls
Memorable moments: Beating the defending champions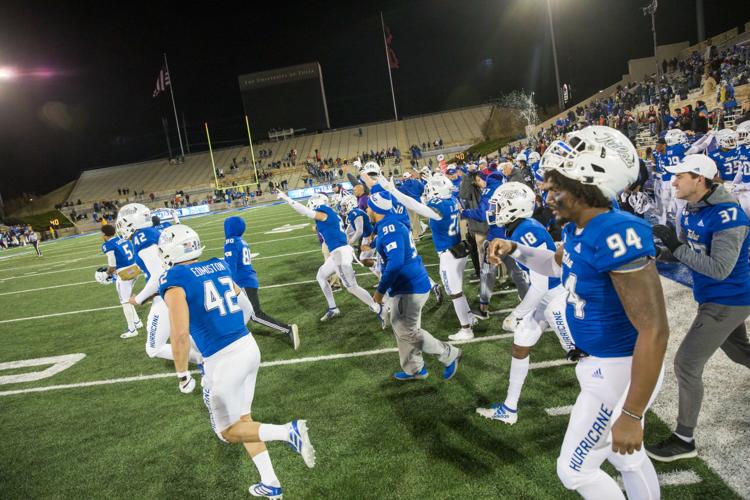 Memorable moments: Missed field goals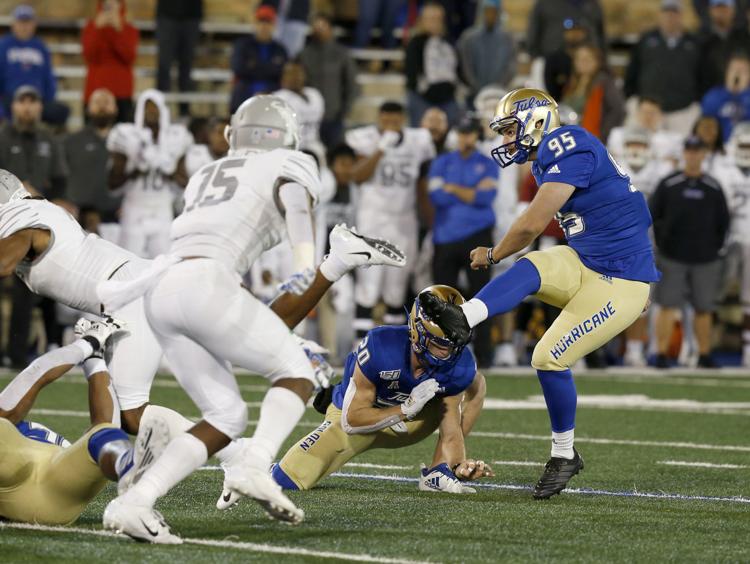 Memorable moments: Edging out Wyoming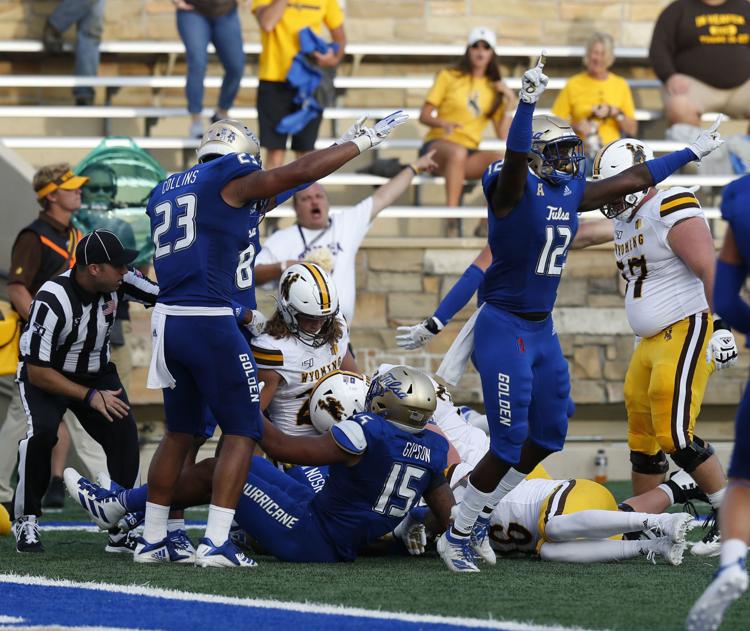 Three questions about 2019: Was the season a success?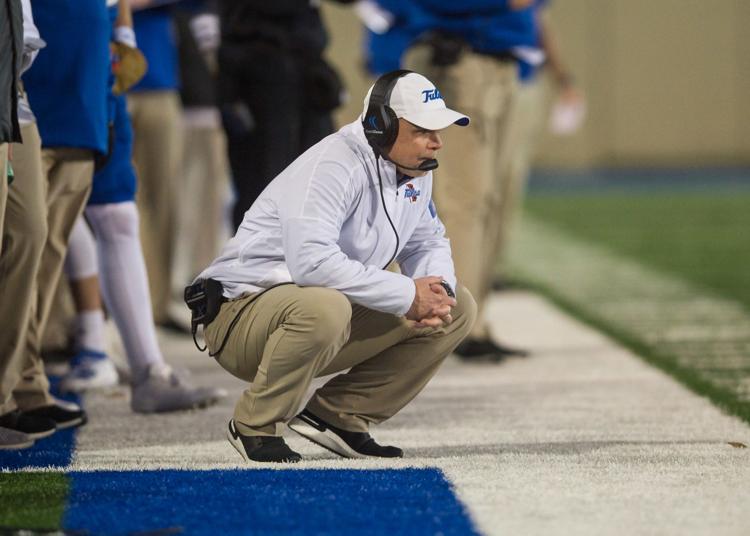 2. What went right?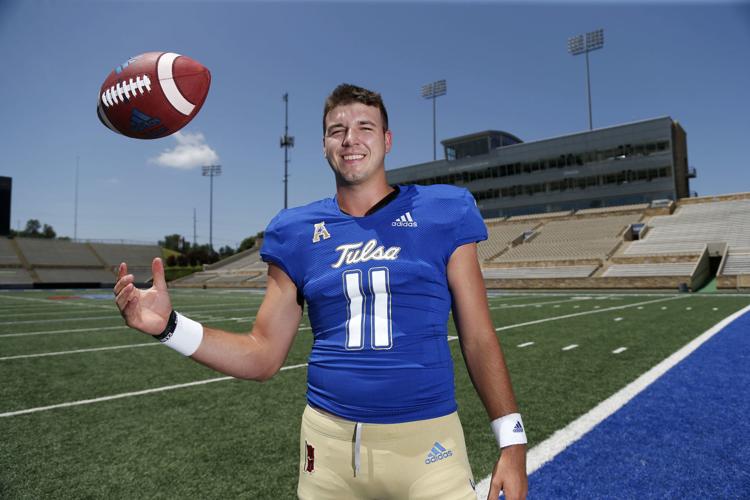 3. What went wrong?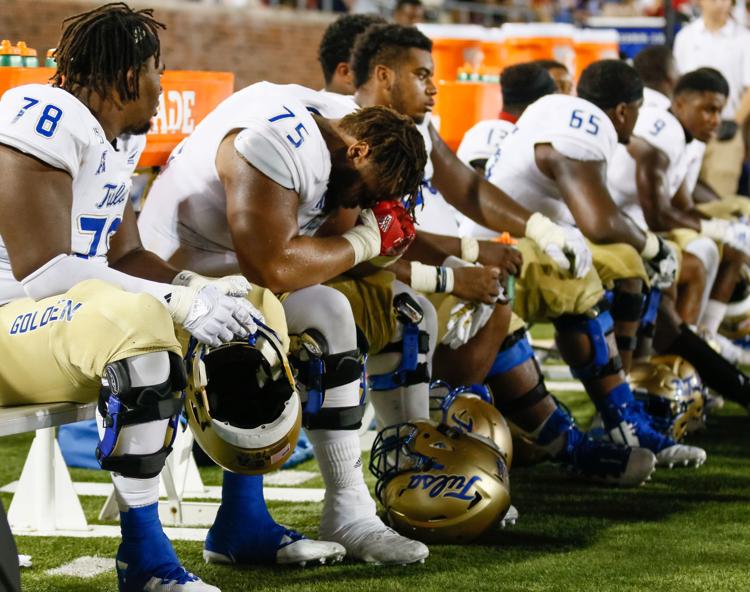 What to expect in 2020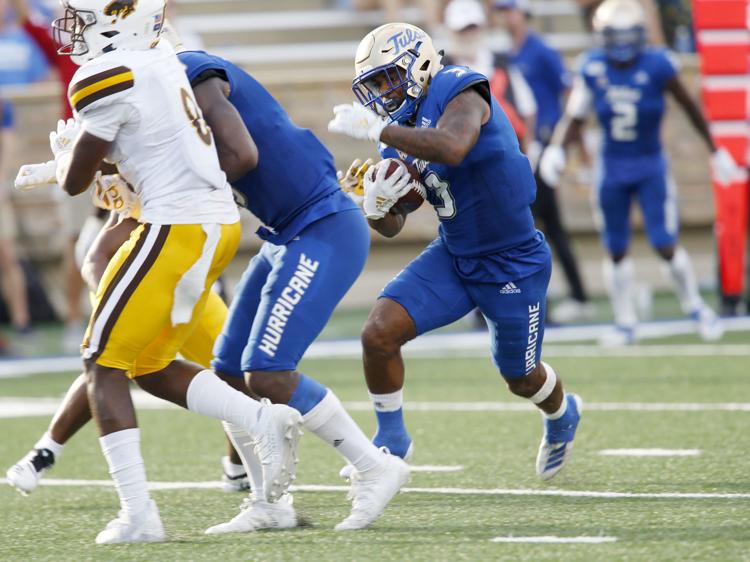 Top returners: Zaven Collins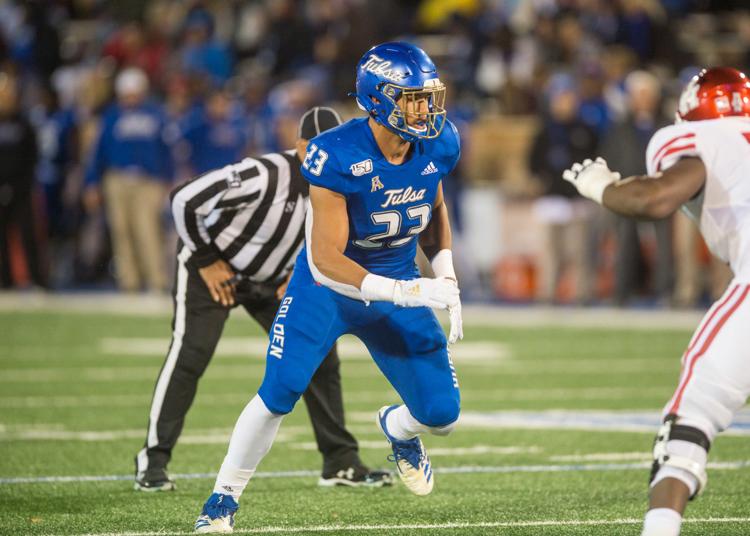 Top returners: Shamari Brooks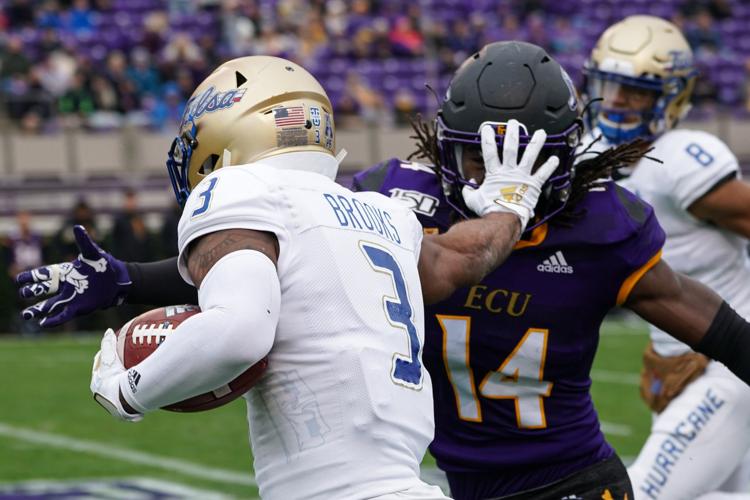 Top returners: Zach Smith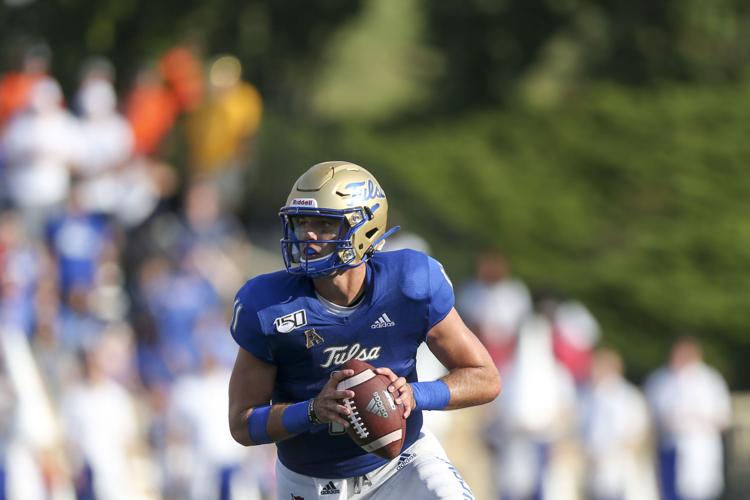 Biggest losses: Trevis Gipson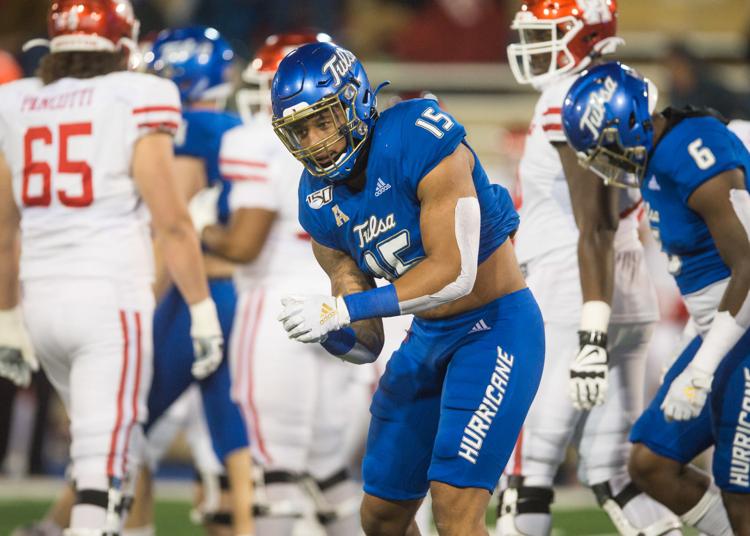 Biggest losses: Cooper Edmiston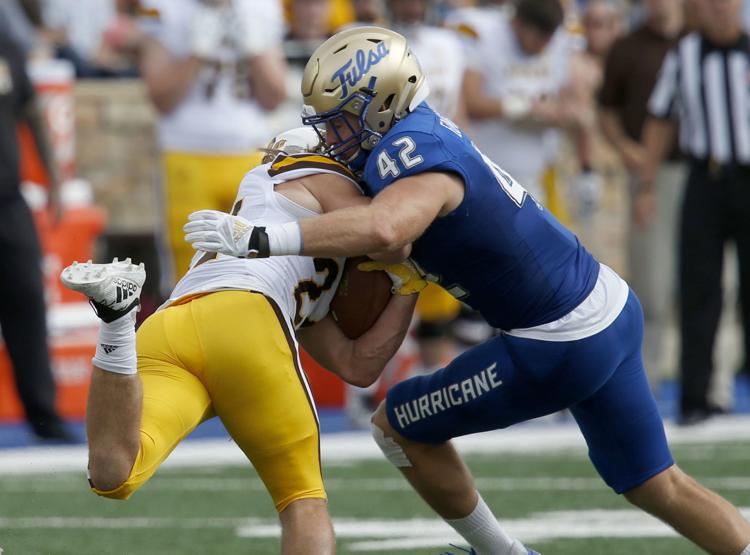 Biggest losses: Chris Ivy Jr.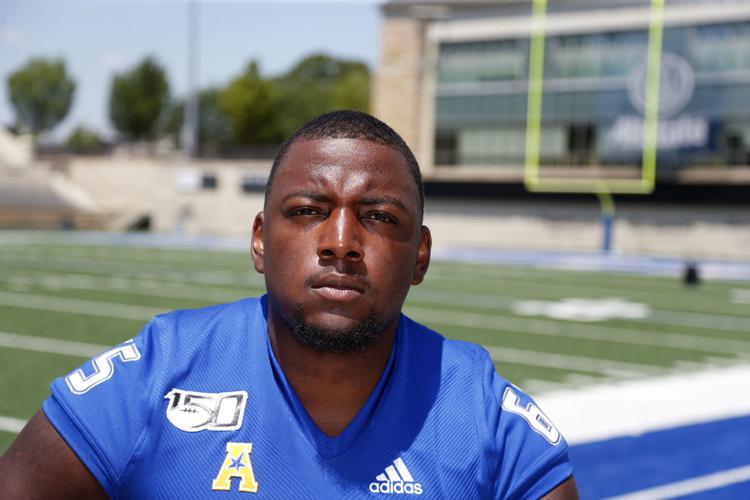 Postseason awards: Offensive MVP: Shamari Brooks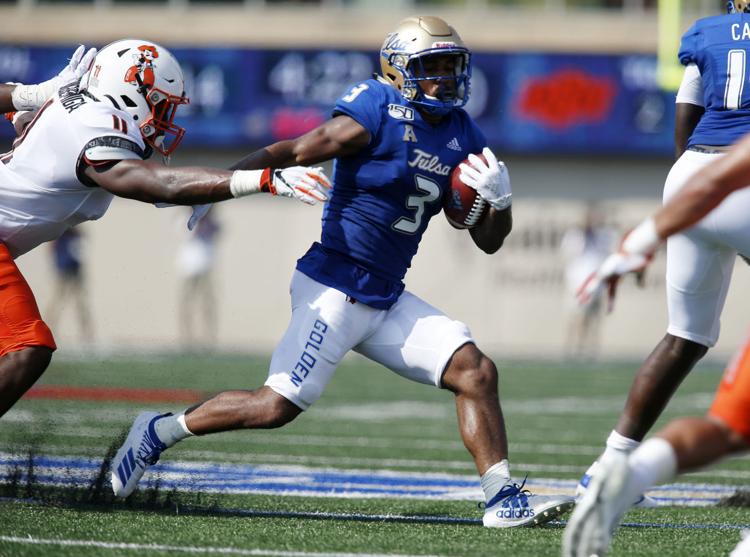 Defensive MVP: Cooper Edmiston
Assistant of the year: Joseph Gillespie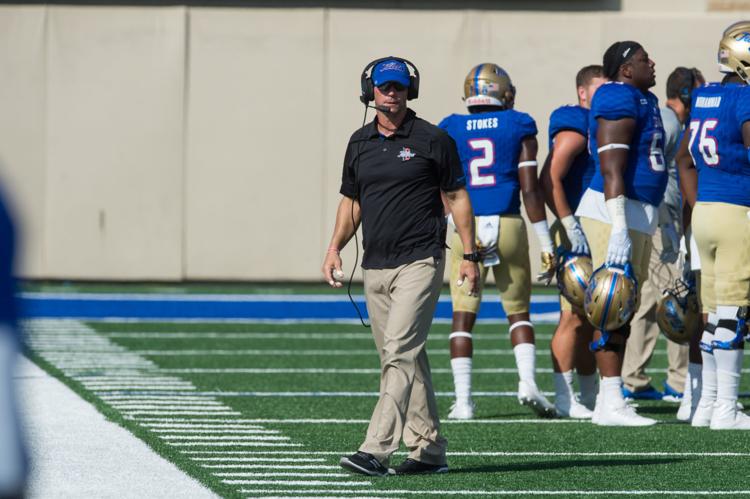 Newcomer of the year: Zach Smith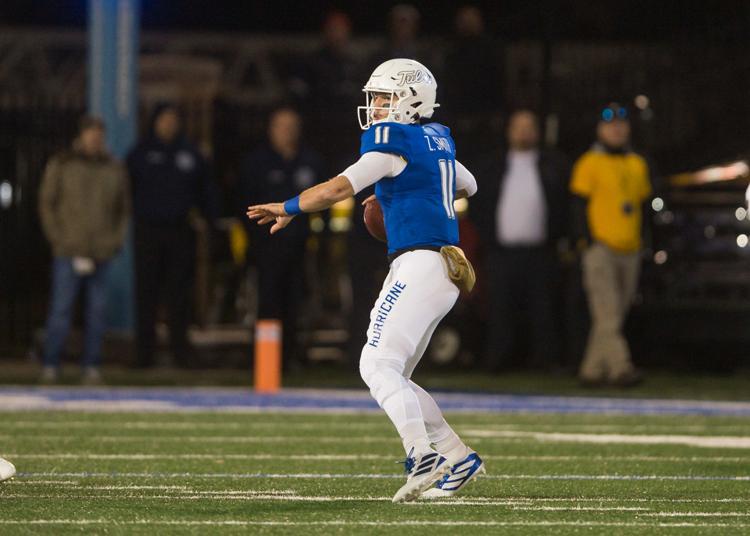 TUSportsExtra.com: Home to everything Golden Hurricane
From December Signing Day: Philip Montgomery talks about TU's early signing day