Oklahoma State will not play Oregon State in its football opener on Sept. 3 after the Pac-12 Conference announced Friday that its fall sports, including football, will only participate in league games.
Following the announcement, OSU tweeted out this statement Friday night: "With @BeaverFootball having been slated to visit us this season, the @pac12 decision to play only conference games has an obvious impact on our home football schedule. We will explore our options and communicate with our season ticket holders in the coming days."
The Big Ten was the first Power 5 conference to announce a league-only schedule because of COVID-19 concerns.
The Big Ten's decision Thursday came after the Ivy League decided on Wednesday to push the start of its football season to January. Reports suggest that the ACC also may cancel nonconference games.
"The health and safety of our student-athletes and all those connected to Pac-12 sports continues to be our No. 1 priority," Pac-12 Commissioner Larry Scott said in a statement. "Our decisions have and will be guided by science and data, and based upon the trends and indicators over the past days, it has become clear that we need to provide ourselves with maximum flexibility to schedule, and to delay any movement to the next phase of return-to-play activities."
The Big 12 Conference hasn't announced if it will follow suit with playing conference-only games.
Oklahoma State's 2020 season opener as of now would be against Tulsa on Sept. 12 at Boone Pickens Stadium. The Cowboys' other nonconference game is scheduled for Sept. 19 against Western Illinois, also in Stillwater, before the conference schedule is expected to start at TCU on Oct. 3.
Featured Sports Video: 2020 All World Preseason Football Contest presented by Bill Knight Automotive
2019 OSU football season recap: Chuba Hubbard, improved defense and injury problems
Memorable moments: Chuba Hubbard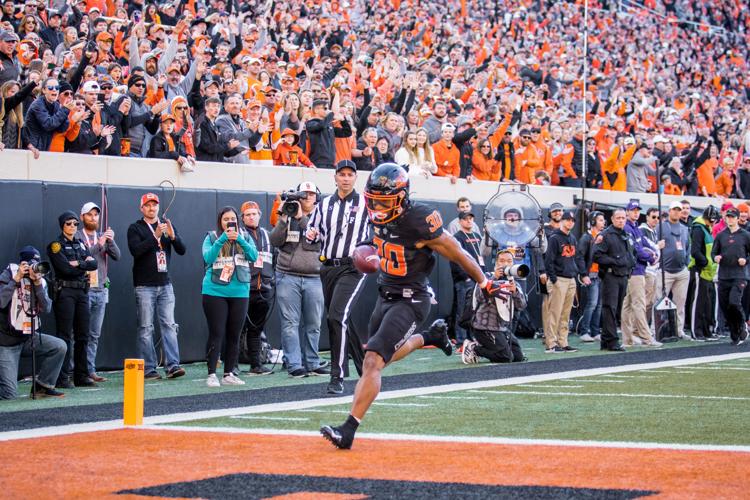 Defensive takeaways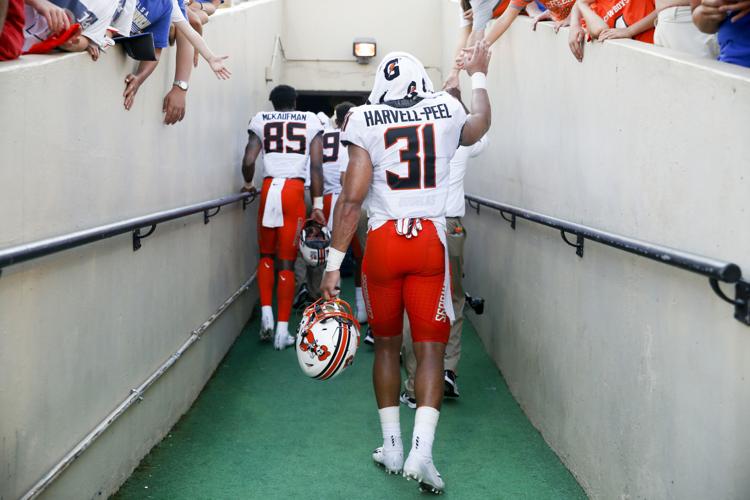 14th consecutive bowl game
Three questions about 2019: Was the season a success?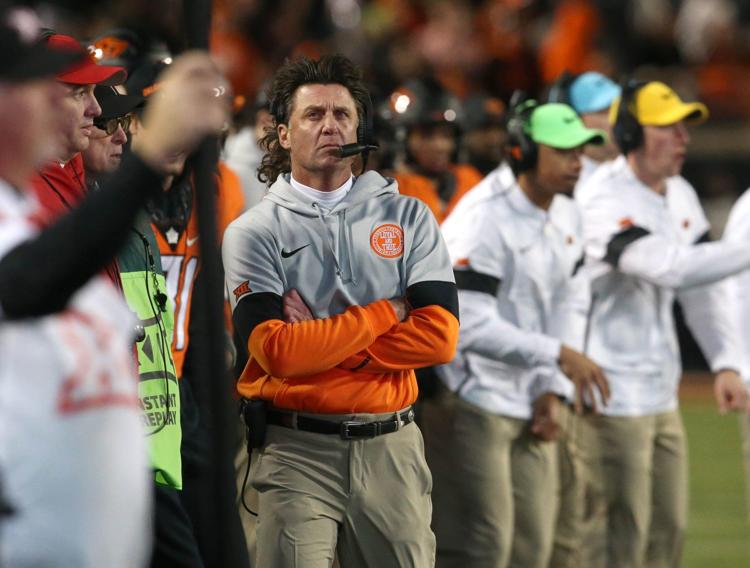 2. What went right?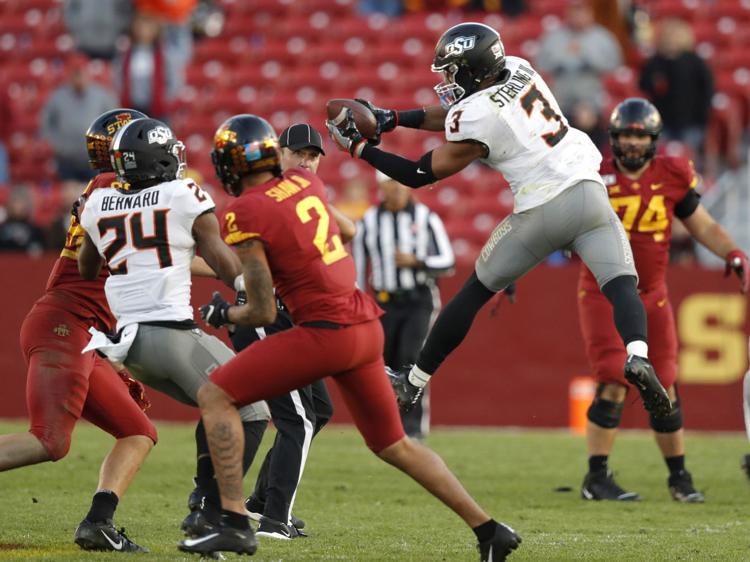 3. What went wrong?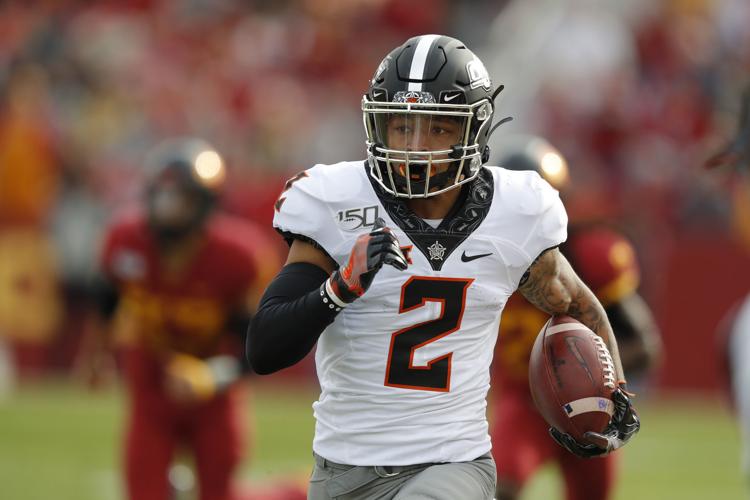 What to expect in 2020?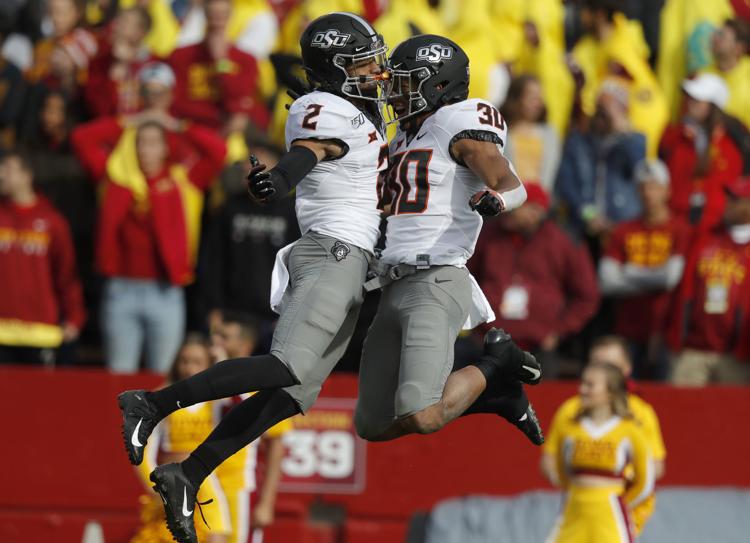 Top Returners: Chuba Hubbard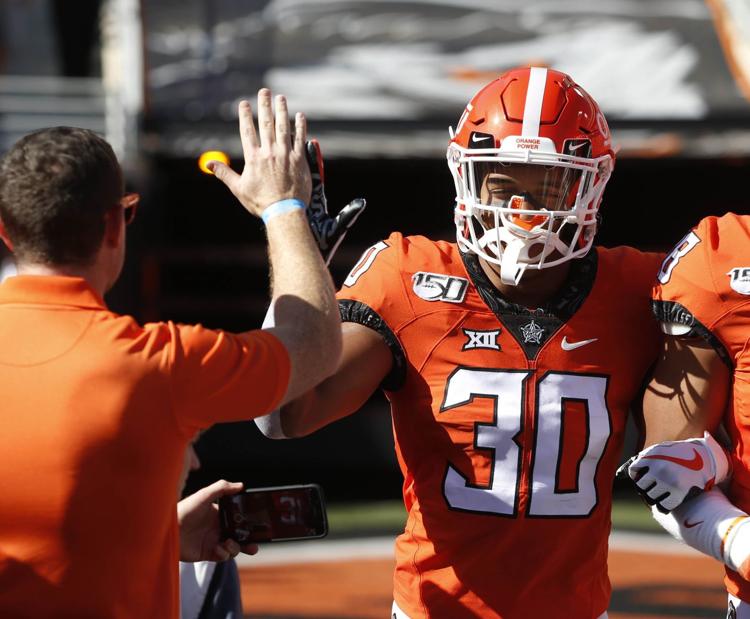 Top Returners: Tylan Wallace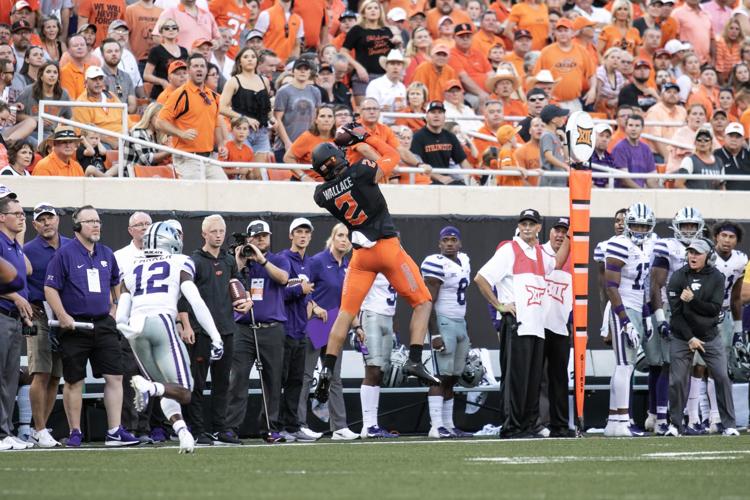 Top Returners: Amen Ogbongbemiga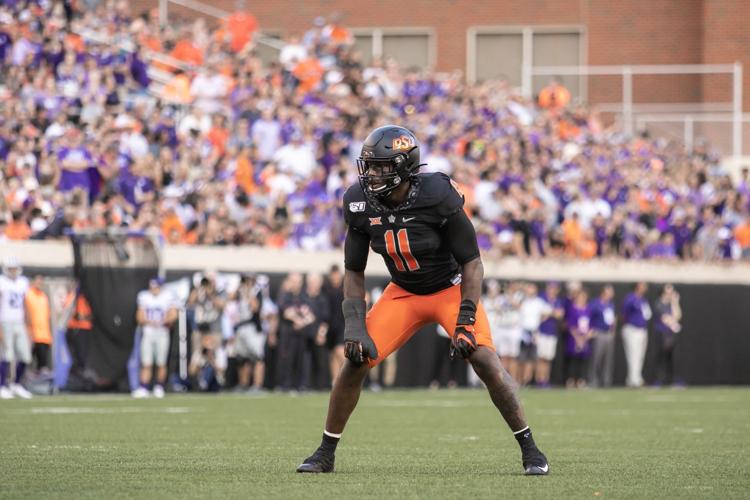 Biggest losses: Johnny Wilson
Biggest losses: A.J. Green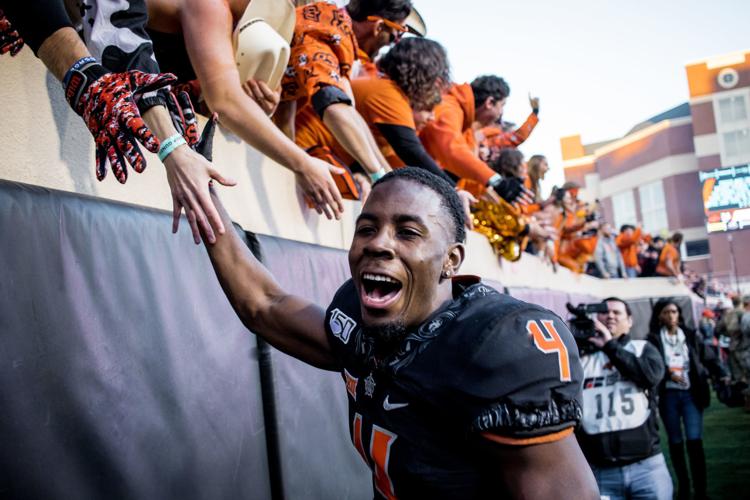 Biggest losses: Marcus Keyes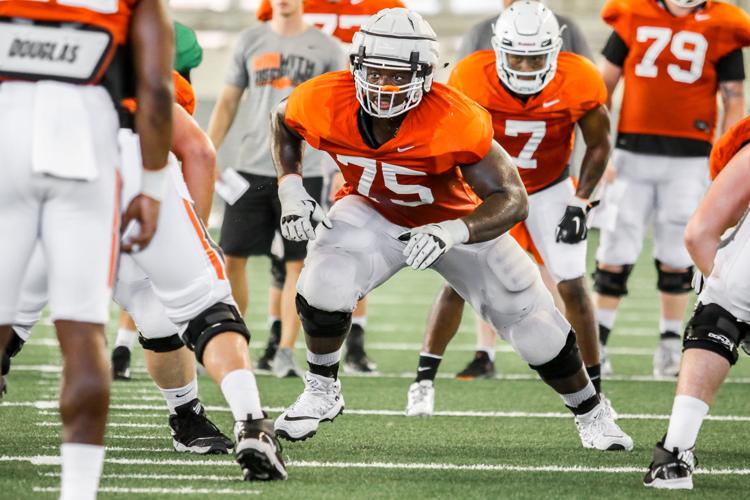 Postseason Awards: Offensive MVP: Chuba Hubbard
Defensive MVP: Kolby Harvell-Peel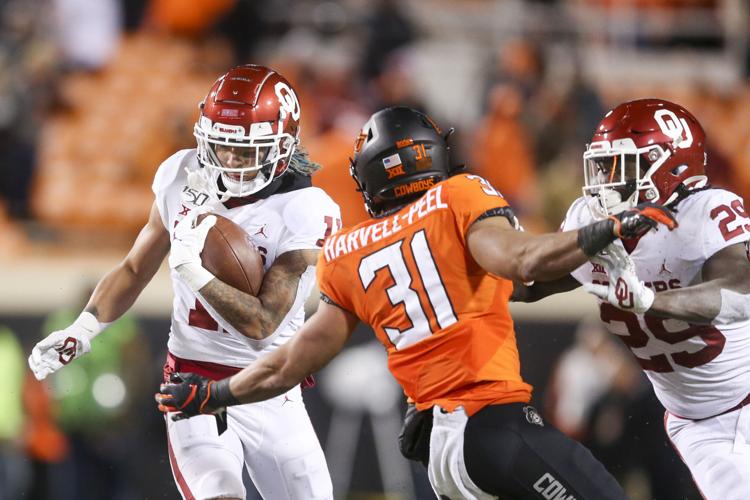 Assistant of the year: Kasey Dunn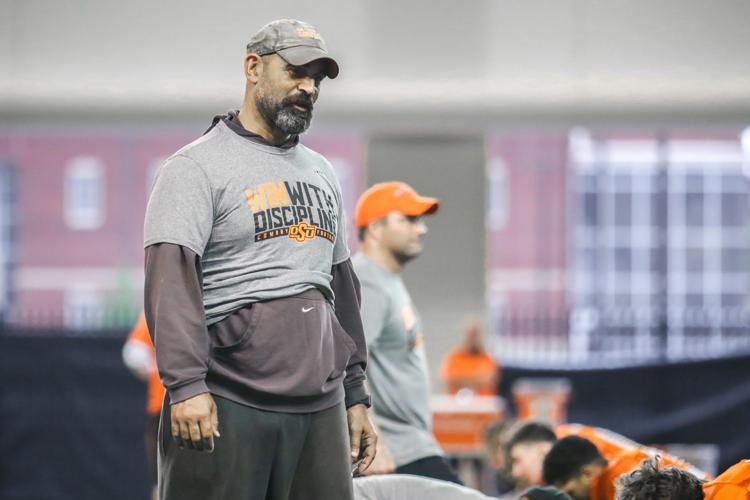 Newcomer of the year: Spencer Sanders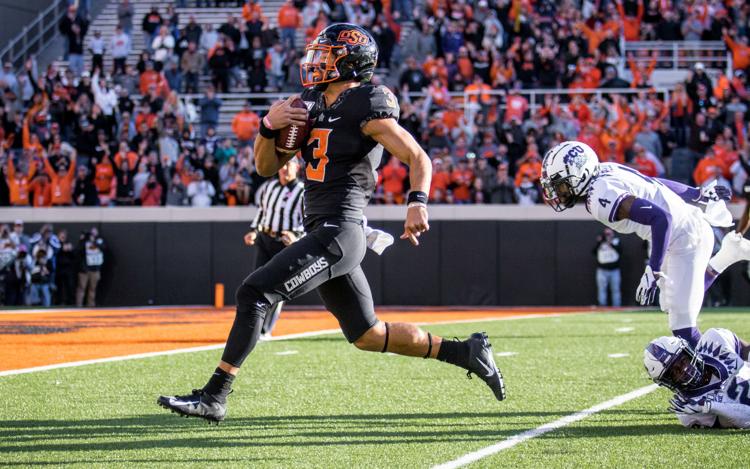 OSUSportsExtra.com: Home to everything orange and black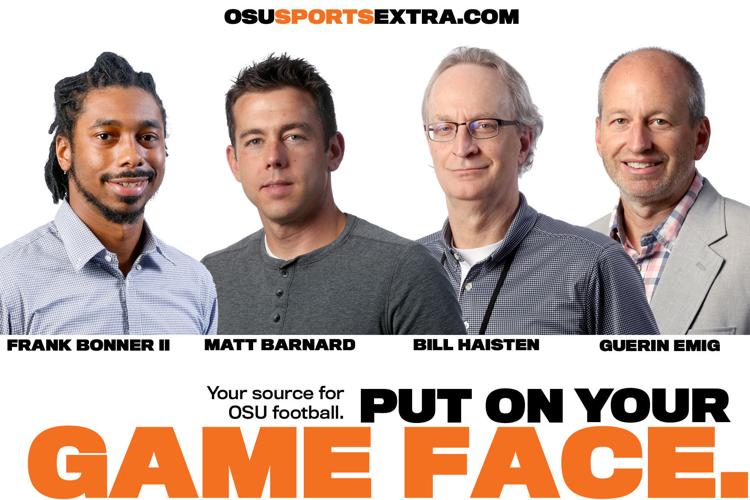 OSU holds pep rally for football team at Student Union