OKLAHOMA CITY — The Women's College World Series was disrupted by weekend rains.
Meanwhile, Saturday's compressed schedule disgusted Oklahoma softball coach Patty Gasso.
OU played two games on Saturday, including an 8-0 win over Georgia and a 10-3 win over UCLA in a nightcap that ended close to midnight. Oklahoma State and Florida State followed and the Cowgirls were eliminated from the double-elimination event in a 4-2 loss that ended after 2 a.m. Sunday.
The survivors had to return a few hours later. OU beat James Madison 6-3 in a noon contest to force an "if-necessary" game in the double-elimination format. After a long rain delay, Florida State defeated Alabama 2-0 to force another win-or-go-home contest.
Both of those games originally were scheduled to be played on Sunday night, but the NCAA announced around 8 p.m. that both deciding games for the WCWS would be shifted to Monday, which would also bump the WCWS to a Tuesday-Wednesday-Thursday format with times to be determined.
Now, Oklahoma and James Madison will play at 3 p.m. Monday on ESPN, with the Alabama-Florida State game to follow. Those winners will play in the best-of-3 championship series.
With the planned games on Saturday (four) and Sunday (four scheduled, two played), Gasso had a simple question: What is going on?
"I just am shocked that Oklahoma State and Florida State had to play a College World Series game that advances you to the semifinals at close to midnight. It doesn't make sense. We're asking questions why, because we can't delay it for another day. That's what we need to do," Gasso said after OU's Sunday win over James Madison.
"If we're about the welfare of the student-athlete, (which) is what is being preached to all of us, then do something. Do something. I don't know who needs to do something. But having these guys get home at three in the morning and then prepare for the next day, it completely throws off your rhythm of sleep, hydration, of eating. It wasn't fair to either team to sit around and wait that long."
Did Gasso's words prompt the change of schedule? Perhaps.
The OU coach wasn't going to waste her platform asking for change in the sport's premier event.
"I've been in that position as well (of waiting for a game)," Gasso said. "I just would like to see what other championship does the same thing. And now you're starting to hear coaches talk about this. It's very uncomfortable when we are talking to our players about standing up for what is right. Yet, what is happening around us is not right. And the players will do whatever you put in front of them. They're not going to complain. They're going to go to bed at three, wake up at seven, because it's the World Series. But that's not the memory they need to have.
"You know, does it make you tough? Yeah. Does it show like, 'Wow, we're going to fight until the end?' Yes .. you want to see a World Series where every team is rested and at their best. And we've been doing this for so long, it's tragic. It's just ridiculous, really. And I think coaches are really starting to … we just kind of keep silent but now we're starting to talk about this. It's not fair for our athletes. It's just not."
OU remained alive in the WCWS thanks to a strong seventh inning. The Sooners scored three runs to break a 3-all tie.
Pinch-hitter Rylie Boone led things off with a bunt single. The Owasso High School graduate scored on Tiare Jennings' double to right-center field to make it 4-3.
Kinzie Hansen secured things with a two-run homer over the left-field wall to make it 6-3.
Oklahoma reliever Nicole May closed out JMU in the bottom of the seventh to force the "if necessary" game.
The Sooners were able to avenge a 4-3 loss to the Dukes on Thursday. The opening-round setback forced a long weekend which included must-have victories over Georgia and UCLA.
Jennings opened the game with a home run over the center-field wall to make it 1-0 in the first inning.
OU's Jana Johns had a sacrifice fly in the second inning to make it 2-0, and Nicole Mendes' triple increased the OU lead to 3-0 in the third.
JMU came back with one swing of the bat.
Sara Jubas hit a three-run homer off OU starter Shannon Saile in the fourth inning to set off a loud celebration by the purple-clad fans behind the Dukes' dugout.
Odicci Alexander had a strong outing in Thursday's win, but gave up six earned runs and struck out four in the loss.
OKLAHOMA 6, JAMES MADISON 3
Saile, May (4) and Hansen Alexander and Bernett. HR: Jubas, Jenings, Hansen. W: May (15-1). L: Alexander (18-2).
Photos: OU softball defeats James Madison in WCWS semifinal
WCWS Oklahoma James Madison Softball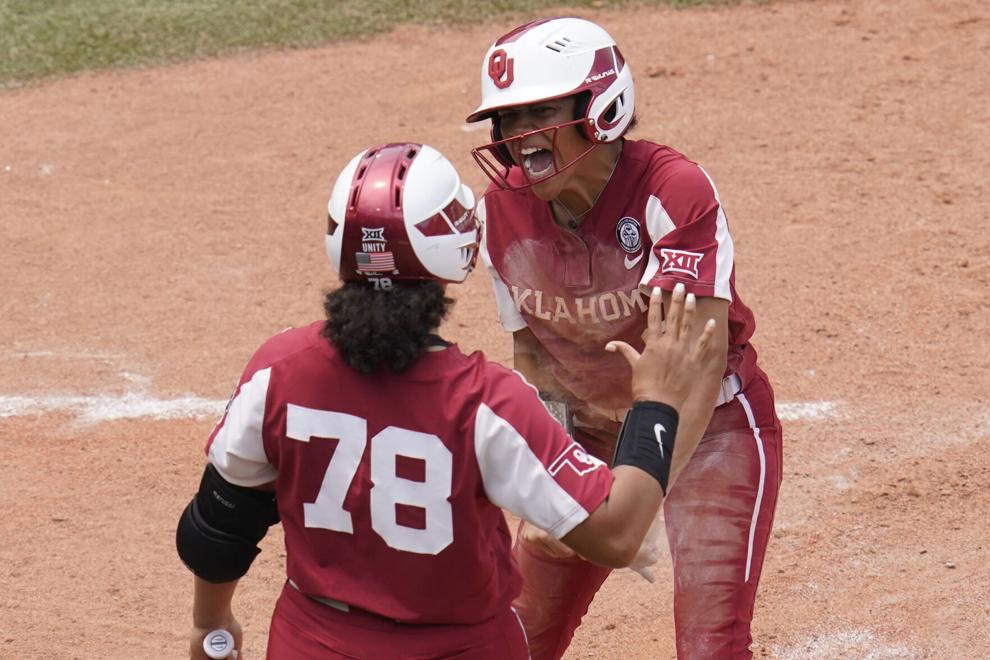 WCWS Oklahoma James Madison Softball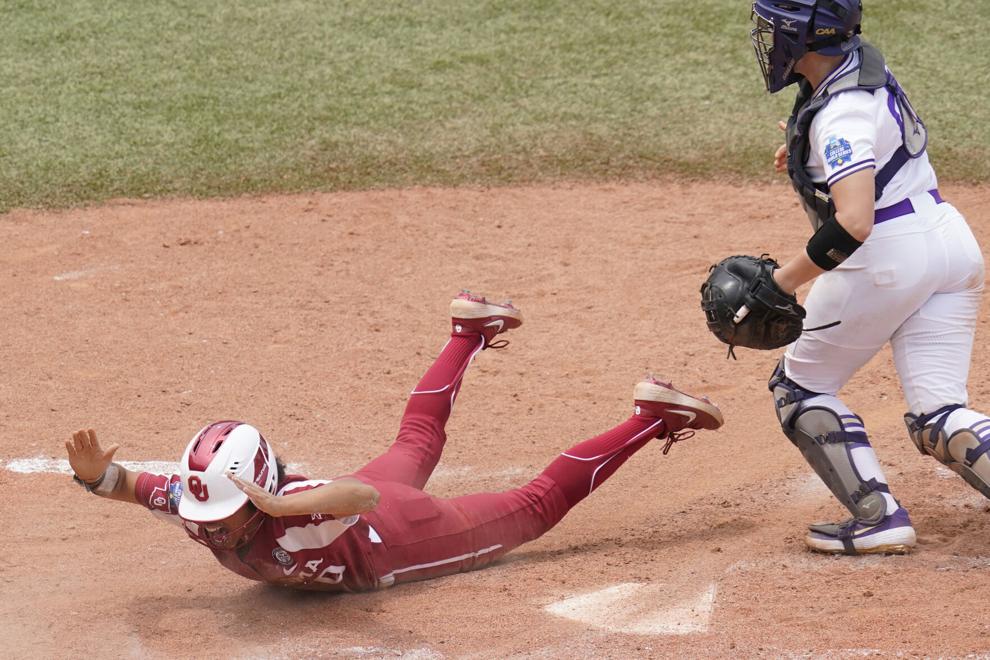 WCWS Oklahoma James Madison Softball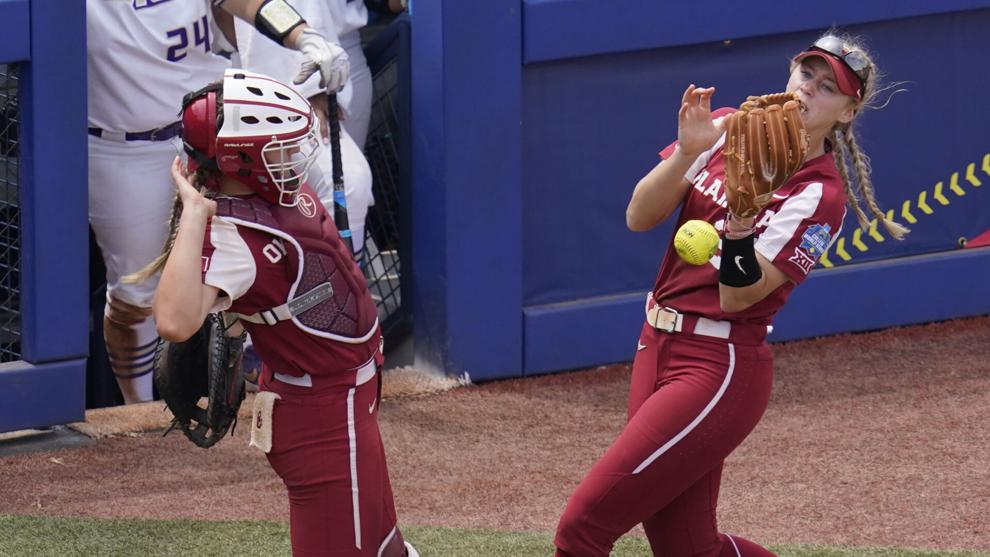 WCWS Oklahoma James Madison Softball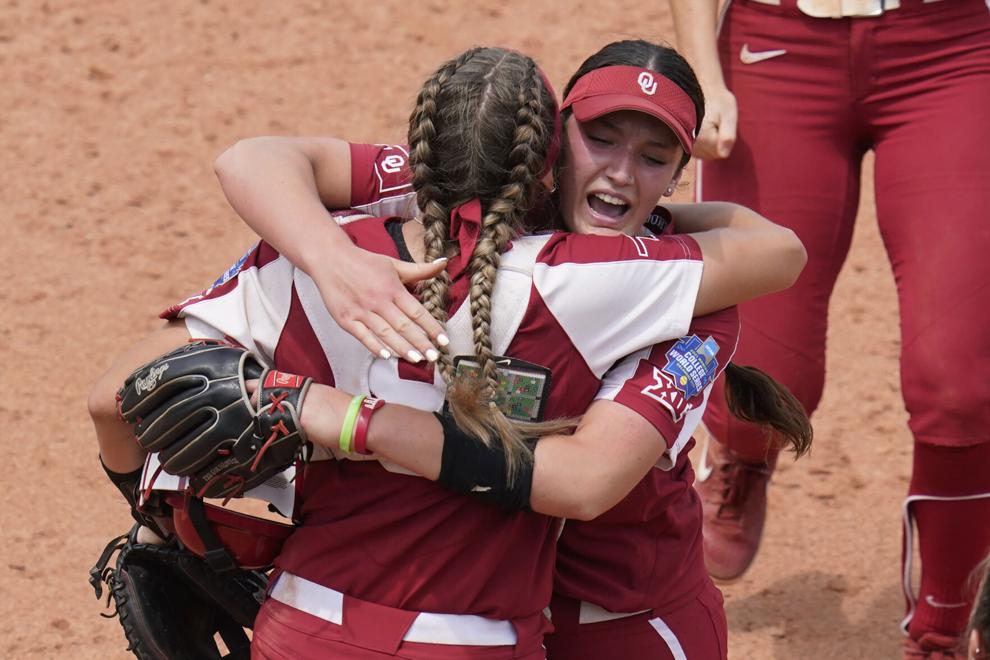 WCWS Oklahoma James Madison Softball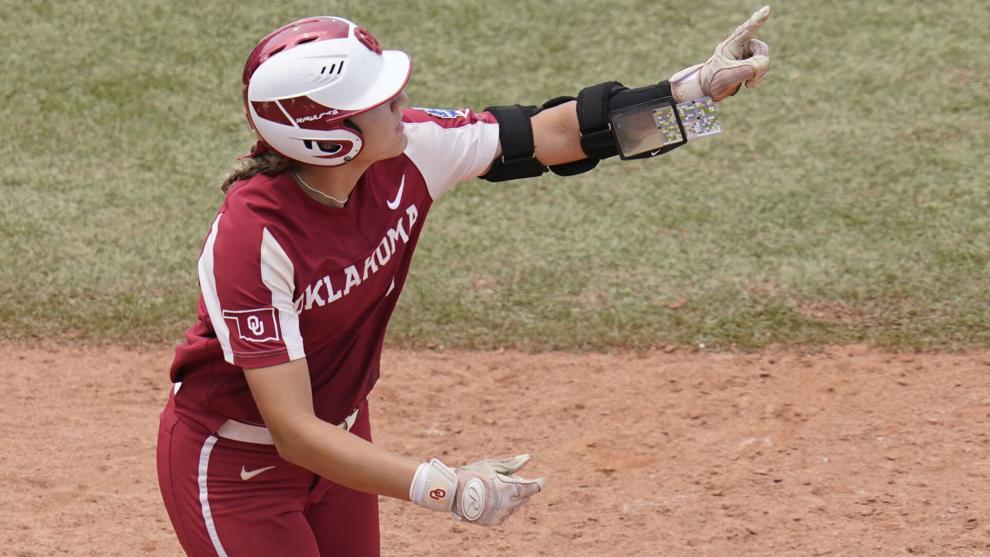 WCWS Oklahoma James Madison Softball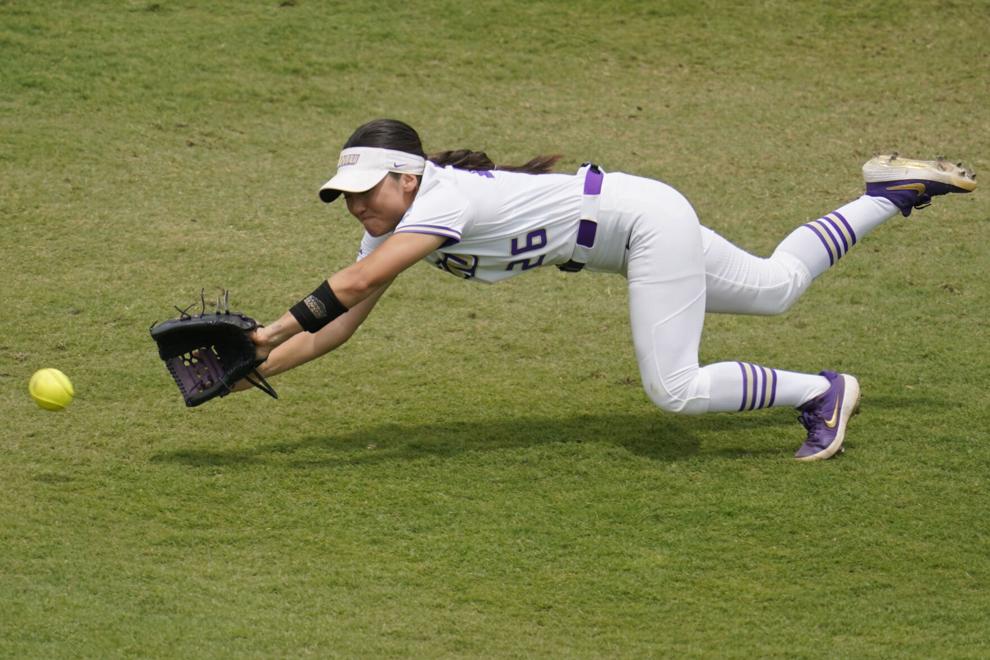 WCWS Oklahoma James Madison Softball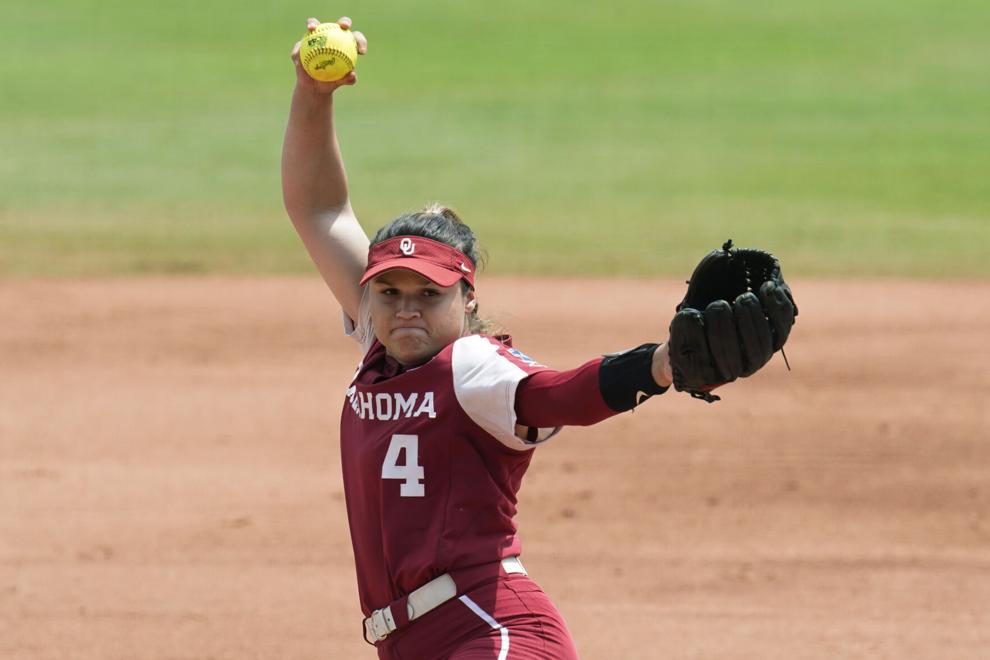 WCWS Oklahoma James Madison Softball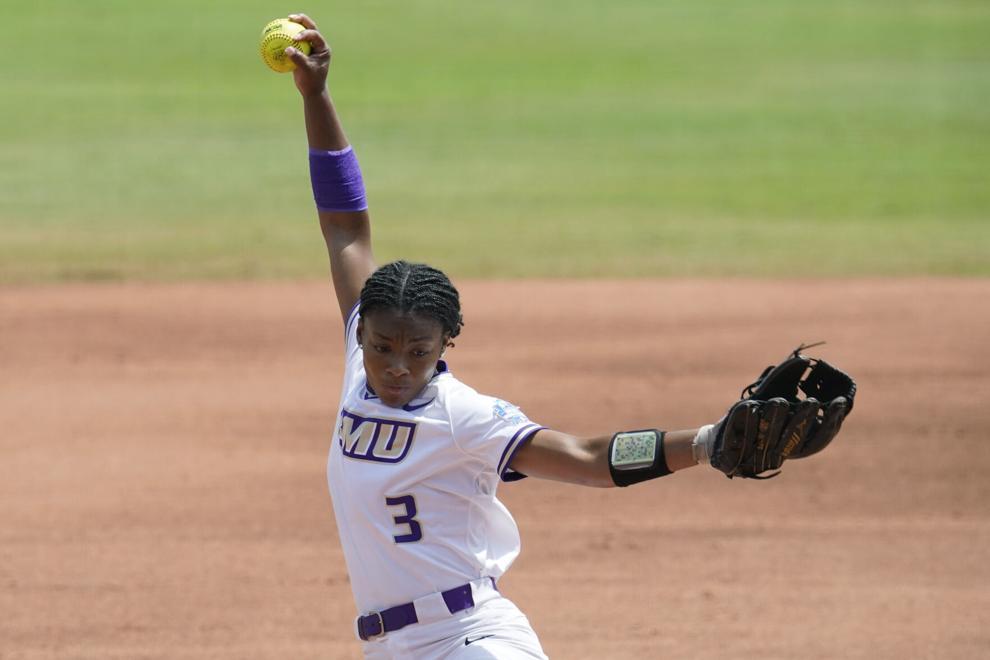 WCWS Oklahoma James Madison Softball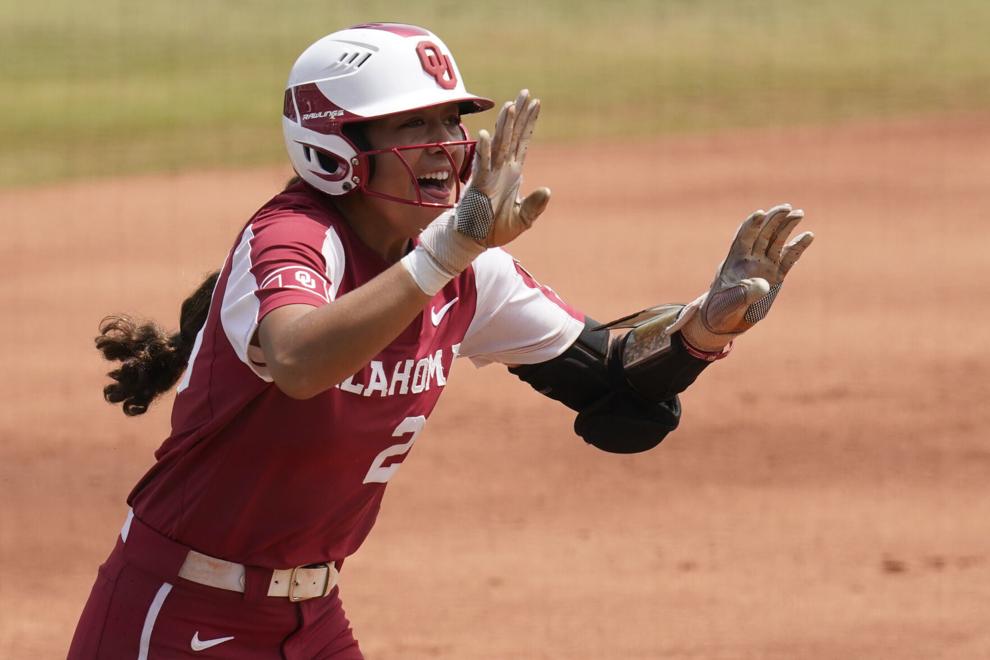 WCWS Oklahoma James Madison Softball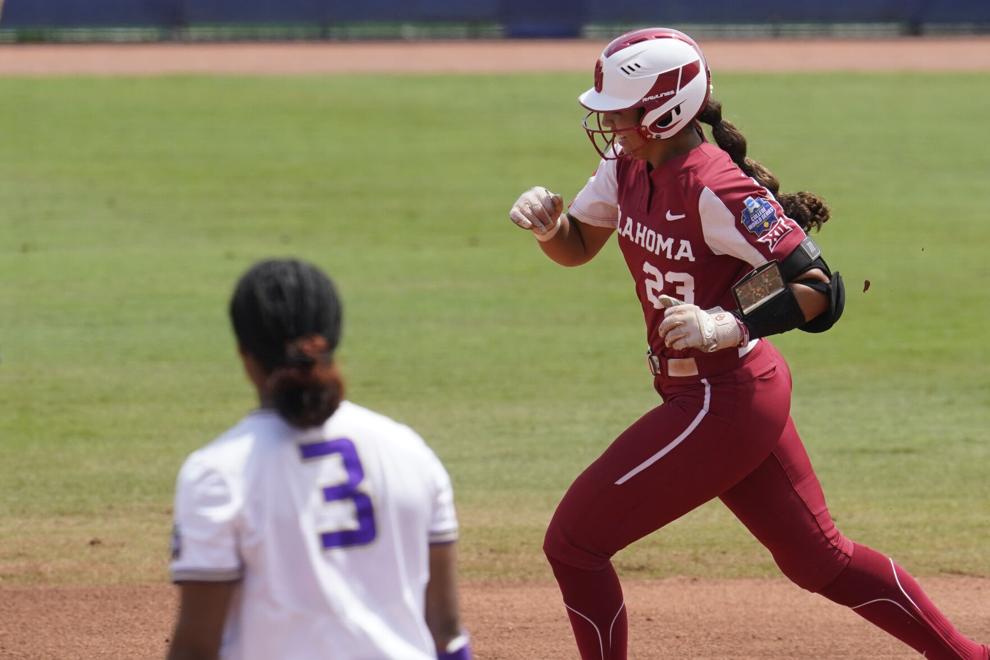 WCWS Oklahoma James Madison Softball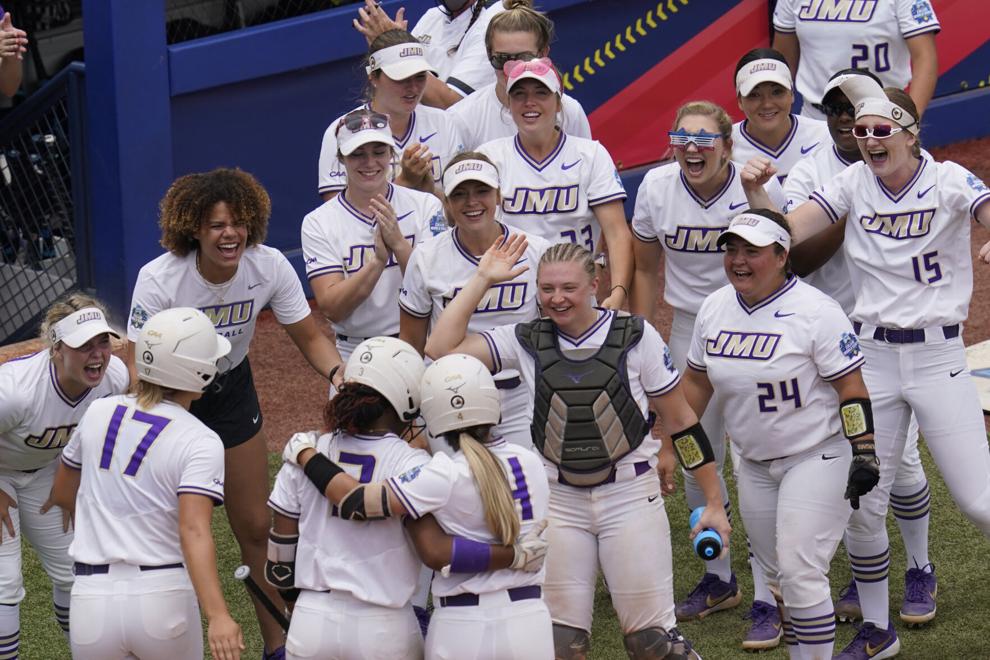 WCWS Oklahoma James Madison Softball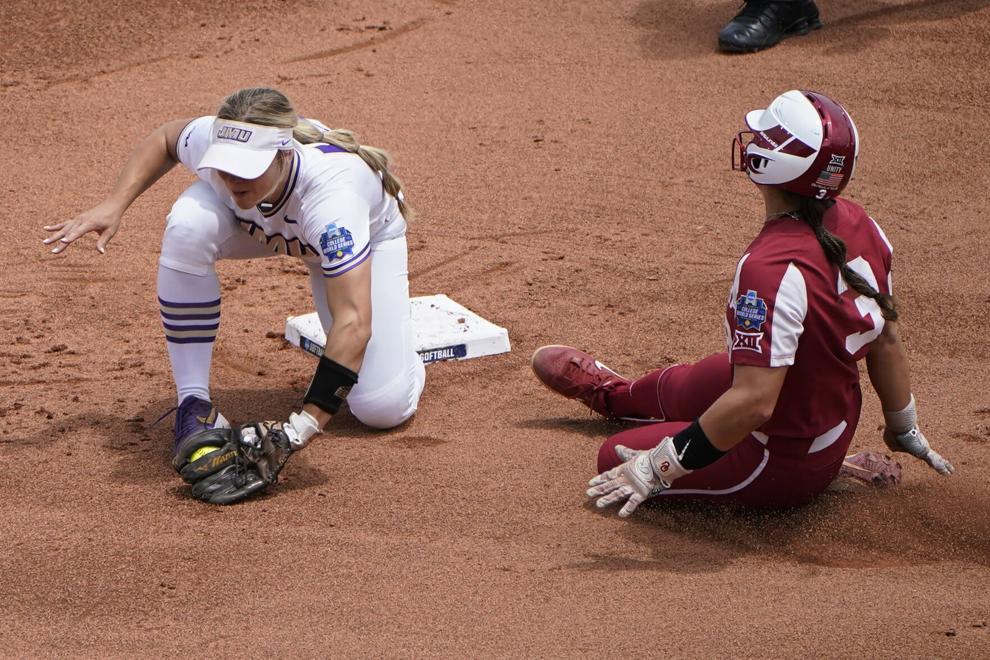 WCWS Oklahoma James Madison Softball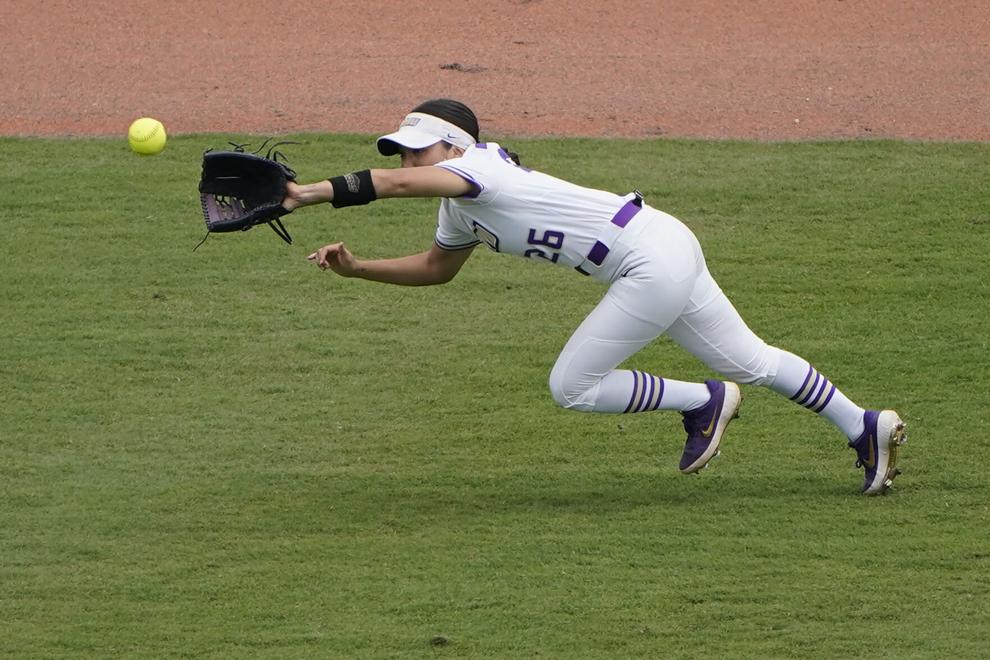 WCWS Oklahoma James Madison Softball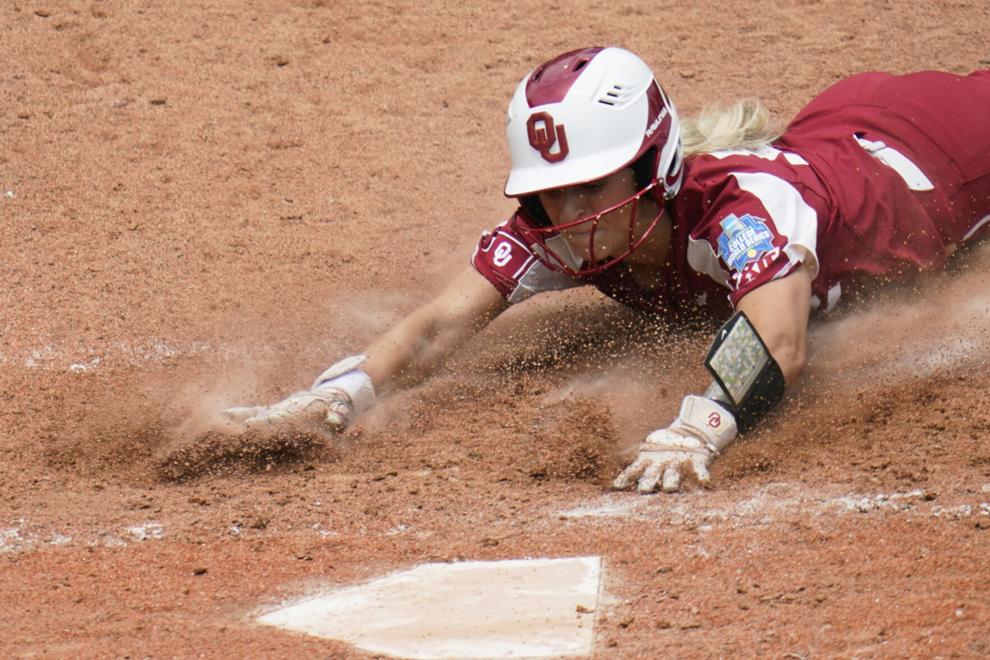 WCWS Oklahoma James Madison Softball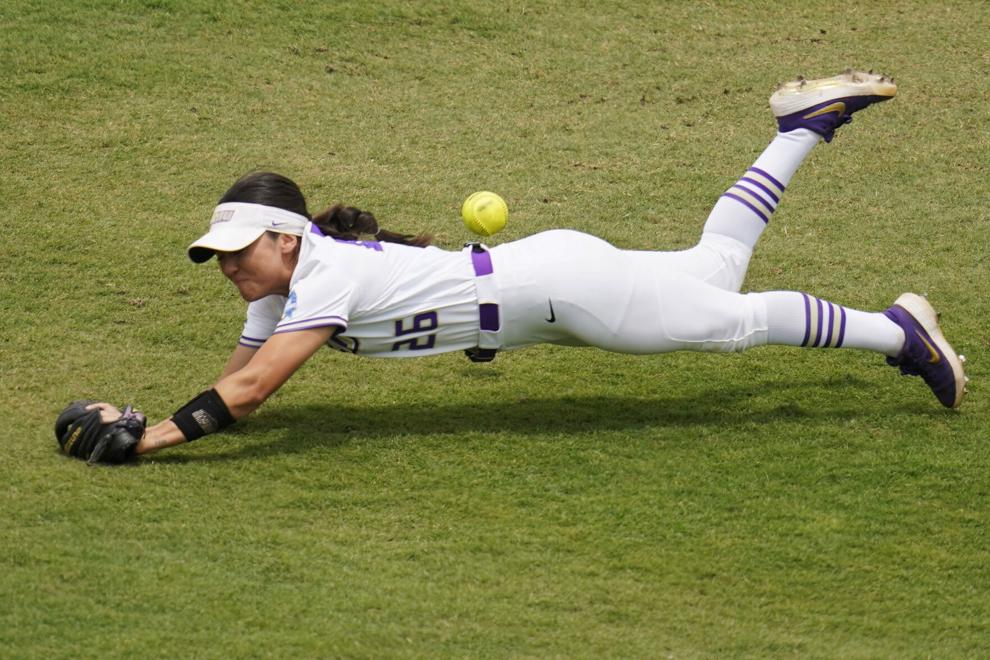 WCWS Oklahoma James Madison Softball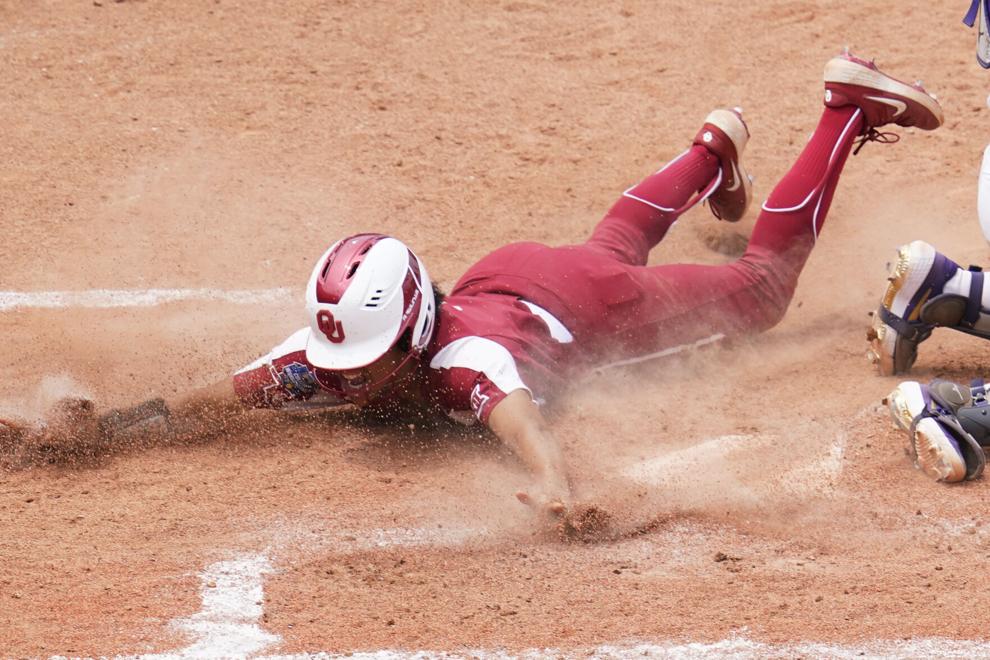 $3 for 3 months