Will Caleb Williams or Spencer Rattler start at quarterback in Oklahoma's home game against TCU?
Lincoln Riley didn't tip his hand during Monday's news conference when asked if there would be a public announcement before Saturday's 6:30 p.m. contest.
"I don't know if we will or not," Riley said. "I still haven't made that decision yet, certainly. I think, just like any position, I think we'll look at the game plan versus TCU, continue to evaluate these guys as they practice and go with who helps us the most."
Williams, the backup quarterback, anchored the Sooners' improbable comeback victory over rival Texas. Williams took over following Rattler's second turnover. OU trailed 35-17 midway in the second quarter before Williams led the offense to seven of nine scoring drives.
Williams was named the Big 12's newcomer of the week on Monday, joining running back Kennedy Brooks (offensive player) and placekicker Gabe Brkic (special teams) in receiving weekly honors.
Riley previously had one other quarterback competition that began in mid-season during his third year as East Carolina's offensive coordinator in 2012.
Will it be difficult to manage that during the season?
"Our expectations, our standard of play remains the same, you know, what we're looking for in terms of who we put on the field at quarterback or any other position," Riley said. "I'm not looking at this as a hindrance. I'm looking at it like I've got two really good players in that room that are both high-level quarterbacks. I think it's a great problem to have."
Including Saturday's win, Rattler has led the Sooners to 14 straight victories as a starter. But the offense had struggles in two of three games and his ball security against the Horns prompted the quarterback change.
"We certainly had really good contributions from both of them last week to help us win that game. We may need that as we go forward. I feel like we have two guys in the room that are really good players that we can win with," Riley said.
"We're going to keep trying to put the best people on the field that help us win, move the ball and score points."
Rattler's stock has also dropped in the Heisman Trophy race. He entered the season as the favorite at 5/1, according to BetOnline and was fourth last week with 16/1 odds. On Monday, he was taken "Off the Board" by the oddsmaker.
View from the sidelines: No. 6 Oklahoma vs. No. 23 Texas
OU Texas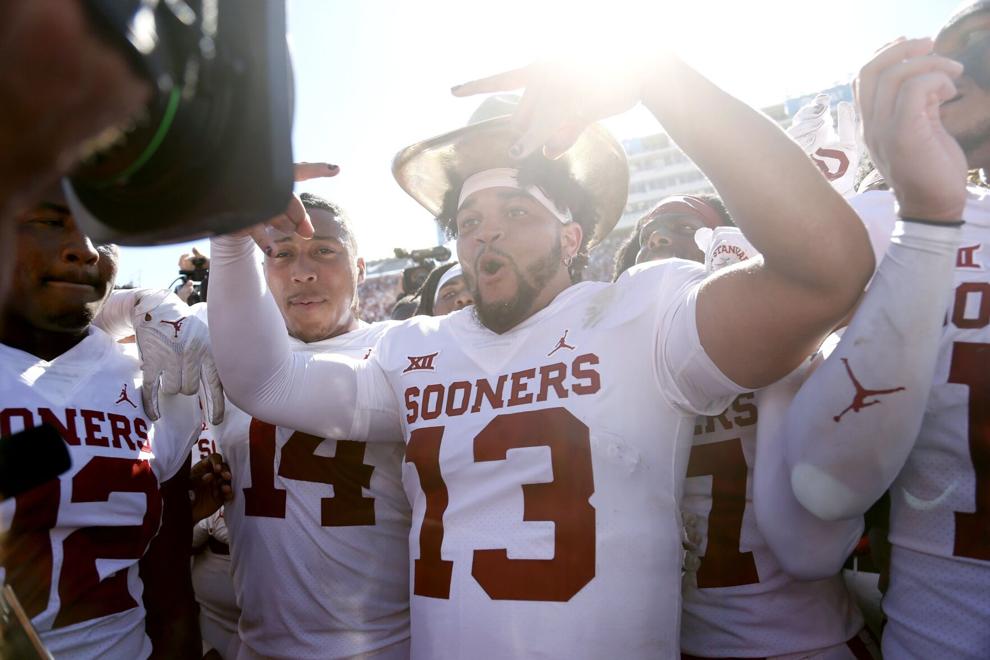 OU Texas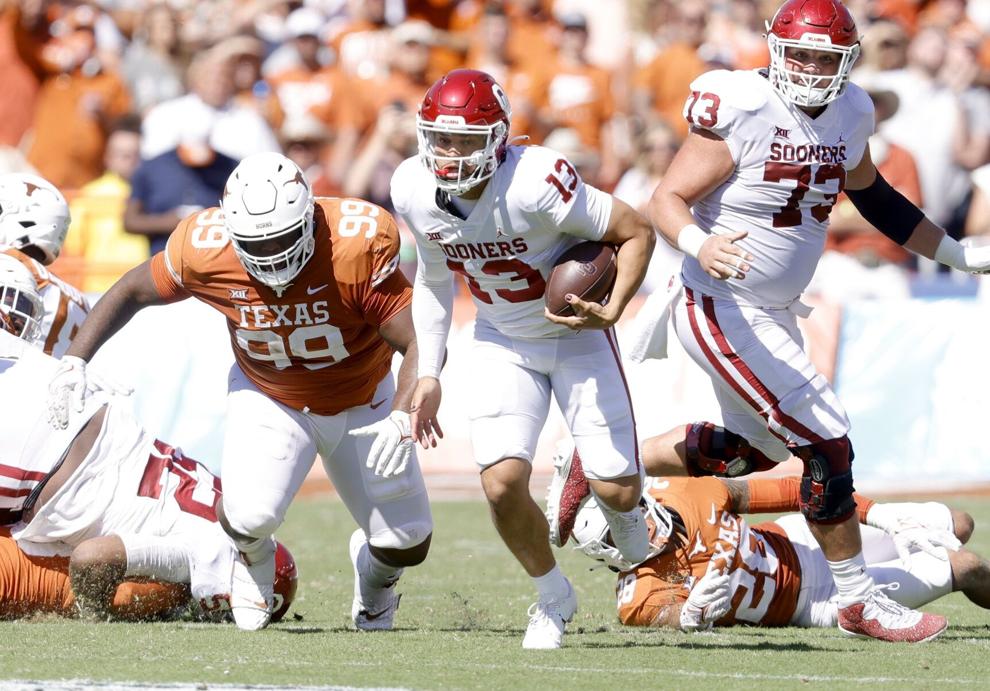 OU Texas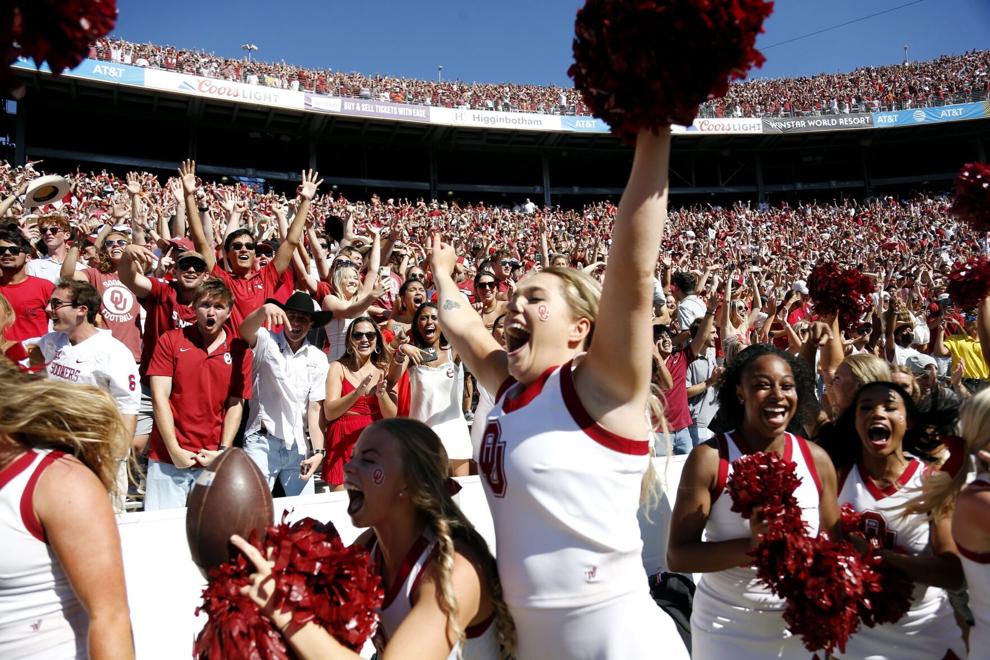 OU Texas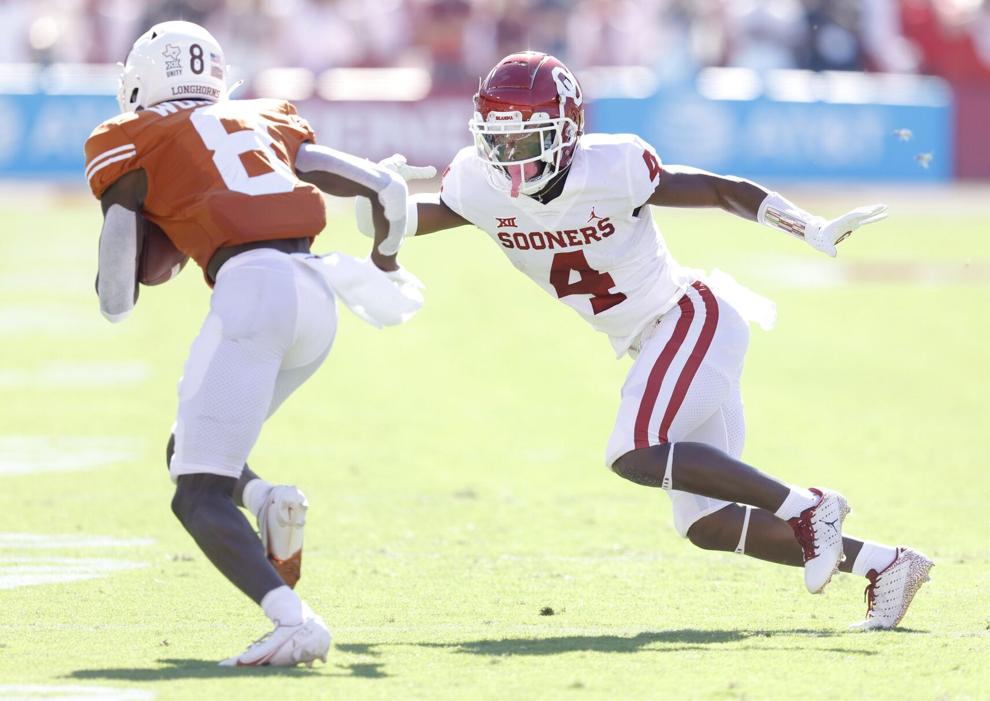 OU Texas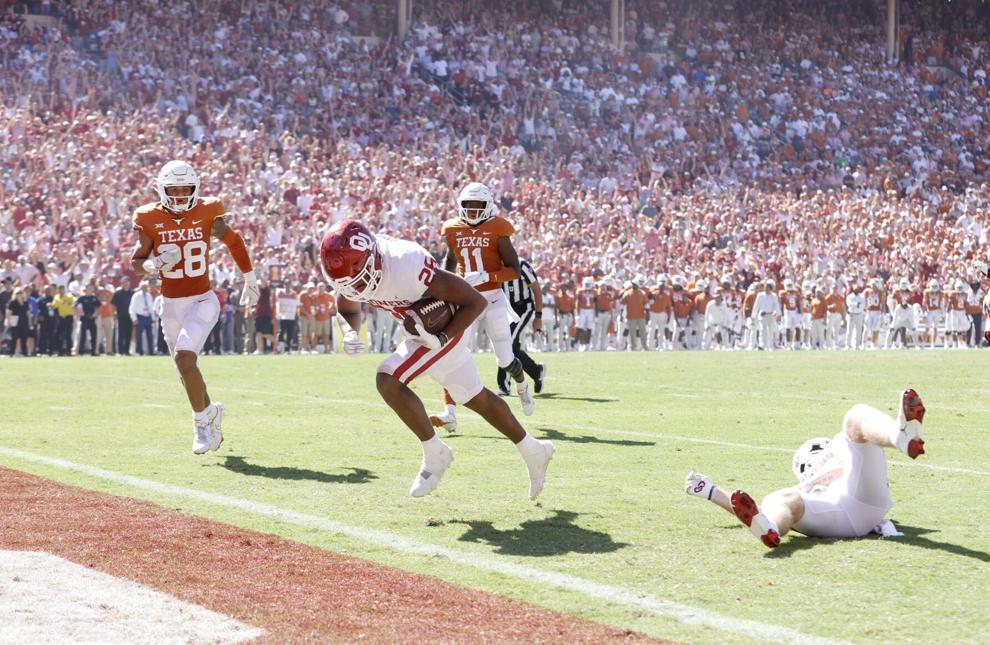 OU Texas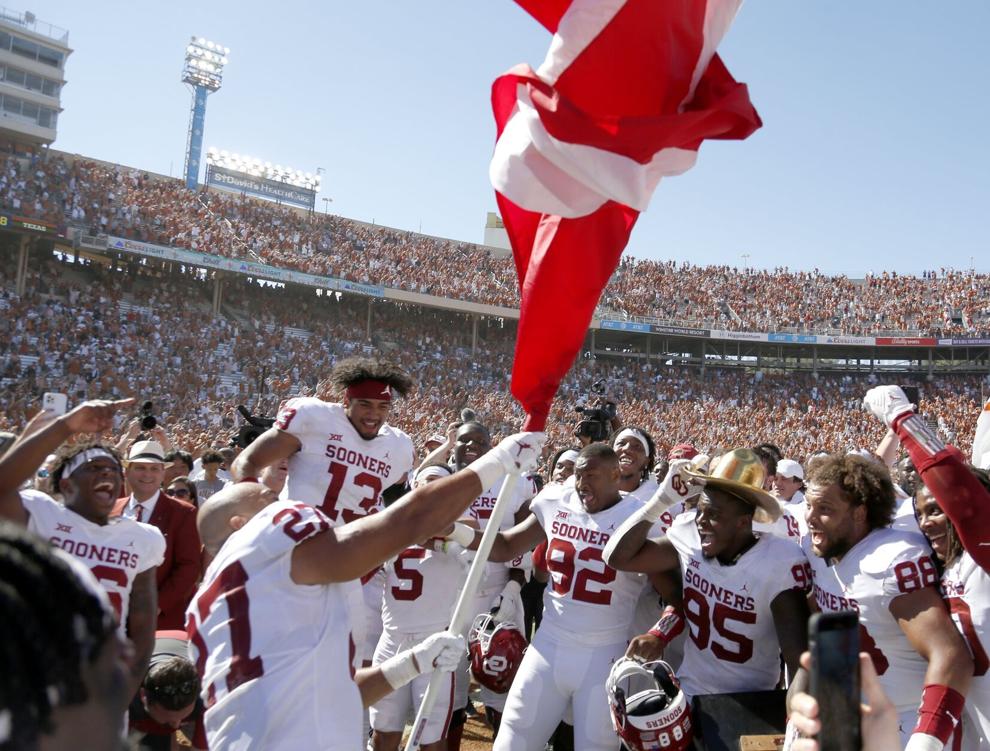 OU Texas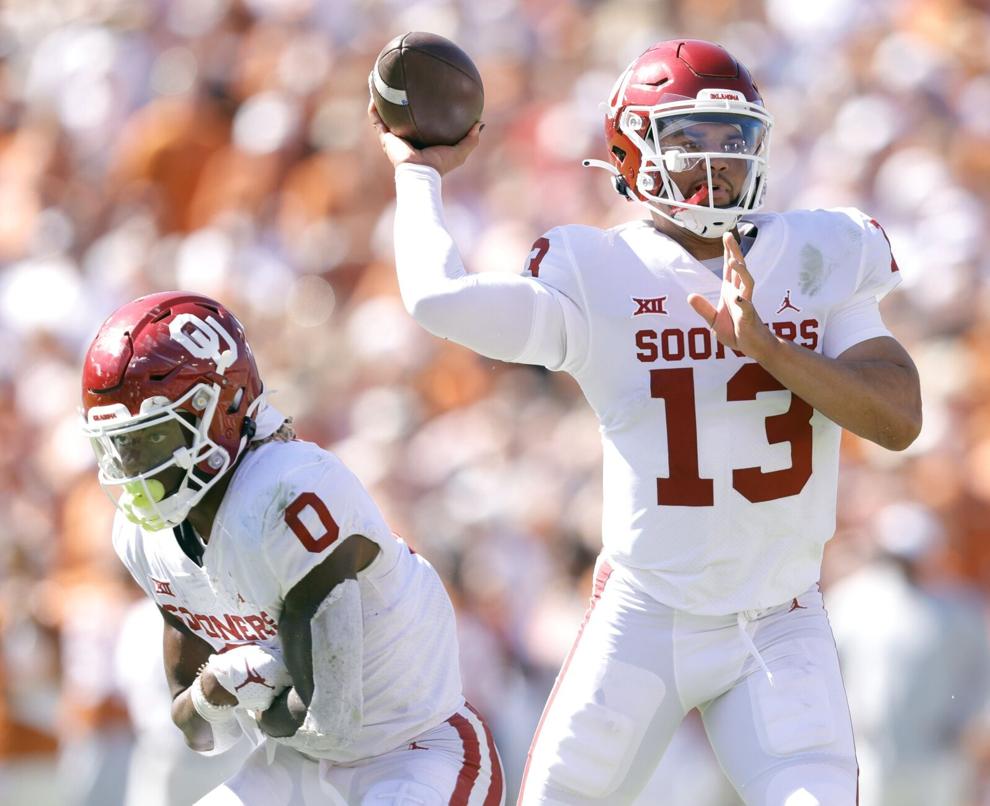 OU Texas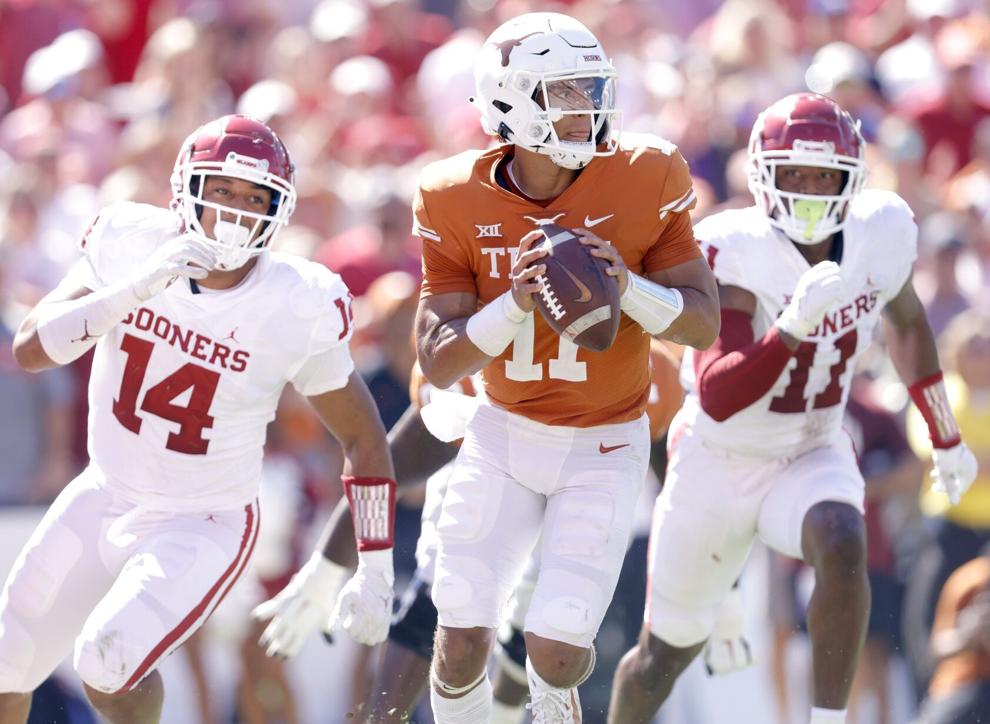 OU Texas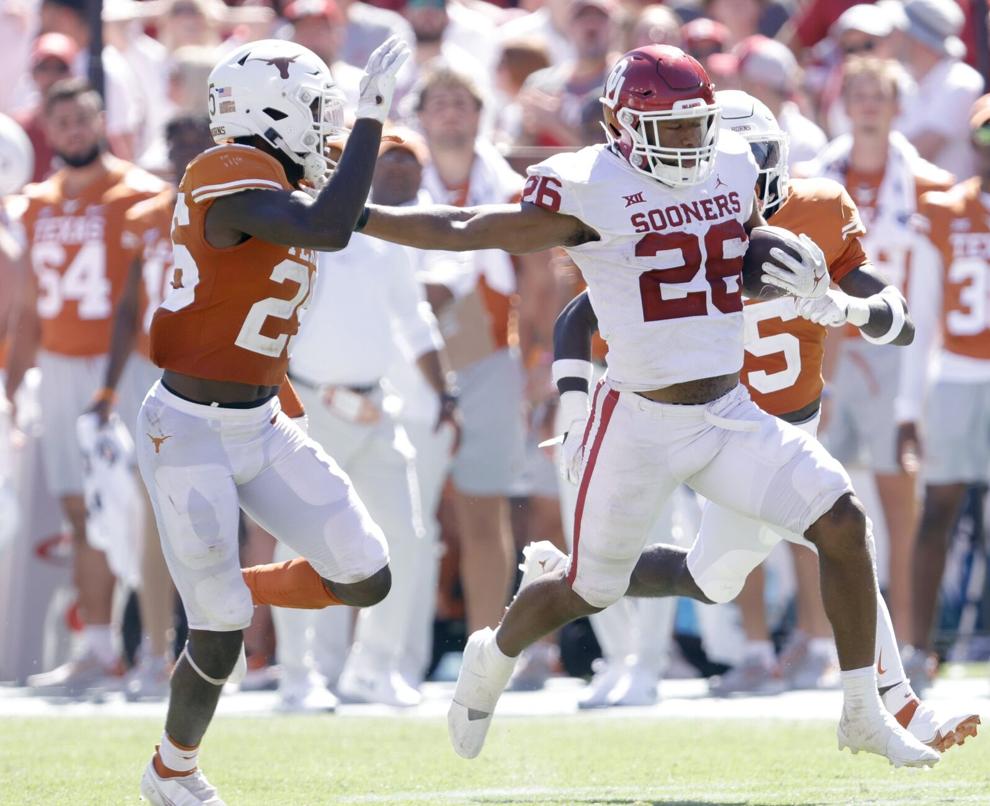 OU Texas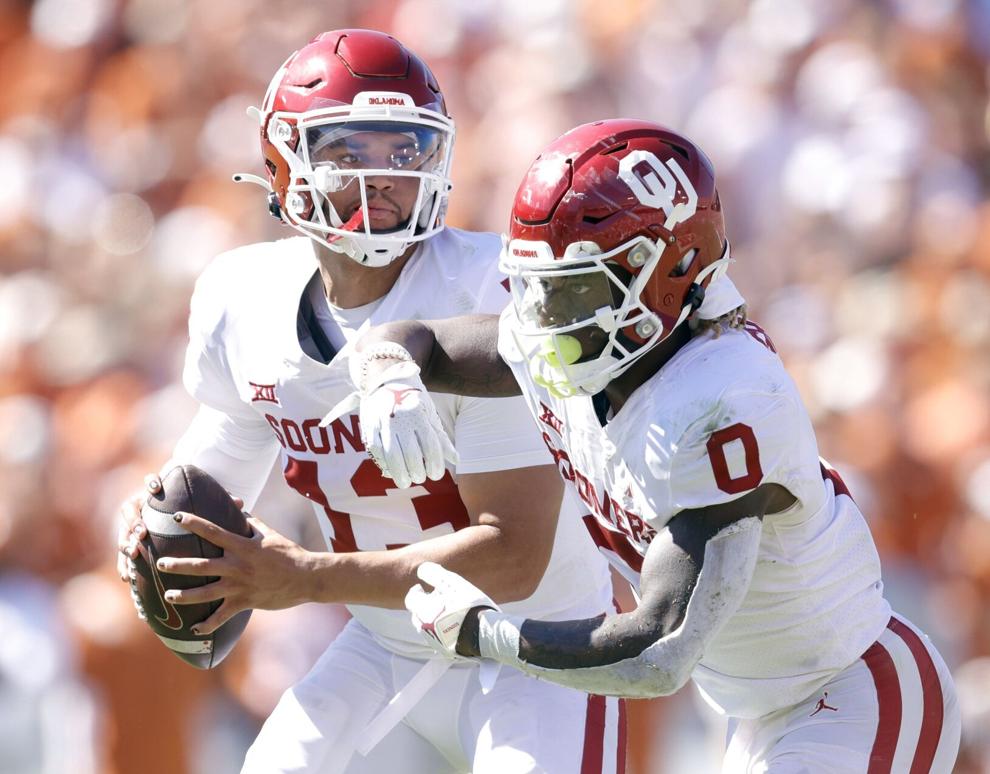 OU Texas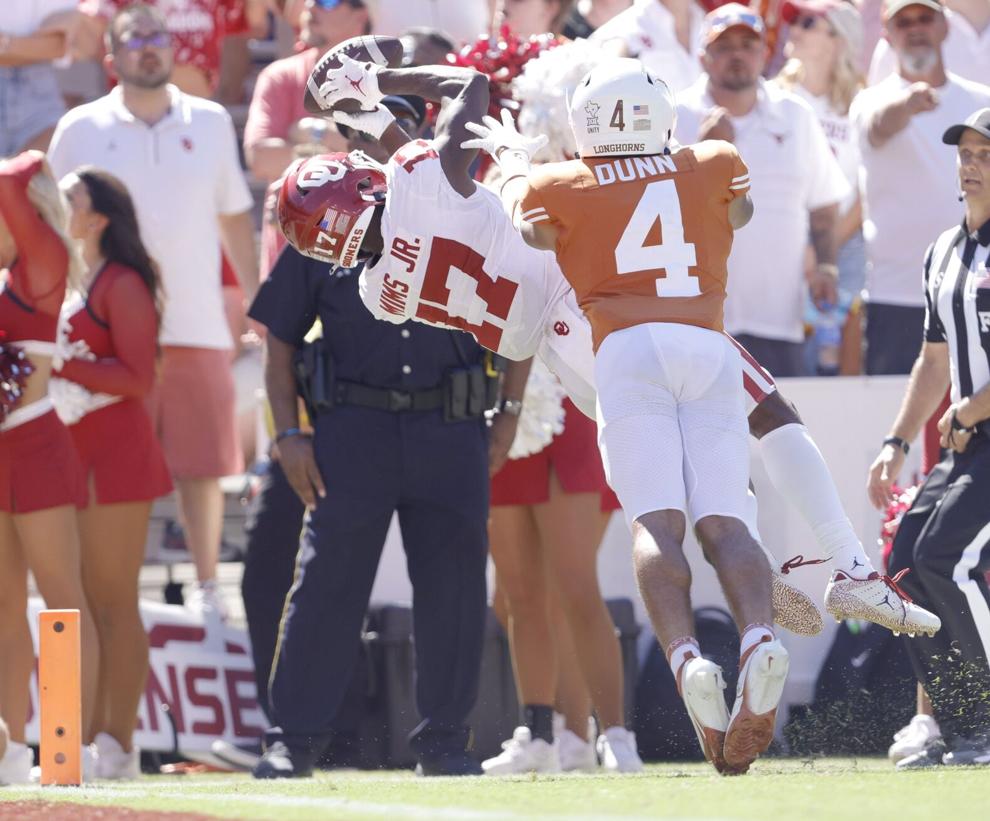 OU Texas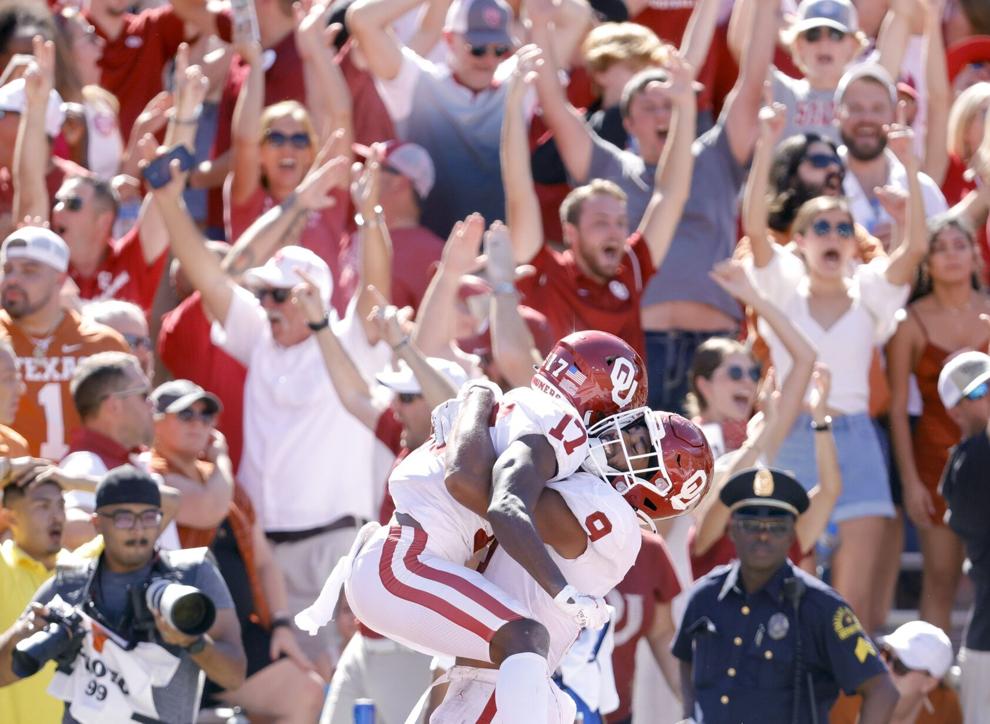 OU Texas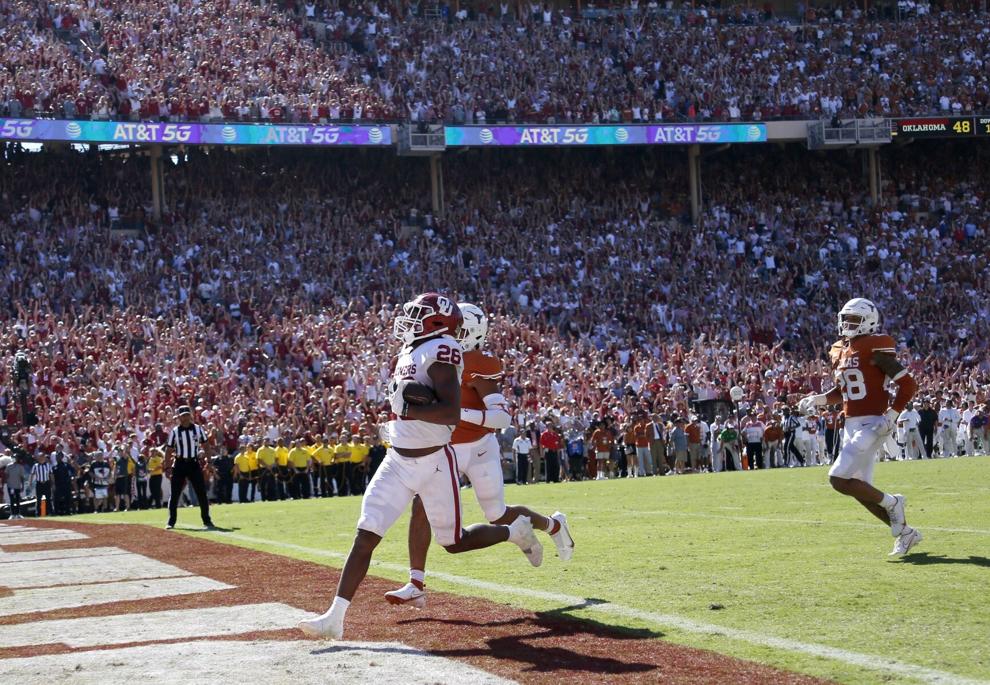 OU Texas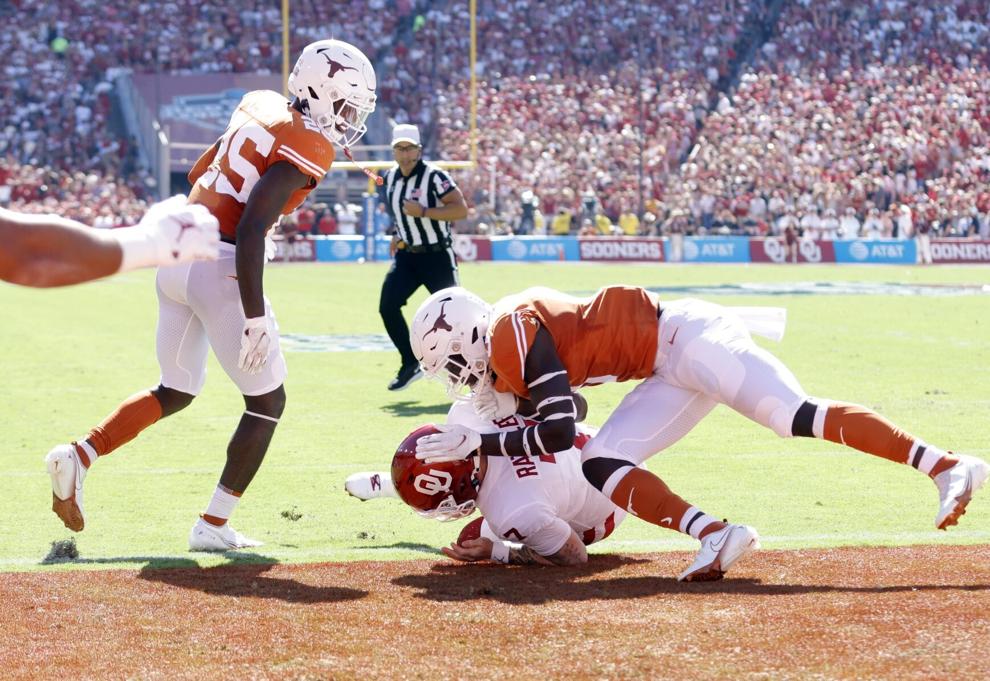 OU Texas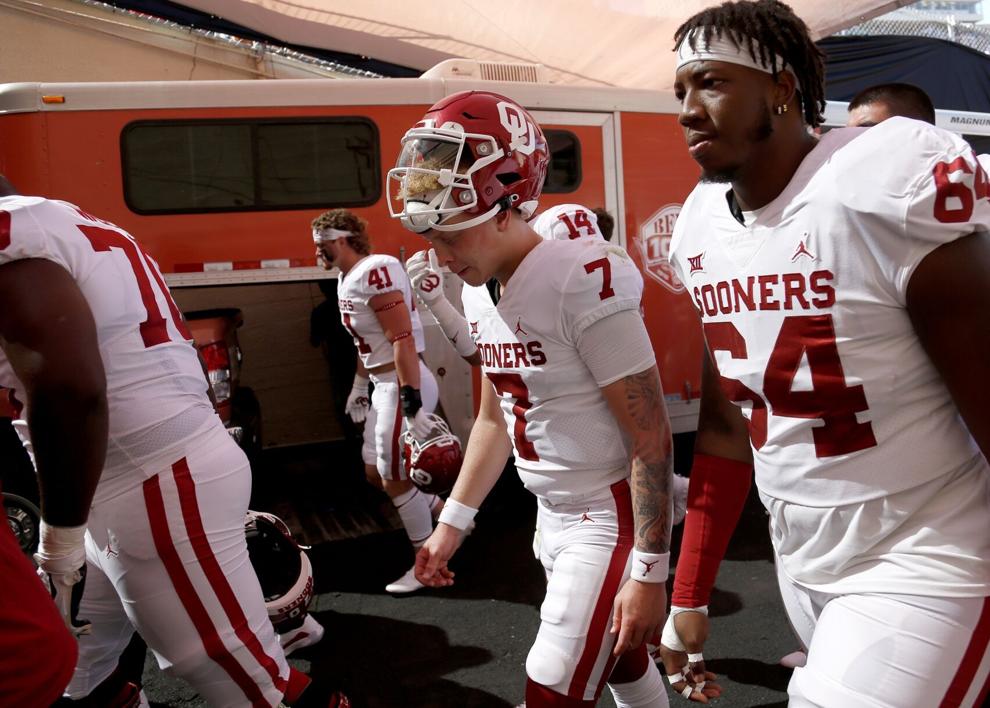 OU Texas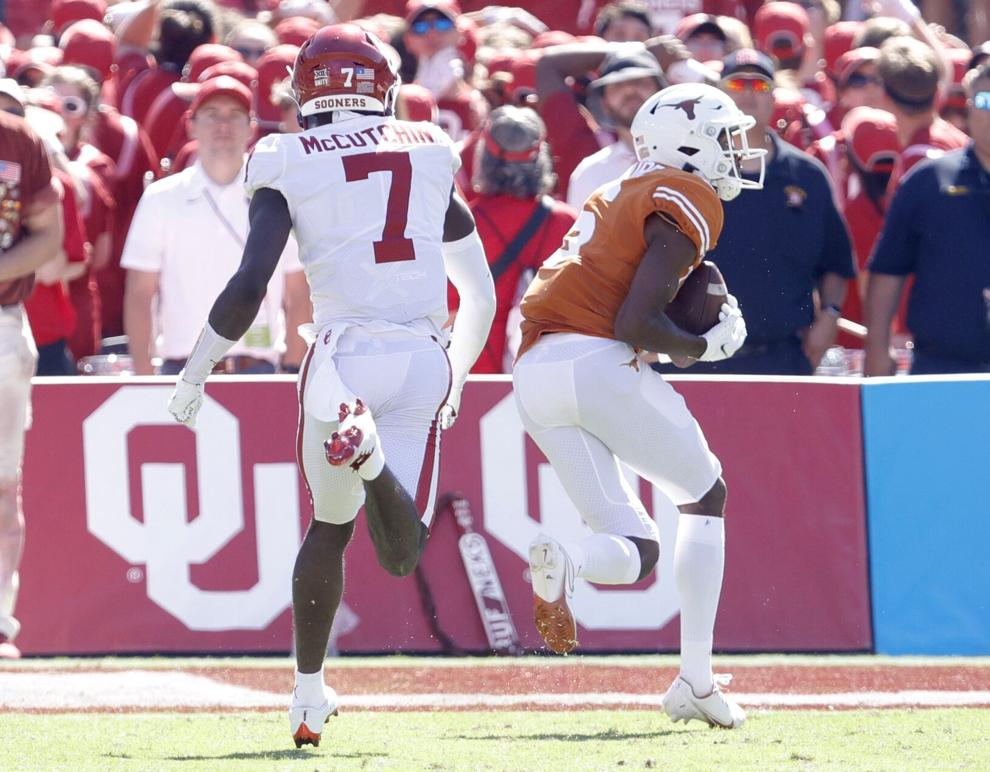 OU Texas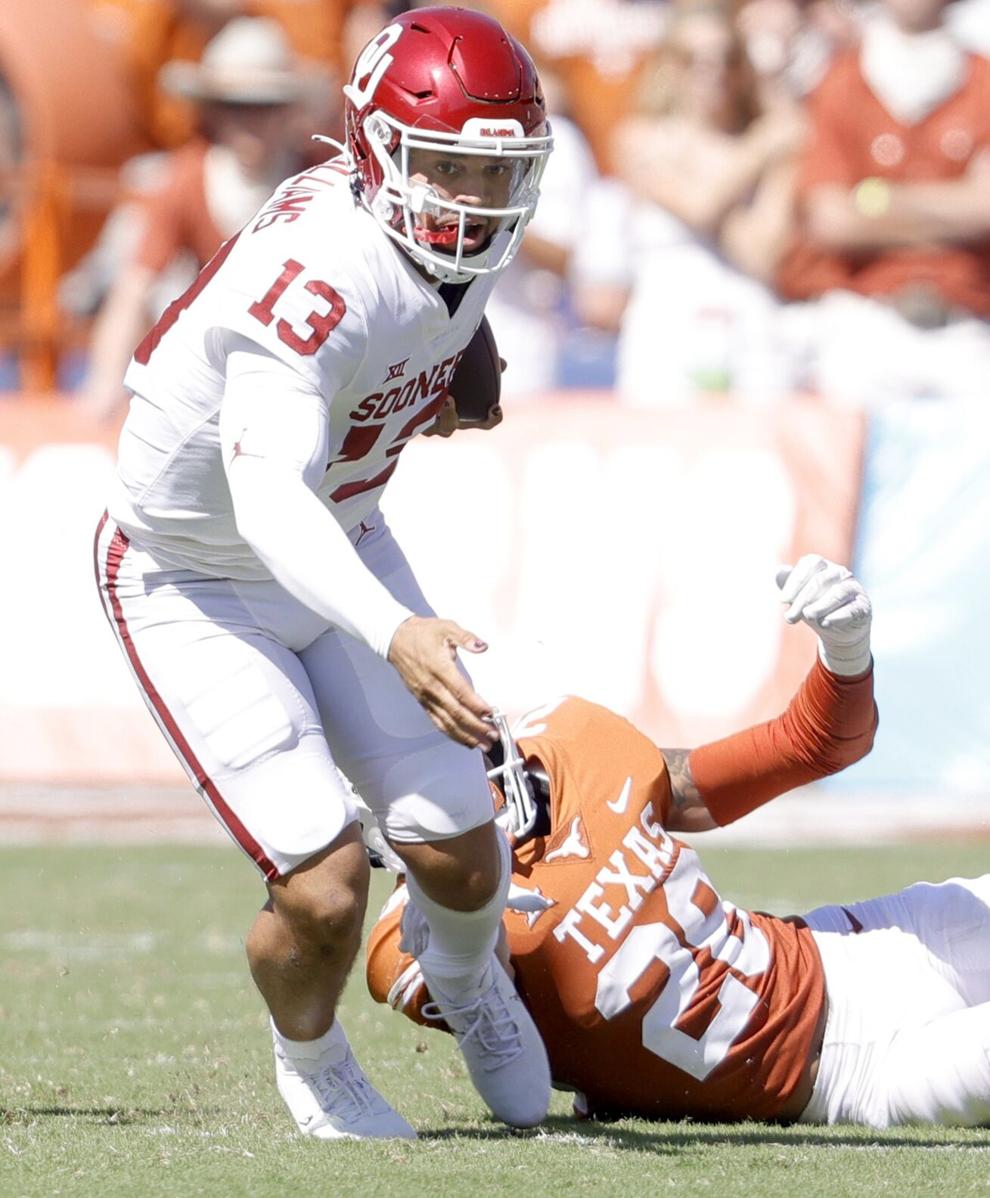 OU Texas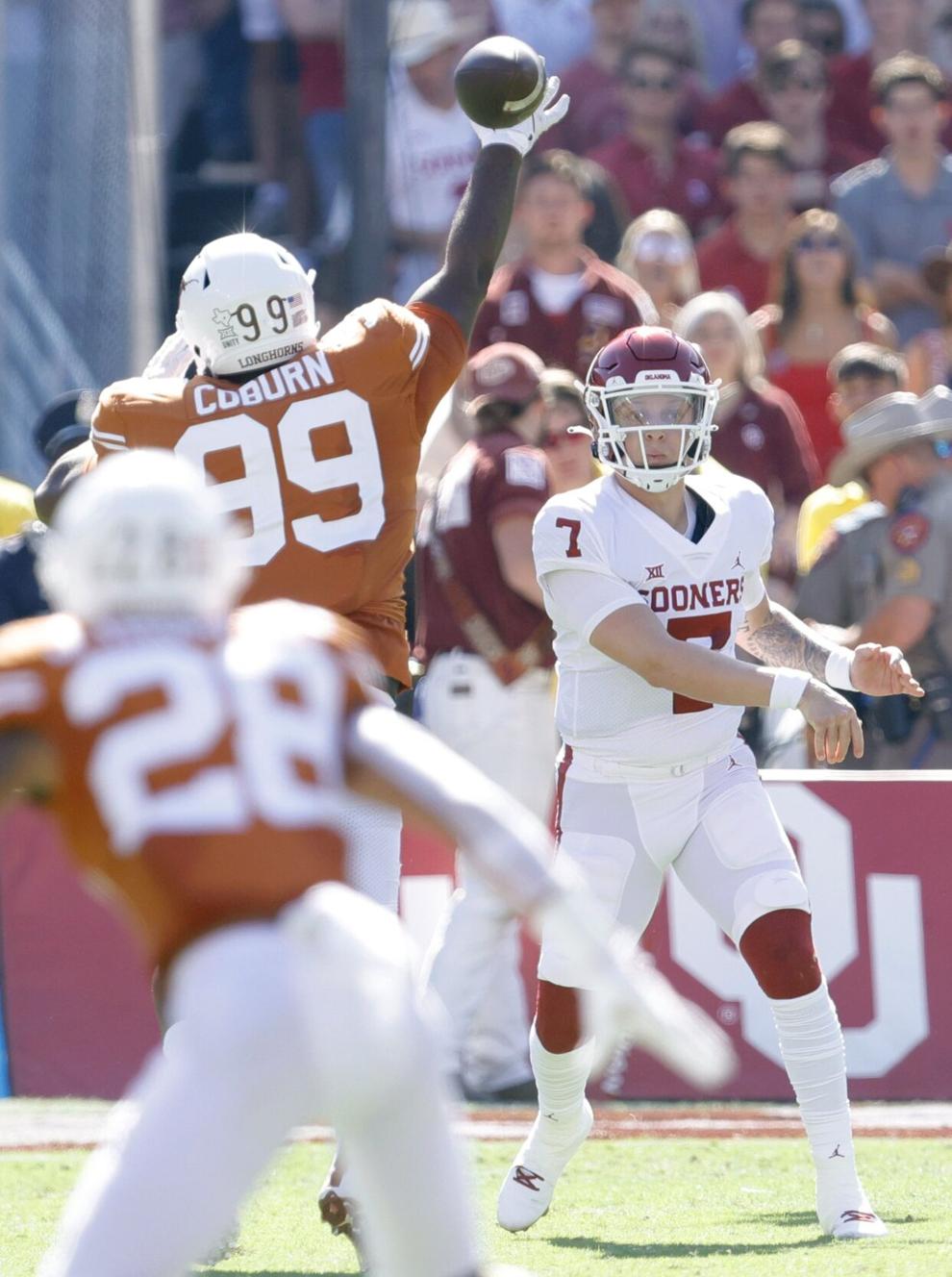 OU Texas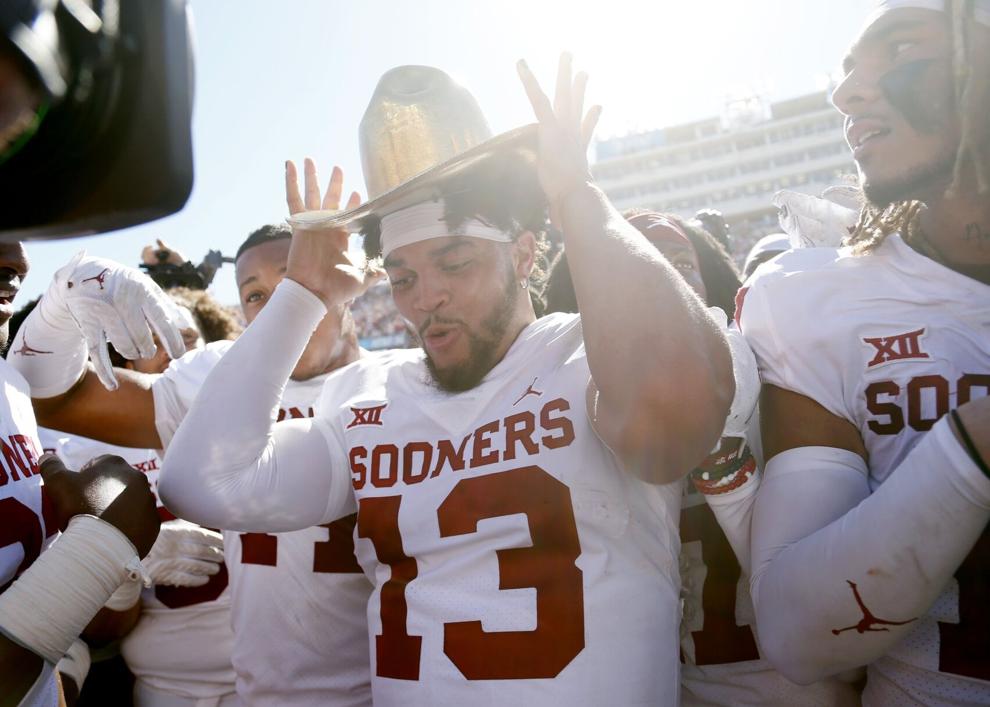 OU Texas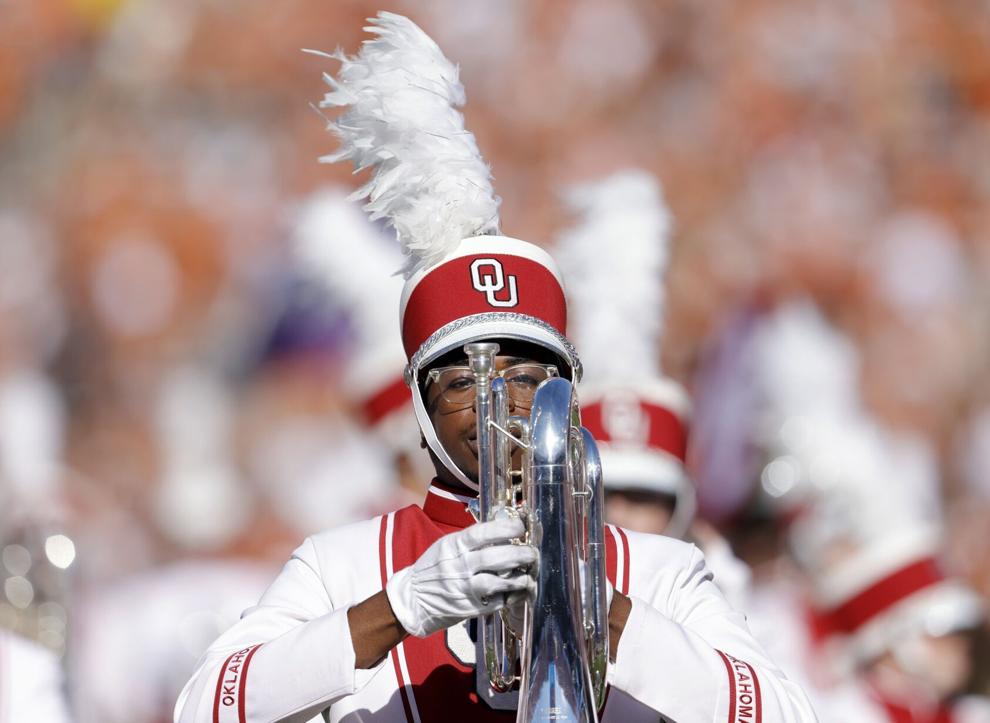 OU Texas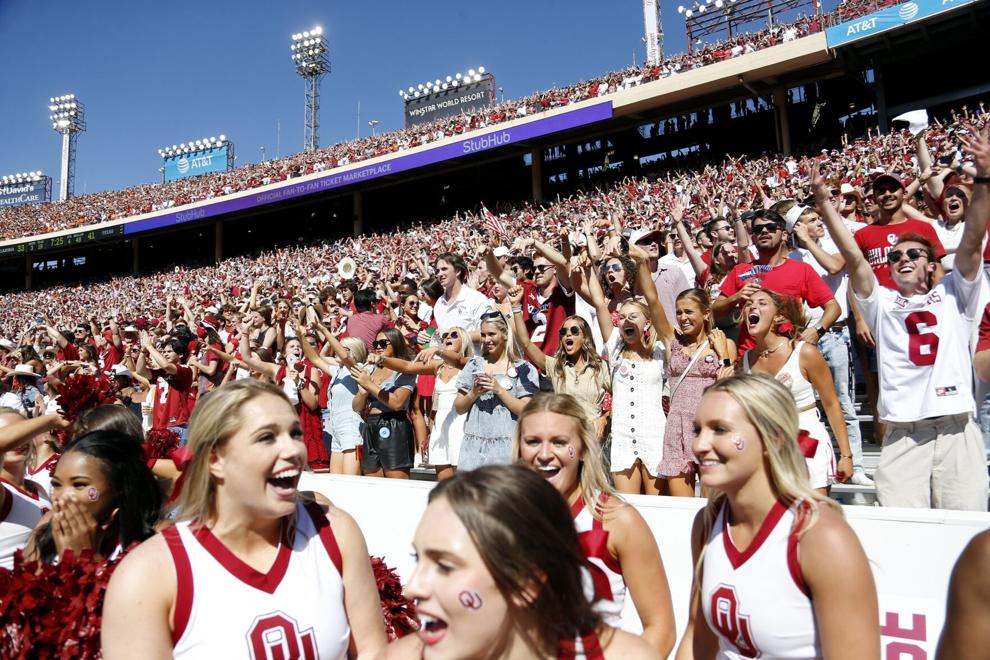 OU Texas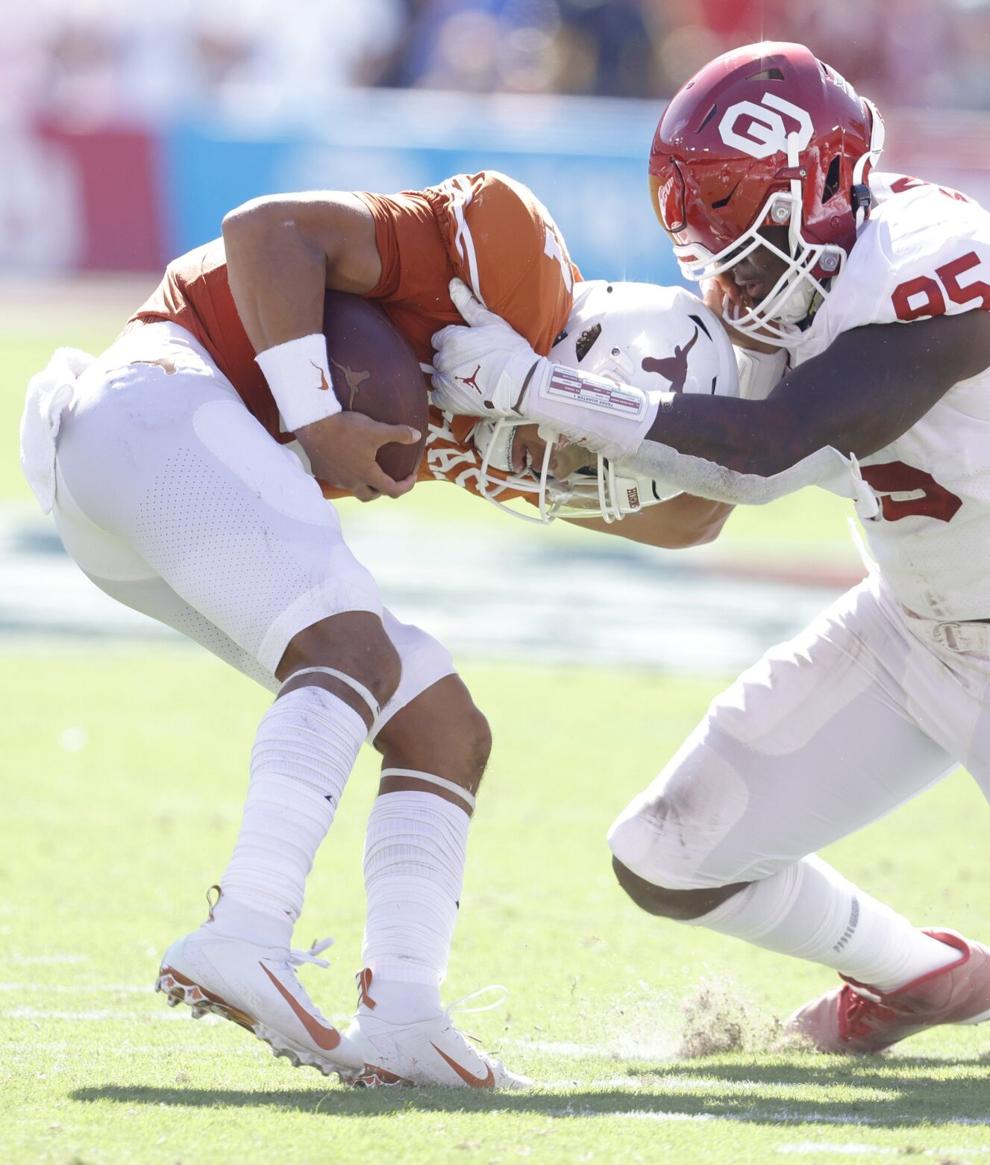 OU Texas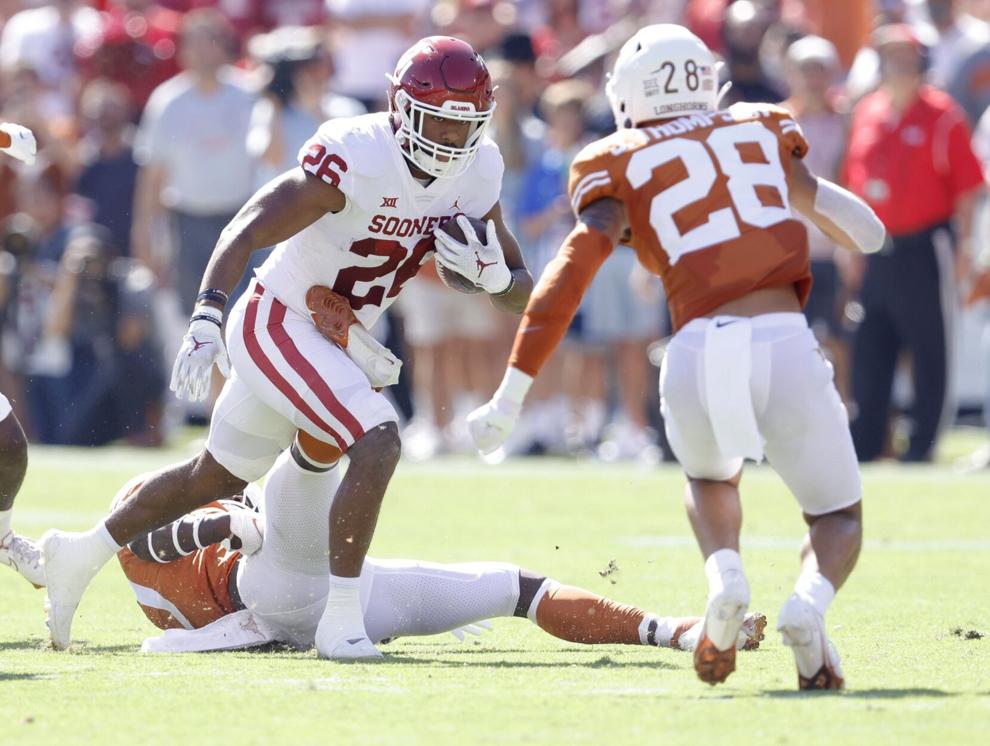 OU Texas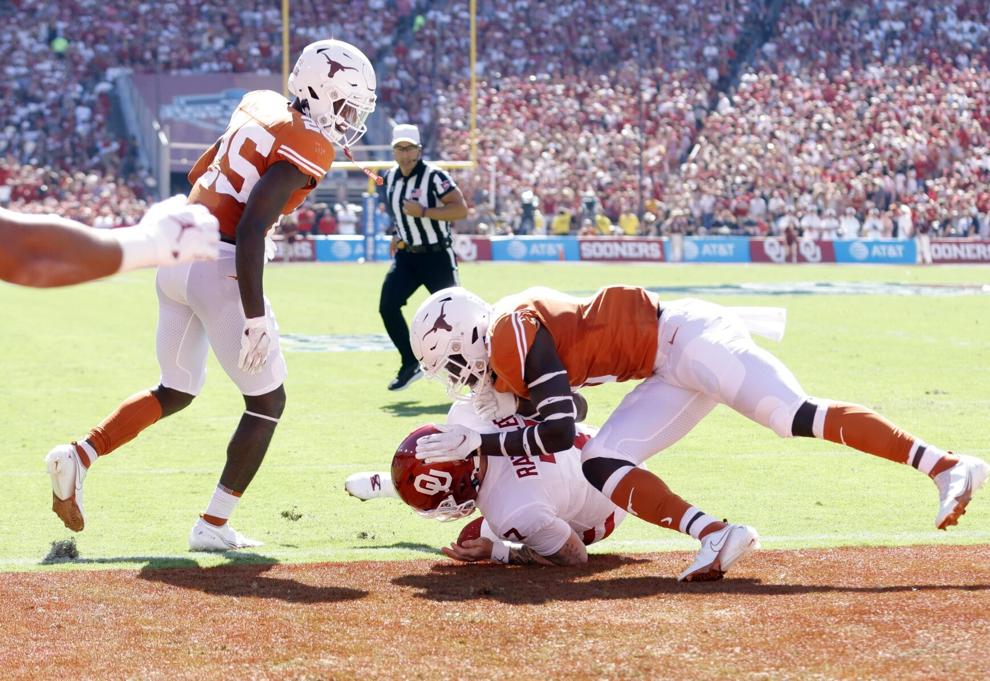 OU Texas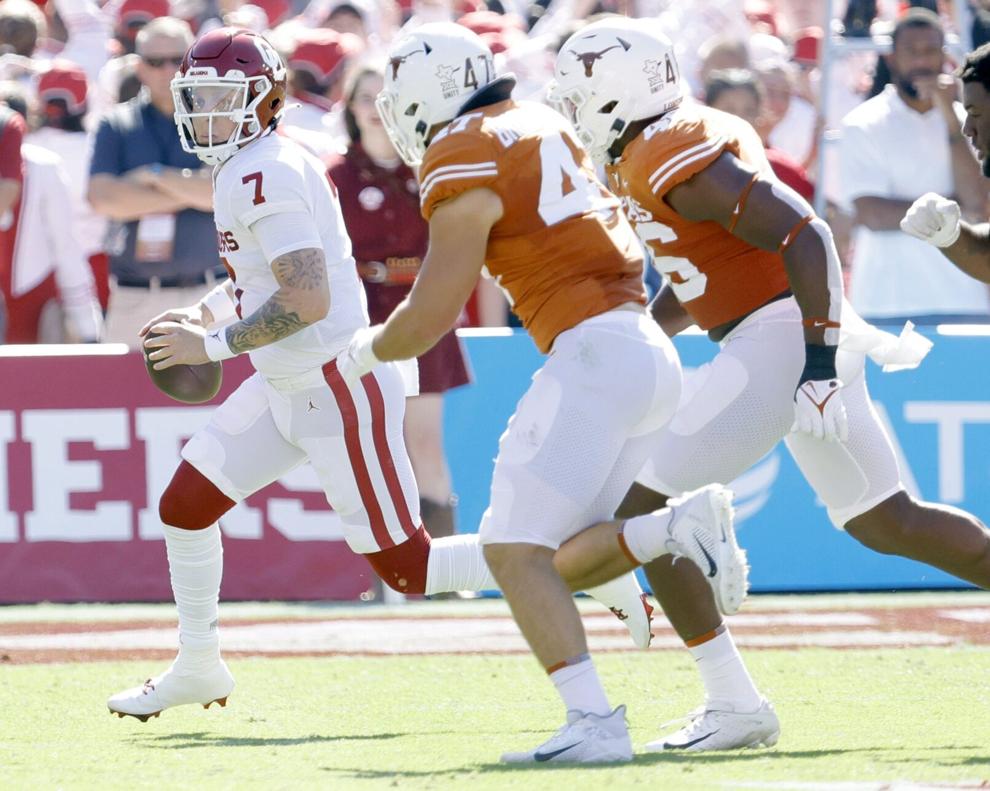 OU Texas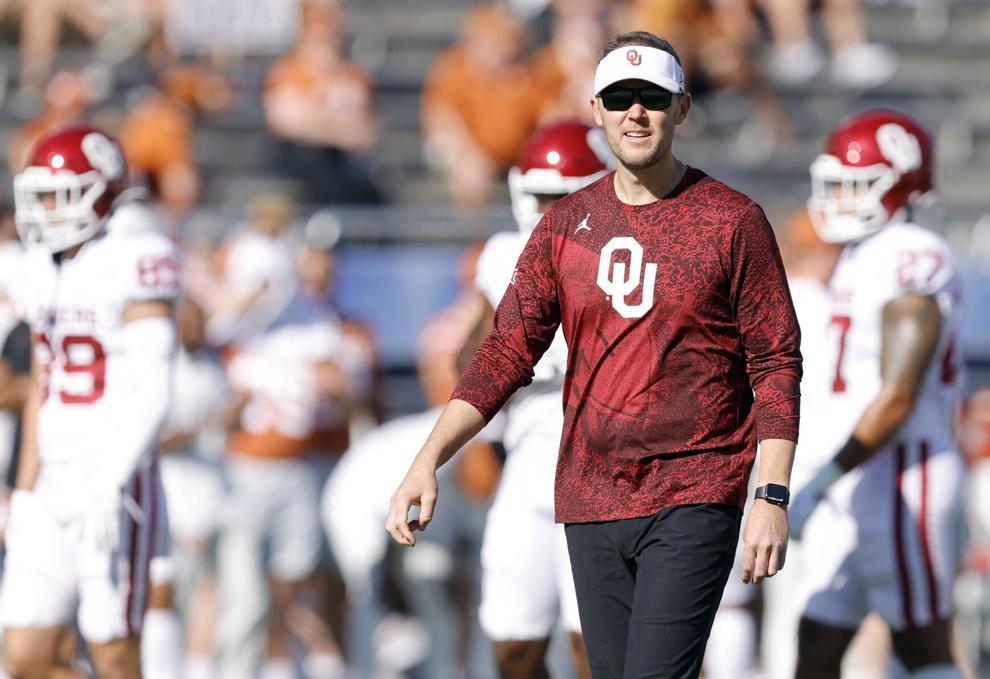 OU Texas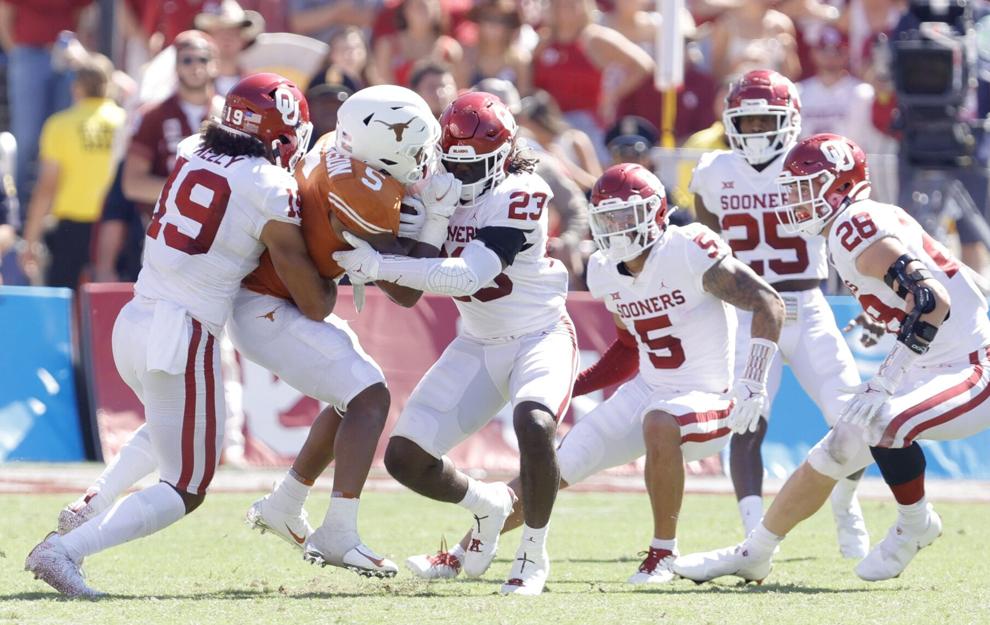 OU Texas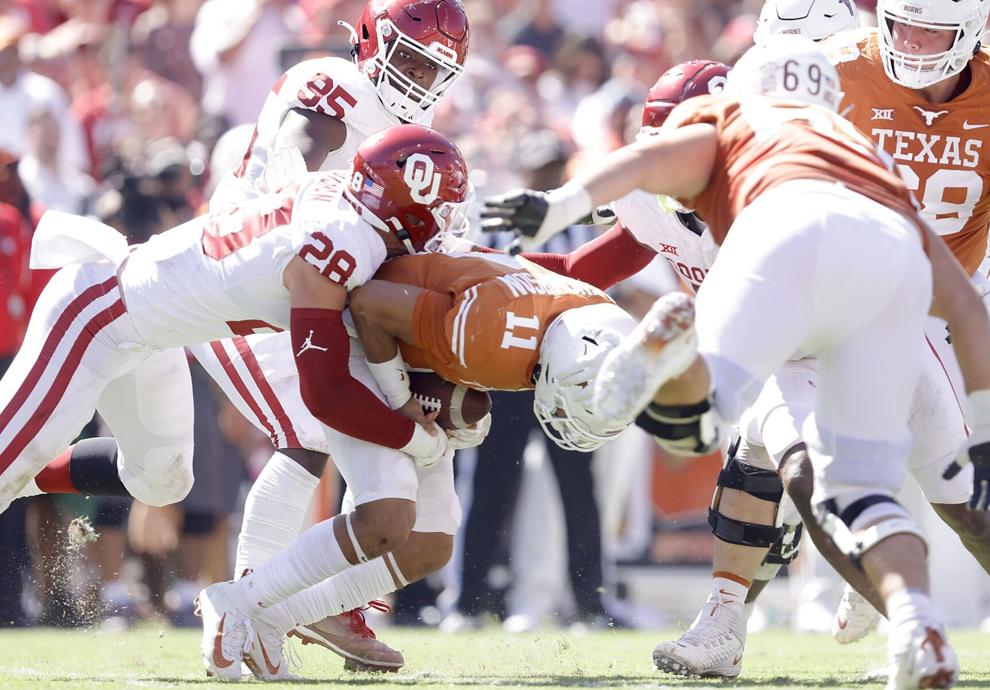 OU Texas
OU Texas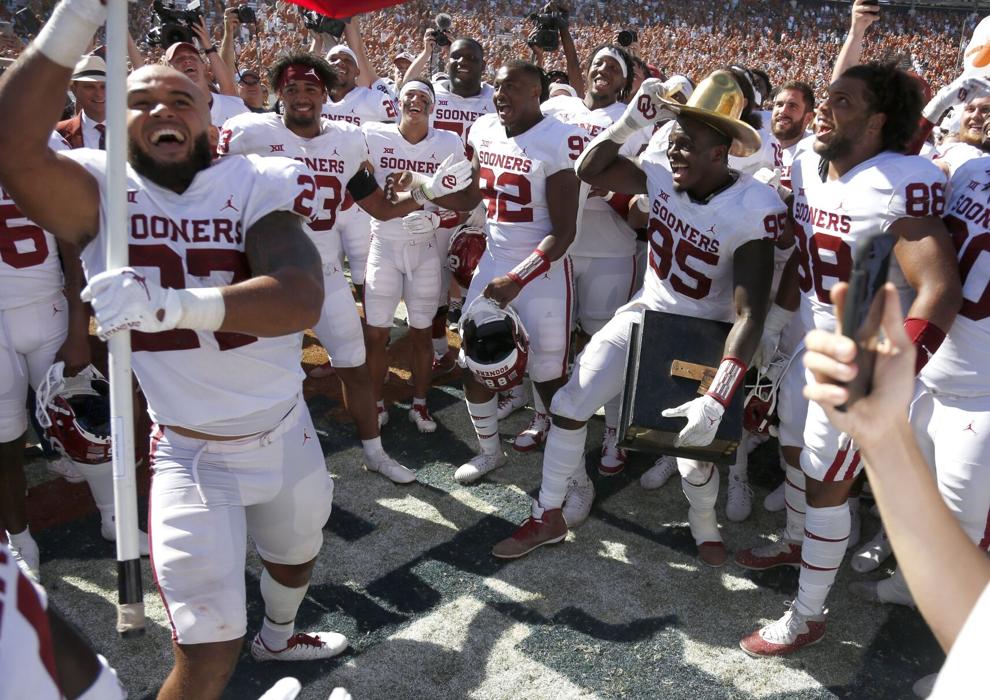 OU Texas
OU Texas
OU Texas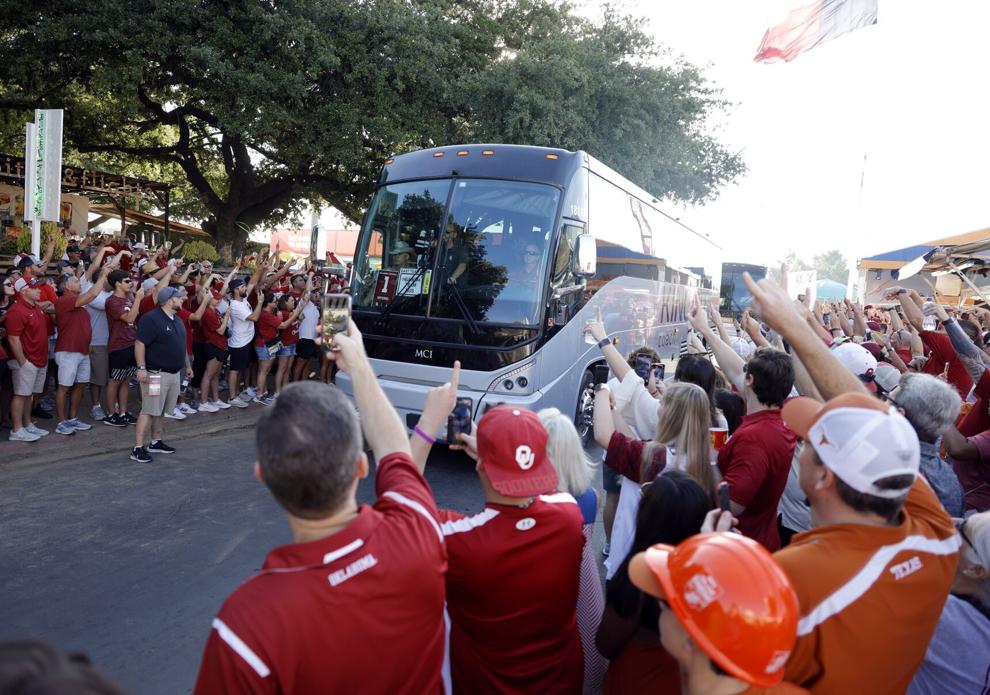 OU Texas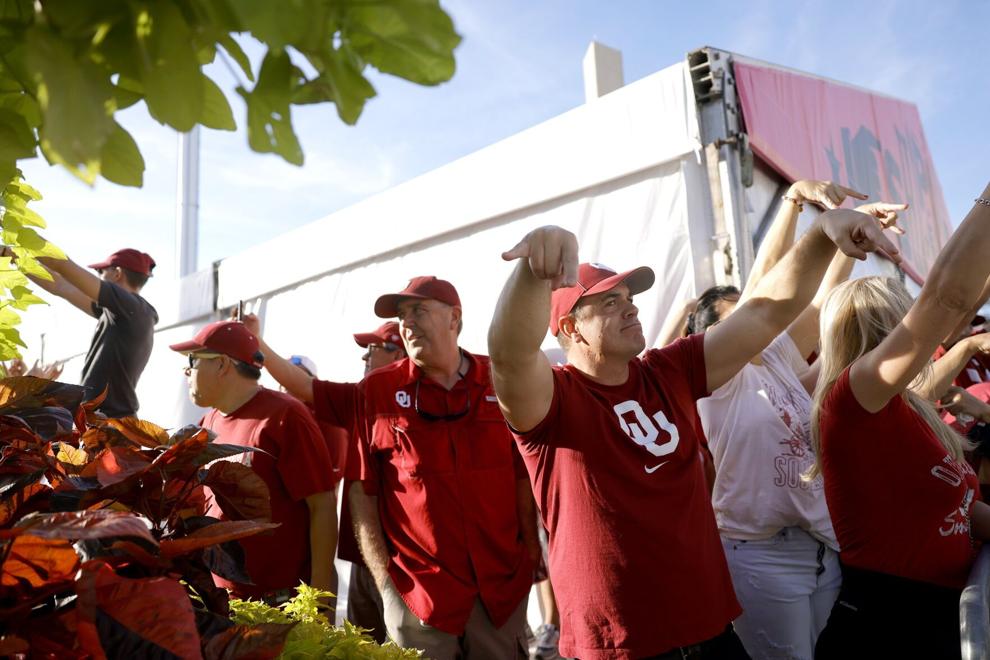 OU Texas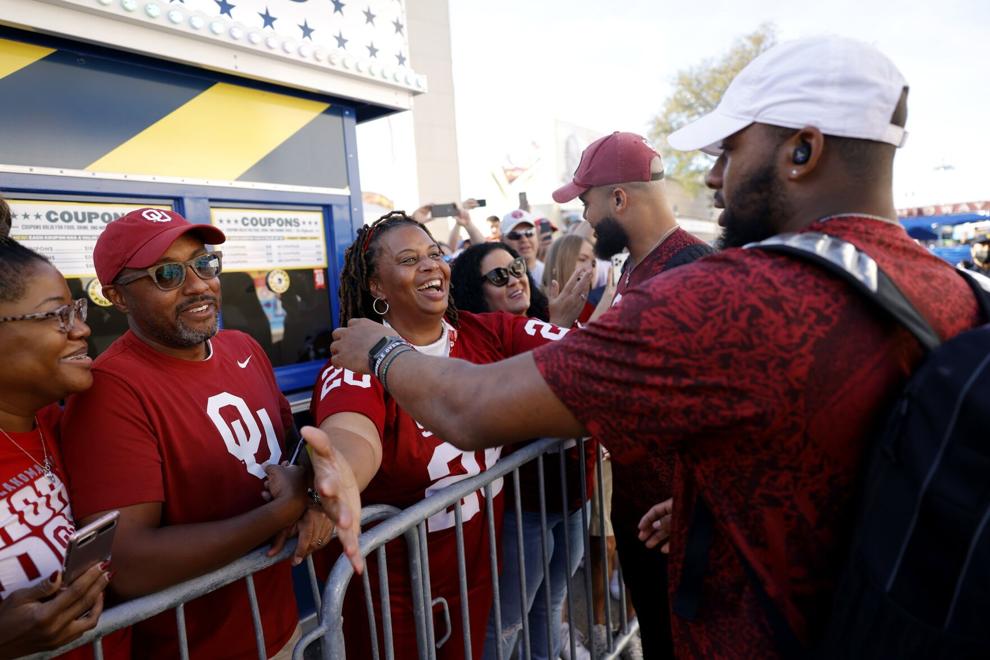 OU Texas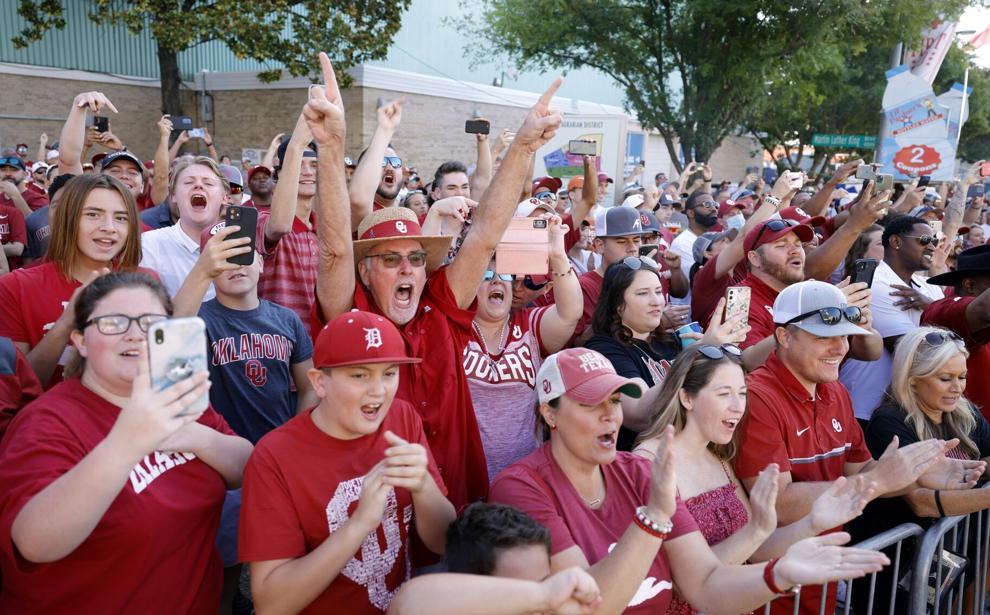 OU Texas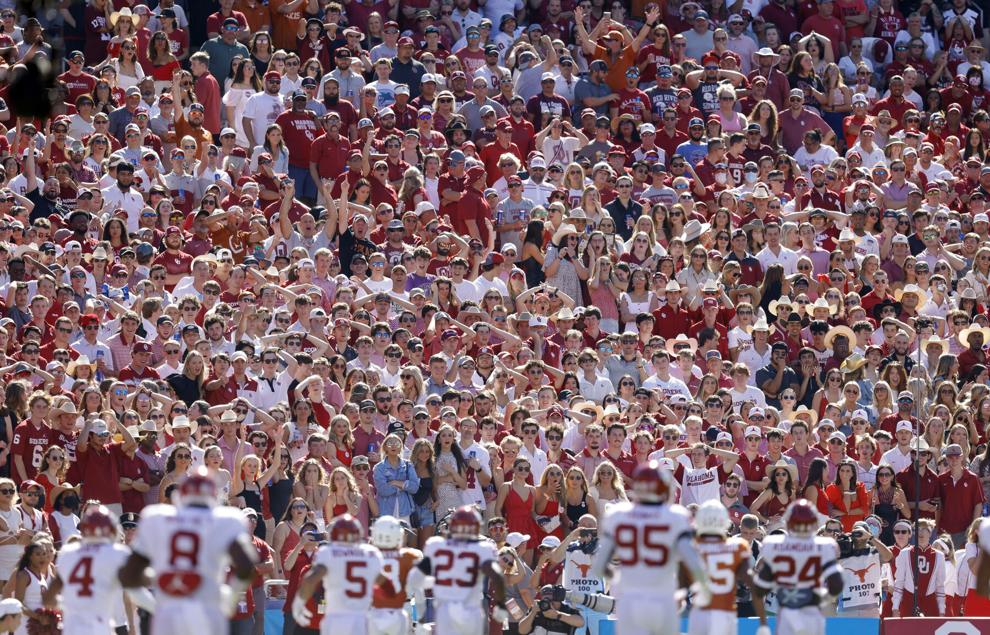 OU Texas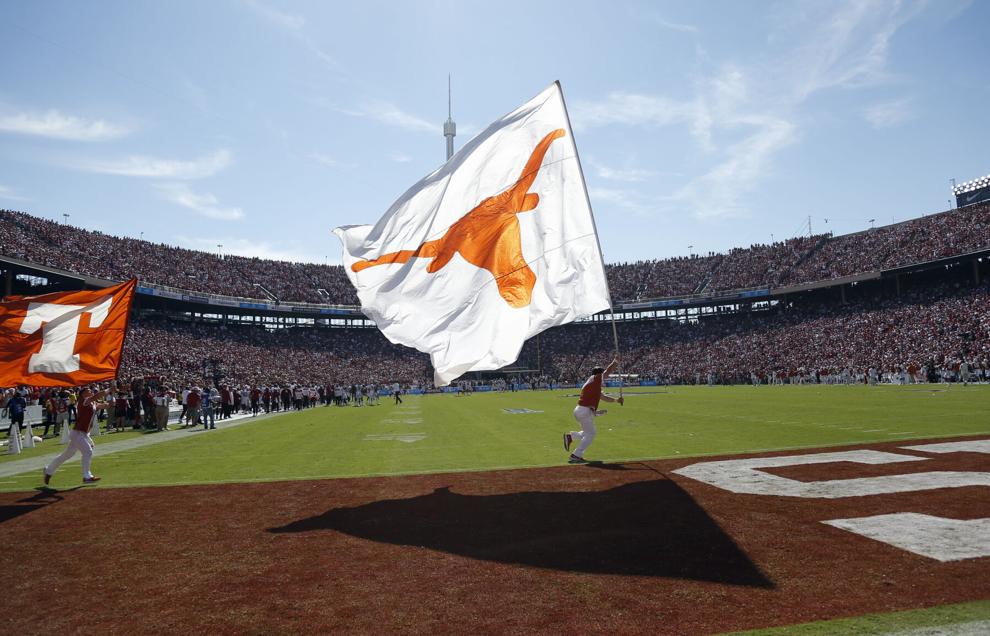 OU Texas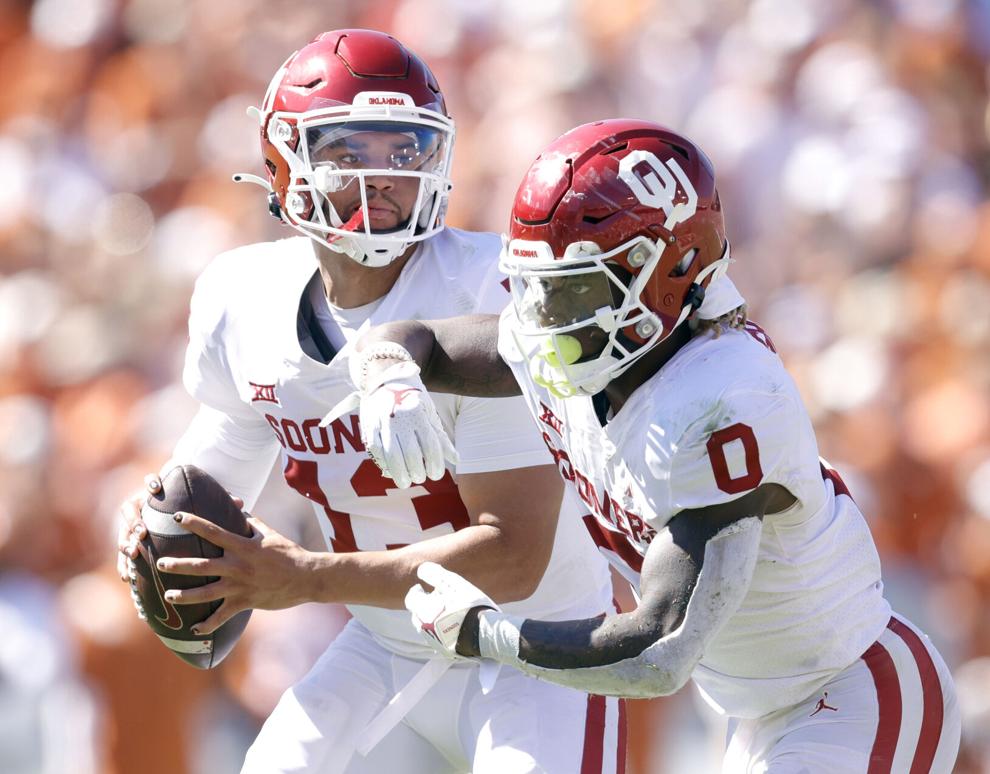 Last chance offer: $1 for six months