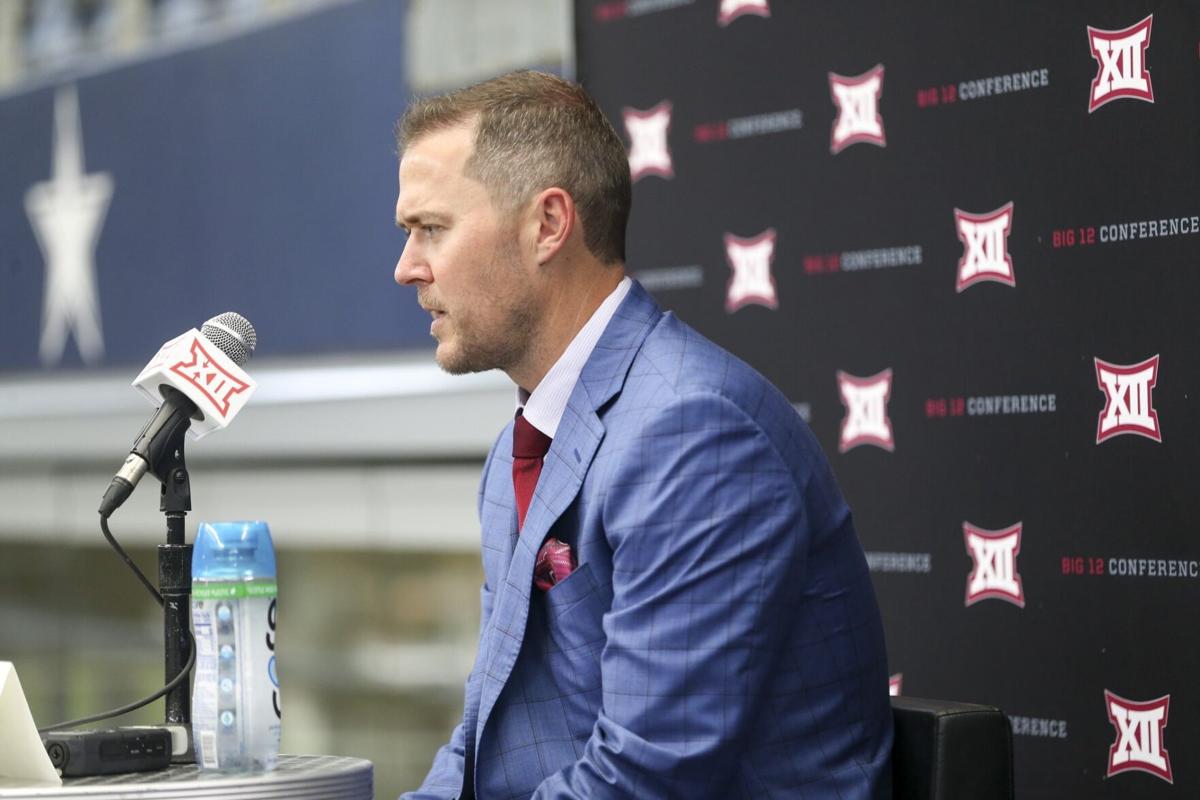 ARLINGTON, Texas — It has been interesting to hear Lincoln Riley, one of the more thoughtful college football coaches I have encountered, reflect on first experiences since replacing Bob Stoops at Oklahoma four years ago.
Most of these experiences have been positive. Riley coaches the Sooners. That means he gets to win a lot of games.
Some, though, have been difficult. Regrettable in-game decisions for instance. Geez, firing Mike Stoops after the 2018 loss to Texas.
Now Riley is coming off his first really difficult offseason as a head coach. This is due to poor decisions made by a handful of his players.
Three of them, Seth McGowan, Trejan Bridges and Mikey Henderson are now his former players after being dismissed from the Sooners. They have been been charged in connection with an April 15 armed robbery.
Riley signed all three. He immersed all three, like he does all of his players, in the GrowU initiative he implemented his first year as head coach, an initiative he described at his first Big 12 Football Media Days in 2017 thusly:
"I think there are great messages out there for players as far as right and wrong, teaching them, but how you relay that information to them, how you reinforce it, the kind of culture you create around it."
When Riley showed up Wednesday for his fifth Big 12 Media Days, I was very curious whether he felt the need to reflect a little more on that culture, given the incident involving the three dismissed players mostly, but also Isaiah Thomas' June arrest on DWI suspicion and Spencer Jones' February Campus Corner bar fight.
I tried asking twice, first by referencing GrowU as one of Riley's culture markers and as a means to address the off-the-field offseason issues. Riley addressed the importance of the intiative, but not in terms of any player transgressions.
My bad for taking an unclear route to what I considered a clear point to the question.
Later, I asked Riley again about his program's culture. Specifically, whether his first difficult offseason as a head coach prompted some introspection about that culture.
"I'm always introspective about the culture of the program. That's one of the things I can control and one of the things I'm most responsible for," he said. "And so anytime anything in our program happens with anybody, good, bad or anything in between, I always evaluate it. I always take it to account.
"You're always looking to get better. You're always going to adjust as time goes on. I certainly do. I certainly don't try to overlook anything."
Was Riley evading the question and, therefore, the issues at hand? Not necessarily. He did answer, just in a way that stiff-arms outsiders as to how he truly feels about all of this.
Angry that young men who know better didn't do better?
Practical that young men are going to make mistakes, some more serious than others?
Concerned that there might have been undetected cracks in the OU football culture leading up to last winter and spring?
I don't know. On this topic, Riley felt more like speaking in generalities than specifics.
That's his right, absolutely. It just leaves me curious. Still.
This is a team with open national championship aspirations. Sooners Jeremiah Hall and Nik Bonitto made that clear Wednesday.
And while the Sooners' football ties closest to those aspirations, there is something to be said for their culture. The stronger the vibe in the locker room, apartment complex or restaurant away from the game, the better everyone feels about the task at hand.
That never hit harder than last season, when players' commitment to each other and the straight and narrow carried them through a pandemic.
Still confident in the culture being right? I asked Hall on Wednesday.
"Yes," Hall said. "I am absolutely confident."
I'm not suggesting Hall's confidence is misplaced. I came to Media Days curious about cracks in OU's culture, not a total crumbling.
It is completely conceivable that leaders like Hall and Bonitto have rallied teammates together and driven home principles Riley first spoke about four years ago.
"It's about educating them and creating a culture where they understand what's right from wrong," Riley said at 2017 Media Days, "why it's right from wrong and why it's important to make those choices."
It is completely conceivable Riley has revisited those words recently. I'd just like to have a clearer idea.
I'd like to have a clearer idea how he feels, because how Riley feels about what's happening around his program, good, bad or anything in between, is typically very telling.
Photos: Day 1 of the Big 12 Media Days
Big 12 Media Days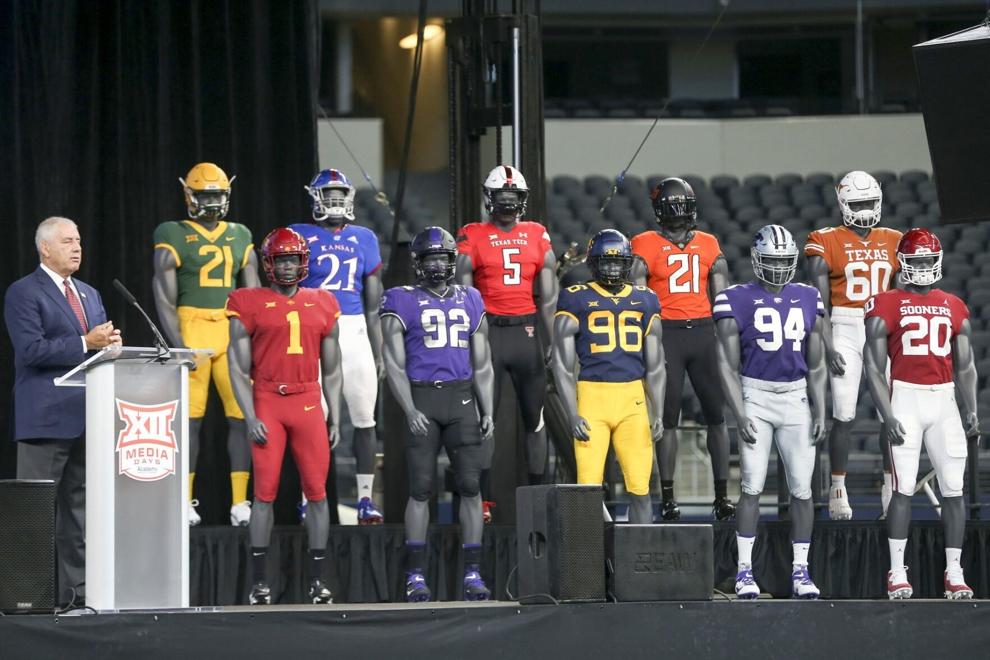 Big 12 Media Days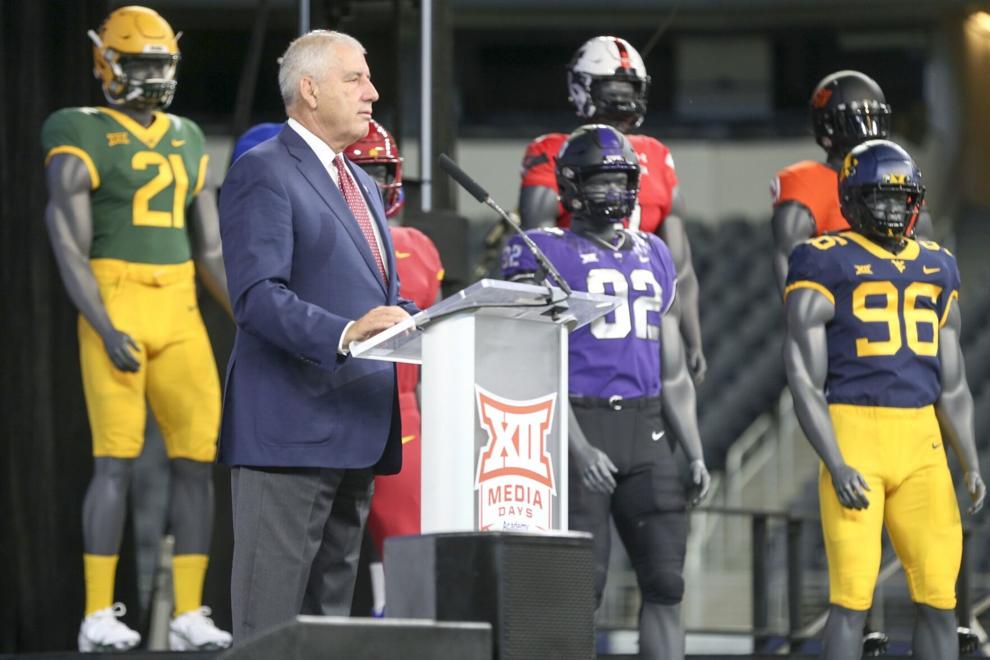 Big 12 Media Days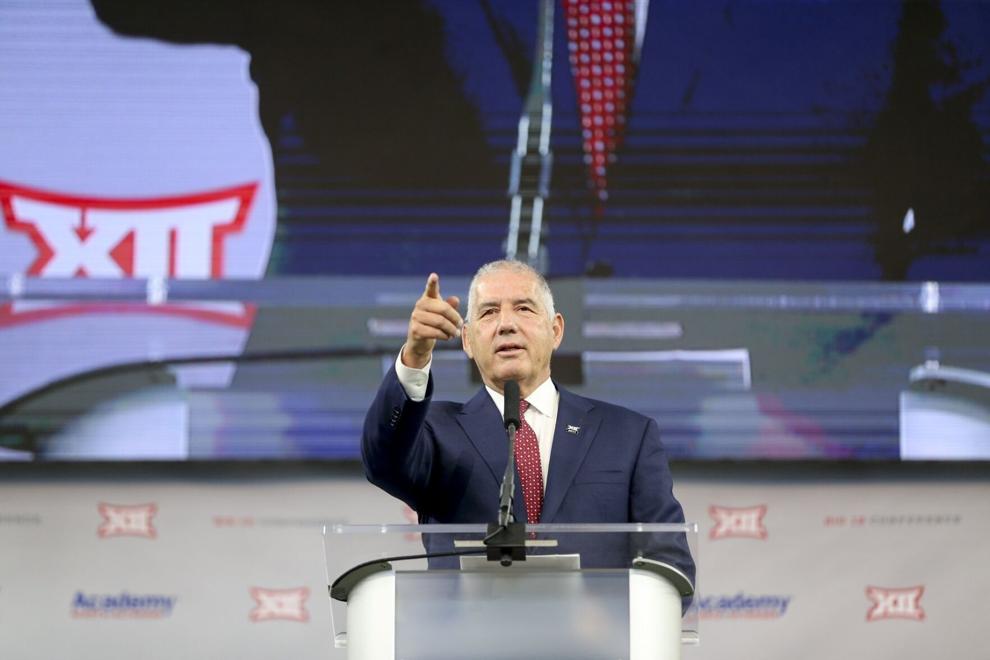 Big 12 Media Days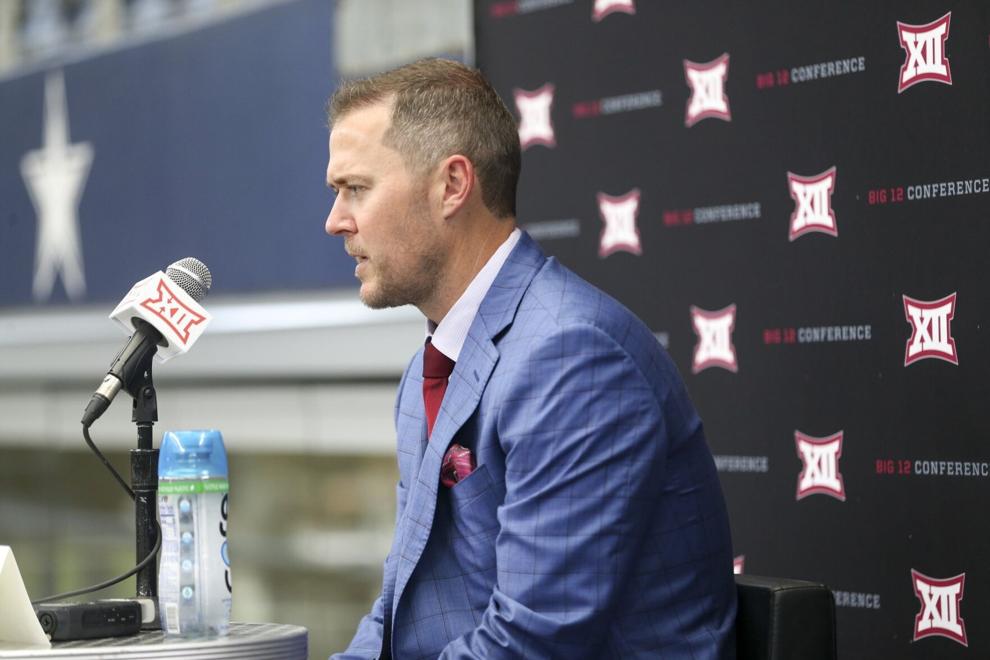 Big 12 Media Days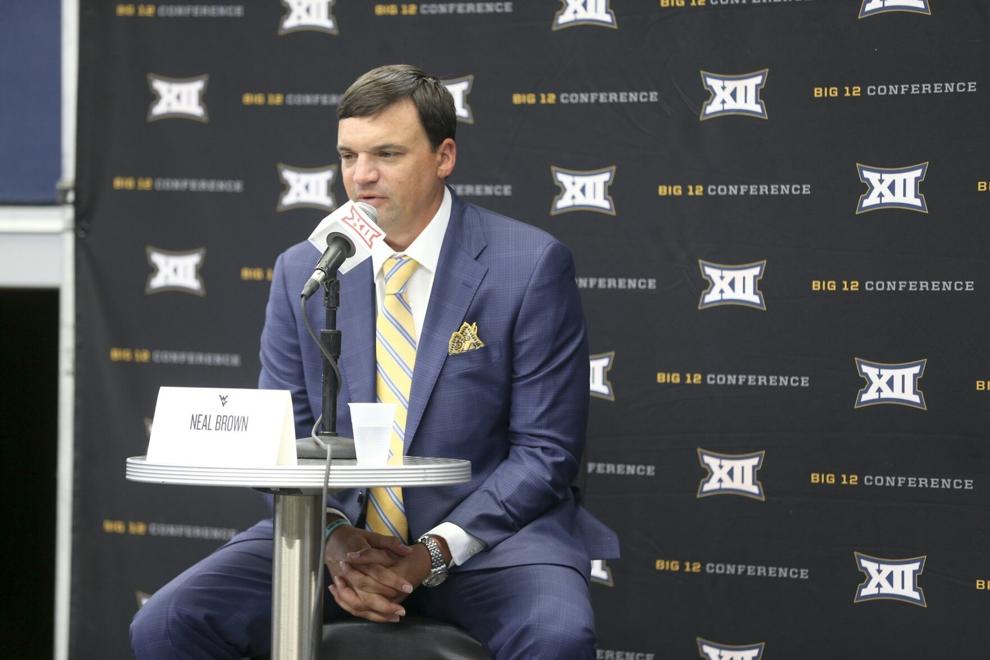 Big 12 Media Days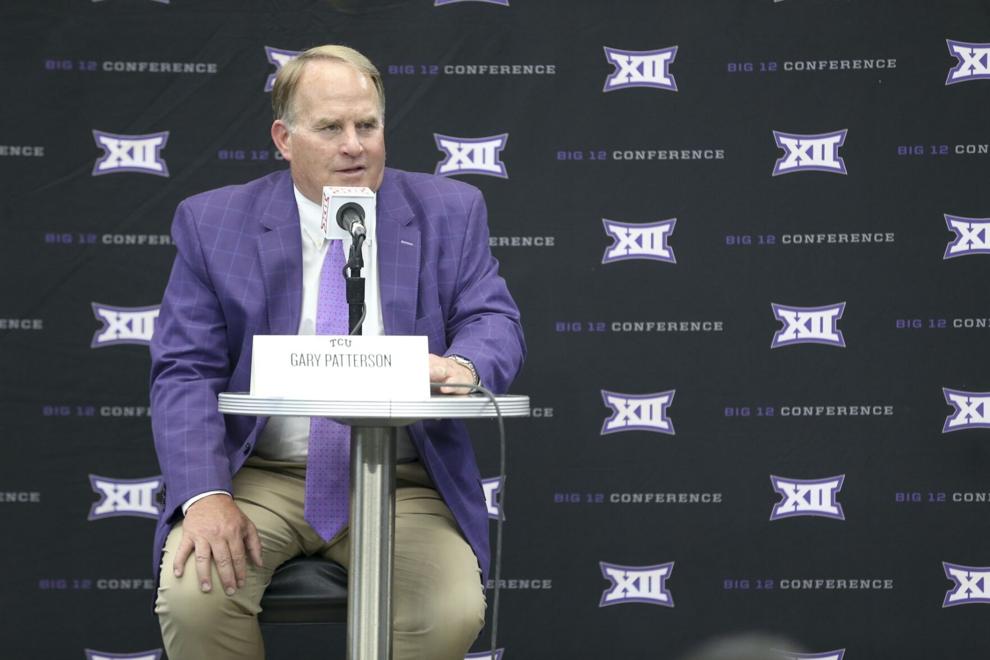 Big 12 Media Days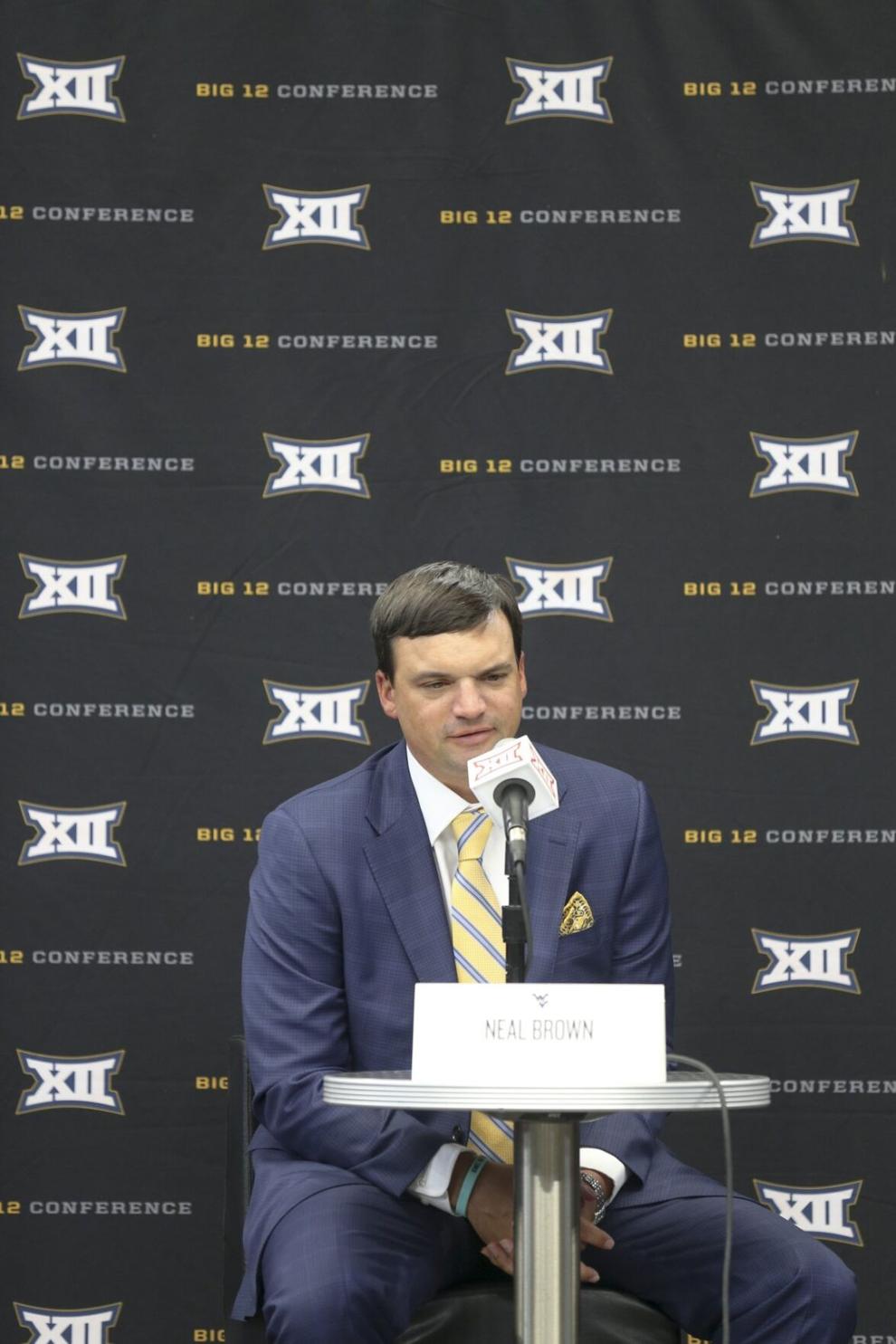 Big 12 Media Days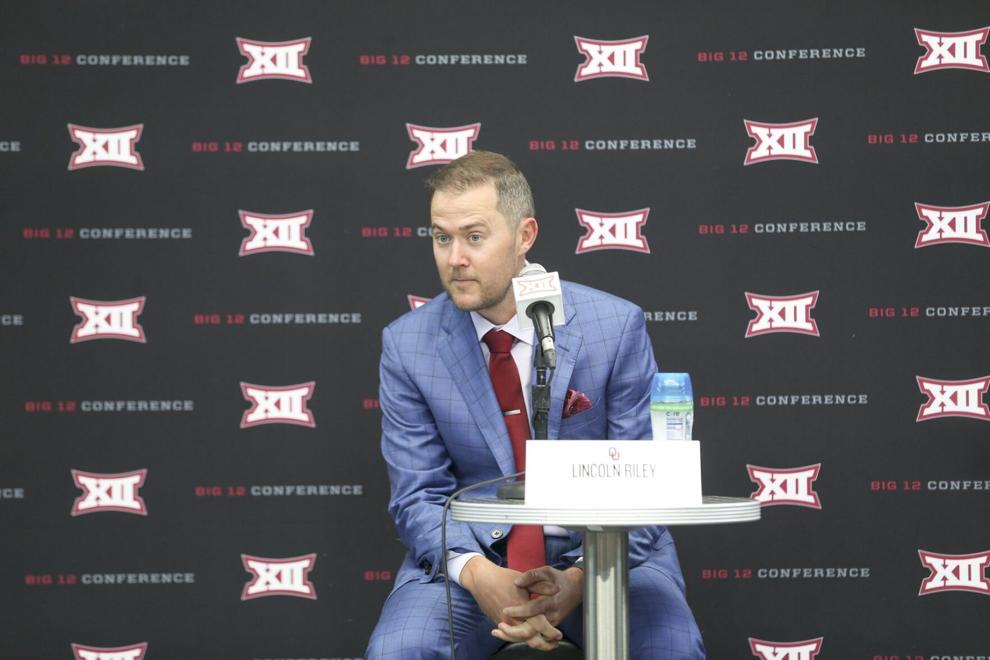 Big 12 Media Days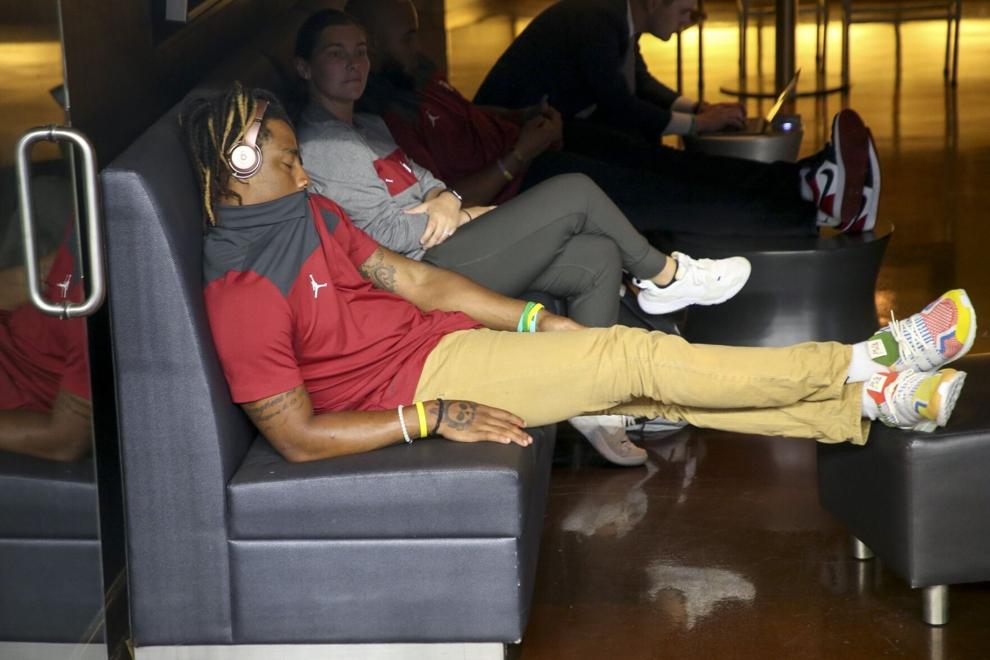 Big 12 Media Days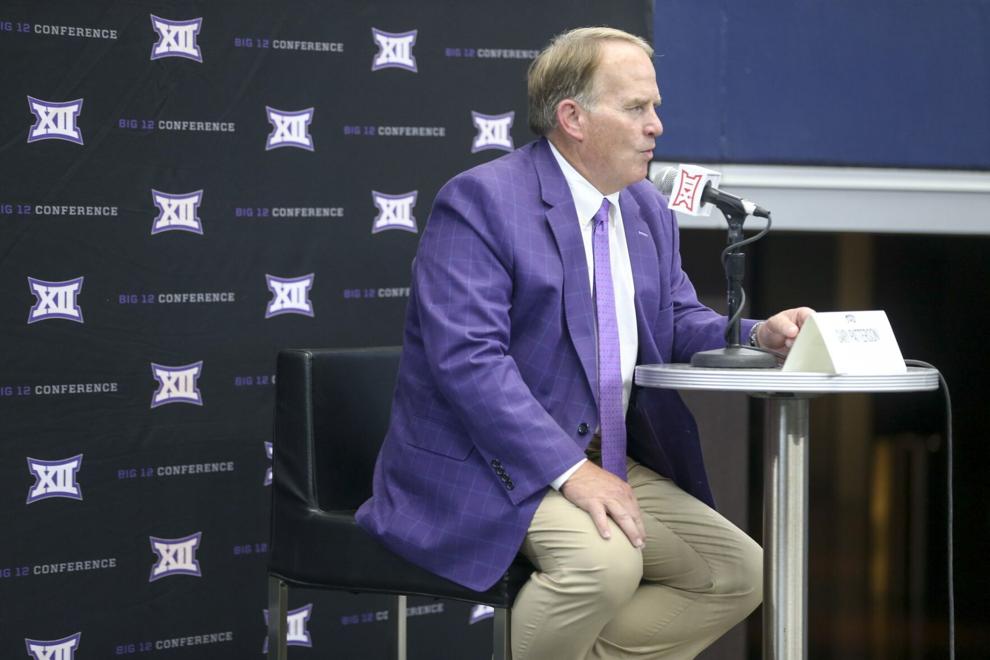 Big 12 Media Days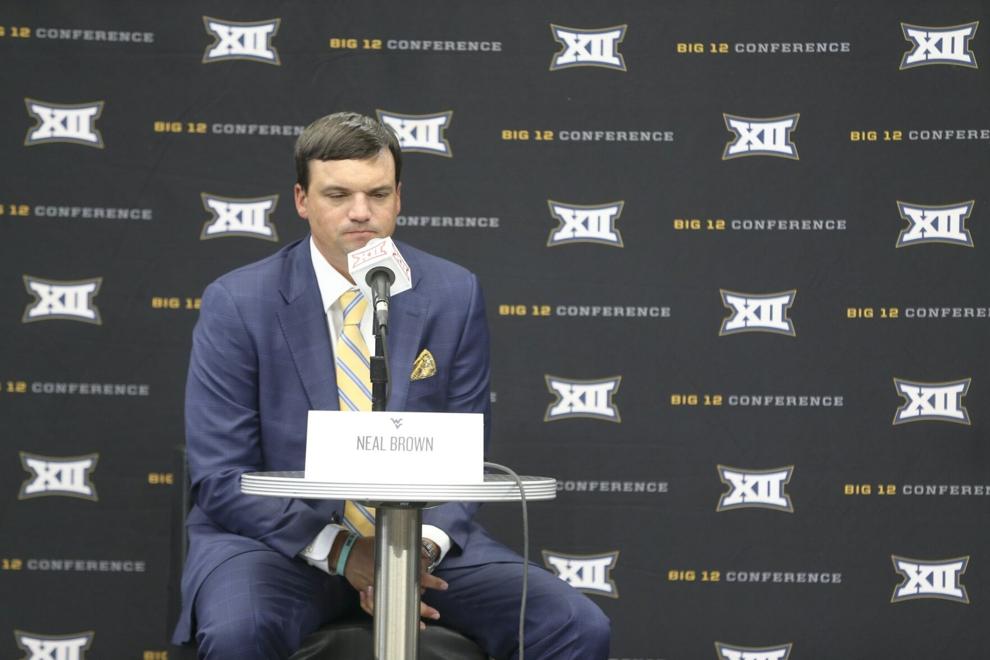 Big 12 Media Days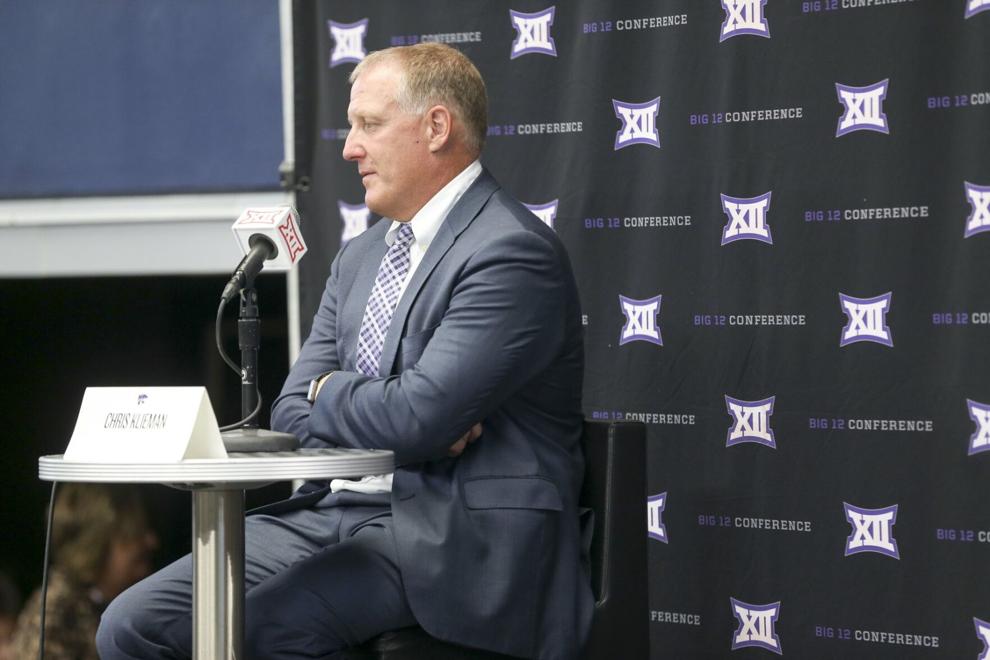 Big 12 Media Days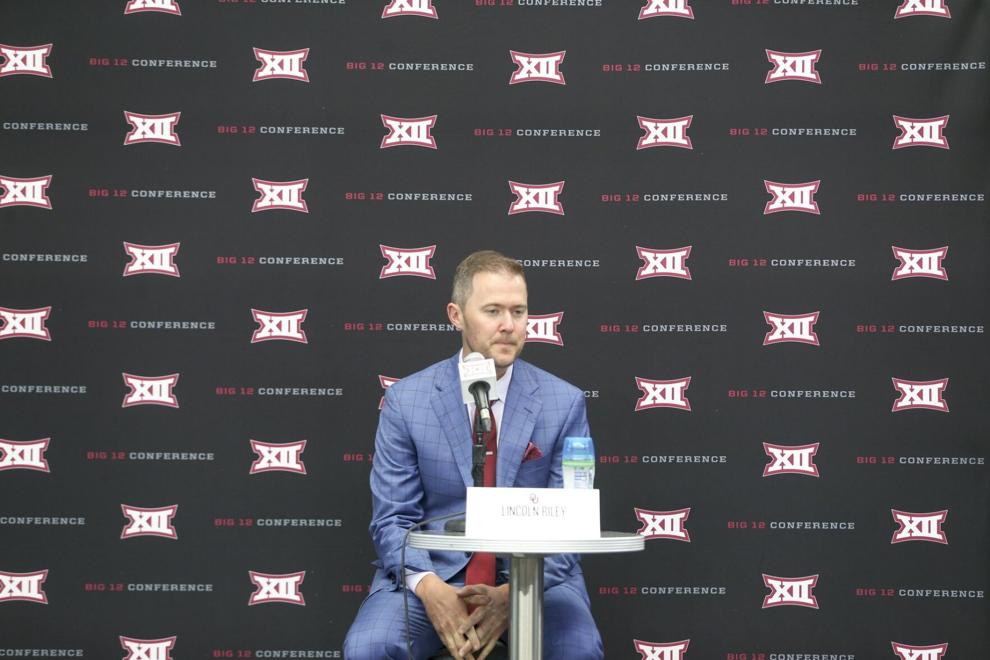 Big 12 Media Days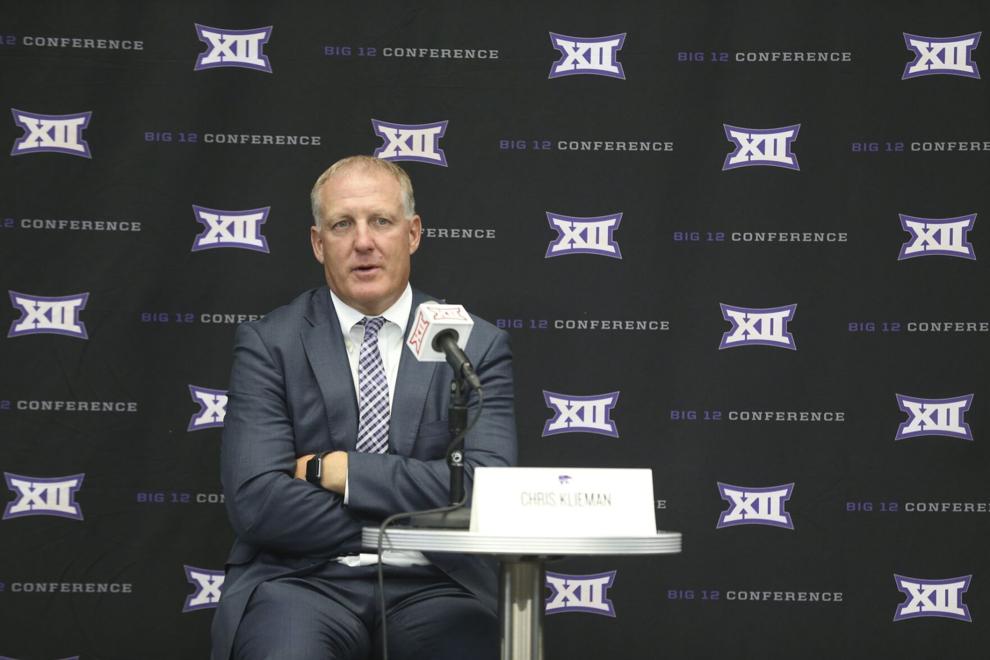 Big 12 Media Days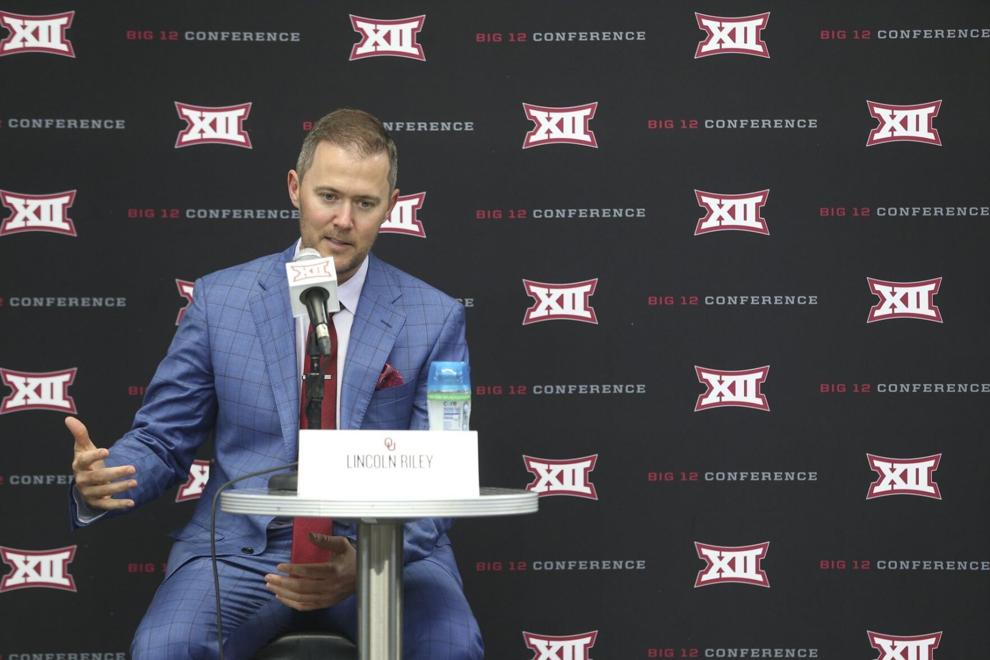 Big 12 Media Days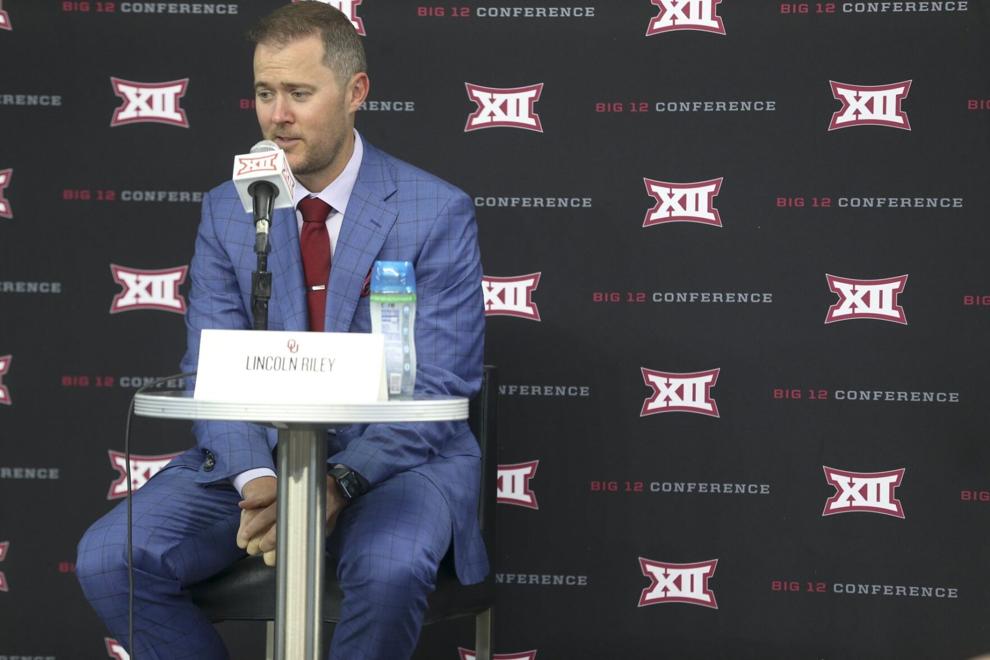 Big 12 Media Days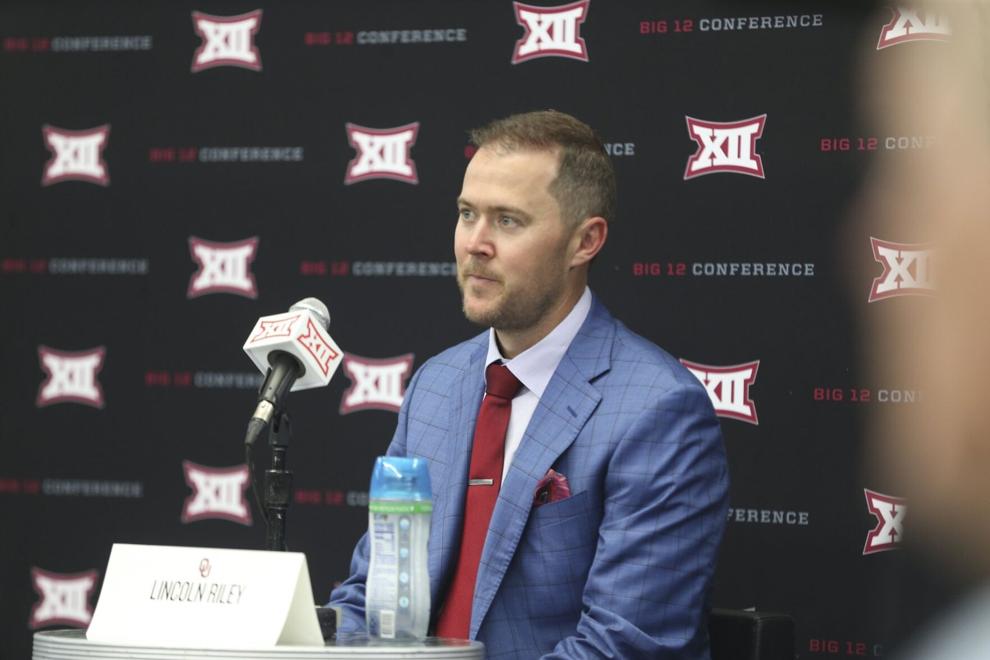 Big 12 Media Days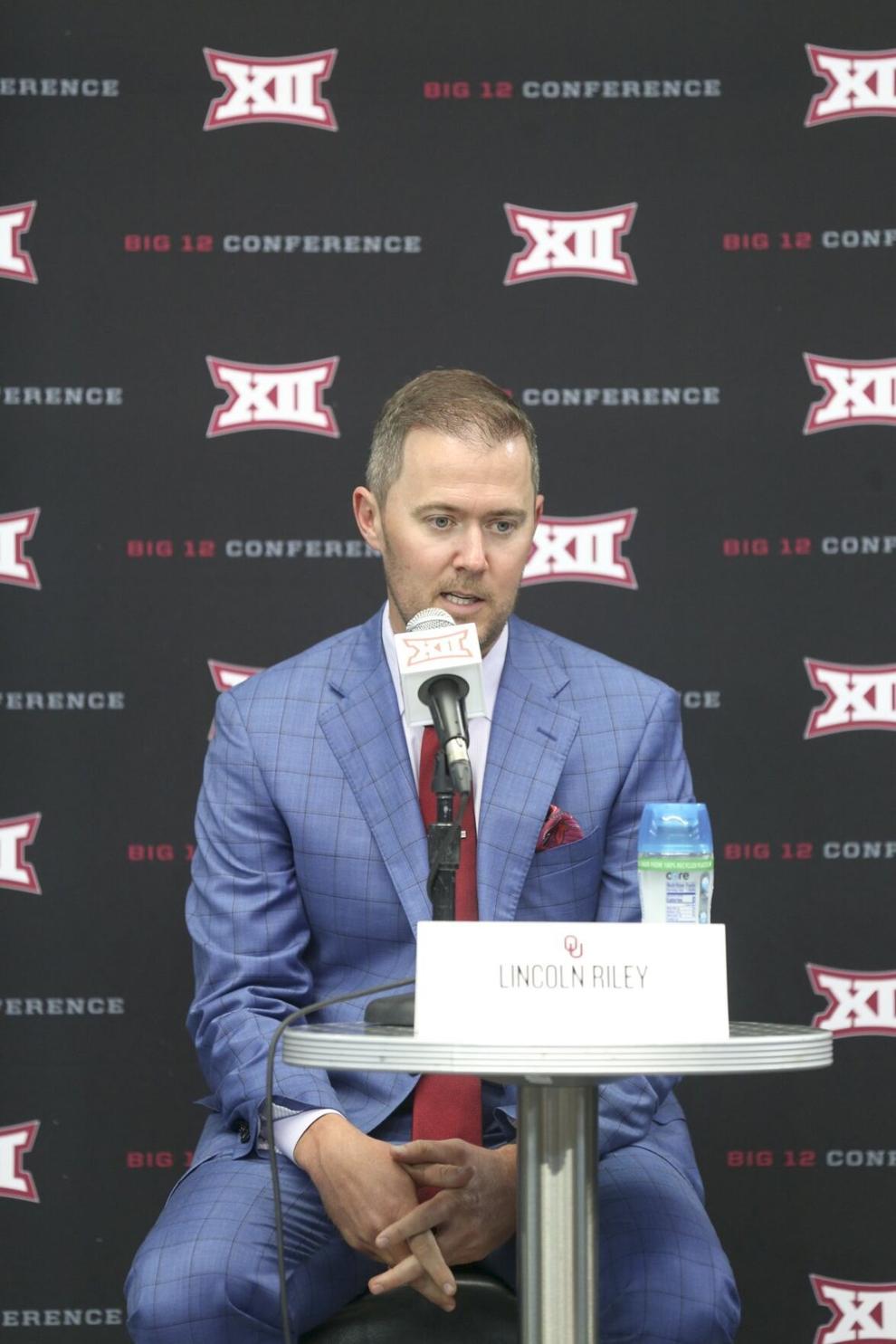 Big 12 Media Days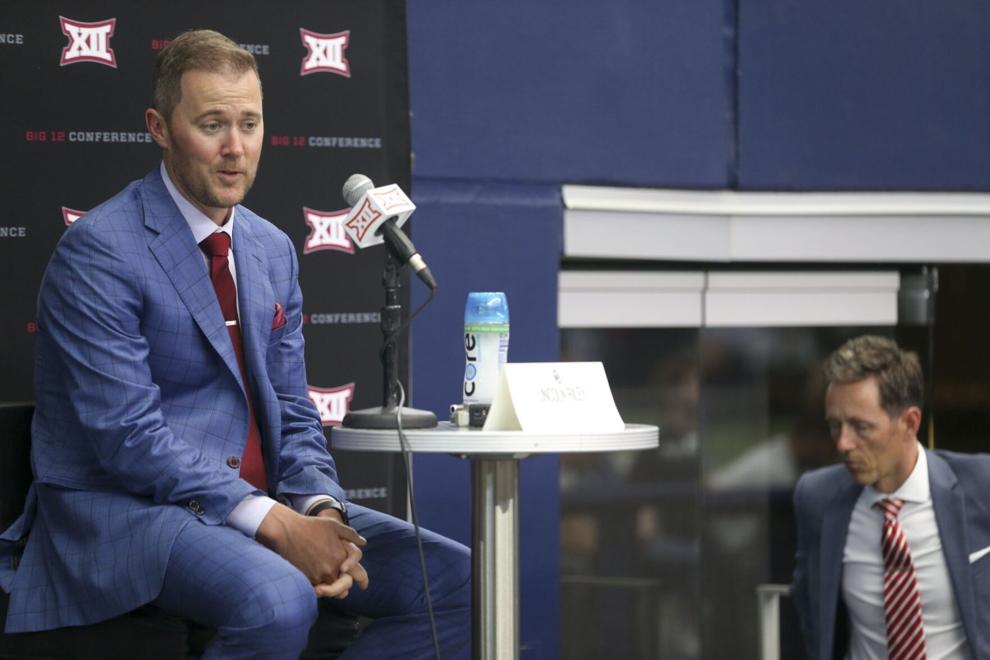 Big 12 Media Days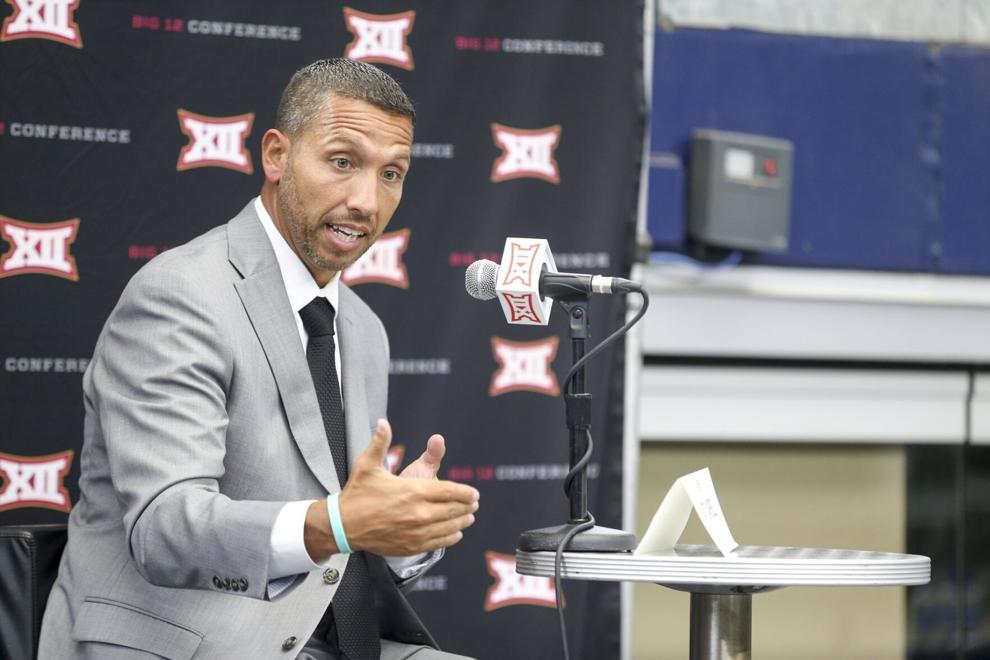 Big 12 Media Days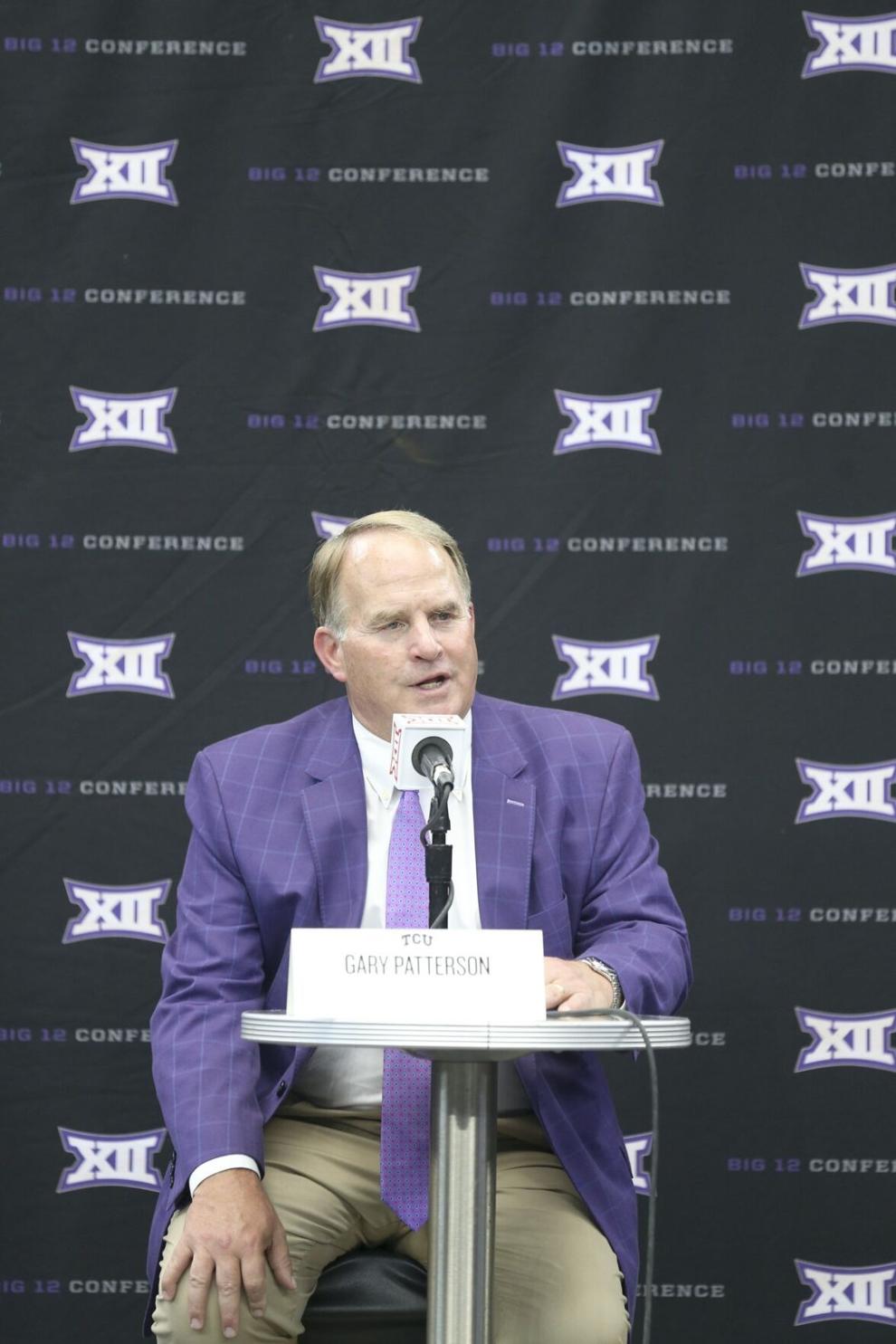 Big 12 Media Days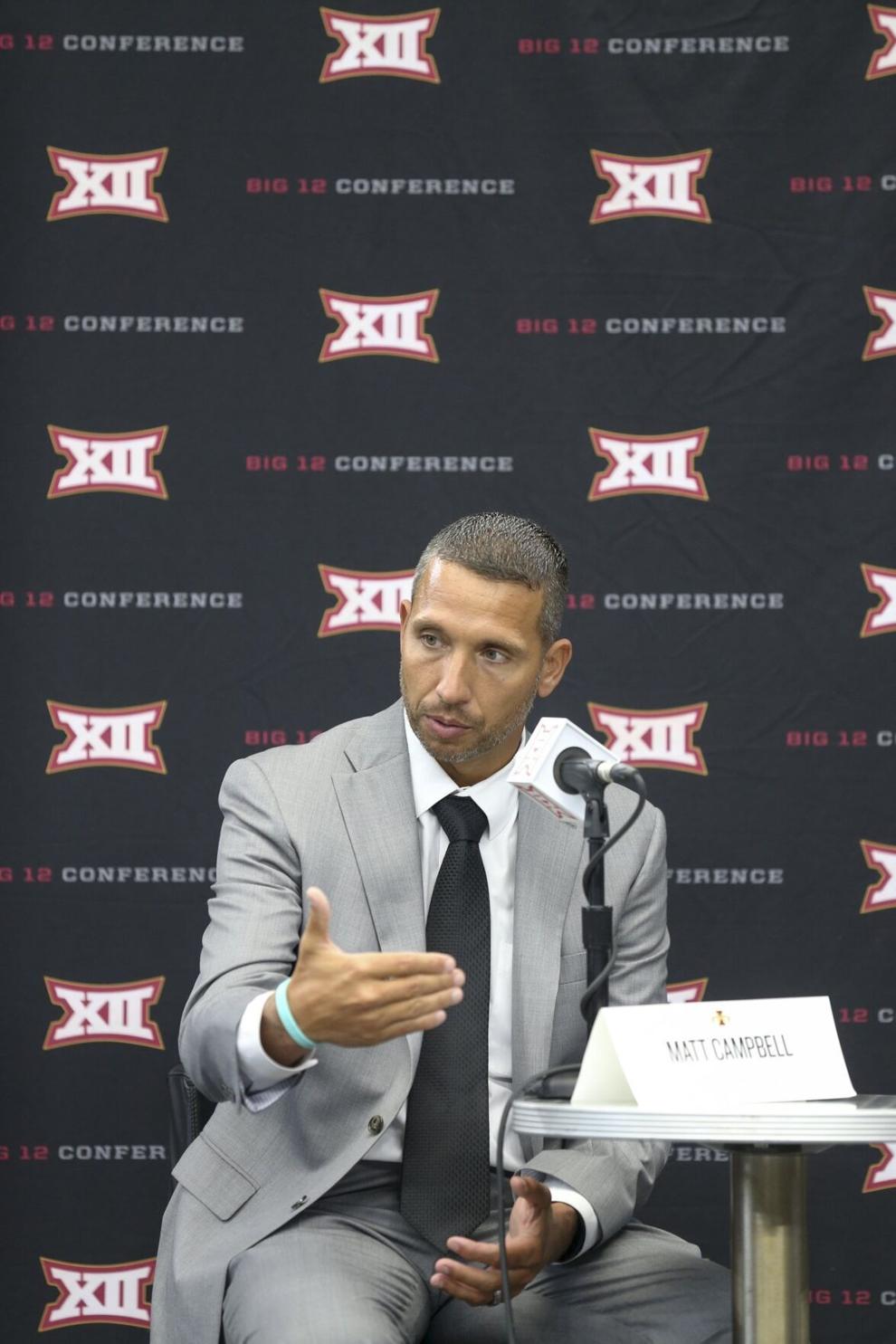 Big 12 Media Days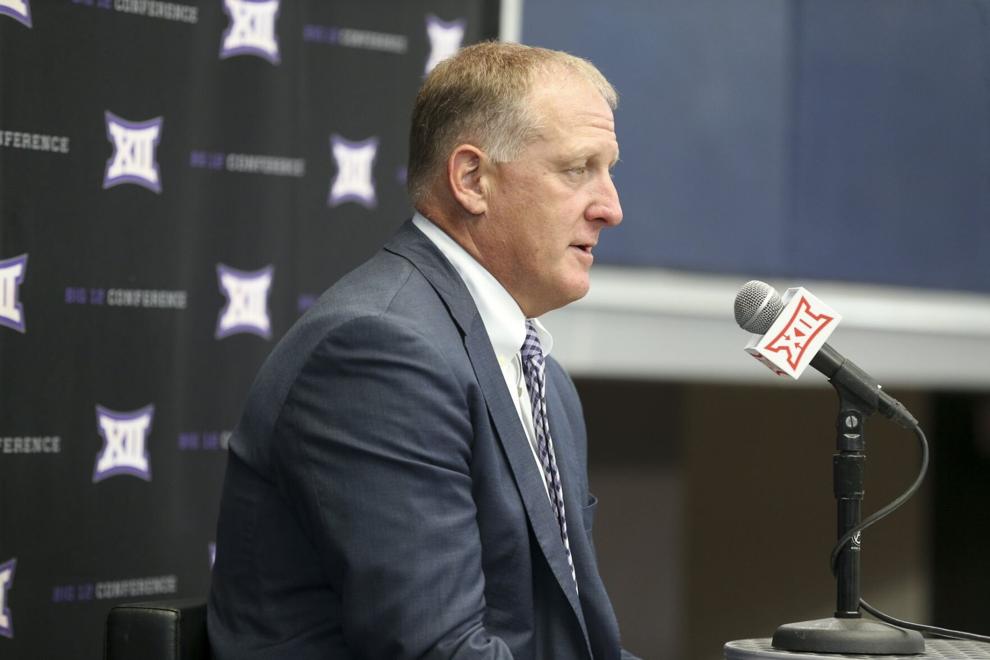 Big 12 Media Days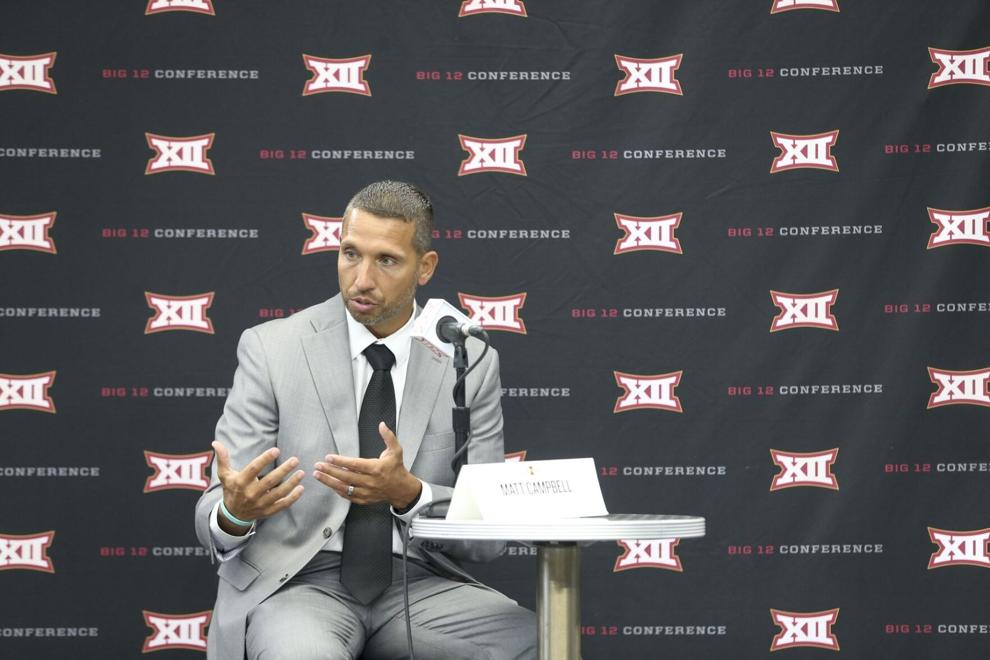 Big 12 Media Days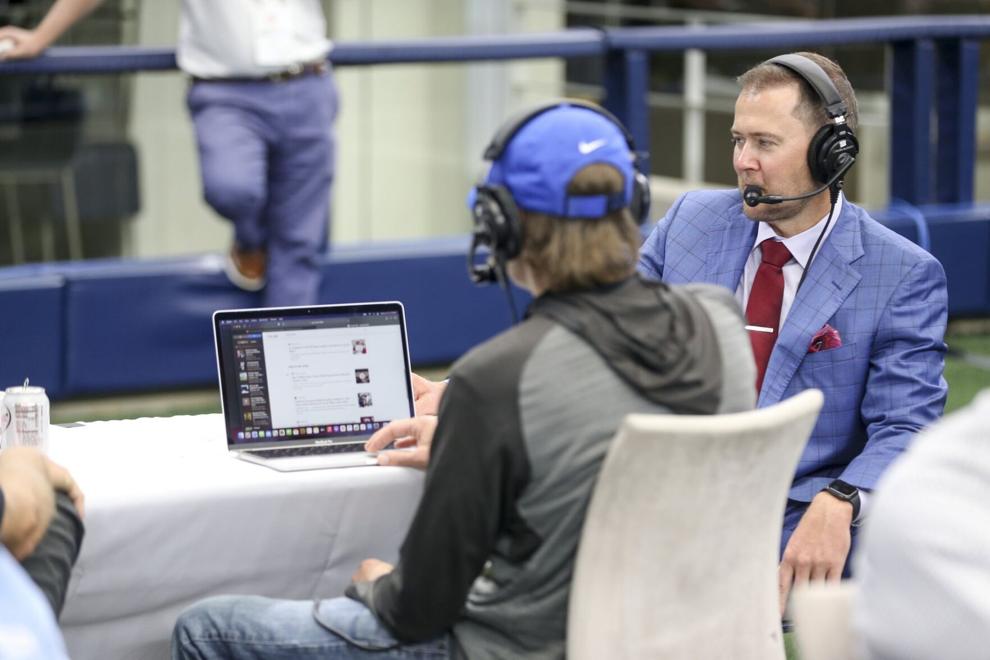 Big 12 Media Days
Big 12 Media Days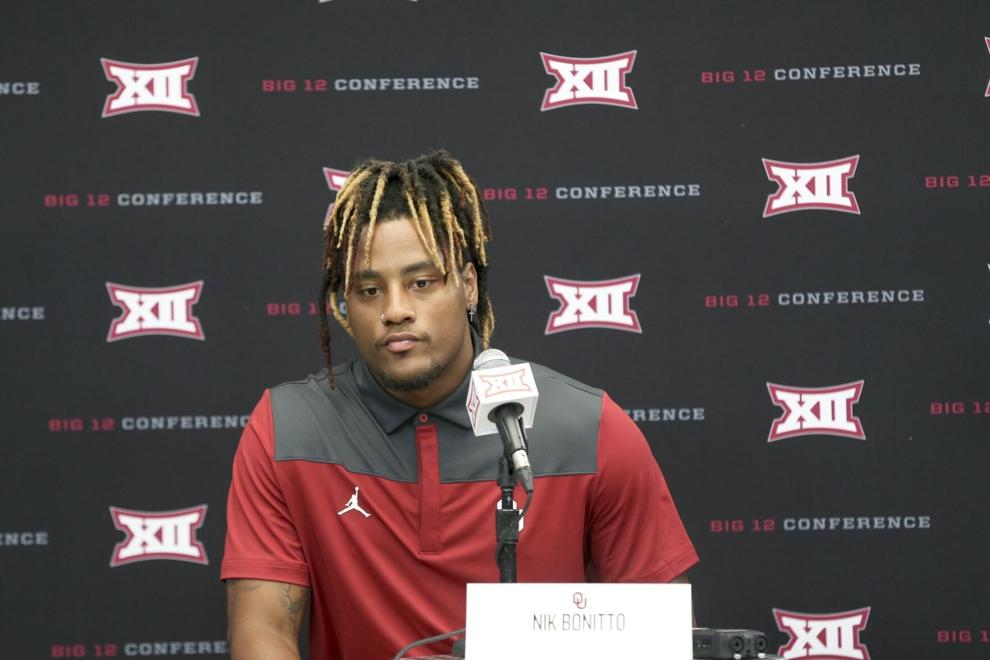 Big 12 Media Days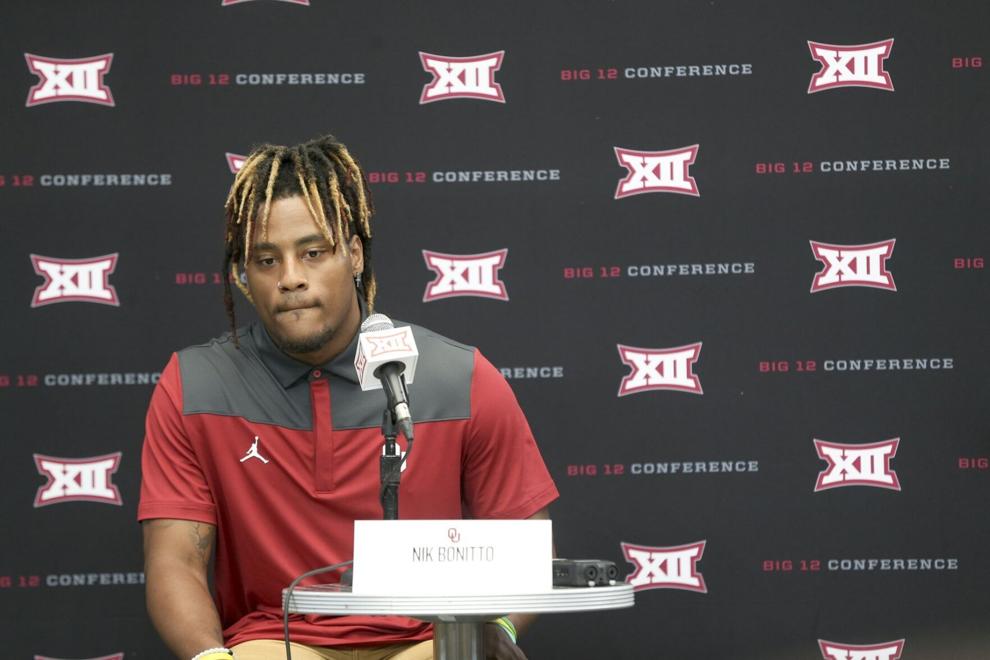 Big 12 Media Days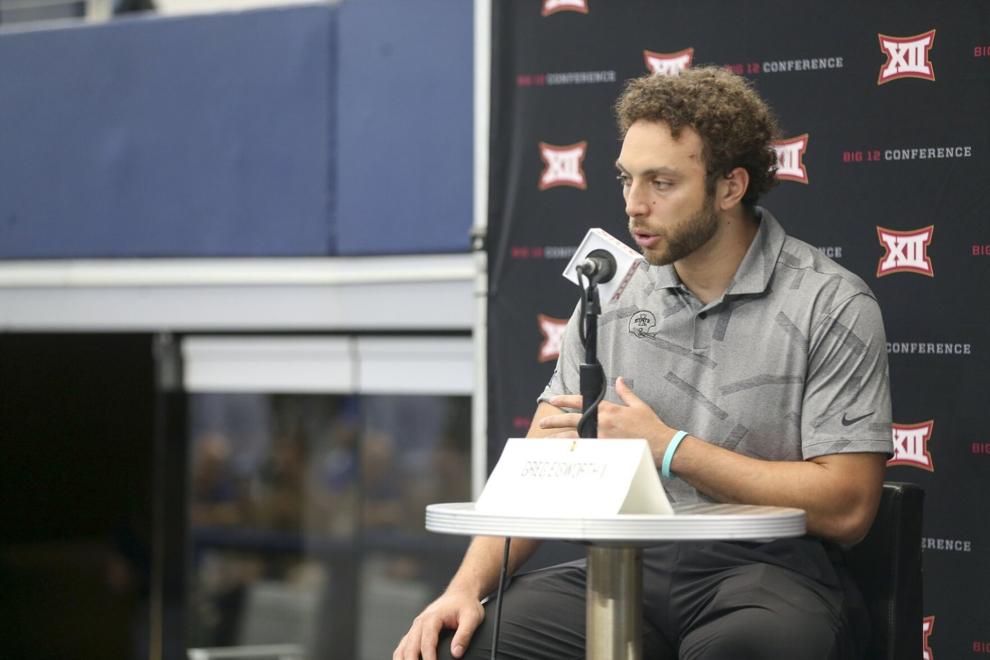 Big 12 Media Days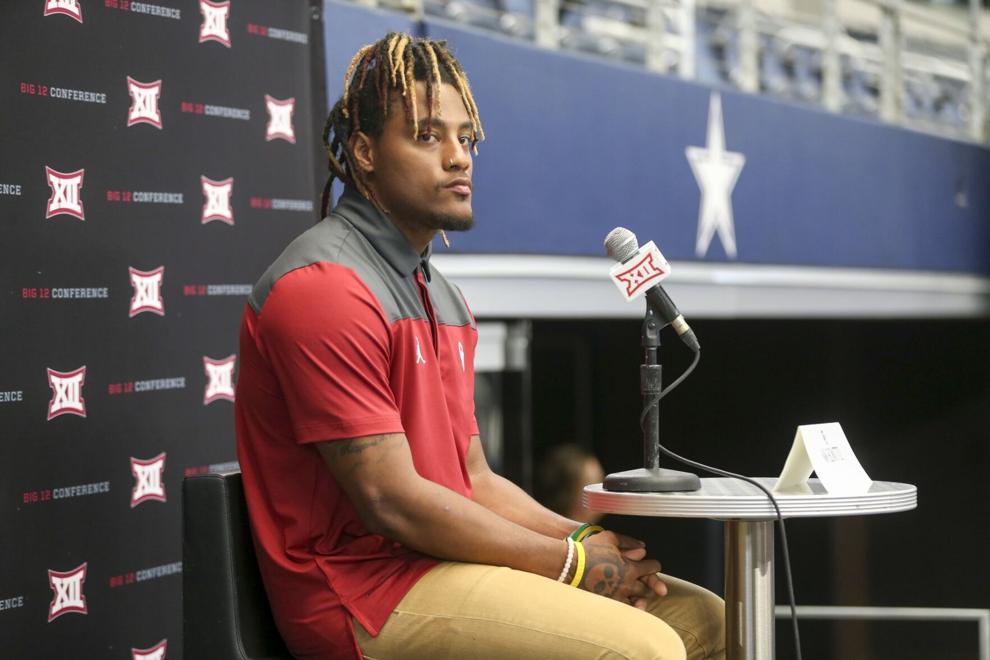 Big 12 Media Days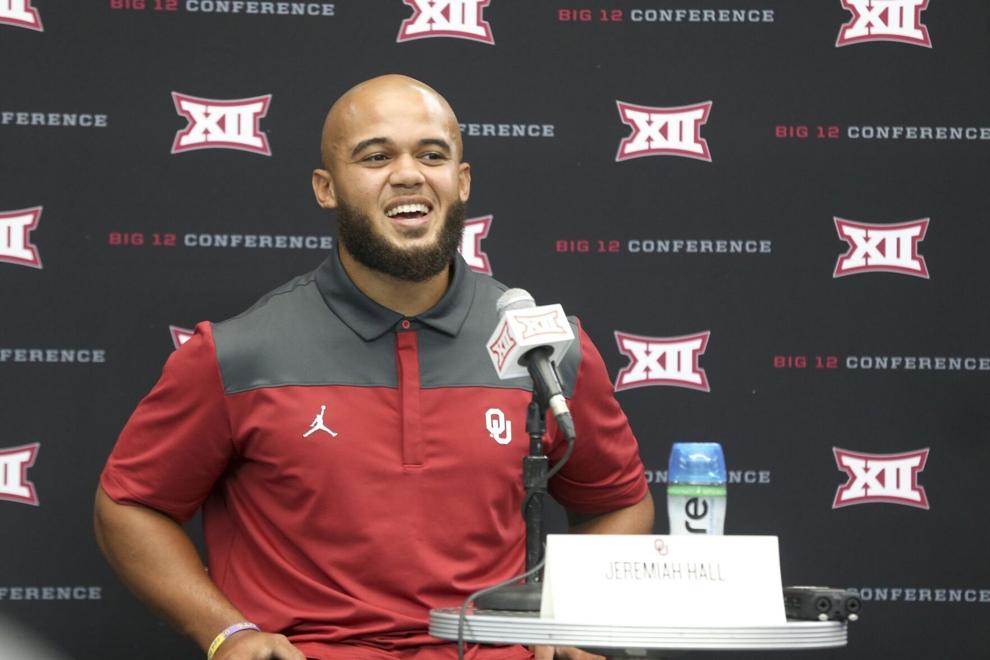 Big 12 Media Days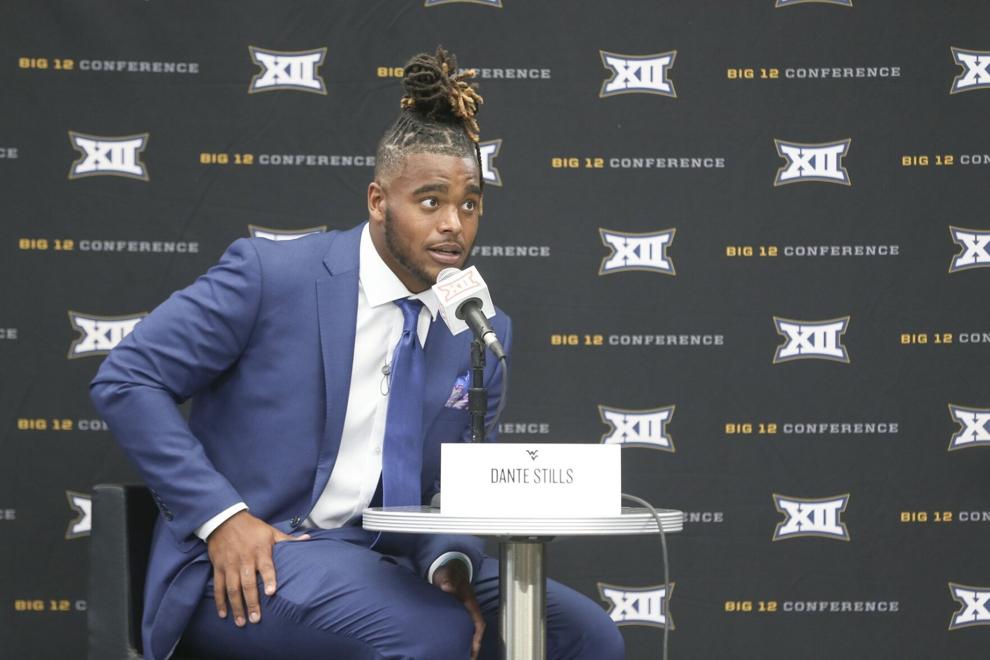 Big 12 Media Days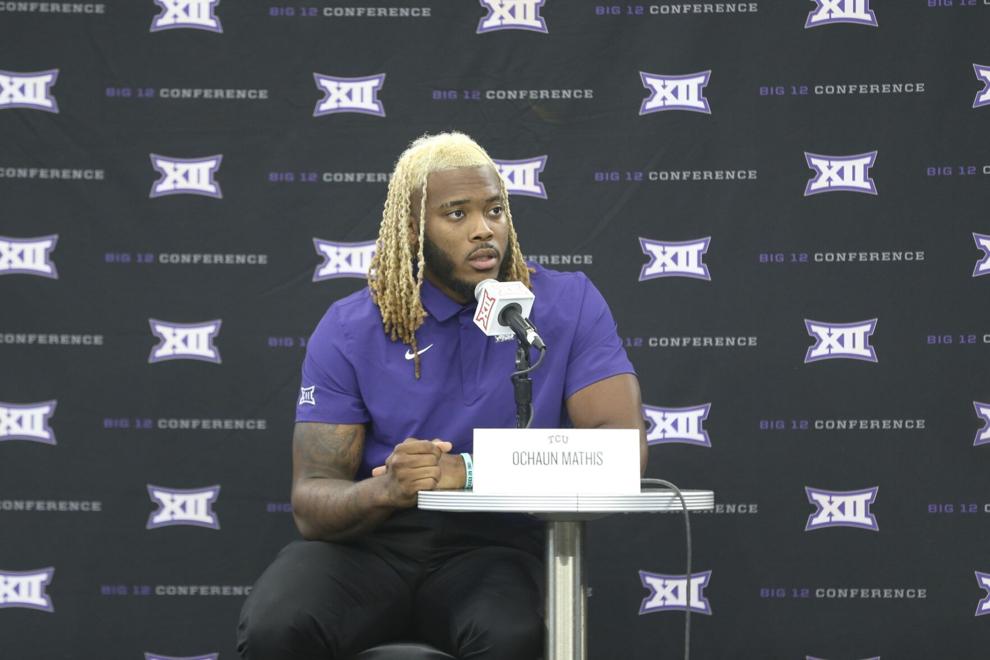 Big 12 Media Days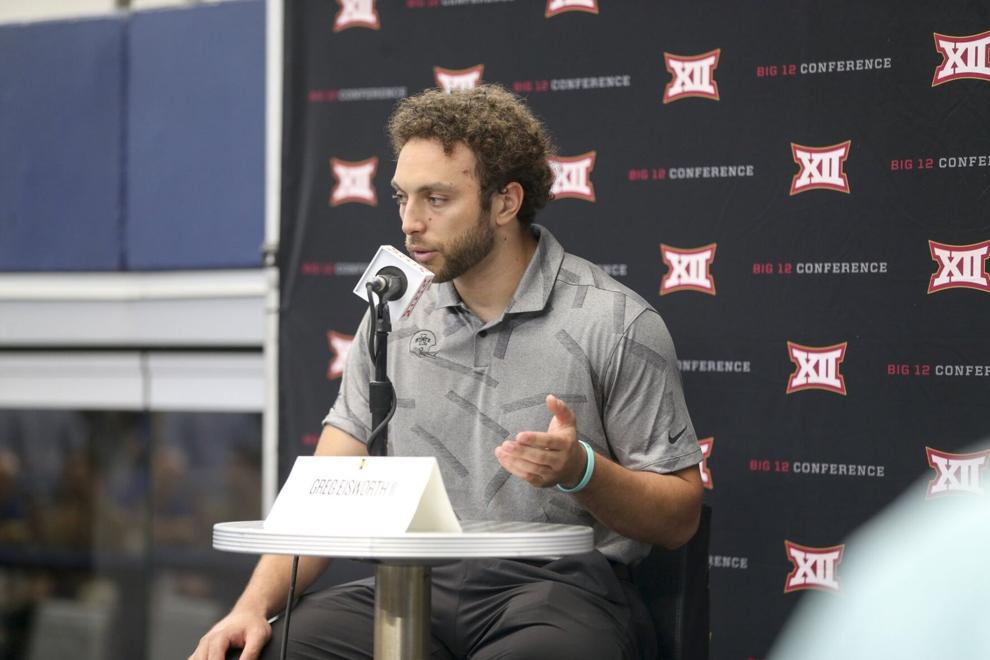 Big 12 Media Days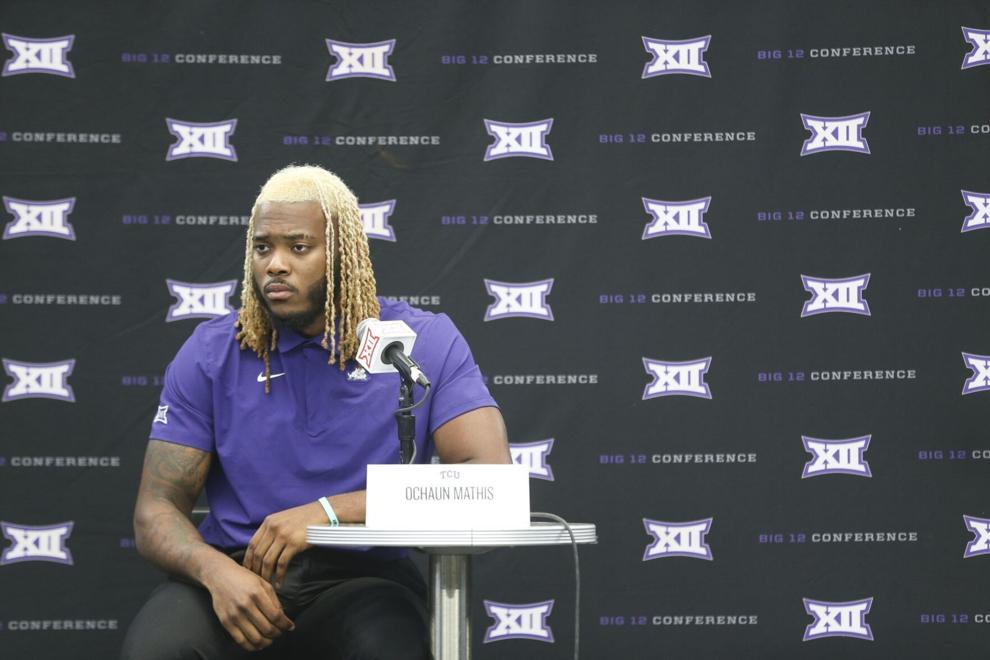 Big 12 Media Days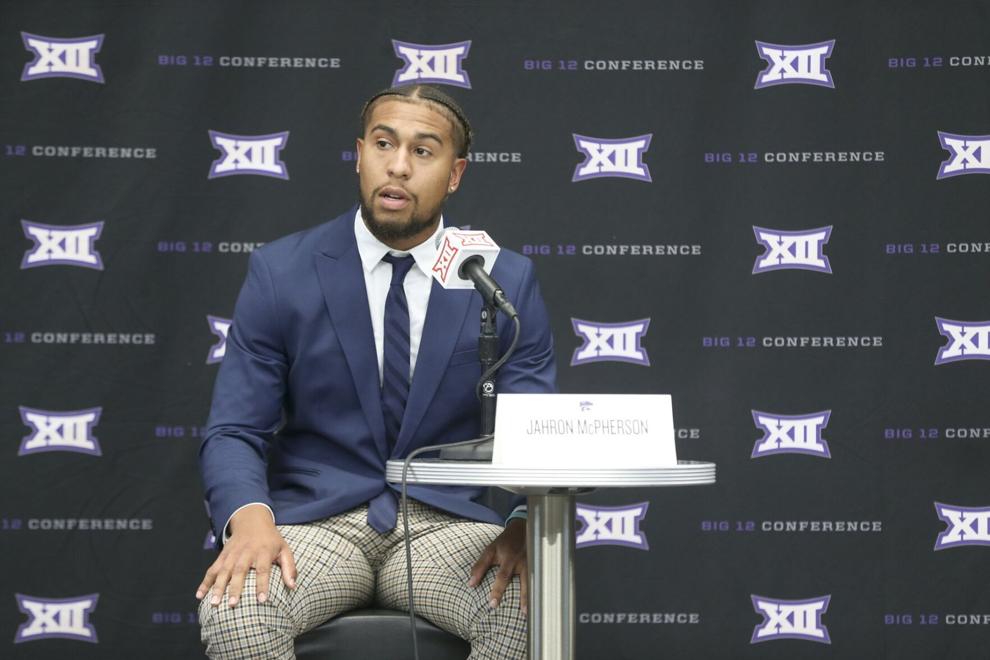 Big 12 Media Days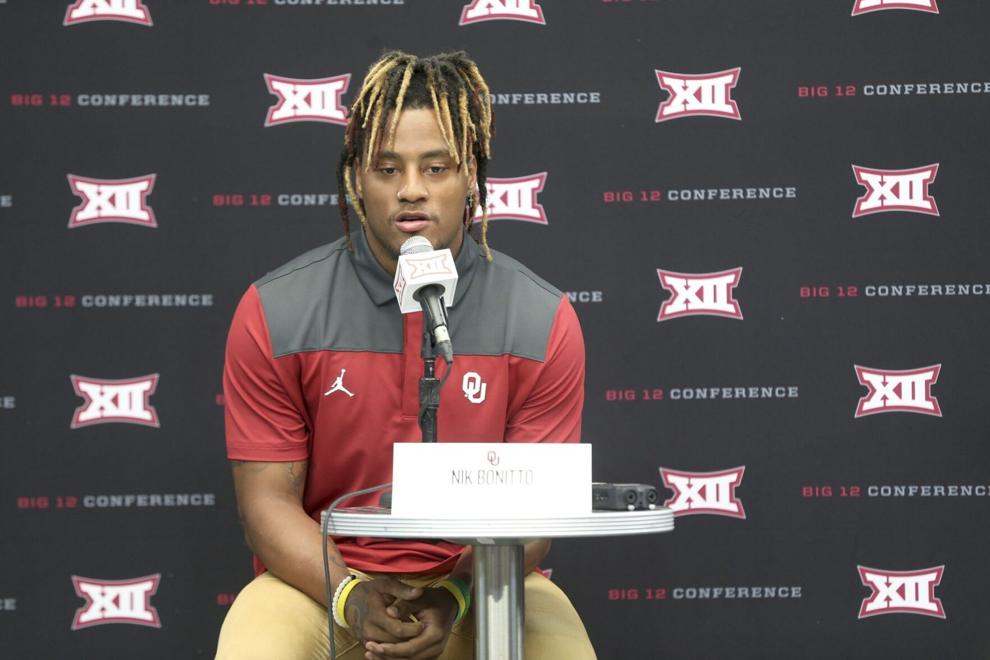 Big 12 Media Days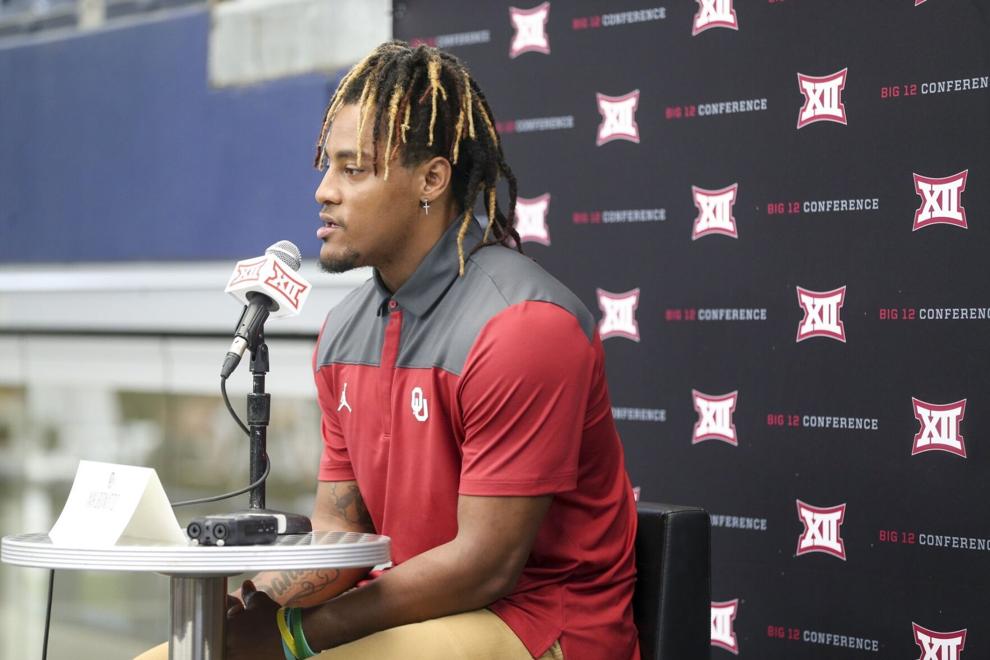 Big 12 Media Days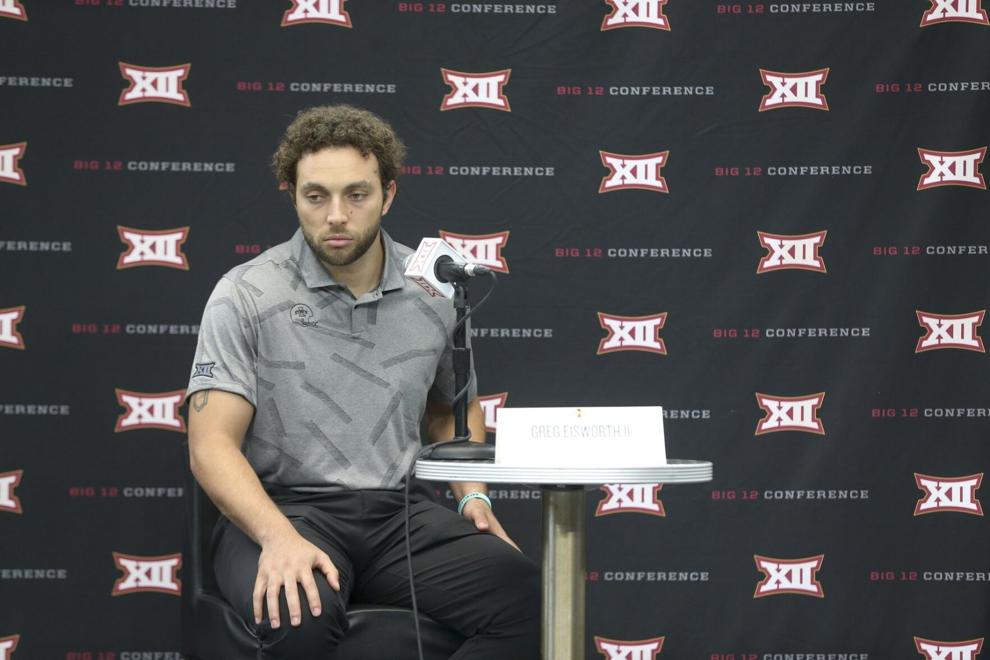 Big 12 Media Days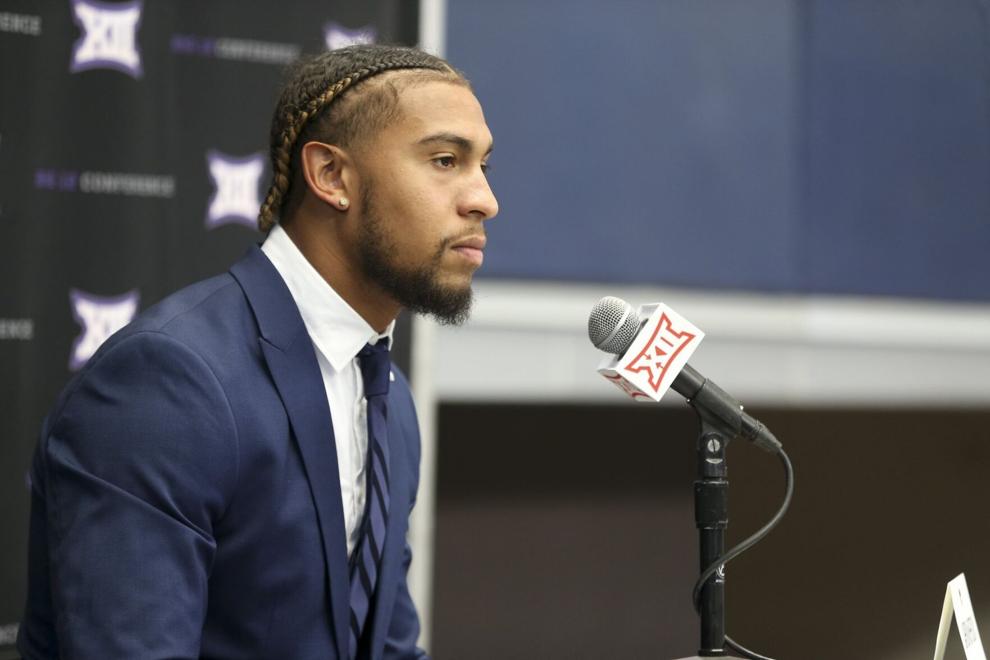 Big 12 Media Days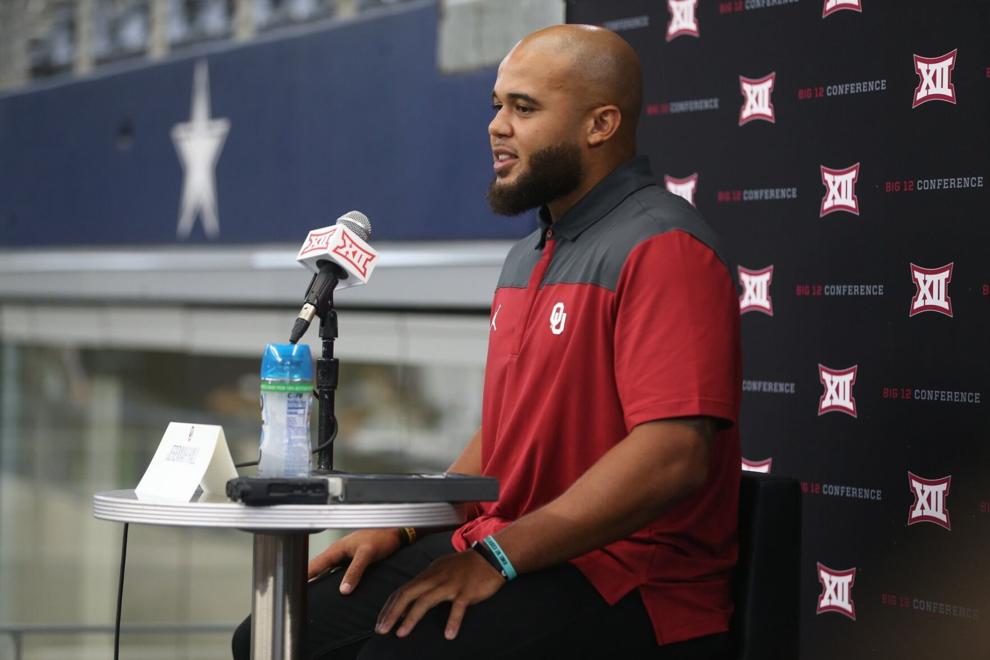 Big 12 Media Days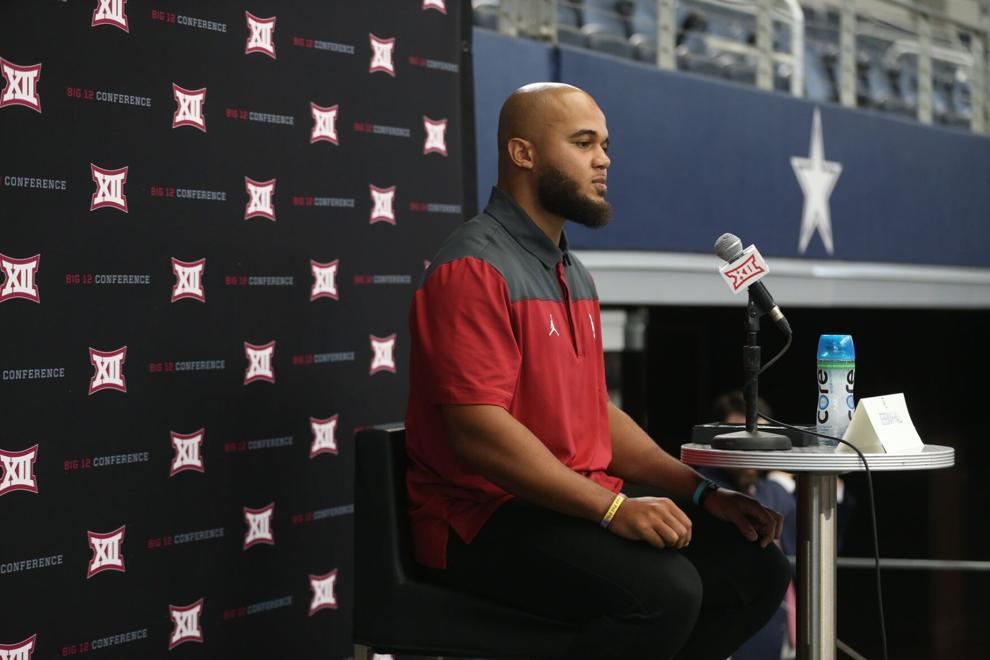 Big 12 Media Days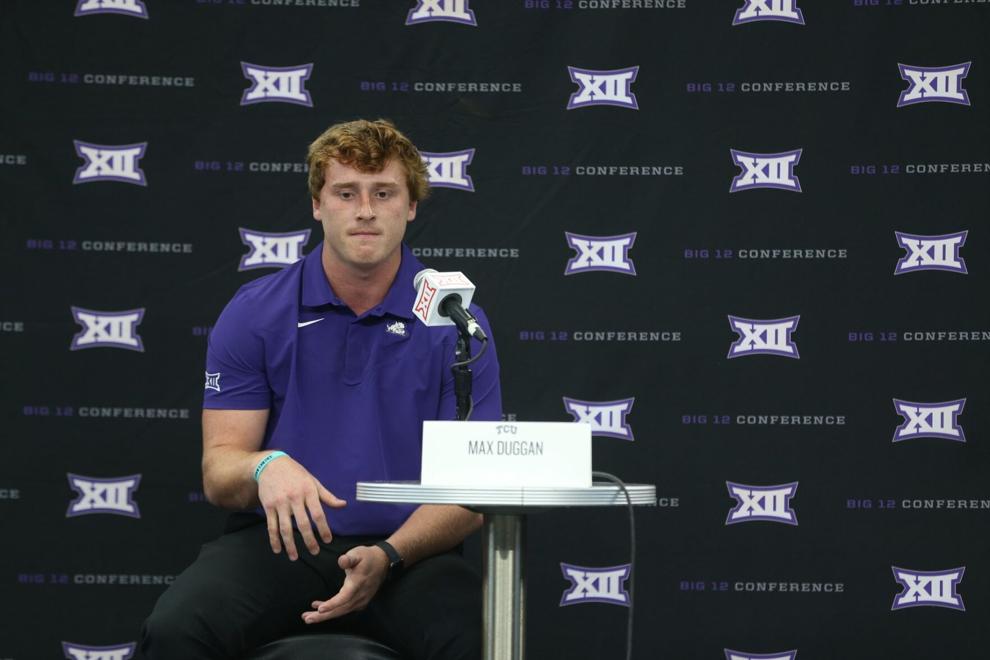 Riley on RB transfer Eric Gray: 'He's going to be a big factor'
Riley says expanding college football playoffs is great idea
Day 1 breakdown from Big 12 Media Days
Riley on Rattler: 'He's had some success because he's been a humble team-first guy'
Lincoln Riley's full media session from Big 12 Media Days
OU's Jeremiah Hall brings a veteran spark to the offense
OU's Nick Bonitto looks to improve on defensive success
Digital Offer: $1 for six months