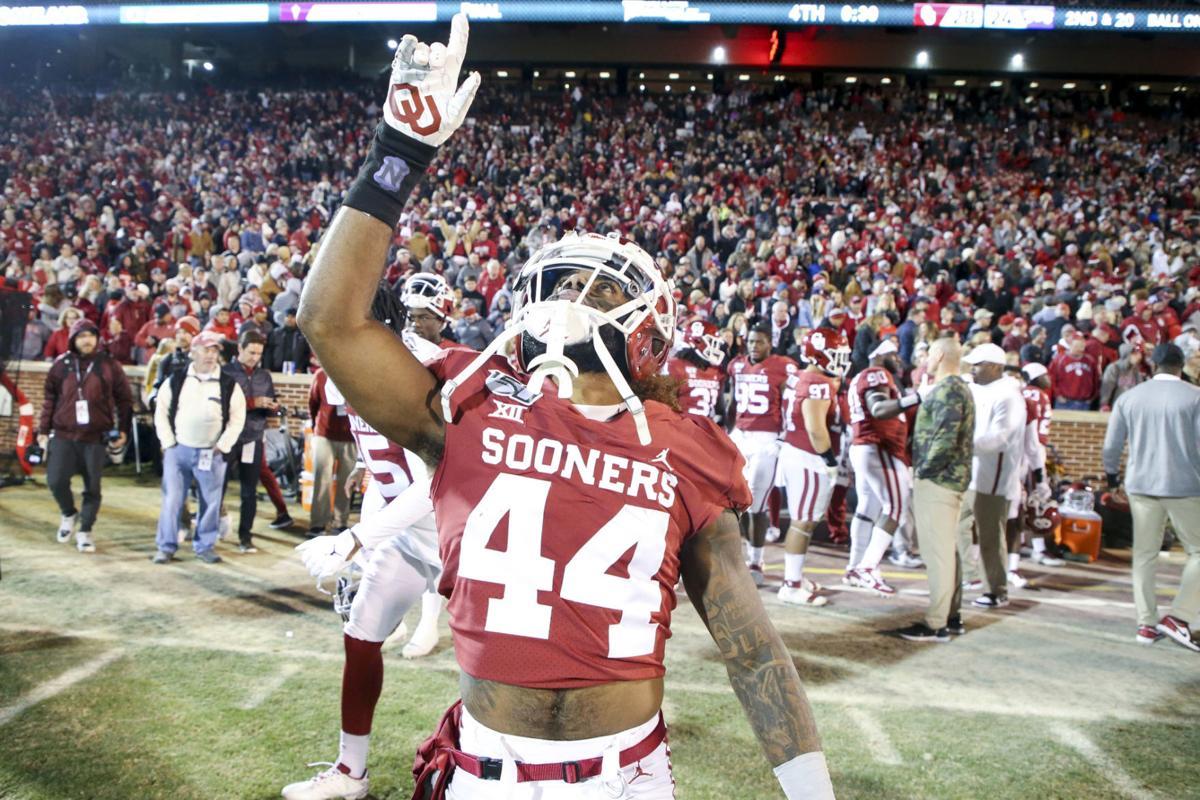 Oklahoma's Brendan Radley-Hiles entered the transfer portal, but that doesn't mean that his departure is accepted by Lincoln Riley.
During a Wednesday news conference, Riley said he hopes that Radley-Hiles' career isn't over at OU.
"We'll see how it plays out," Riley said. "He's had a great impact here. The people here within the walls probably understand that a whole lot better than the people outside."
Radley-Hiles is one of the team's hardest hitters. The defensive back also has three career interceptions, including a pick-6 against South Dakota in 2019.
The junior also had costly penalties that hurt the defense, including a targeting ejection early in the Peach Bowl loss to LSU. The Sooners were already limited with injuries in the secondary and Radley-Hiles' early dismissal made things more difficult in the College Football Playoff semifinal contest.
The mistakes are often remembered by Sooner Nation. It's not what defines the former five-star high school recruit, Riley said.
"That kid's had so many great moments here, whether being game-saving interceptions, big plays that he's had, game-winning plays for us he's had," Riley said. "He's been a huge part of just kind of our culture, helping young players. He's done a great job of being involved with recruits and hosting guys on campus. He's been a great student and a great ambassador for our program.
"If we can get the same amount of contributions out of all our players that we have out of him, then we're gonna get much better in a hurry."
Just because Radley-Hiles is in the transfer portal doesn't guarantee he is leaving. And it appears that Riley will keep close tabs on the player.
"If he does decide to leave, then I'll be his biggest fan and I think he'll have a lot of fans around here and a lot of people that'll watch him," Riley said. "If he decides to stay, which is what I certainly hope happens, then we're gonna have one last great run together."
Photos: OU vs. Florida in Cotton Bowl
View from the sidelines: OU vs. Florida in Cotton Bowl
Cotton Bowl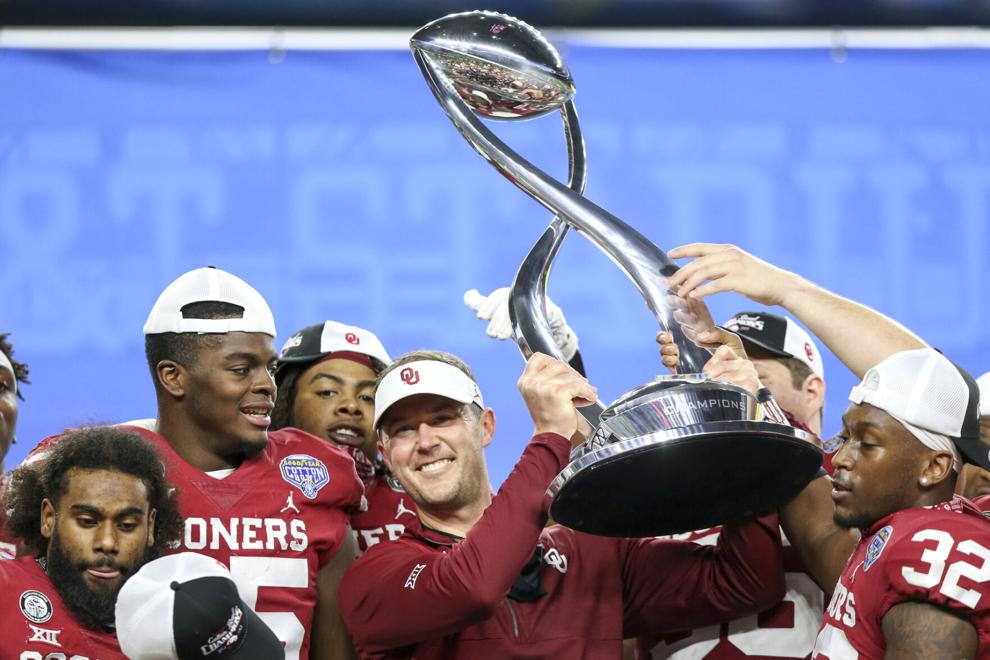 Watch Now: OU's Lincoln Riley on 'very special' Cotton Bowl win
Lincoln Riley responds to Dan Mullen's postgame comments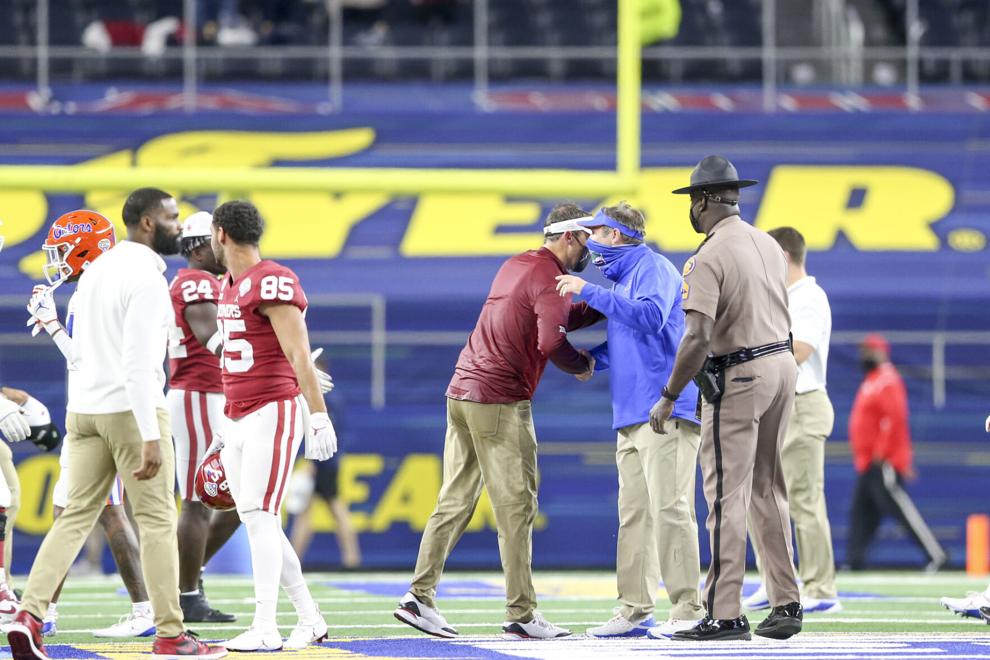 Cotton Bowl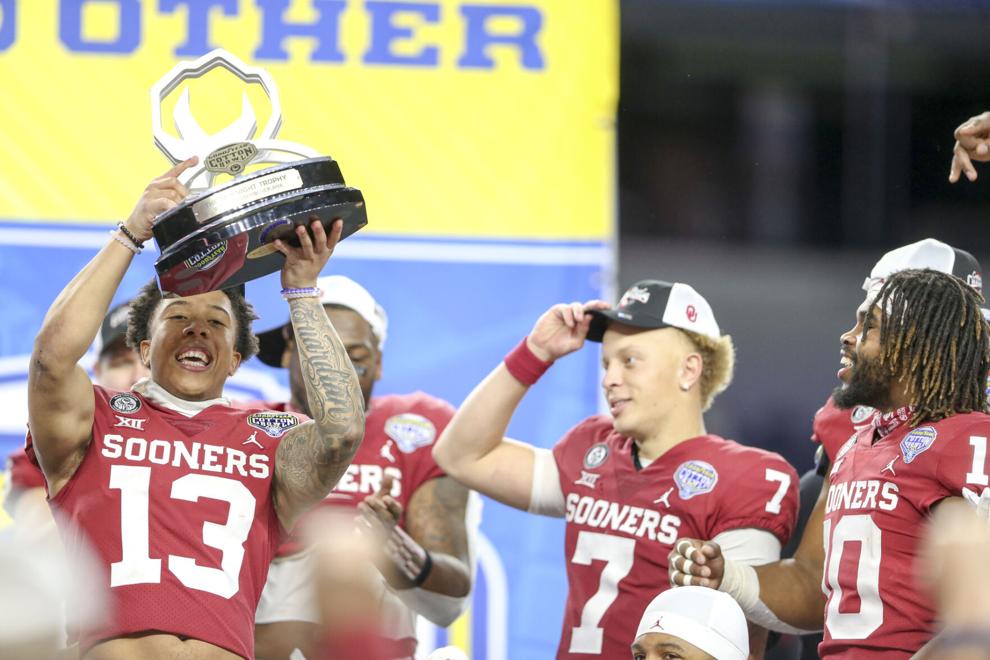 Cotton Bowl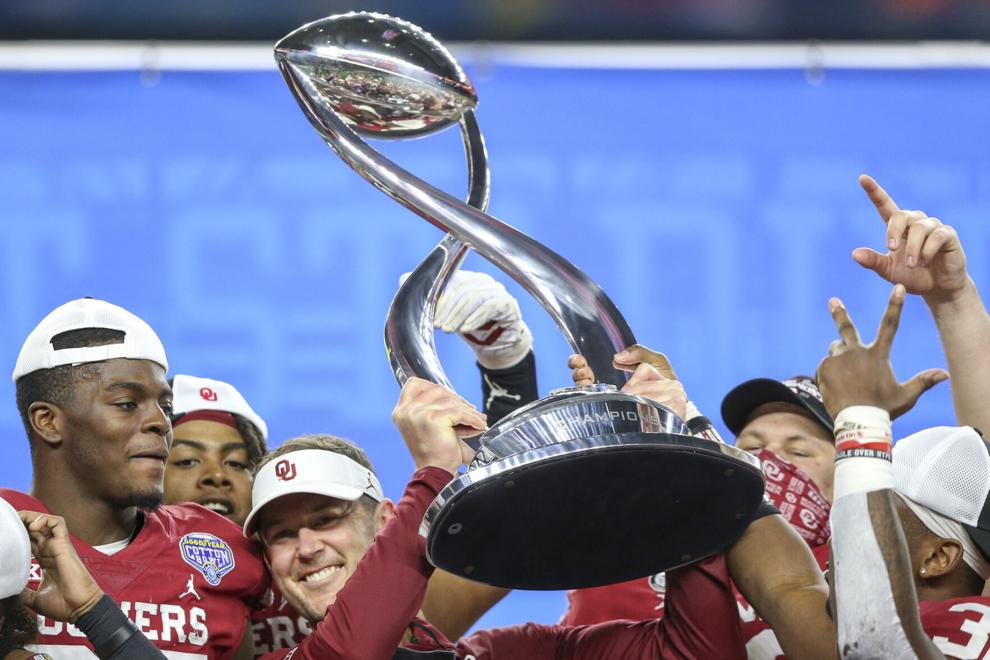 Cotton Bowl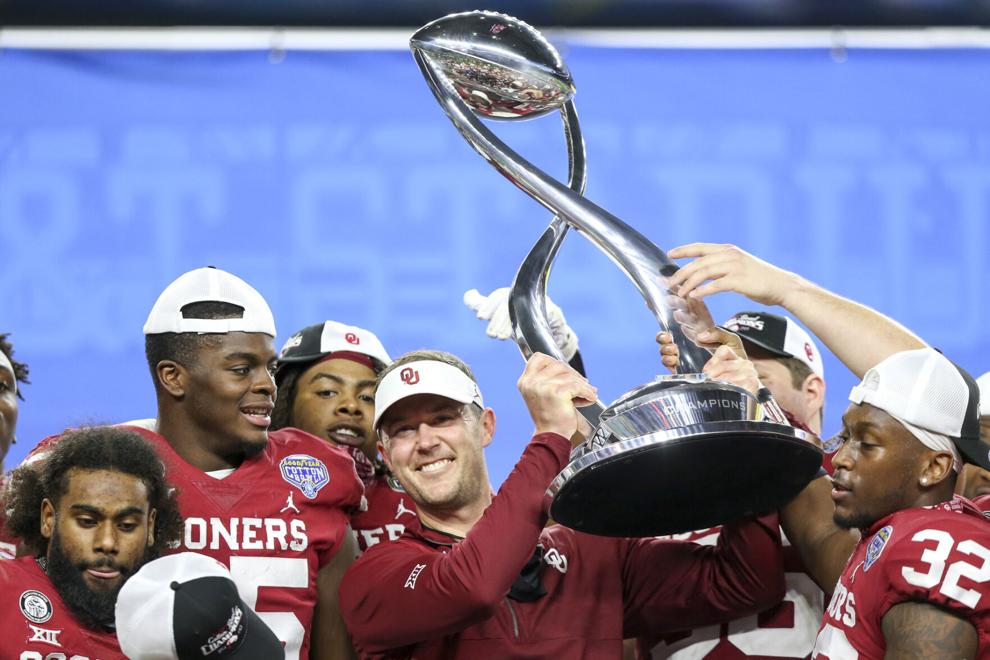 Cotton Bowl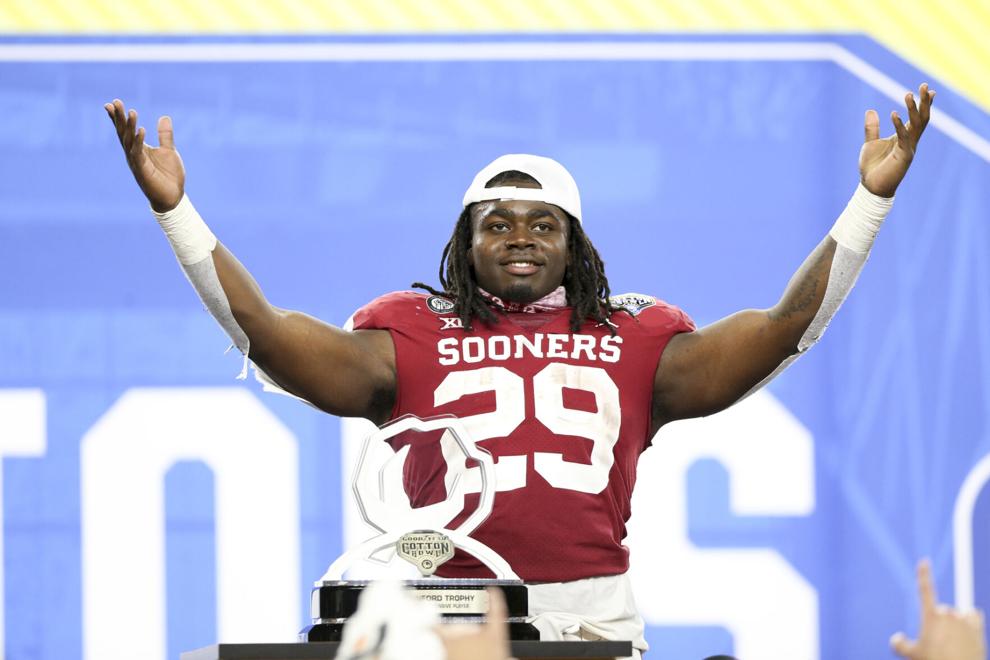 Cotton Bowl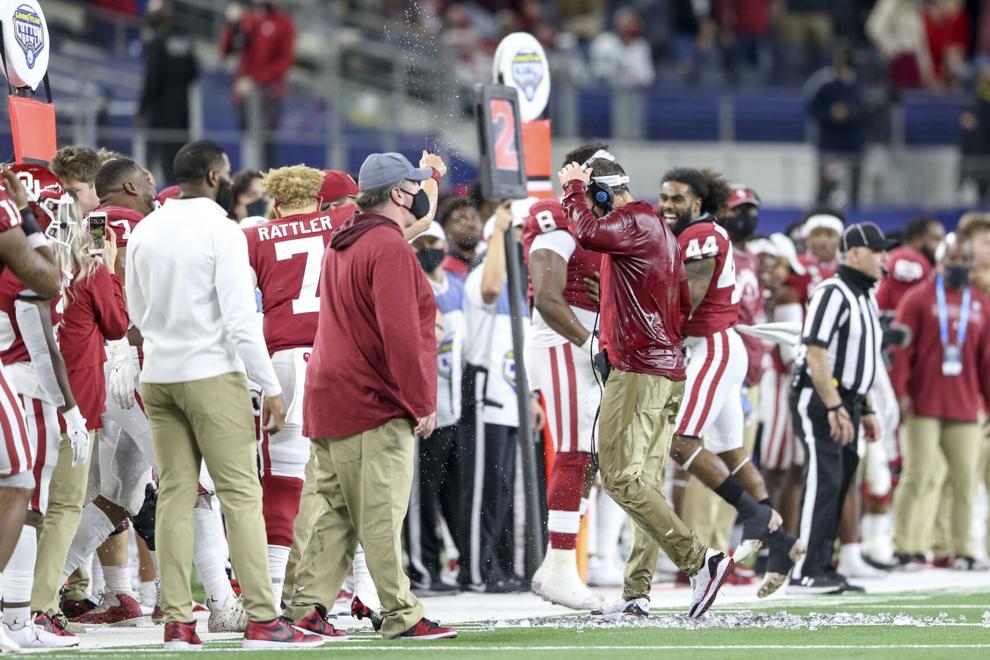 Cotton Bowl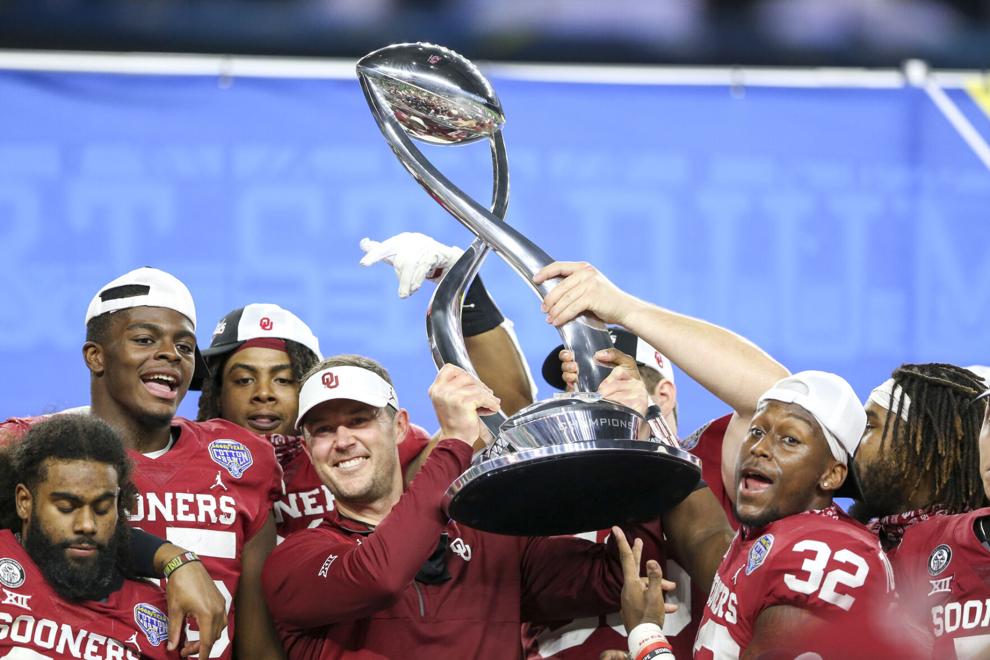 Cotton Bowl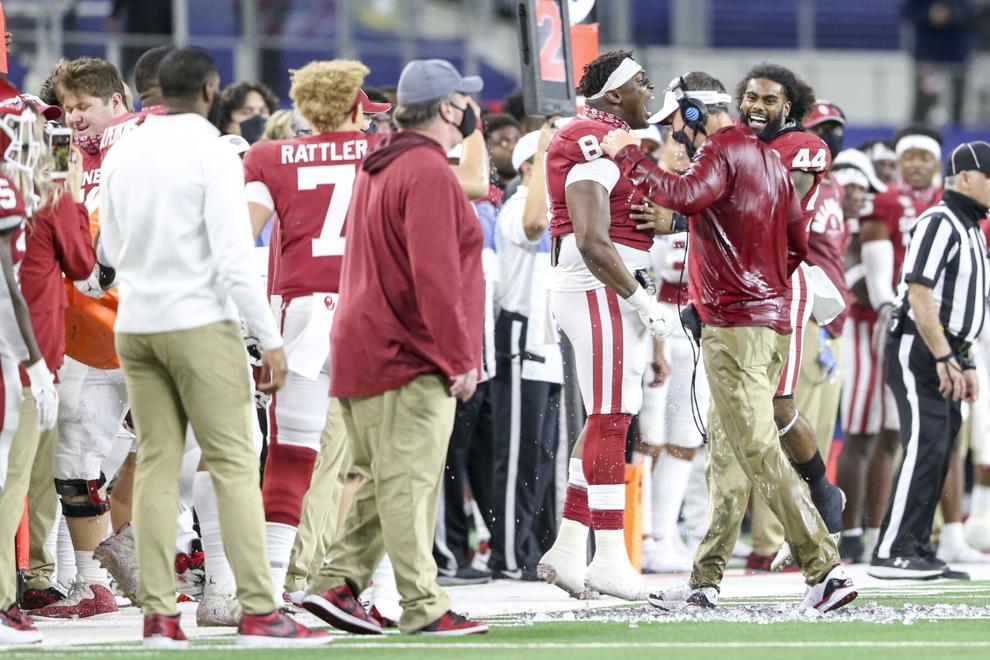 010521-tul-spt-emigblog Big12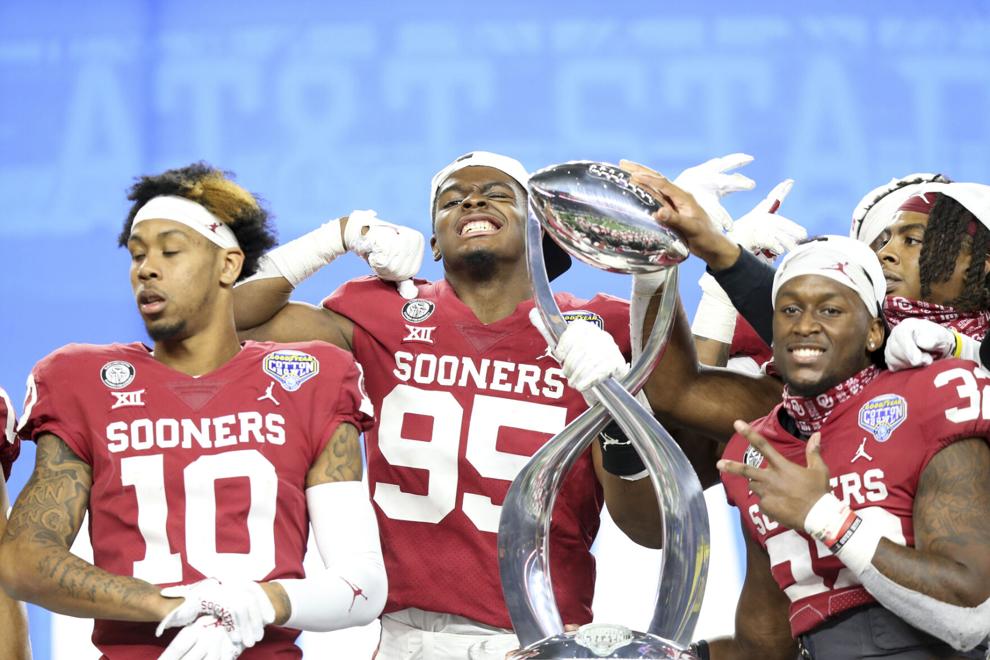 Cotton Bowl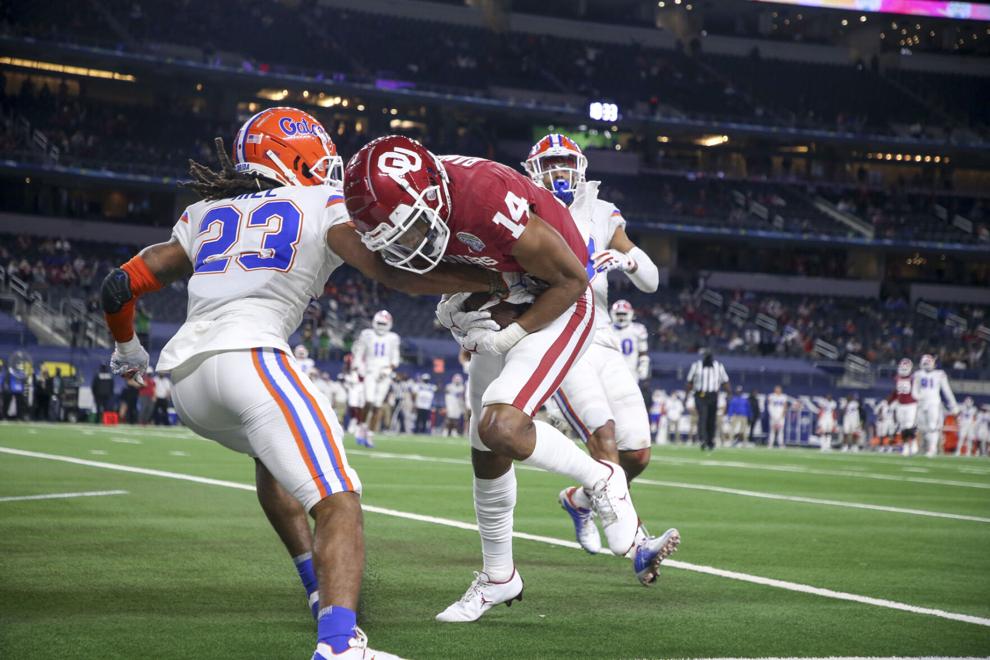 Cotton Bowl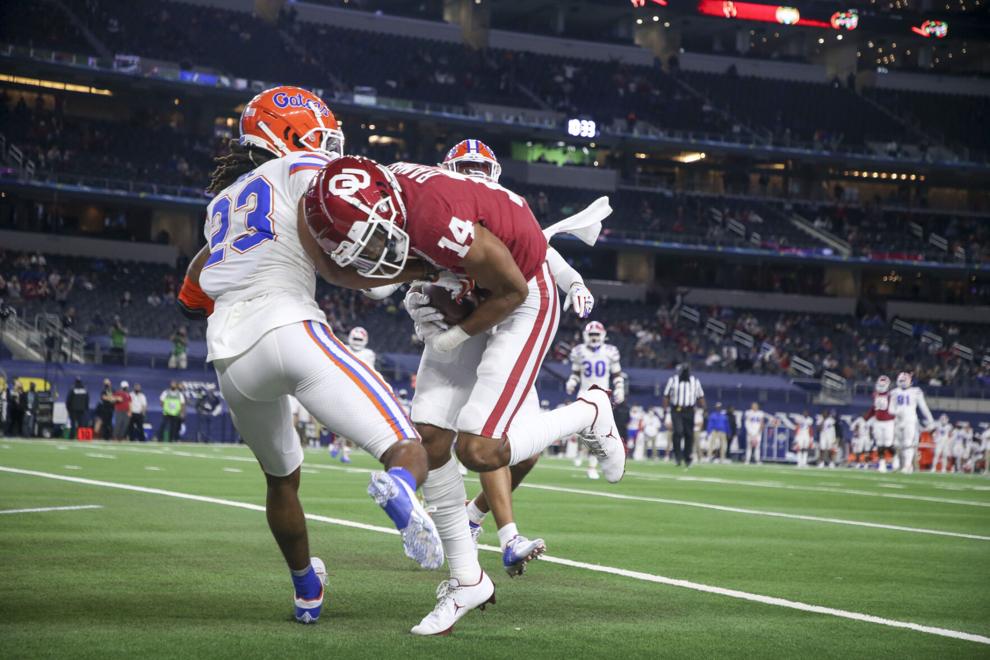 Cotton Bowl
Cotton Bowl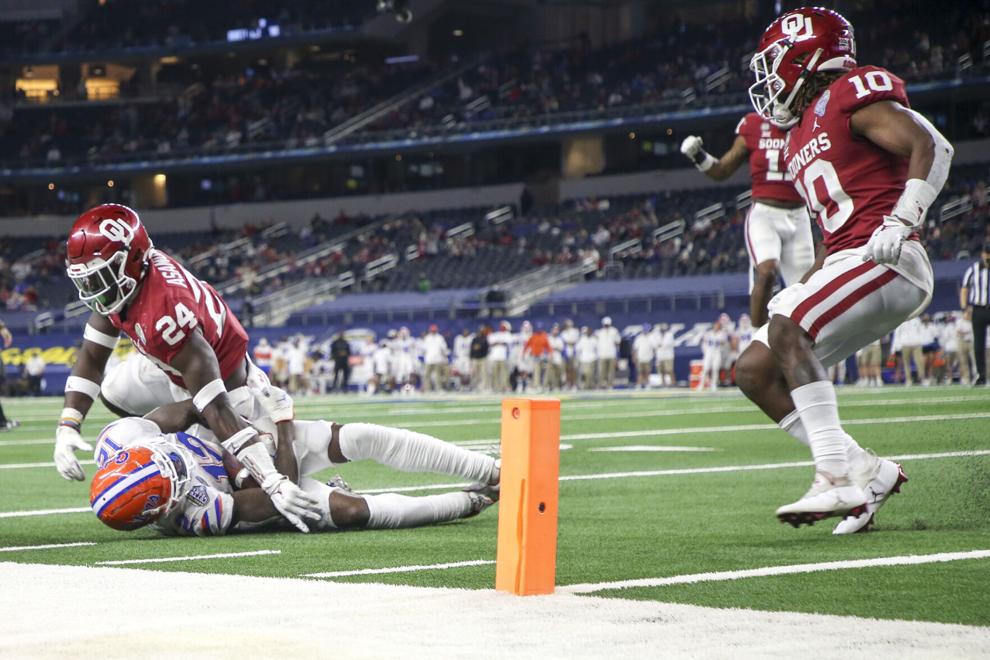 Cotton Bowl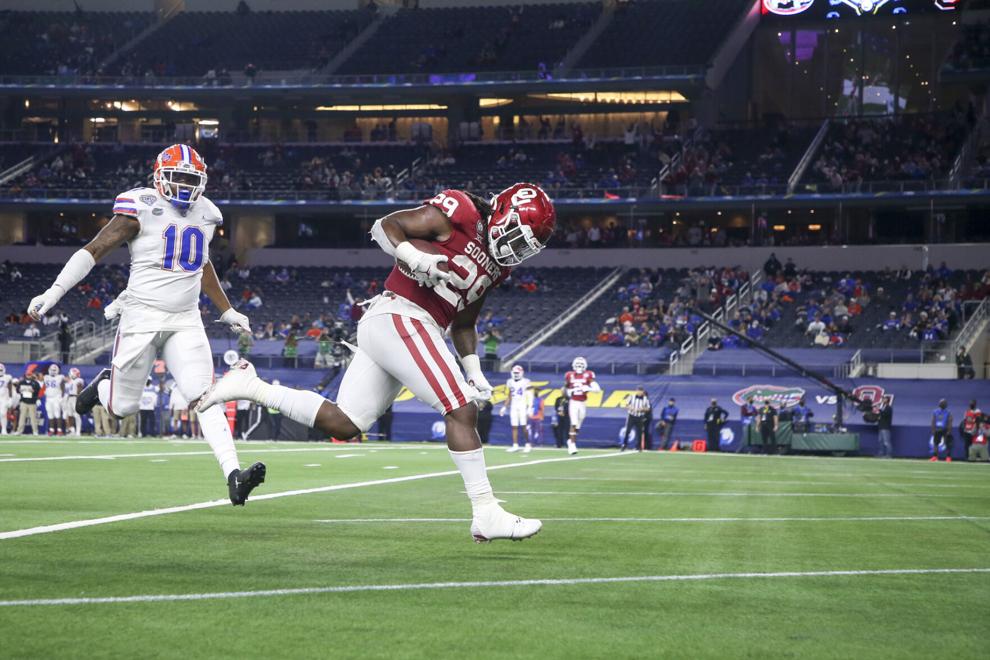 Cotton Bowl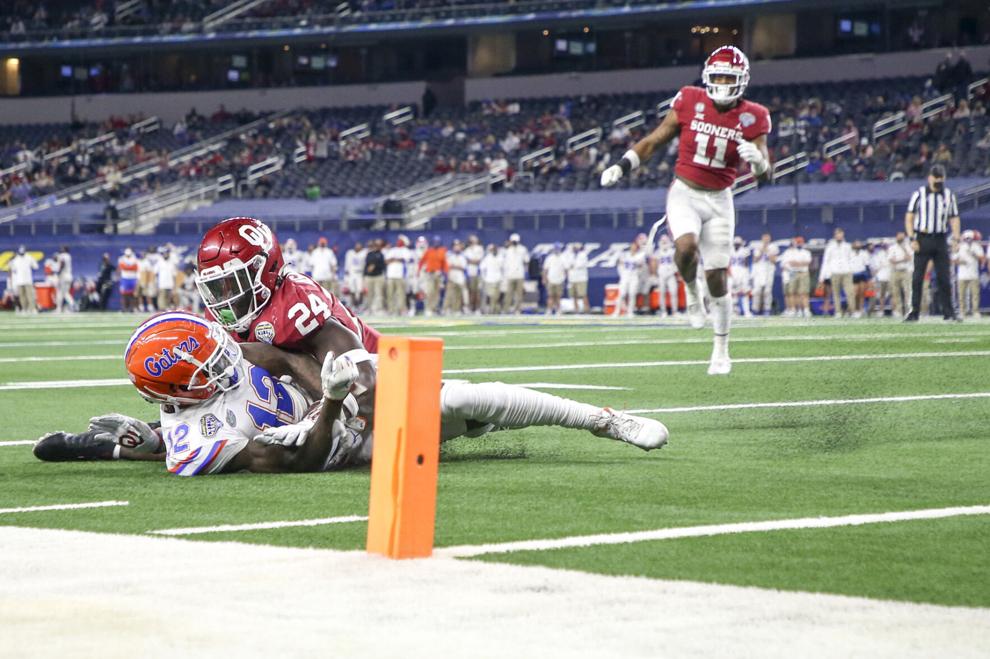 Cotton Bowl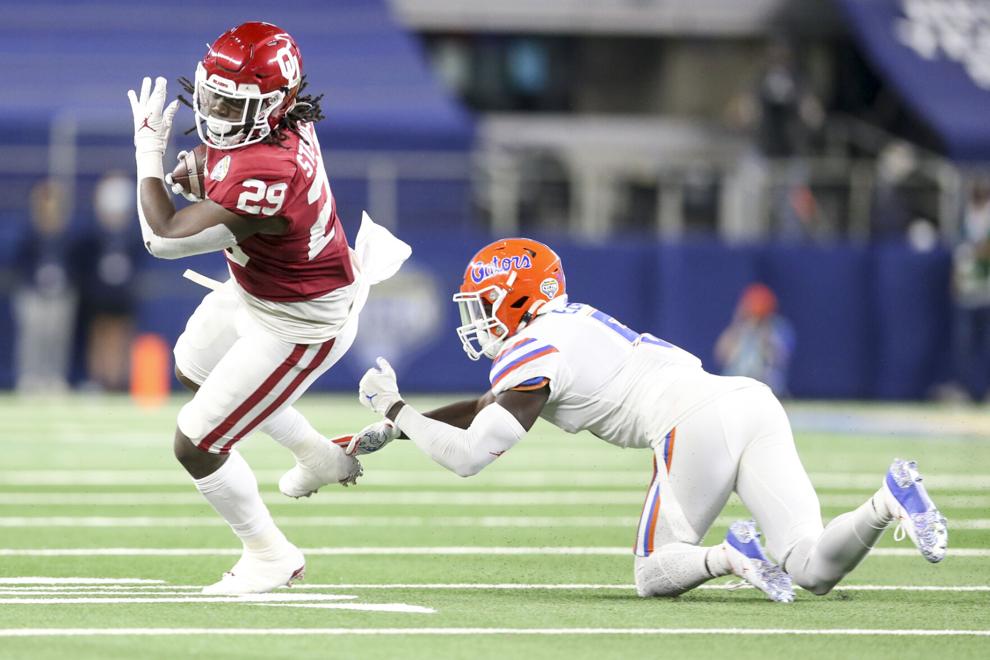 Cotton Bowl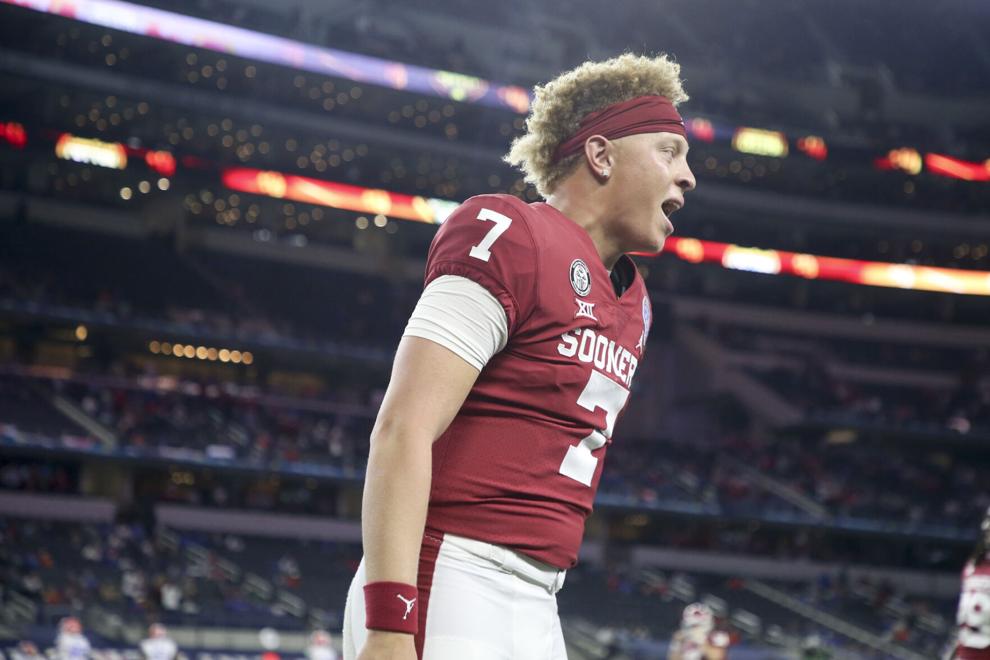 Cotton Bowl
Cotton Bowl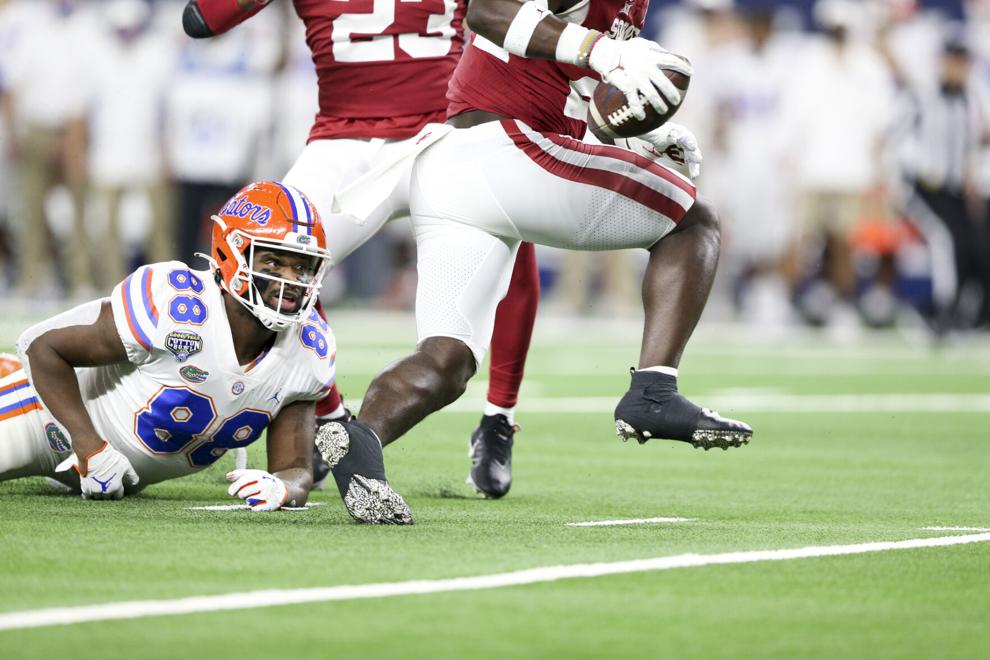 Cotton Bowl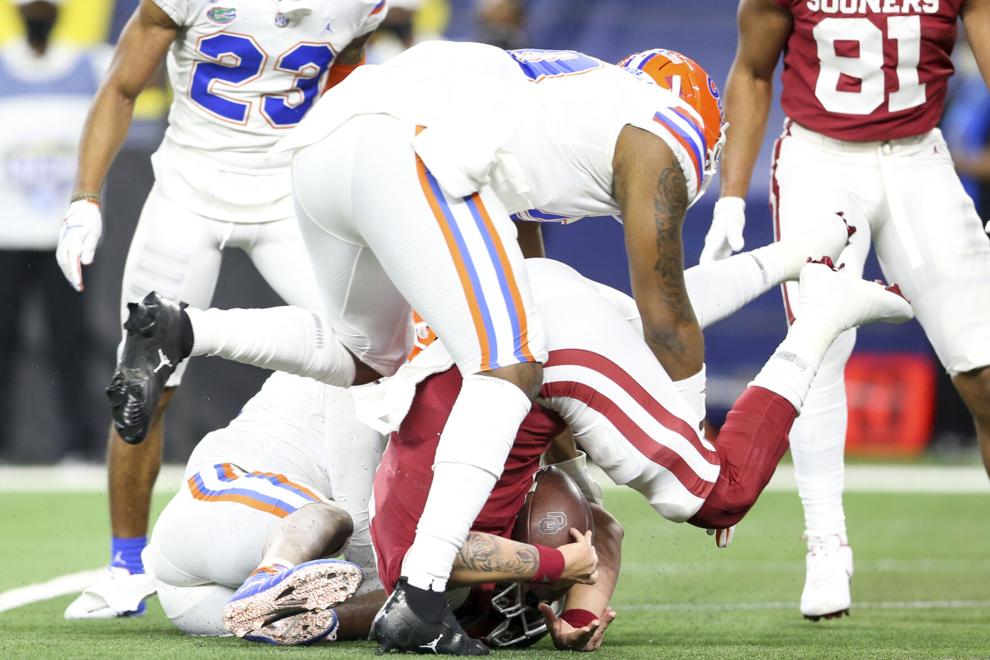 Cotton Bowl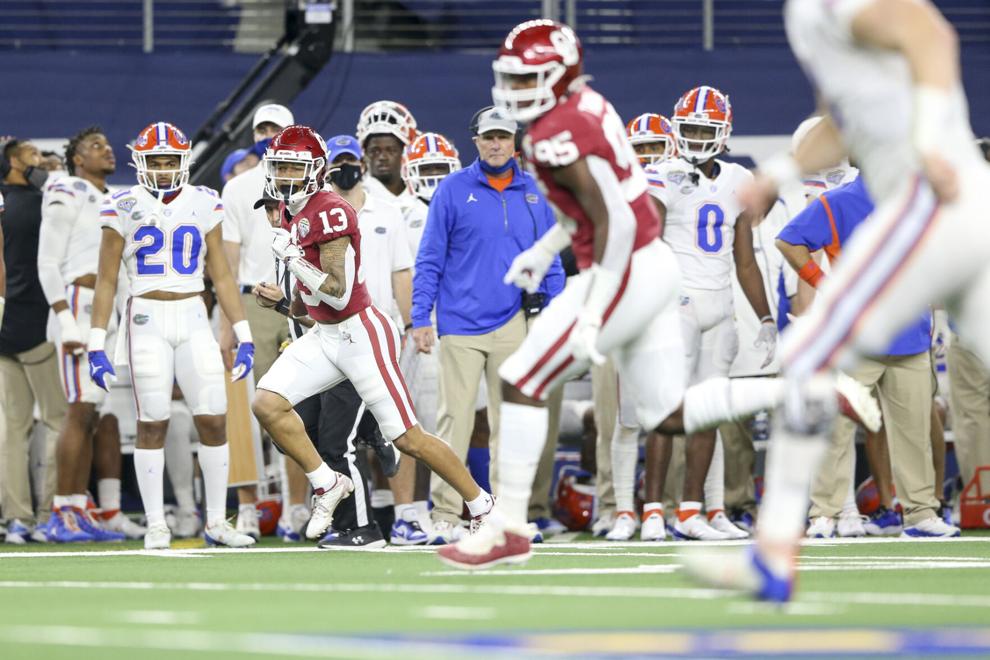 Cotton Bowl
Cotton Bowl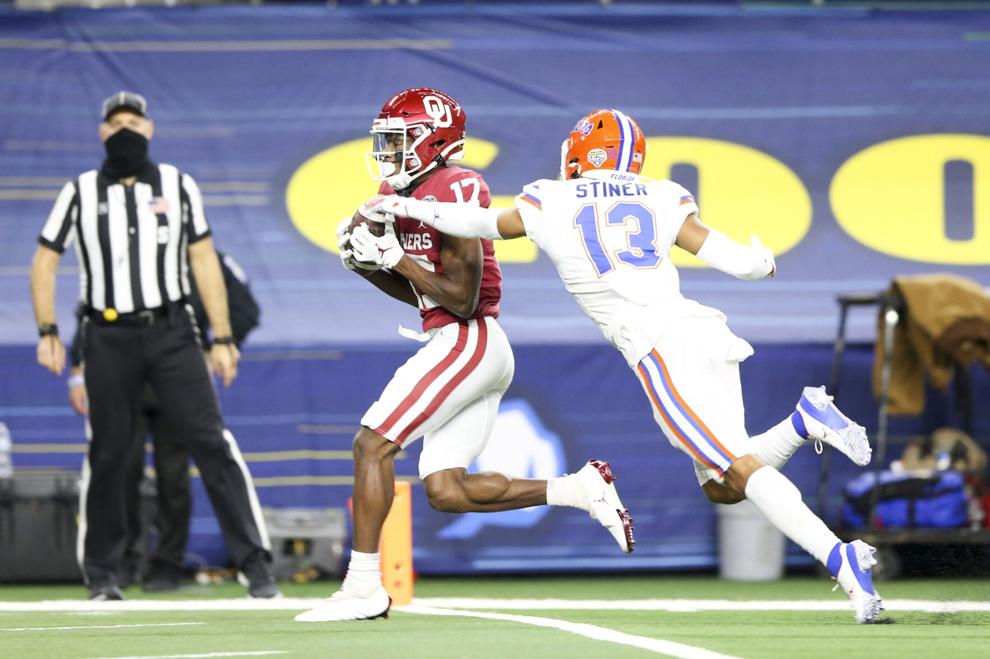 Cotton Bowl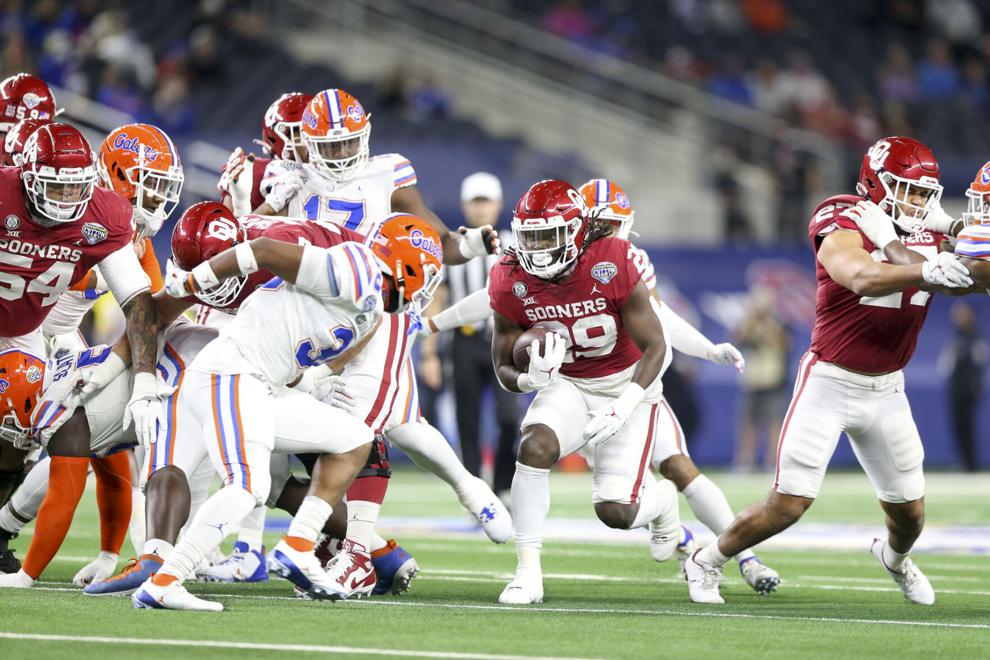 Cotton Bowl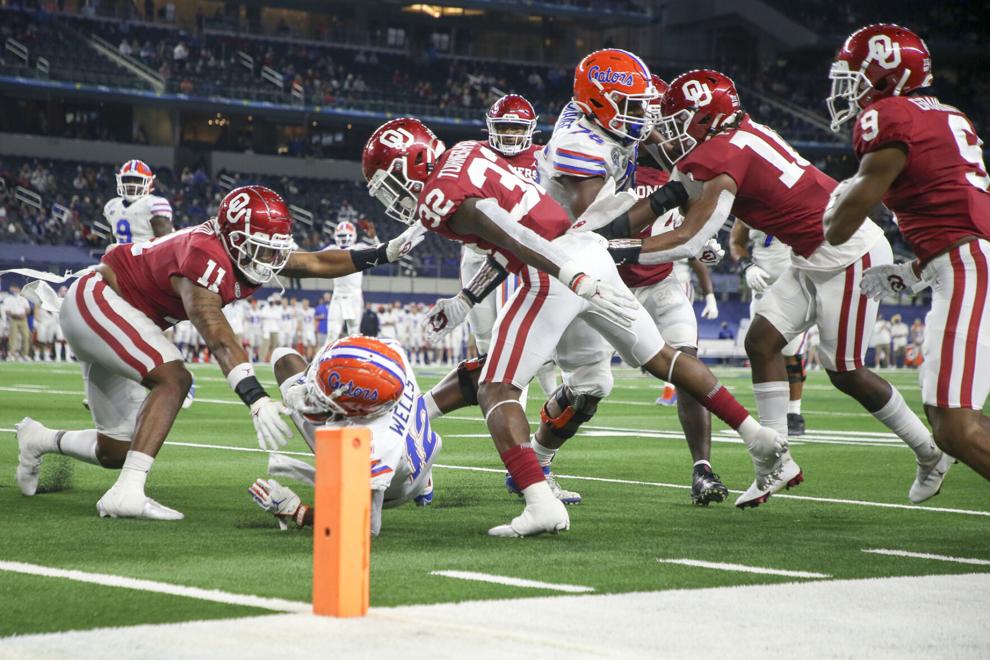 Cotton Bowl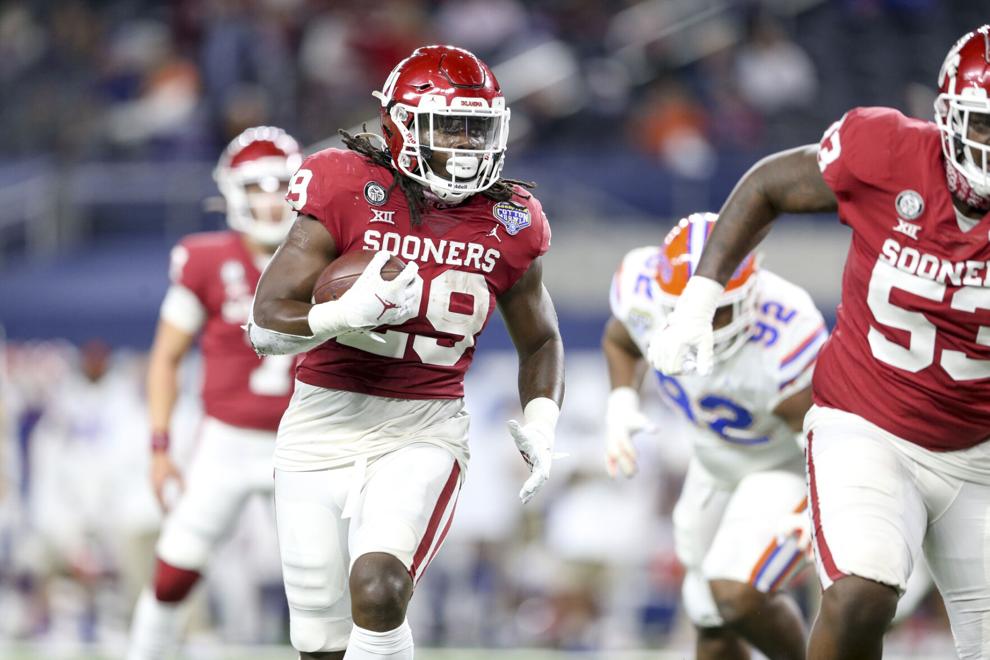 Cotton Bowl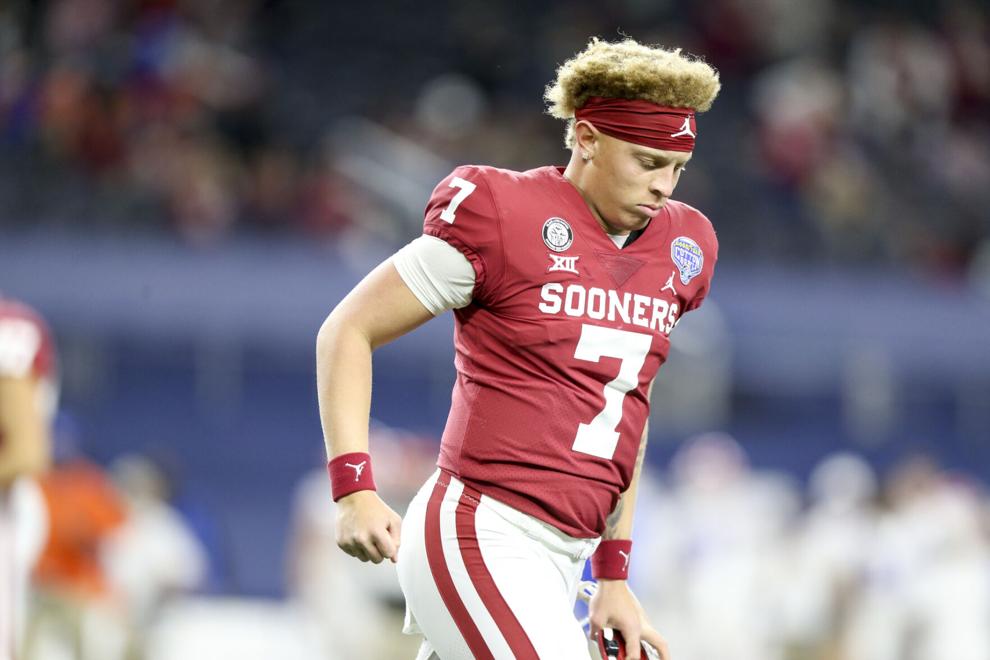 Cotton Bowl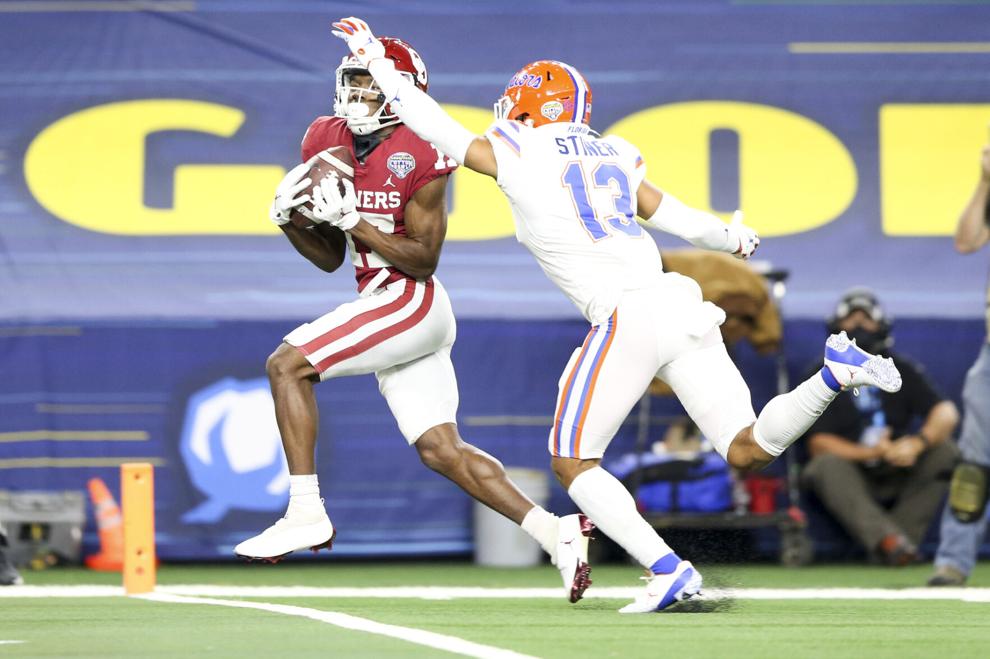 Cotton Bowl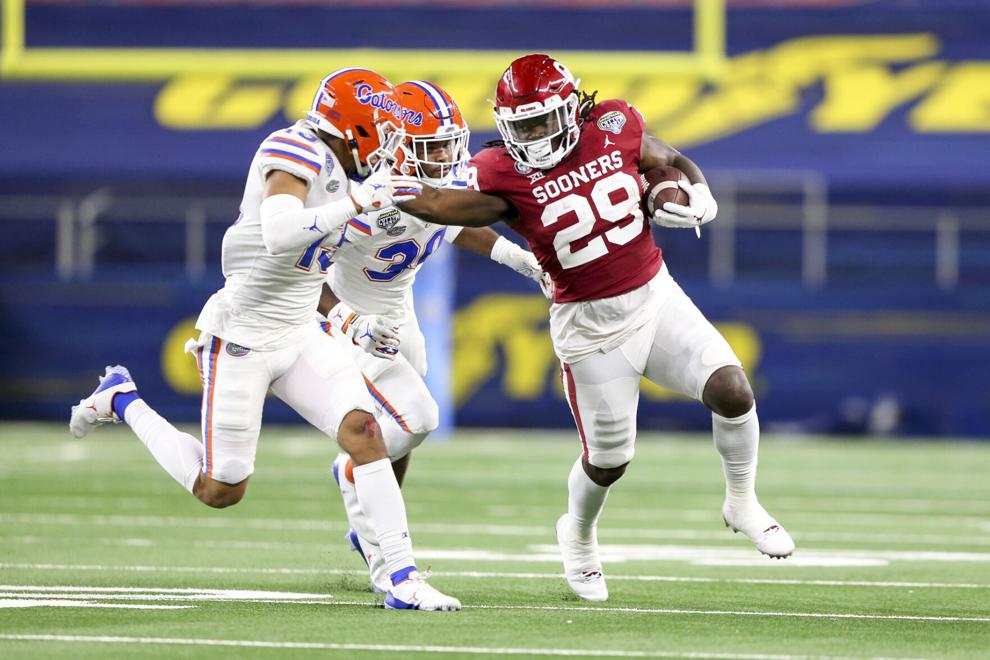 Cotton Bowl
Cotton Bowl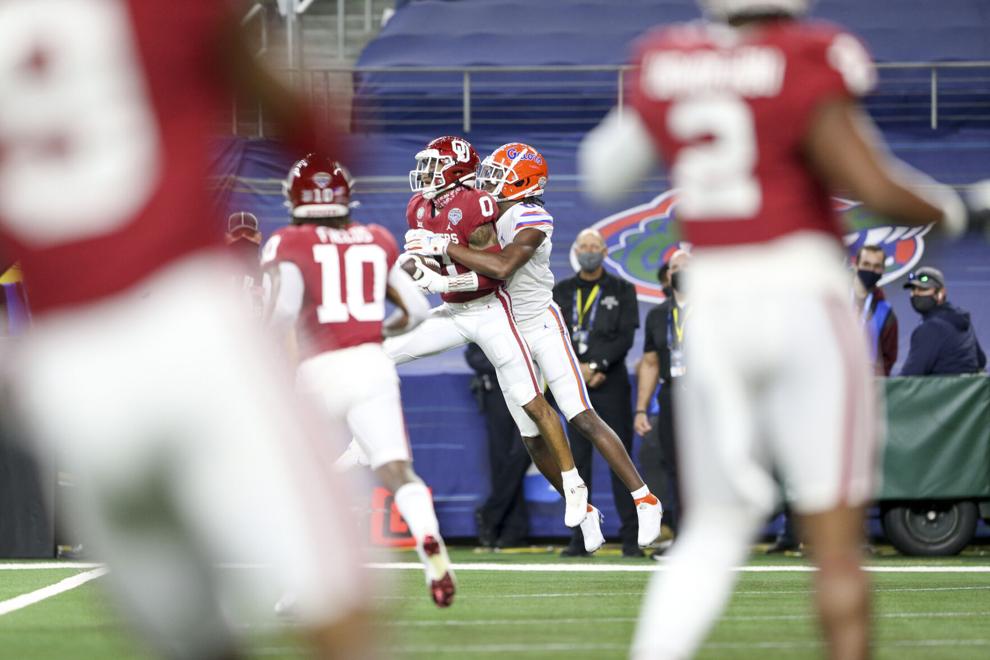 Cotton Bowl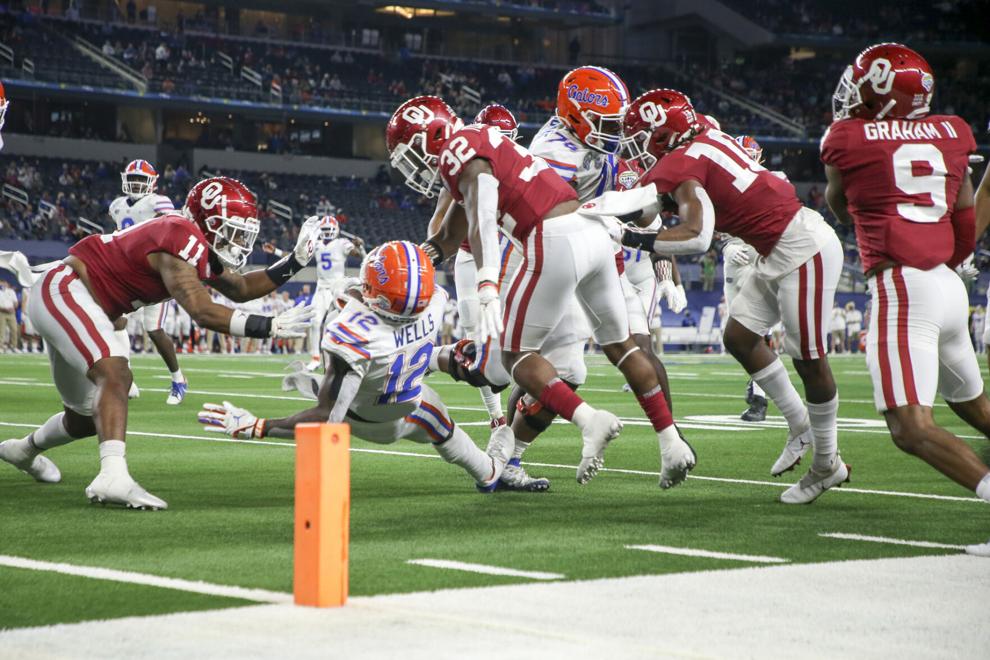 Cotton Bowl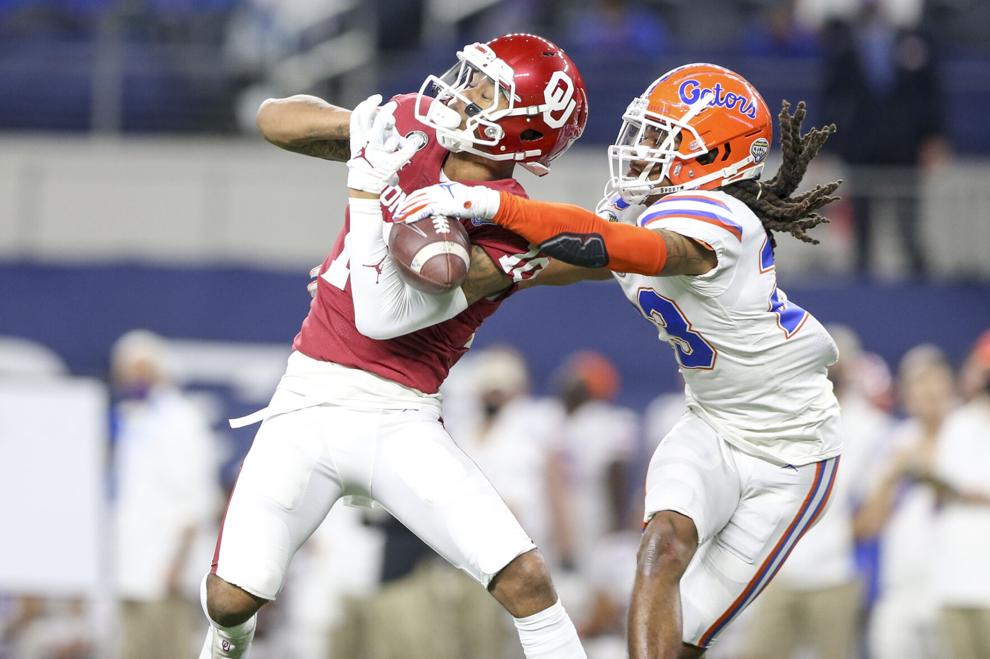 Cotton Bowl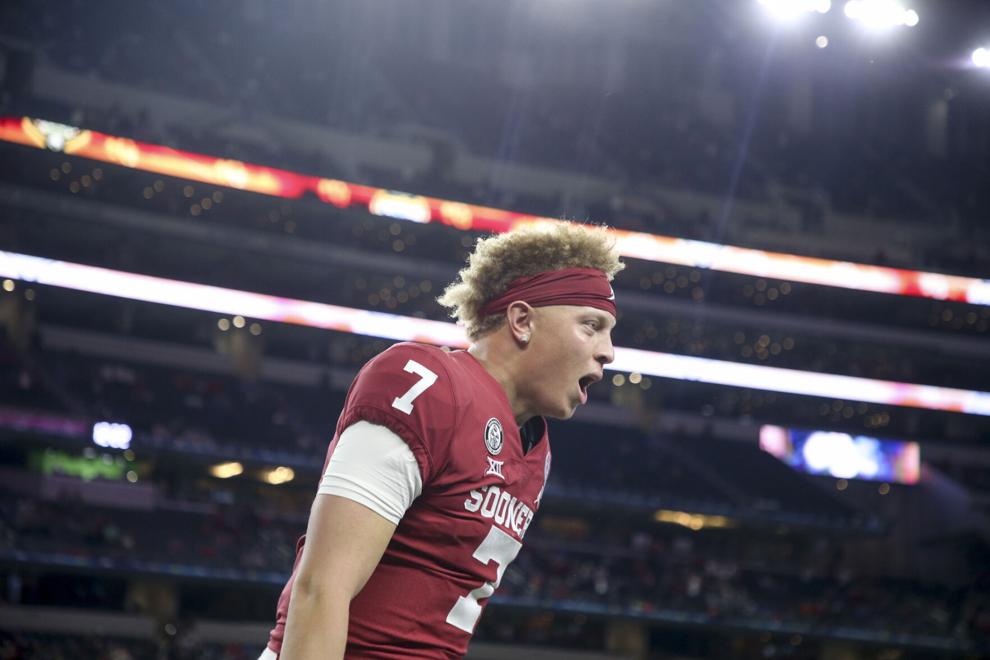 Cotton Bowl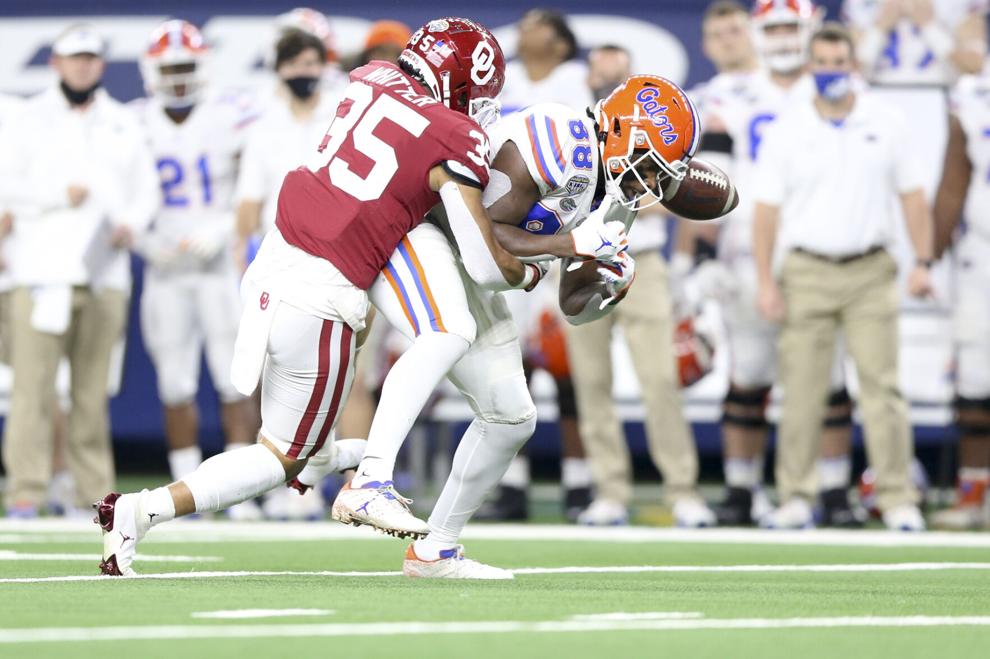 Cotton Bowl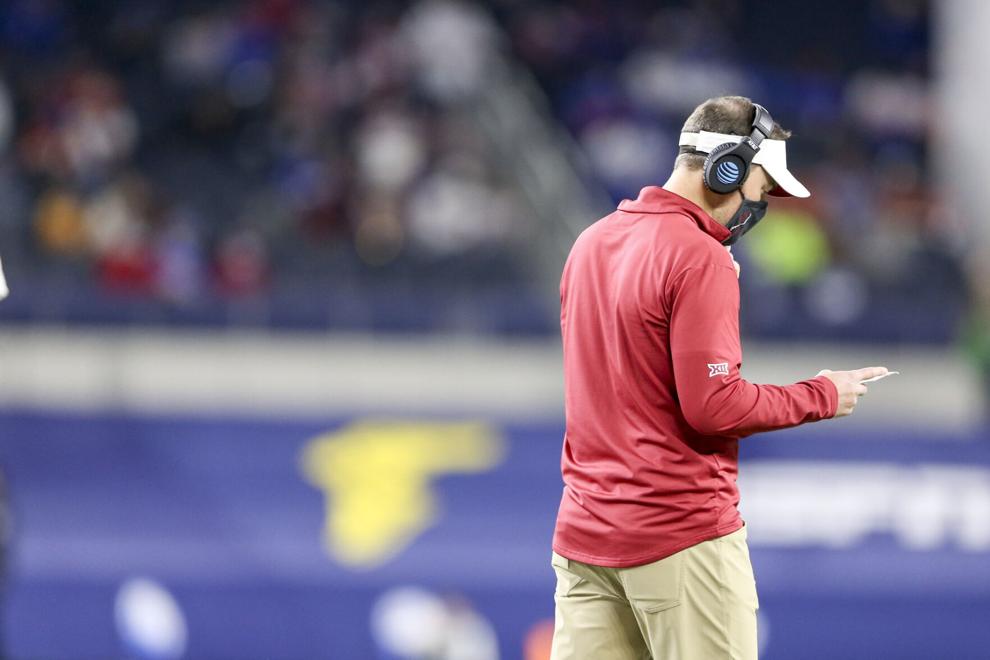 Cotton Bowl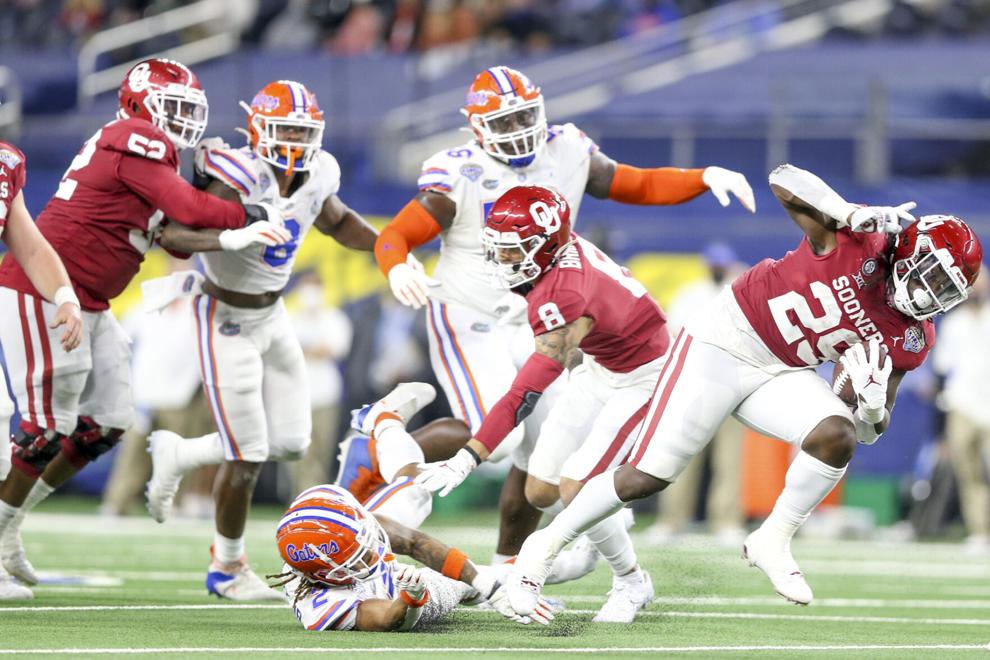 Cotton Bowl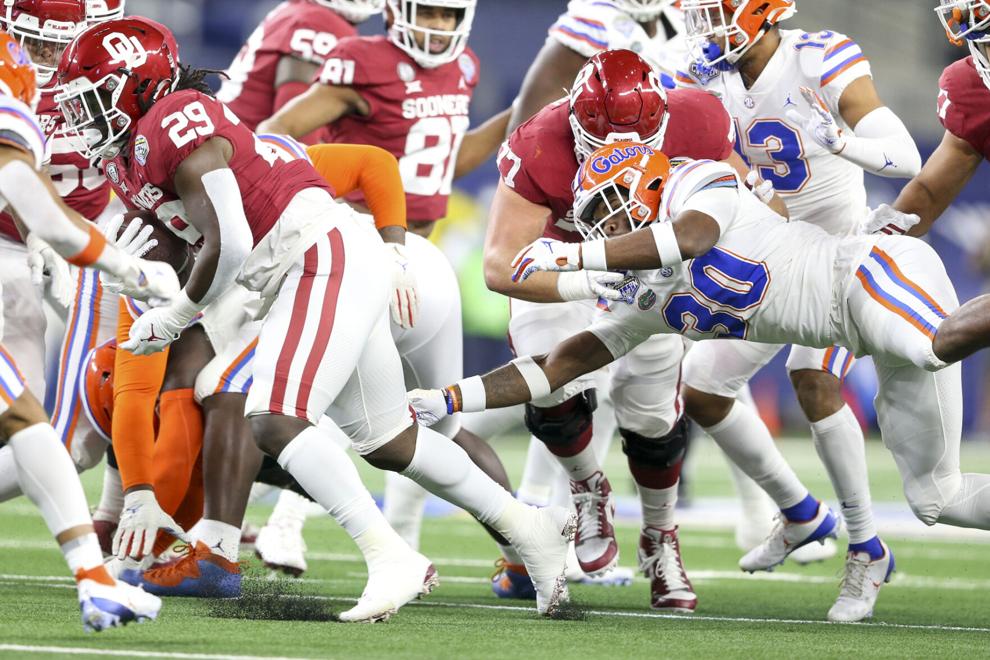 010321-tul-spt-emigcolumn Riley
Cotton Bowl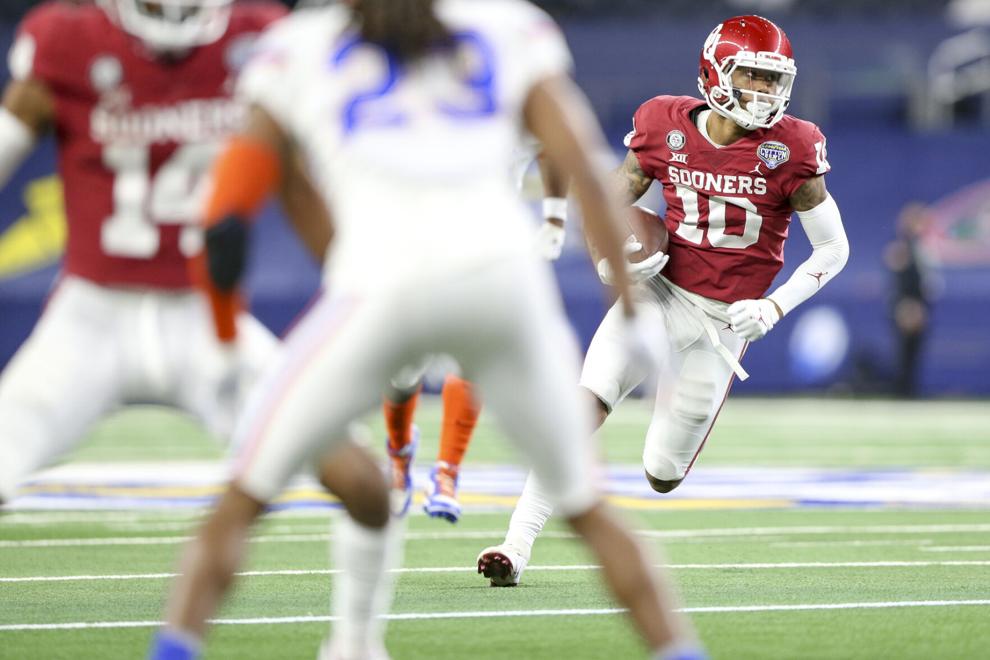 Cotton Bowl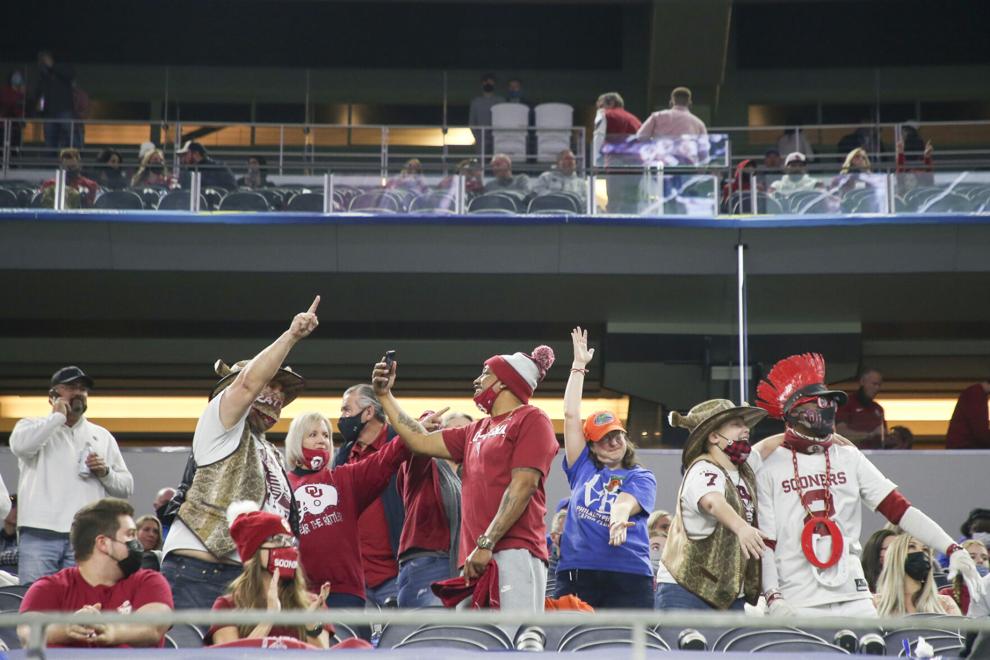 Cotton Bowl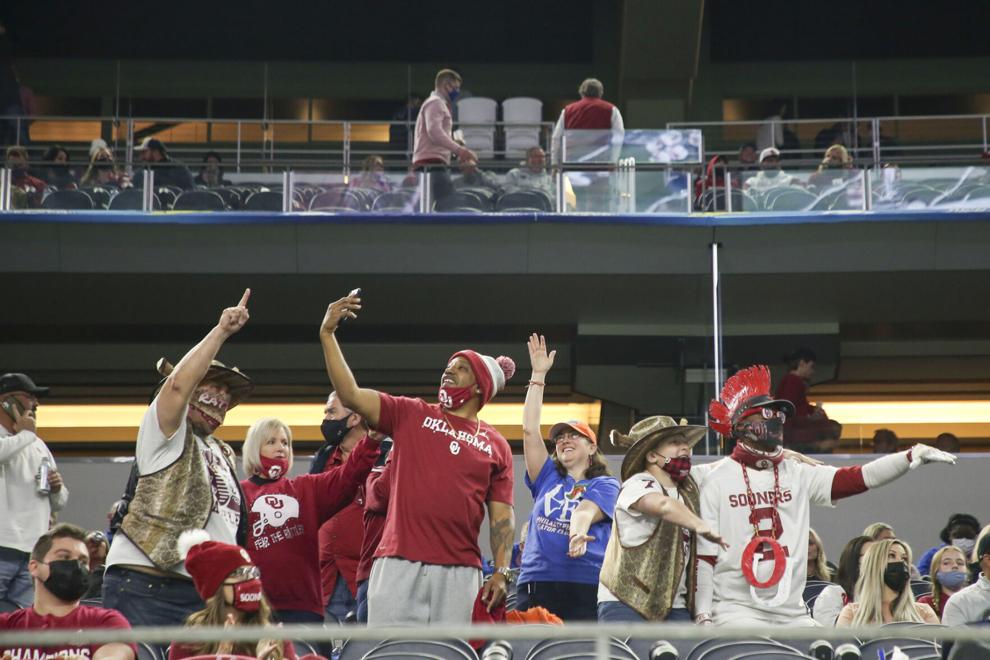 Cotton Bowl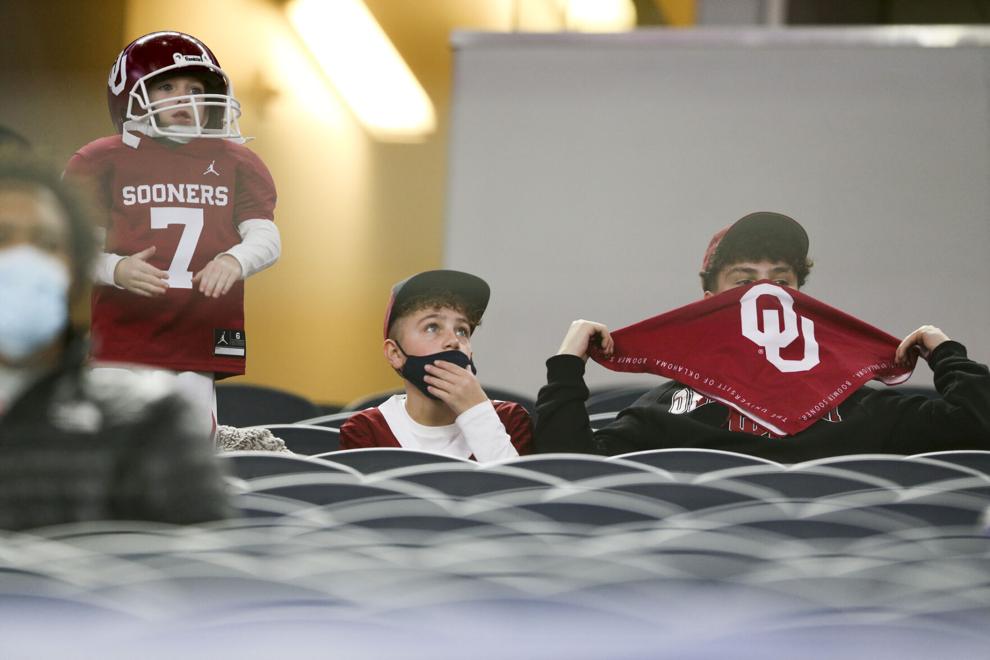 Cotton Bowl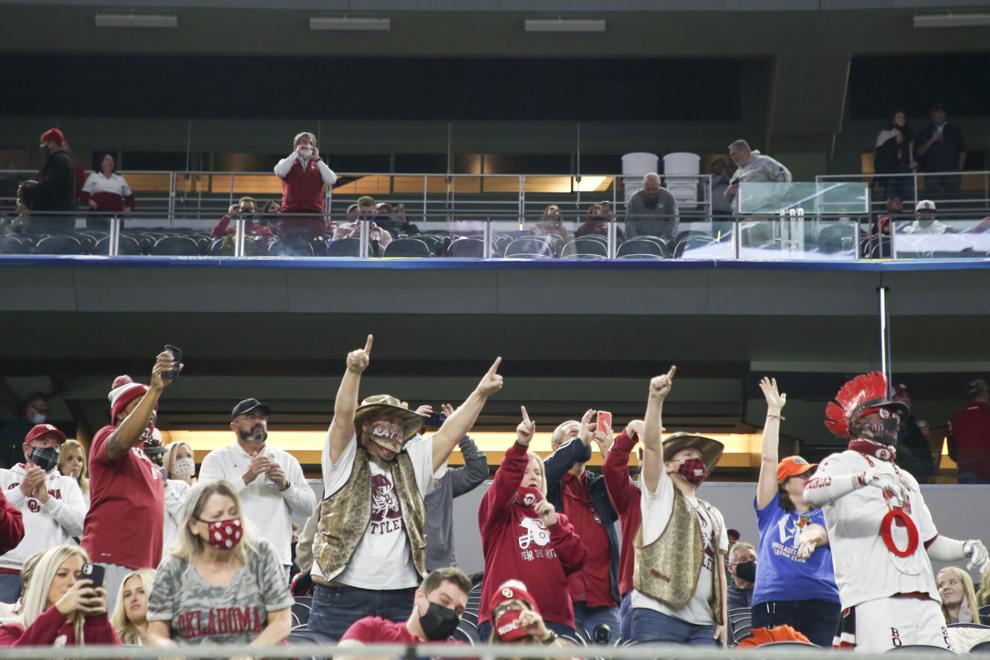 Cotton Bowl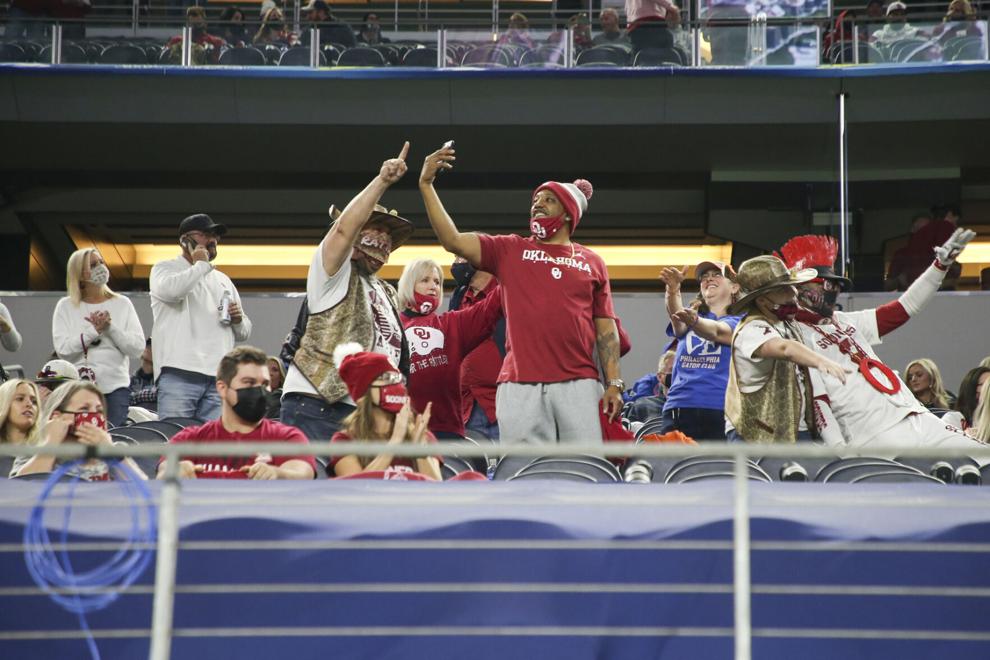 Cotton Bowl
Cotton Bowl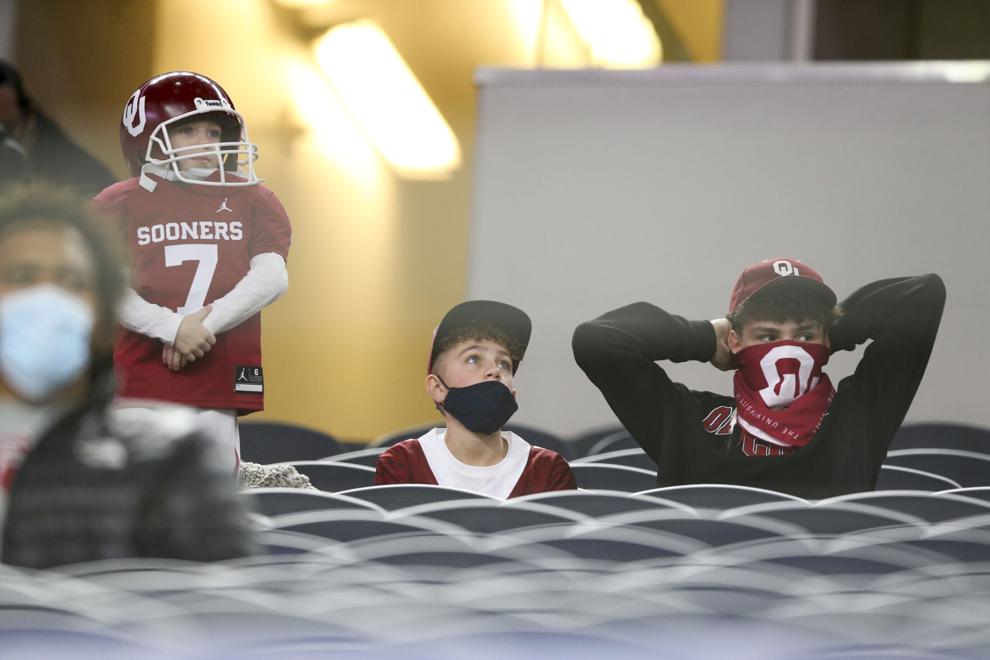 Cotton Bowl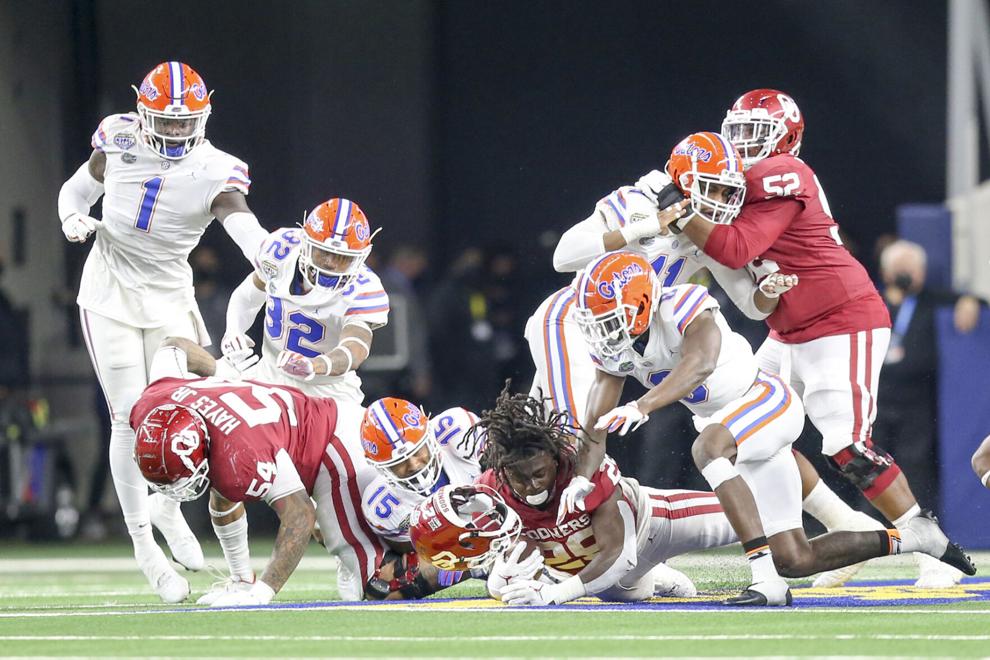 Cotton Bowl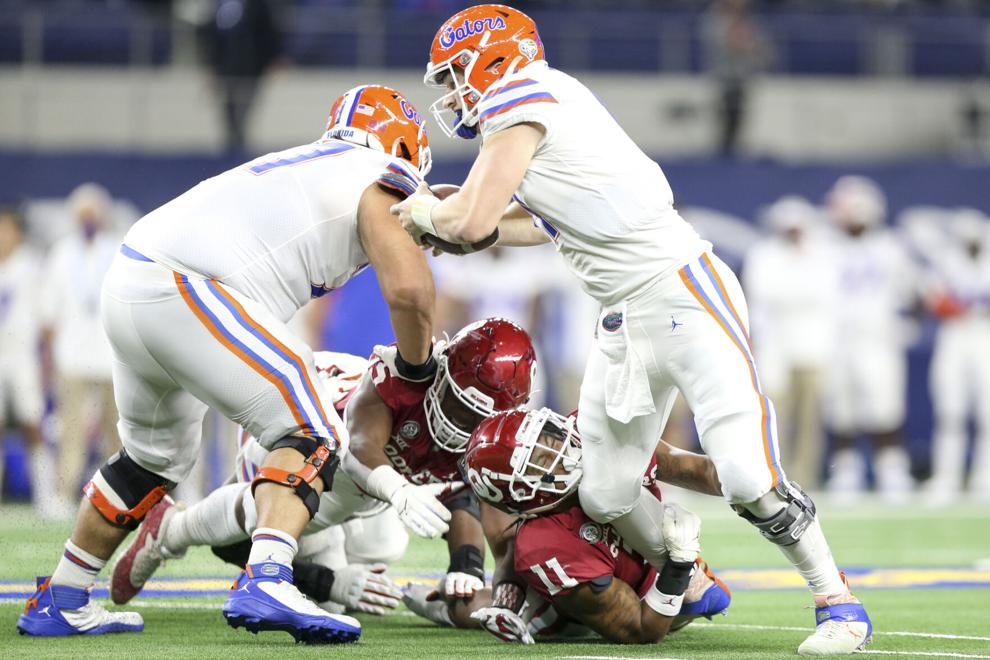 Cotton Bowl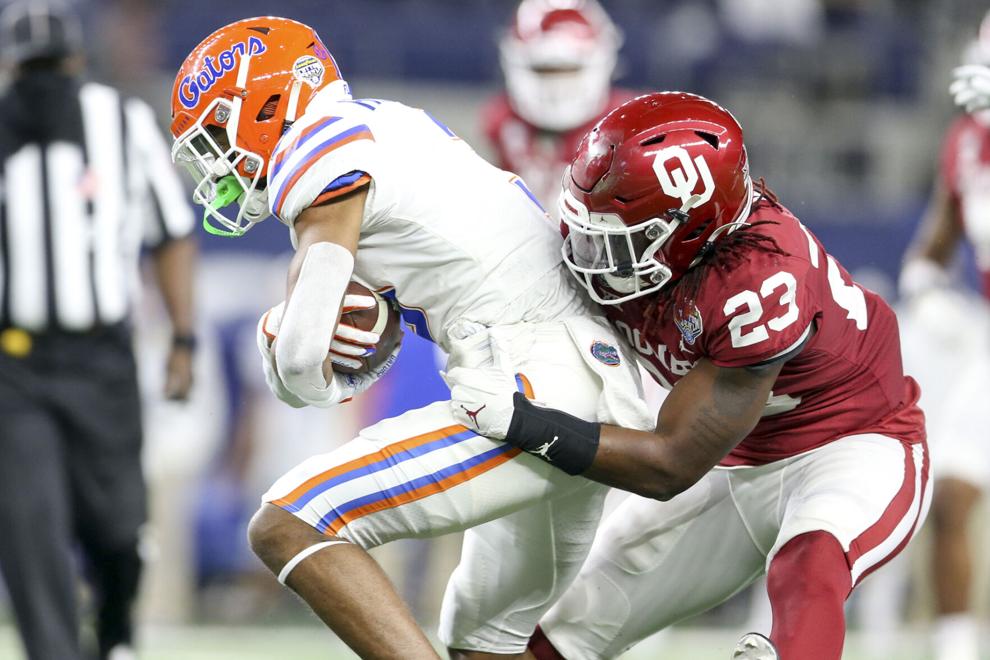 Cotton Bowl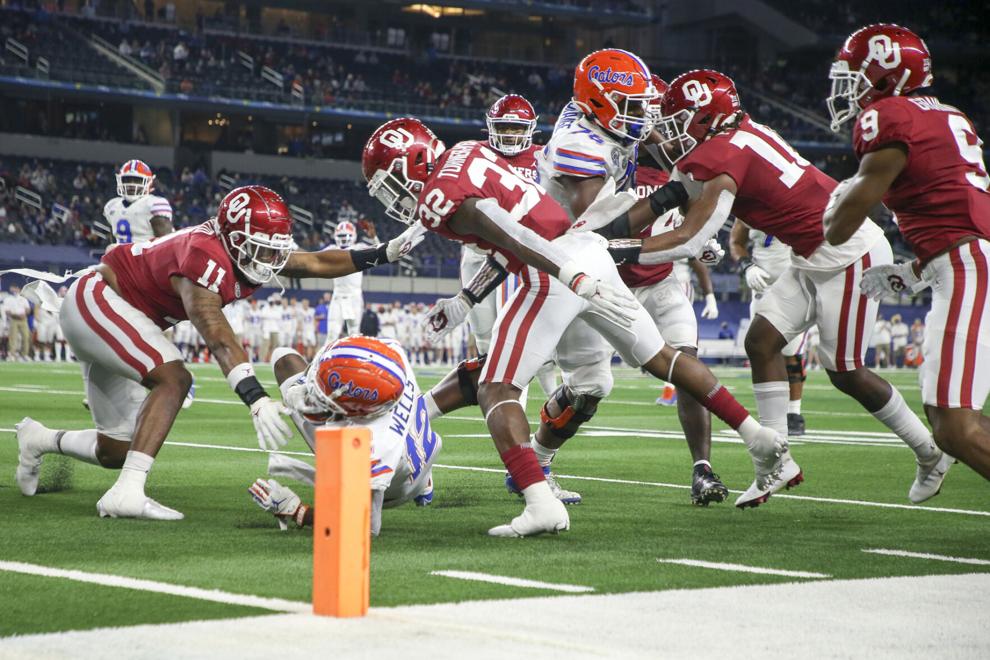 Cotton Bowl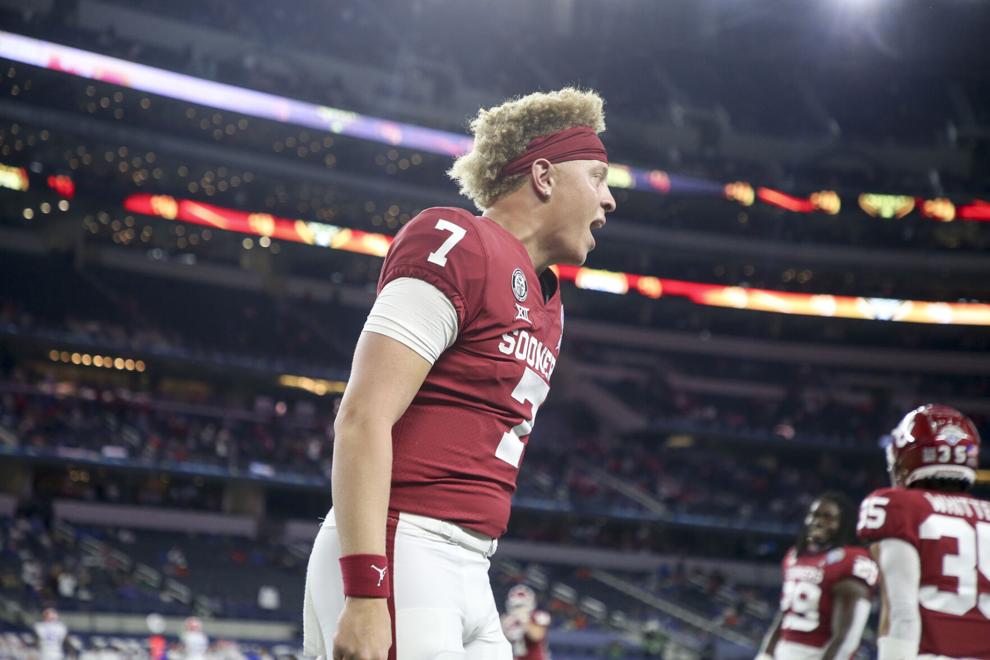 Cotton Bowl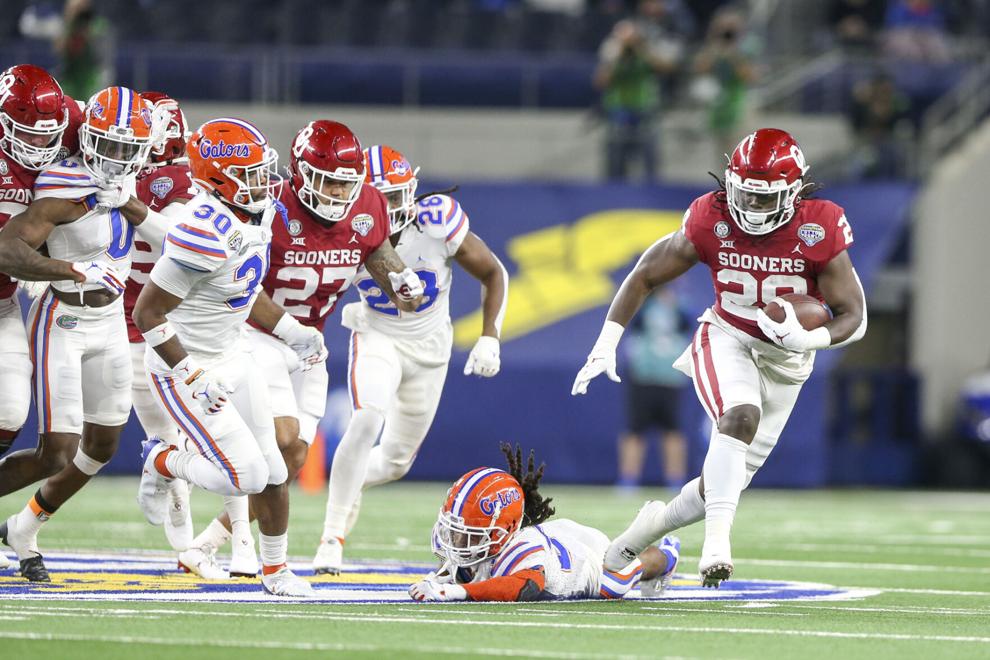 Cotton Bowl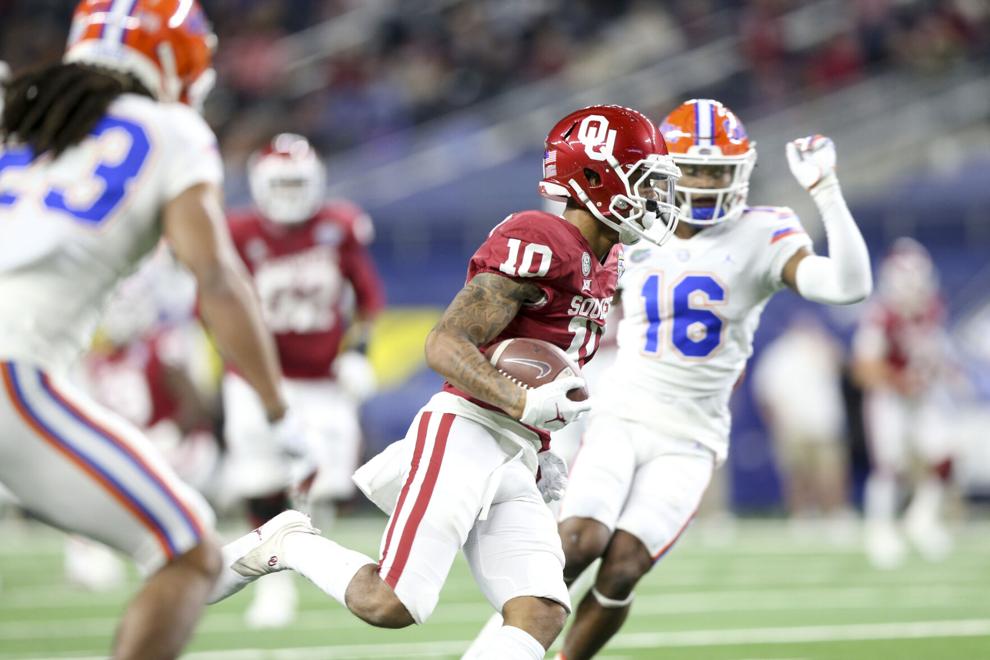 Cotton Bowl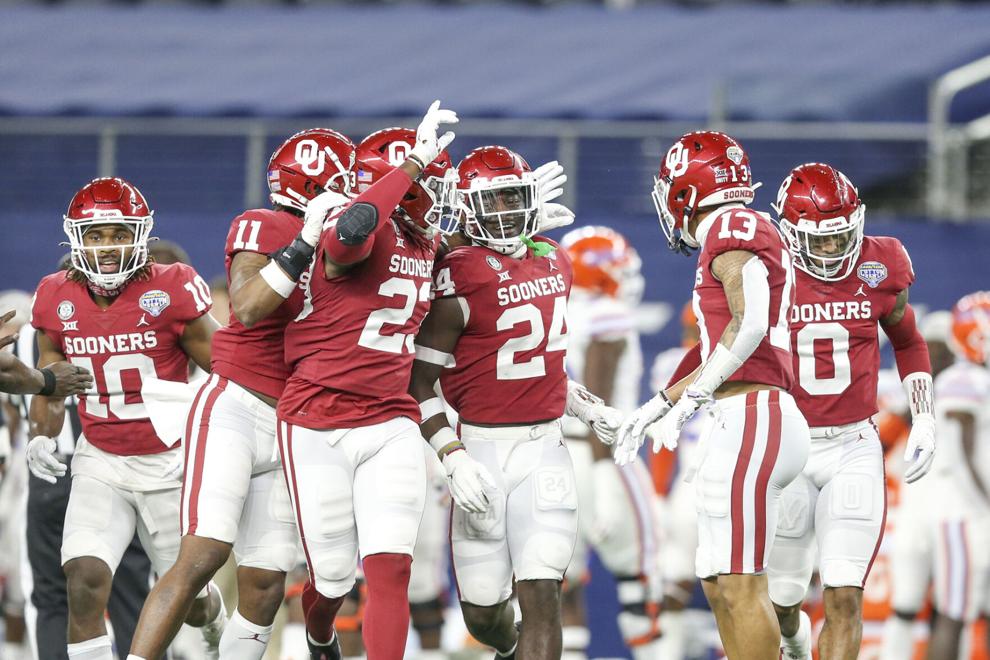 Cotton Bowl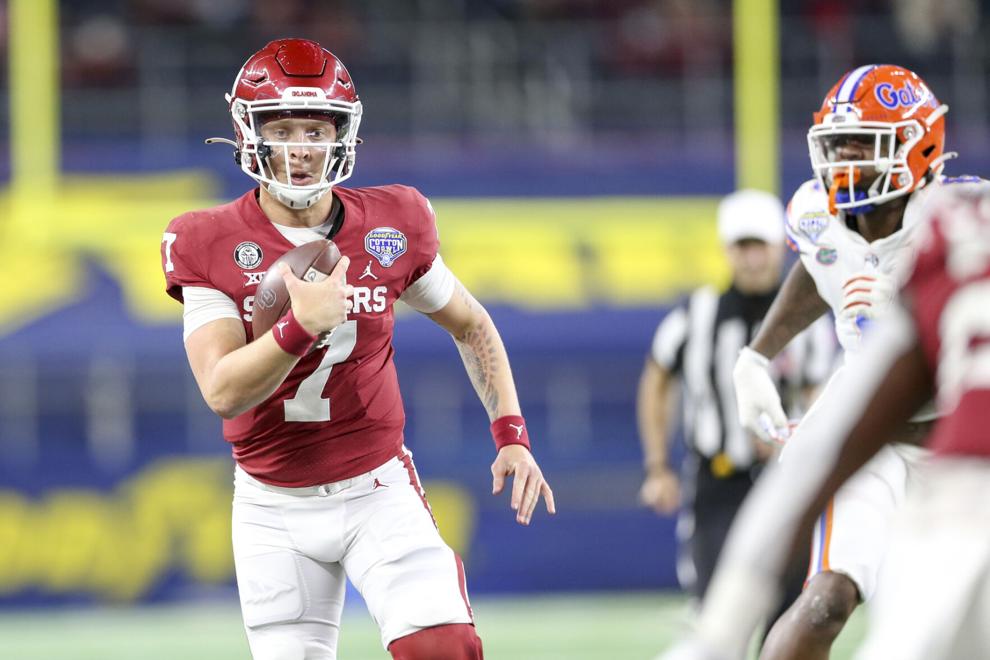 Cotton Bowl
Cotton Bowl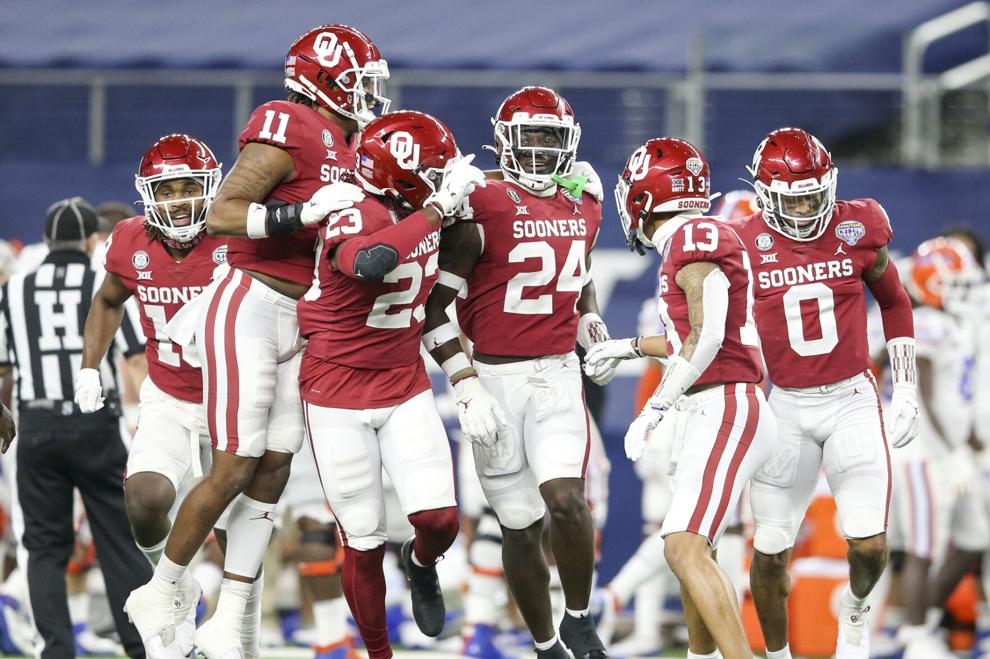 Cotton Bowl
Cotton Bowl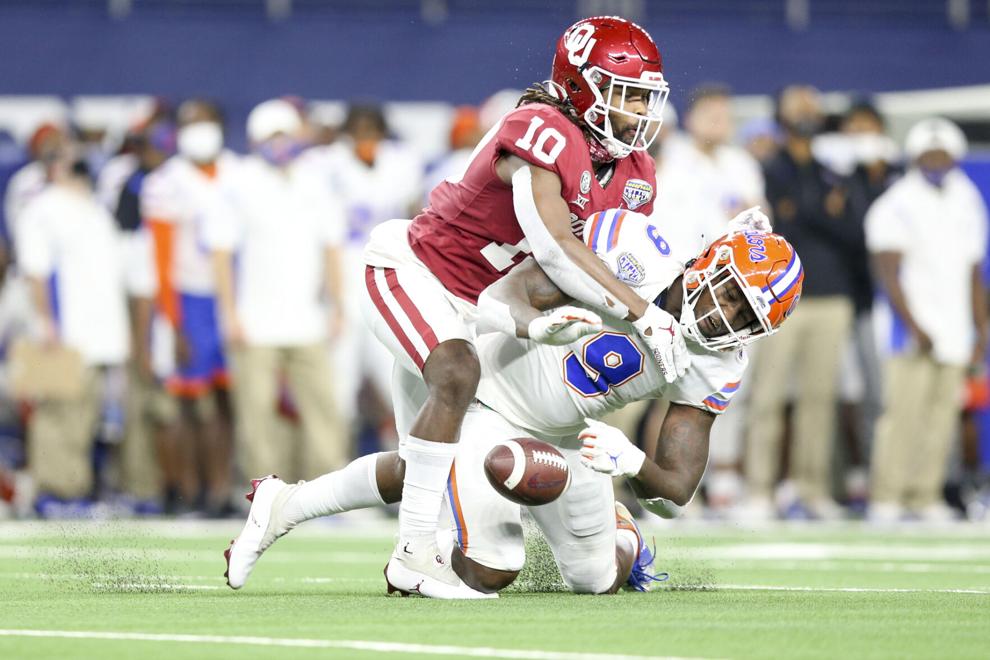 Cotton Bowl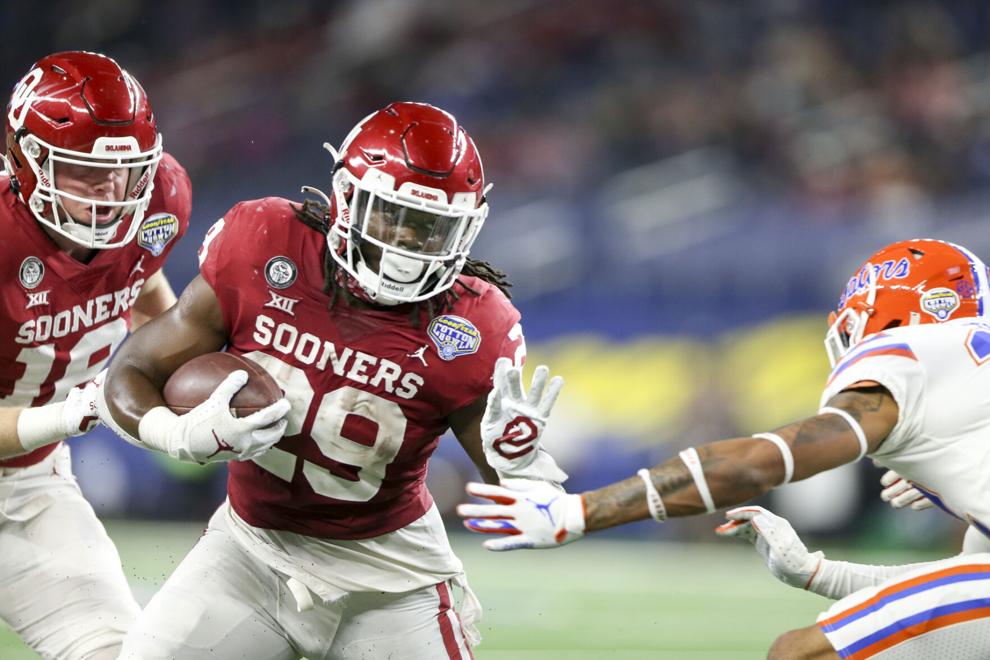 Cotton Bowl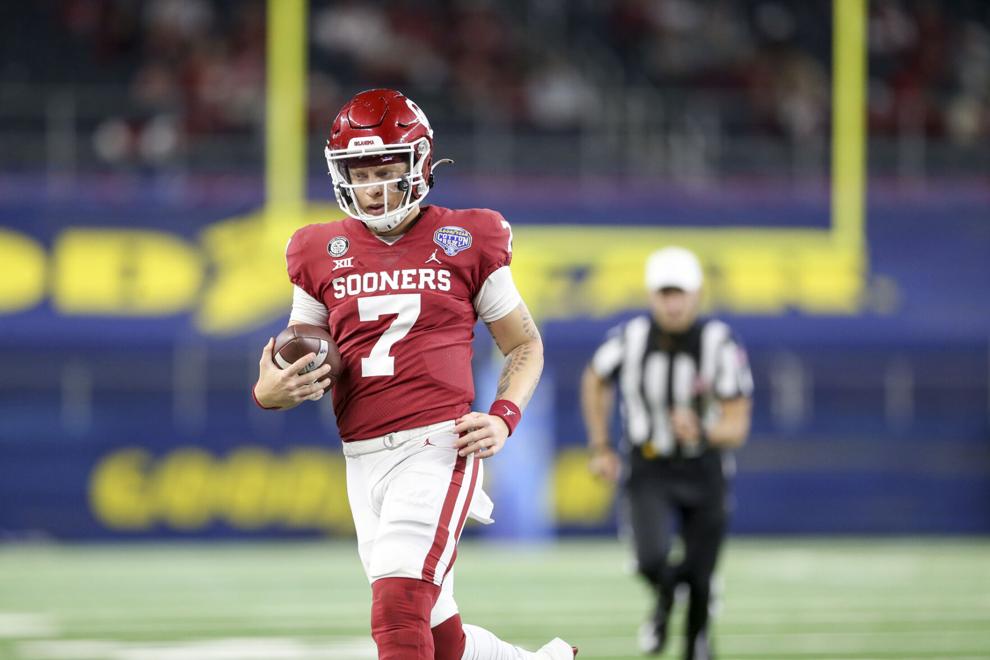 Cotton Bowl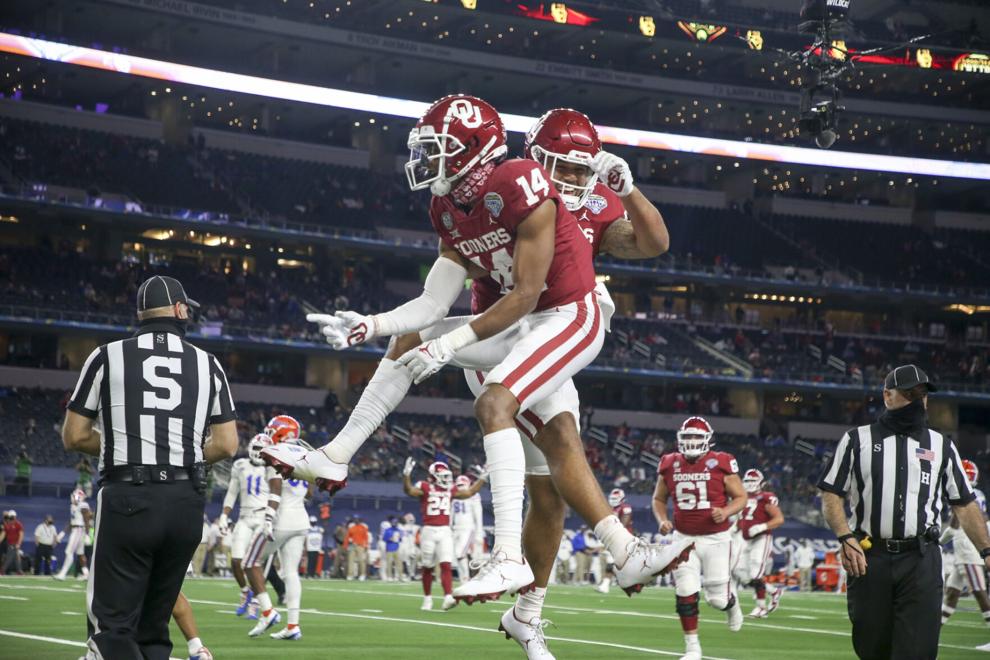 Cotton Bowl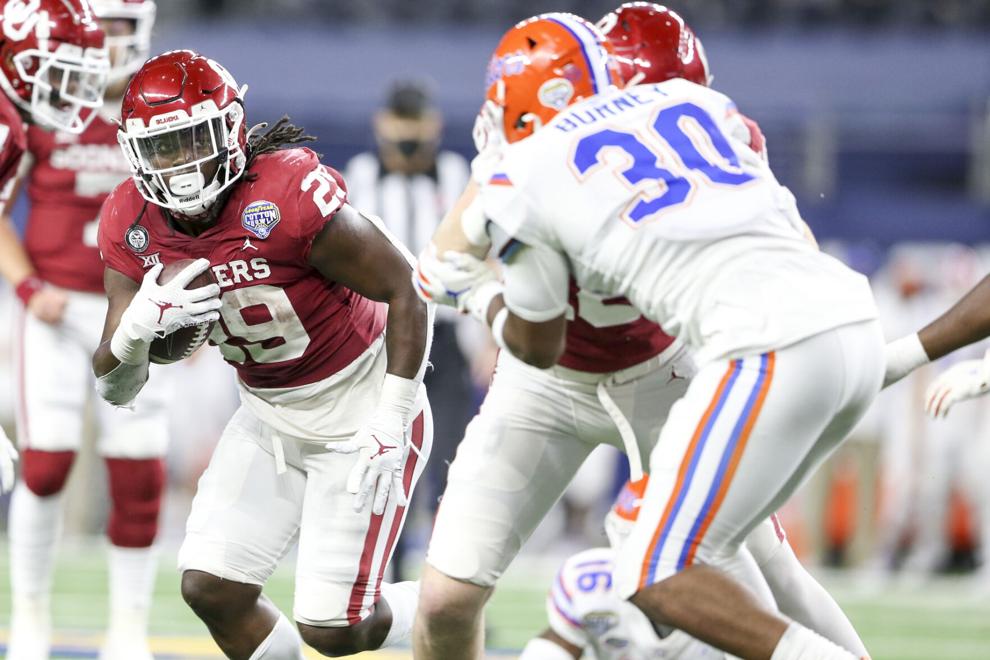 Cotton Bowl
Cotton Bowl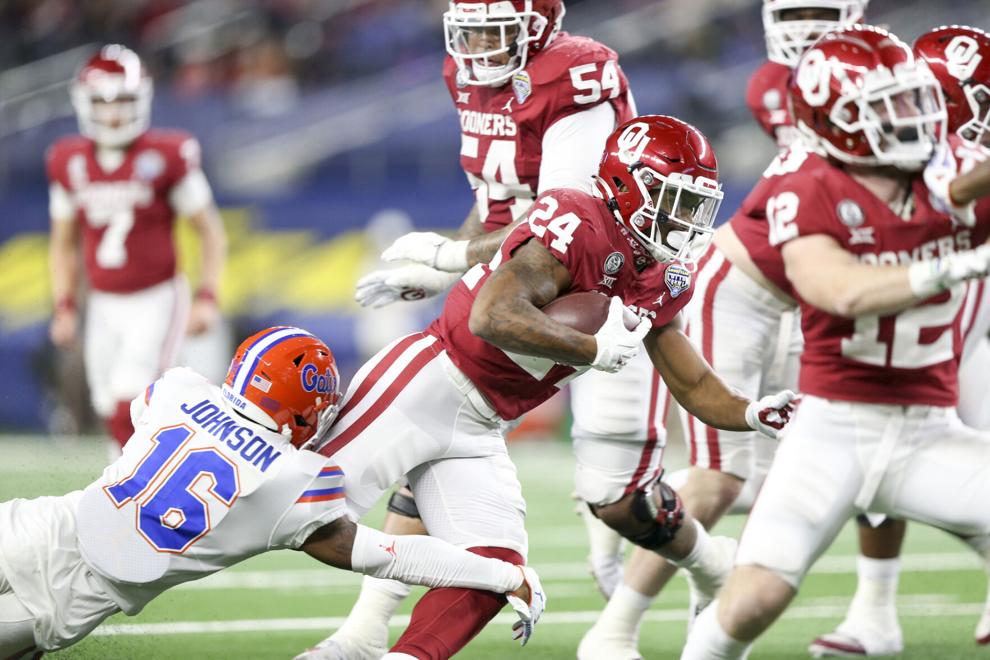 Cotton Bowl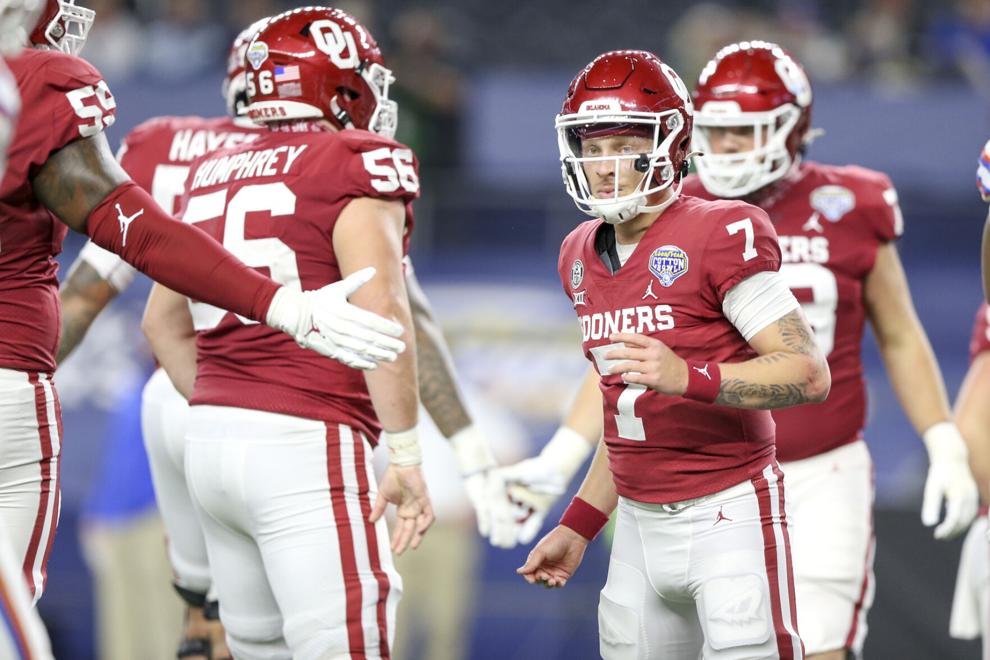 Cotton Bowl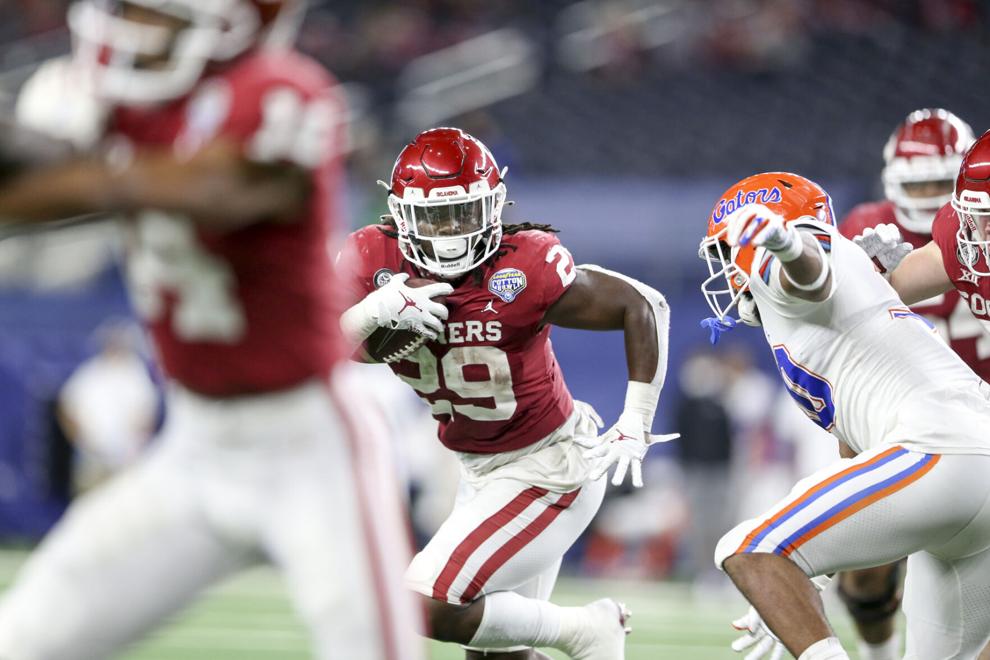 Cotton Bowl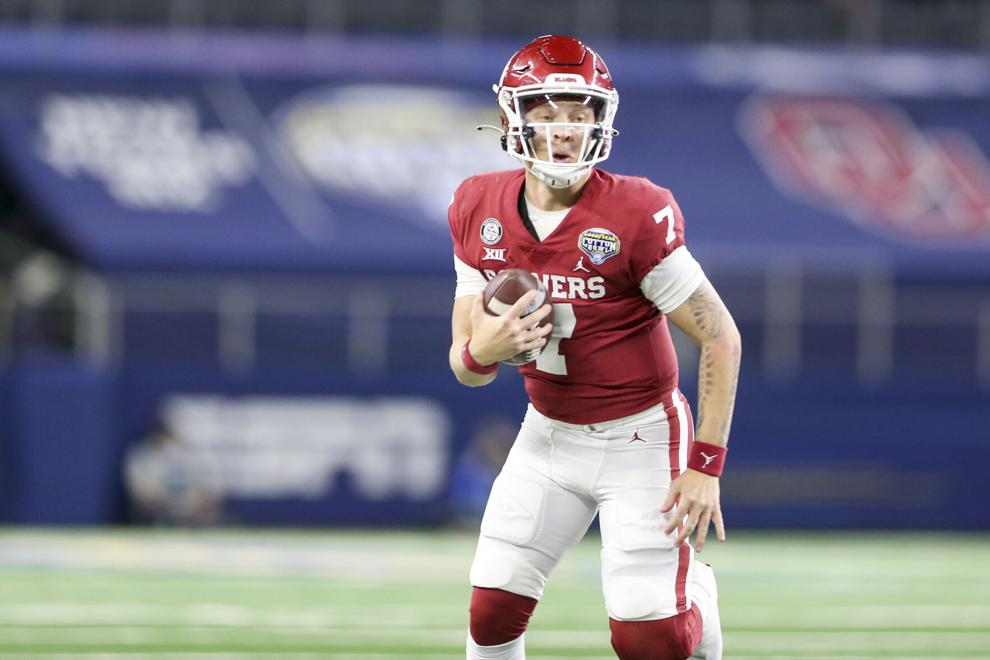 Cotton Bowl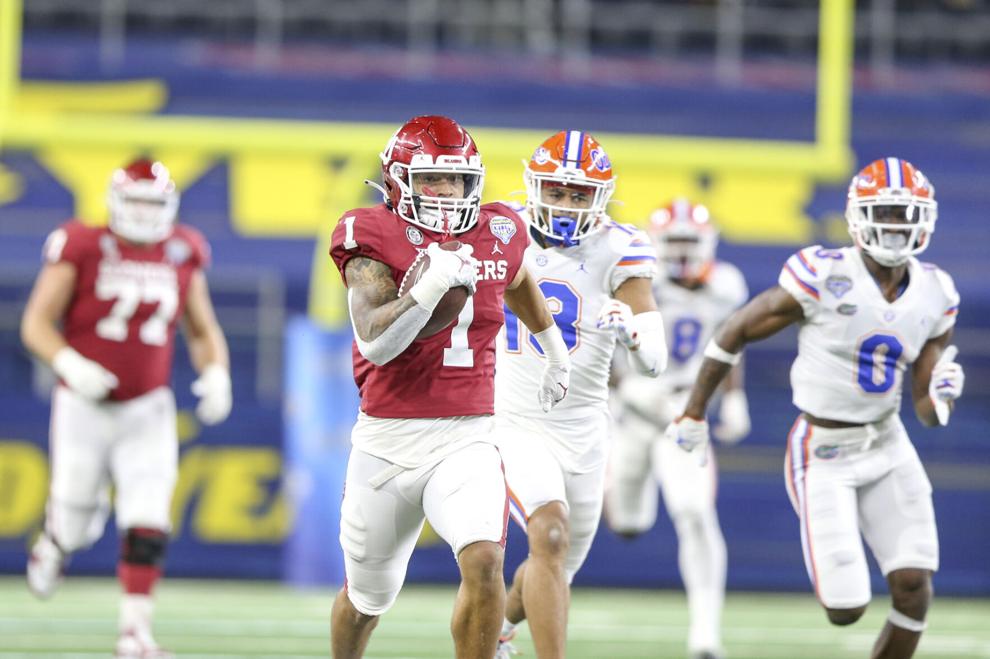 Cotton Bowl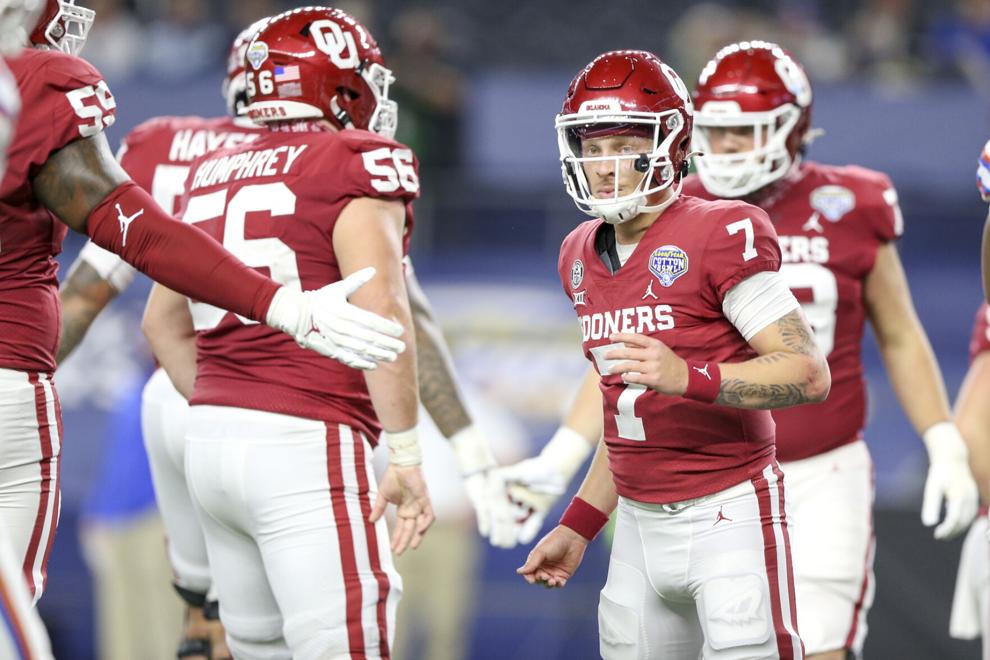 Cotton Bowl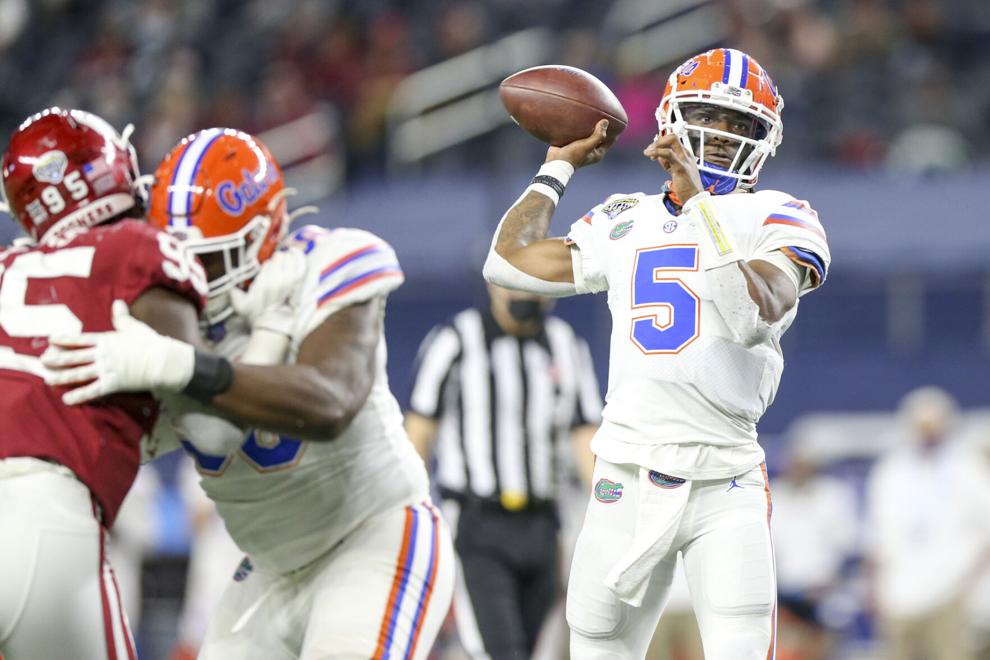 Cotton Bowl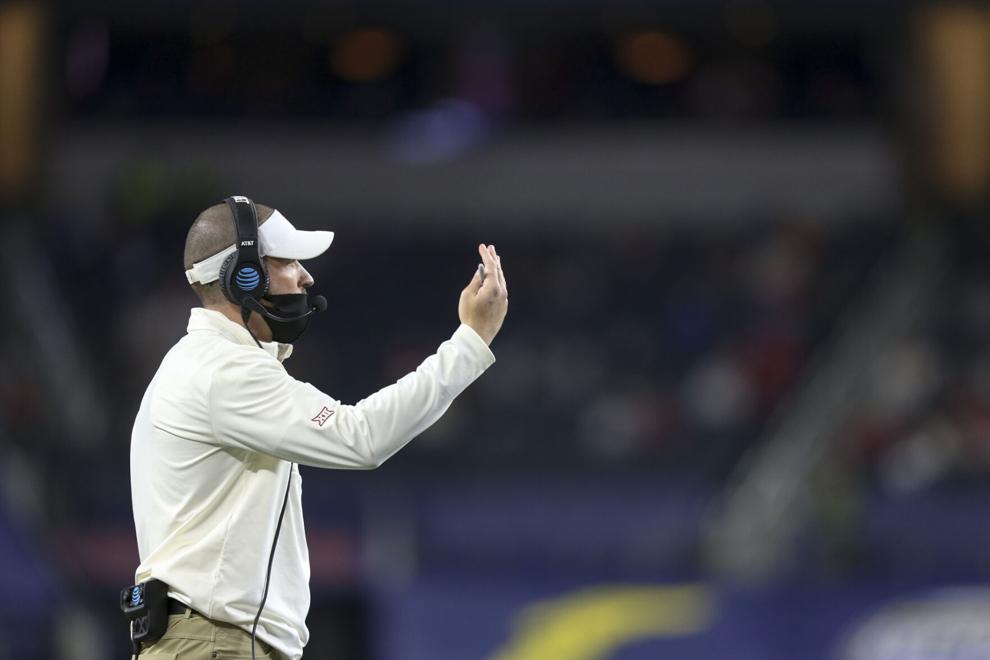 Cotton Bowl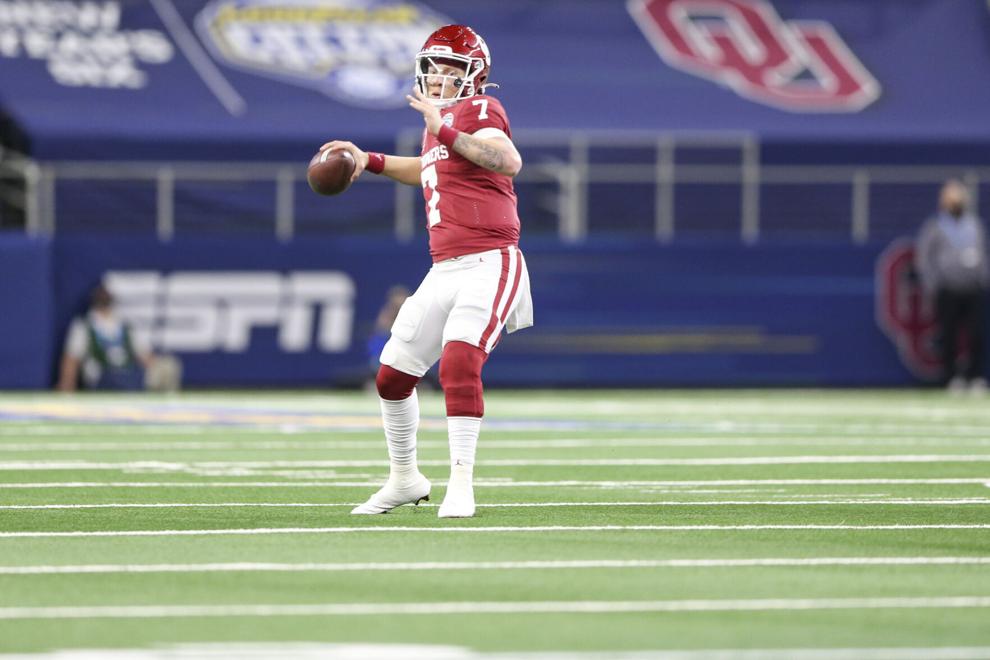 Cotton Bowl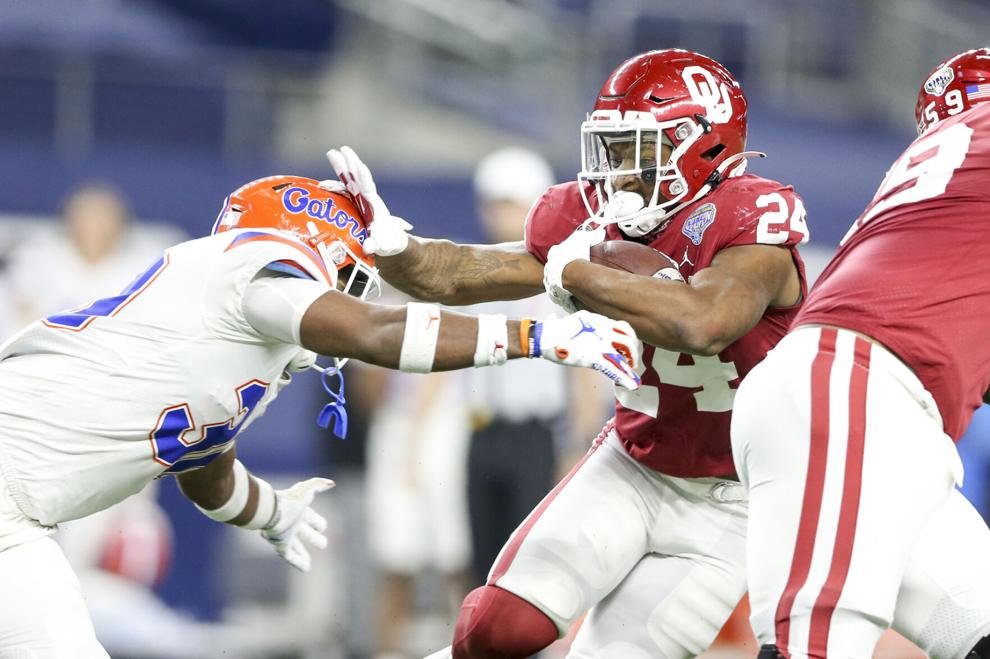 Cotton Bowl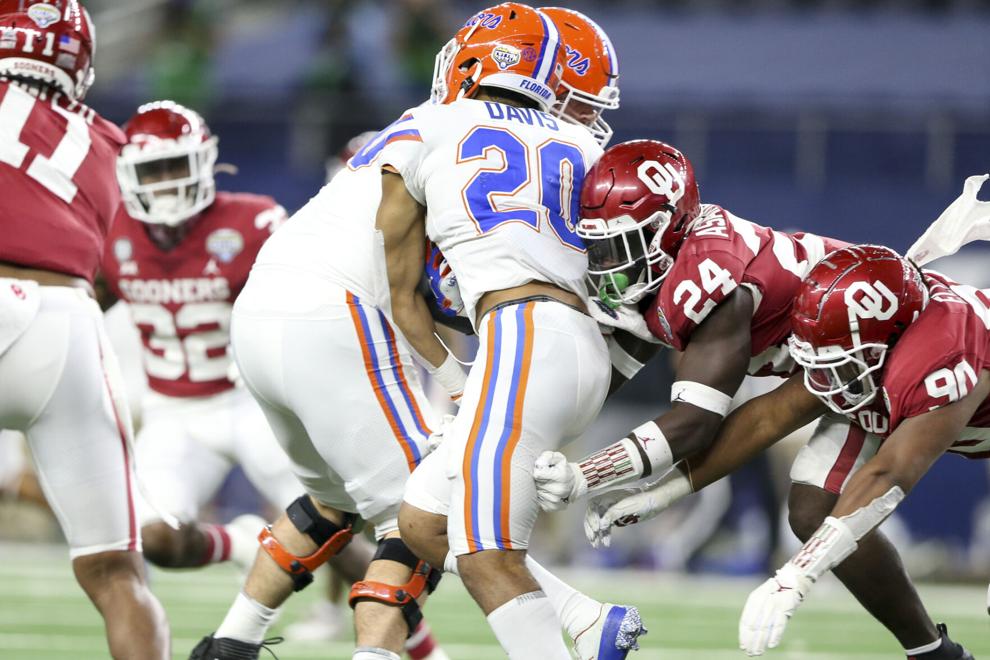 Cotton Bowl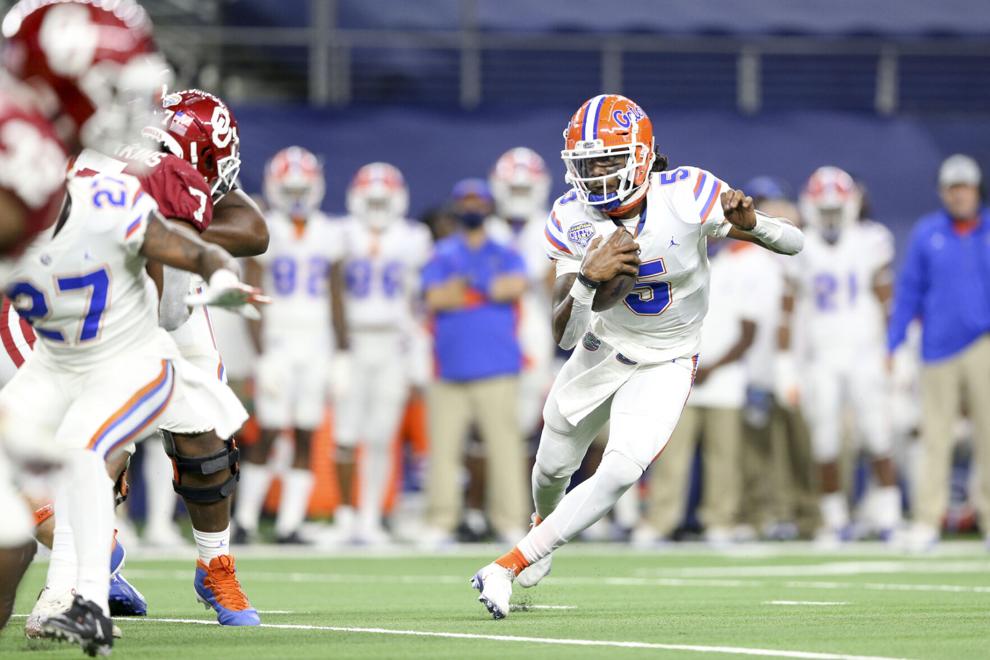 Cotton Bowl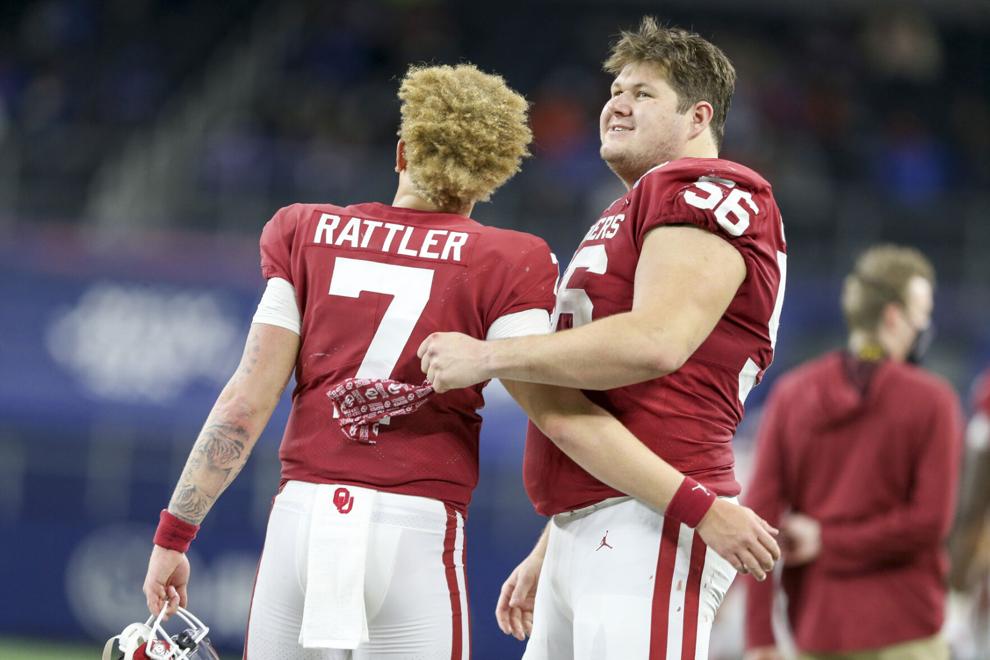 Cotton Bowl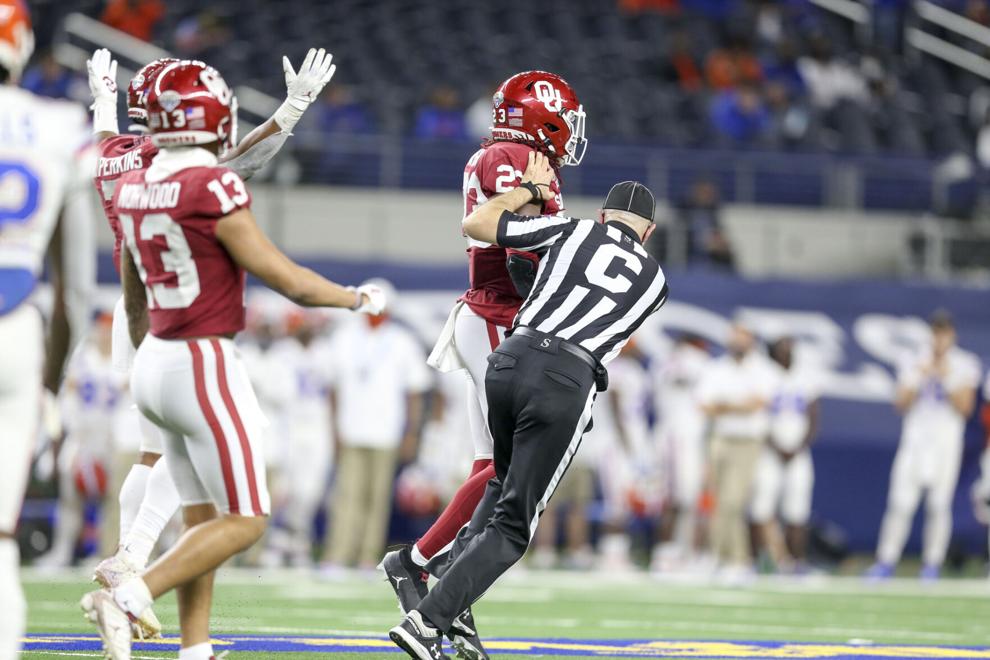 Cotton Bowl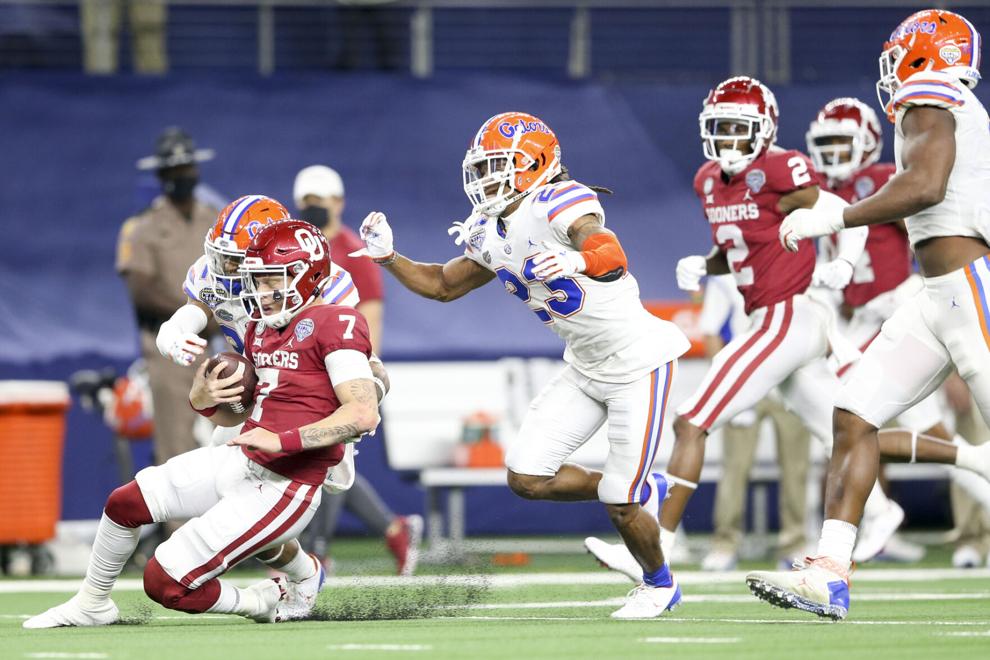 Cotton Bowl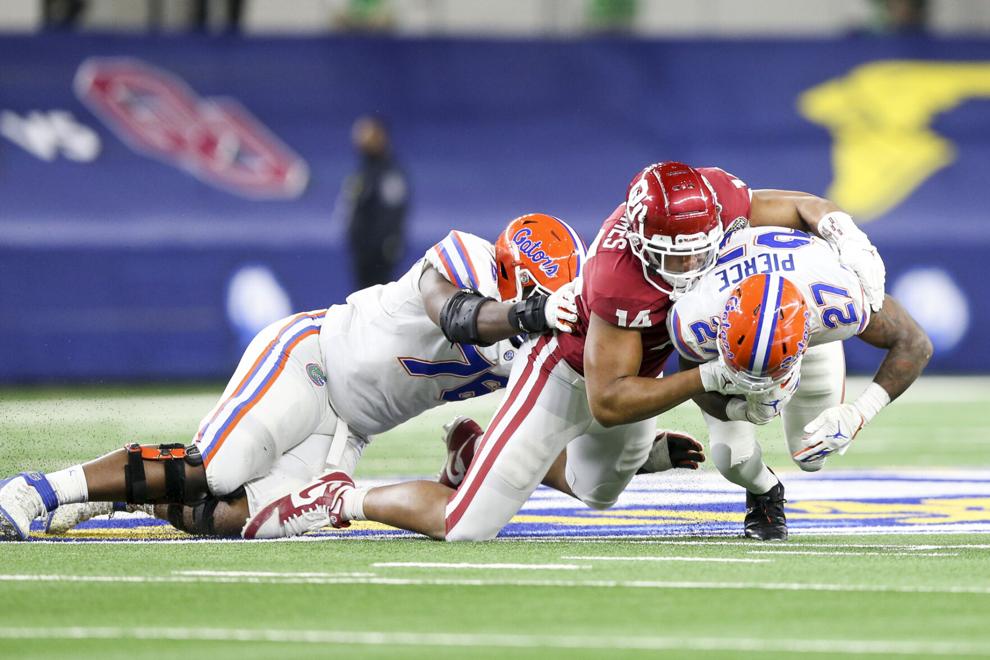 Cotton Bowl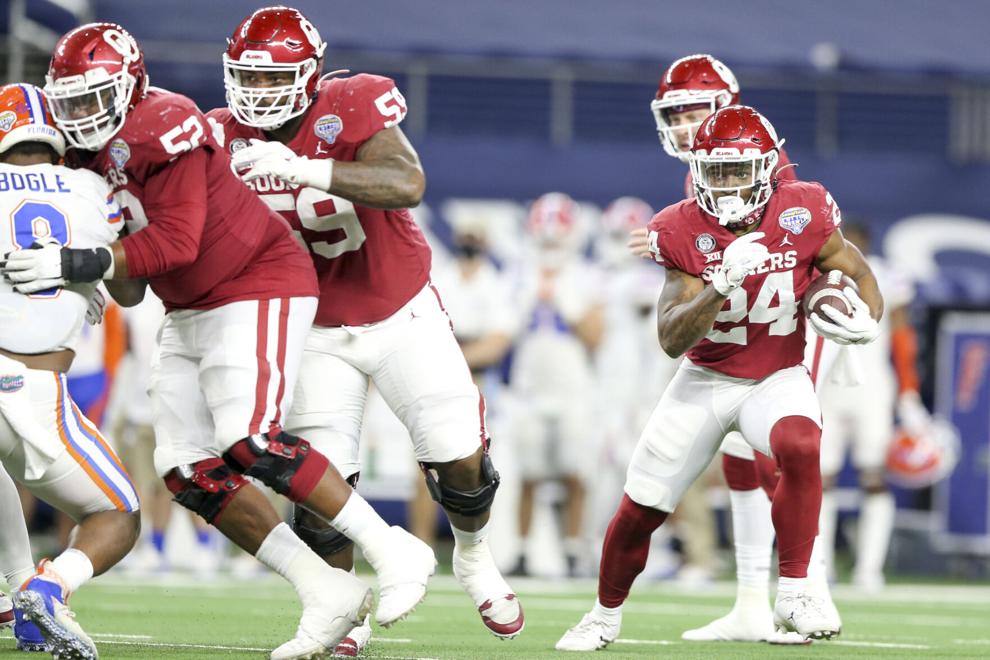 Cotton Bowl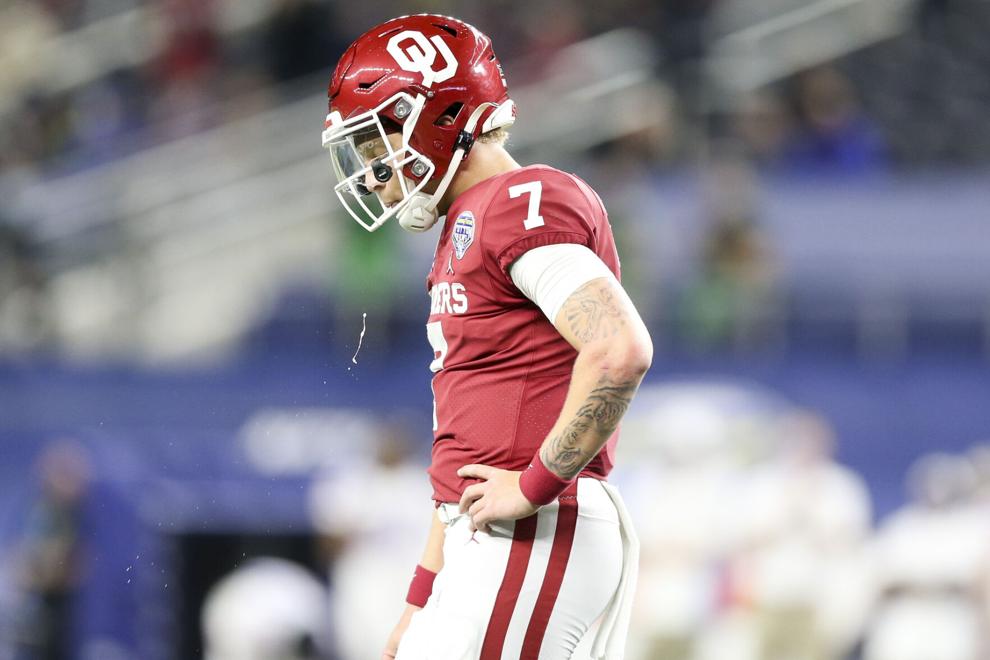 12 months for just $26