Bob Stoops has never been forgotten by Sooner Nation.
His abrupt retirement stunned Oklahoma football fans in the summer of 2017. But he never left their hearts.
There's a statue planted just south of Memorial Stadium, which he called home for 18 football seasons. His son Drake Stoops is a member of the current team. And for a few days when he helped out with practices in November when COVID-19 issues sidelined some coaches, it was big news within the college football world.
On Monday afternoon, OU fans rejoiced once more as Bob Stoops was named to the College Football Hall of Fame's 2021 class along with 12 others.
"As a son of an all-time, lifelong high school coach, no one appreciates the game of football and the coaching profession more than I do, and so I am truly grateful for and humbled by this honor," Stoops said in a statement shortly after the announcement.
Stoops anchored OU's return to elite status immediately after taking the job before the 1999 season. A national championship came in 2000 and an 18-year run included a school-record 190 victories and 10 Big 12 titles.
Stoops tipped his hat to his former bosses while serving as an assistant coach at four different schools before coming to Norman.
"I feel incredibly fortunate to have traveled this road," said Stoops, who played for his father, Ron Stoops, at Cardinal Mooney High School in his hometown of Youngstown, Ohio.
"All the stops along the way were such positives for me and led to the extraordinary opportunity at Oklahoma. The coaches I worked under were the best of the best: Hayden Fry at Iowa, Dick Crum at Kent State, Bill Snyder at K-State and Steve Spurrier at Florida. I feel amazingly blessed that I was around so many remarkable coaches and people," Stoops said.
Stoops is the sixth OU football coach to be enshrined in the hall, joining Bennie Owen (coached between 1905-26), Biff Jones (1935-36), Jim Tatum (1946), Bud Wilkinson (1947-63) and Barry Switzer (1973-88).
Coaches become eligible three full seasons after their retirement. They also must have at least 10 years of head coaching experience with a minimum .600 winning percentage and a minimum 100 games coached.
Voting came from the National Football Foundation, which emailed ballots to more than 12,000 members.
Stoops is a first-ballot inductee after going 190-48 for a .798 winning percentage. Oklahoma also advanced to the postseason each season and Stoops is the only coach to win four different bowl games — Rose, Sugar, Orange and Cotton.
"Football is the ultimate team game with so many pieces that must be put together, and nobody can have success by themselves. It takes everybody contributing," Stoops said.
"Certainly, that was the case for me. From my family to my support staff to my assistant coaches to our administration and to our great fans, I had incredible support at Oklahoma for each of my 18 years and am thankful to everyone who played a role in all our achievements.
"Ultimately, though, the dedication and hard work of the players is what wins, and I am so appreciative of all of the guys who played for me. I felt a great connection to our players from my first year in 1999 all the way through my last season in 2016, and if I did anything right it was always connecting wholeheartedly with them. To me, that's probably the most important thing for a coach — being able to connect with and relate to your players."
Stoops will be inducted during the 63rd National Football Foundation Annual Awards dinner on Dec. 7.
There are 22 Oklahoma players represented in the hall. Most recently, the late Rickey Dixon was inducted in 2019.
"In the end, I am so honored to join the College Football Hall of Fame and feel a great sense of humility," Stoops said.
---
Throwback Tulsa: A look back at Bob Stoops' career
Bob Stoops
Bob Stoops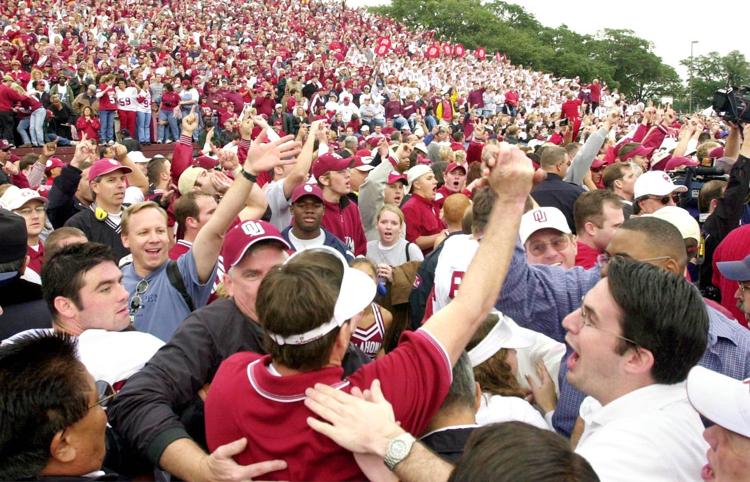 Bob Stoops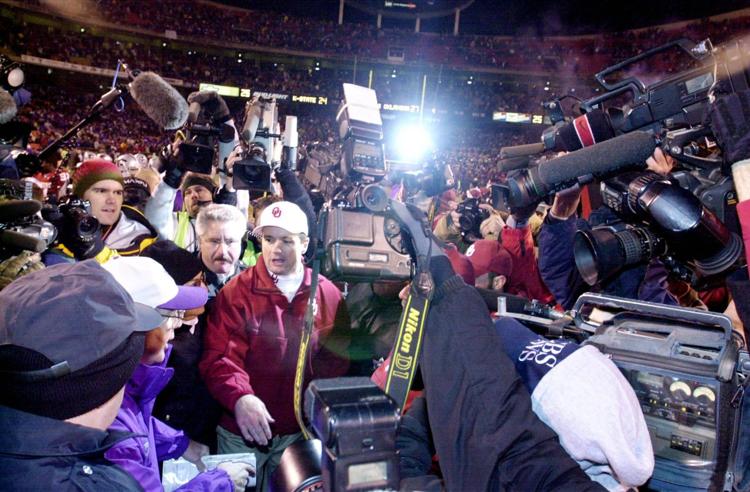 Bob Stoops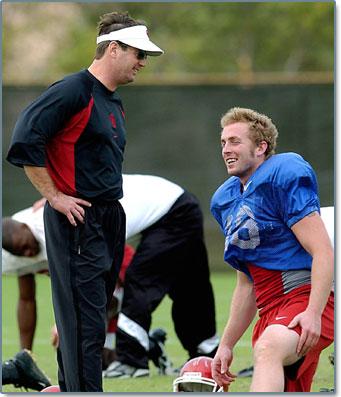 Bob Stoops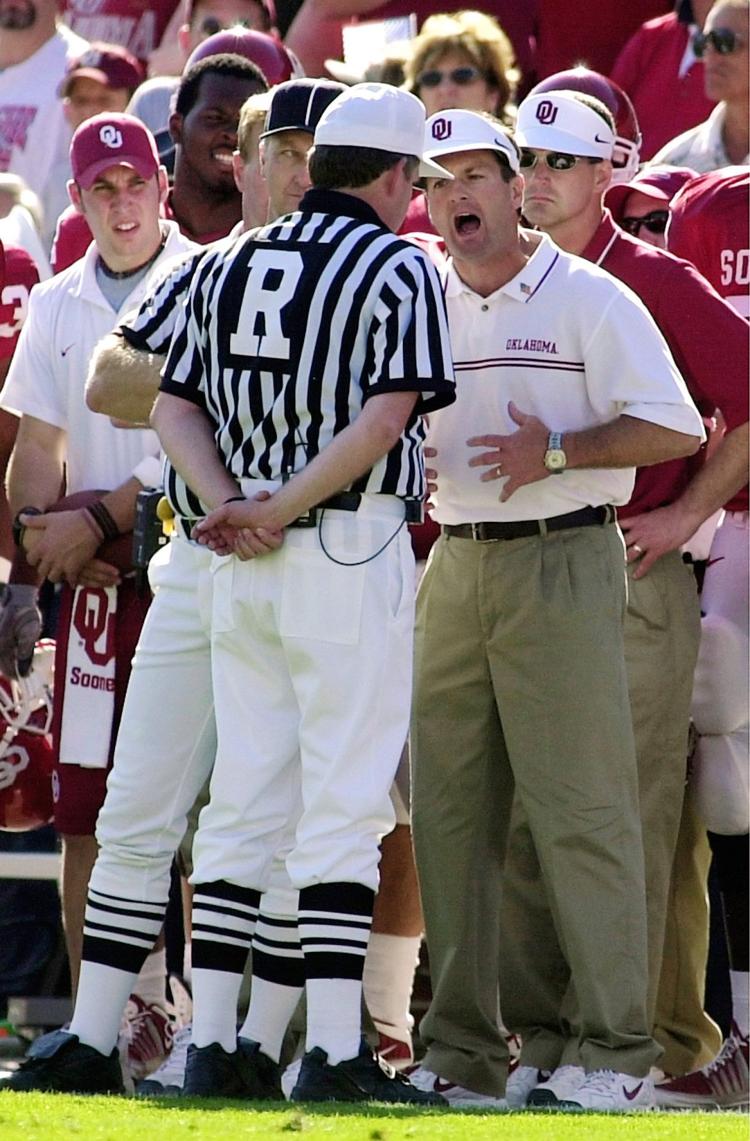 Bob Stoops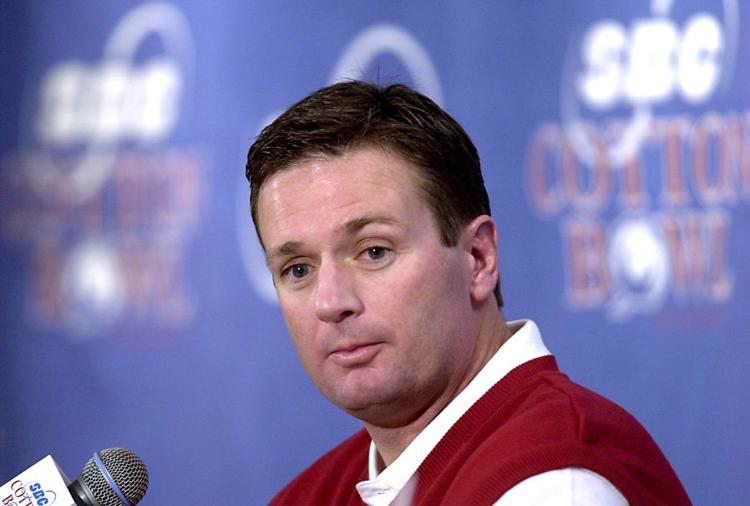 Bob Stoops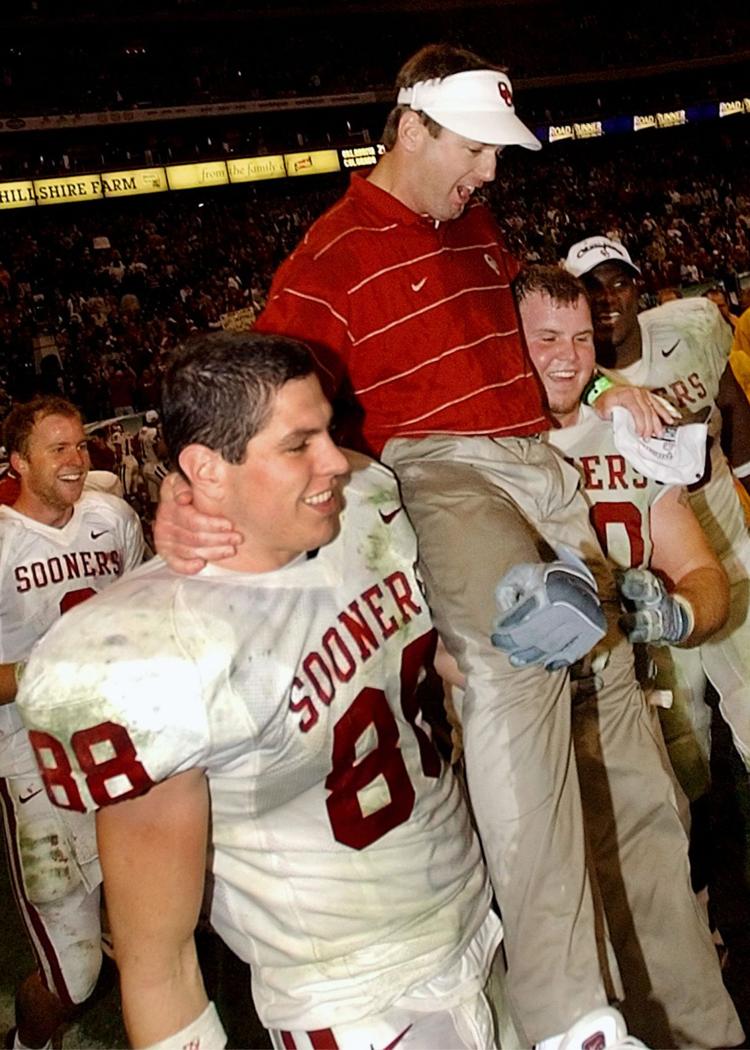 Bob Stoops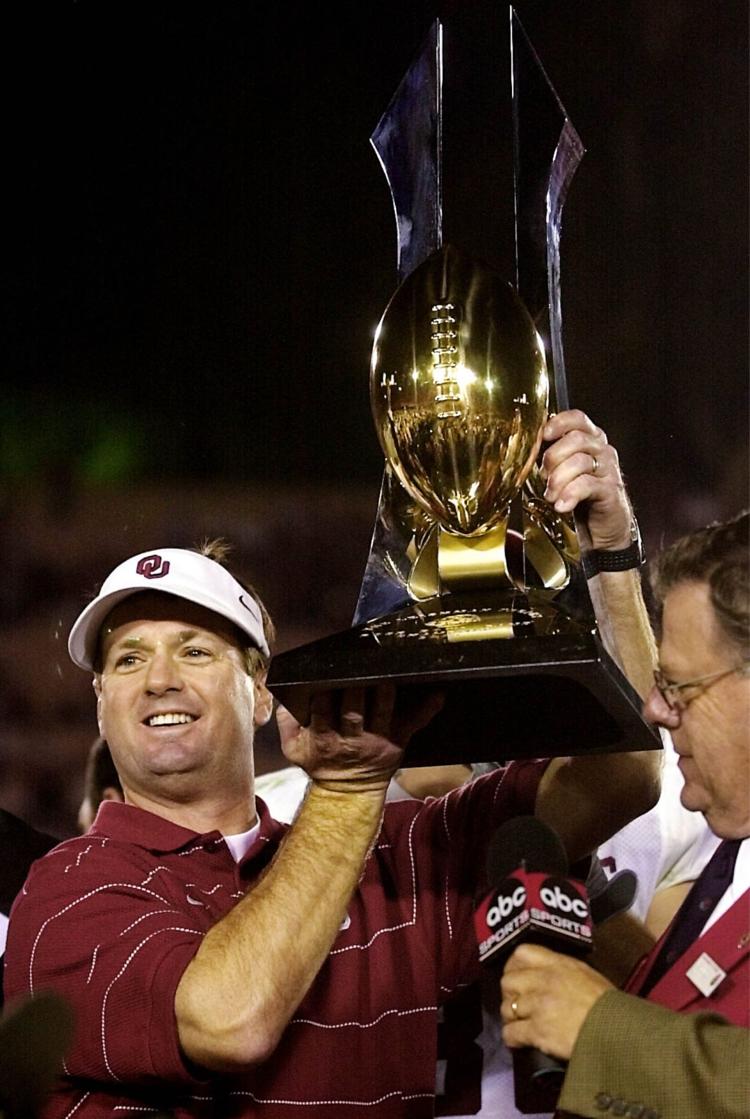 Bob Stoops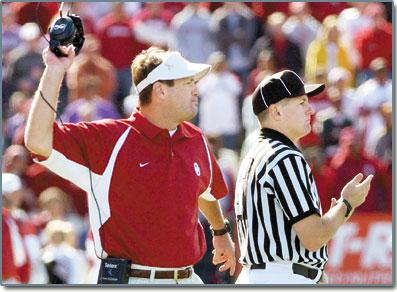 Bob Stoops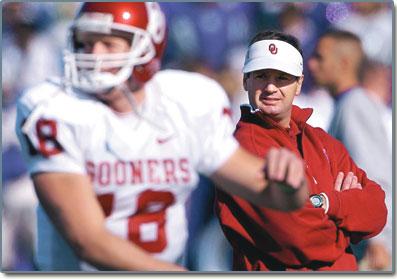 Bob Stoops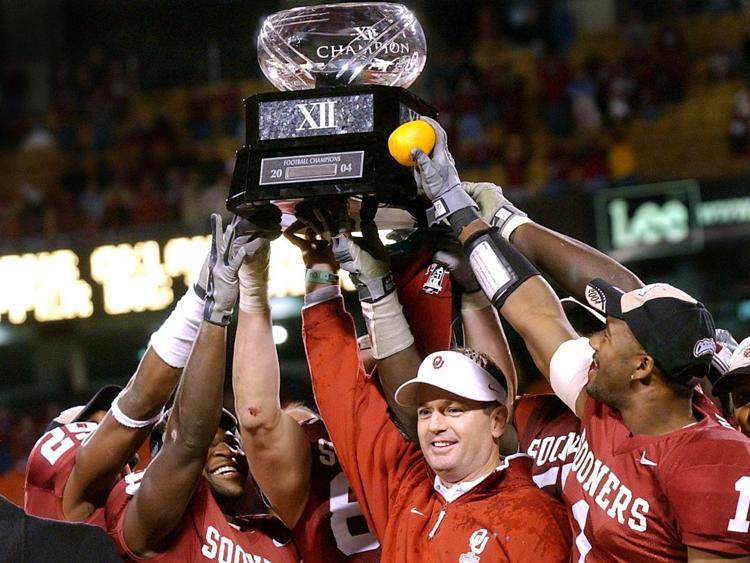 Bob Stoops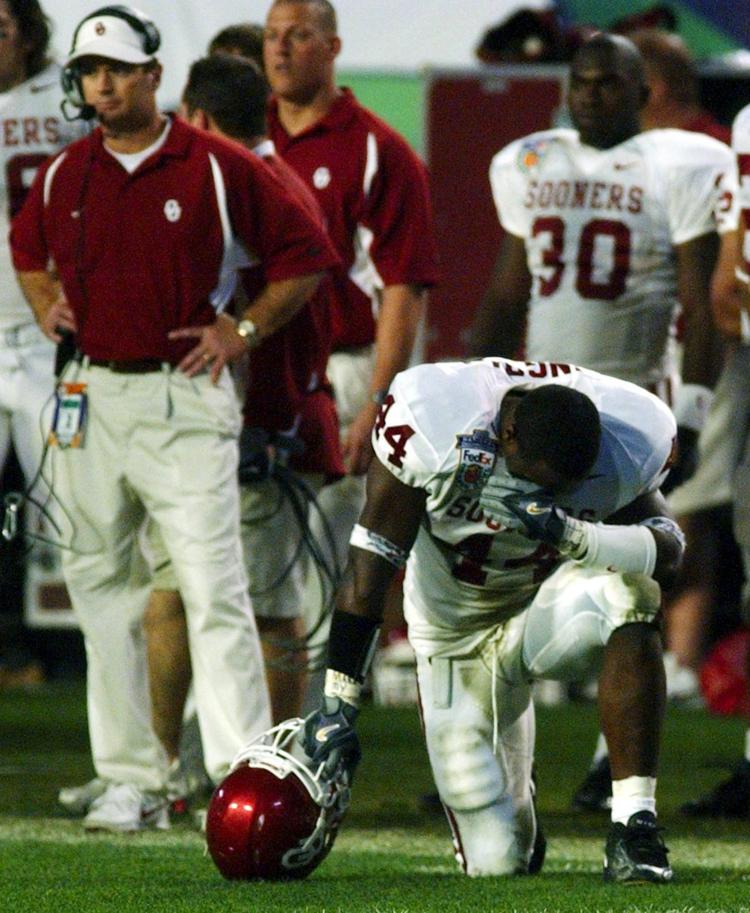 Bob Stoops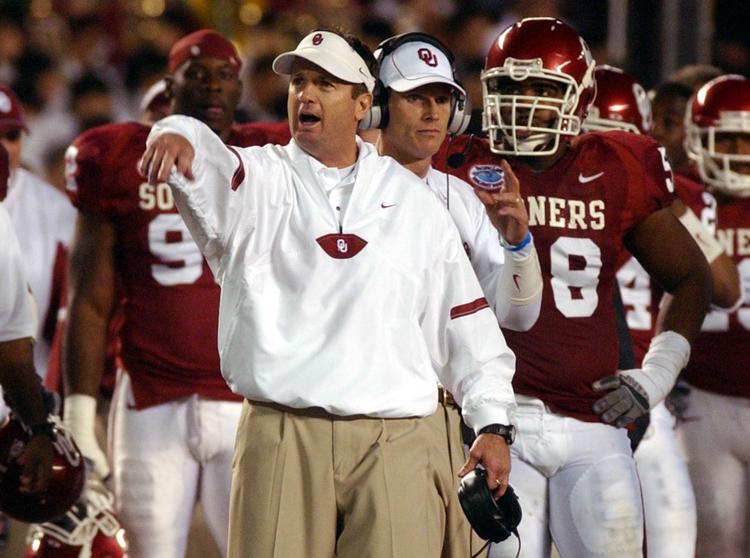 Bob Stoops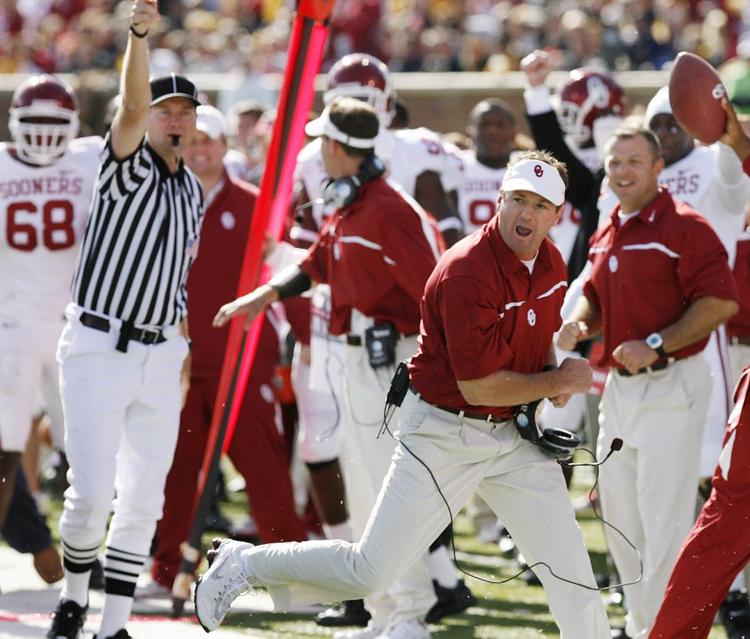 Bob Stoops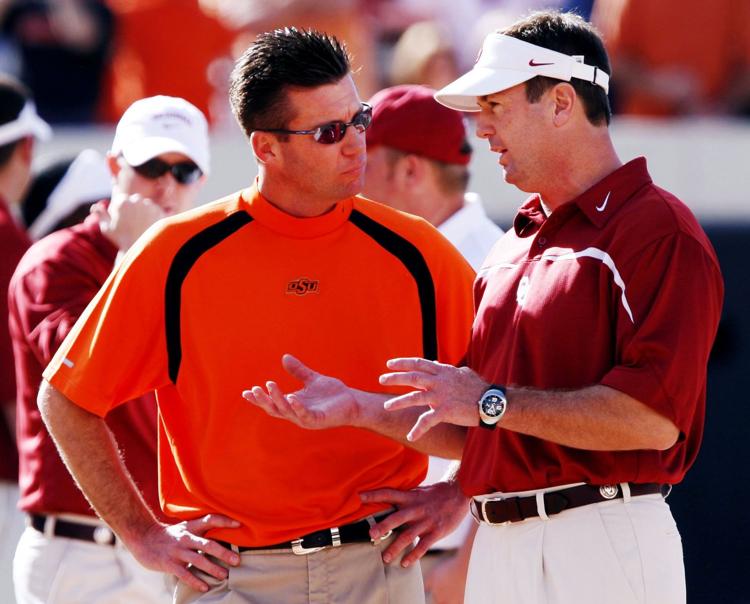 Bob Stoops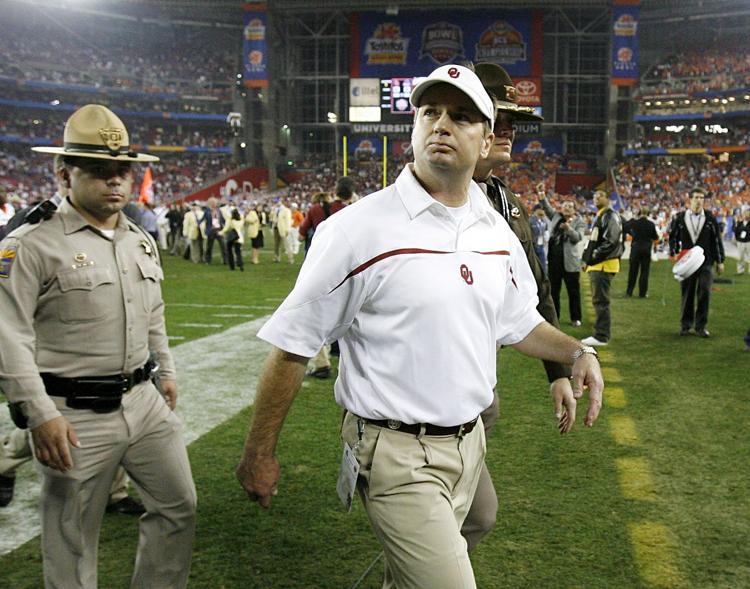 Bob Stoops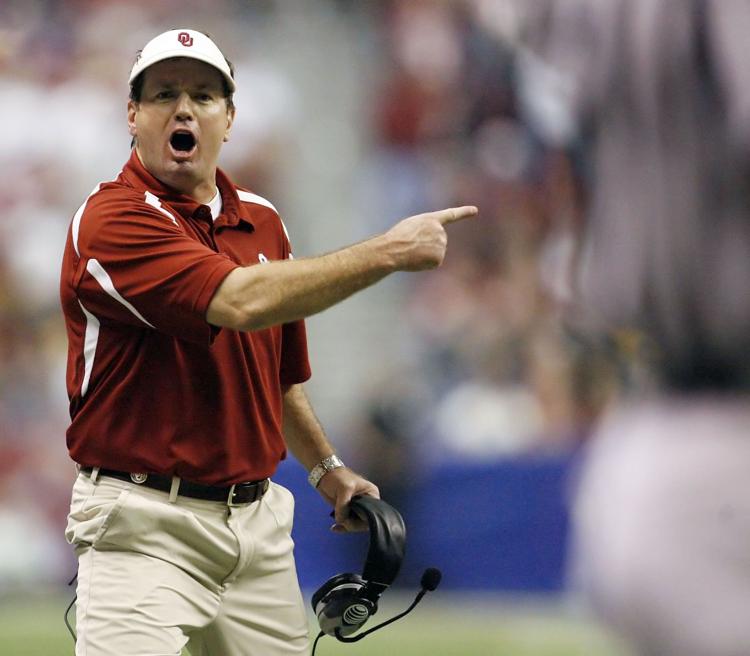 Bob Stoops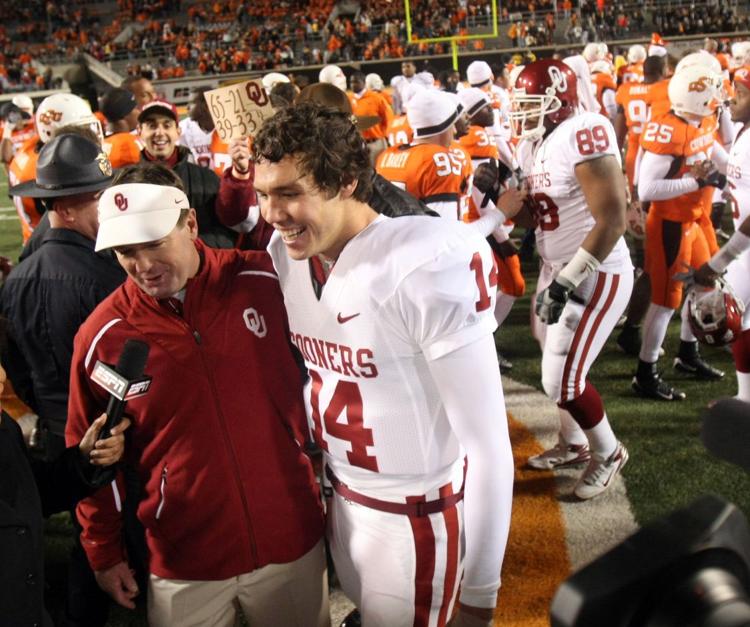 Bob Stoops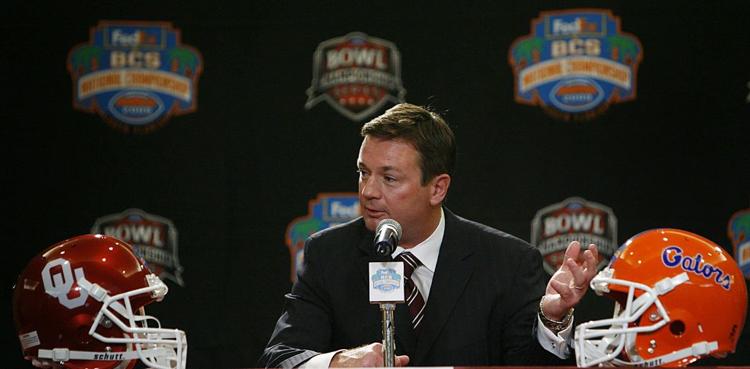 Bob Stoops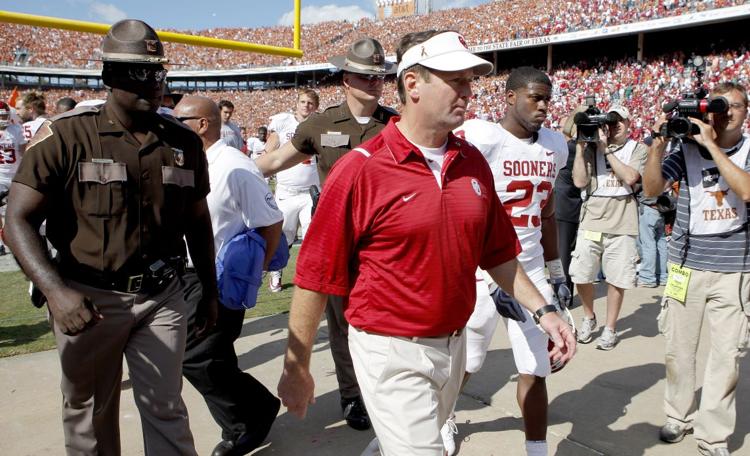 Bob Stoops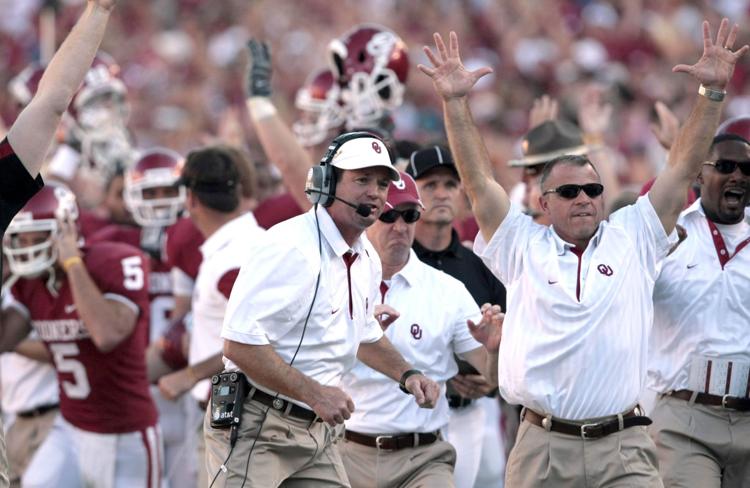 Bob Stoops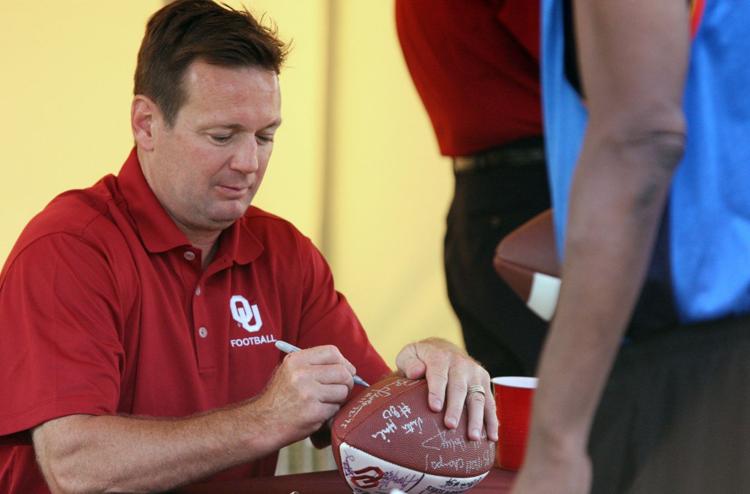 Bob Stoops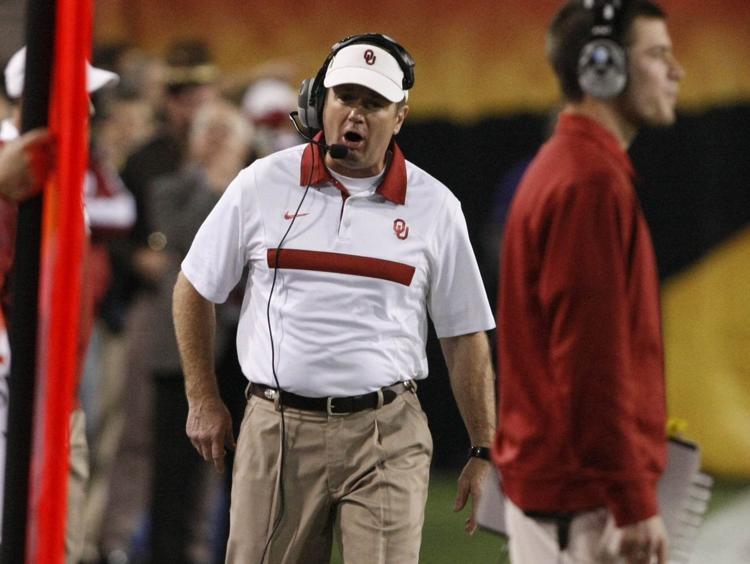 Bob Stoops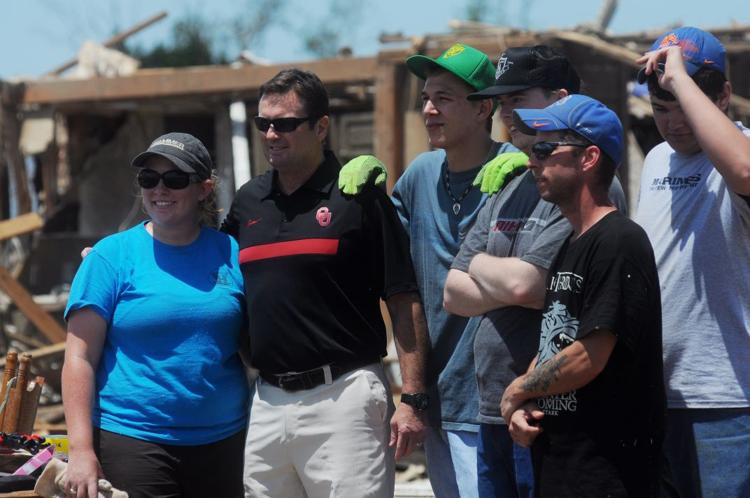 Bob Stoops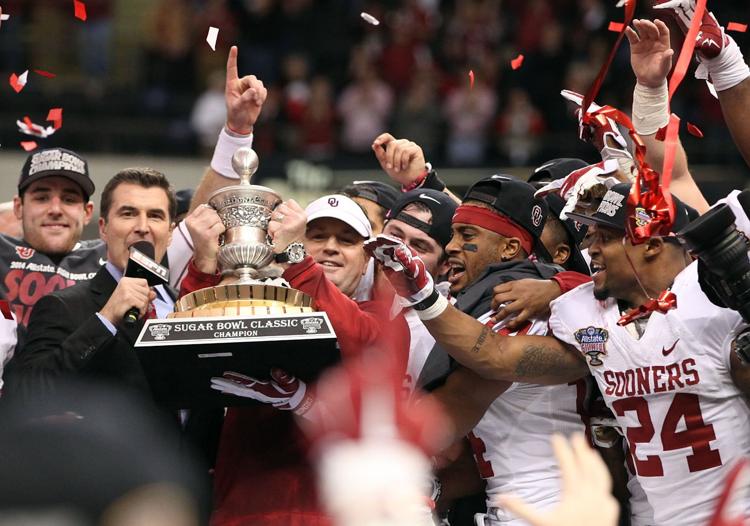 Bob Stoops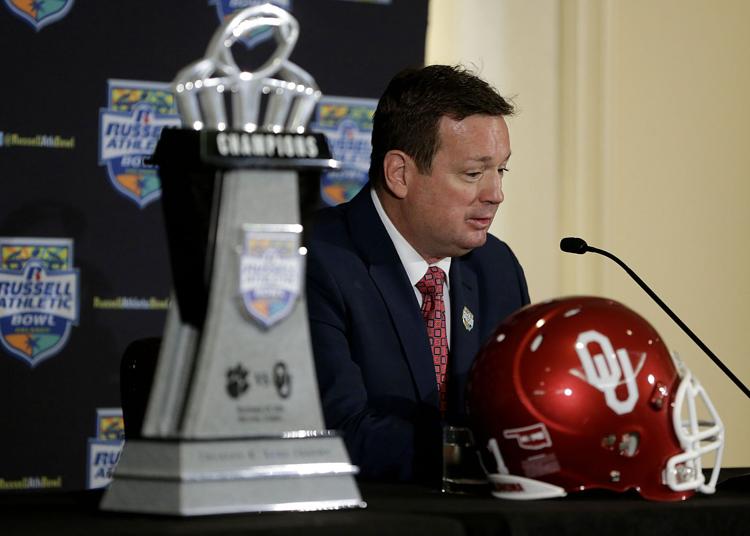 Bob Stoops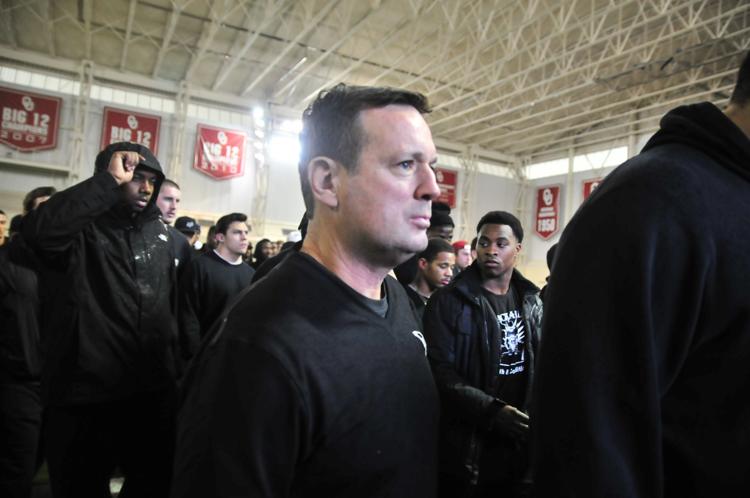 Bob Stoops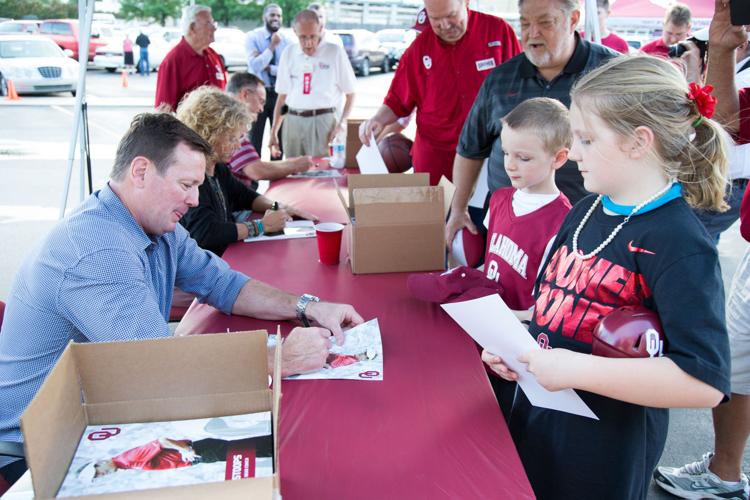 Bob Stoops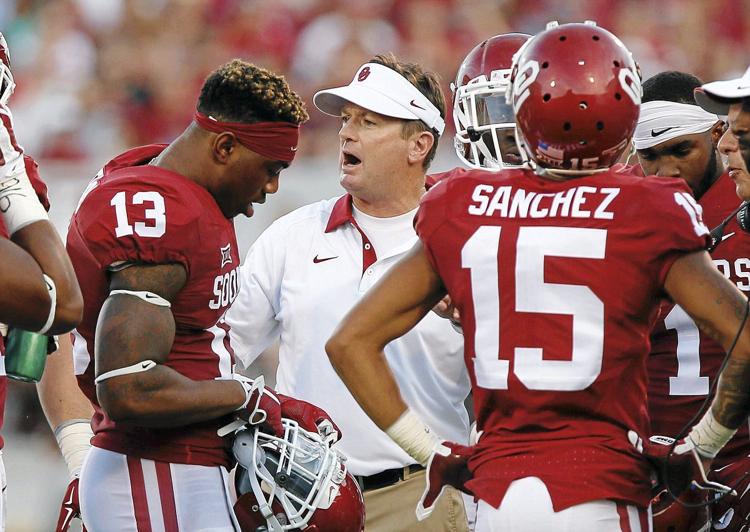 Bob Stoops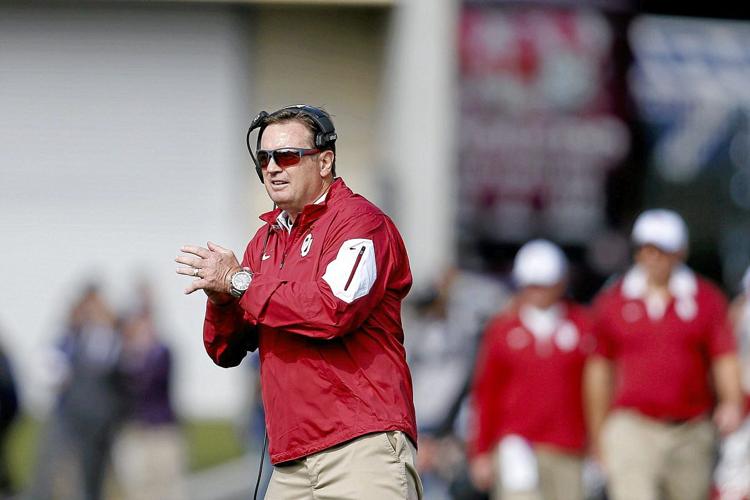 Bob Stoops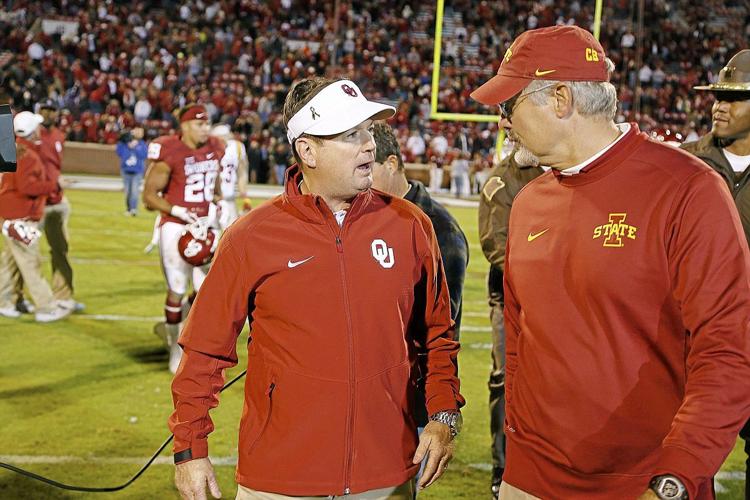 Bob Stoops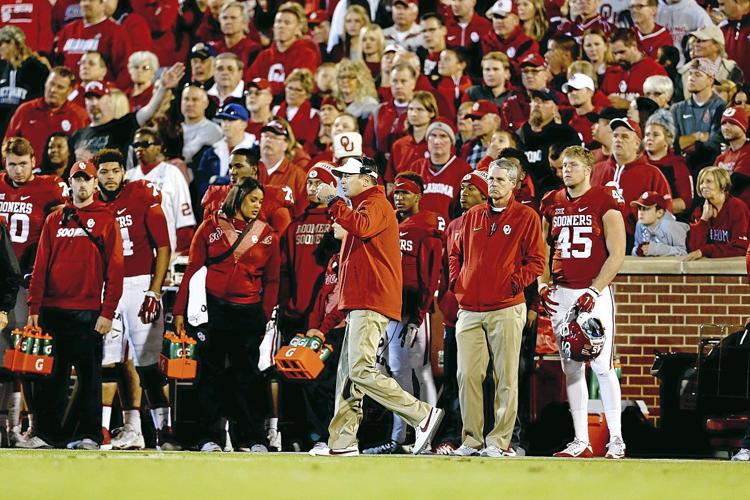 Bob Stoops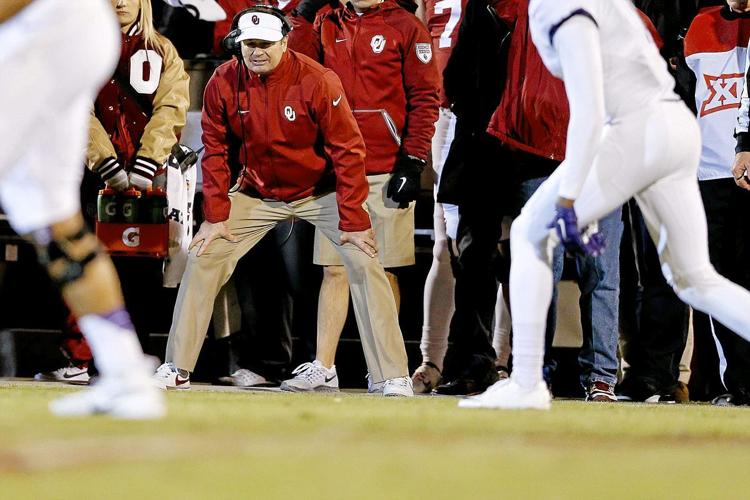 Bob Stoops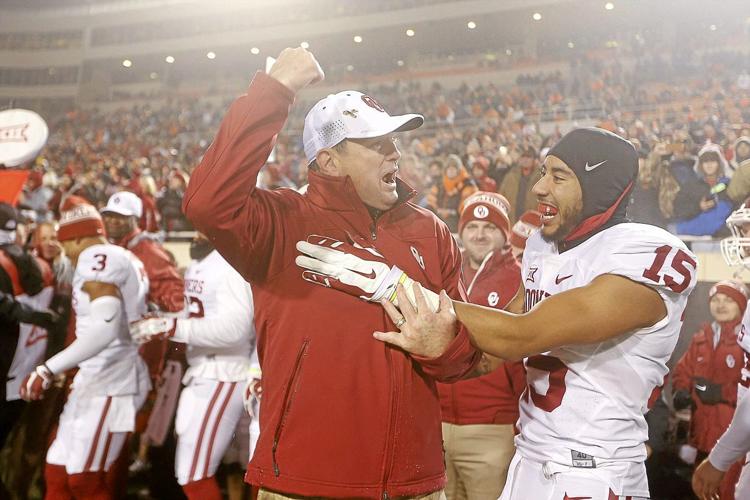 Bob Stoops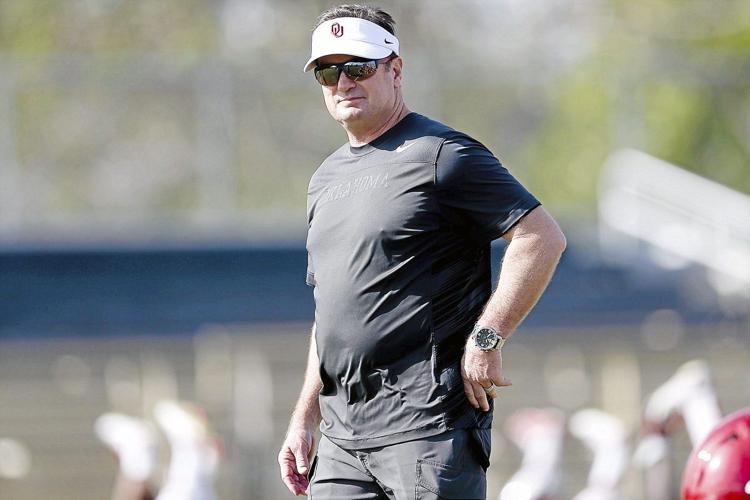 Bob Stoops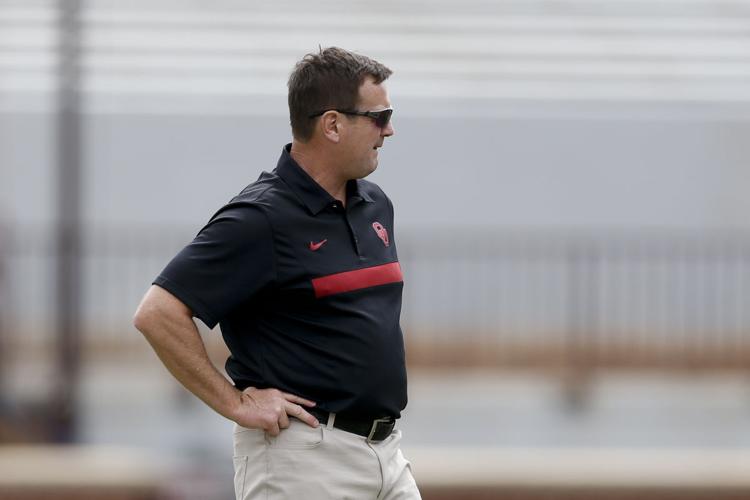 Bob Stoops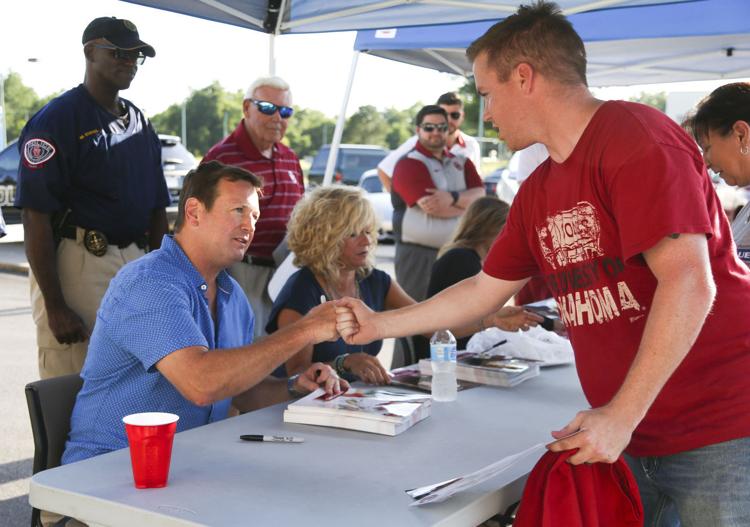 Bob Stoops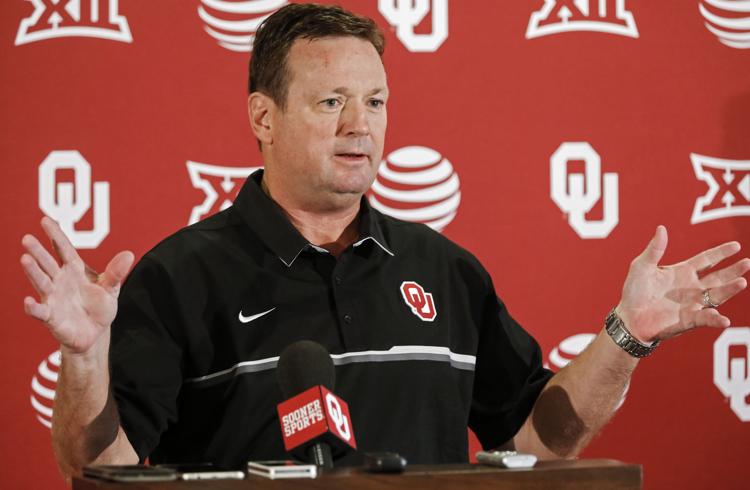 Bob Stoops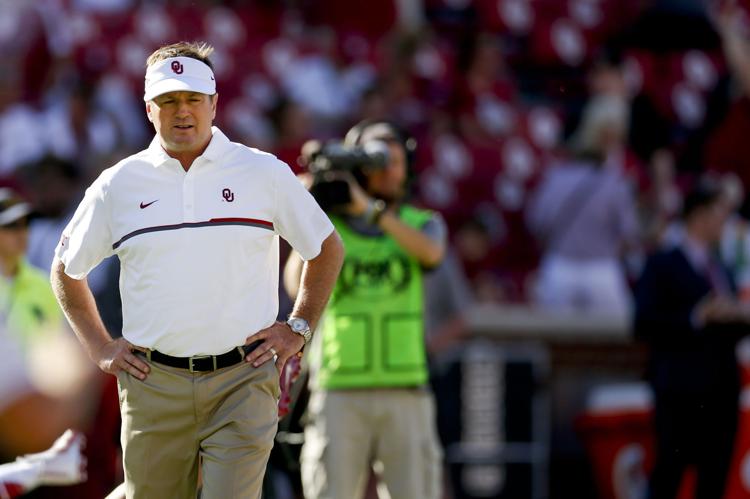 Bob Stoops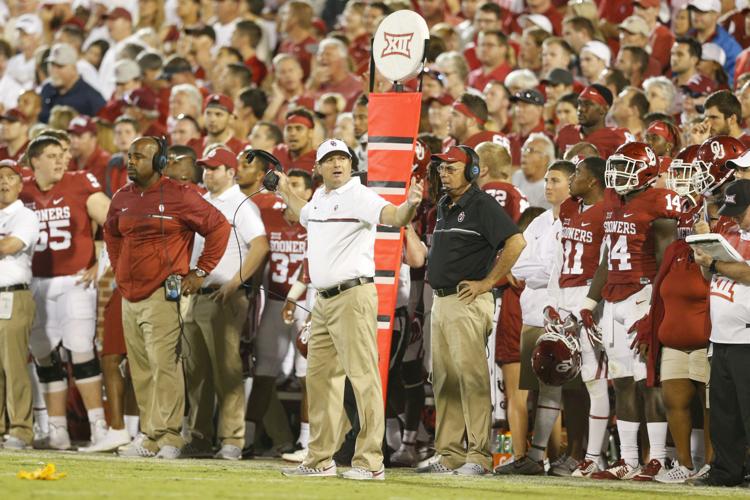 Bob Stoops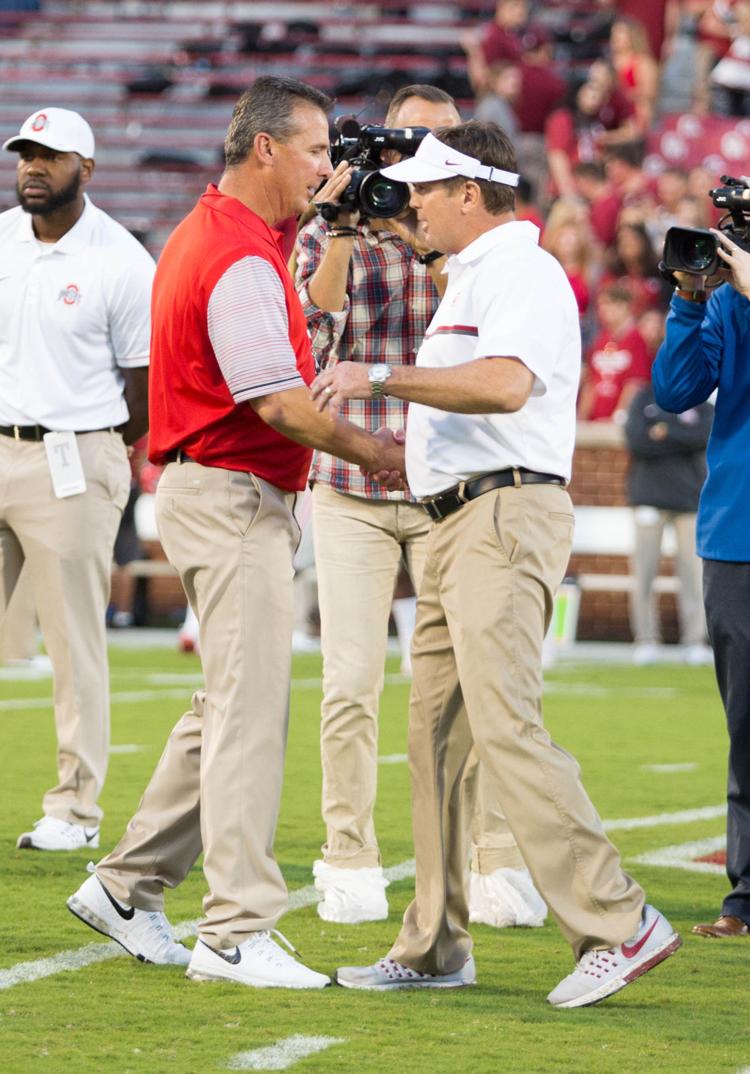 Bob Stoops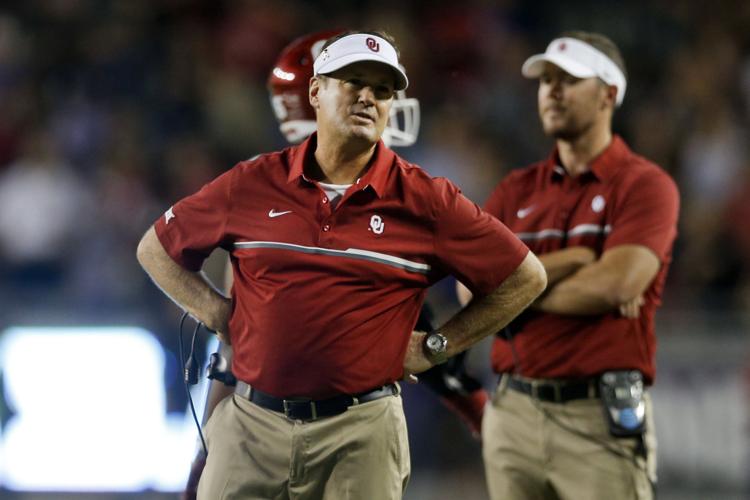 Bob Stoops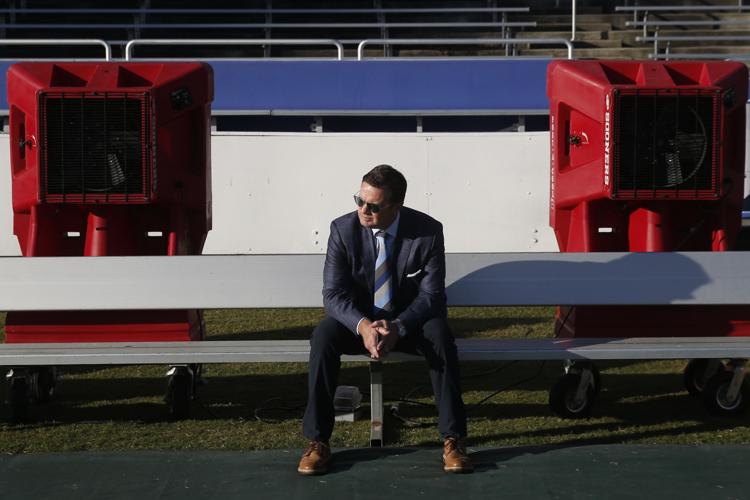 Bob Stoops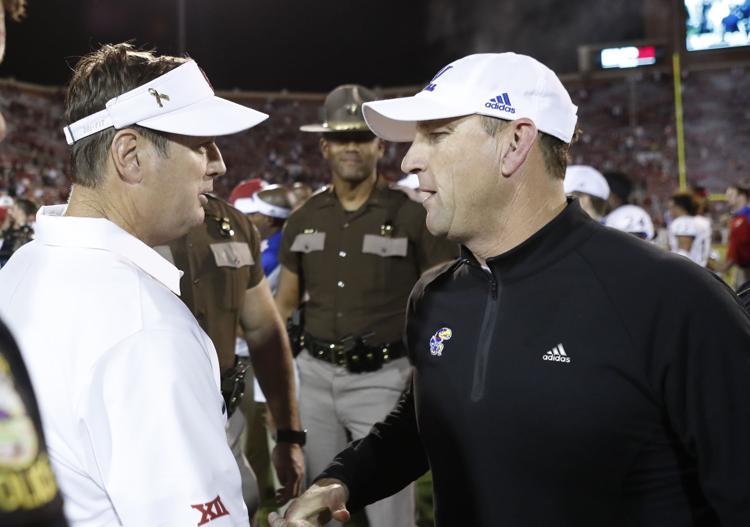 Bob Stoops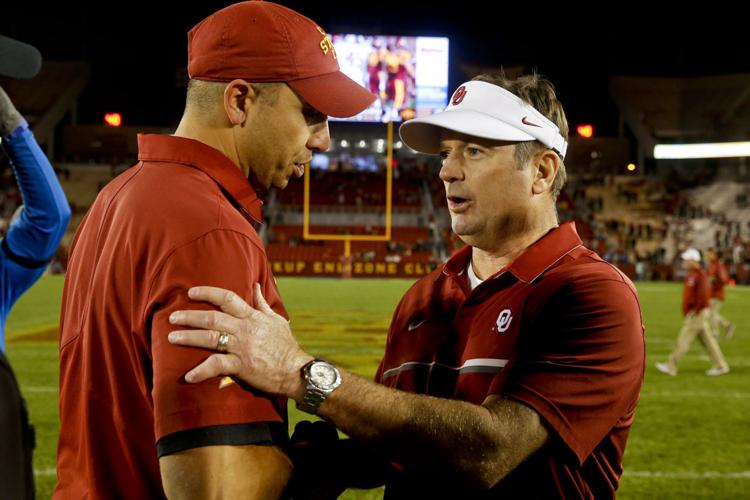 Bob Stoops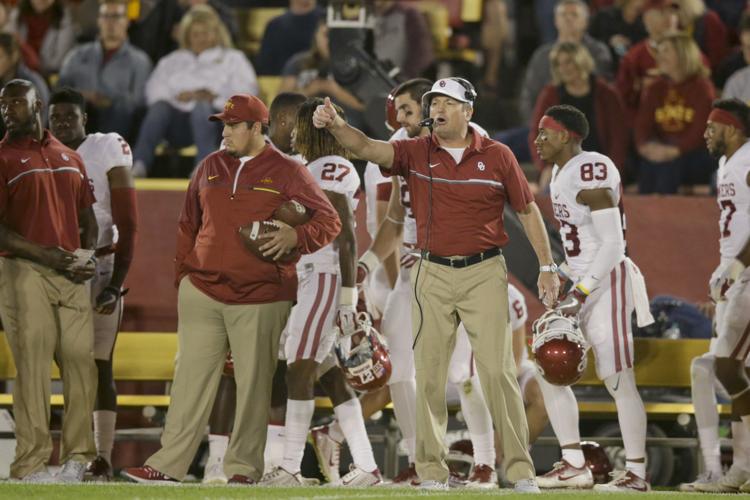 Bob Stoops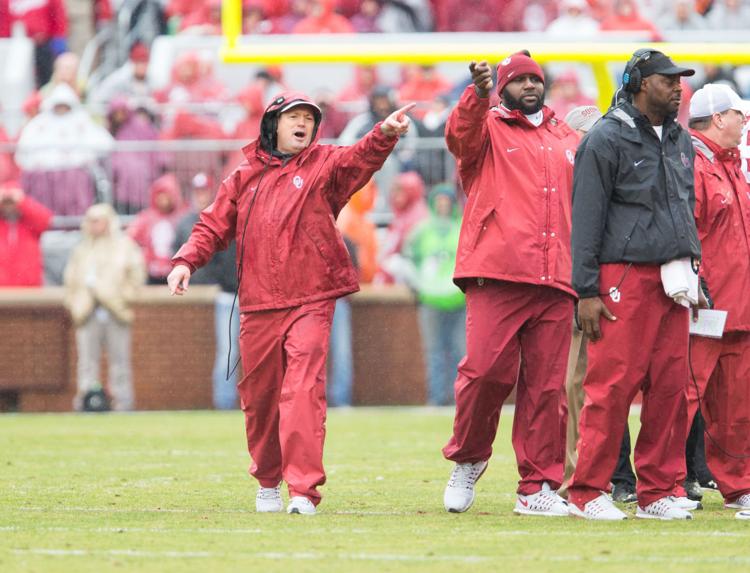 Bob Stoops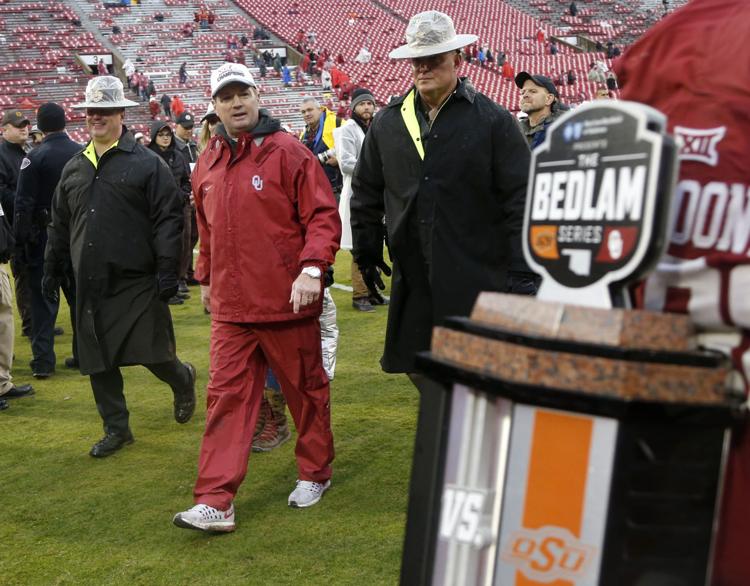 Bob Stoops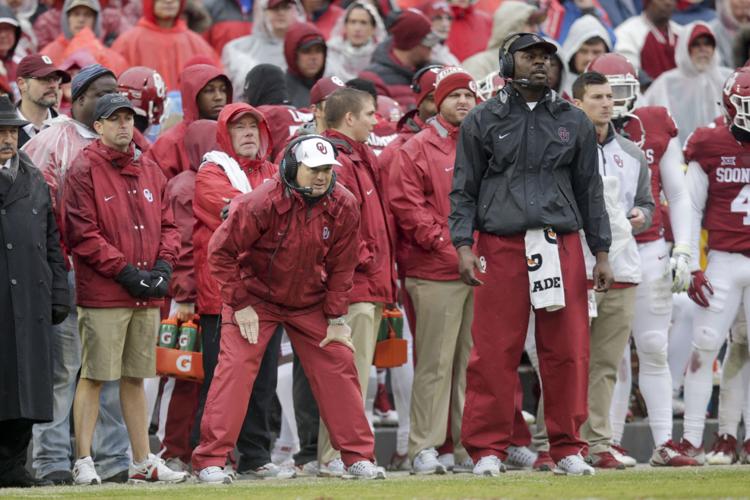 Bob Stoops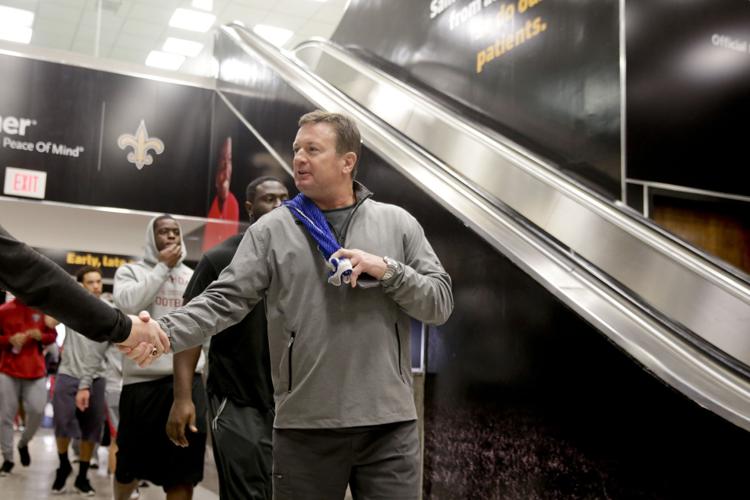 Bob Stoops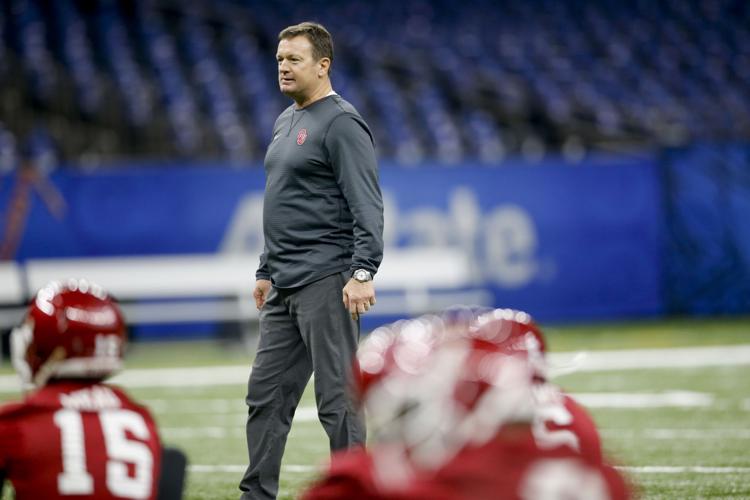 Bob Stoops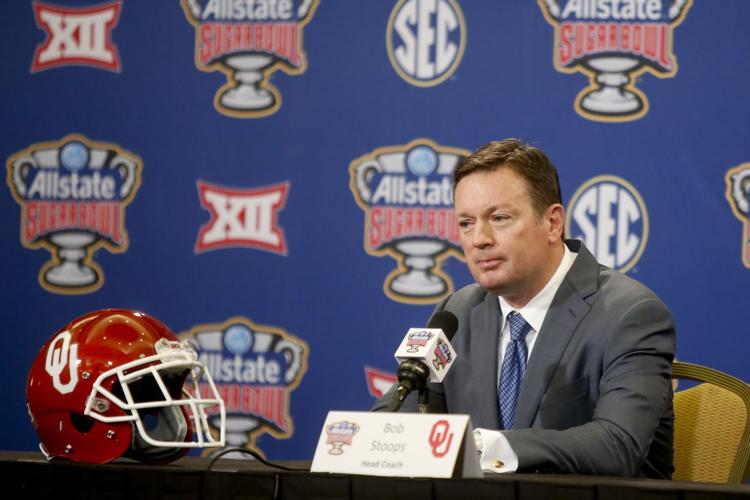 Bob Stoops
Bob Stoops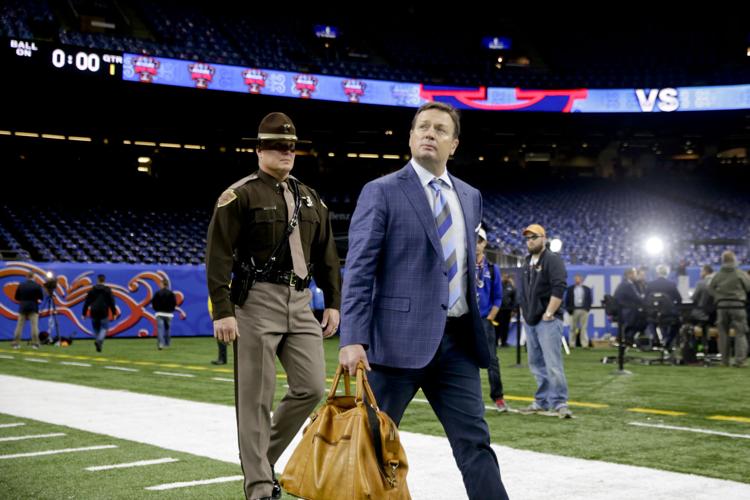 Bob Stoops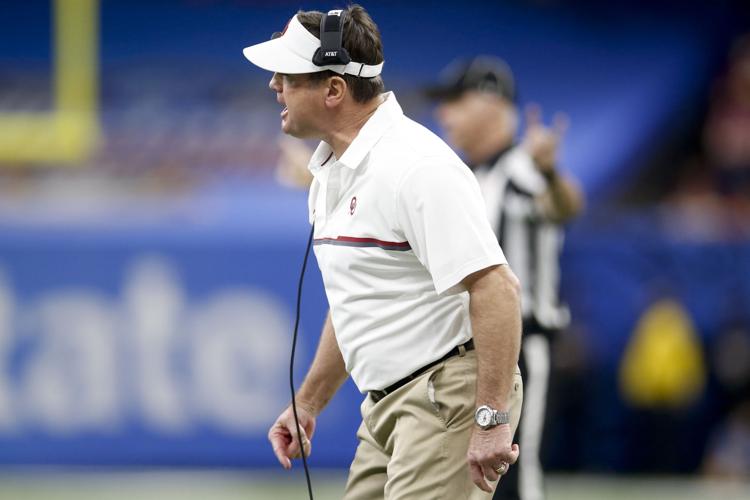 Bob Stoops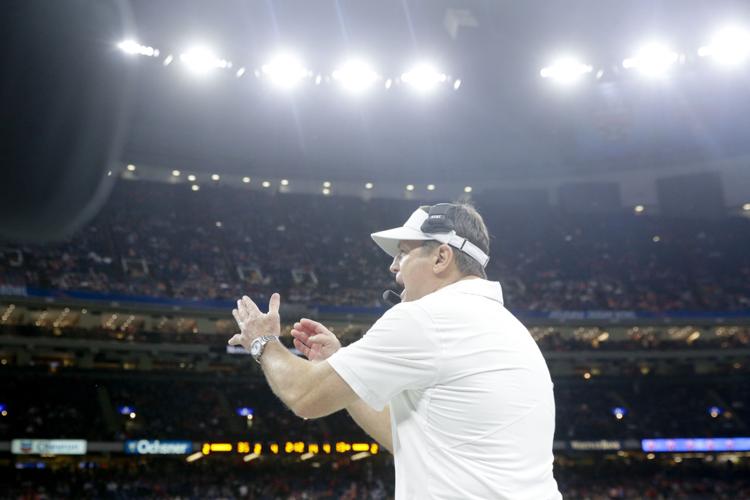 Bob Stoops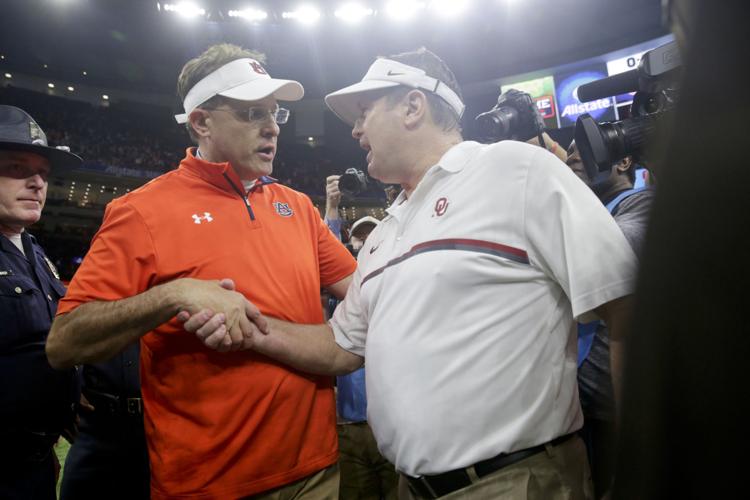 Bob Stoops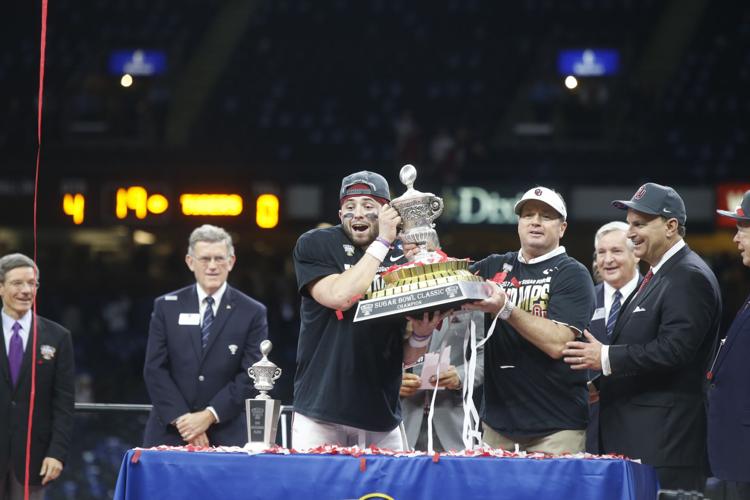 Bob Stoops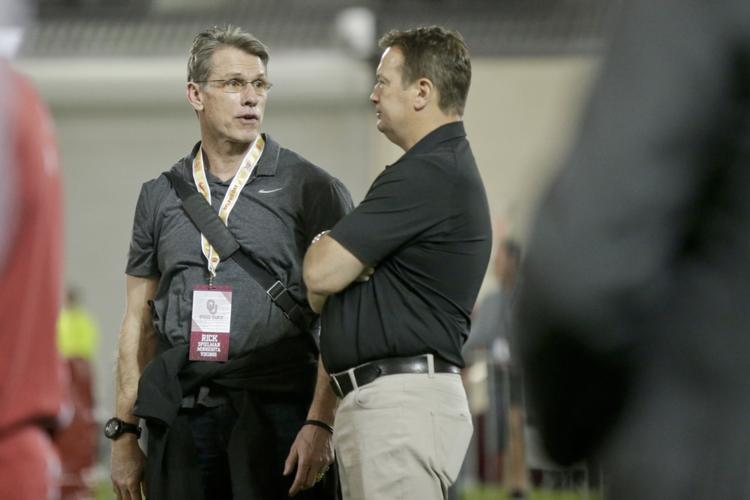 Bob Stoops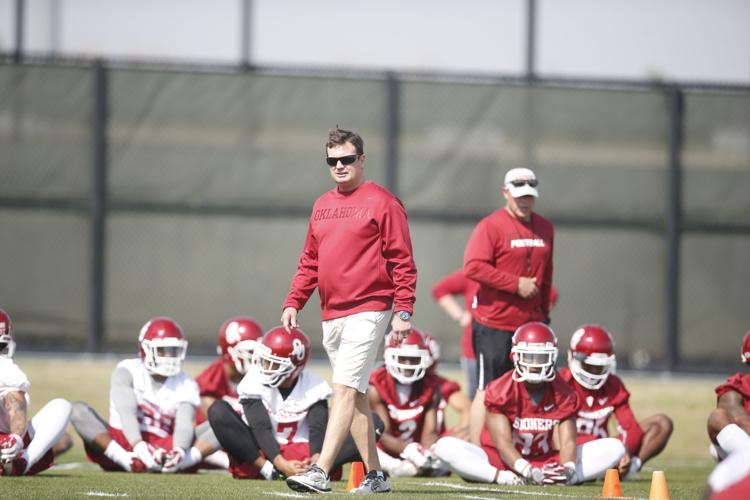 Bob Stoops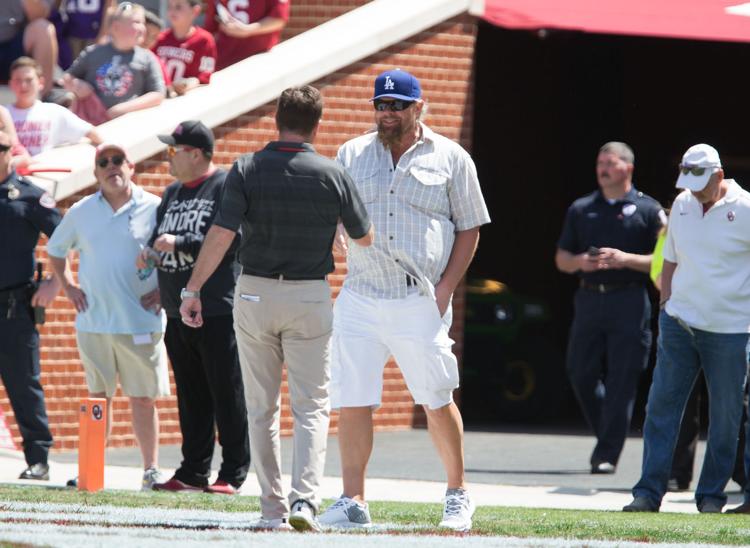 Bob Stoops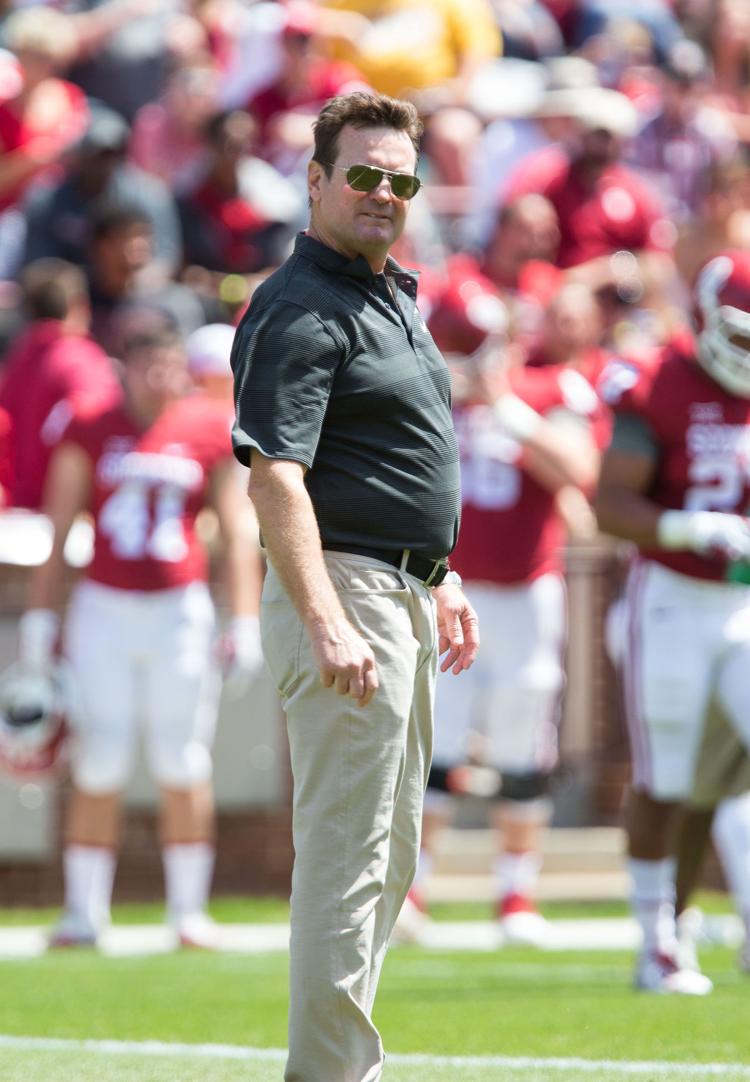 Bob Stoops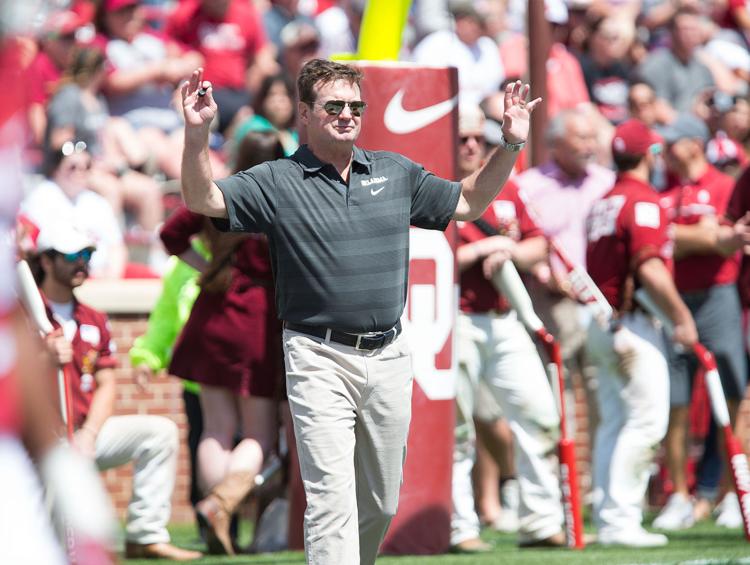 Bob Stoops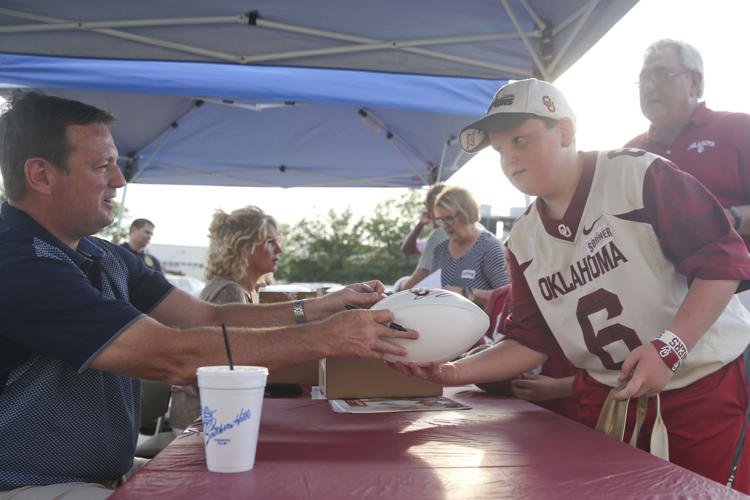 Bob Stoops
Bob Stoops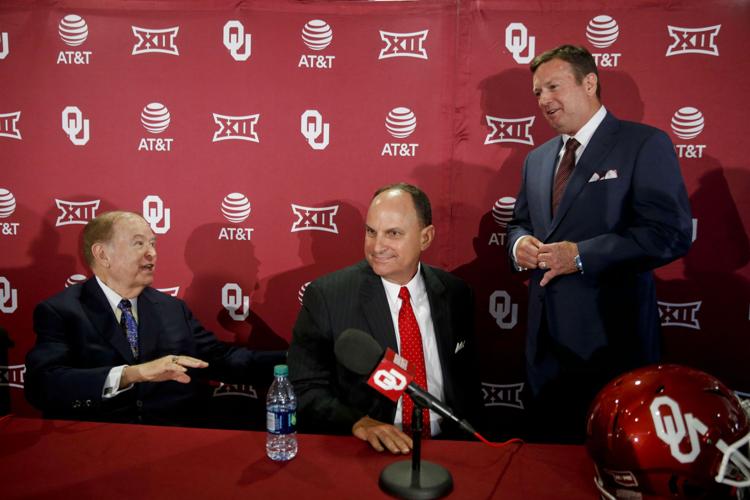 Bob Stoops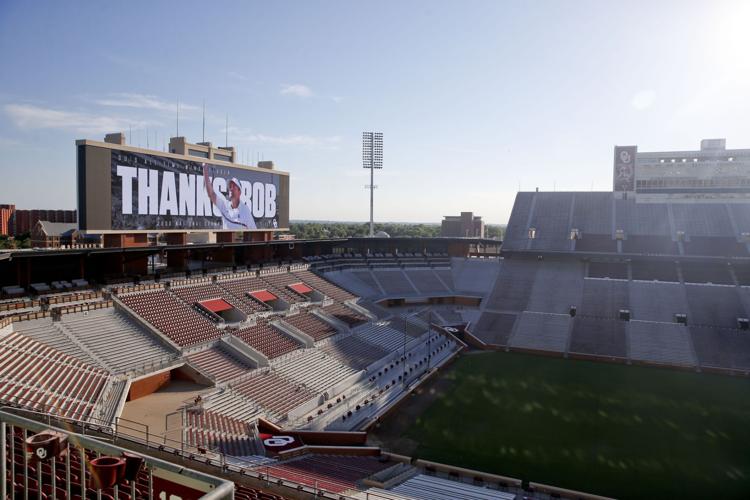 Bob Stoops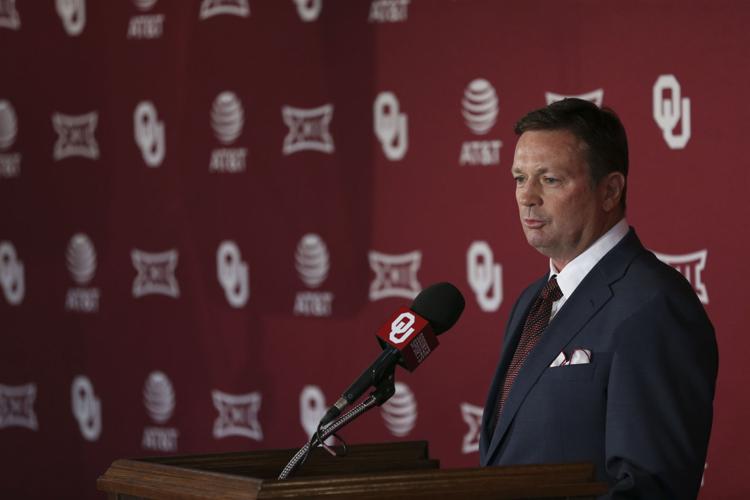 Bob Stoops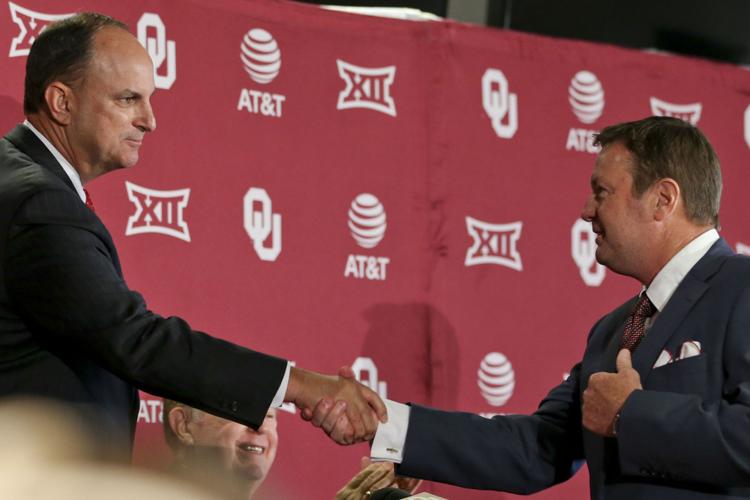 OUSportsExtra.com: Home to everything crimson and cream