You can't take the Oklahoma out of a woman born and raised in Tulsa, even as she lives in New York City. And so Kristin Thayer has a football helmet autographed by Baker Mayfield in her apartment a short walk from John Lennon's Central Park memorial. She is a Sooners fan like many back home.
Like everyone back home, Thayer has an inclination to care about folks. That's why she is on the phone with me after another long, hard, surreal day as a pharmacist in the city that is the epicenter of COVID-19 in our country.
"A lady came in today. Her dad has it, and she was crying to me," Thayer says. " She was maybe 10 years older than me. Her dad is 87 and she's trying to keep him out of the hospital.
"She was like, 'I begged him. I begged him not to leave the house. And they didn't listen to me. He thinks he's Superman. Now he has it. I'm afraid my mom's going to get it.'
"I was like, 'Oh my God ...' What do you say?"
She doesn't know anymore. Some days Thayer will come home and just cry, others she'll sit and try to absorb it all.
Every day, the city she moved to five years ago becomes less recognizable. No sidewalk diner moments the movies make famous. No Yankee games, which is awful since she loves the Yanks almost as much as the Sooners.
"There's just... You look outside and it's like nothing," Thayer says. "You see delivery people, food delivery people maybe, and that's it ... It just happened so fast. It happened so fast ... There are tents in Central Park now where they're housing hospital beds ... I don't know. Sometimes I'm just speechless."
She musters a clearer message when I ask what she'd tell everyone back home.
"Stay home," she says. "You think about New York and see it on TV with so many people and you think, 'Of course it would spread.' But I'm seeing how it's spreading ...
"It's like glitter. You can't get it off of you no matter how hard you try sometimes. It gets on everything. Just stay home. I know it sucks, but ..."
But nothing. The apocalyptic images of barren Times Square should have shocked us into sheltering in place days ago. If they didn't, well, here is one woman's plea, one health care provider's, one Tulsan's, living those images.
Here is one of us worried sick that we're going to be no different.
"First it was a China problem, then an Italy problem, then a Europe problem. Now a lot of people think it's a New York problem," Thayer says. "Oh my God ... No. If we're going to run out of ventilators here, you're going to run out of ventilators there ...
"I lived in Tulsa not that long ago. I still feel like Oklahoma is home and I don't want this to happen there. People have to understand you just have to stay home."
Let's care about this woman as she cares about us. Let's consider what this is like for her.
"I started wearing scrubs to work. I wear a mask and two pairs of gloves," Thayer says. "I take an Uber to work. I touch the door handle so I take off that glove so anything else I touch on myself, it doesn't get the door handle on me. People are that freaked out about it. Same with elevator buttons. Then I get to work and disinfect everything."
She has a decent stock of personal protective equipment at the pharmacy. She is diligent and incredibly careful. She is empathetic as she addresses customers.
"This week, there seems to be more desperation," she says. "People coming in not asking, 'Hey, do you have this?' It's, 'I need this ...'
"People keep coming in and asking all these questions that I don't have answers for. 'When is this gonna stop? When is this gonna happen?' 'I don't know. I don't know.'"
Guilt sets in as Thayer answers that way more and more. Grief has set in.
"We've lost two patients because of this," she says. "When you know the name and you've seen the face, it's hard. It makes it more real."
Anxiety has set in. Thayer knows colleagues who are ill with COVID-19. She knows she is susceptible. Of course she is, in the job she has.
"Some people ask, 'If you know you are being exposed, why do you keep going to work?'" she says. "I have to. It's why I got into this."
She soldiers on like all of the other heroes in health care. She takes care of herself, her customers and her environment the best she can, comes home to her cat, Jeter, and her Mayfield helmet and thinks aloud: "What the hell just happened?"
She might self-medicate by drifting off to the upper deck at Yankee Stadium or the Cotton Bowl for OU-Texas. She might relish 7 p.m. when the city opens its windows and cheers its essential workers for two minutes. She might check in with family.
"I talked to my two brothers Friday night," Thayer says. "I was like, 'Please listen to me. It's coming.' 'Yeah, but not like New York.' 'But it is! You have to wash your hands.' 'Oh, we do, we do.' 'No. Like, rub the skin off your hands.'"
She is so tired, but there are so many people back home and she cares so much, being one of those people until relocating five years ago.
"I called my brothers and my parents, but I didn't have it in me to beg people anymore," she says. "Honestly, I'm afraid there's going to be a funeral I can't go to because I can't get on a plane. That's just ... That's heartbreaking. I need that to not happen.
"I hope Tulsa can be smart and stay strong."
---
Gallery: How coronavirus has affected life around Tulsa
COVID-19 in Tulsa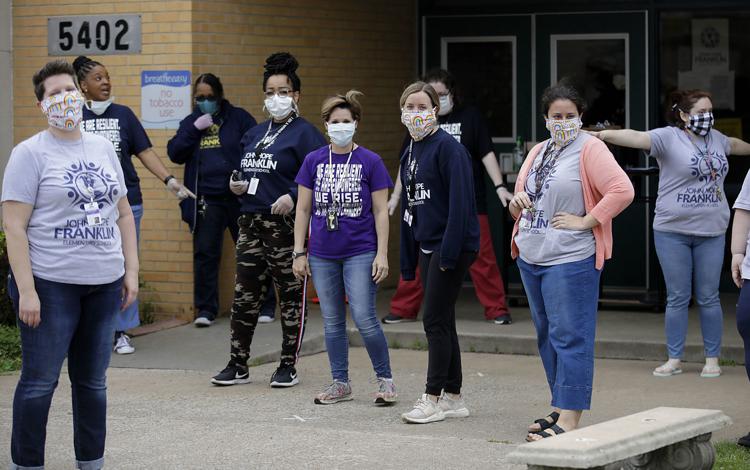 COVID-19 in Tulsa
COVID-19 in Tulsa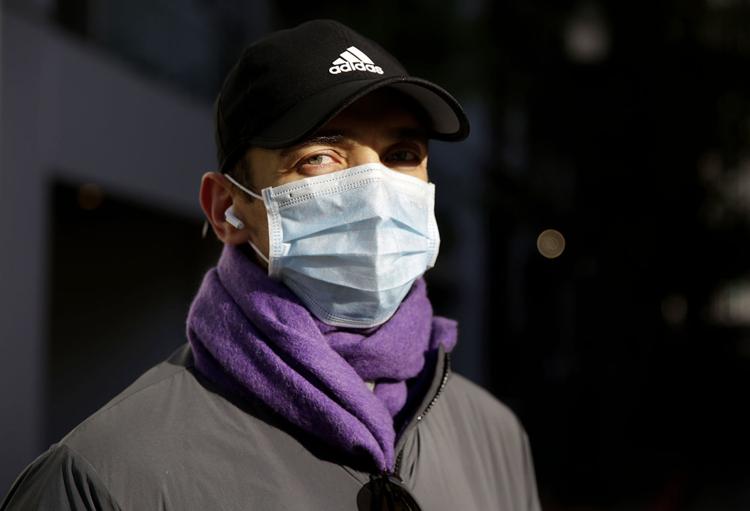 COVID-19 in Tulsa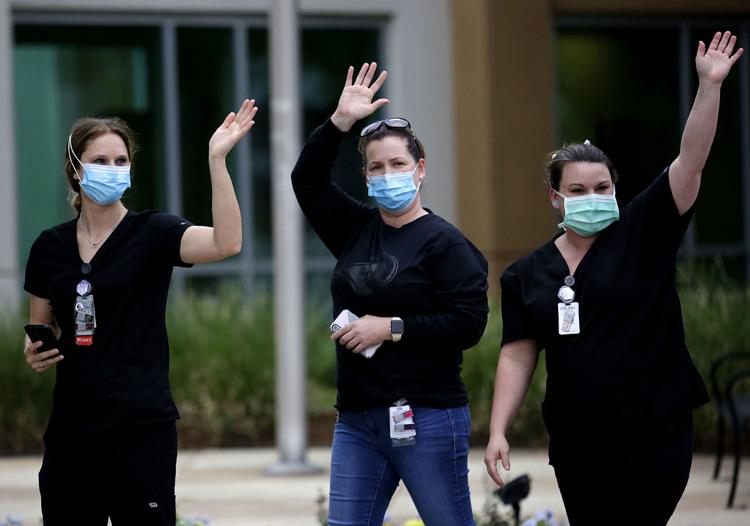 COVID-19 in Tulsa
COVID-19 in Tulsa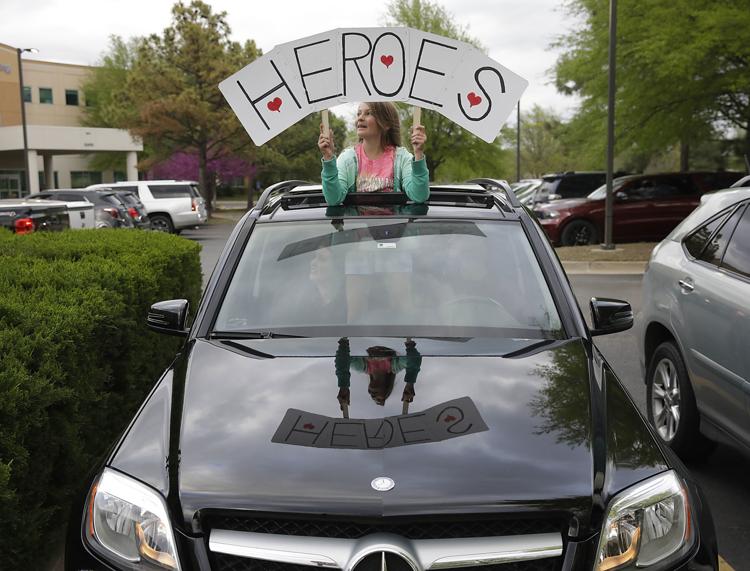 COVID-19 in Tulsa
COVID-19 in Tulsa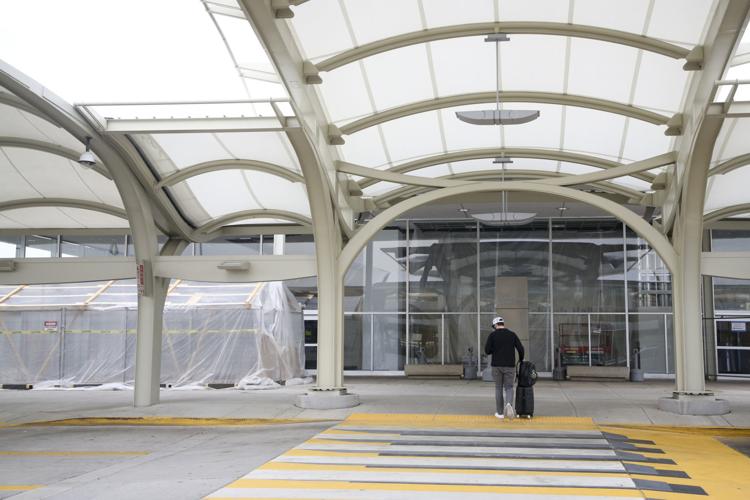 COVID-19 in Tulsa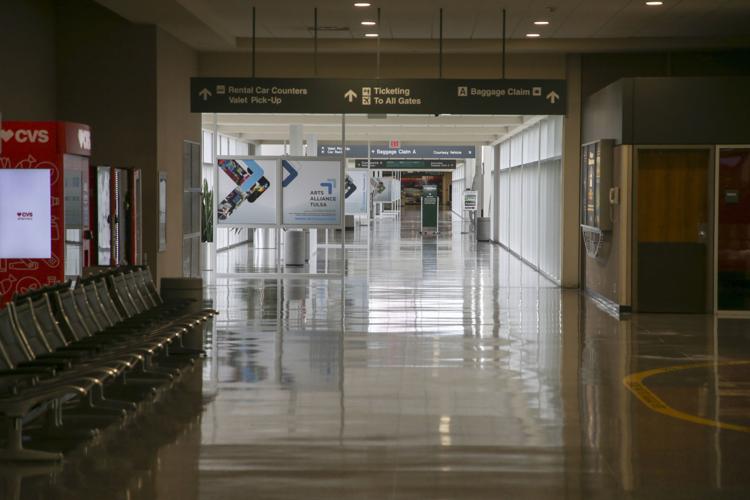 COVID-19 in Tulsa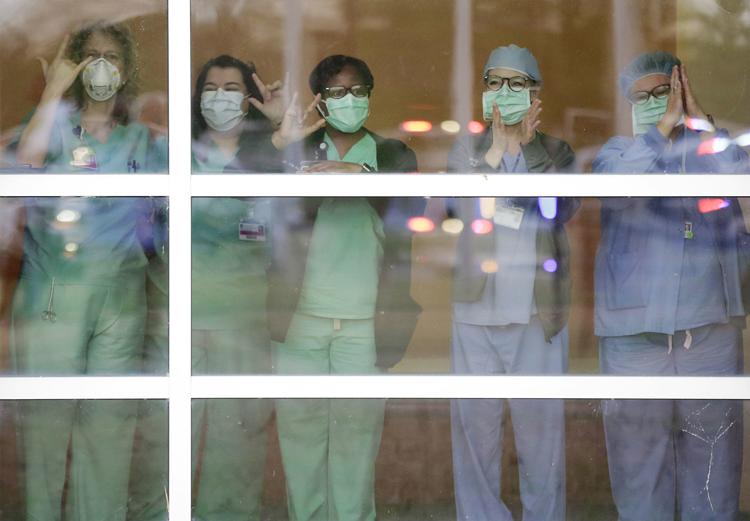 COVID-19 in Tulsa
COVID-19 in Tulsa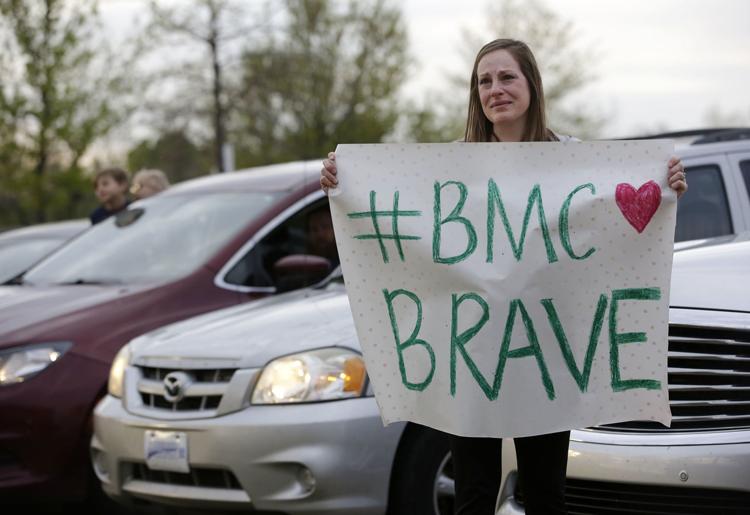 COVID-19 in Tulsa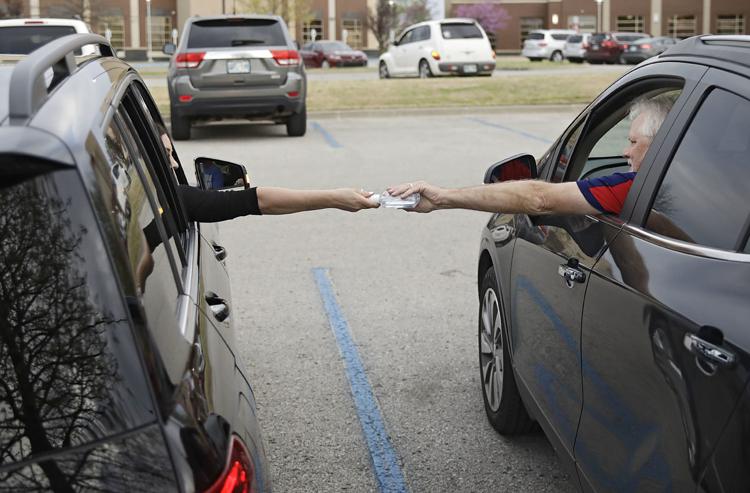 HEADLIGHTS FOR HOPE
COVID-19 in Tulsa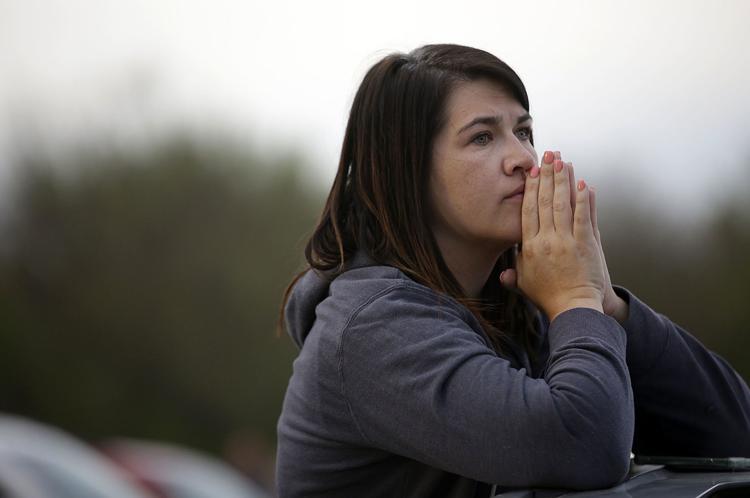 COVID-19 in Tulsa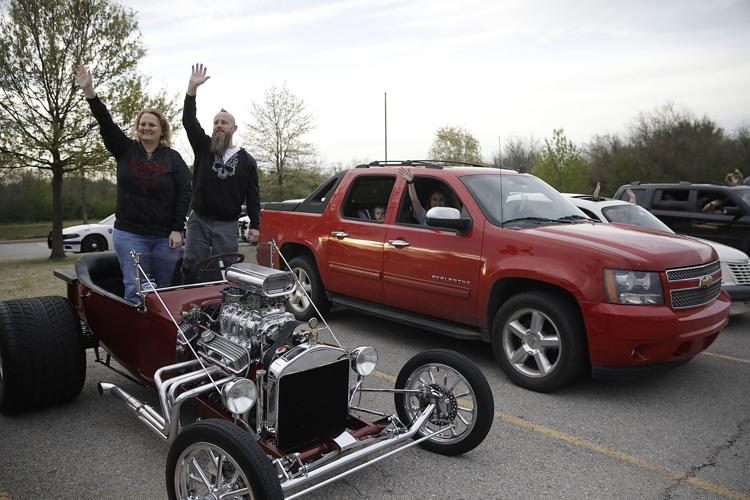 COVID-19 in Tulsa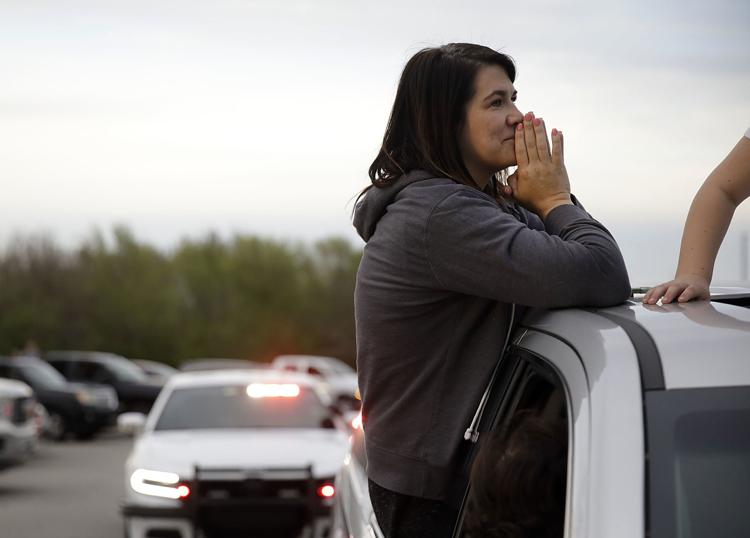 COVID-19 in Tulsa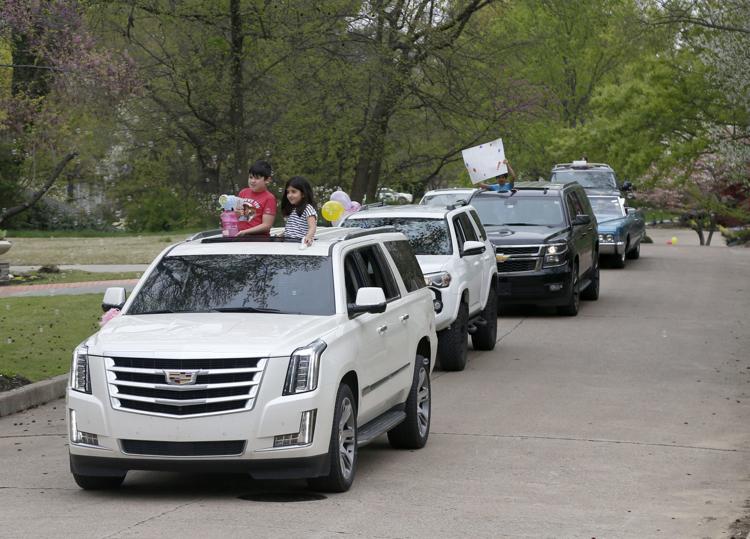 COVID-19 in Tulsa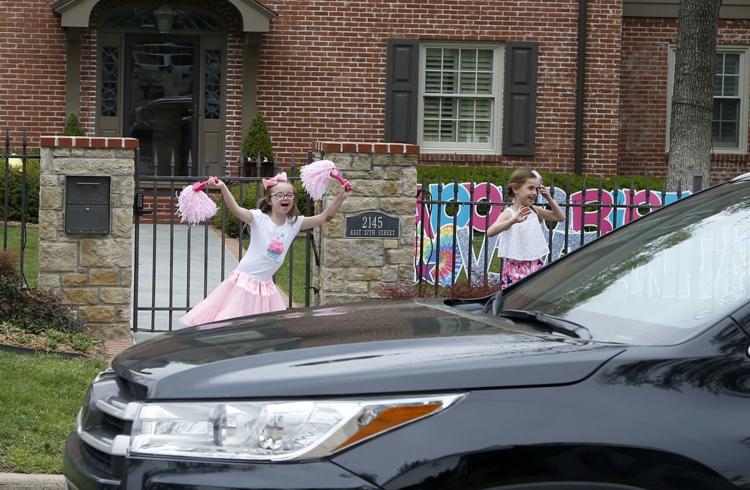 COVID-19 in Tulsa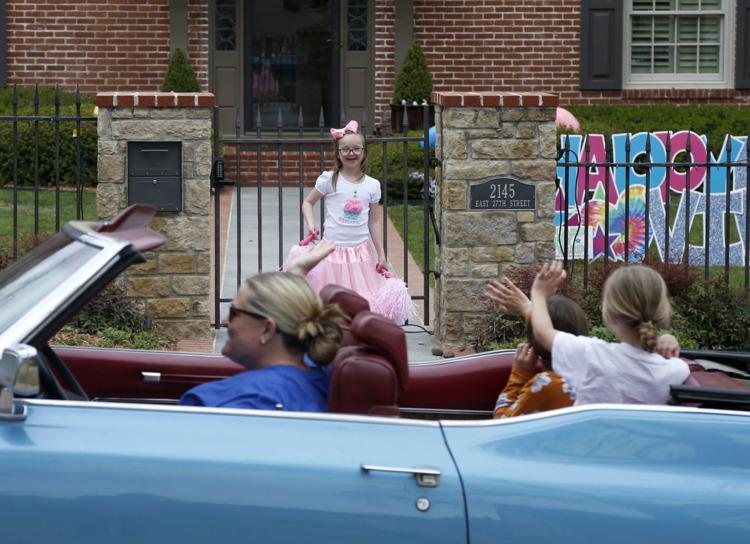 COVID-19 in Tulsa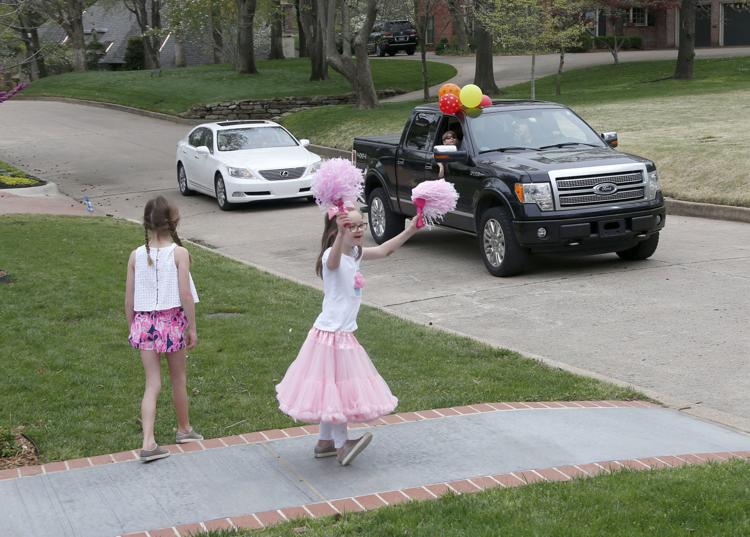 COVID-19 in Tulsa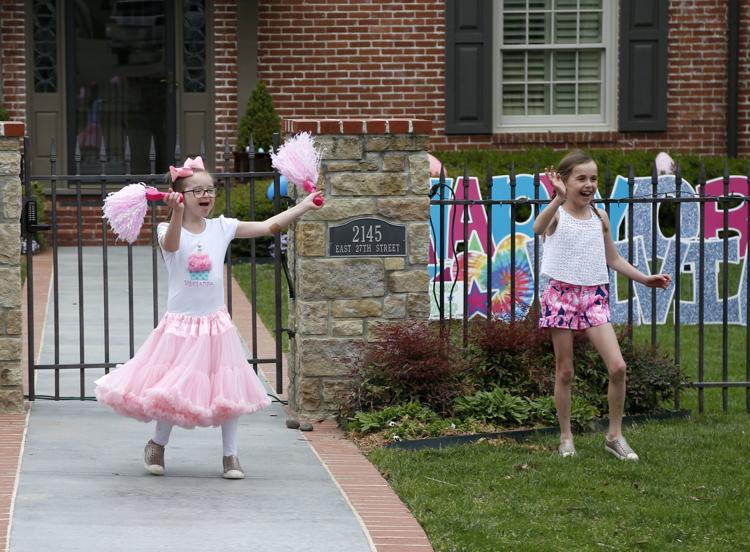 COVID-19 in Tulsa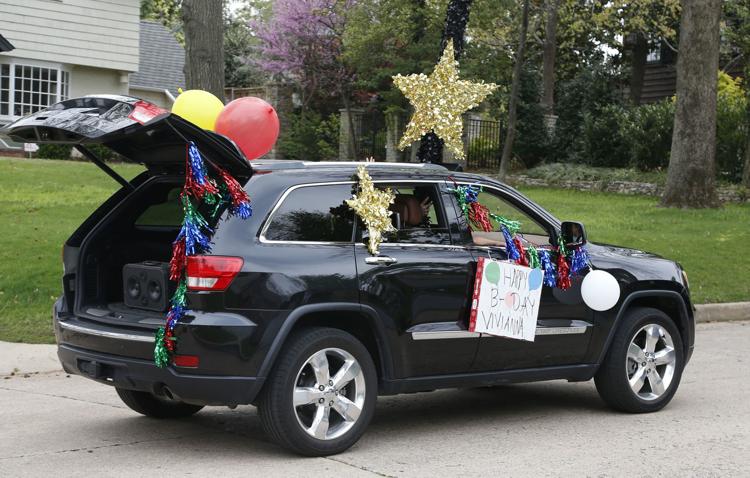 COVID-19 in Tulsa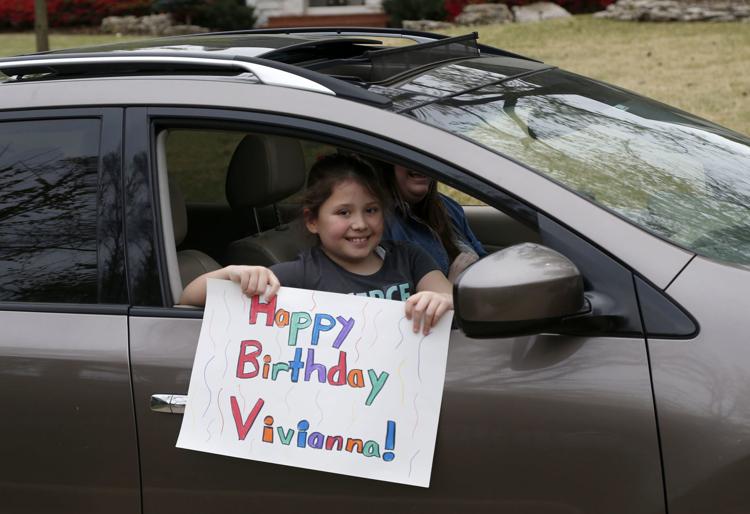 COVID-19 in Tulsa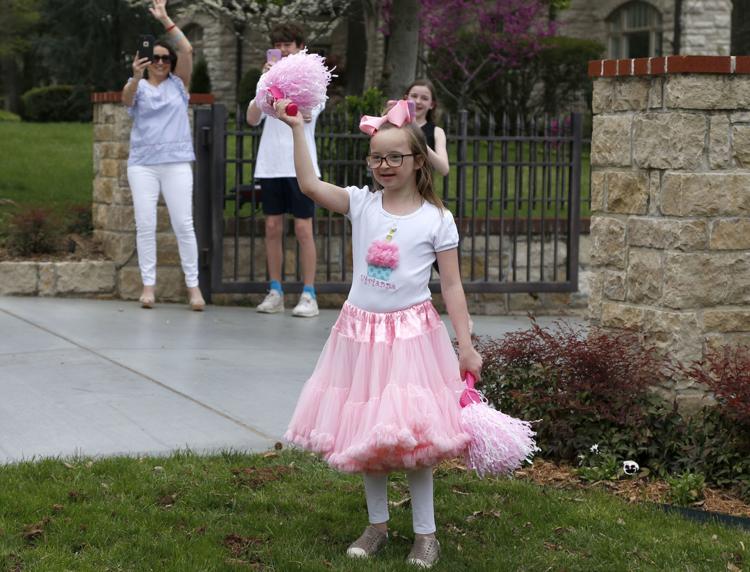 COVID-19 in Tulsa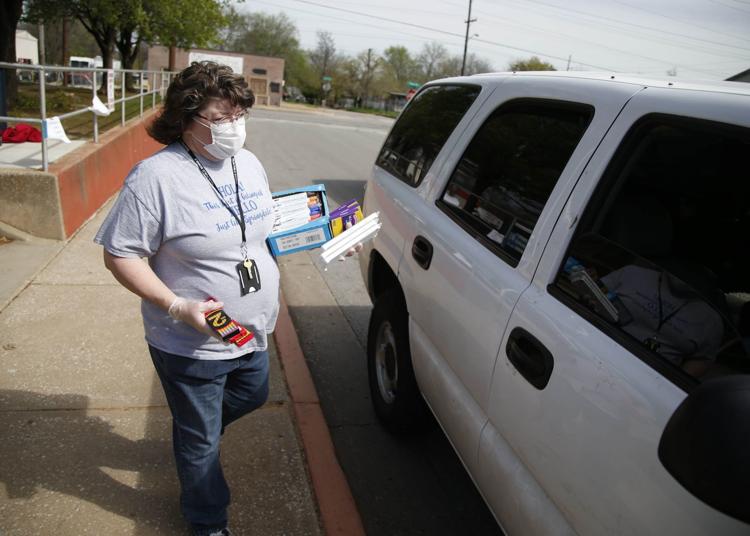 COVID-19 in Tulsa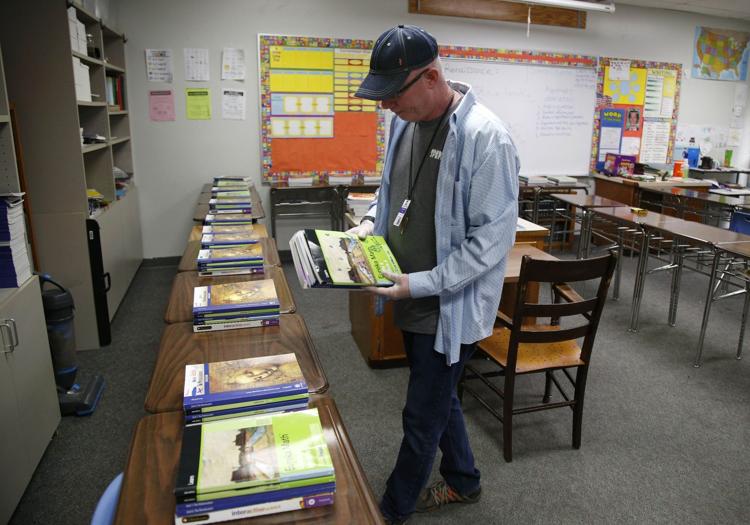 COVID-19 in Tulsa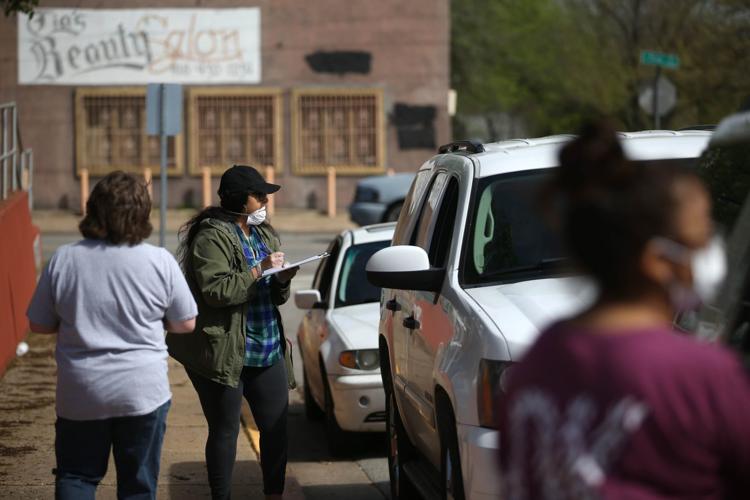 COVID-19 in Tulsa
COVID-19 in Tulsa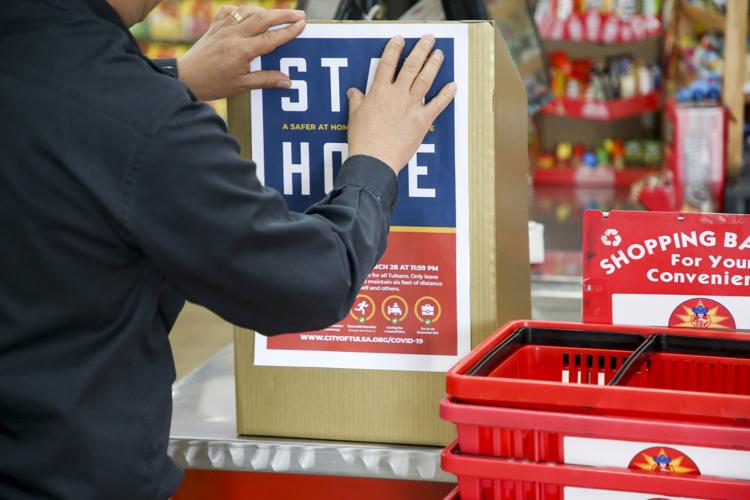 COVID-19 in Tulsa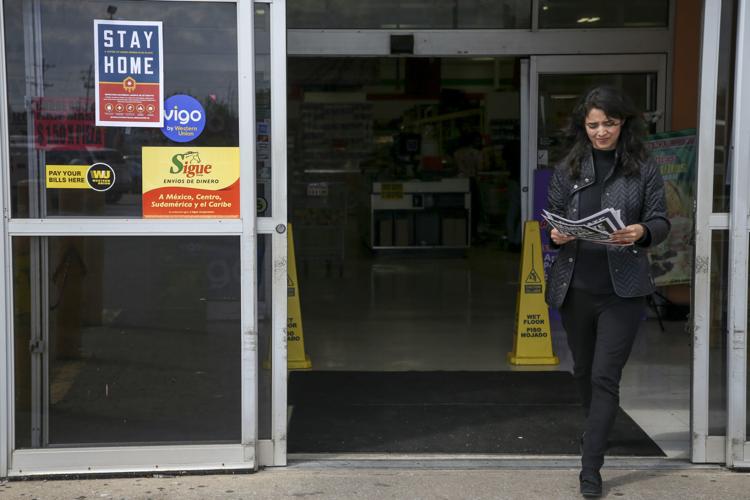 COVID-19 in Tulsa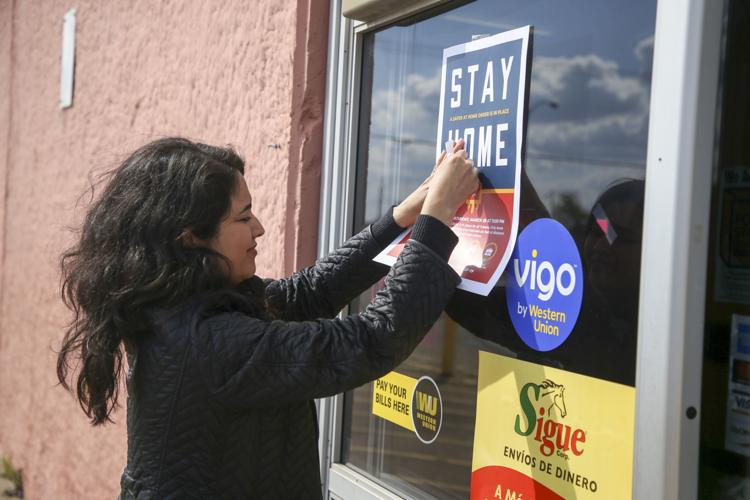 COVID-19 in Tulsa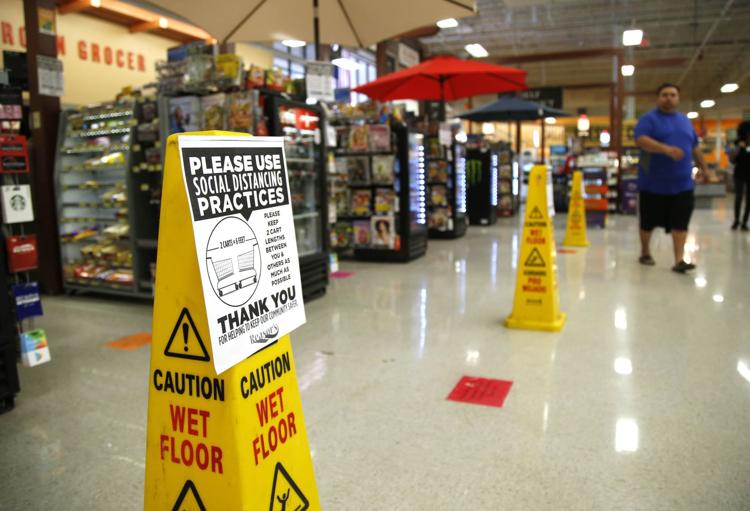 COVID-19 in Tulsa
COVID-19 in Tulsa
COVID-19 in Tulsa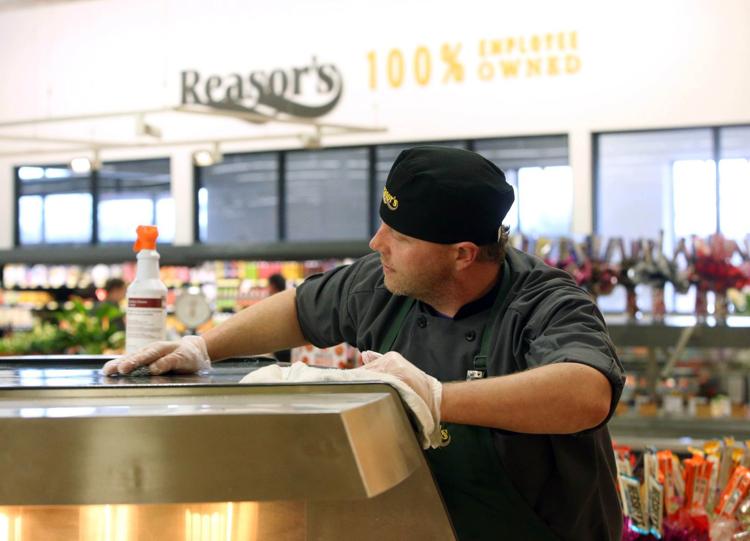 COVID-19 in Tulsa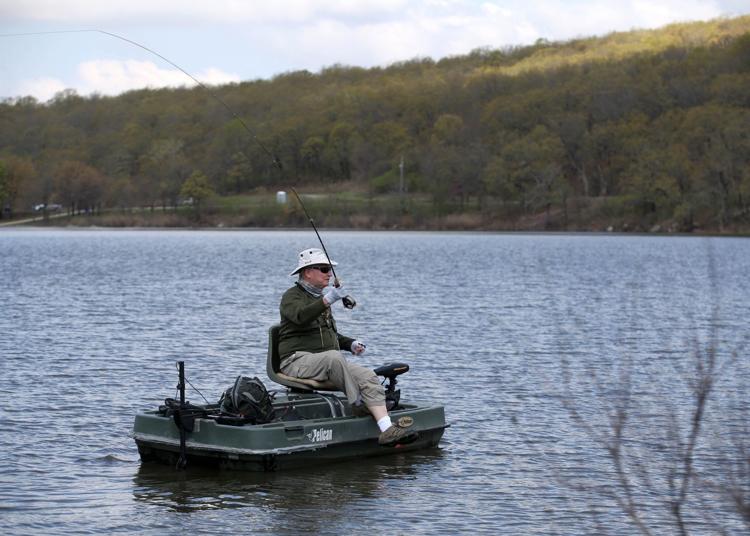 COVID-19 in Tulsa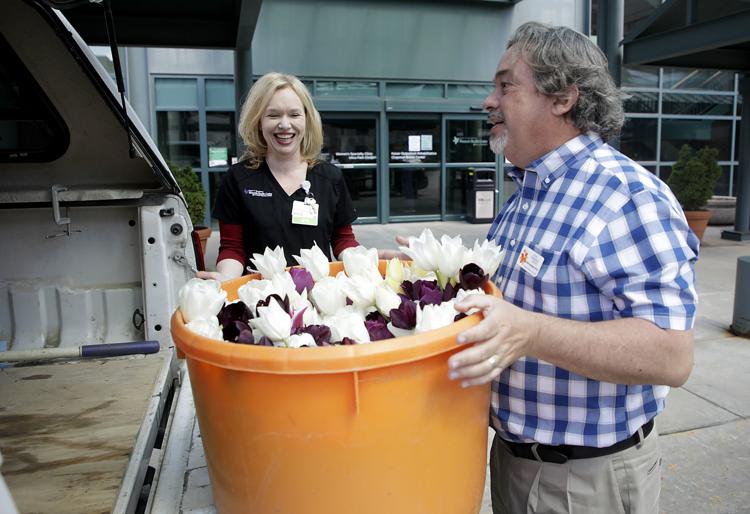 COVID-19 in Tulsa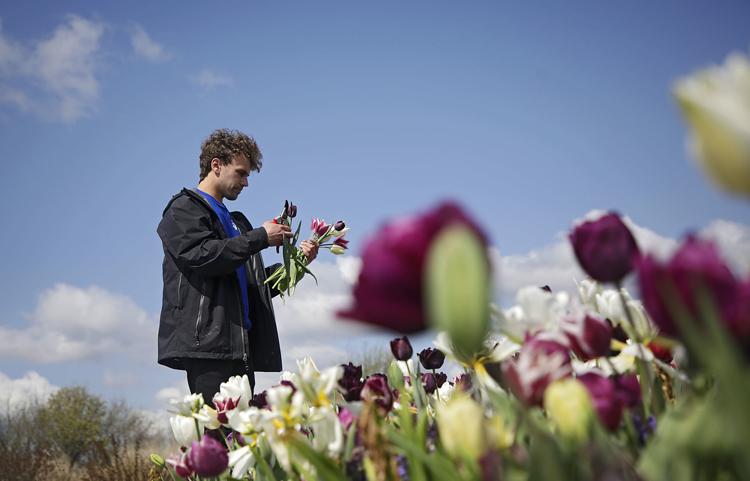 COVID-19 in Tulsa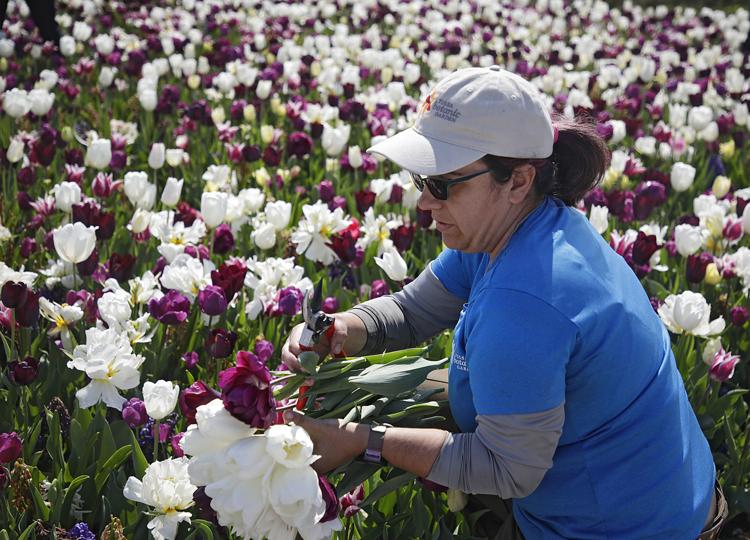 COVID-19 in Tulsa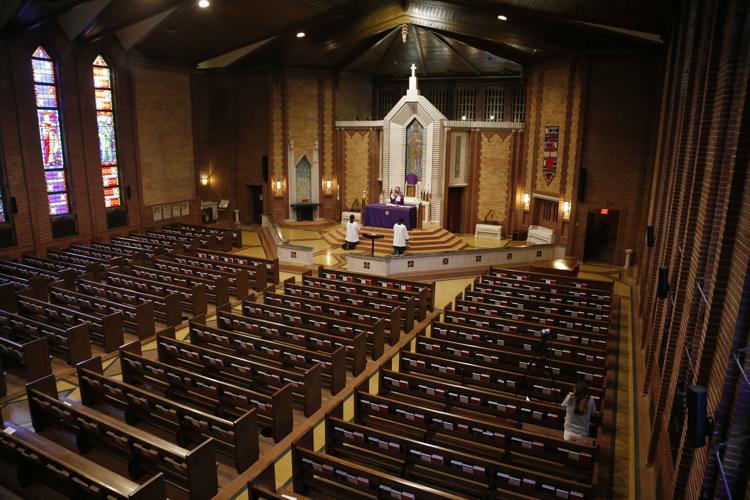 COVID-19 in Tulsa
COVID-19 in Tulsa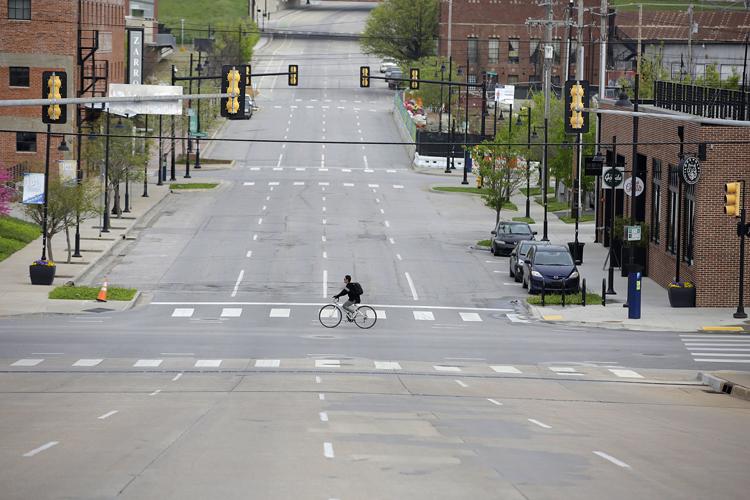 COVID-19 in Tulsa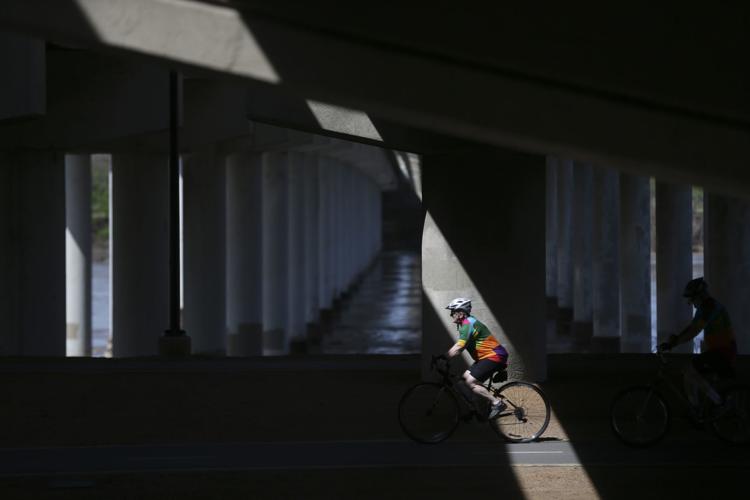 COVID-19 in Tulsa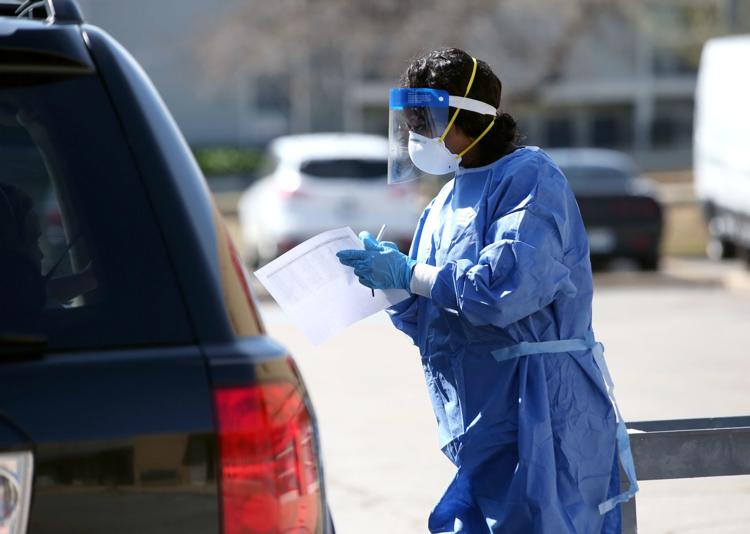 COVID-19 in Tulsa
COVID-19 in Tulsa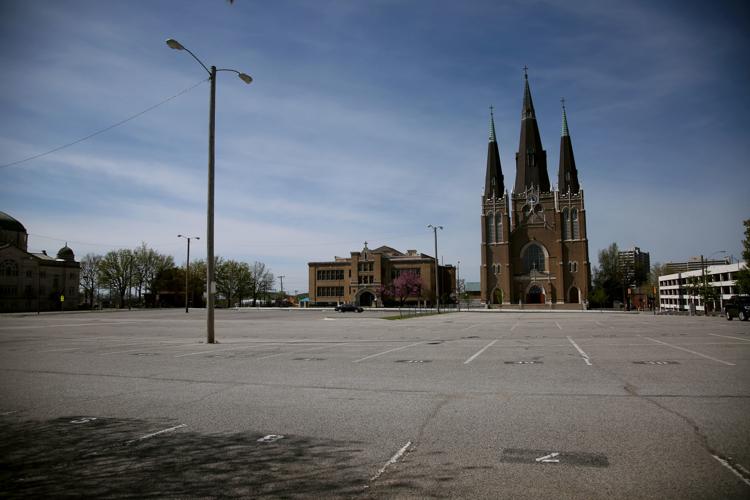 COVID-19 in Tulsa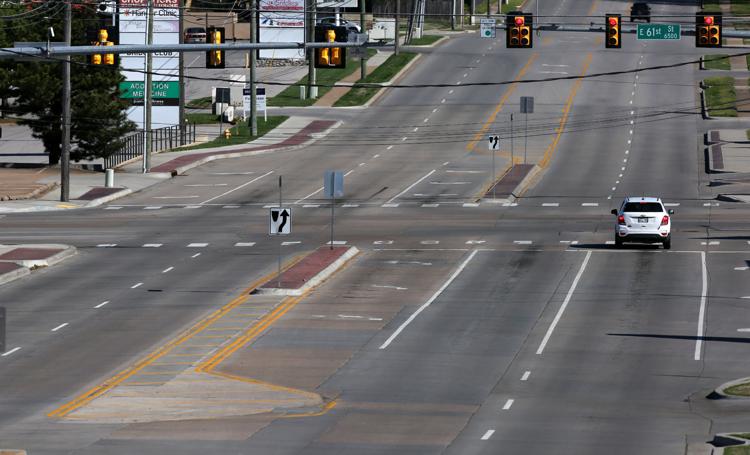 COVID-19 in Tulsa
COVID-19 in Tulsa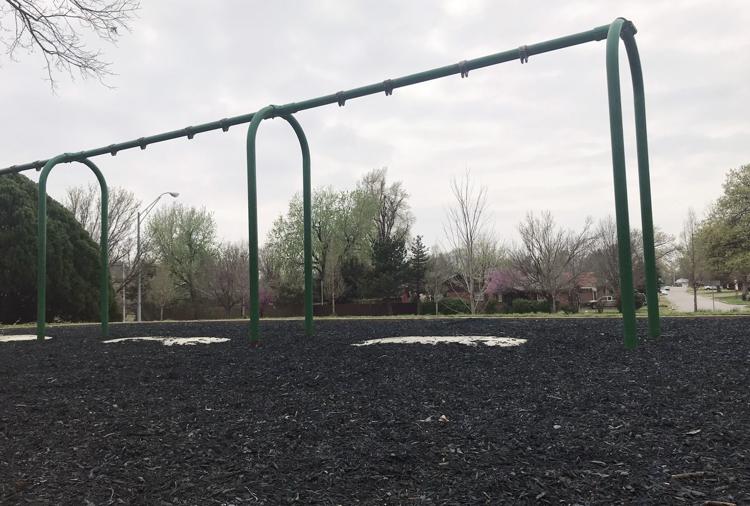 COVID-19 in Tulsa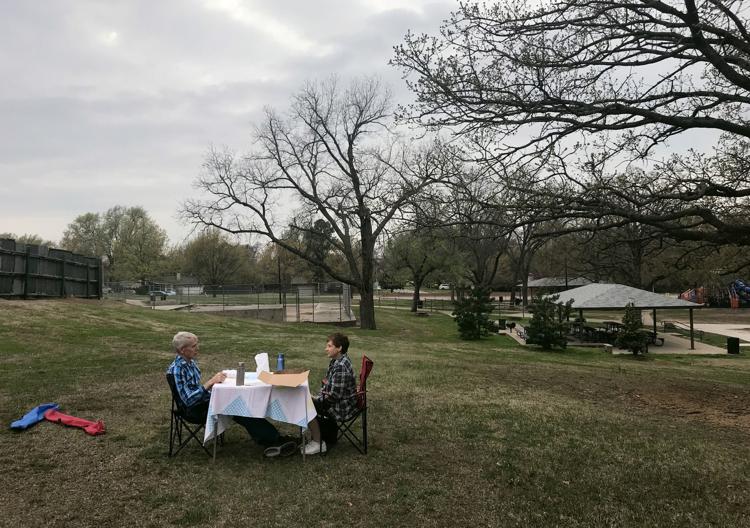 COVID-19 in Tulsa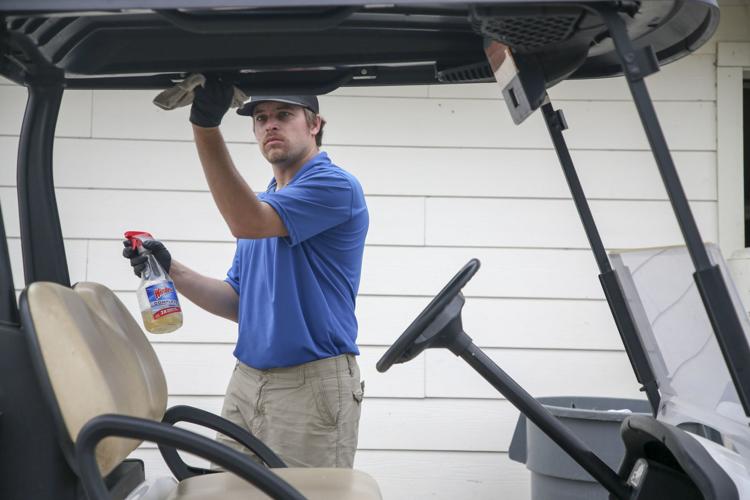 COVID-19 in Tulsa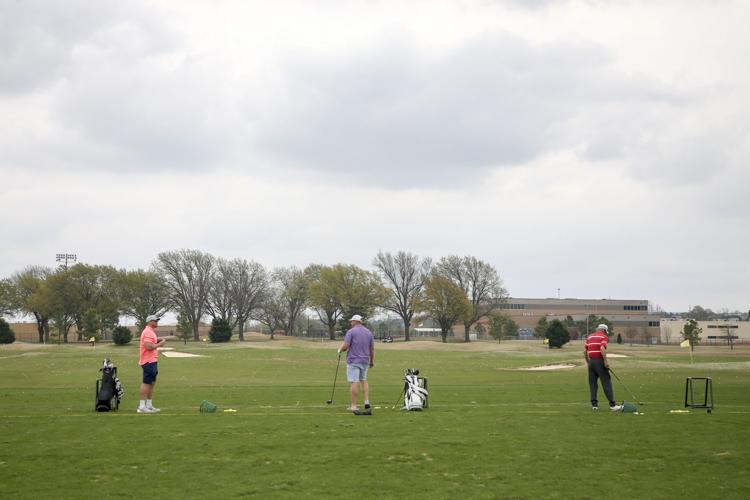 COVID-19 in Tulsa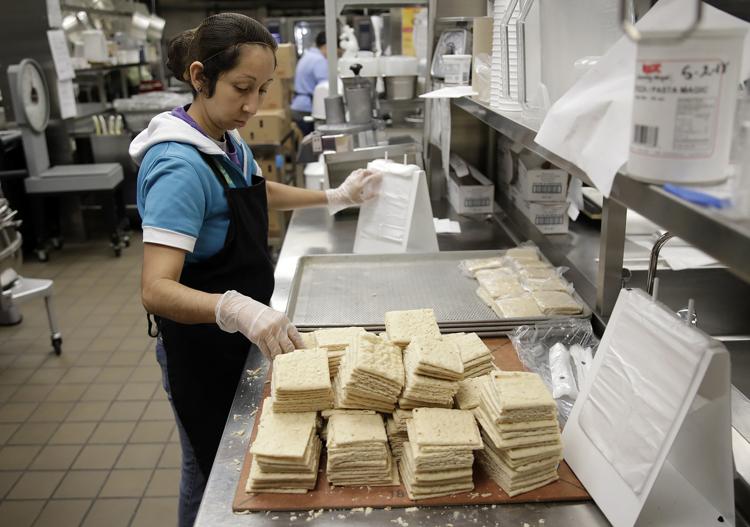 COVID-19 in Tulsa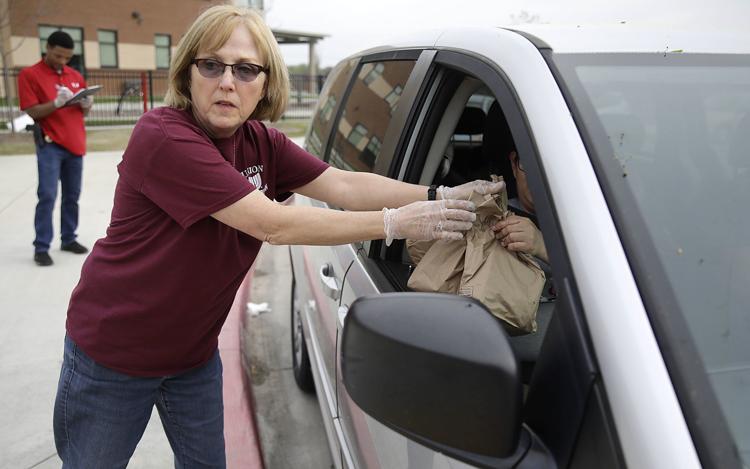 COVID-19 in Tulsa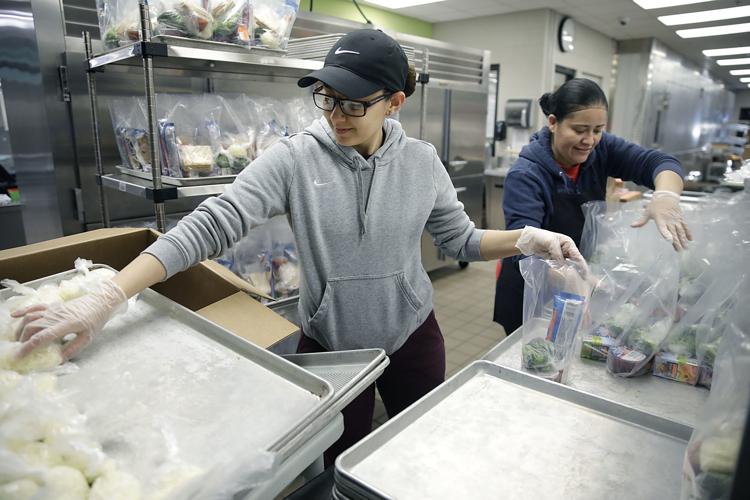 COVID-19 in Tulsa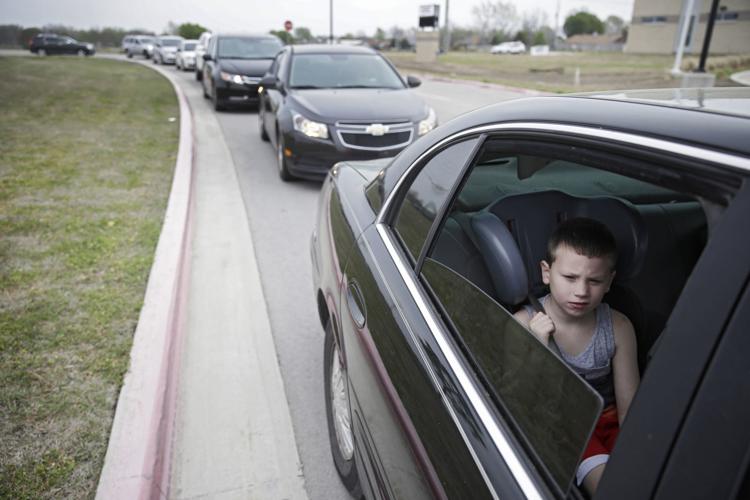 COVID-19 in Tulsa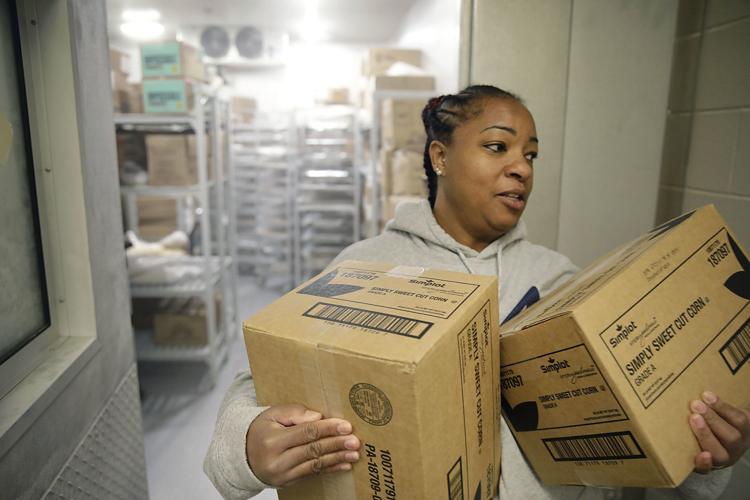 COVID-19 in Tulsa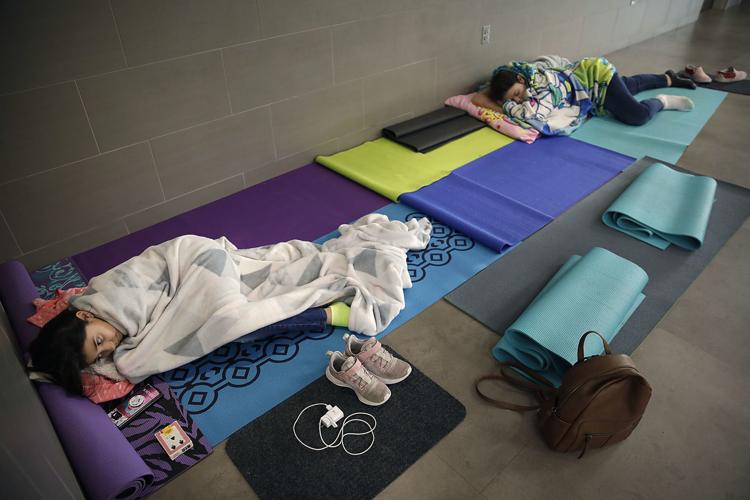 COVID-19 in Tulsa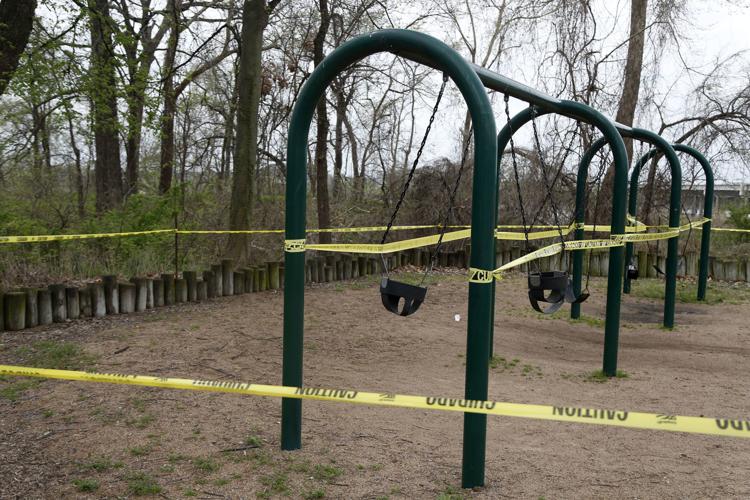 COVID-19 in Tulsa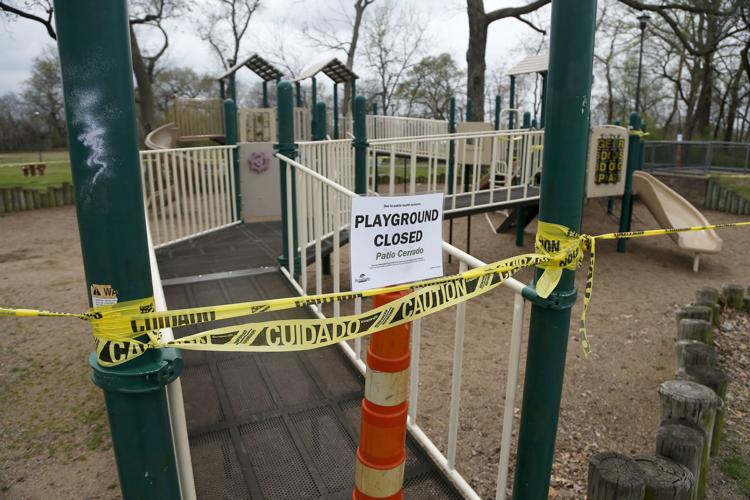 COVID-19 in Tulsa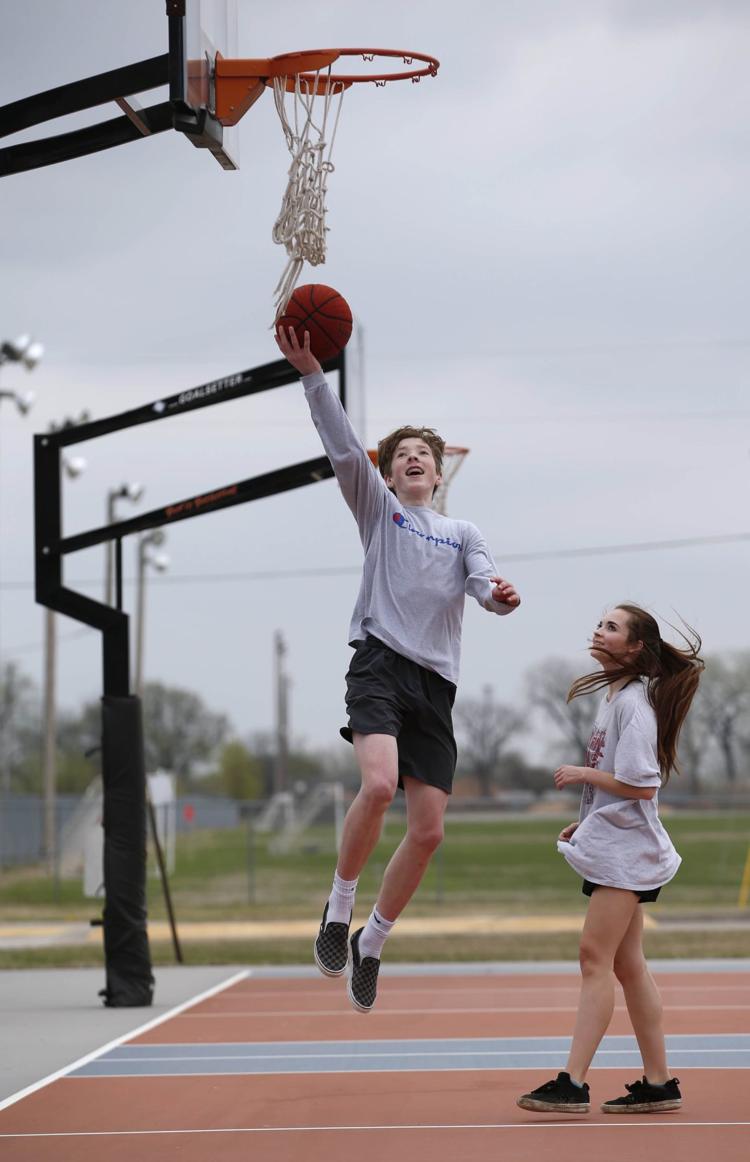 COVID-19 in Tulsa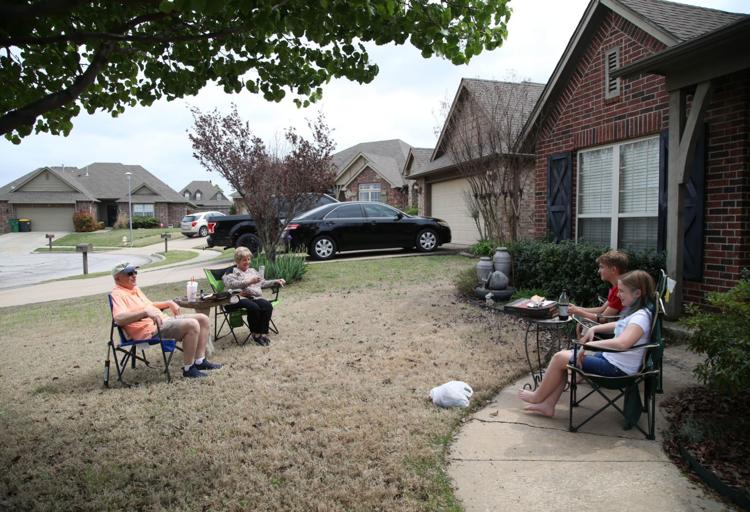 COVID-19 in Tulsa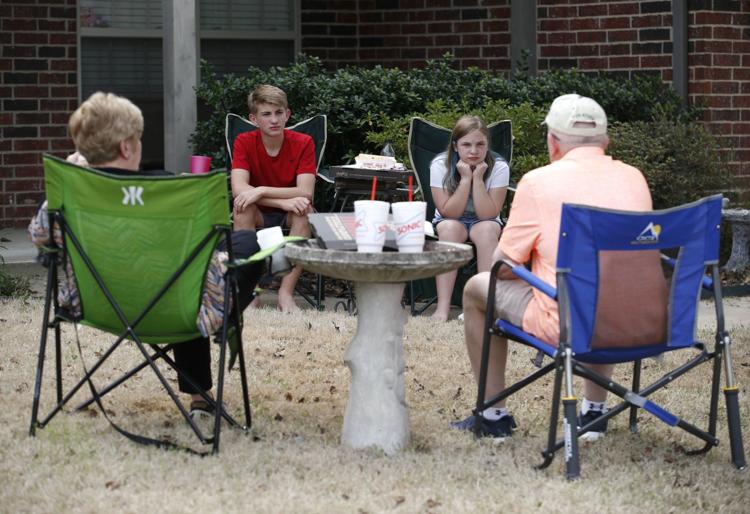 COVID-19 in Tulsa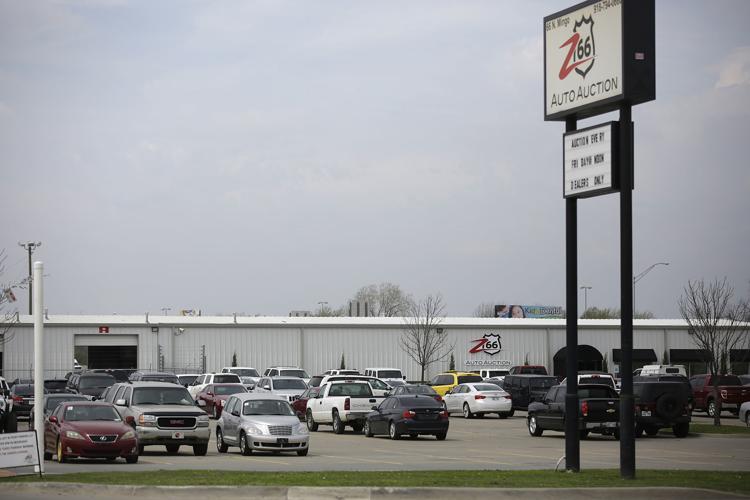 COVID-19 in Tulsa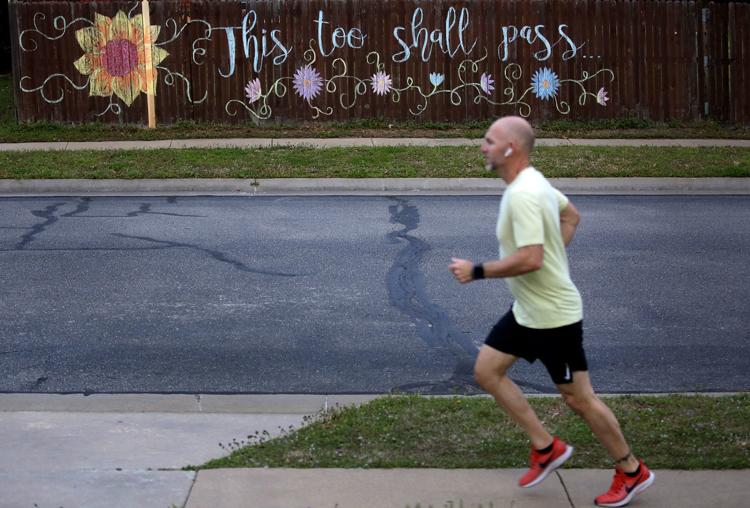 COVID-19 in Tulsa
COVID-19 in Tulsa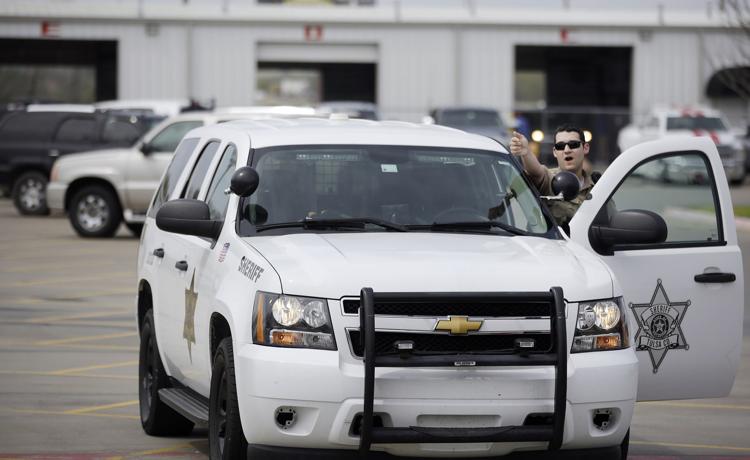 COVID-19 in Tulsa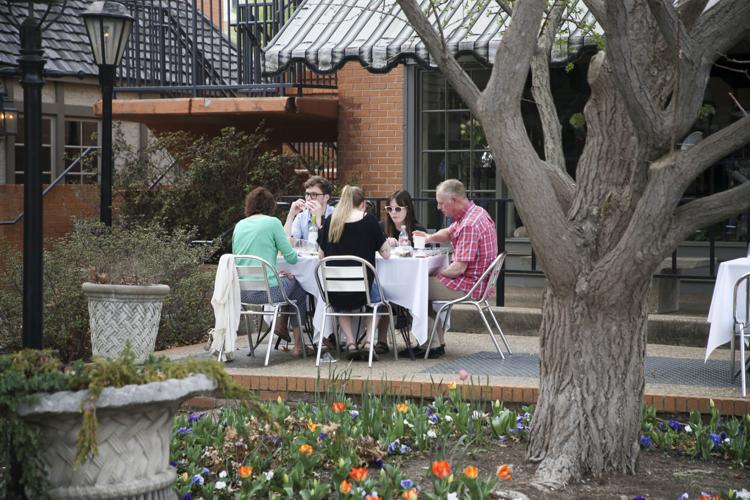 COVID-19 in Tulsa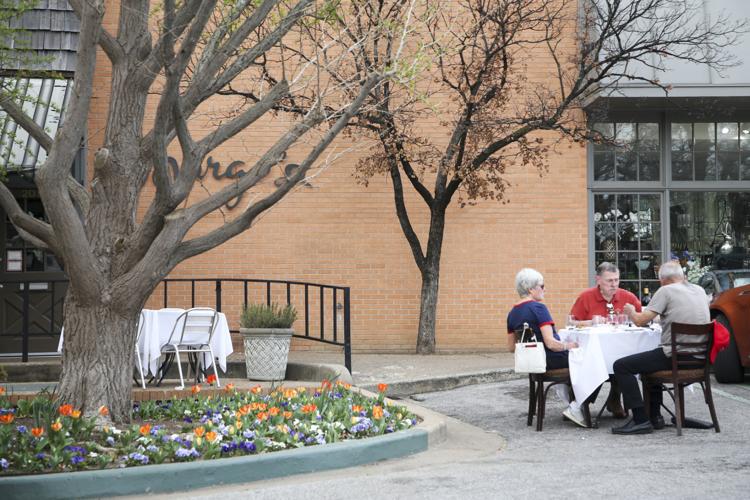 COVID-19 in Tulsa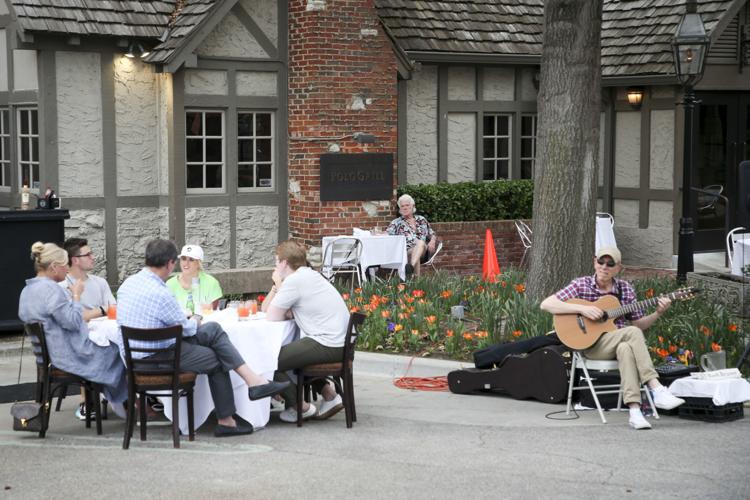 COVID-19 in Tulsa
COVID-19 in Tulsa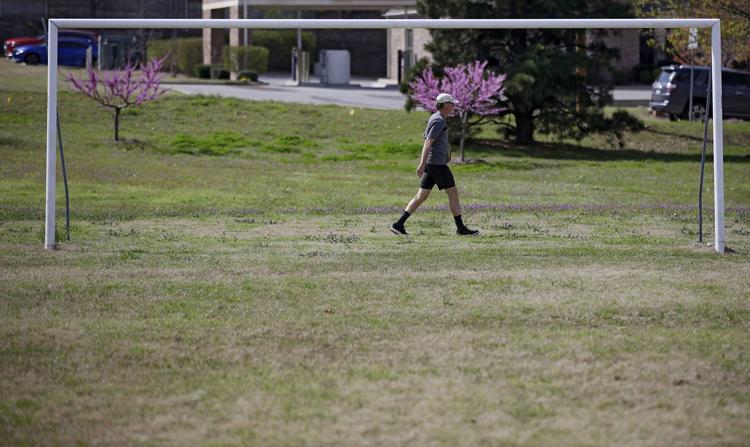 COVID-19 in Tulsa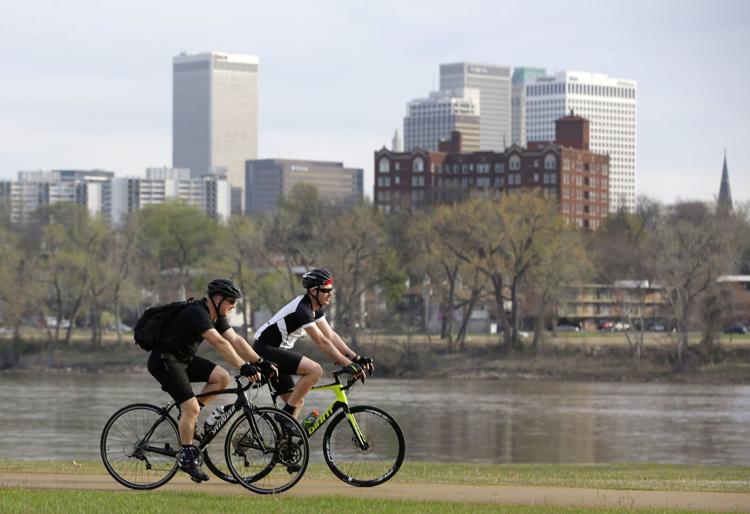 COVID-19 in Tulsa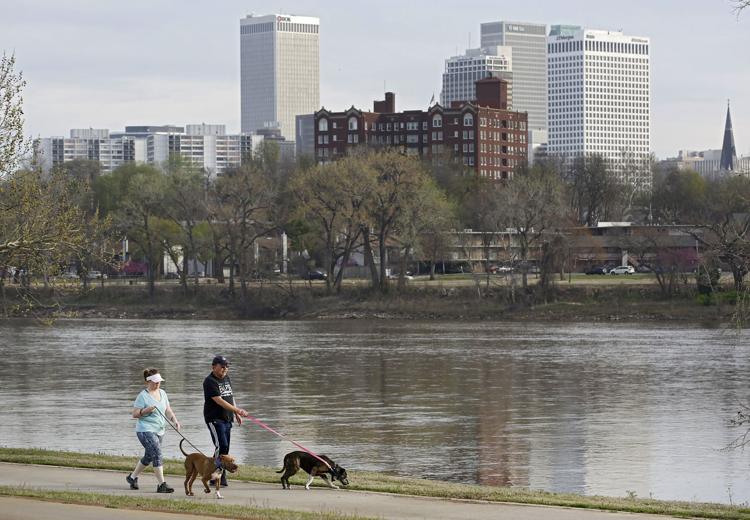 COVID-19 in Tulsa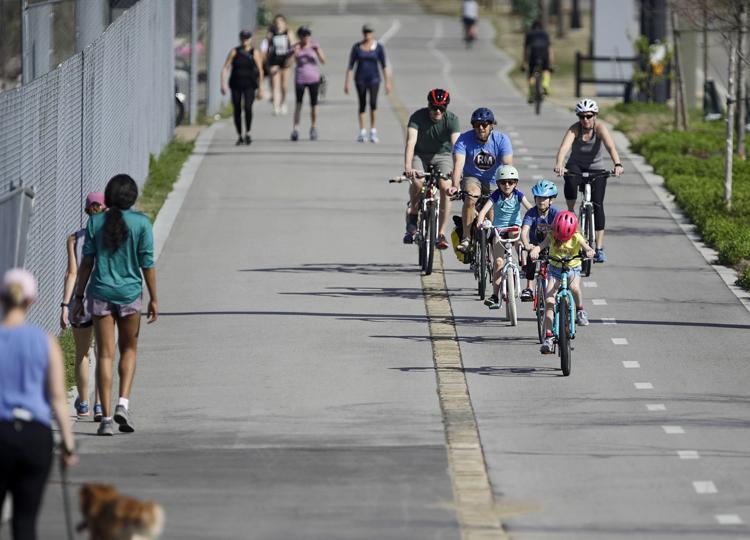 American Airlines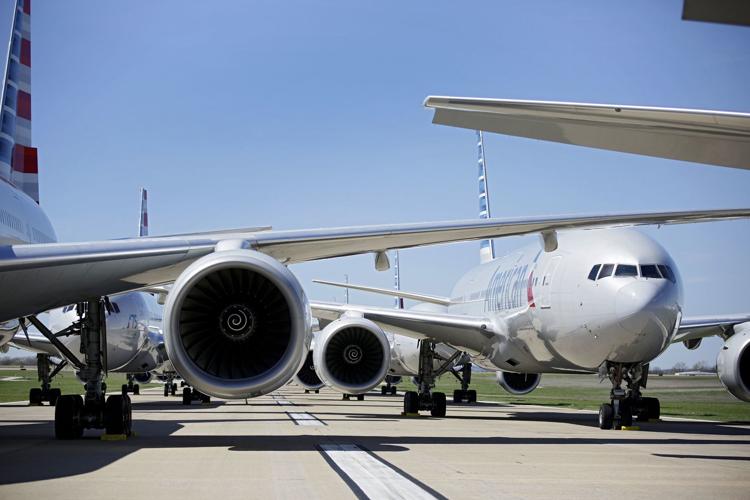 COVID-19 in Tulsa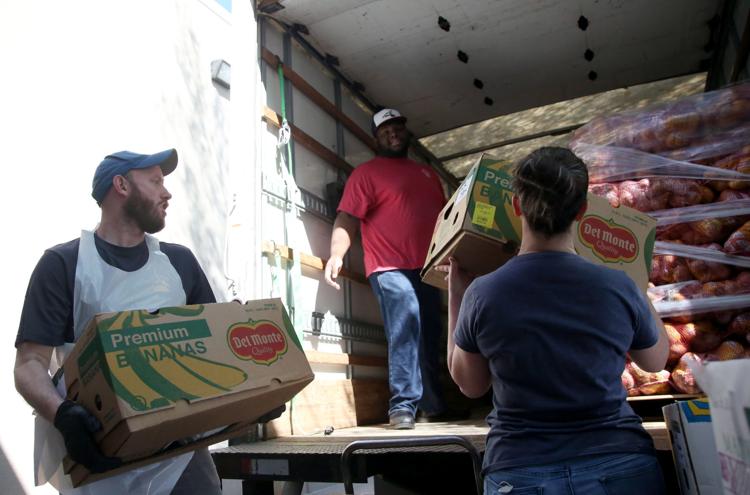 COVID-19 in Tulsa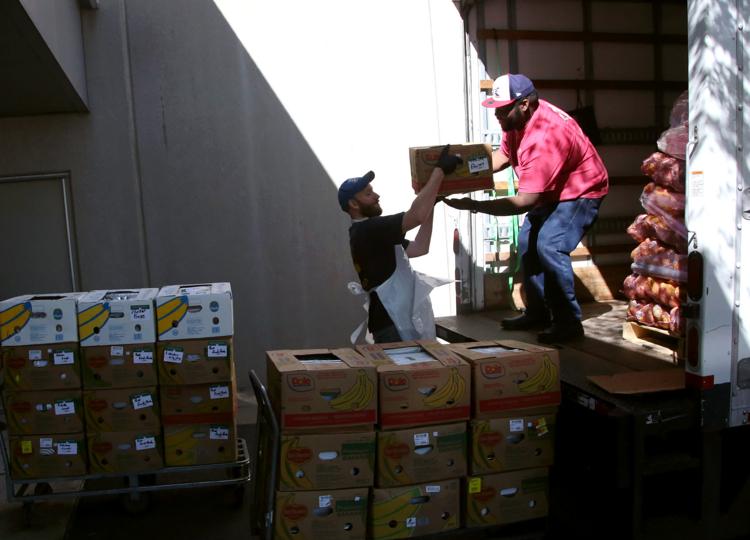 COVID-19 in Tulsa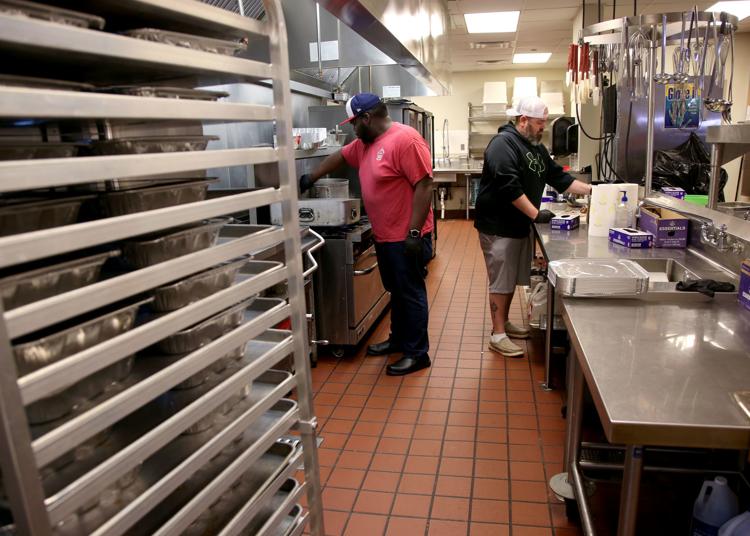 COVID-19 in Tulsa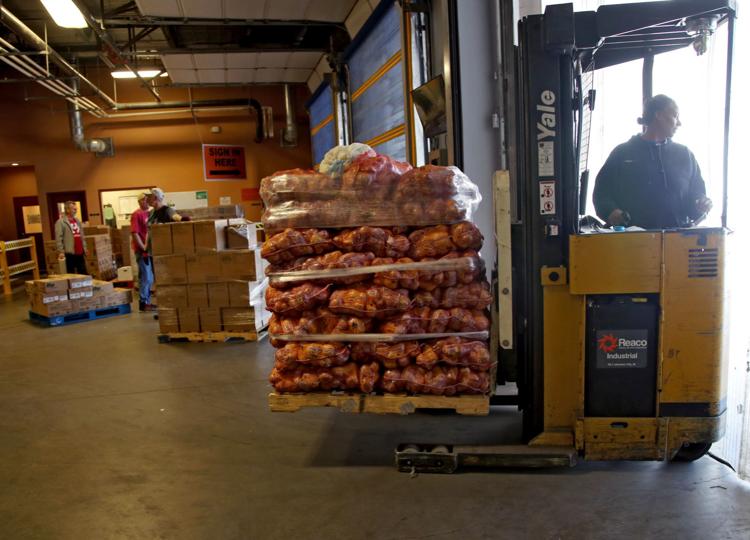 COVID-19 in Tulsa
COVID-19 in Tulsa
COVID-19 in Tulsa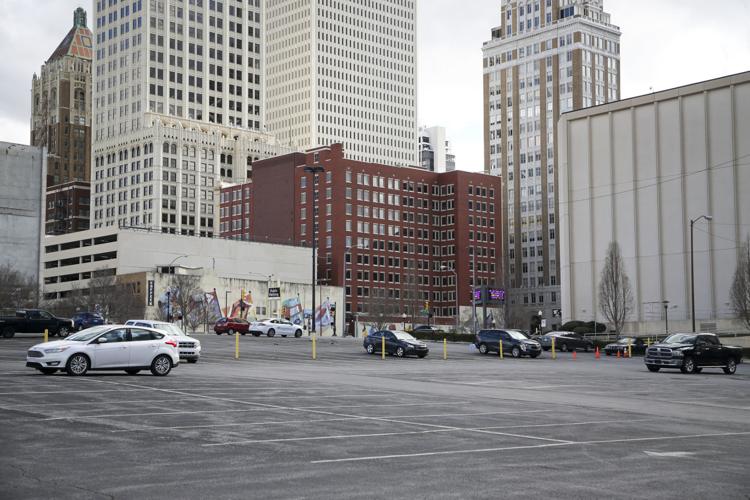 COVID-19 in Tulsa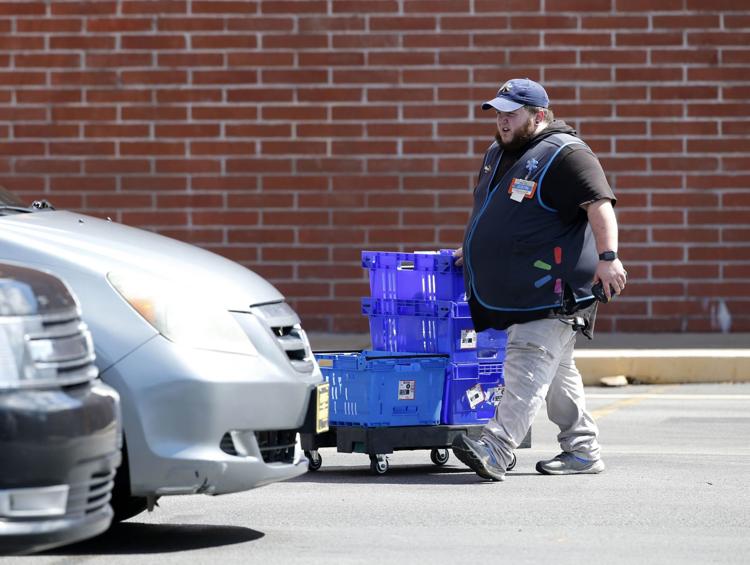 COVID-19 in Tulsa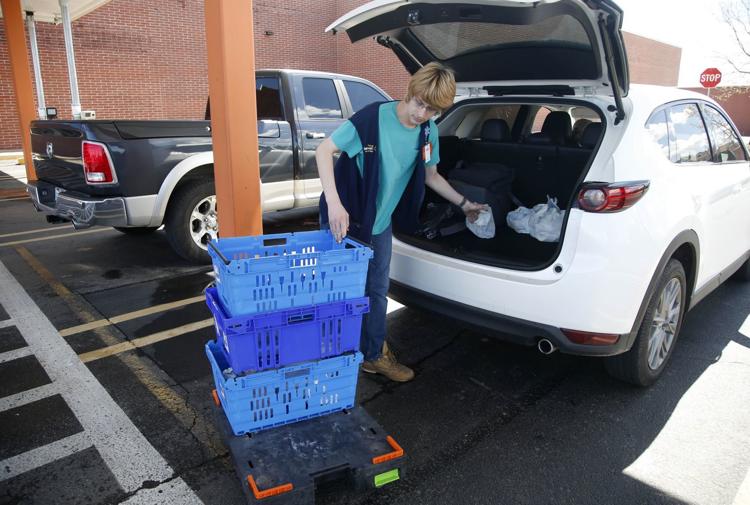 COVID-19 in Tulsa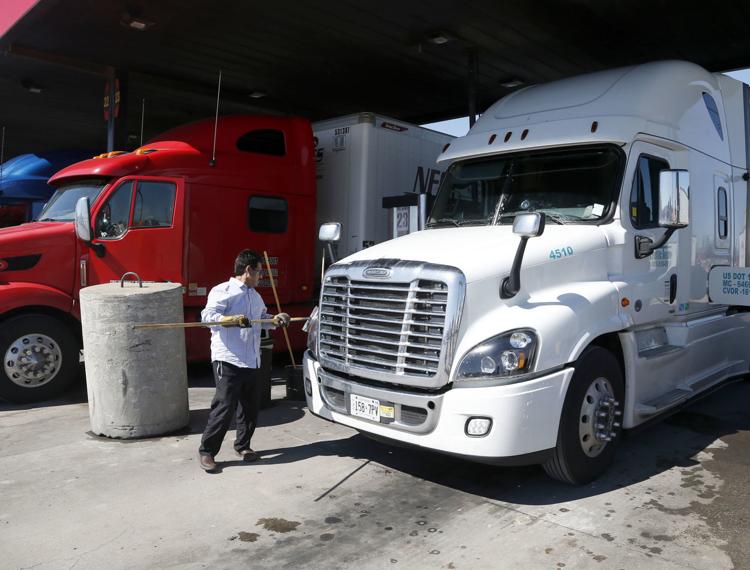 COVID-19 in Tulsa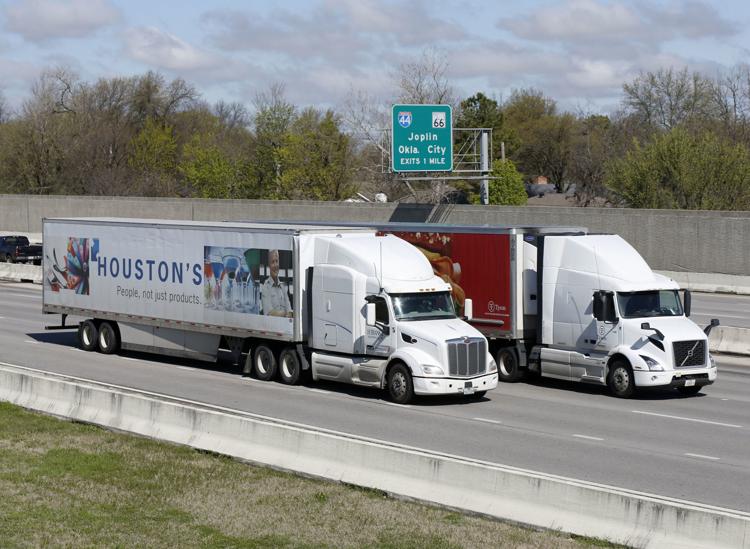 COVID-19 in Tulsa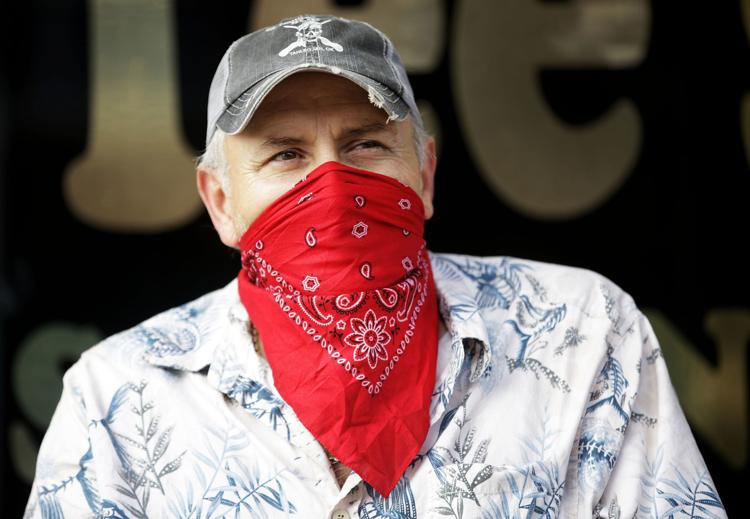 COVID-19 in Tulsa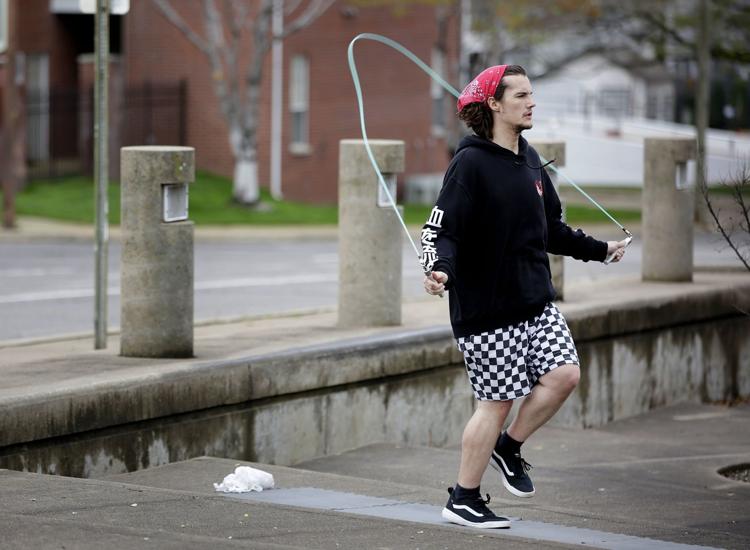 COVID-19 in Tulsa
COVID-19 in Tulsa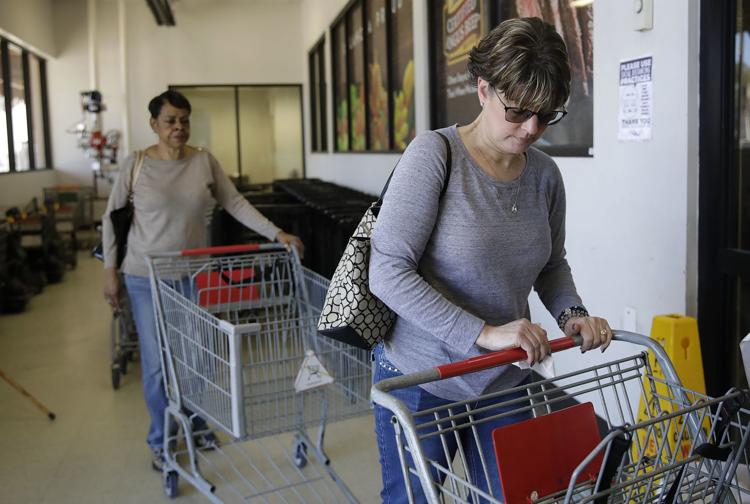 COVID-19 in Tulsa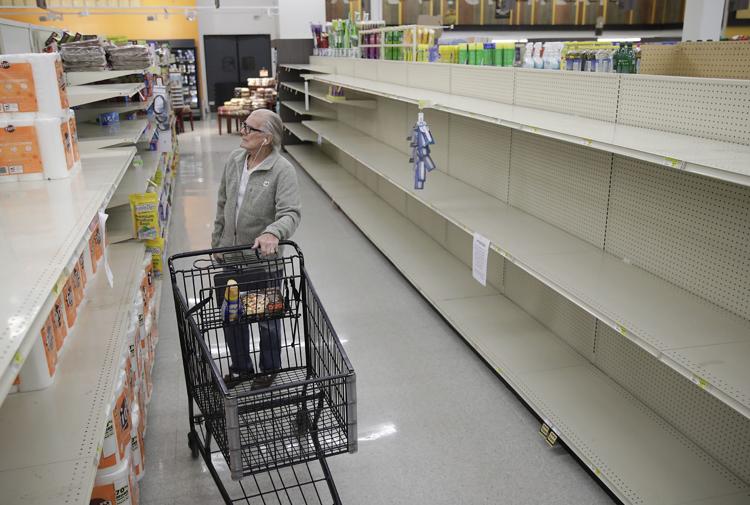 COVID-19 in Tulsa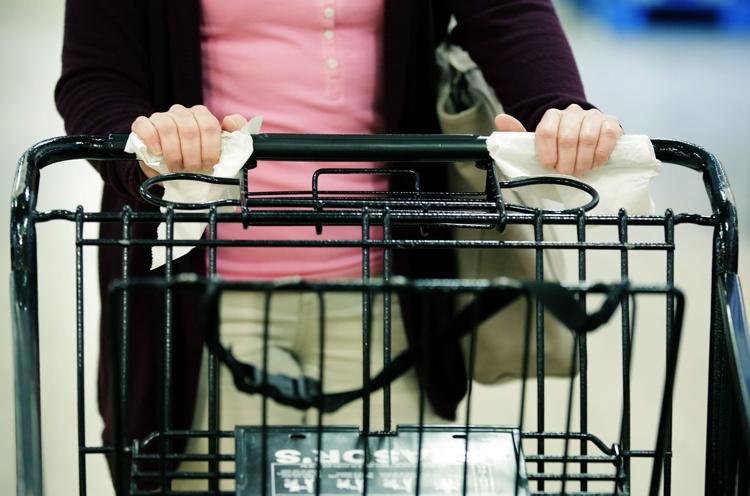 COVID-19 in Tulsa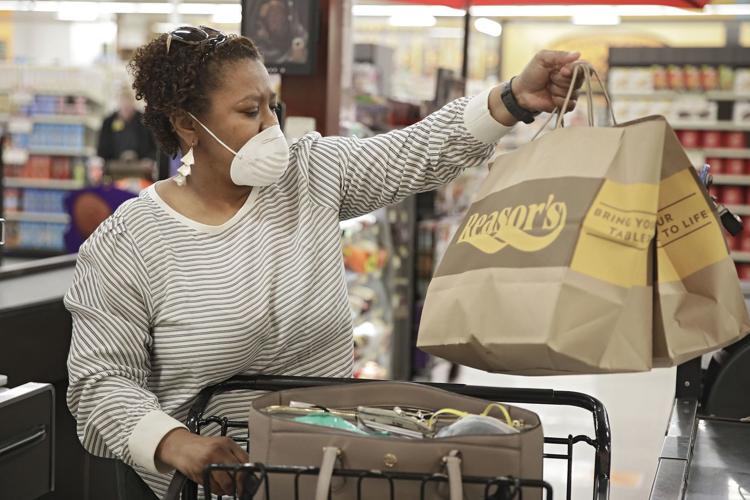 COVID-19 in Tulsa
COVID-19 in Tulsa
COVID-19 in Tulsa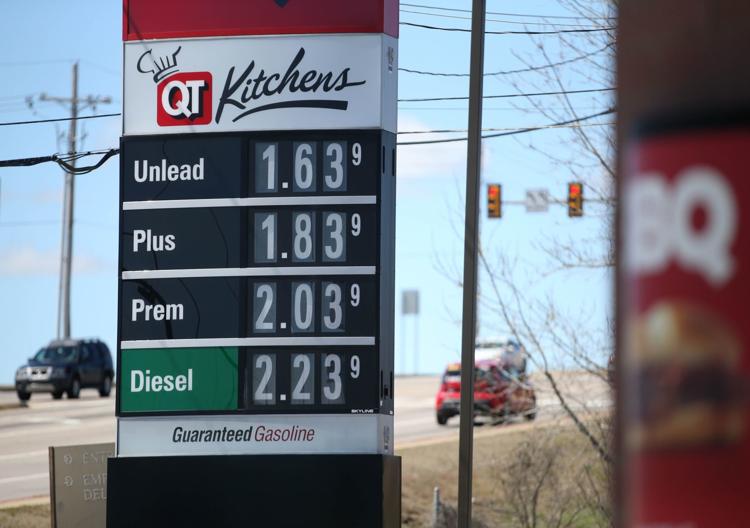 Bixby City Council meets about coronavirus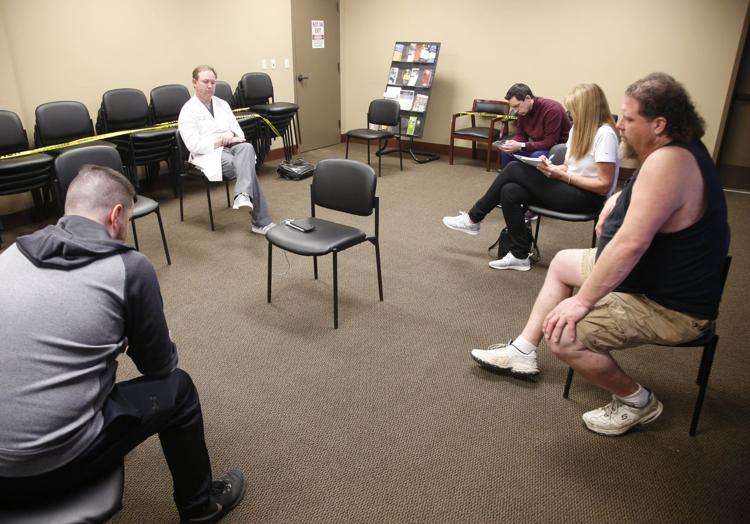 Bixby City Council meets about coronavirus
COVID-19 in Tulsa
COVID-19 in Tulsa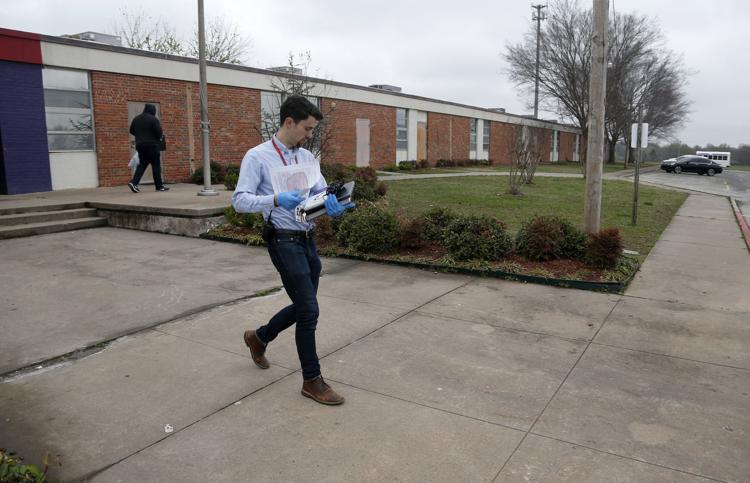 COVID-19 in Tulsa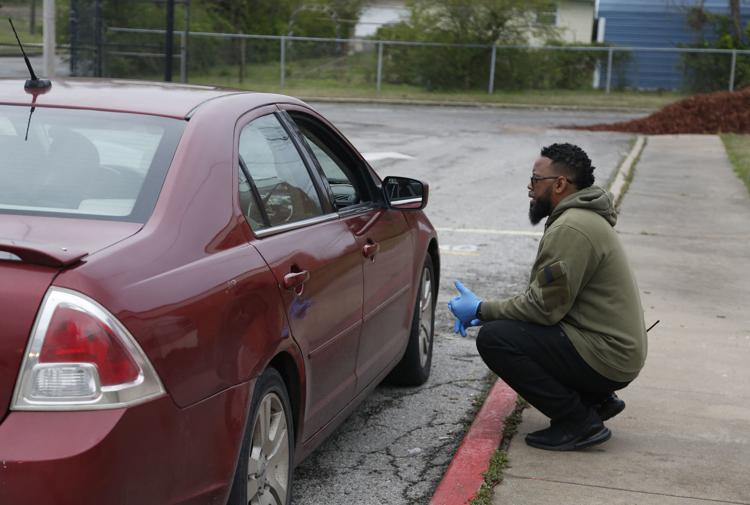 COVID-19 in Tulsa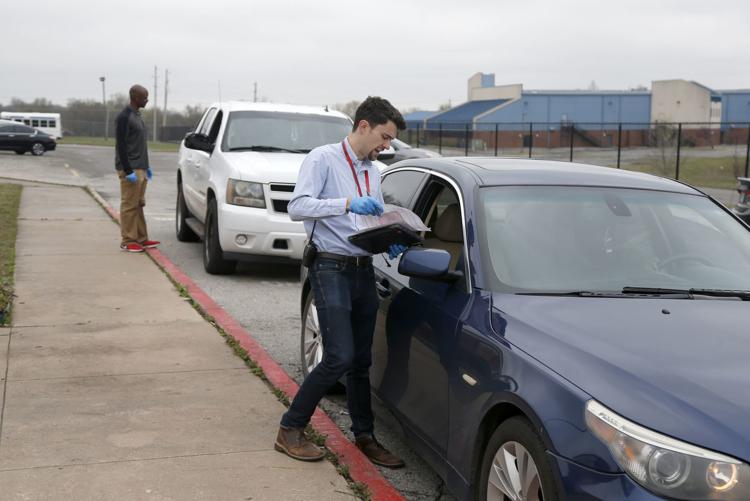 COVID-19 in Tulsa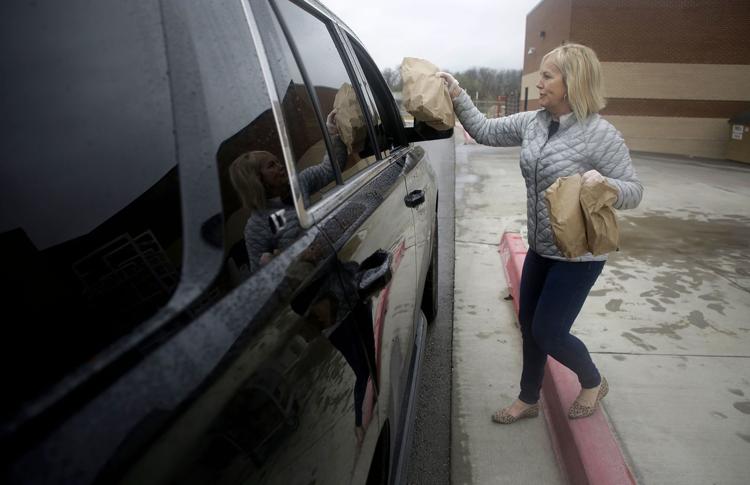 COVID-19 in Tulsa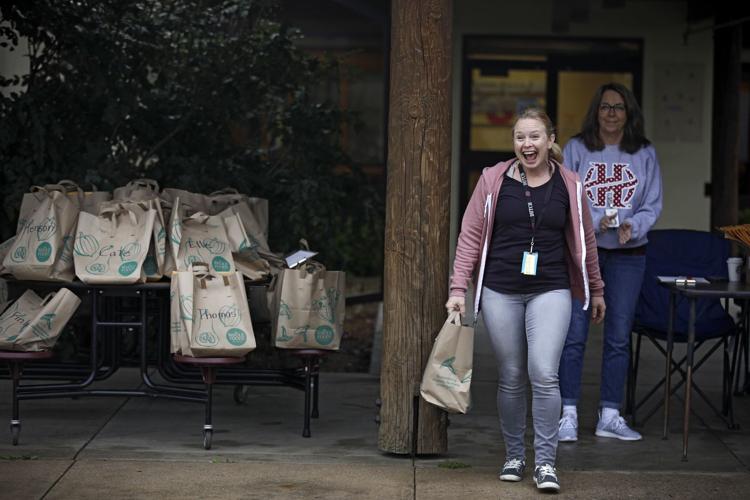 COVID-19 in Tulsa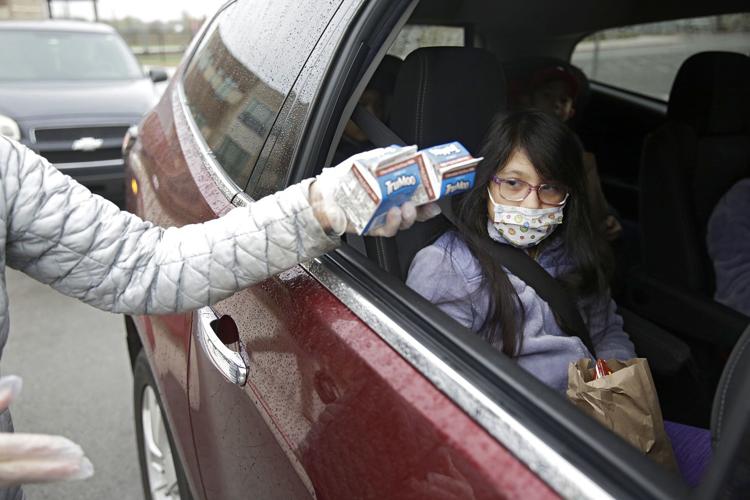 COVID-19 in Tulsa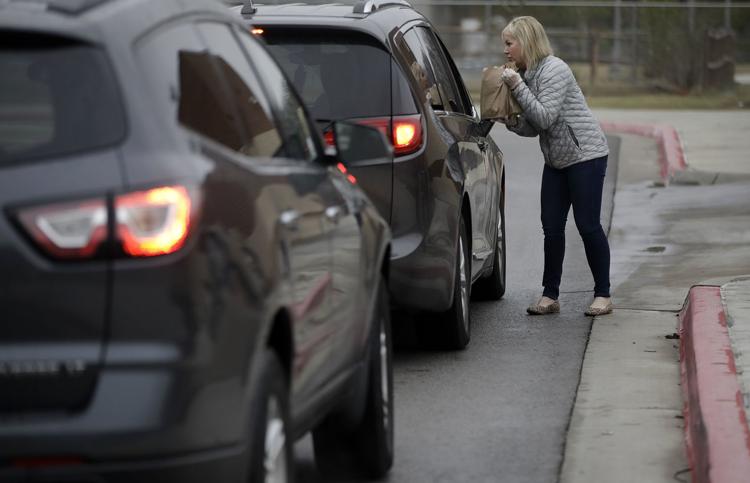 COVID-19 in Tulsa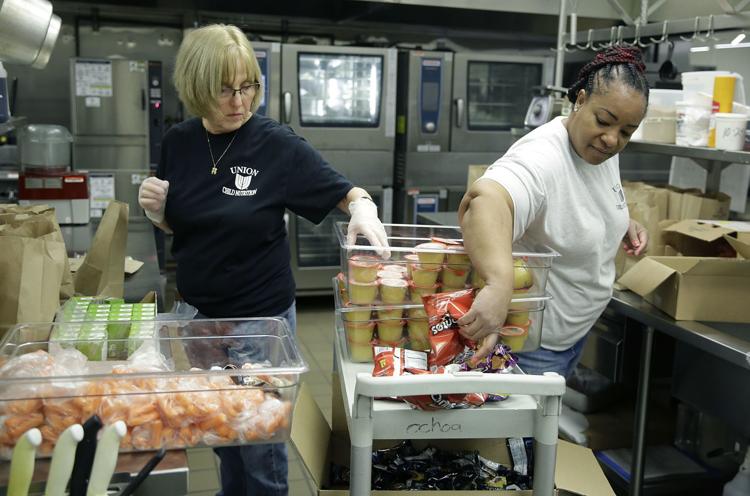 COVID-19 in Tulsa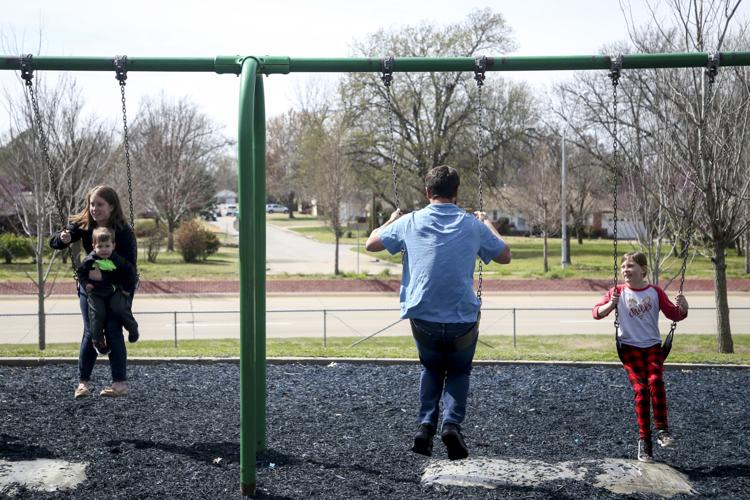 COVID-19 in Tulsa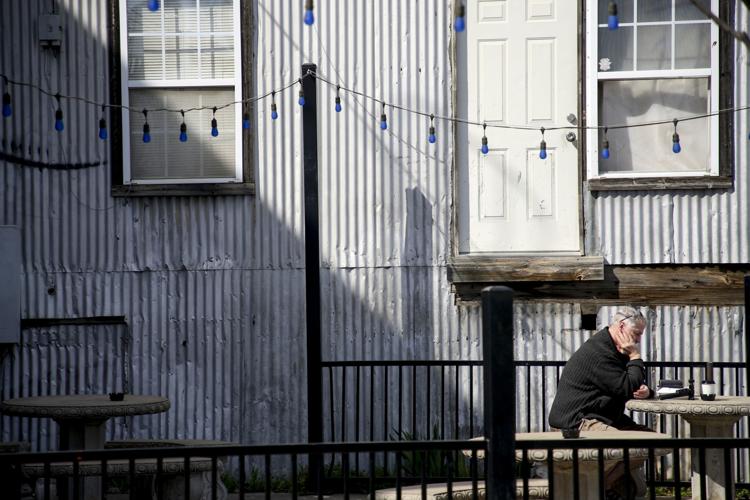 COVID-19 in Tulsa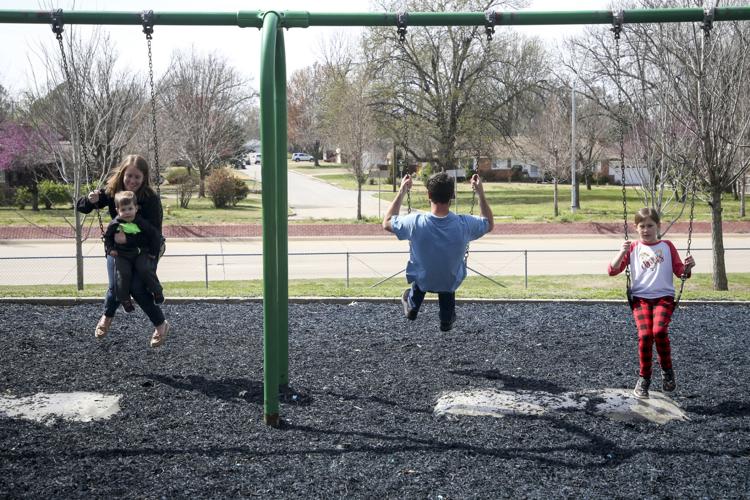 COVID-19 in Tulsa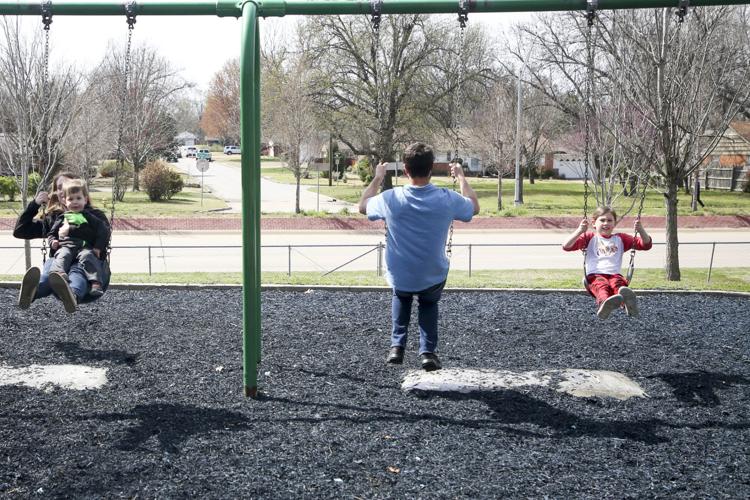 COVID-19 in Tulsa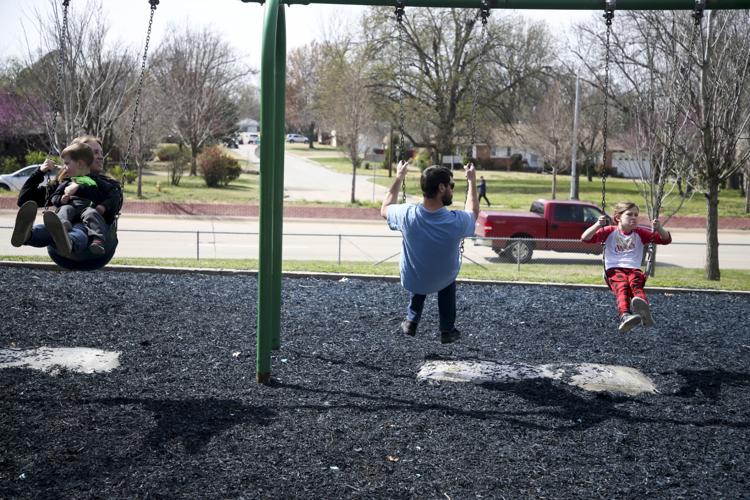 COVID-19 in Tulsa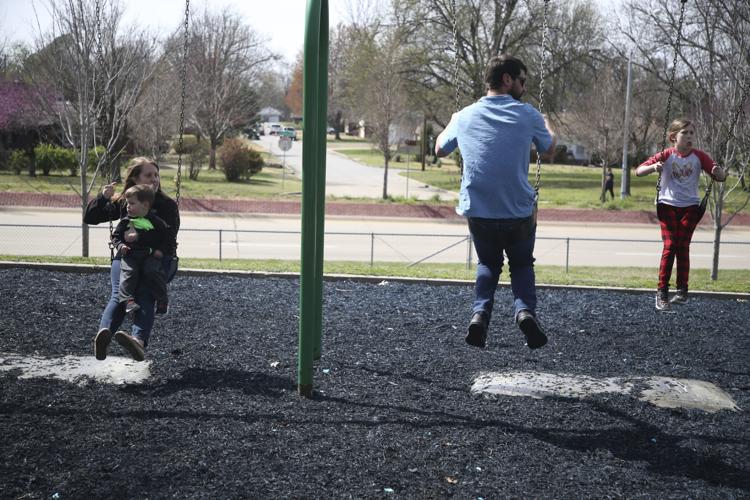 COVID-19 in Tulsa
COVID-19 in Tulsa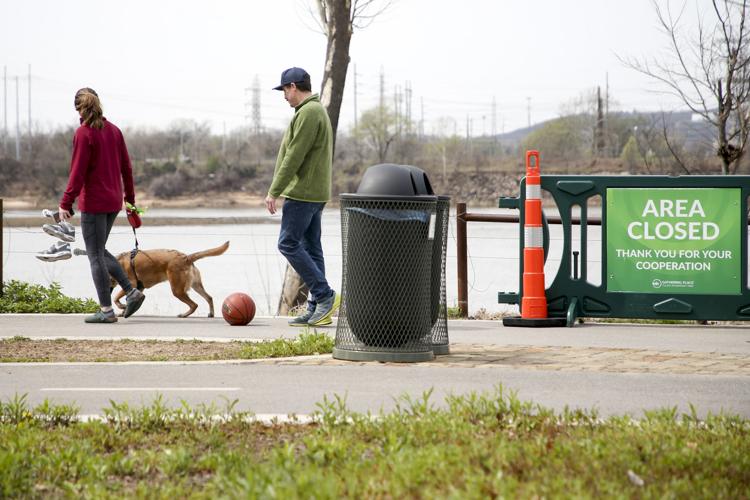 COVID-19 in Tulsa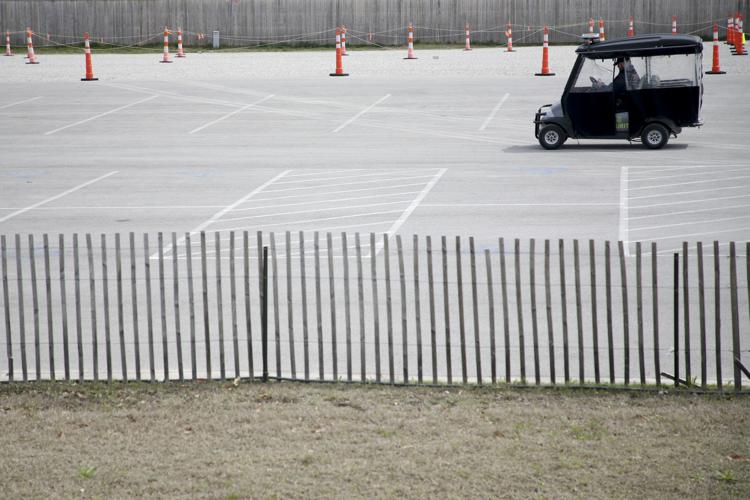 COVID-19 in Tulsa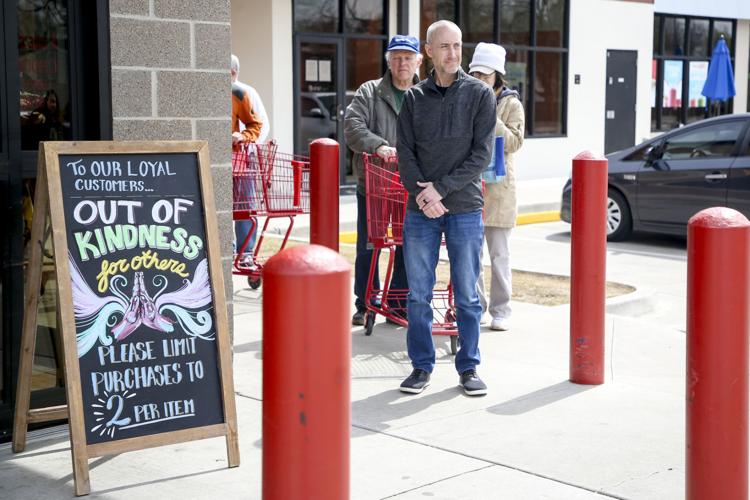 COVID-19 in Tulsa
COVID-19 in Tulsa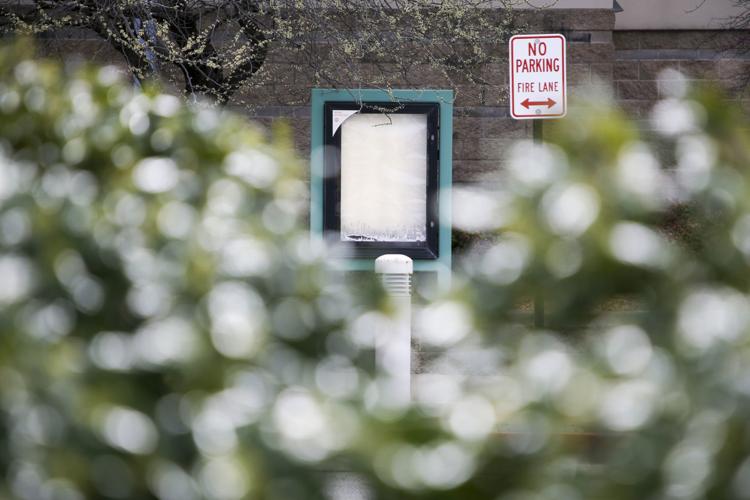 COVID-19 in Tulsa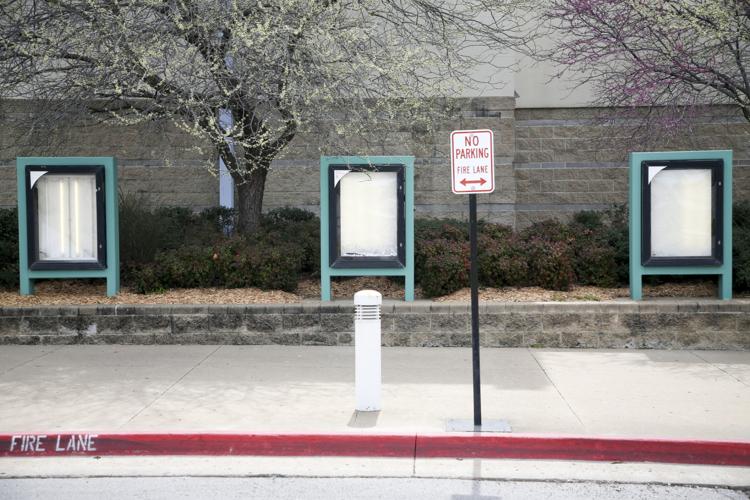 COVID-19 in Tulsa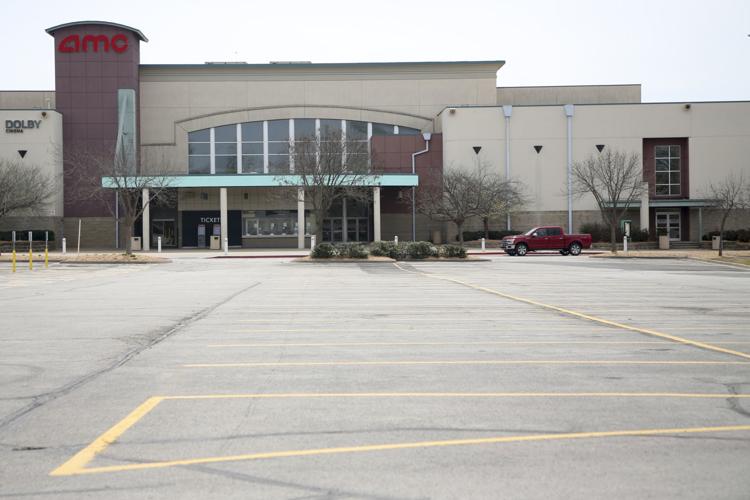 COVID-19 in Tulsa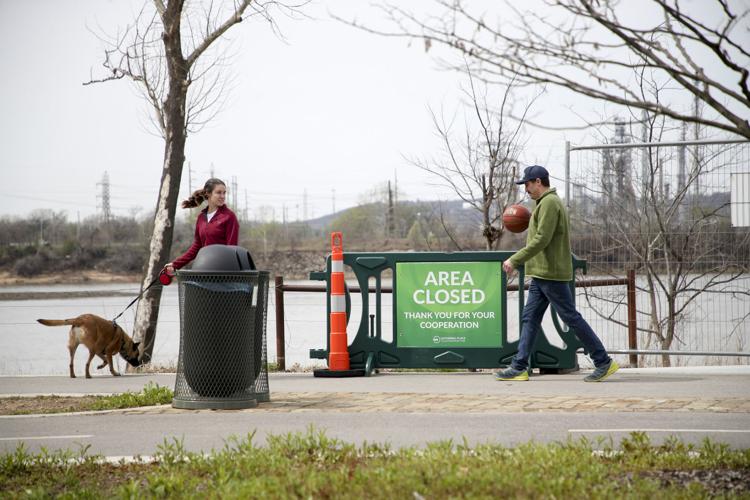 COVID-19 in Tulsa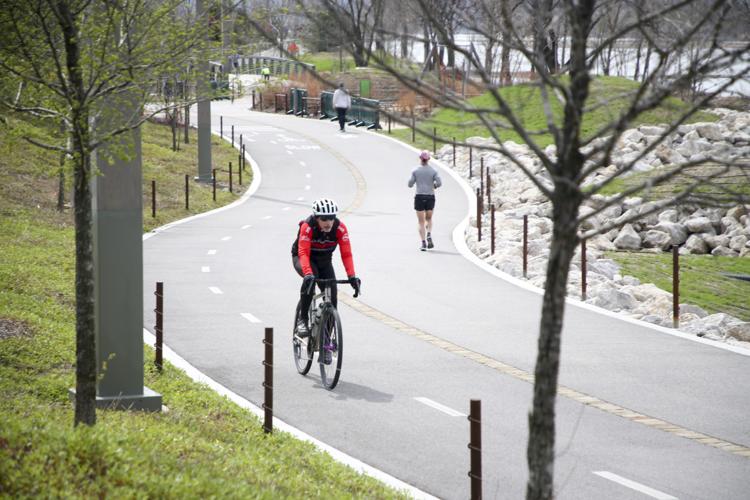 COVID-19 in Tulsa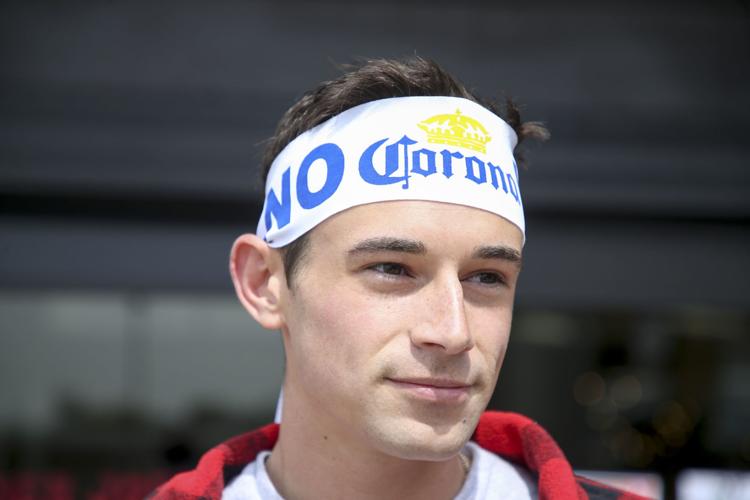 COVID-19 in Tulsa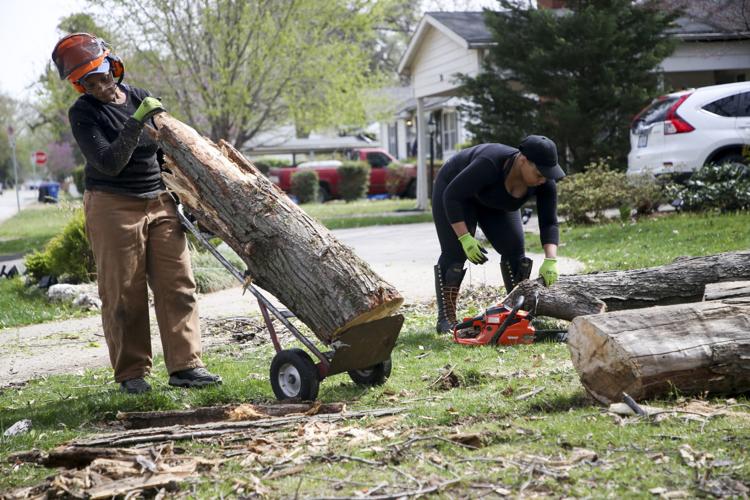 COVID-19 in Tulsa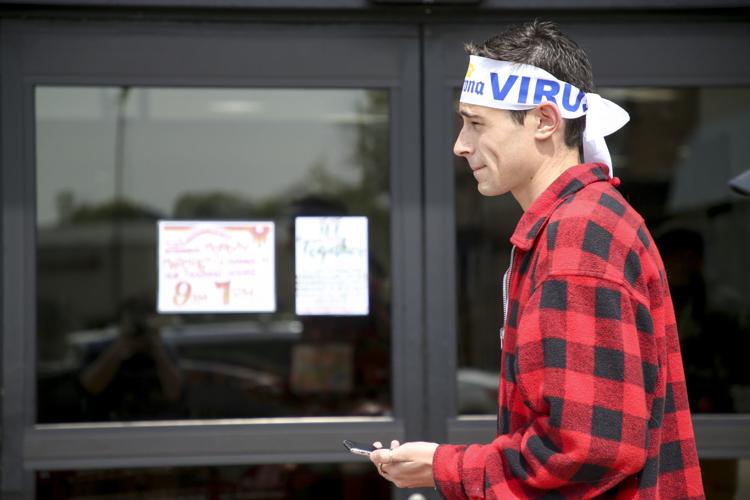 COVID-19 in Tulsa
COVID-19 in Tulsa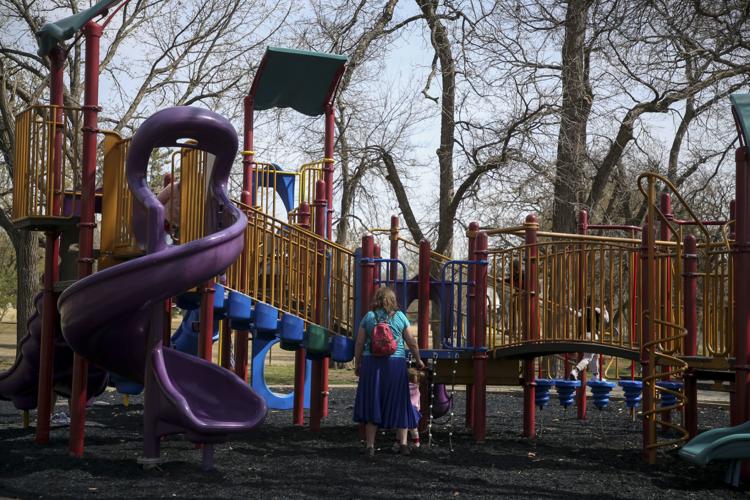 COVID-19 in Tulsa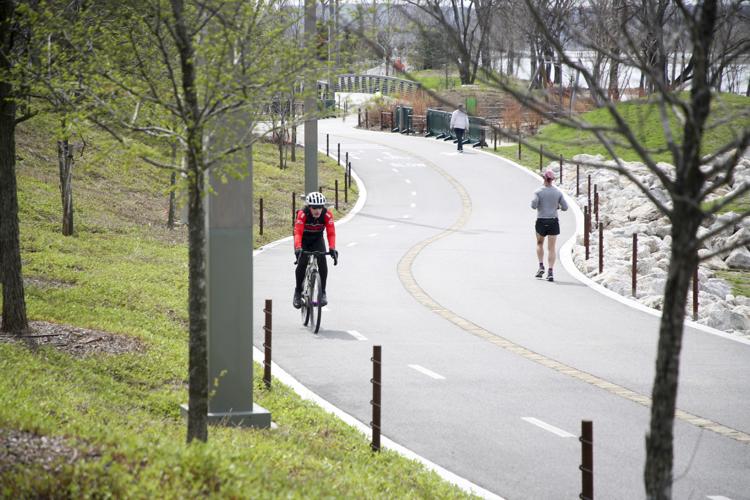 COVID-19 in Tulsa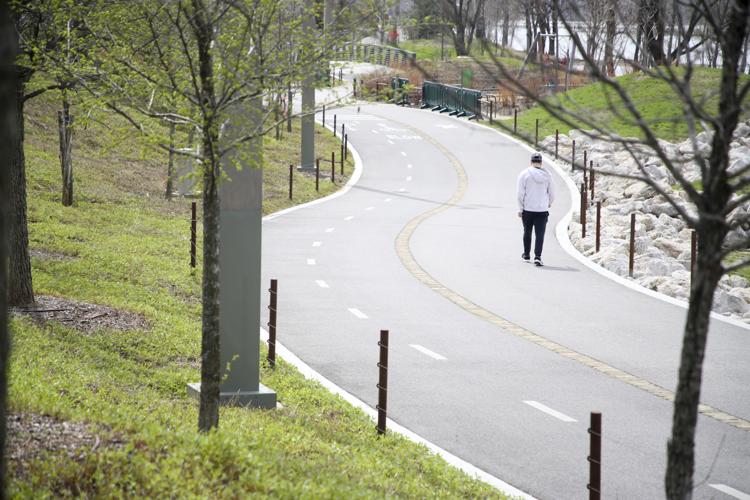 COVID-19 in Tulsa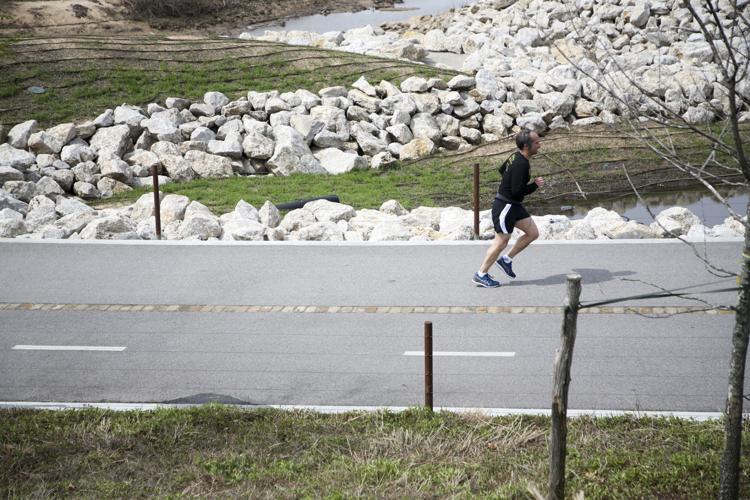 COVID-19 in Tulsa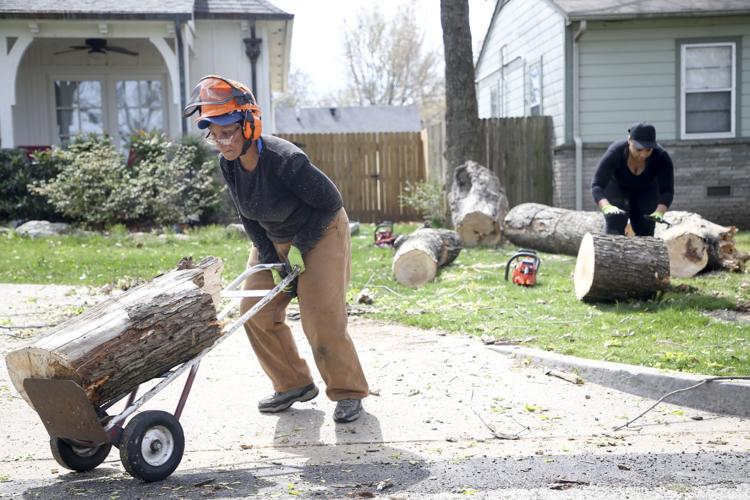 COVID-19 in Tulsa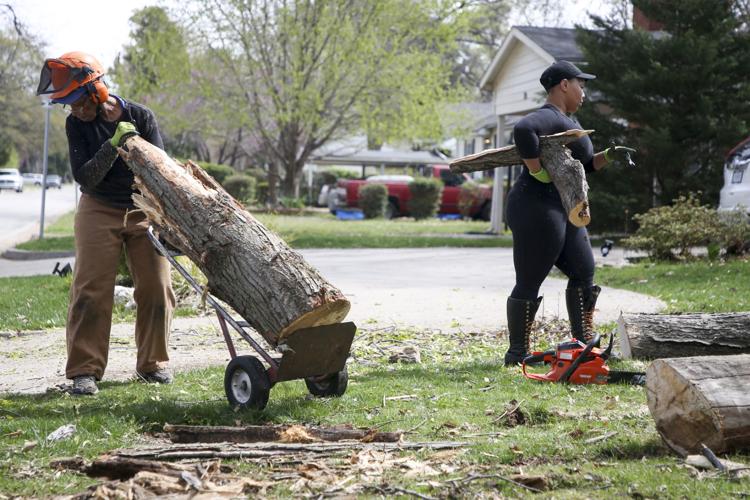 COVID-19 in Tulsa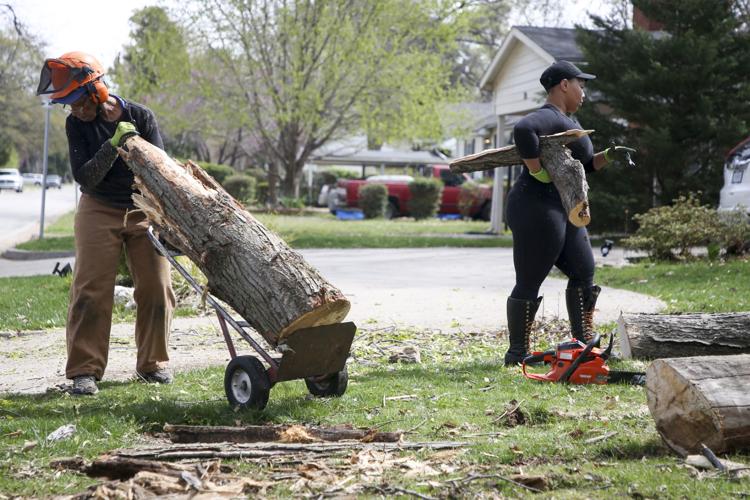 COVID-19 in Tulsa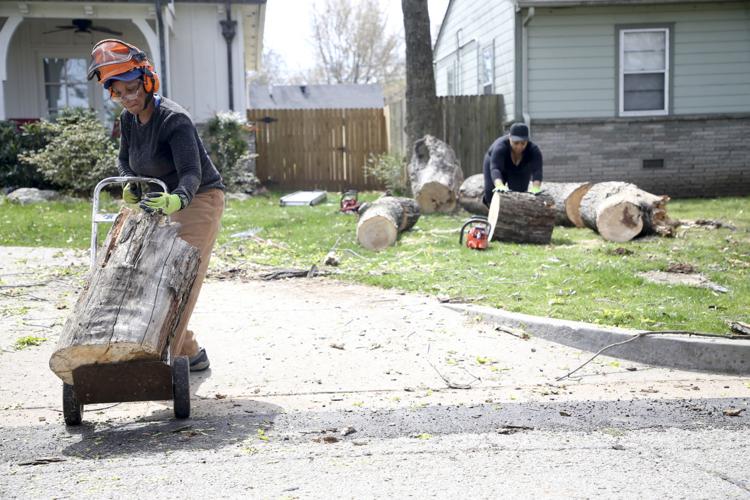 COVID-19 in Tulsa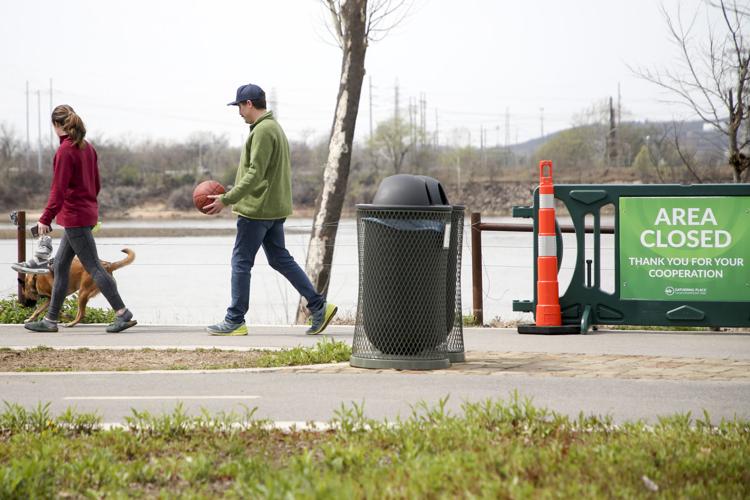 COVID-19 in Tulsa
COVID-19 in Tulsa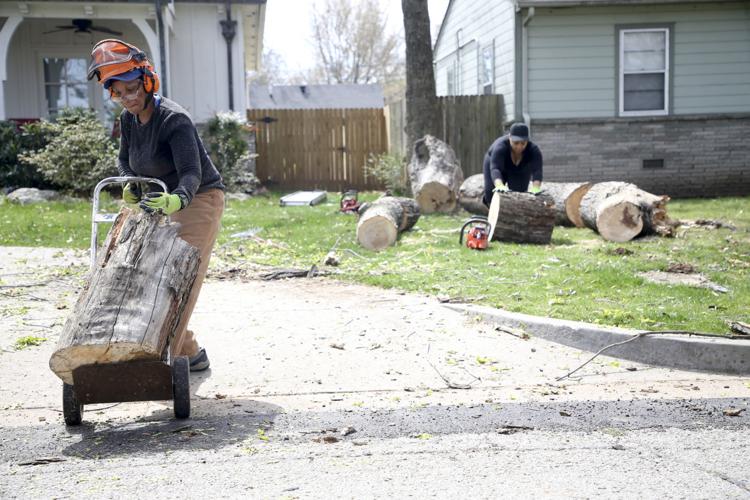 COVID-19 in Tulsa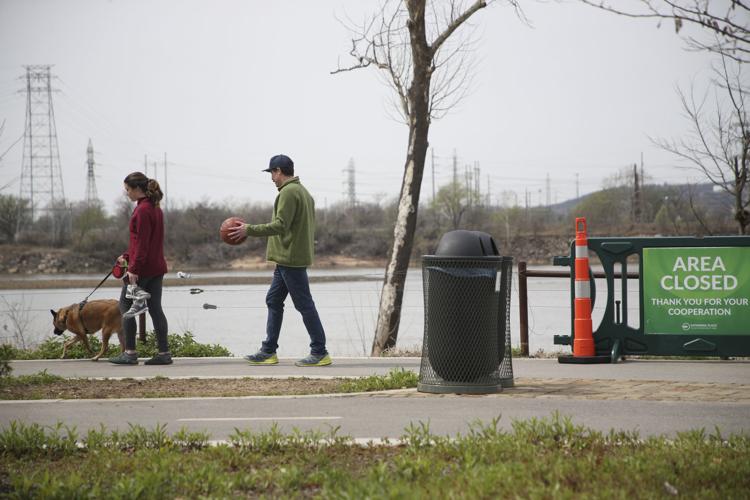 COVID-19 in Tulsa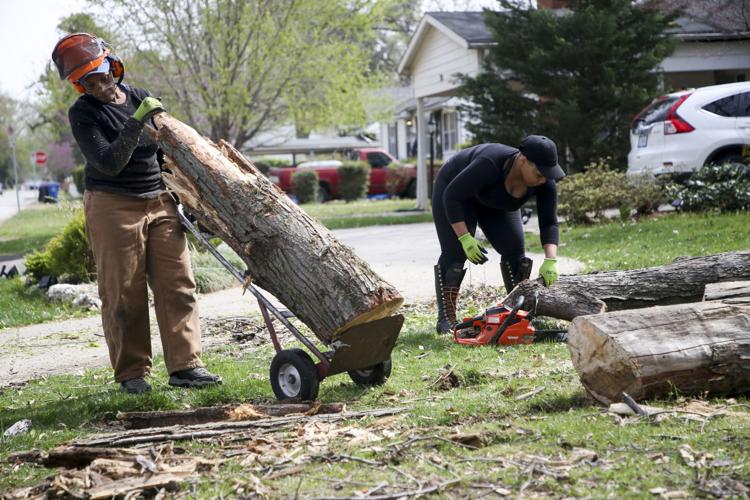 COVID-19 in Tulsa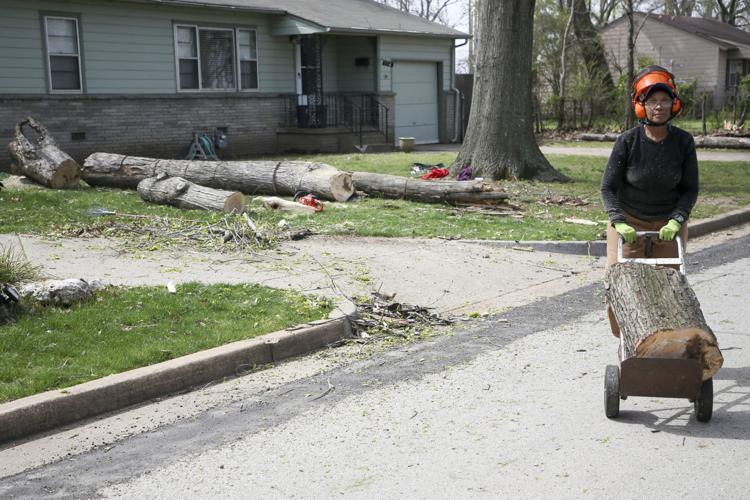 COVID-19 in Tulsa
COVID-19 in Tulsa
COVID-19 in Tulsa
COVID-19 in Tulsa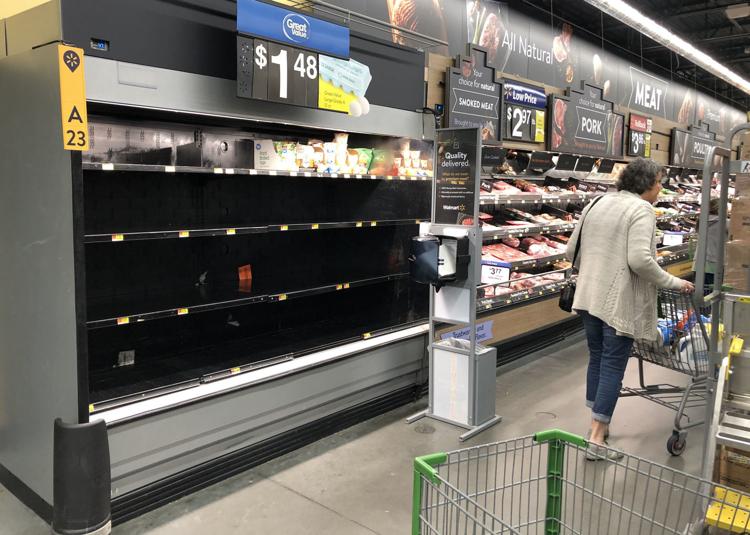 COVID-19 in Tulsa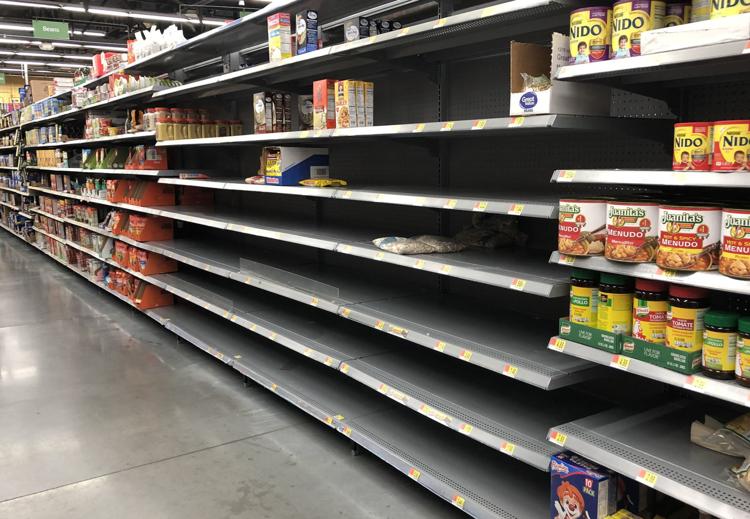 COVID-19 in Tulsa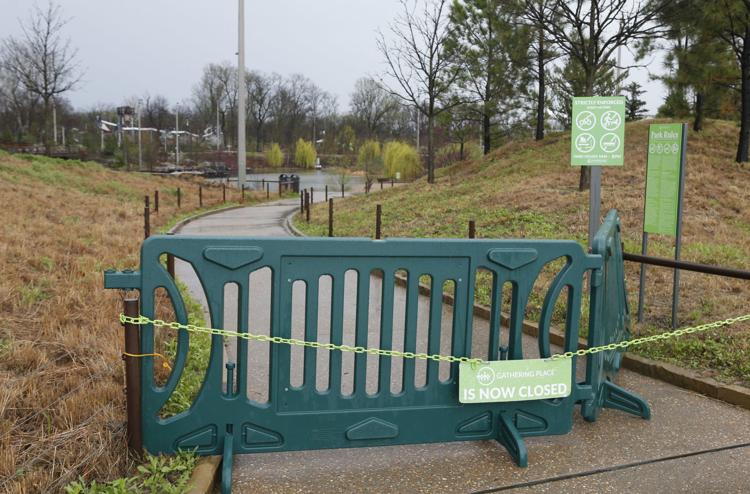 COVID-19 in Tulsa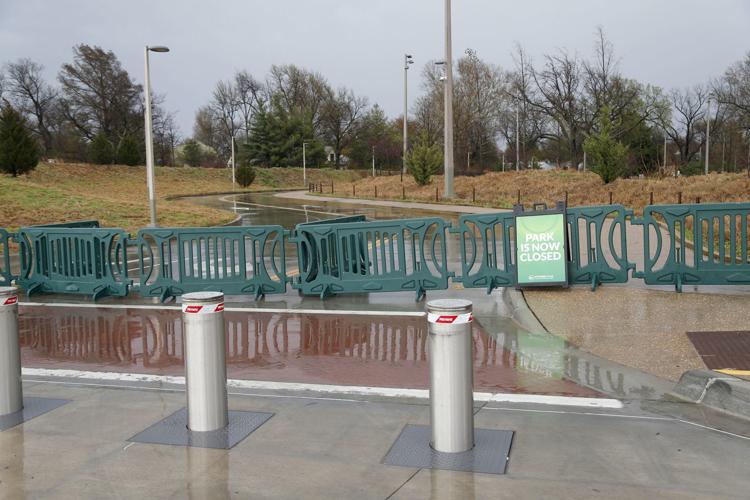 COVID-19 in Tulsa
COVID-19 in Tulsa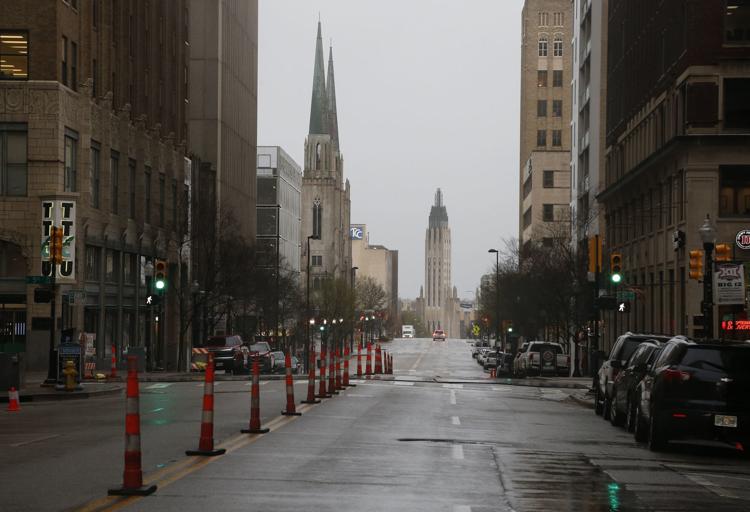 COVID-19 in Tulsa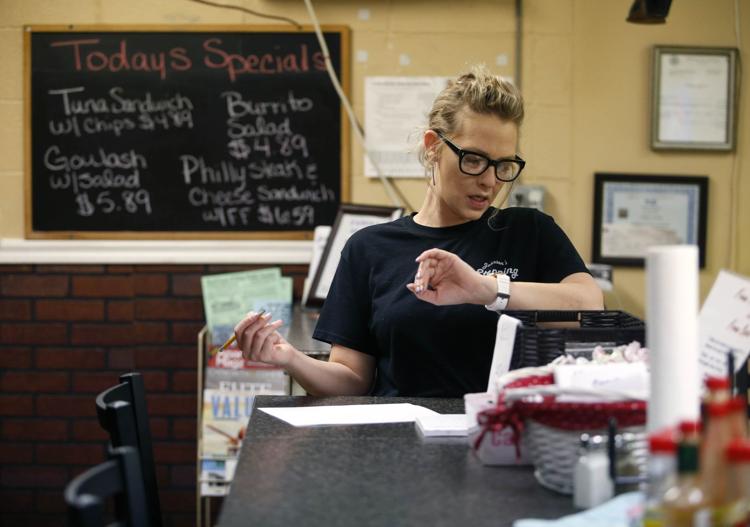 COVID-19 in Tulsa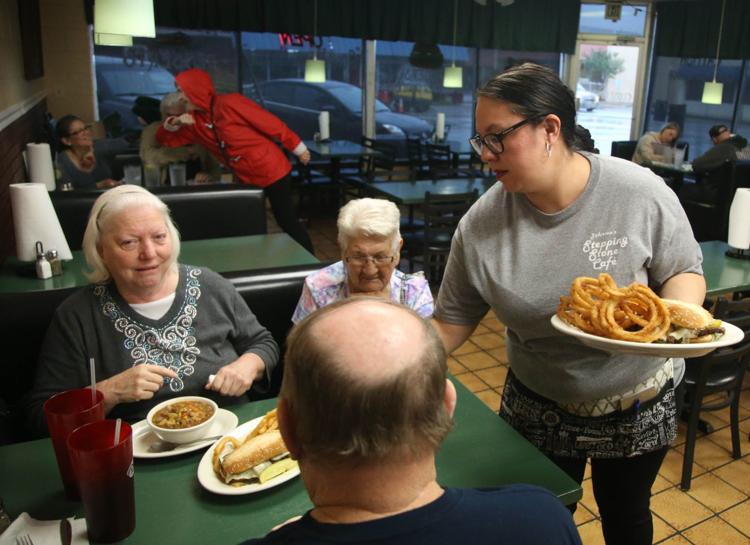 COVID-19 in Tulsa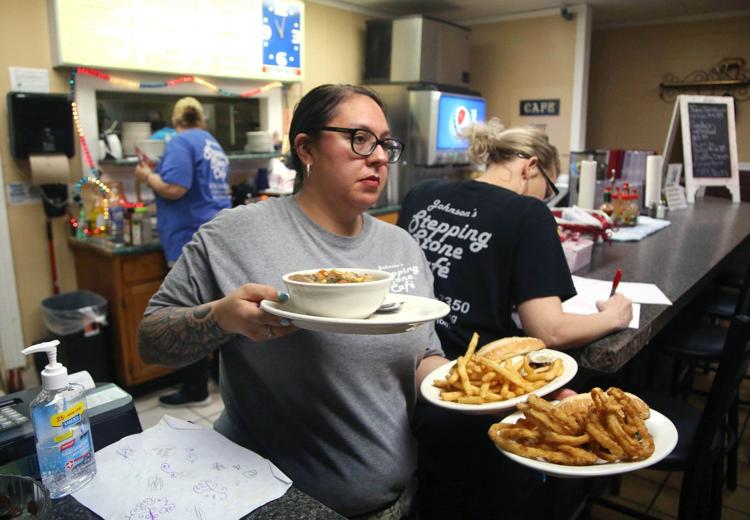 COVID-19 in Tulsa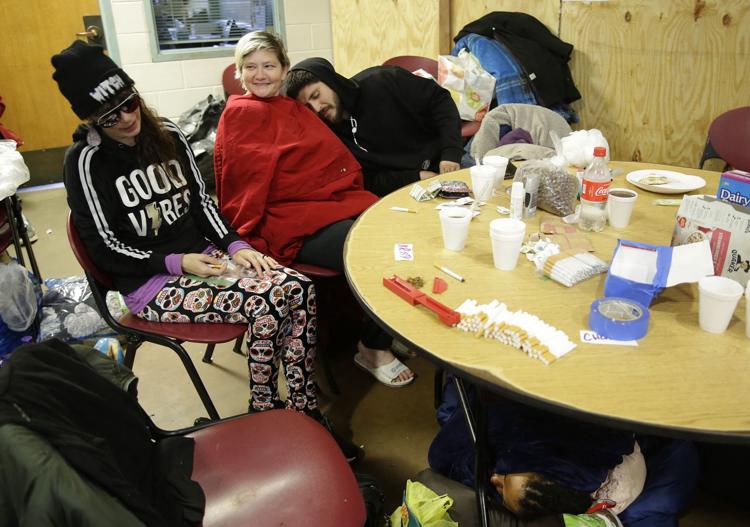 COVID-19 in Tulsa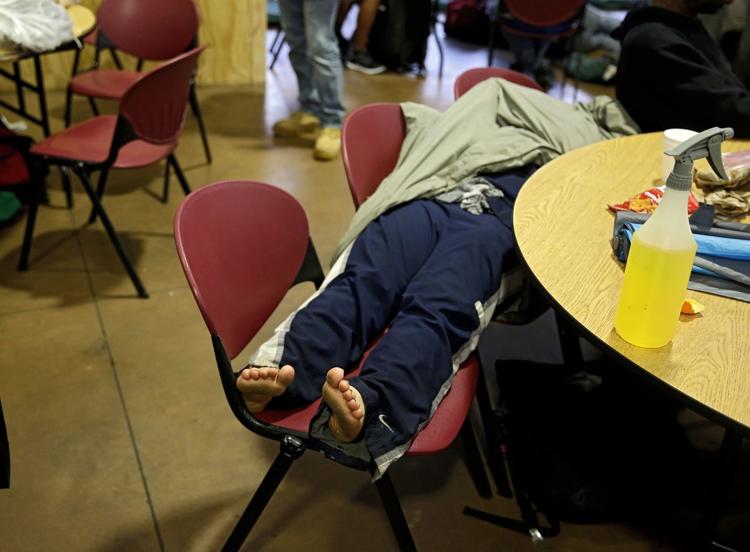 COVID-19 in Tulsa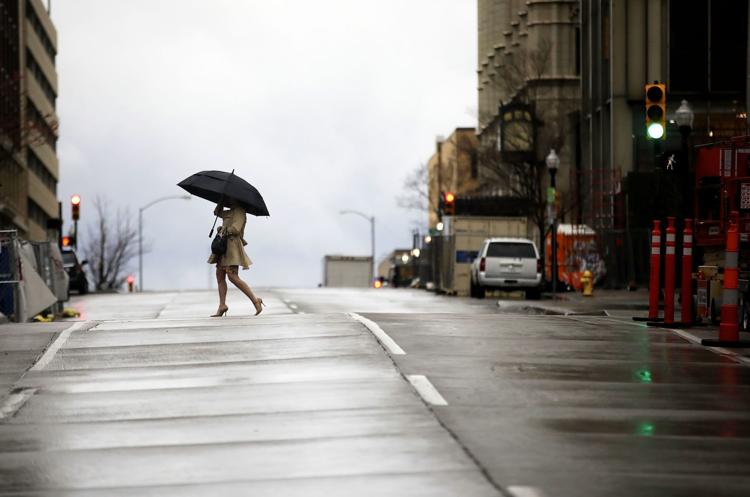 COVID-19 in Tulsa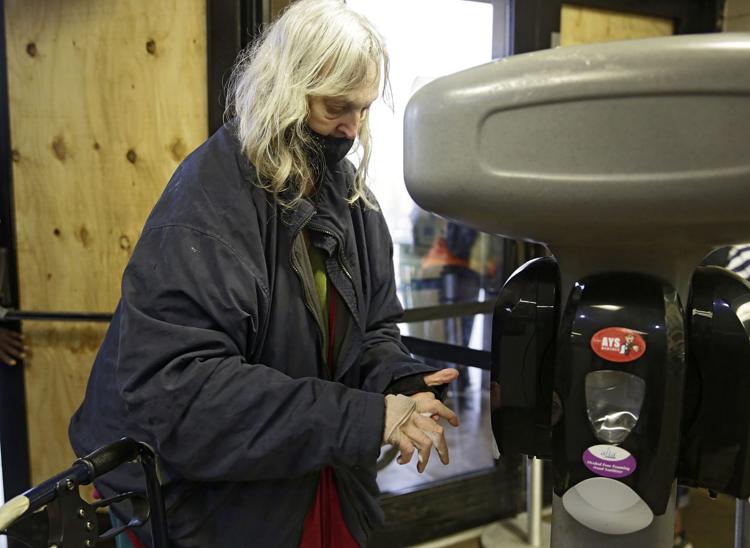 COVID-19 in Tulsa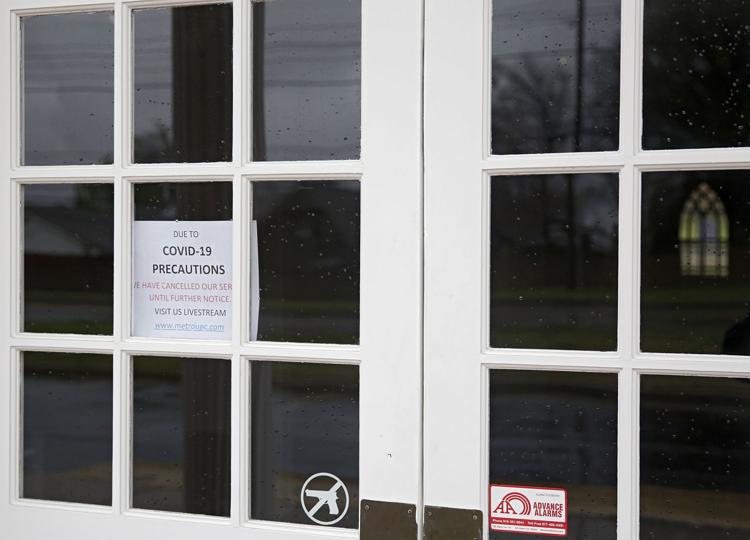 COVID-19 in Tulsa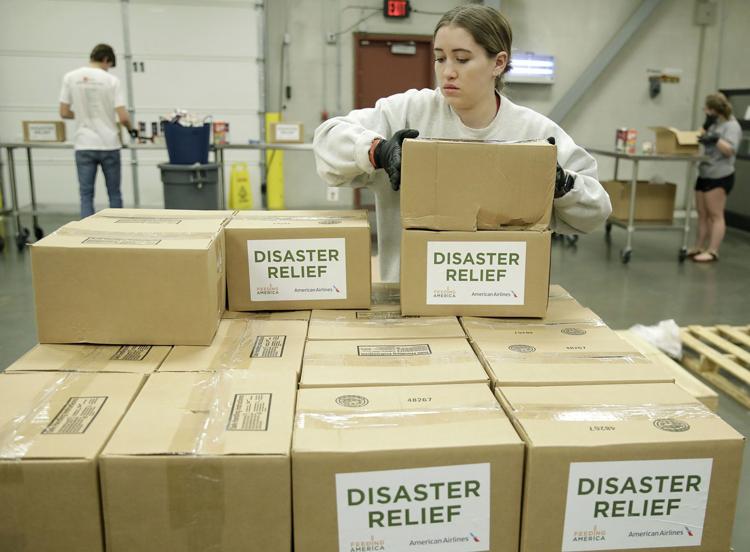 COVID-19 in Tulsa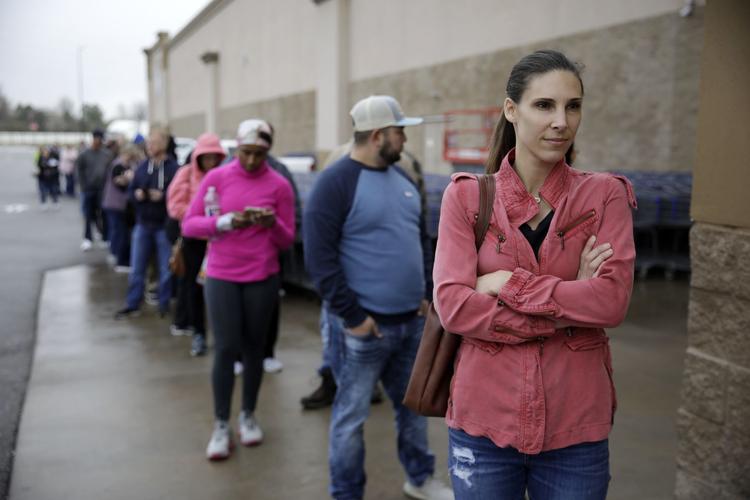 COVID-19 in Tulsa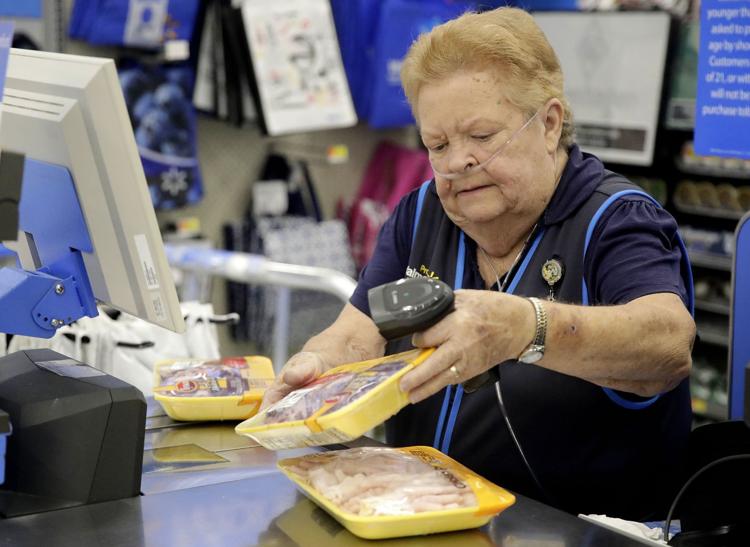 COVID-19 in Tulsa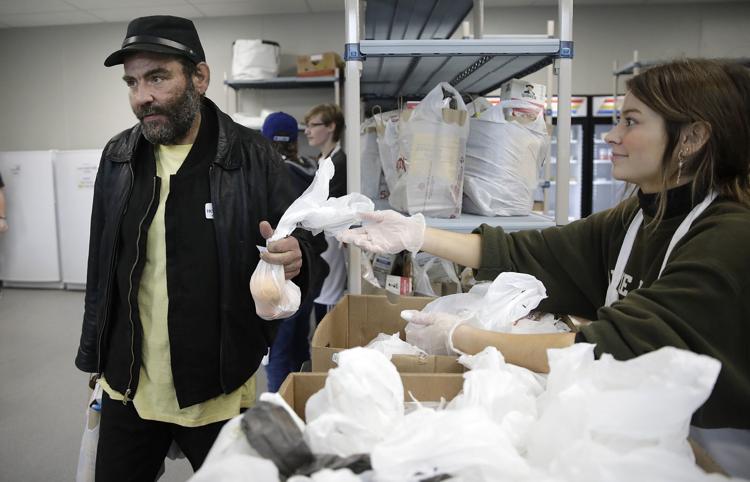 COVID-19 in Tulsa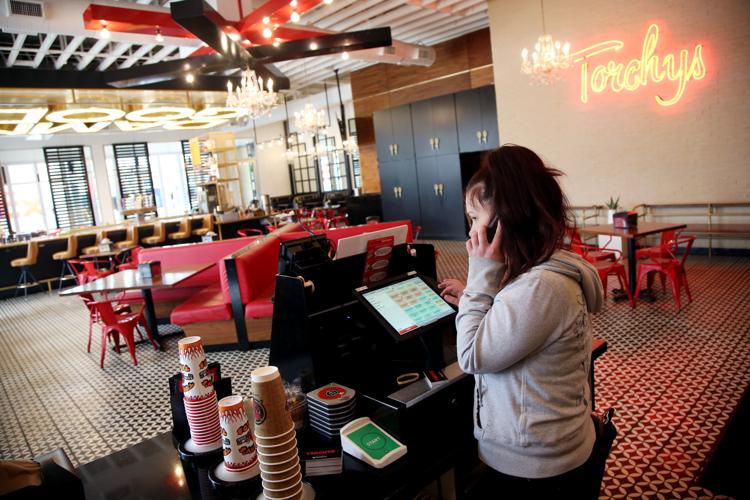 COVID-19 in Tulsa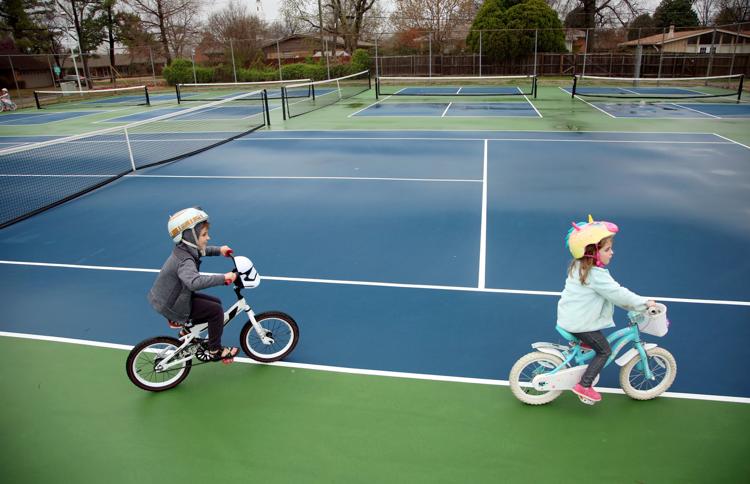 Lassalle's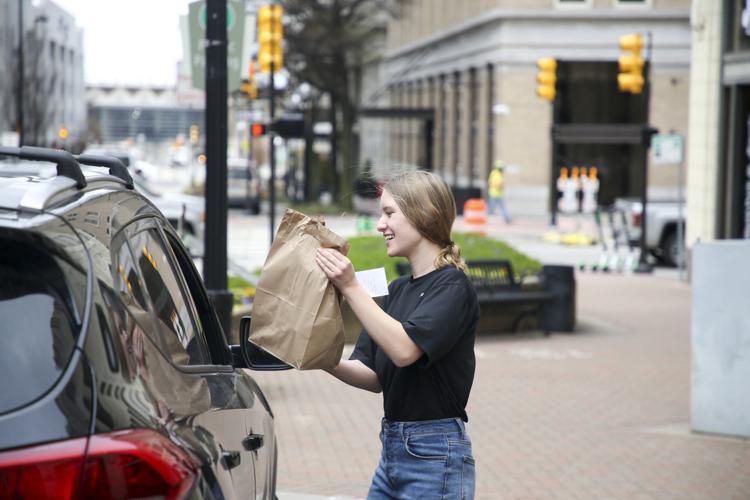 COVID-19 in Tulsa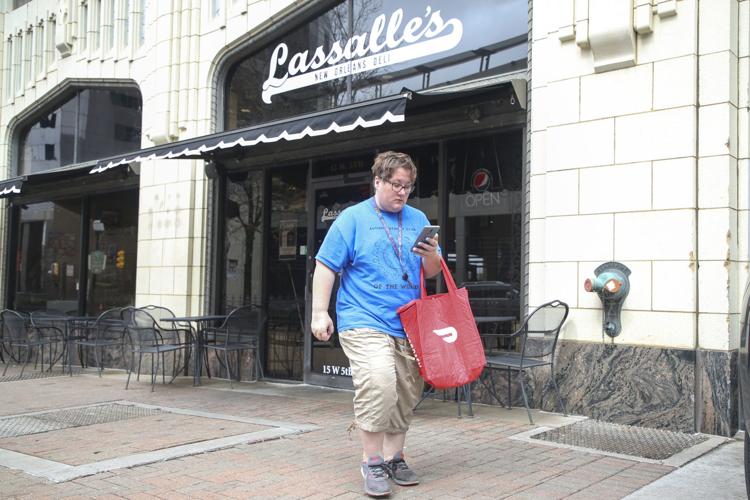 COVID-19 in Tulsa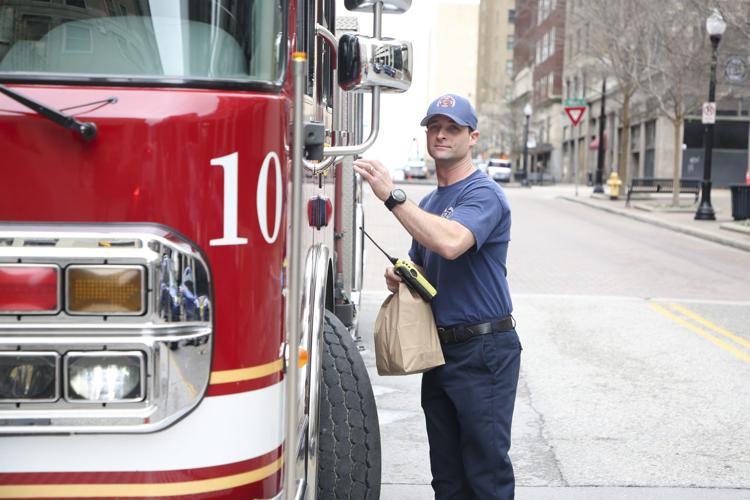 COVID-19 in Tulsa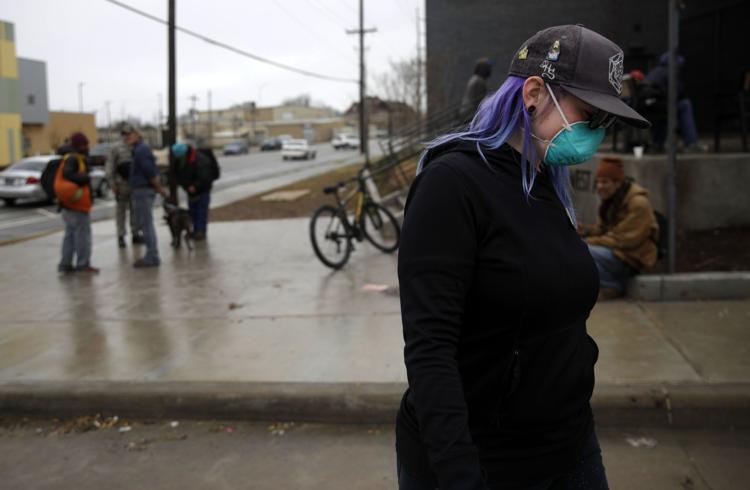 COVID-19 in Tulsa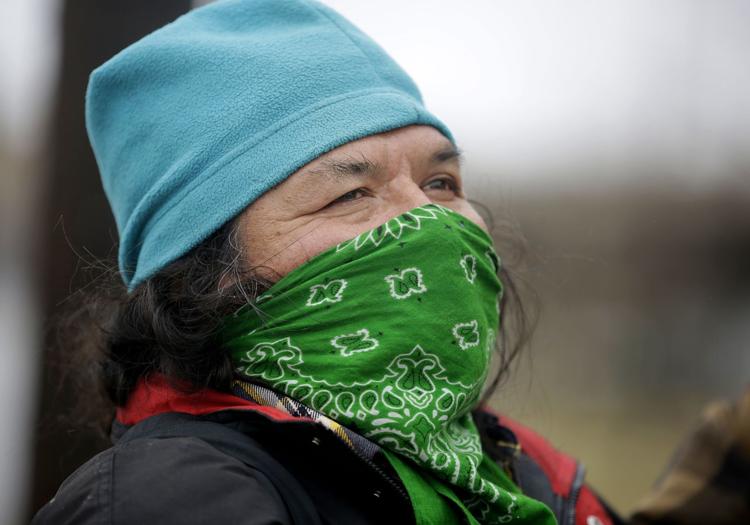 COVID-19 in Tulsa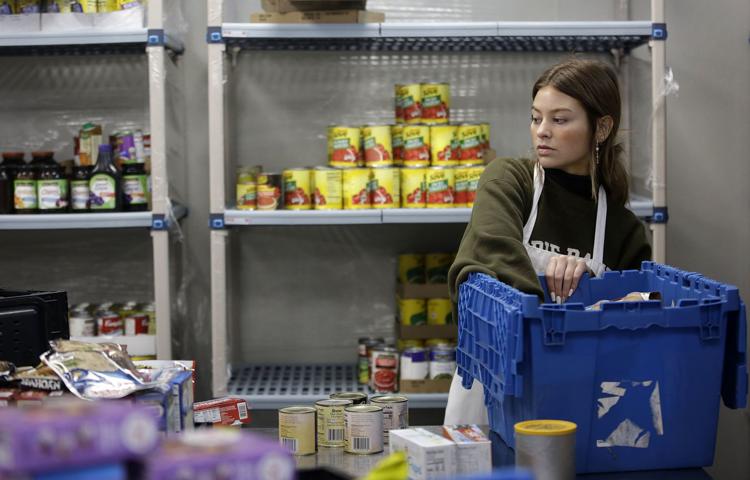 COVID-19 in Tulsa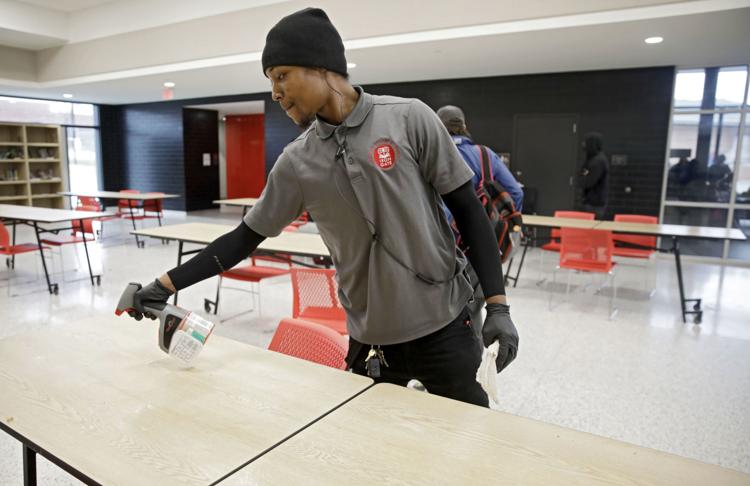 COVID-19 in Tulsa
COVID-19 in Tulsa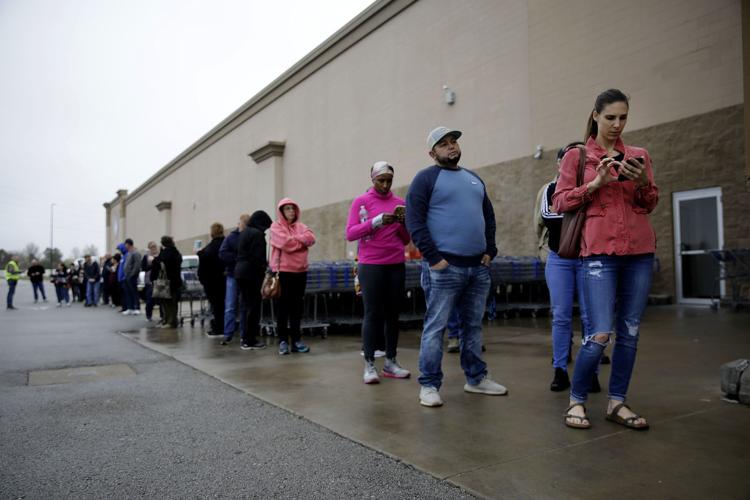 COVID-19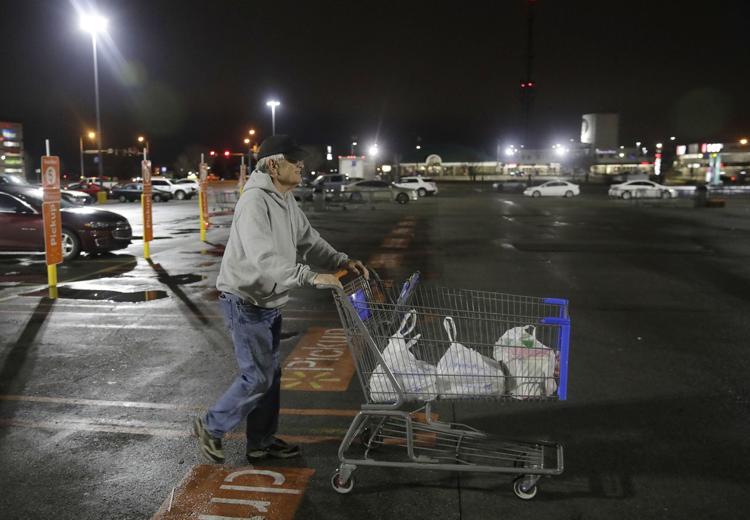 COVID-19 in Tulsa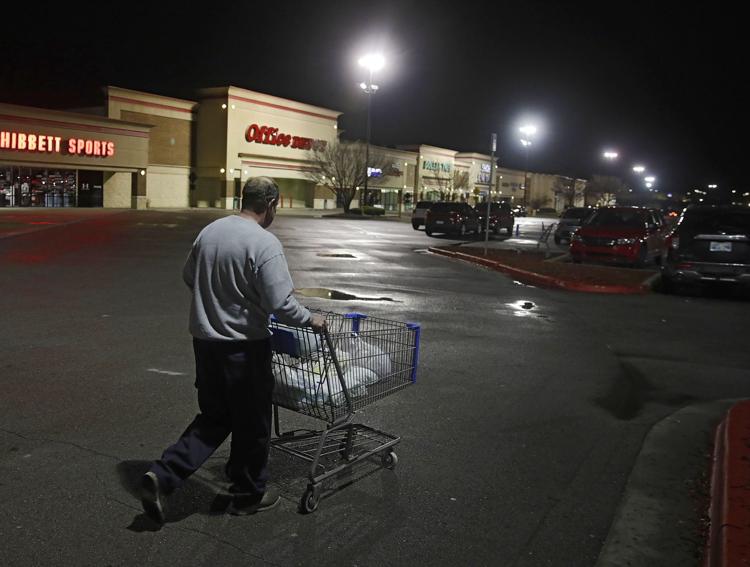 COVID-19 in Tulsa
COVID-19 in Tulsa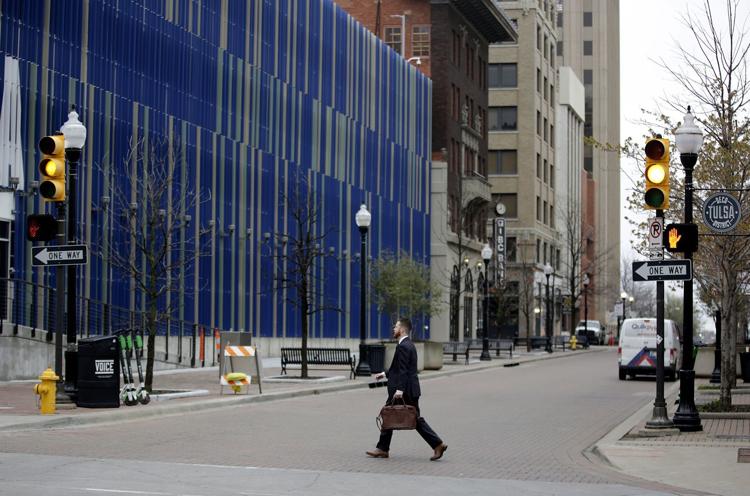 COVID-19 in Tulsa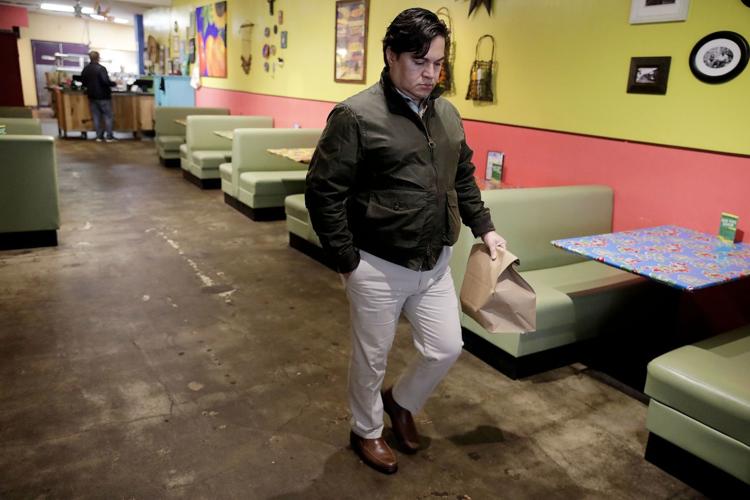 COVID-19 in Tulsa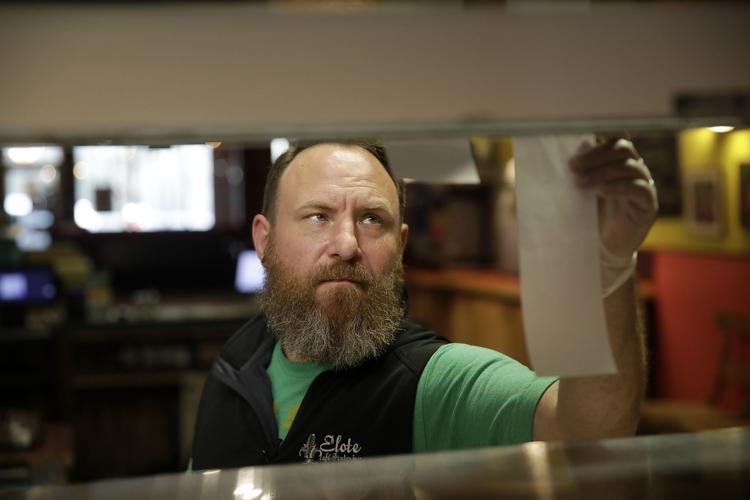 COVID-19 in Tulsa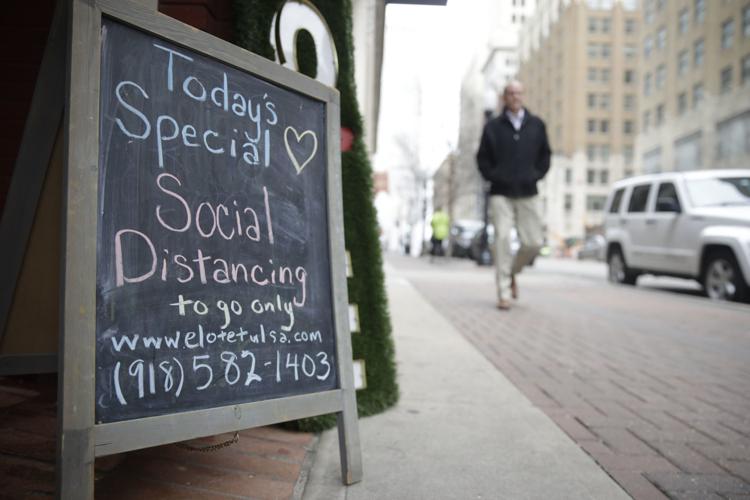 COVID-19 in Tulsa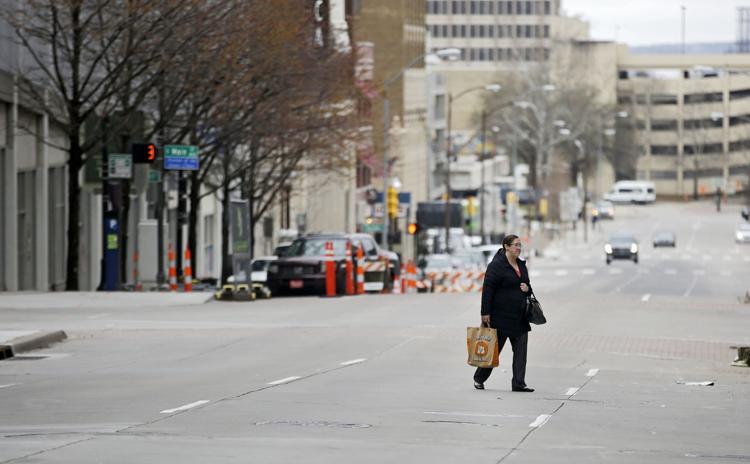 COVID-19 in Tulsa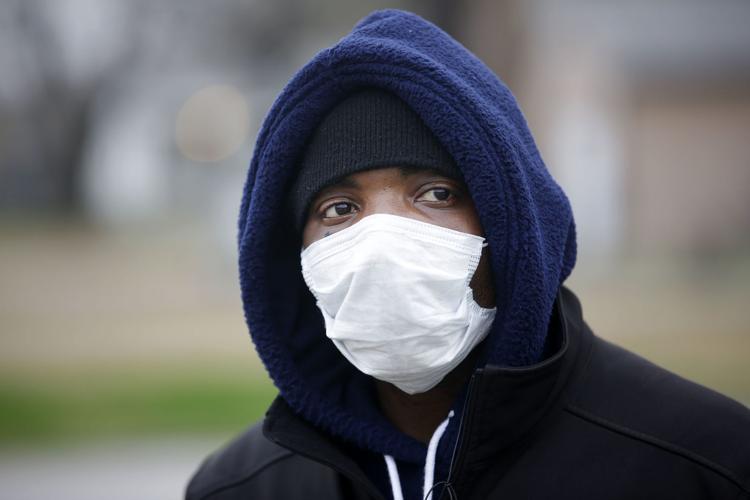 COVID-19 in Tulsa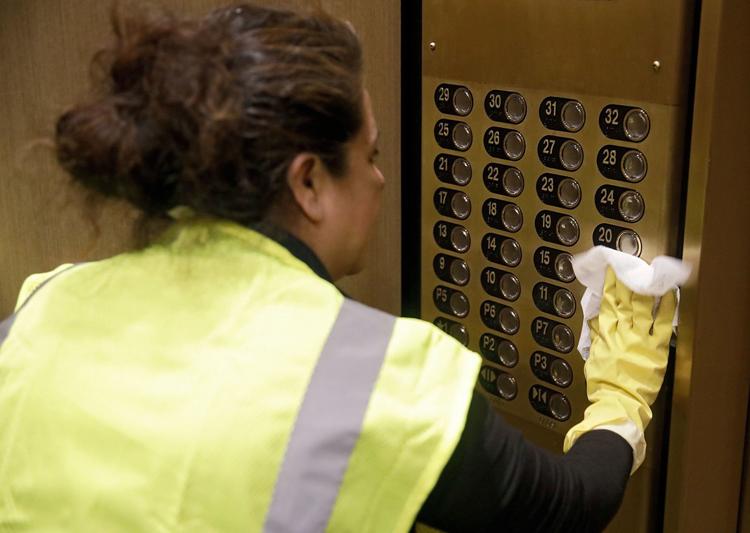 COVID-19 in Tulsa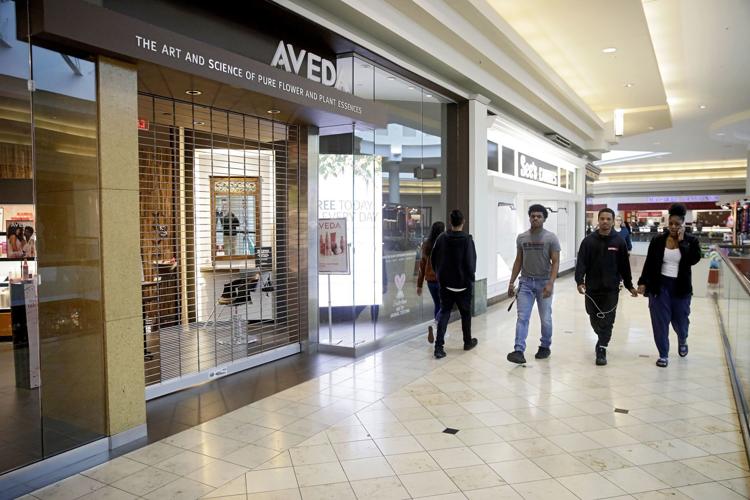 COVID-19 in Tulsa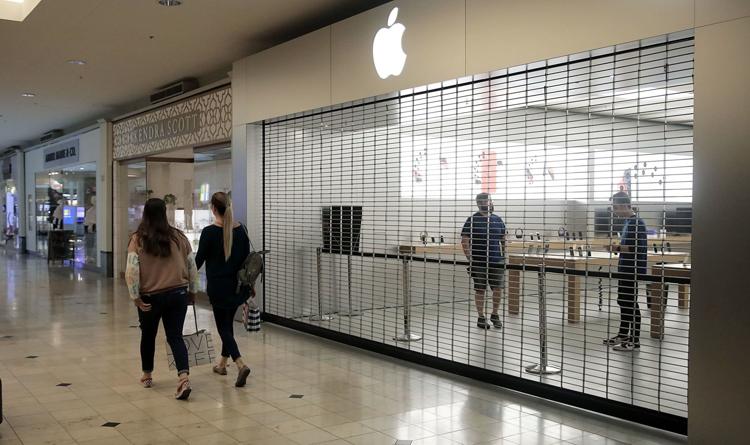 COVID-19 in Tulsa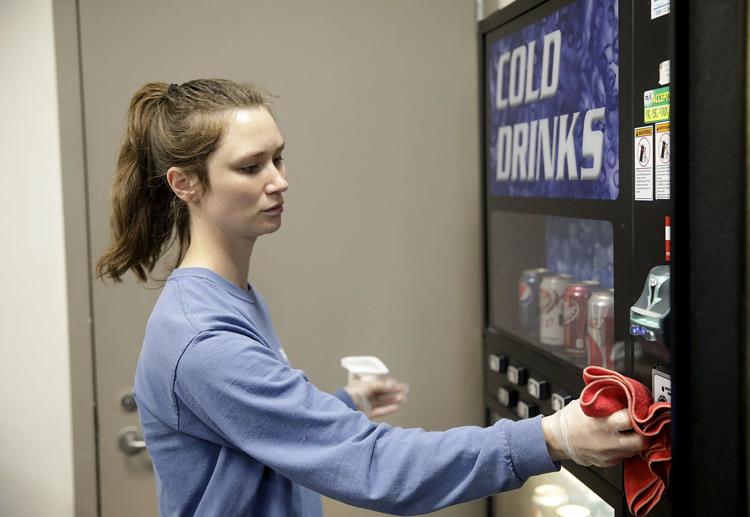 COVID-19 in Tulsa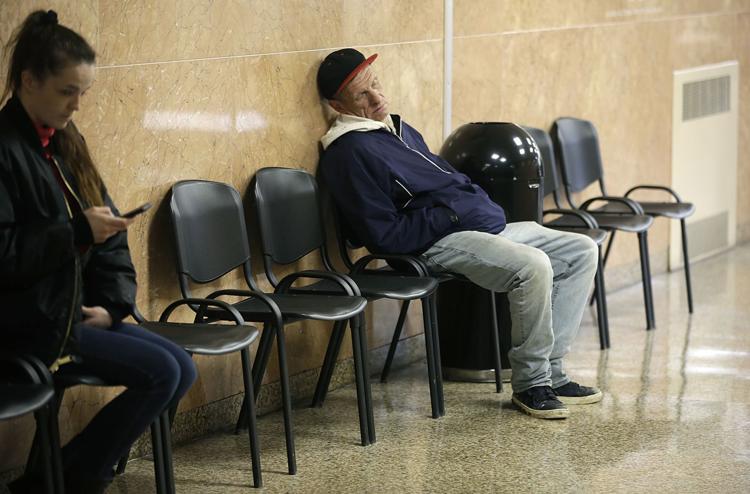 COVID-19 in Tulsa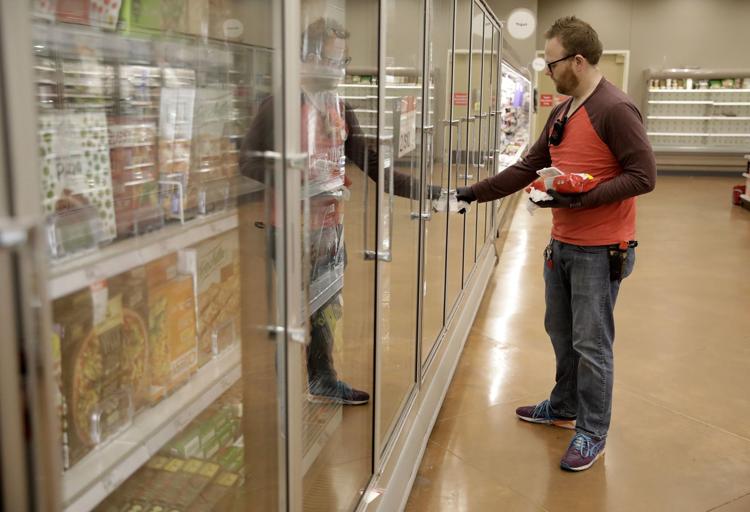 COVID-19 in Tulsa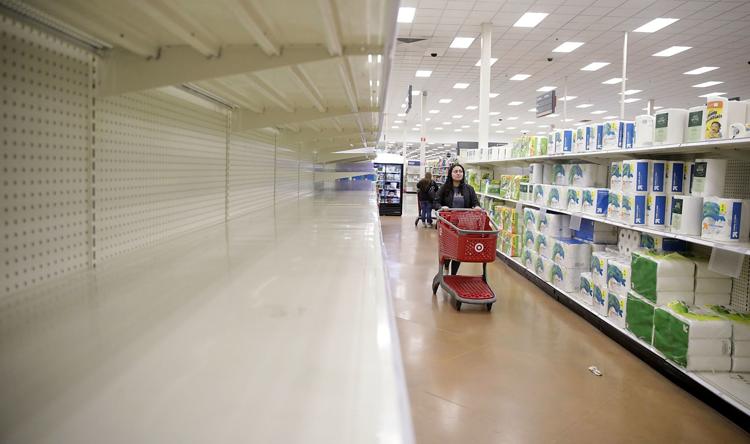 COVID-19 in Tulsa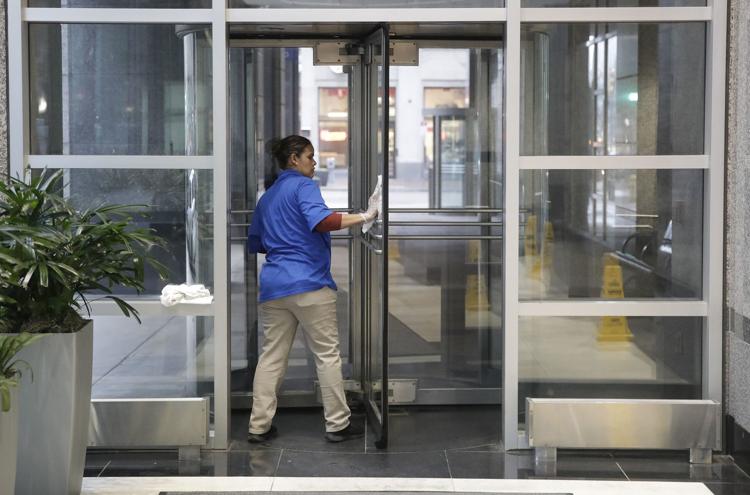 COVID-19 in Tulsa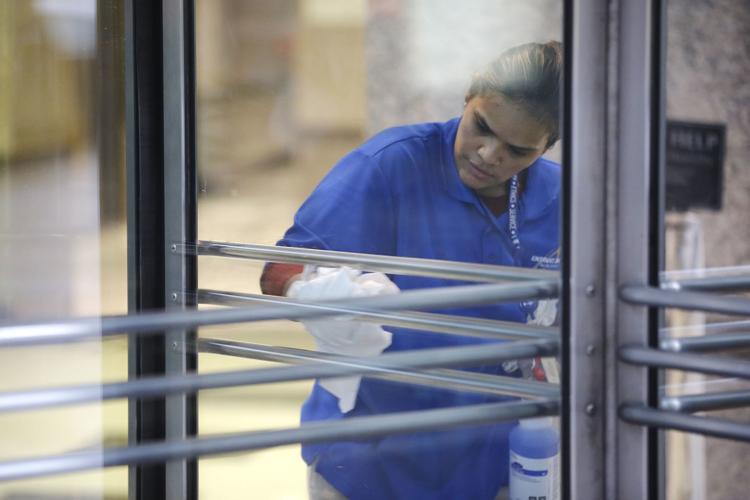 COVID-19 in Tulsa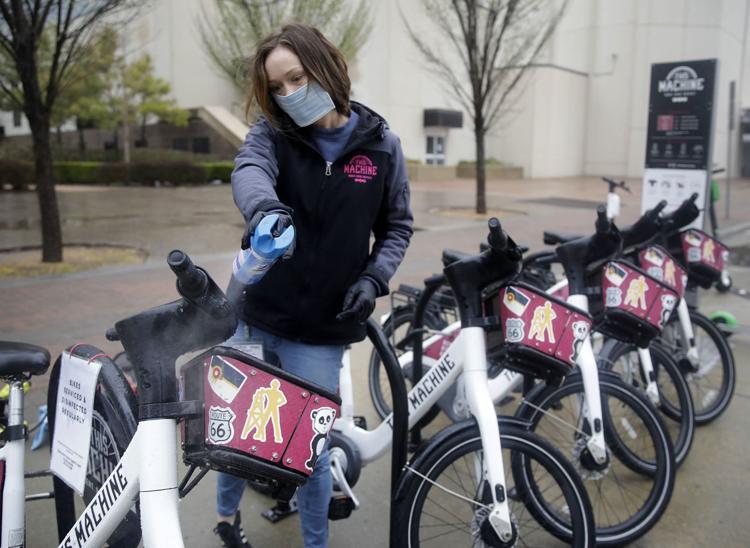 COVID-19 in Tulsa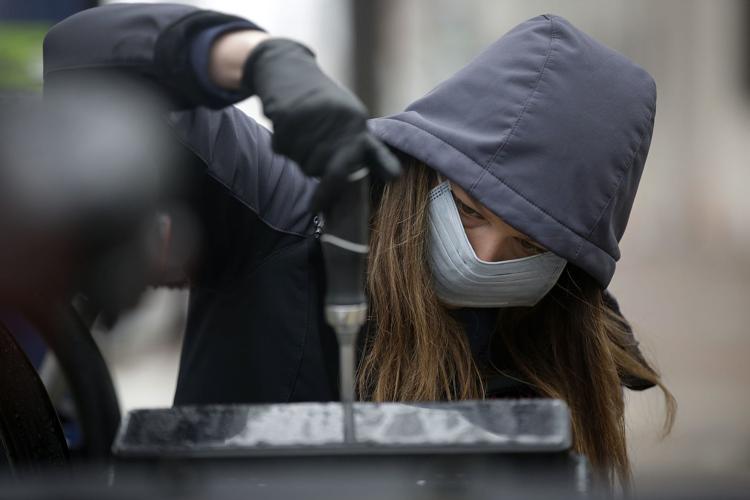 COVID-19 in Tulsa