Throwback Tulsa: Barry Switzer, Dallas Cowboys owner Jerry Jones part ways on this day in 1998
Former University of Oklahoma football coach Barry Switzer and Dallas Cowboys owner Jerry Jones reached an agreement that called for Switzer to step down as the Cowboys' coach on this day in 1998.
Switzer, who took the majority of the blame for the Cowboys' 6-10 season and its failure to reach the playoffs, said after the Cowboys' final game, "I told Jerry he ought to fire the whole damn bunch of us."
Switzer coached OU to several national championships (1974, 1975 and 1985) and Dallas to a Super Bowl 30 victory in 1996.
---
"Switzer: The Players' Coach" by Tulsa World's Jimmie Tramel is told through the eyes of people who have known Barry Switzer the best, and you'll get a fresh perspective on an Oklahoma icon through heart-warming stories and captivating photos. With a foreword from old rival and Nebraska friend Tom Osborne and stories from players Switzer helped years after they left OU, the book will show you a side of the coach you didn't know.
Barry Switzer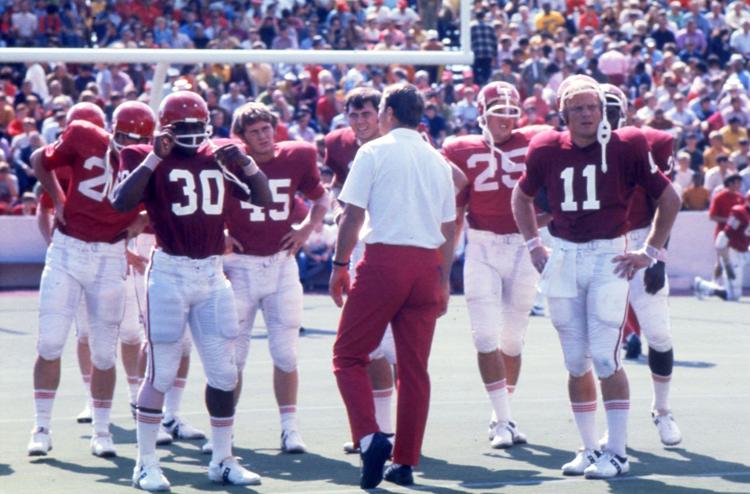 Barry Switzer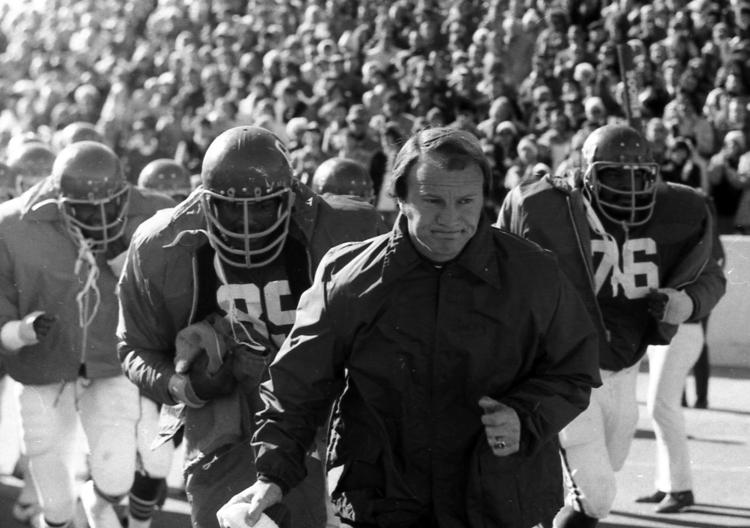 Barry Switzer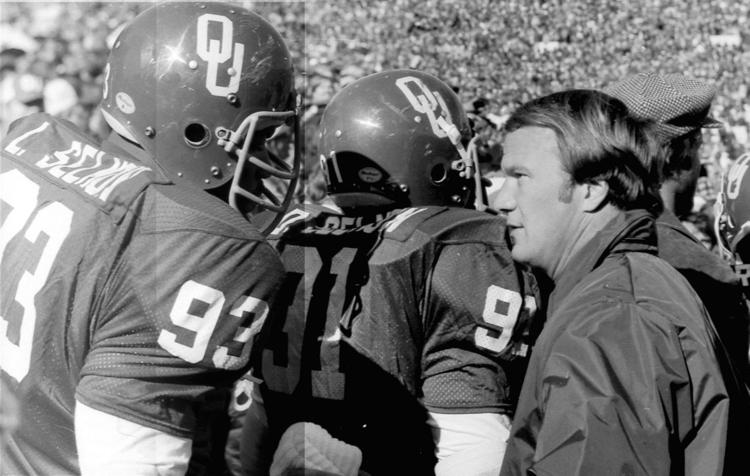 Barry Switzer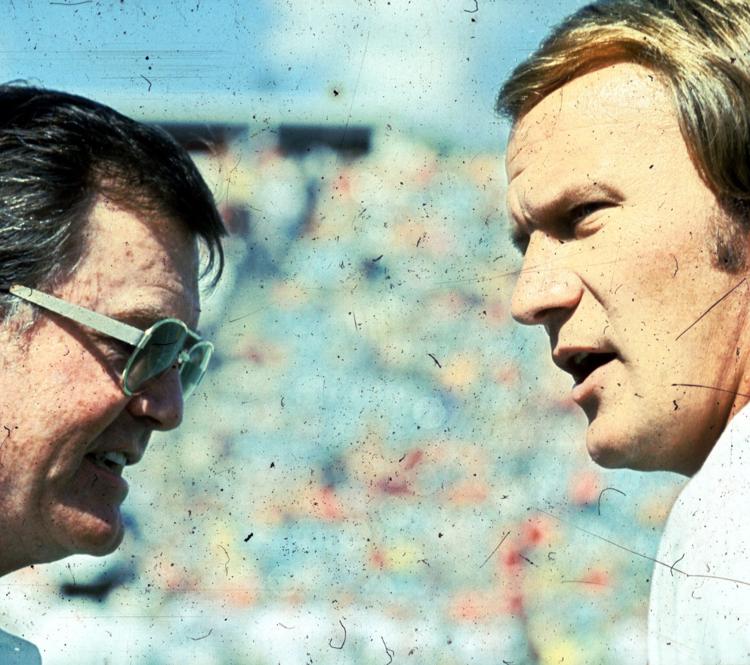 Barry Switzer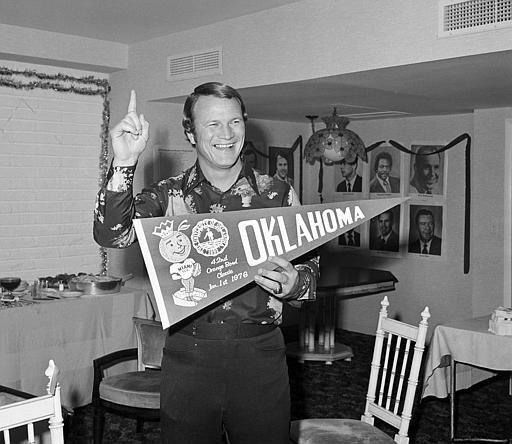 Barry Switzer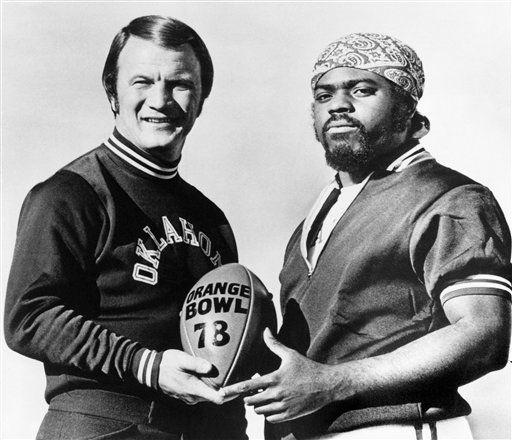 Barry Switzer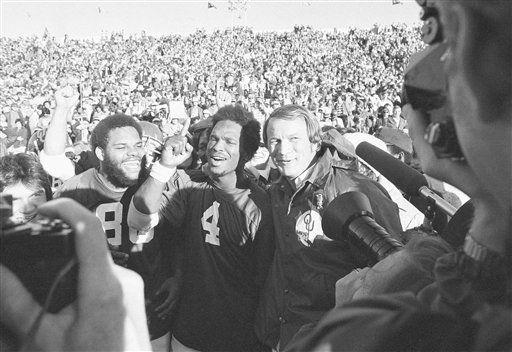 Barry Switzer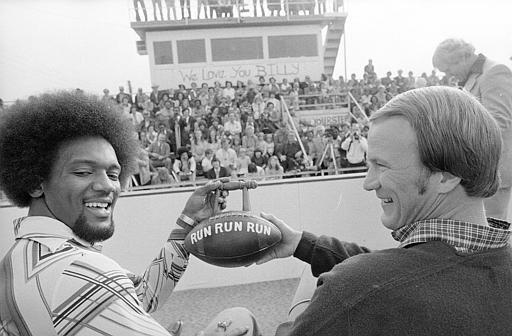 Barry Switzer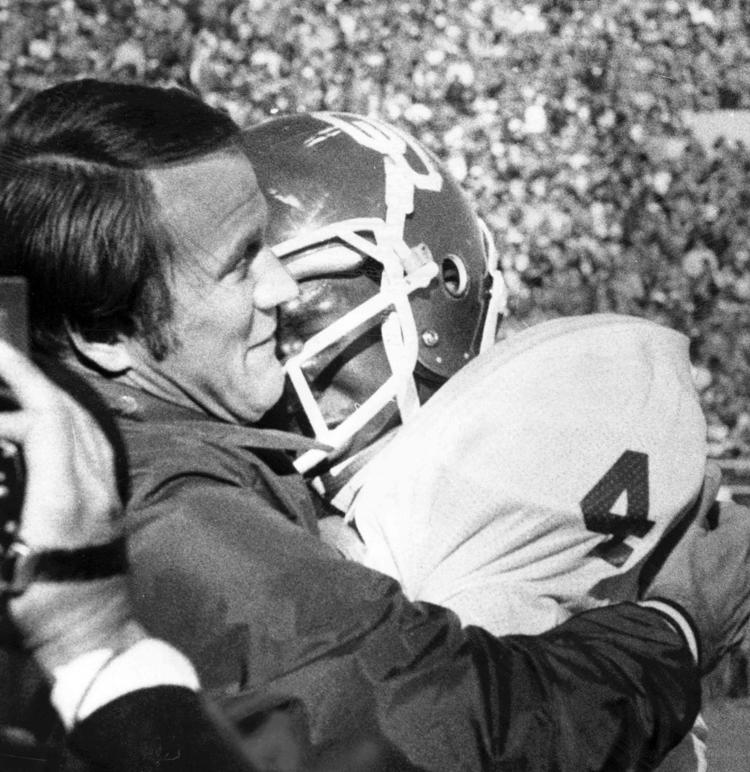 Barry Switzer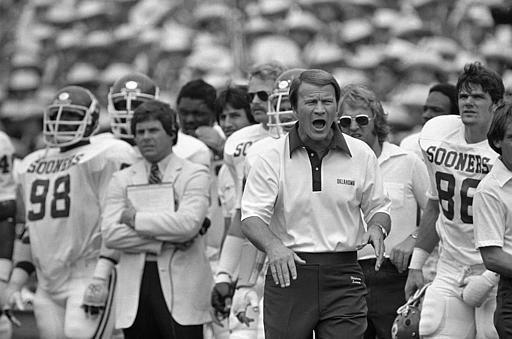 Barry Switzer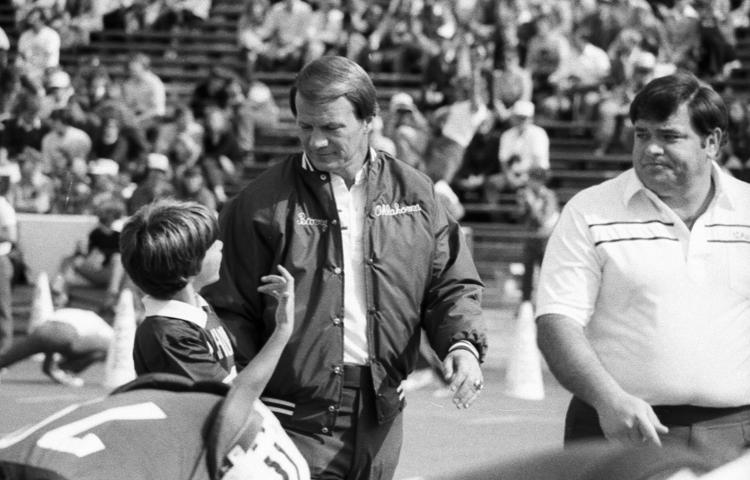 Barry Switzer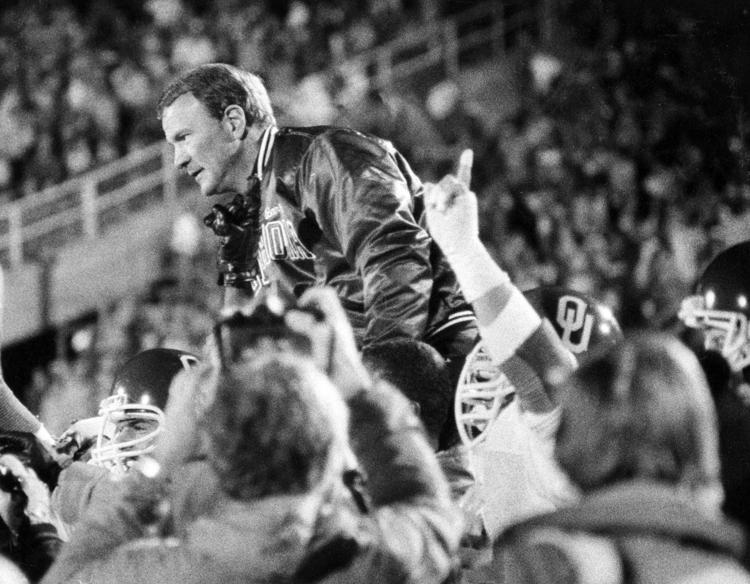 Barry Switzer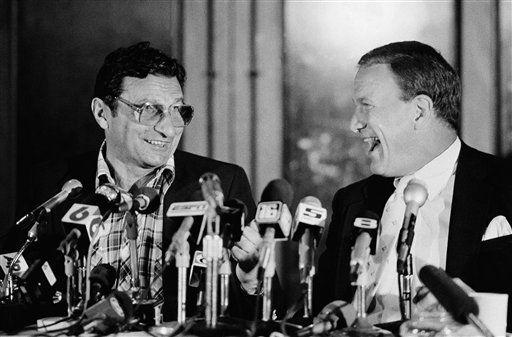 Barry Switzer
Barry Switzer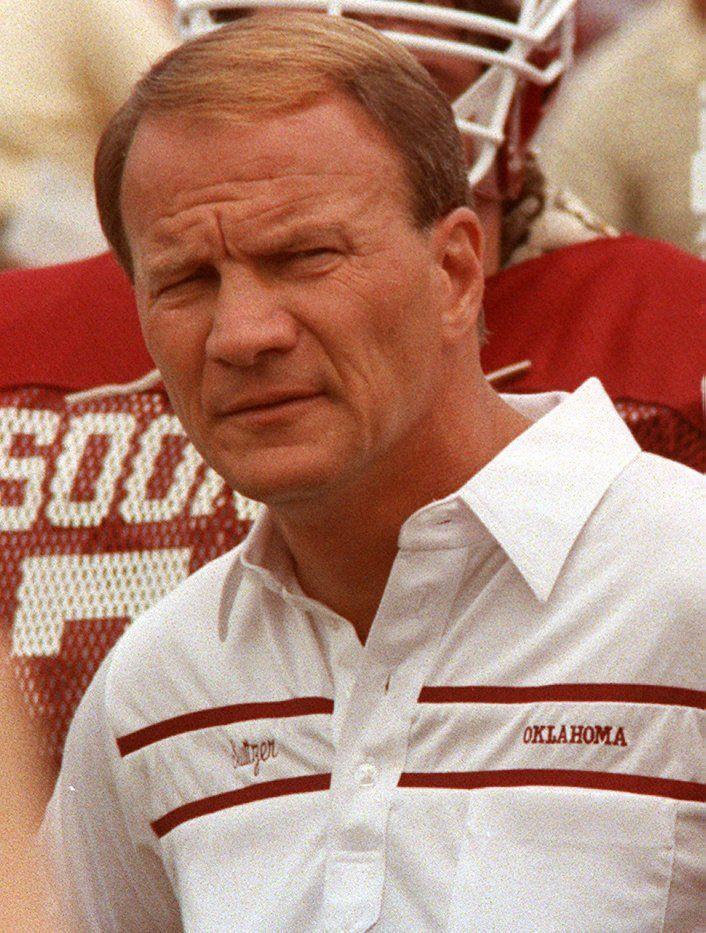 Barry Switzer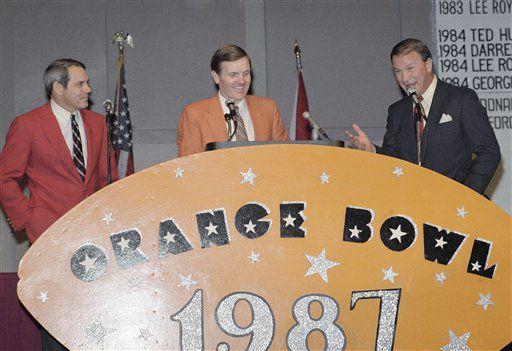 Barry Switzer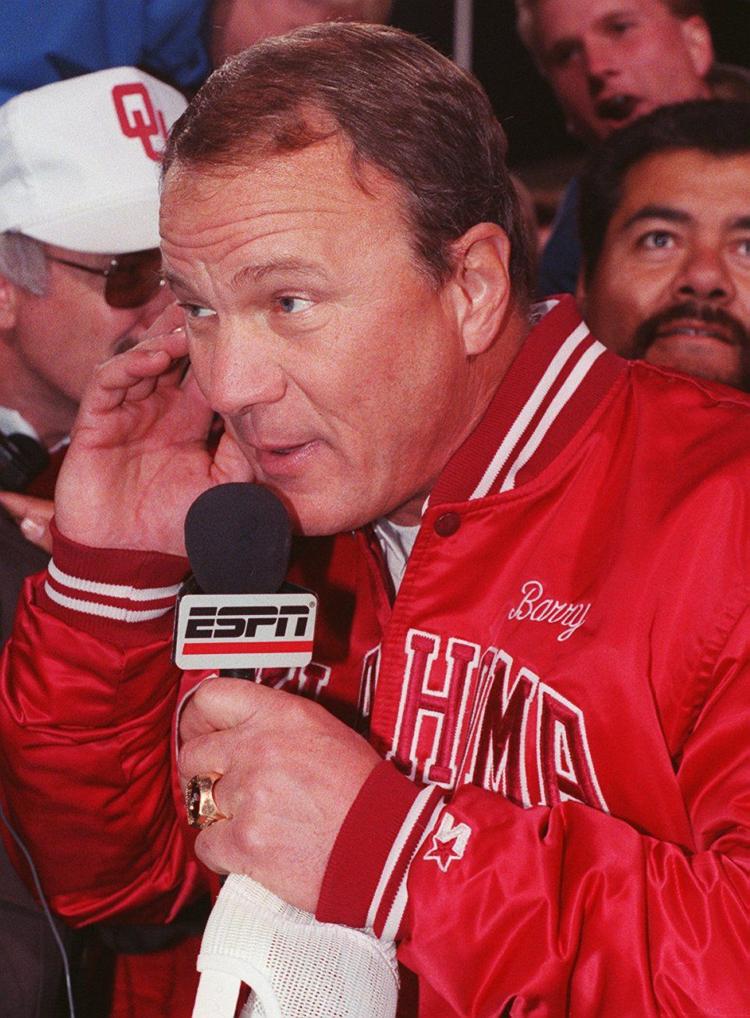 Barry Switzer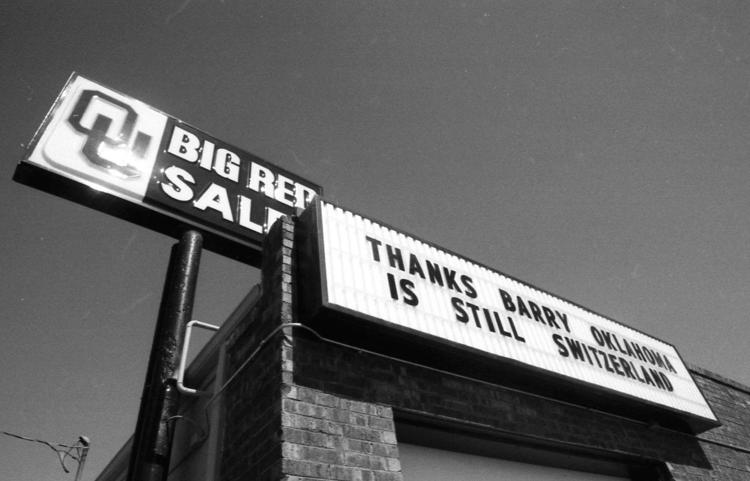 Barry Switzer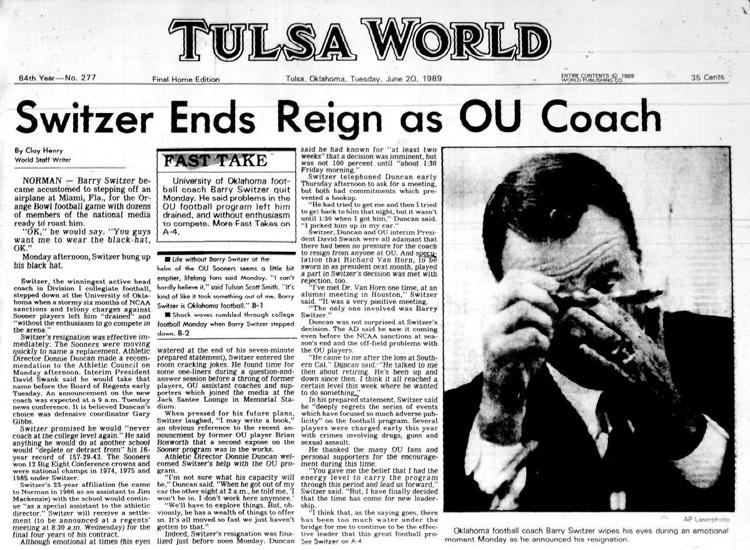 Barry Switzer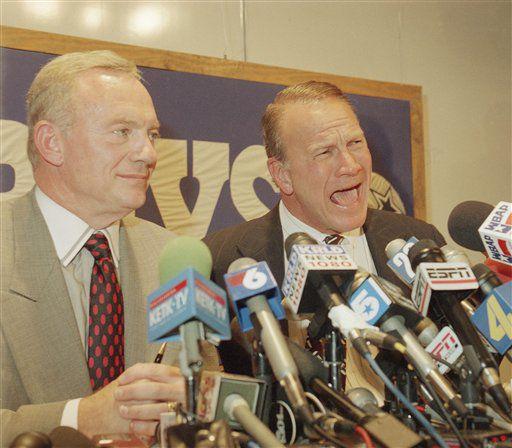 Barry Switzer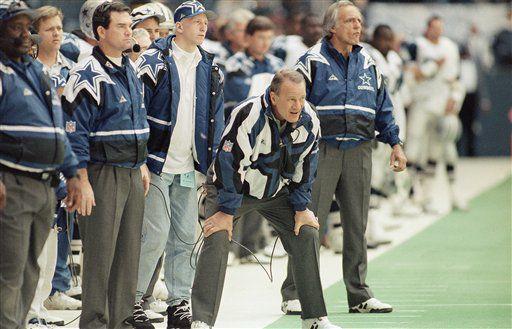 BARRY SWITZER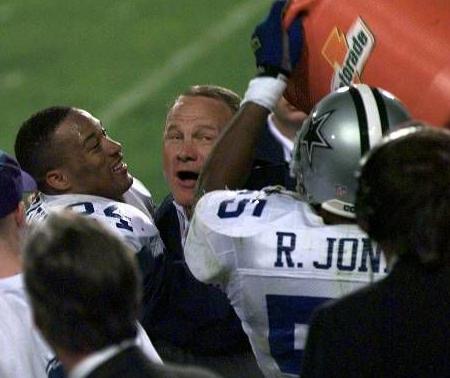 Barry Switzer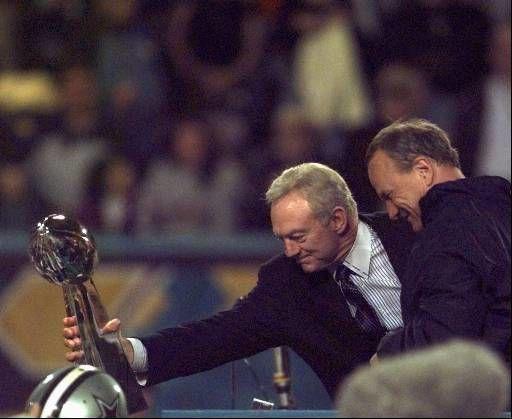 Barry Switzer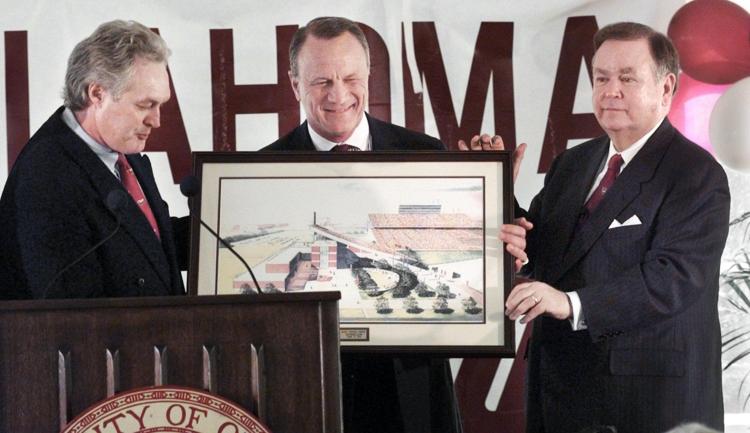 Barry Switzer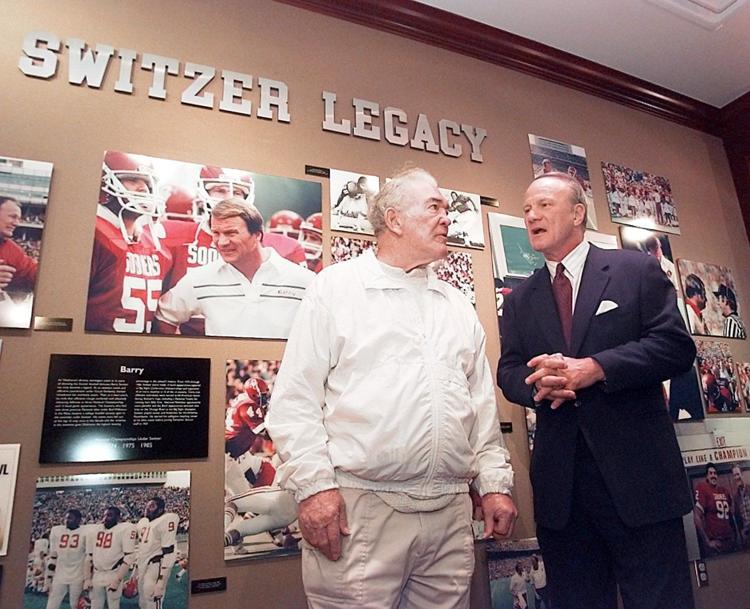 Barry Switzer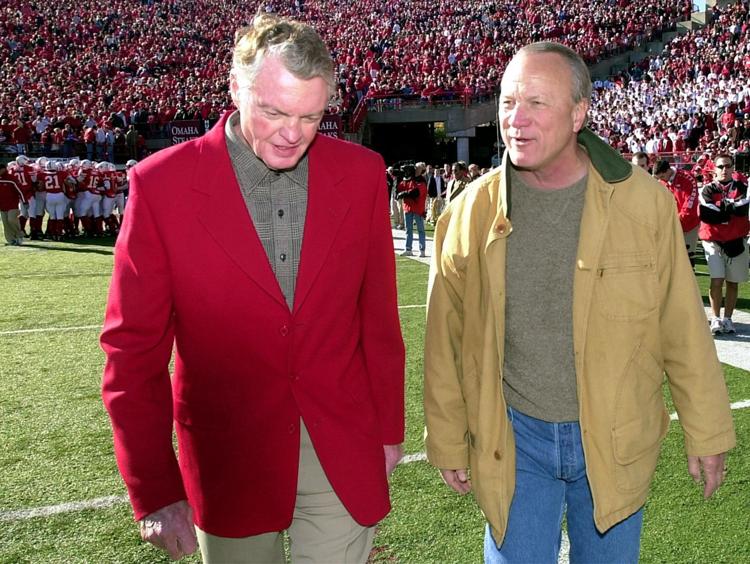 Barry Switzer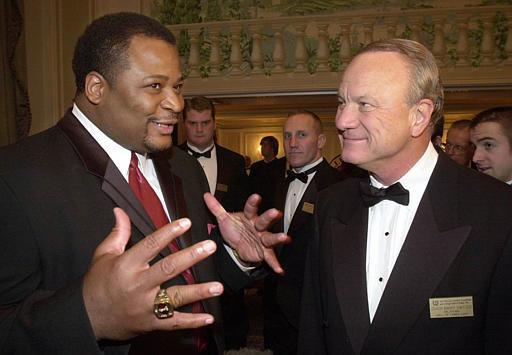 Barry Switzer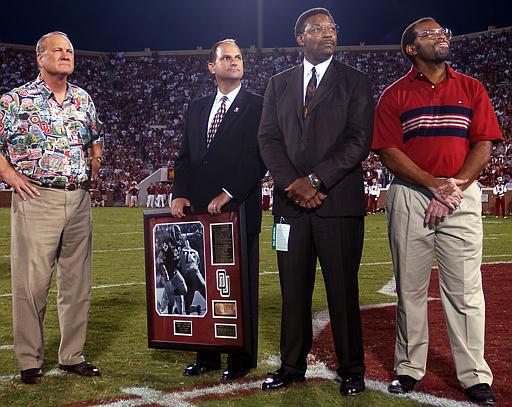 Barry Switzer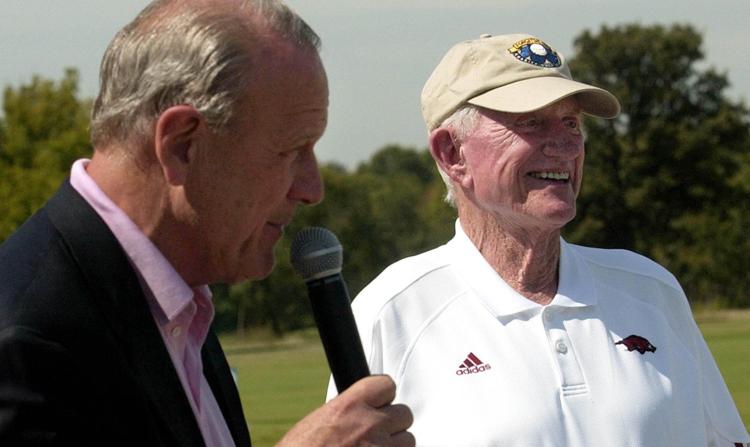 Barry Switzer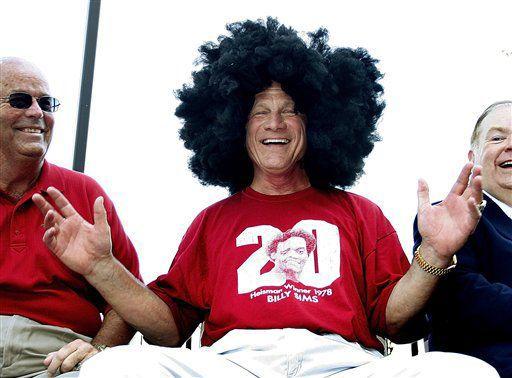 Barry Switzer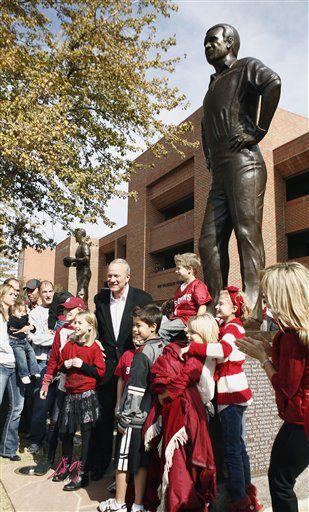 Barry Switzer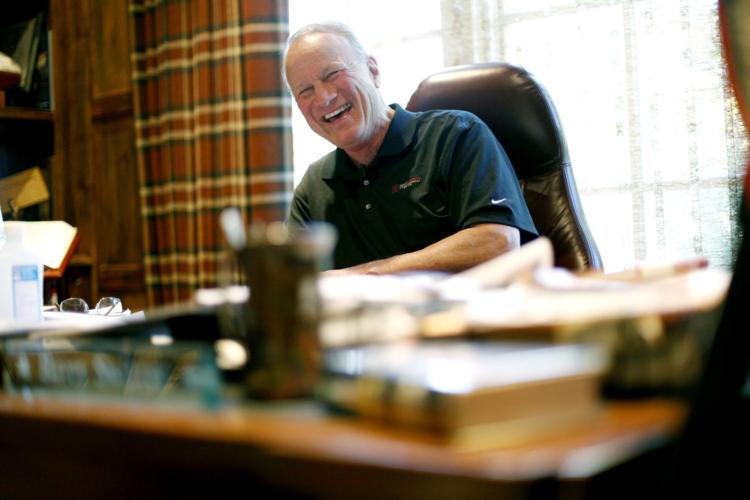 Barry Switzer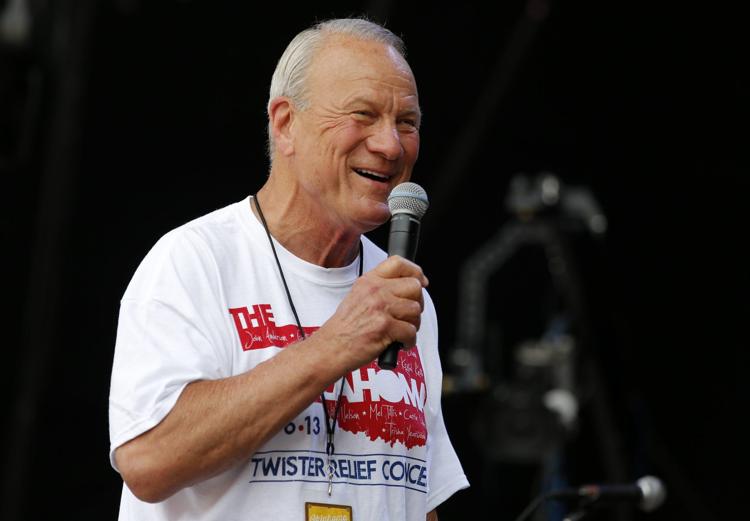 Barry Switzer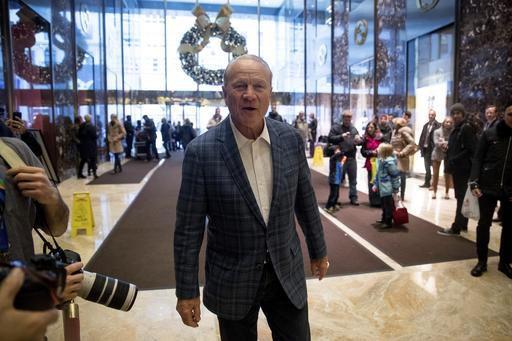 OUSportsExtra.com: Home to everything crimson and cream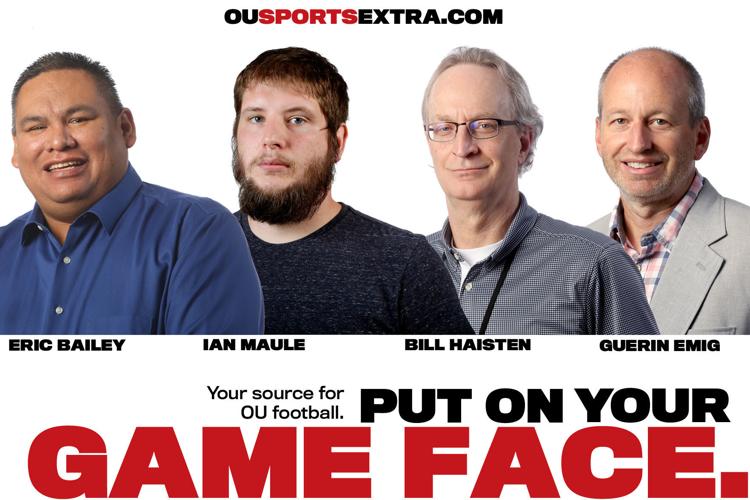 Lincoln Riley recalls first dinner with Barry Switzer