Throwback Tulsa: A look back at Bob Stoops' career
When OU hired Stoops in 1998, the Sooners hadn't had a winning season since 1993. Since his hire, they haven't had a losing season.
"There should be great expectations here. It's a program with championships that should expect championships. I will operate with no excuses. There are no excuses. You succeed or you don't.''
Check out photos from throughout his OU career here.
---
Bob Stoops
Bob Stoops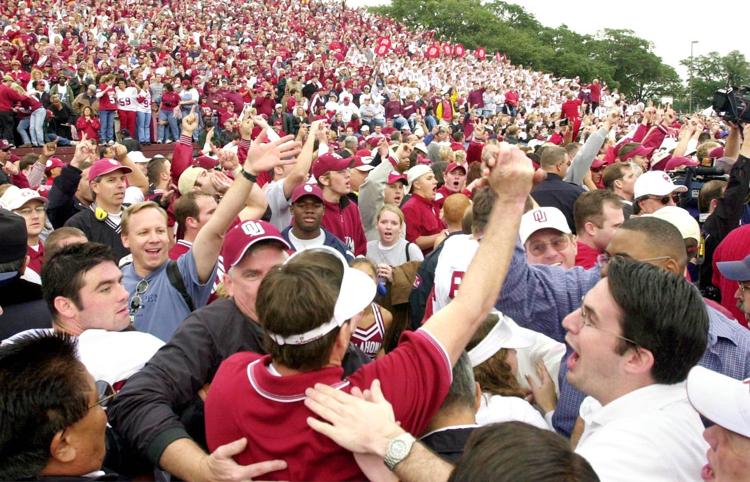 Bob Stoops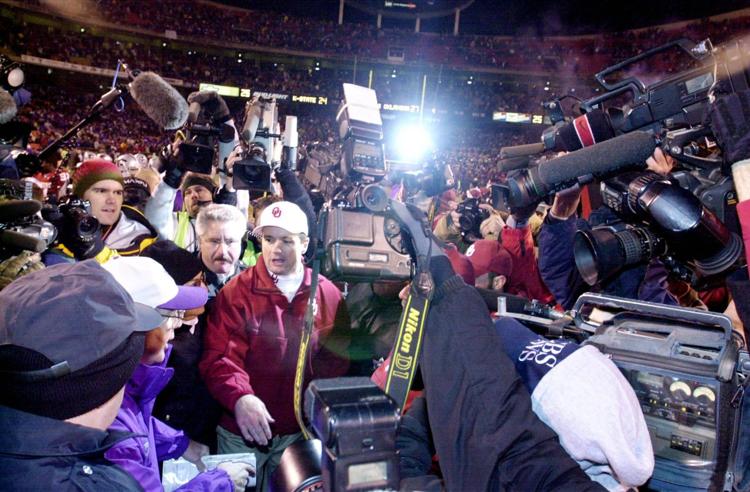 Bob Stoops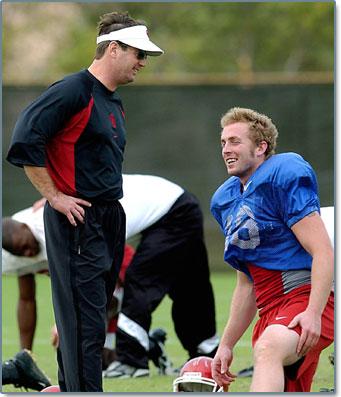 Bob Stoops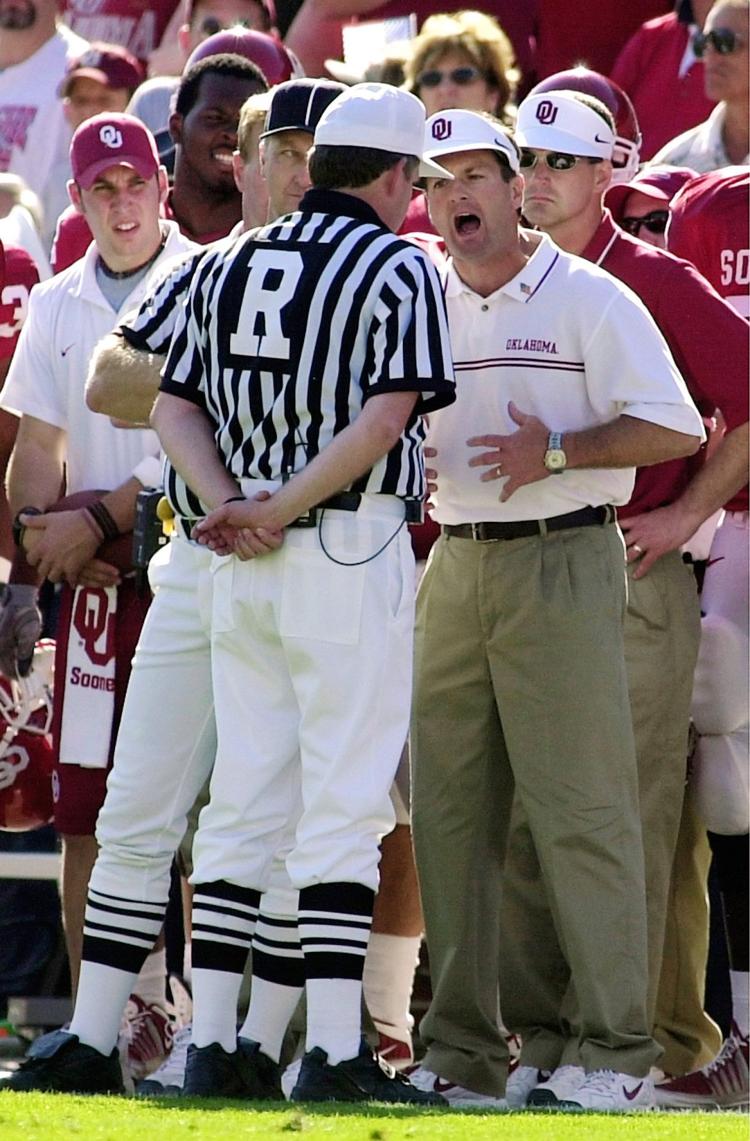 Bob Stoops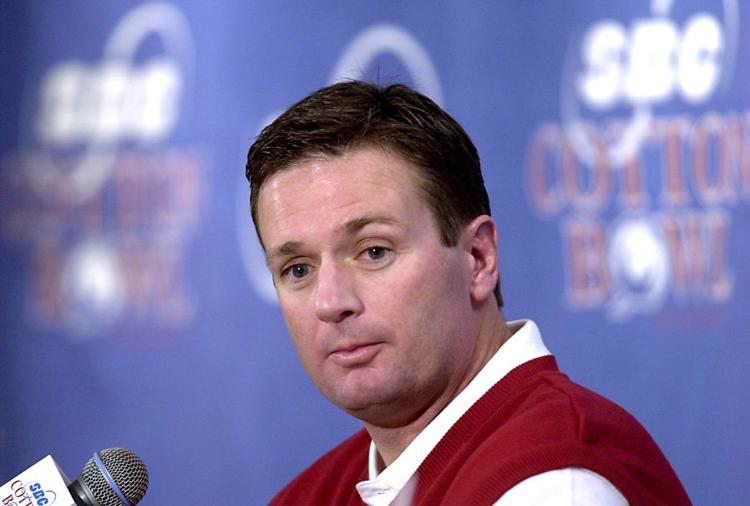 Bob Stoops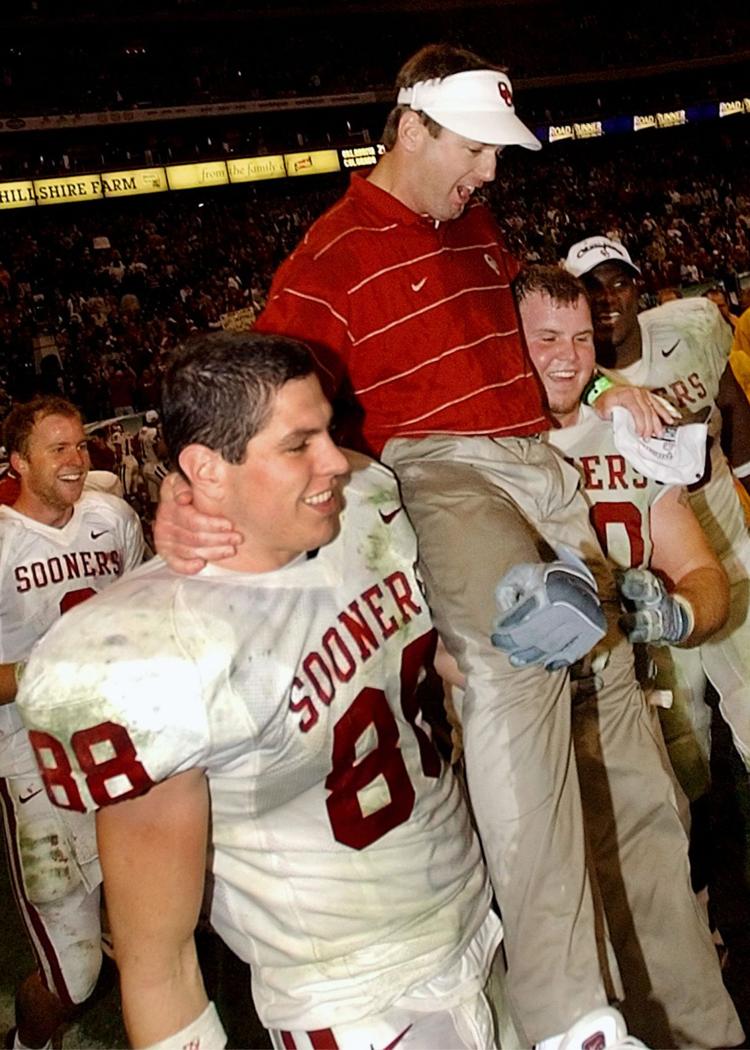 Bob Stoops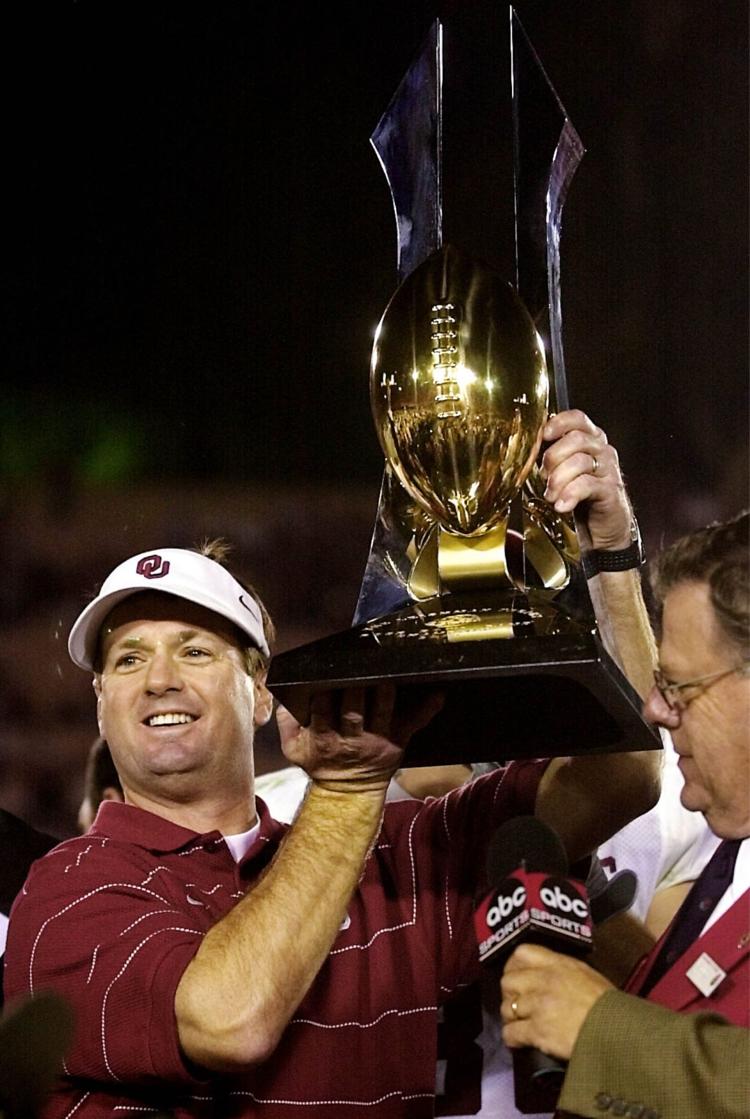 Bob Stoops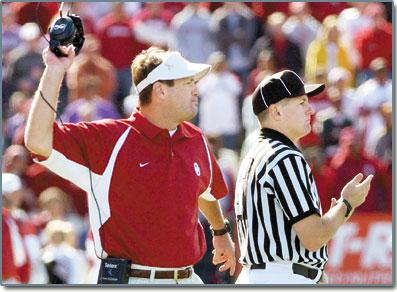 Bob Stoops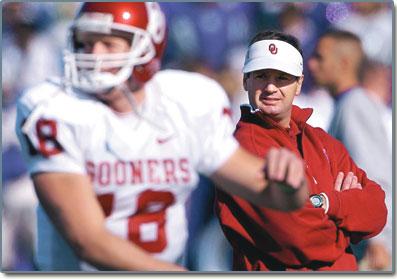 Bob Stoops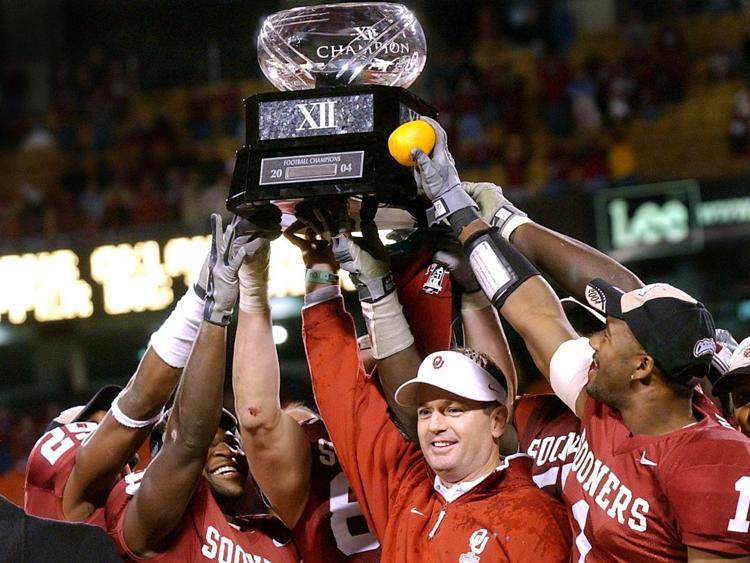 Bob Stoops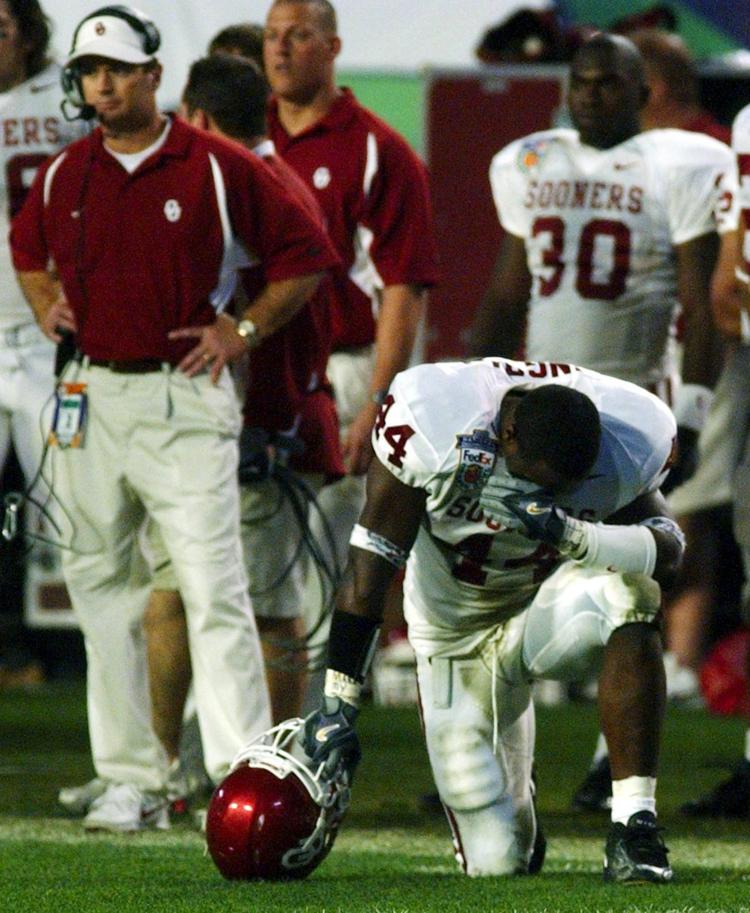 Bob Stoops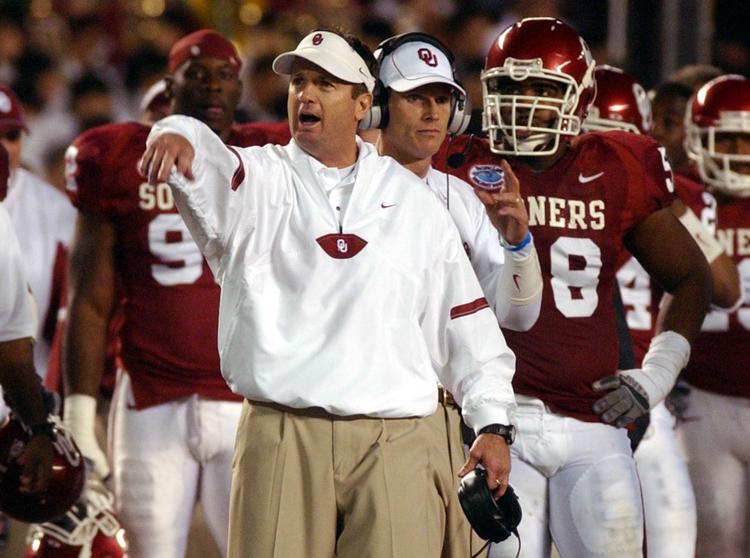 Bob Stoops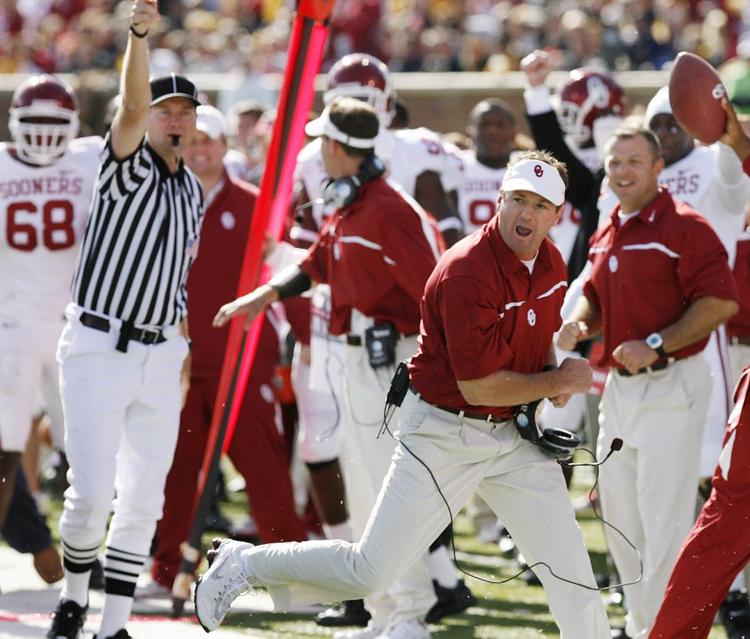 Bob Stoops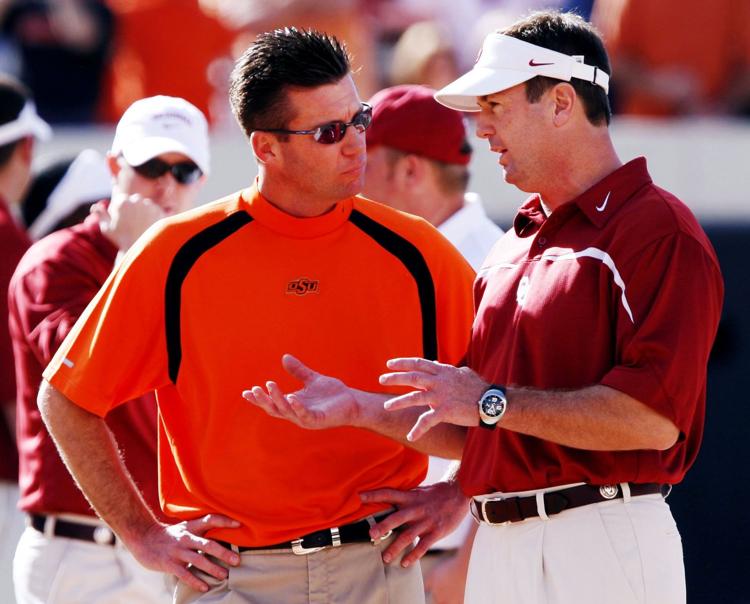 Bob Stoops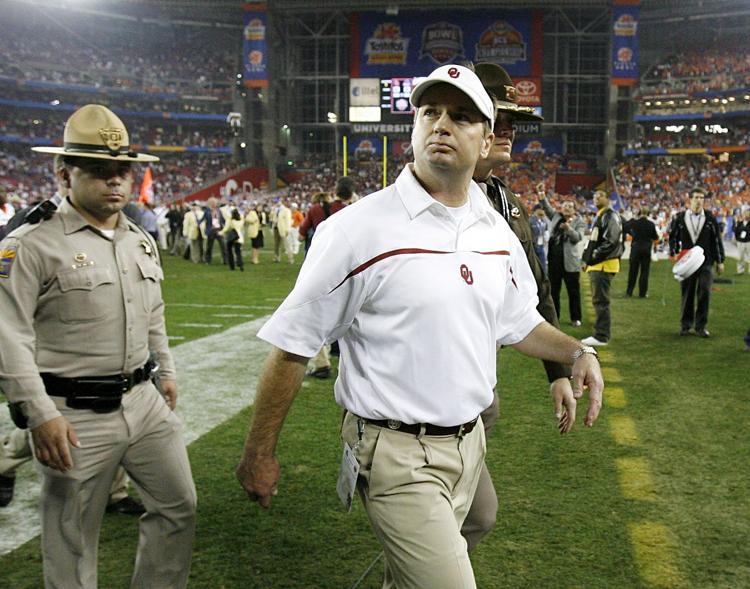 Bob Stoops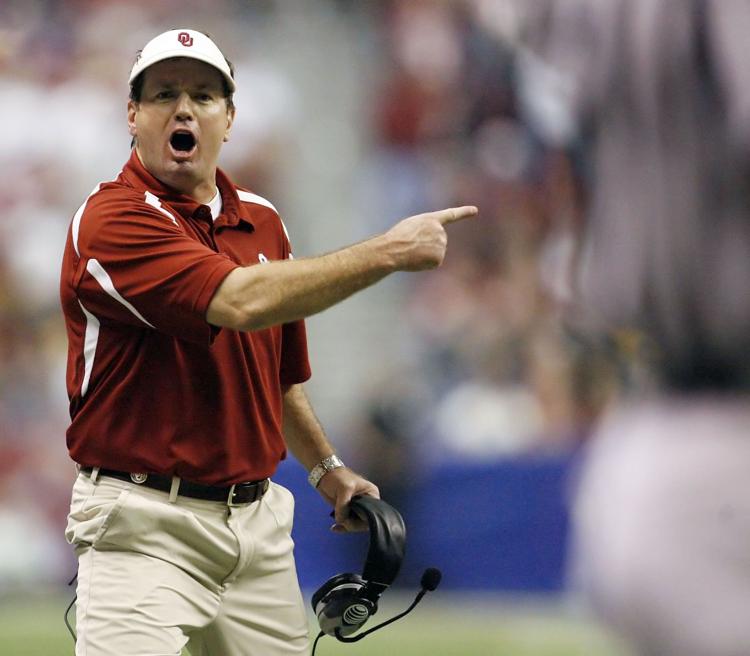 Bob Stoops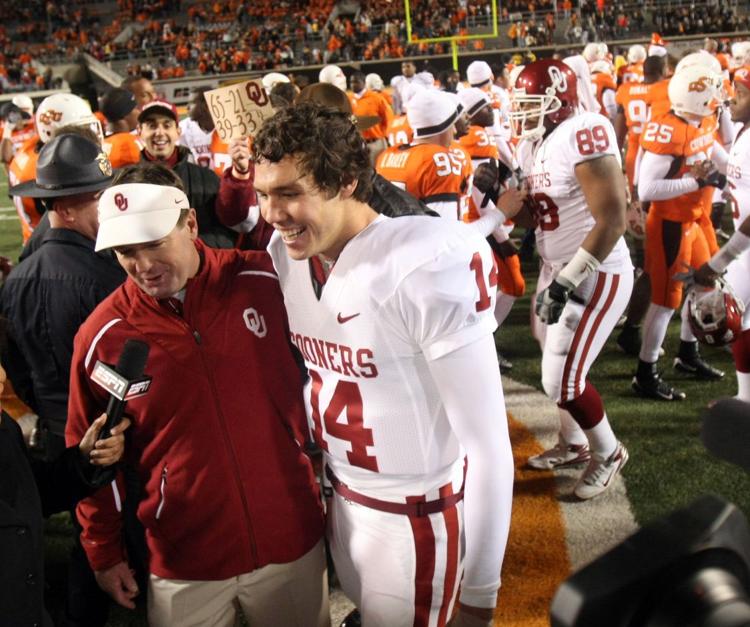 Bob Stoops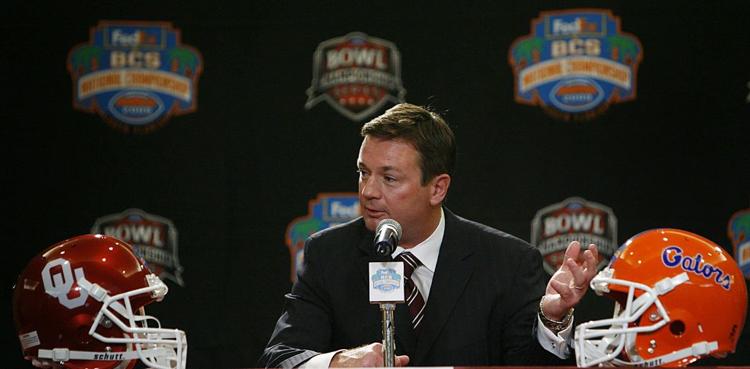 Bob Stoops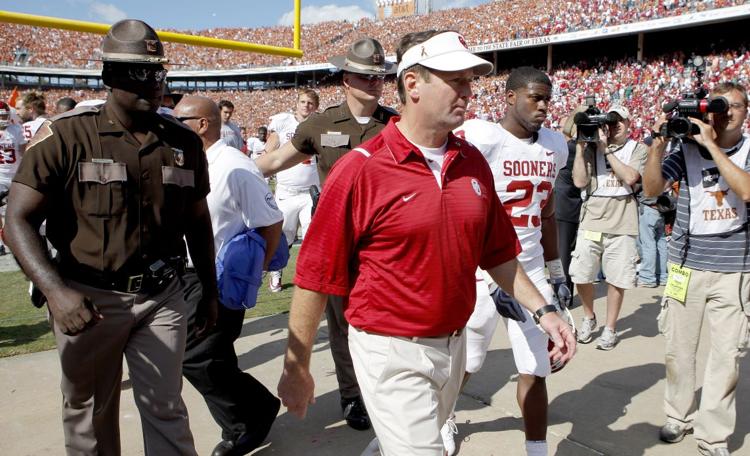 Bob Stoops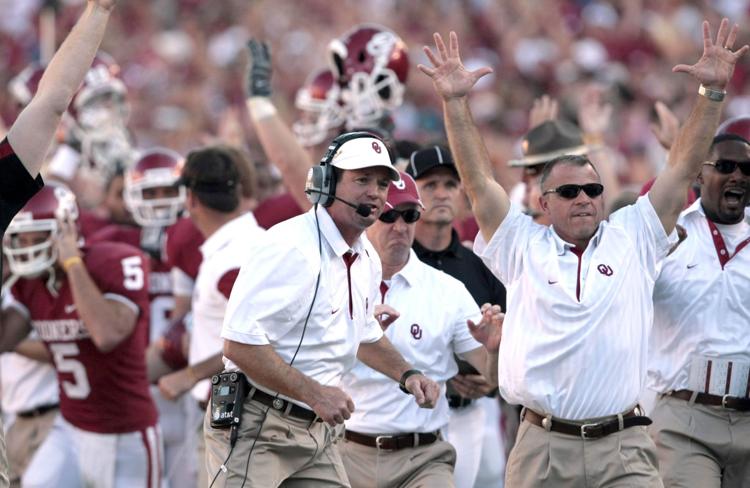 Bob Stoops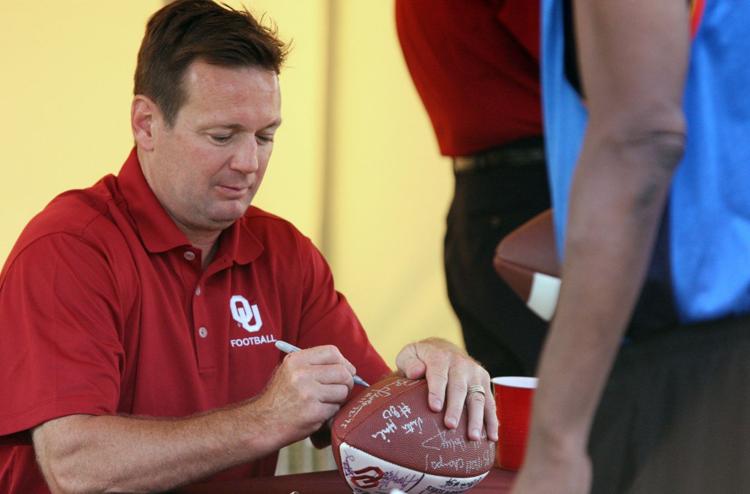 Bob Stoops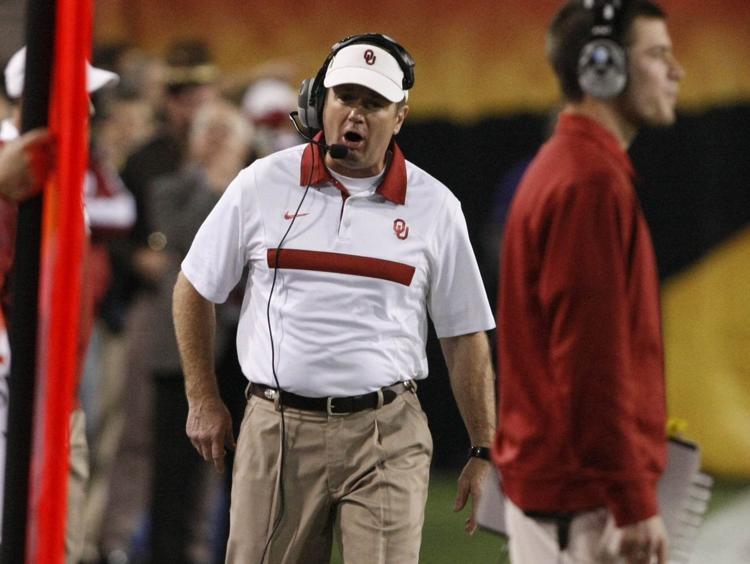 Bob Stoops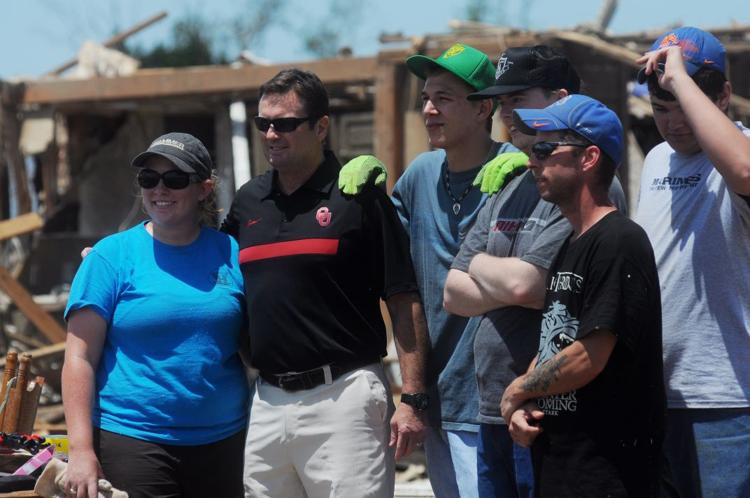 Bob Stoops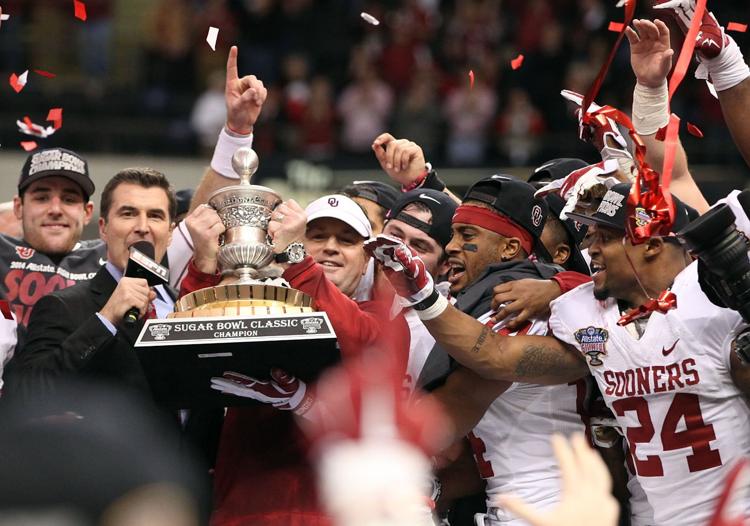 Bob Stoops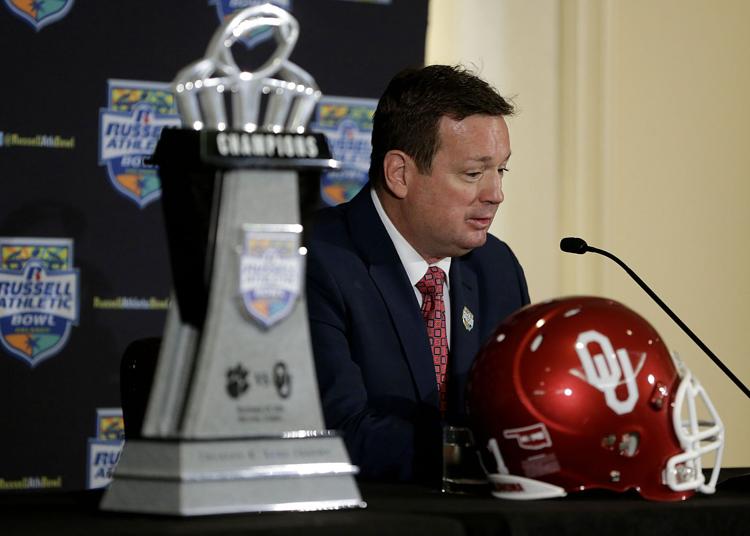 Bob Stoops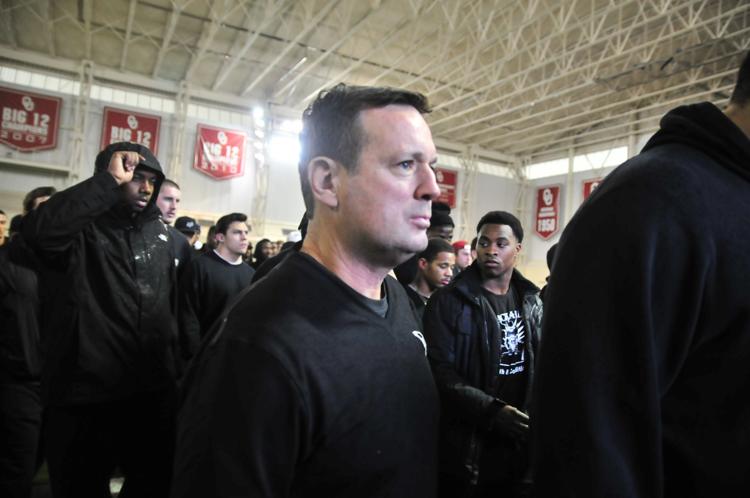 Bob Stoops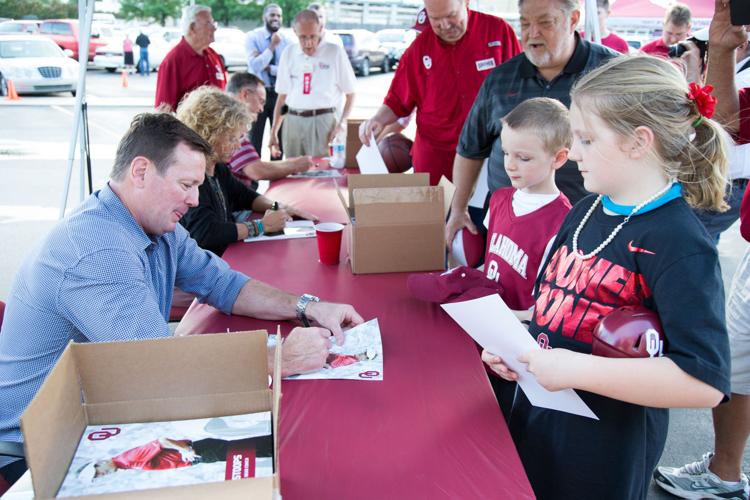 Bob Stoops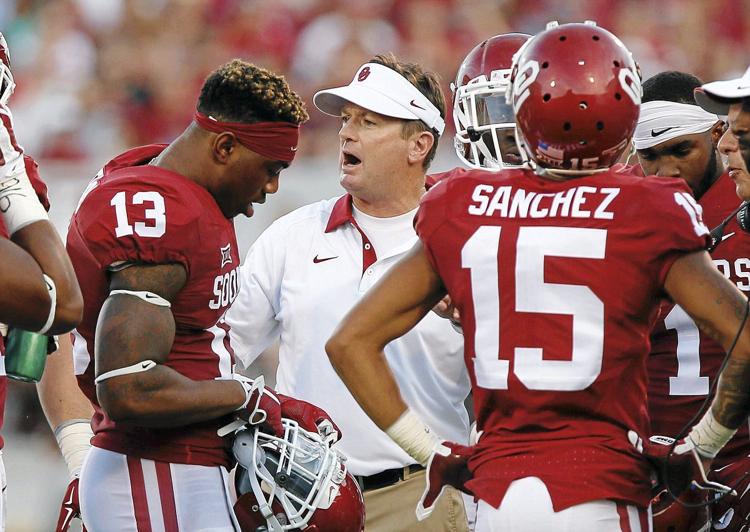 Bob Stoops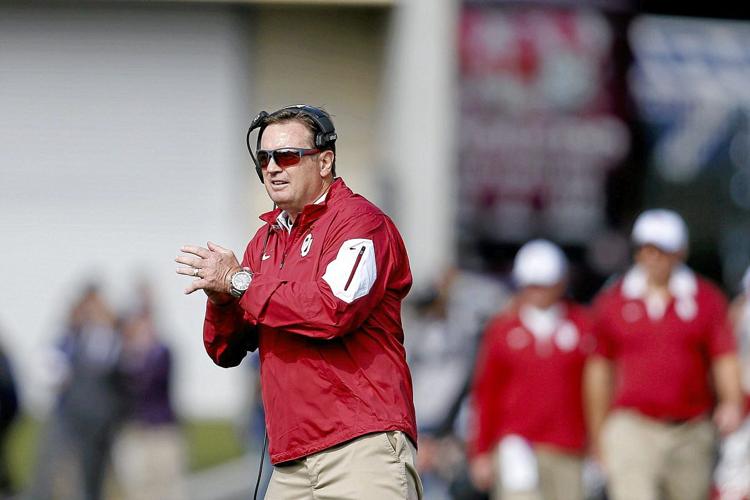 Bob Stoops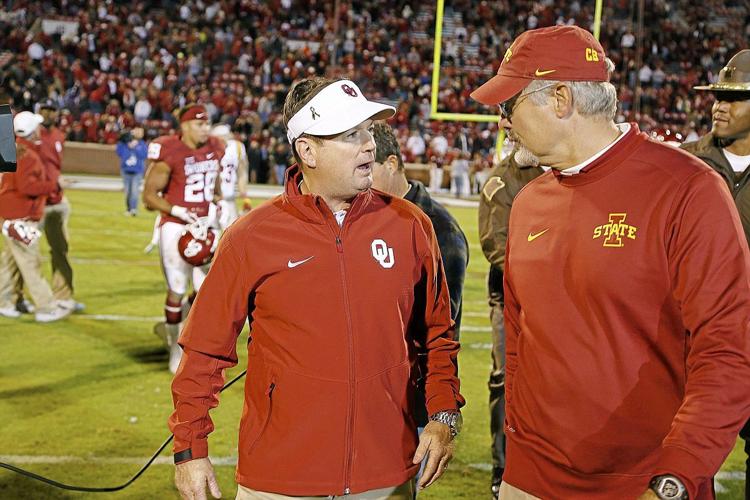 Bob Stoops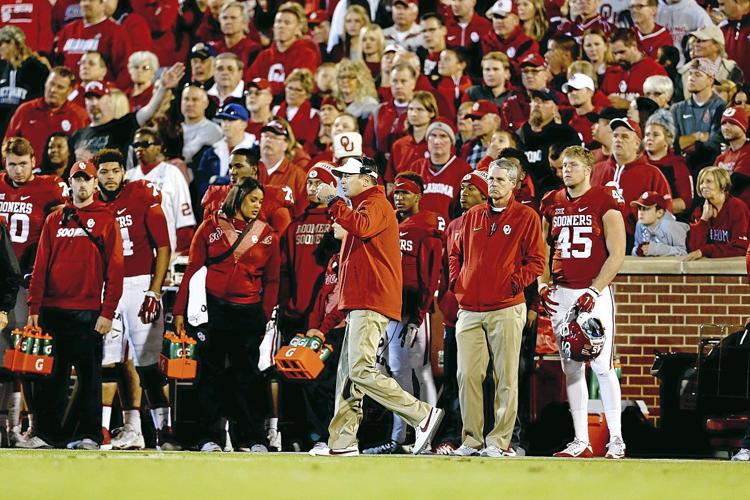 Bob Stoops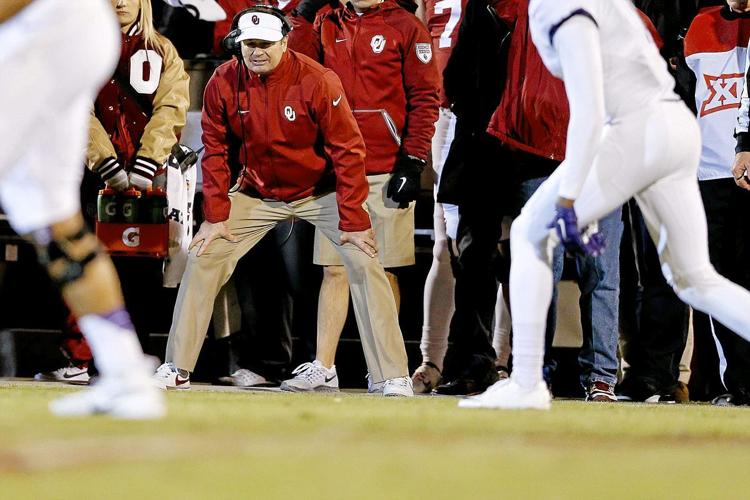 Bob Stoops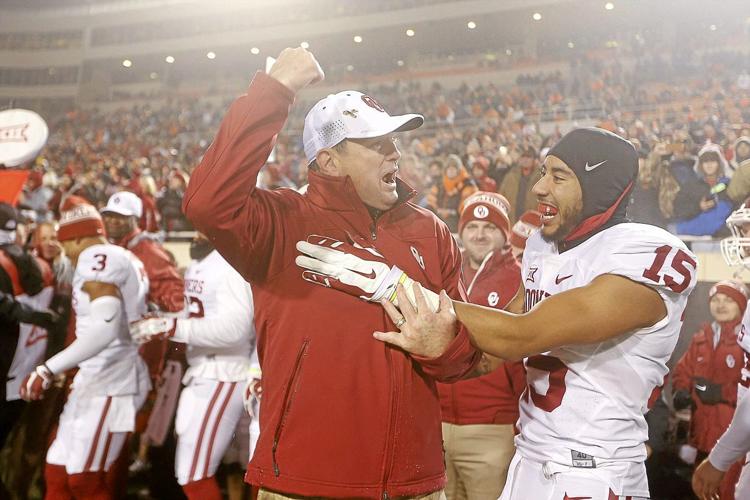 Bob Stoops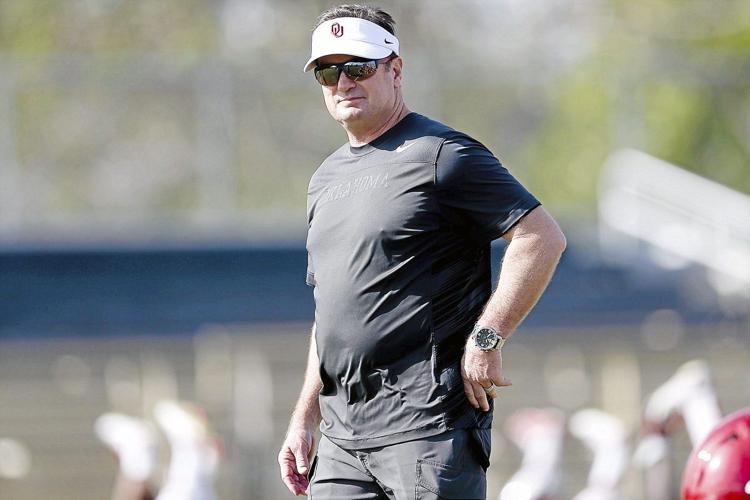 Bob Stoops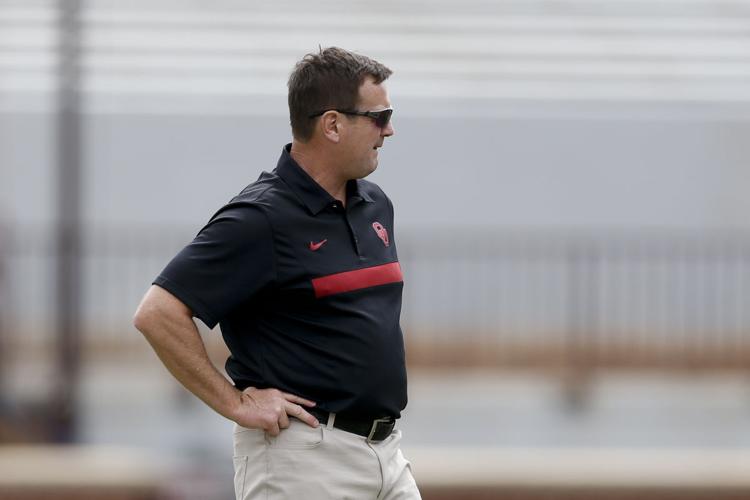 Bob Stoops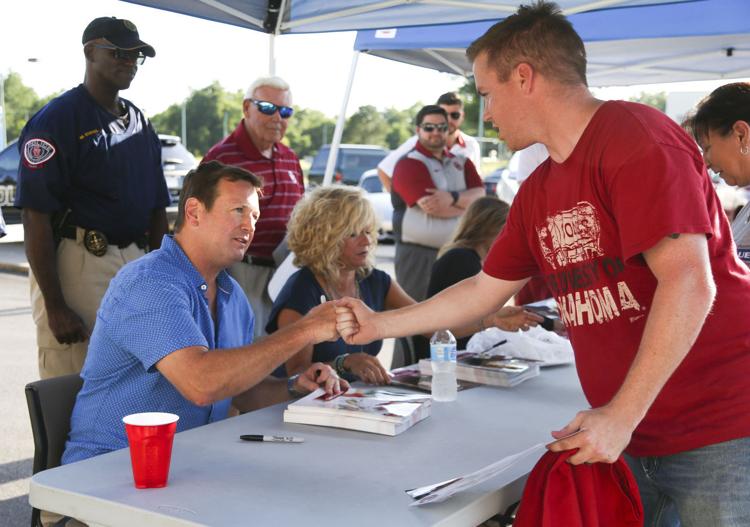 Bob Stoops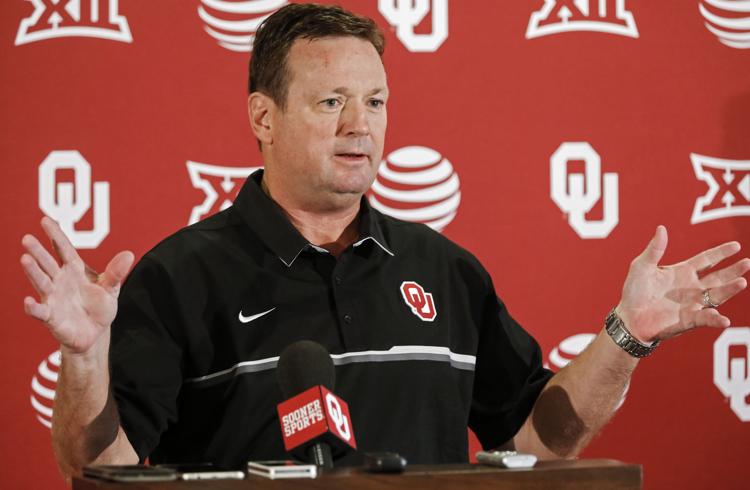 Bob Stoops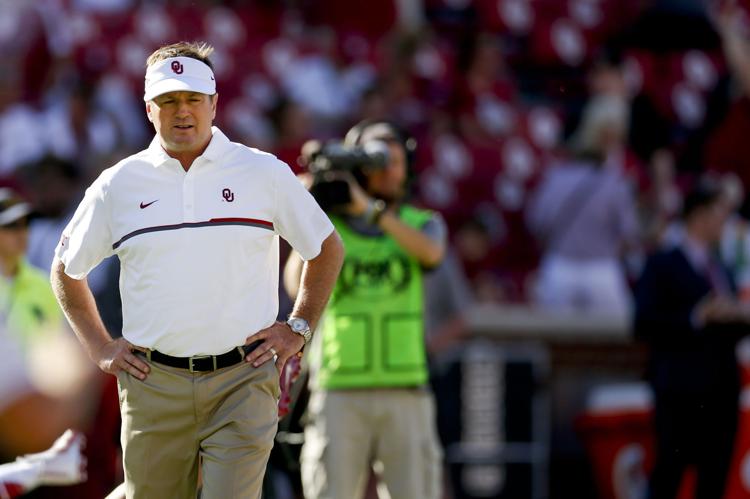 Bob Stoops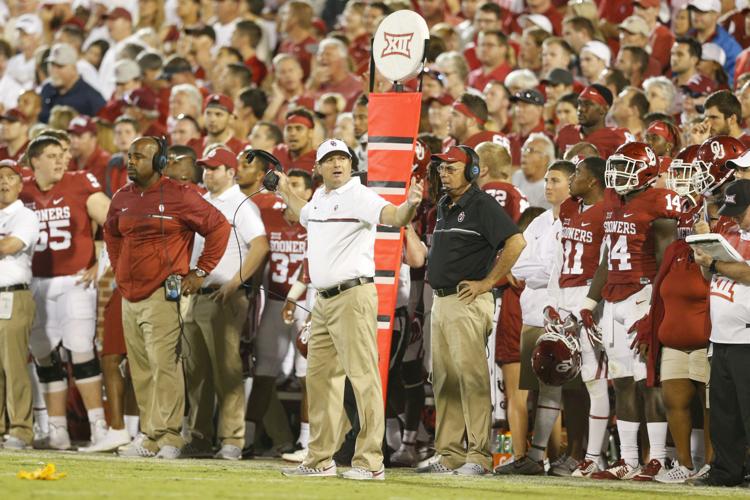 Bob Stoops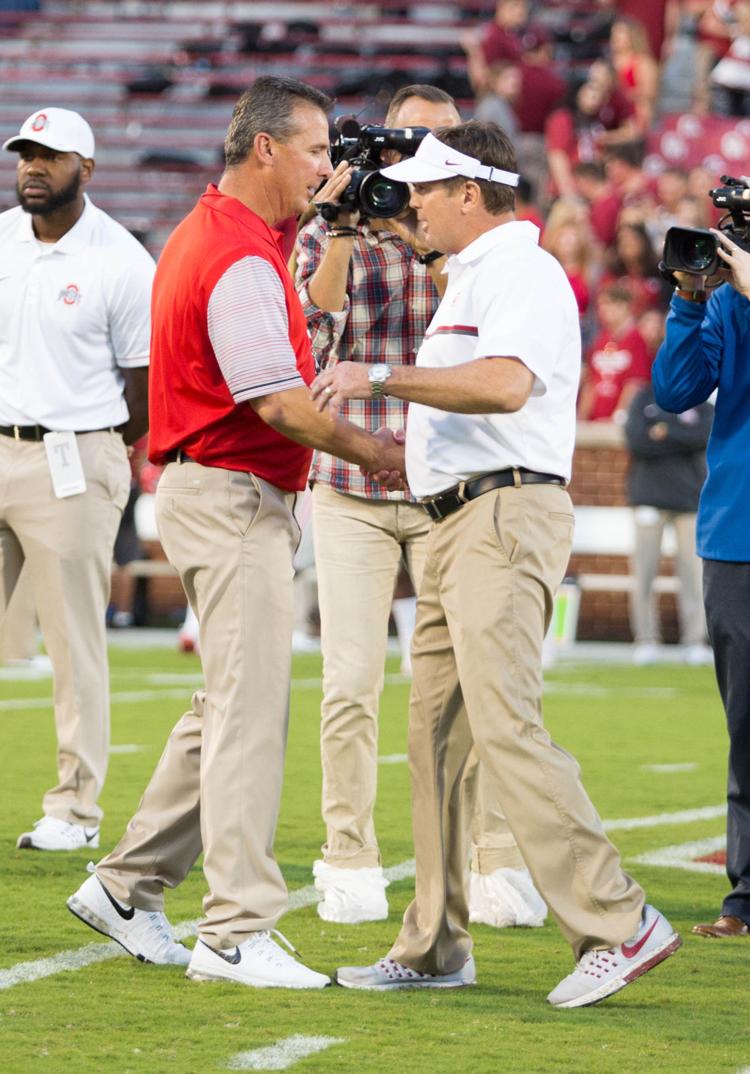 Bob Stoops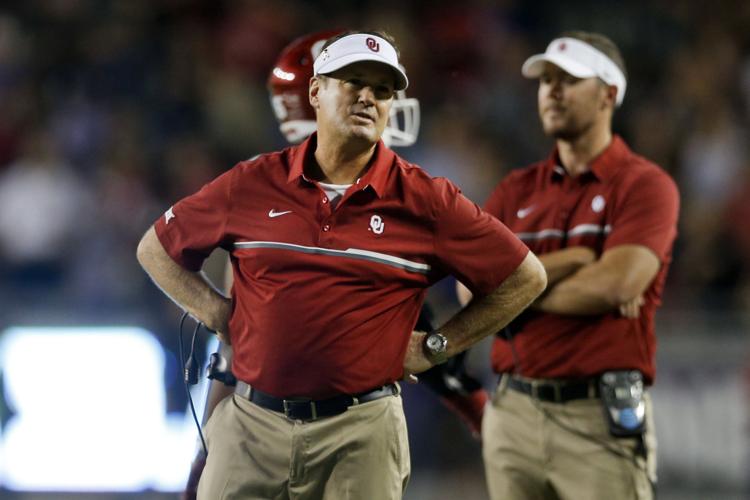 Bob Stoops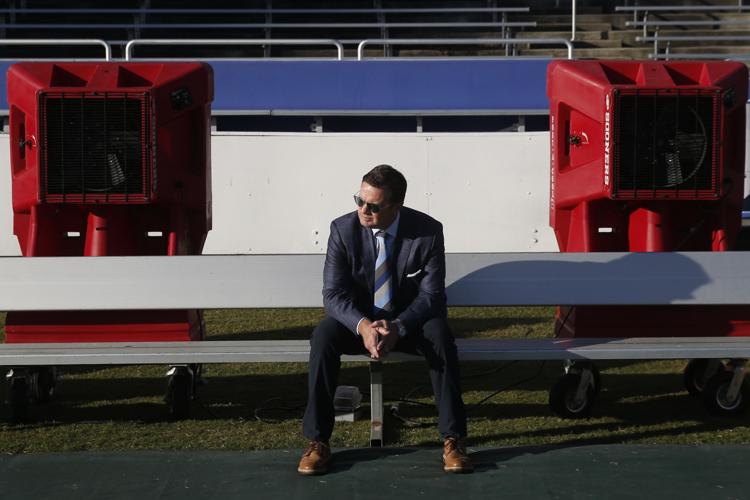 Bob Stoops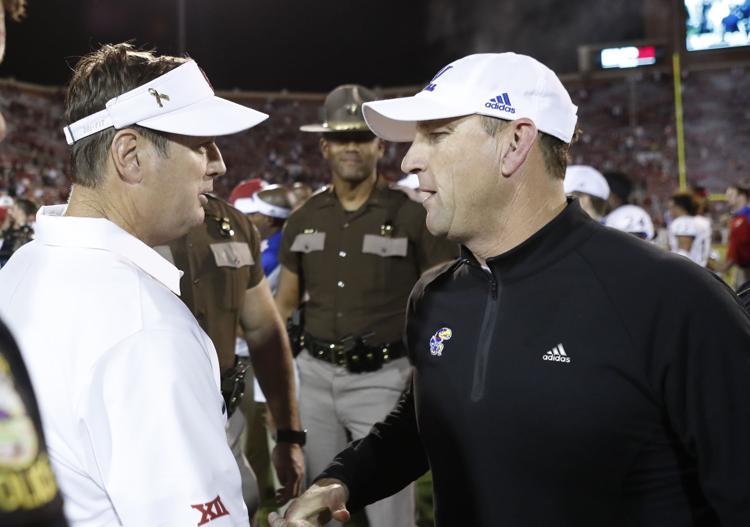 Bob Stoops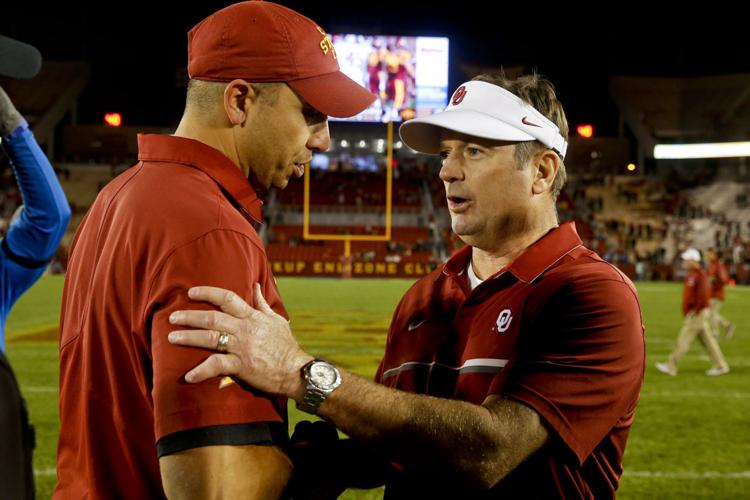 Bob Stoops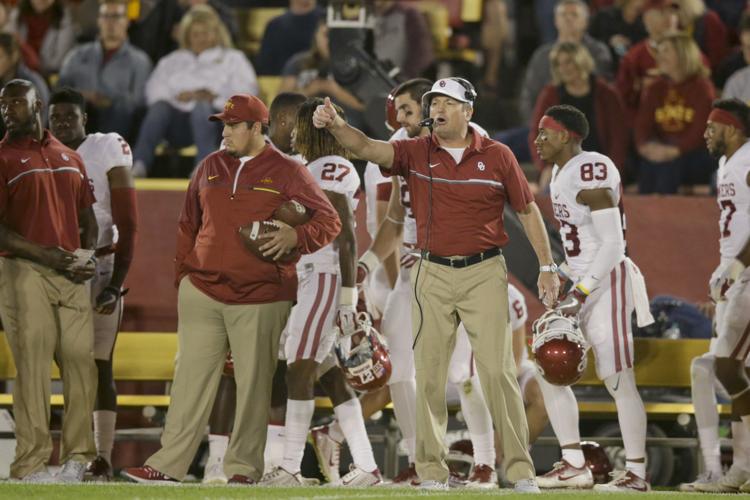 Bob Stoops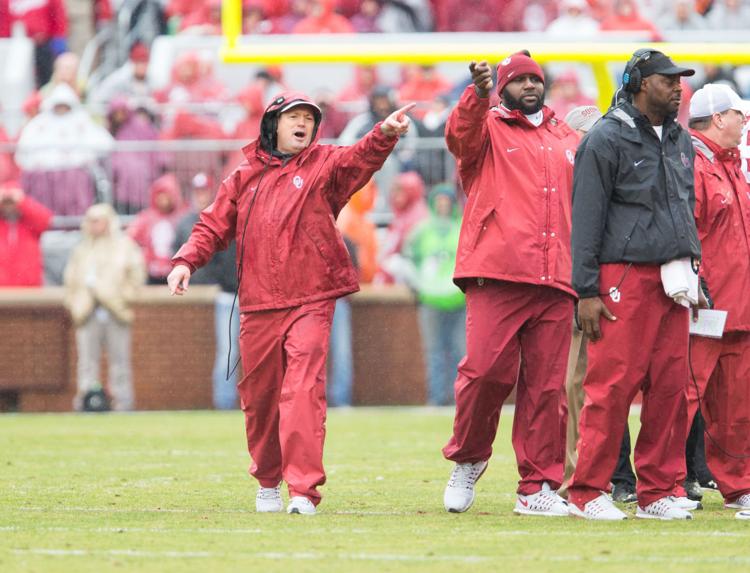 Bob Stoops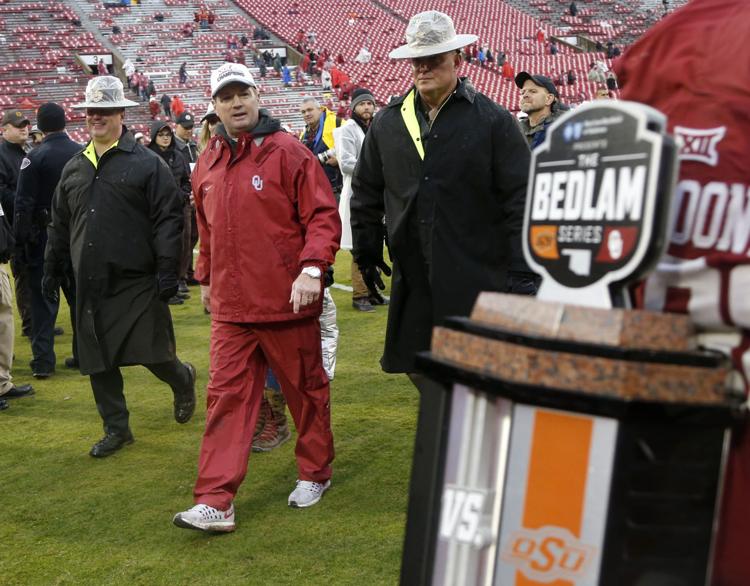 Bob Stoops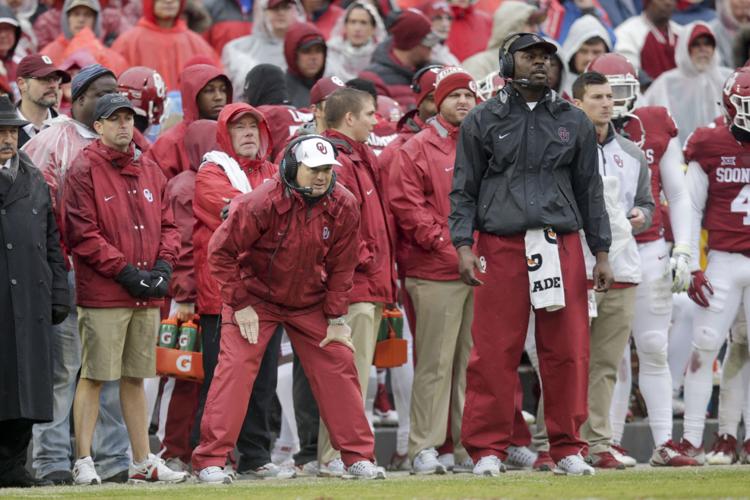 Bob Stoops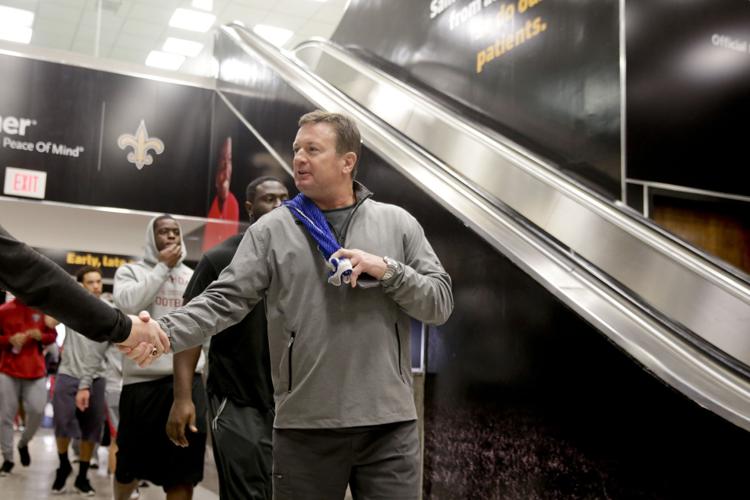 Bob Stoops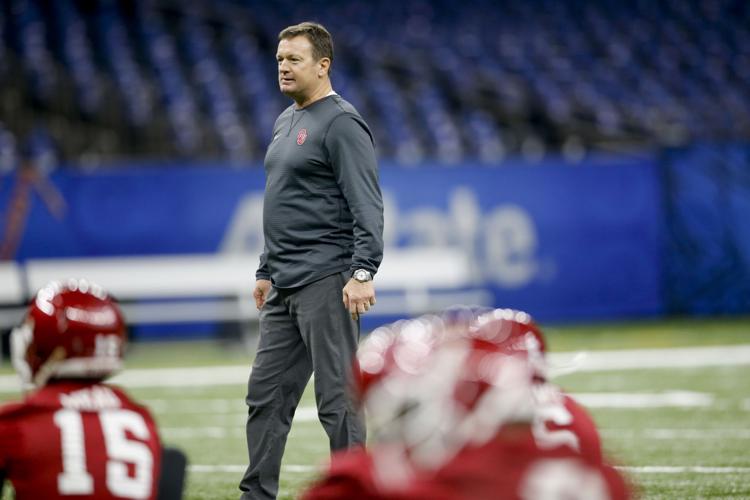 Bob Stoops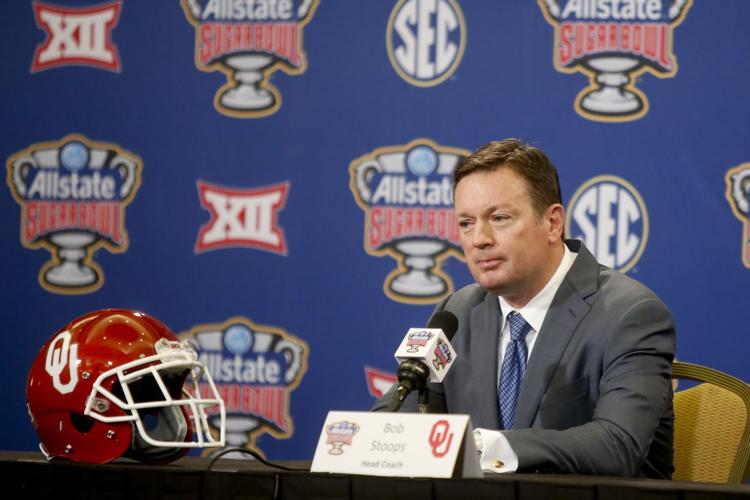 Bob Stoops
Bob Stoops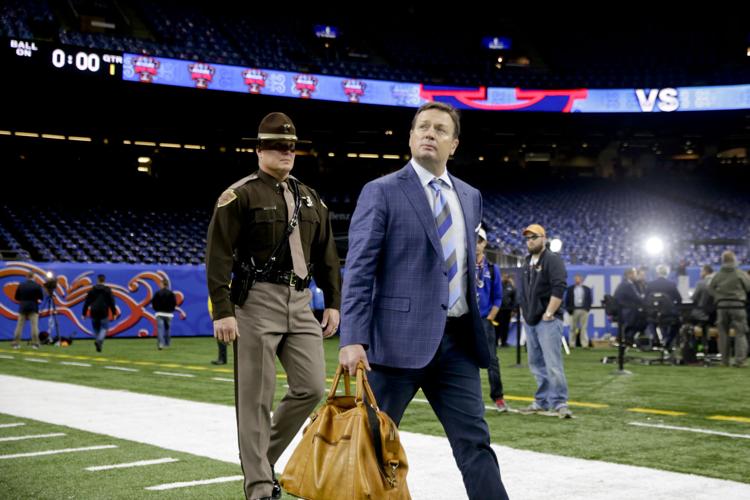 Bob Stoops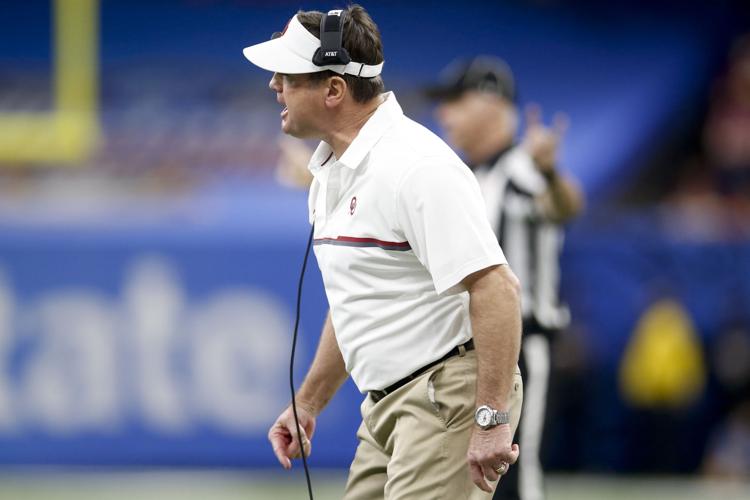 Bob Stoops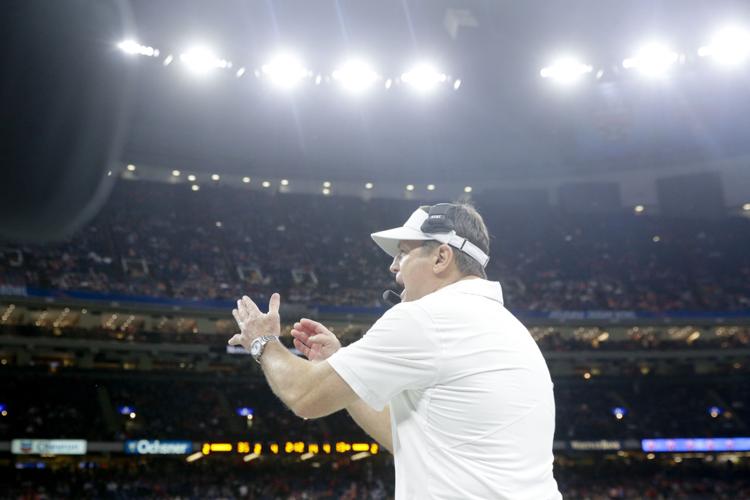 Bob Stoops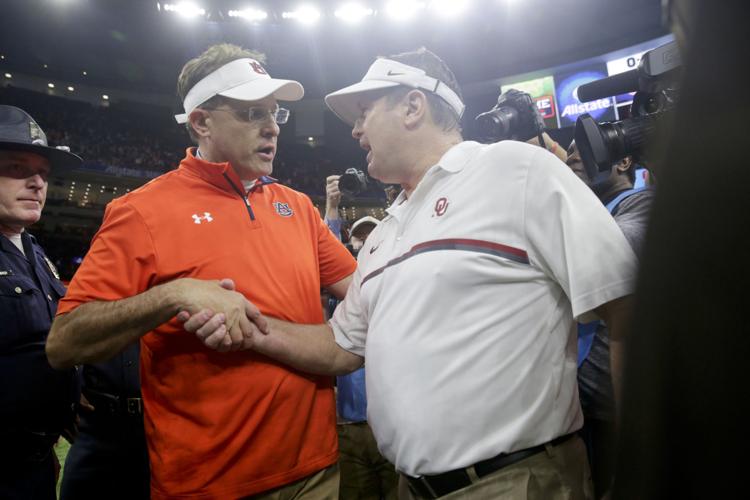 Bob Stoops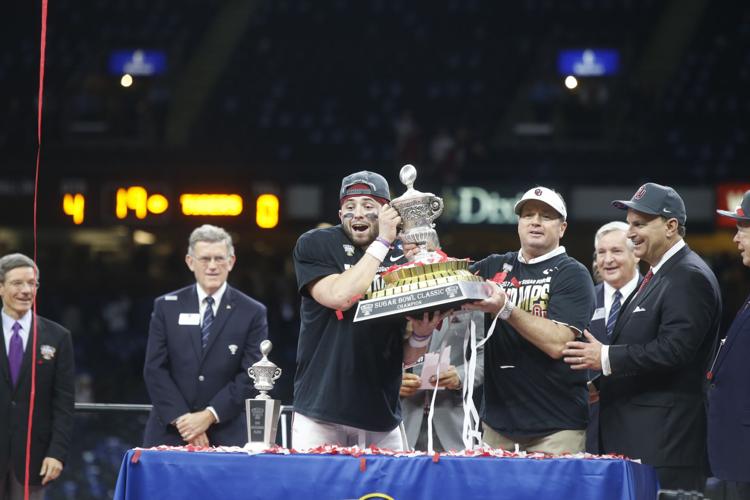 Bob Stoops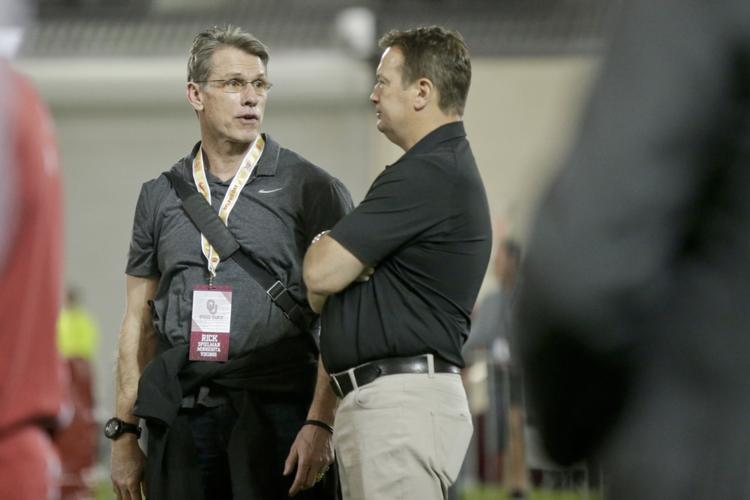 Bob Stoops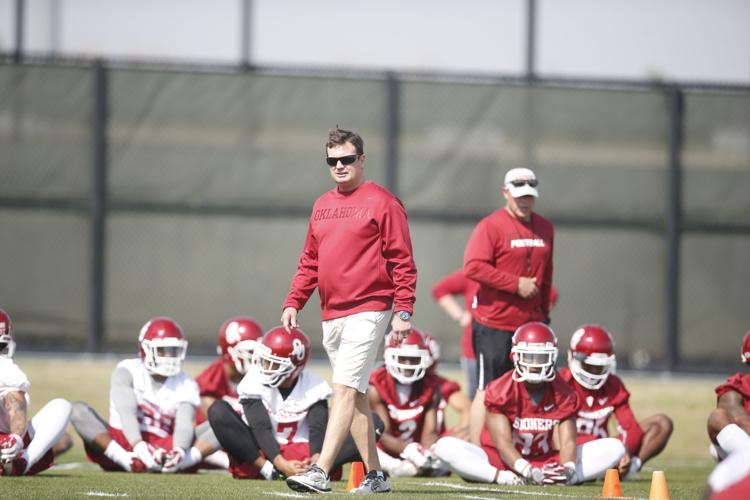 Bob Stoops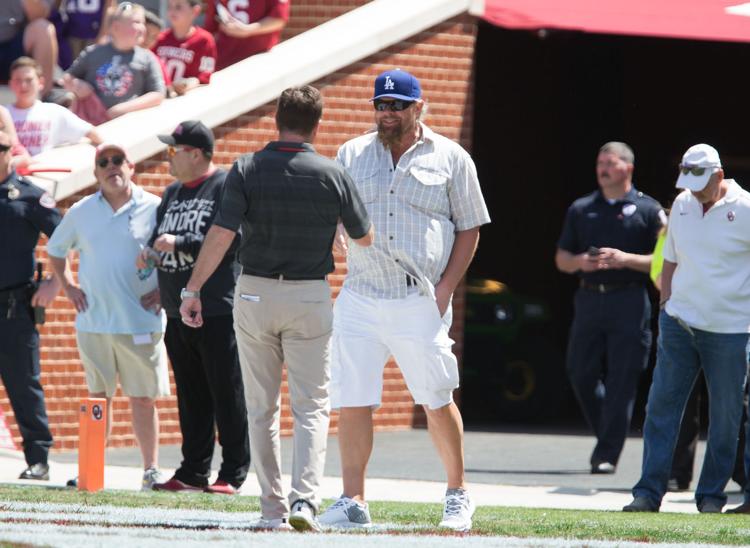 Bob Stoops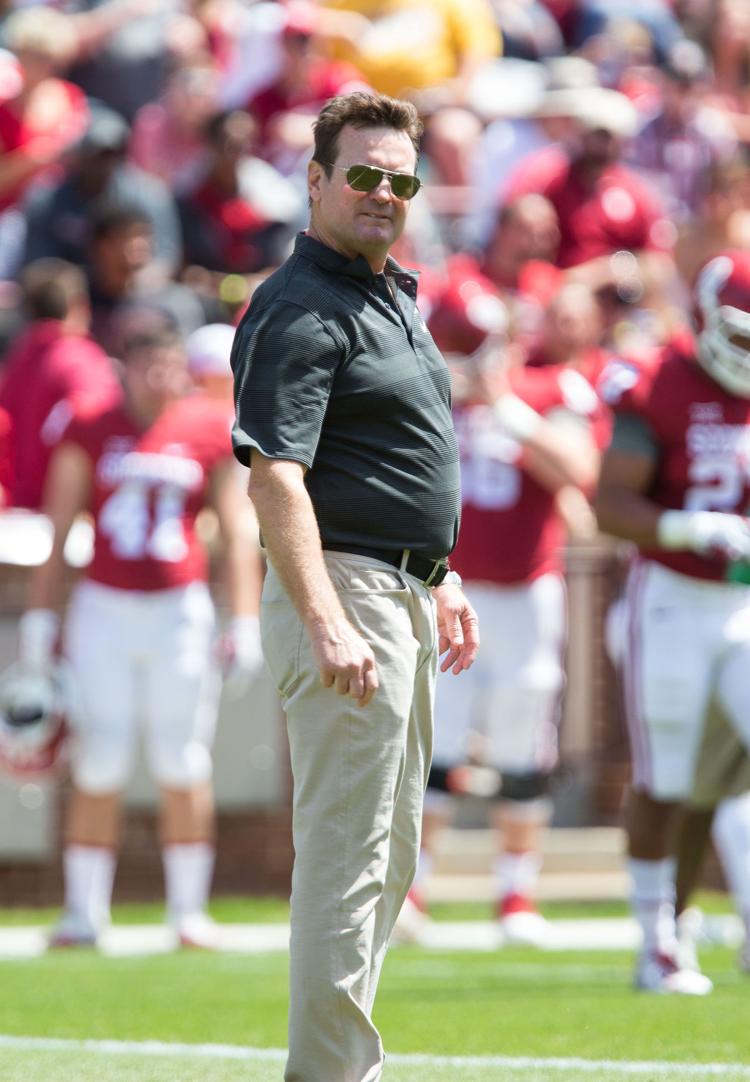 Bob Stoops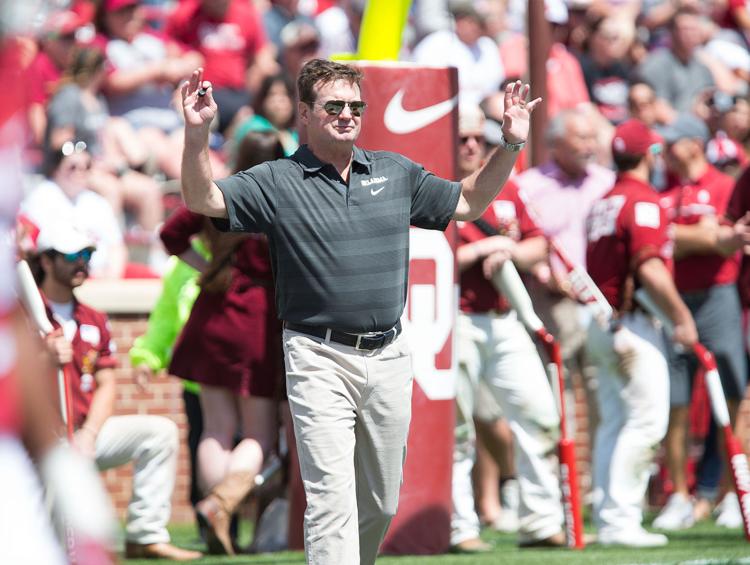 Bob Stoops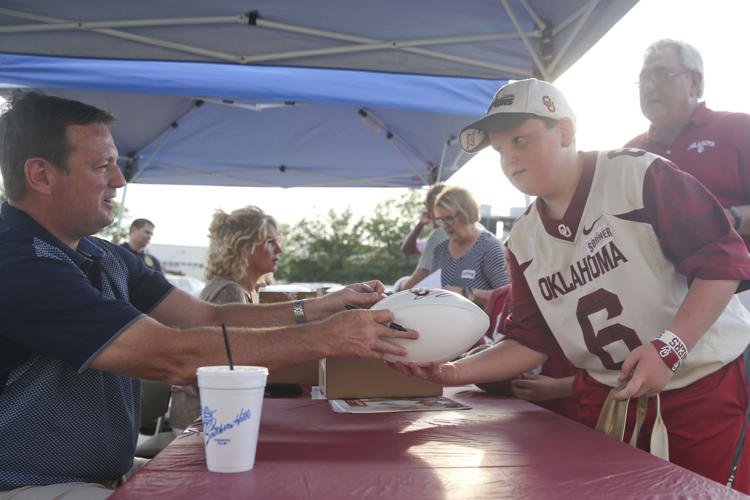 Bob Stoops
Bob Stoops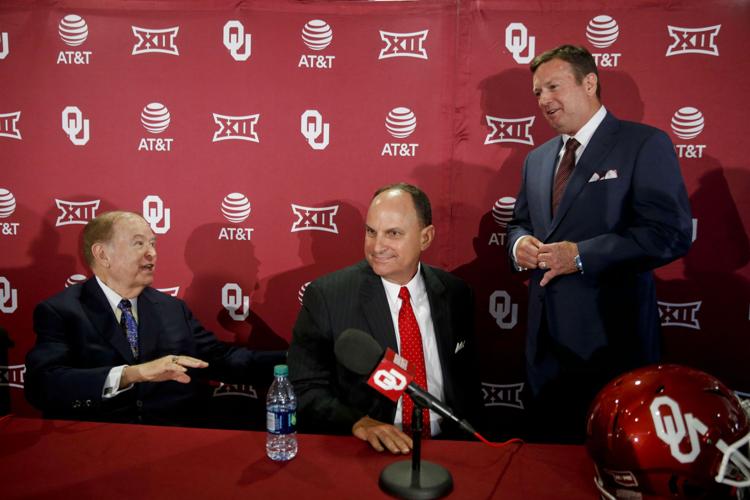 Bob Stoops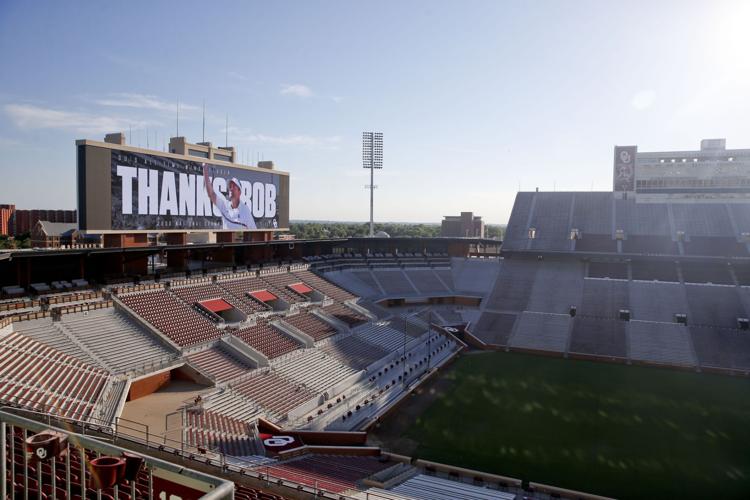 Bob Stoops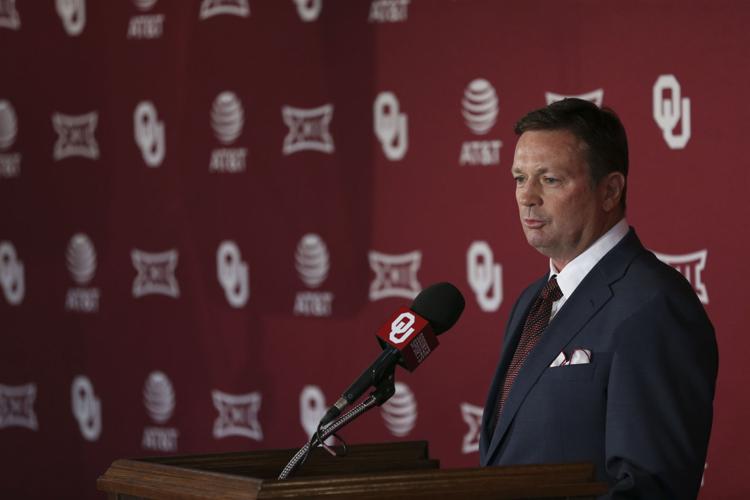 Bob Stoops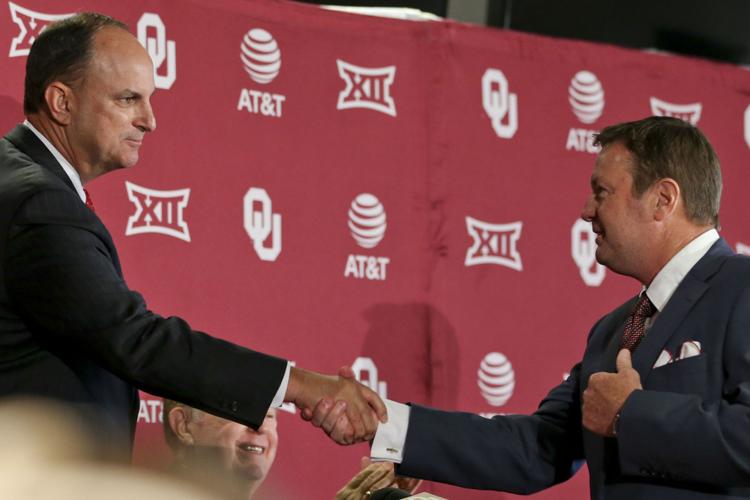 OUSportsExtra.com: Home to everything crimson and cream