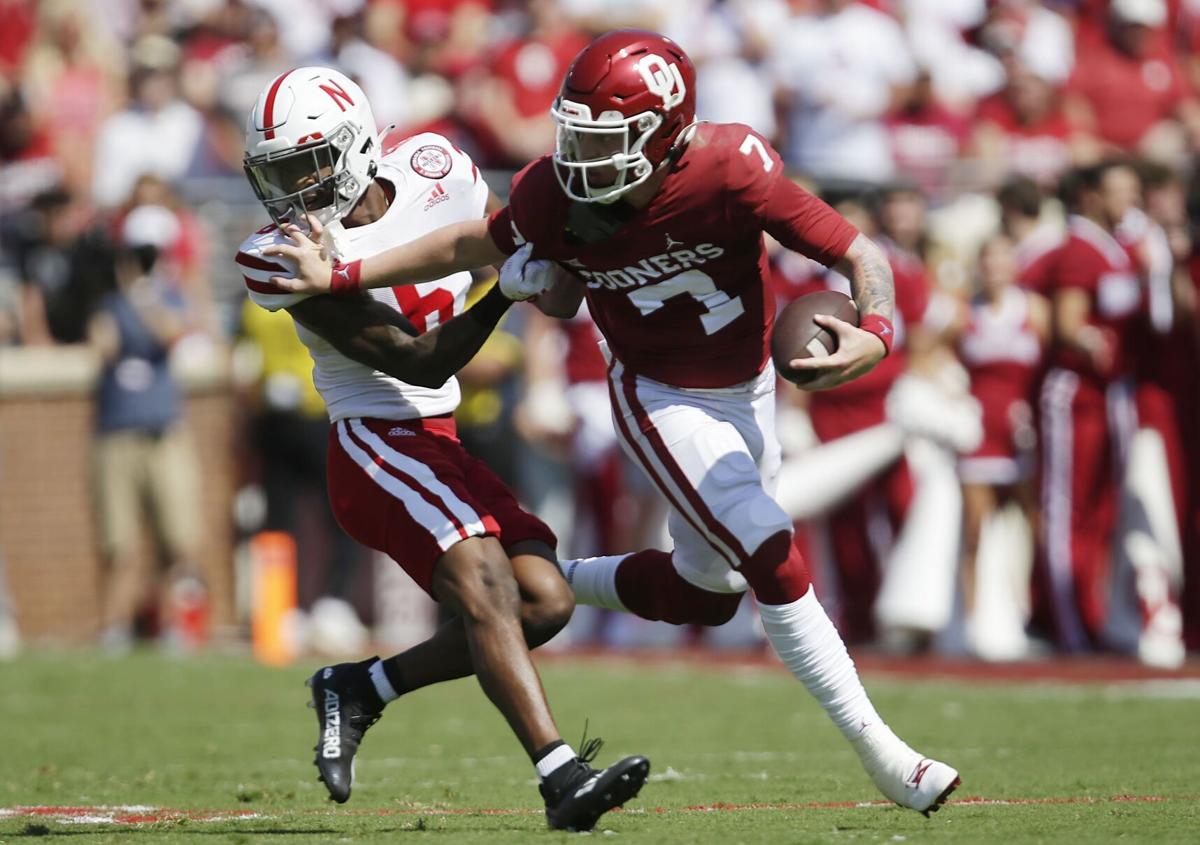 Oklahoma's Spencer Rattler had a message to his critics on Wednesday: Settle down.
"These people really don't know anything they're talking about," Rattler said near the end of his interview session with reporters via Zoom. "You know, they haven't played quarterback in a Power 5 program …"
The volume turning on the redshirt sophomore has become loud just three games deep into the 2021 season. To be fair, the barometer is tough when compared against two Heisman Trophy winners (Baker Mayfield and Kyler Murray) as well as a Heisman runner-up (Jalen Hurts).
There have been positives. For the first time in his career, Rattler has completed more than 70% of his throws in three consecutive contests. If he stays clean on the interception sheet in Saturday's game against West Virginia, it will be the first time as a starter he has strung together three games without throwing a pick.
But the rumblings of Sooner Nation has been focused on his decision making, lack of big plays and even his name-image-likeness dealings away from the field.
Rattler can play better. It's something he agrees with along with OU coach Lincoln Riley. But it's not as dire as some think, the quarterback said after a morning practice.
"But it really just comes down to playing ball, man, and being cleaner. Like I said, taking away three throws a game and it'll make our offense a lot better," Rattler said. "I put that on myself. Obviously I haven't been playing to the ability or standard that I would want to. But I got to keep pushing. I got to keep getting better.
"What (am I) doing to fix that? Just trusting it and putting myself in those situations in practice. But the criticism, you know, it don't mean anything to me."
Rattler has completed only one pass for 30-plus yards in the first three games — which was a 50-yard throw to Marvin Mims against Tulane. The pass could warrant an asterisk as it came on a trick play to jump-start the offense.
Through three games last year, Rattler had nine completions of 30 yards of more. In 2019, Hurts had 10 completions. Murray had eight in 2018, and Mayfield added six during 2017, his senior season.
Big plays have become synonymous with Riley's offense. In Saturday's win against Nebraska, the Huskers did a good job of keeping everything in front of them, which forced Rattler to be patient.
"These teams know what we like to do. We have guys who can get down the field. But a lot of people don't understand. They're quick to say this and that, but a lot of people don't understand what defenses are trying to do versus us," Rattler said. "They like to take away the deep shots so we can stay underneath, and they can rally to the ball. We can put ourselves in situations with the game plan and the type of schemes we go out there with."
Rattler said the offense has a solid game plan for West Virginia: "Check it down to the guys, get it into my guys' hands. Be cleaner on a couple small things we need to tweak up, and we'll be good to go," he said.
But doesn't it feel better to throw the ball downfield? Is it bad that nothing is developing behind defenses?
"Not really. Everybody wants to go deep, but that's not the game all the time. Football — they can do things to take away certain things. That's what these teams have been doing," Rattler said. "We just have to execute versus what we're playing and keep coming out with these wins. That's the biggest thing. All that other stuff, we can put up 80 points in a game or 25, but that's football, and that's what everybody has to understand."
The NIL talk revved up — literally — this week when Rattler was shown with two new cars from a local Norman dealership. Instantly, many began wondering if the focus wasn't entirely on football.
Riley says there is no issue on his team.
"I've gotta be honest, among our walls we still check in with our guys about it, talk about it all that, but it hasn't maybe been as big a topic as what people on the outside might think," Riley said. "Our guys, for the most part, have handled it well.
"I'm not aware of any distraction that's come up or something that I've had to address up to this point. I'm not saying it won't happen, but I don't think NIL has had any impact on our season up to this point, which is where we want it."
What about Rattler? Is it a distraction?
The quarterback had a quick, to-the-point answer on Wednesday.
"There aren't any distractions. Just straight football. That's my focus," Rattler said.
Gallery: Nebraska at No. 3 Oklahoma
Oklahoma vs. Nebraska
Oklahoma vs. Nebraska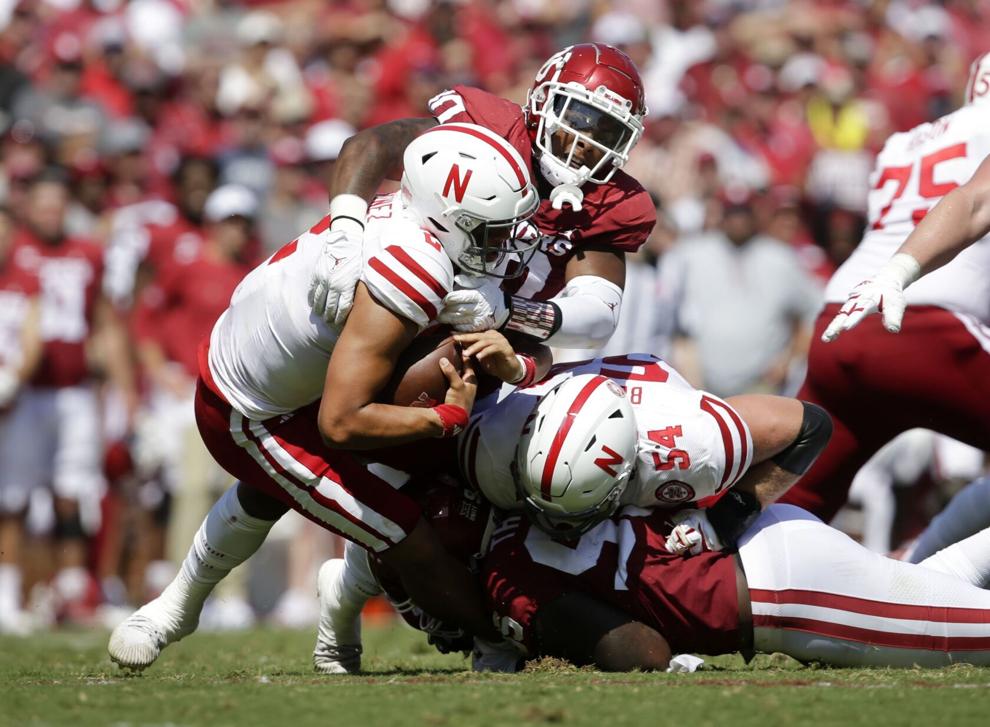 Oklahoma vs. Nebraska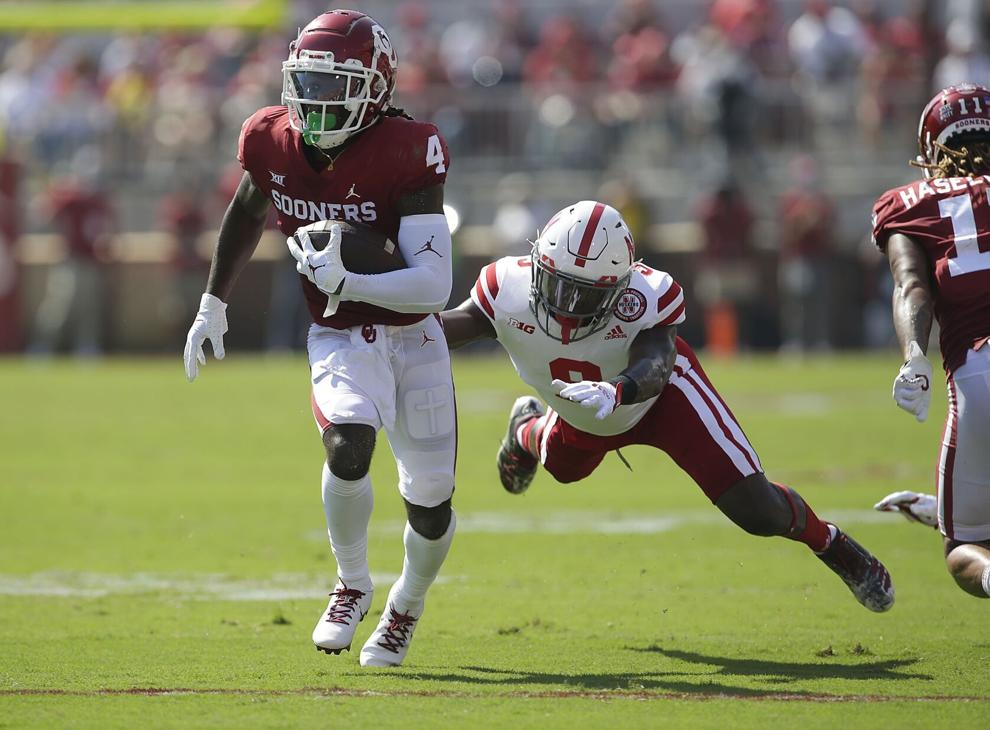 Oklahoma vs. Nebraska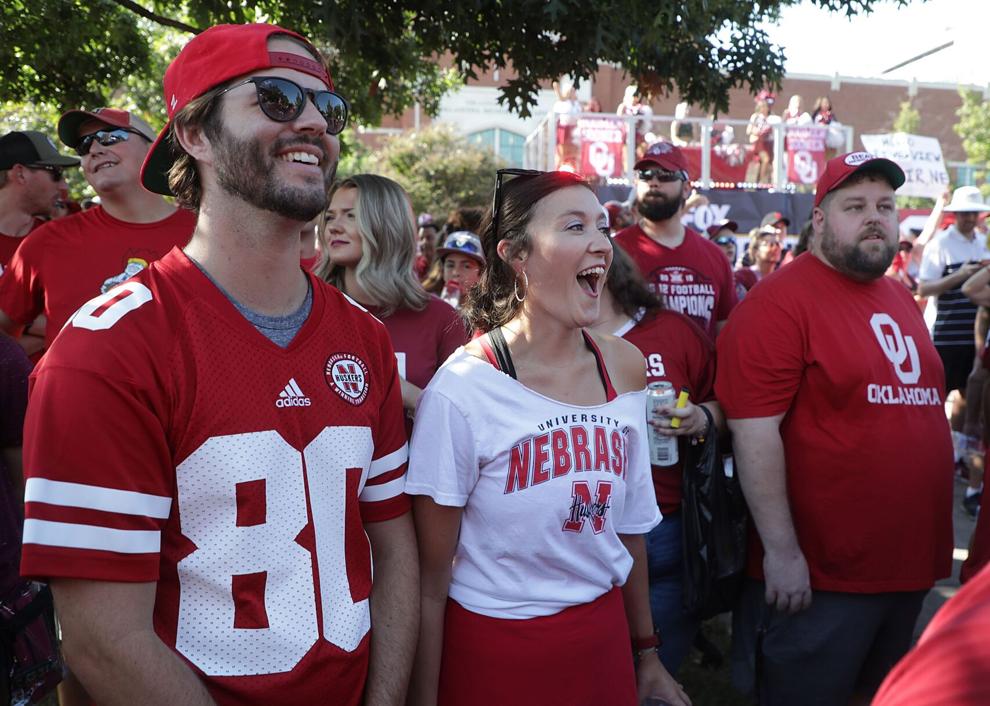 Oklahoma vs. Nebraska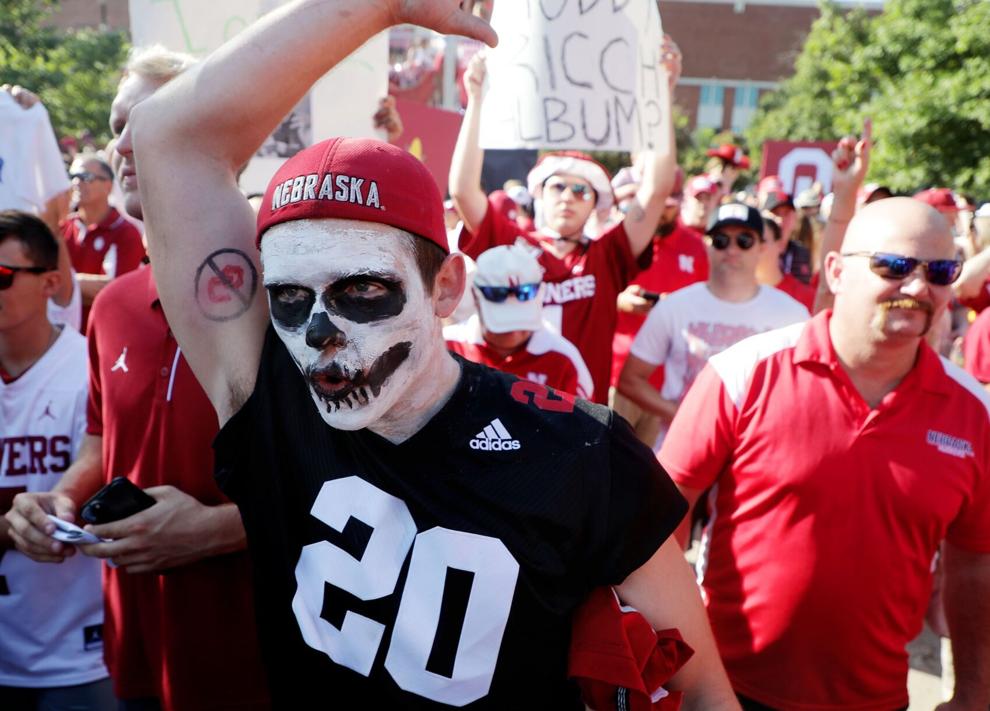 Oklahoma vs. Nebraska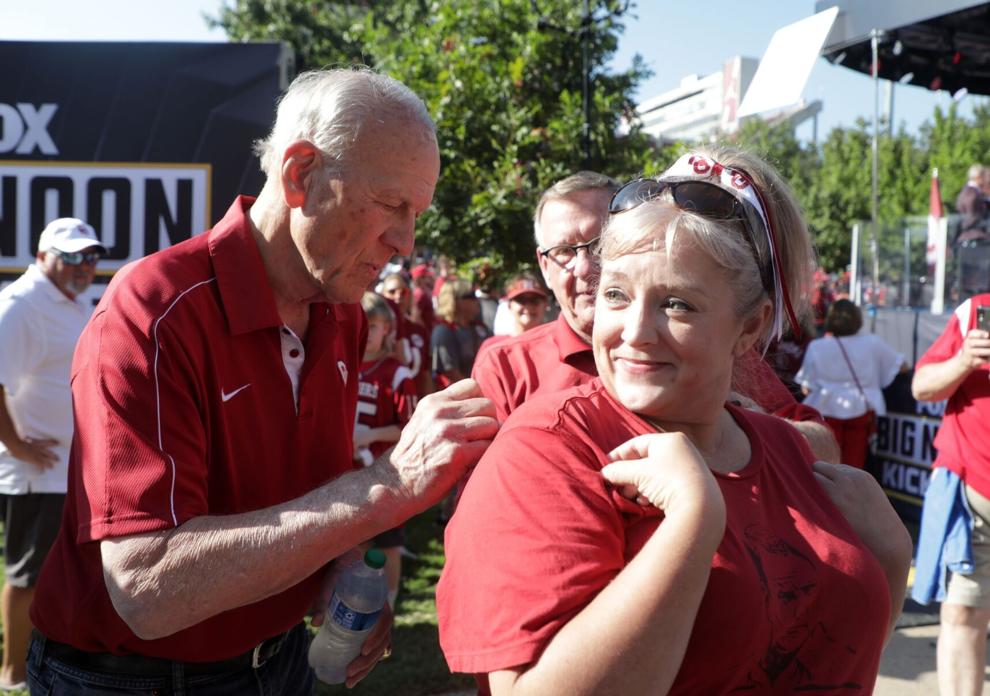 Oklahoma vs. Nebraska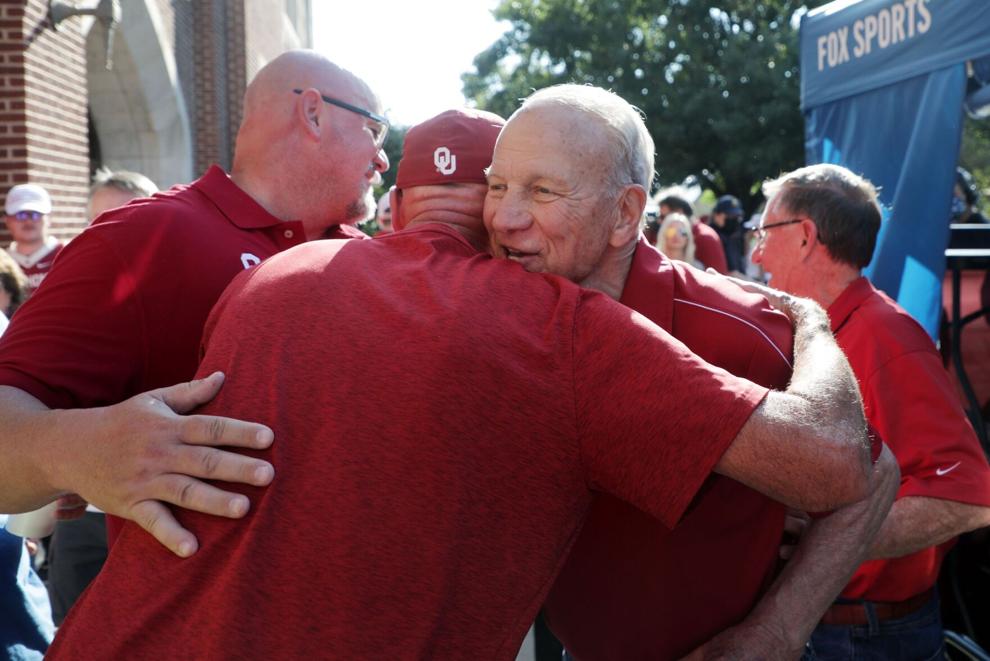 Oklahoma vs. Nebraska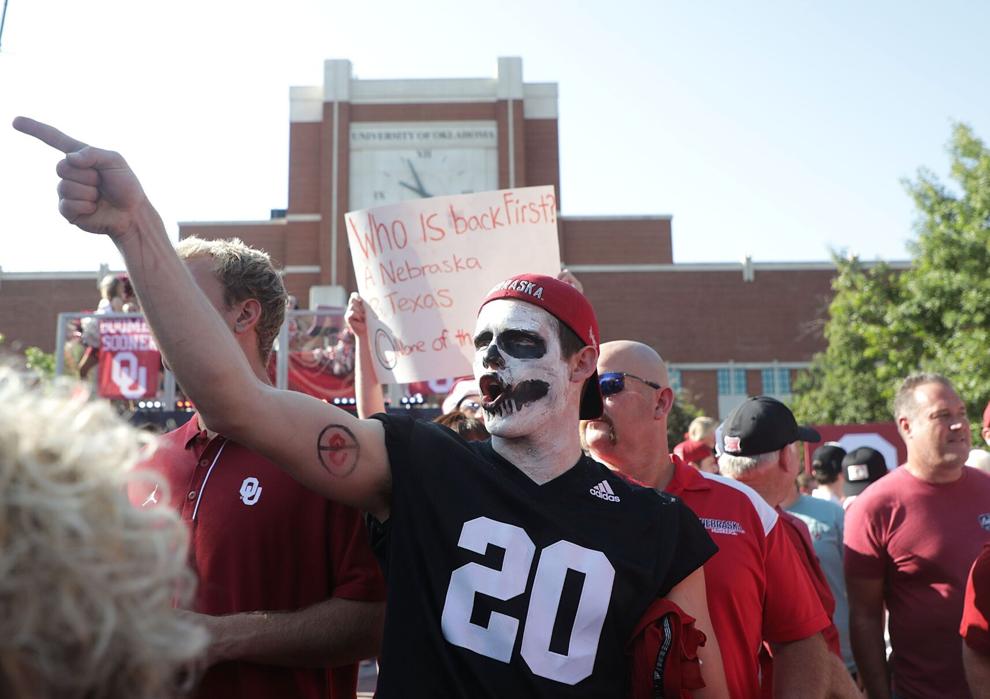 Oklahoma vs. Nebraska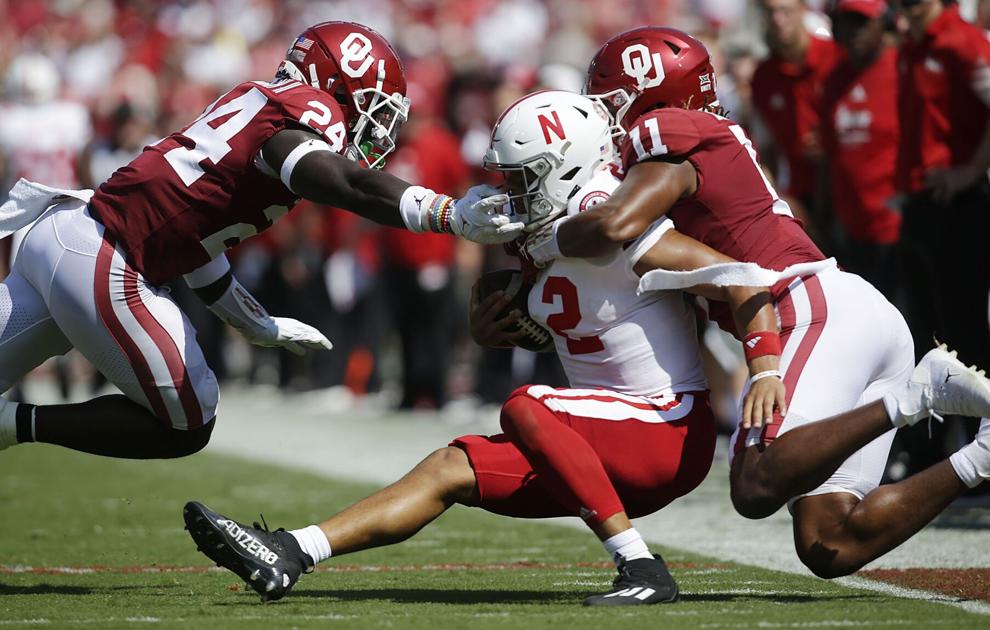 Oklahoma vs. Nebraska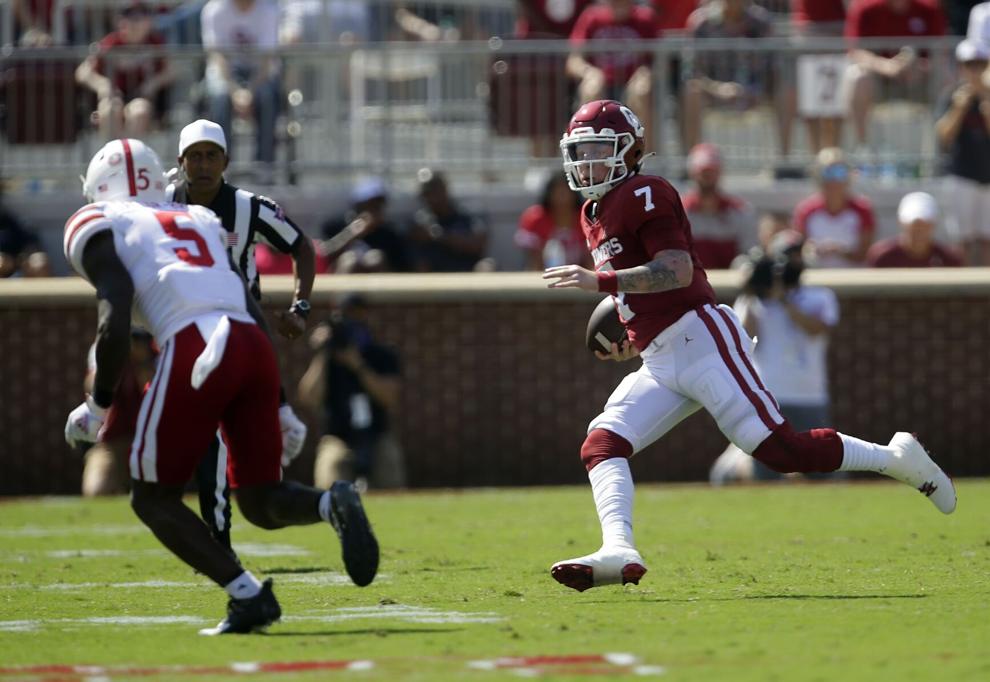 Oklahoma vs. Nebraska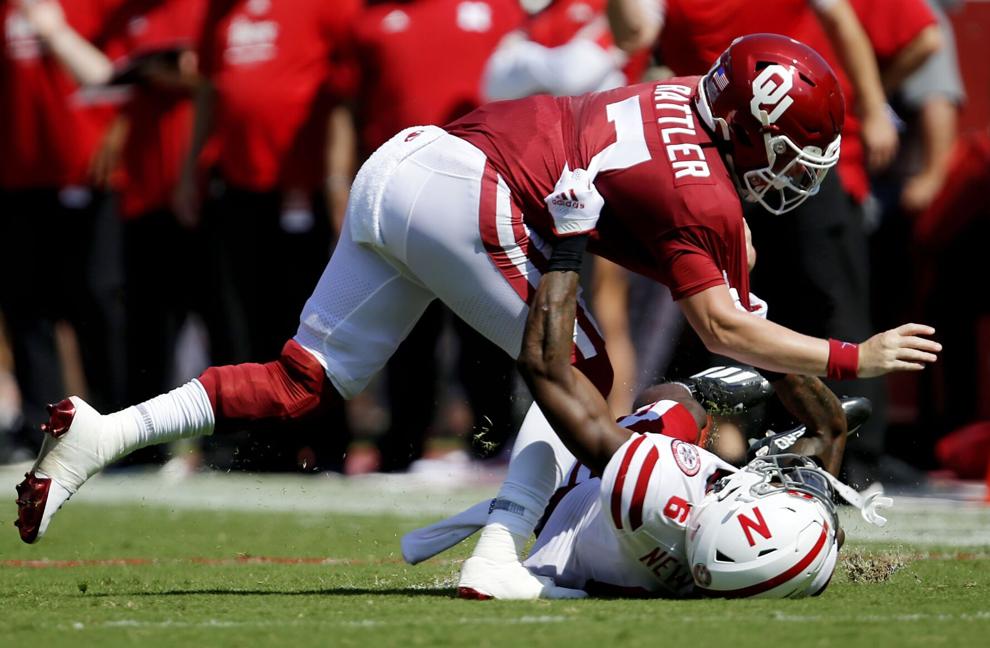 Oklahoma vs. Nebraska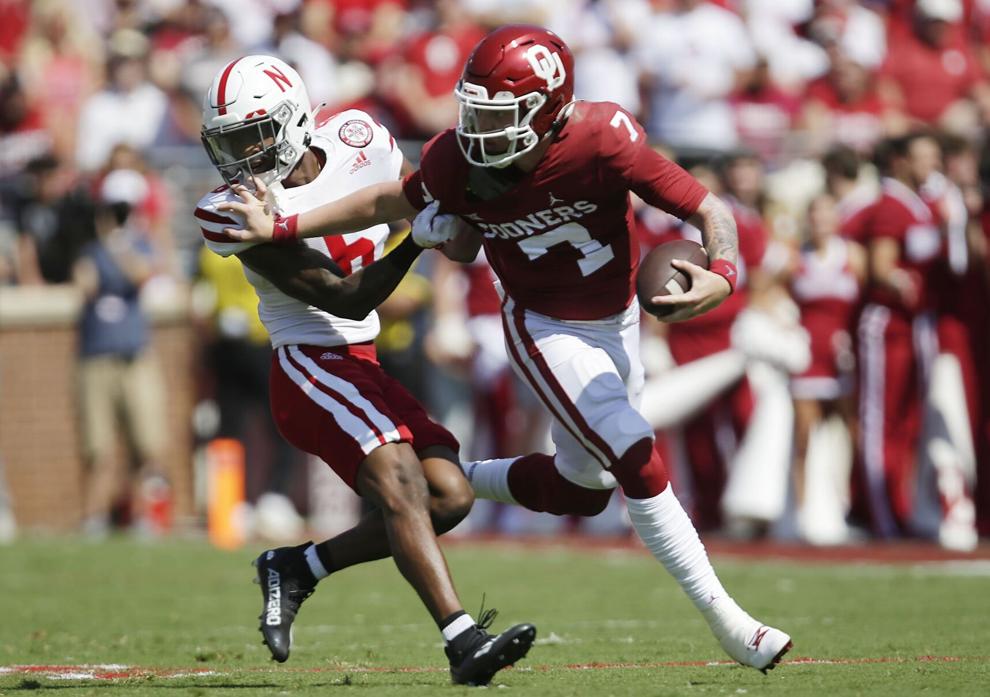 Oklahoma vs. Nebraska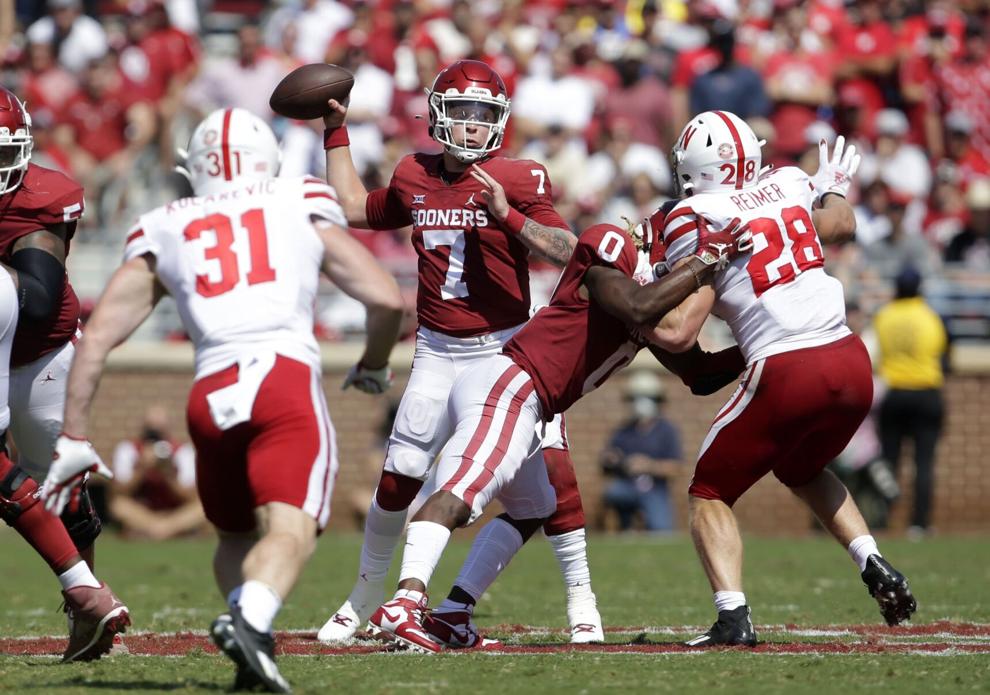 Oklahoma vs. Nebraska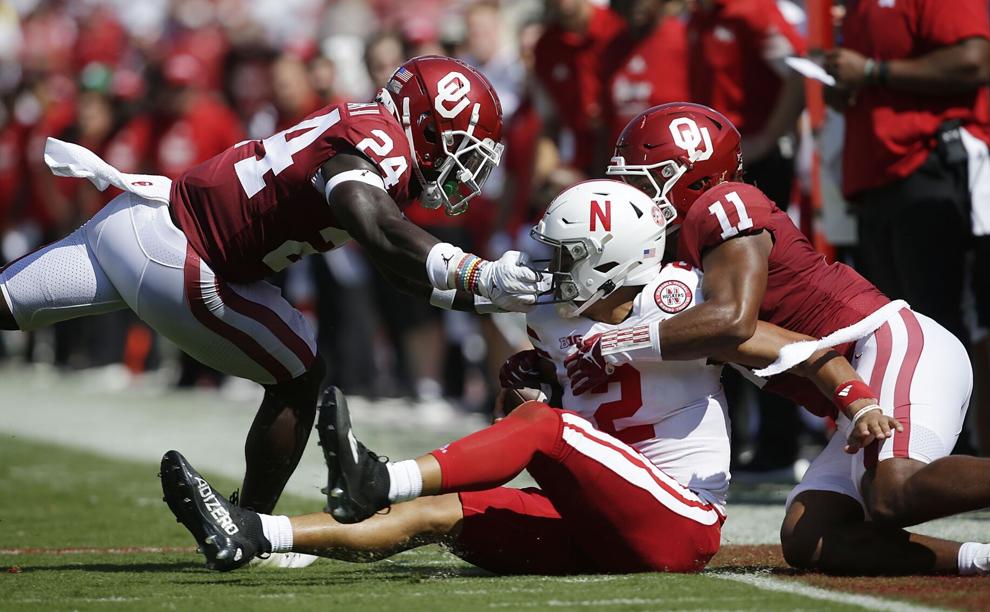 Oklahoma vs. Nebraska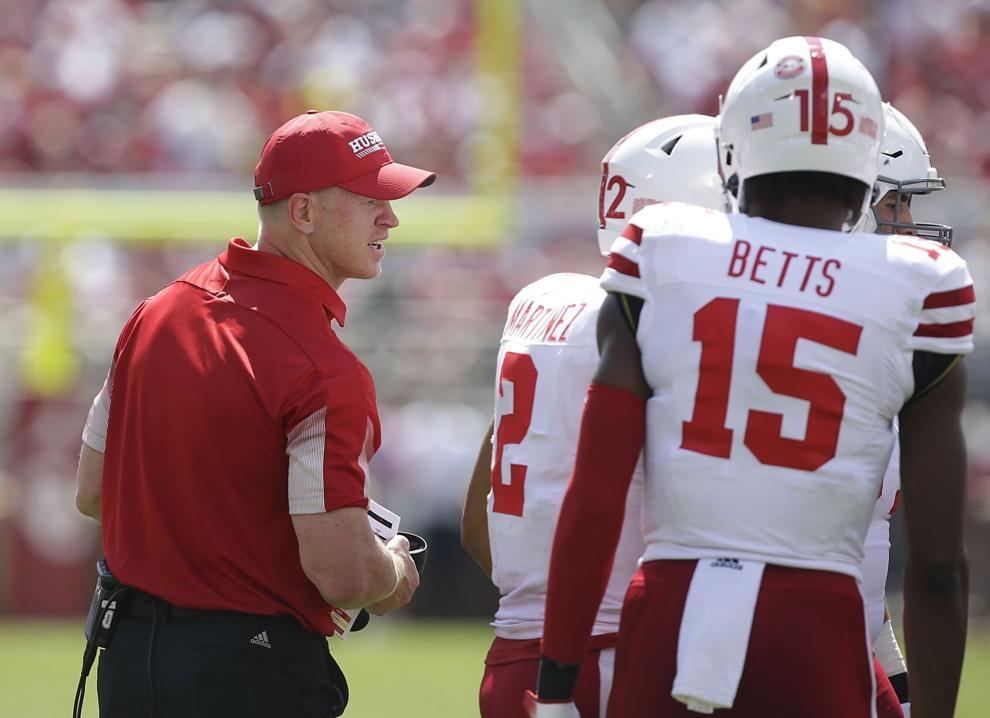 Oklahoma vs. Nebraska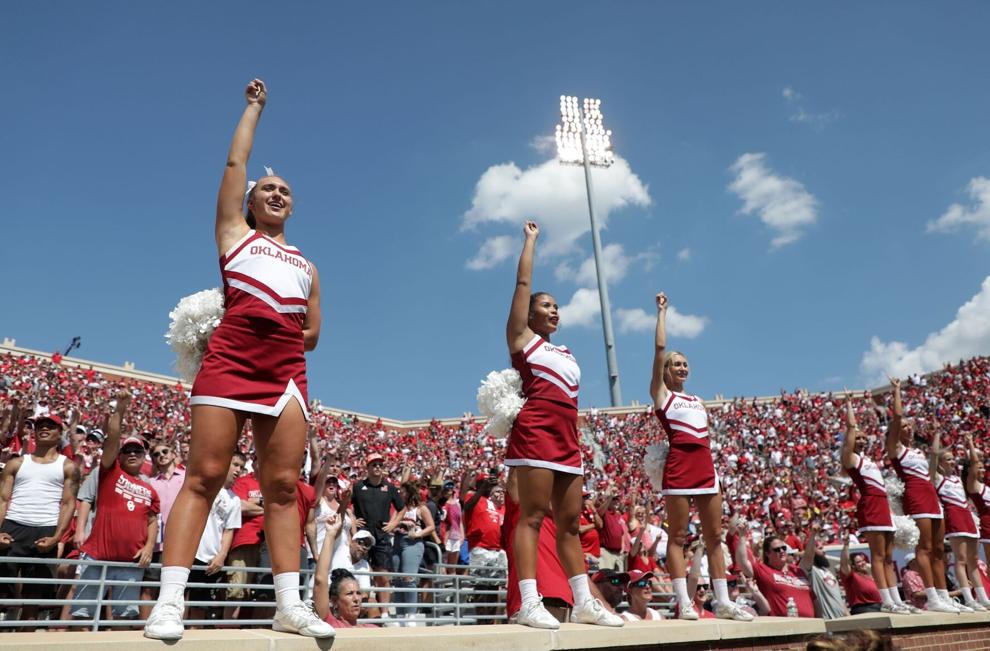 Oklahoma vs. Nebraska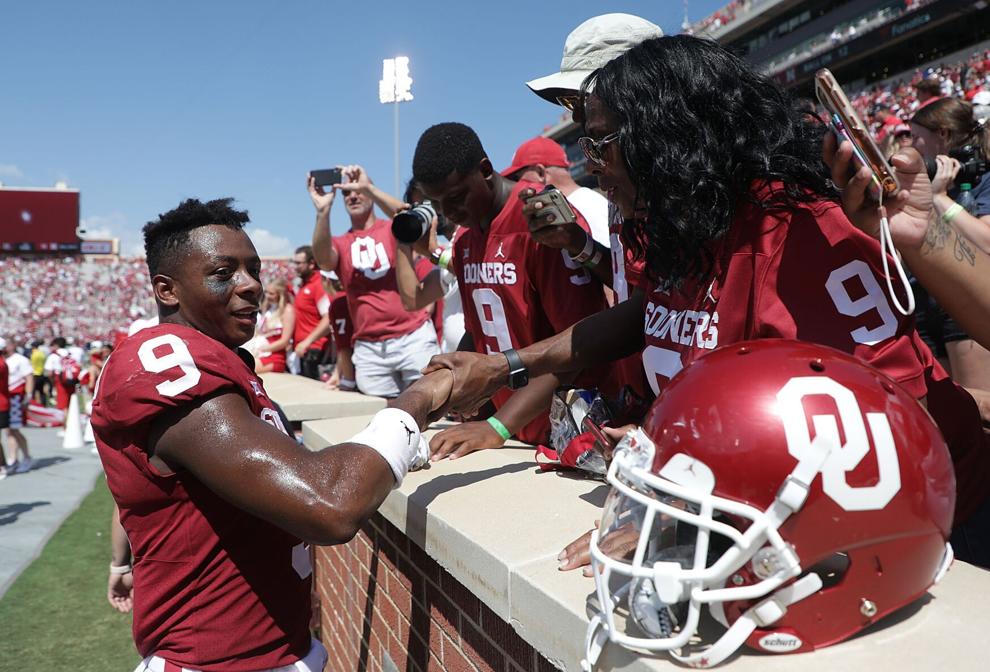 Oklahoma vs. Nebraska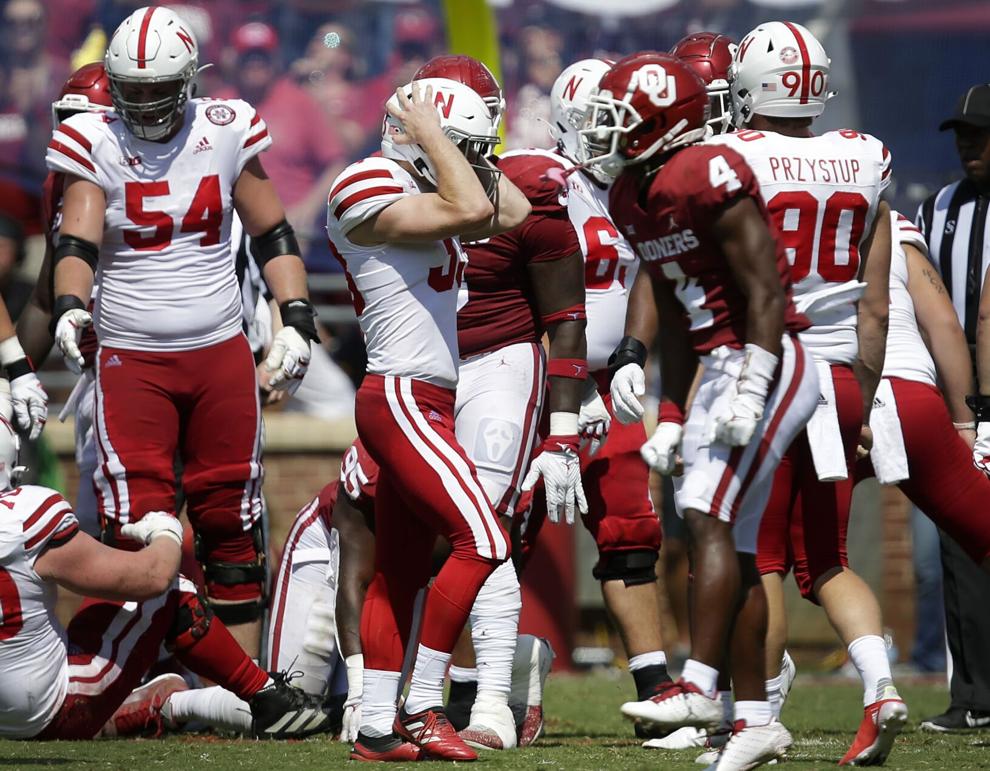 Oklahoma vs. Nebraska
Oklahoma vs. Nebraska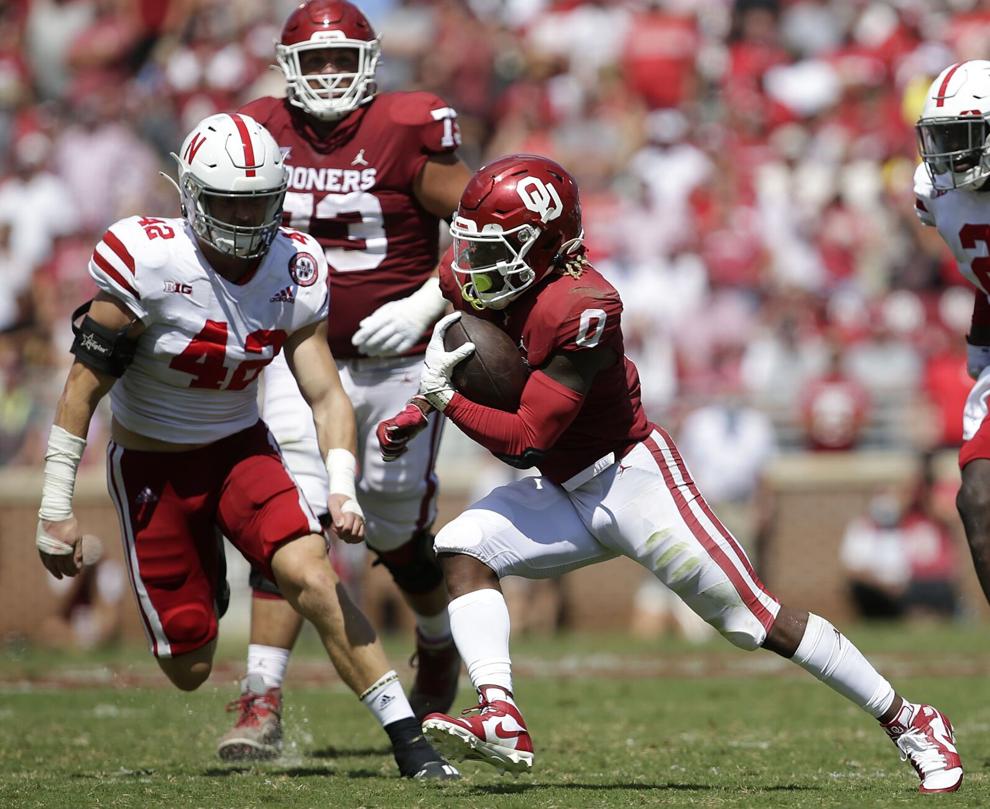 Oklahoma vs. Nebraska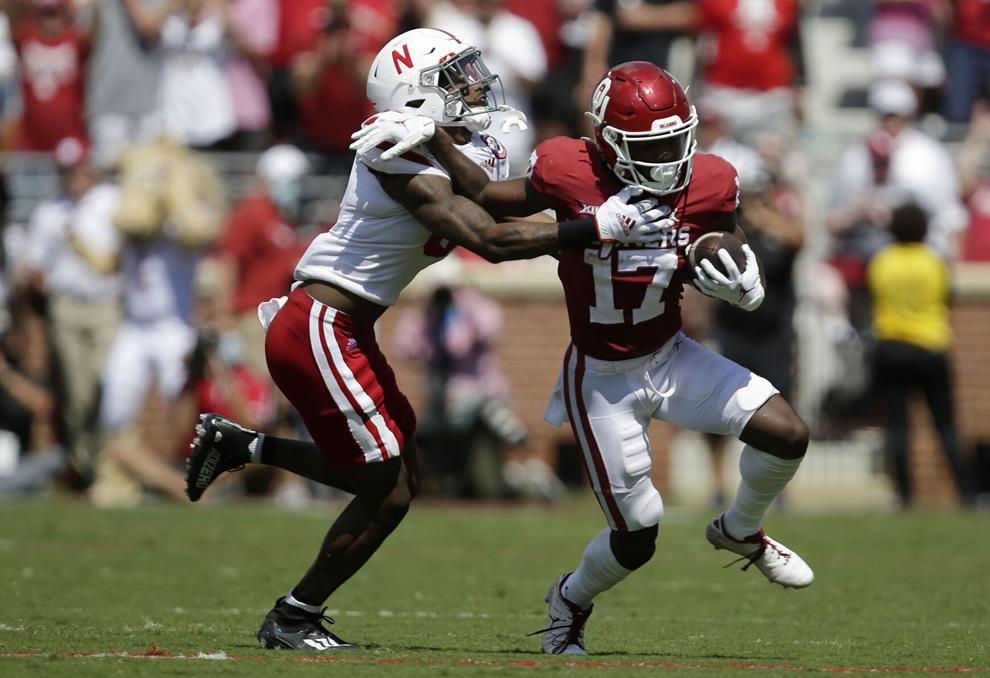 Oklahoma vs. Nebraska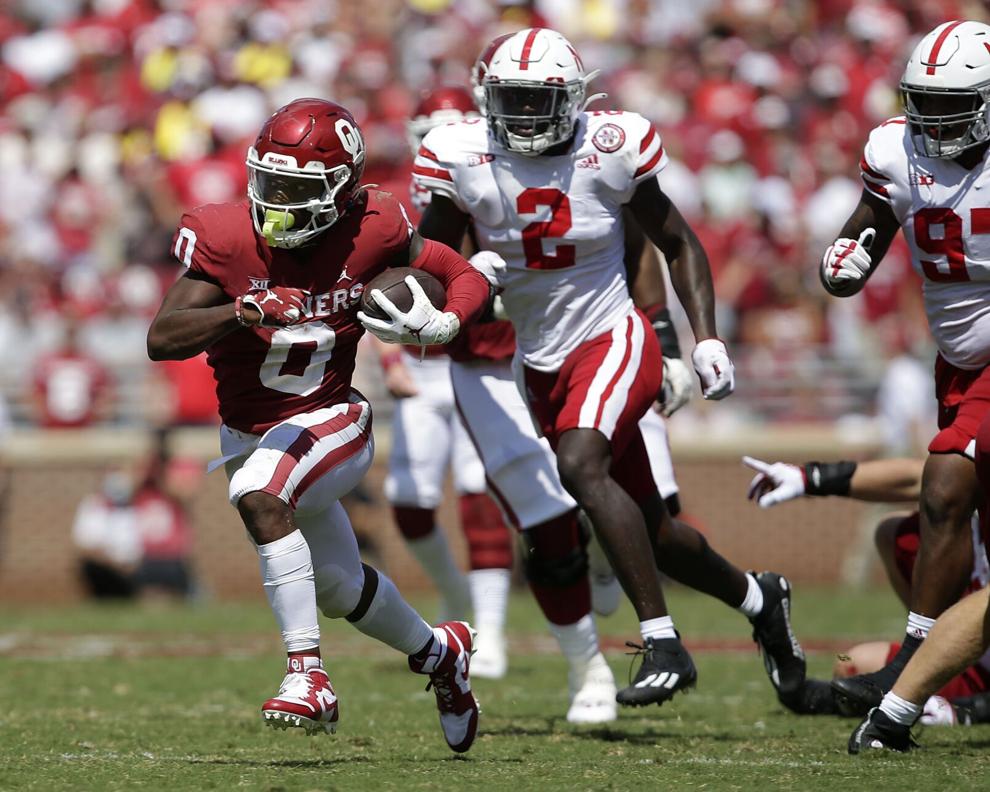 Oklahoma vs. Nebraska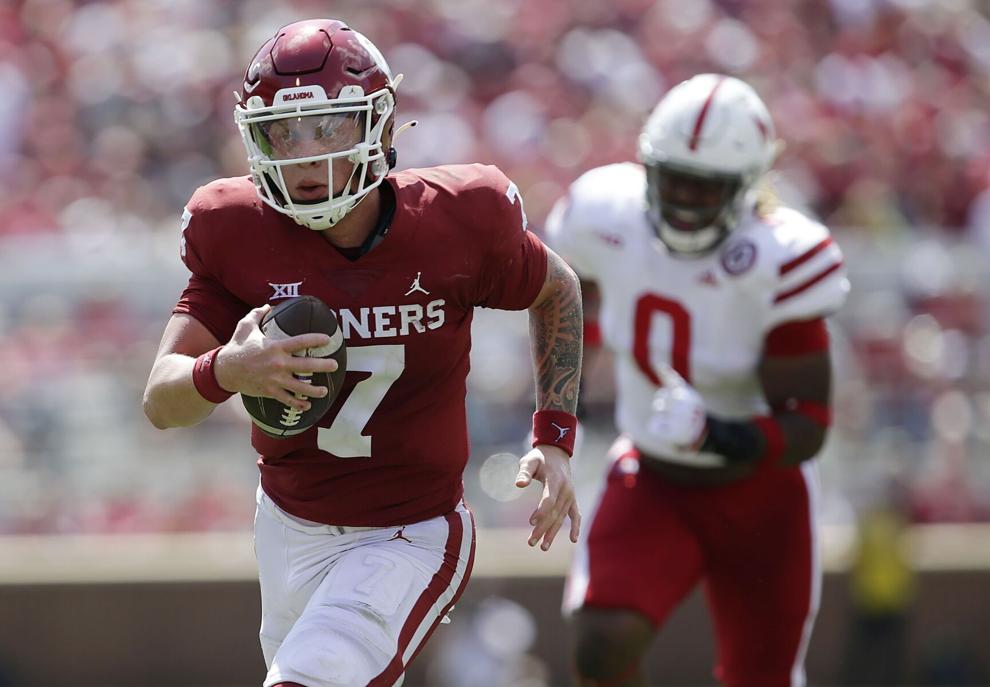 Oklahoma vs. Nebraska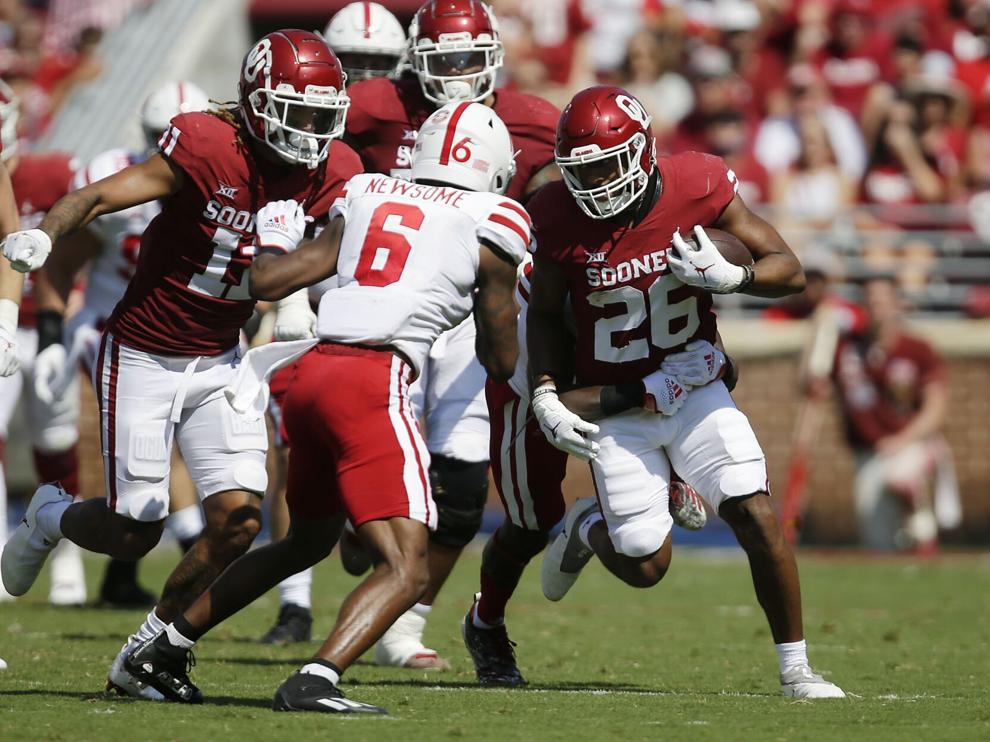 Oklahoma vs. Nebraska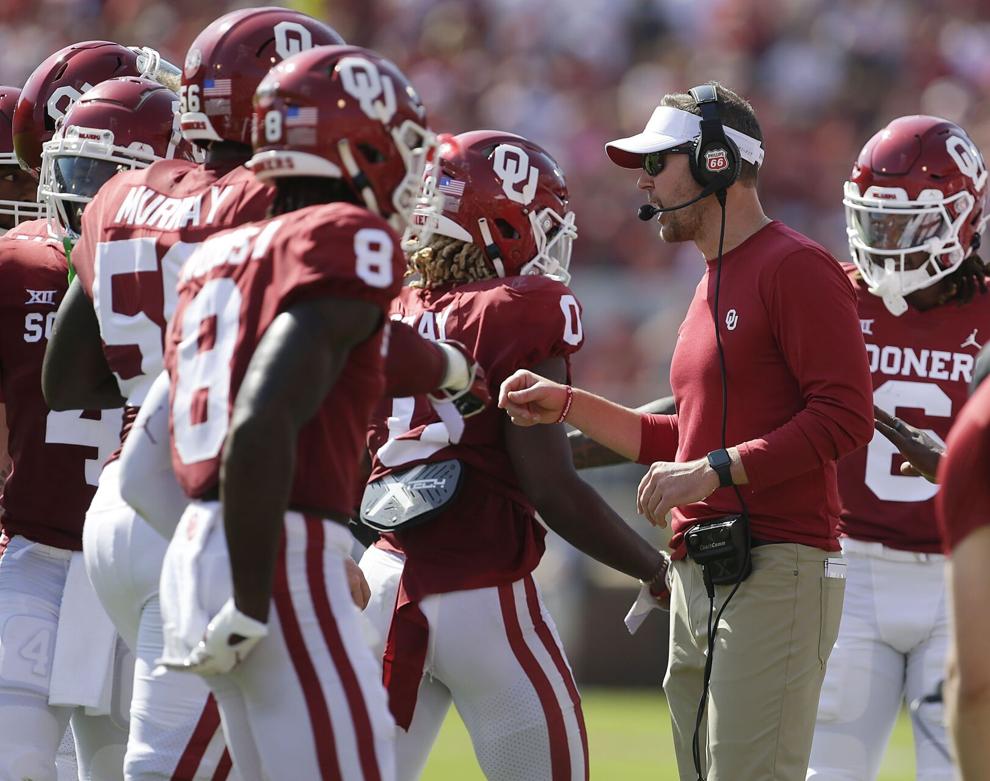 Oklahoma vs. Nebraska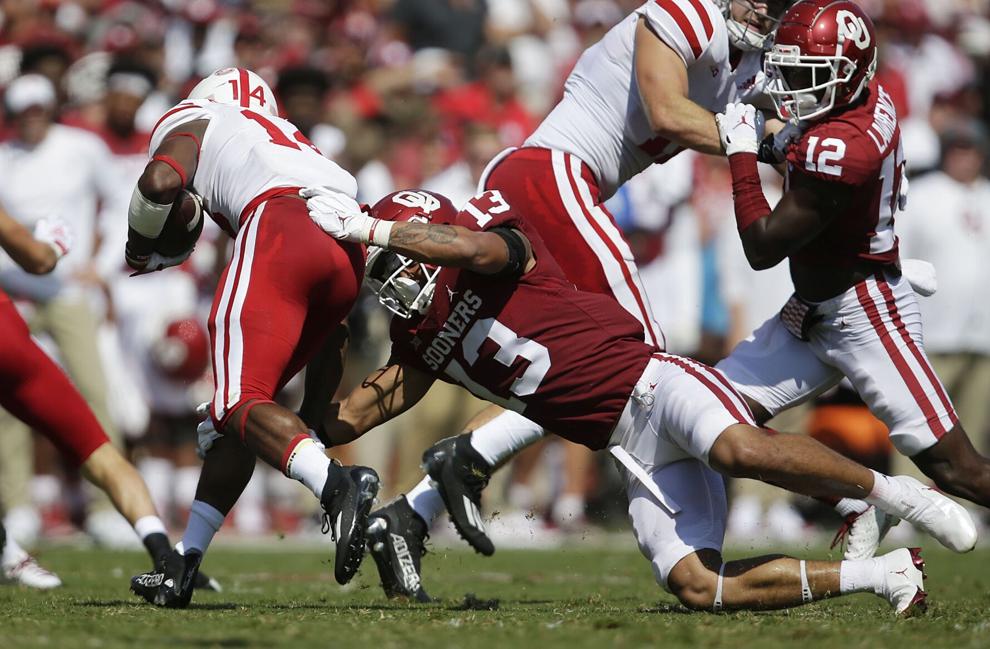 Oklahoma vs. Nebraska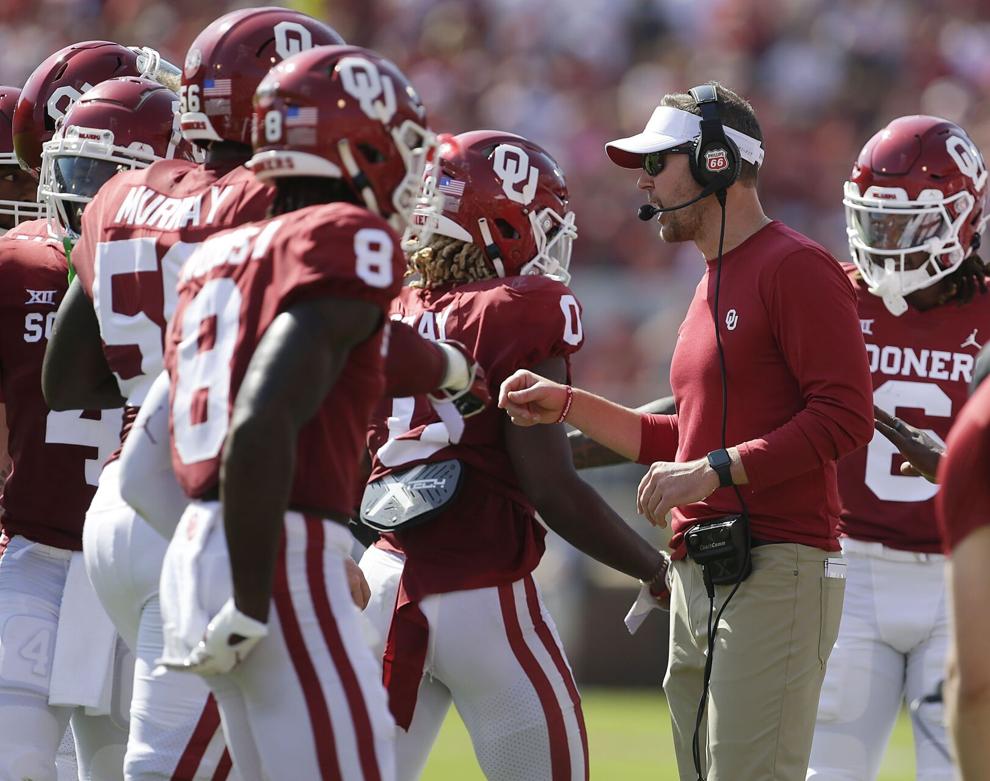 Oklahoma vs. Nebraska
Oklahoma vs. Nebraska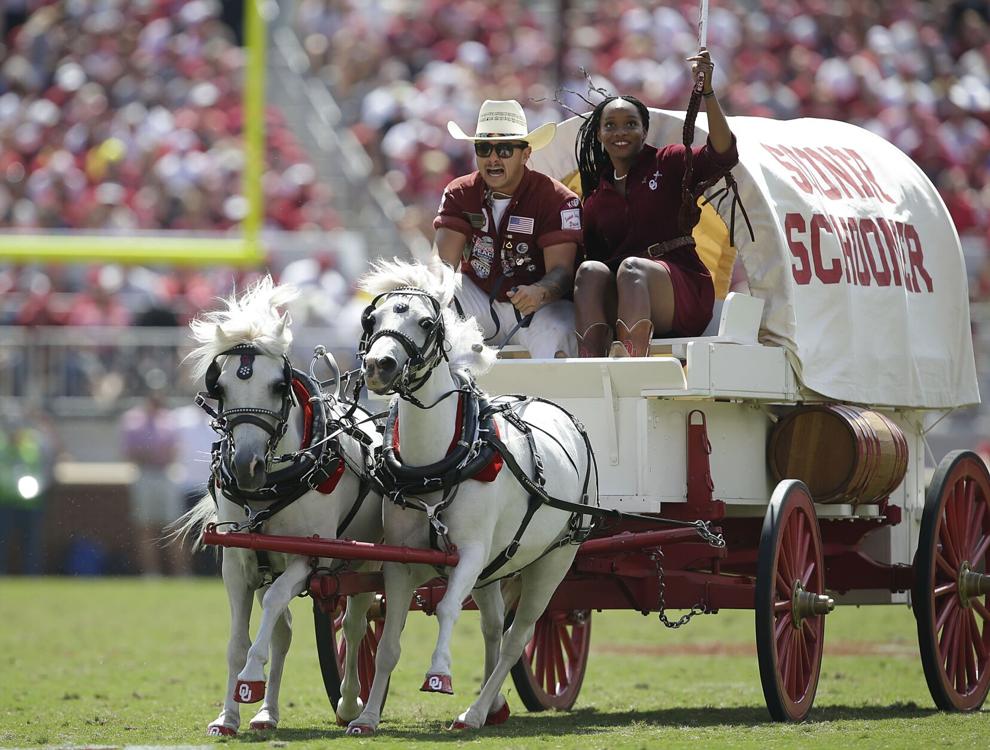 Oklahoma vs. Nebraska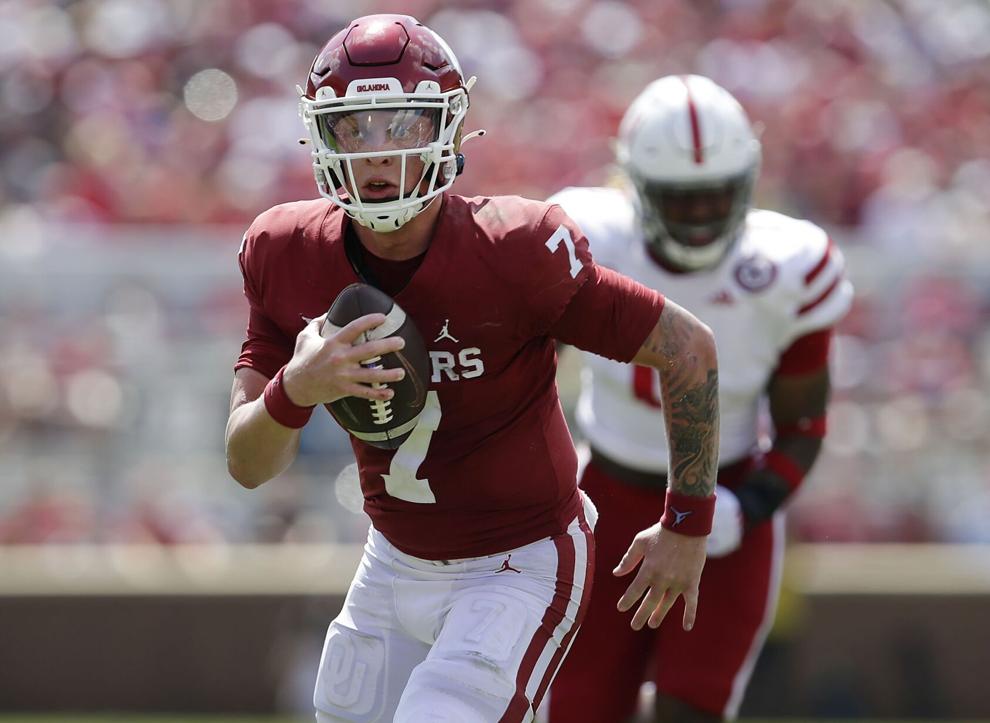 Oklahoma vs. Nebraska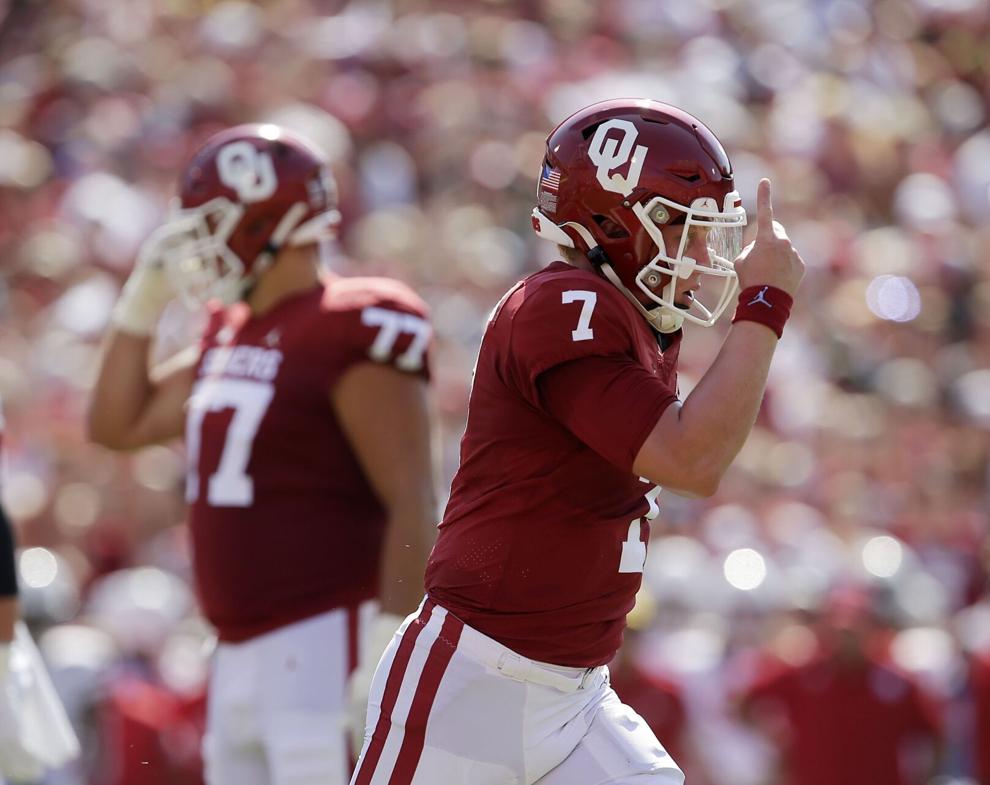 Oklahoma vs. Nebraska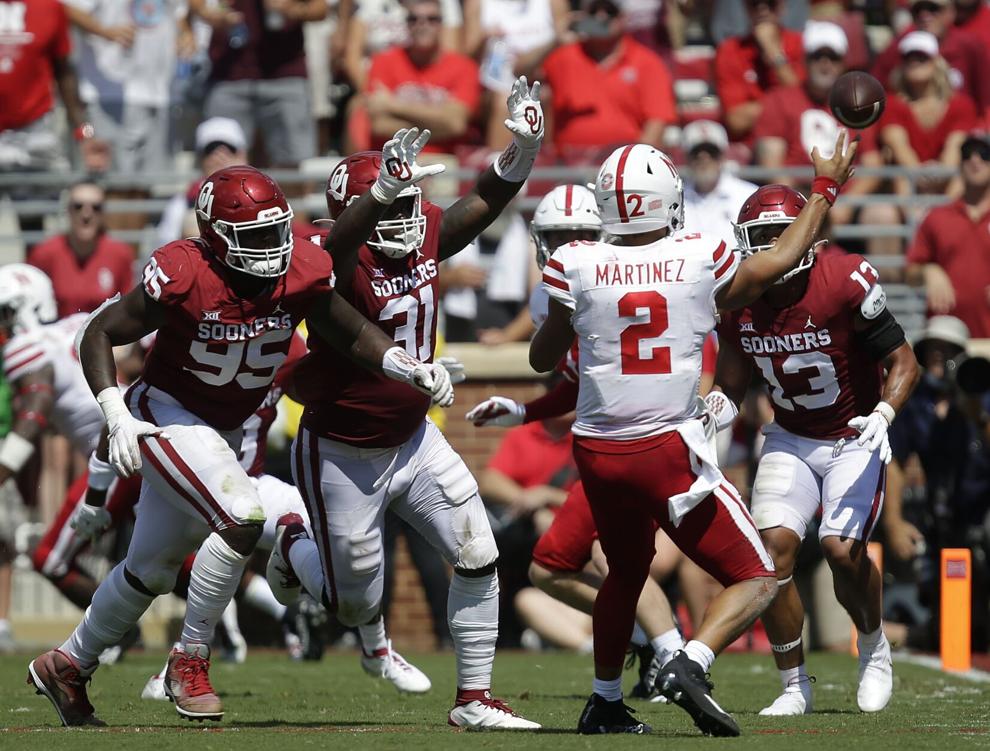 Oklahoma vs. Nebraska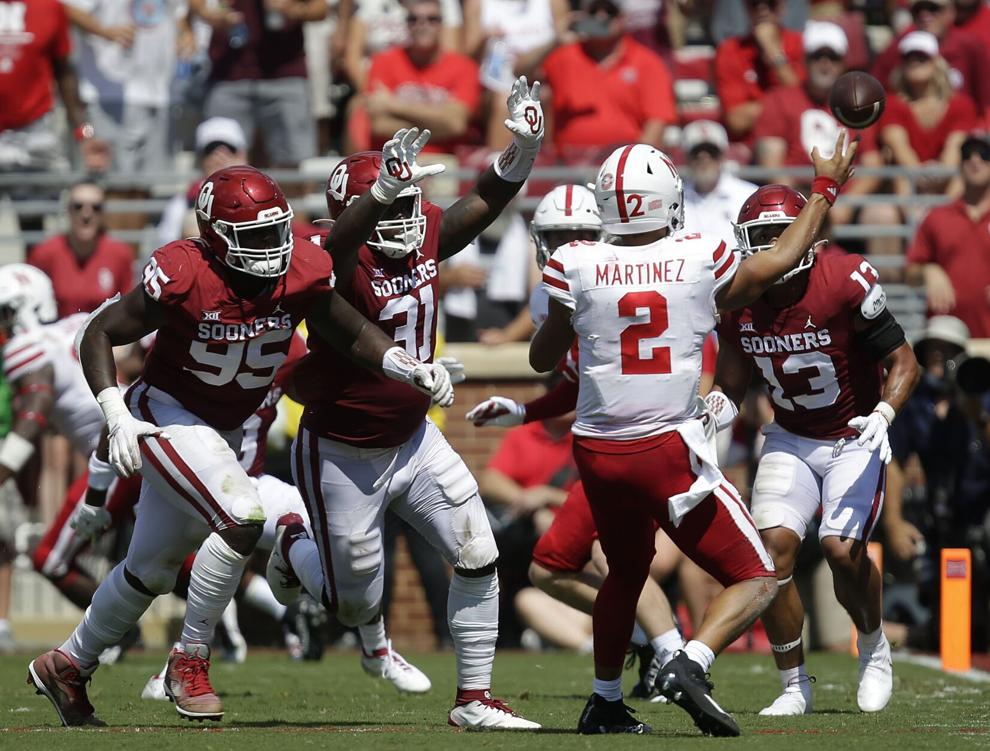 Oklahoma vs. Nebraska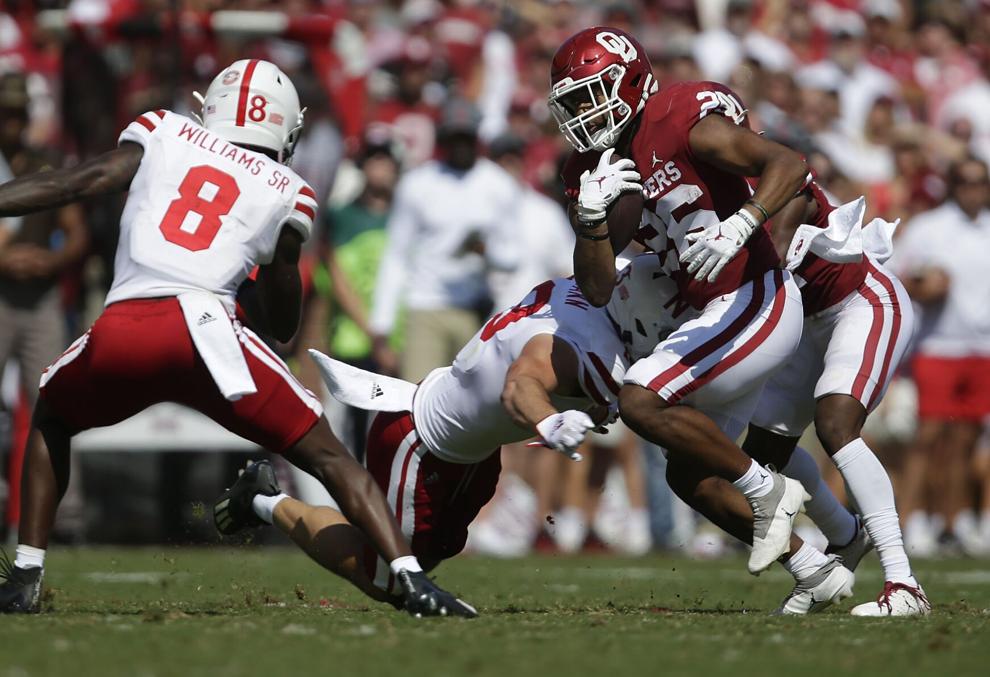 Oklahoma vs. Nebraska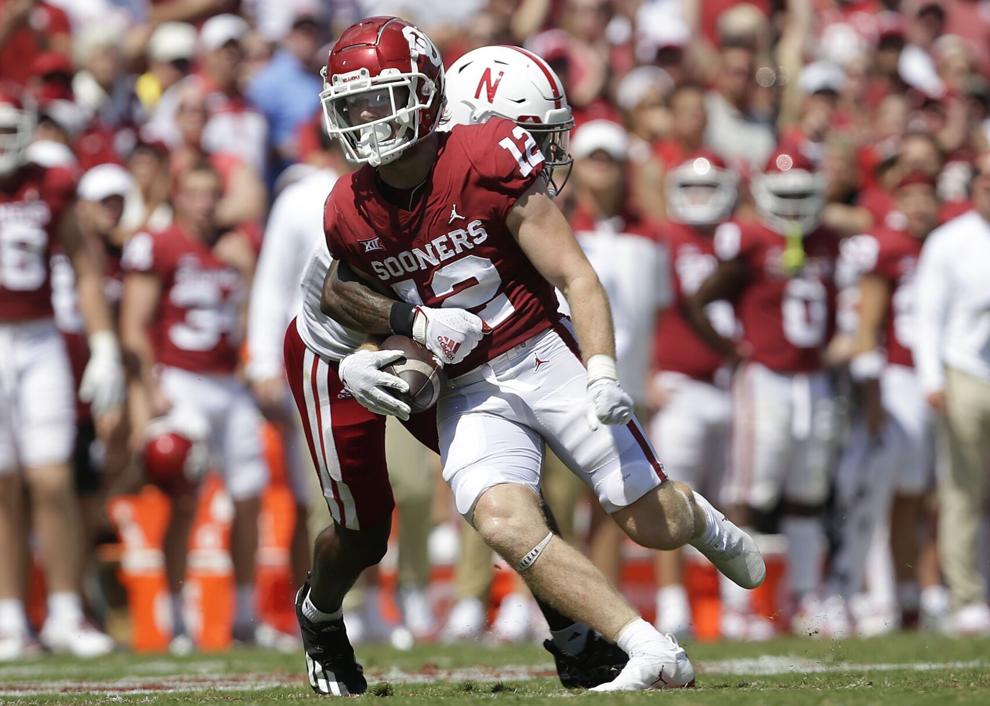 Oklahoma vs. Nebraska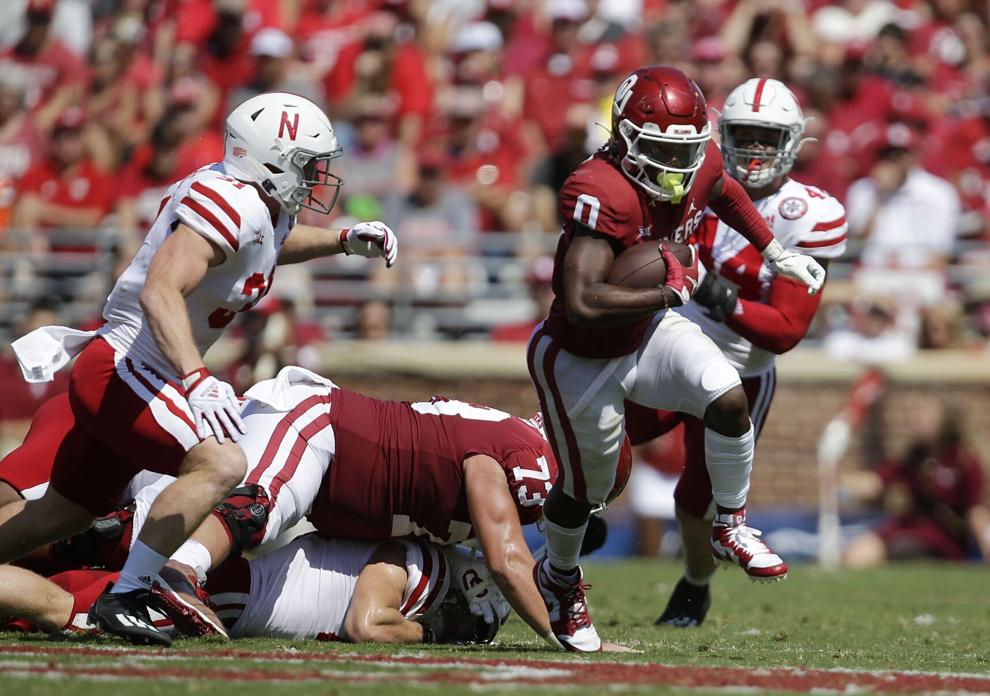 Oklahoma vs. Nebraska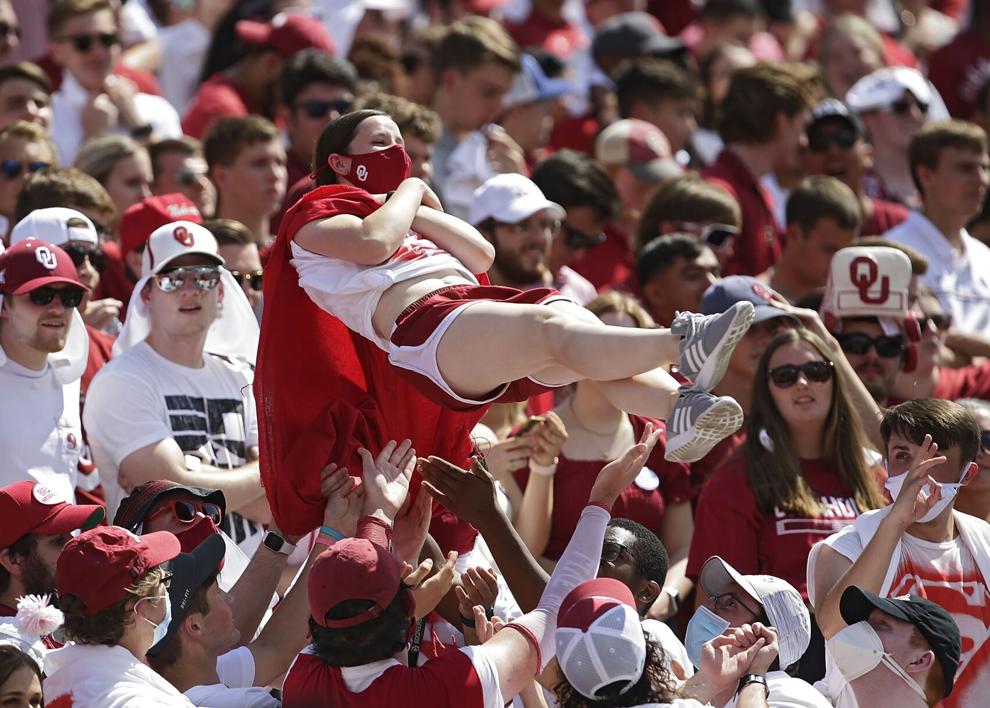 Oklahoma vs. Nebraska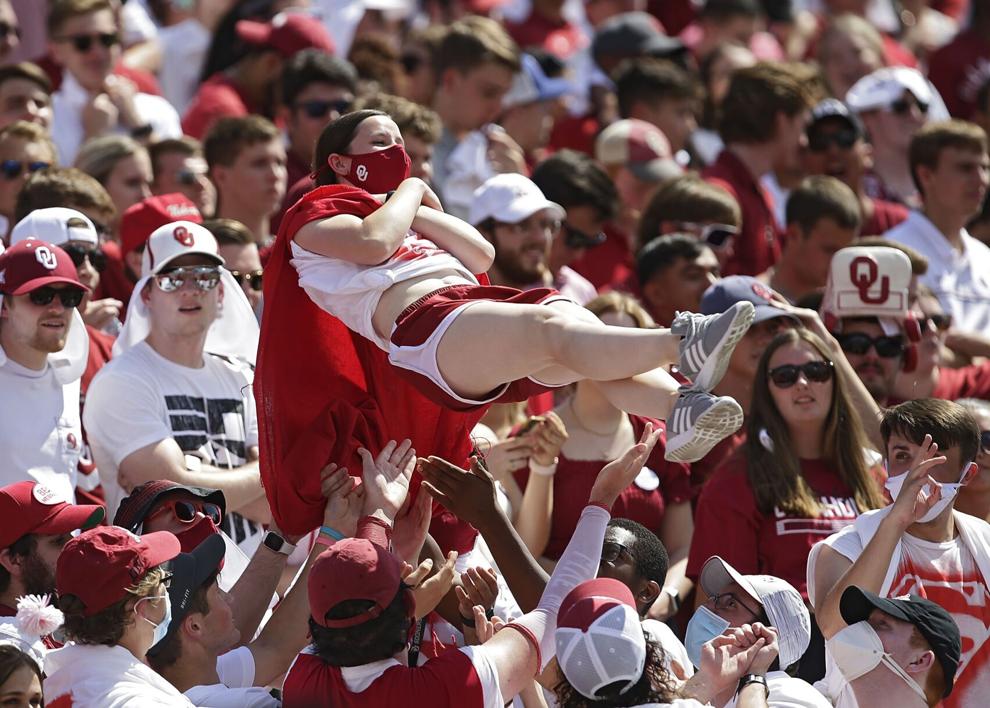 Oklahoma vs. Nebraska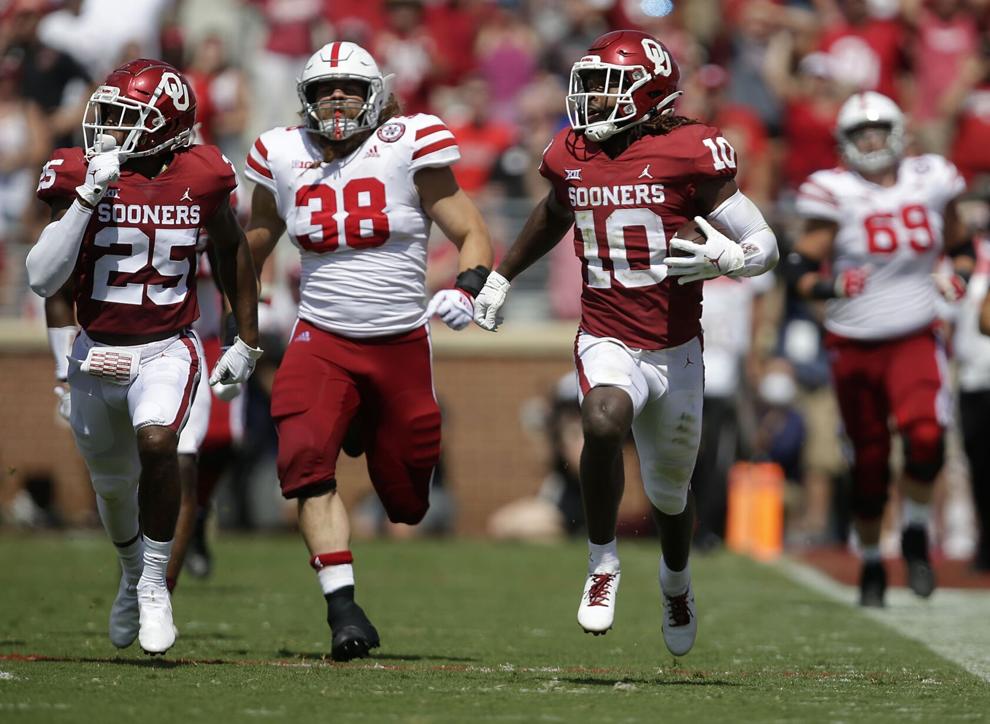 Oklahoma vs. Nebraska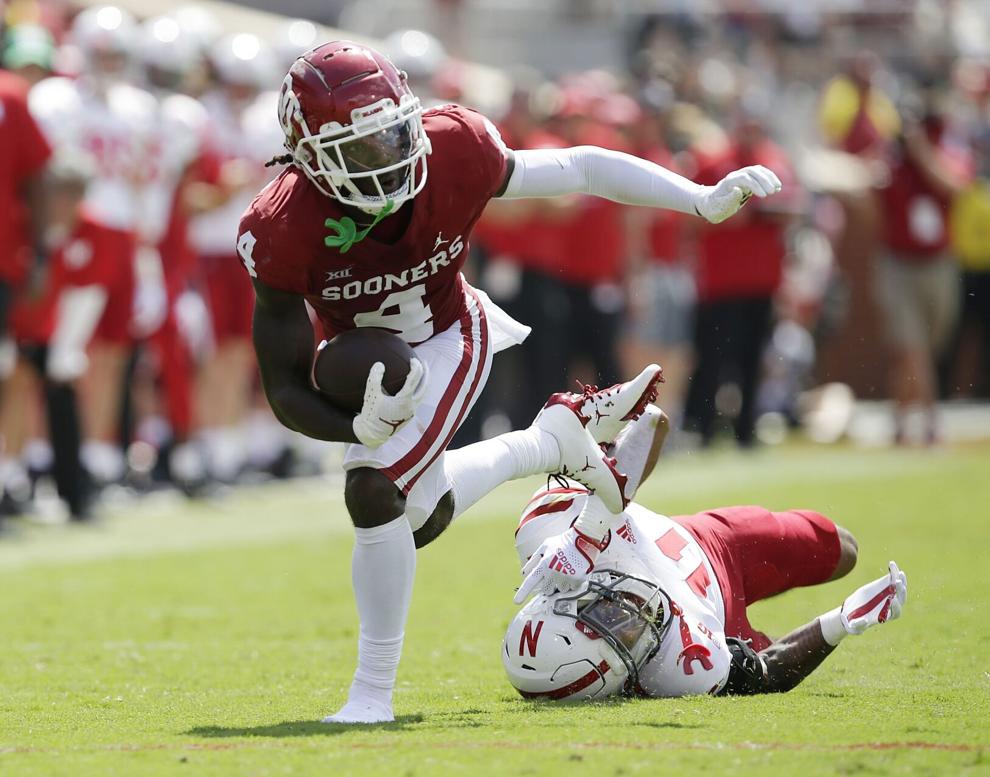 Oklahoma vs. Nebraska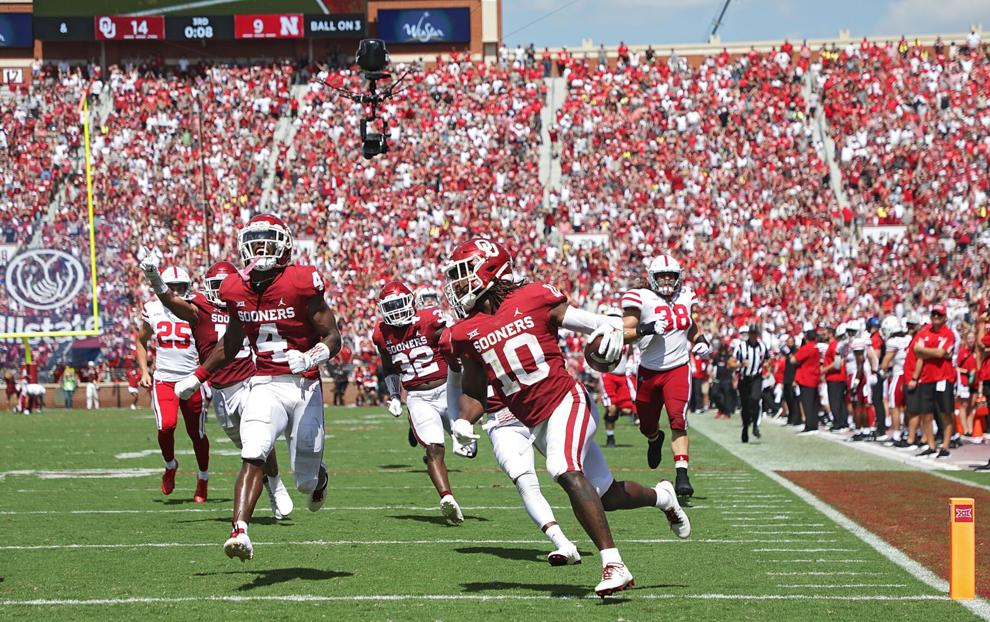 Oklahoma vs. Nebraska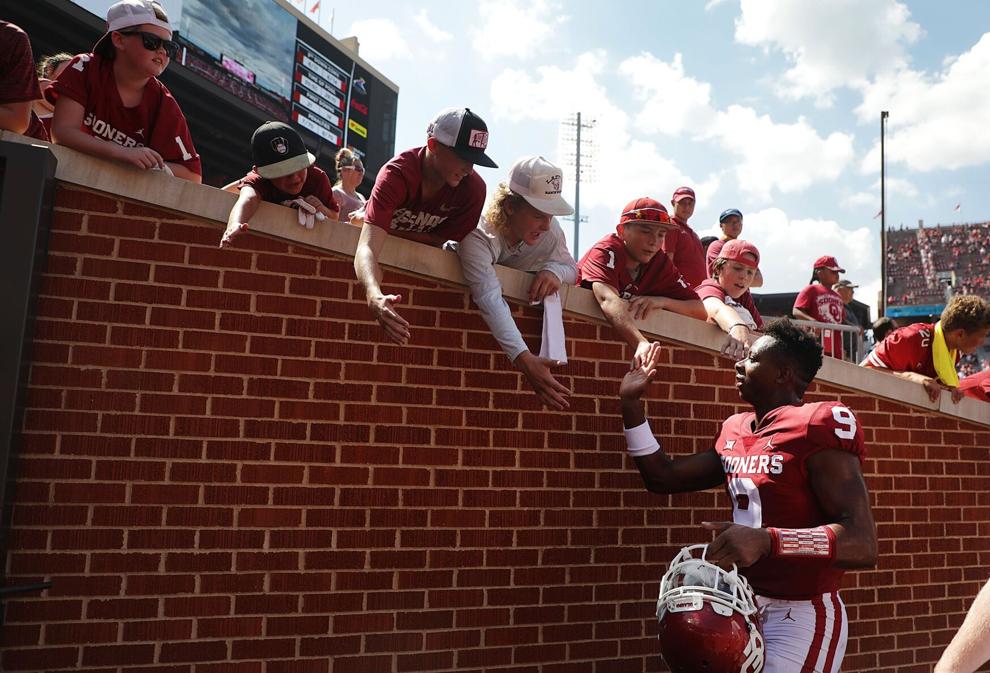 Oklahoma vs. Nebraska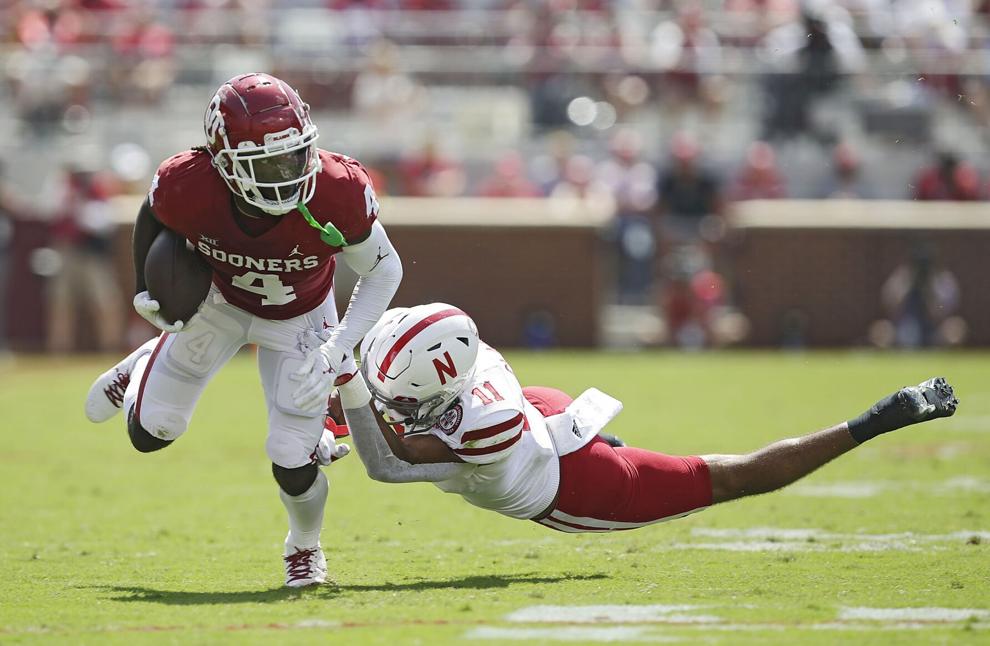 Oklahoma vs. Nebraska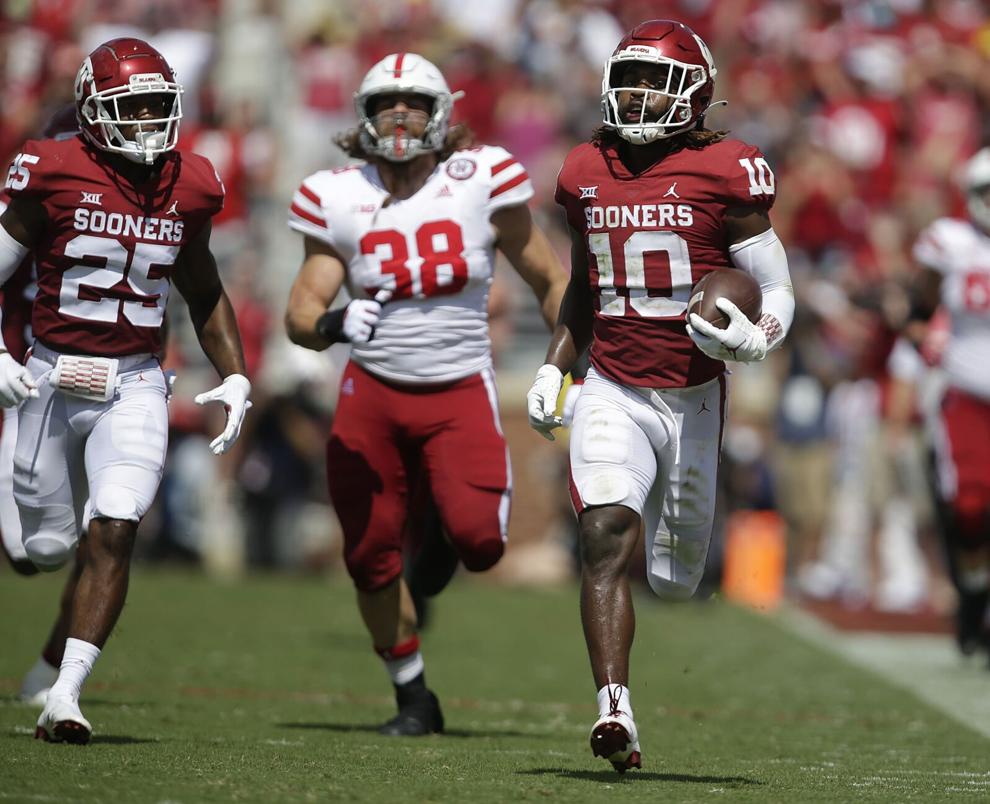 Oklahoma vs. Nebraska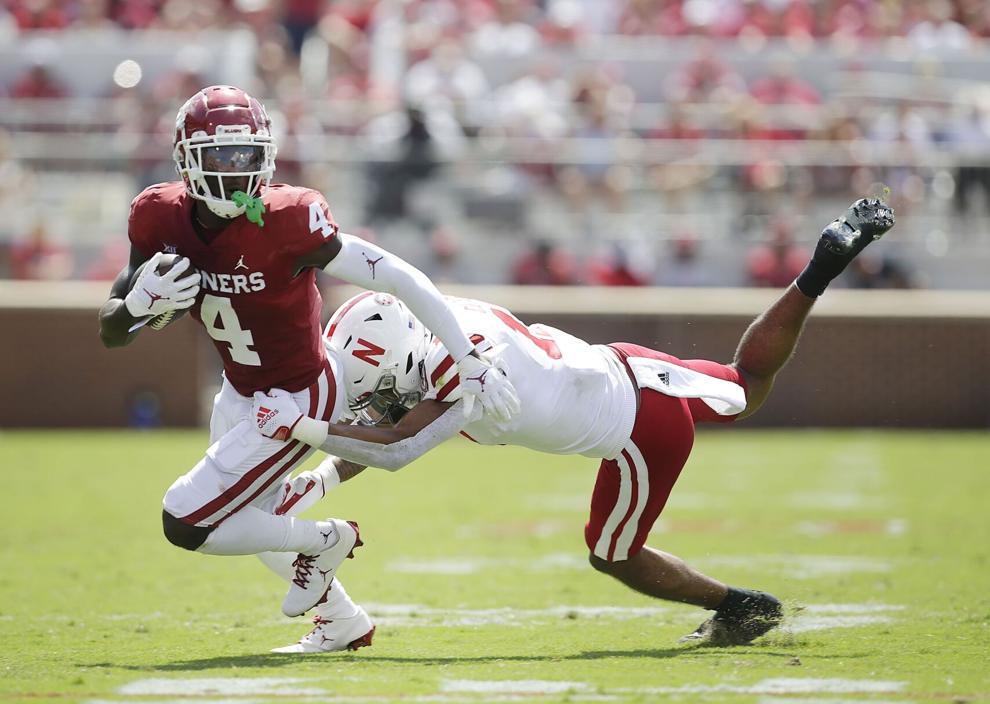 Last chance offer: $1 for six months