NORMAN — Some teams make football look easy. Most lack that ability. Following No. 4 Oklahoma's 23-16 victory, its coach knew which category his group fell in.
"We just weren't quite sharp enough to play elite ball. We had some great moments especially to open both halves, but we've got to play cleaner ball. We still make too many mistakes," OU coach Lincoln Riley said.
The Sooners (3-0) never trailed Saturday, but they never pulled away either. There were many reasons for it. OU only had nine offensive possessions. The Cornhuskers (2-2) wanted to shorten the game and take their chances in the fourth quarter. OU played along with too many stalled drives.
That is what Riley lamented Saturday afternoon. The average third-down distance OU faced was seven yards. OU put itself in too many third-and-long situations with false starts, botched blocking assignments or errant throws on early downs.
"We've got plays that ought to be getting easy, easy yardage and we're not executing those plays and we put ourselves in long yardage. A long yardage game is not one anybody wants to be in over and over and over," Riley said.
OU managed to survive Saturday. Here are three things we learned:
Offense must learn patience
Nebraska stayed in the game because it played conservatively. Blitzes were infrequent and its safeties stayed deep. The goal was to test OU's patience.
It nearly worked. OU's lowest point total during the Riley era came about because the Sooners had just four passing plays of 15 or more yards. Two came on the same drive. Rattler hit Marvin Mims for 23 yards on a flea-flicker on the fourth play of OU's third-quarter touchdown drive. Five plays later, Rattler hit Drake Stoops for 22 yards to help overcome a pass interference one play earlier.
OU better get used to the shell defense the Cornhuskers employed. It is very similar to how Iowa State and Kansas State defended the Sooners in recent years. Defenses will gladly give up 5 yards to prevent 20. The decision assumes at some point during a drive, OU will dig a hole it can't get out of. Penalties, incompletions on early downs or a botched blocking assignment is all it takes to knock things off track.
"I feel like all the receivers were kinda anxious because everybody knows we're an explosive offense," wide receiver Jadon Haselwood said. "We pretty much just trusted the game plan and we followed everything. We were with Linc the whole way. He knows what he's doing. All we've gotta do is execute."
Defensive line is for real
The most positive thing to come out of Saturday's game was the play of the defensive line. The Sooners sacked Nebraska quarterback Adrian Martinez five times and pressured him from beginning to end. The final four plays were telling. Defensive tackles Perrion Winfrey and Jalen Redmond dragged Martinez down on first down. Defensive end Nik Bonitto got him on third down.
Using the first three games as an indicator, it doesn't look like OU is going to coast through many fourth quarters this year.
Nursing a lead in the final minutes is common. Having an elite pass rush in those scenarios is akin to possessing an elite closer in baseball. Quarterbacks have to throw from the pocket and have to wait for receivers to get open. When Nebraska faced the scenario, it didn't have time.
"That's really what this defense is based on, being in the backfield and being disruptive," Bonitto said. "So when you have guys like Perrion, Isaiah, Co, just a bunch of guys, Ellison, a bunch of guys ... Grimes. We lick our chops on third downs. It's really good when we can get those opportunities, but we always try to play those first two downs first so we can get to those third and longs."
Running game improves
The offensive bright spot was the play of running backs Kennedy Brooks and Eric Gray. The tandem averaged nearly 5.5 yards per carry.
Ideally, OU would've liked to have never given the Cornhuskers the ball back in the final five minutes. Still, OU managed to gobble all but one minute of that clock on its final possession. The one time the entire game that Nebraska geared up to stop the run, the Sooners were able to do it.
"We've still got a lot to work on but we're getting closer," said Brooks, who rushed for 75 yards and a touchdown. "We had a good game, so we're just gonna have that momentum and keep working on it."
Gallery: Nebraska at No. 3 Oklahoma
Oklahoma vs. Nebraska
Oklahoma vs. Nebraska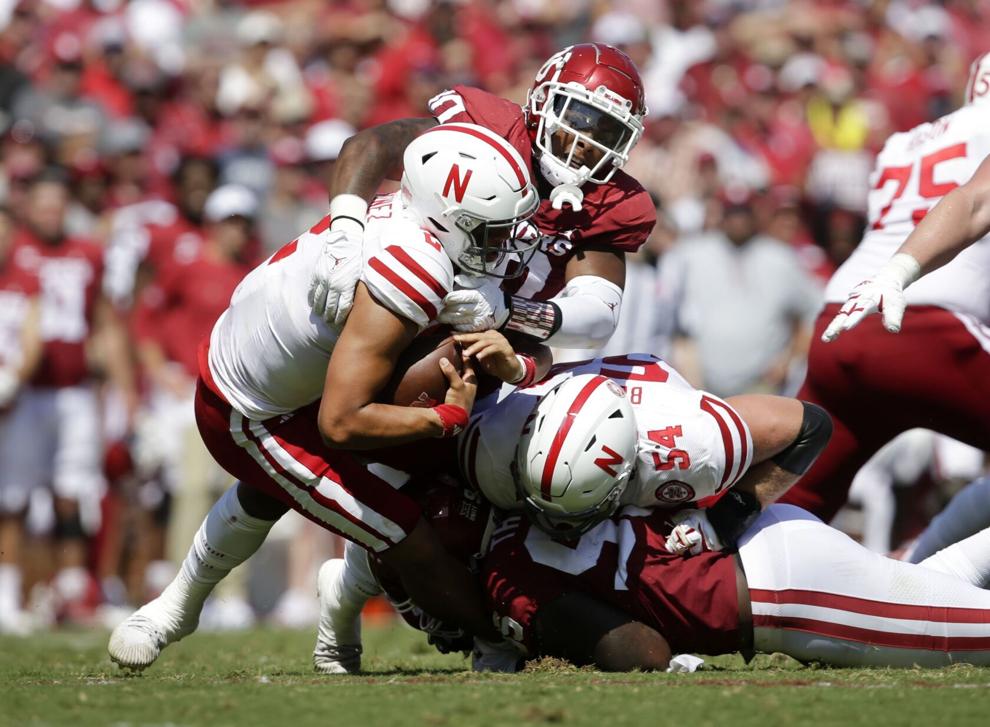 Oklahoma vs. Nebraska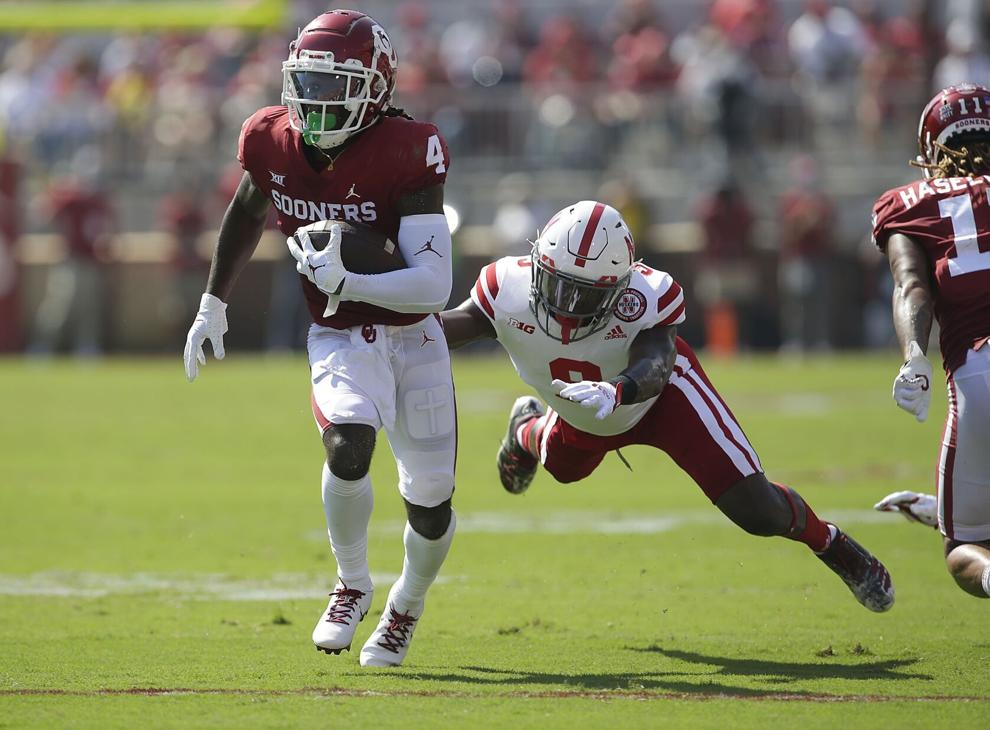 Oklahoma vs. Nebraska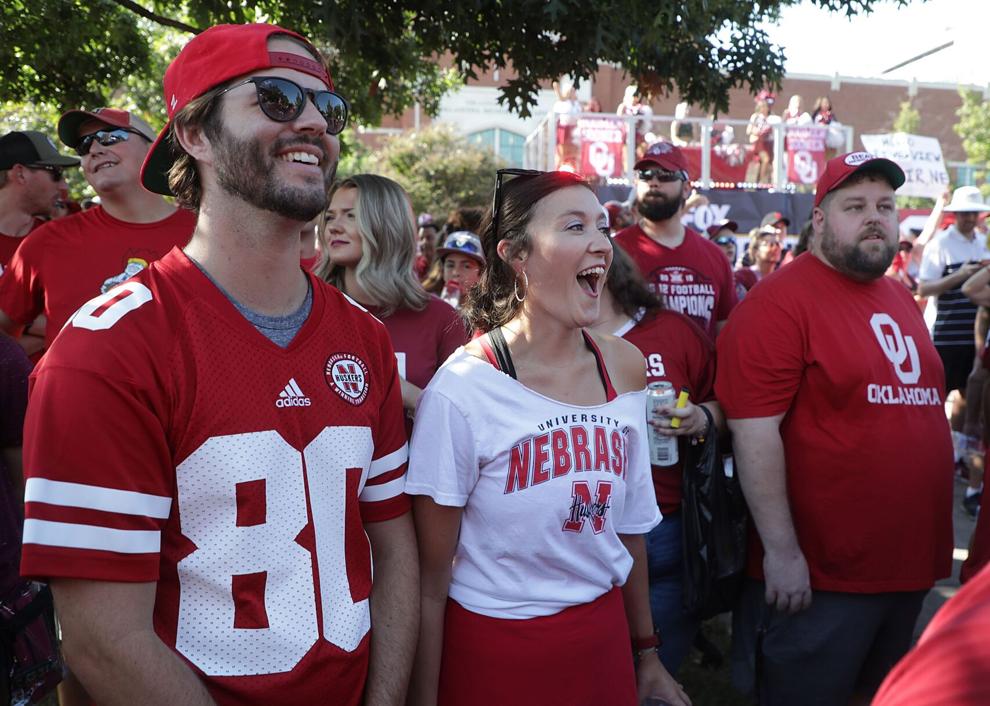 Oklahoma vs. Nebraska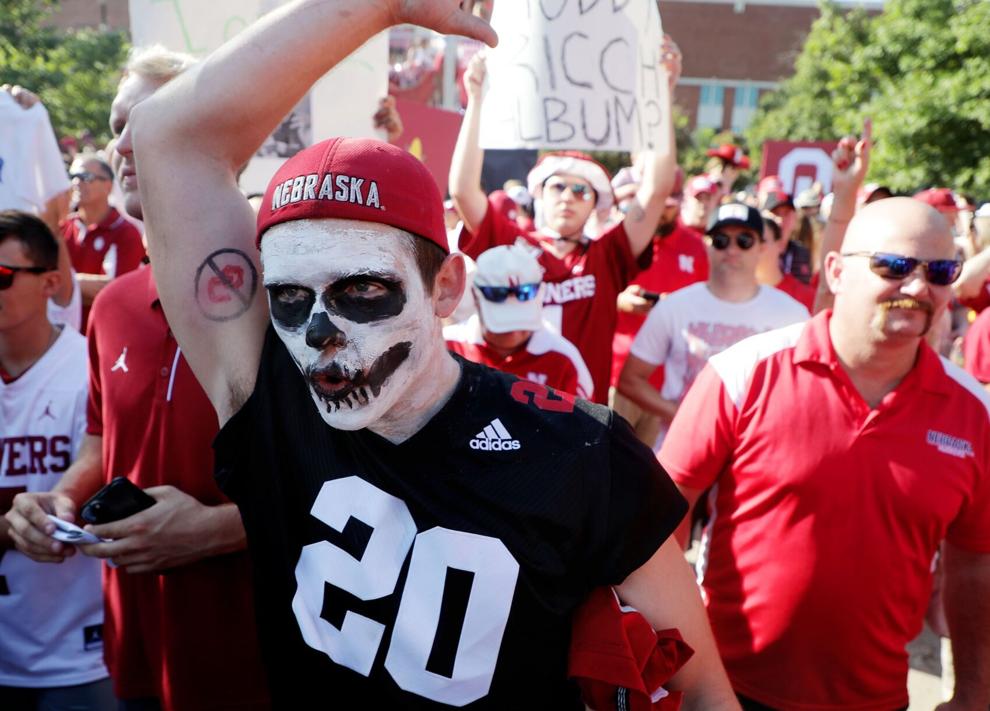 Oklahoma vs. Nebraska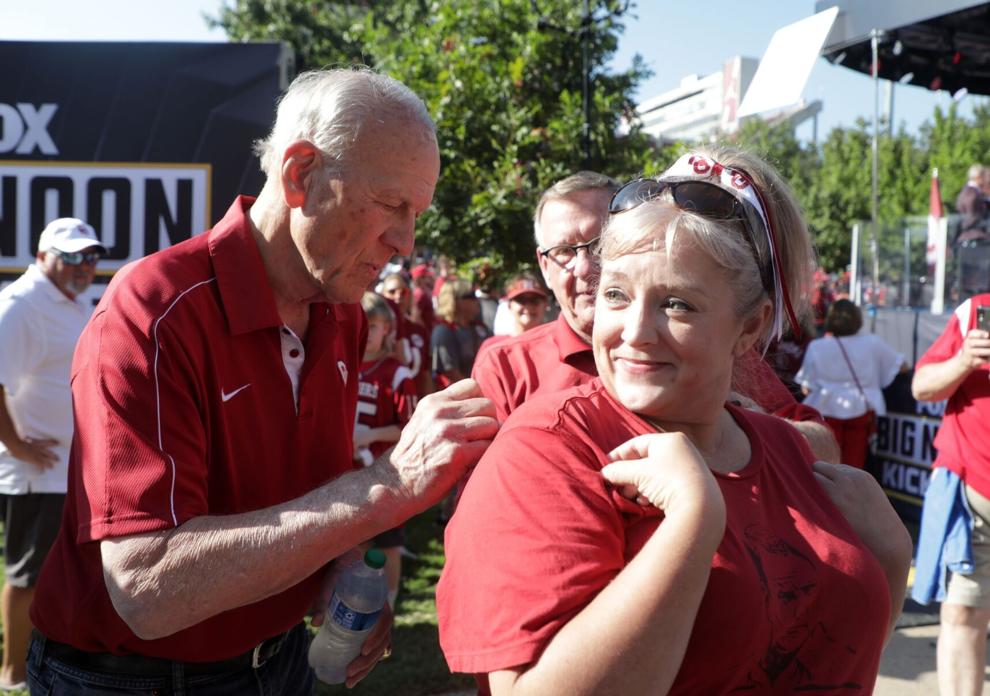 Oklahoma vs. Nebraska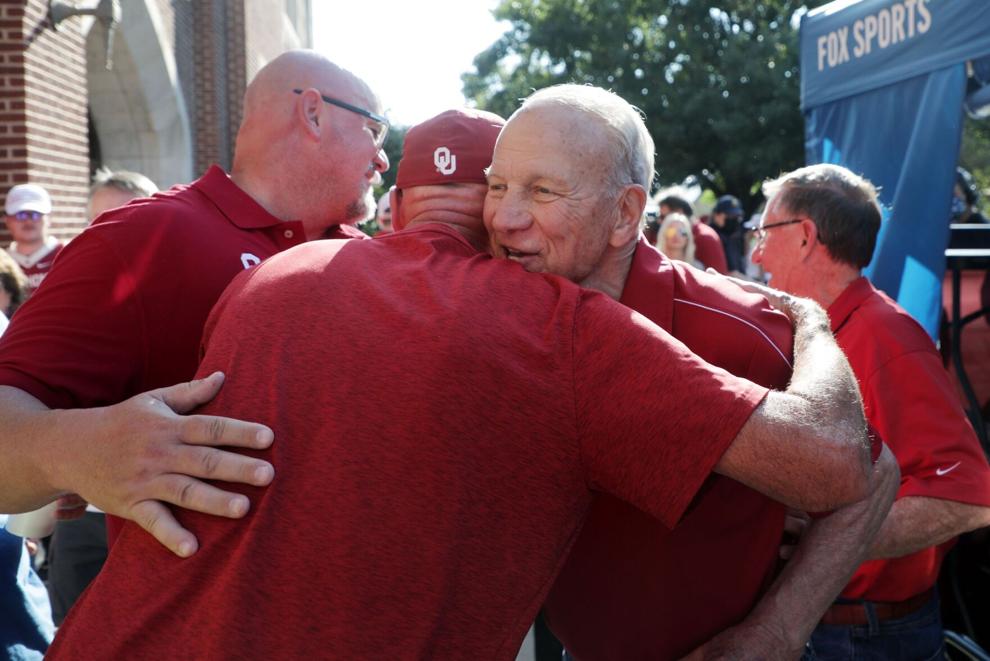 Oklahoma vs. Nebraska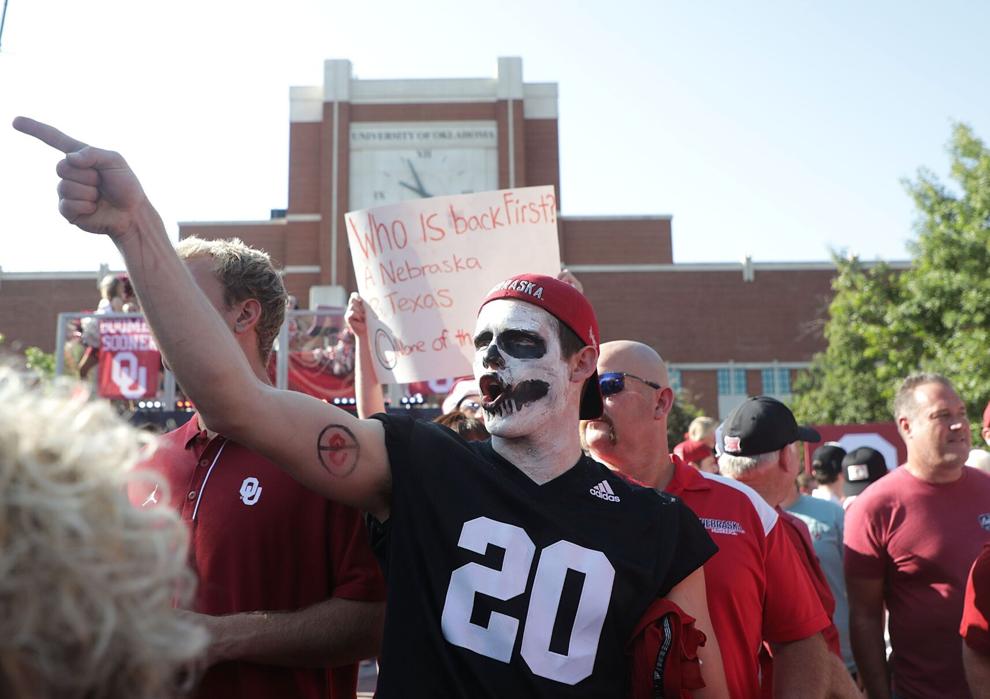 Oklahoma vs. Nebraska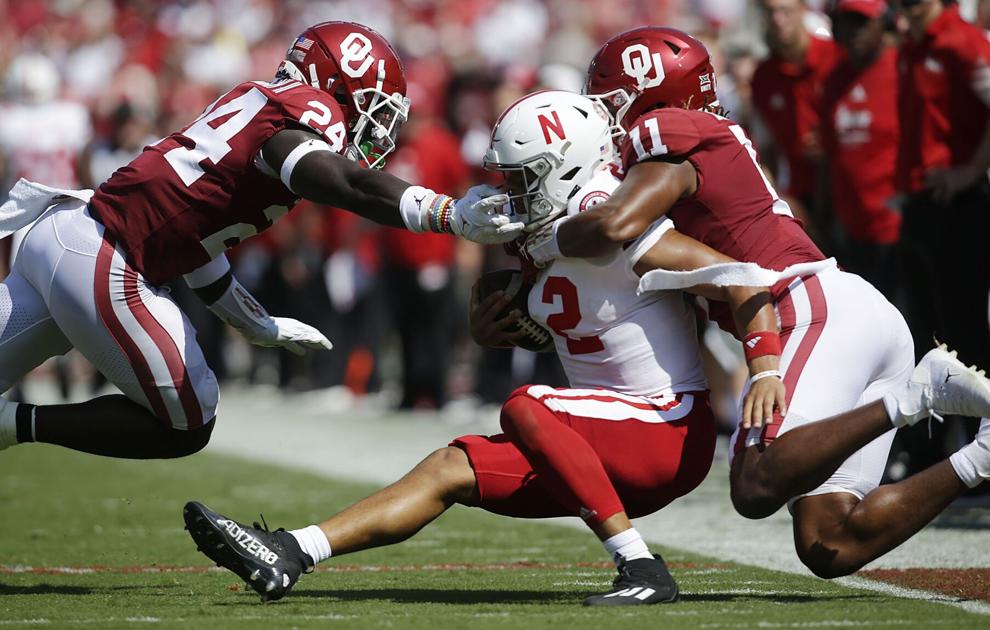 Oklahoma vs. Nebraska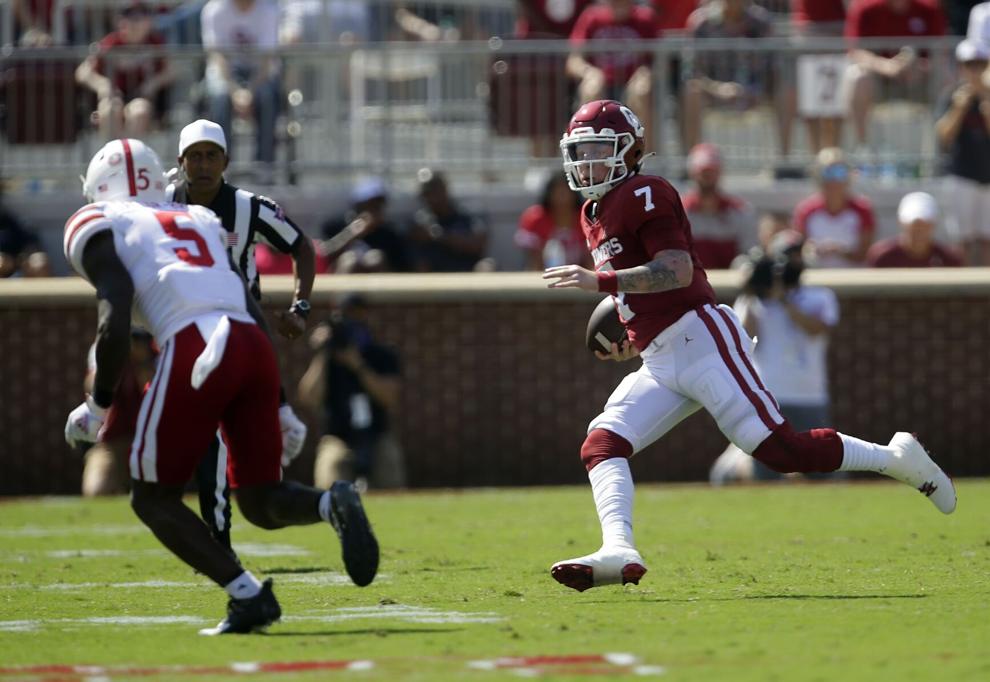 Oklahoma vs. Nebraska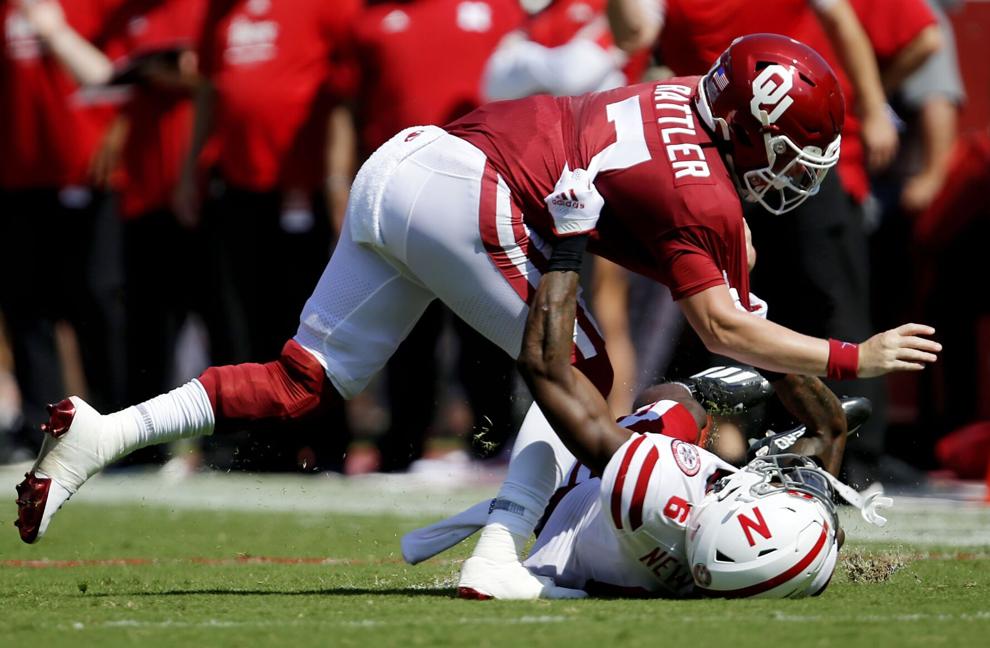 Oklahoma vs. Nebraska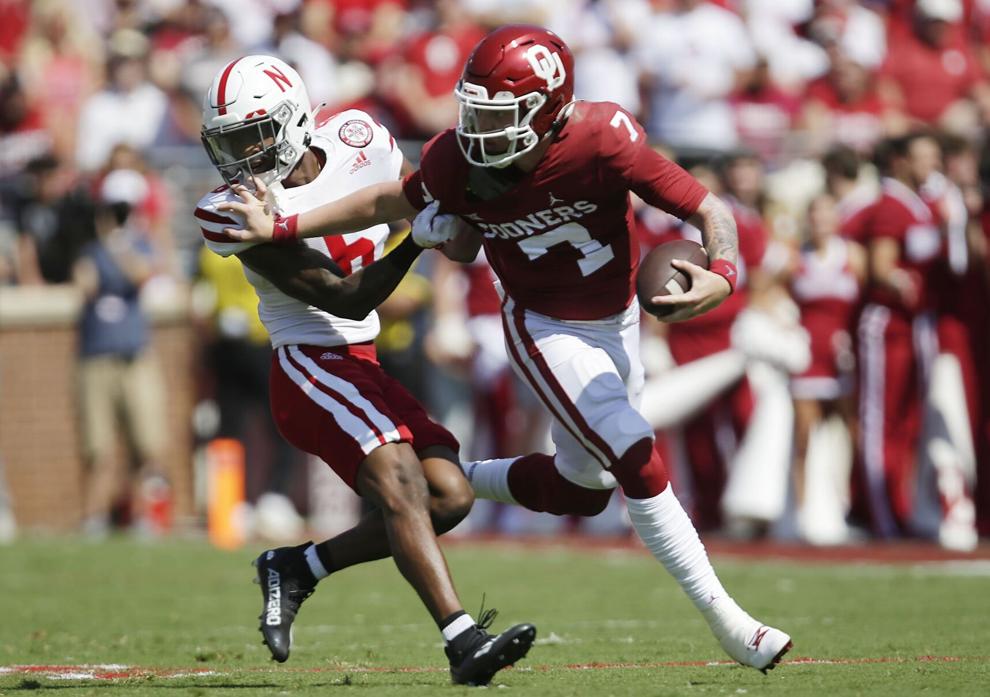 Oklahoma vs. Nebraska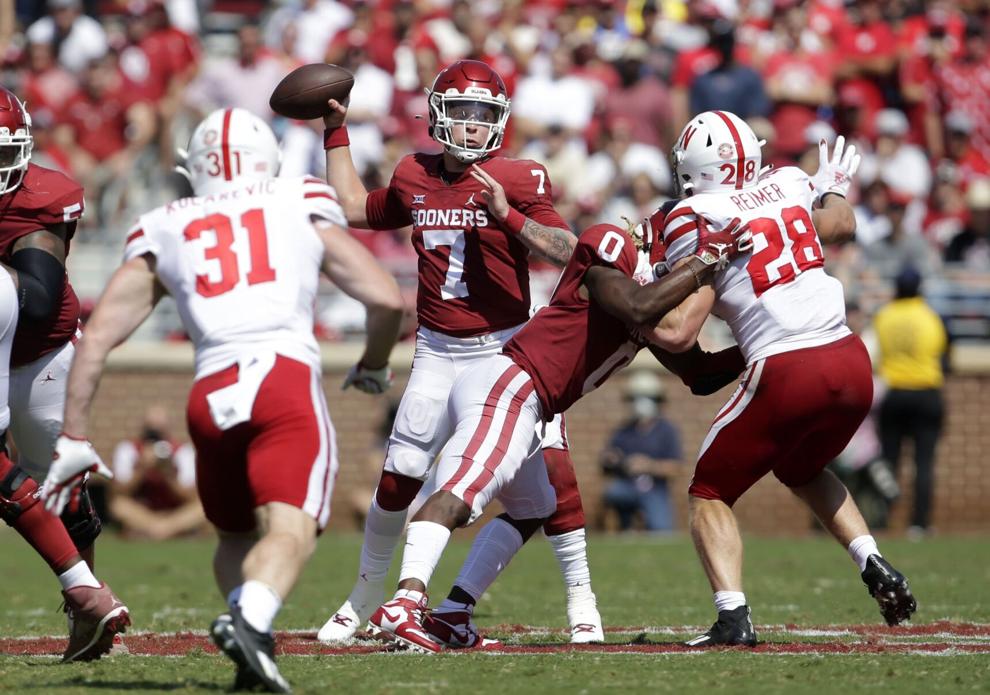 Oklahoma vs. Nebraska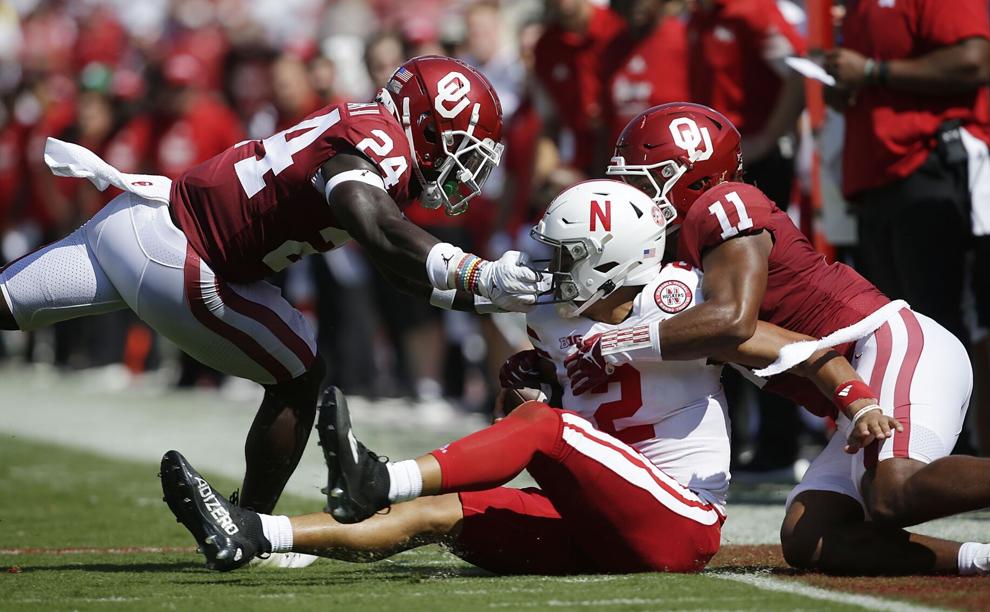 Oklahoma vs. Nebraska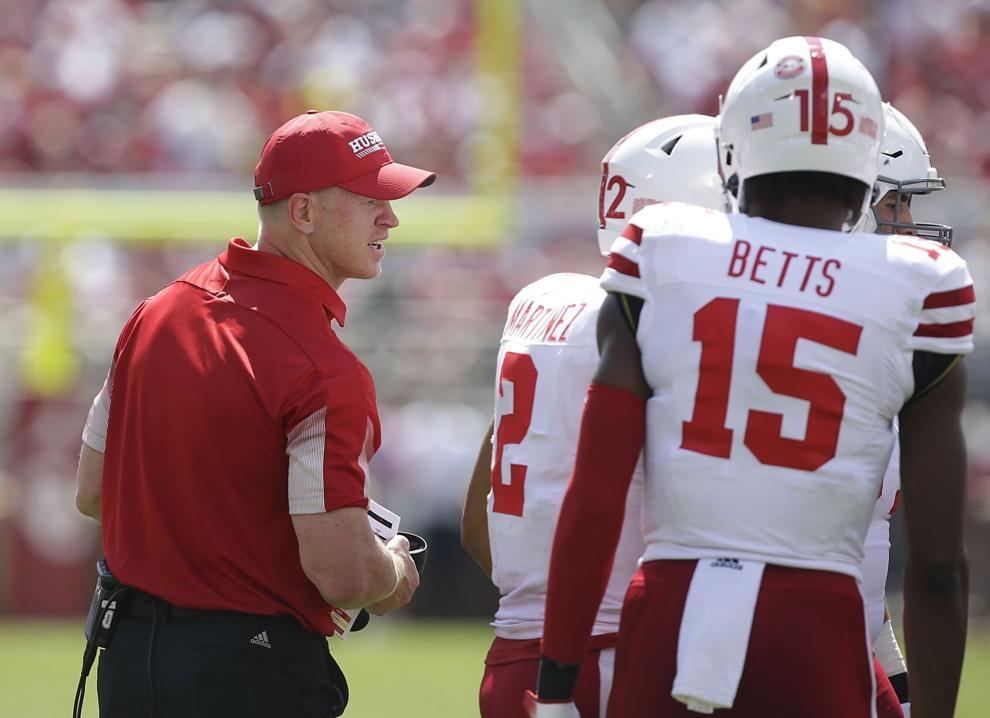 Oklahoma vs. Nebraska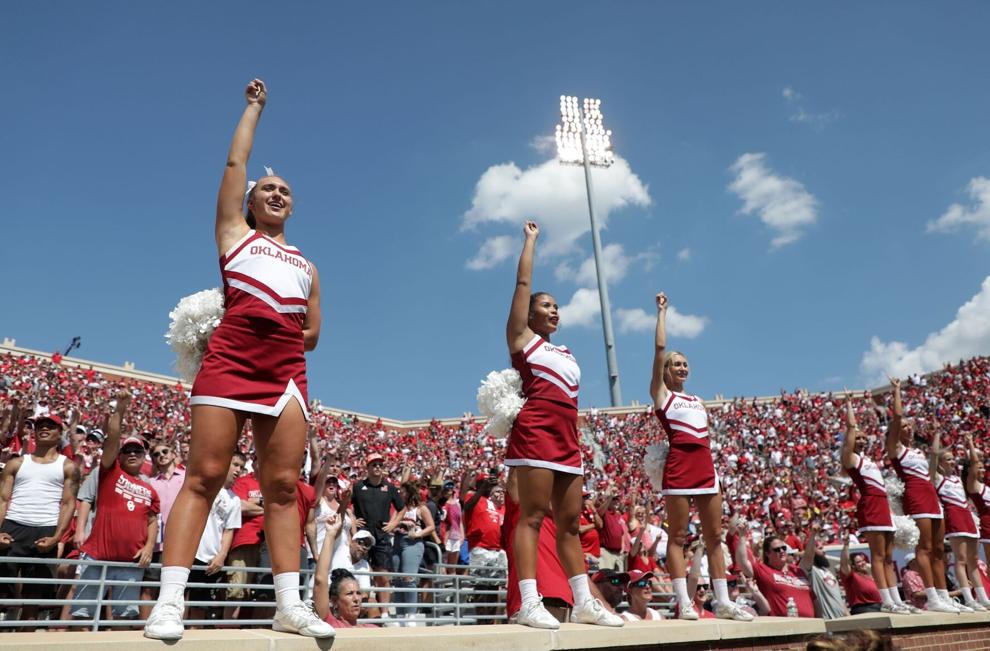 Oklahoma vs. Nebraska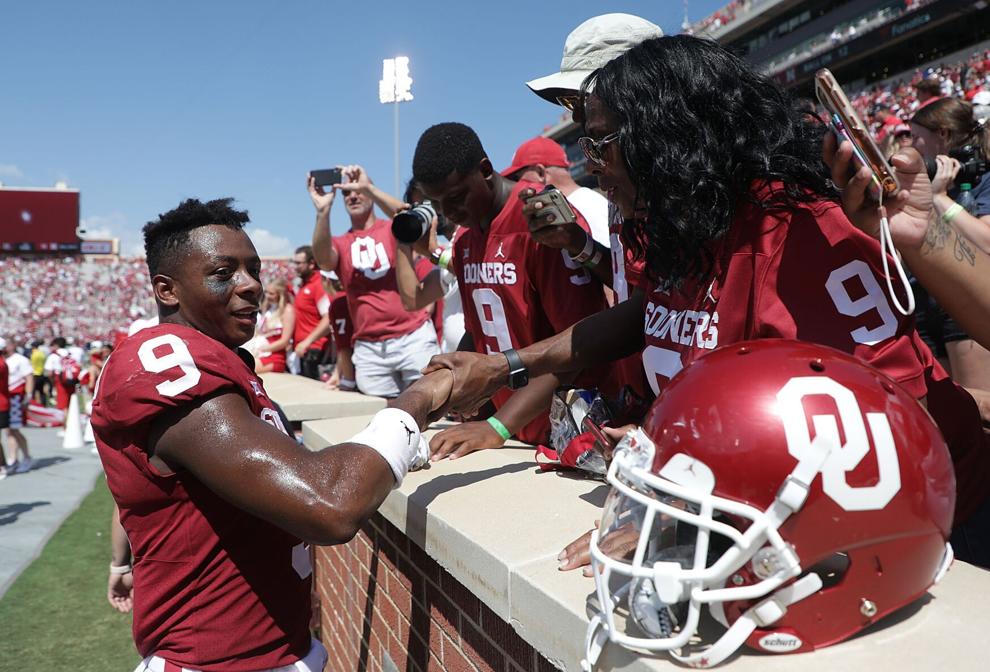 Oklahoma vs. Nebraska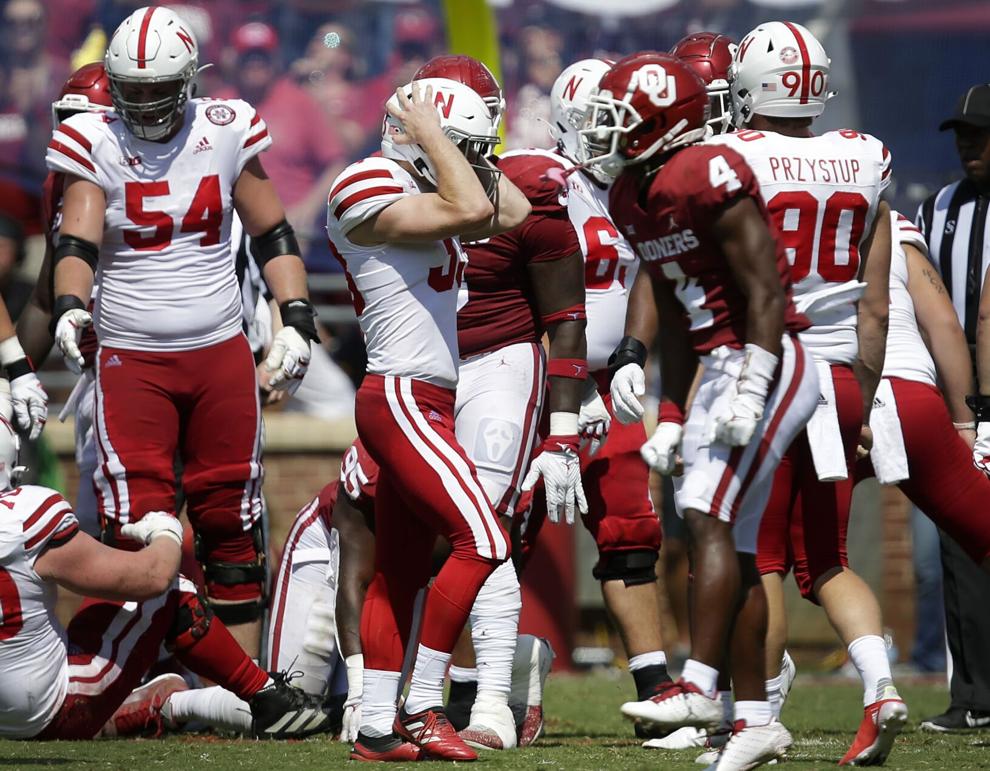 Oklahoma vs. Nebraska
Oklahoma vs. Nebraska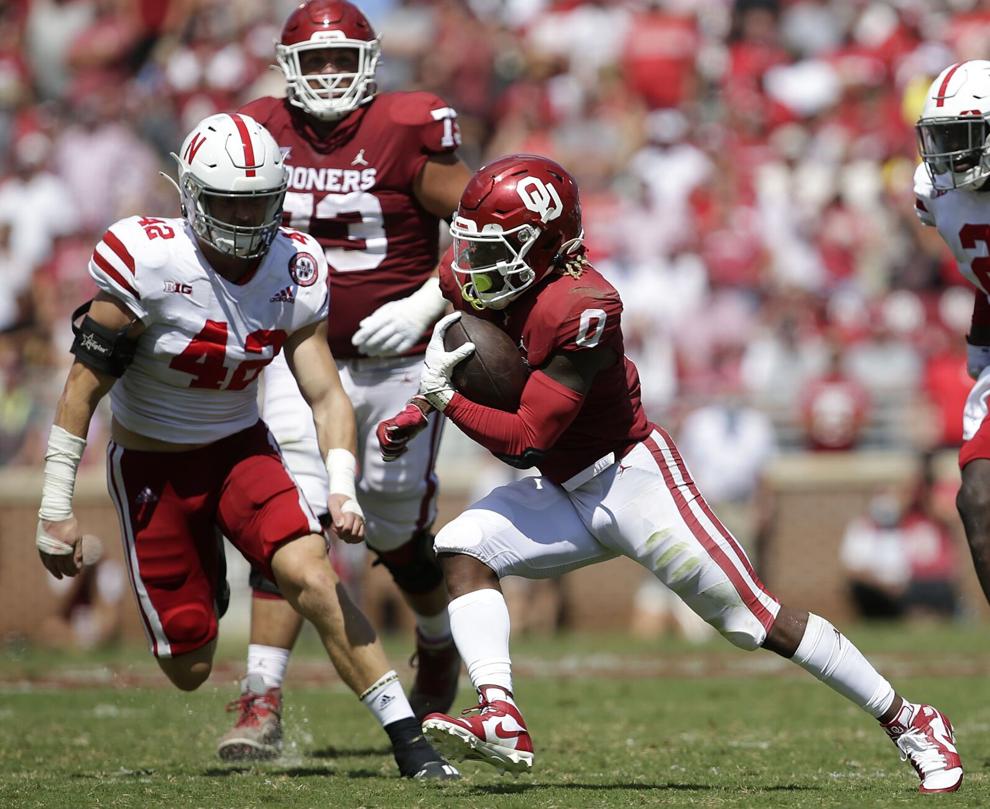 Oklahoma vs. Nebraska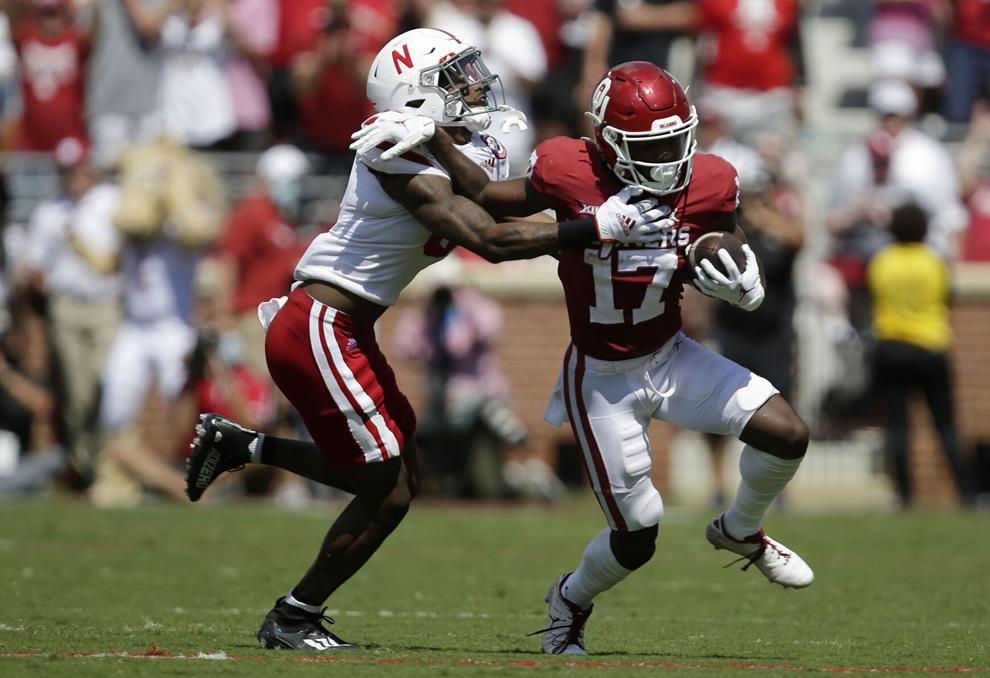 Oklahoma vs. Nebraska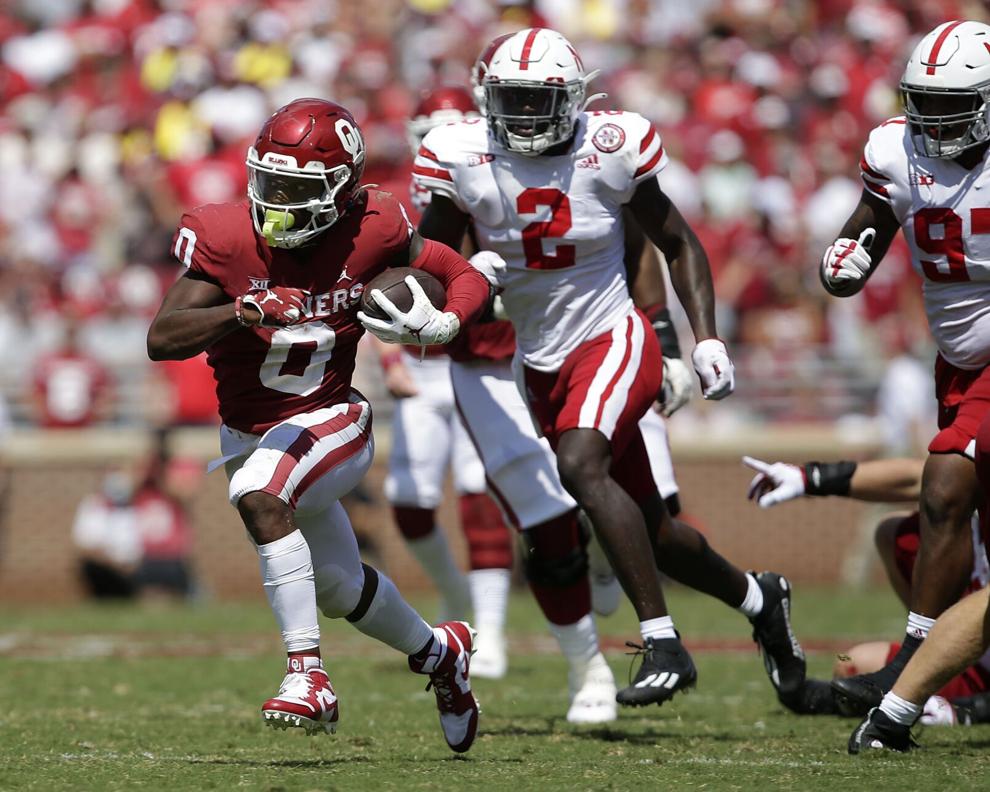 Oklahoma vs. Nebraska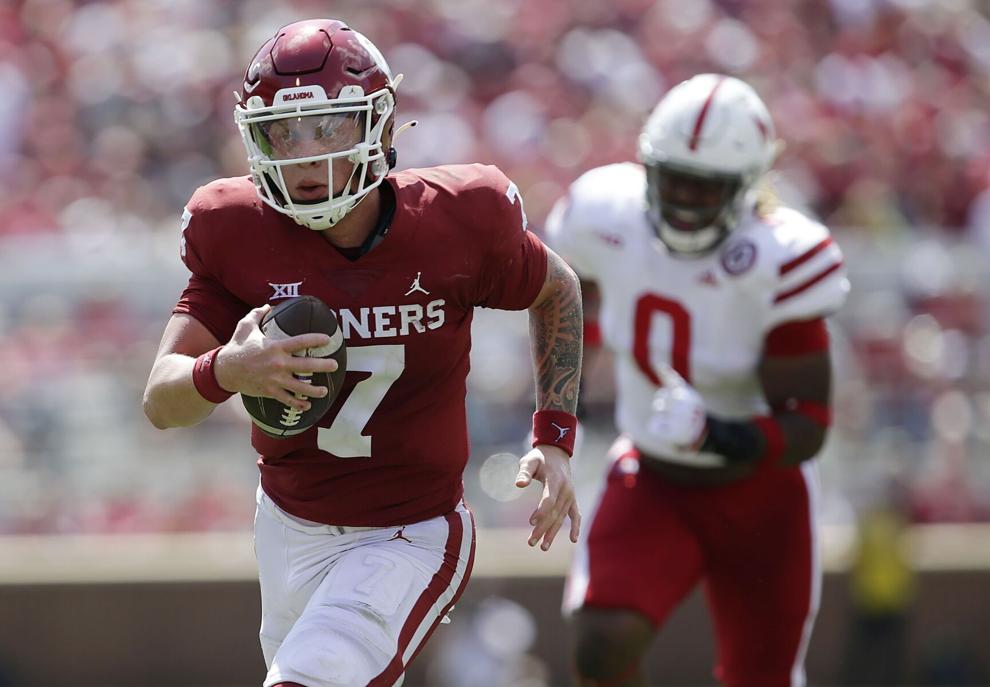 Oklahoma vs. Nebraska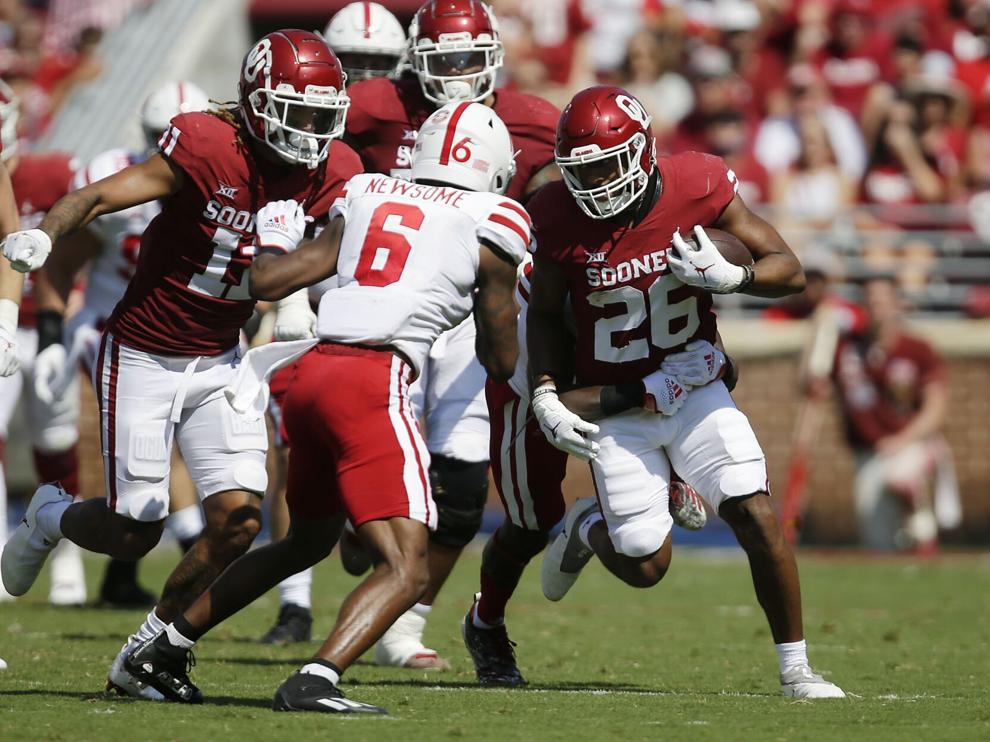 Oklahoma vs. Nebraska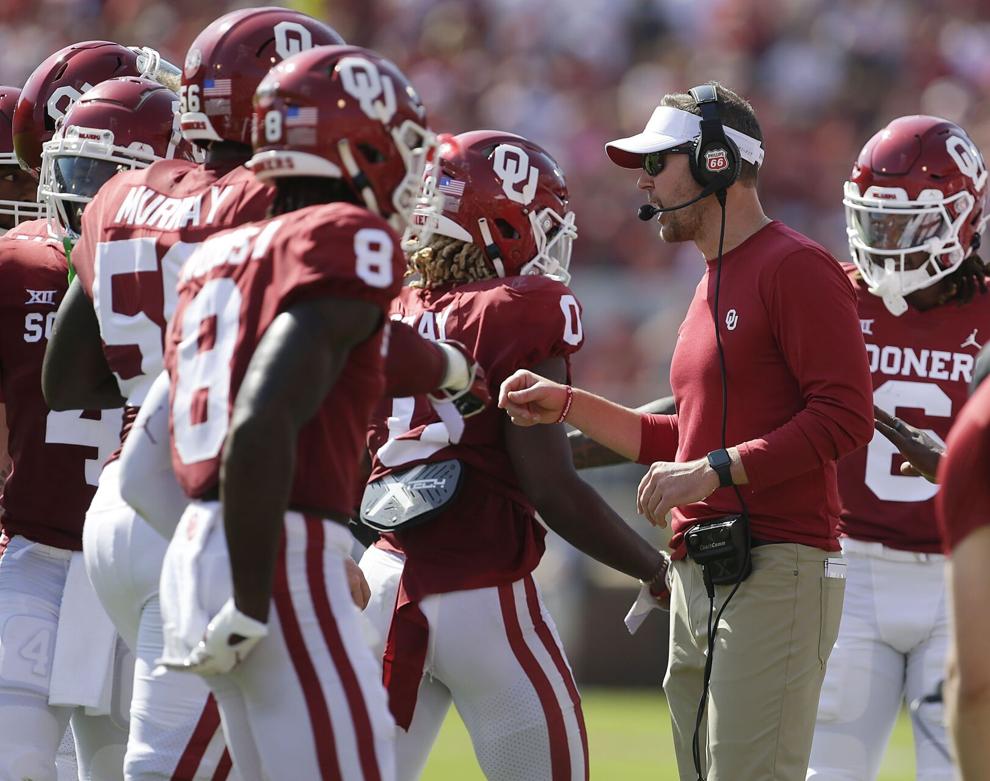 Oklahoma vs. Nebraska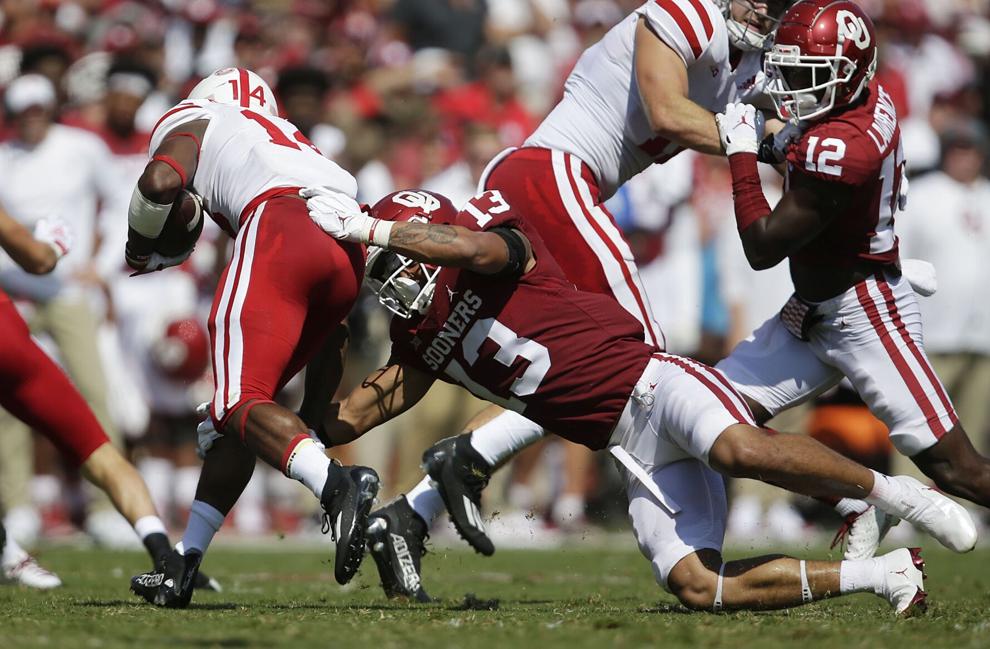 Oklahoma vs. Nebraska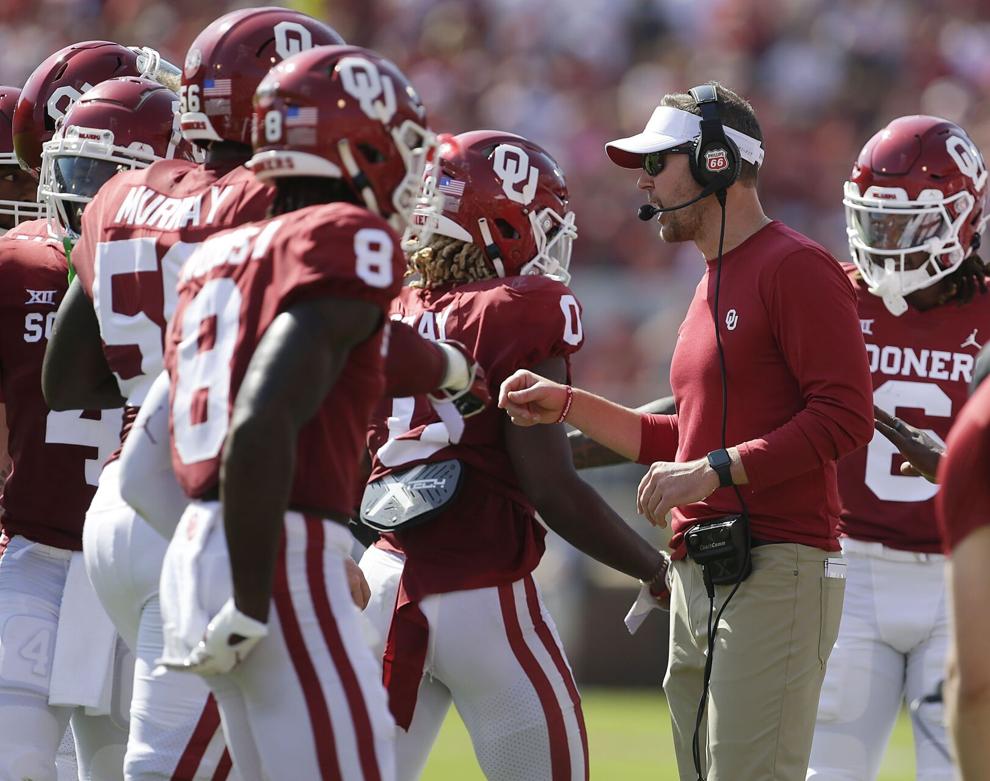 Oklahoma vs. Nebraska
Oklahoma vs. Nebraska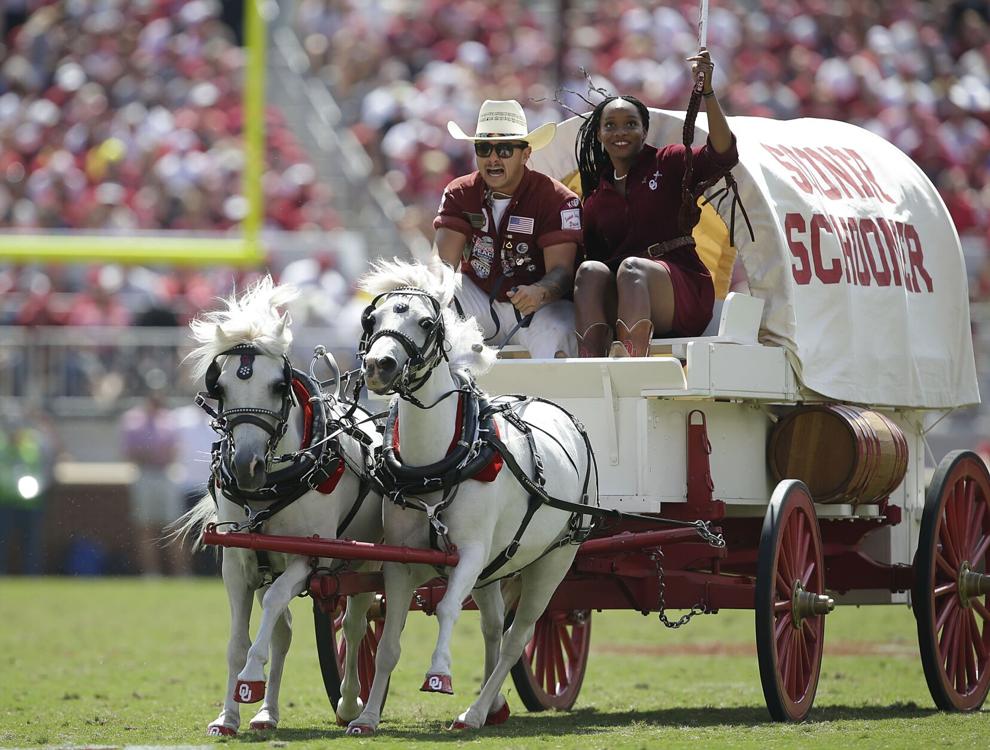 Oklahoma vs. Nebraska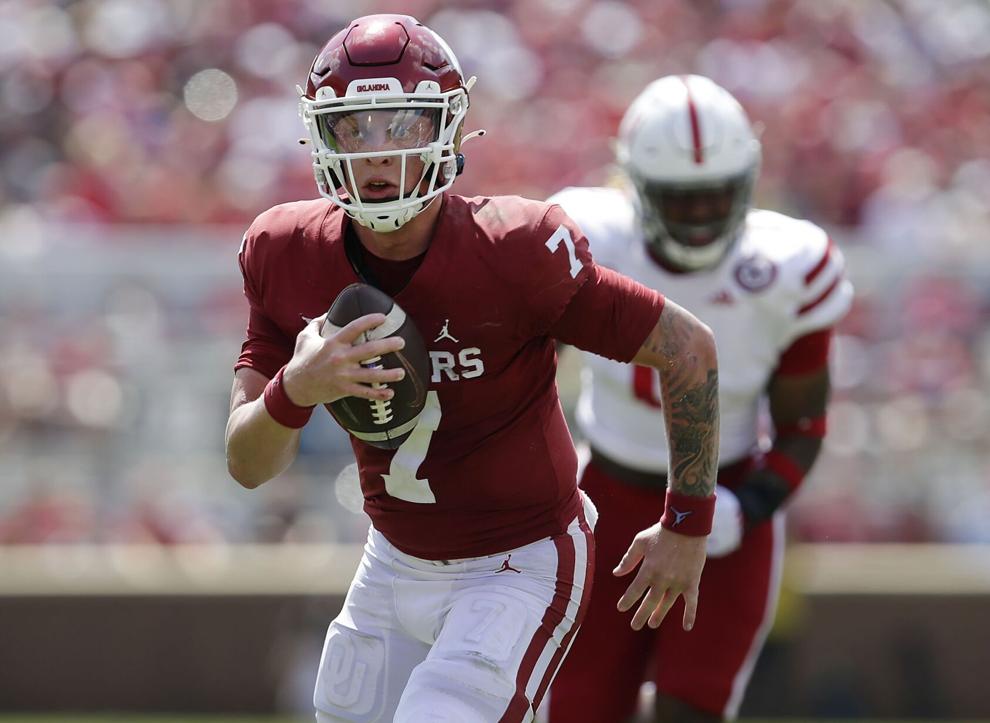 Oklahoma vs. Nebraska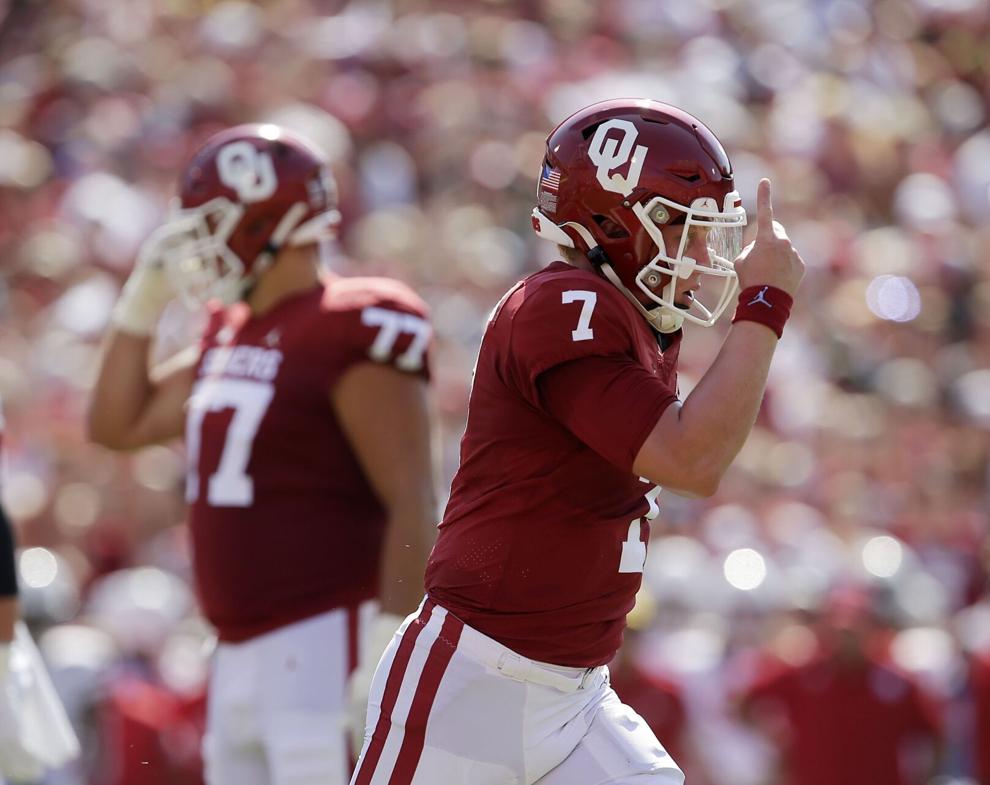 Oklahoma vs. Nebraska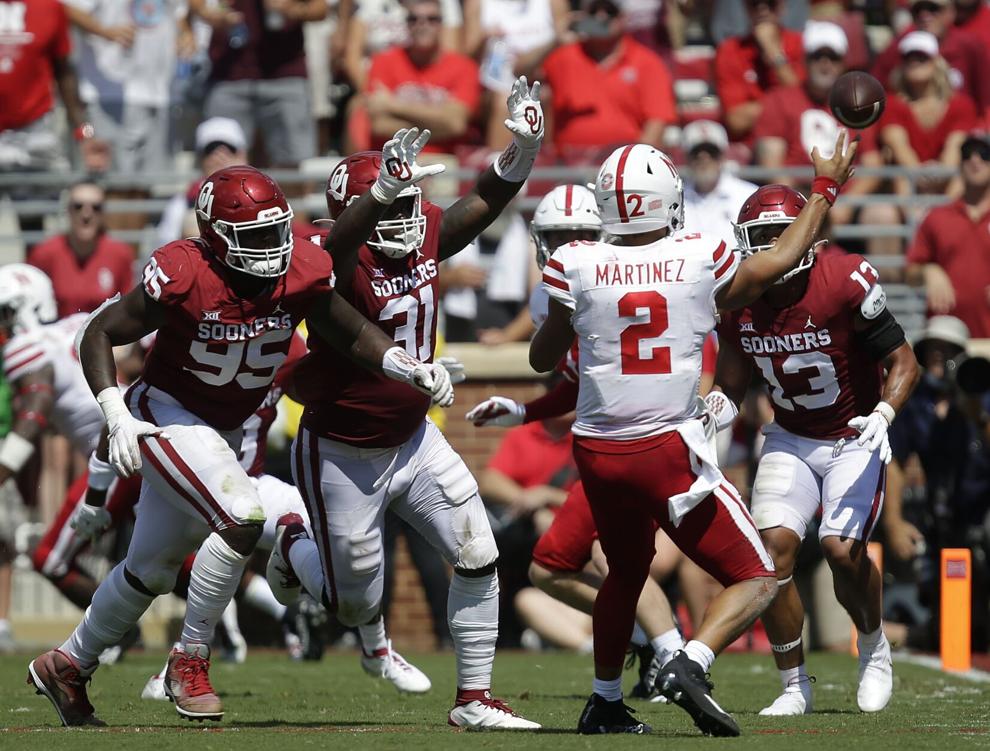 Oklahoma vs. Nebraska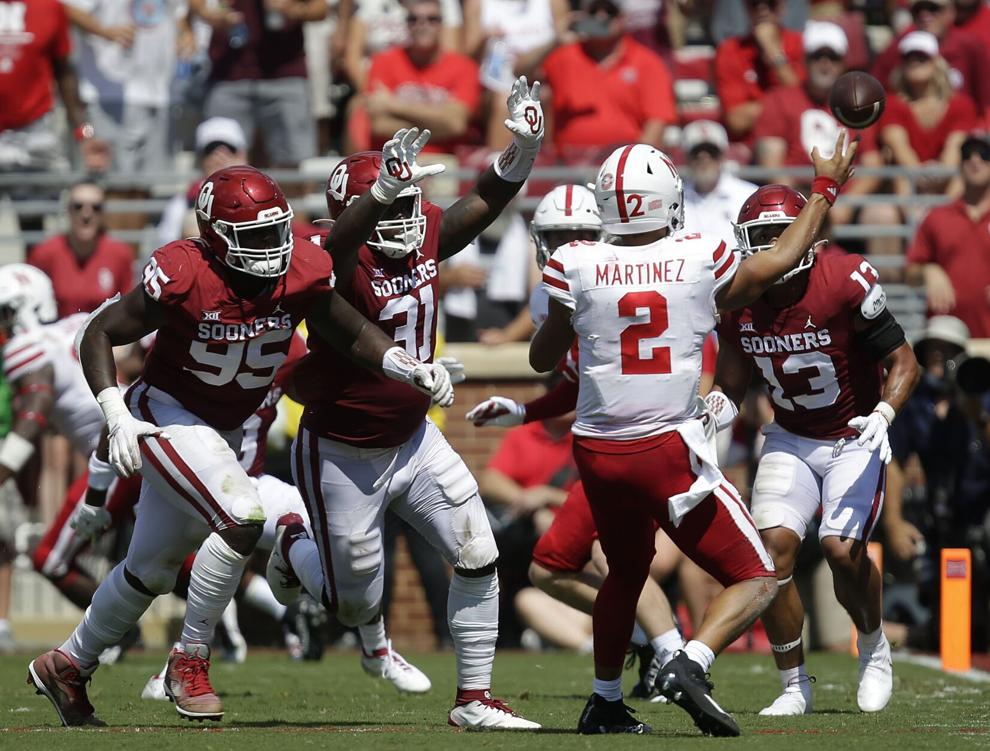 Oklahoma vs. Nebraska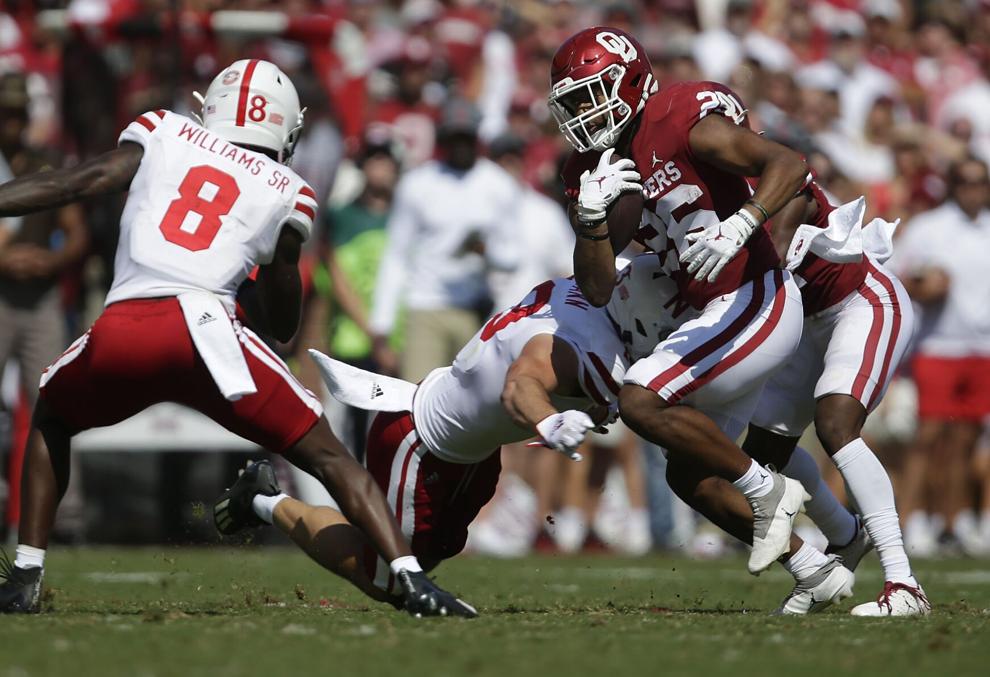 Oklahoma vs. Nebraska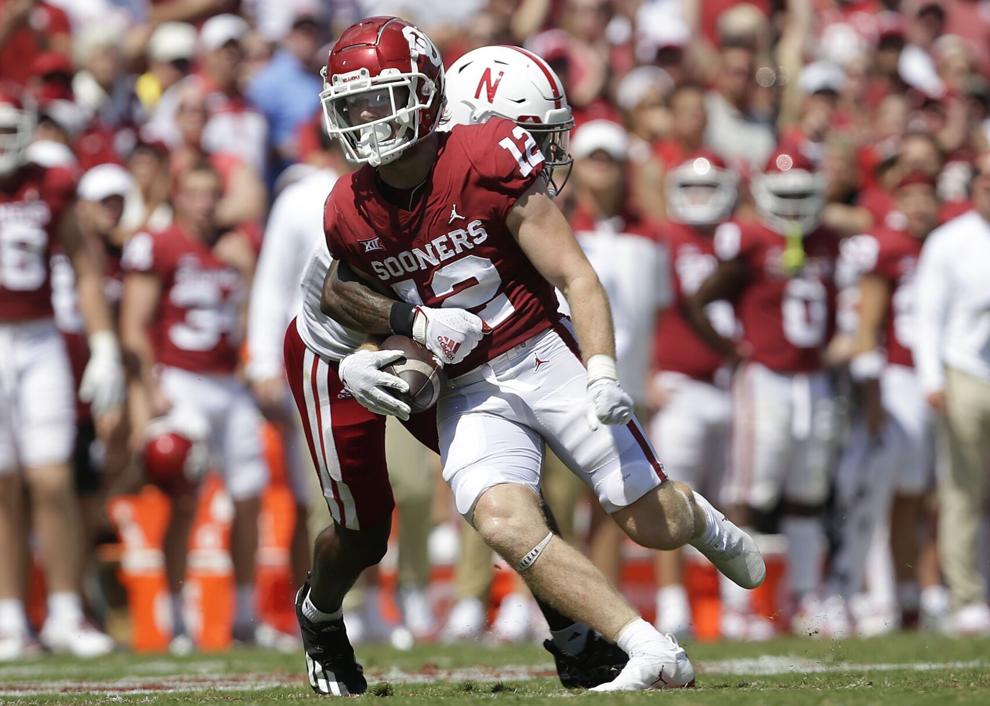 Oklahoma vs. Nebraska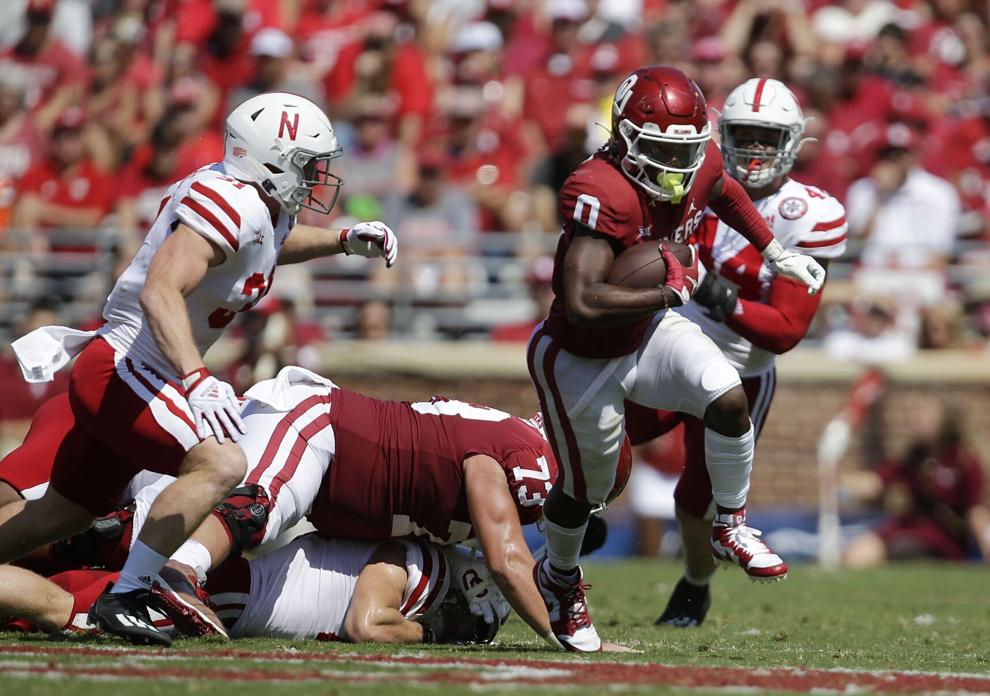 Oklahoma vs. Nebraska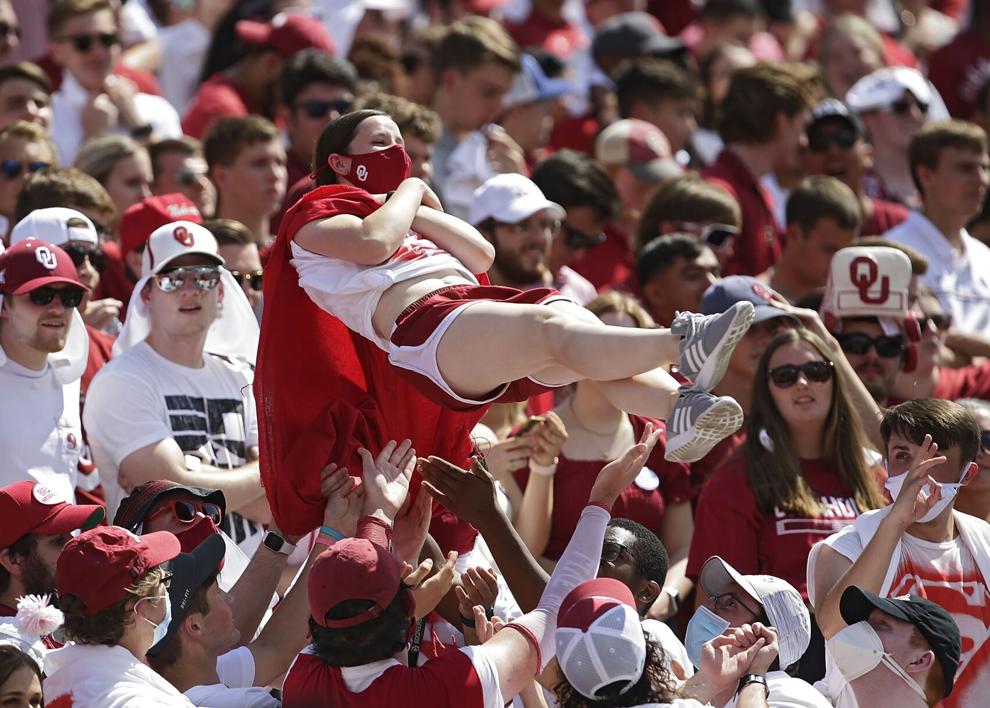 Oklahoma vs. Nebraska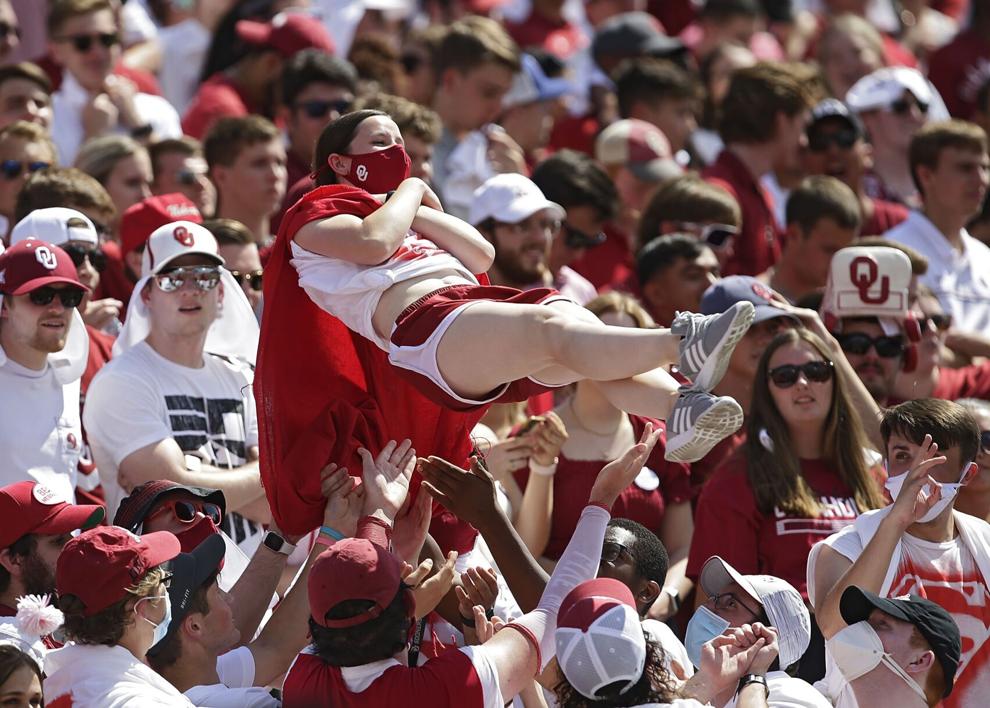 Oklahoma vs. Nebraska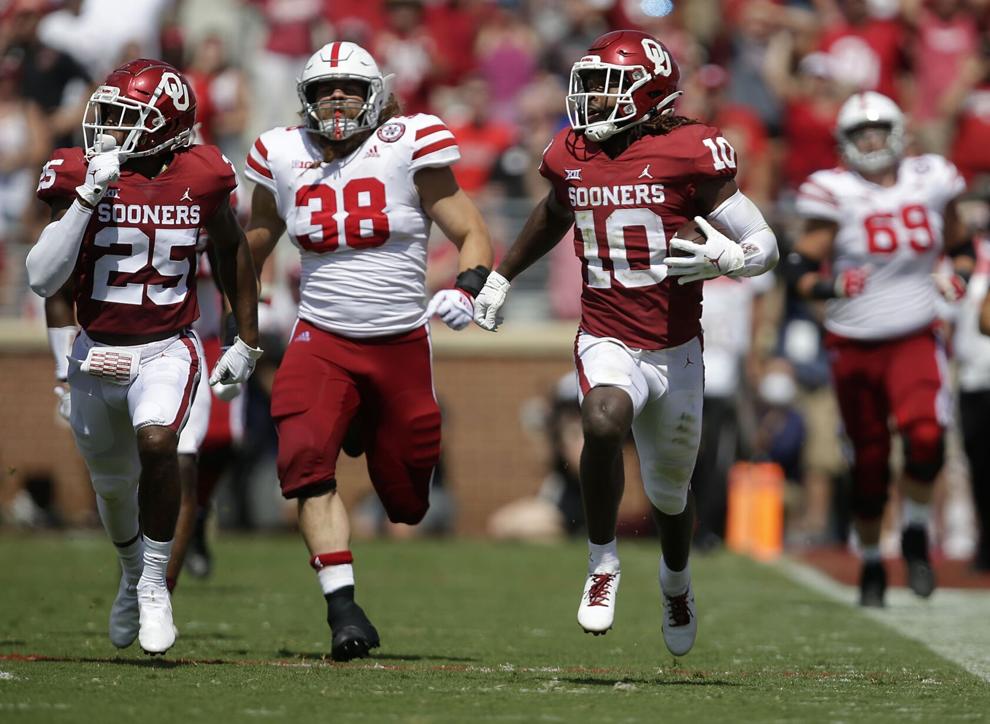 Oklahoma vs. Nebraska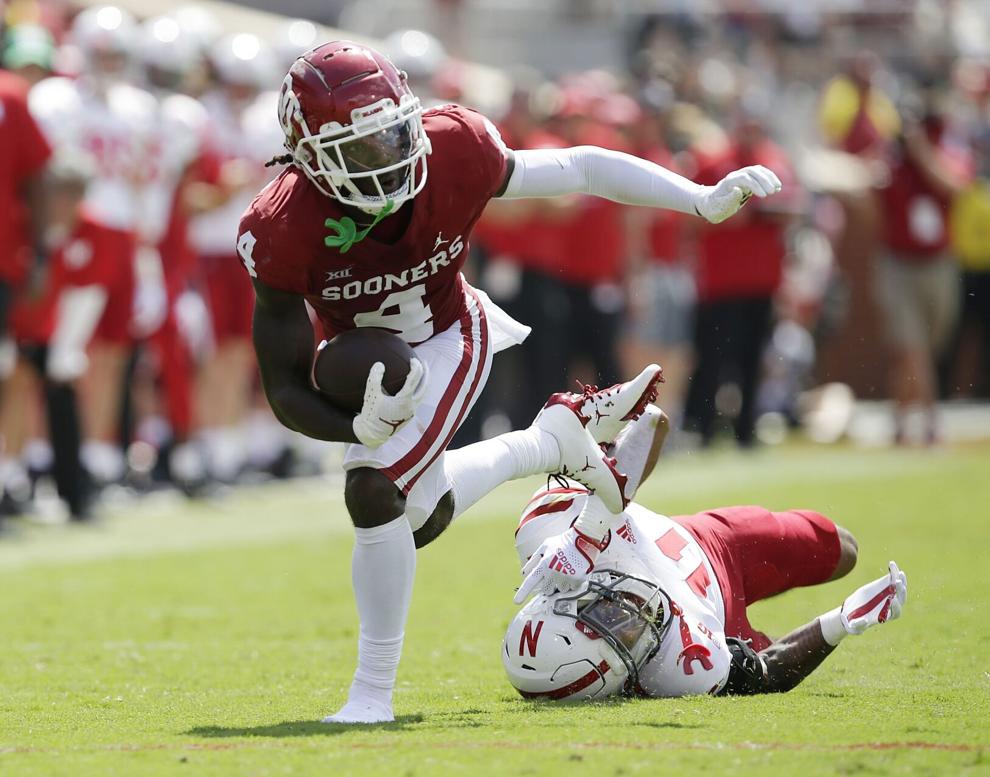 Oklahoma vs. Nebraska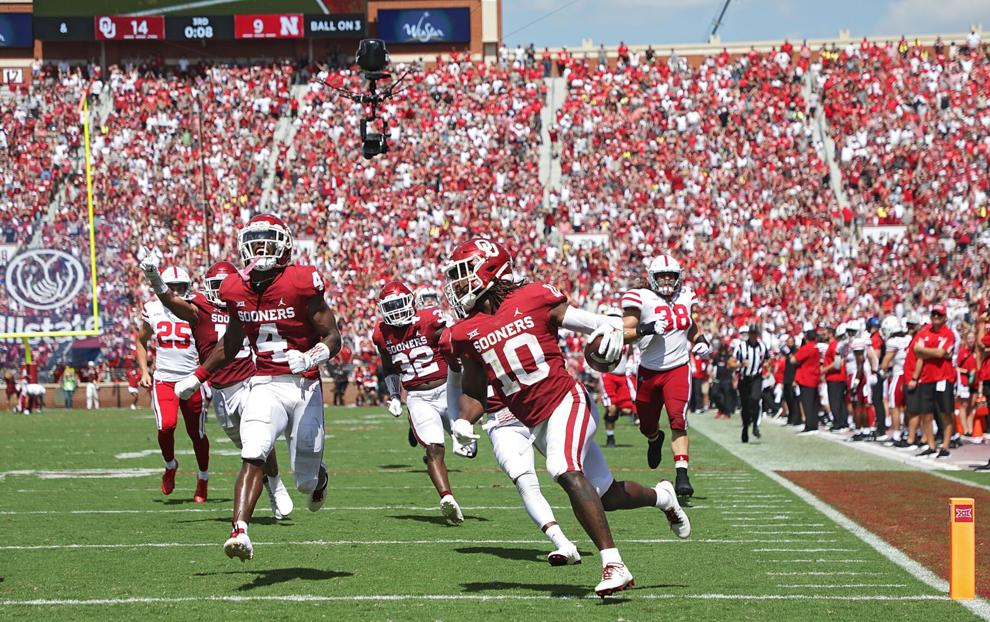 Oklahoma vs. Nebraska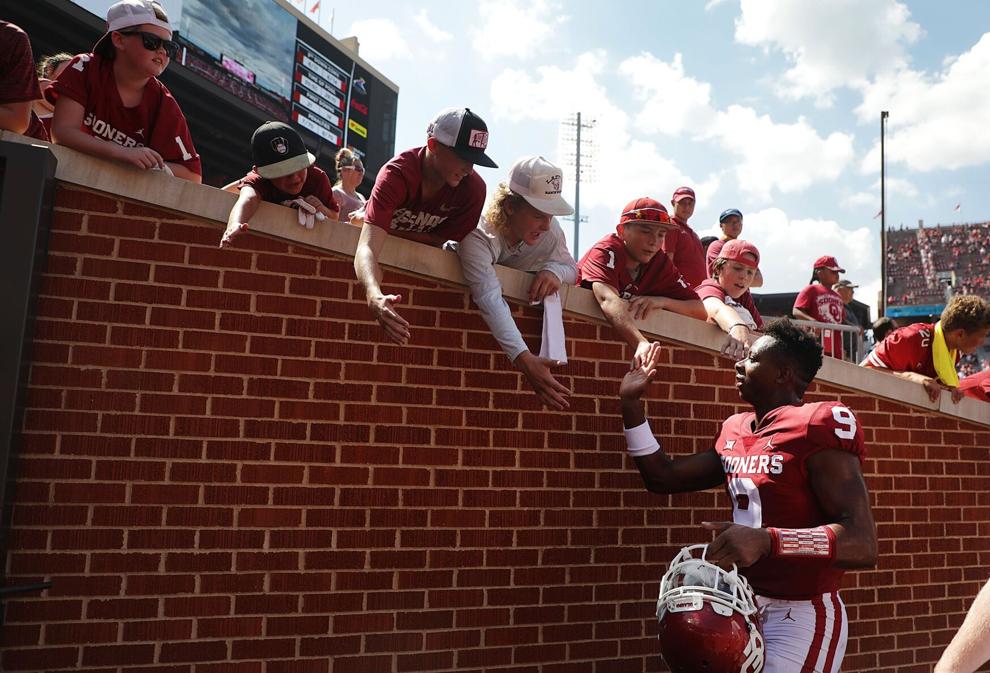 Oklahoma vs. Nebraska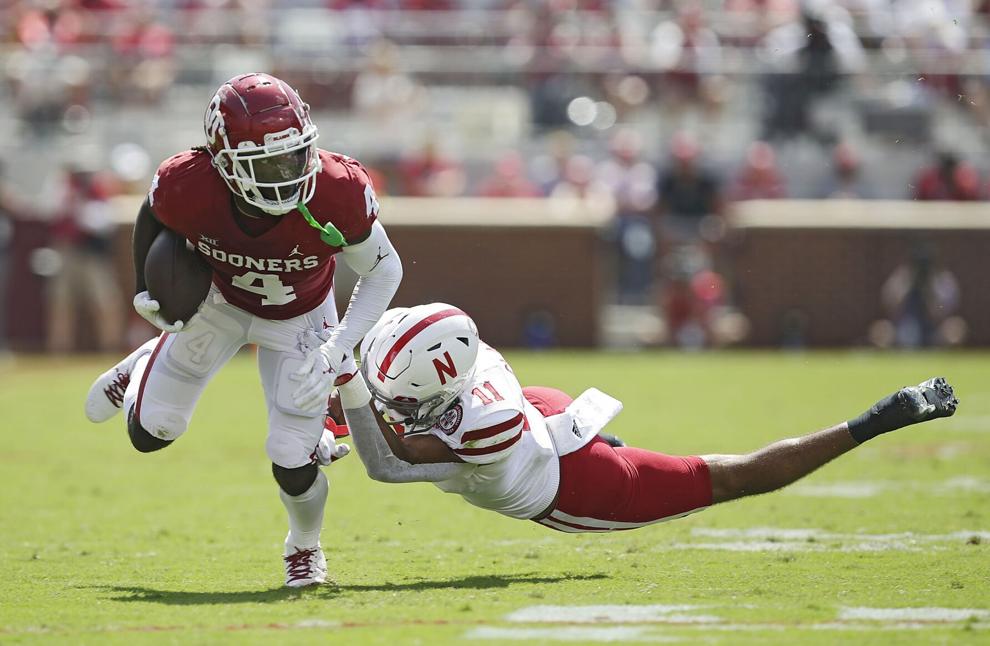 Oklahoma vs. Nebraska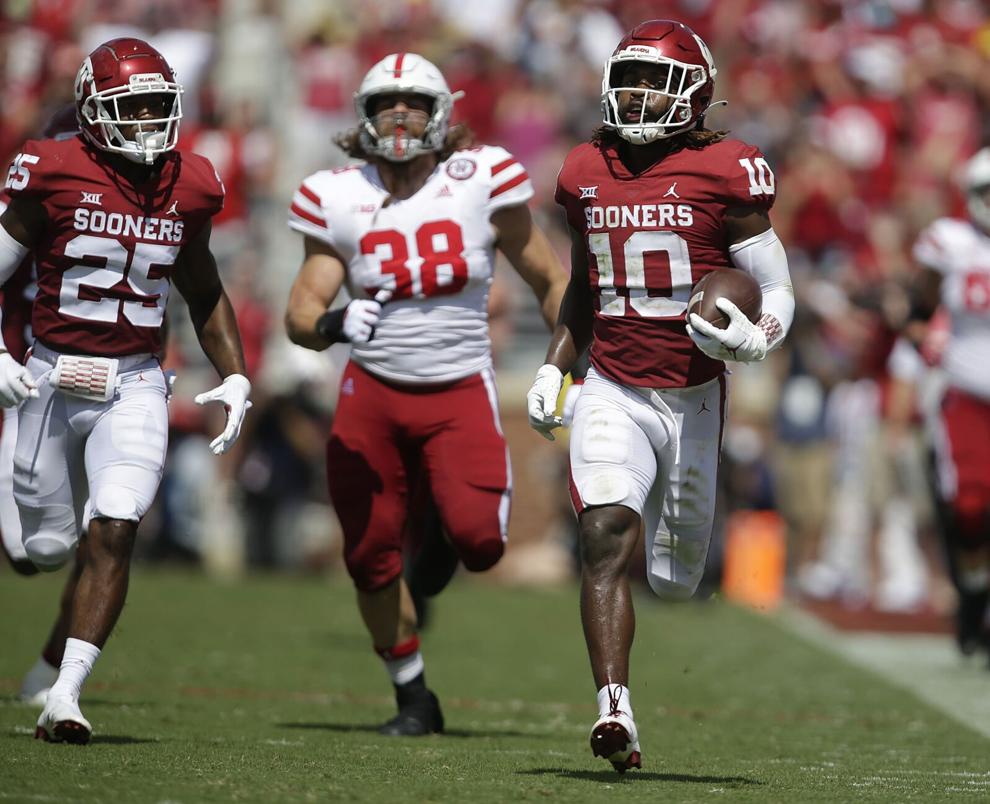 Oklahoma vs. Nebraska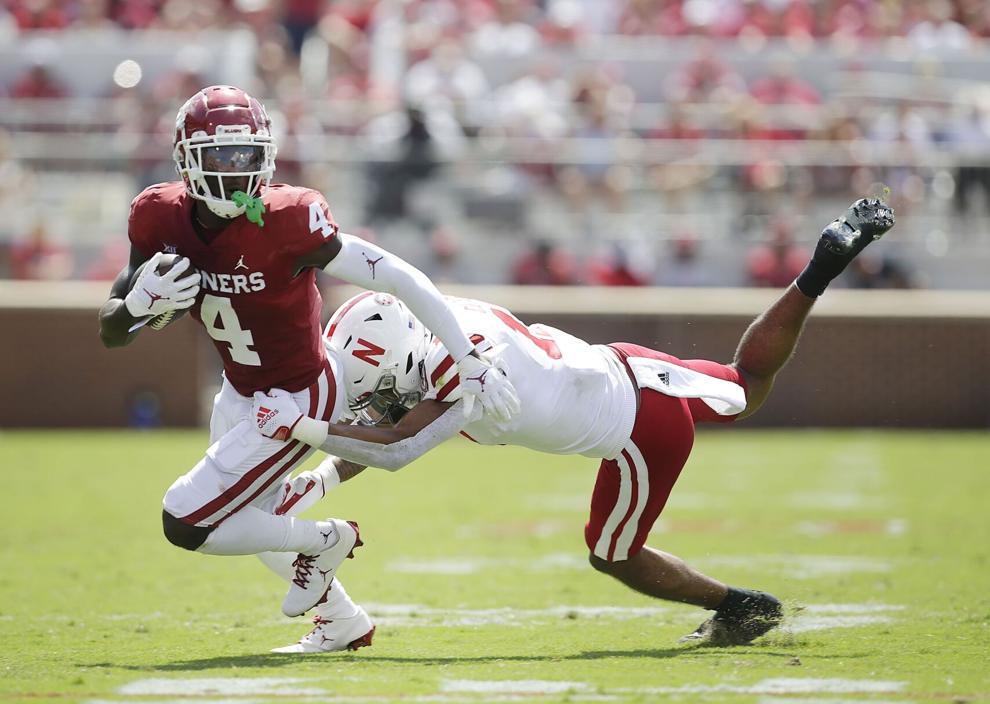 Last chance offer: $1 for six months