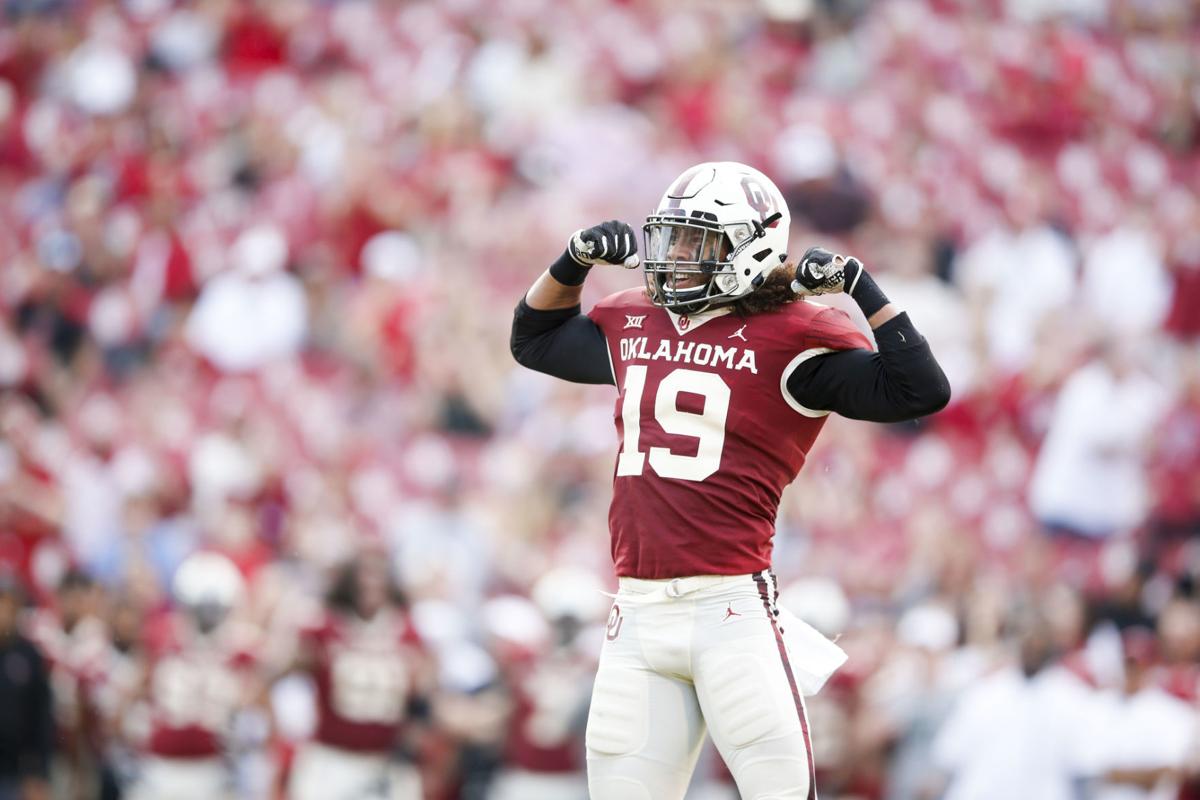 Caleb Kelly knew he ripped his knee the moment it happened during the 7-on-7 practice drill.
It was the middle of last season's fall camp. He had wrapped somebody up, but had made a hard cut before the tackle. He jogged off the field hopeful it was OK. But a quick test proved he'd torn his second ACL in 18 months.
It would be understandable if Kelly sulked. He worked hard to play four games during the 2019 season and was looking forward to contributing in 2020. This was an unfair blow.
The morning setback didn't dampen his mood. That afternoon – just hours after suffering the season-ending injury – he was in the linebackers room learning his position while encouraging his teammates.
"A credit to him and his character, he was in the position meeting later that day like nothing had happened. Taking notes, not being the poor pitiful me or complaining. He's playing the hand he's been dealt," OU inside linebackers coach Brian Odom said.
"What an amazing job, first of all, to have enough resilience to go and compete here at the university and then also for his teammates and for himself. I think the spring for him is just to get one day better, as for all of them. Incrementally, getting better and better and getting more confidence for him to have a chance to be successful in the fall."
OU has reached the midway point of spring drills. Kelly's getting more fluid, Odom said, and he's processing things. It's easy to root for him as he enters his sixth season on campus.
Was there any doubt that he would return? His first ACL injury happened two springs ago. He worked hard to play the tail end of the season, including the contest against LSU in the Peach Bowl.
And then, after his second, it would have been understandable to call it a career. He could end things on a good note, especially after earning his communication degree.
Kelly understands that some may have chosen that road. He respects their decision.
But quitting was not in his future. He said his mindset is you go until you are told you can't go anymore.
"Everybody has their own opportunities, their own decisions to make, it's their lives, but when I see people give into the hurt, give in and don't work as hard, don't want to do the little things that you did before, it's just kind of like a weakness to me," Kelly said. "That's what drives me. I don't want to be weak. I don't want to be somebody who gave into something that was hard because it was hard. I don't want to stop playing football because I love it and I'm still good at it."
After his first ACL, he joined the self-proclaimed "outcasts" group. The enrollment during that rehab included Jordan Kelley, Kenneth Mann, Tre Norwood and Jon-Michael Terry. They were always together on weekends, battling injuries together. They leaned on each other during some times that he admitted could be depressing.
The second time, the outcasts group had slimmed to him and Justin Harrington, who became a good friend. Kelly was living by himself at the time, so he adopted a dog named Koa. The Australian Shepherd was a constant companion.
Now he's back on the practice field. There are days, he admits, that his mind is going faster than his knee.
But Tuesday was a special day for him.
"Today was the first day where my body kind of caught up. It's weird with the knee. Some practices you'll be fast. And then some practices you will be really slow and you'll say 'I was just good.' There's a lot of up and down with it. When you are making a play, your angles have to change when one day you are fast, one day you are slower. It's hard to do that," Kelly said.
"For instance today, I felt really fast today. So I was there to make my plays like routinely I would. Because I've been out and have had so much of the coaching mindset and helping other guys out and then seeing everything for myself and gradually coming back in and now being back and playing again."
Kelly drew smiles when he mentioned that some of his teammates were still young high school players when he was making plays. He's mentoring the younger ones now, especially since he's been in the offense for three years.
Kelly's career could have fizzled on the practice field last August. Instead, he's worked hard through rehab and getting another shot at the sport that he loves.
"When you do get the opportunity to come back, it's such a relief," Kelly said. "If you give up in that moment of sadness and pain, that can be your last memory of football."
Season in review: Was 2020 season a success for Sooners? Definitely yes
Season in review: Was 2020 season a success for Sooners? Definitely yes
Watch Now: Eric Bailey reflects on OU's 2020 season
Can the 2020 season be considered a success?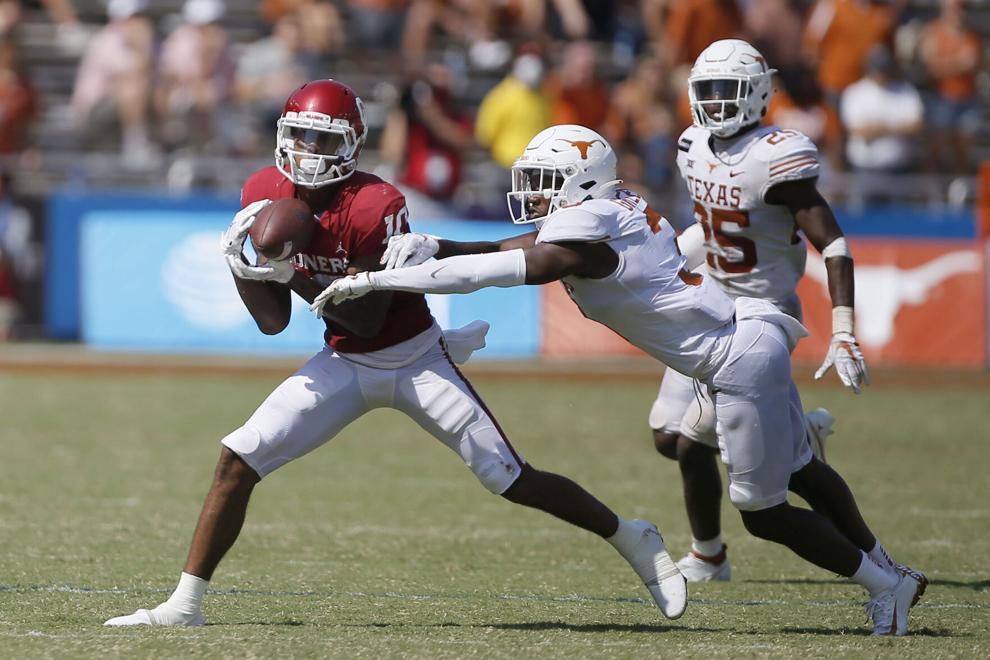 Offensive MVP: Spencer Rattler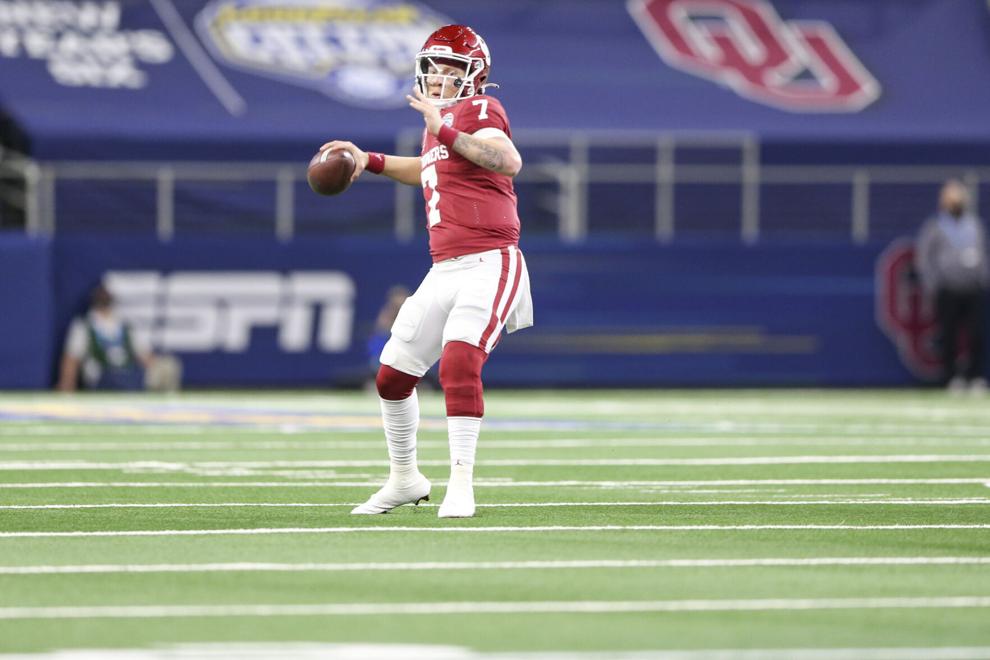 Defensive MVP: Isaiah Thomas
Assistants of the year: Calvin Thibodeaux and Jamar Cain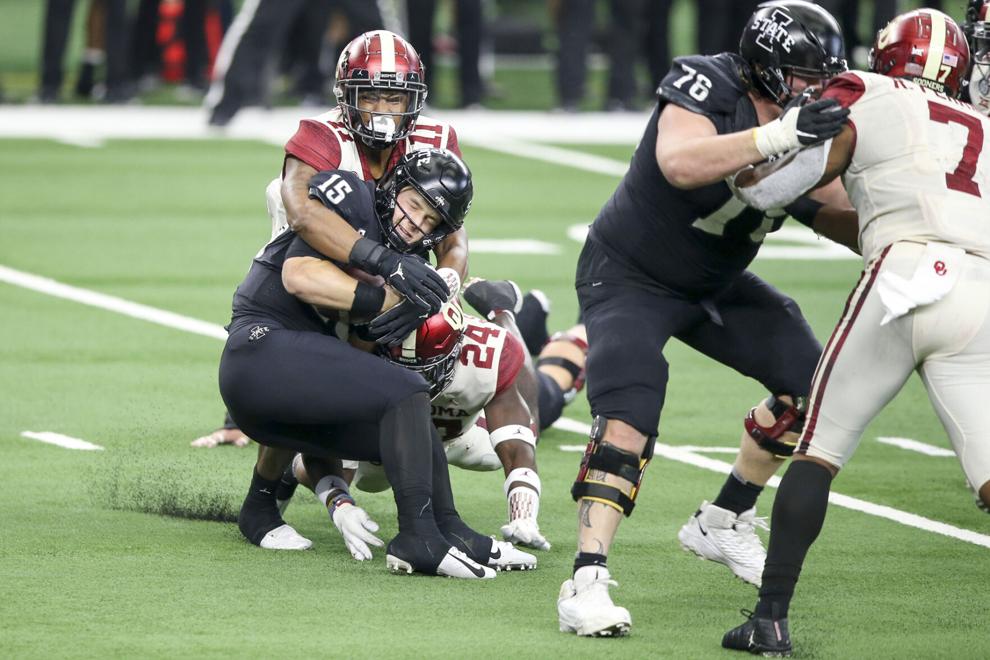 Offense grade: B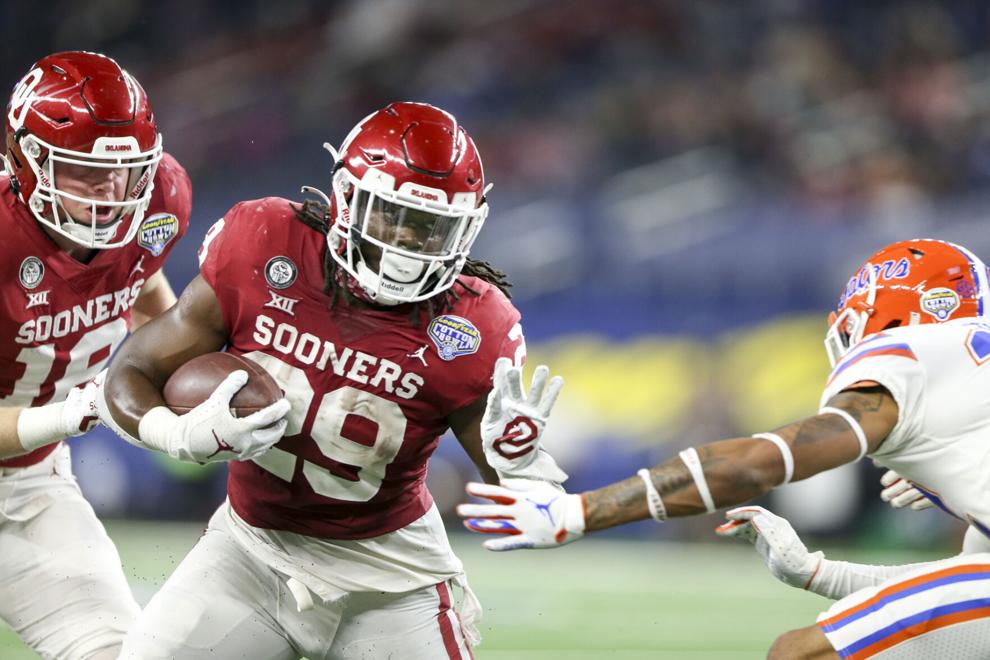 Defense grade: A -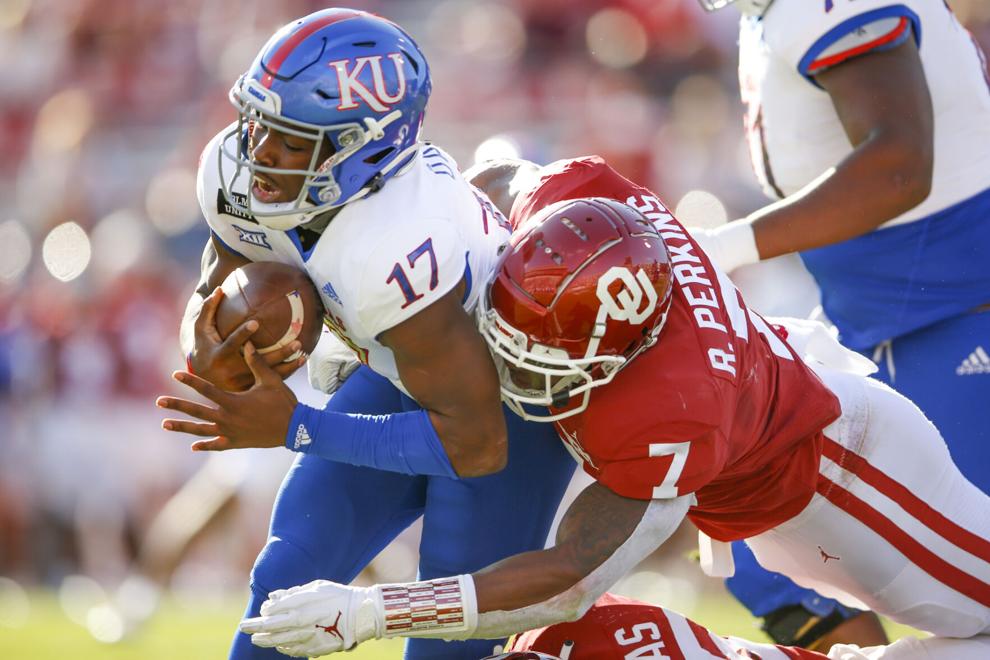 Special teams: B -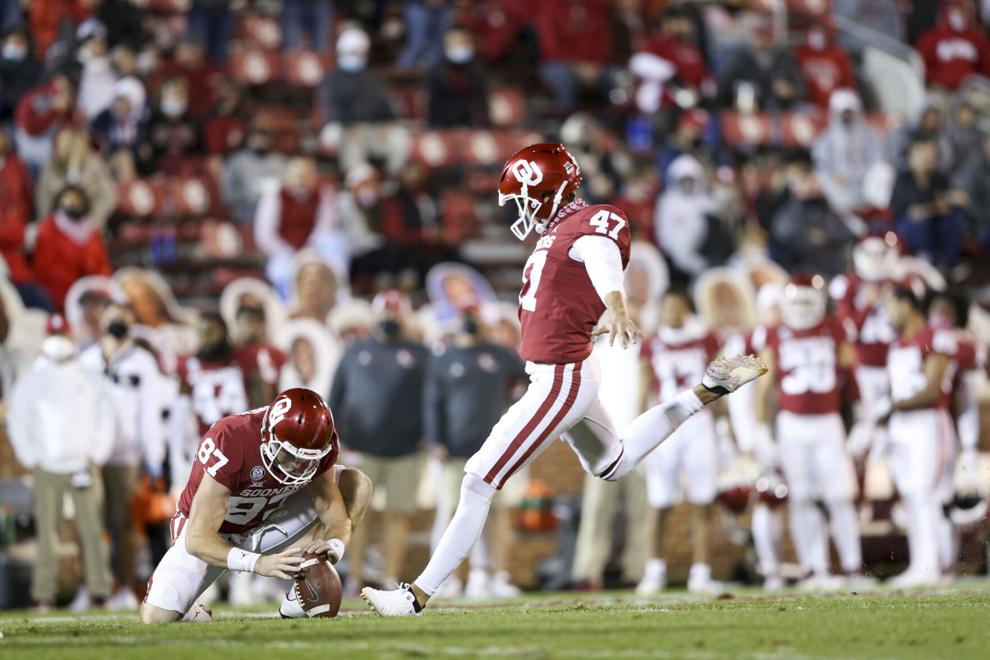 Top three wins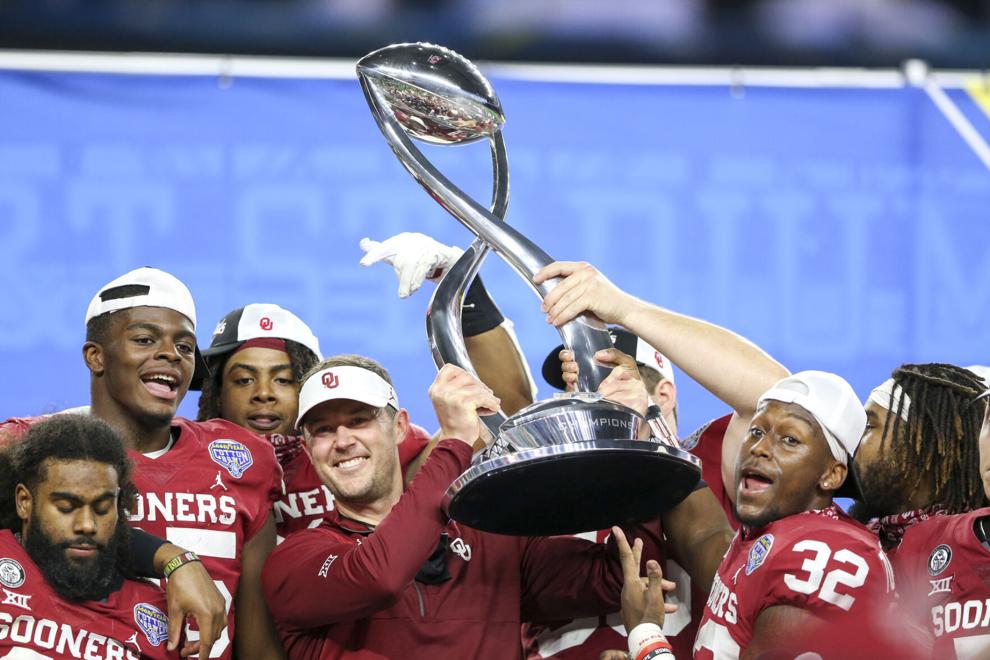 Worst three moments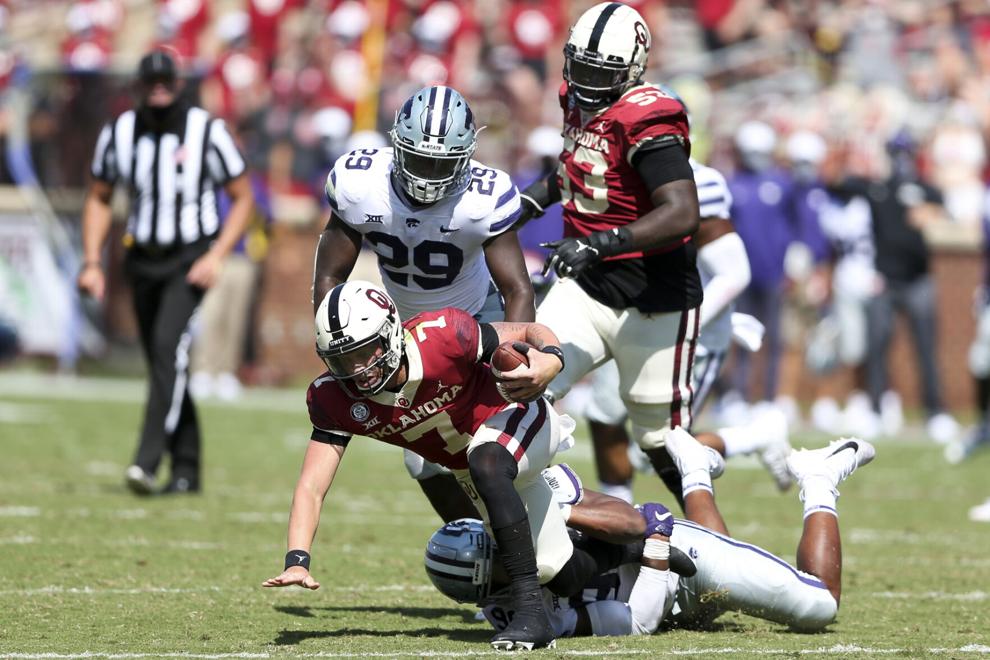 Three questions entering 2020 (and what the answers turned out to be)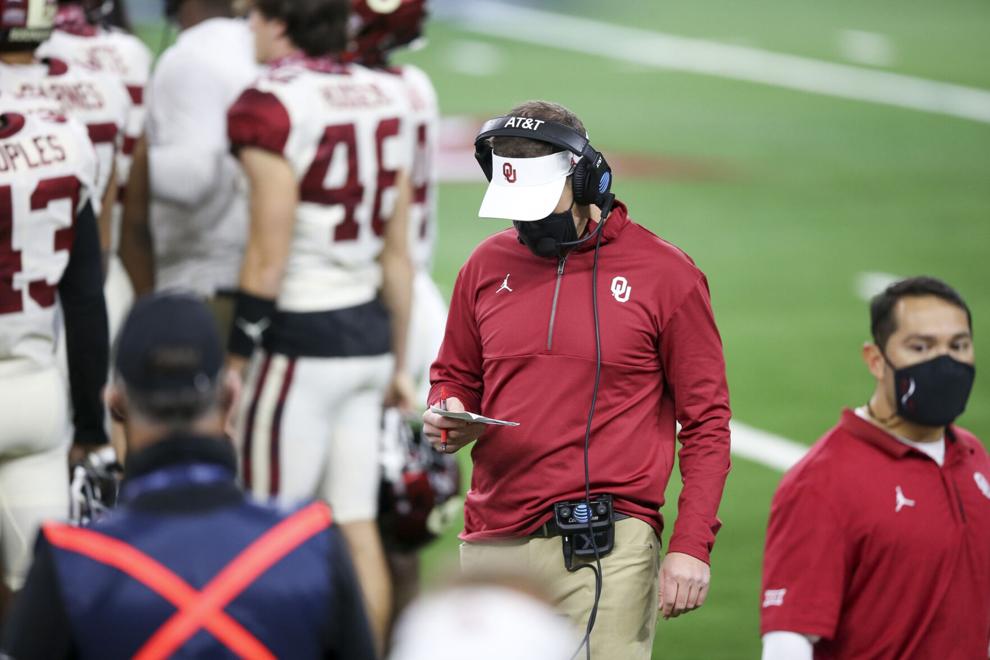 Top question entering 2021: Can Oklahoma win its first national championship since the 2000 season?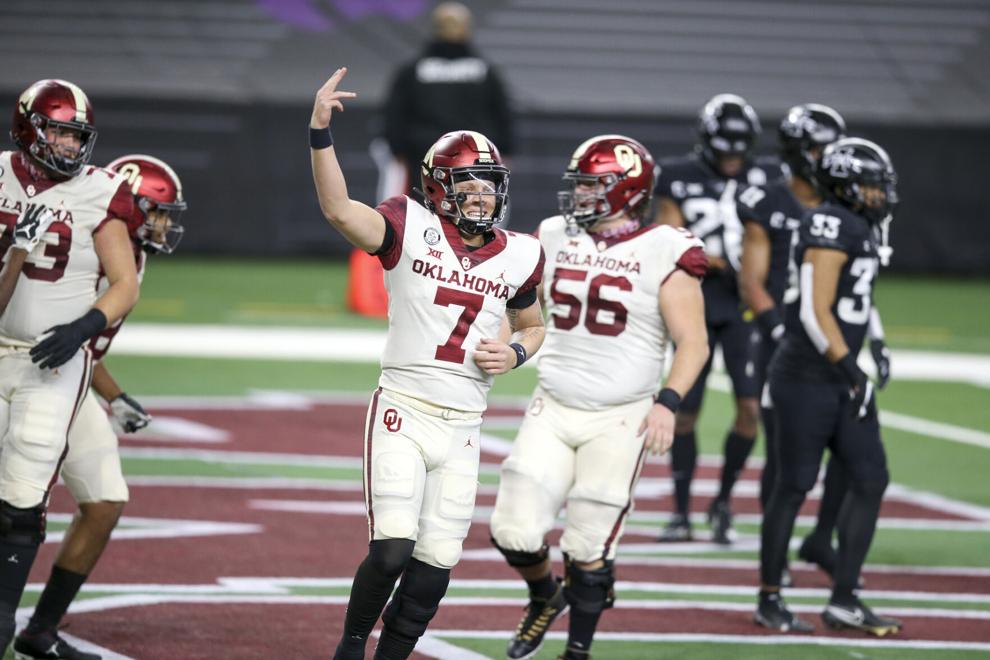 A look at Ian Maule's best photos from Wednesday's game.
12 months for just $26