Per Brent Zwerneman, the Chronicle's Texas A&M beat writer, OU and Texas "have both reached out to the SEC about potentially joining" the conference. Zwerneman didn't name sources in the report, but said he received the information from "a high-ranking college official with knowledge of the situation."
"The college athletics landscape is shifting constantly. We don't address every anonymous rumor," an OU spokesperson said in a statement released Wednesday afternoon. Oklahoma coach Lincoln Riley said at last week's media days his team has "a lot of respect" for the Big 12, a conference the Sooners have won six consecutive seasons.
Oklahoma State also weighed in on the rumors Wednesday afternoon with a statement of its own.
""We have heard unconfirmed reports that OU and UT approached Southeastern Conference officials about joining the SEC," the Cowboys' statement said. "We are gathering information and will monitor closely. If true, we would be gravely disappointed. While we place a premium on history, loyalty and trust, be assured, we will aggressively defend and advance what is best for Oklahoma State and our strong athletic program, which continues to excel in the Big 12 and nationally."
Zwerneman reports "an announcement could come within a couple of weeks," regarding the addition of the Sooners and Longhorns to a new 16-team SEC. In July 2012, Texas A&M left the Big 12 for the SEC just one year after Colorado departed for the Pac-12 and Nebraska moved to the Big Ten.
According to the Austin American-Statesman's Brian Davis and Kirk Bohls, Texas president Jay Hartzell declined comment about the matter last week. An unnamed source in the Oklahoma athletic department said, "Come on now. Is this groundhog day all over again?"
"Speculation swirls around collegiate athletics. We will not address rumors or speculation," a Texas spokesperson said in a Wednesday statement.
Per CBS Sports, SEC commissioner Greg Sankey said Wednesday at the conference's media days he has "no comment on that speculation." Big 12 commissioner Bob Bowlsby finished his press conference at last week's media days by thanking reporters for not asking him about conference expansion.
According to the American-Statesman, an SEC source has said it will take a majority vote for OU and Texas to be accepted into the conference. Per Bohls, sources say Texas A&M and Missouri would object to OU and Texas joining the conference.
Featured video: Lincoln Riley talks about OU's upcoming season
Guerin Emig: Sooners, Cyclones dominate my preseason All-Big 12 football ballot
Quarterback: Spencer Rattler, Oklahoma
Running back: Breece Hall, Iowa State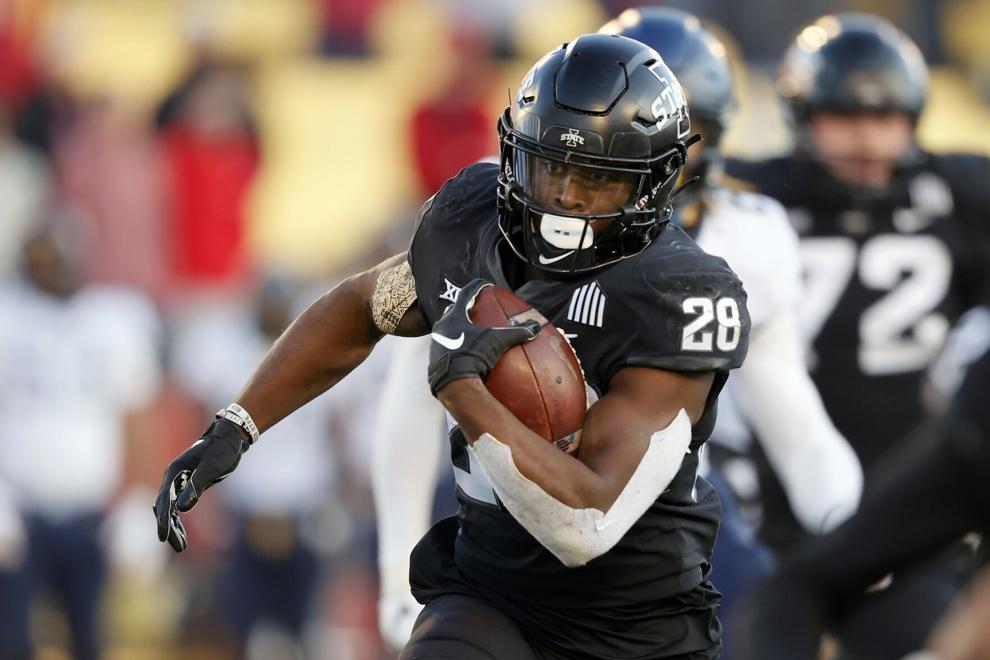 Running back: Deuce Vaughn, Kansas State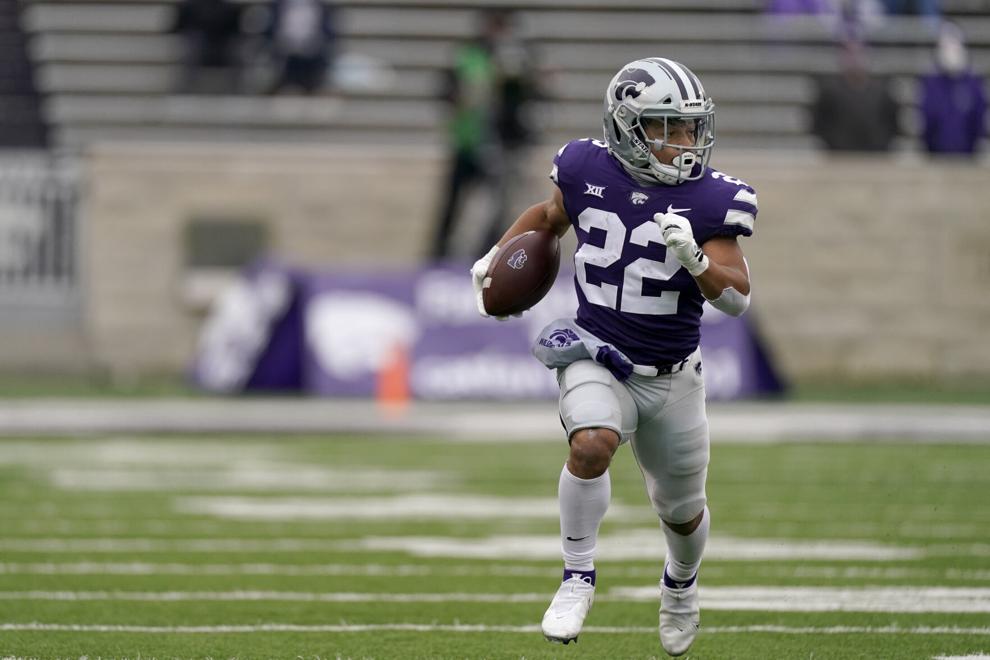 Fullback: Jeremiah Hall, Oklahoma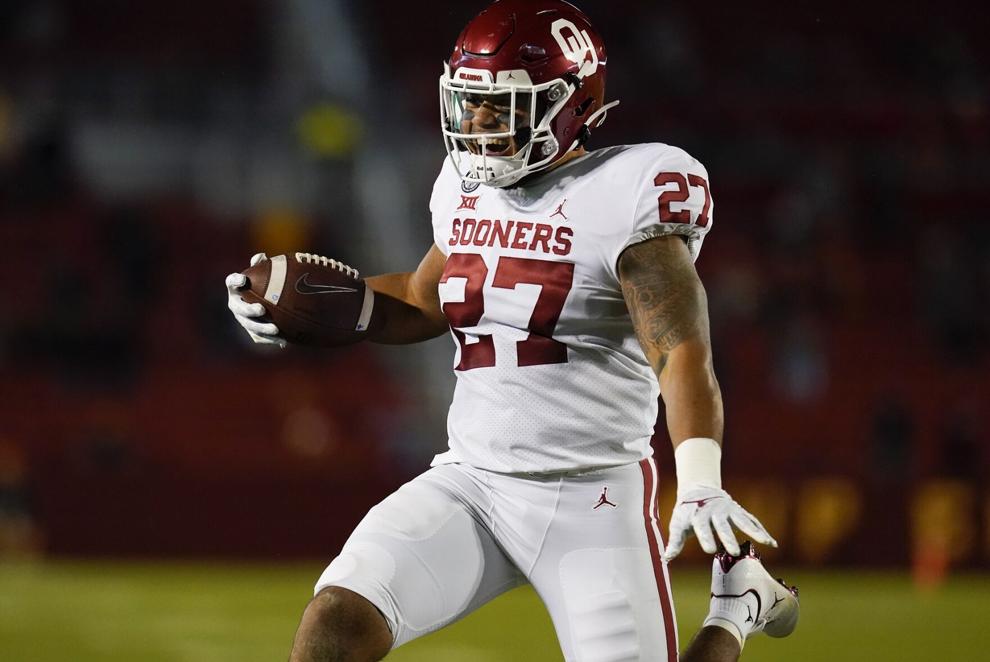 Wide receiver: Erik Ezukanma, Texas Tech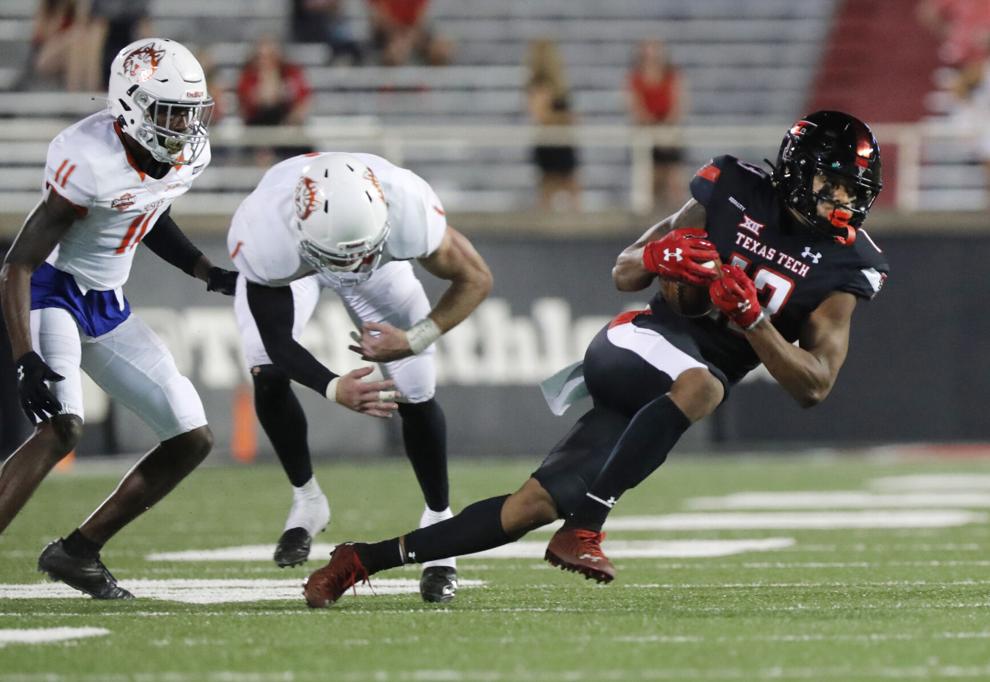 Wide receiver: Xavier Hutchinson, Iowa State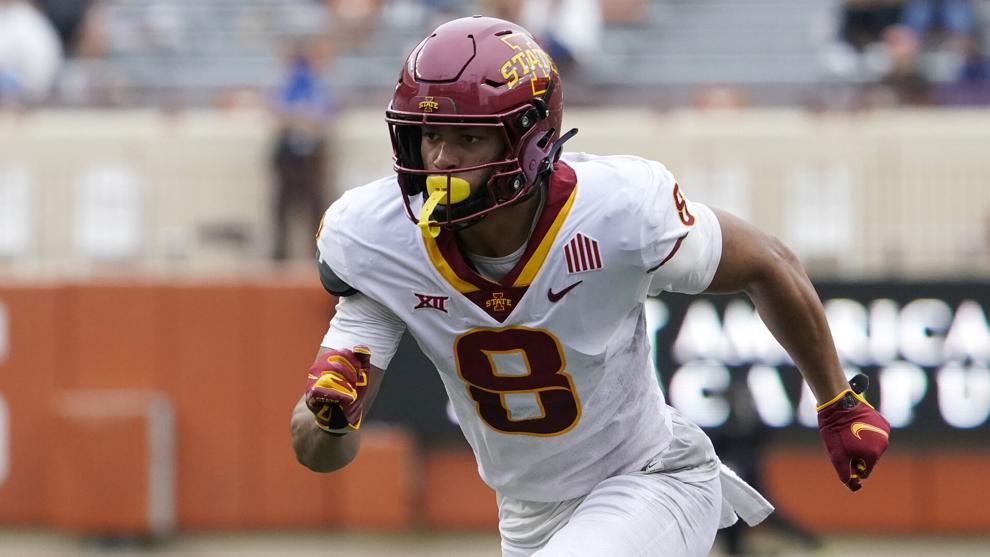 Wide receiver: Marvin Mims, Oklahoma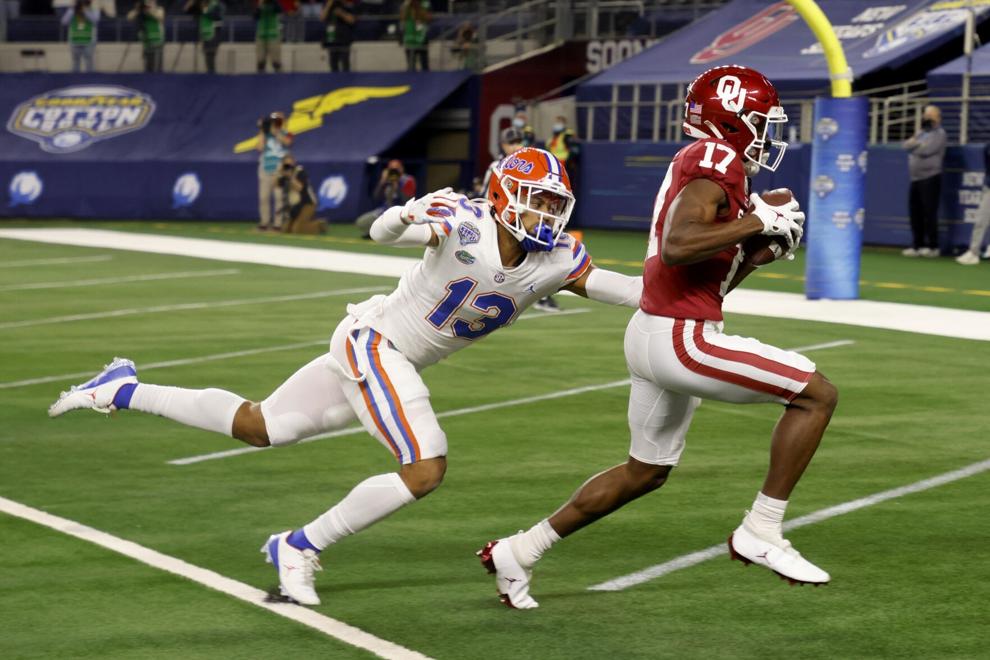 Tight end: Charlie Kolar, Iowa State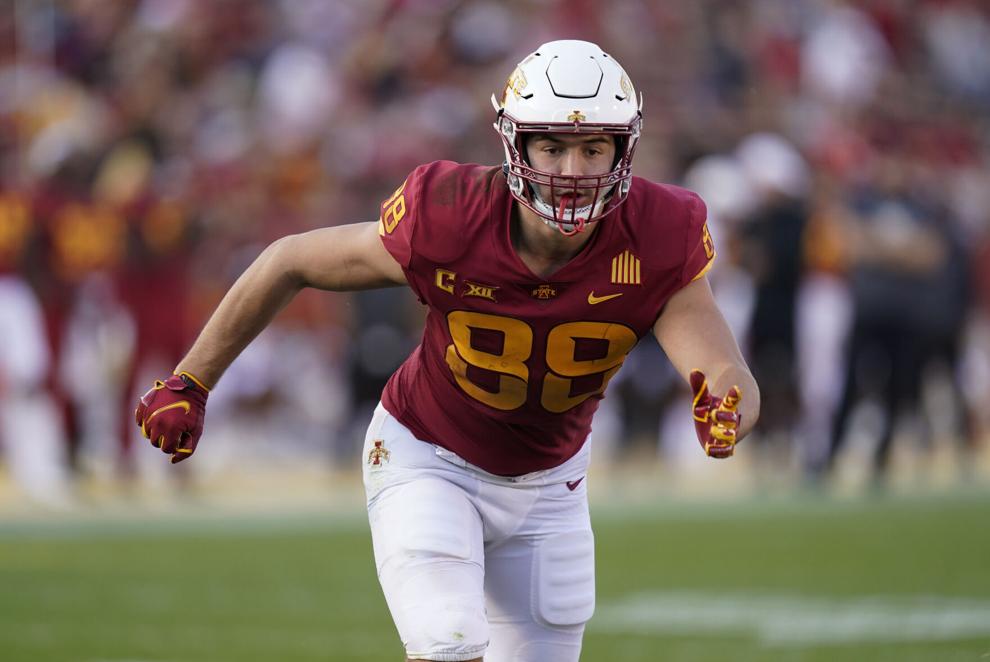 Offensive linemen: Dawson Deaton, Texas Tech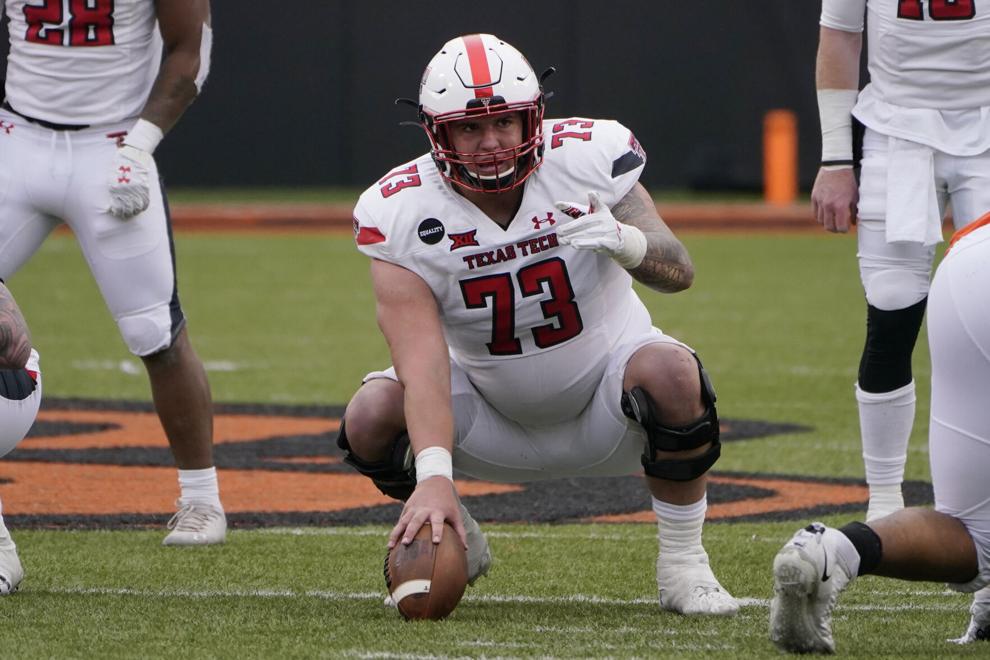 Offensive linemen: Trevor Downing, Iowa State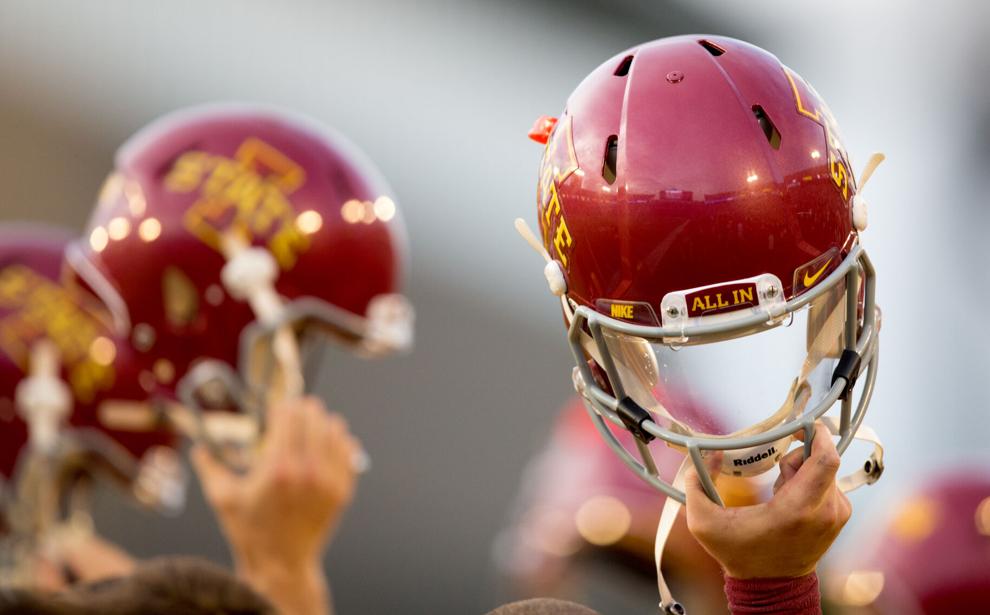 Offensive linemen: Marquis Hayes, Oklahoma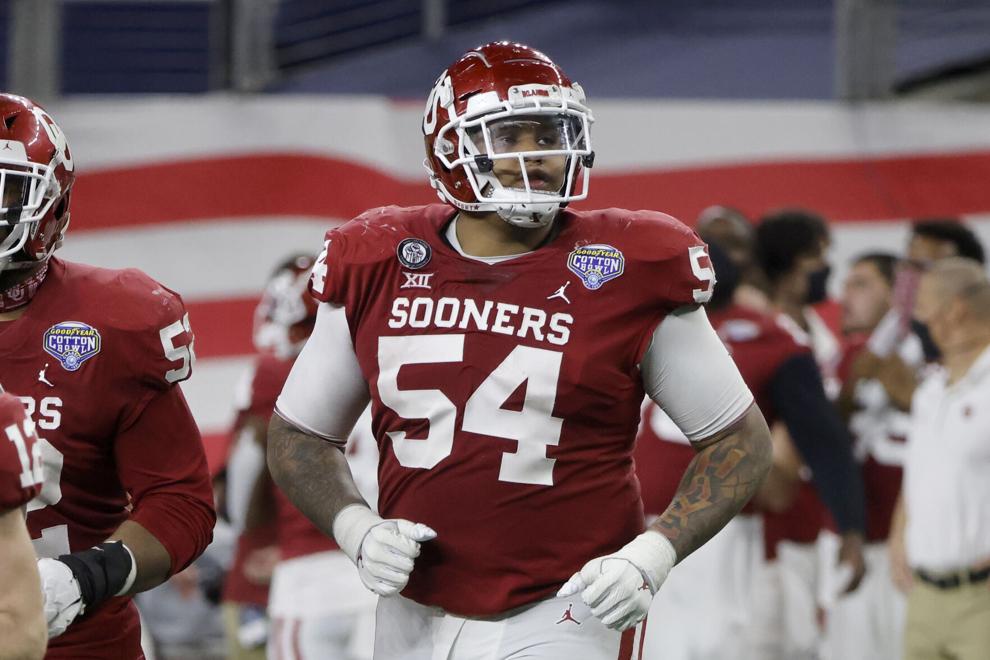 Offensive linemen: Colin Newell, Iowa State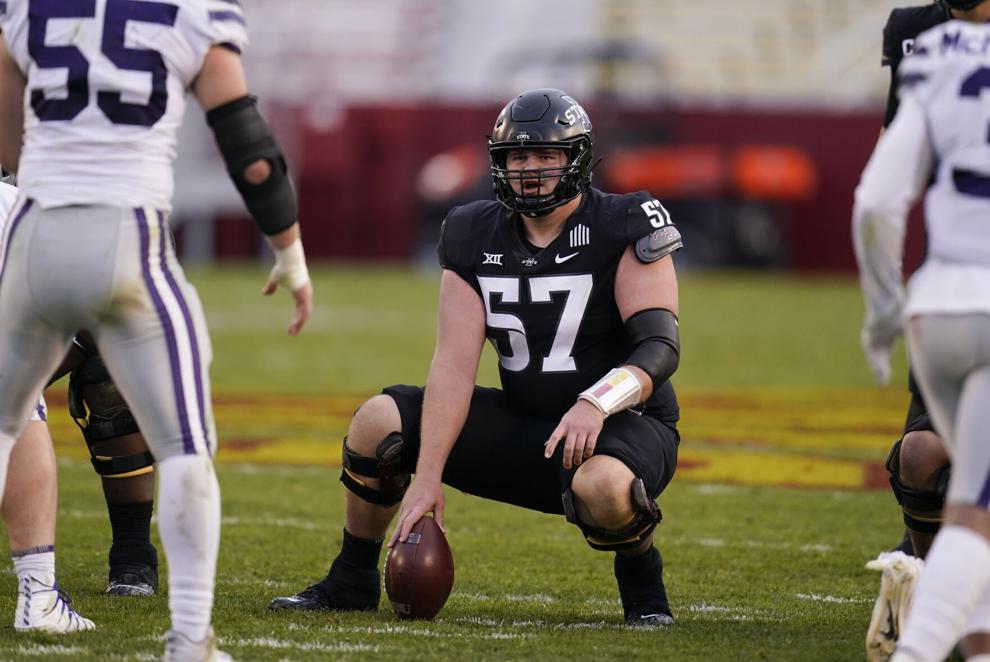 Offensive linemen: Josh Sills, Oklahoma State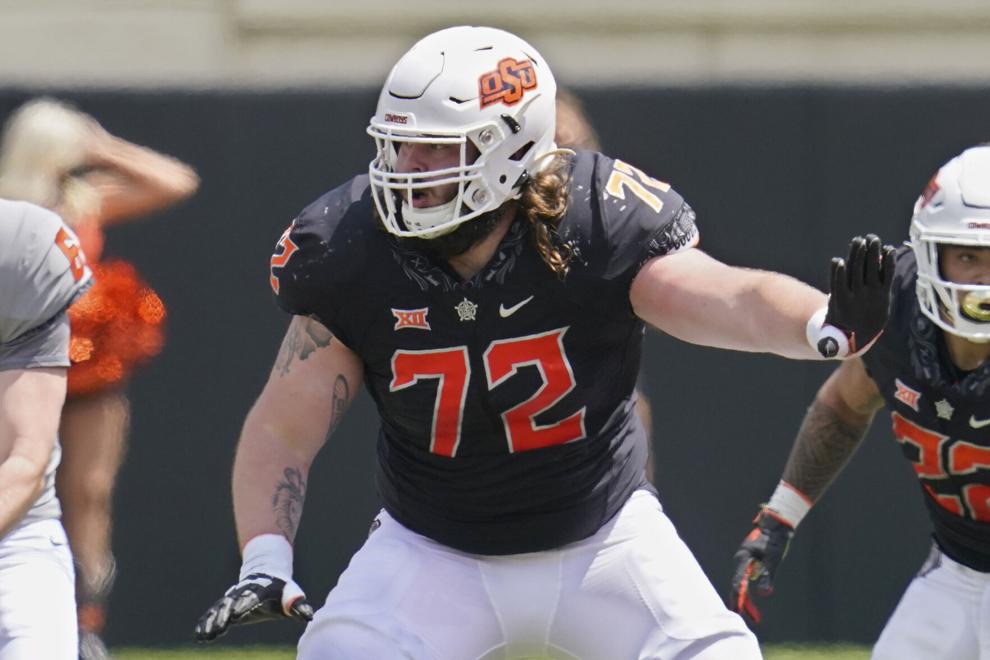 Defensive line: Ochaun Mathis, TCU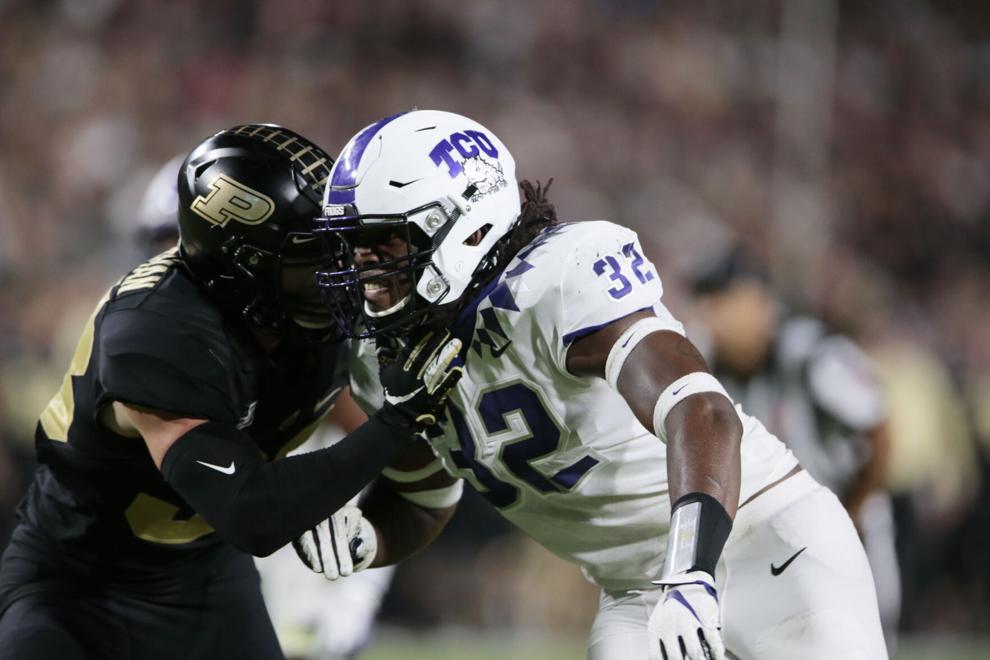 Defensive line: Will McDonald, Iowa State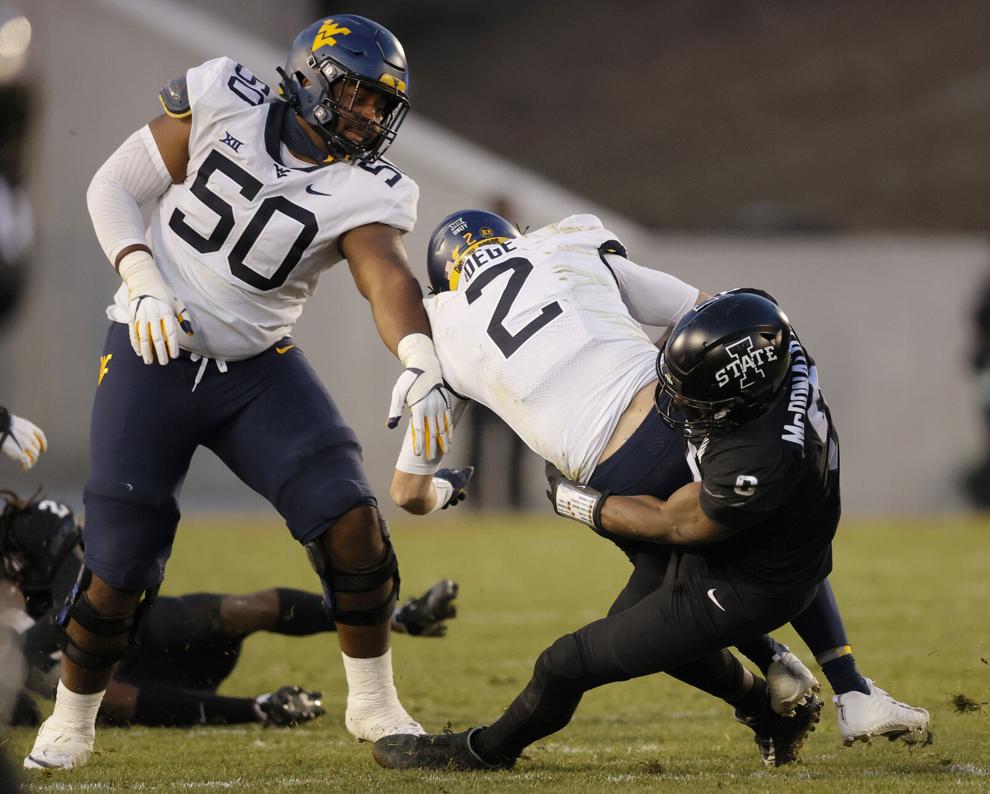 Defensive line: Dante Stills, West Virginia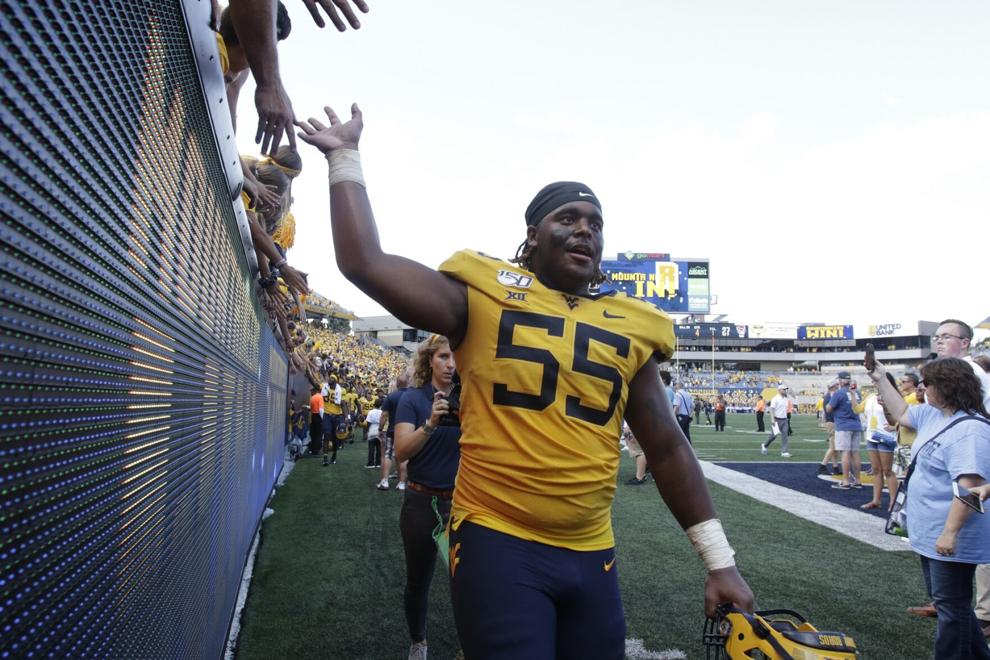 Defensive line: Isaiah Thomas, Oklahoma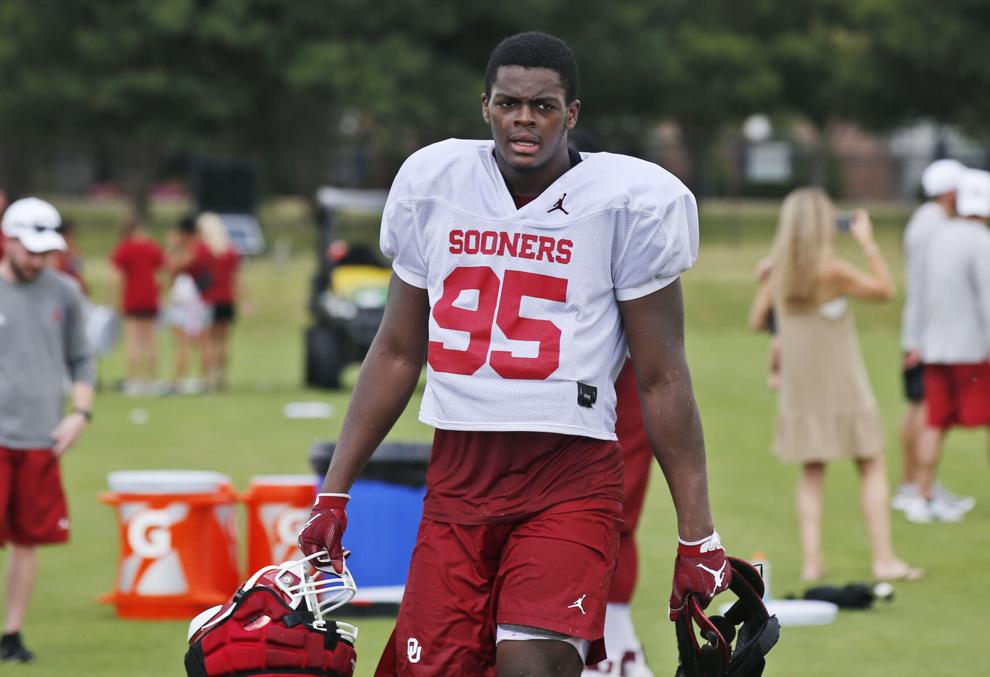 Defensive line: Perrion Winfrey, Oklahoma
Linebacker: Nik Bonitto, Oklahoma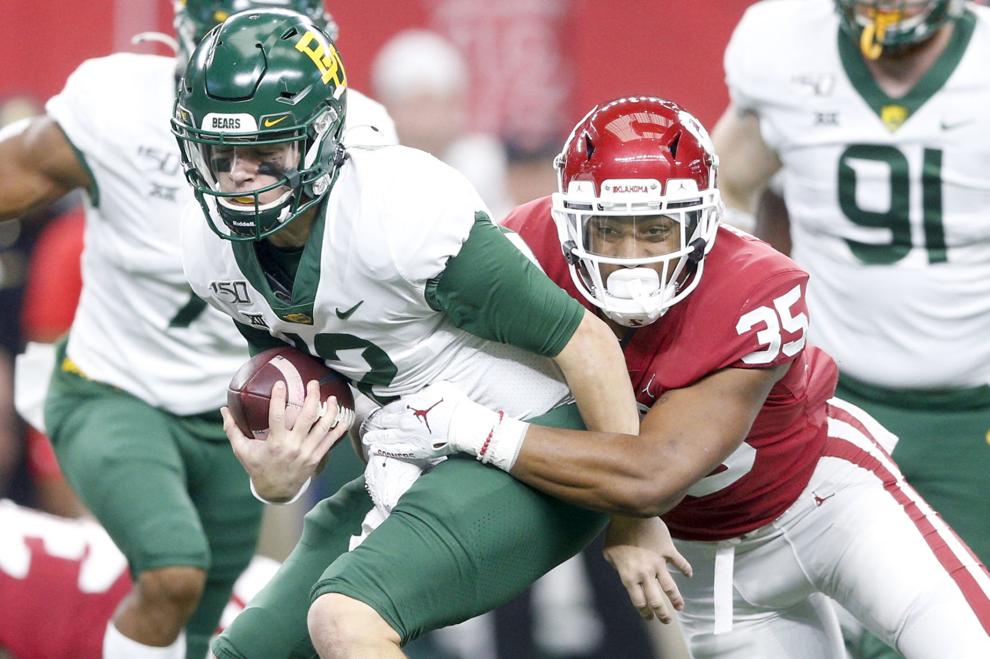 Linebacker: Malcolm Rodriguez, Oklahoma State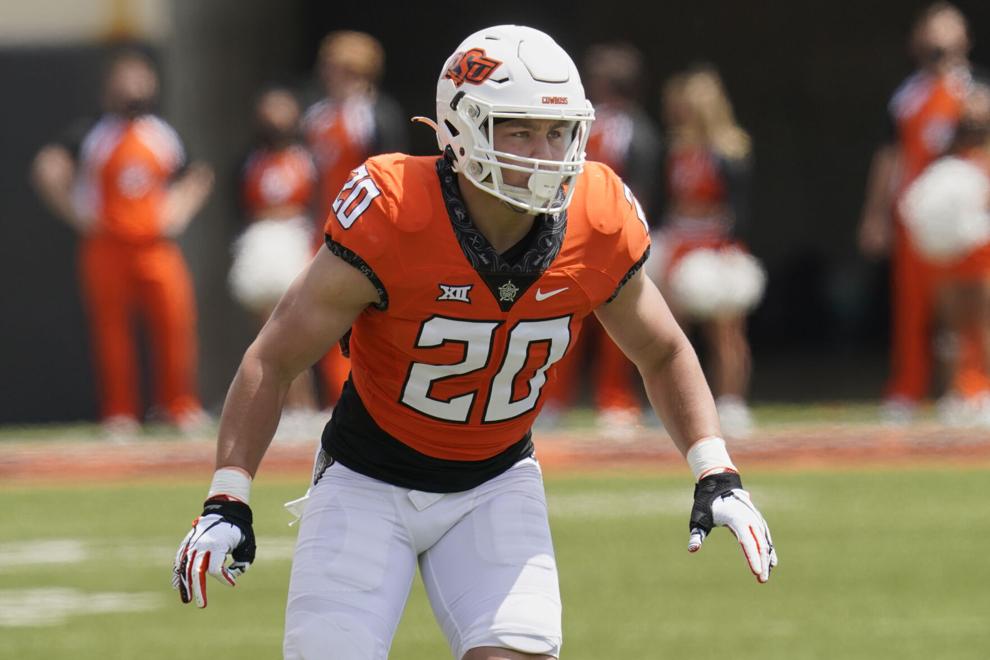 Linebacker: Mike Rose, Iowa State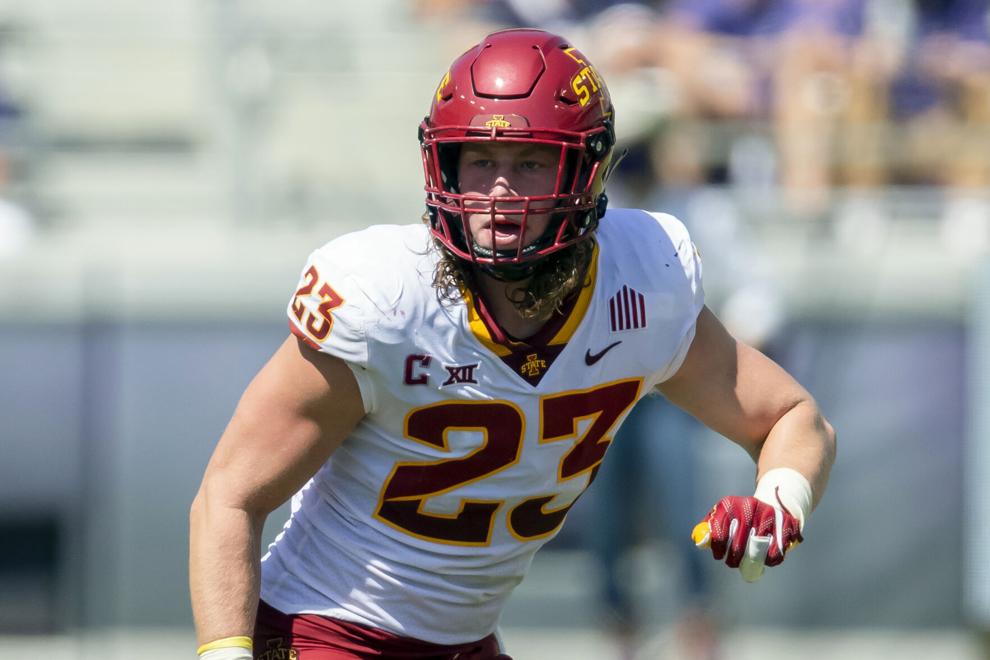 Secondary: Greg Eisworth, Iowa State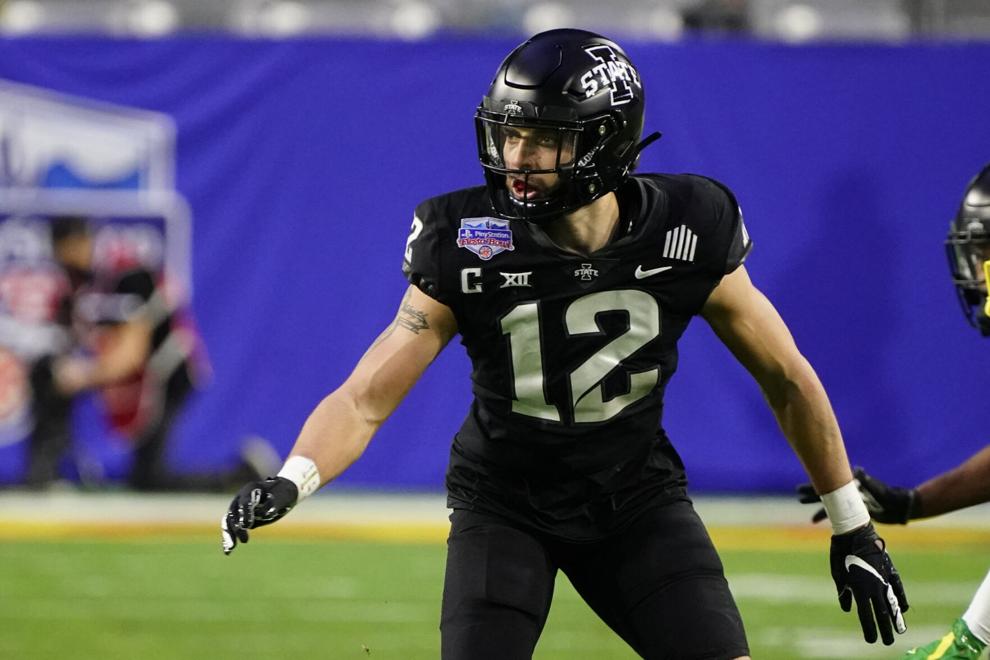 Secondary: Kolby Harvell-Peel, Oklahoma State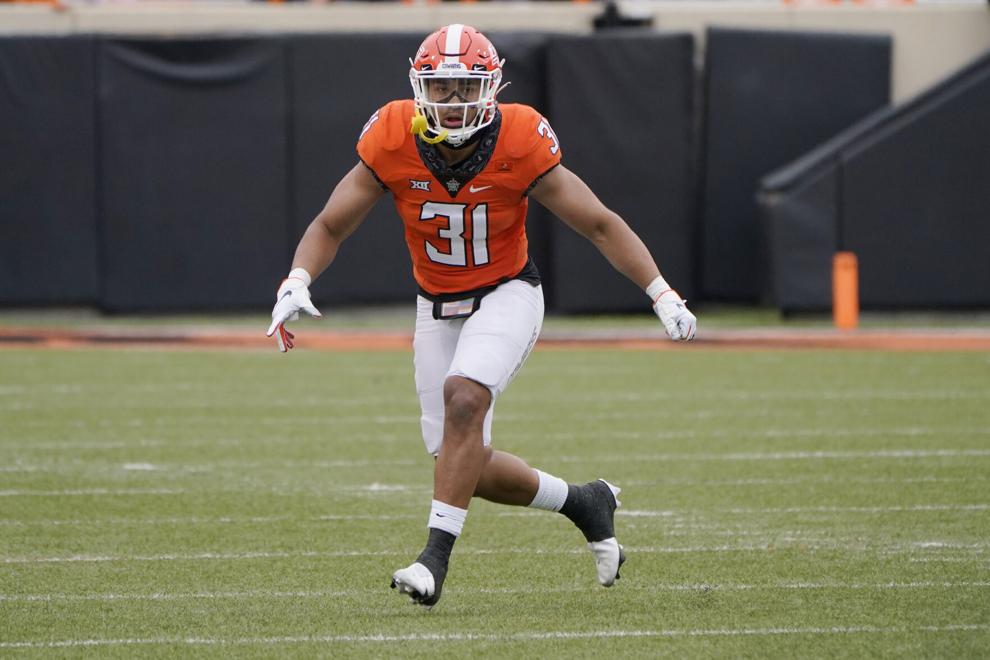 Secondary: D'Shawn Jamison, Texas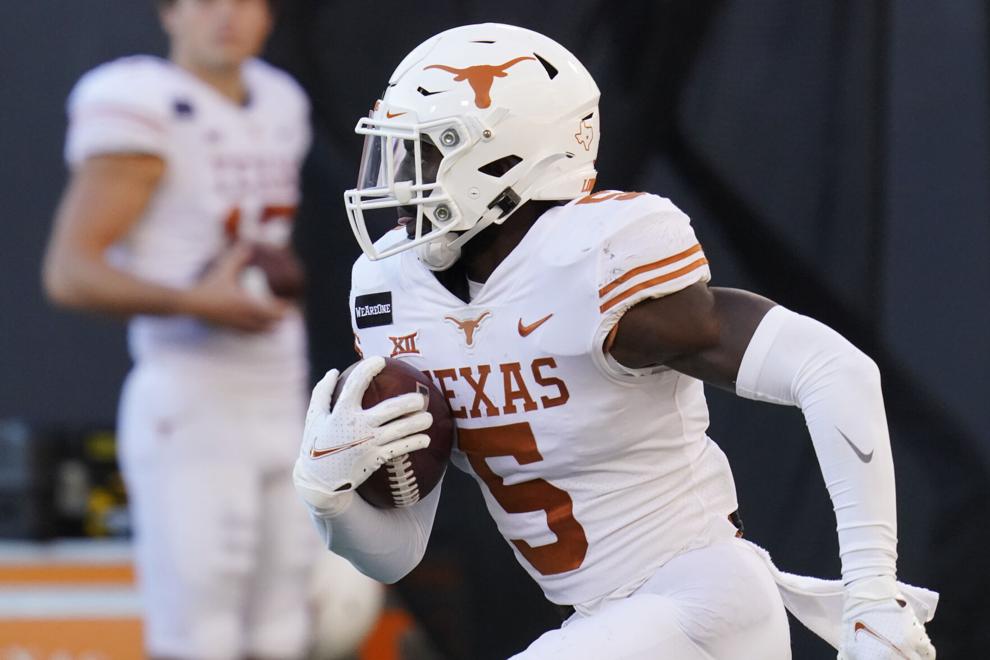 Secondary: Anthony Johnson, Iowa State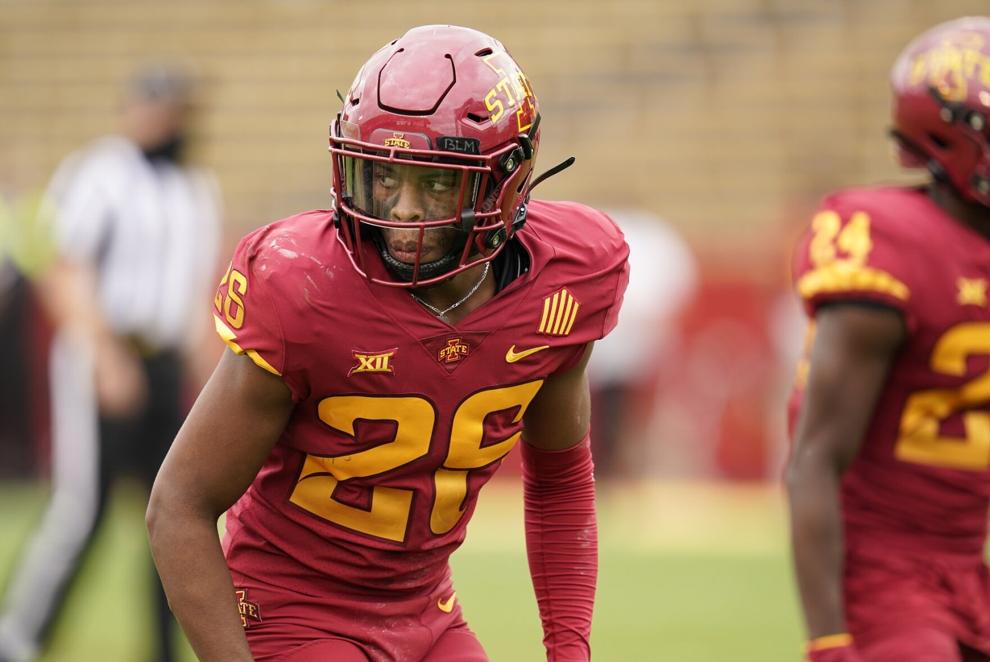 Secondary: Jalen Pitre, Baylor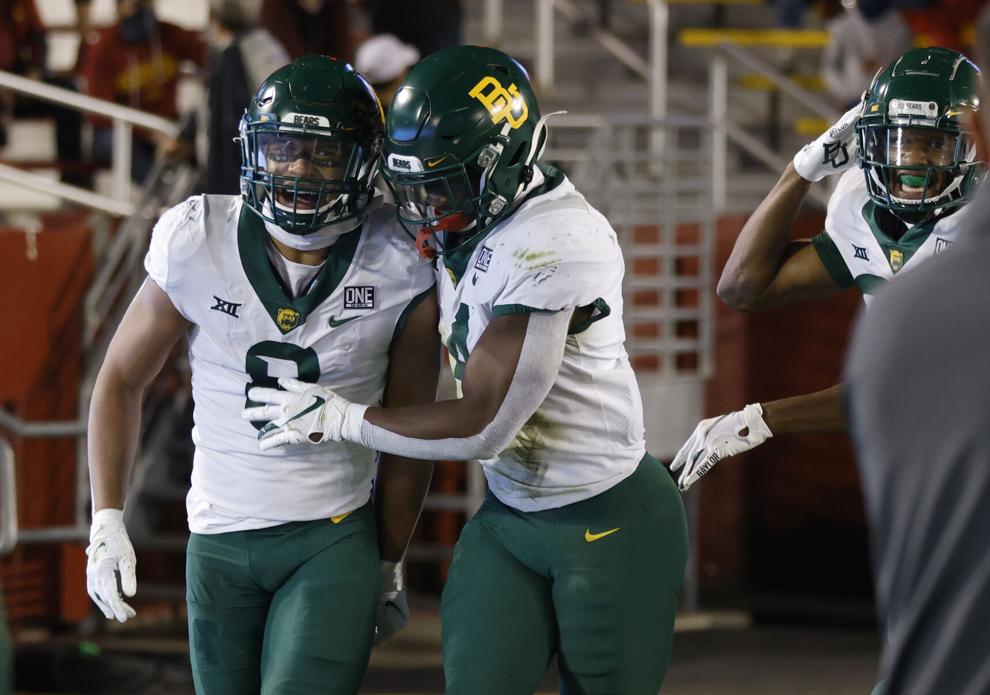 Punter: Austin McNamara, Texas Tech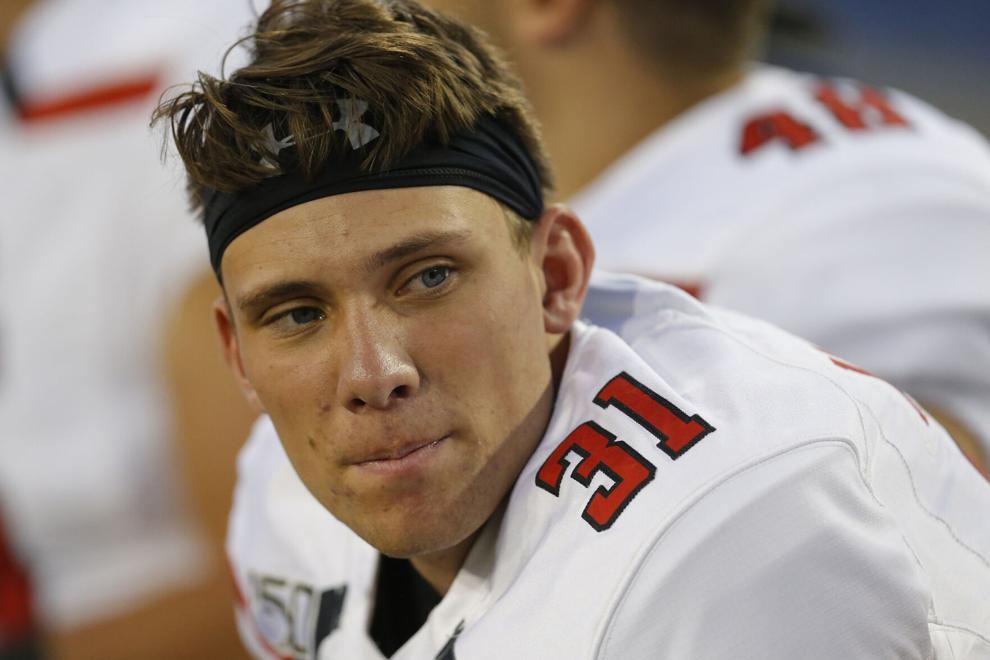 Offensive Player of the Year: Rattler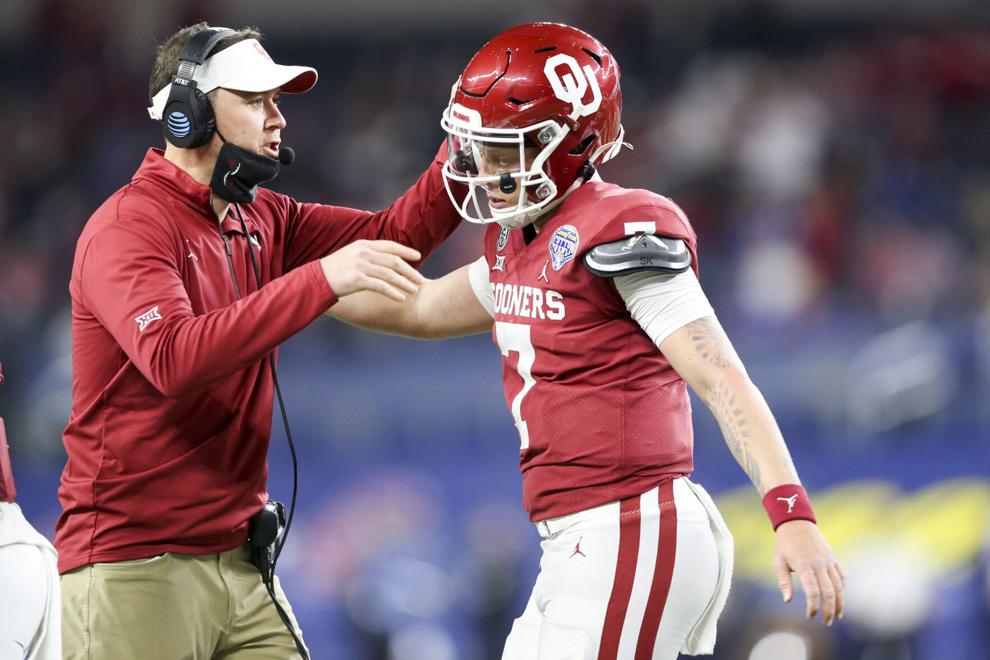 Defensive Player of the Year: Rose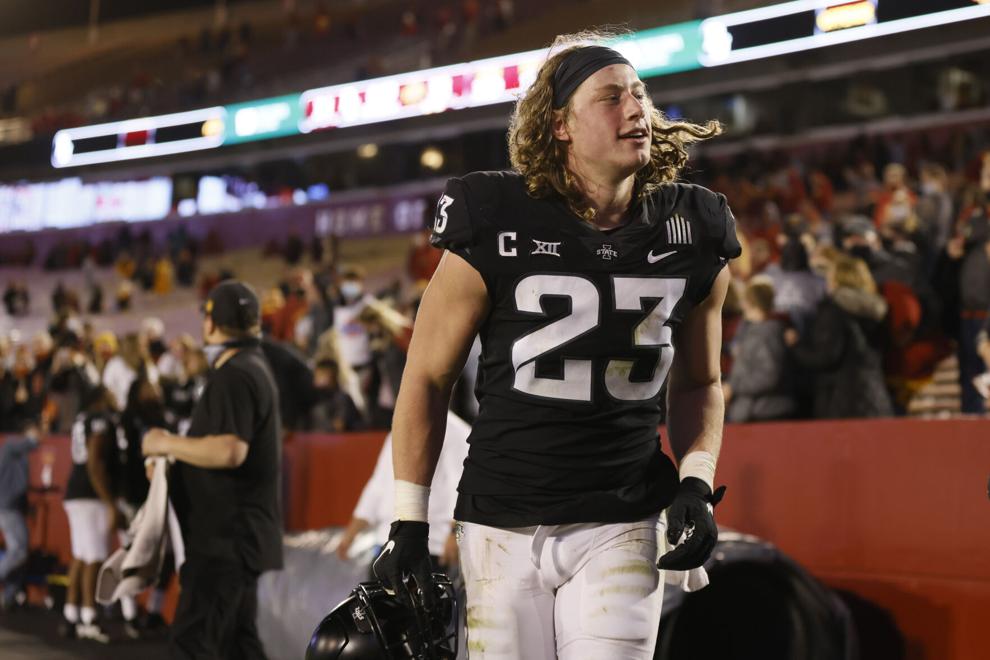 Newcomer of the Year: Shough
Digital Offer: $1 for six months