Photos: Seattle Seahawks draft pick CB Tre Brown's career so far
Tre Brown's professional football dream came true on Saturday afternoon.
Brown chose to forego a final year of eligibility to play at OU. The cornerback ended his career with four interceptions, including game-sealing interceptions against Texas and Iowa State during the 2020 season.
Take a look back at his college and high school career here:
December 2020 video: OU's Tre Brown talks about his game-clinching interception in Big 12 title game
Tre Brown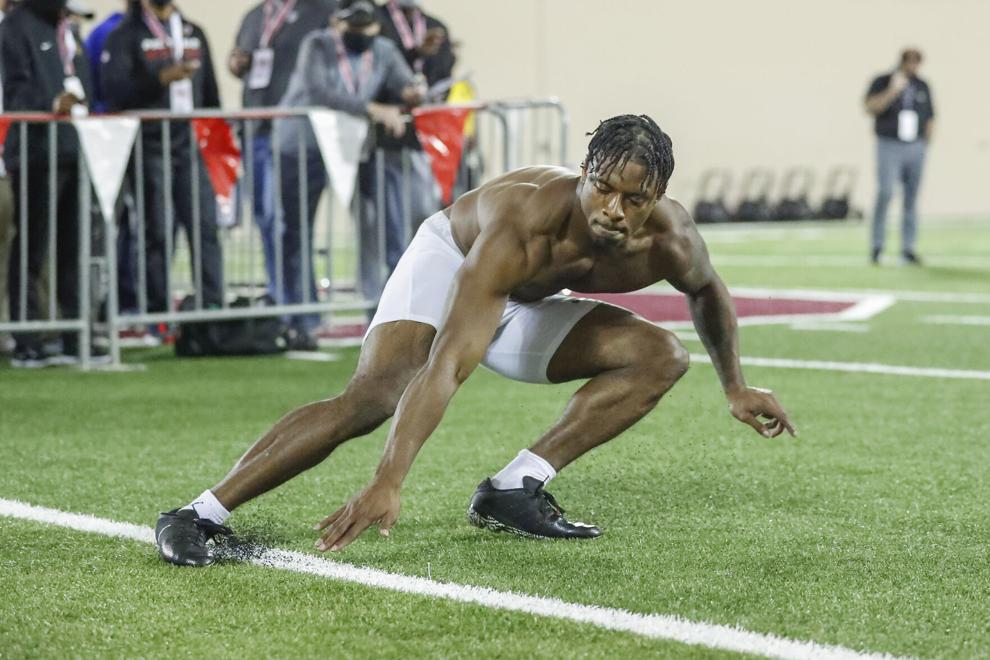 Tre Brown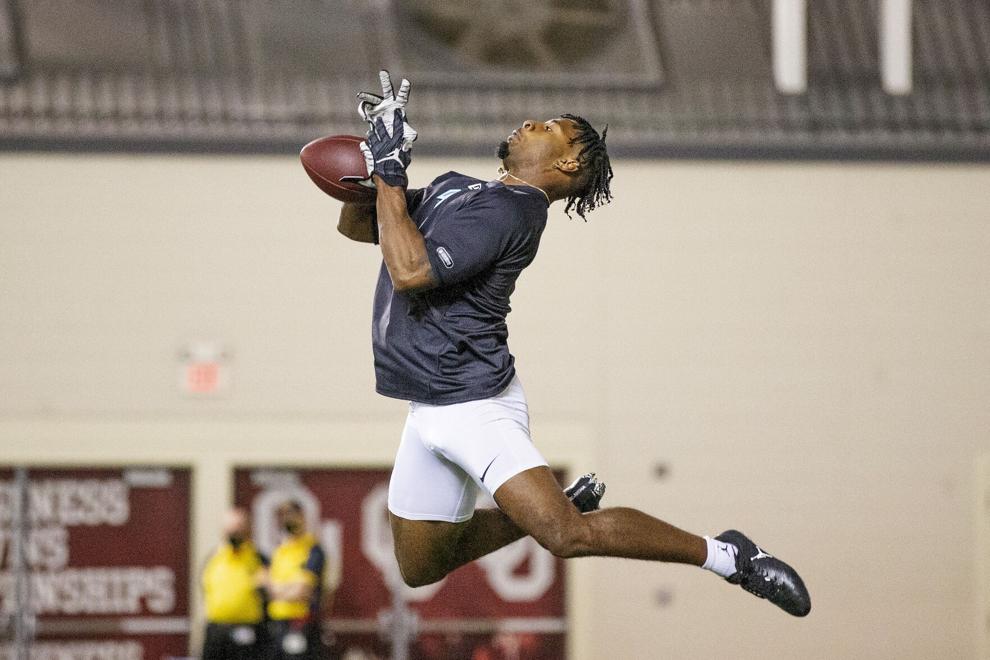 Tre Brown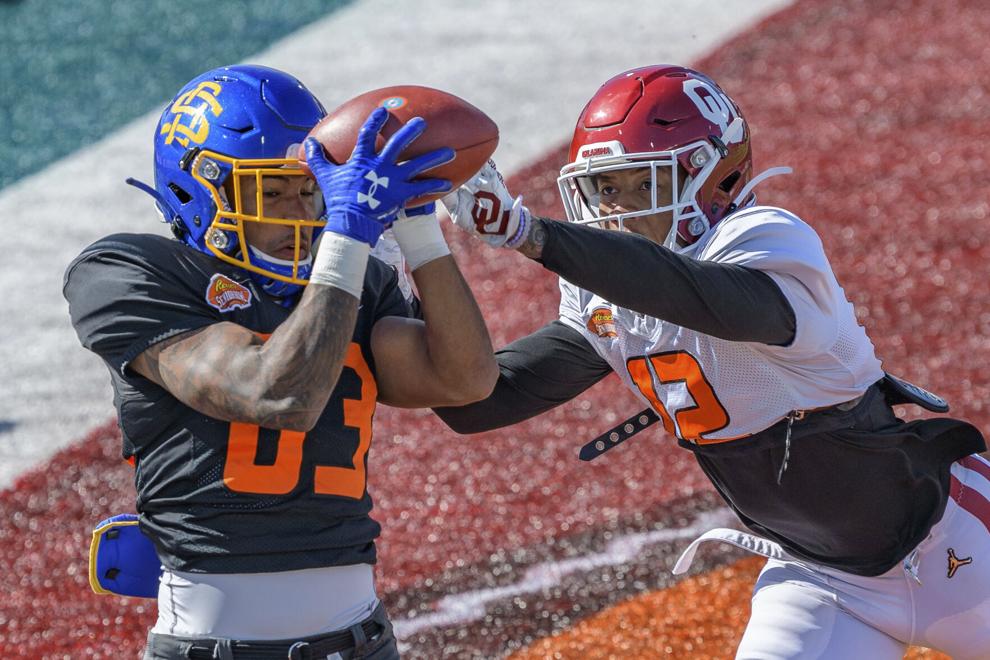 Tre Brown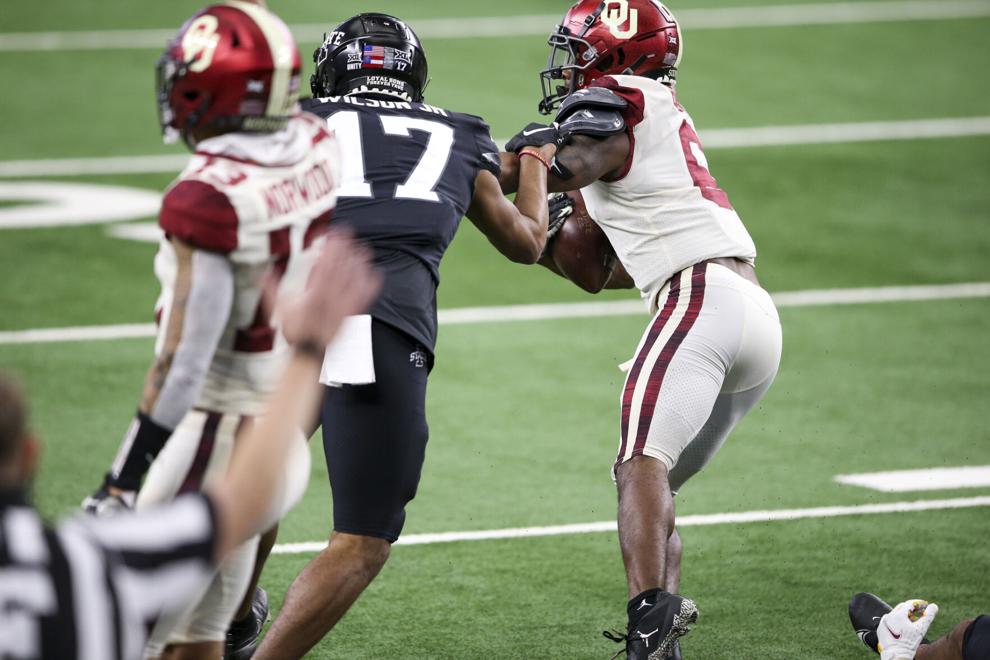 Tre Brown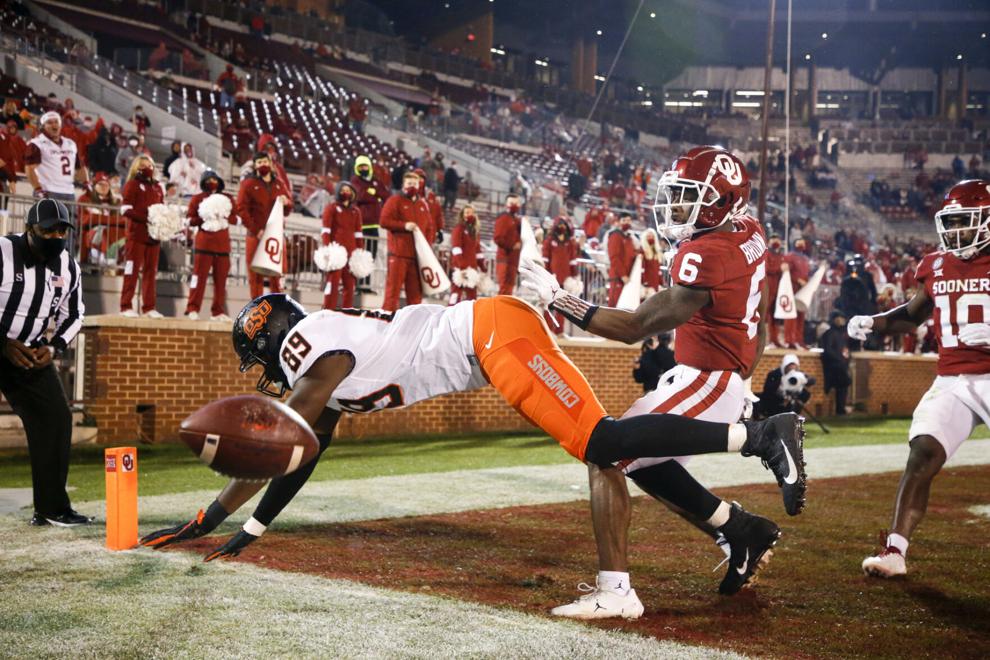 Tre Brown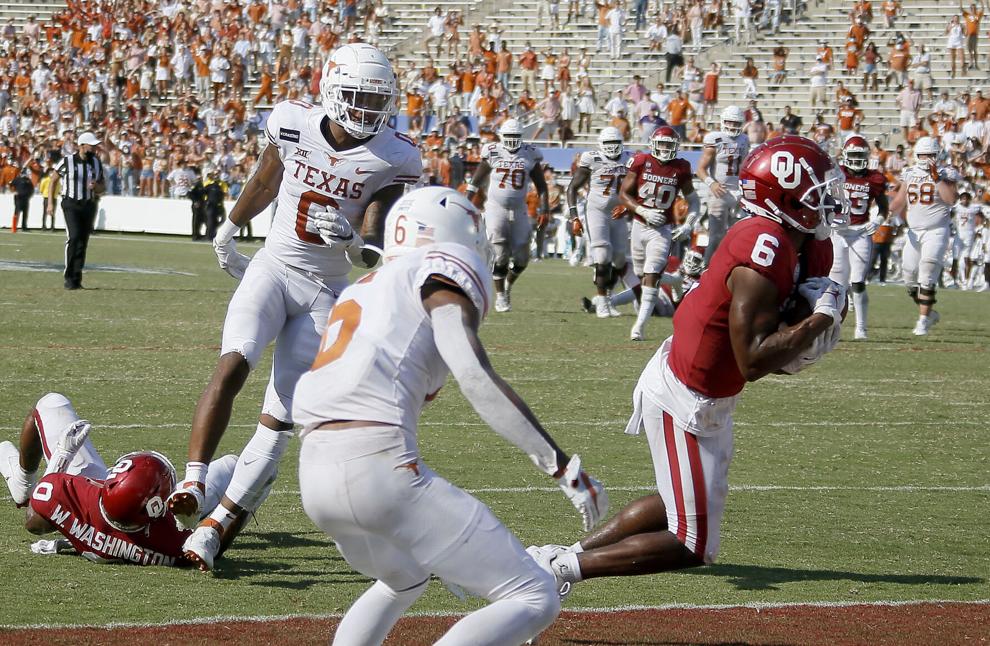 Tre Brown
Tre Brown
Tre Brown
Tre Brown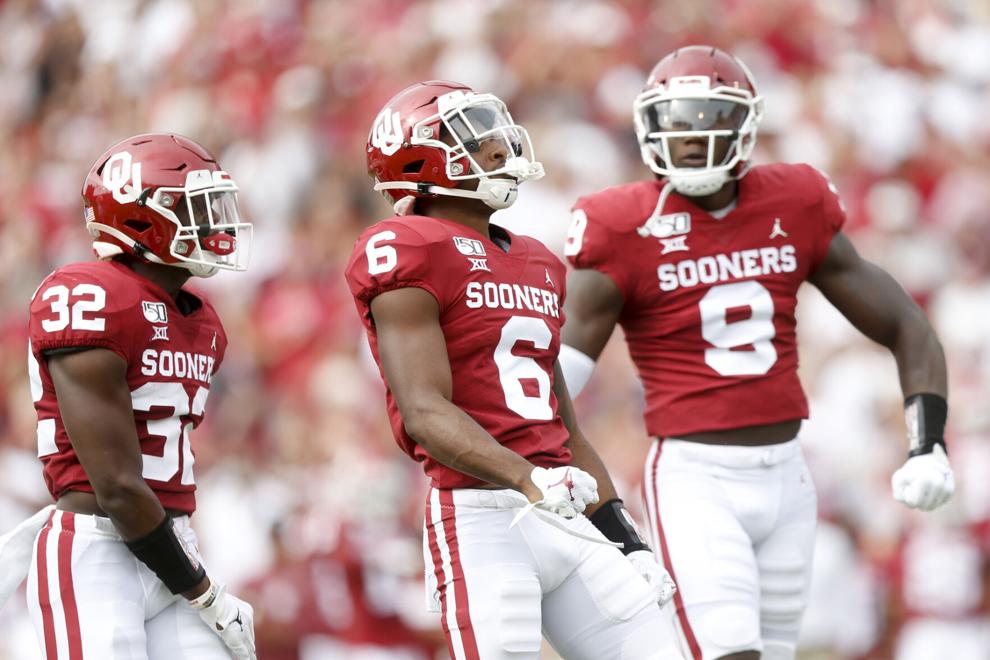 Tre Brown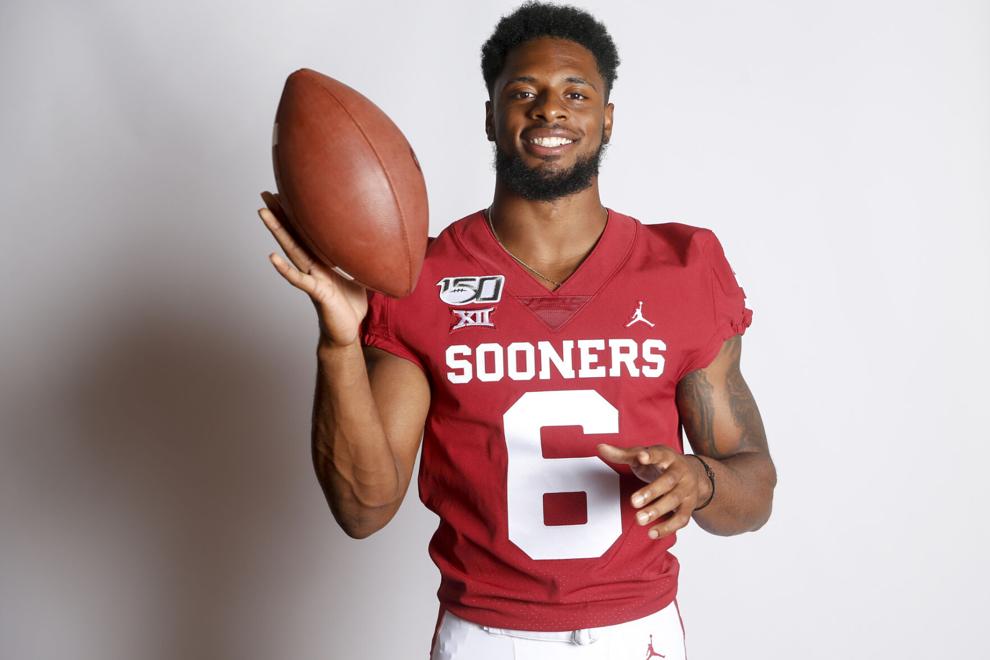 Tre Brown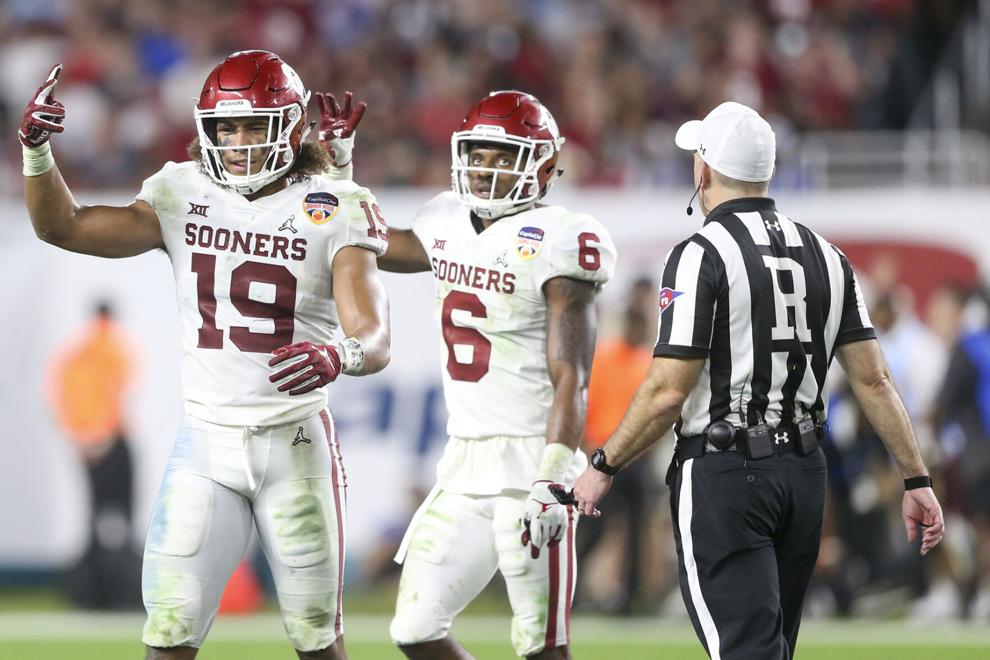 Tre Brown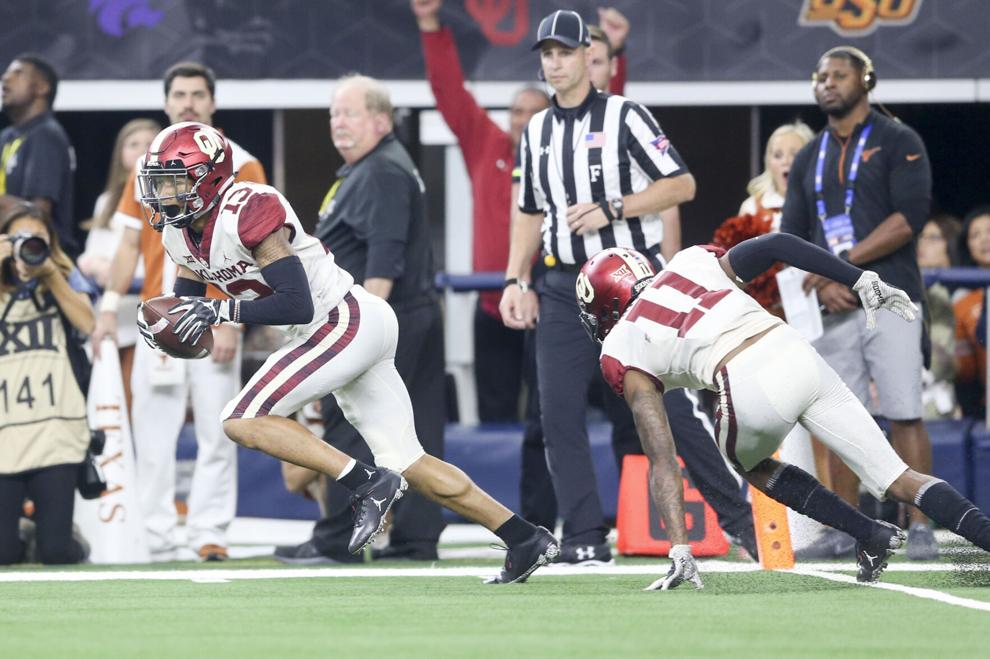 Tre Brown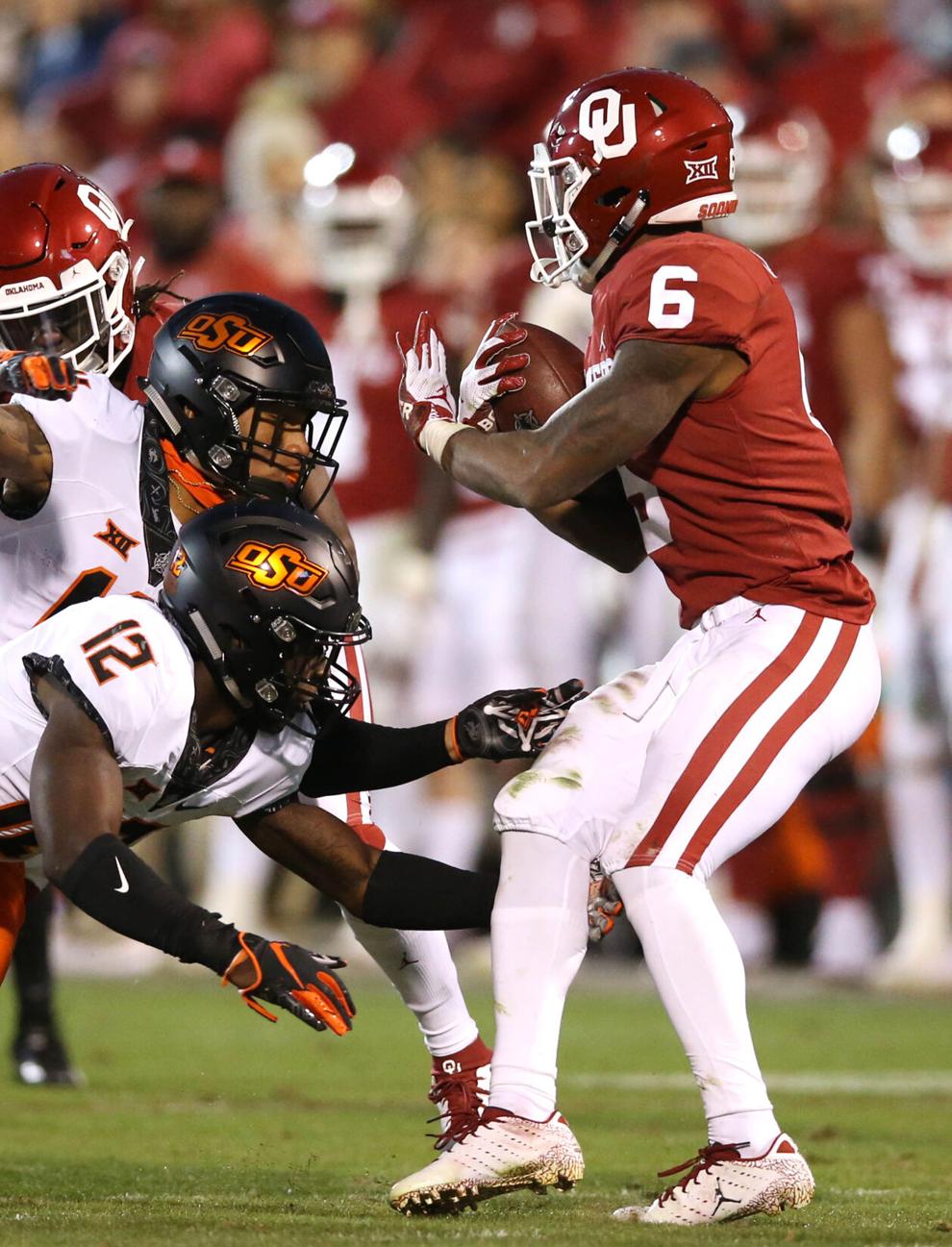 Tre Brown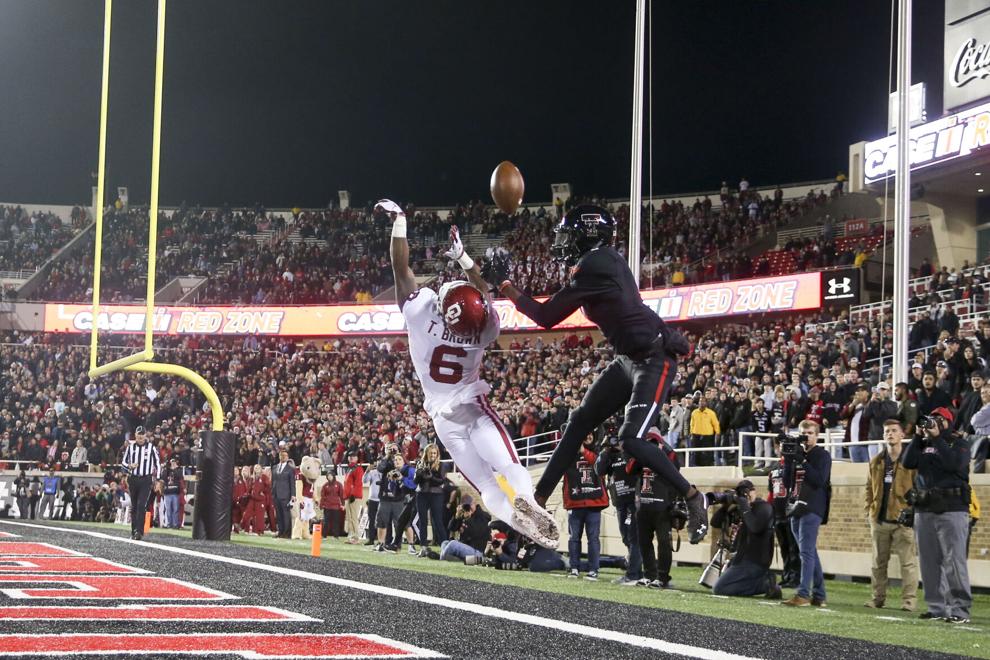 Tre Brown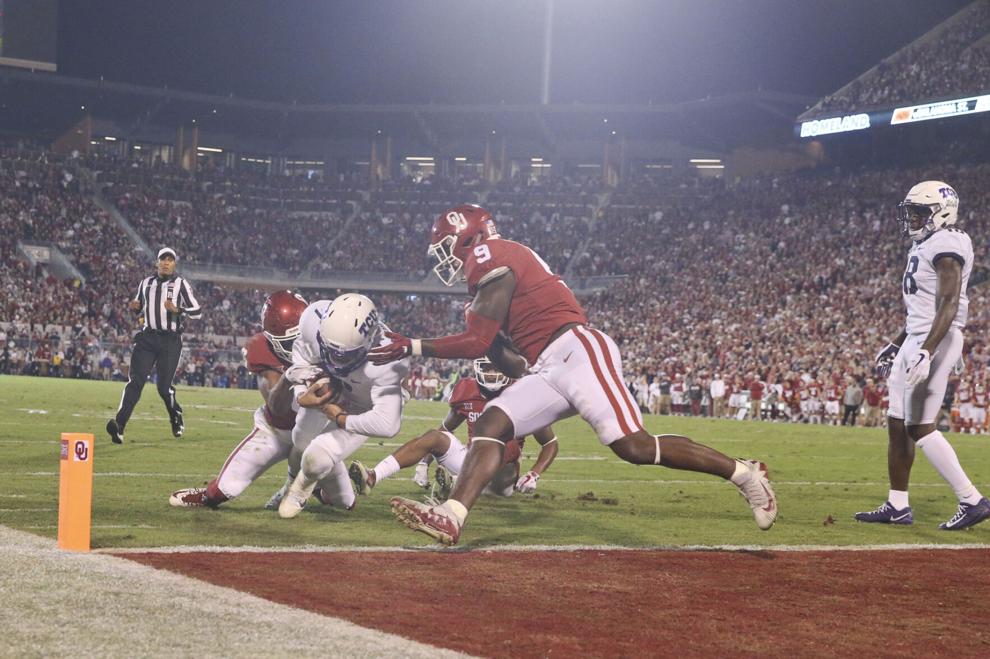 Tre Brown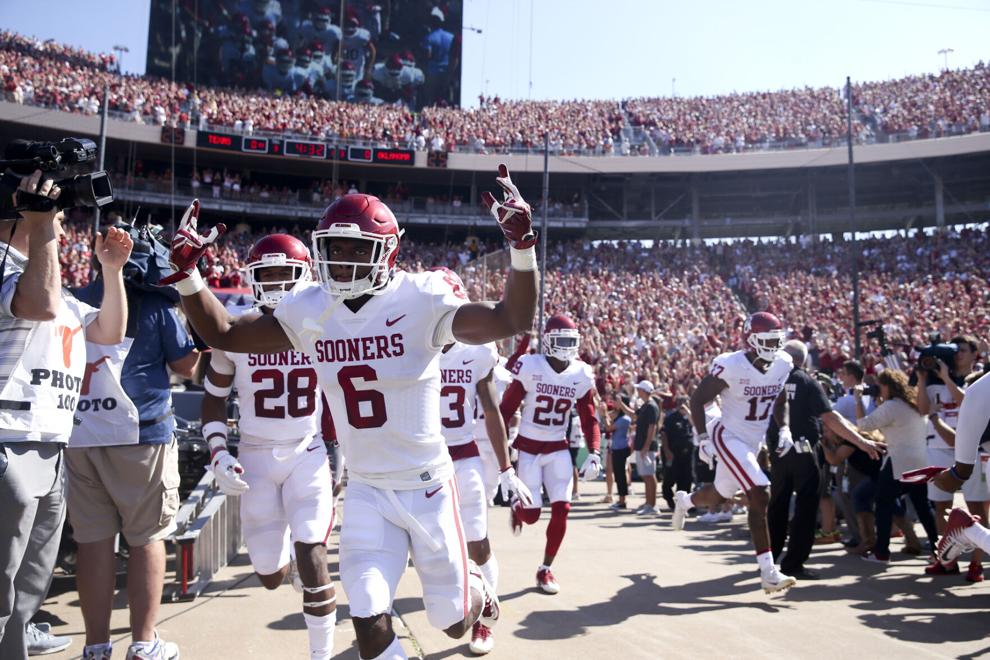 Tre Brown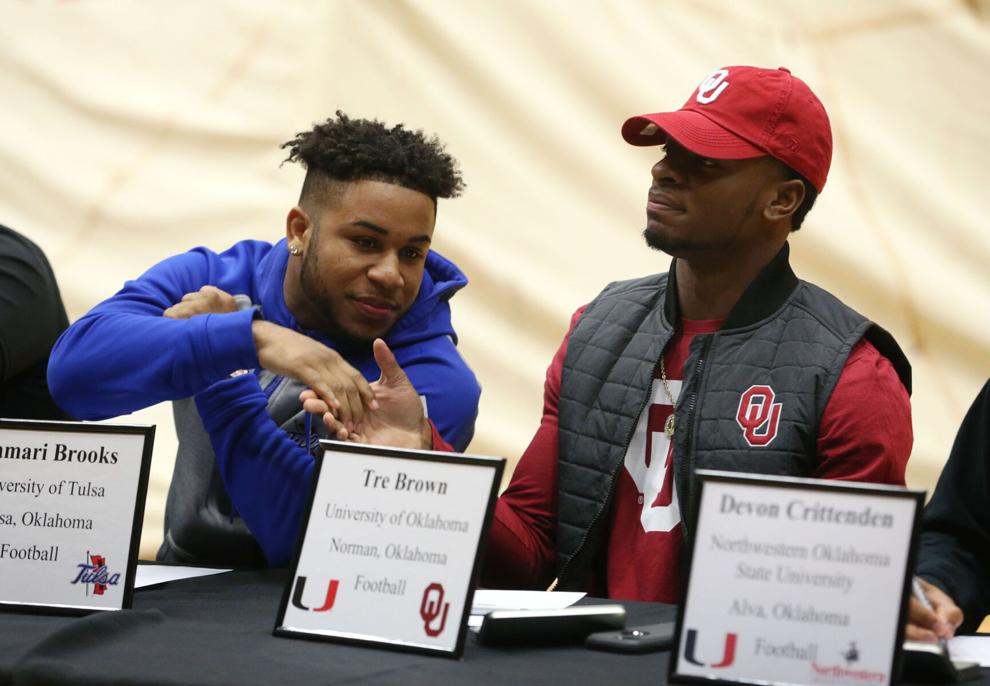 Tre Brown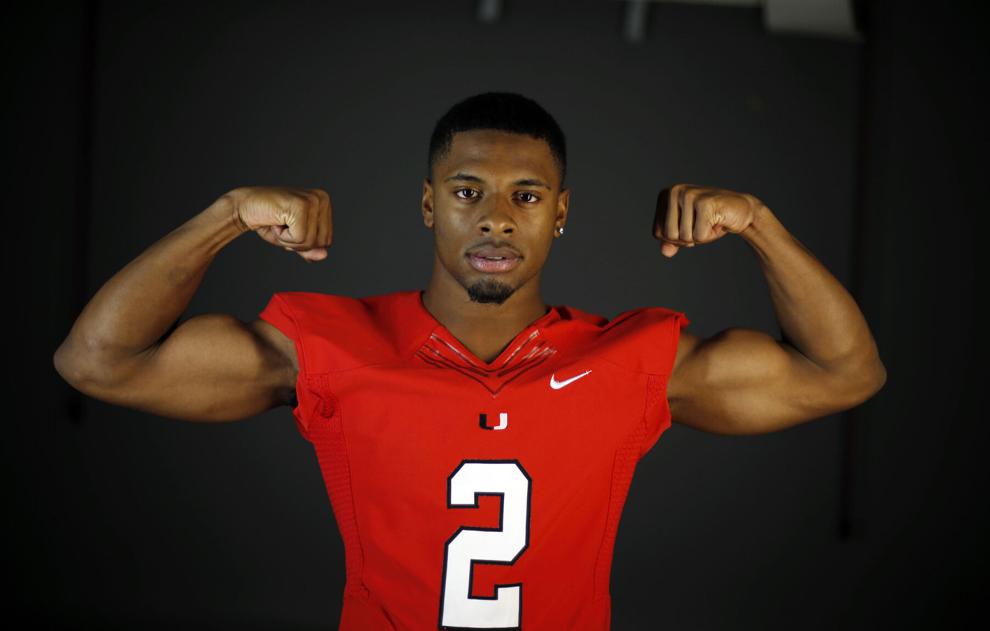 Tre Brown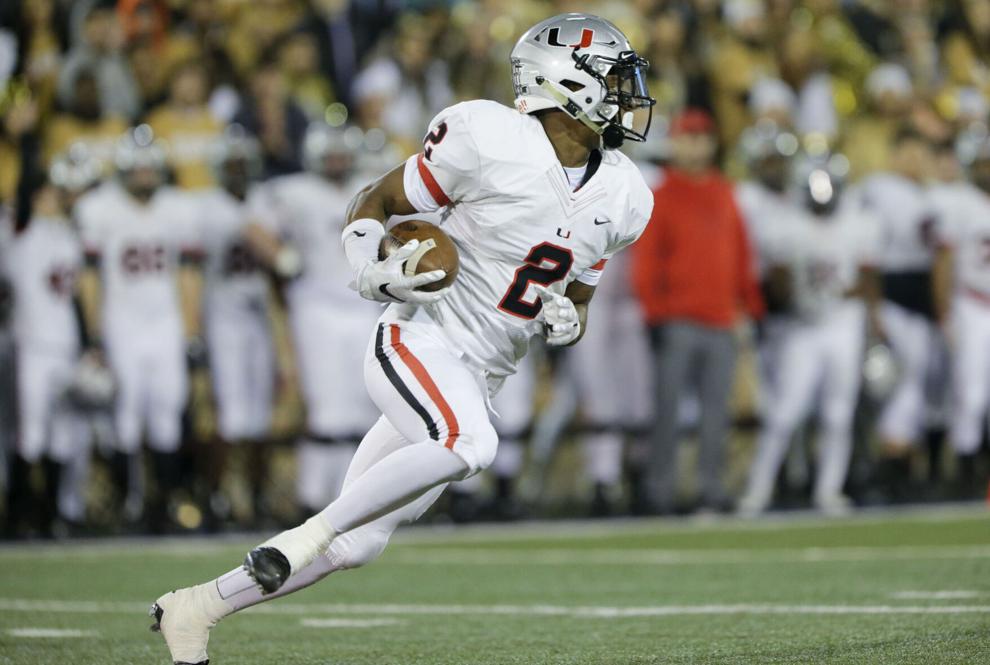 Tre Brown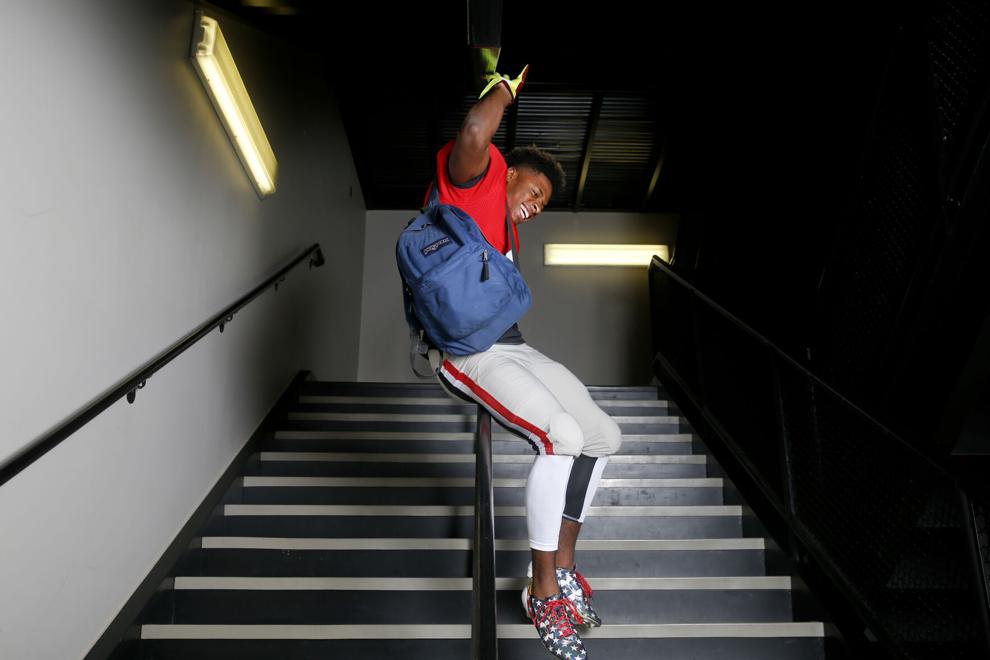 Tre Brown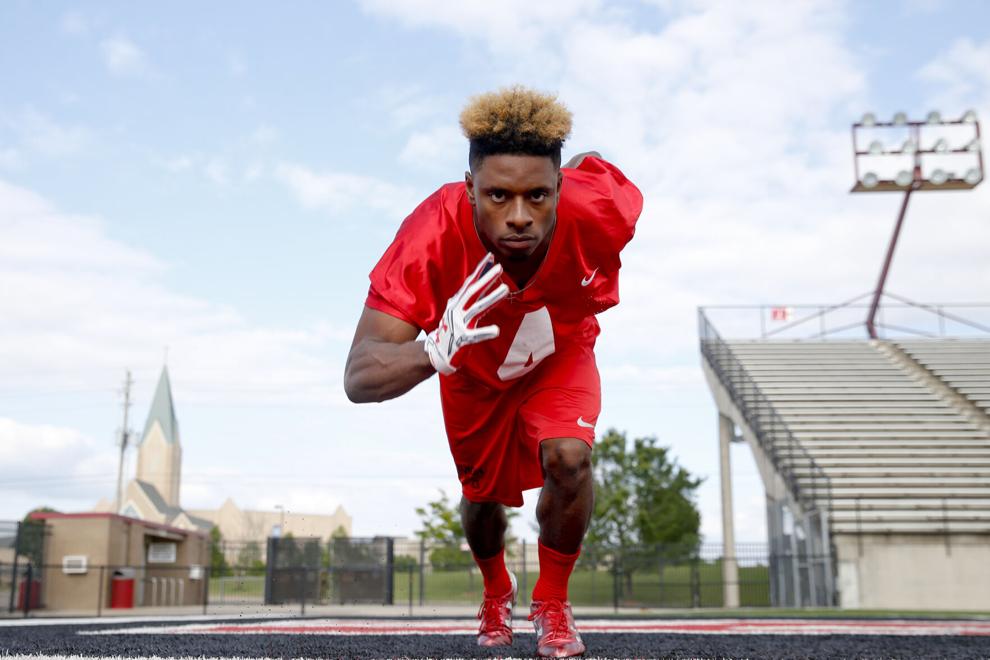 Tre Brown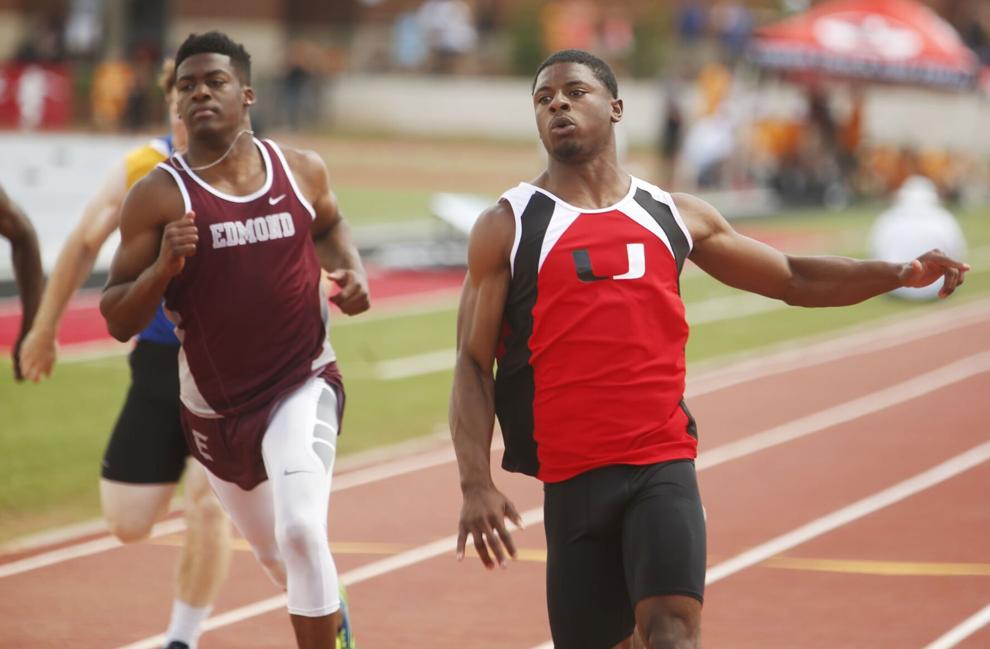 Tre Brown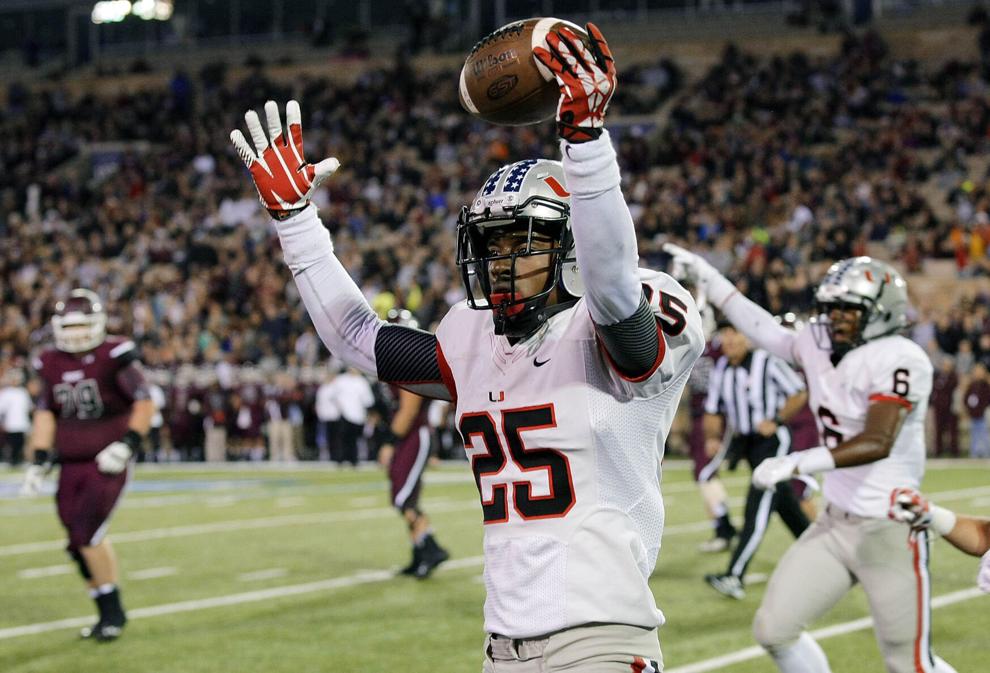 $1 for 6 months