Photos: OU softball defeats James Madison in WCWS semifinal
Both of those games originally were scheduled to be played on Sunday night, but the NCAA announced around 8 p.m. that both deciding games for the WCWS would be shifted to Monday, which would also bump the WCWS to a Tuesday-Wednesday-Thursday format with times to be determined.
Now, Oklahoma and James Madison will play at 3 p.m. Monday on ESPN, with the Alabama-Florida State game to follow. Those winners will play in the best-of-3 championship series.
See photos from OU's Sunday victory here:
WCWS Oklahoma James Madison Softball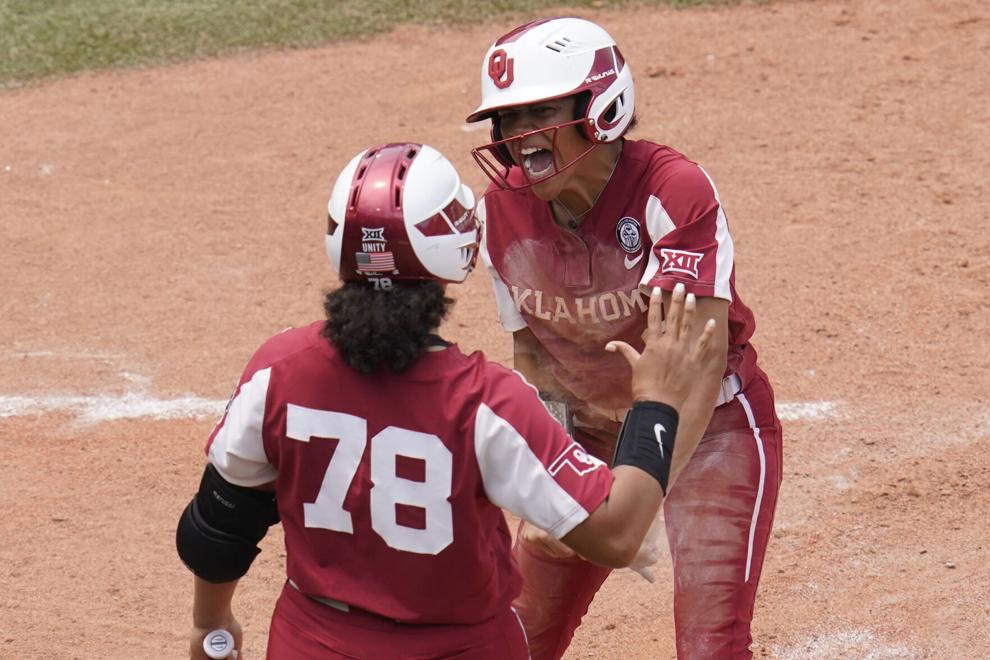 WCWS Oklahoma James Madison Softball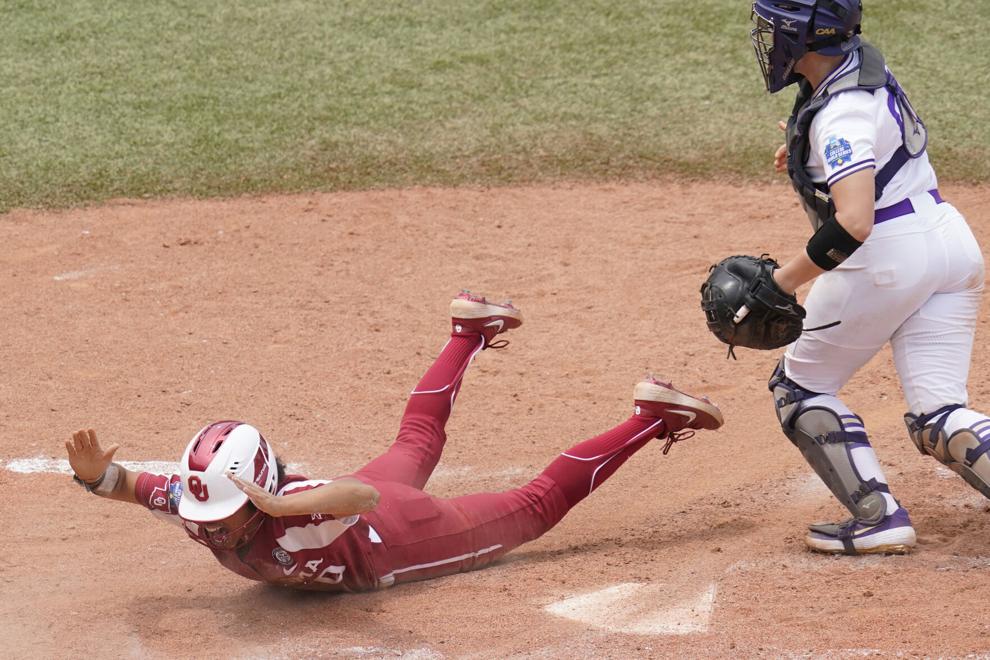 WCWS Oklahoma James Madison Softball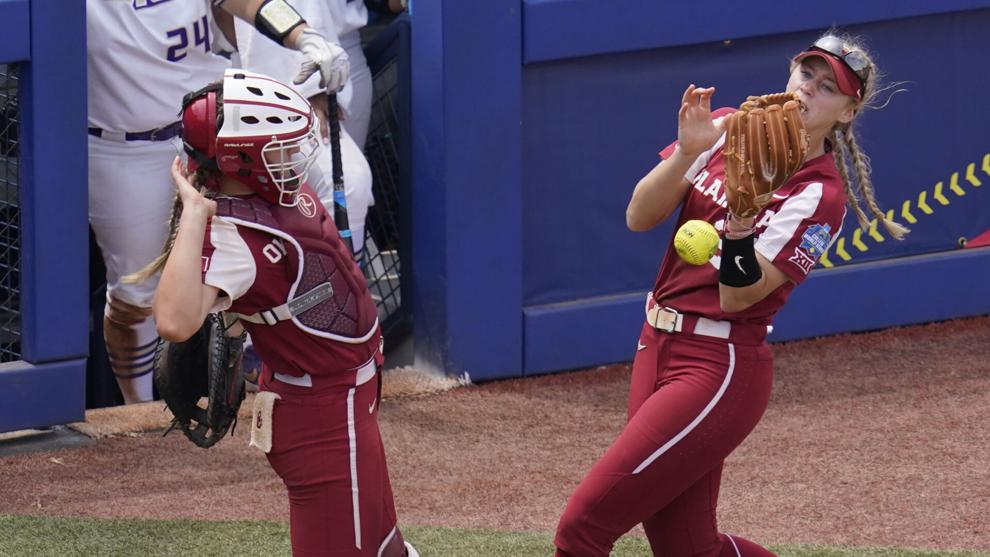 WCWS Oklahoma James Madison Softball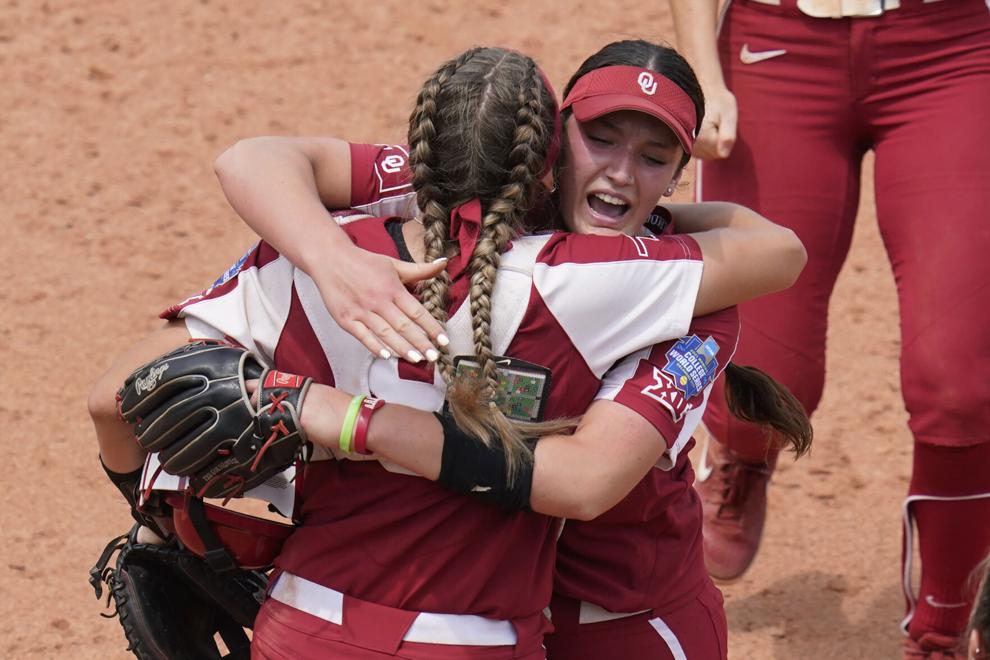 WCWS Oklahoma James Madison Softball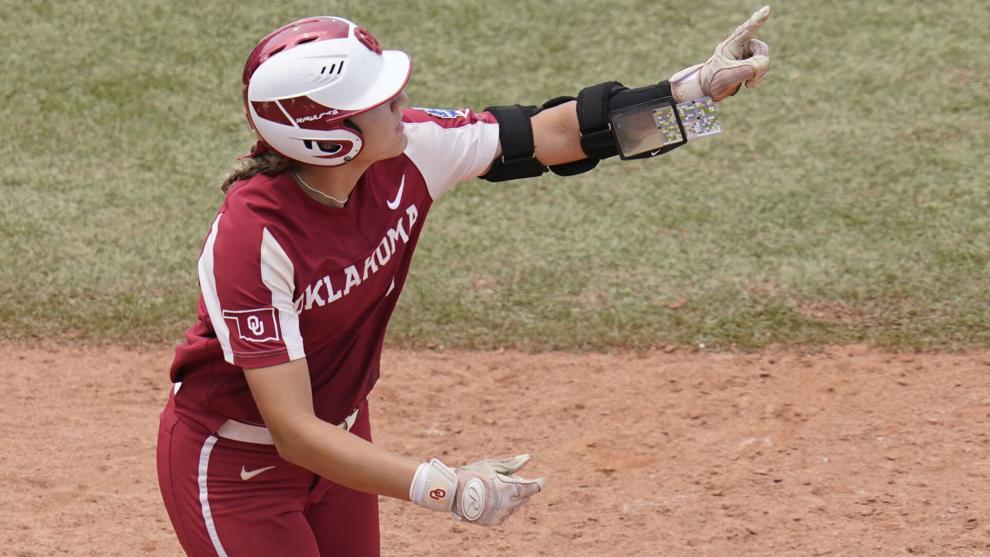 WCWS Oklahoma James Madison Softball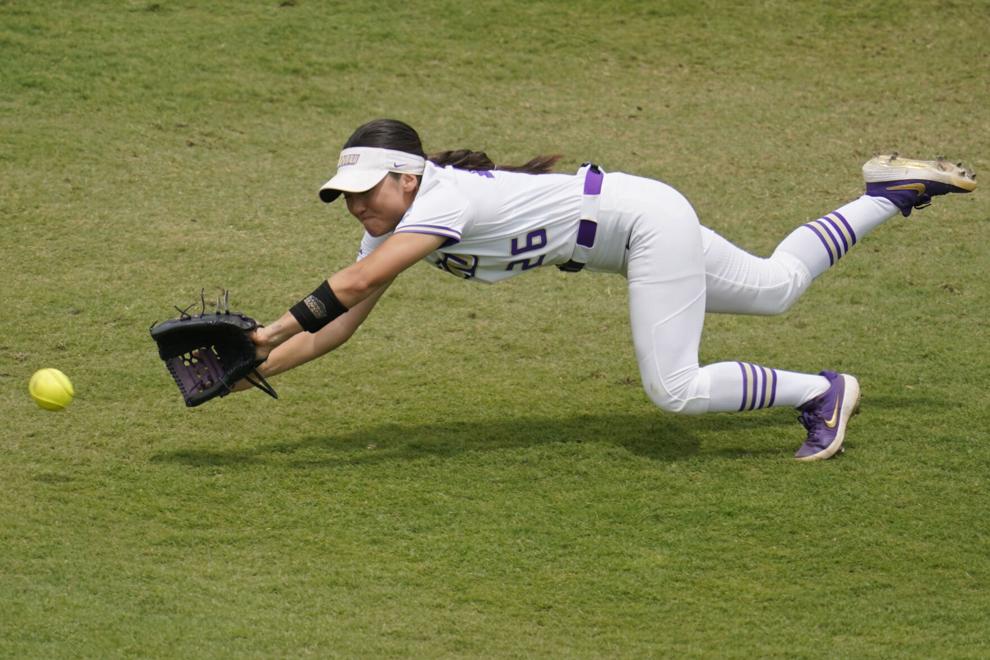 WCWS Oklahoma James Madison Softball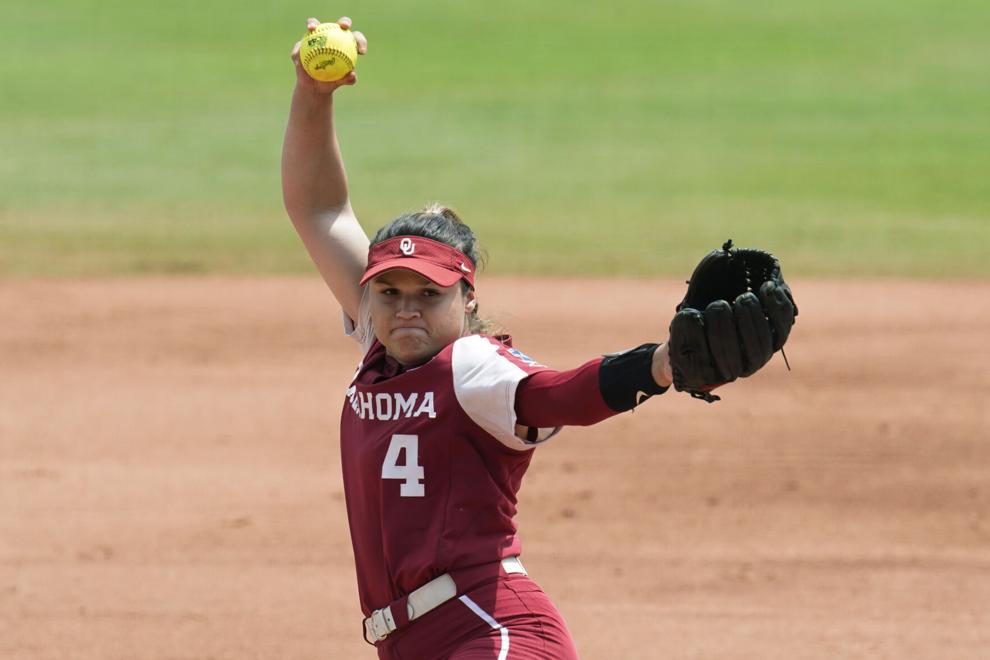 WCWS Oklahoma James Madison Softball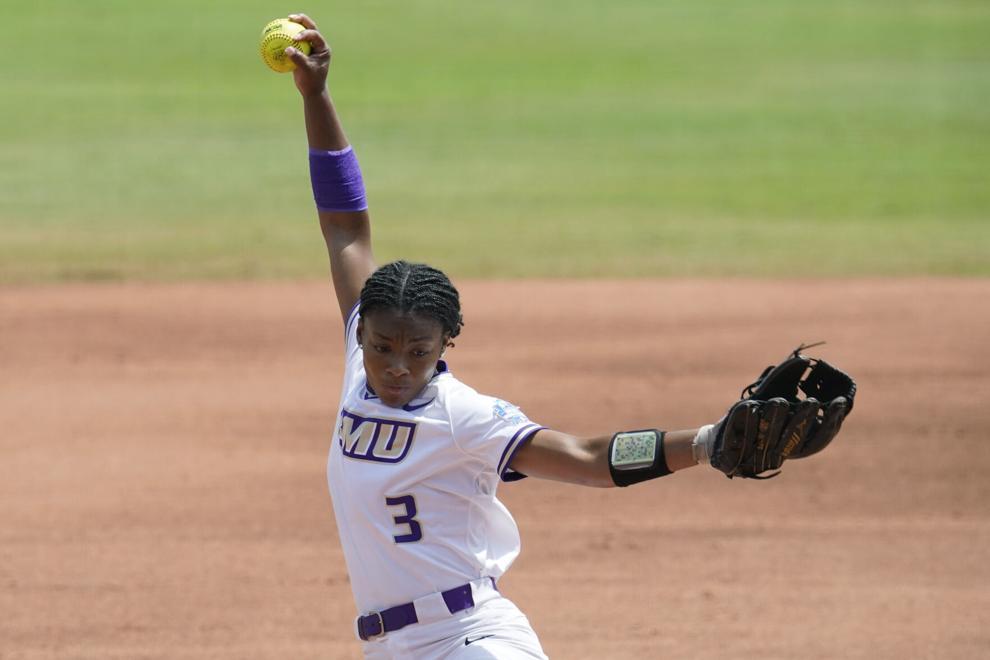 WCWS Oklahoma James Madison Softball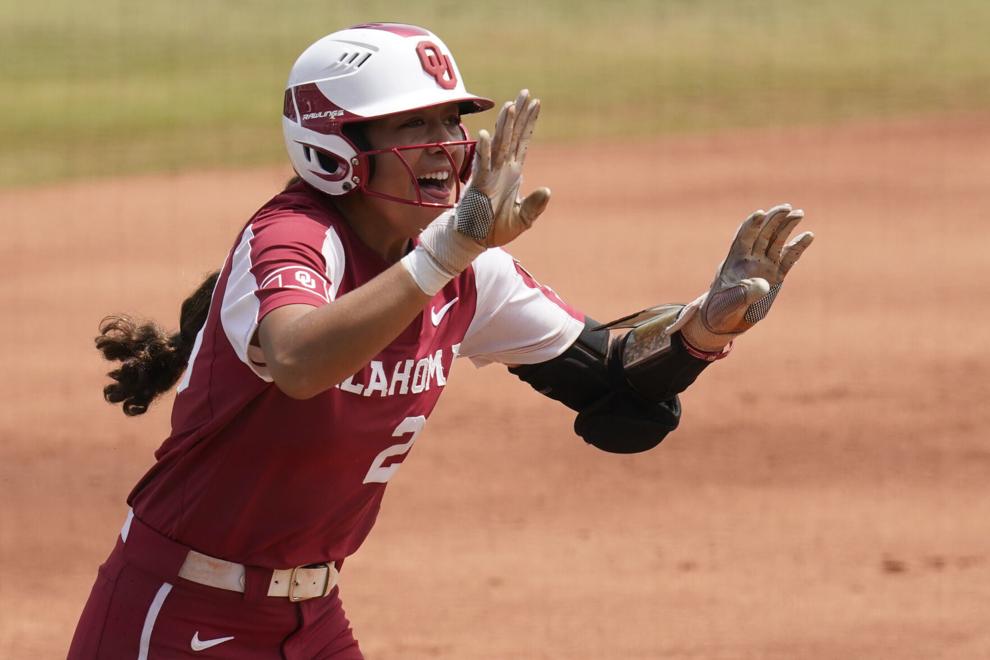 WCWS Oklahoma James Madison Softball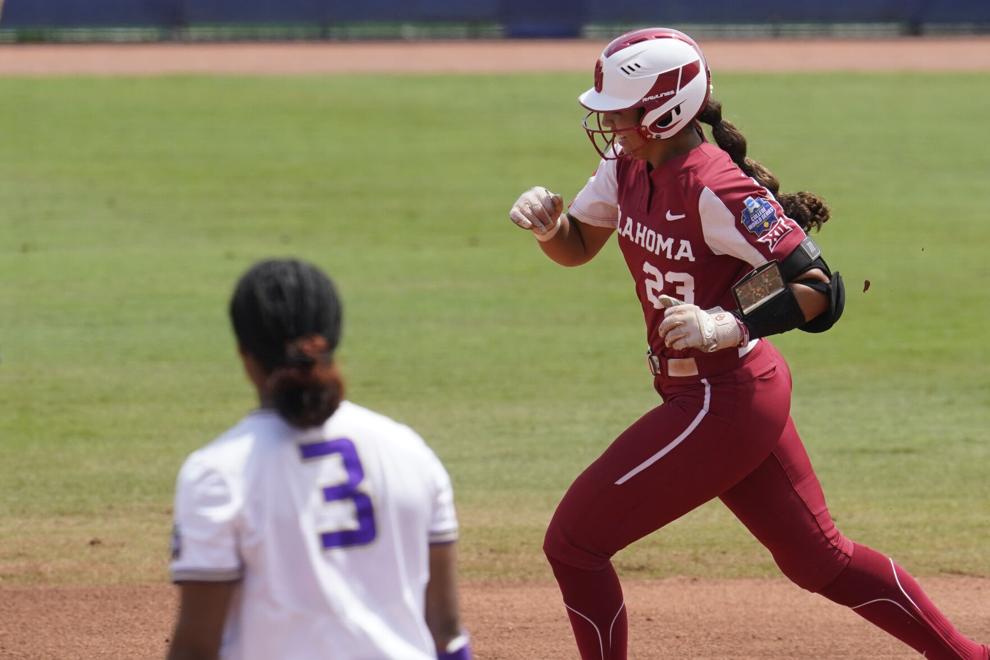 WCWS Oklahoma James Madison Softball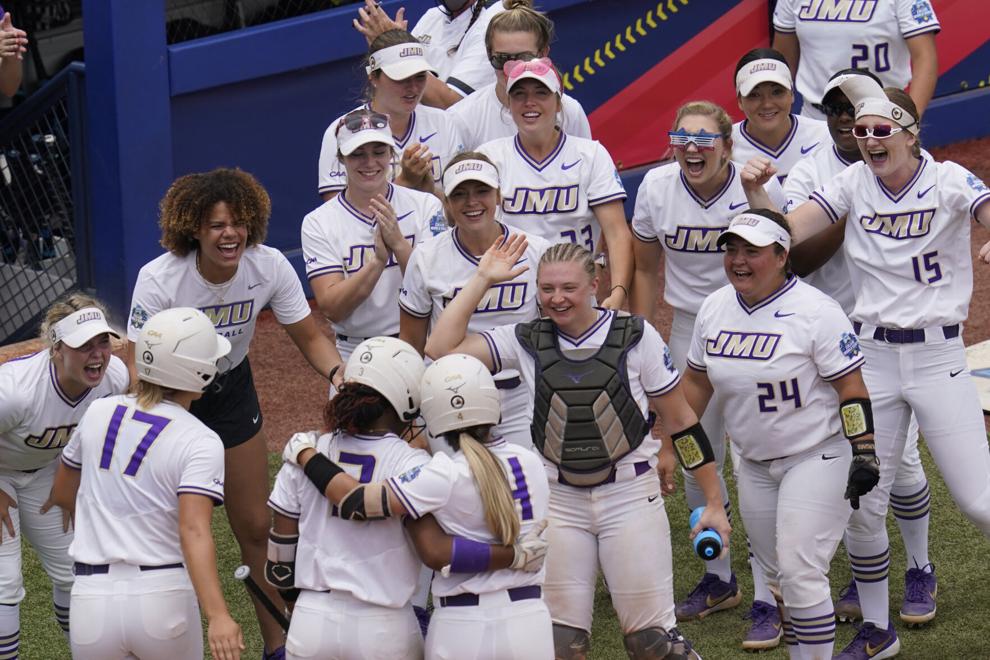 WCWS Oklahoma James Madison Softball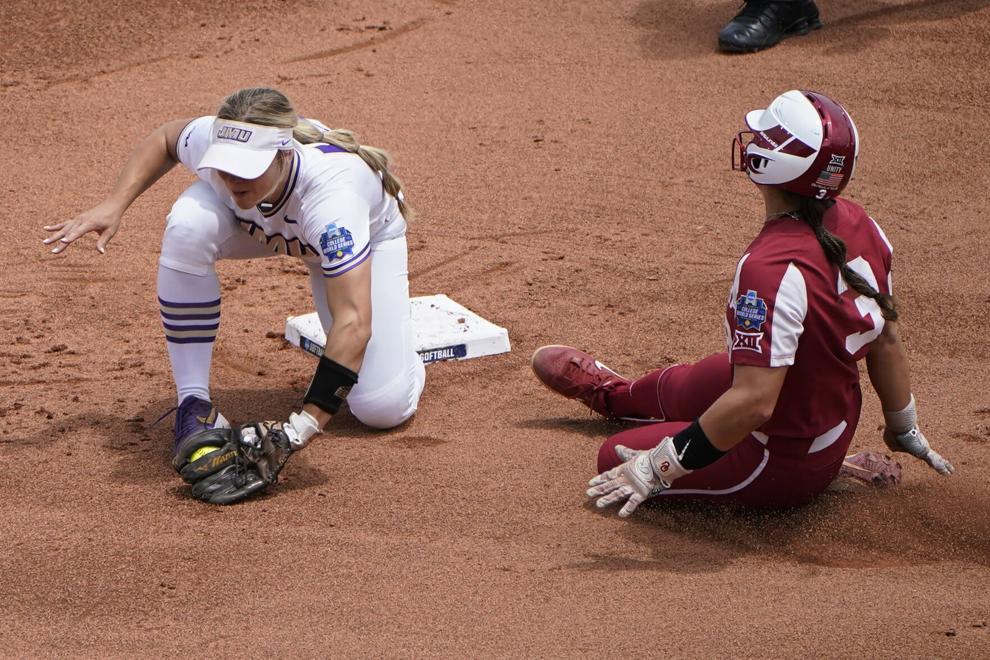 WCWS Oklahoma James Madison Softball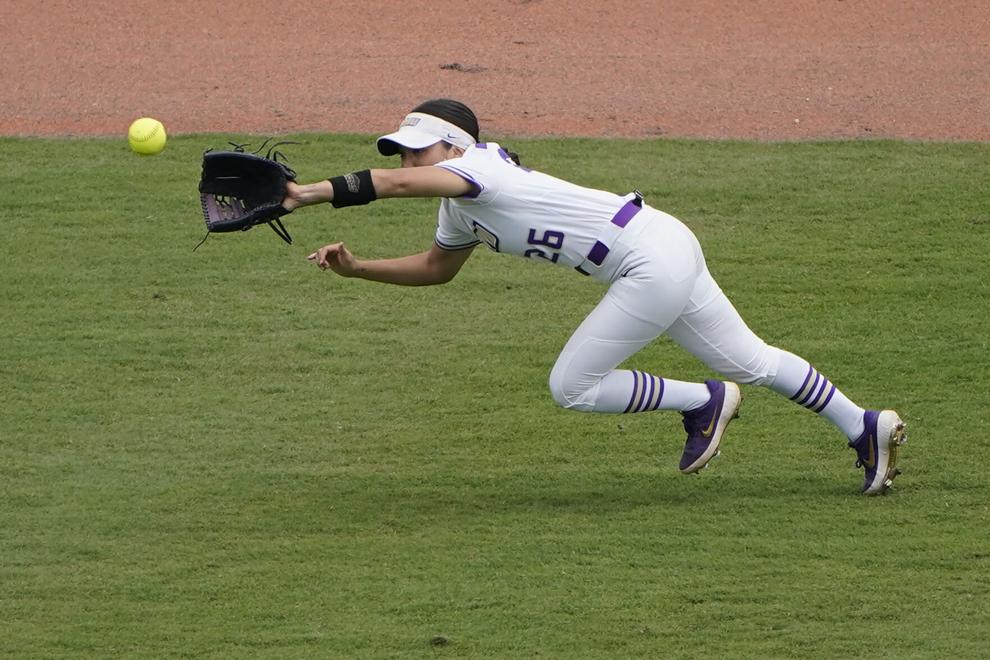 WCWS Oklahoma James Madison Softball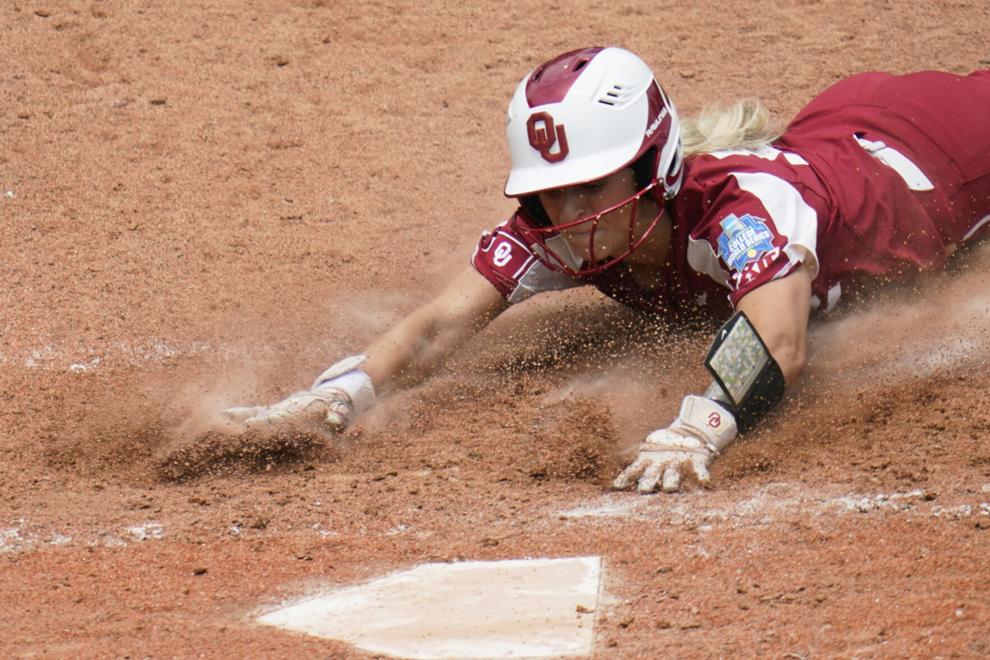 WCWS Oklahoma James Madison Softball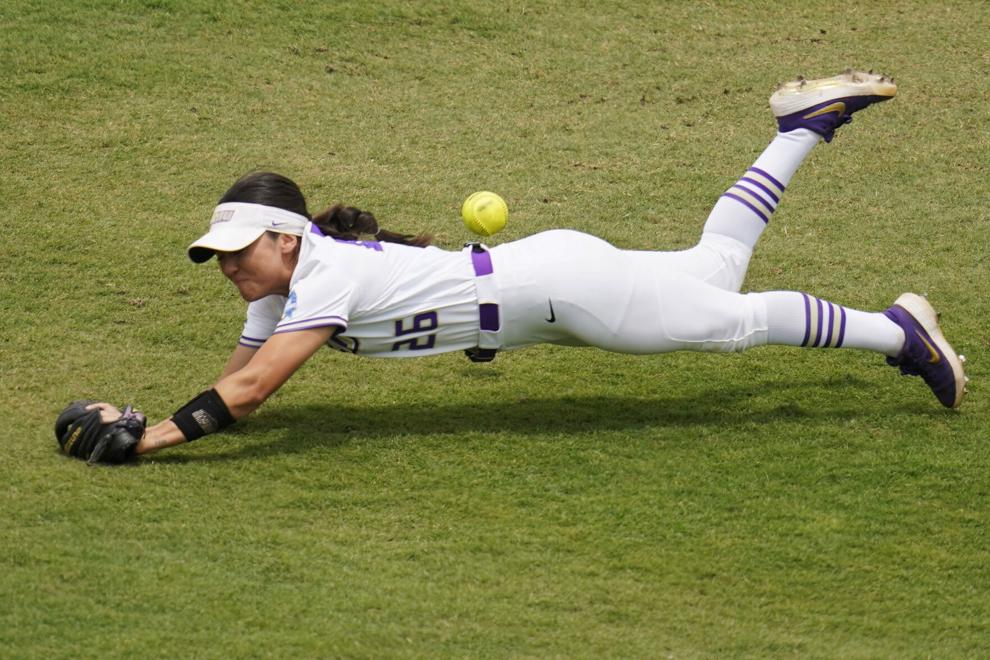 WCWS Oklahoma James Madison Softball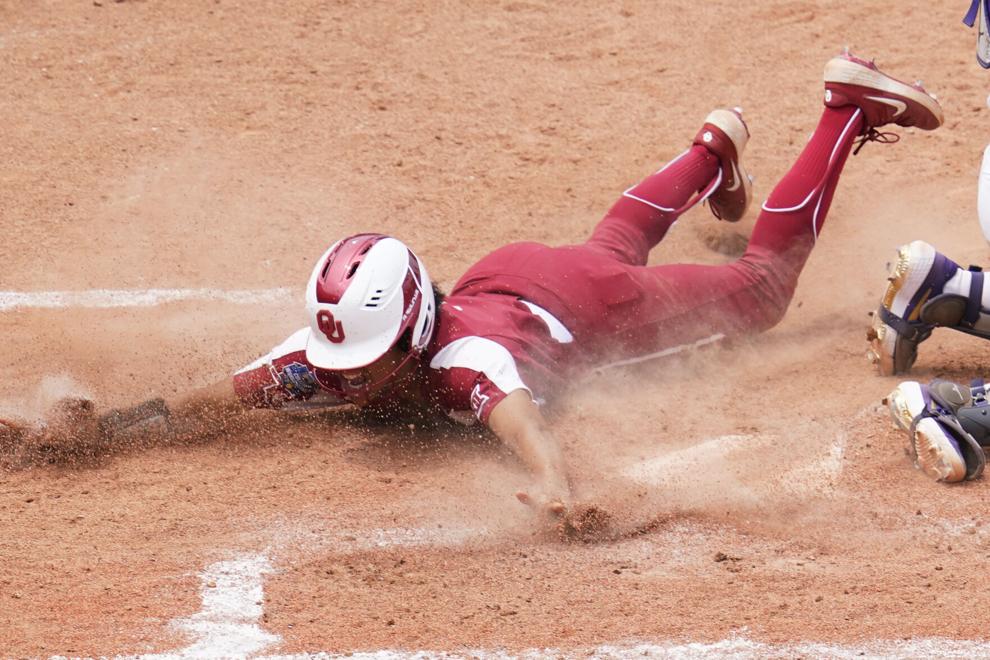 $1 for 6 months