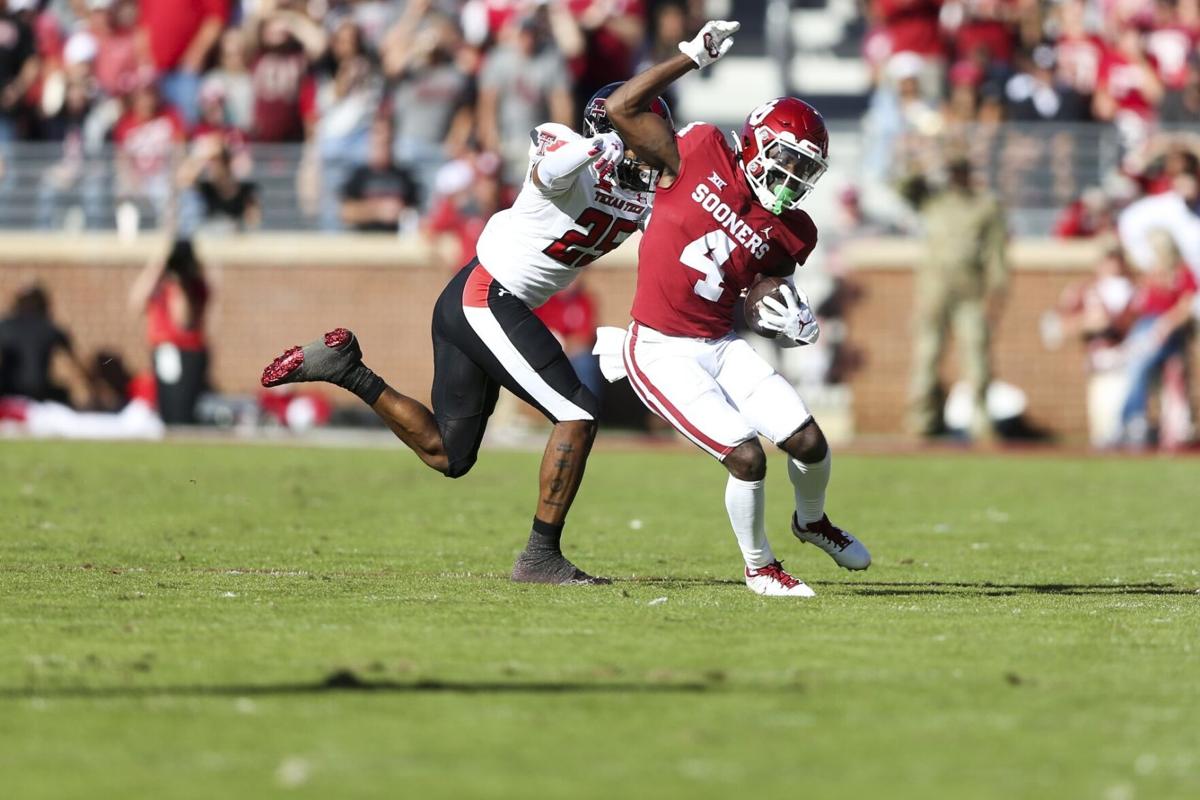 Oklahoma's freshman duo of quarterback Caleb Williams and wide receiver Mario Williams was honored by the Big 12 Monday after leading the Sooners to a 52-21 win over Texas Tech Saturday. Caleb Williams was named Big 12 Offensive Player of the Week and Mario Williams is the Big 12 Newcomer of the Week.
Caleb Williams set an OU true freshman record with 402 passing yards and tied the school freshman record with six touchdown passes against the Red Raiders. He completed 23 of 30 passes (76.7%). For the season, he has started three games, and has 14 TD passes against one interception.
Mario Williams caught a team-high five passes for a career-high 100 yards and a touchdown Saturday. His 22-yard first-quarter TD reception accounted for the first points of the game and marked his first touchdown since the second game of the season (was his third of the year). He also had receptions of 26 and 36 yards.
Oklahoma State kicker Tanner Brown was named the Big 12 Conference Special Teams Player of the Week. The Cowboys senior drilled a season-long 49-yard field goal and went 7-for-7 on extra point attempts in OSU's 55-3 win over Kansas Saturday night.
Photos: No. 4 Oklahoma vs. Texas Tech
Oklahoma vs Texas Tech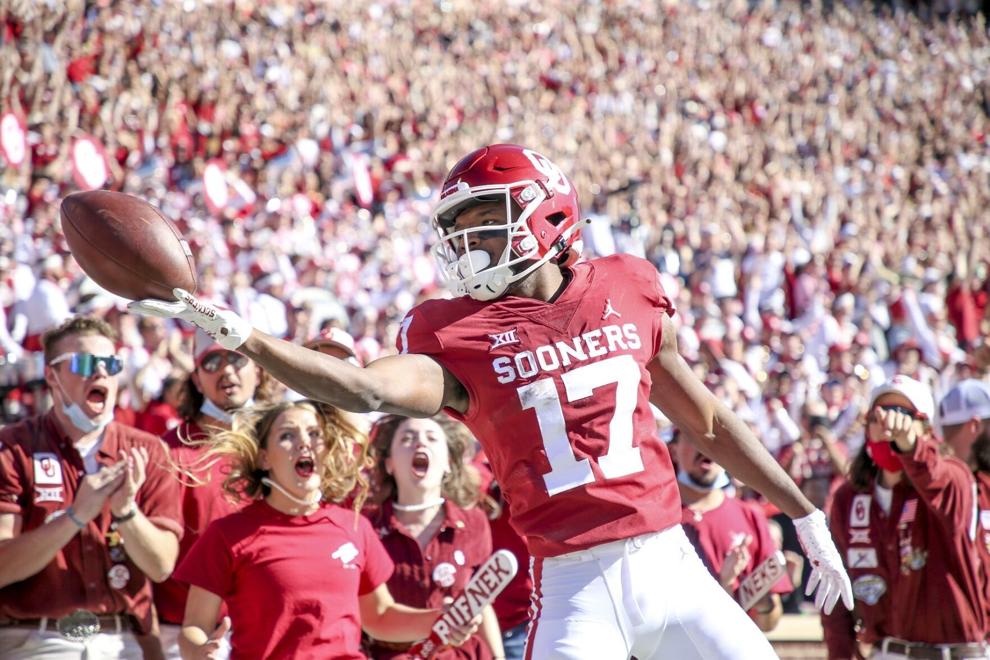 Oklahoma vs Texas Tech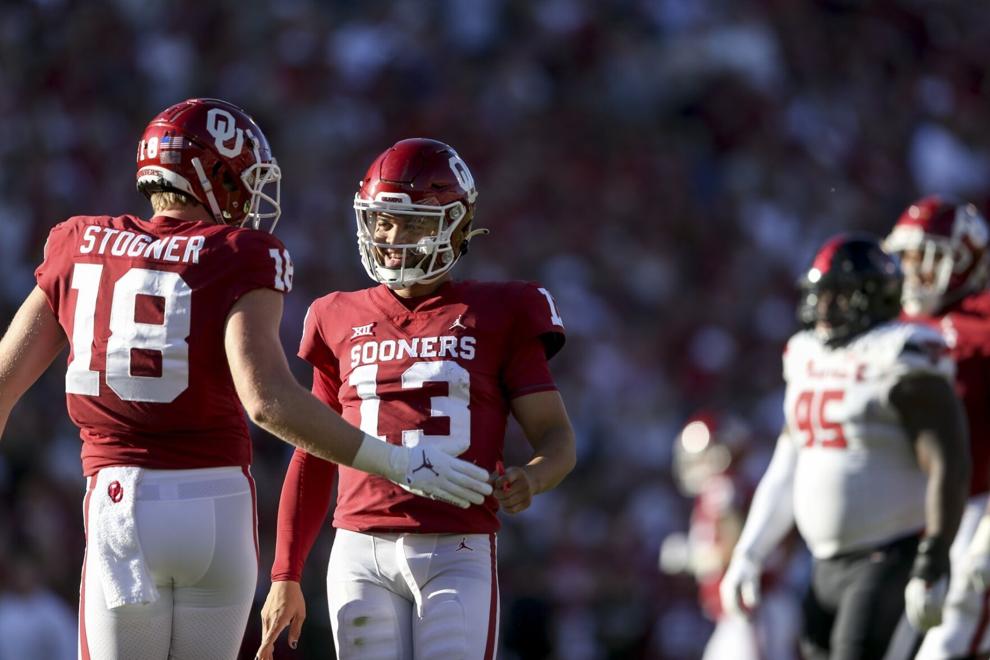 Oklahoma vs Texas Tech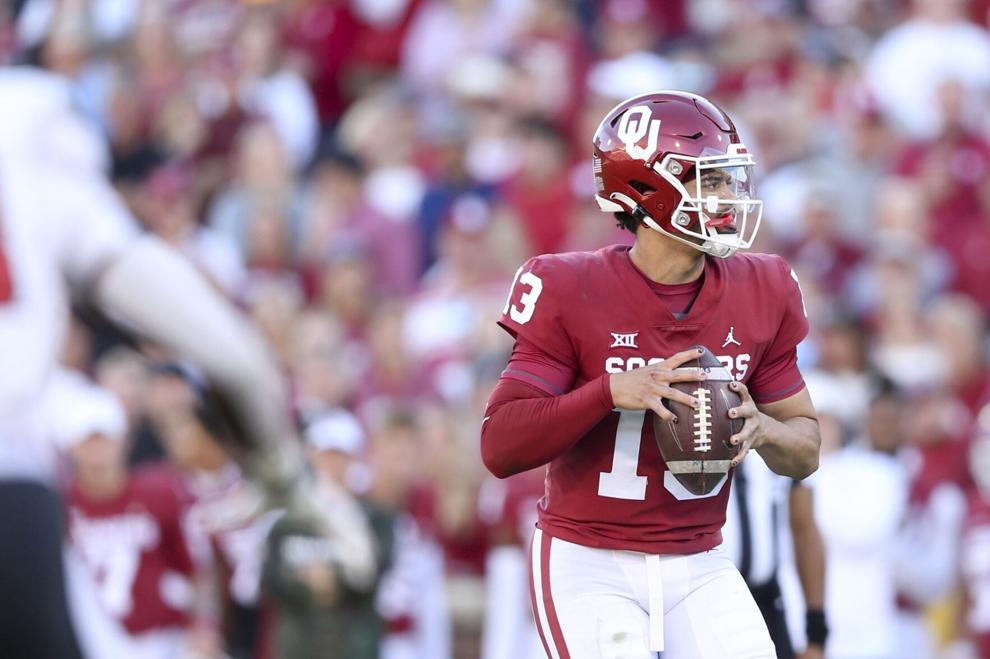 Oklahoma vs Texas Tech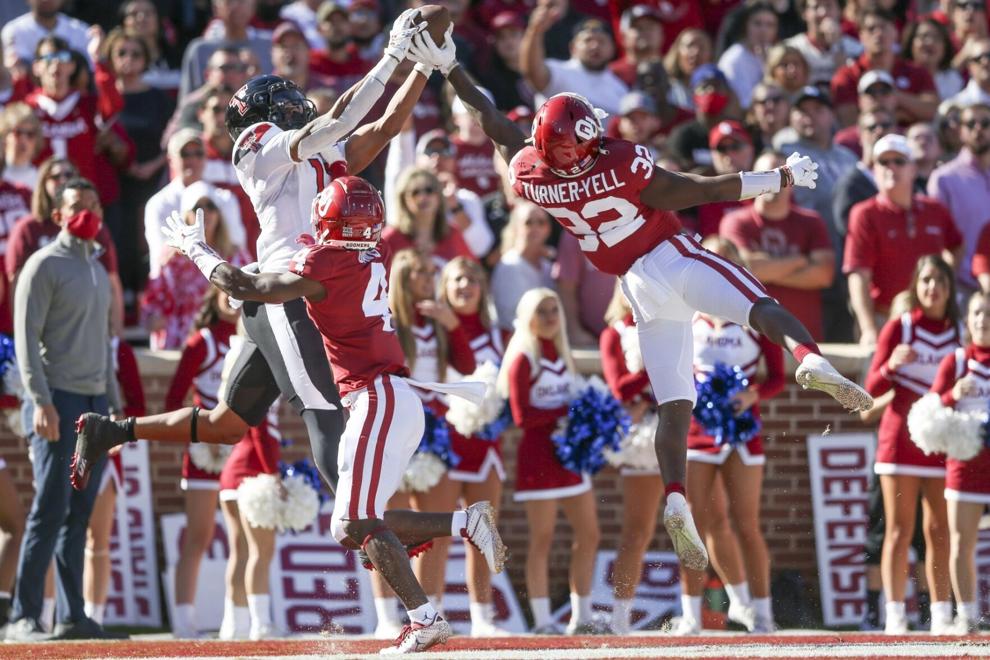 Oct. 30: OU 52, Texas Tech 21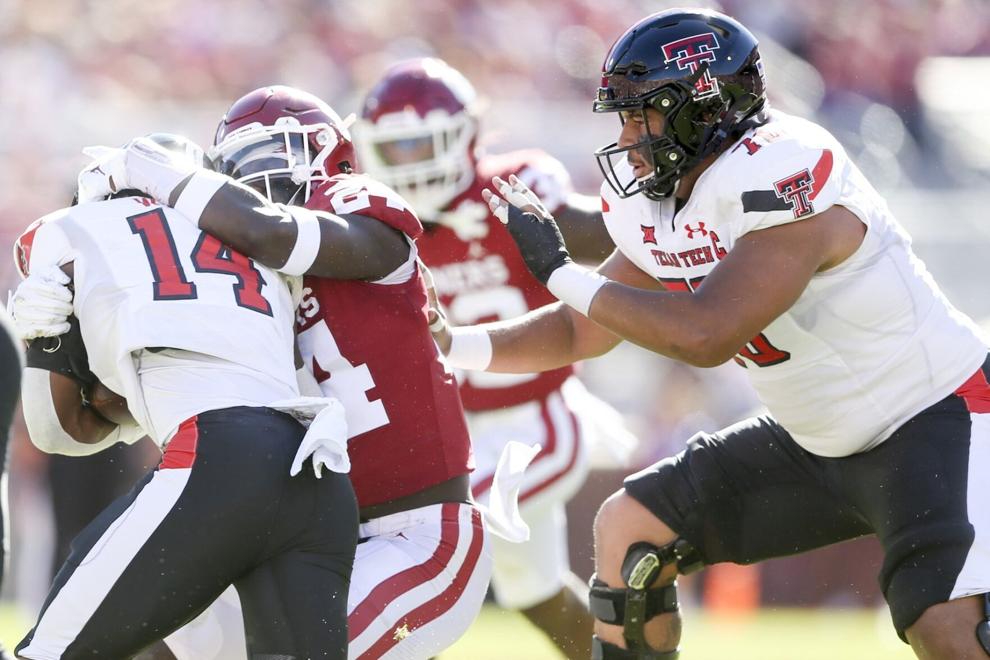 Oklahoma vs Texas Tech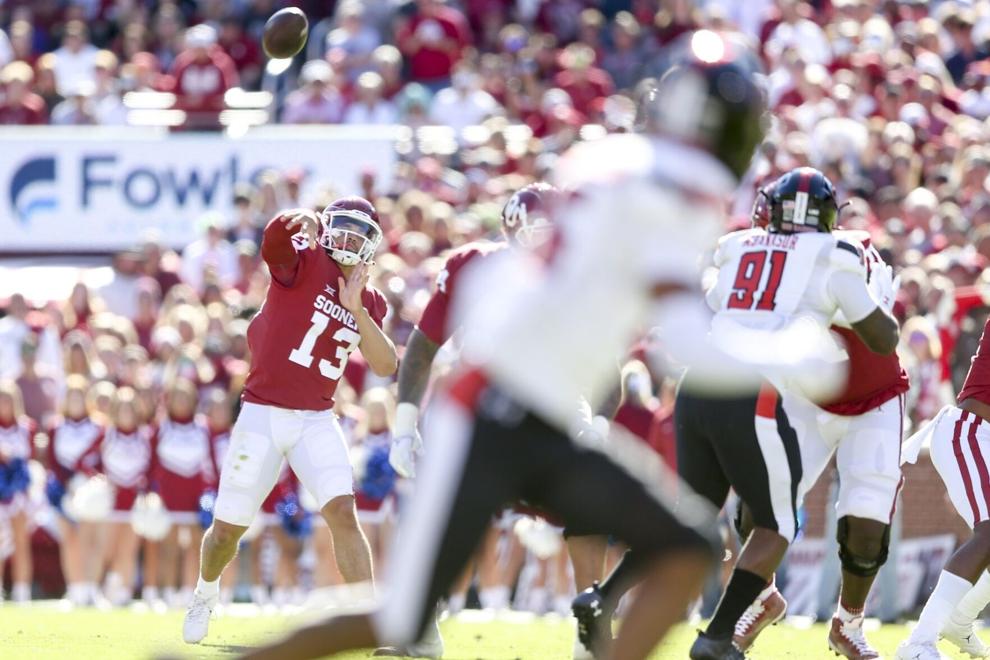 Oklahoma vs Texas Tech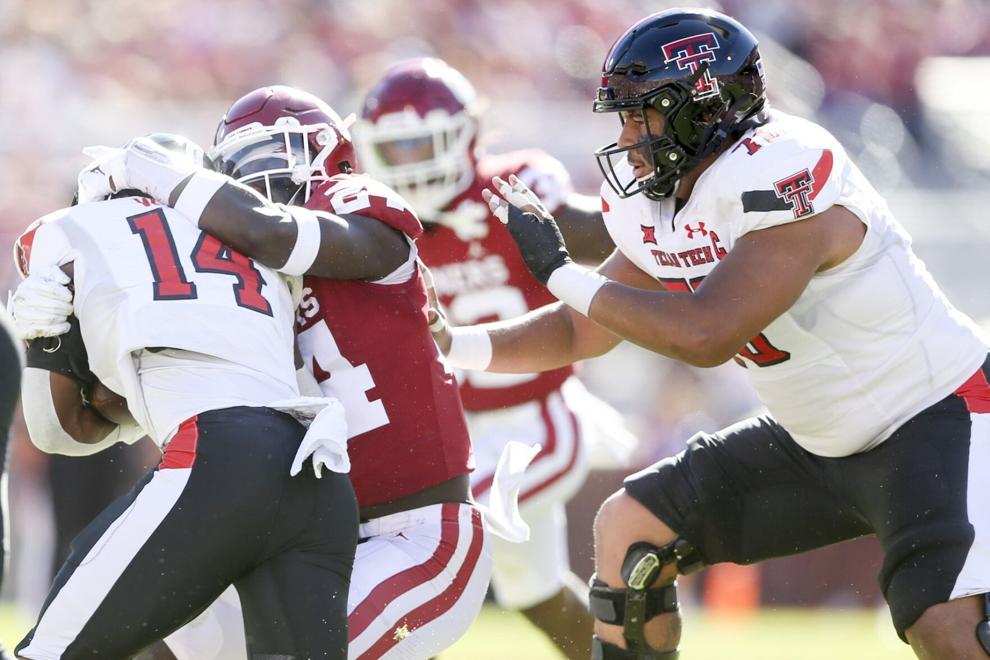 Oct. 30: OU 52, Texas Tech 21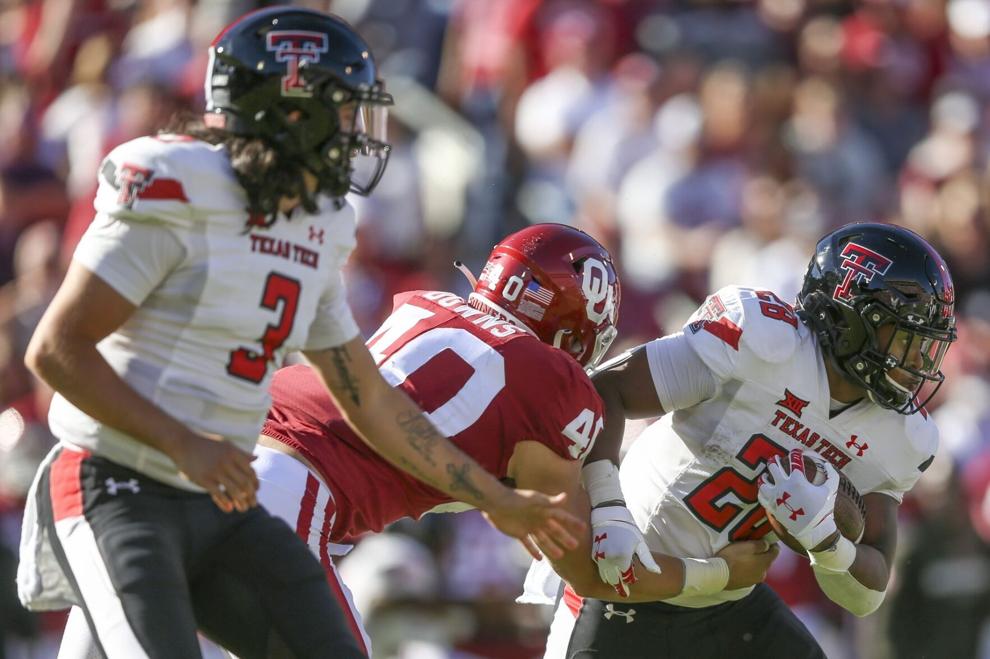 Oklahoma vs Texas Tech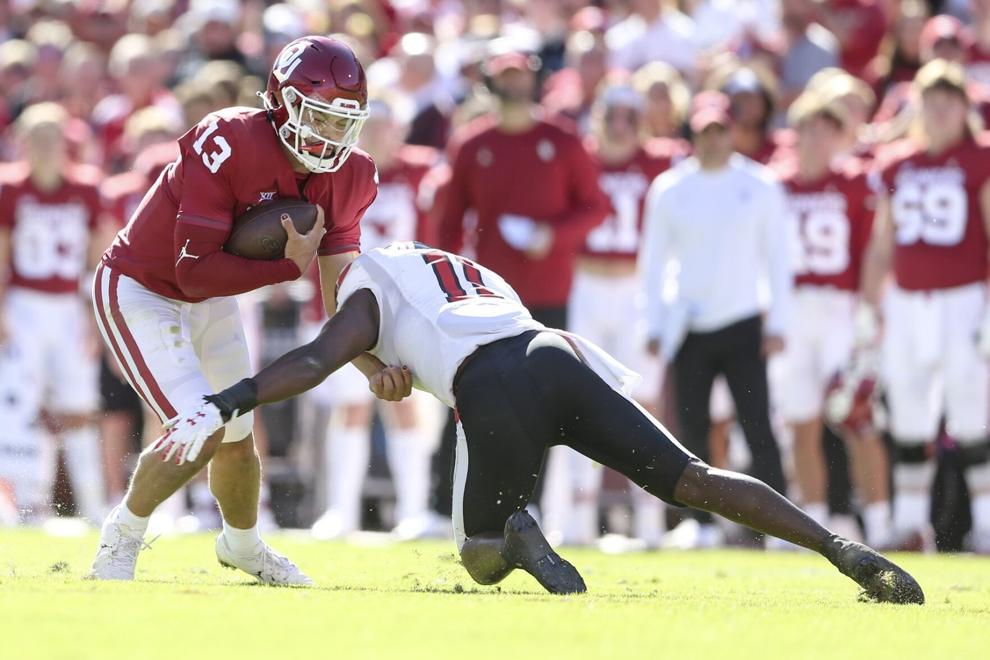 Oklahoma vs Texas Tech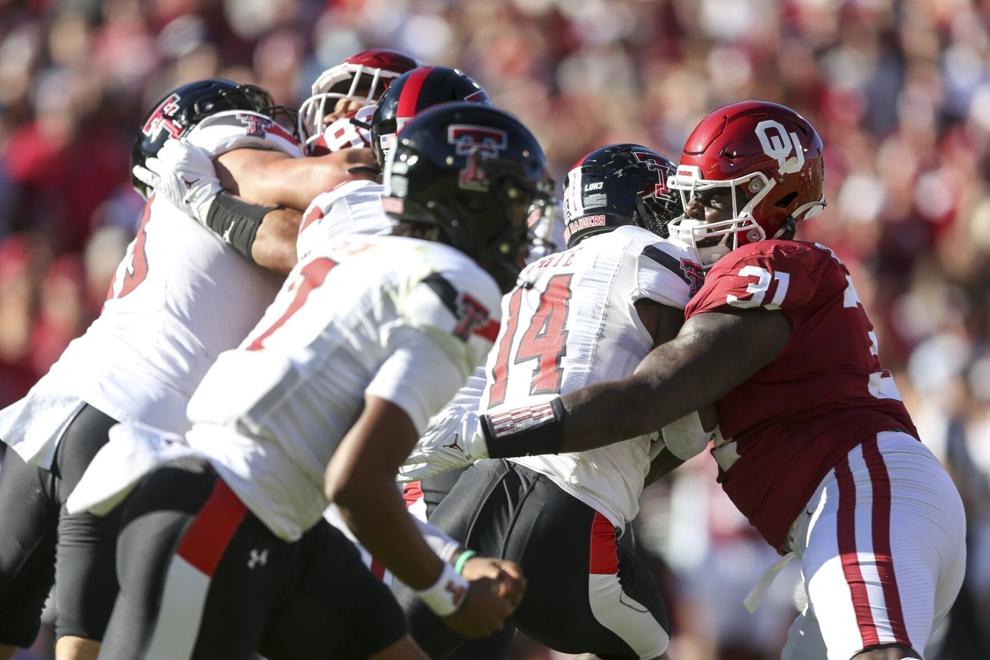 Oklahoma vs Texas Tech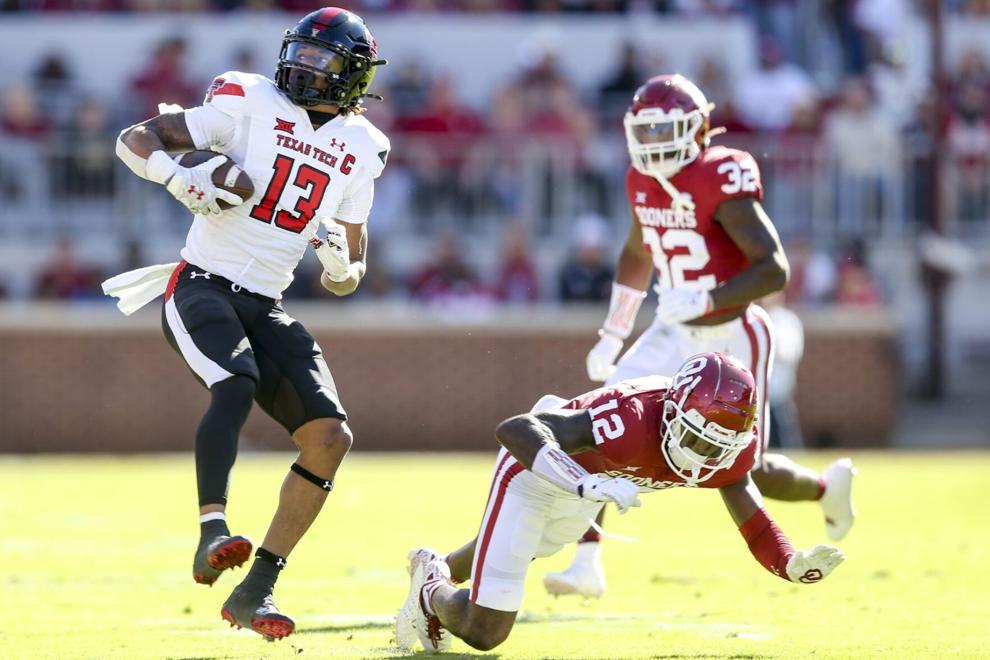 Oct. 30: OU 52, Texas Tech 21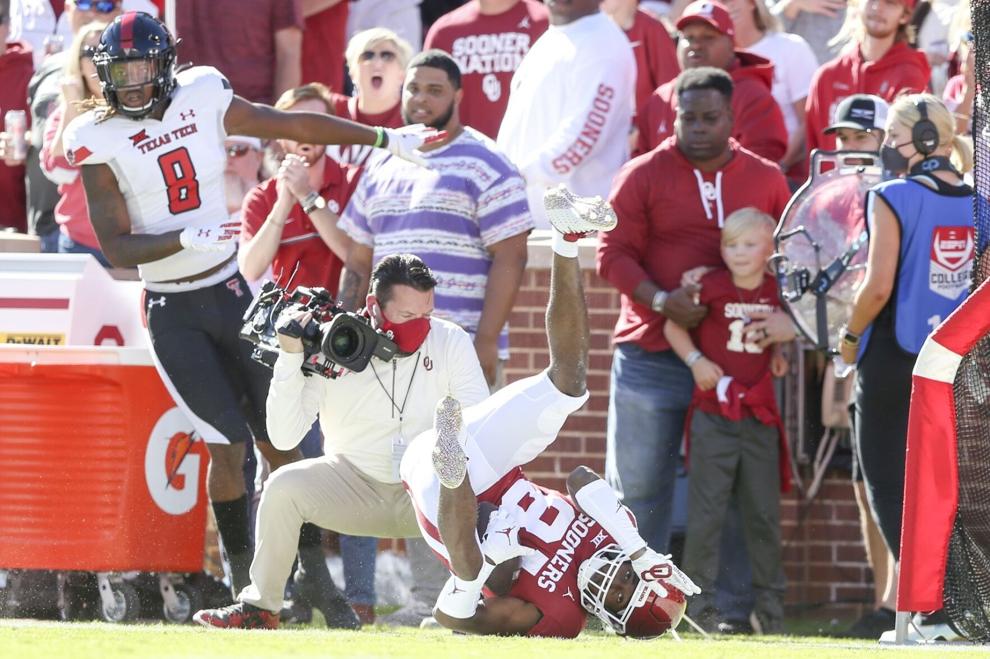 Oct. 30: OU 52, Texas Tech 21
Oklahoma vs Texas Tech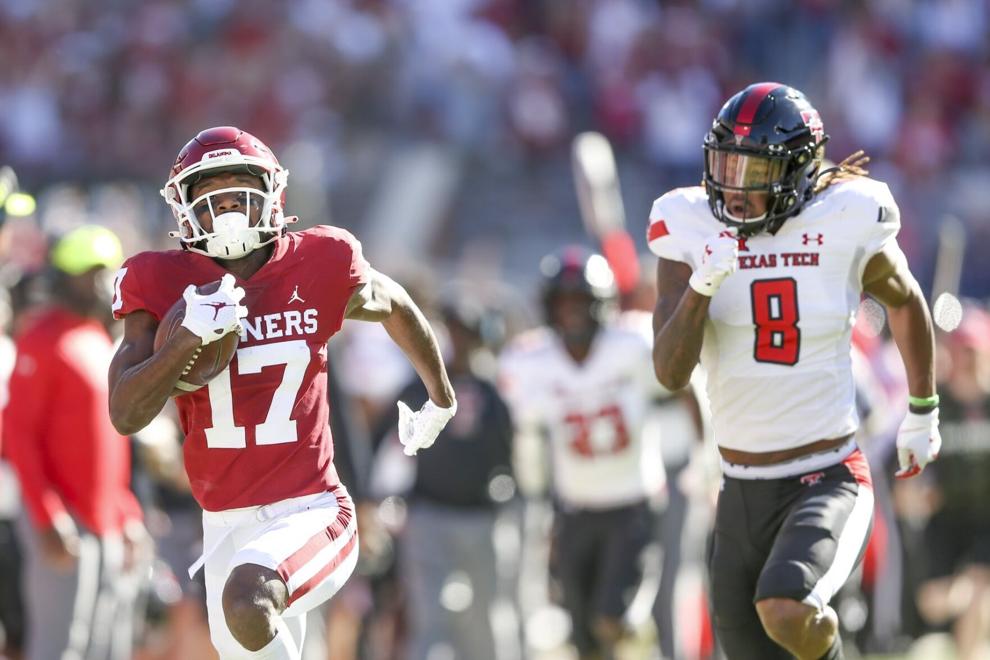 Oct. 30: OU 52, Texas Tech 21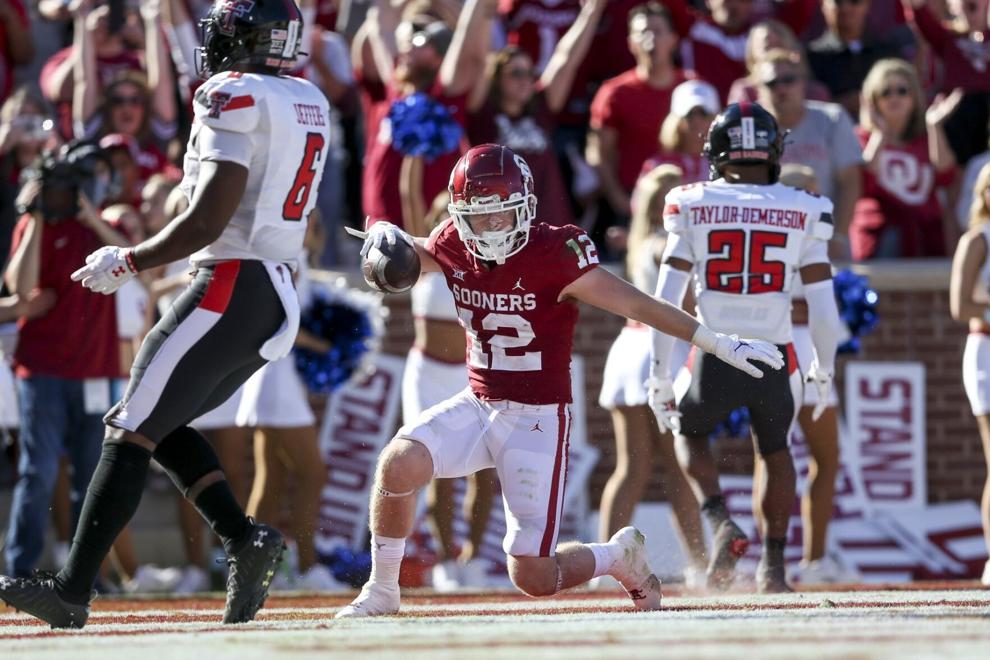 Oklahoma vs Texas Tech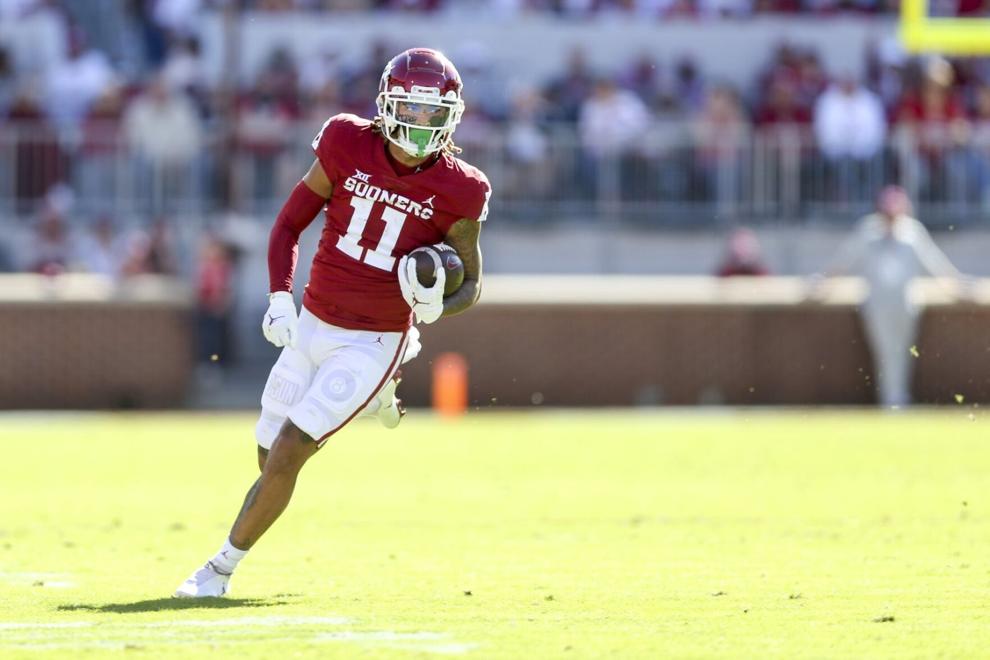 Oklahoma vs Texas Tech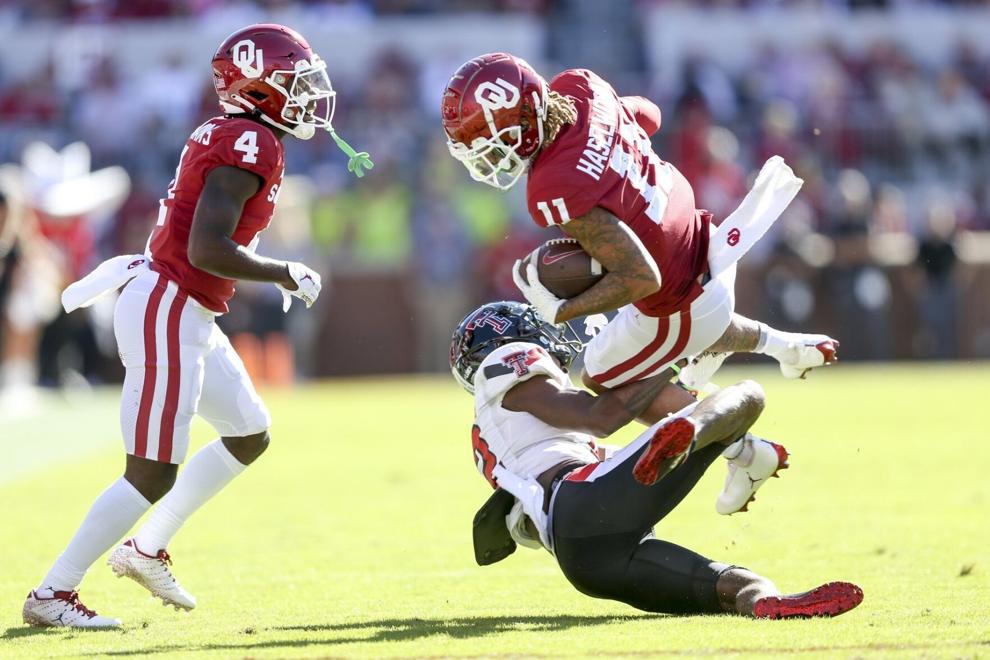 Oklahoma vs Texas Tech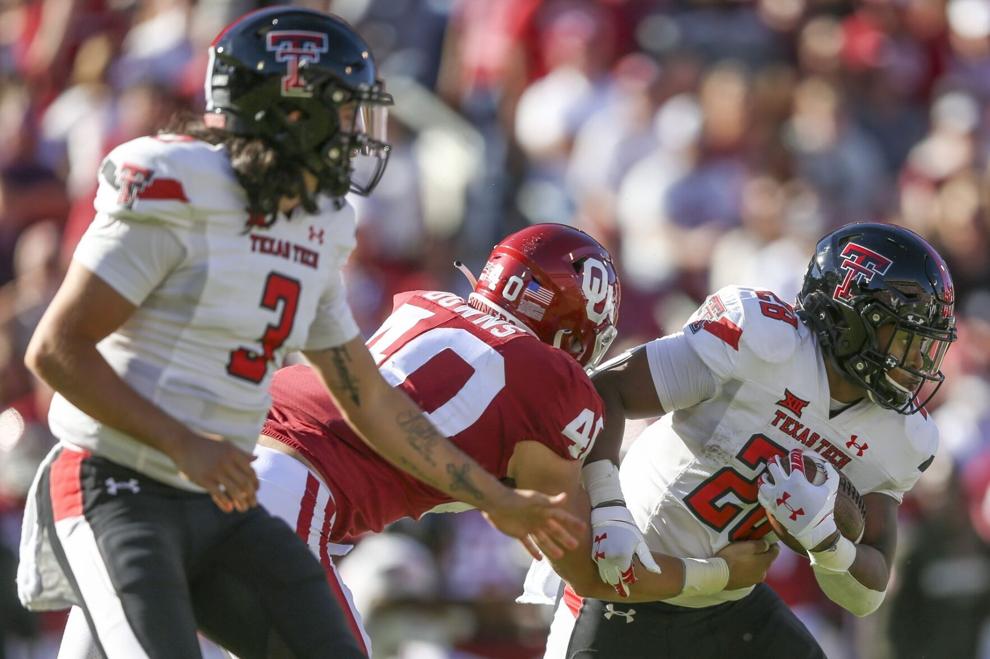 Oklahoma vs Texas Tech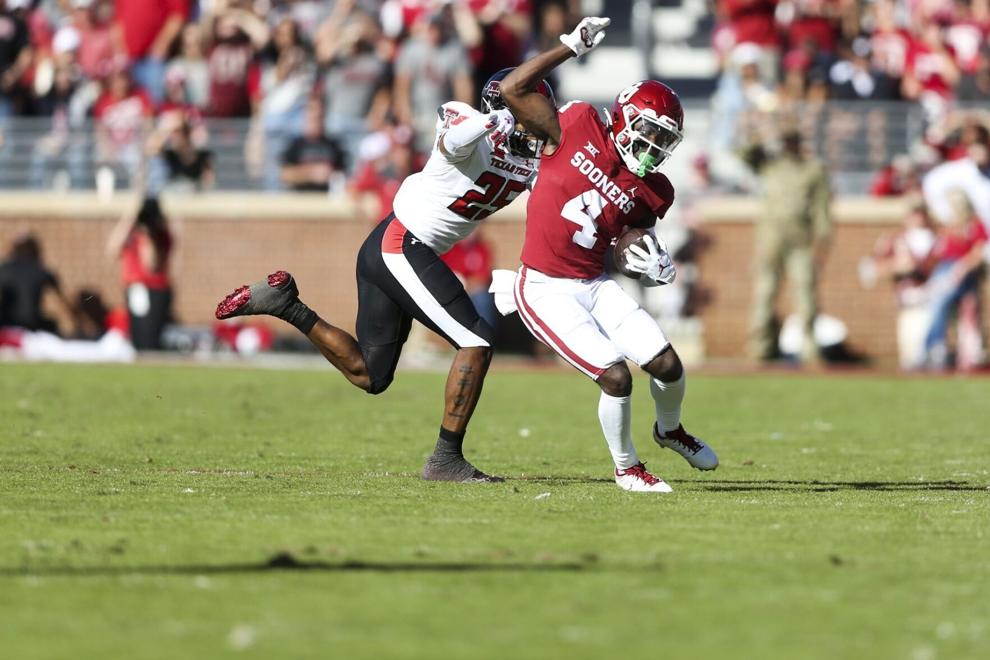 Oklahoma vs Texas Tech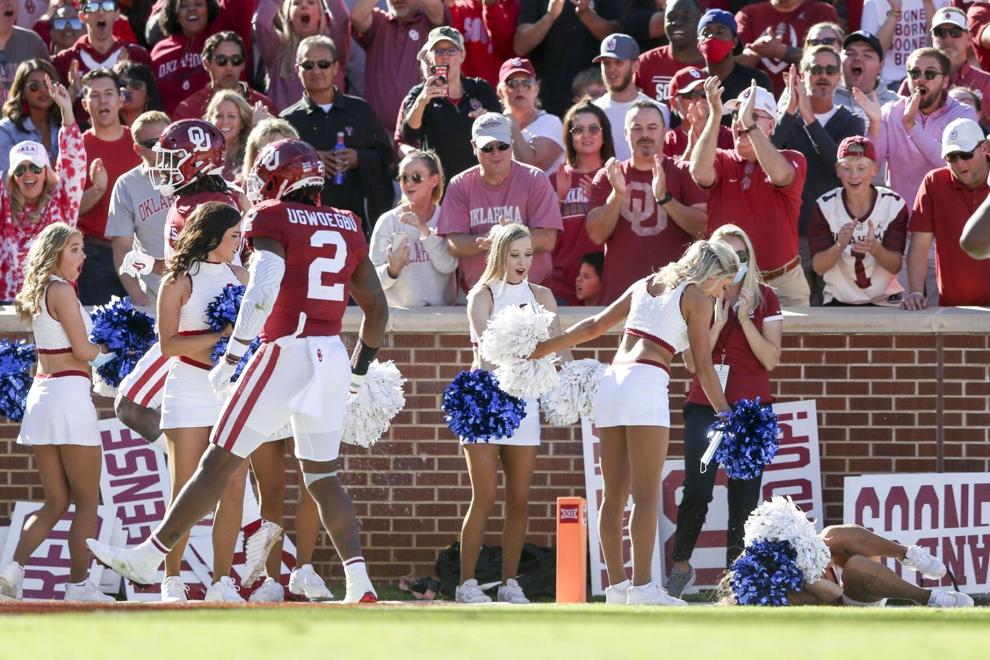 Oklahoma vs Texas Tech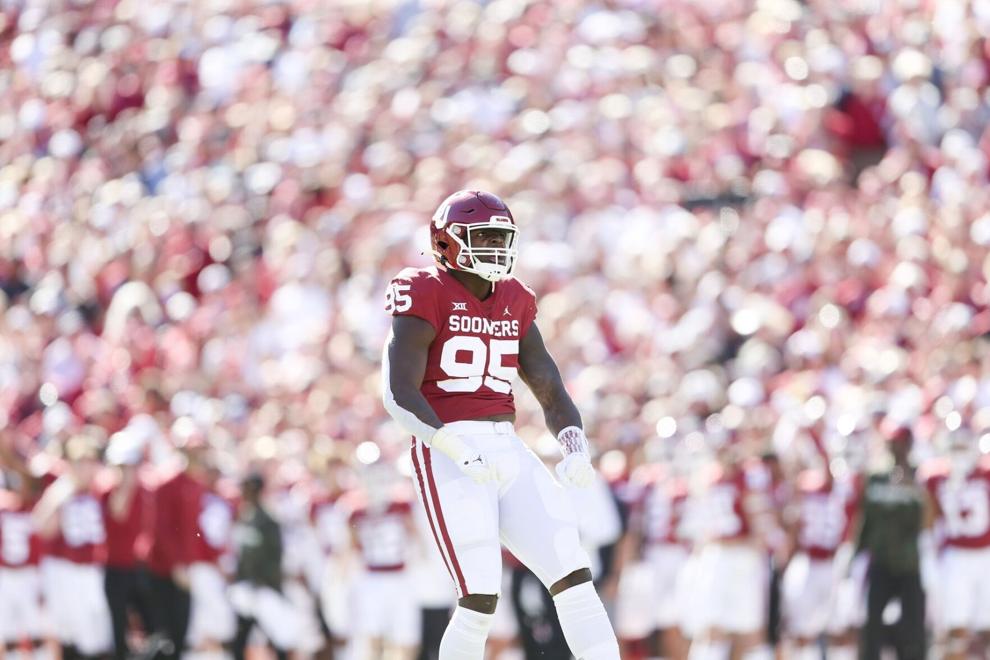 Oklahoma vs Texas Tech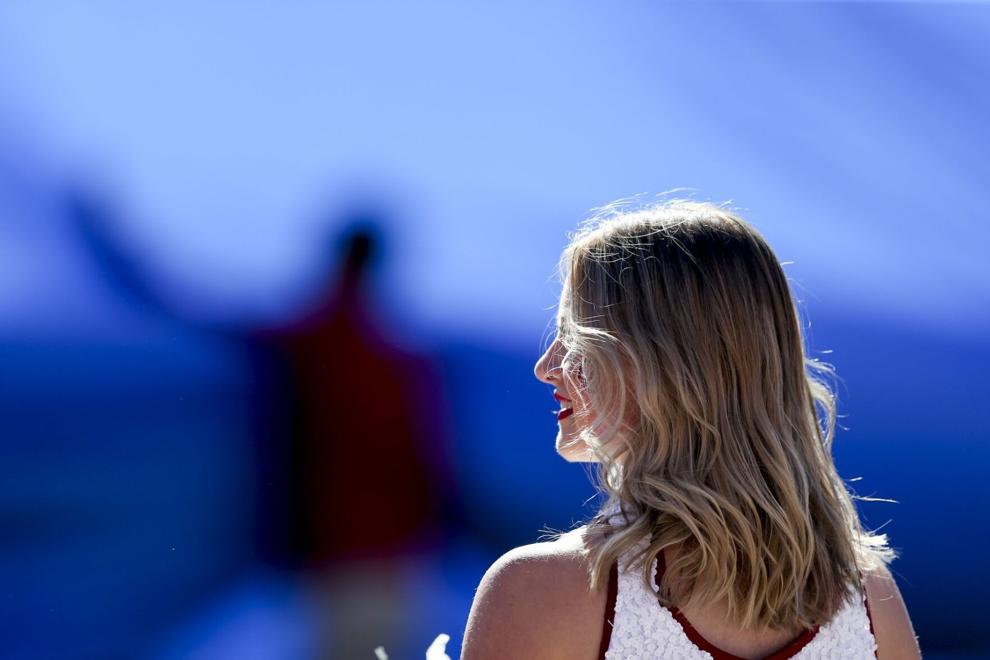 Oklahoma vs Texas Tech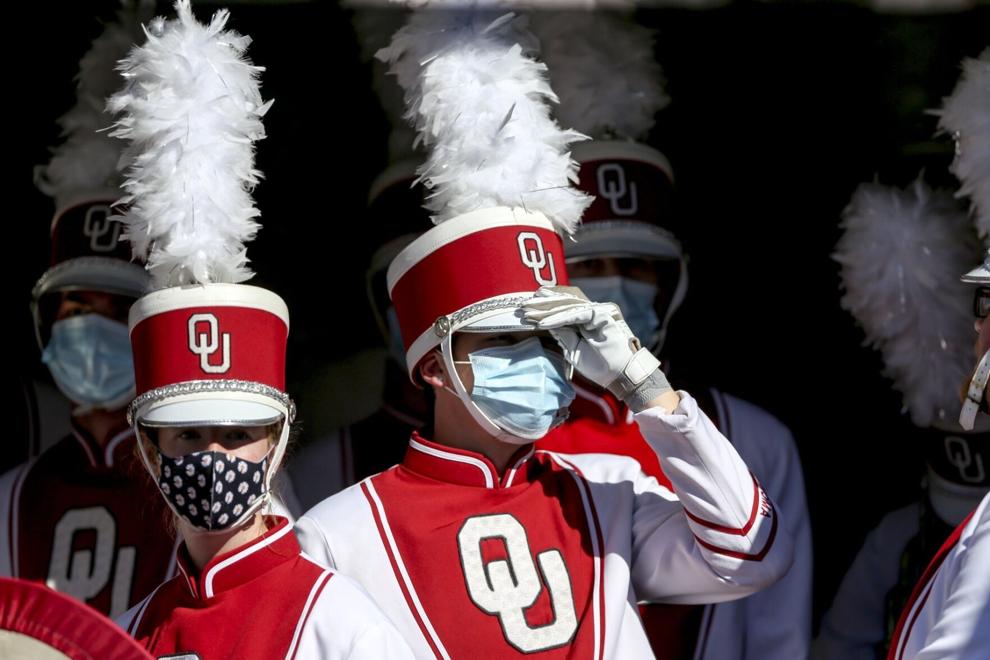 Oklahoma vs Texas Tech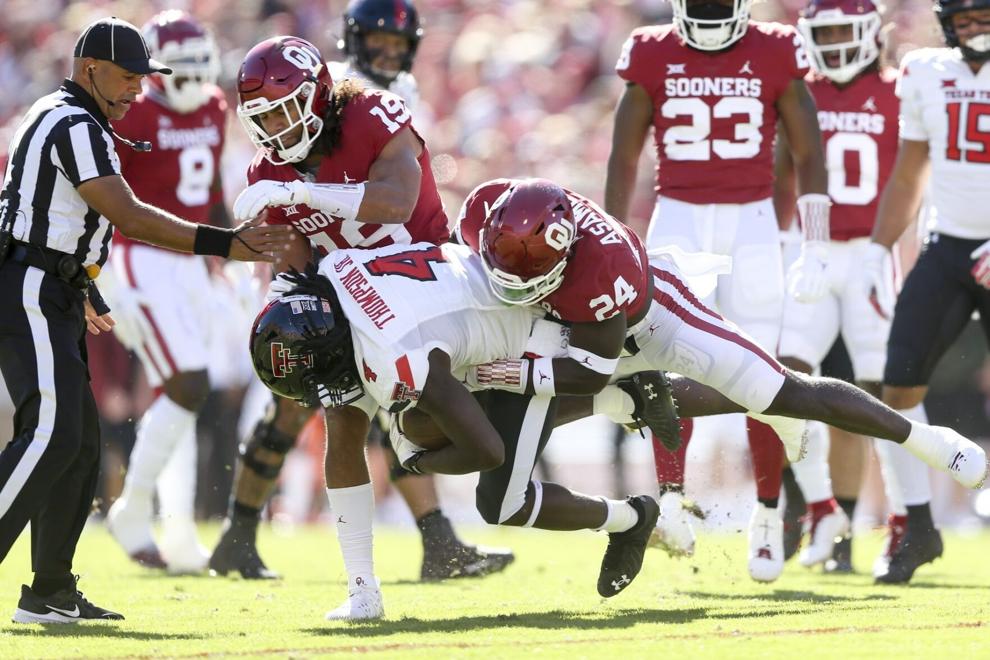 Oklahoma vs Texas Tech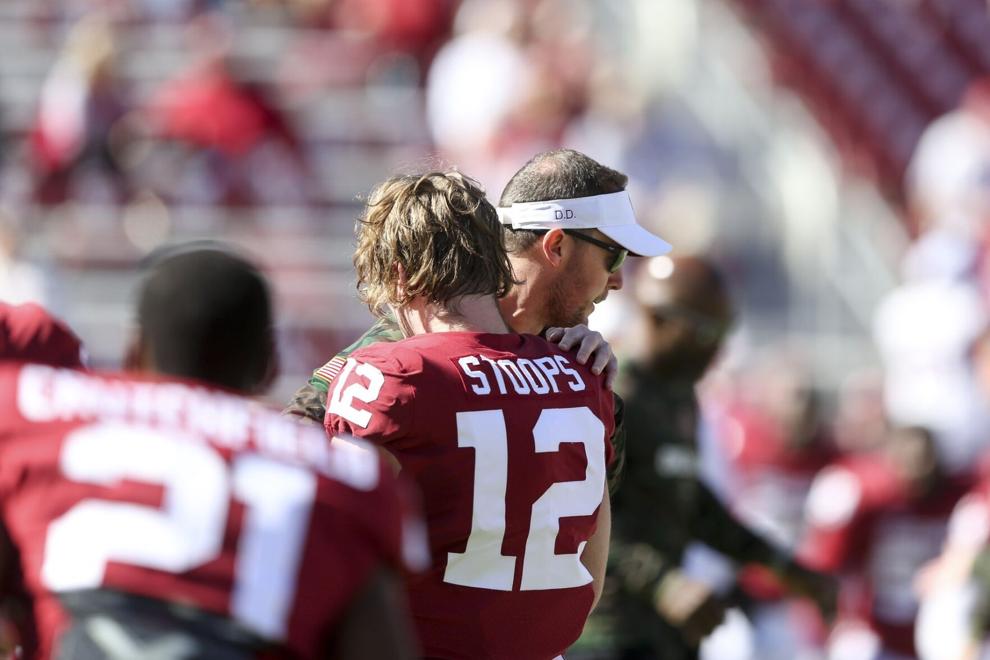 Oklahoma vs Texas Tech
Oklahoma vs Texas Tech
Oklahoma vs Texas Tech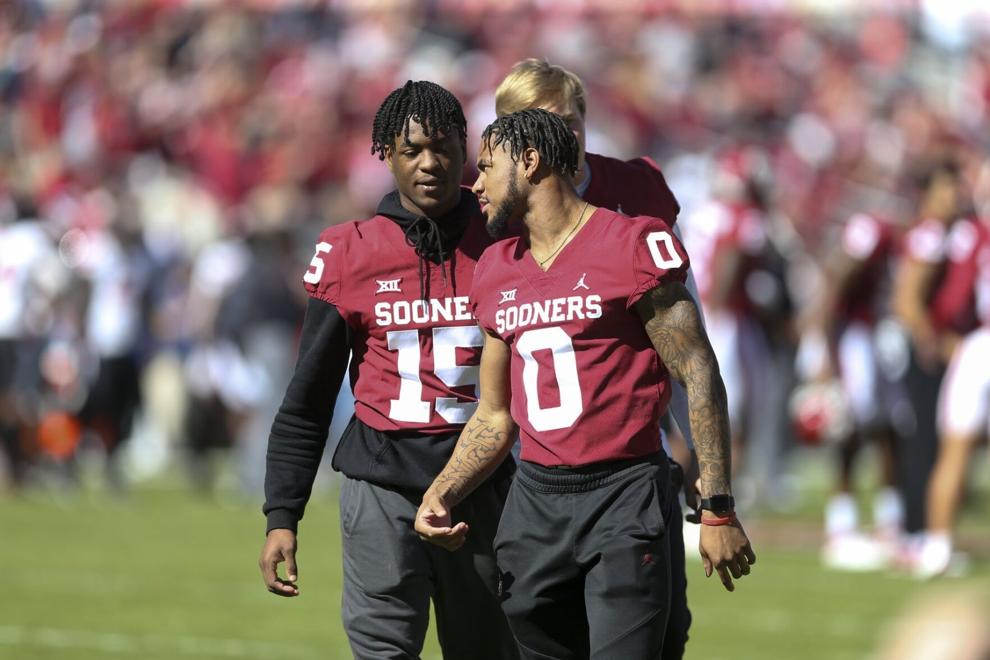 Oklahoma vs Texas Tech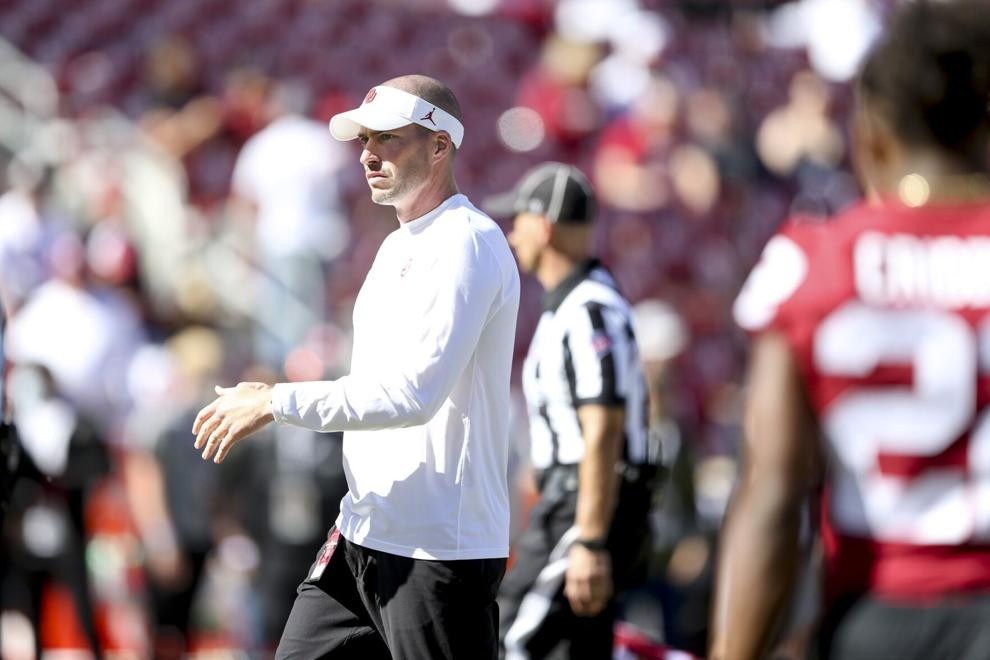 Oklahoma vs Texas Tech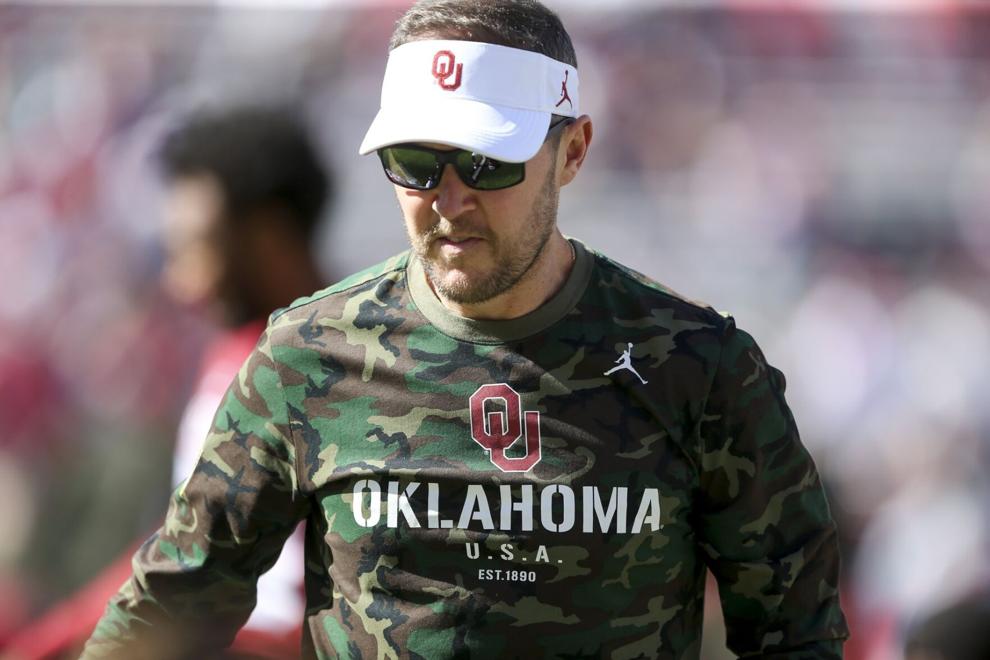 Oklahoma vs Texas Tech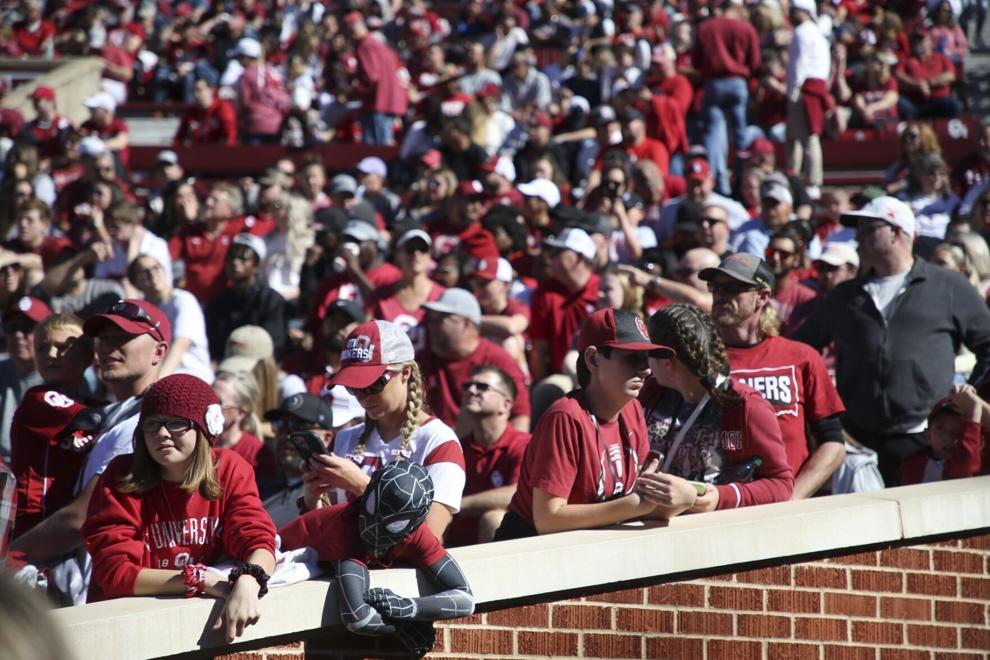 Oklahoma vs Texas Tech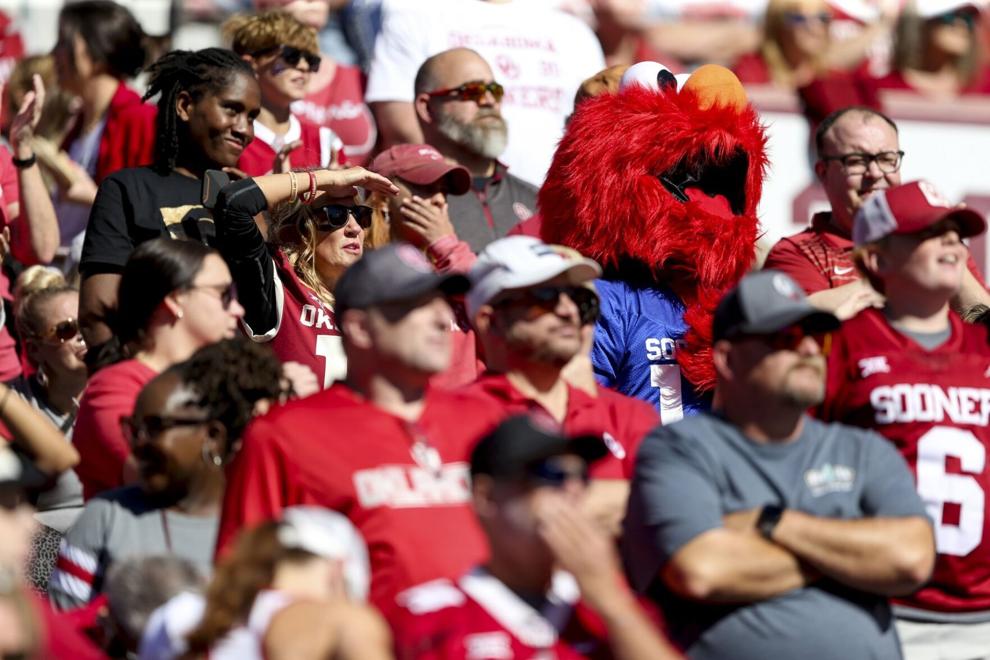 Oklahoma vs Texas Tech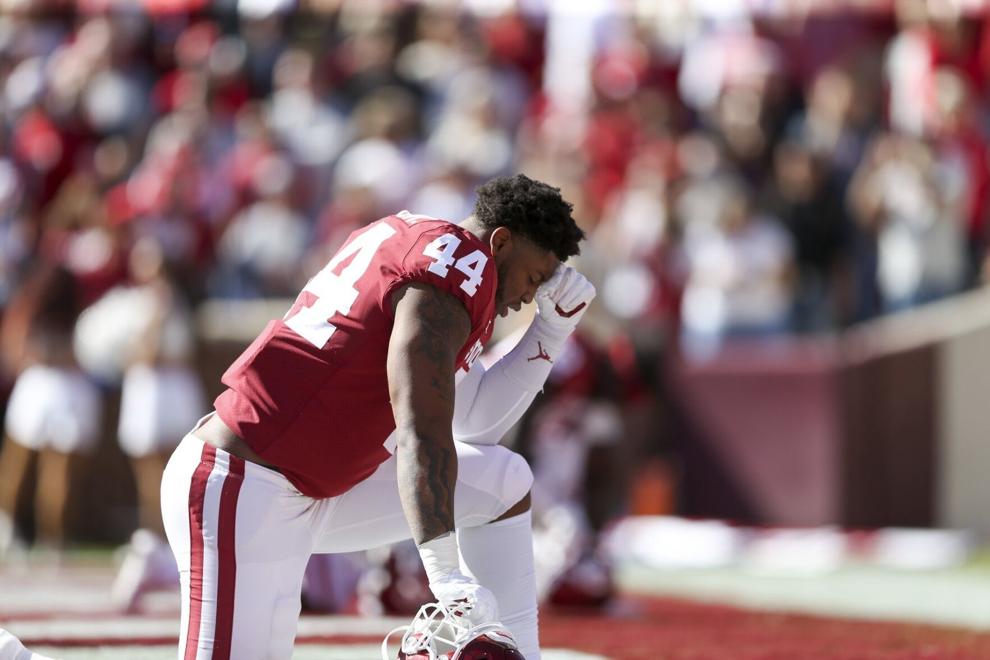 Oklahoma vs Texas Tech
Oklahoma vs Texas Tech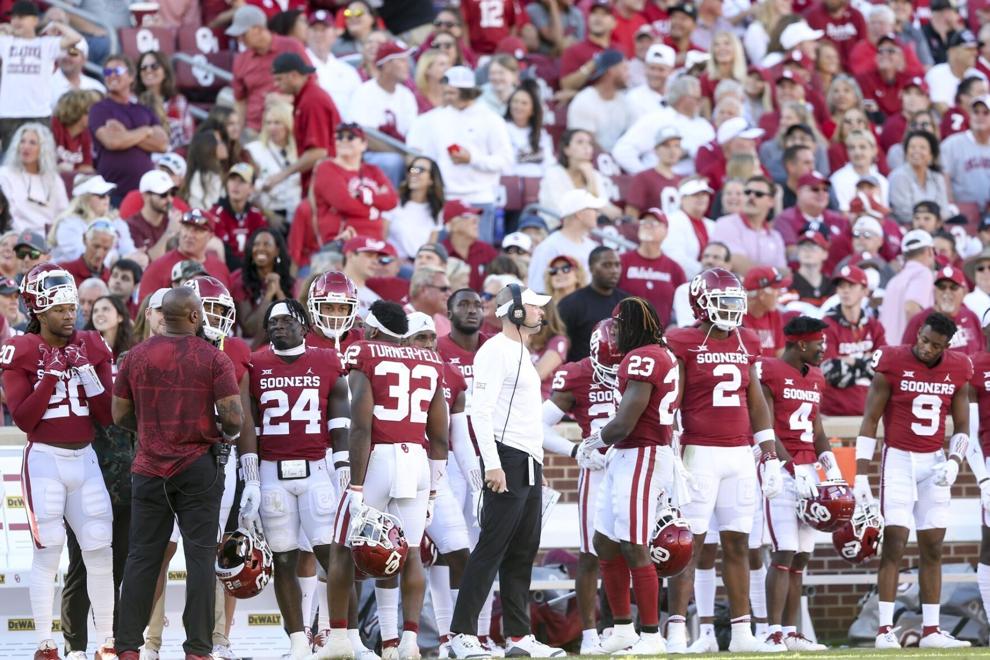 Oklahoma vs Texas Tech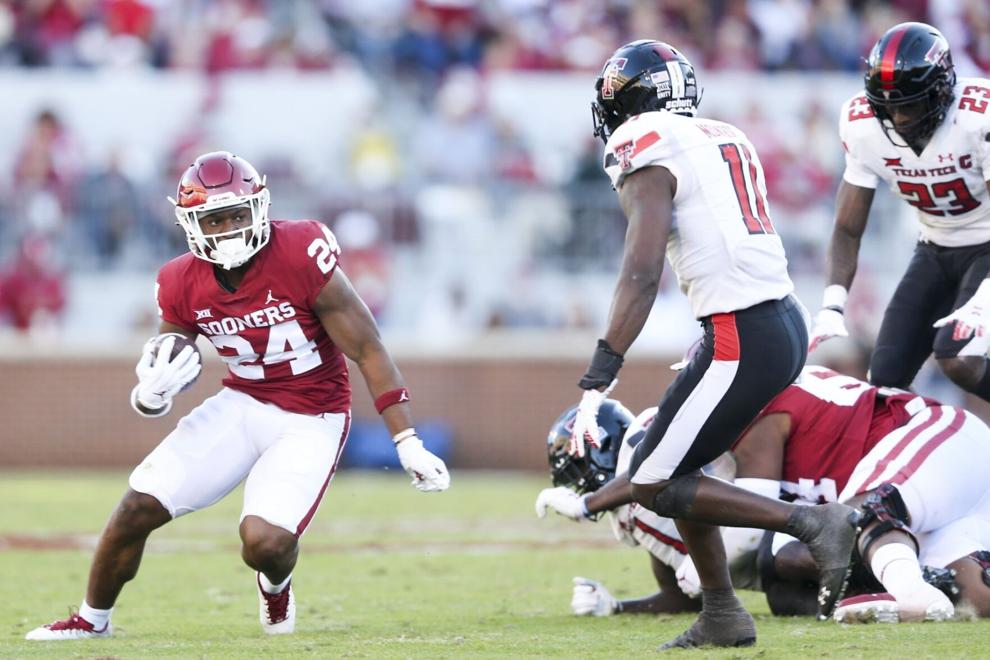 Oklahoma vs Texas Tech
Oklahoma vs Texas Tech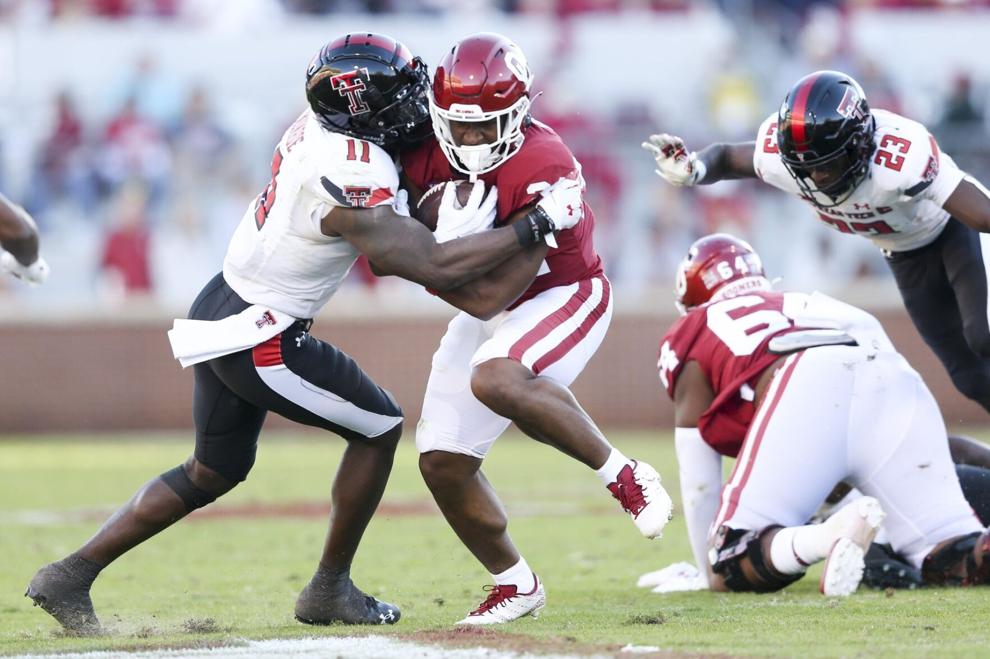 Oklahoma vs Texas Tech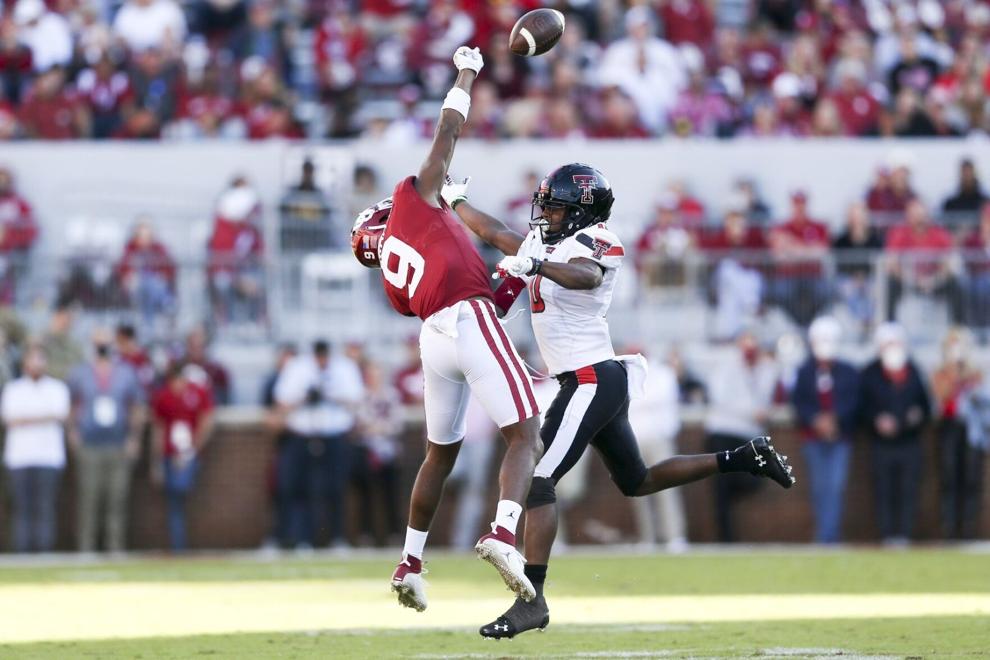 Oklahoma vs Texas Tech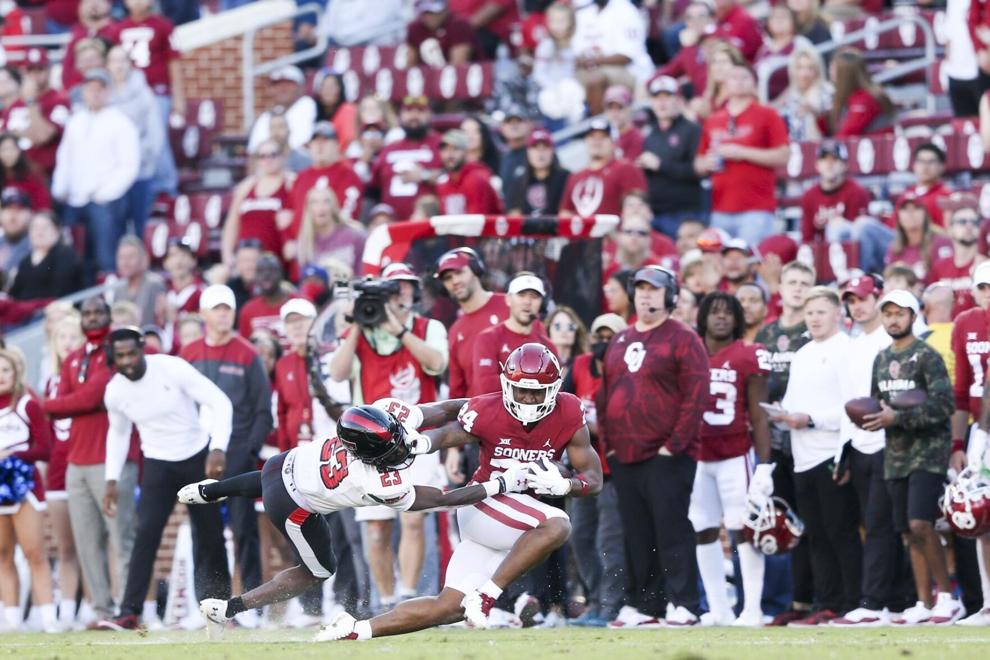 Oklahoma vs Texas Tech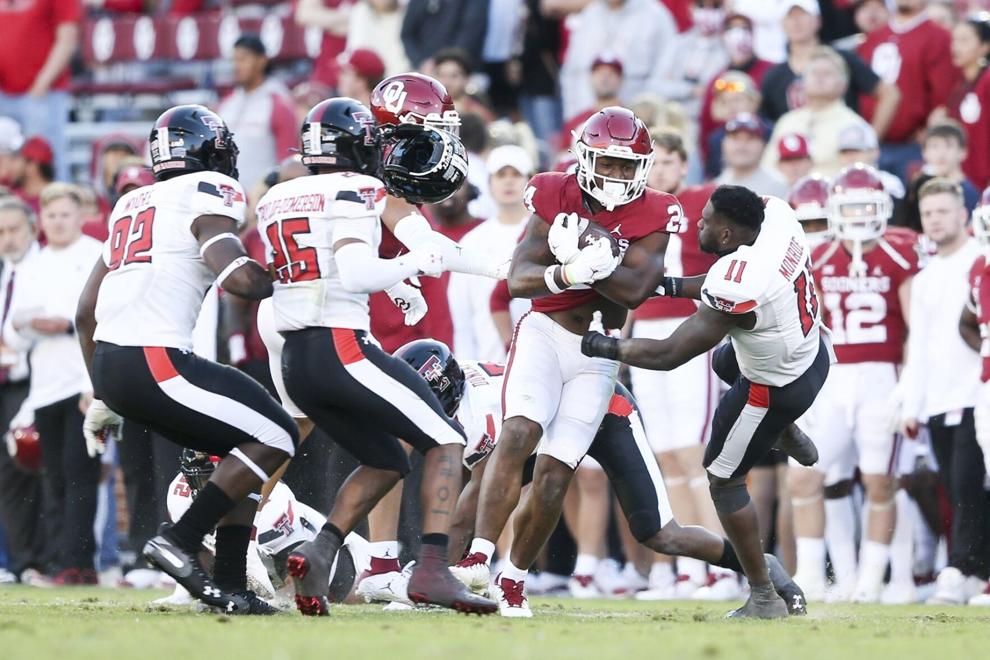 Oklahoma vs Texas Tech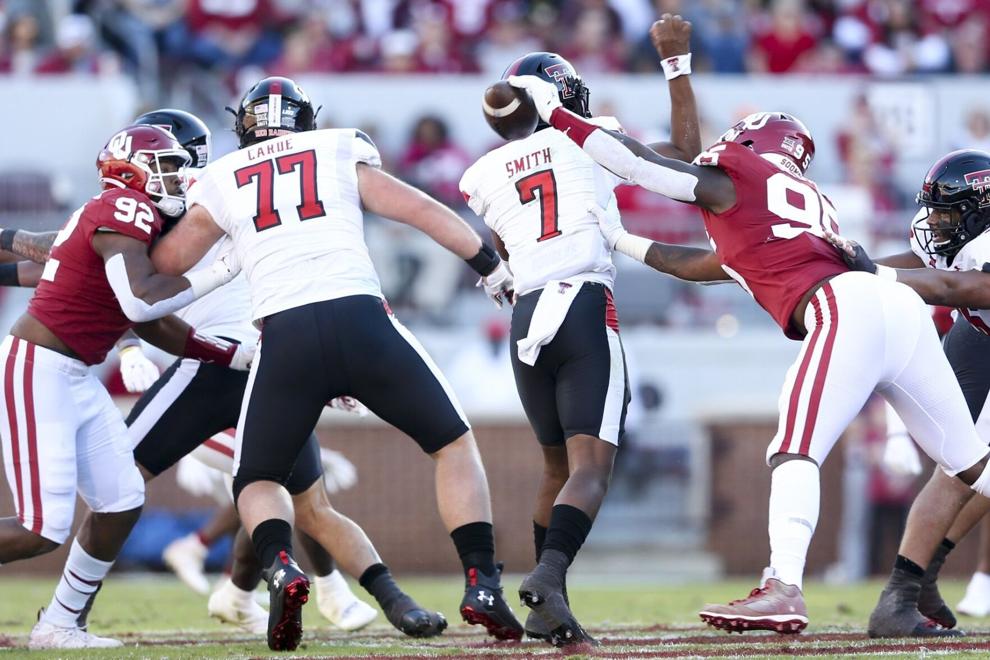 Oklahoma vs Texas Tech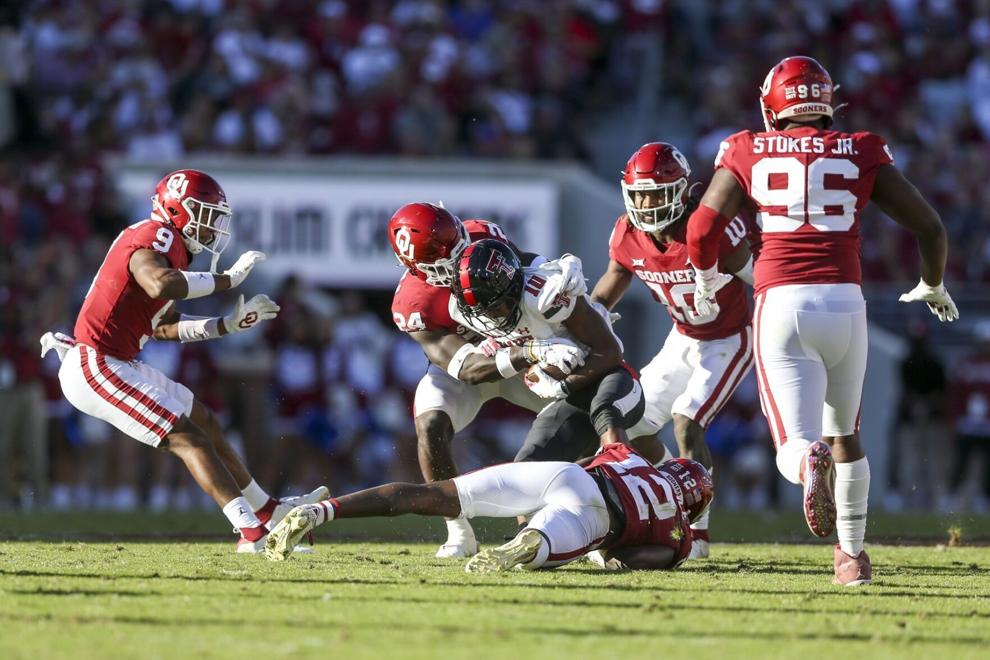 Oklahoma vs Texas Tech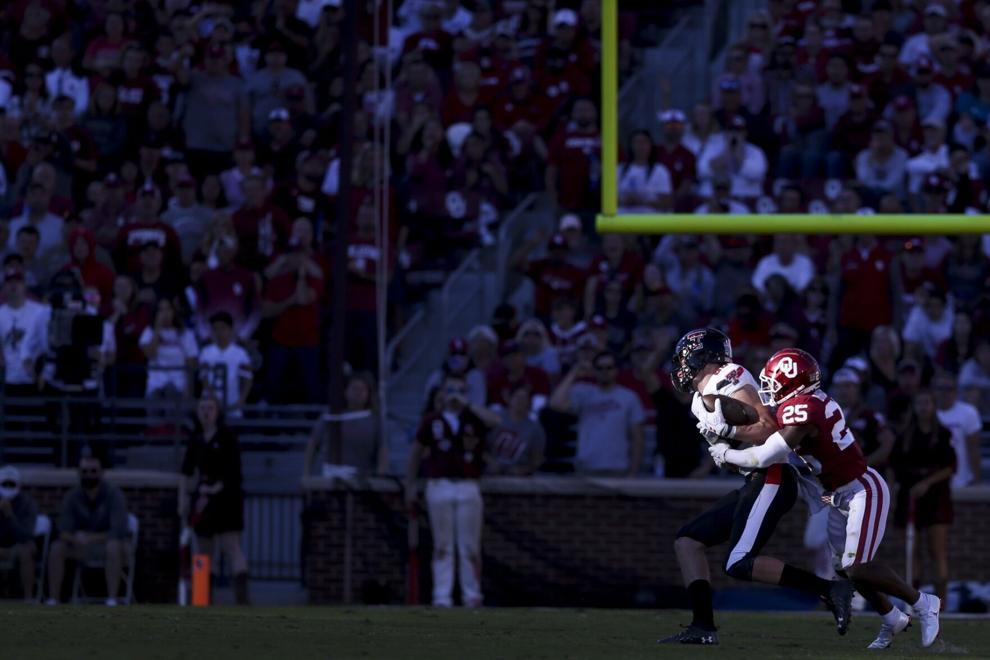 Oklahoma vs Texas Tech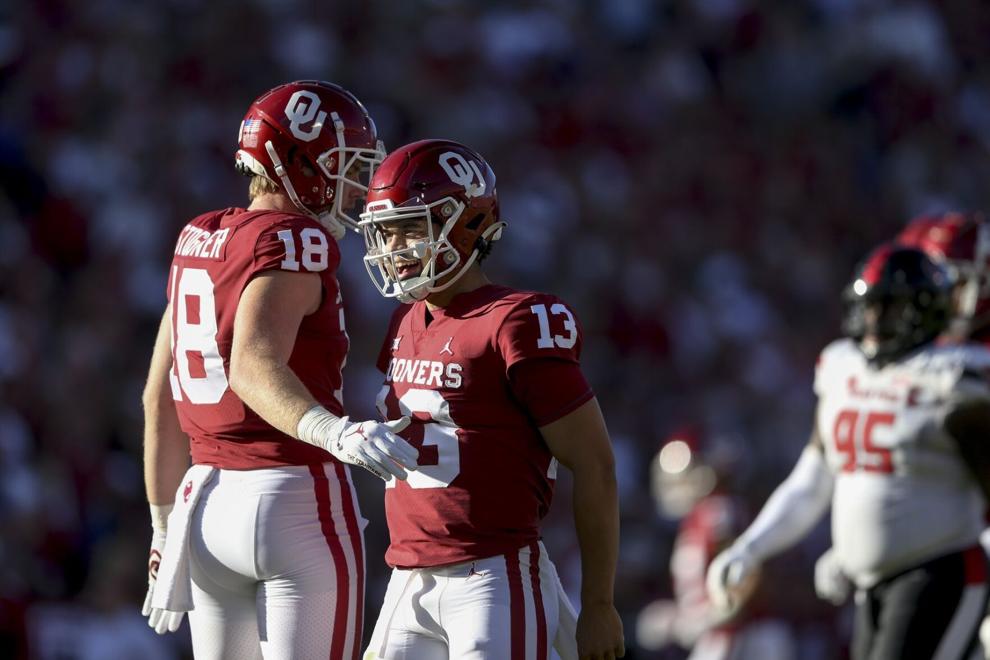 Oklahoma vs Texas Tech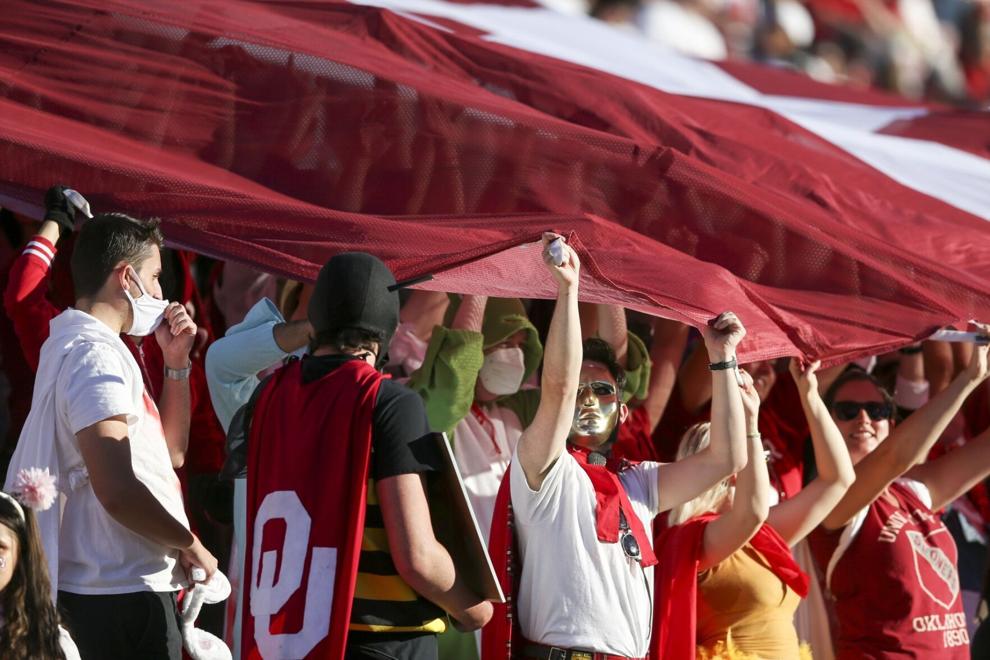 Oklahoma vs Texas Tech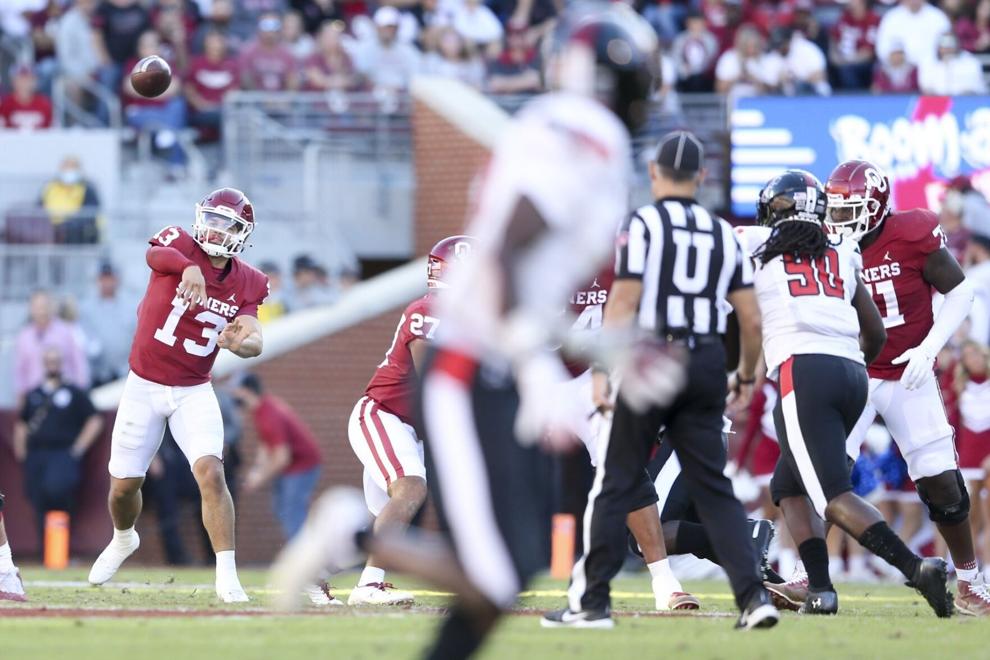 Oklahoma vs Texas Tech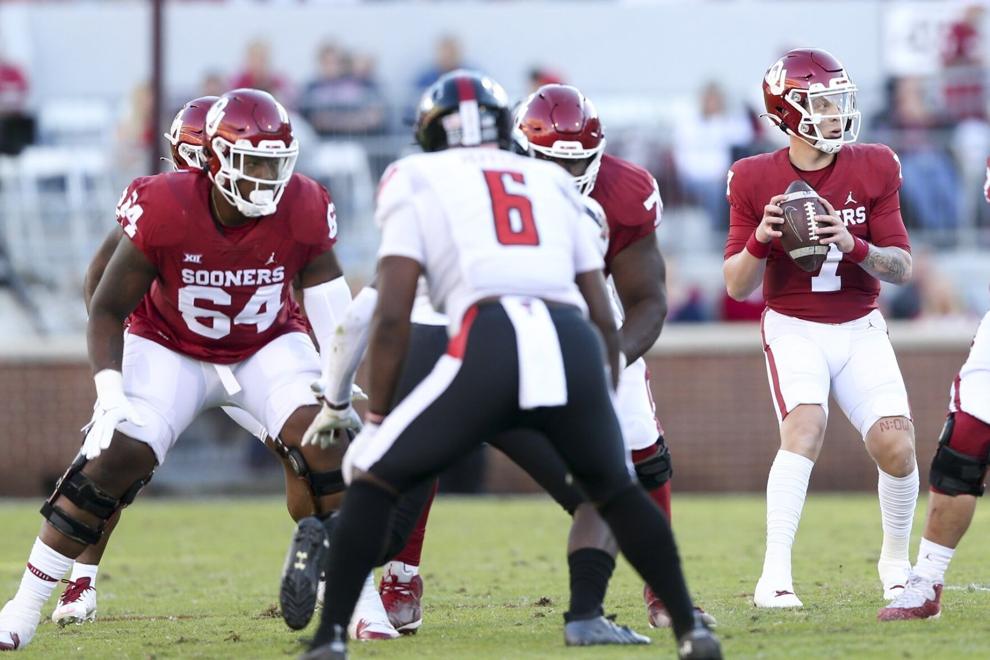 Oklahoma vs Texas Tech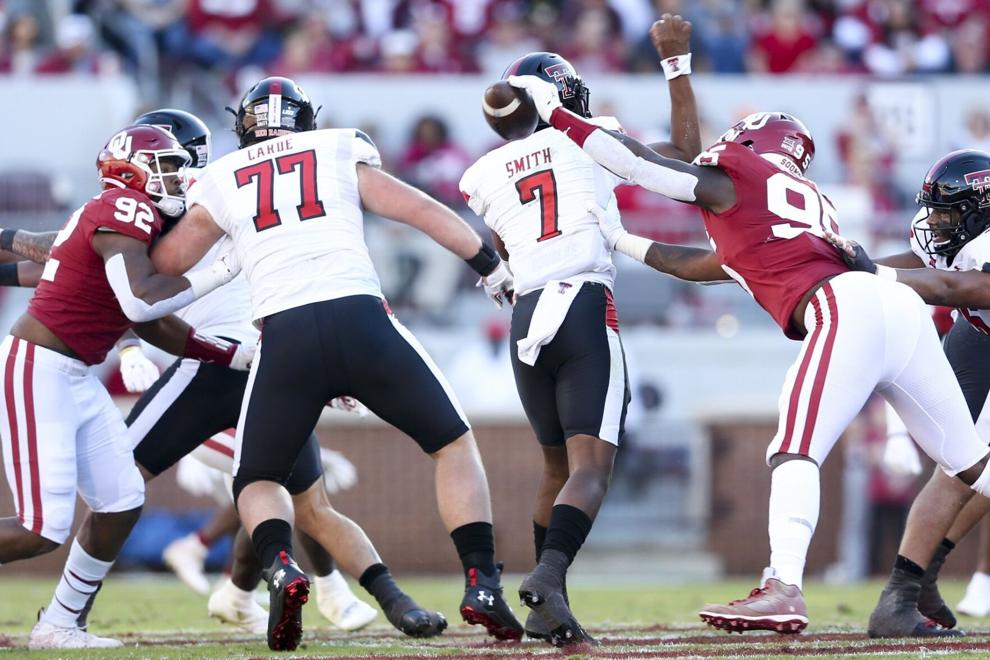 Oklahoma vs Texas Tech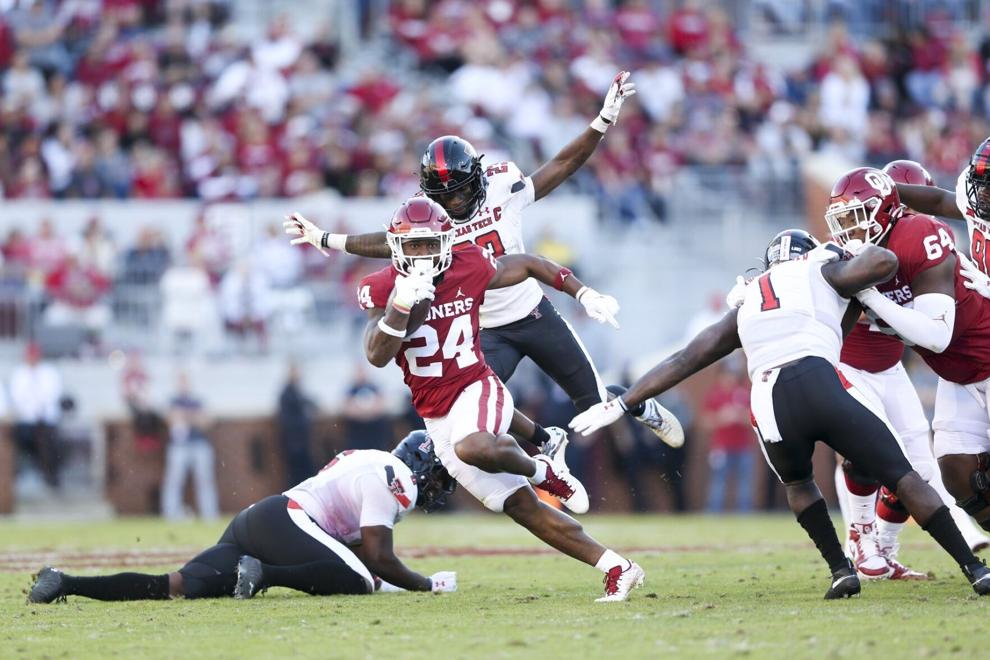 Oklahoma vs Texas Tech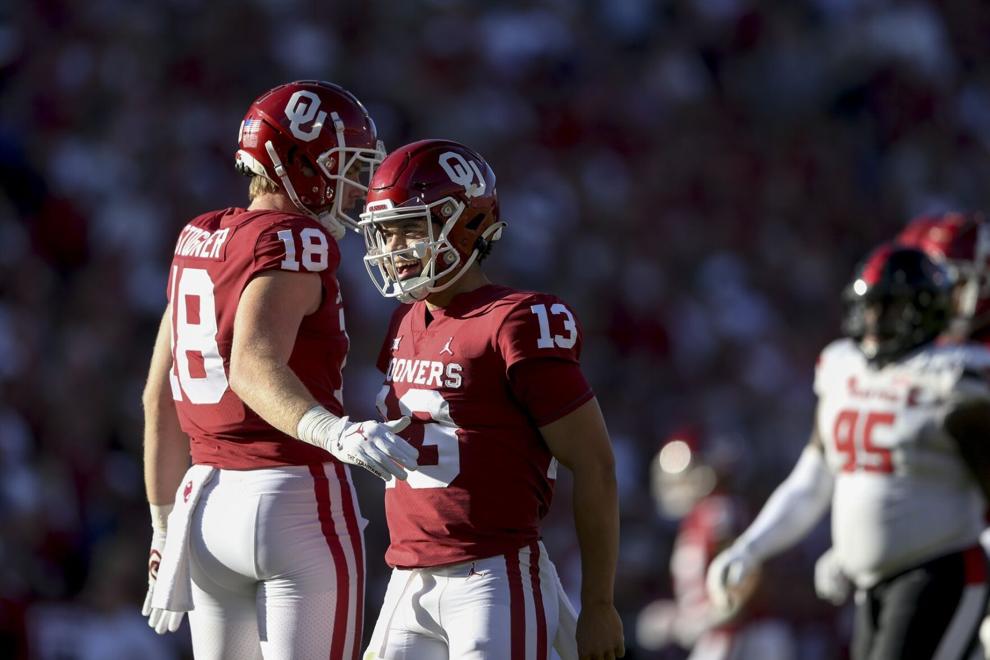 Oklahoma vs Texas Tech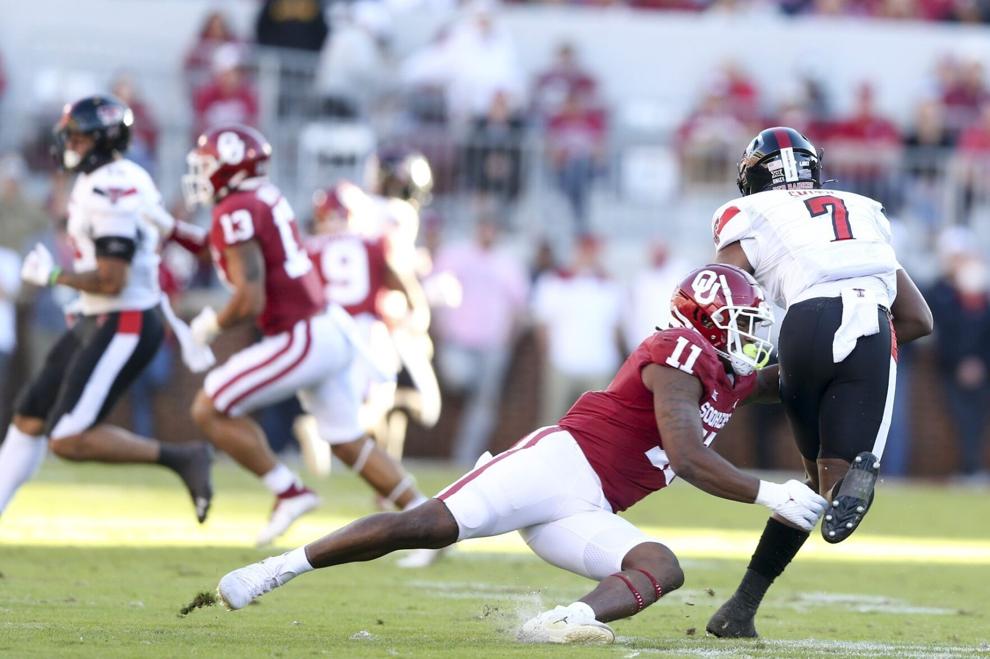 Oklahoma vs Texas Tech
Oklahoma vs Texas Tech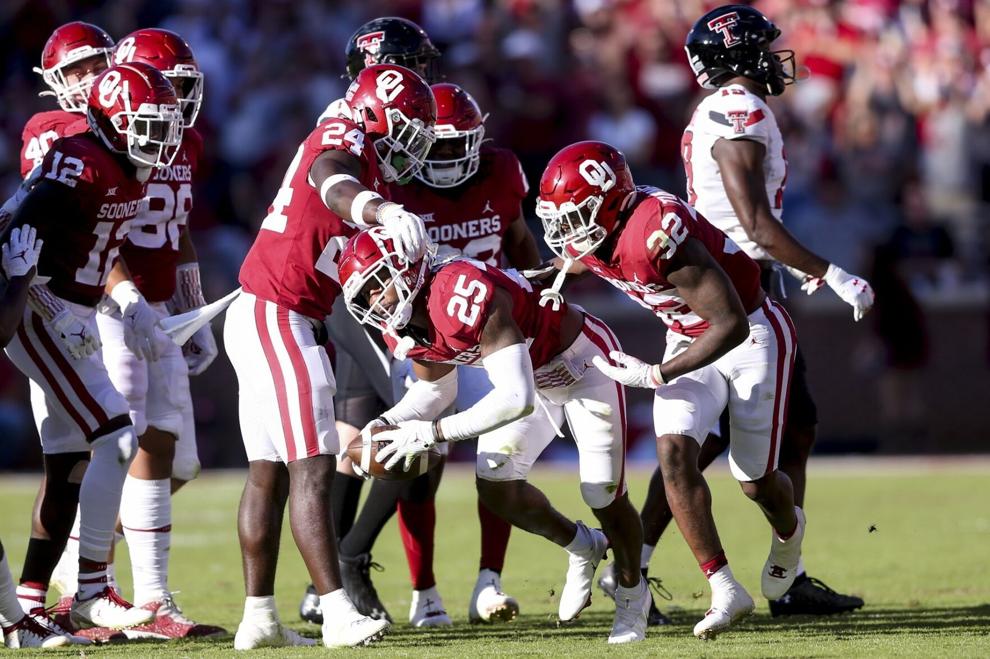 Oklahoma vs Texas Tech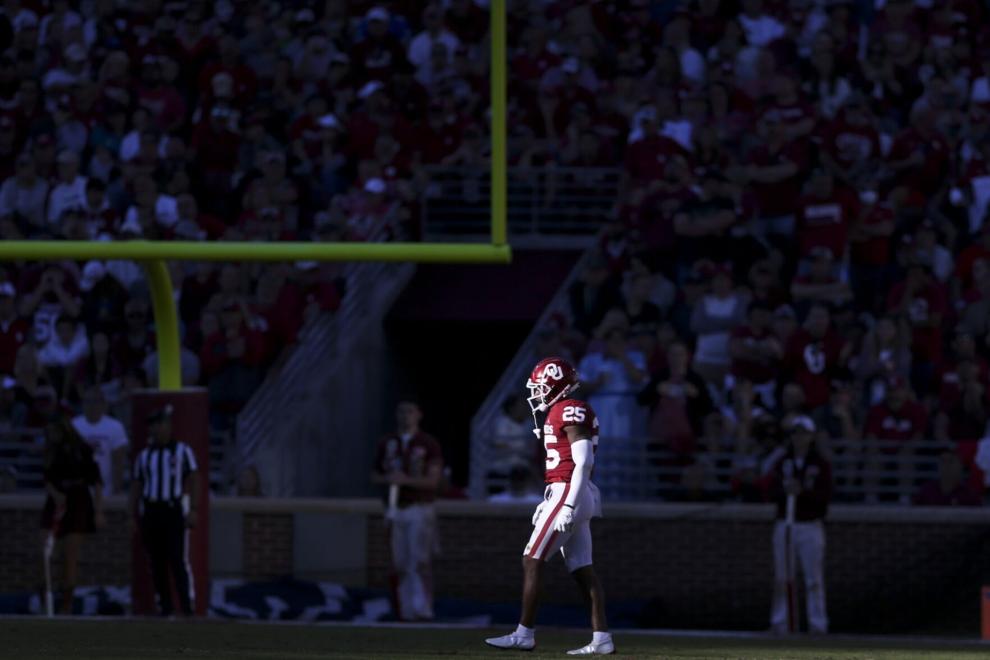 Oklahoma vs Texas Tech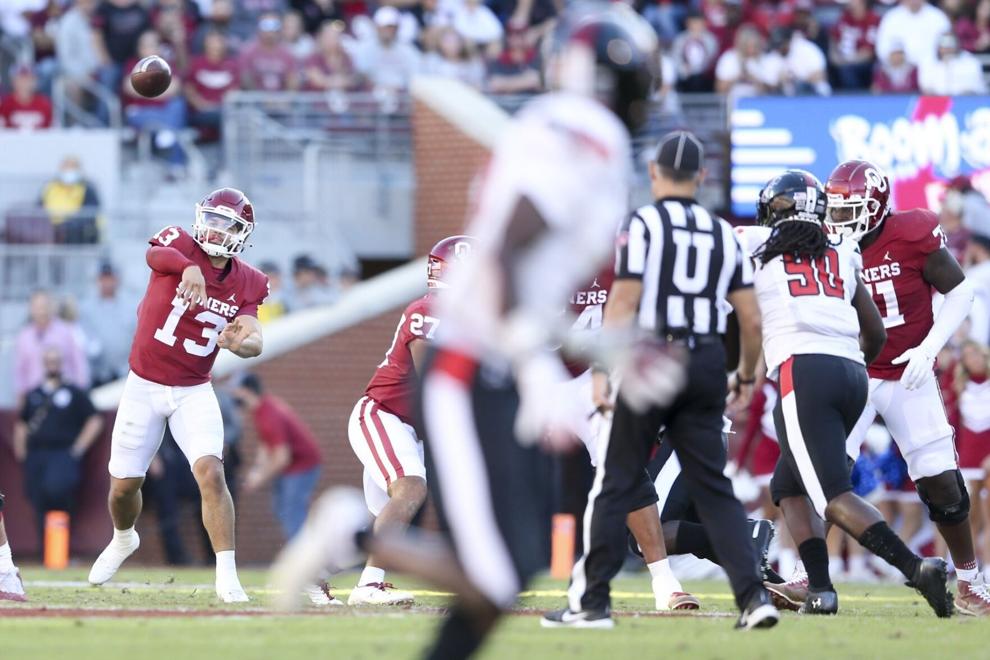 Oklahoma vs Texas Tech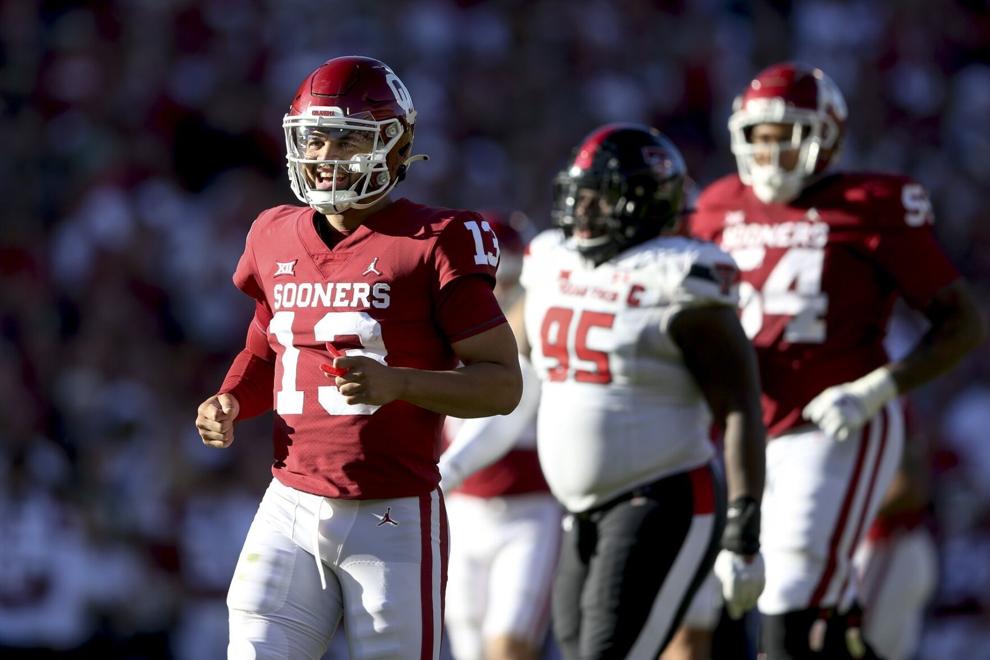 Oklahoma vs Texas Tech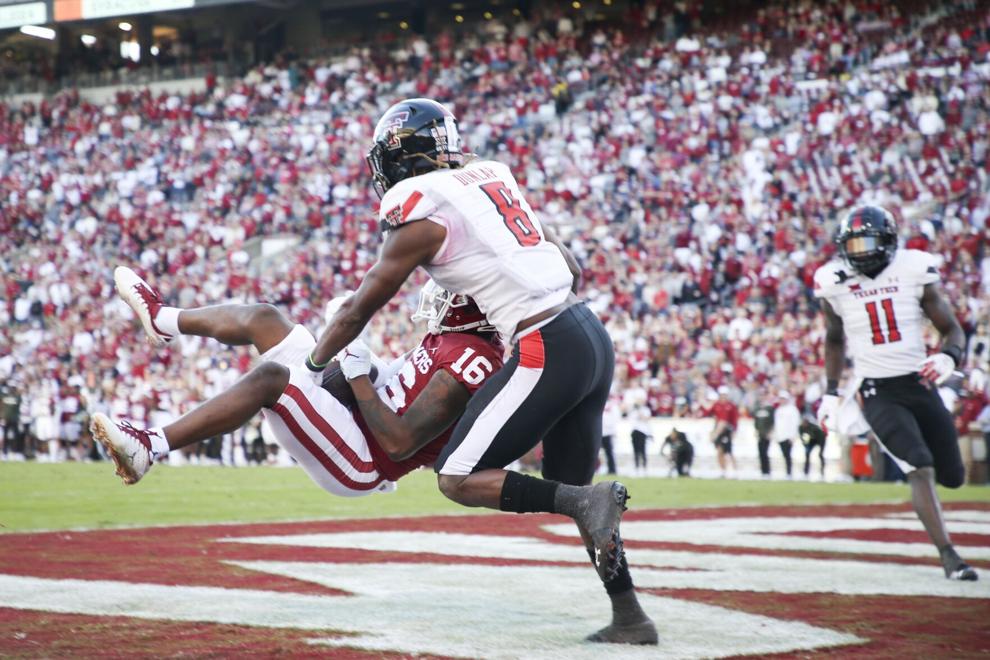 Oklahoma vs Texas Tech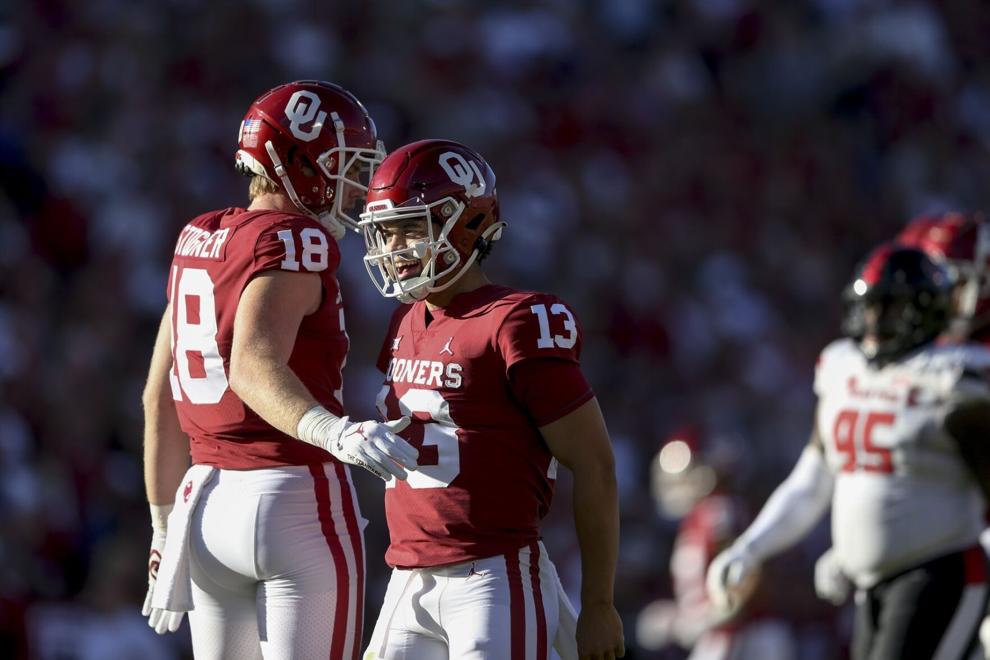 Oklahoma vs Texas Tech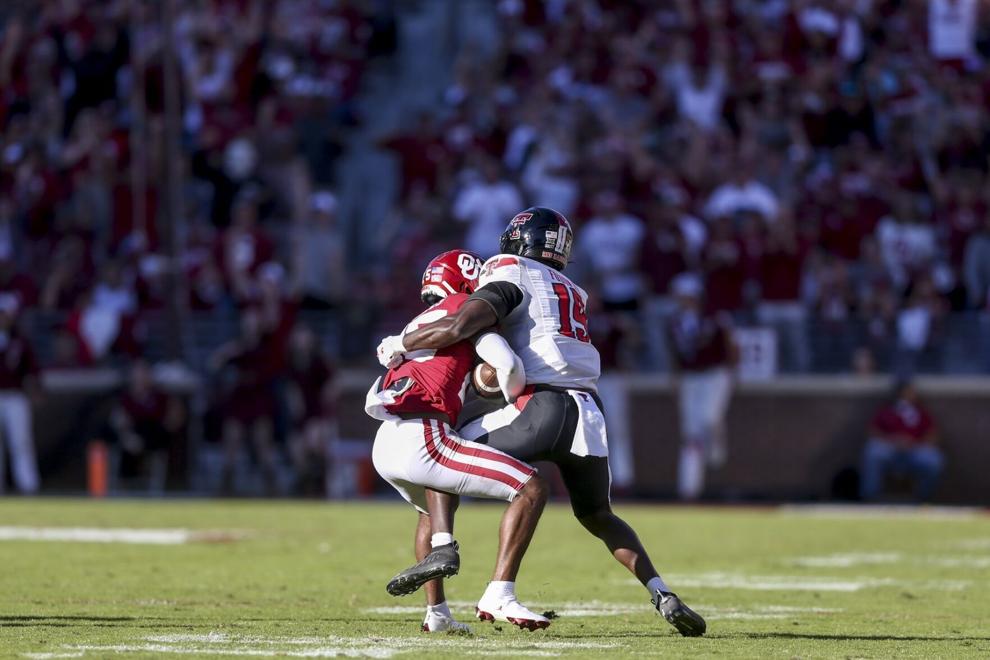 Oklahoma vs Texas Tech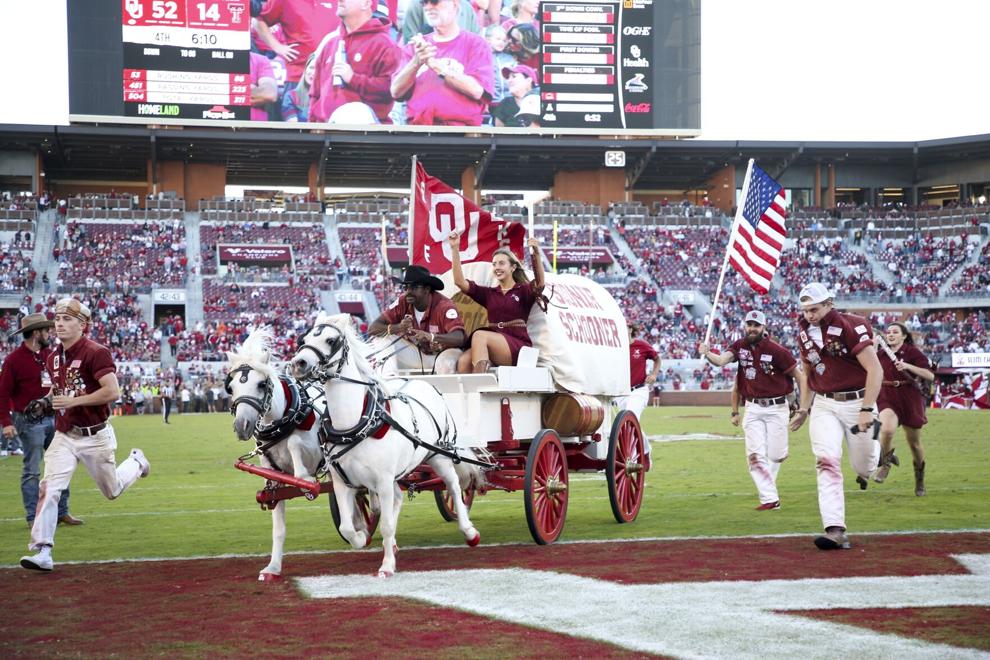 Oklahoma vs Texas Tech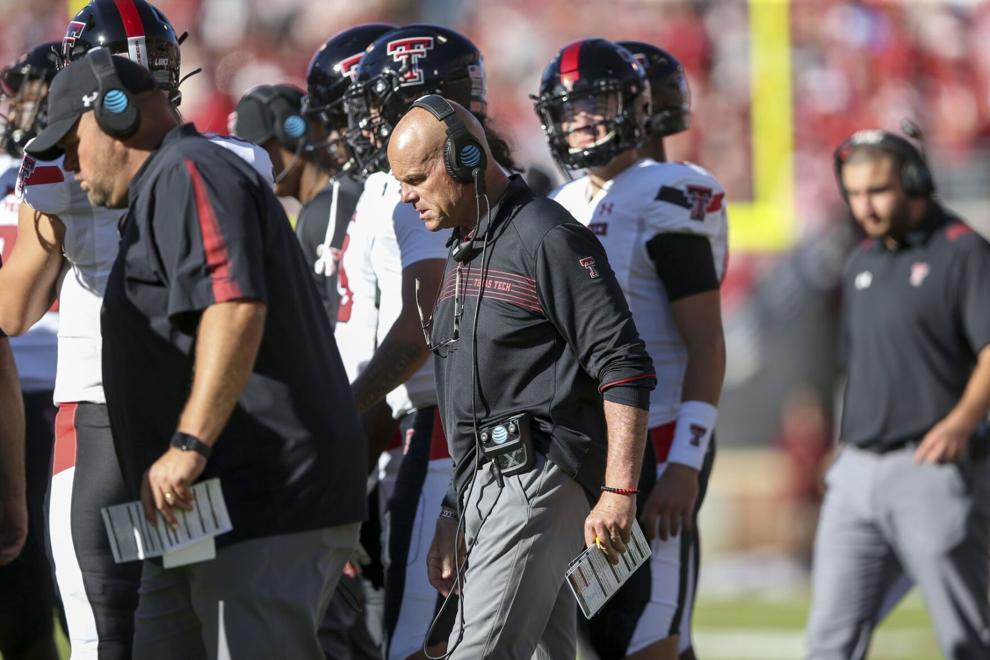 Oklahoma vs Texas Tech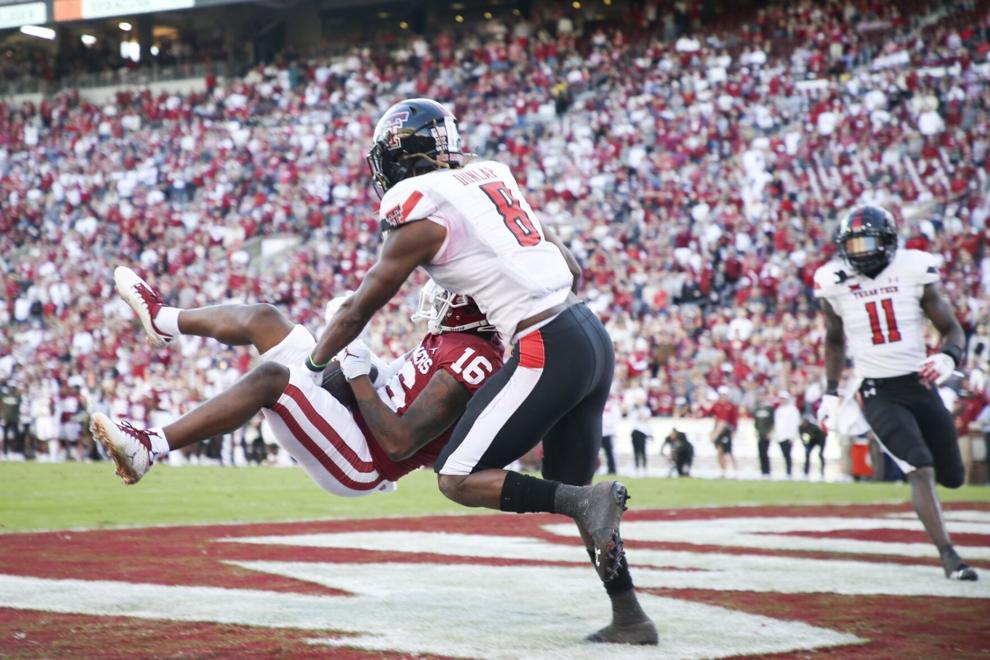 Check out our latest digital-only offer and subscribe now