NORMAN — When Oklahoma defensive back D.J. Graham made a sudden midseason switch to wide receiver during the Sooners' bye week last October, his father told the story of a player whose passion was dwindling through life in the OU secondary.
Roughly five months later, Graham spoke to reporters Monday in the midst of his first full college training camp playing the position where he once dominated at Keller Central High School in Fort Worth, Texas. Settling in deeper to his new role, the 6-foot senior hasn't wavered on the change he made midway through his third season with the Sooners.
"It's something I've wanted to do after every season of my college career," Graham said of the position switch. "But I finally fessed up and said I can't do this no more. This is what I want to do. This has always been my dream. It's better late than never."
Better late than never, Graham now factors in among the most intriguing pieces within a seemingly wide-open OU wide receivers room in 2023.
Beyond veterans Drake Stoops and Jalil Farooq — last season's third and fourth-leading pass catchers — the Sooners return five receptions among its returning receivers. And from a group of yet-to-be-proven talents that includes Michigan transfer Andrel Anthony, former Power Five transfers LV Bunkley-Shelton and J.J Hester and underclassmen Jayden Gibson, Gavin Freeman and Nic Anderson poised for chances this fall, Graham could conceivably carve a role in his first full season at wide receiver.
"I believe in myself 100%," Graham said. "Not knocking anybody else of course. But we're a young group. We have a lot of talent. But I feel like I can definitely get on the field 100 percent."
Graham's journey back to the wide receiver position — "his first love," his father has said — began in the secondary.
Following a high school career that included 2,000 receiving yards and 17 touchdowns, Graham signed with the Sooners as a two-way athlete under Lincoln Riley. He ultimately jumped in at cornerback at the urging of former defensive coordinator Alex Grinch as a freshman in 2020 and made 58 tackles in 20 games (11 starts) over his first two seasons.
"That joker probably has some of the strongest hands I've ever seen," said first-year wide receivers coach Emmett Jones, who recruited Graham in high school. "Suction cups. So we're trying our best to work them in multiple spots."
Graham's early flashes at cornerback masked the burning desire he held for a return to his preferred side of the ball. When OU coach Brent Venables arrived following the 2021 season, Graham made his feelings about a move to wide receiver known to assistants Jay Valai and Cale Gundy, then alerted Venables himself.
Ten months later, during the open week between OU's Oct 15. meeting with Kansas and a Week 9 trip to Iowa State last fall, Graham got his switch and joined the Sooners wide receivers room for the final two and a half months of the 2022 season.
He featured exclusively on special teams in OU's six remaining games. But the time spent refamiliarizing himself with an old position late last season gave Graham a platform.
"It was a lot of scout team work," he said. "It was my first time being on scout team but it was great practice. I'm going against Brent Venables' defense. It was making me better as a receiver and it was just getting me back in the groove."
Now this spring, Graham is continuing his immersion among the Sooners pass catchers.
He's adjusting further to the signal calls and up-tempo pace of the offense under coordinator Jeff Lebby. With Jones, the position coach who arrived from Texas Tech this offseason, Graham has found a detail-oriented, fundamental approach. Roommate Drake Stoops is a constant source of help, too.
Something else that's new? Catching passes from left-handed quarterback Dillon Gabriel.
"The spin's a little different," Graham said. "But once you get used to it you get used to it."
On Tuesday, Graham pondered the concept of his role as a leader among the Sooners' wide receivers.
Within that group, Graham holds some of the slimmest experience in the position at the college level. He also stands as one of the unit's longest-tenured players in a position room down several key veteran presences in 2023.
"That's gonna come with time," Graham said of a leadership role. "But there's just certain things that as a football player — I can show them the ropes a little bit just being on the football team and being a college football player. But like I said, it will come with time."
Opportunities for the converted defensive back could come in time, too.
Photos: OU spring football practice opens
Oklahoma Football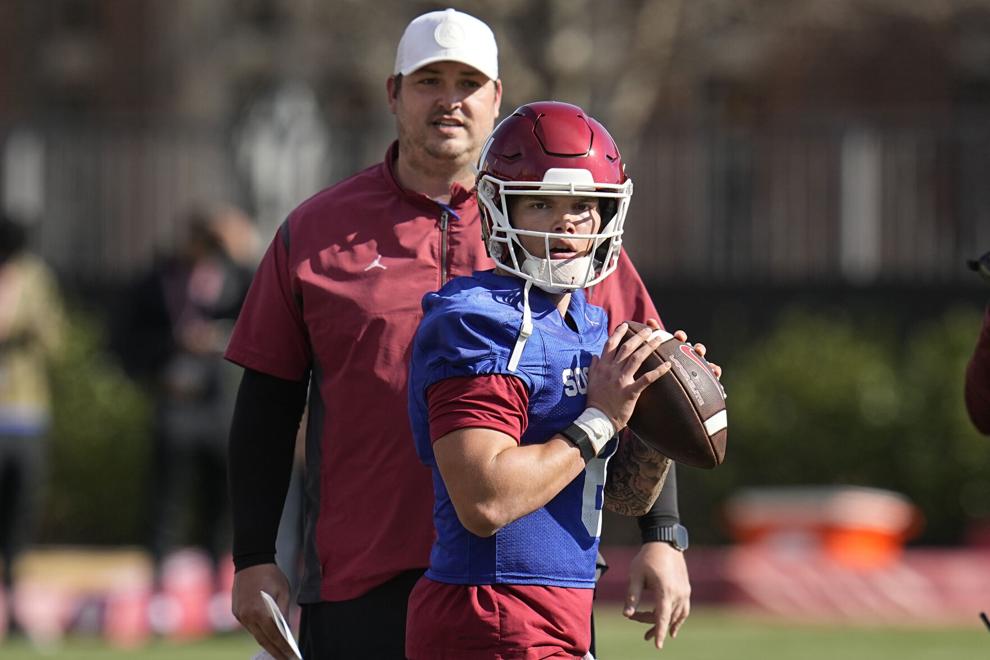 Oklahoma Football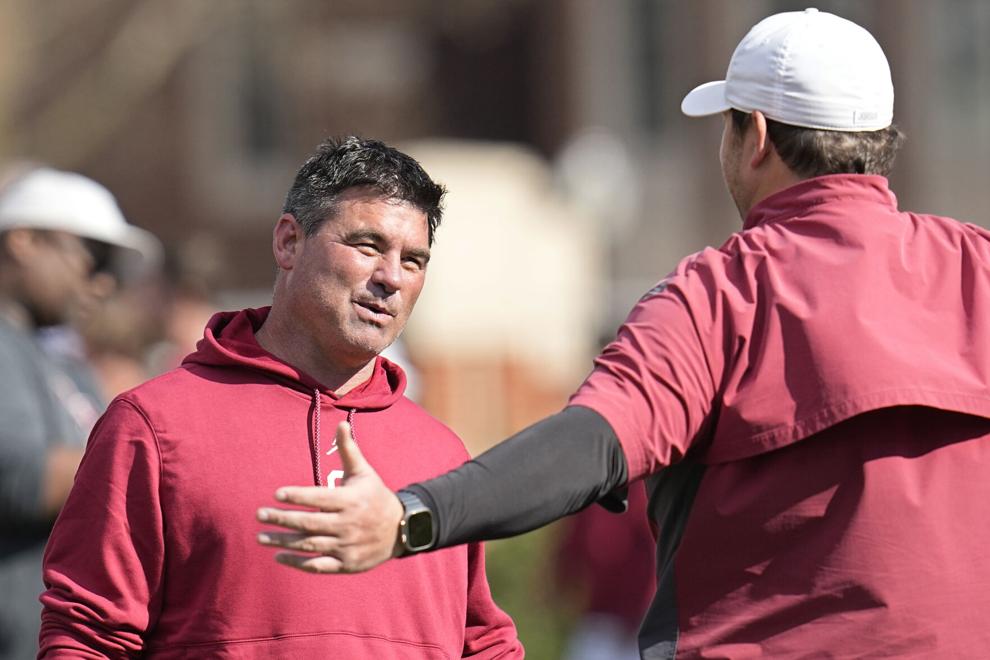 Oklahoma Football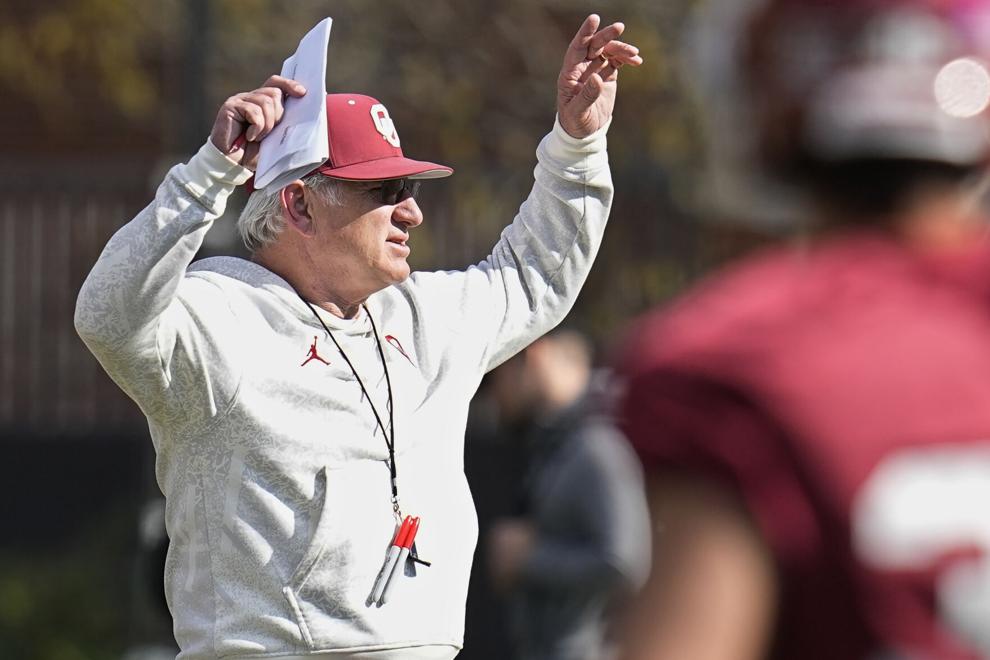 Oklahoma Football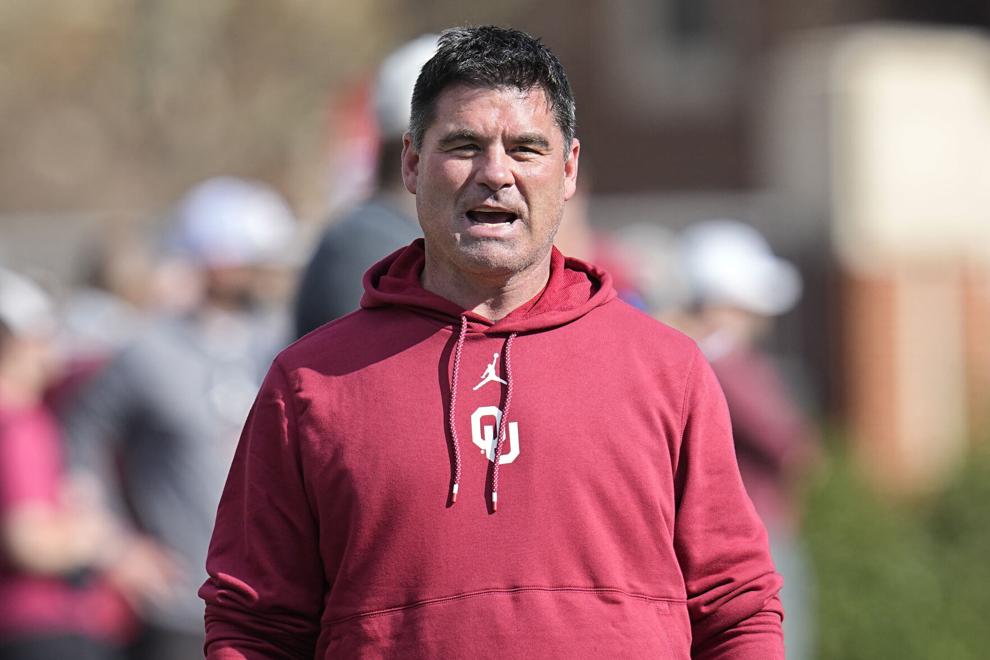 Oklahoma Football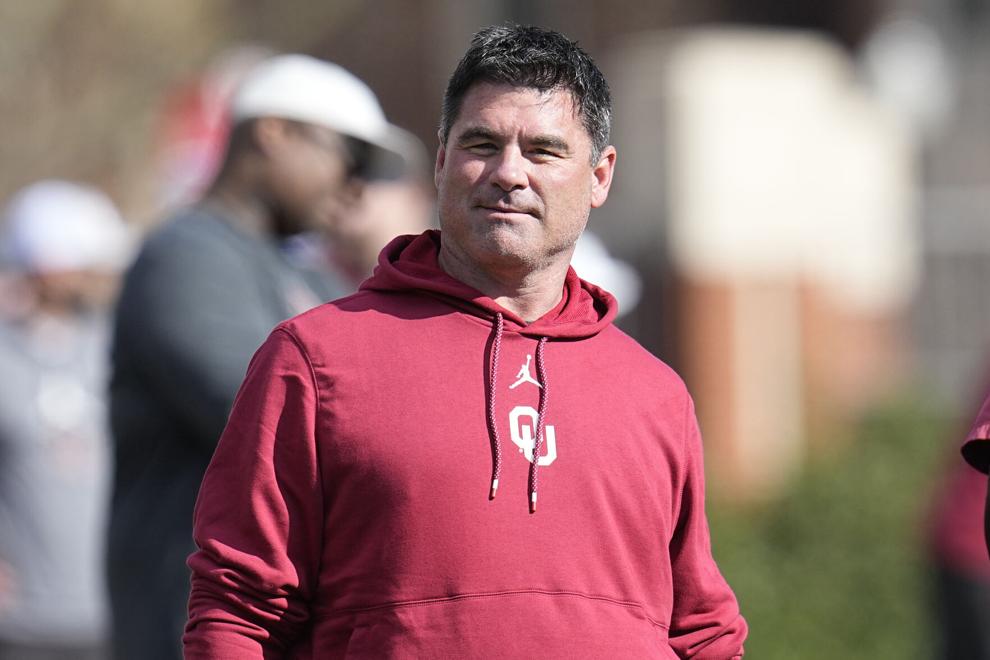 Oklahoma Football
Oklahoma Football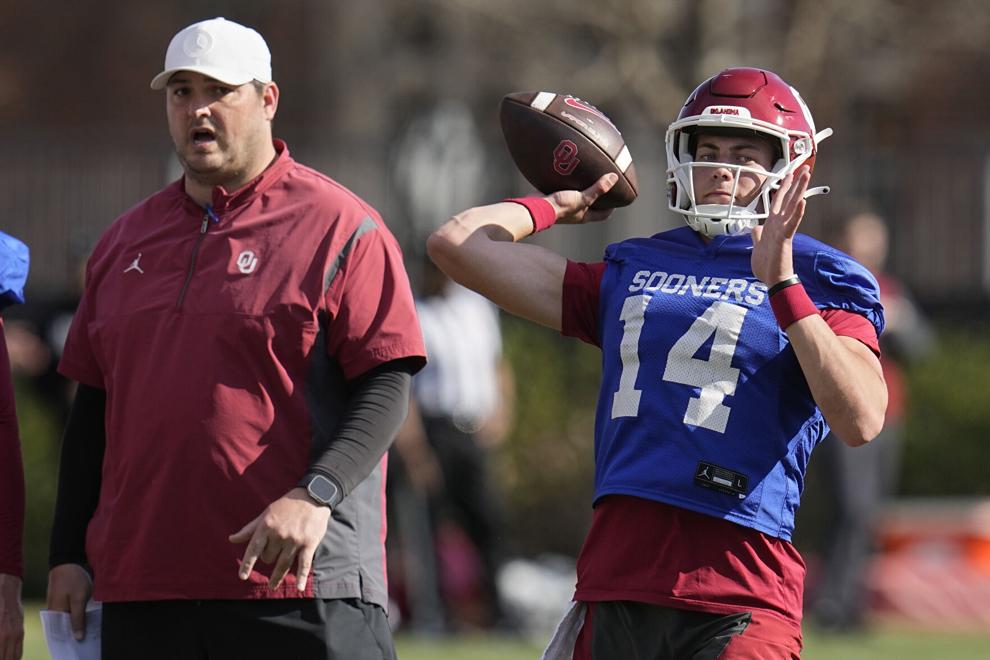 Oklahoma Football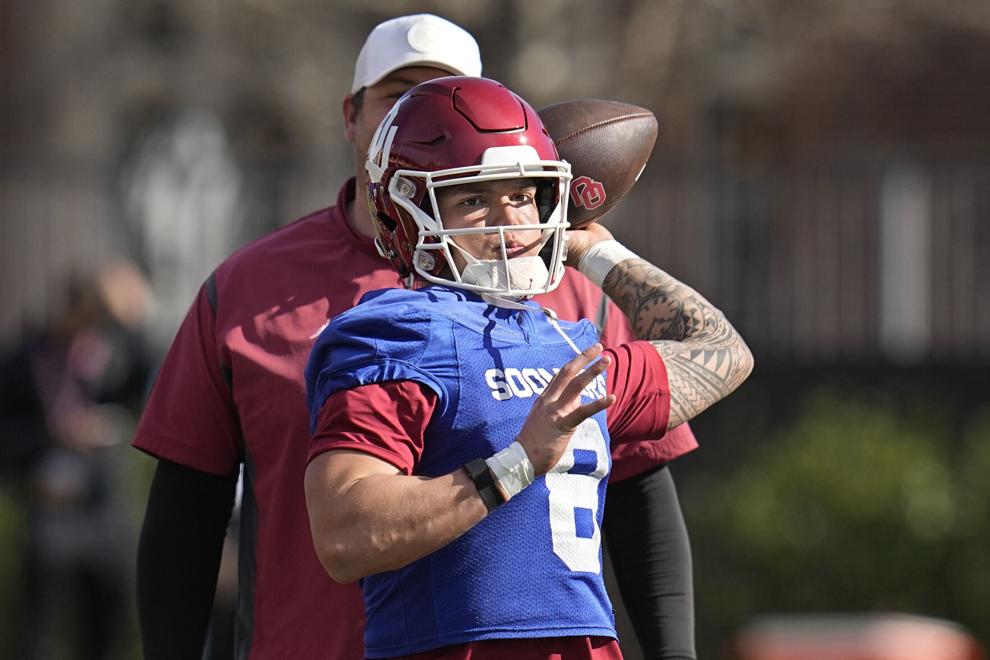 Oklahoma Football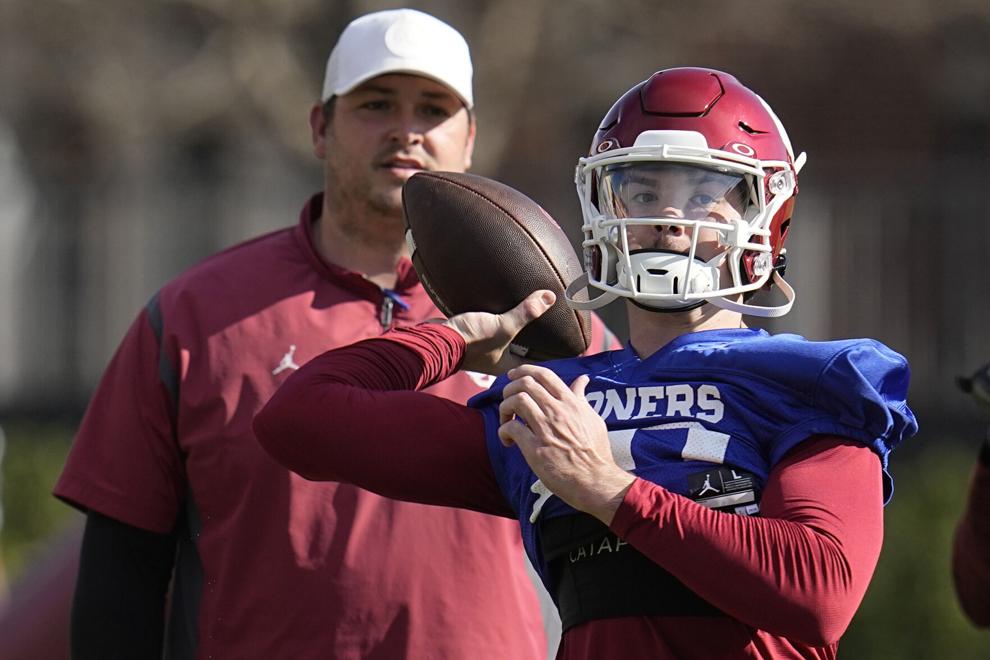 Oklahoma Football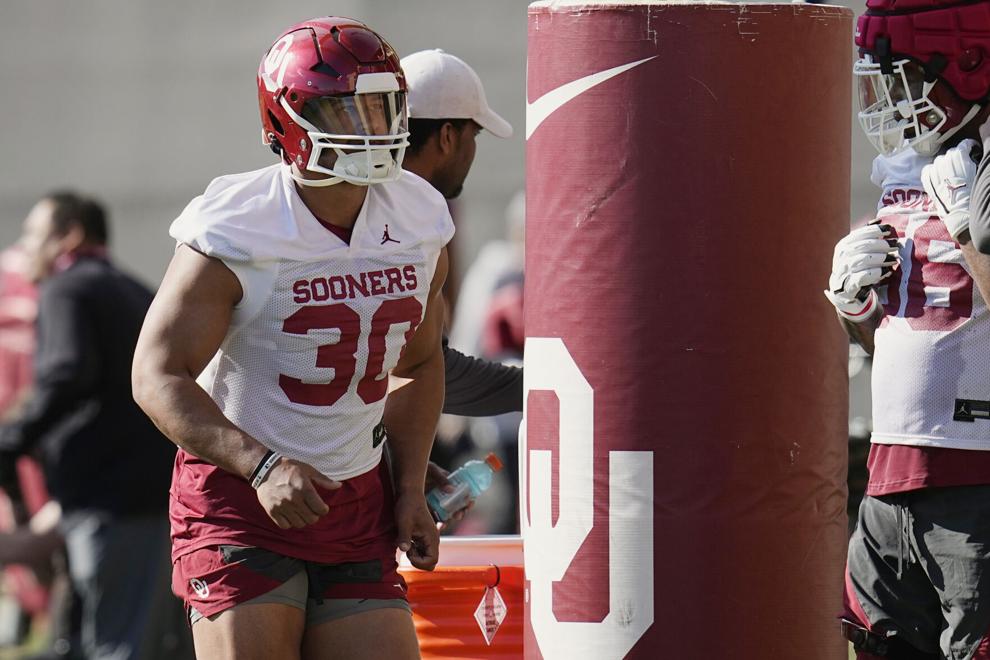 Oklahoma Football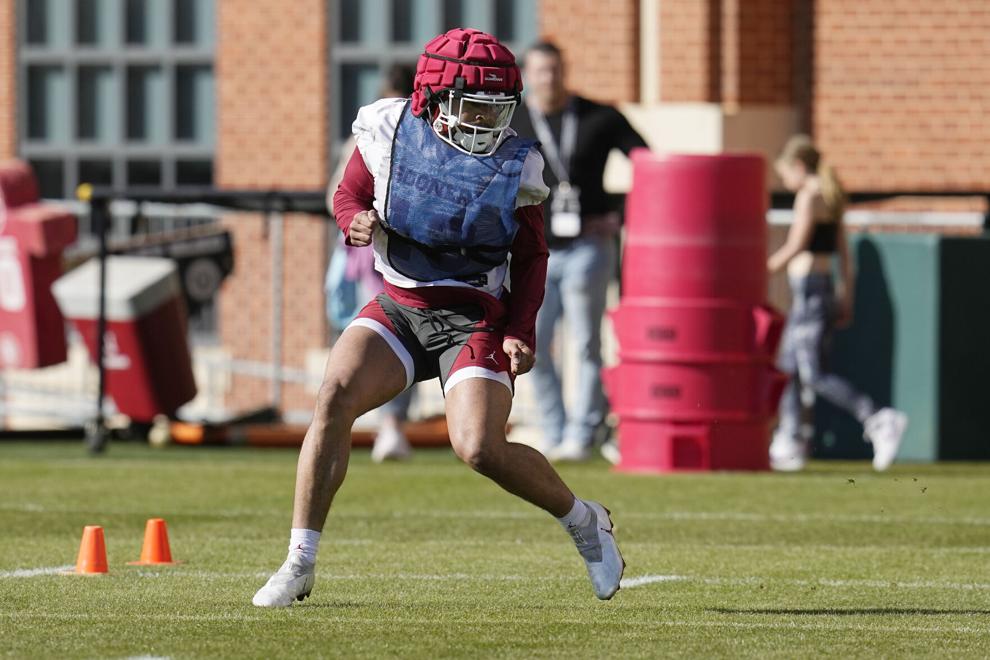 Oklahoma Football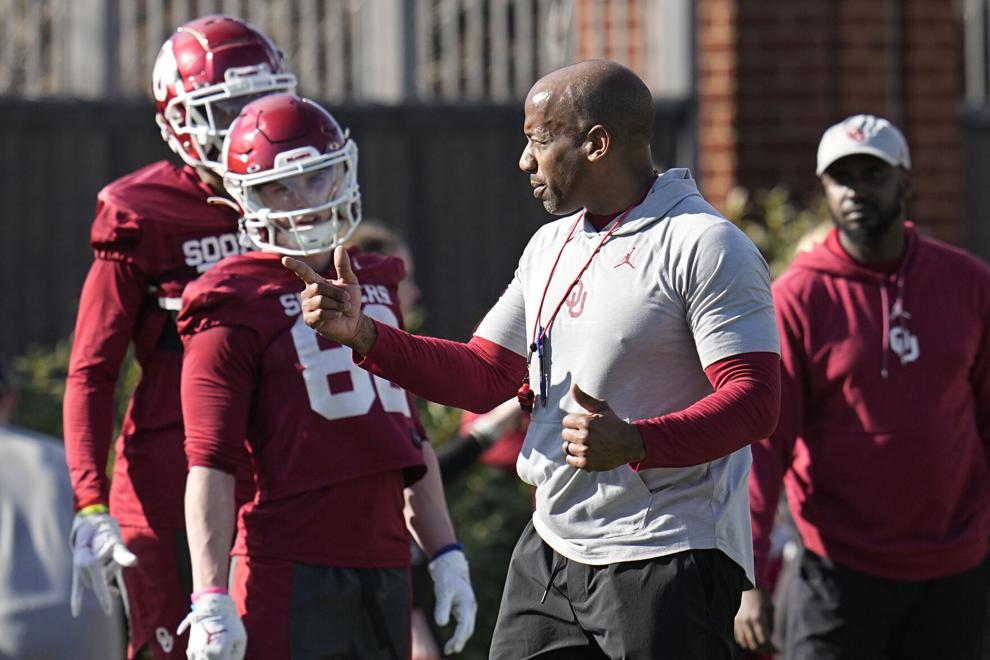 Oklahoma Football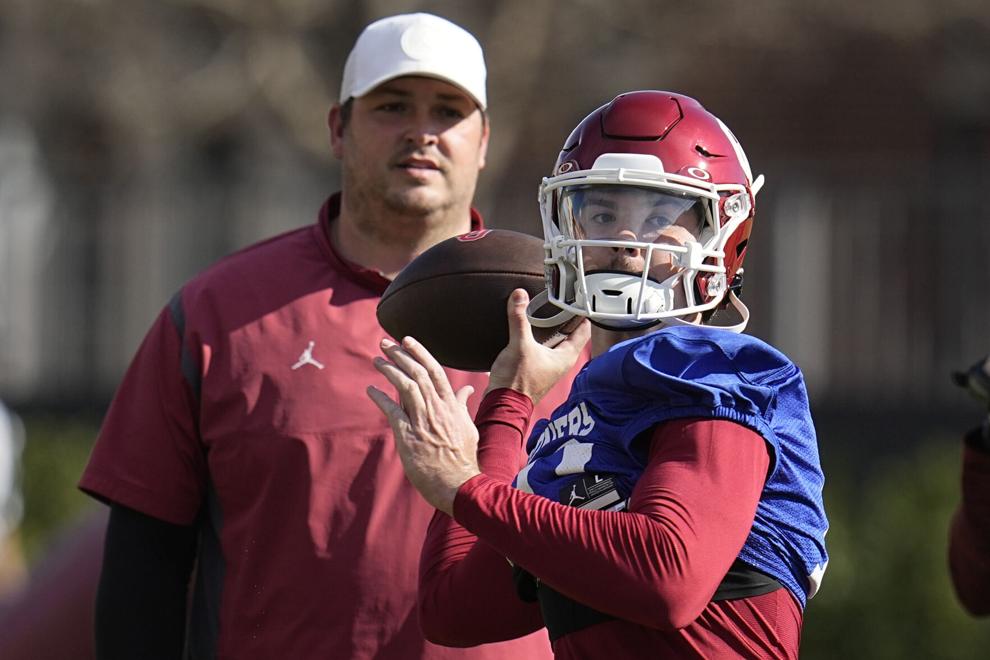 Oklahoma Football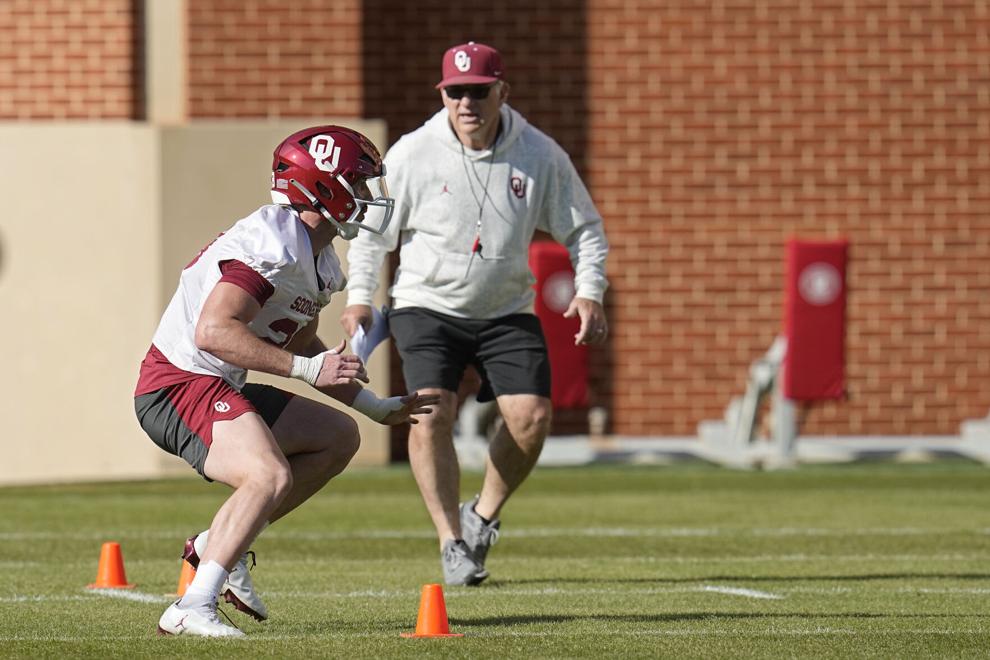 Oklahoma Football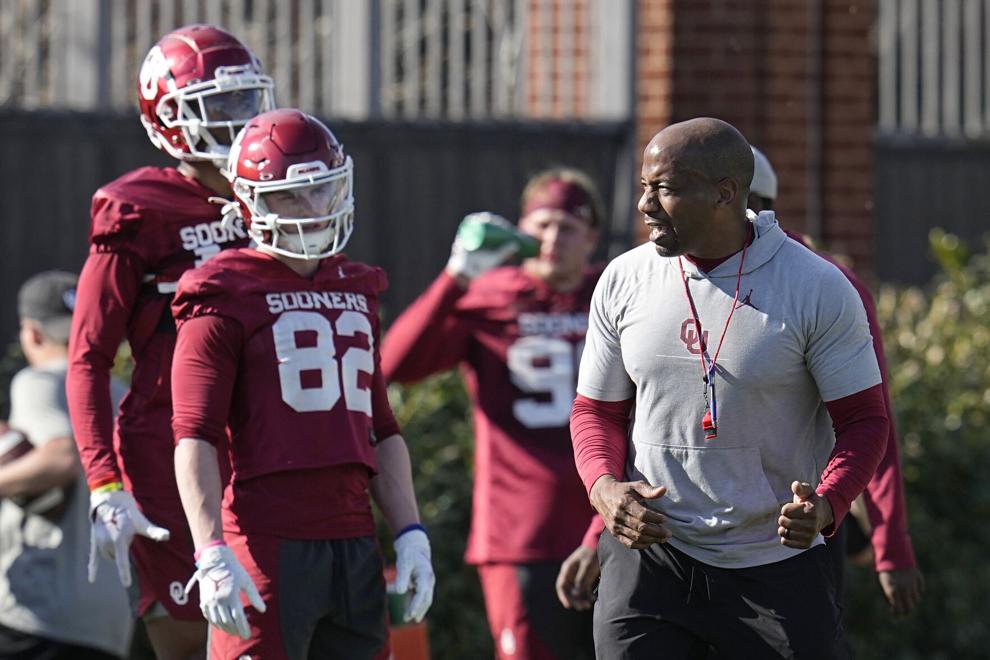 Oklahoma Football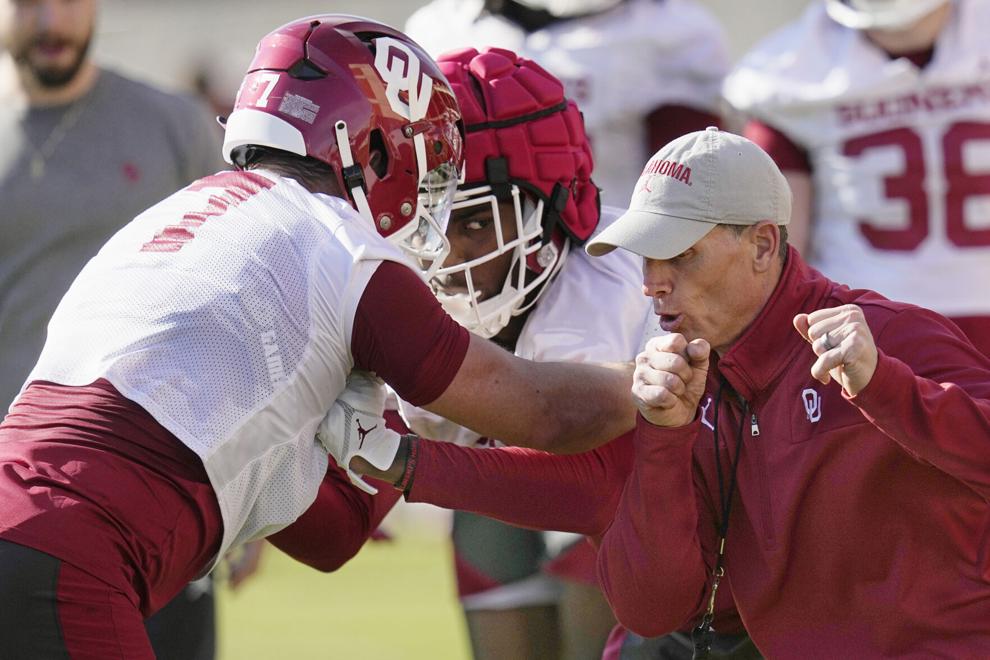 Oklahoma Football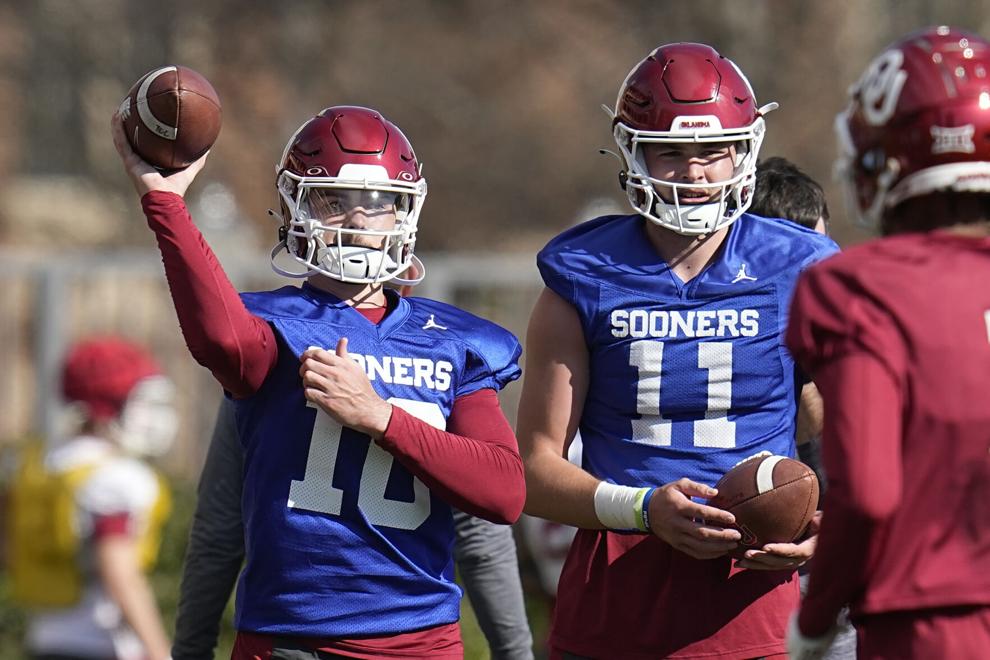 Oklahoma Football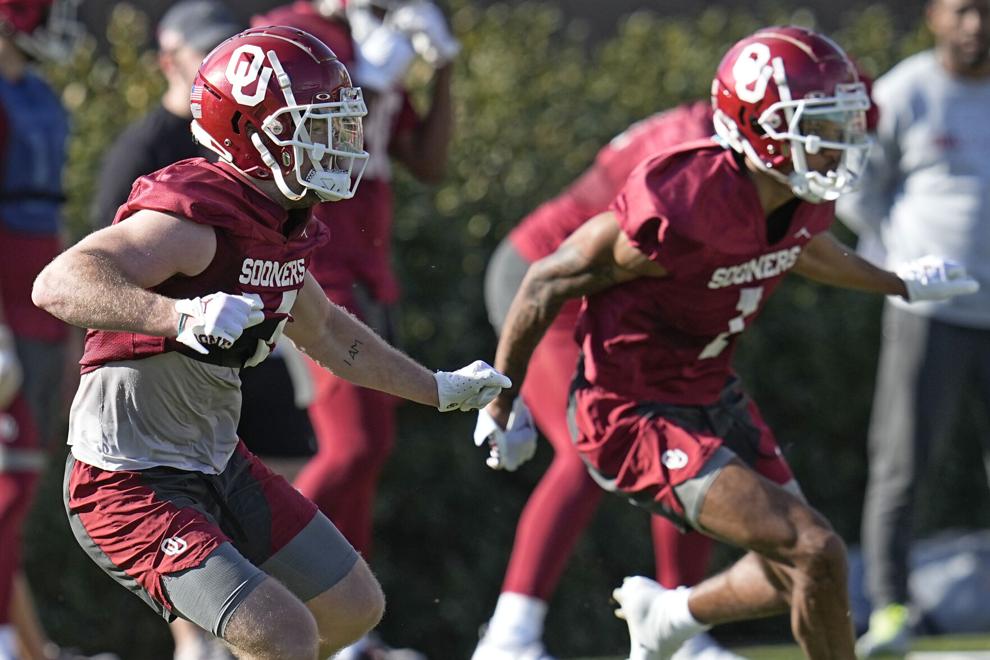 Oklahoma Football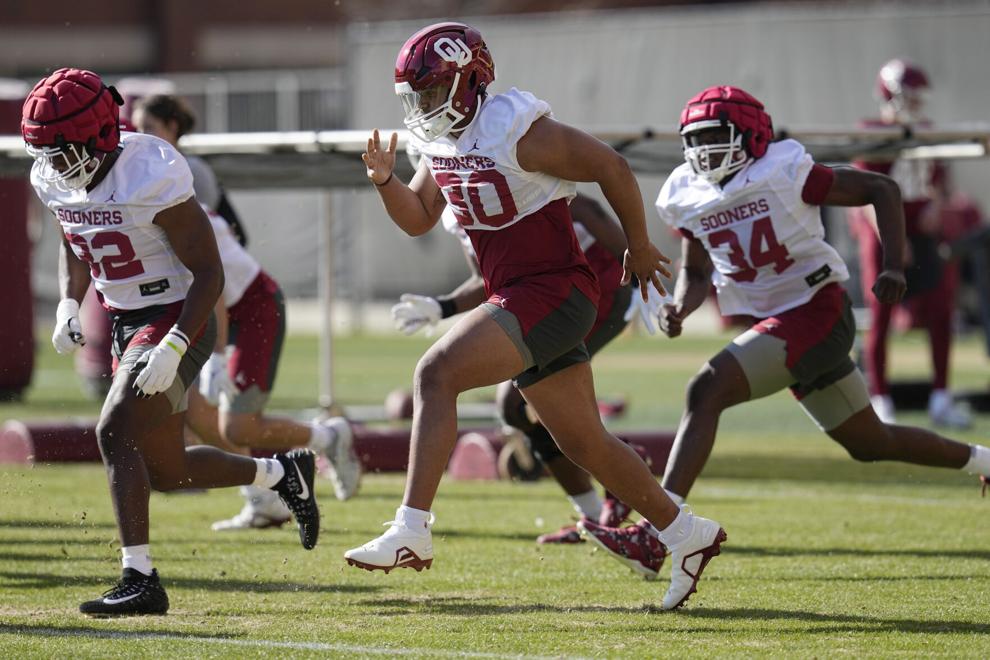 Oklahoma Football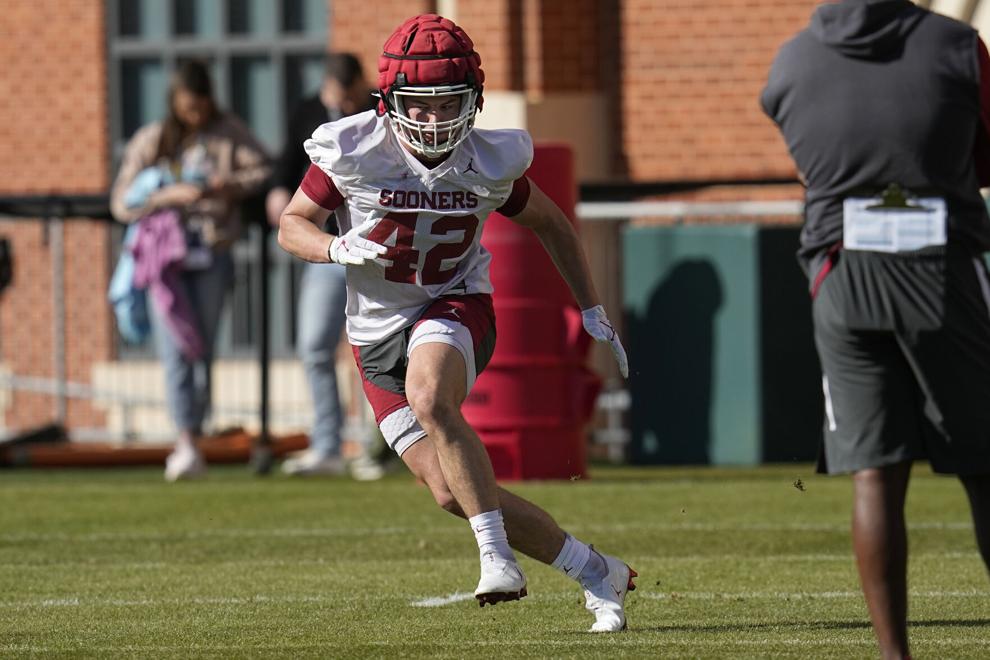 Oklahoma Football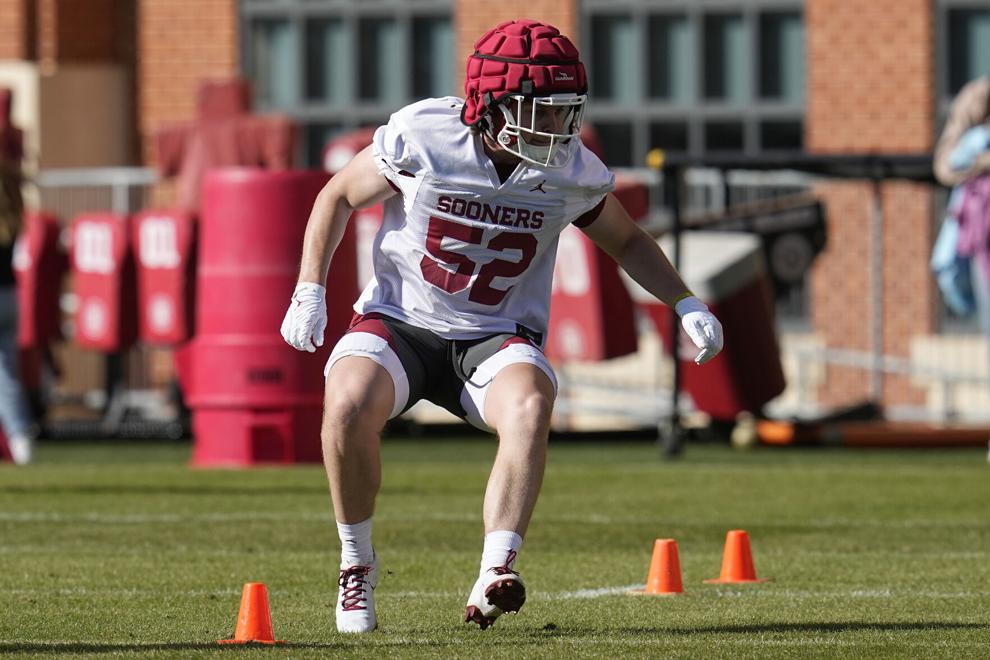 Oklahoma Football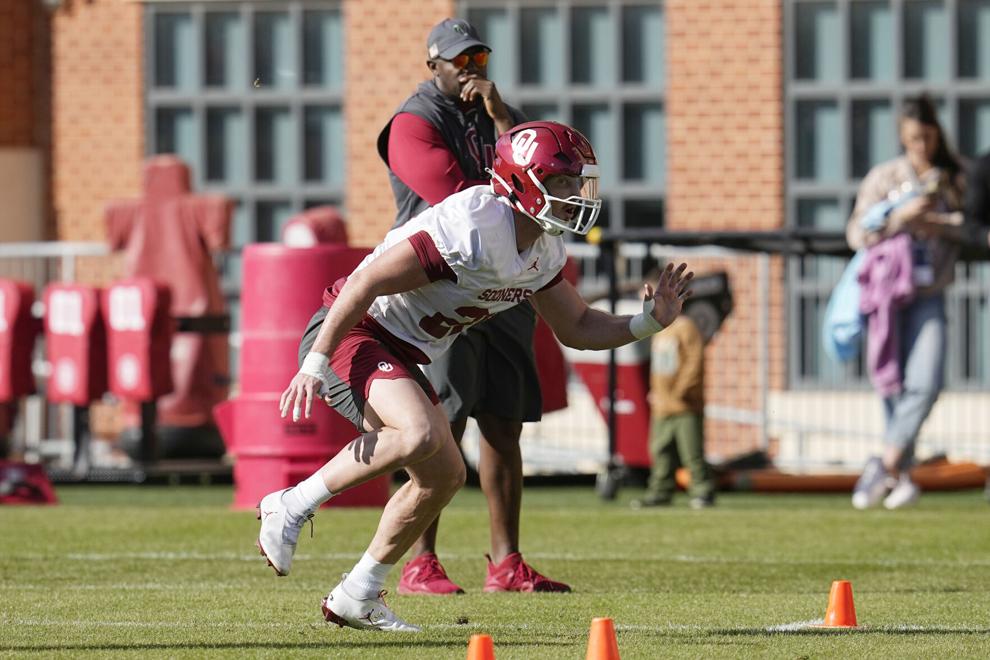 Oklahoma Football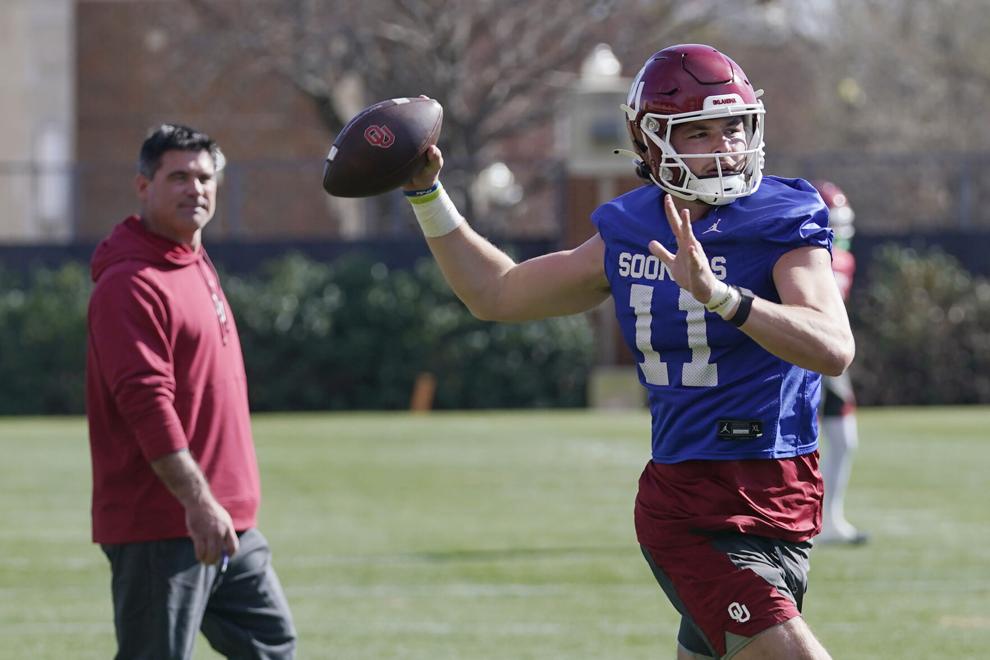 Oklahoma Football
Oklahoma Football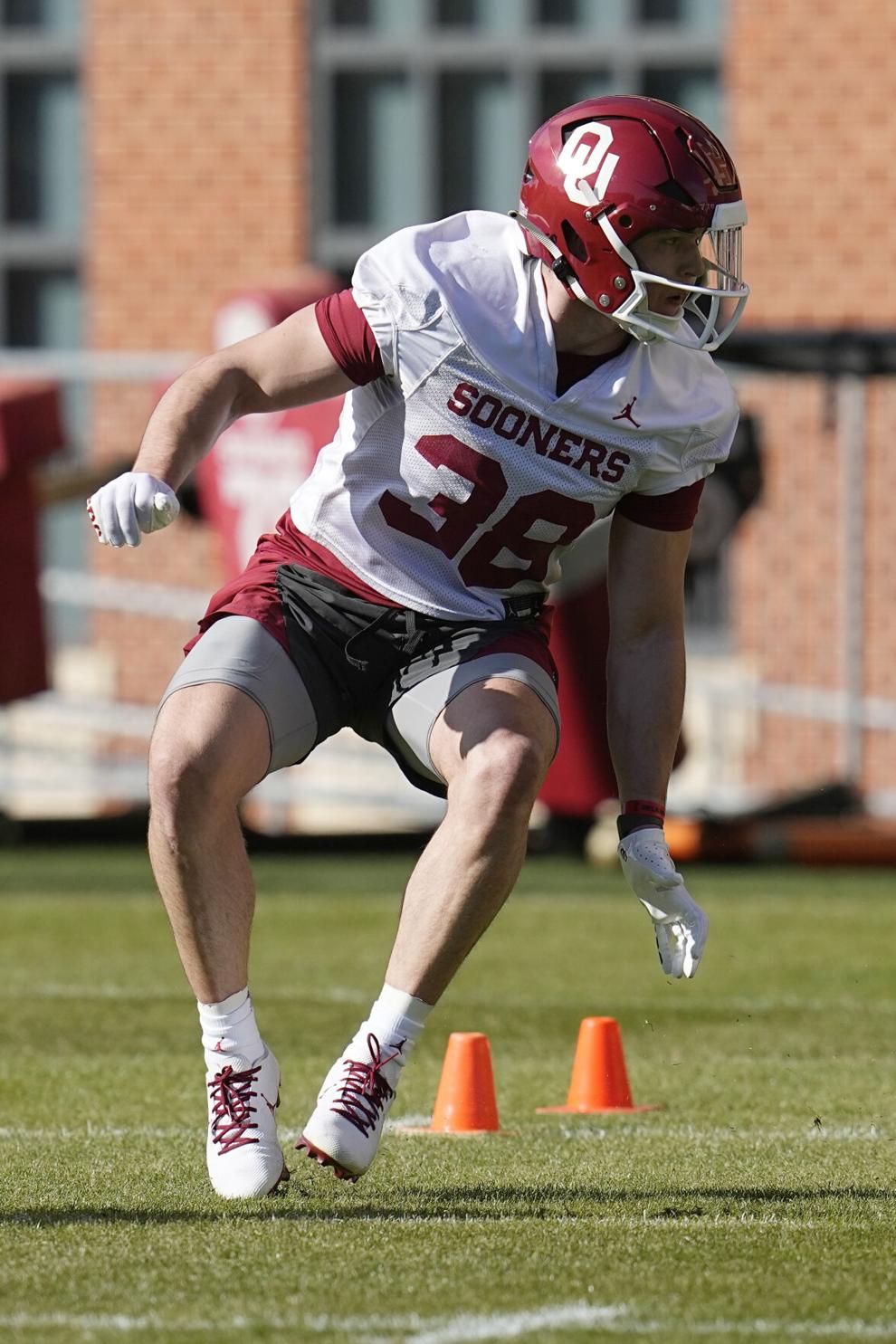 Oklahoma Football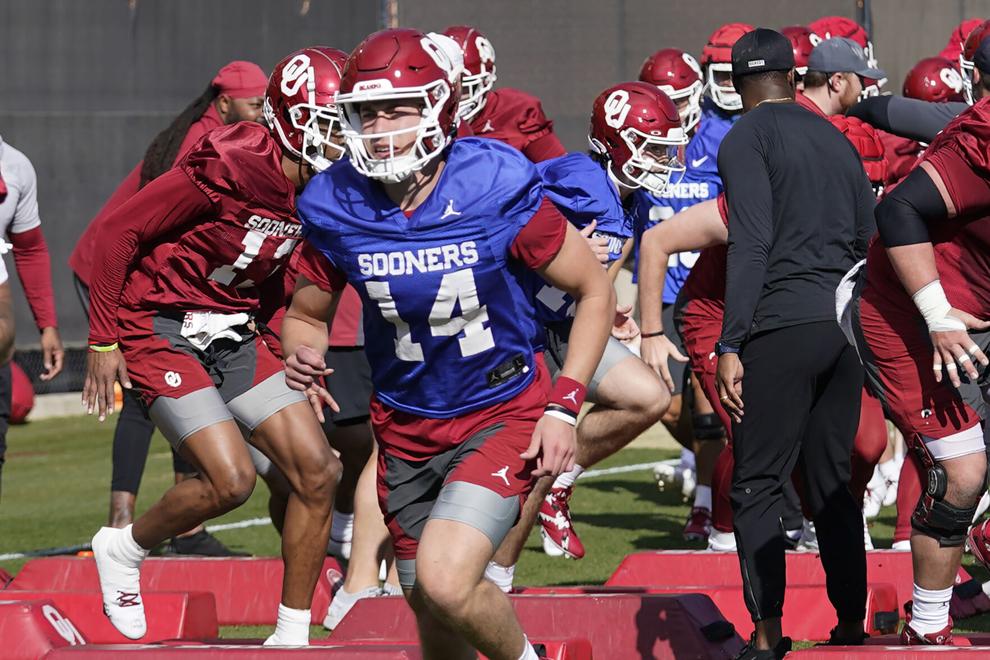 Oklahoma Football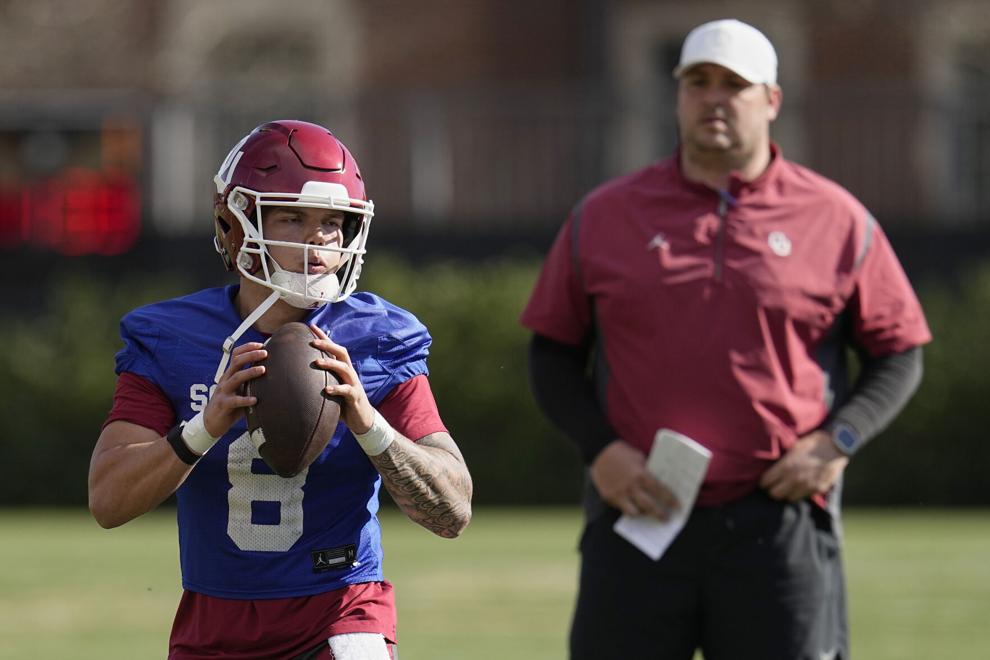 Oklahoma Football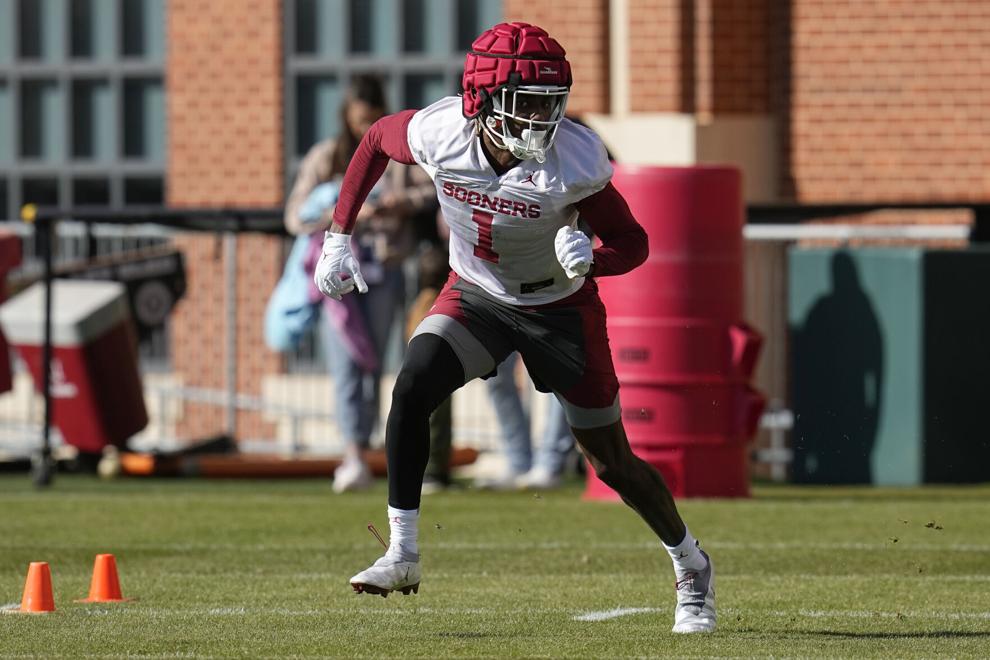 Oklahoma Football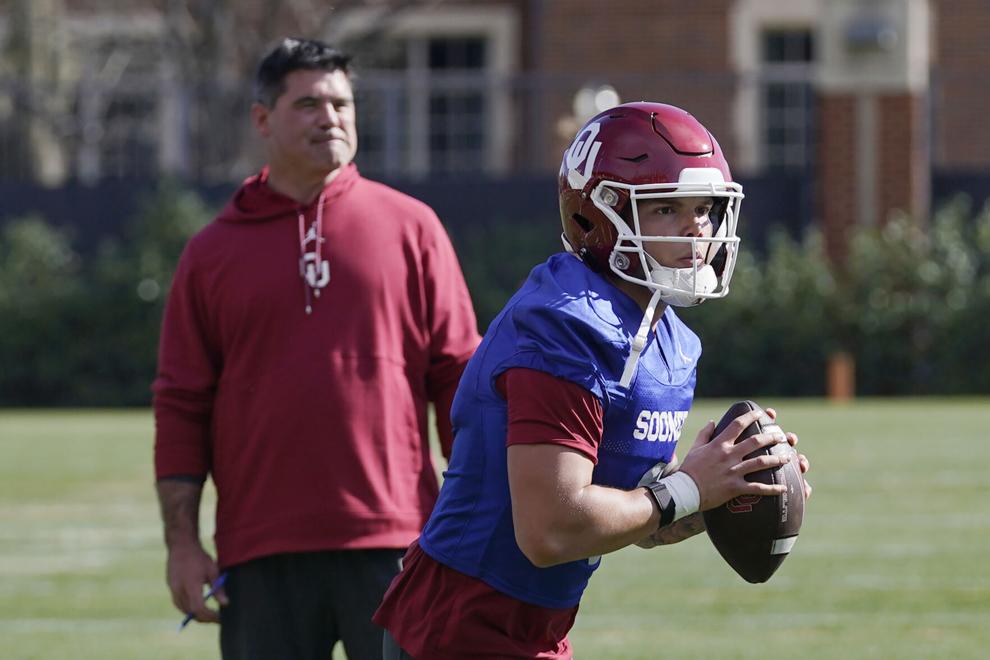 Oklahoma Football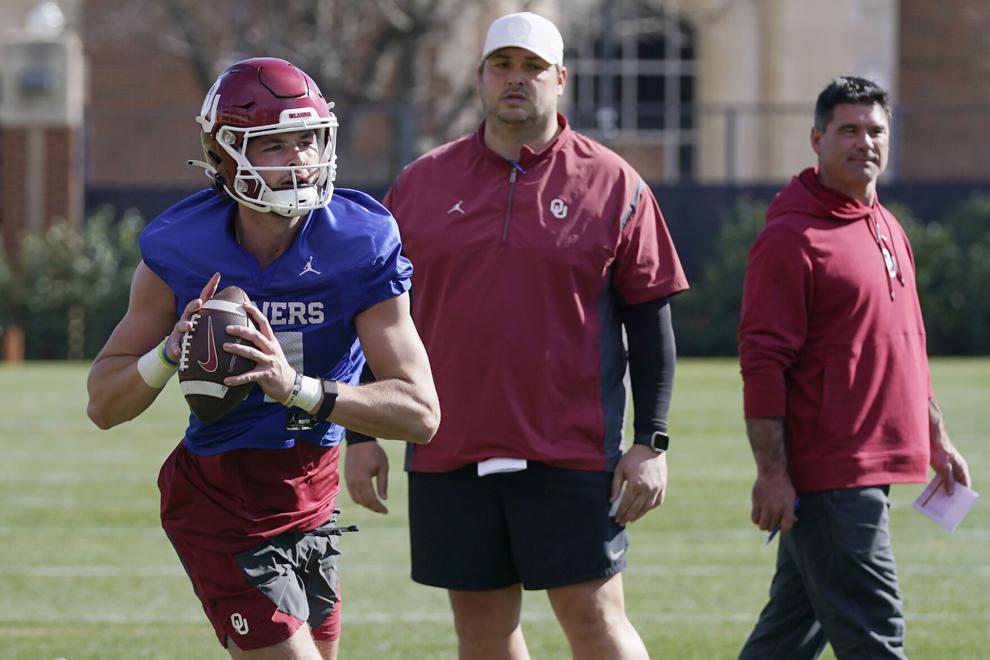 Oklahoma Football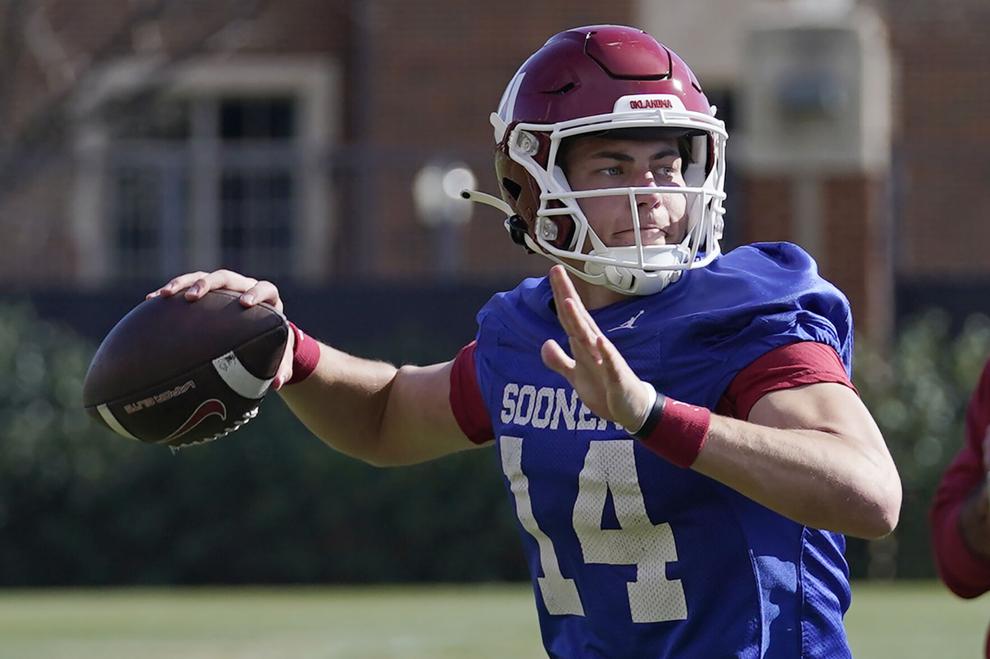 Oklahoma Football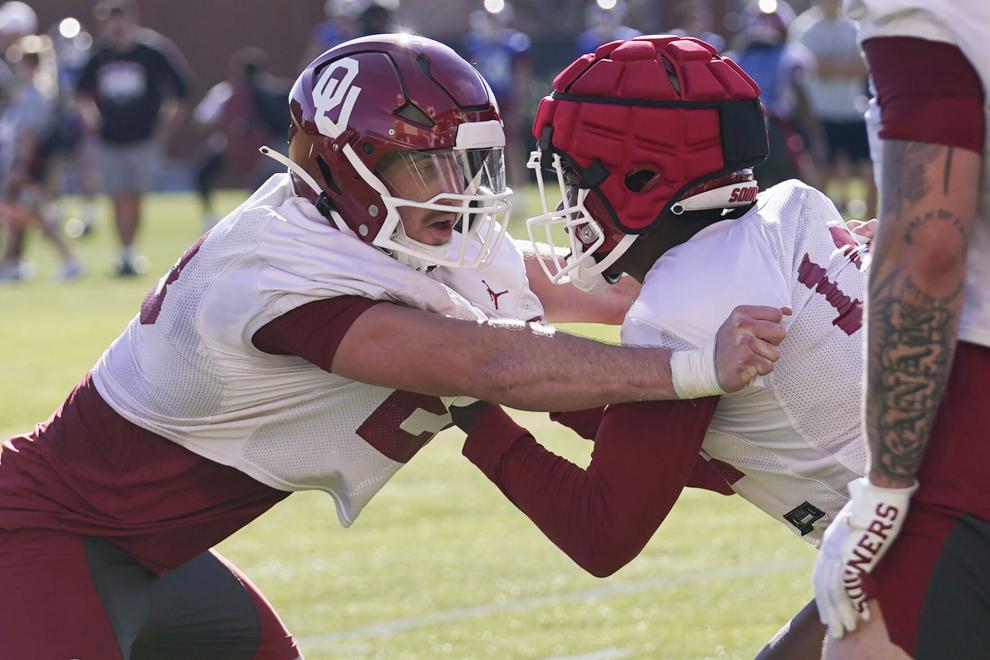 Oklahoma Football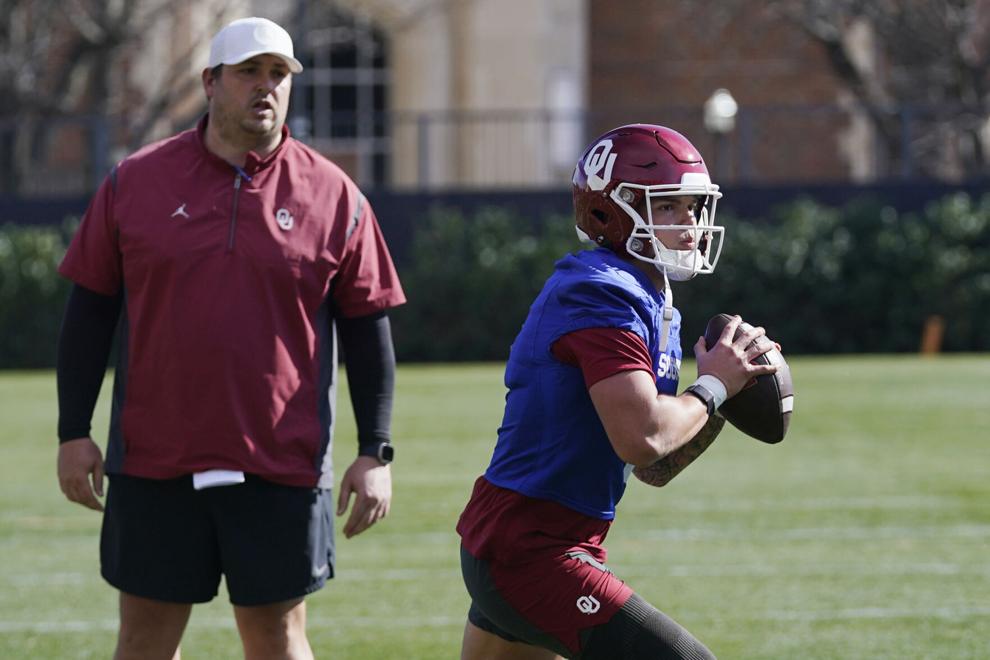 Oklahoma Football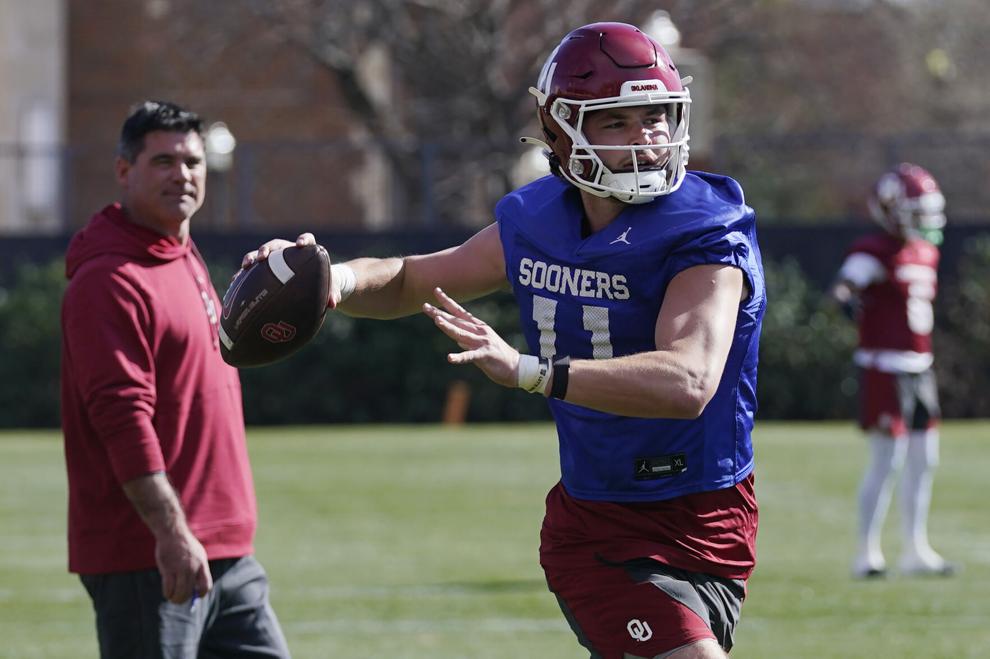 Oklahoma Football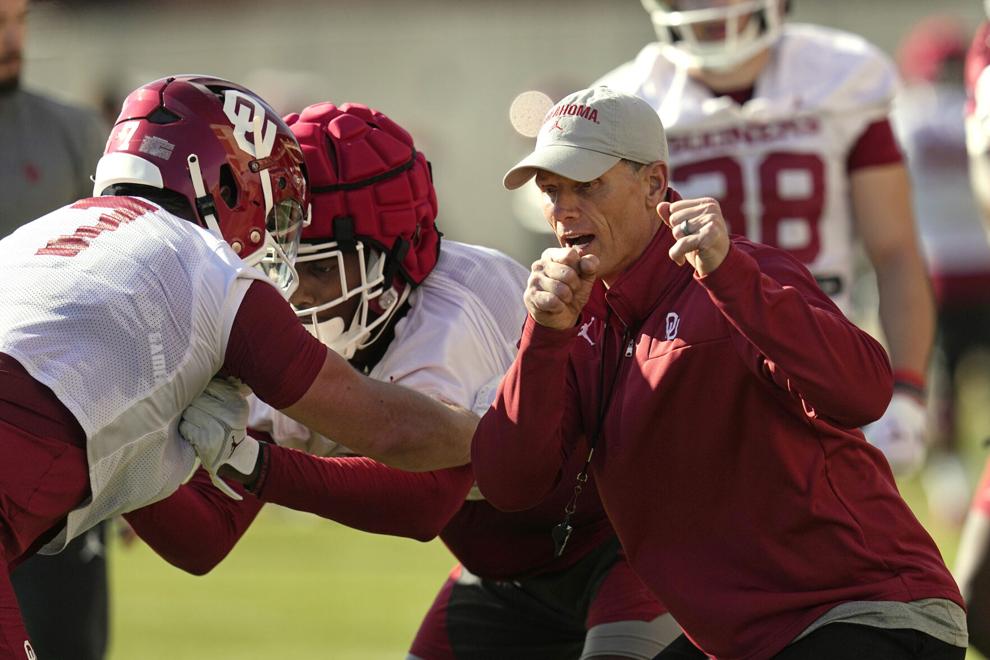 Oklahoma Football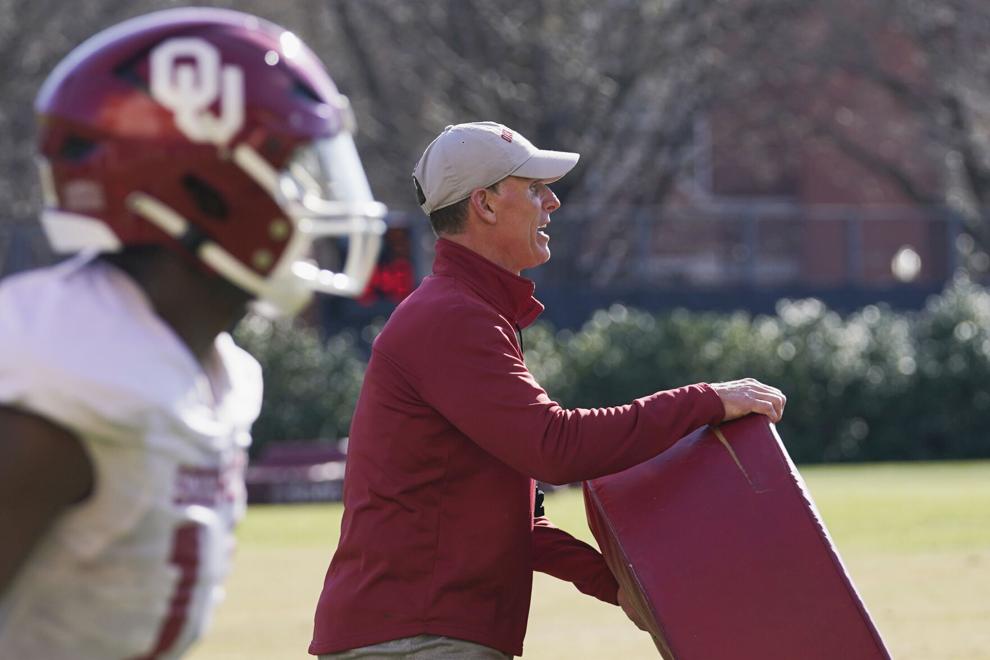 Oklahoma Football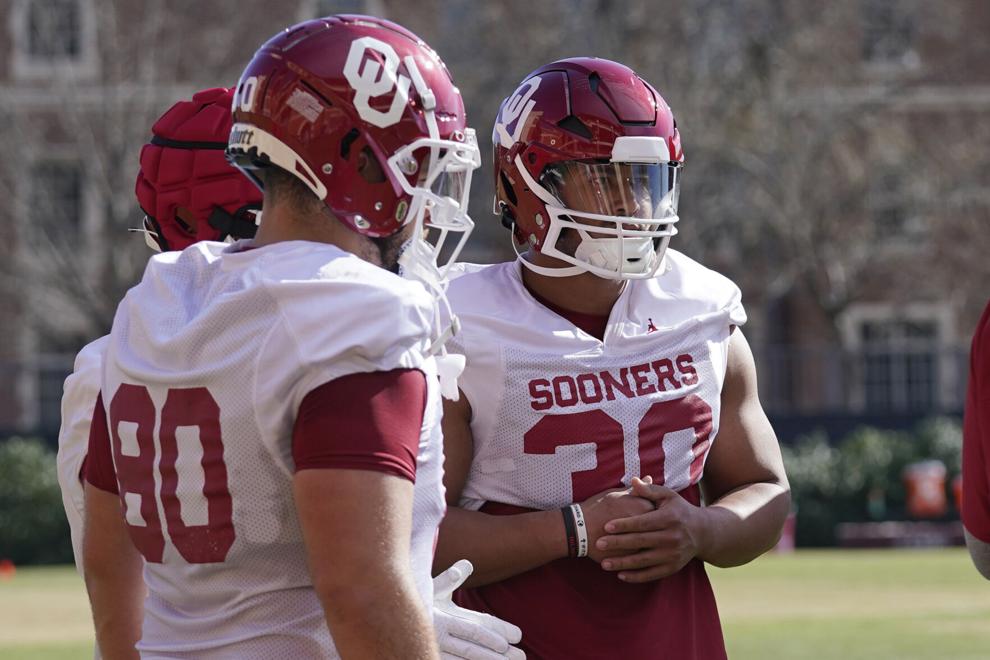 Oklahoma Football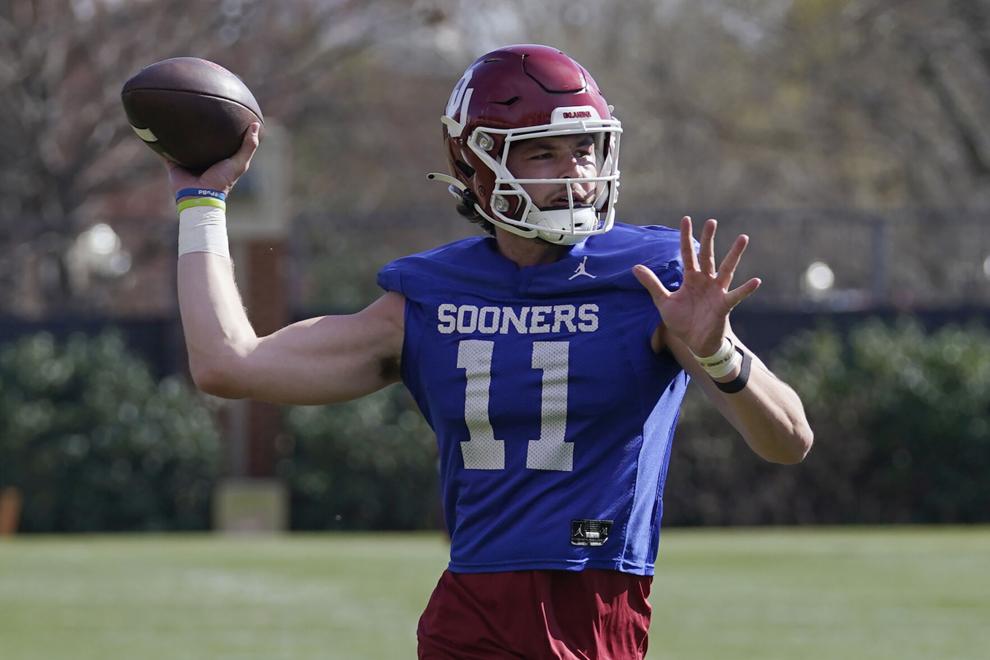 Oklahoma Football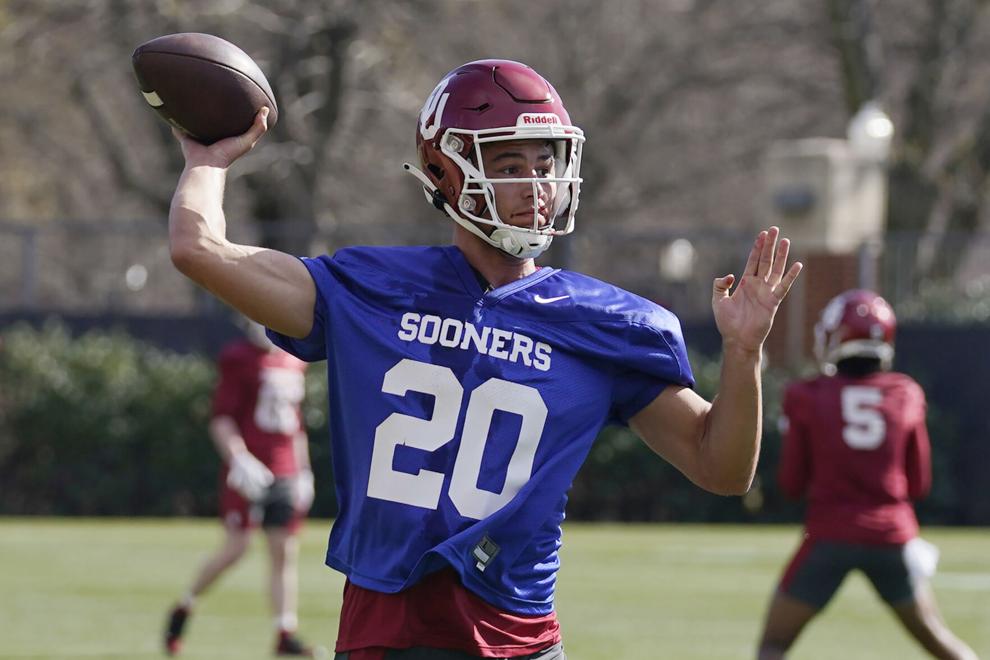 Oklahoma Football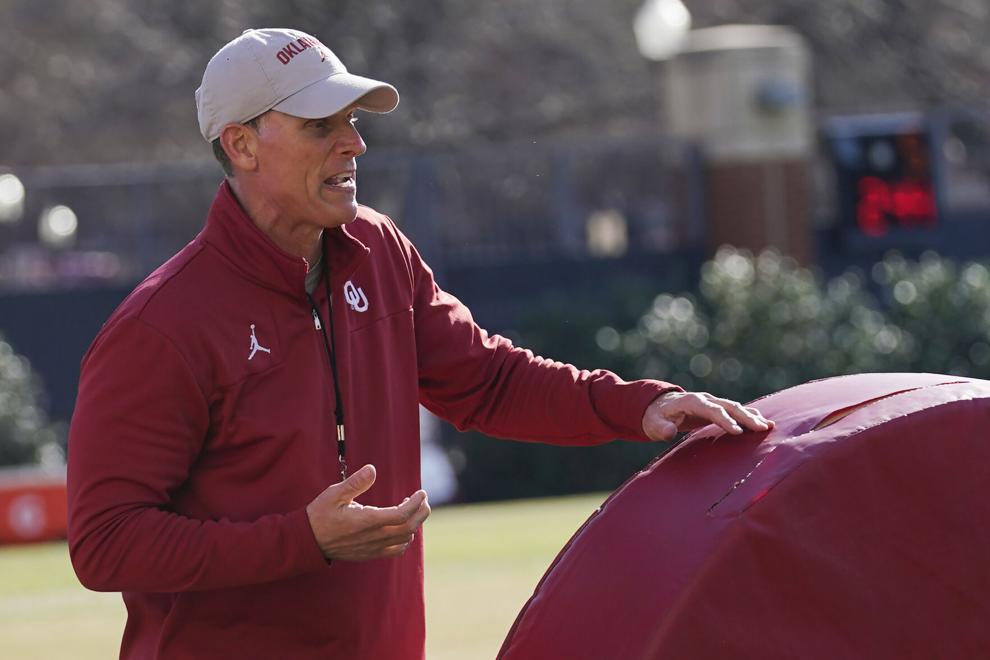 Oklahoma Football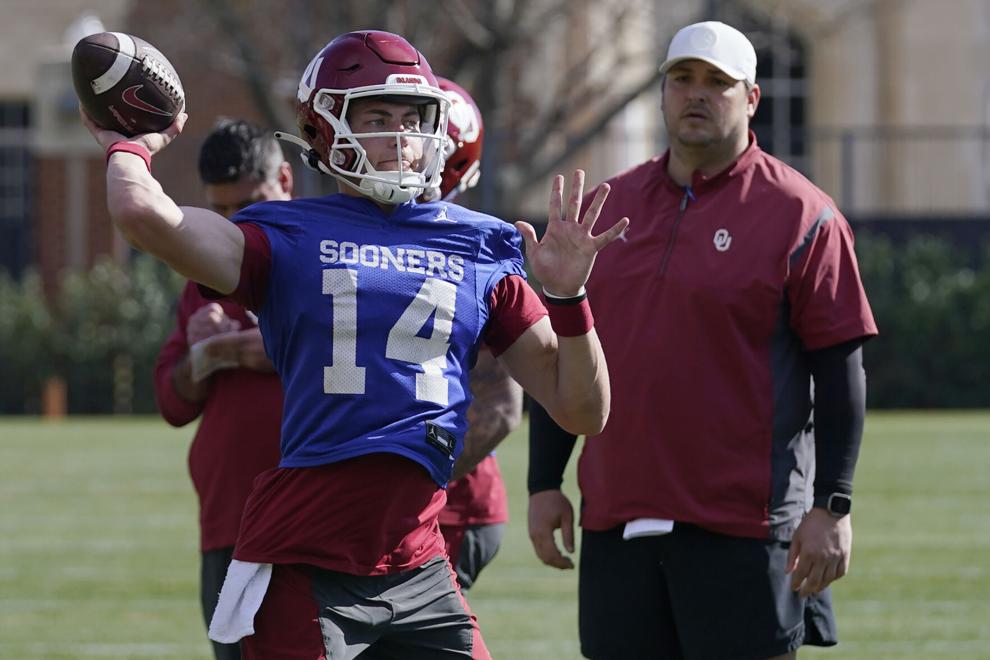 Oklahoma Football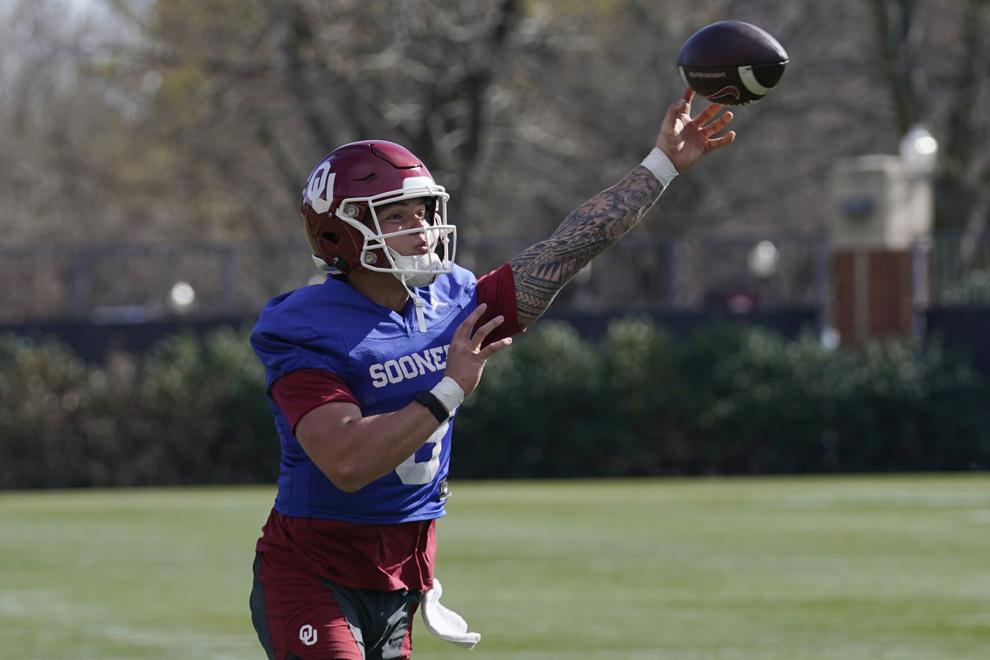 Oklahoma Football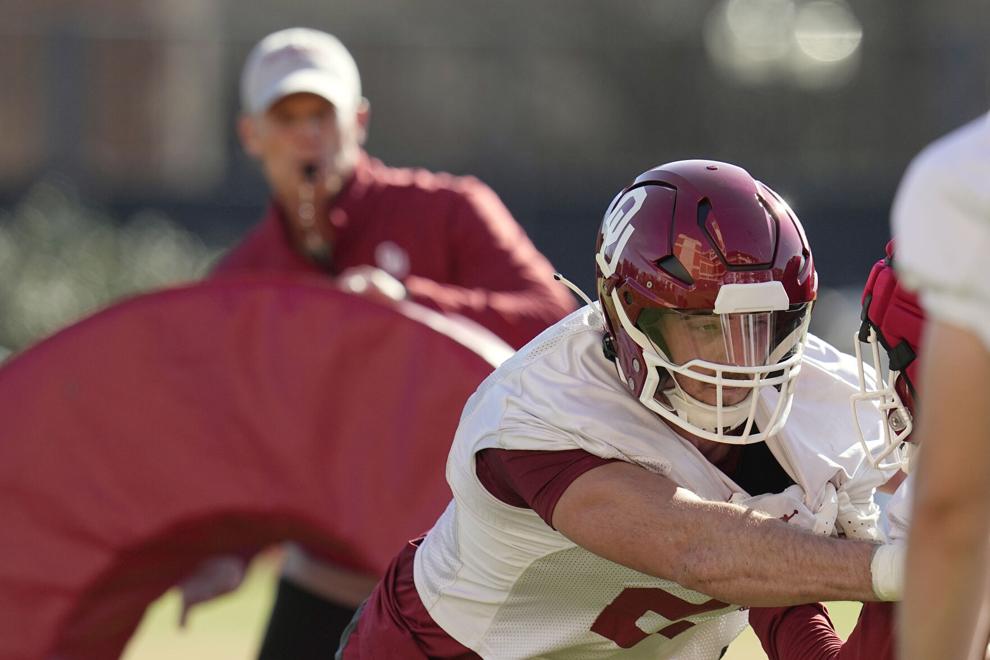 Oklahoma Football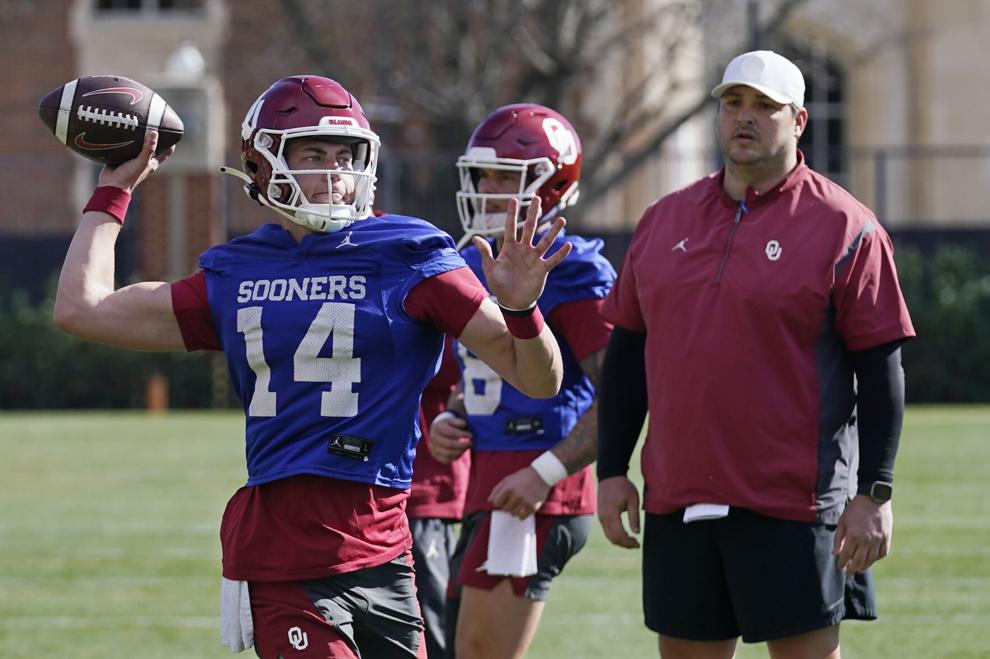 Check out our latest digital-only offer and subscribe now
HIDE VERTICAL GALLERY ASSET TITLES