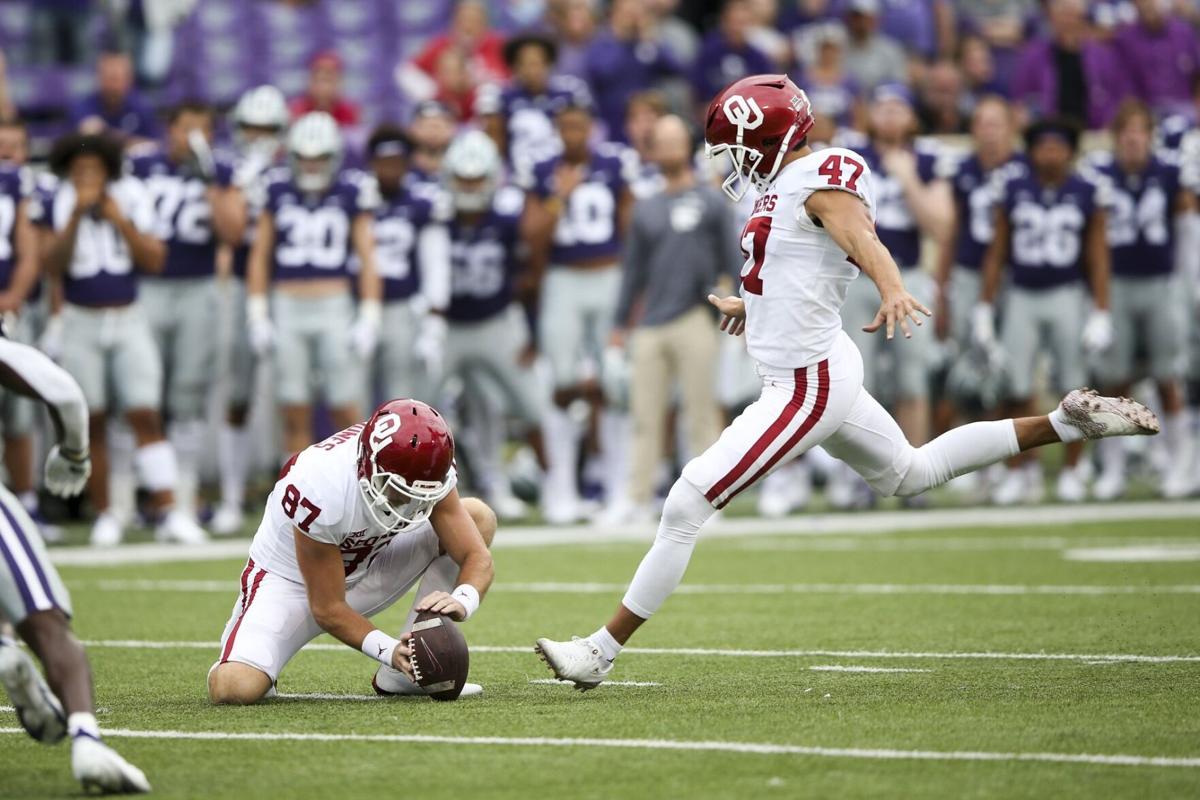 Ups and downs
Special teams have been a roller-coaster ride for Oklahoma in recent weeks.
A close game is expected in Bedlam, and every kick — field goal or punt — will be important.
Placekicker Gabe Brkic, who was announced as a Groza Award finalist on Tuesday, has missed all three of his field goal attempts in the past two games. He had missed only three field goals total in the Sooners' first nine games.
Punter Michael Turk has been able to flip the field all season. He's averaging 52.7 yards per punt, which would shatter the OU single-season record of 47.8 by Jack Jacobs in 1950. The NCAA single-season record is 51.0 by Texas A&M's Braden Mann (2018), but Turk hasn't had enough opportunities to kick (the NCAA minimum is 3.6 punts per game; Turk is averaging 2.4).
Riley isn't worried about Brkic.
"Gabe will be great. No other kicker I'd rather go into a game like this with," Riley said. "When you do that for a living, you're going to miss some every now and then. He's made his share and he'll make them Saturday night."
Turk had three punts travel at least 60 yards against Iowa State, with three landing inside the 20-yard line.
"Mike has been great for us. Back of this season I think he's really settled in and hit the ball at a high level. Coverage teams have done a good job. Our net punting has been really solid. That's been important," Riley said.
Riley understands the value of special teams in this game.
"Special teams always show up in this game. It always seems like there's been a couple big special teams plays. Historically, that's been the case for a lot of these games. When two high-quality teams go at it a lot of times it can be a differentiating factor," Riley said.
No holding back
For Oklahoma to reach the position it wants — a College Football Playoff bid and Big 12 Championship — it will have to defeat Oklahoma State twice.
Riley said the potential is unique, but it's on OU to win.
"I approach this like every other one, even when we've had games before in the regular season where we've already clinched it," Riley said. "We've been in that position and knowing we're going to the Big 12 title game, and you don't hold back. We don't get 50 of these things. We don't get 60 of these things. You only get so many.
"Even if the roles were flipped and we were clinched and they had to beat us to get in, I don't think I would do one thing different."
Injury update
Andrew Raym appeared to have suffered a significant leg injury during the Sooners' victory over Iowa State. He was helped off the field with Robert Congel replacing him.
Riley was asked for an injury update on the center.
"I would say (Raym's) expected to play," Riley said.
Cornerback D.J. Graham also appeared to suffer a leg injury. He didn't play in the second half against the Cyclones.
"Questionable right now," Riley said. "We'll see how the week goes."
On the call
ABC's main broadcast crew will be in the press box for Saturday's Bedlam game — Chris Fowler (play-by-play), Kirk Herbstreit (analyst) and Holly Rowe (sideline).
Herbstreit will be in Ann Arbor, Michigan, earlier in the day for ESPN's College GameDay broadcast.
— Eric Bailey, Tulsa World
Photos: No. 13 Oklahoma holds off Iowa State
Oklahoma vs Iowa State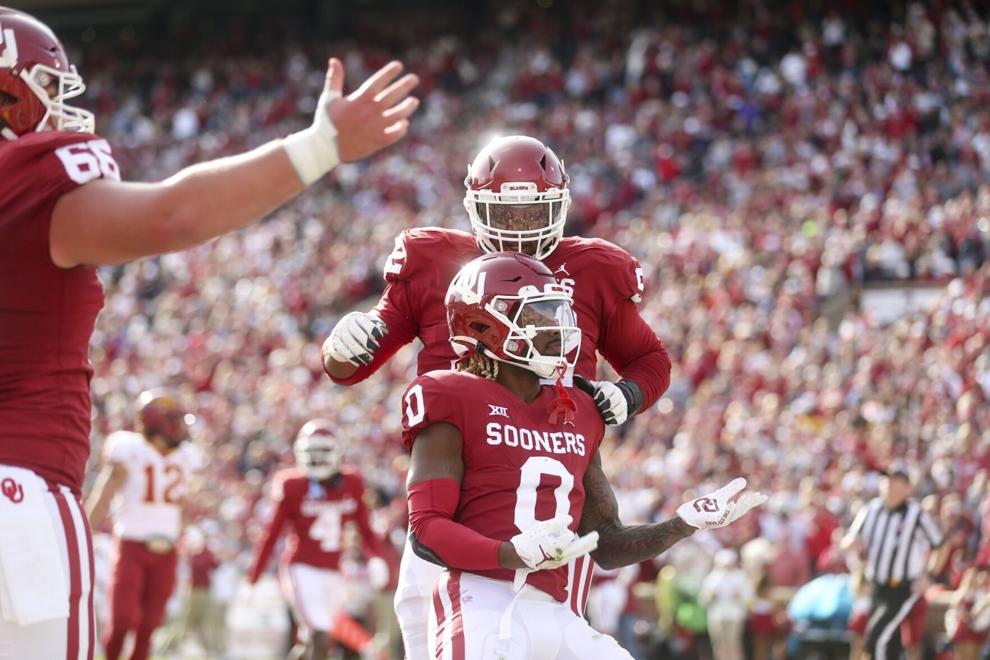 Oklahoma vs Iowa State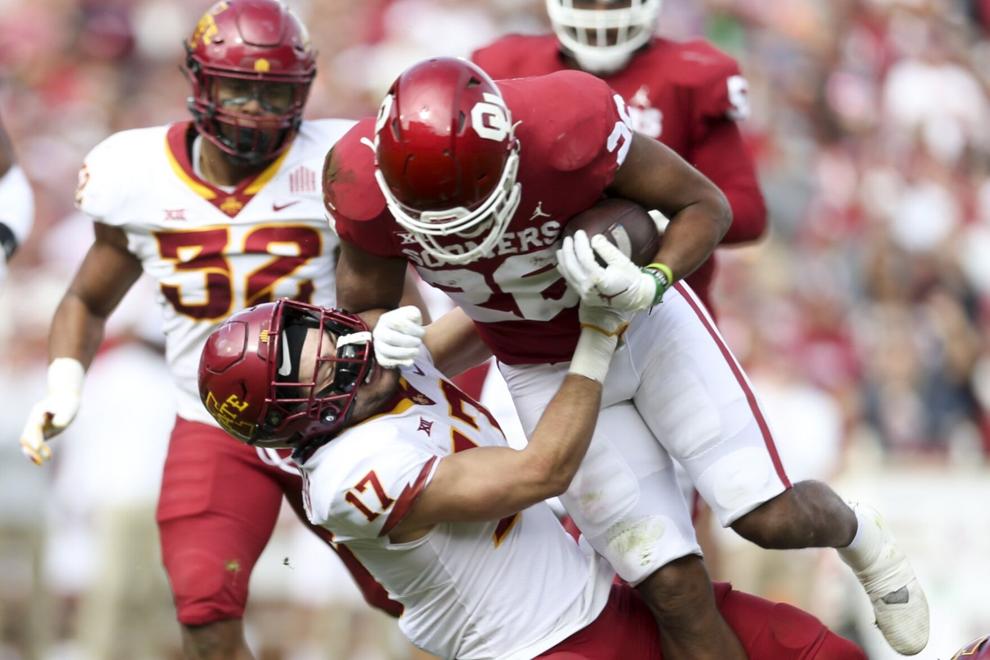 Oklahoma vs Iowa State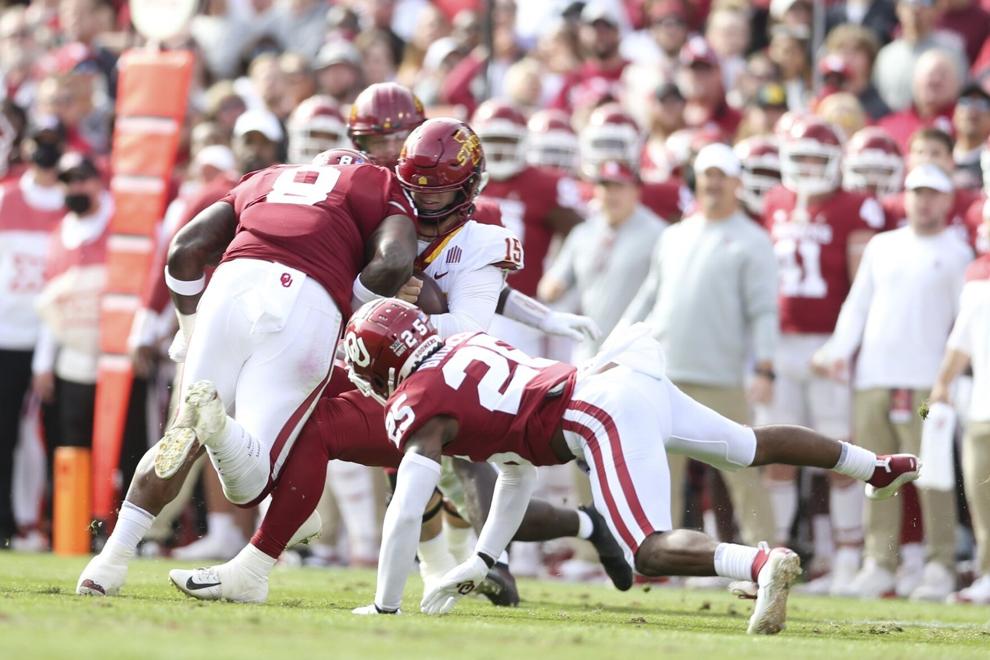 Oklahoma vs Iowa State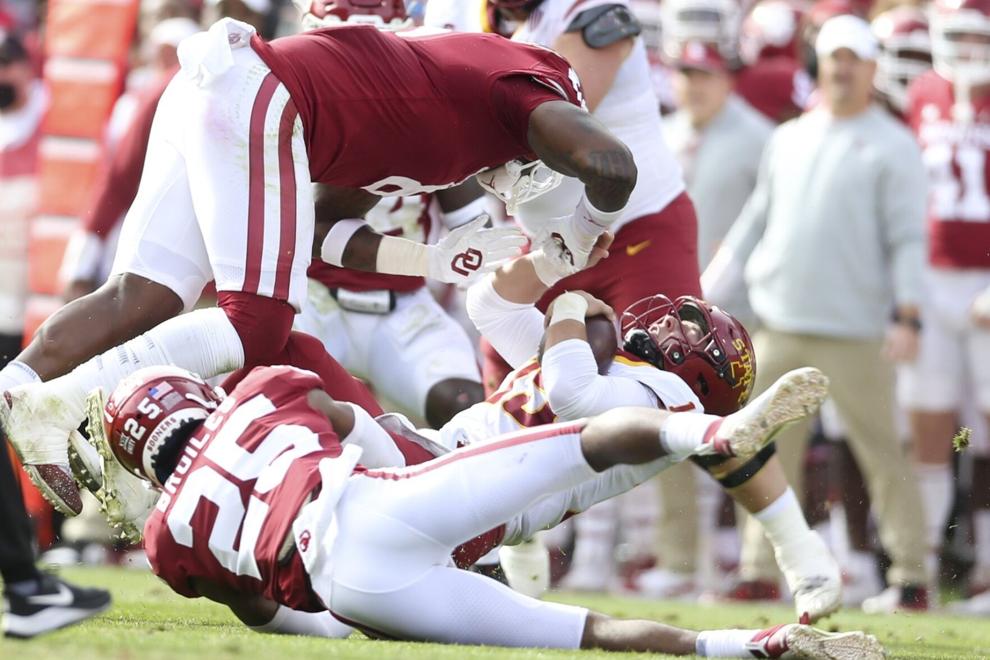 Oklahoma vs Iowa State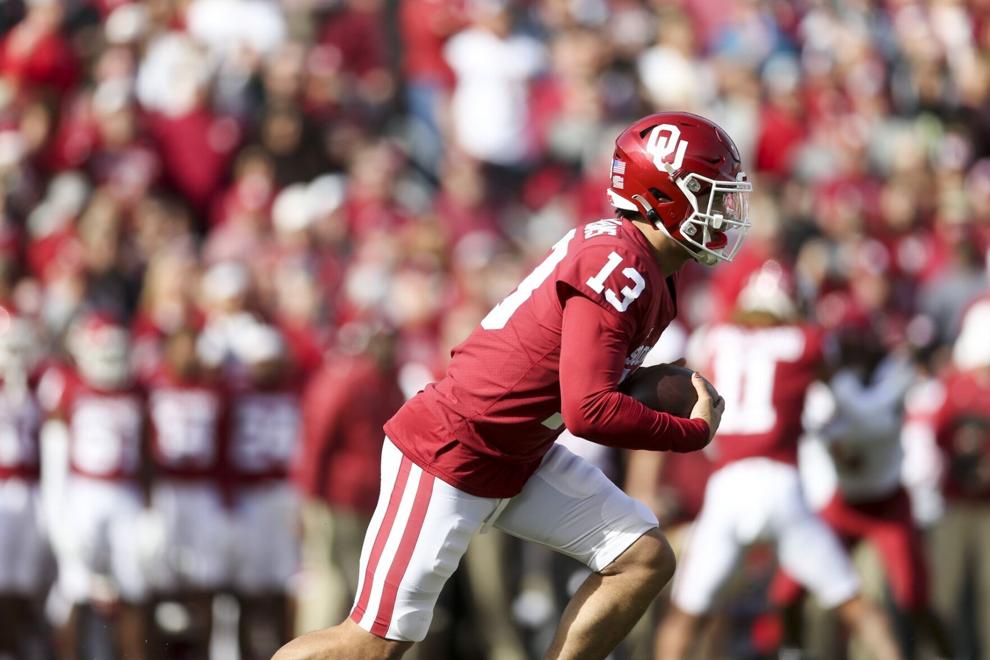 Oklahoma vs Iowa State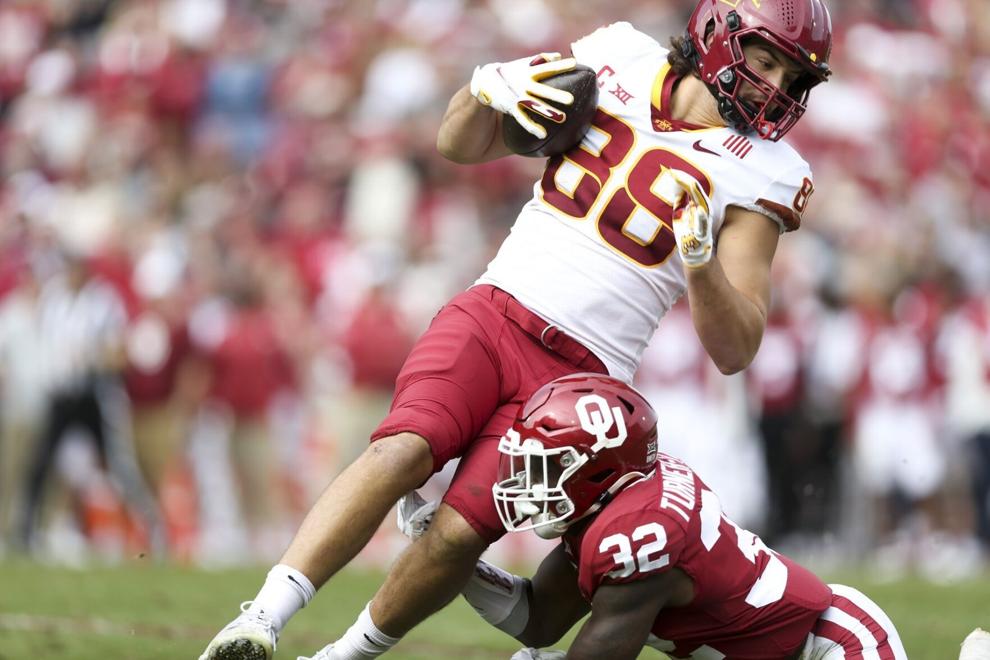 Oklahoma vs Iowa State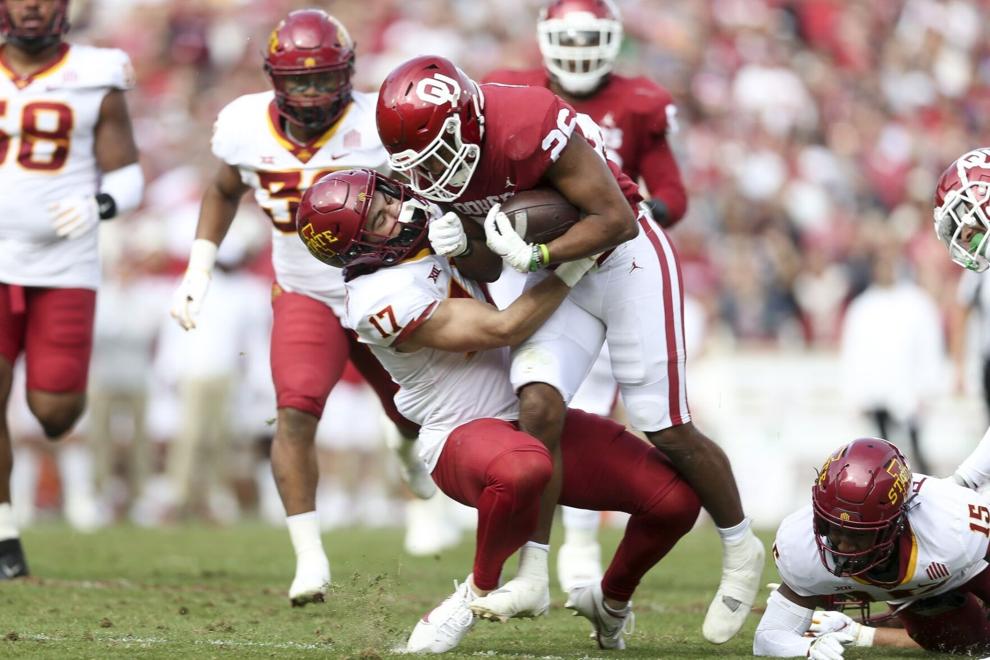 Oklahoma vs Iowa State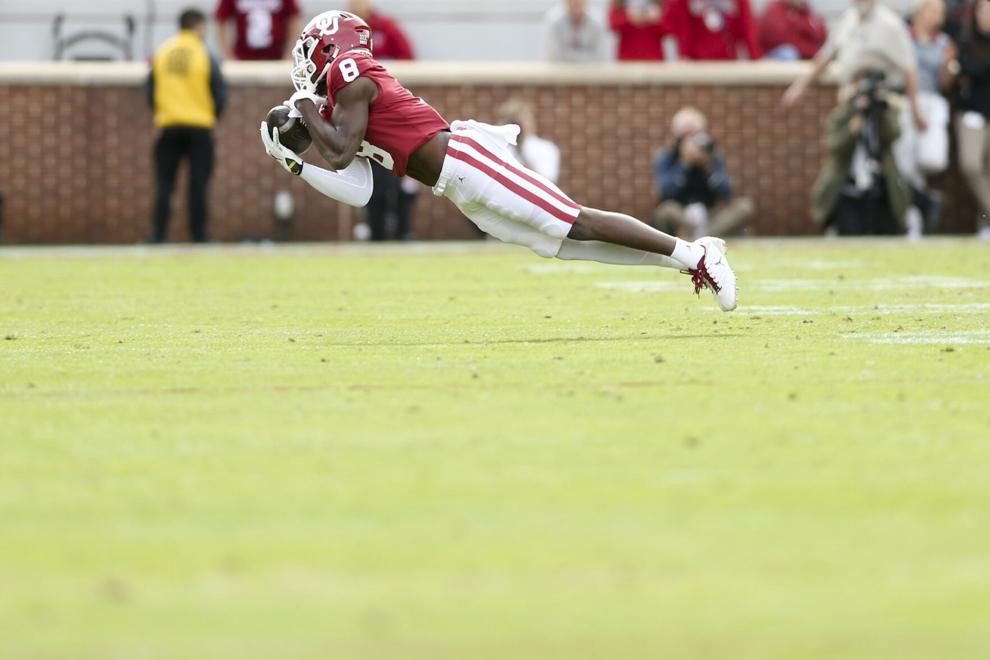 Oklahoma vs Iowa State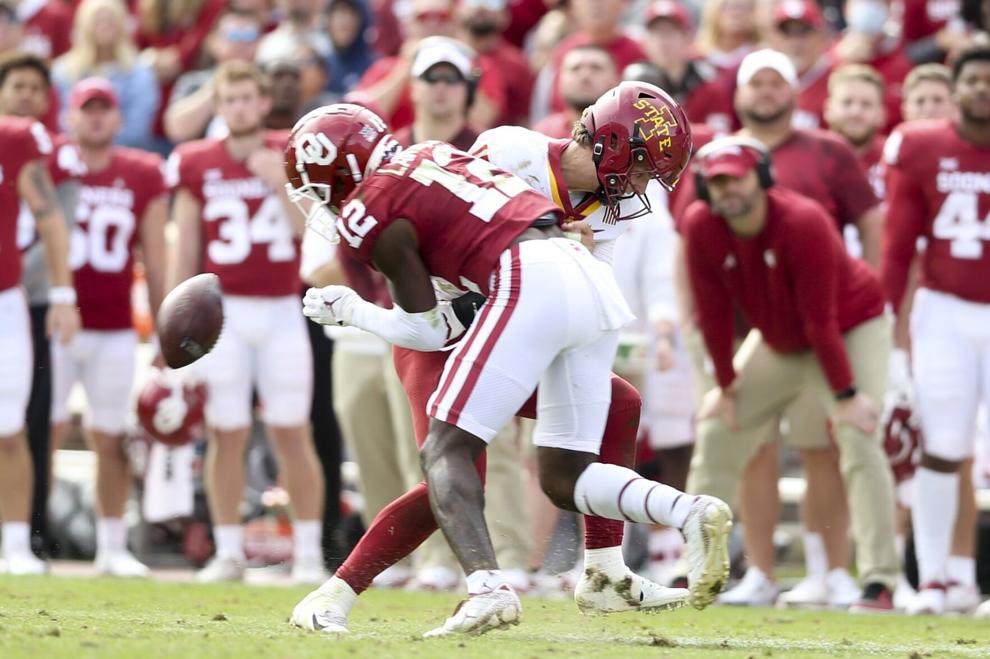 Oklahoma vs Iowa State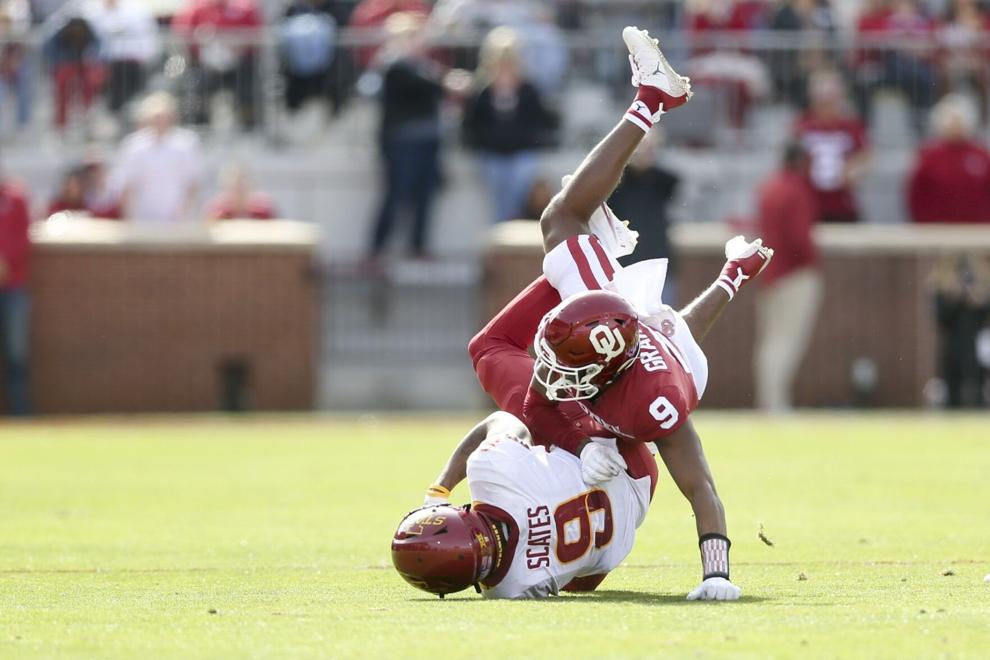 Oklahoma vs Iowa State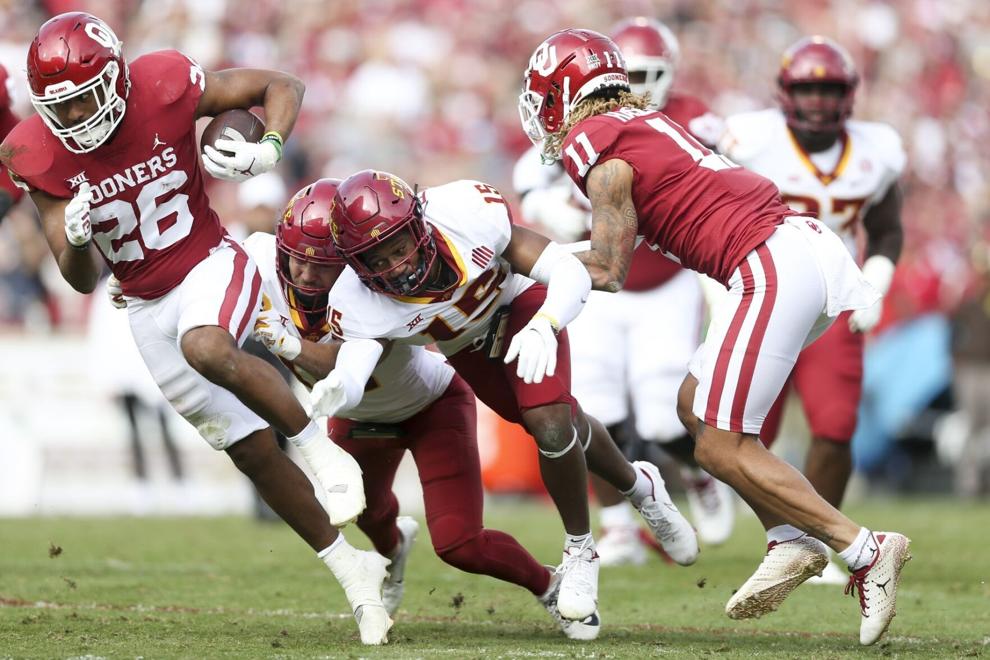 Oklahoma vs Iowa State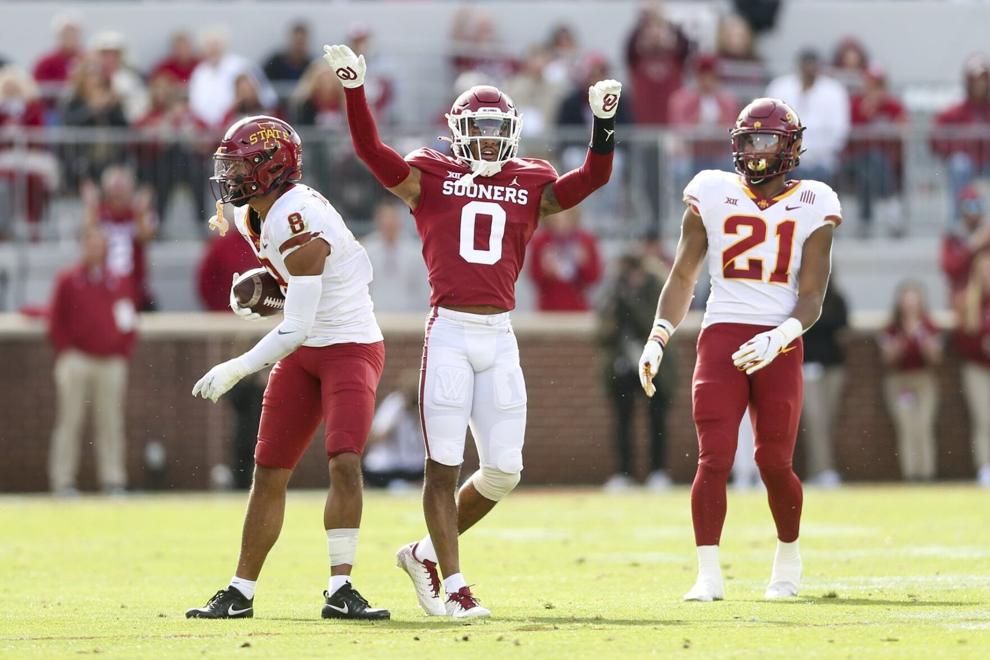 Oklahoma vs Iowa State
Oklahoma vs Iowa State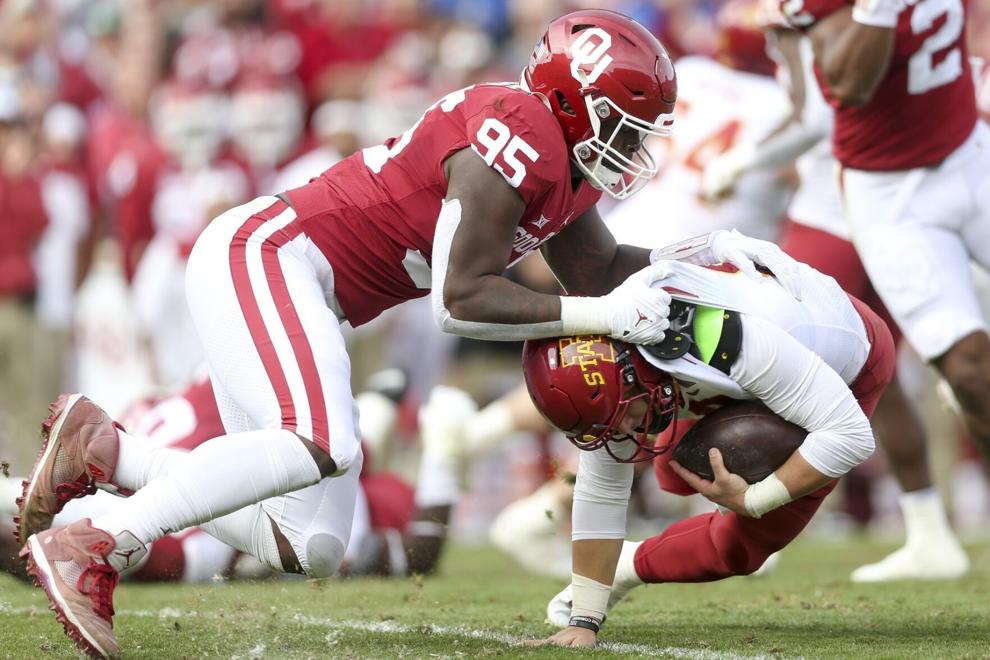 Oklahoma vs Iowa State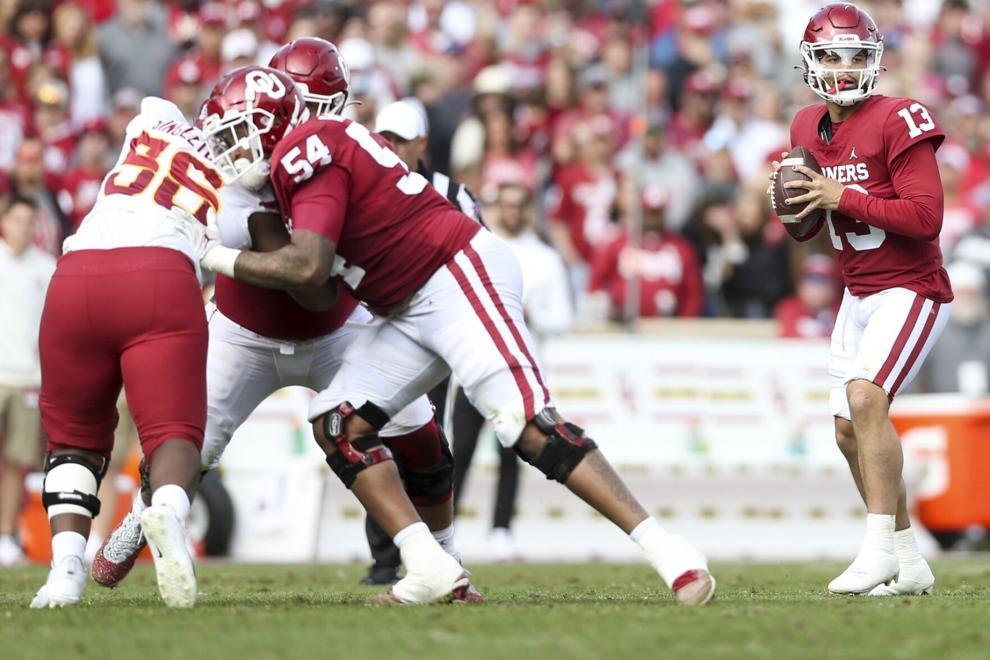 Oklahoma vs Iowa State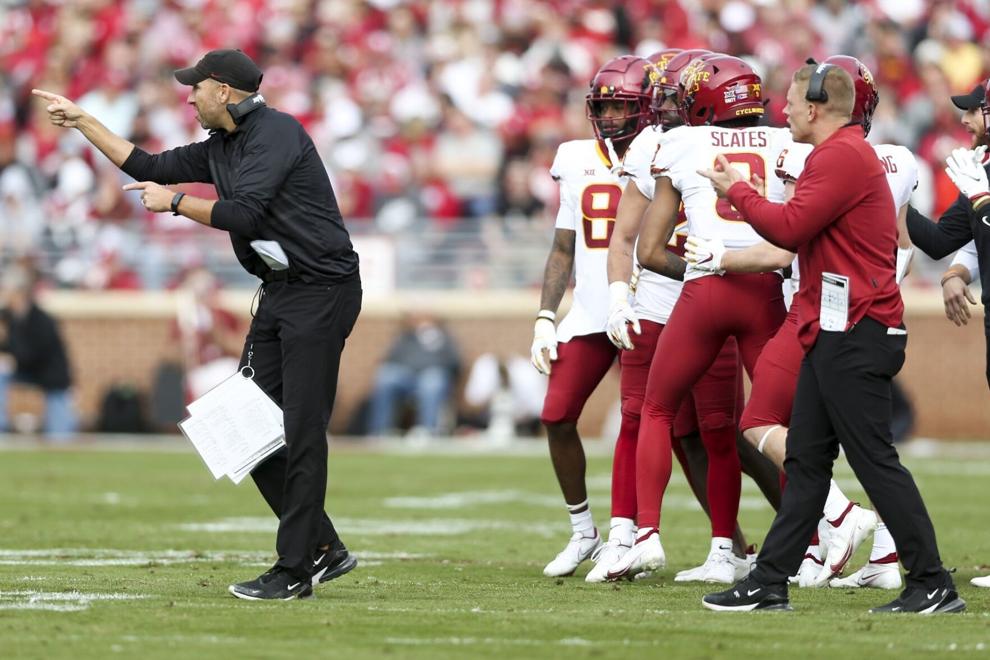 Oklahoma vs Iowa State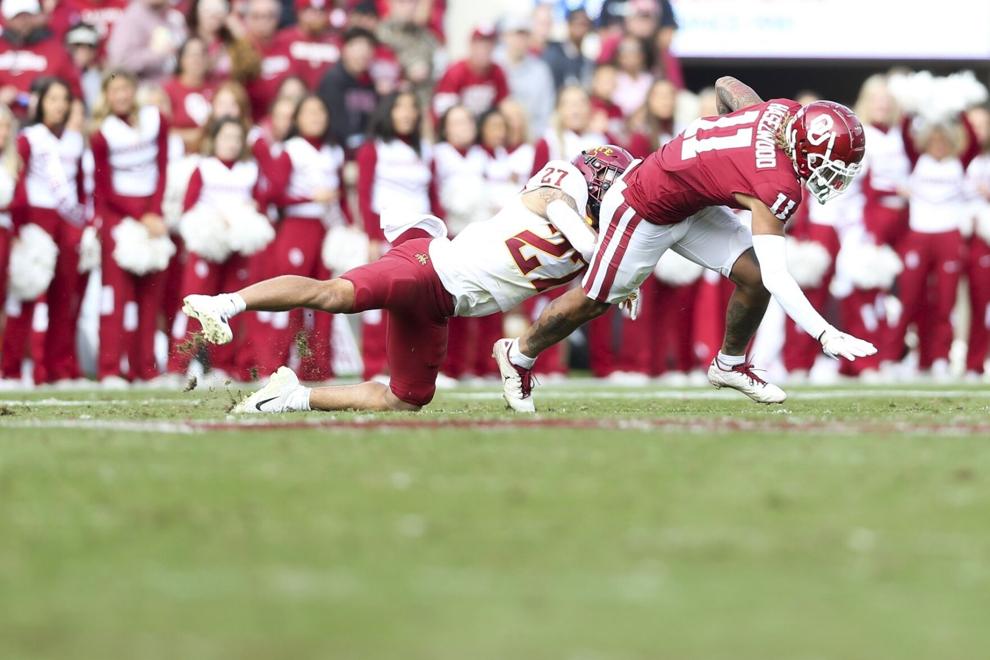 Oklahoma vs Iowa State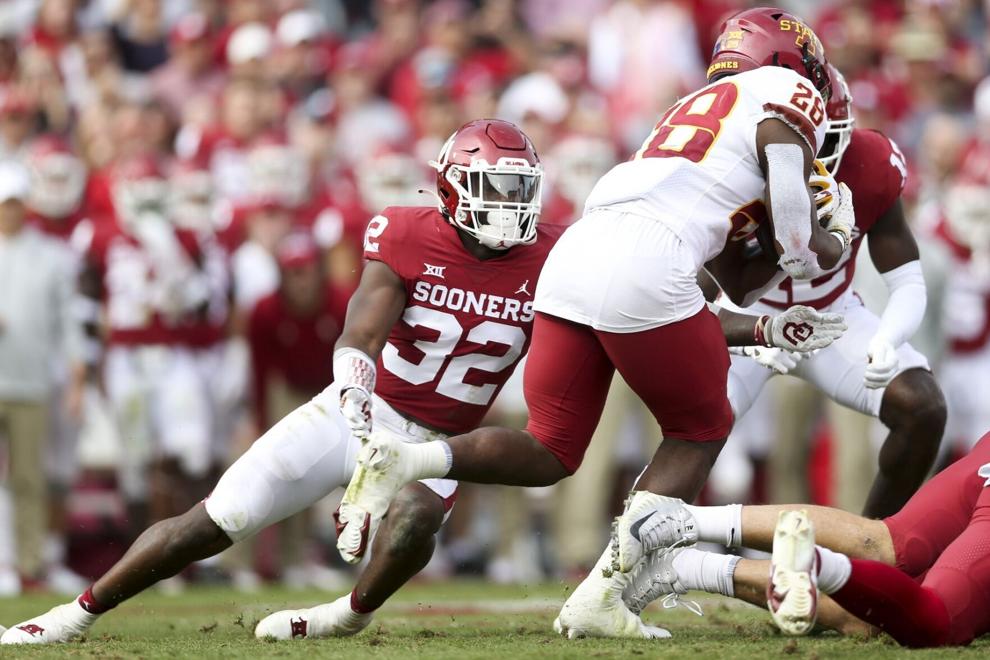 Oklahoma vs Iowa State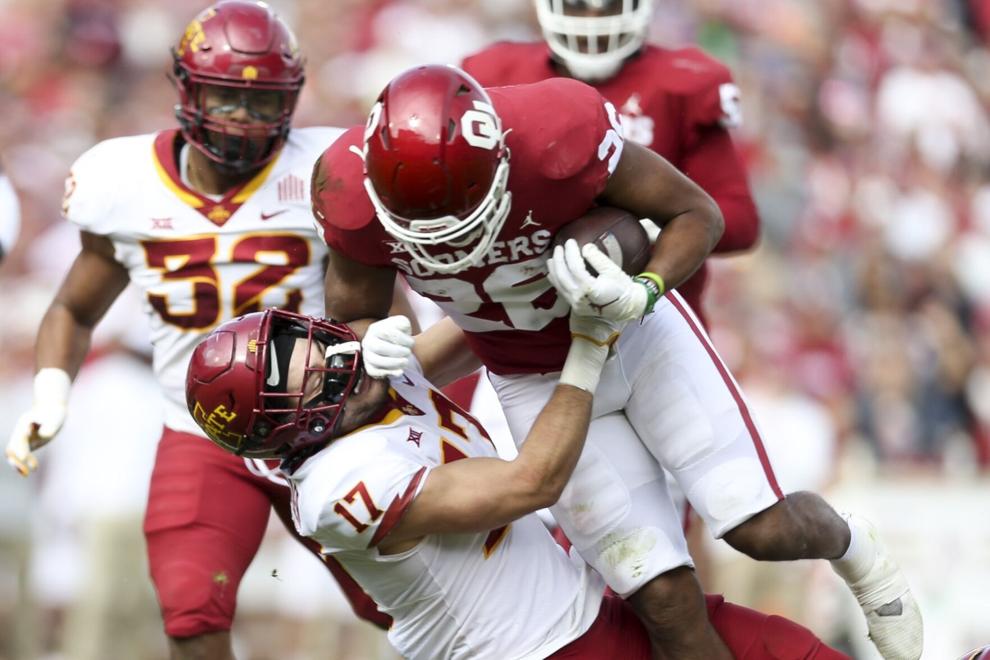 Oklahoma vs Iowa State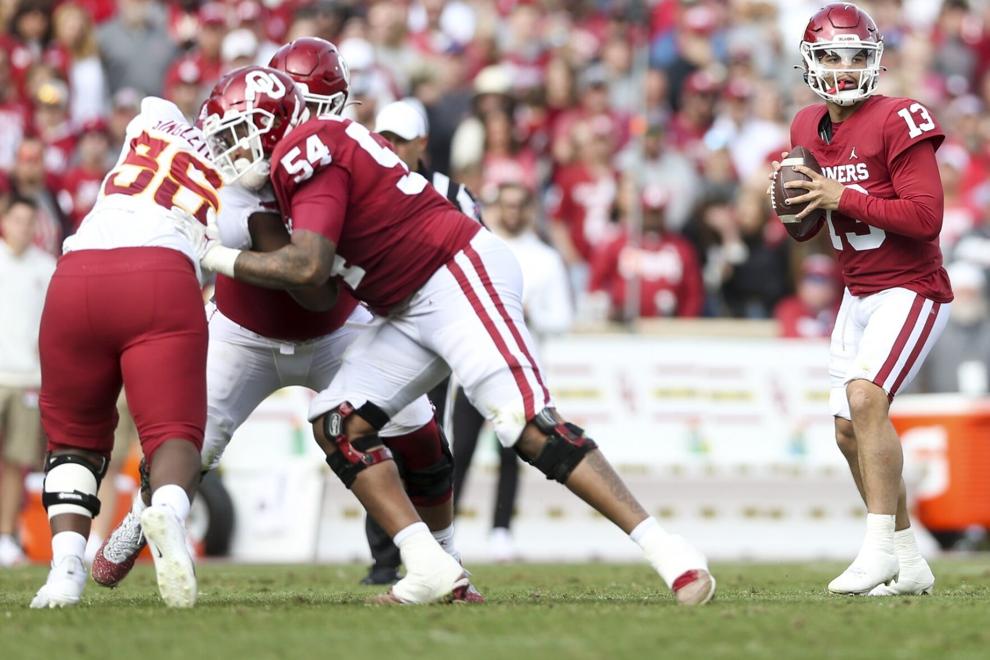 Oklahoma vs Iowa State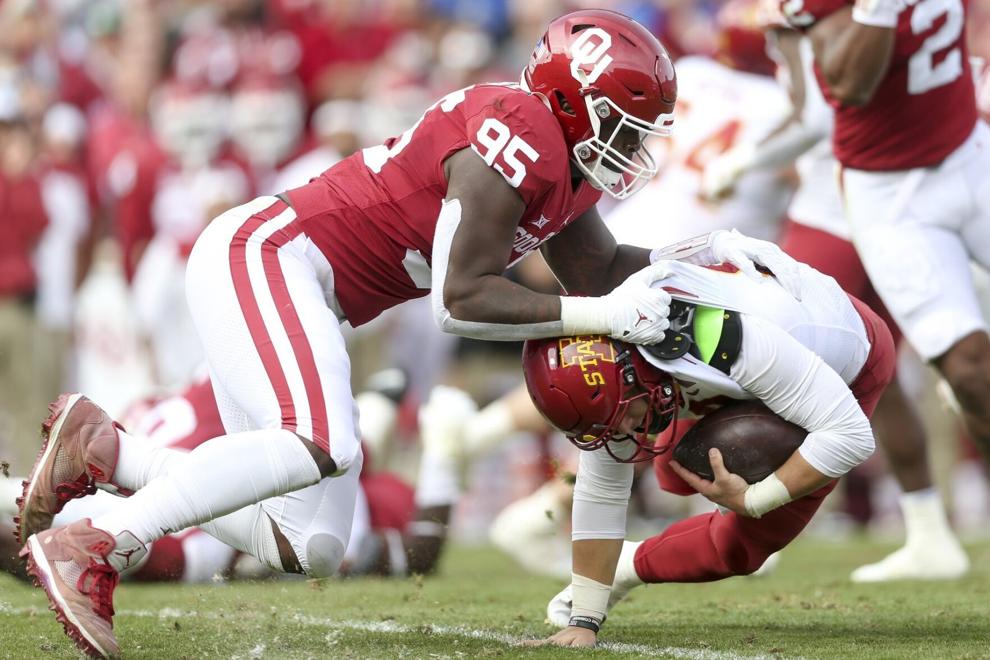 Oklahoma vs Iowa State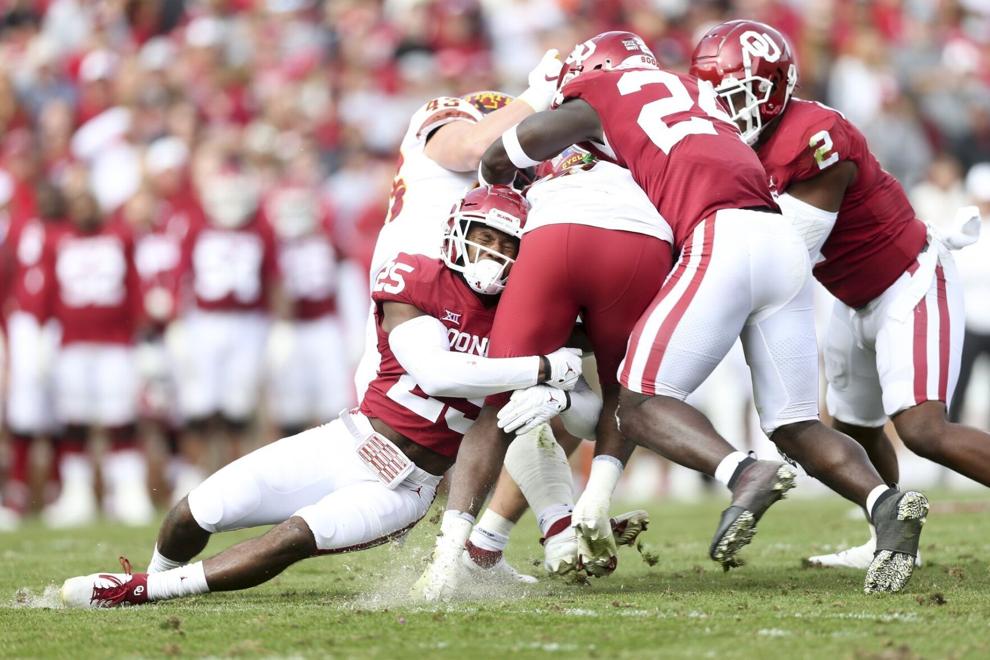 Oklahoma vs Iowa State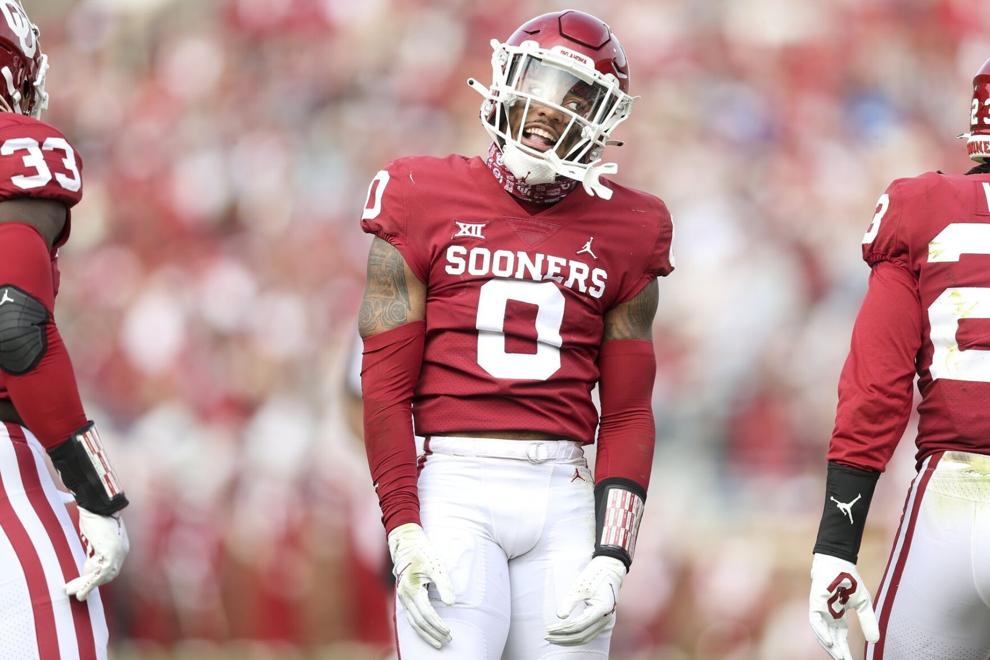 Oklahoma vs Iowa State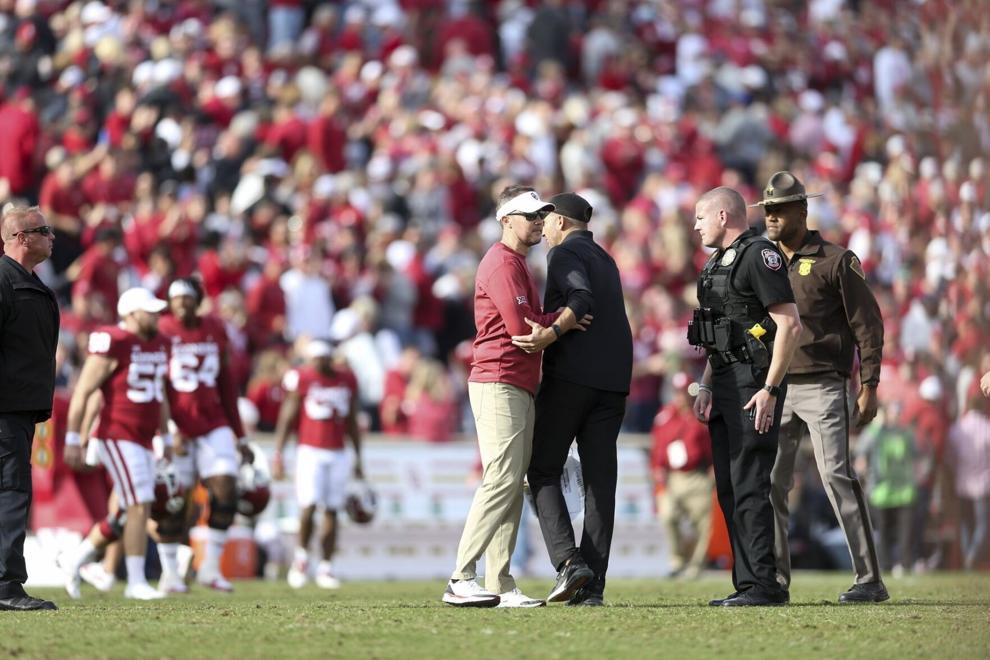 Oklahoma vs Iowa State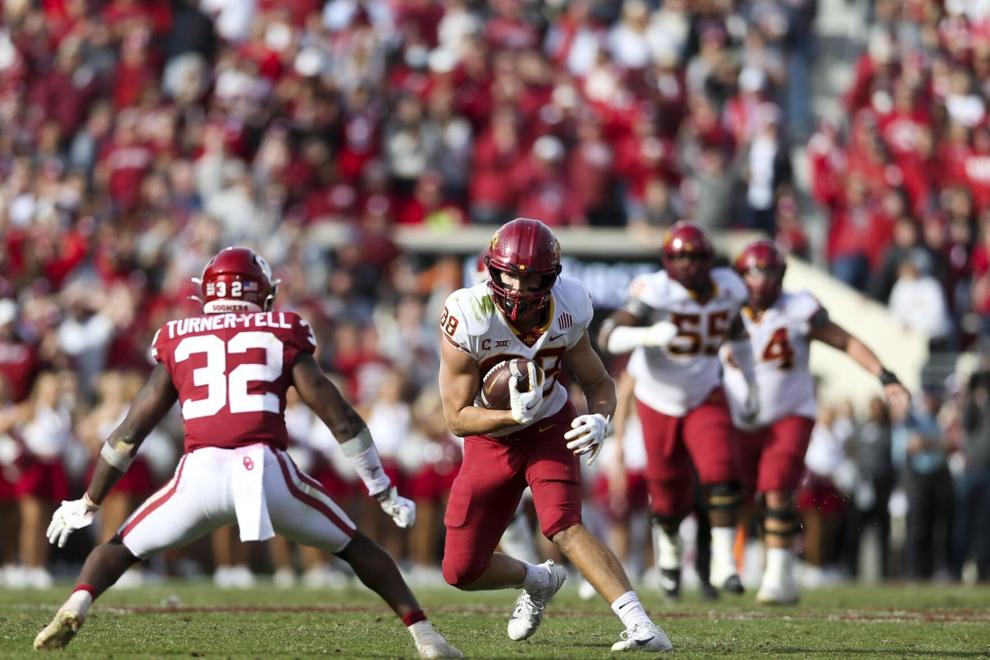 Oklahoma vs Iowa State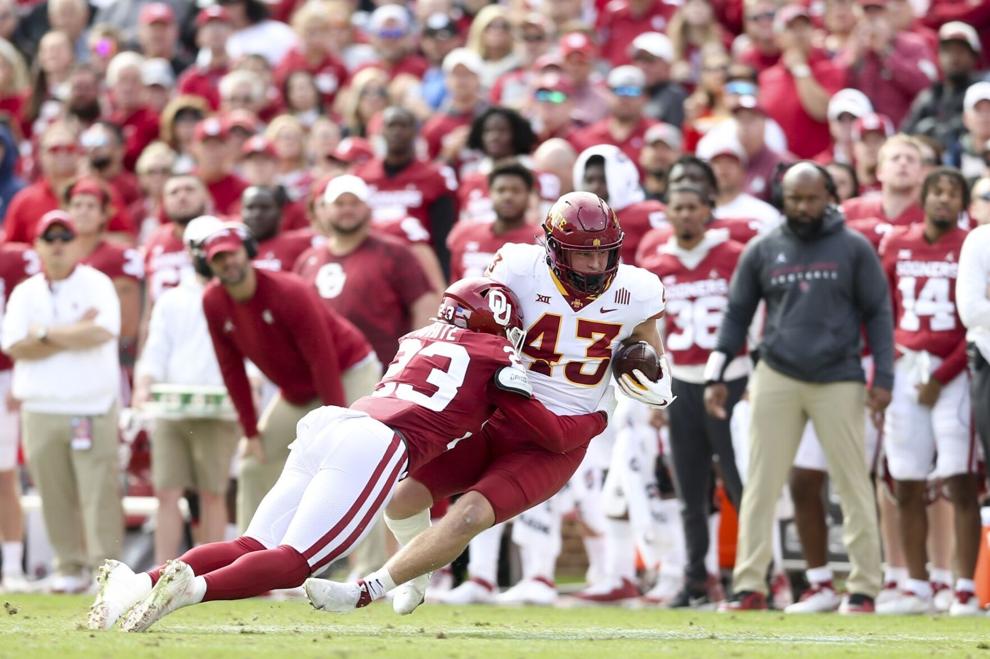 Oklahoma vs Iowa State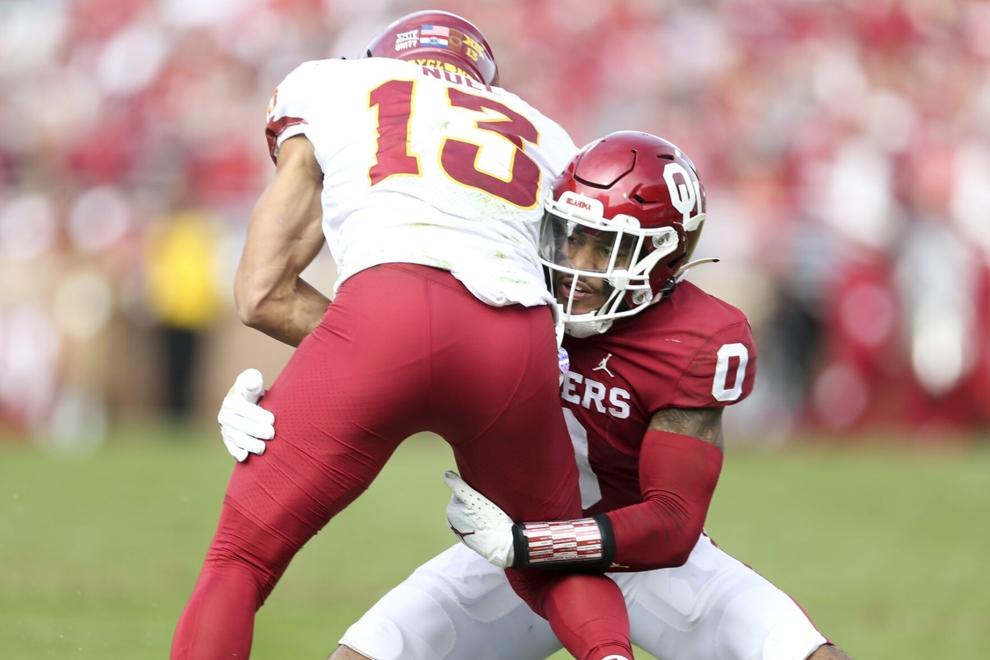 Oklahoma vs Iowa State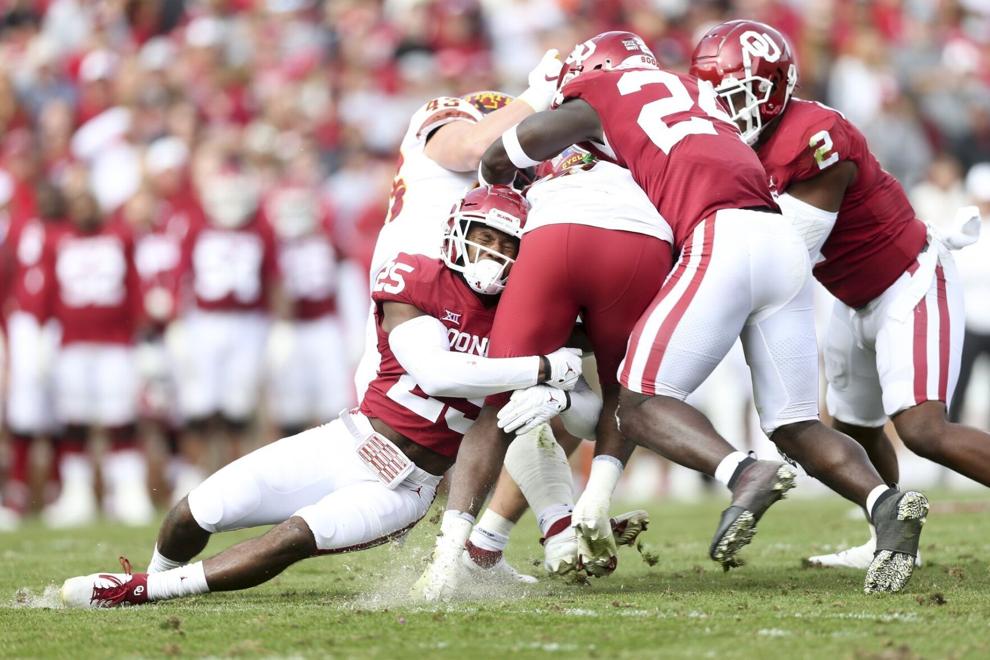 Oklahoma vs Iowa State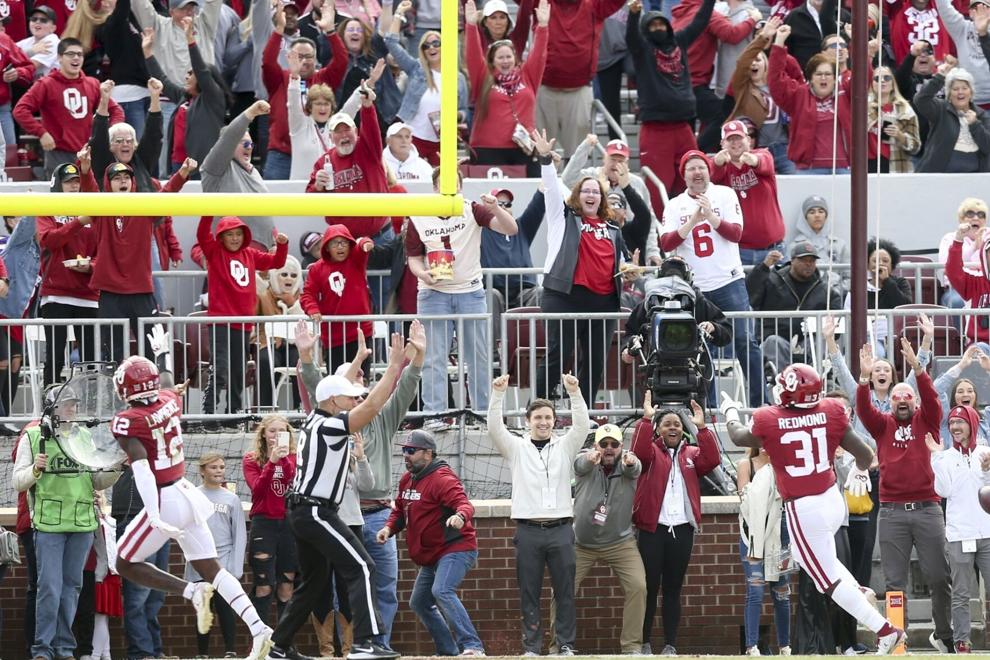 Oklahoma vs Iowa State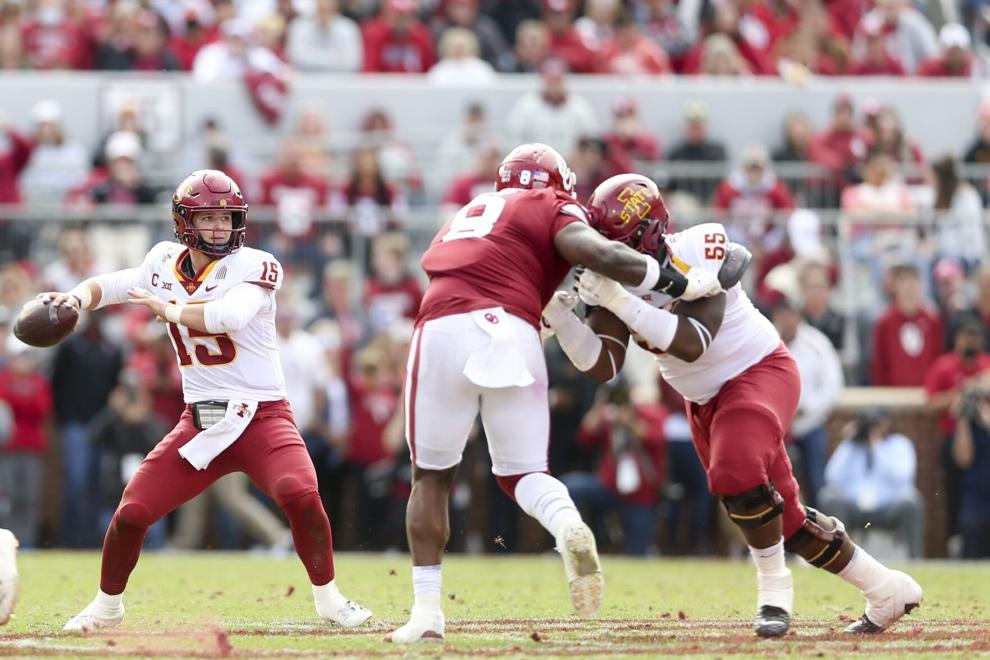 Oklahoma vs Iowa State
Oklahoma vs Iowa State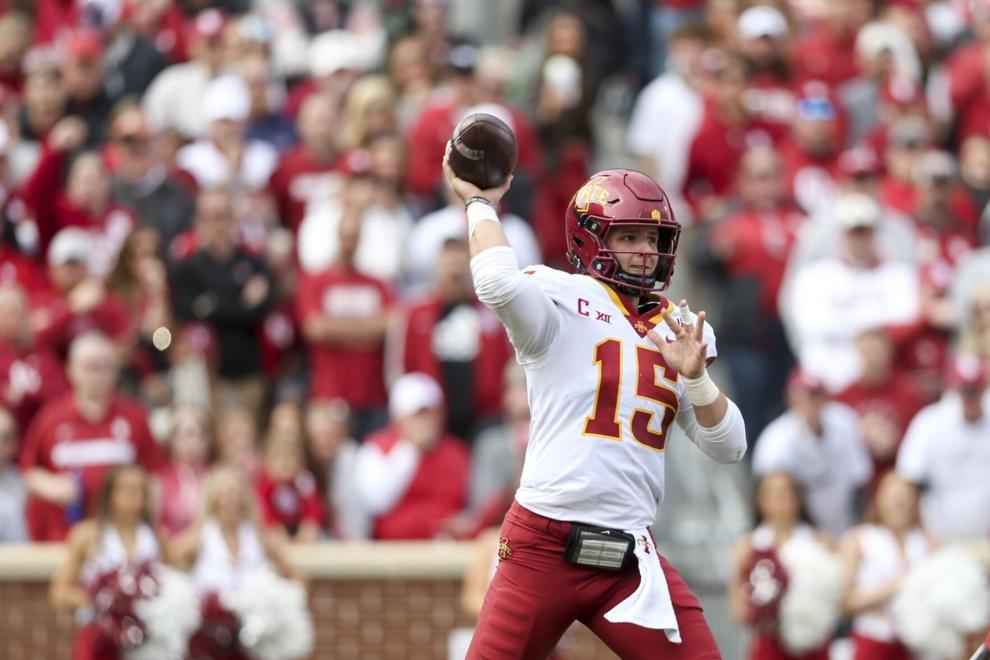 Oklahoma vs Iowa State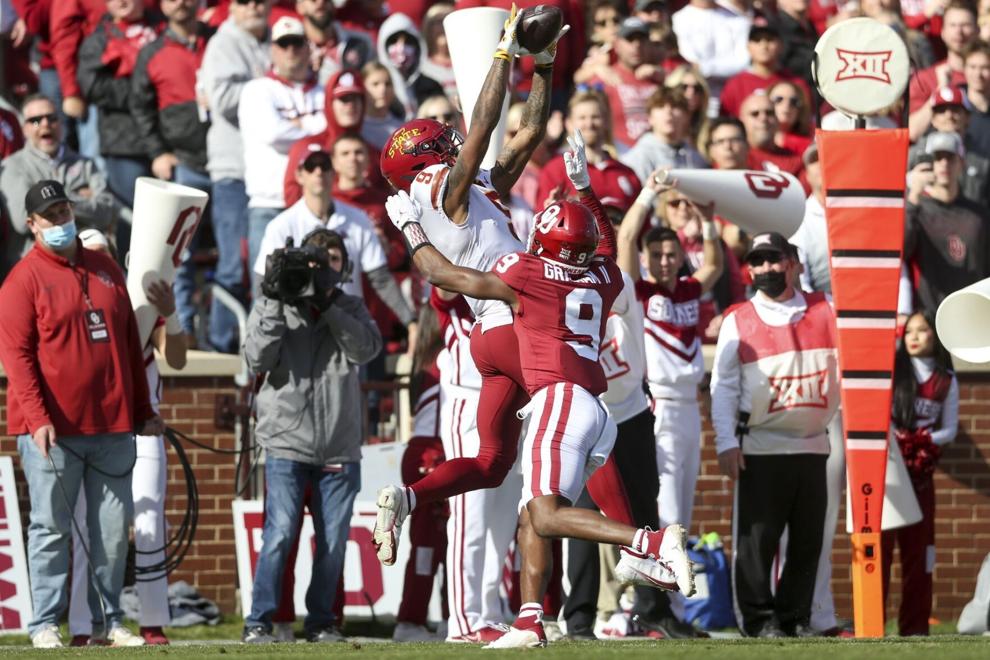 Oklahoma vs Iowa State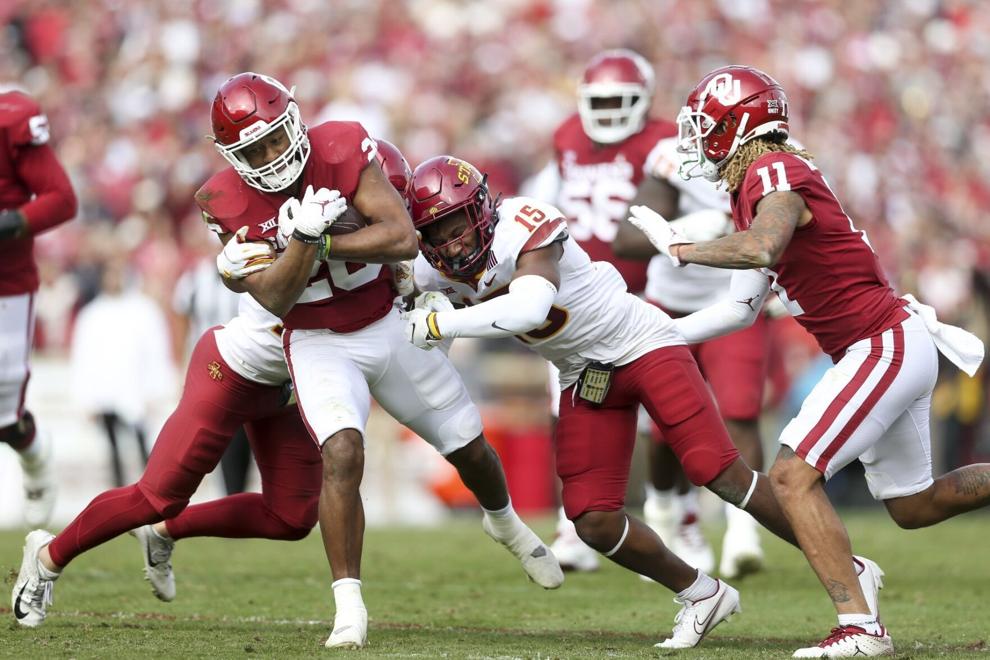 Oklahoma vs Iowa State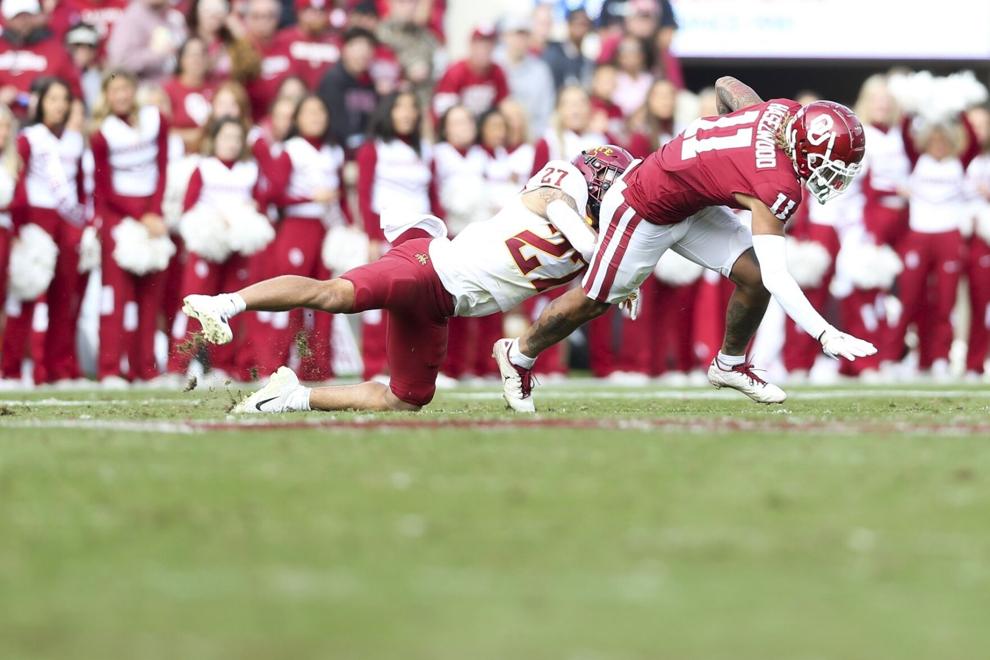 Oklahoma vs Iowa State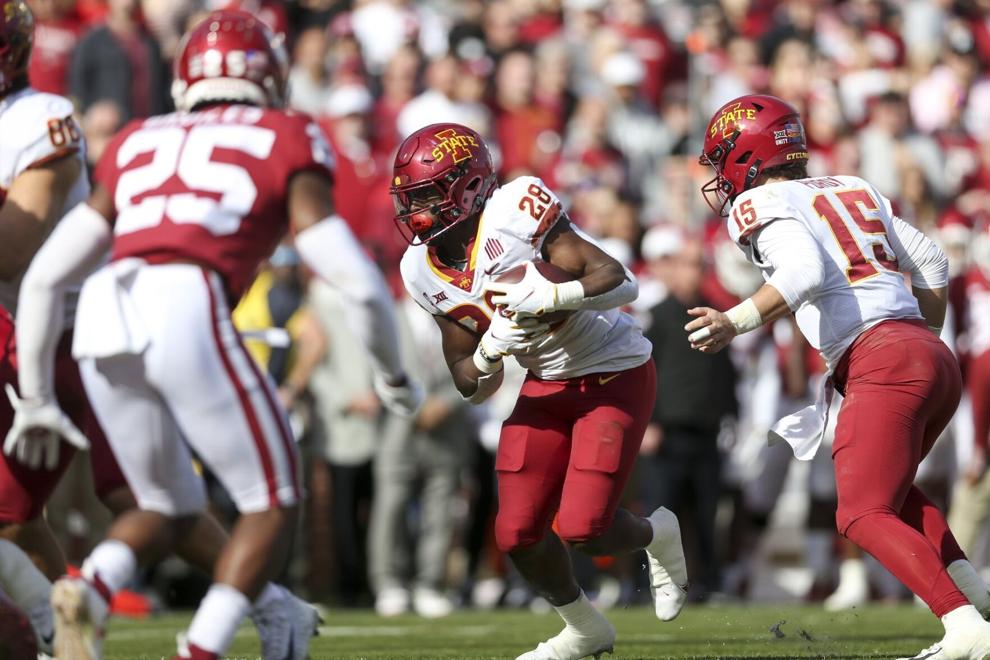 Oklahoma vs Iowa State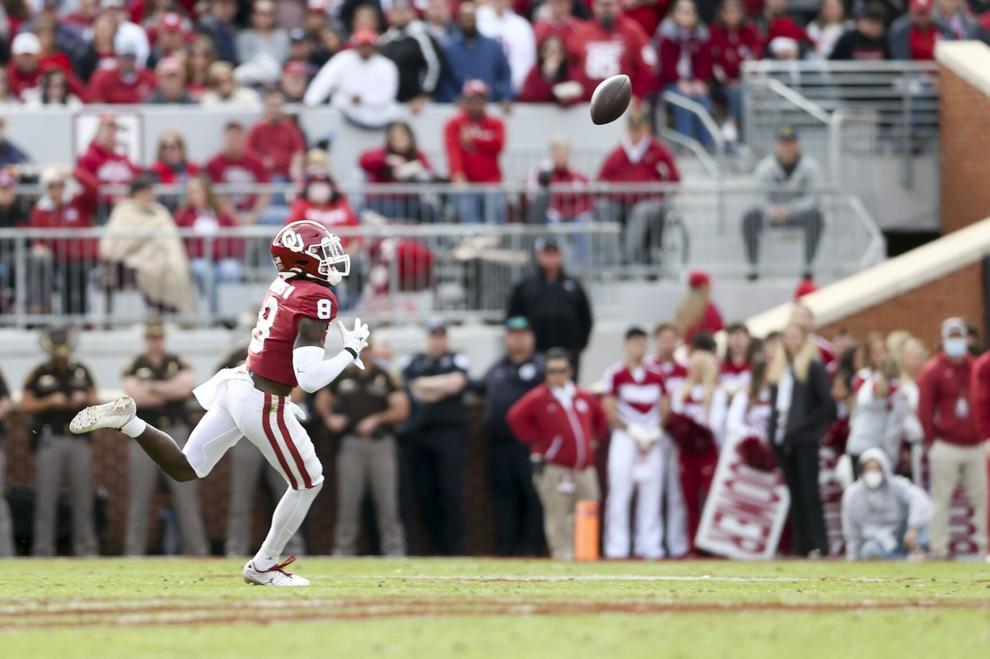 Oklahoma vs Iowa State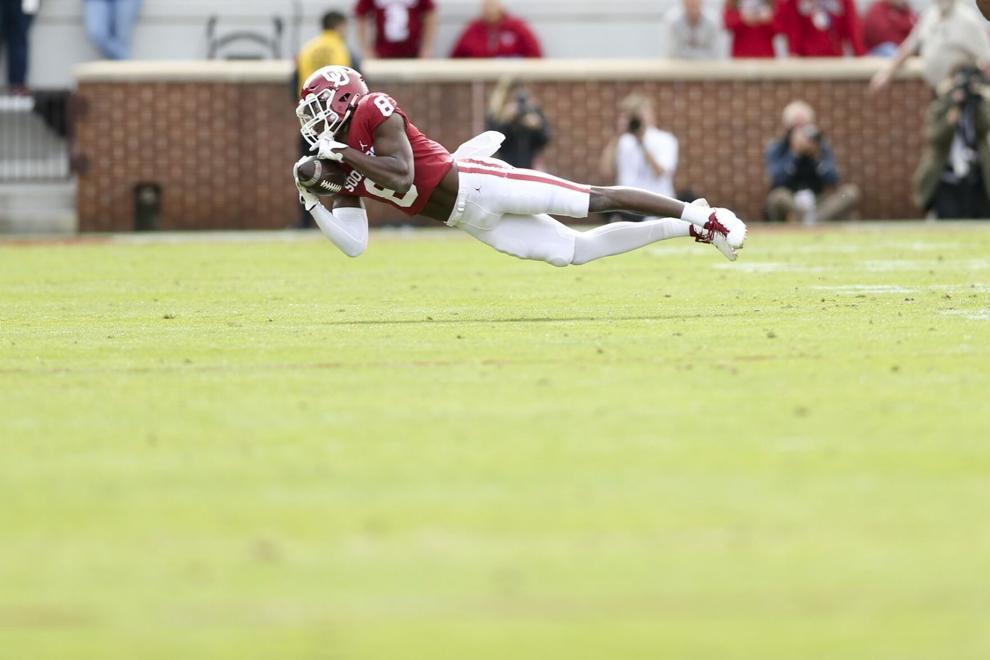 Oklahoma vs Iowa State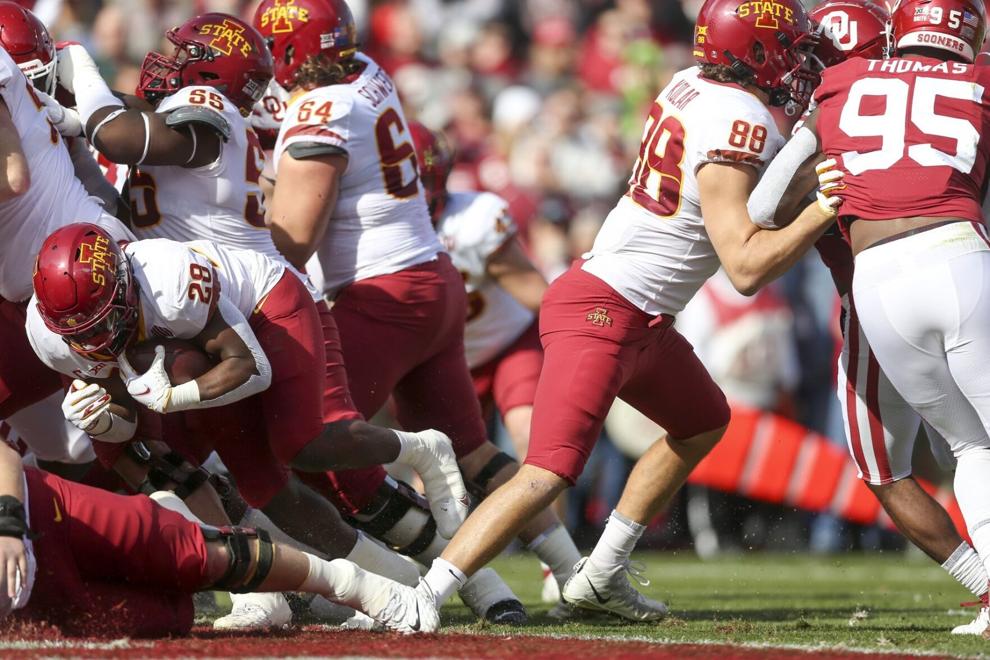 Oklahoma vs Iowa State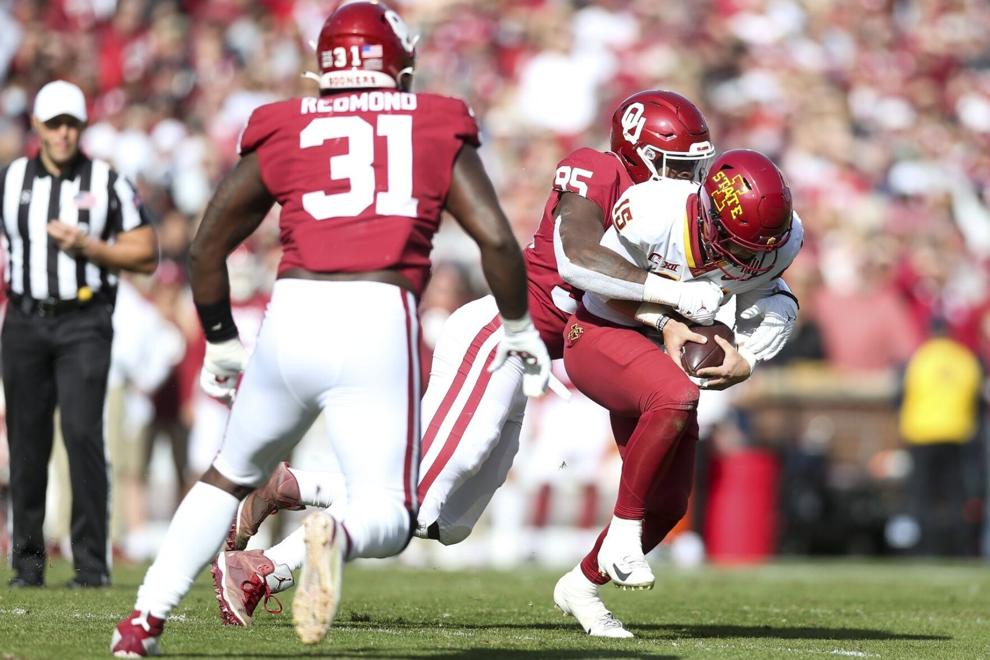 Oklahoma vs Iowa State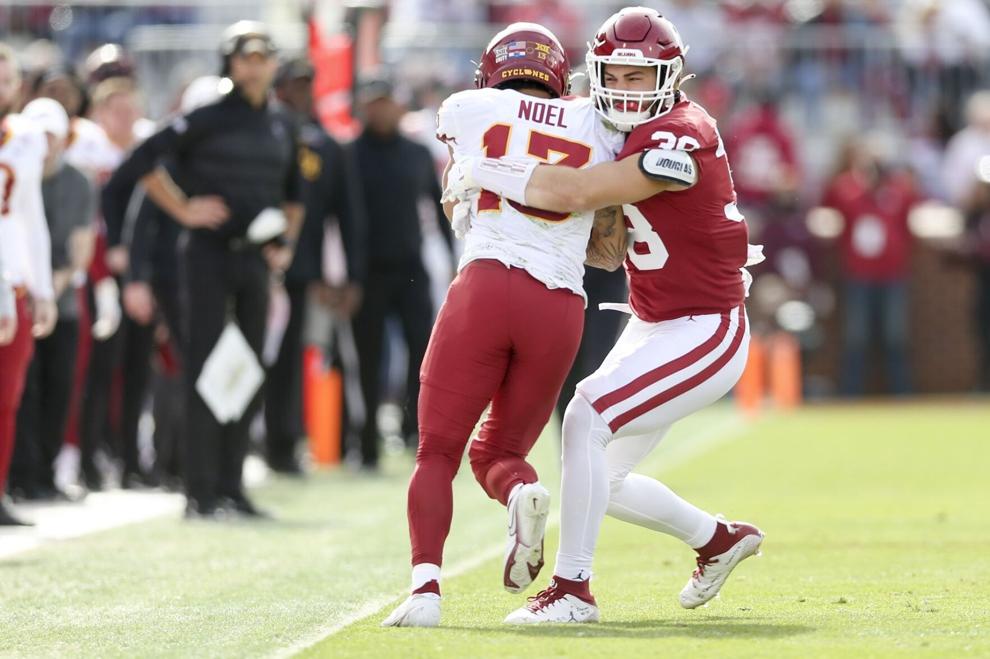 Oklahoma vs Iowa State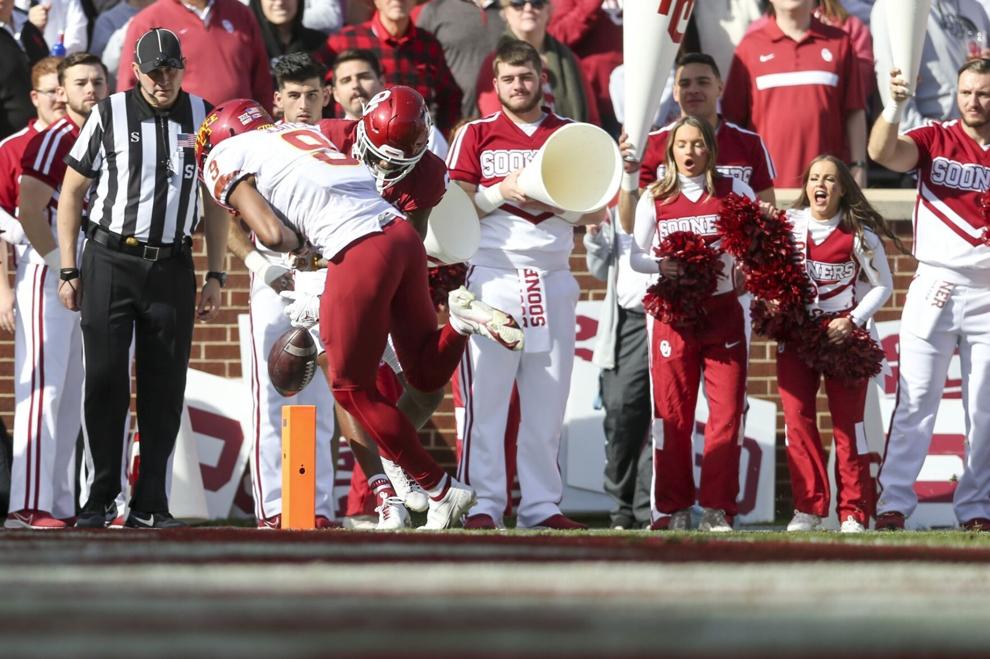 Oklahoma vs Iowa State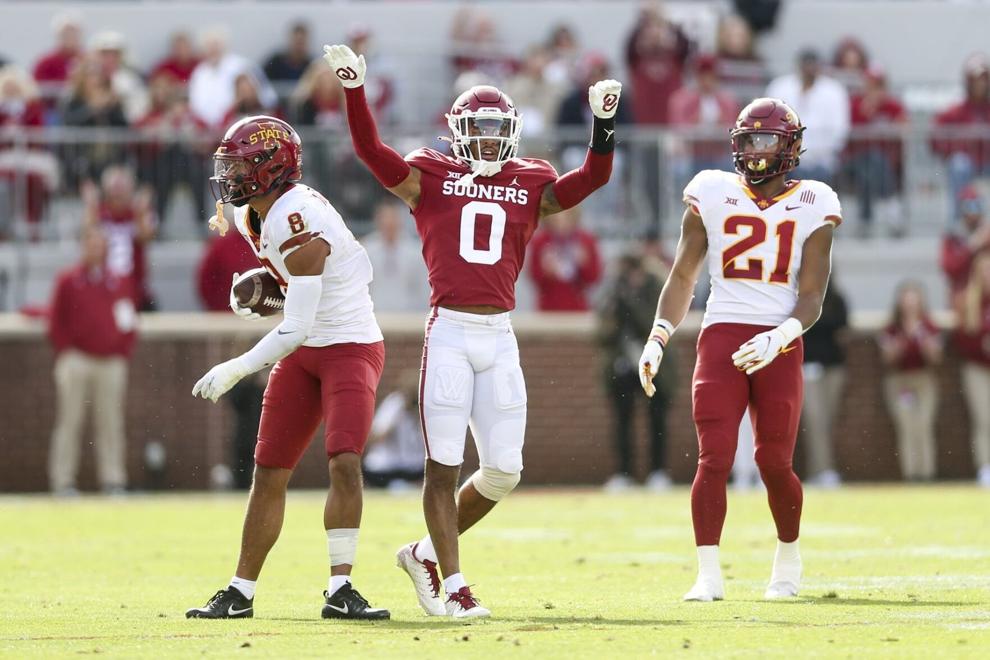 Oklahoma vs Iowa State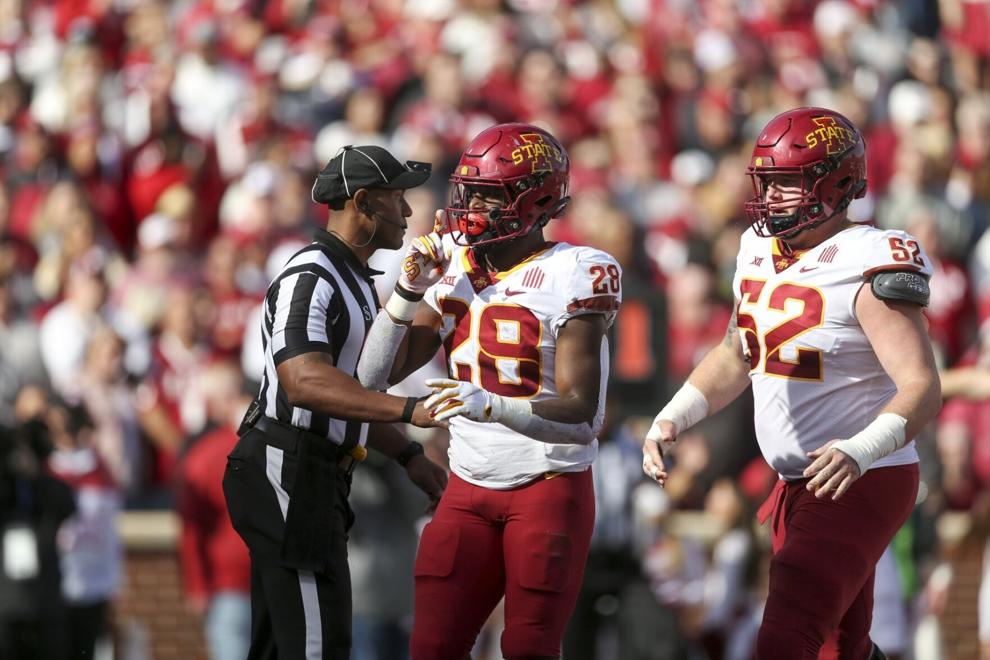 Oklahoma vs Iowa State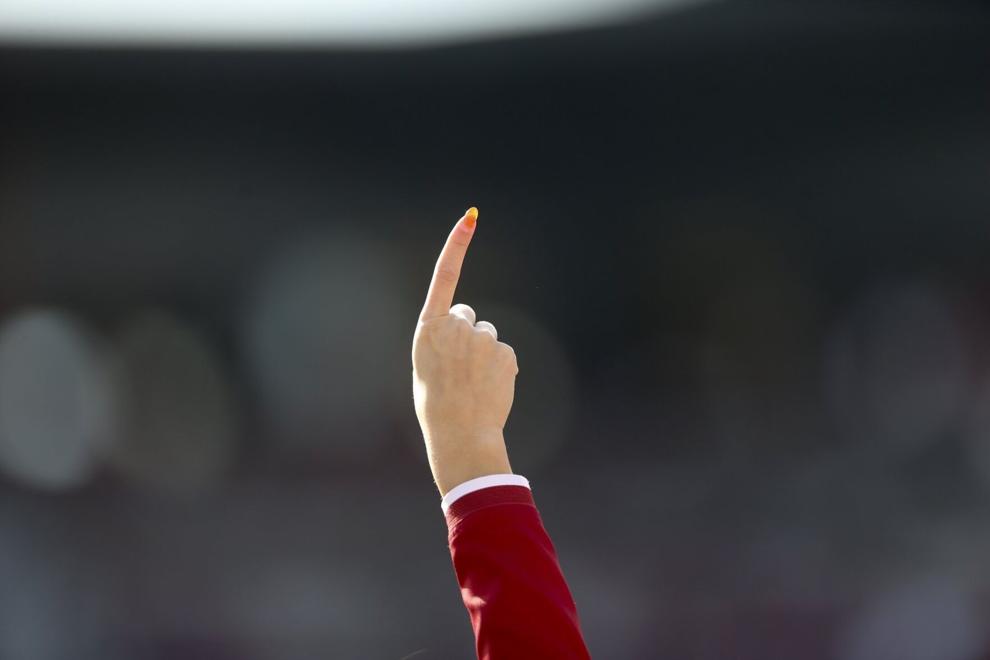 Oklahoma vs Iowa State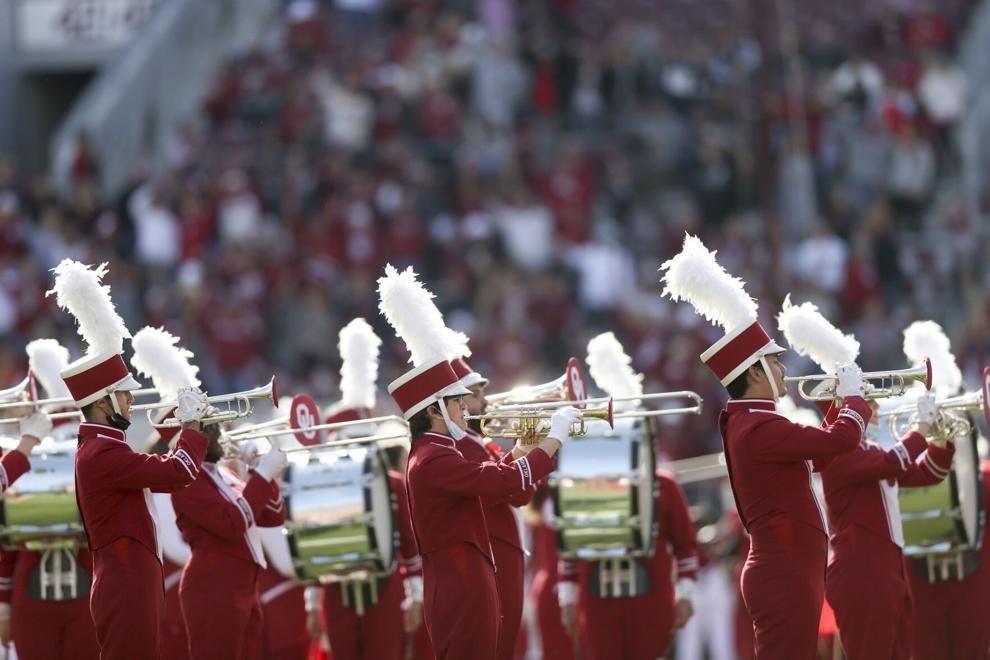 Oklahoma vs Iowa State
Oklahoma vs Iowa State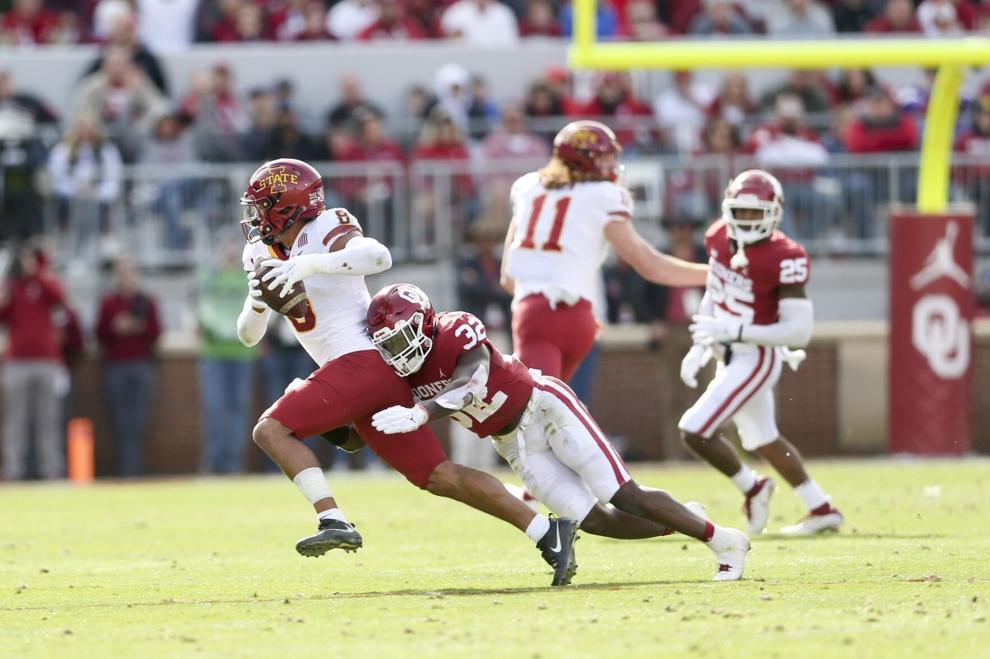 Oklahoma vs Iowa State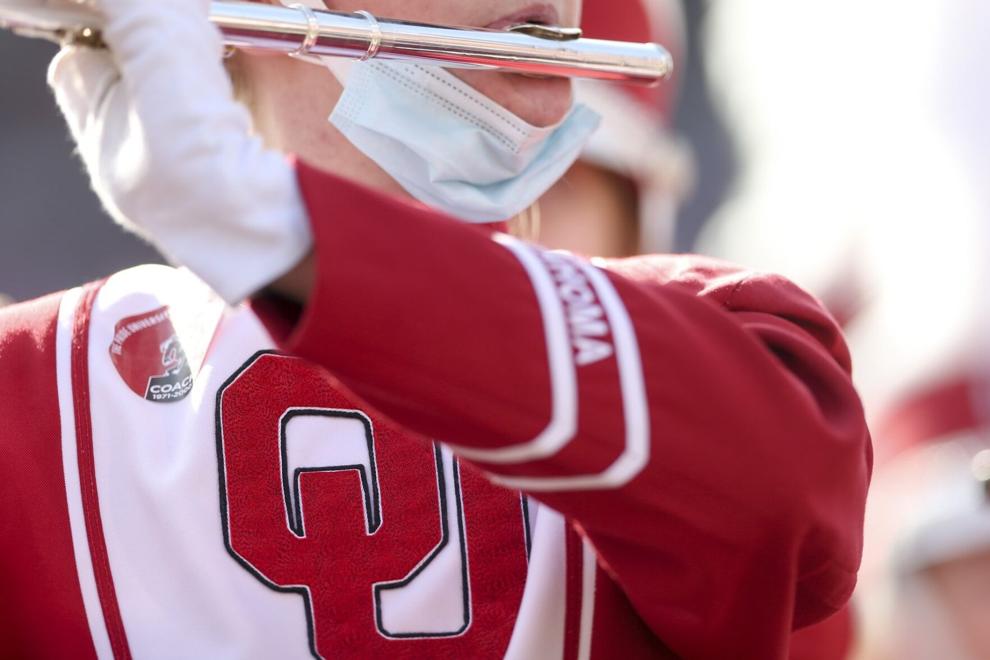 Oklahoma vs Iowa State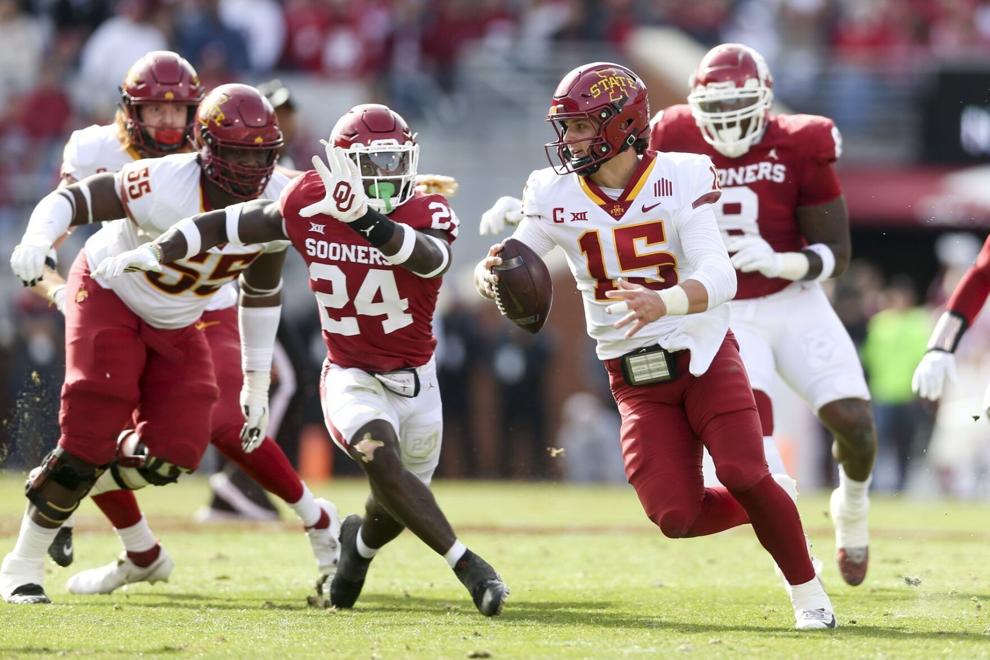 Oklahoma vs Iowa State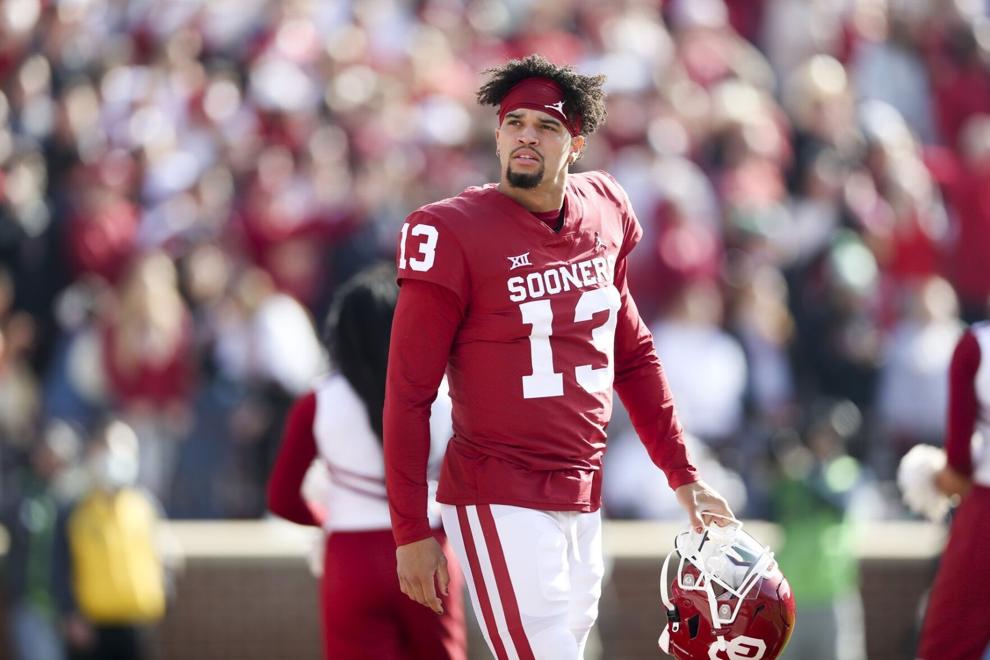 Oklahoma vs Iowa State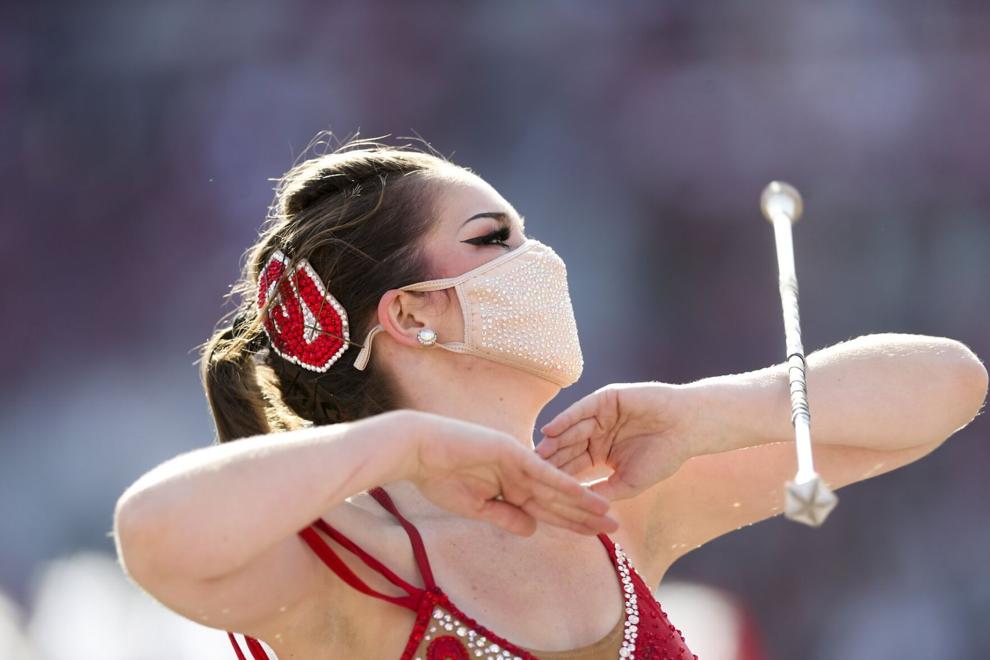 Oklahoma vs Iowa State
Oklahoma vs Iowa State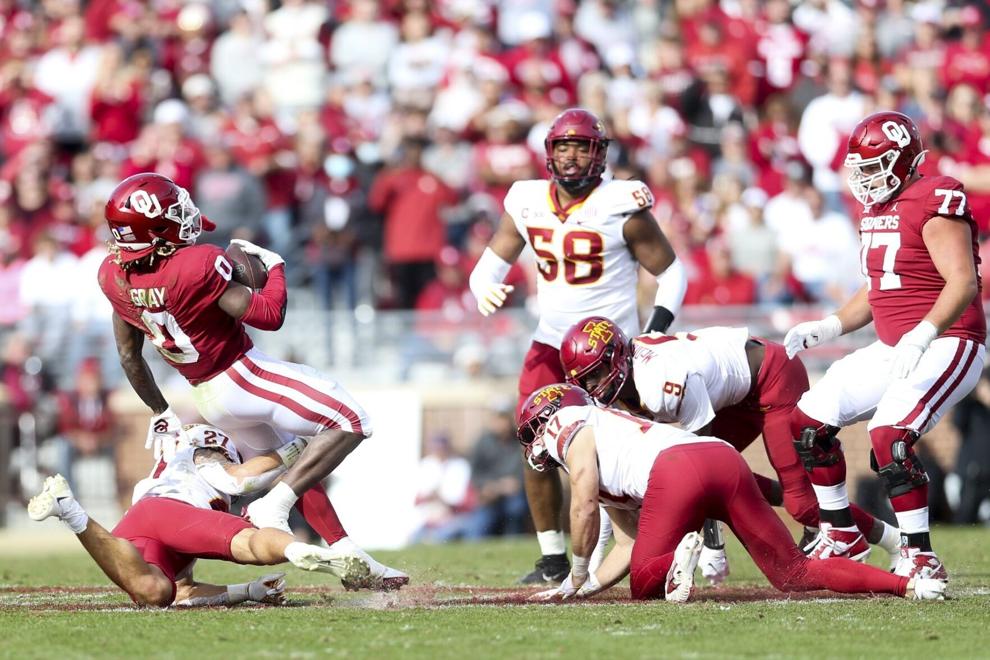 Oklahoma vs Iowa State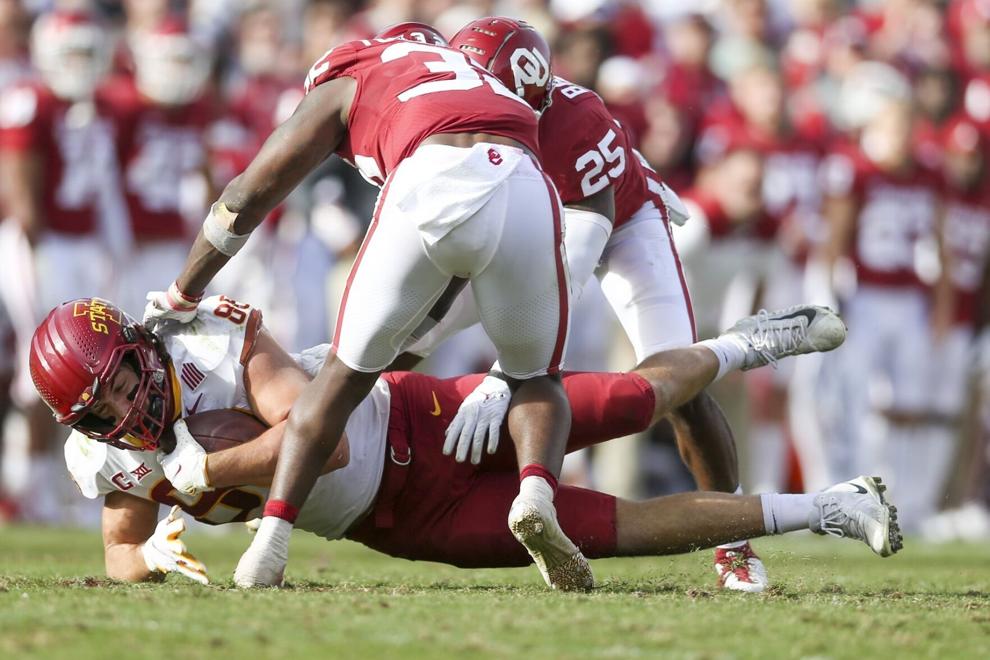 Oklahoma vs Iowa State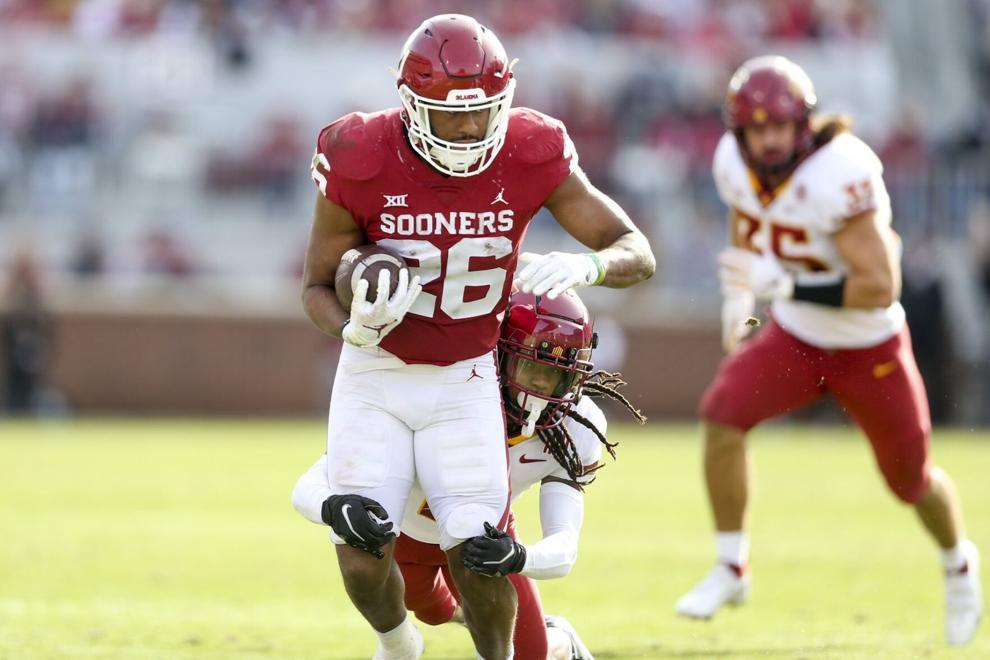 Oklahoma vs Iowa State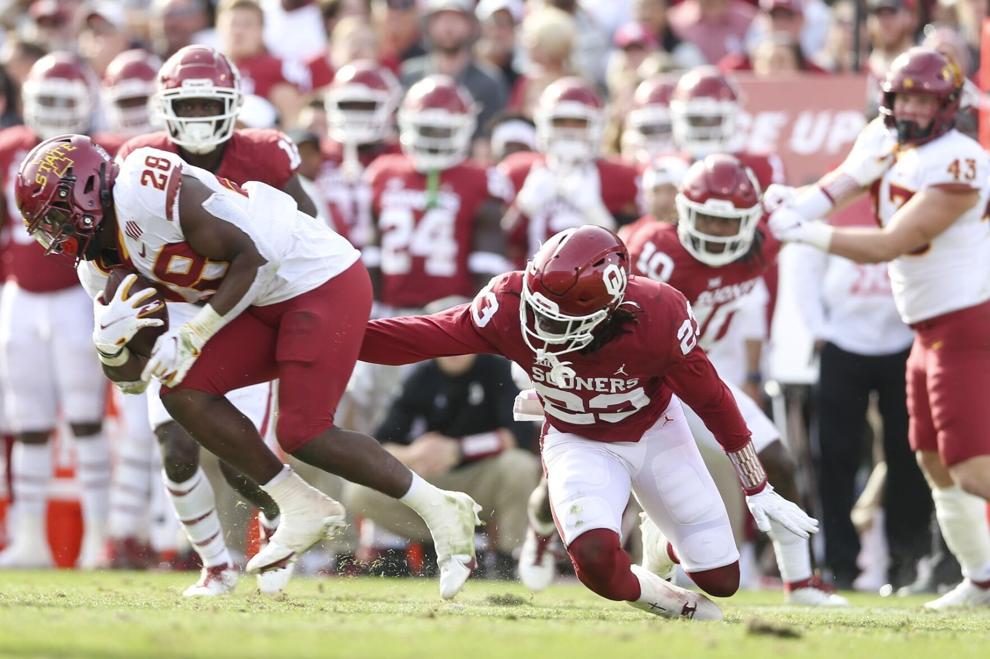 Oklahoma vs Iowa State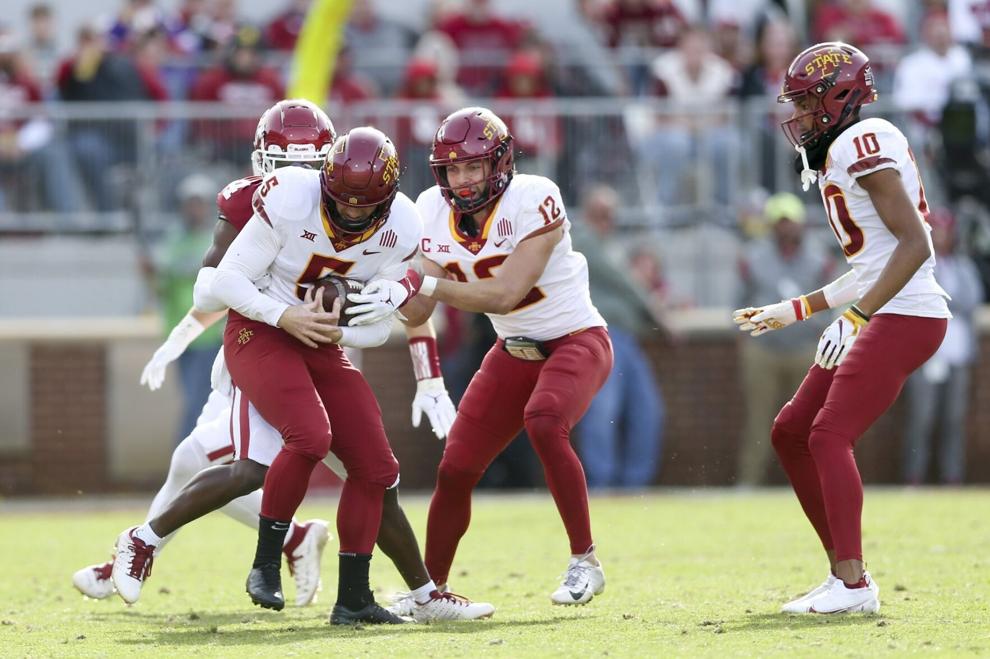 Oklahoma vs Iowa State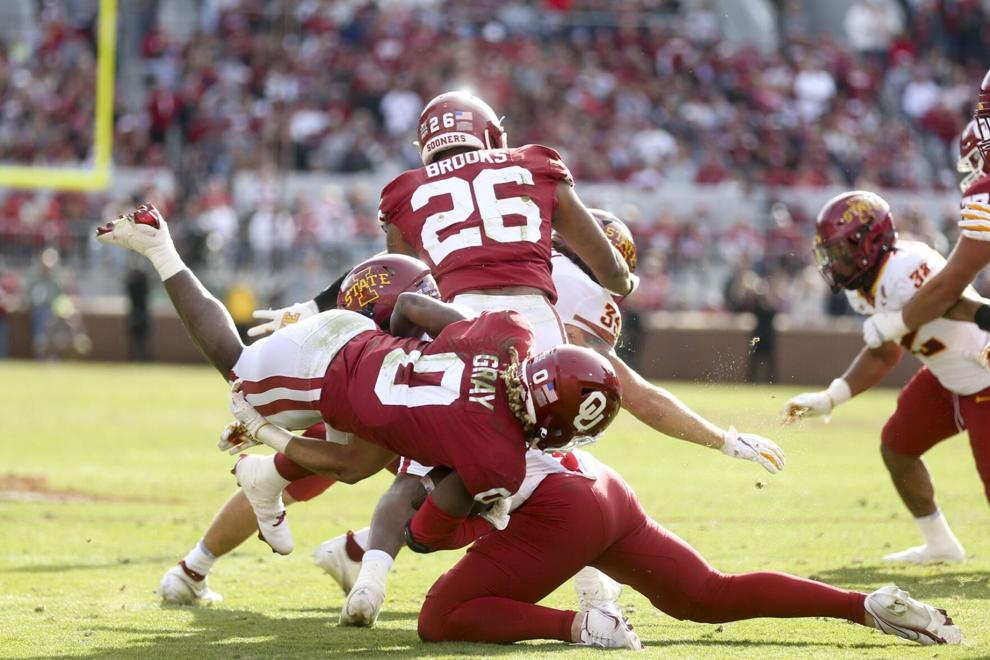 Oklahoma vs Iowa State
Oklahoma vs Iowa State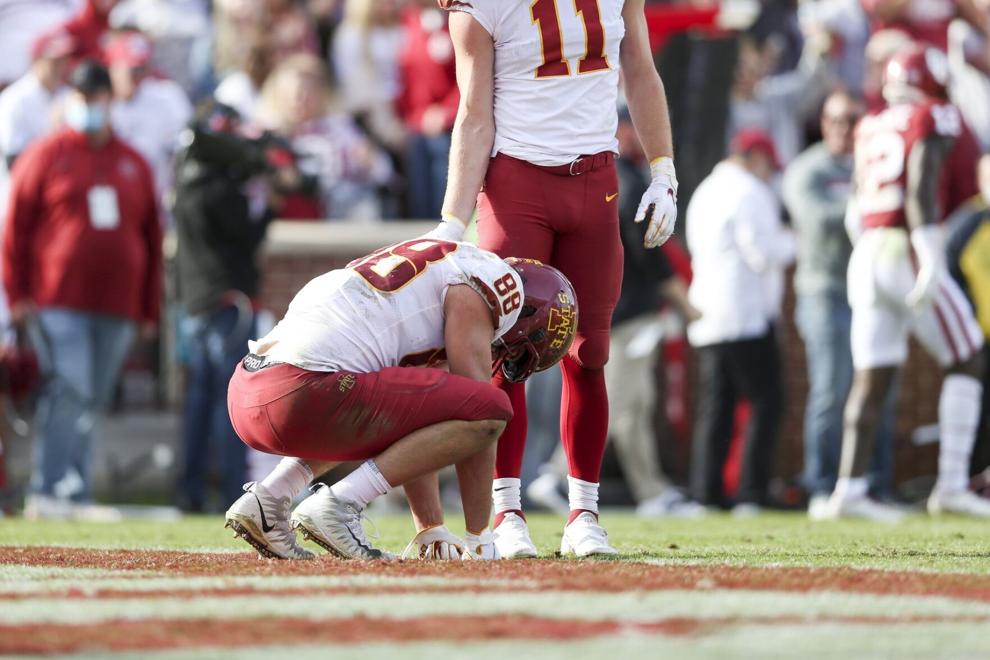 Oklahoma vs Iowa State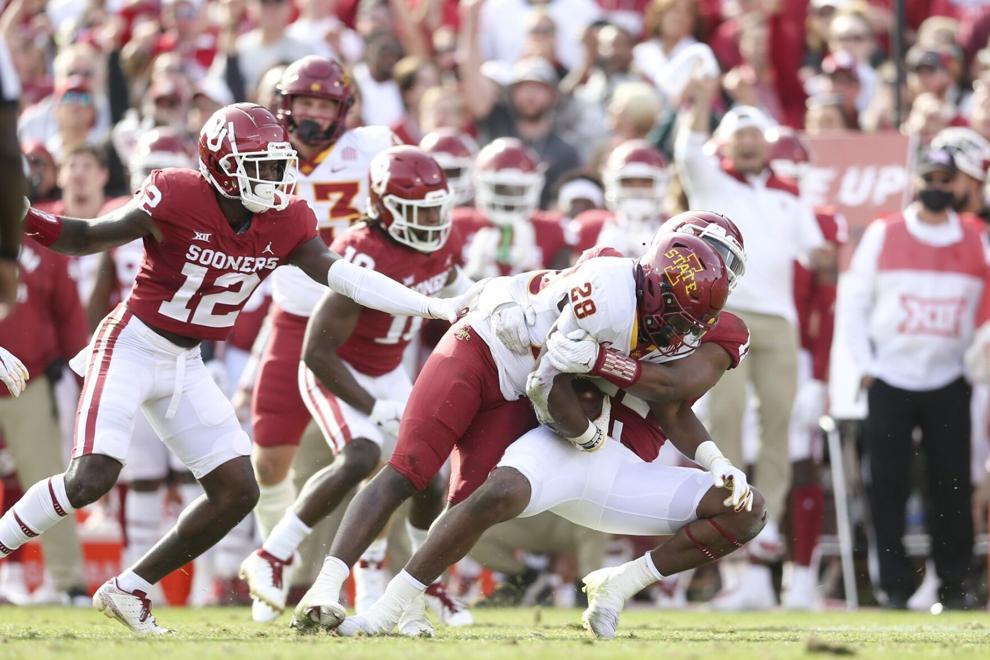 Oklahoma vs Iowa State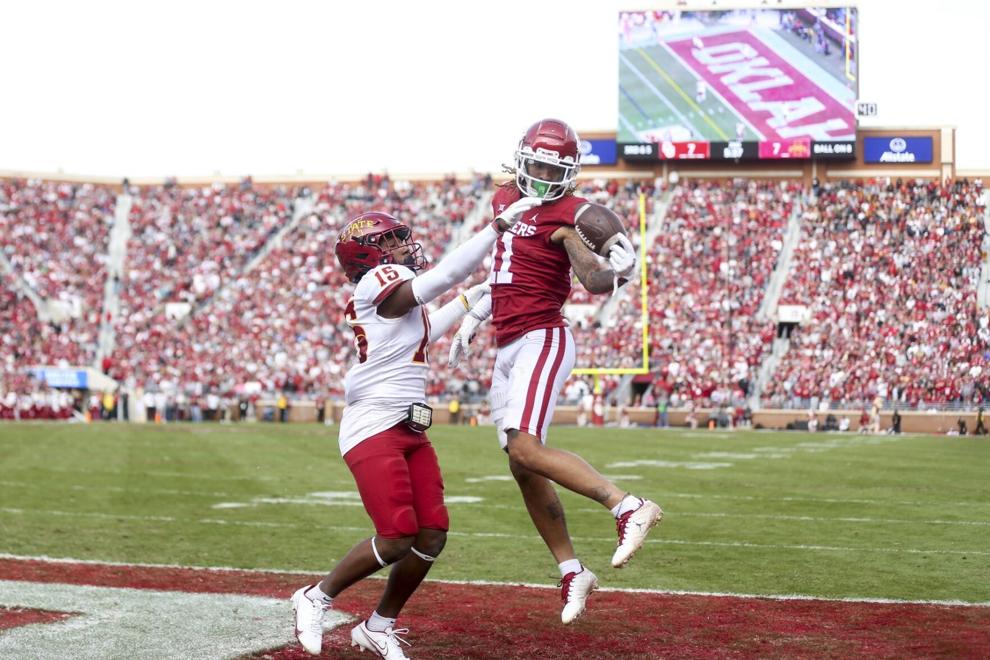 Oklahoma vs Iowa State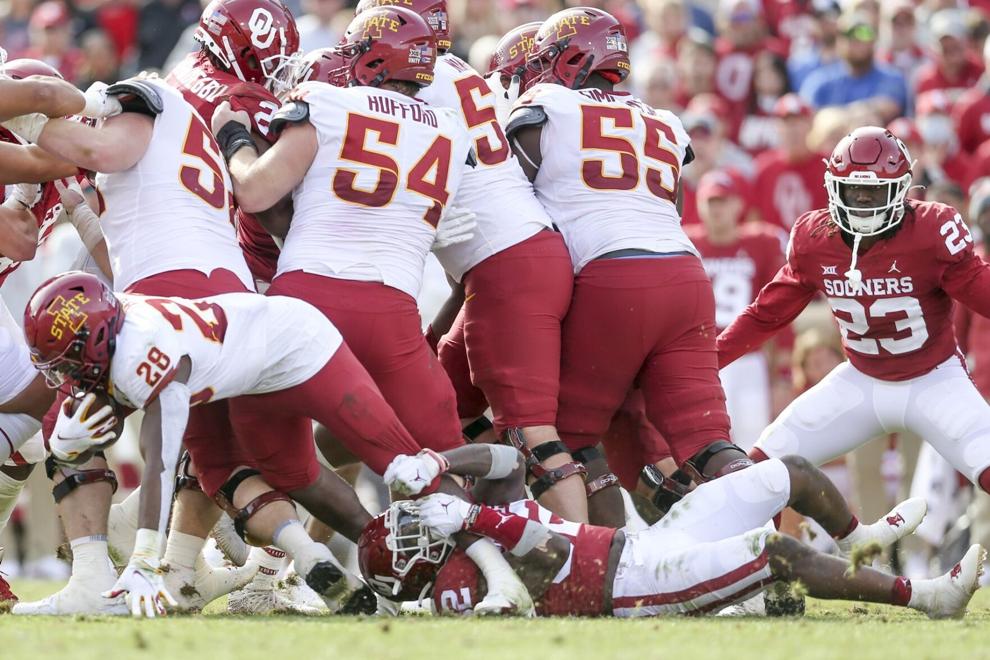 Oklahoma vs Iowa State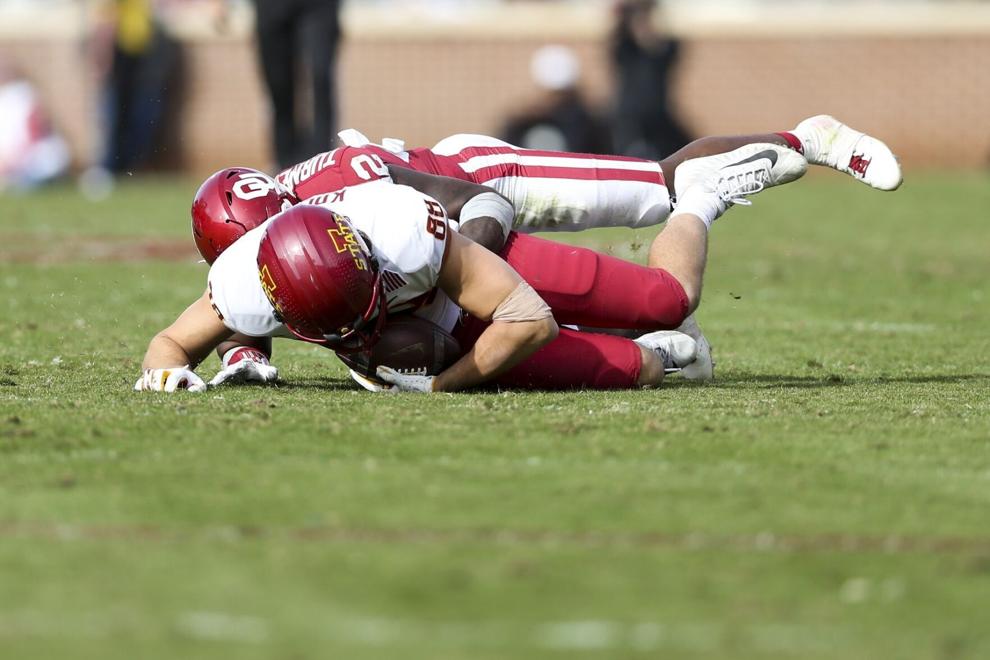 Oklahoma vs Iowa State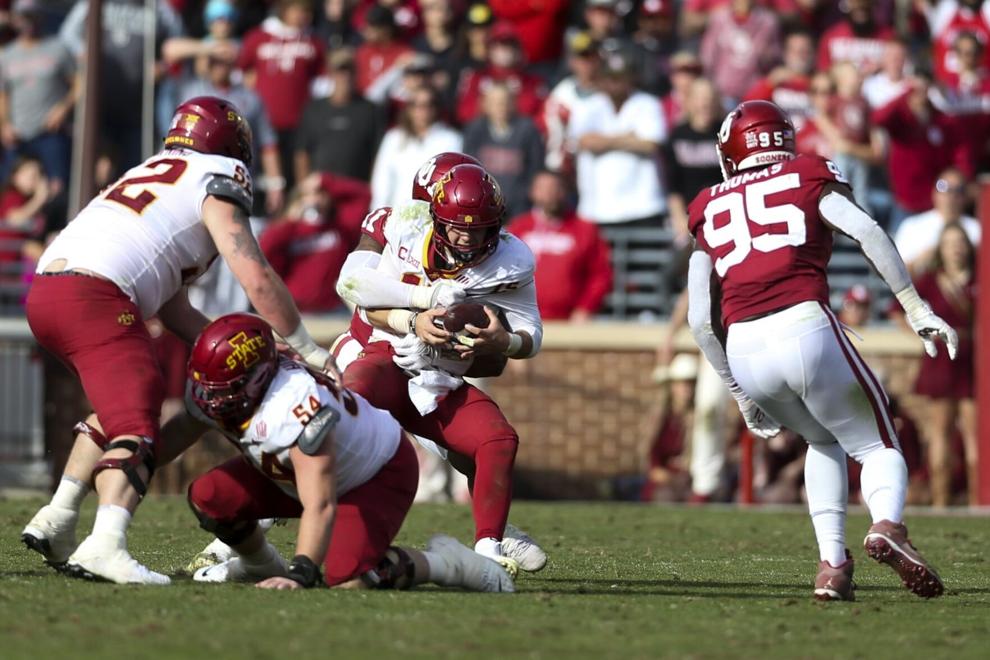 Oklahoma vs Iowa State
Oklahoma vs Iowa State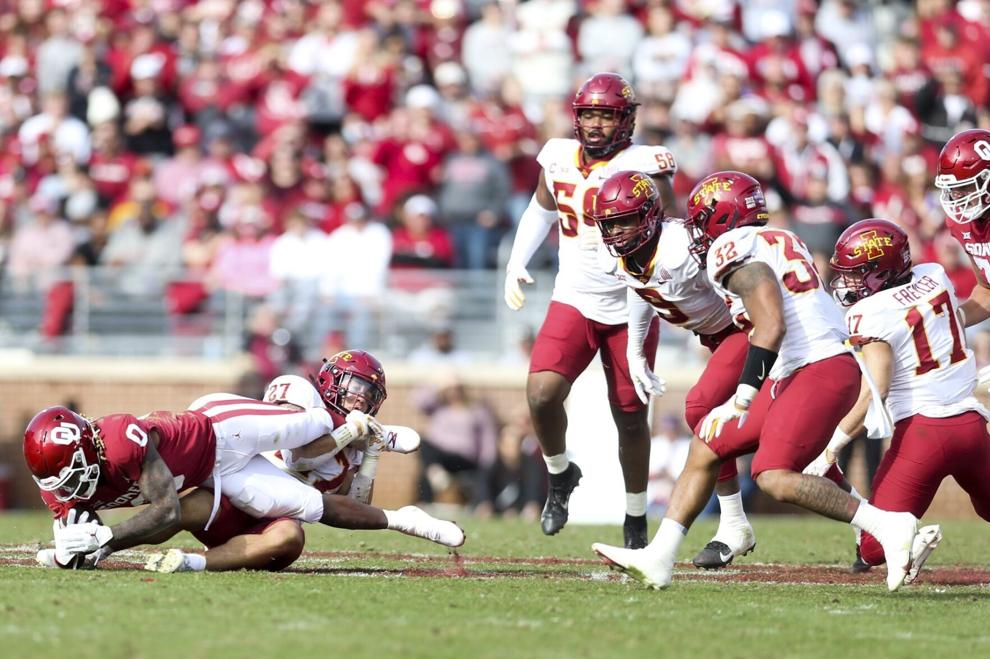 Oklahoma vs Iowa State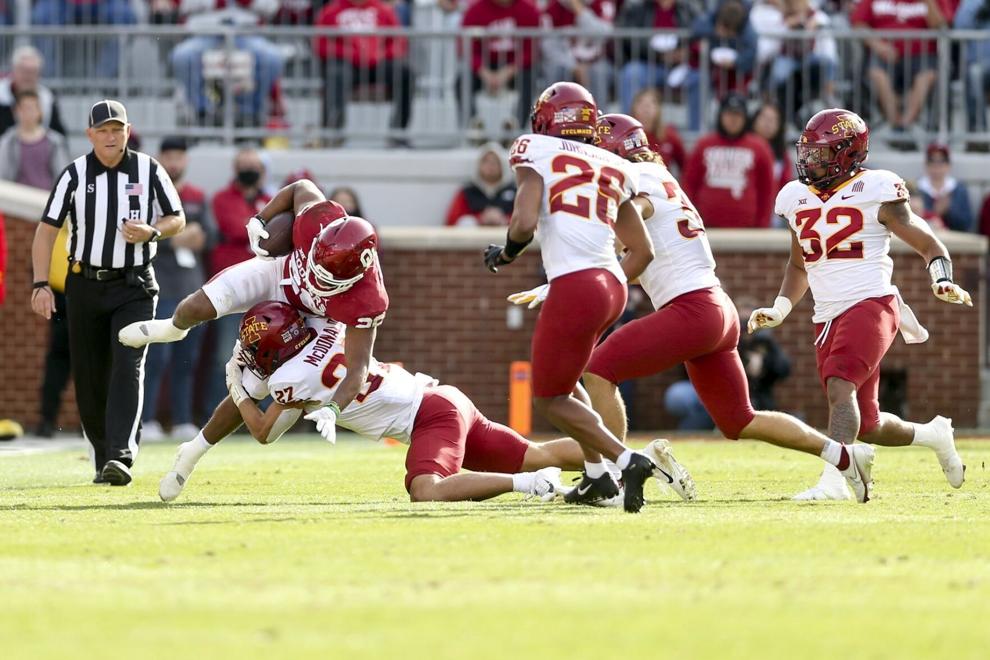 Oklahoma vs Iowa State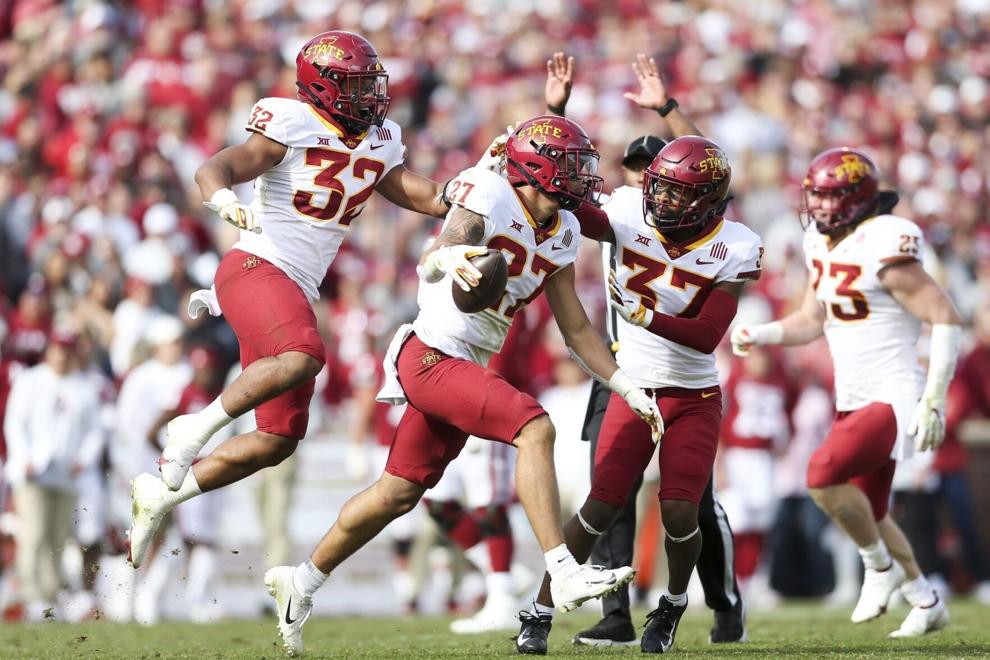 Oklahoma vs Iowa State
Oklahoma vs Iowa State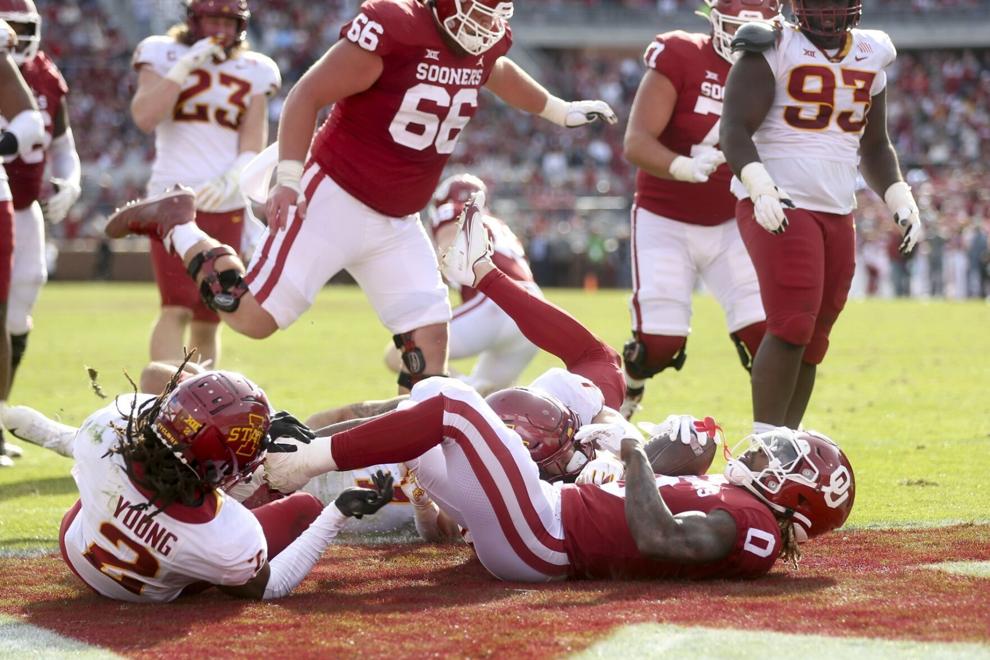 Oklahoma vs Iowa State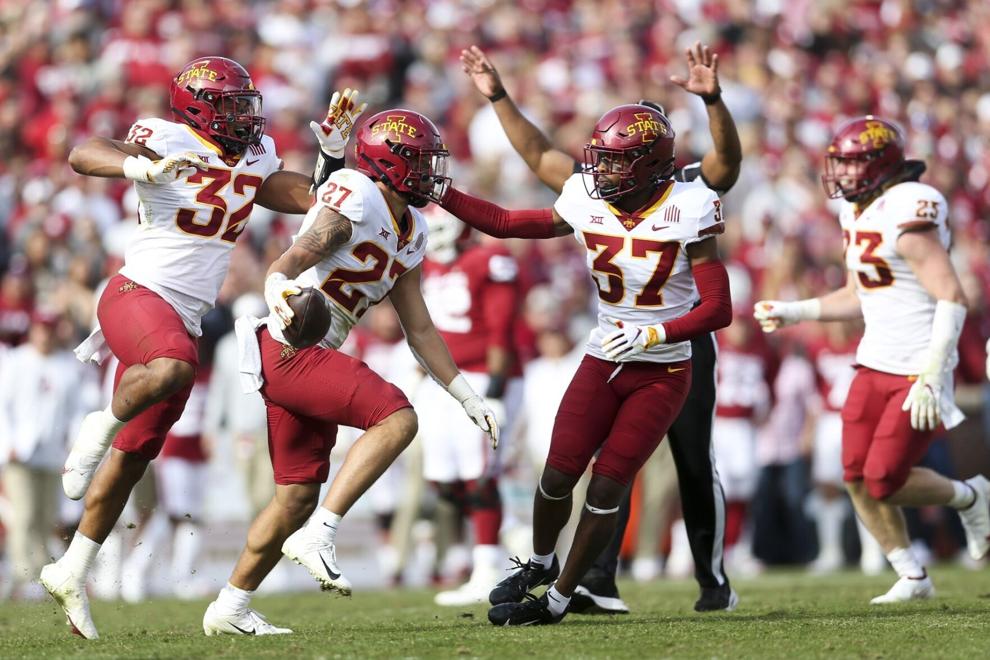 Oklahoma vs Iowa State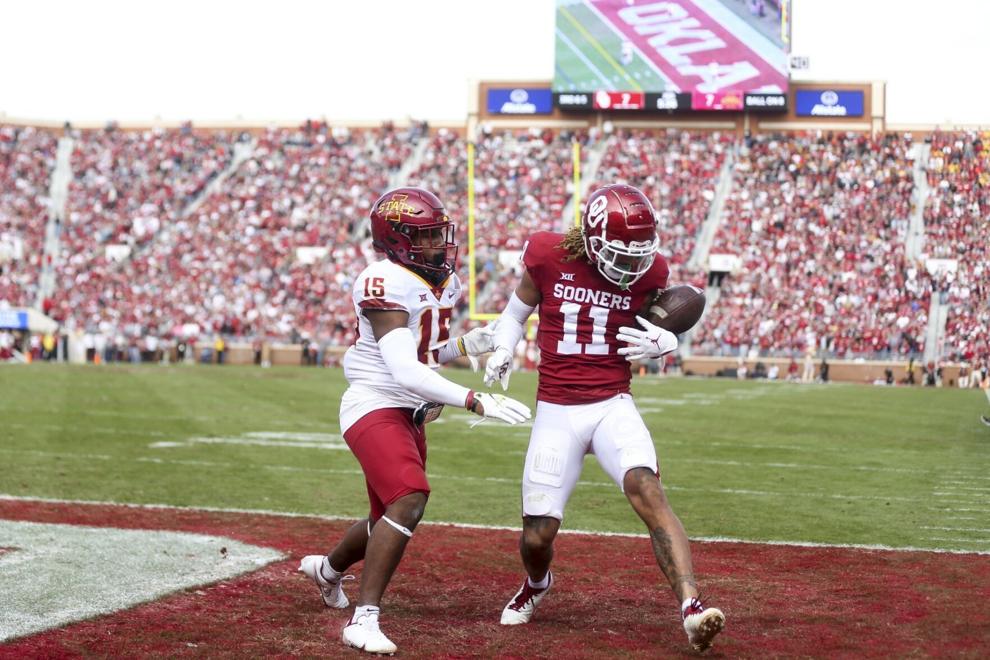 Oklahoma vs Iowa State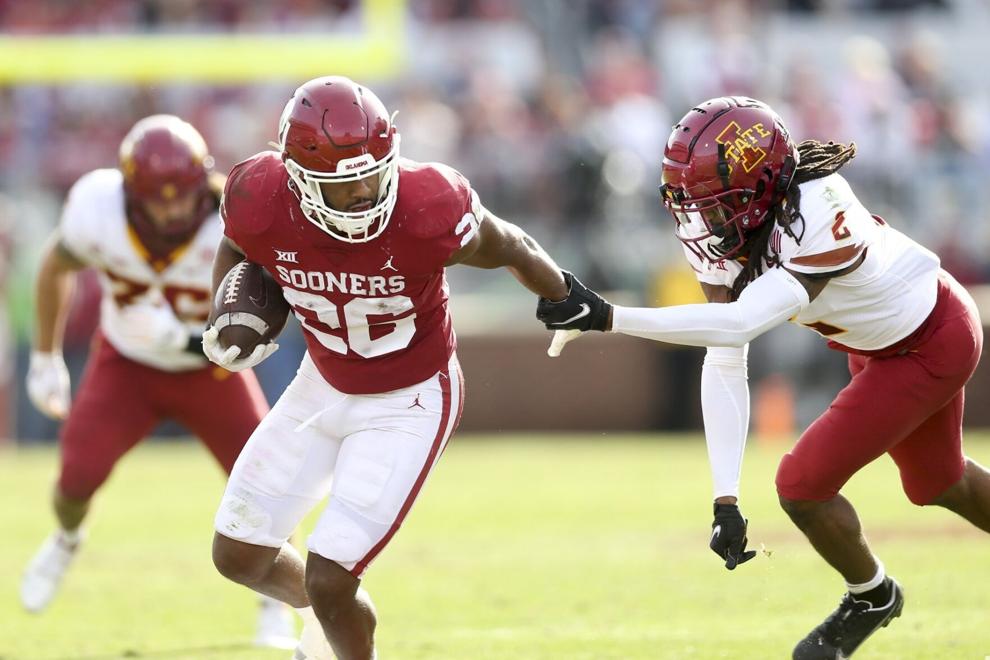 Oklahoma vs Iowa State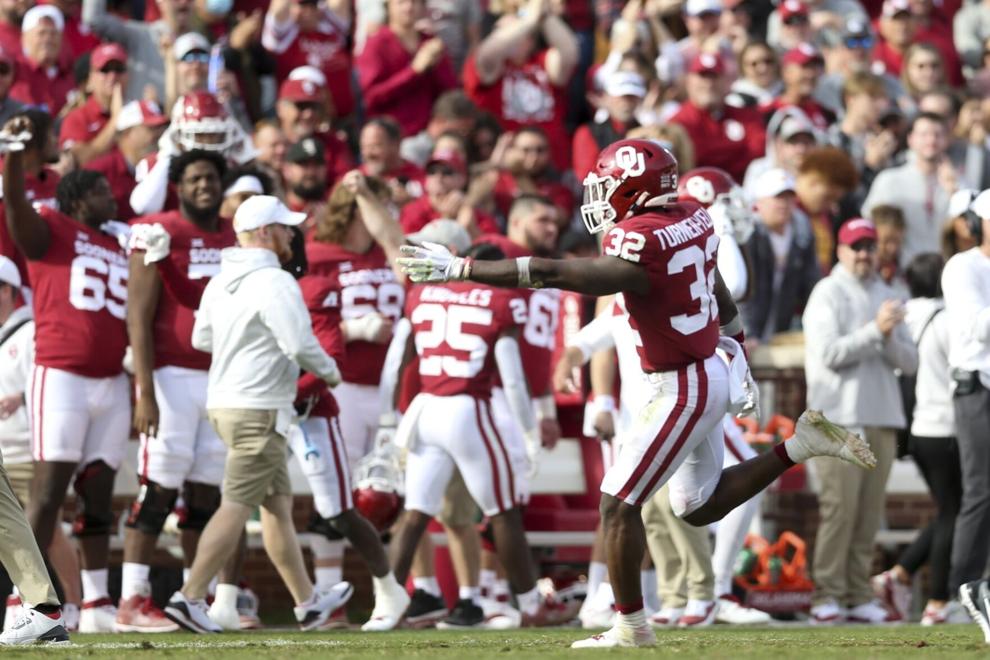 Oklahoma vs Iowa State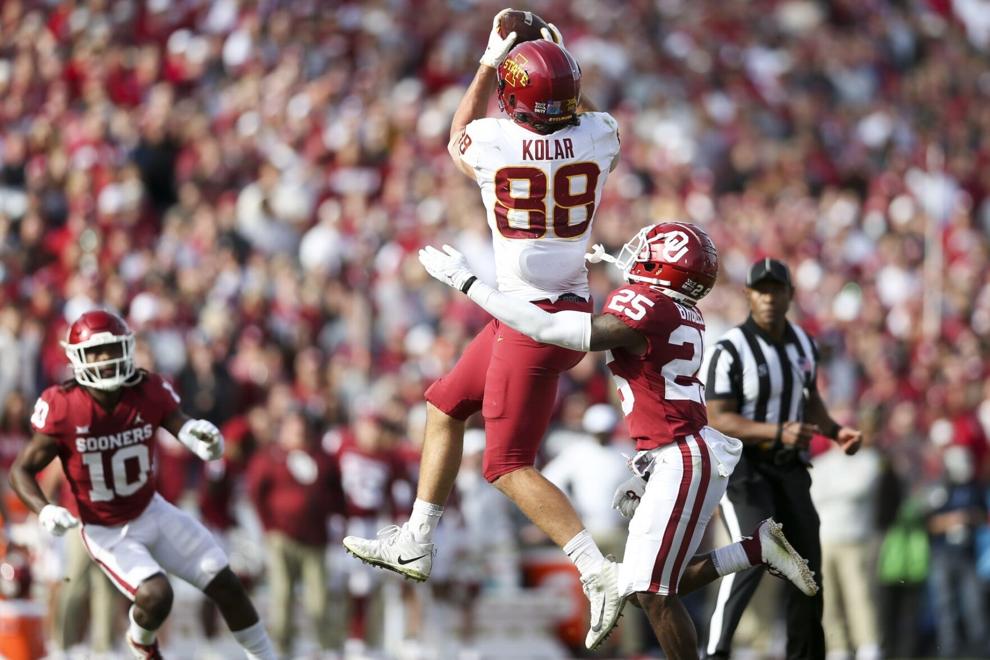 Oklahoma vs Iowa State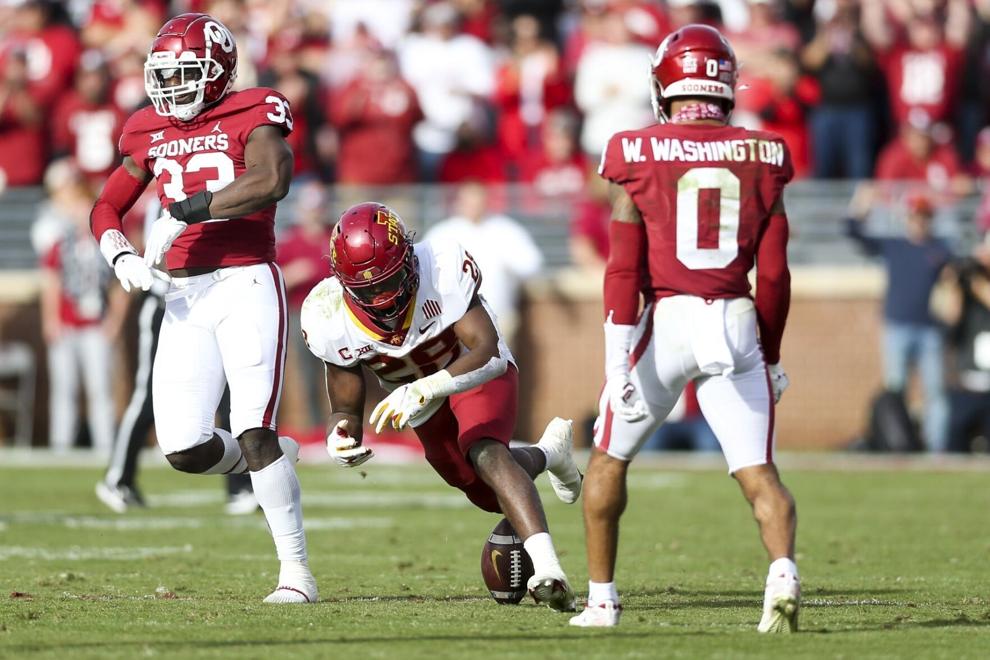 Oklahoma vs Iowa State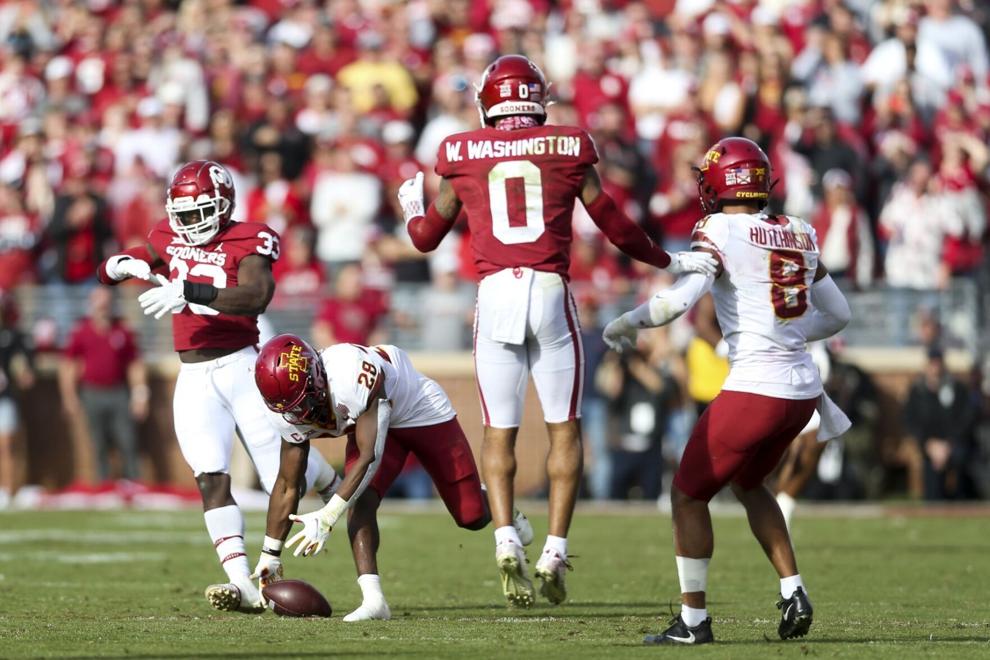 Oklahoma vs Iowa State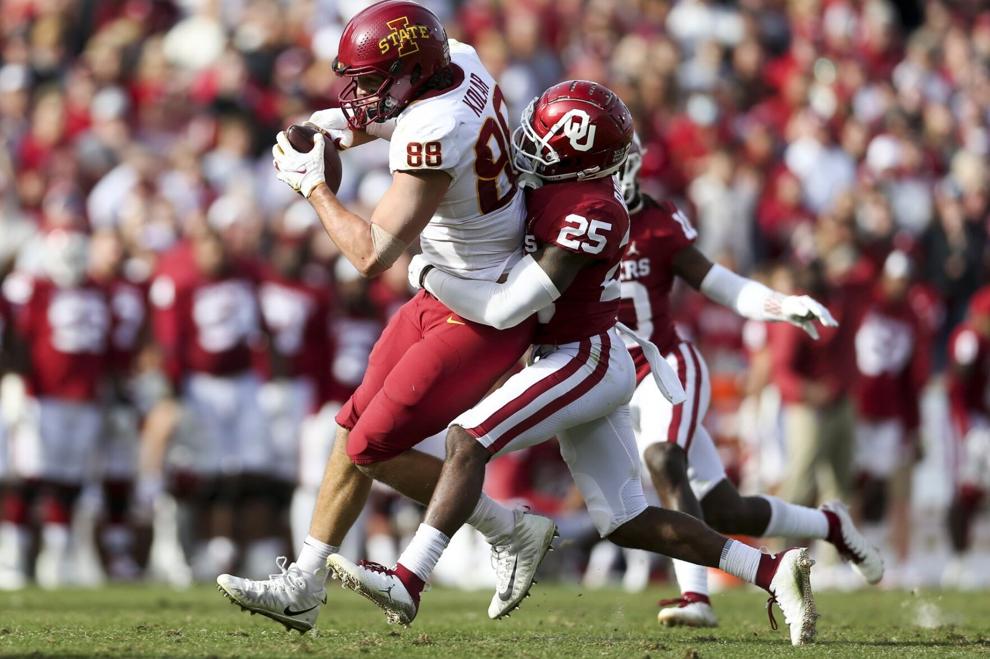 $5 for 5 months