What Oklahoma cornerback D.J. Graham did with his right hand Saturday afternoon will live on for decades. His interception of Nebraska quarterback Adrian Martinez midway through the fourth quarter will go down as one of the greatest catches by an OU player in any game, much less in the OU-Nebraska rivalry.
But OU coach Lincoln Riley admitted it was an incredible catch at the worst possible time. The pick came on fourth down, and the difference was having the ball at the Sooners' 23-yard line with an incomplete pass or at the Sooners' 3-yard line with a completion.
"I think I might have been the first coach in the history of college football to challenge a play that we got an interception on," Riley said. "We were watching the replay and we thought it was juggling around. I walked over to the official and I might have challenged it. But he said they had 100% confirmed it up there.
"Yeah, I was hoping it would have gone down. But what a play. Just a phenomenal play. He's got great ball skills. We've seen him make catches like that in practice. It was huge. It wasn't something we've never seen."
Graham was diving to his left as the ball neared. That's where the Nebraska receiver was. His natural instinct was to get his hand on the ball. Can't blame him for that.
"Coach Riley told me, man, it would have been kinda nice if you would have knocked it down, maybe," Graham said. "At the point in time in the moment with the ball that high, I'm not thinking about batting it down. Maybe if it was a little bit lower, I might have batted it down. With a jump ball like that, I think my instincts took over."
After the turnover, OU ran three conservative plays and punted. Perhaps that would have been the same outcome without the 20 extra yards. But the play sheet gets a lot closer the nearer you are to your goal line.
Raym gets more playing time
Broken Arrow graduate Andrew Raym played the majority of the game at center, and the move seem to give the Sooners a jolt. Raym took over the spot from senior Robert Congel on the third series. OU's running game immediately saw an uptick.
"I don't know if you can say taking over the center job," Riley said. "We ended up playing him a little bit more today; we knew we were gonna play both of them. So (we will) watch the tape. Not anything Rob Congel did bad. He's playing well. We knew we wanted to play Andrew some as well. It's pretty close between those guys. So we'll let them continue to battle and just got to see the tape to be able to have an idea of the way those guys played."
OU averaged 4.1 yards per carry in the first quarter. That number increased to 5.5 yards a tote by the end of the game. Also a huge difference in the game, OU quarterback Spencer Rattler was never sacked. His counterpart, Nebraska's Adrian Martinez went down five times.
Injury update
OU played without defensive back Billy Bowman, cornerback Woodi Washington and linebacker Danny Stutsman. All three were in street clothes on Saturday.
Bowman appeared to suffer a hamstring injury in last week's win over Western Carolina. Stutsman sustained an arm injury a week ago and was wearing a medical brace on his arm. Washington's injury is undisclosed.
Winning ugly
OU's 23 points marked its lowest offensive output in a victory since a 20-17 victory over TCU in 2013. The 23 points were their lowest point total regardless of outcome since falling 33-23 to Houston in the 2016 season opener.
They entertained the game with a streak of 65 straight games scoring at least 27 points.
— John Shinn, For the Tulsa World
Gallery: Nebraska at No. 3 Oklahoma
Oklahoma vs. Nebraska
Oklahoma vs. Nebraska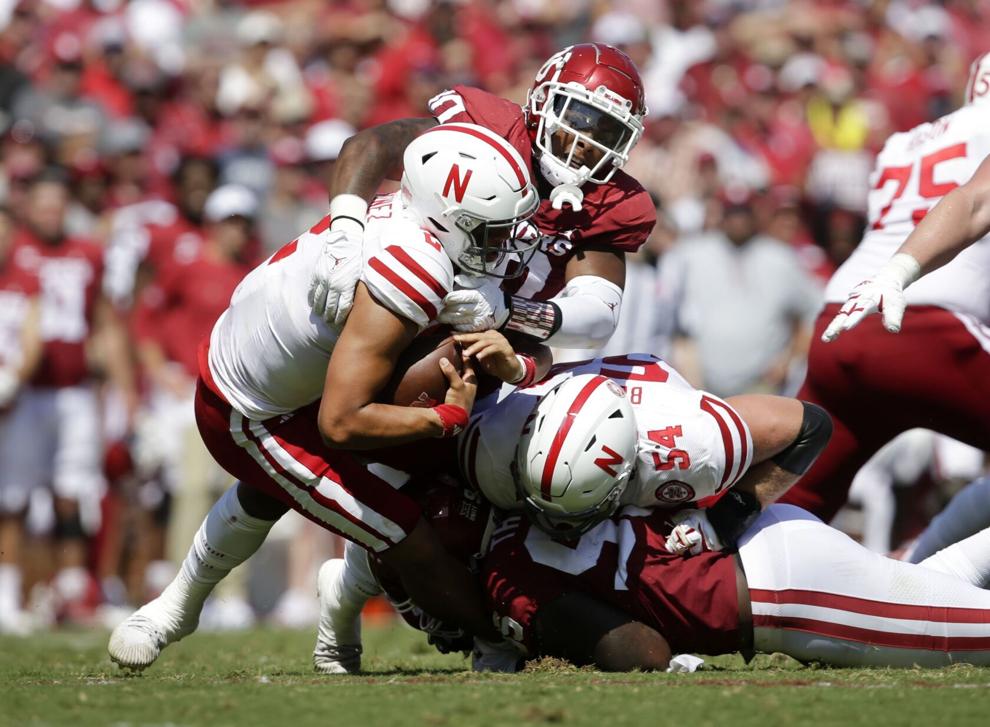 Oklahoma vs. Nebraska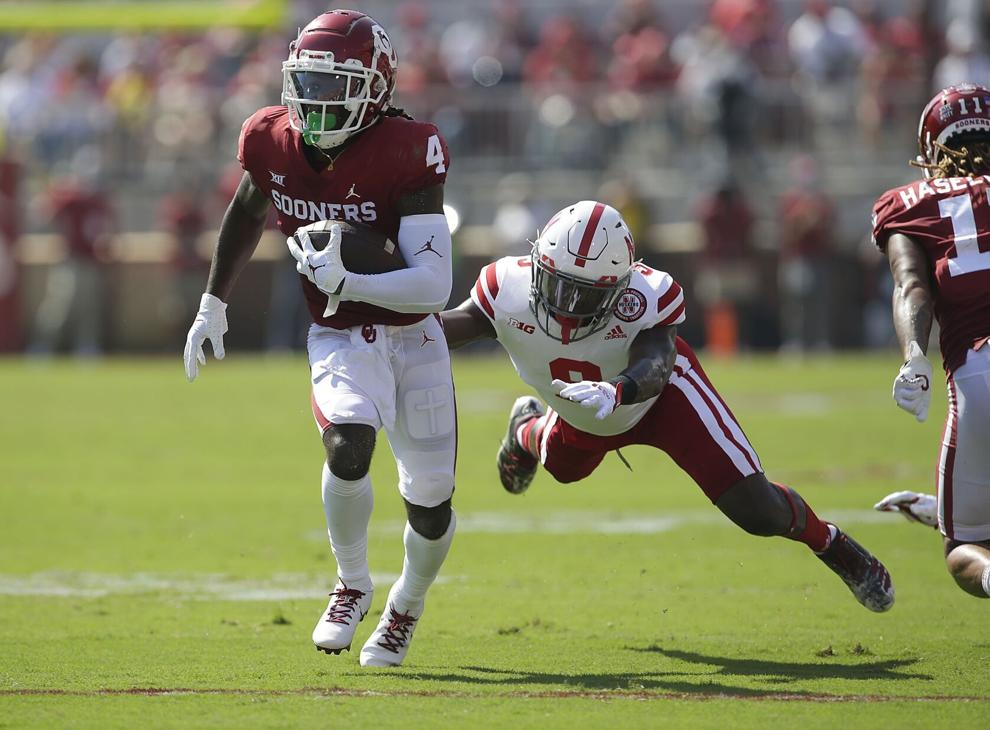 Oklahoma vs. Nebraska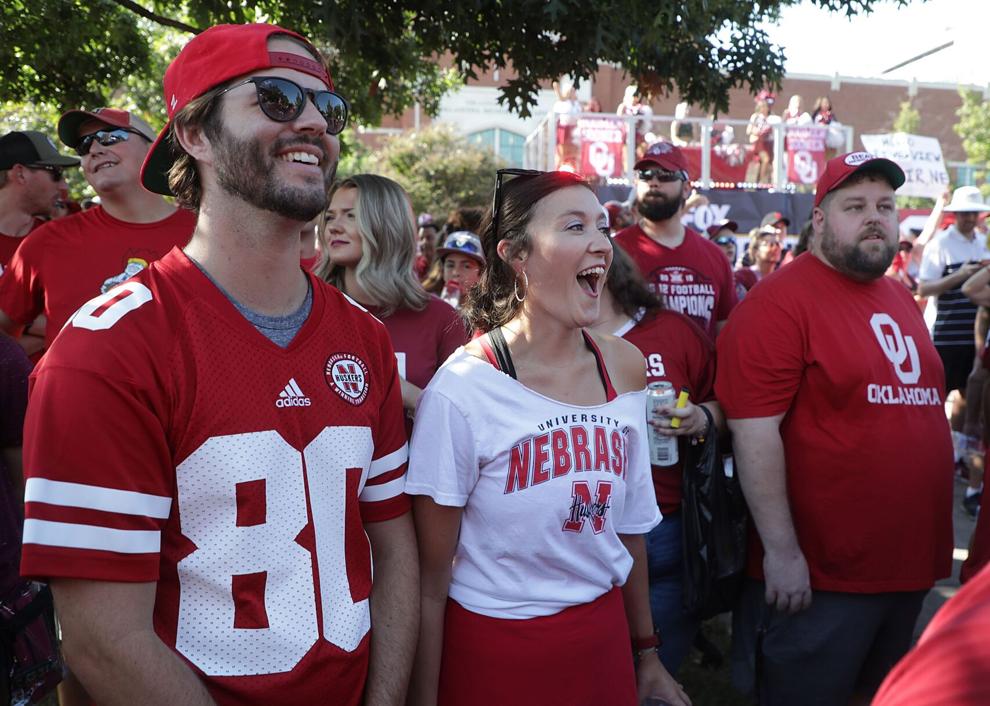 Oklahoma vs. Nebraska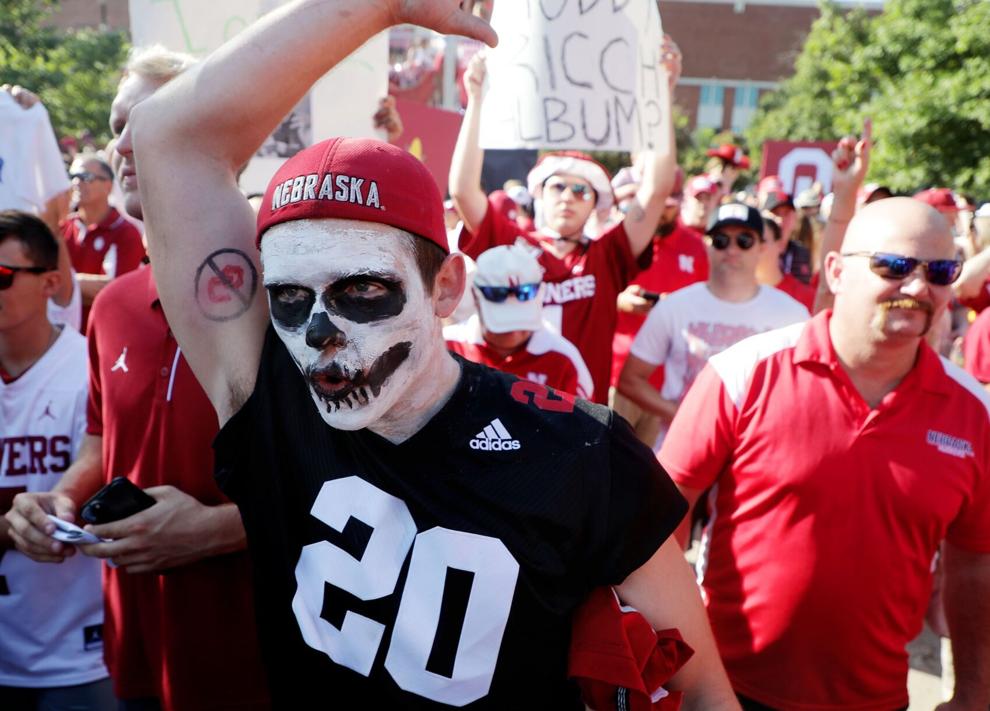 Oklahoma vs. Nebraska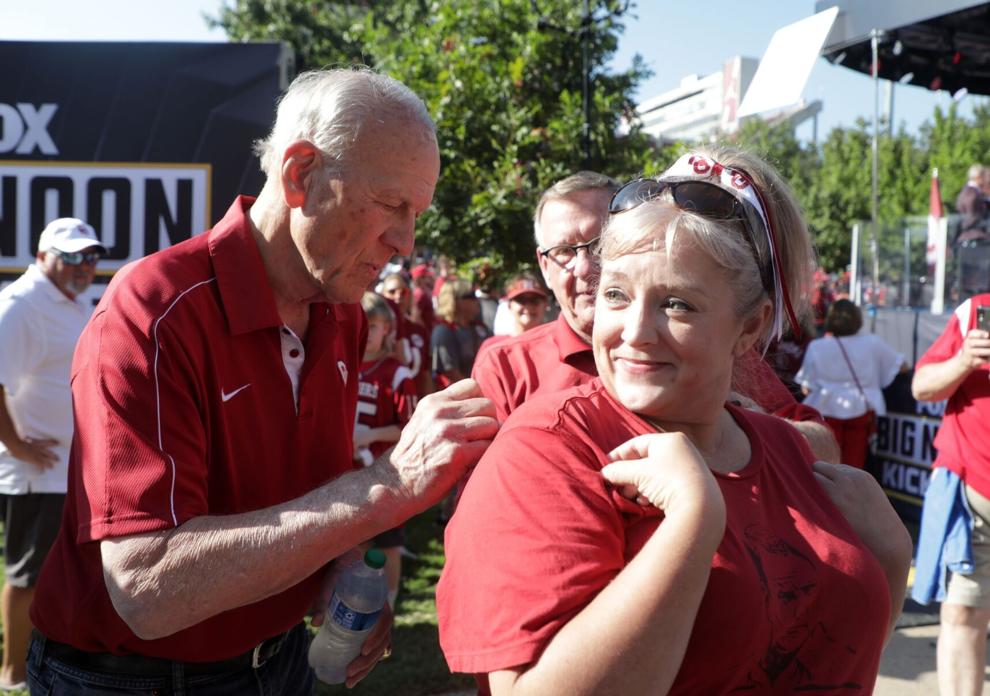 Oklahoma vs. Nebraska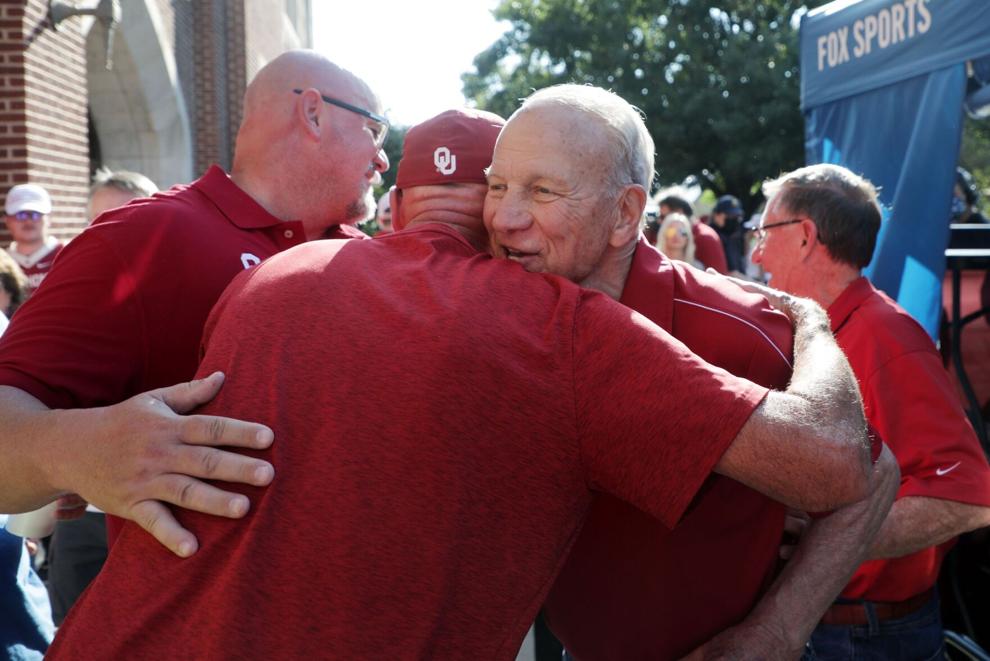 Oklahoma vs. Nebraska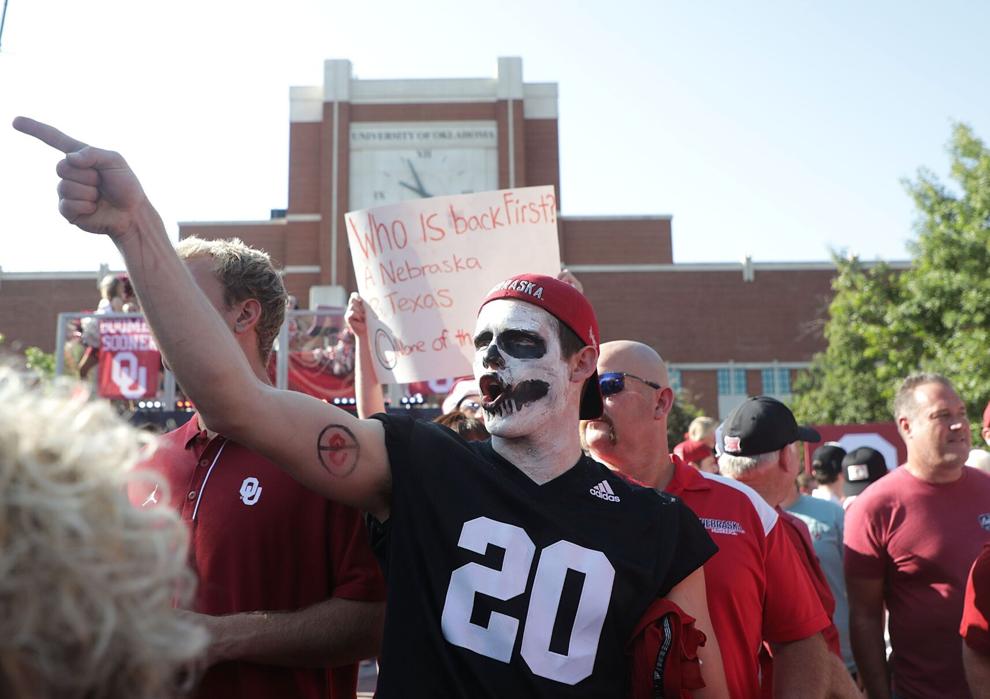 Oklahoma vs. Nebraska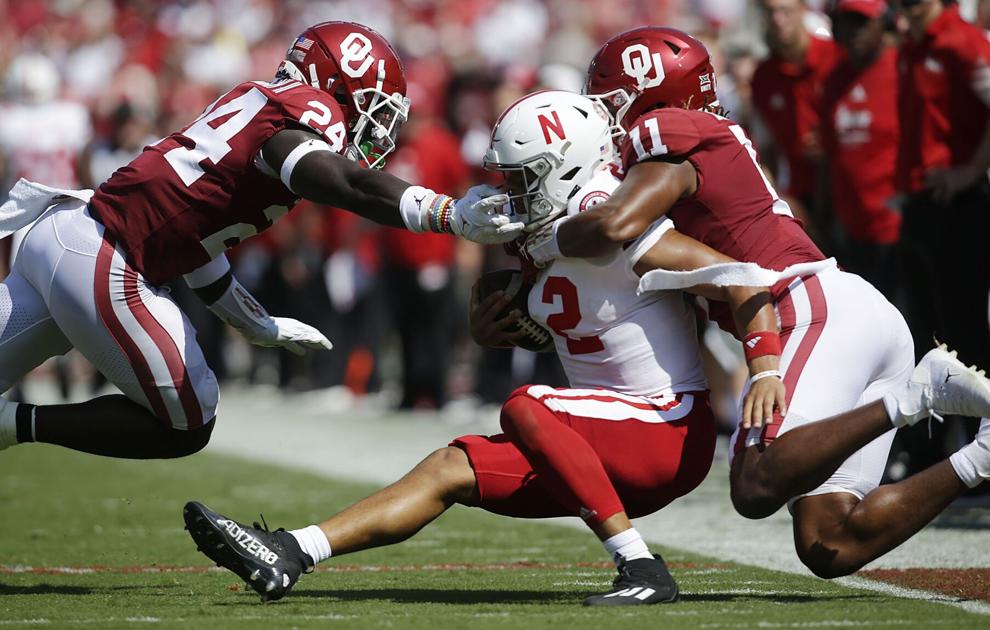 Oklahoma vs. Nebraska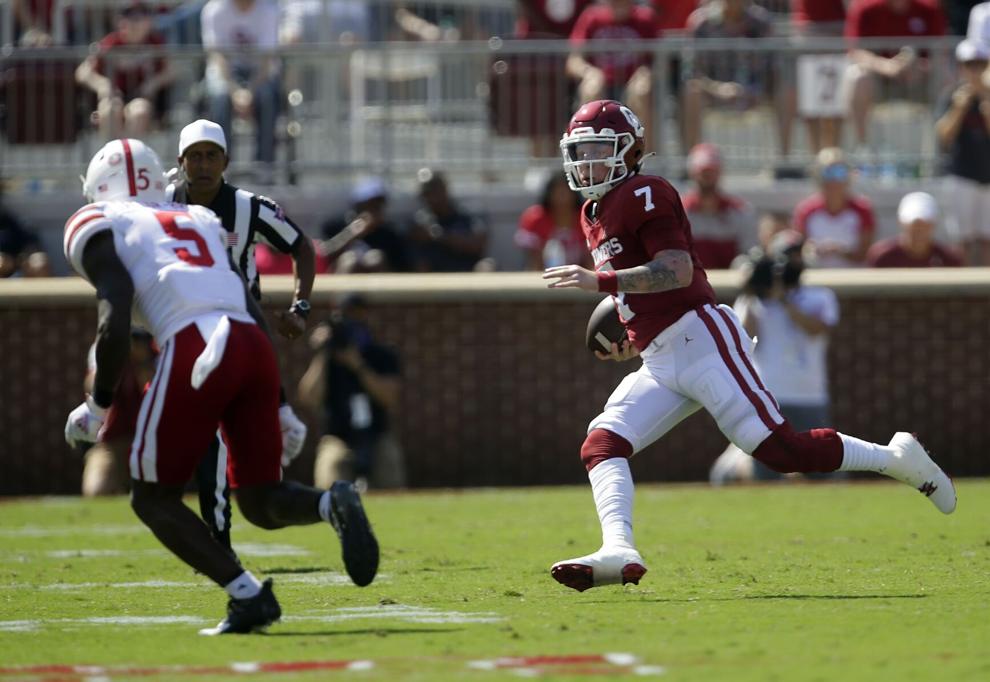 Oklahoma vs. Nebraska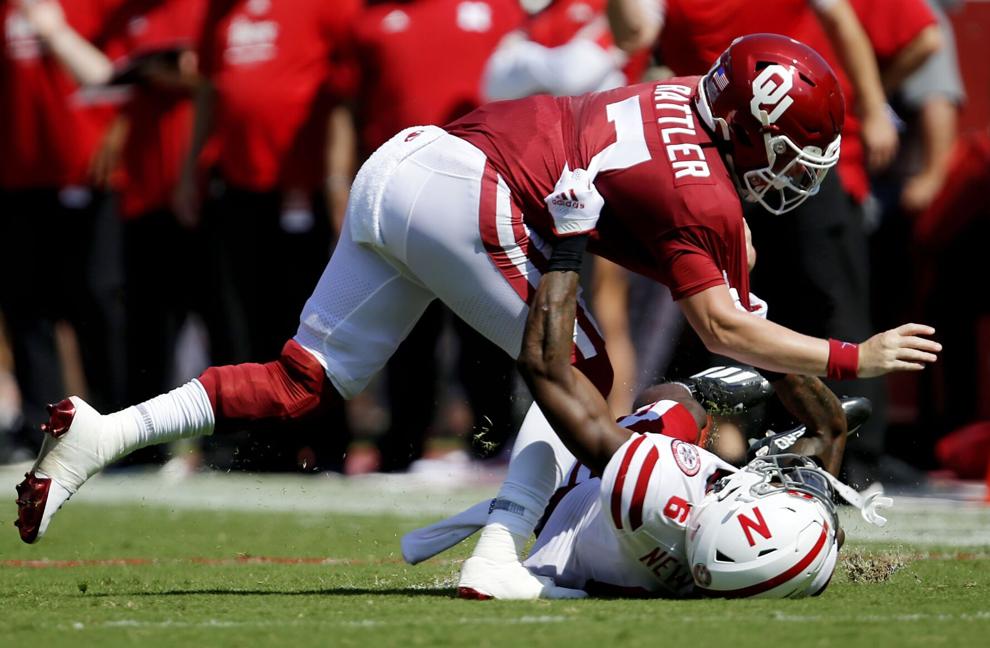 Oklahoma vs. Nebraska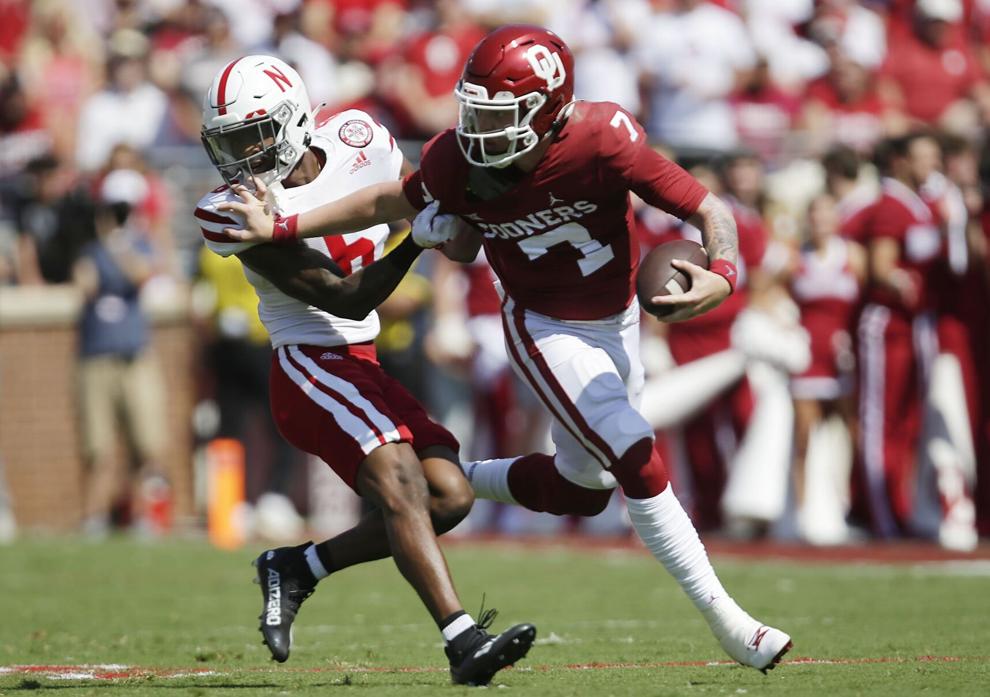 Oklahoma vs. Nebraska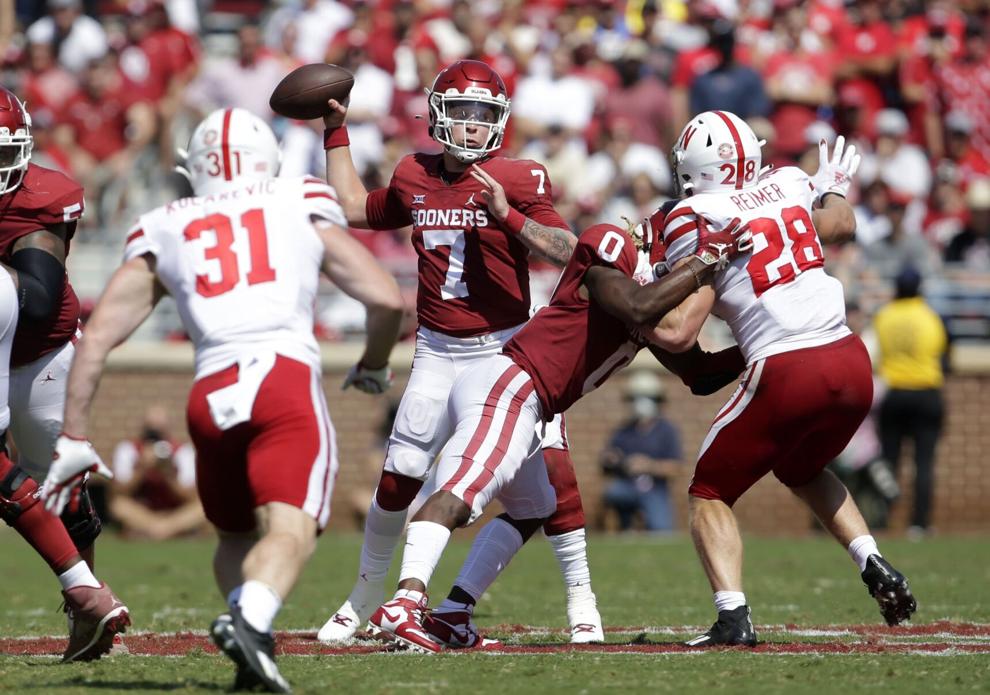 Oklahoma vs. Nebraska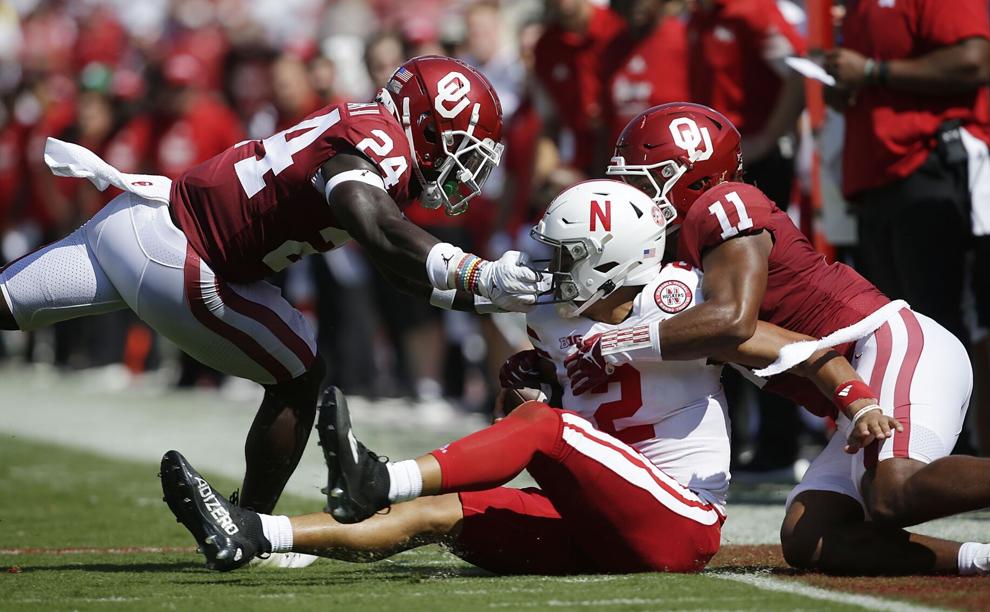 Oklahoma vs. Nebraska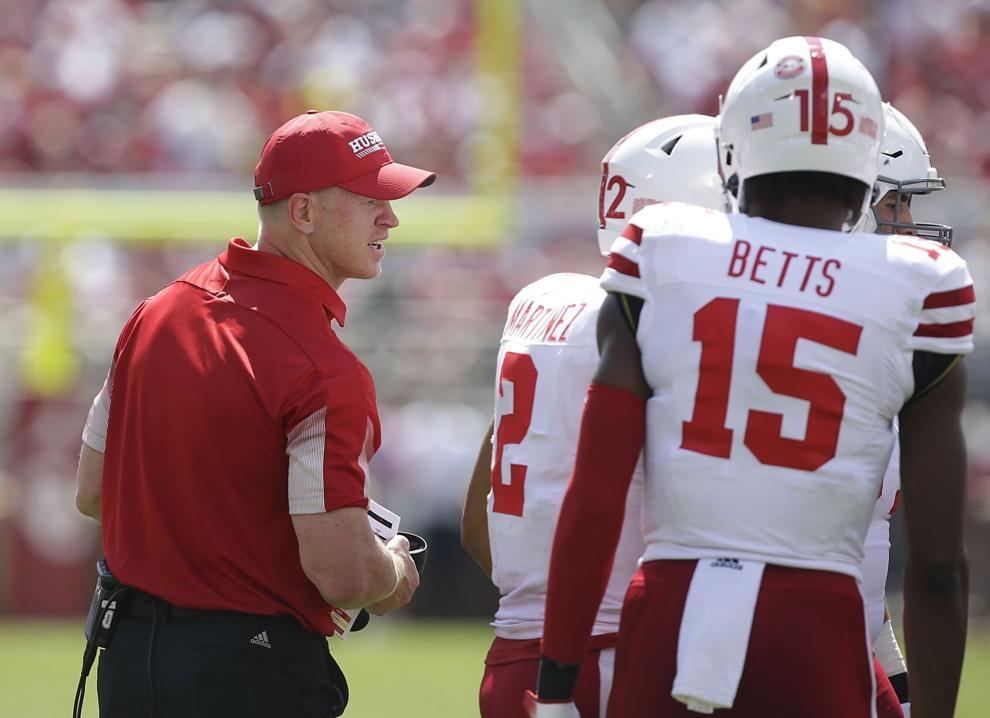 Oklahoma vs. Nebraska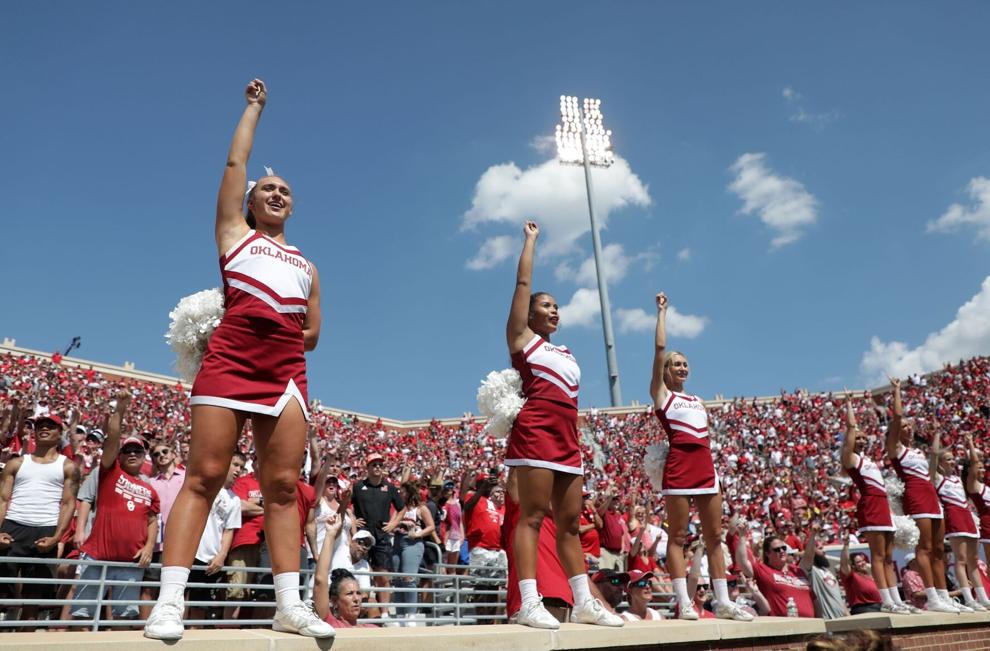 Oklahoma vs. Nebraska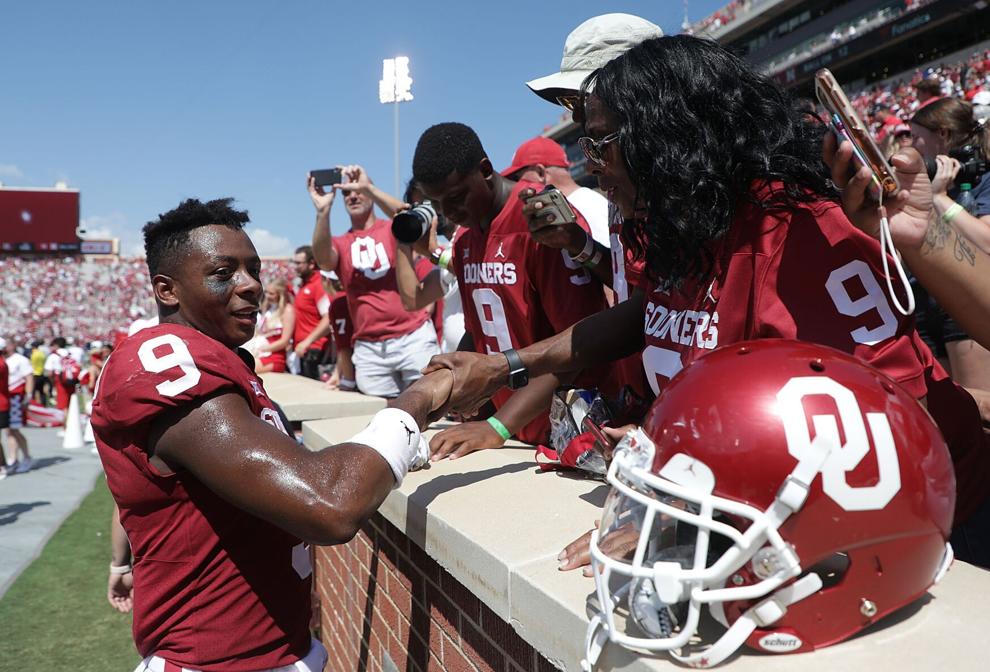 Oklahoma vs. Nebraska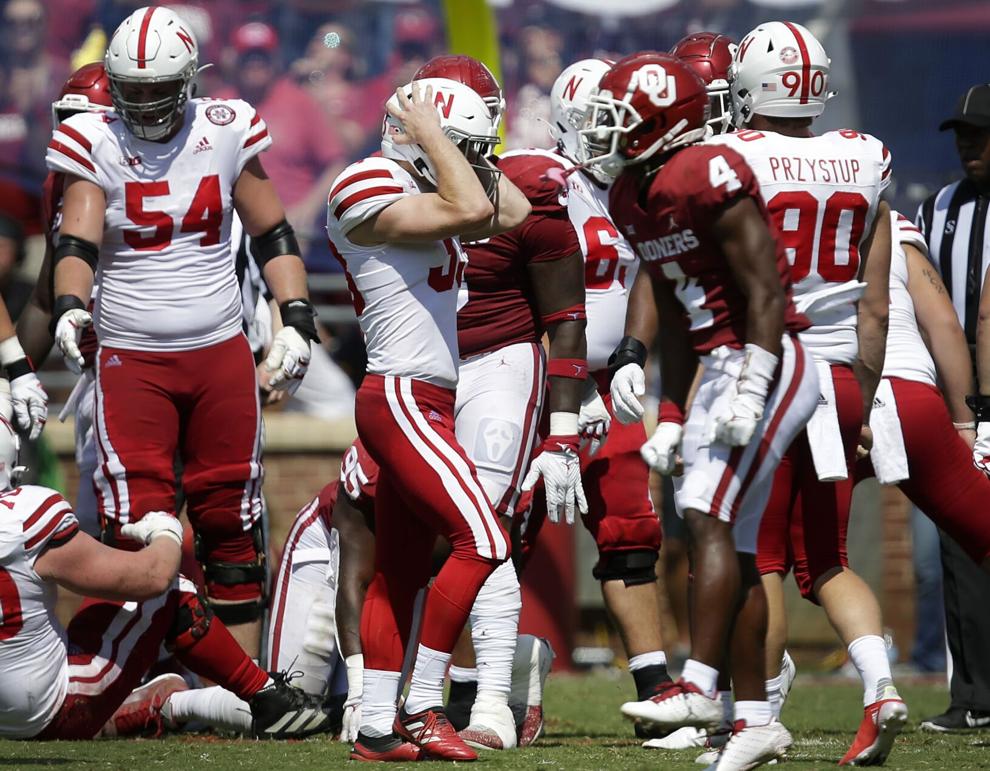 Oklahoma vs. Nebraska
Oklahoma vs. Nebraska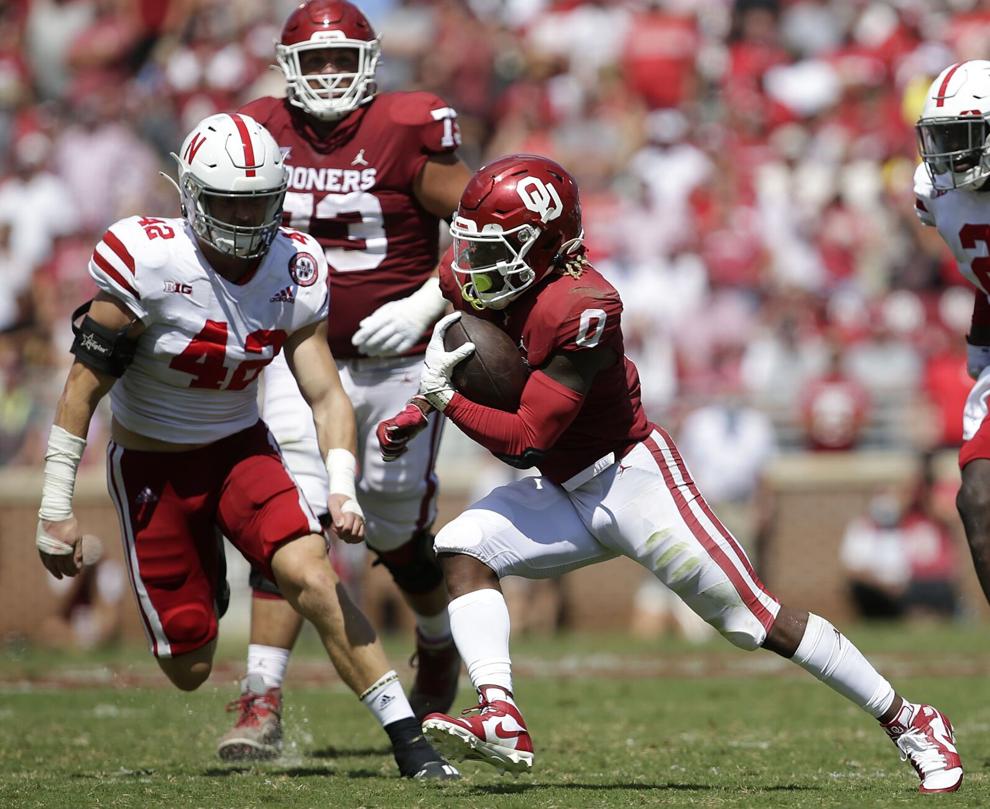 Oklahoma vs. Nebraska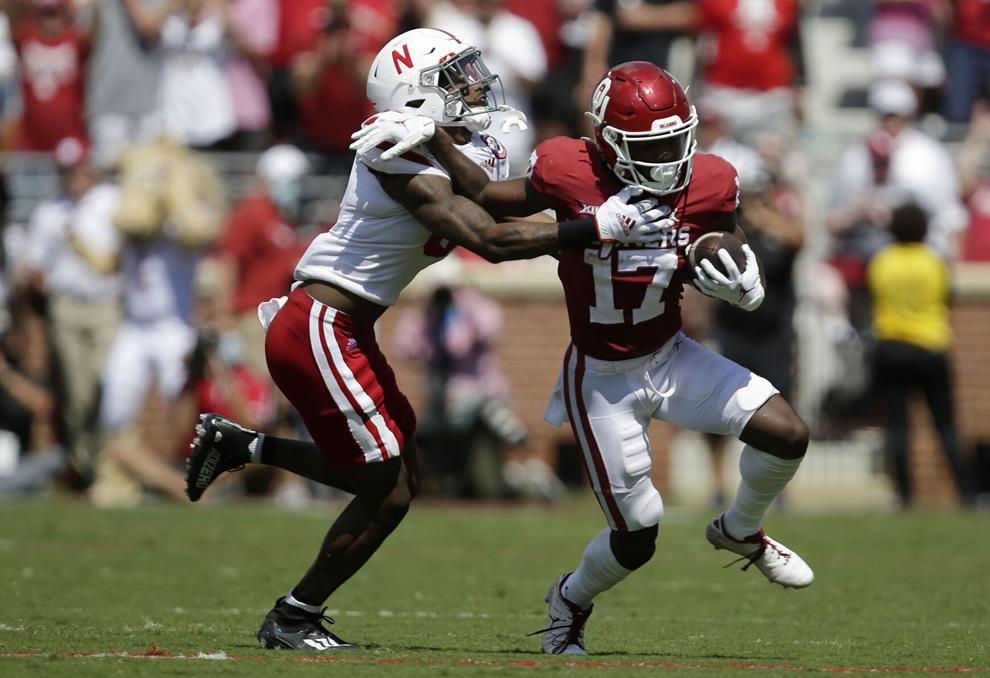 Oklahoma vs. Nebraska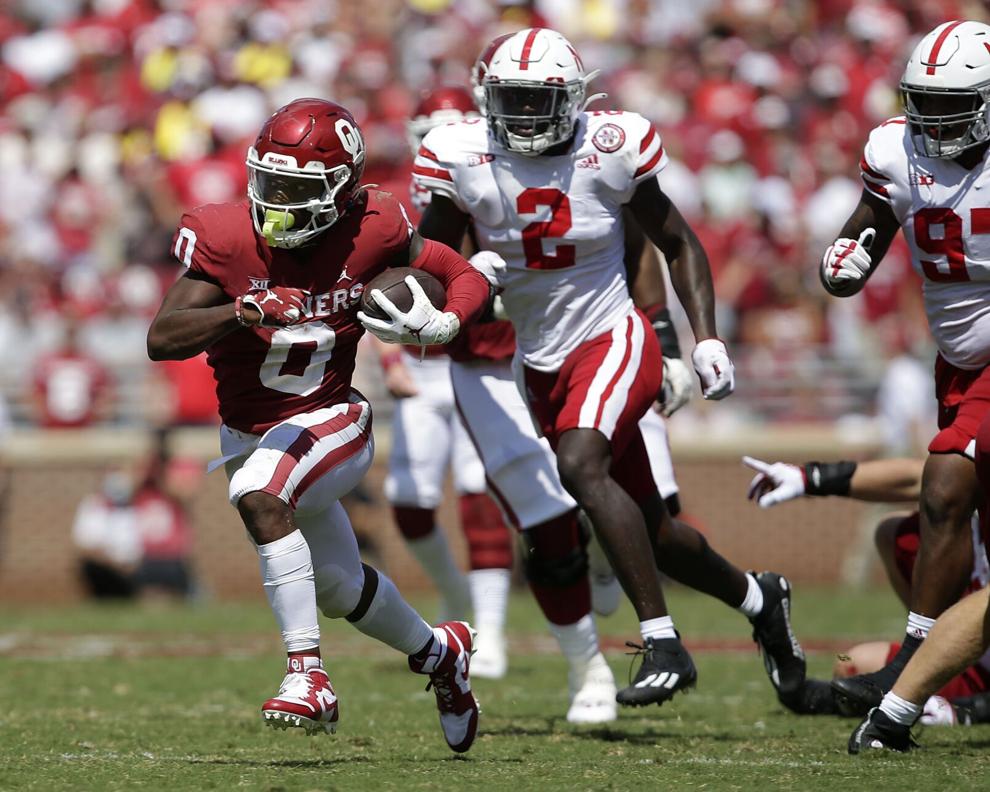 Oklahoma vs. Nebraska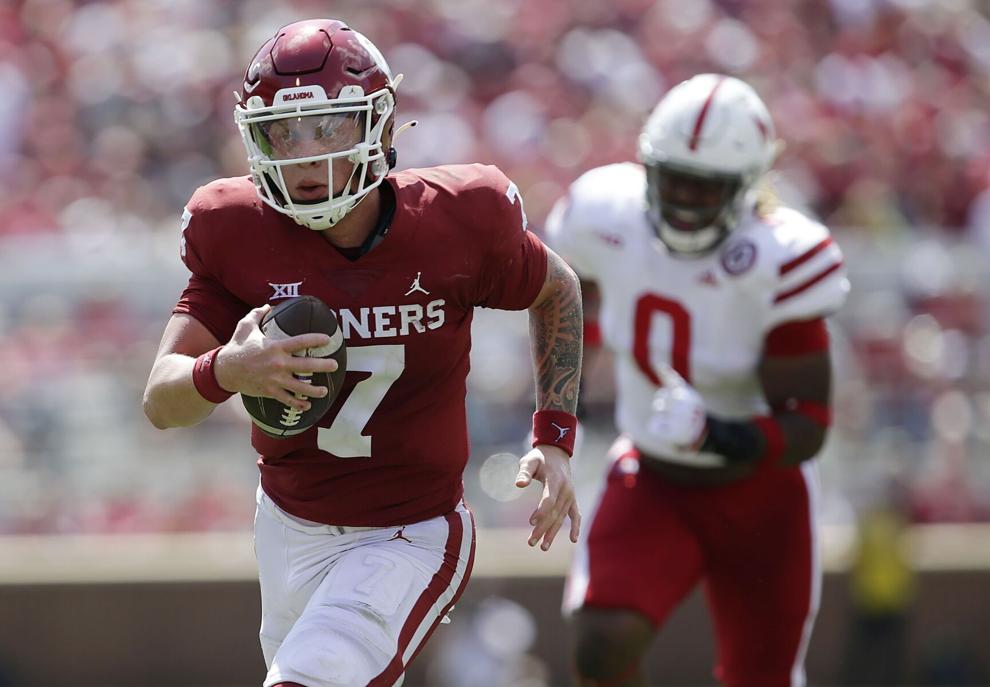 Oklahoma vs. Nebraska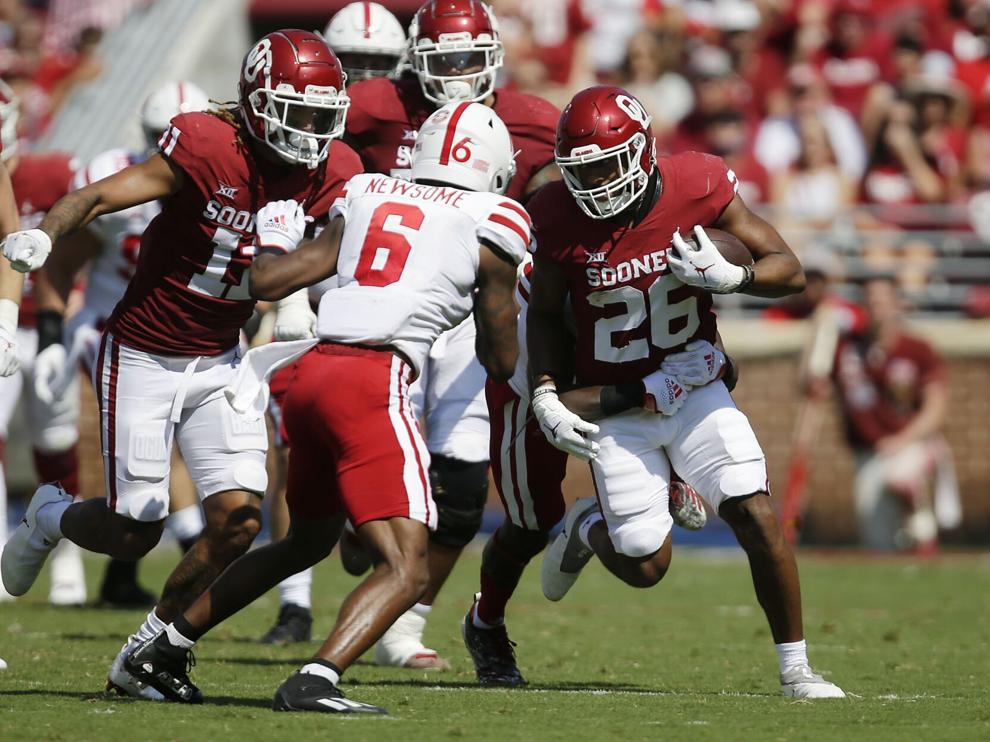 Oklahoma vs. Nebraska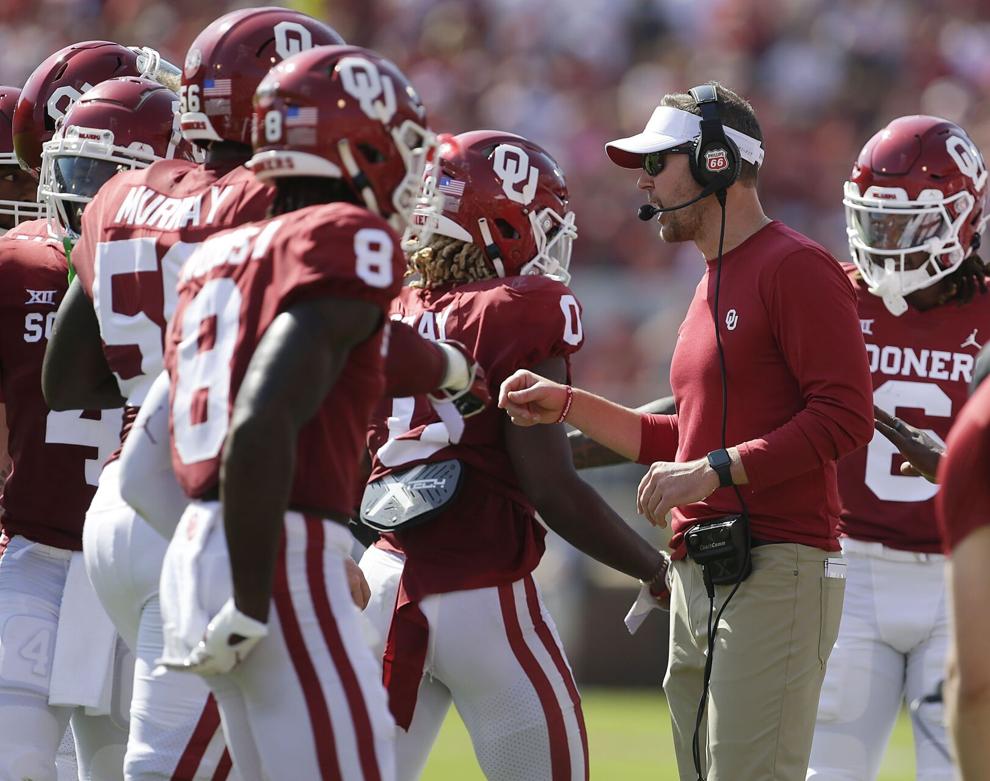 Oklahoma vs. Nebraska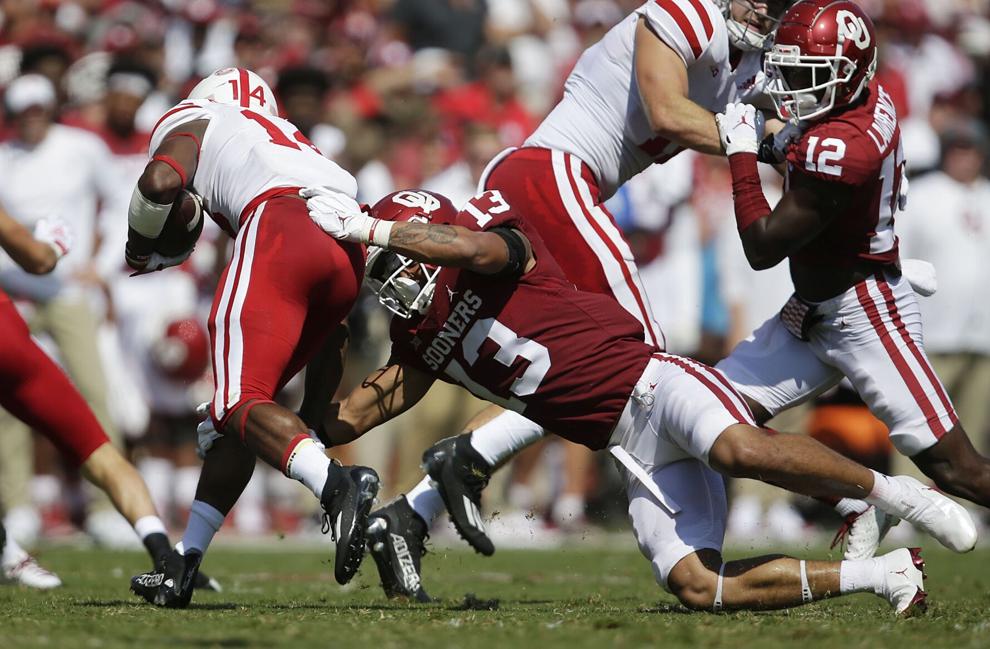 Oklahoma vs. Nebraska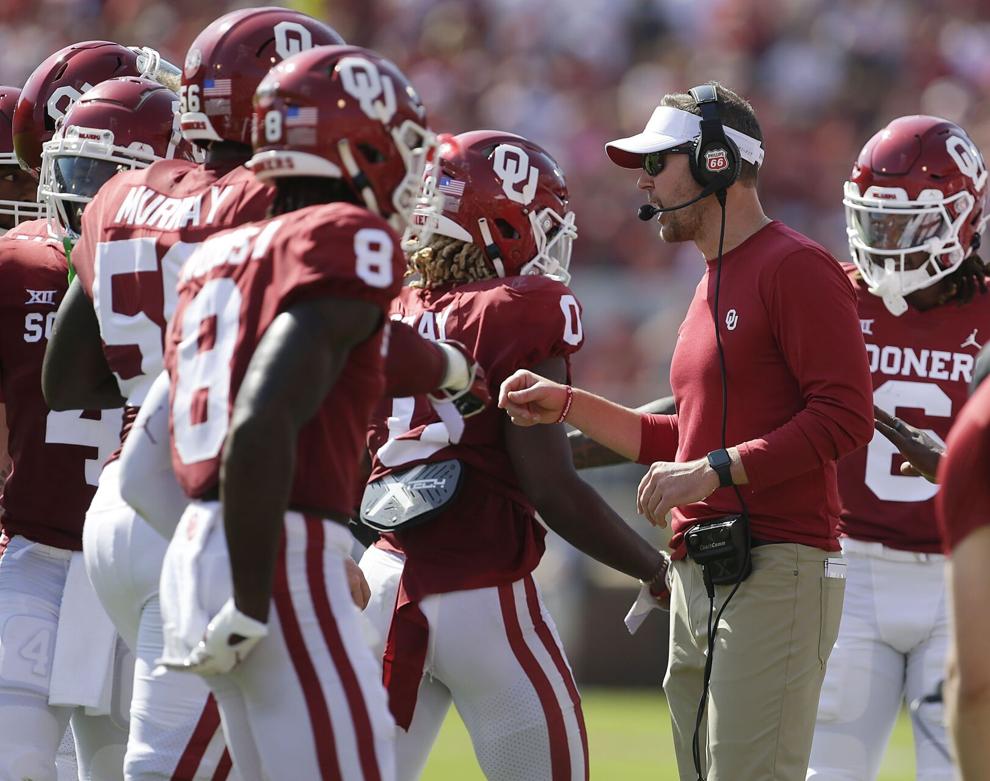 Oklahoma vs. Nebraska
Oklahoma vs. Nebraska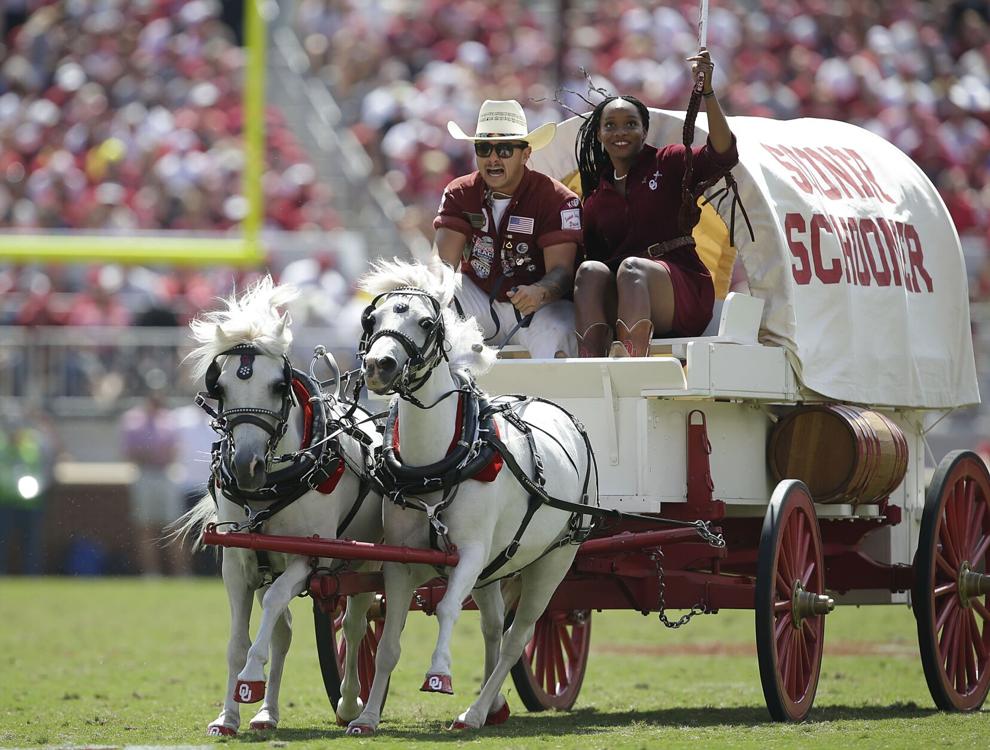 Oklahoma vs. Nebraska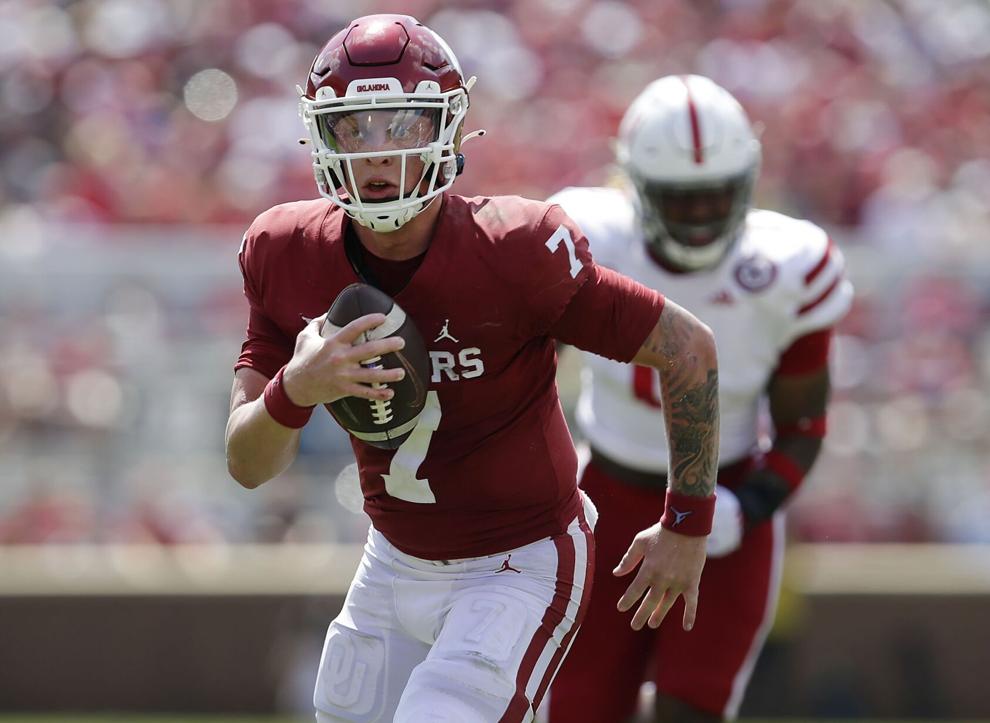 Oklahoma vs. Nebraska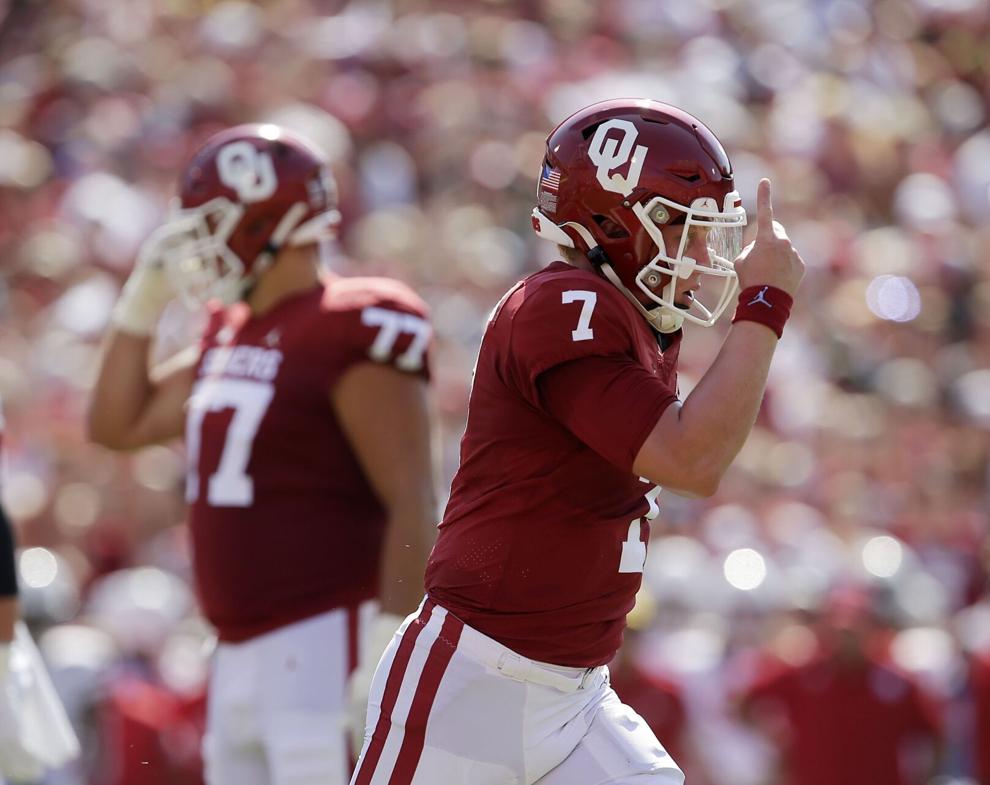 Oklahoma vs. Nebraska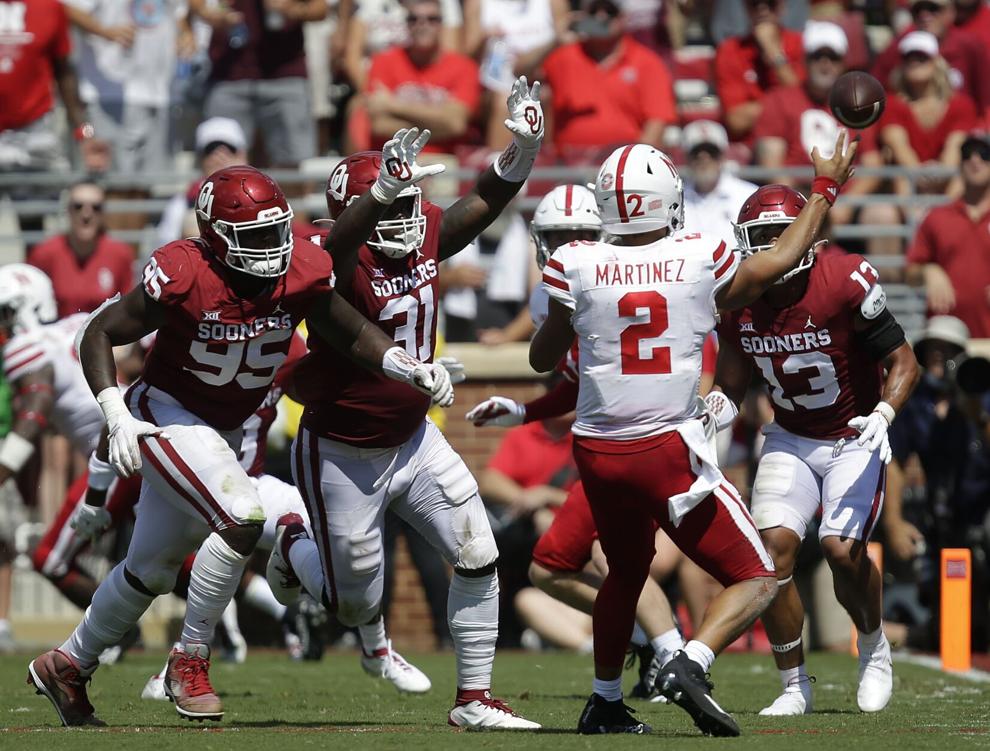 Oklahoma vs. Nebraska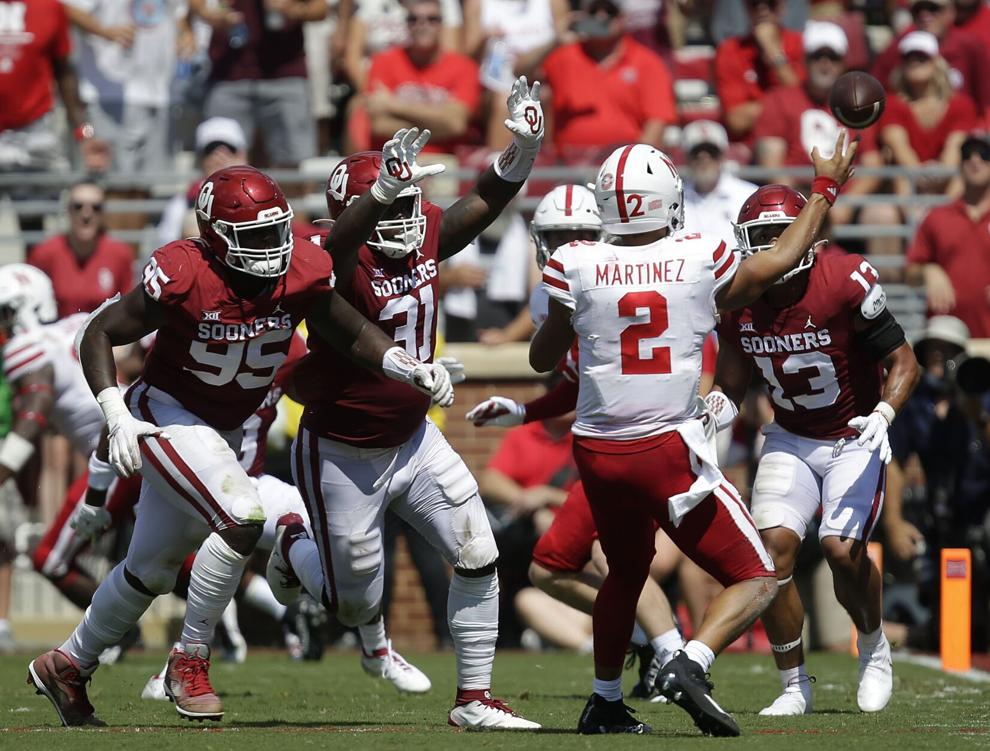 Oklahoma vs. Nebraska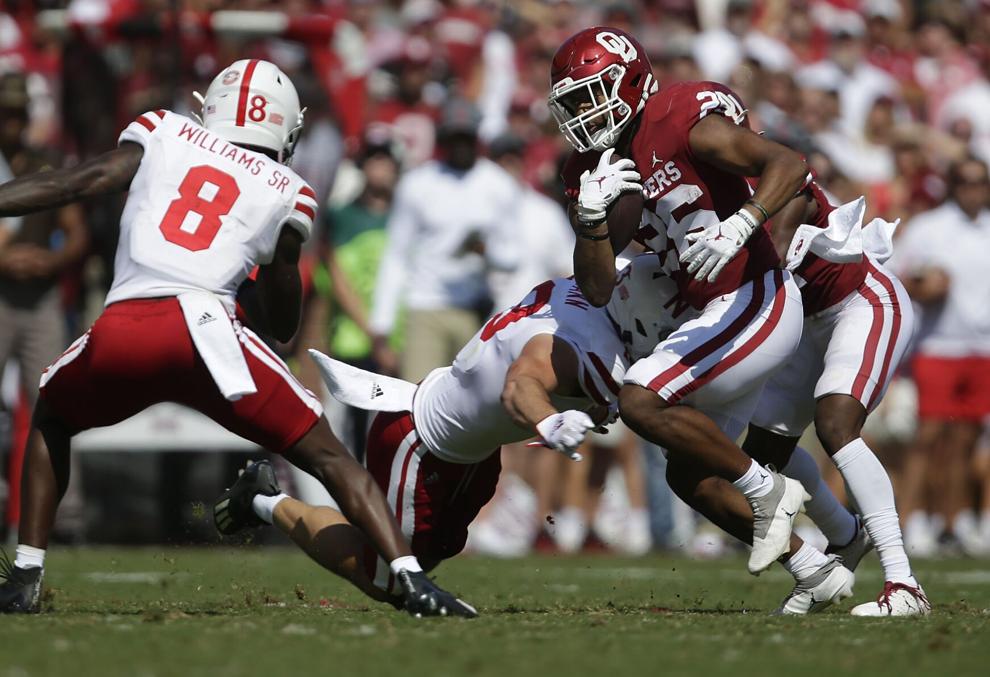 Oklahoma vs. Nebraska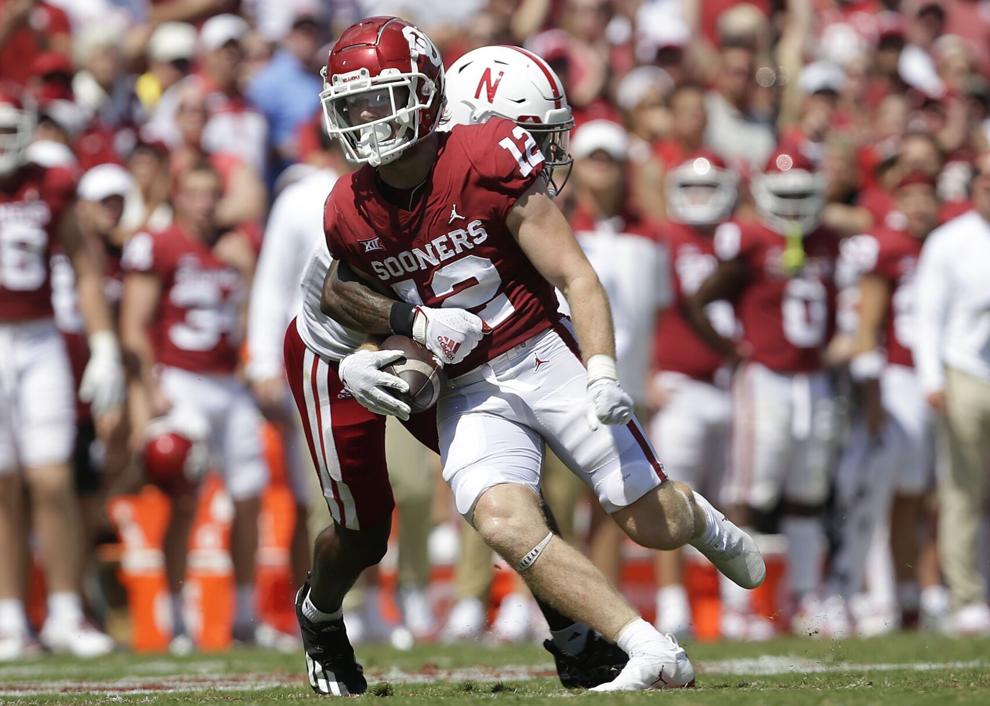 Oklahoma vs. Nebraska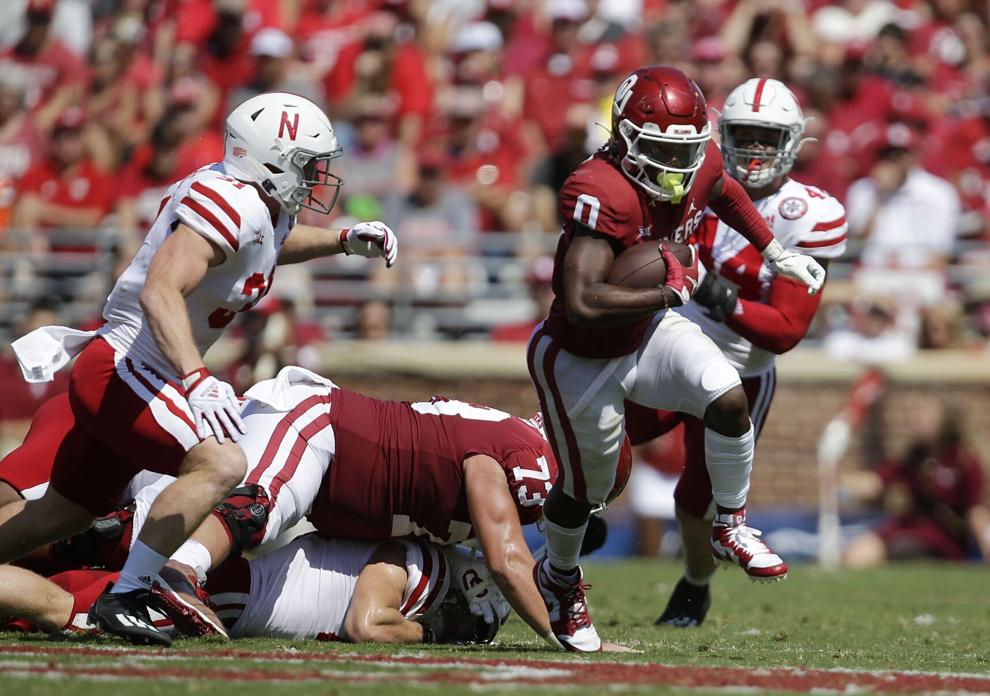 Oklahoma vs. Nebraska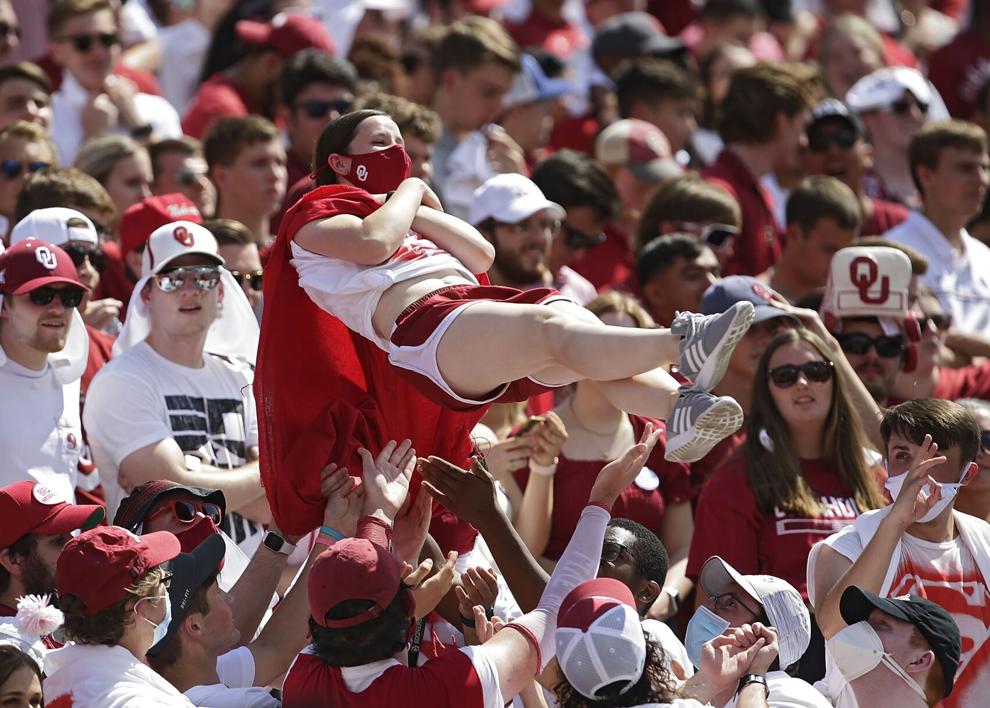 Oklahoma vs. Nebraska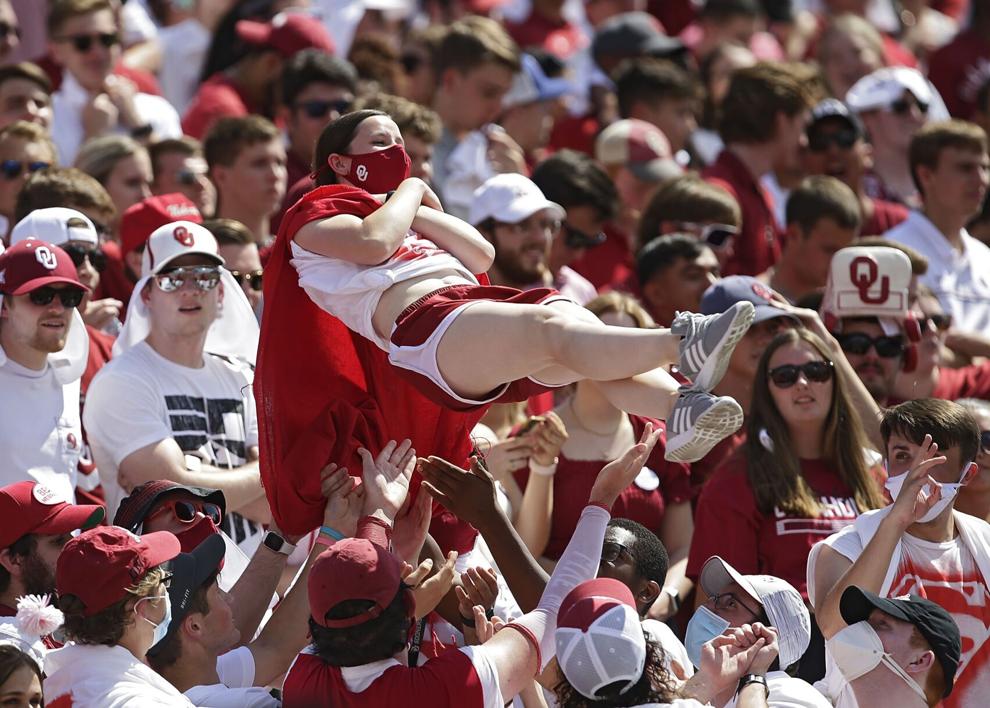 Oklahoma vs. Nebraska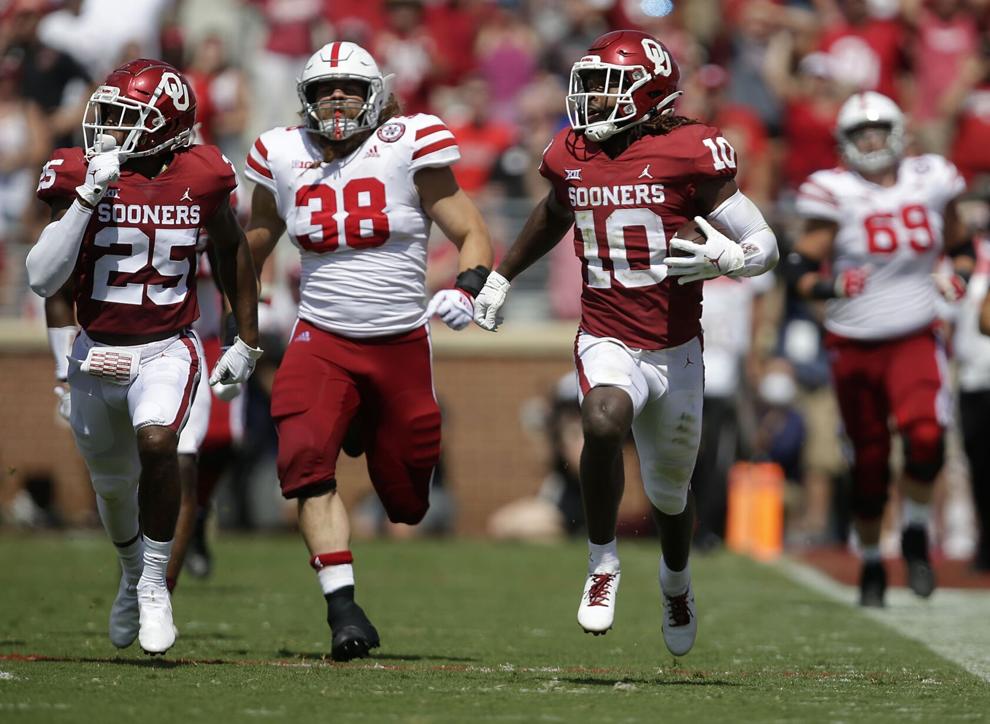 Oklahoma vs. Nebraska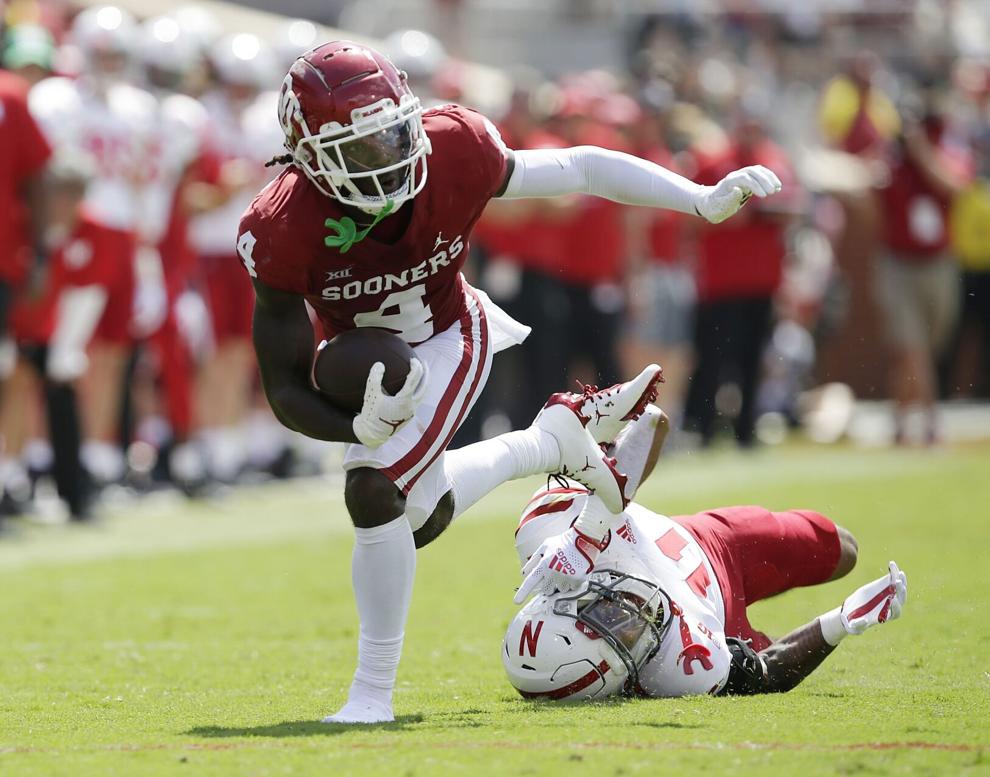 Oklahoma vs. Nebraska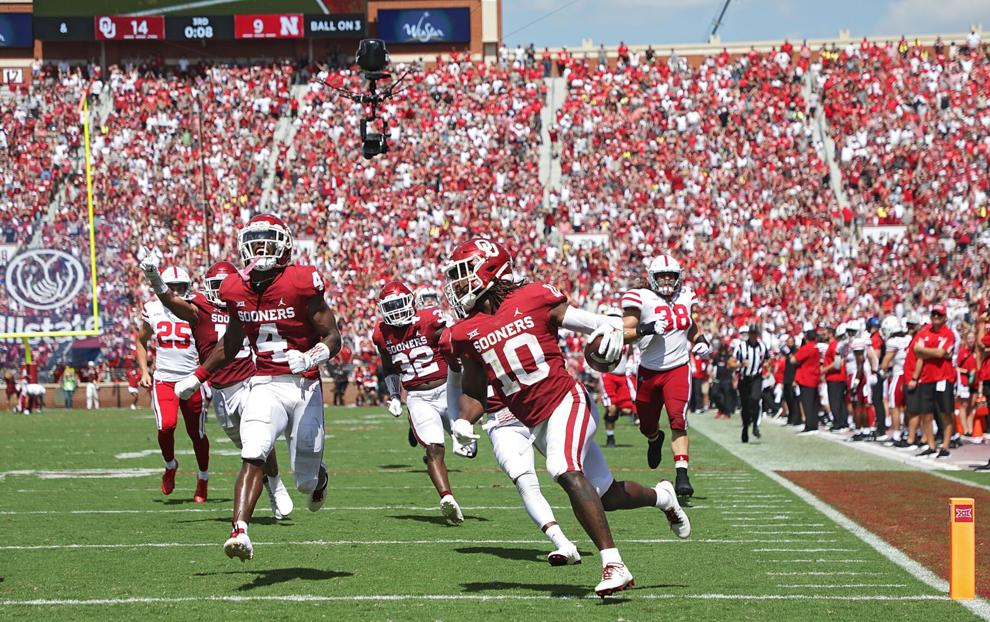 Oklahoma vs. Nebraska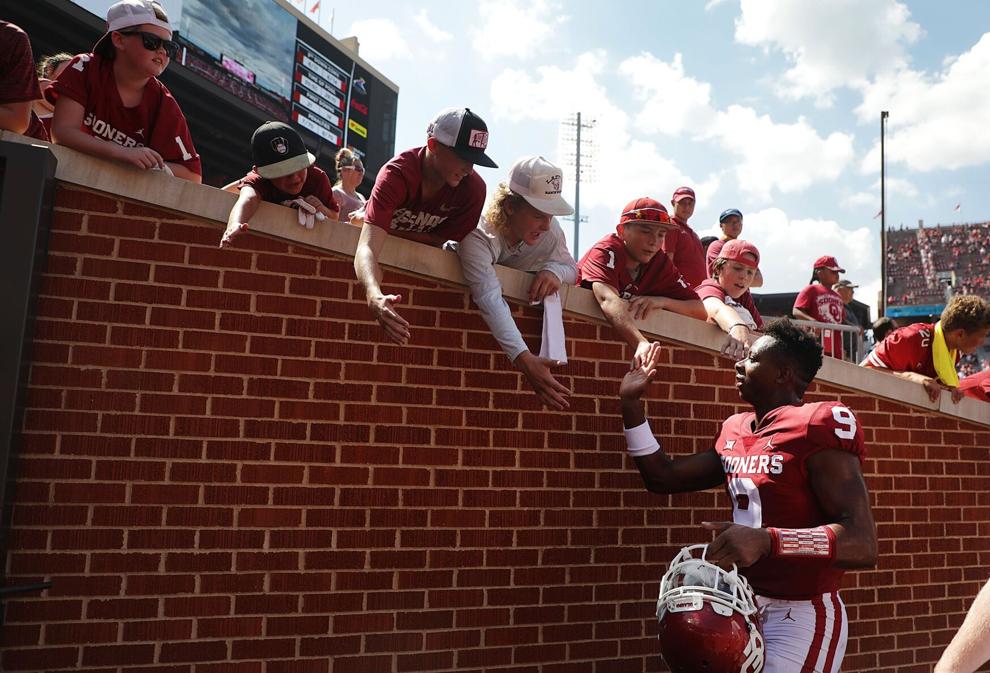 Oklahoma vs. Nebraska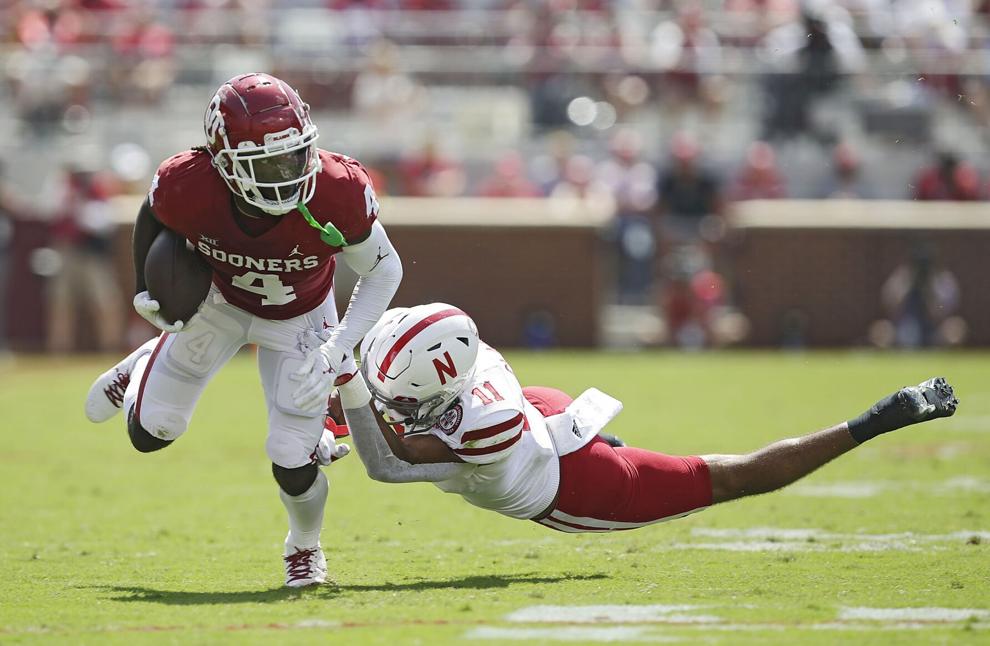 Oklahoma vs. Nebraska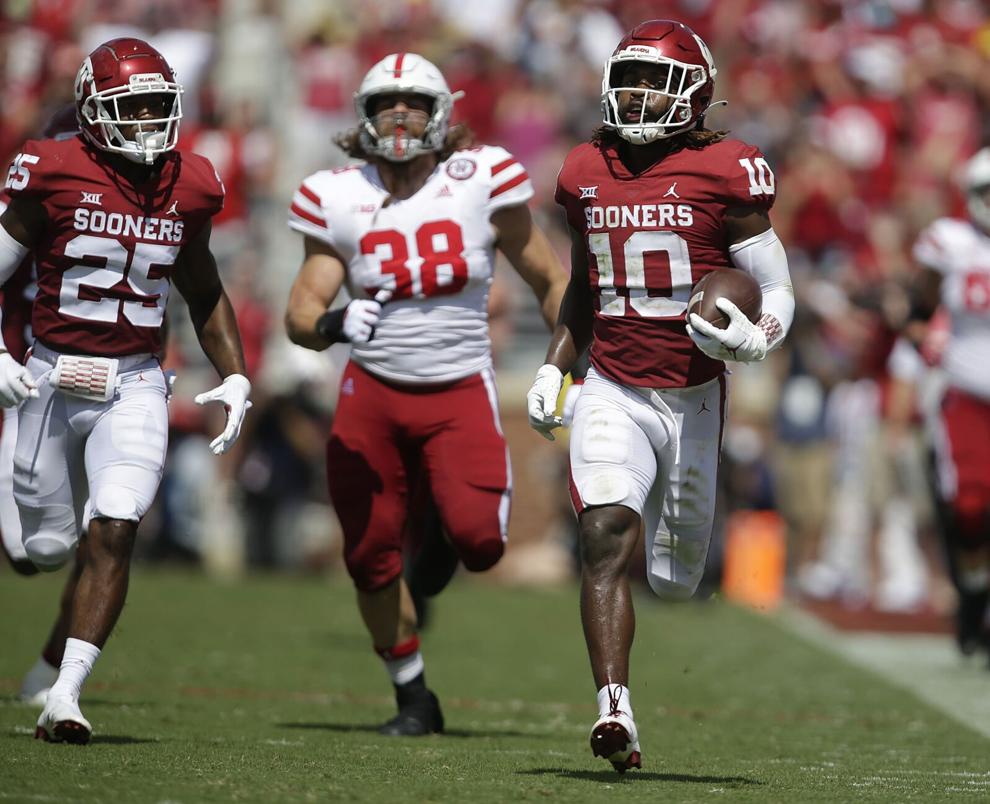 Oklahoma vs. Nebraska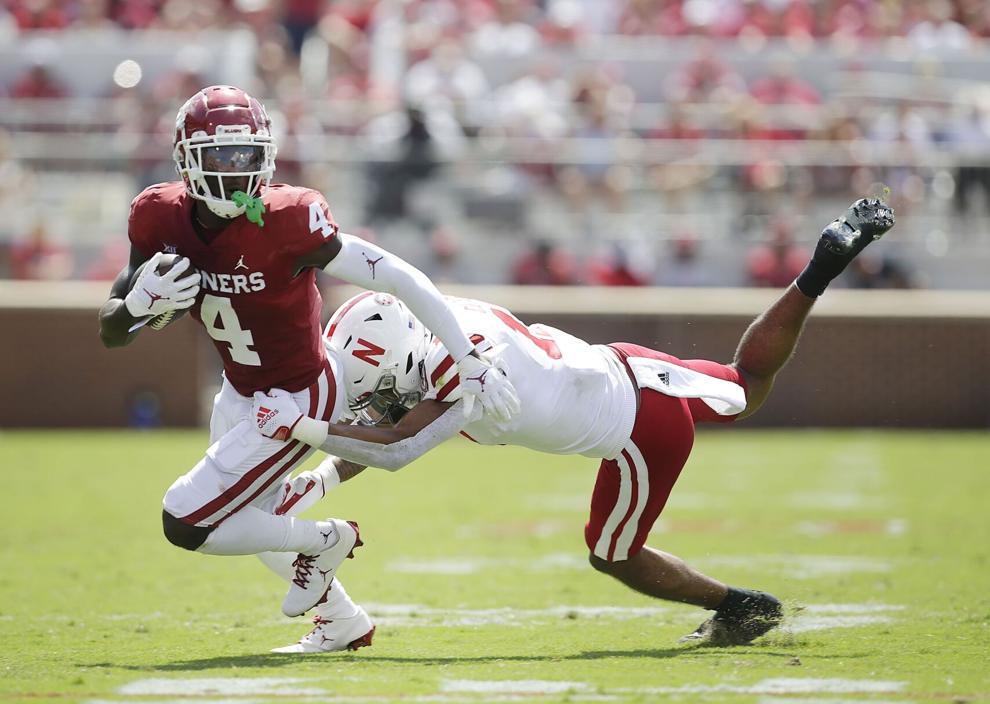 Last chance offer: $1 for six months