In addition to the traditional $500 ticket plan, which secures a reserved seat at each home game, OU athletics is now offering Priority Access Tickets and Benefits. For $500 per season ticket and a Sooner Club donation of $500 or more, fans can acquire premium yard-line selections at home games. Accompanying priority ticket benefits help secure additional tickets to the Red River Showdown, Big 12 Championship Game and the Sooners' bowl game.
OU has also unveiled a new $300 Sooner Express Pass, which allows fans to watch each 2021 home game from a different seat. That offer excludes the Sept. 18 contest against Nebraska, which marks the 50th anniversary of the 1971 Game of the Century between the two gridiron rivals.
Sooner Express Pass holders will receive an email with tickets including barcodes and seat locations by 5 p.m. on Thursday of game week. Pass holders may submit a request to be seated next to or near another pass holder, but that's subject to availability. Seat locations will change by game based on availability as well.
The Sooners open the 2021 season with a nonconference game against Western Carolina on Sept. 11, marking the 20th anniversary of the 9/11 terrorist attack on the World Trade Center. The Sooners will stripe the seating at Gaylord Family-Oklahoma Memorial Stadium with 13 alternating red and white rows, replicating the pattern of the U.S. flag.
Sept. 11 will also be Emergency Service Personnel Appreciation Day and Band and Spirit Day. There are group ticket opportunities available for first responders, bands and spirit squads that can be requested through an interest form or by emailing ougrouptickets@ou.edu.
Additional themes and promotions include Homecoming against TCU on Oct. 16 and Military Appreciation Day against Texas Tech on Oct. 30. The Sooners' other home Big 12 contests are against West Virginia on Sept. 25 and Iowa State on Nov. 20.
Oklahoma's trio of season ticket packages will be available for purchase online, by phone at (405) 325-2424 or at the ticket office on the west side of Gaylord Family-Oklahoma Memorial Stadium.
Photos from OU spring football game
Oklahoma Spring Game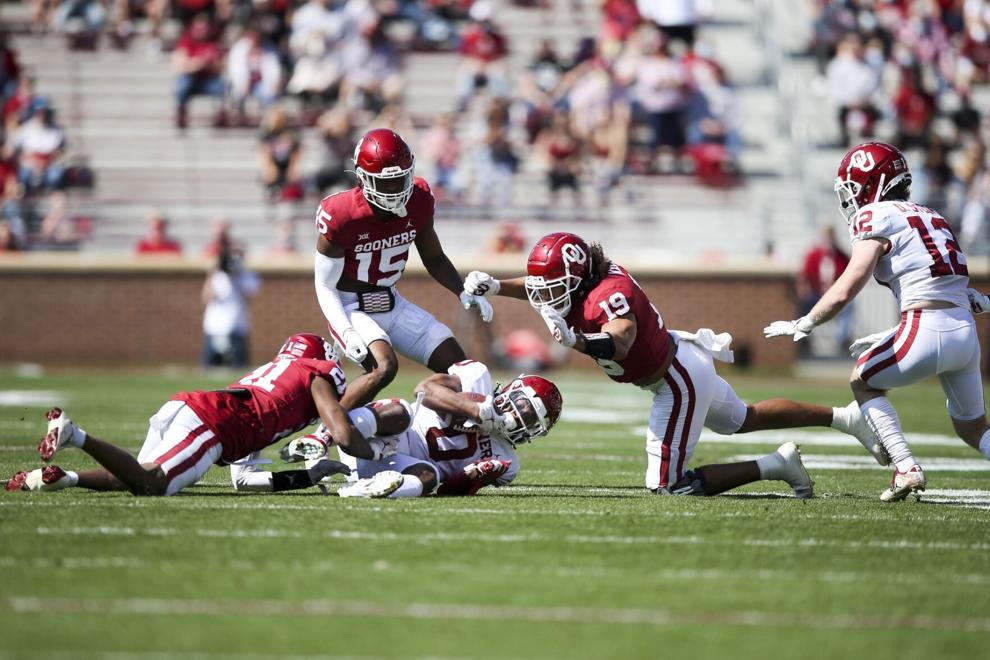 Oklahoma Spring Game
Oklahoma Spring Game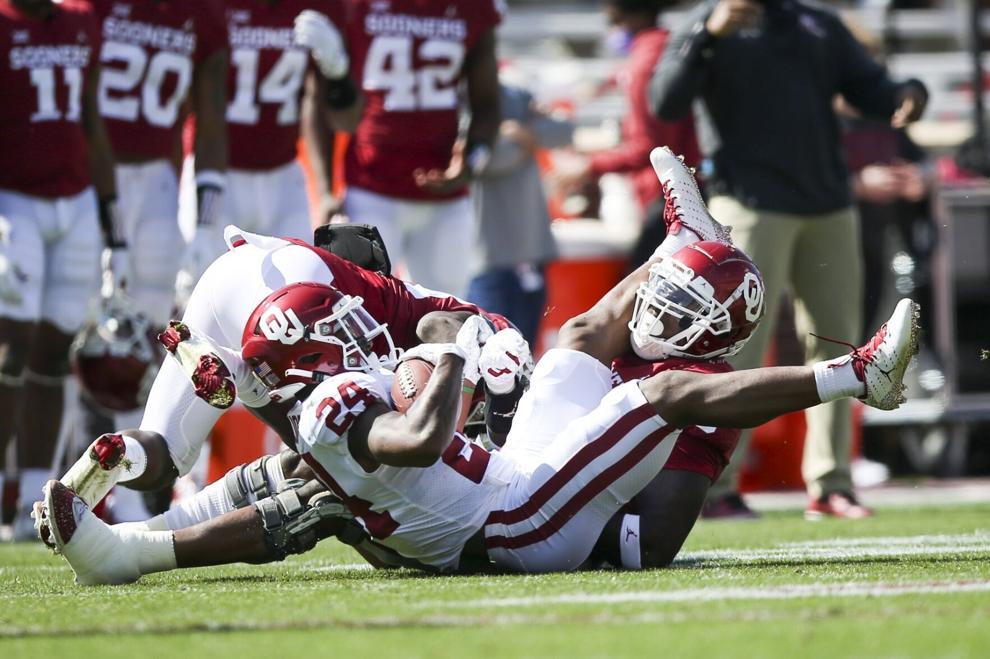 Oklahoma Spring Game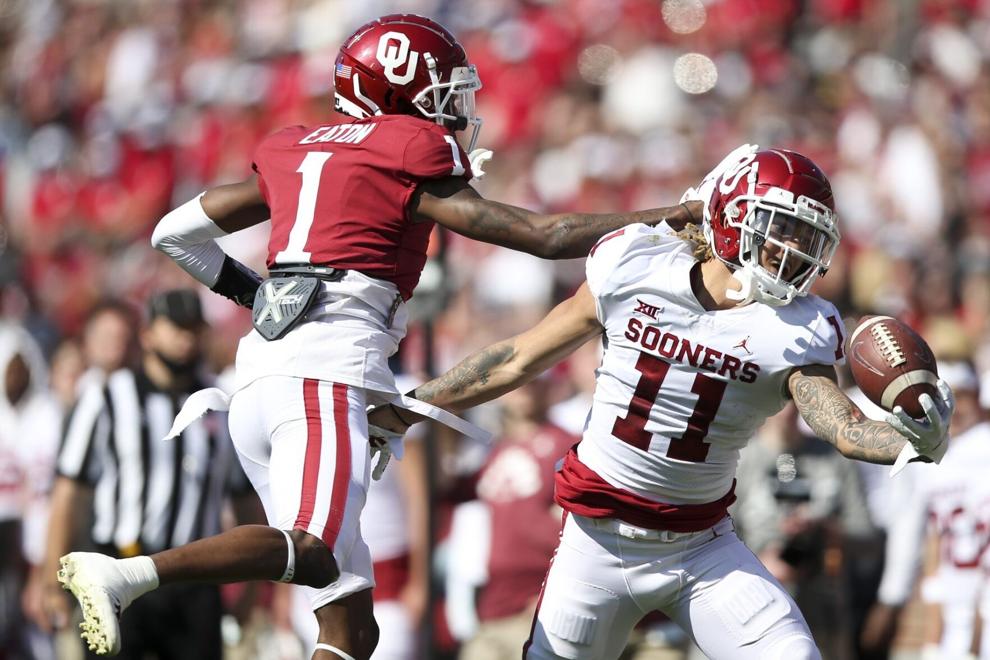 Oklahoma Spring Game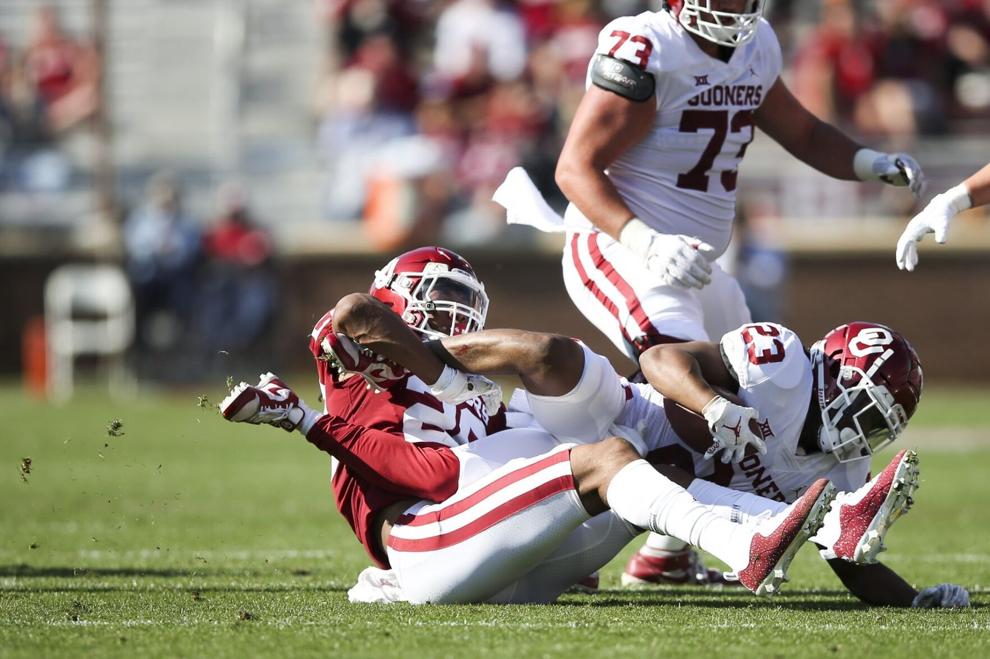 Oklahoma Spring Game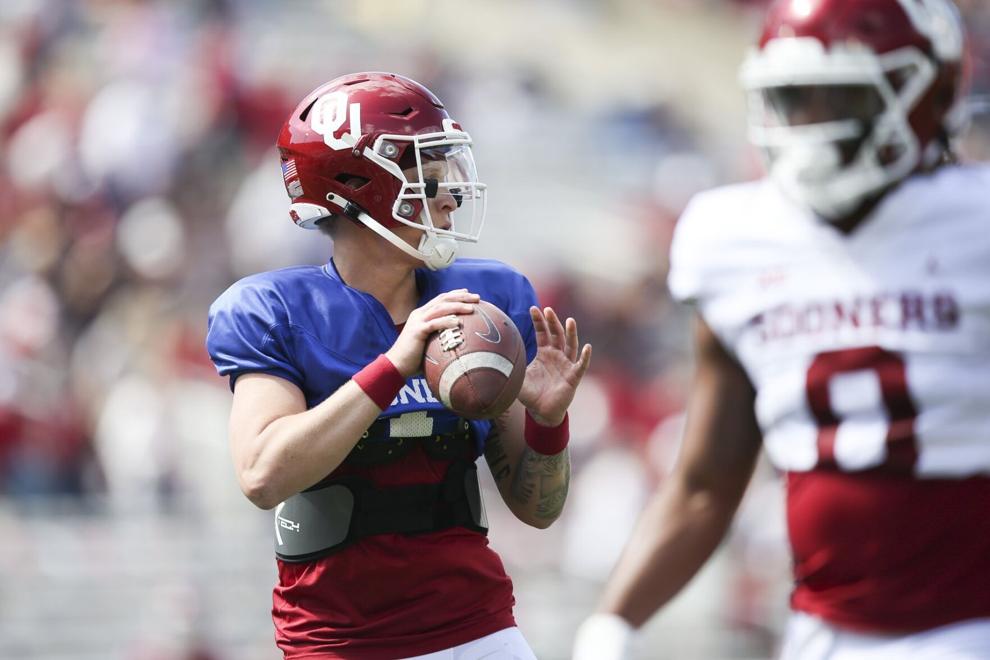 Oklahoma Spring Game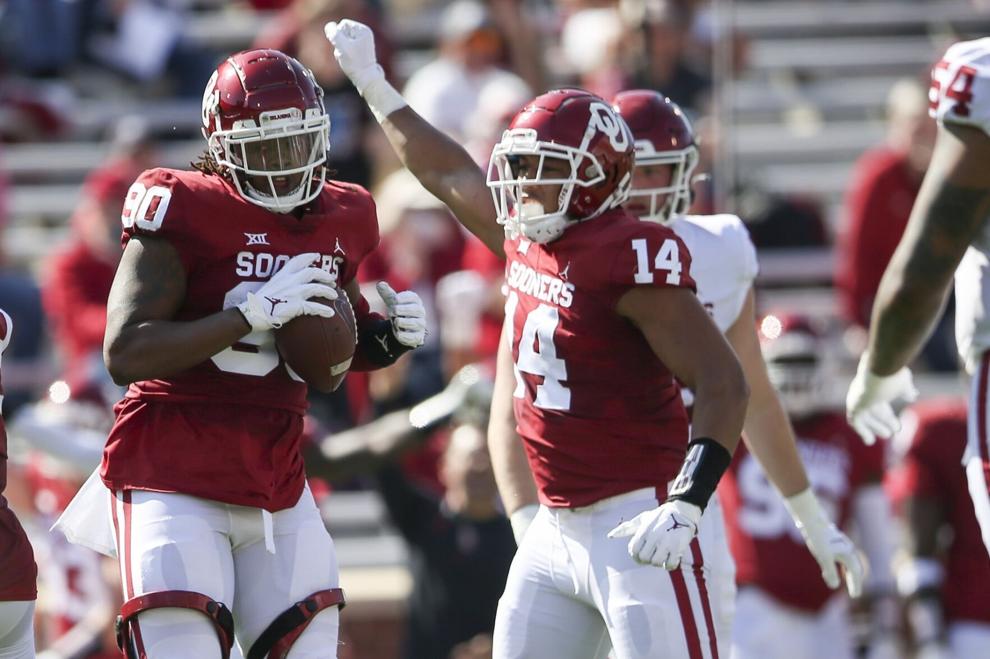 Oklahoma Spring Game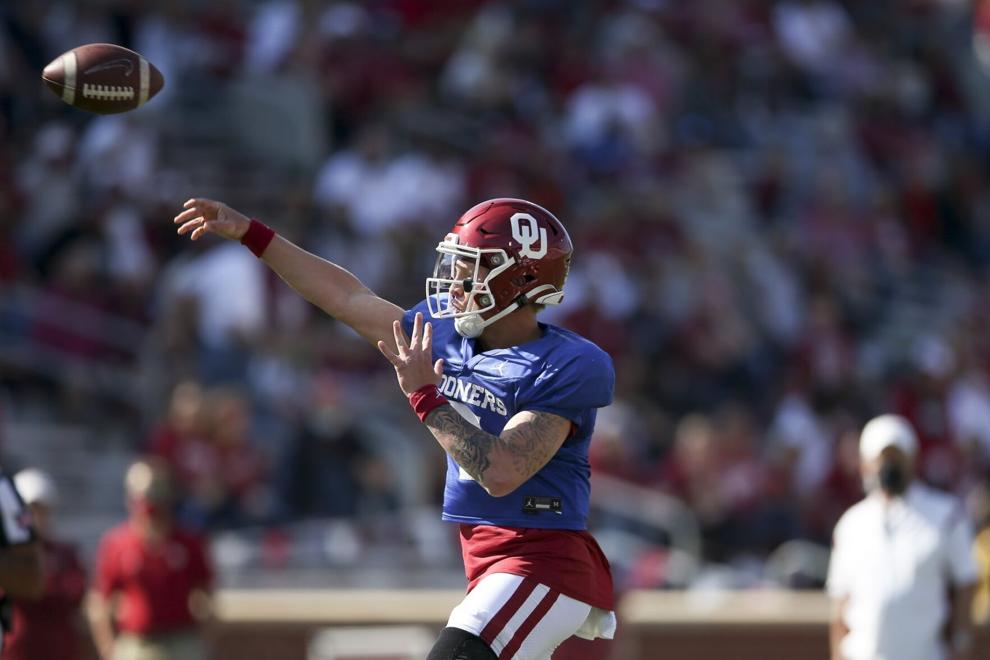 Oklahoma Spring Game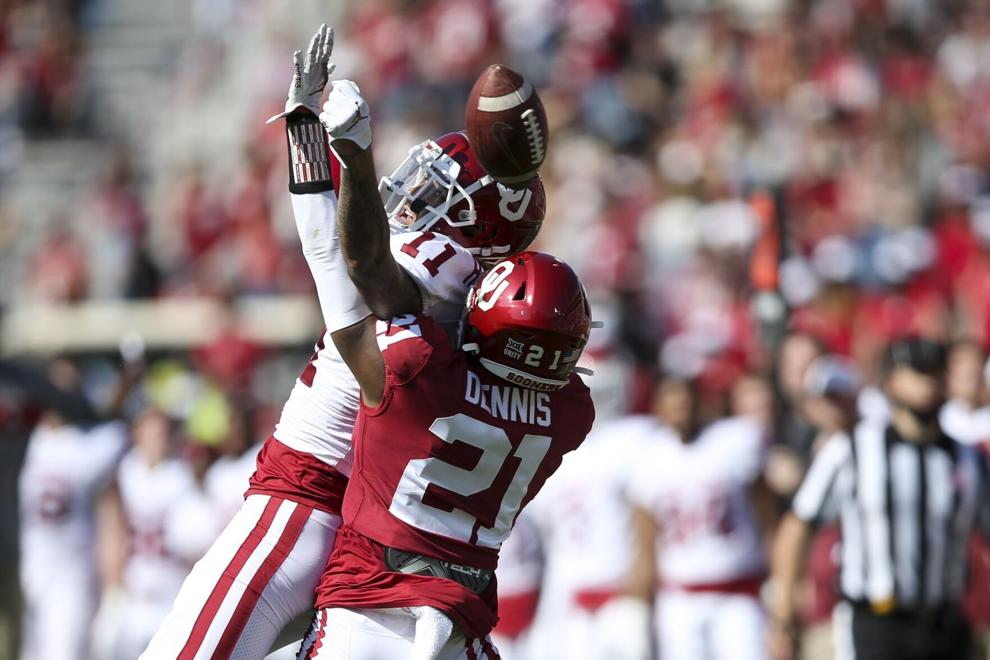 Oklahoma Spring Game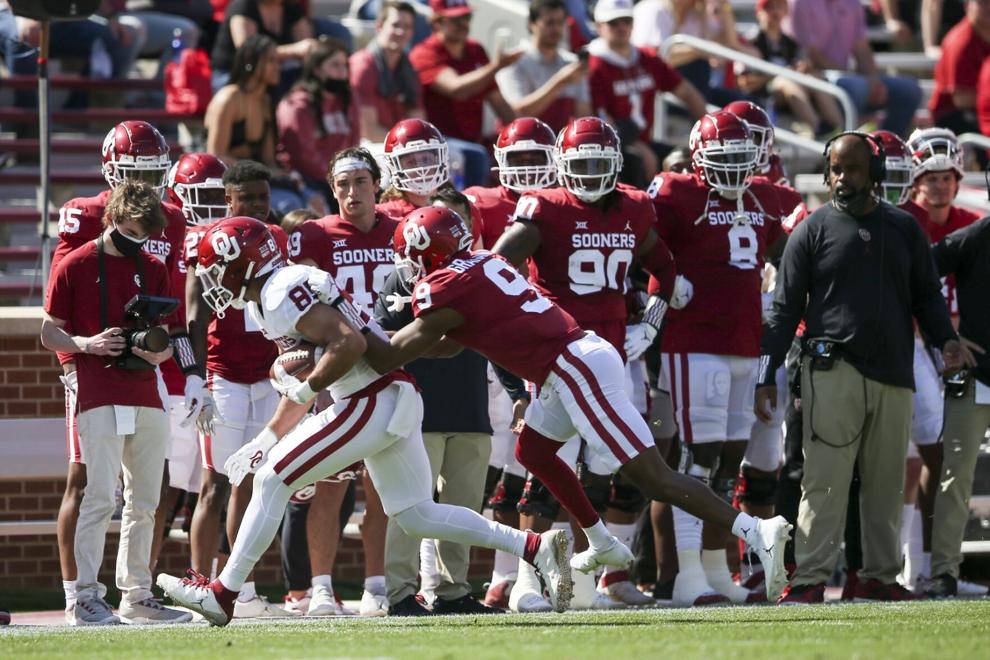 Oklahoma Spring Game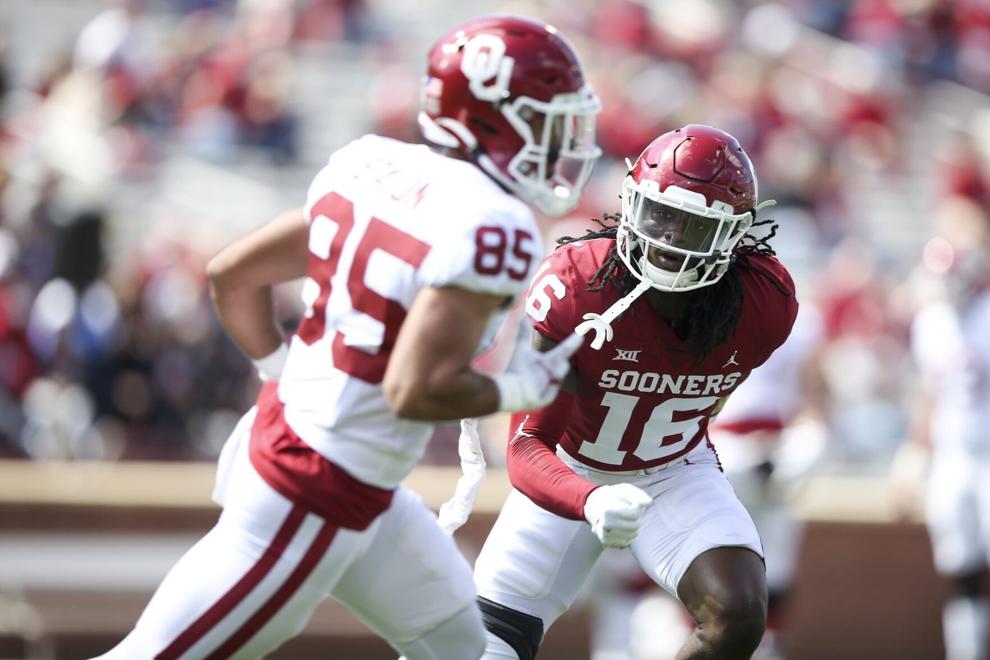 Oklahoma Spring Game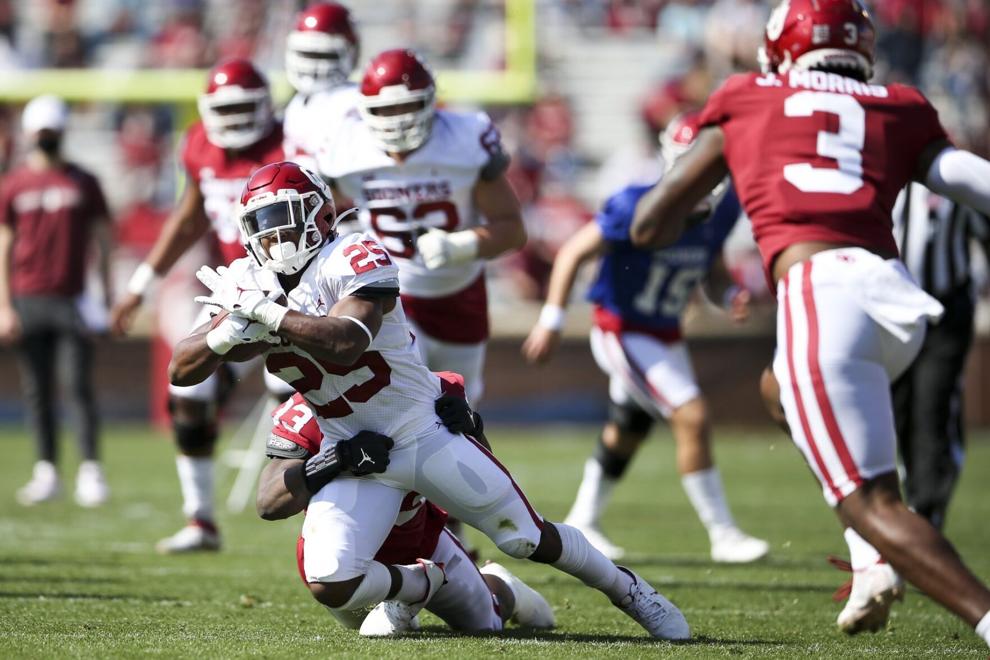 Oklahoma Spring Game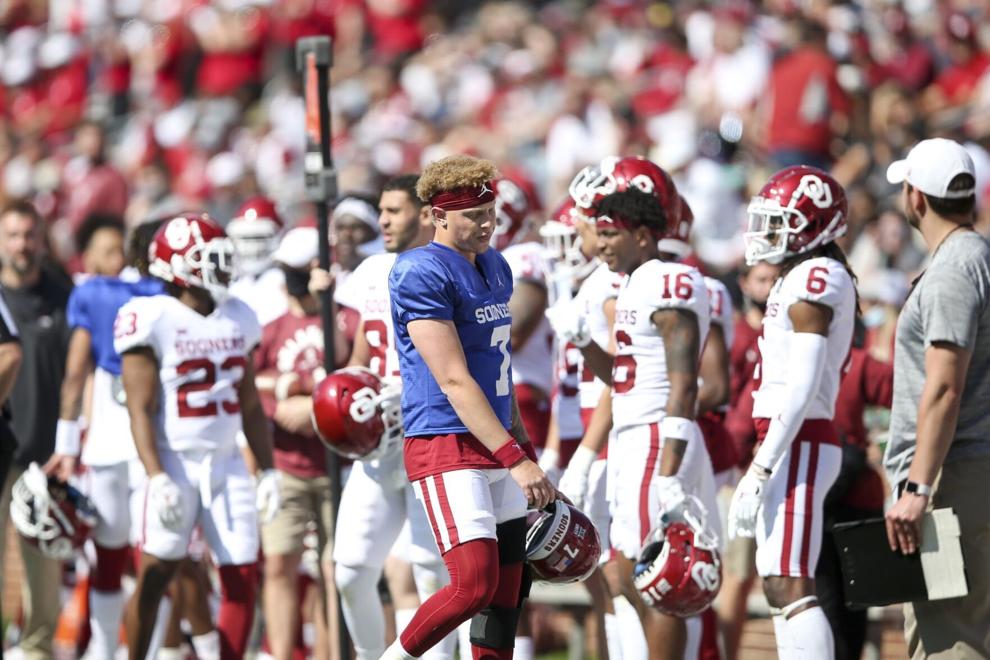 Oklahoma Spring Game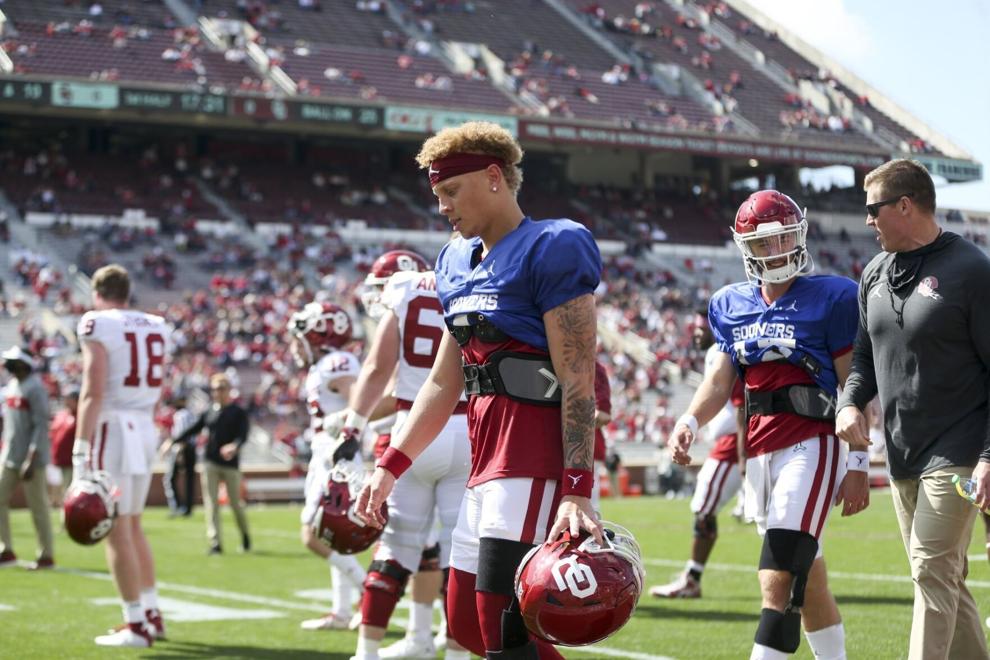 Oklahoma Spring Game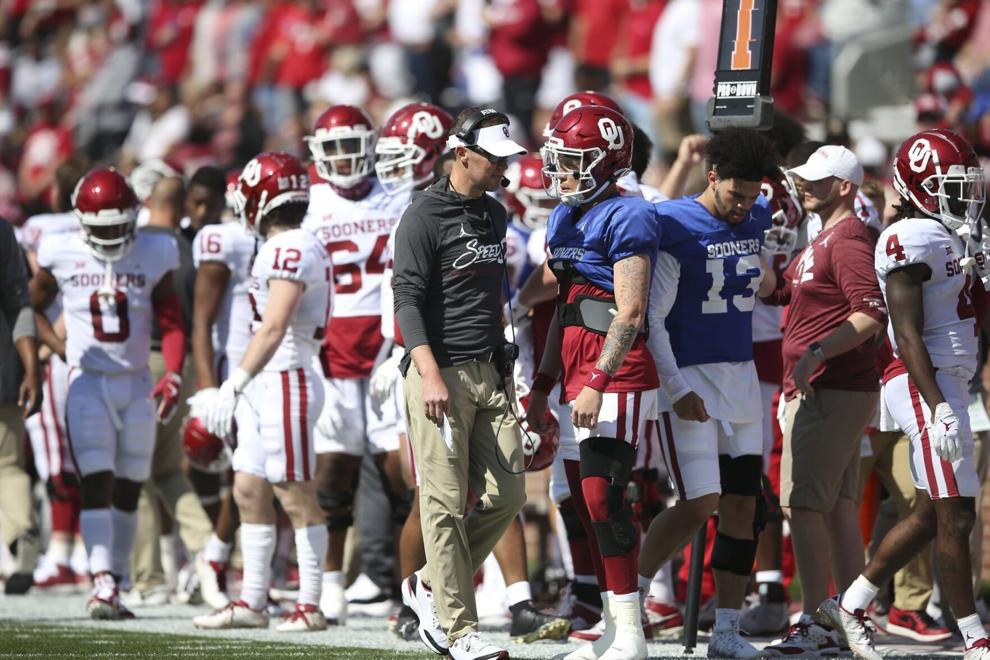 Oklahoma Spring Game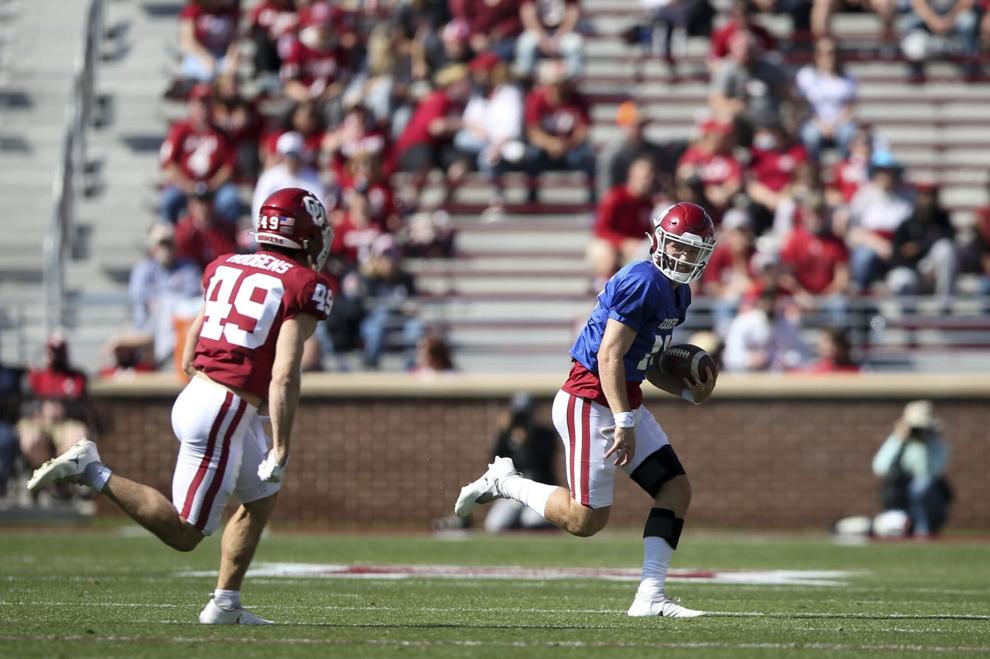 Oklahoma Spring Game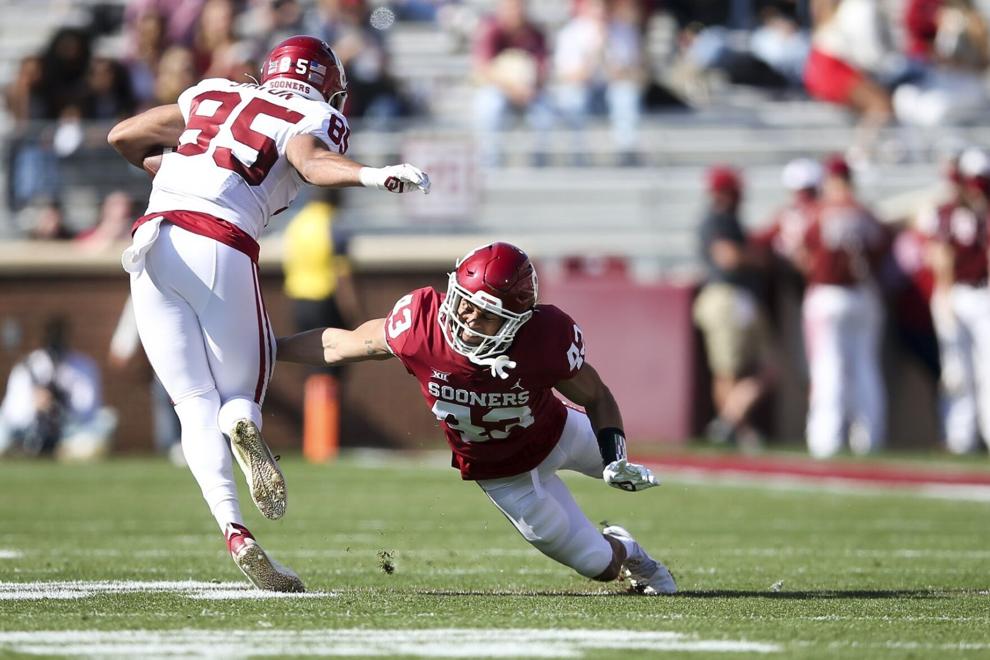 Oklahoma Spring Game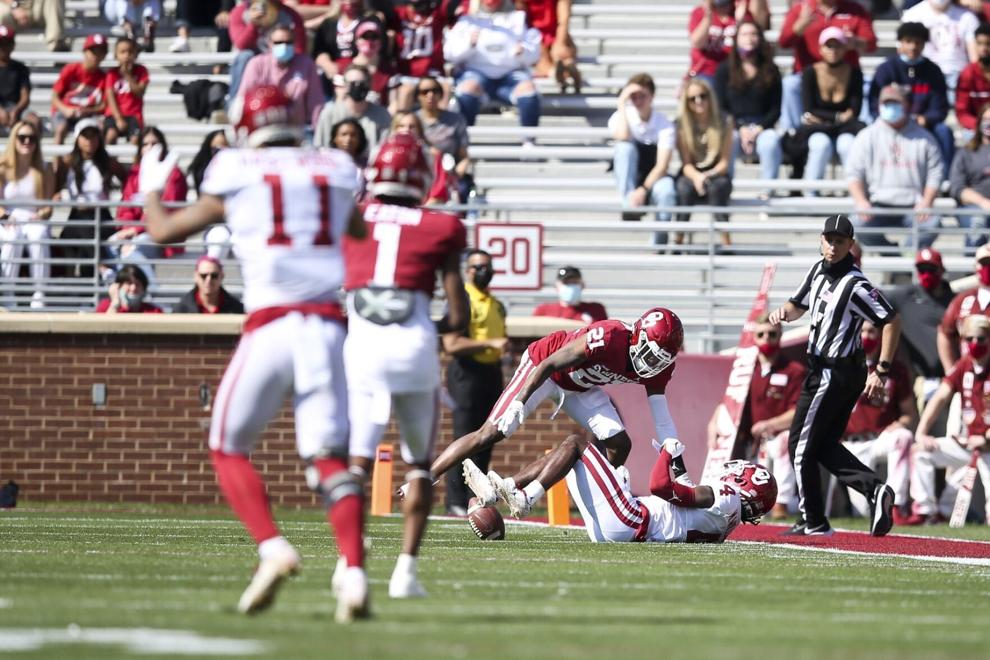 042521-tul-spt-emigcolumn oudefense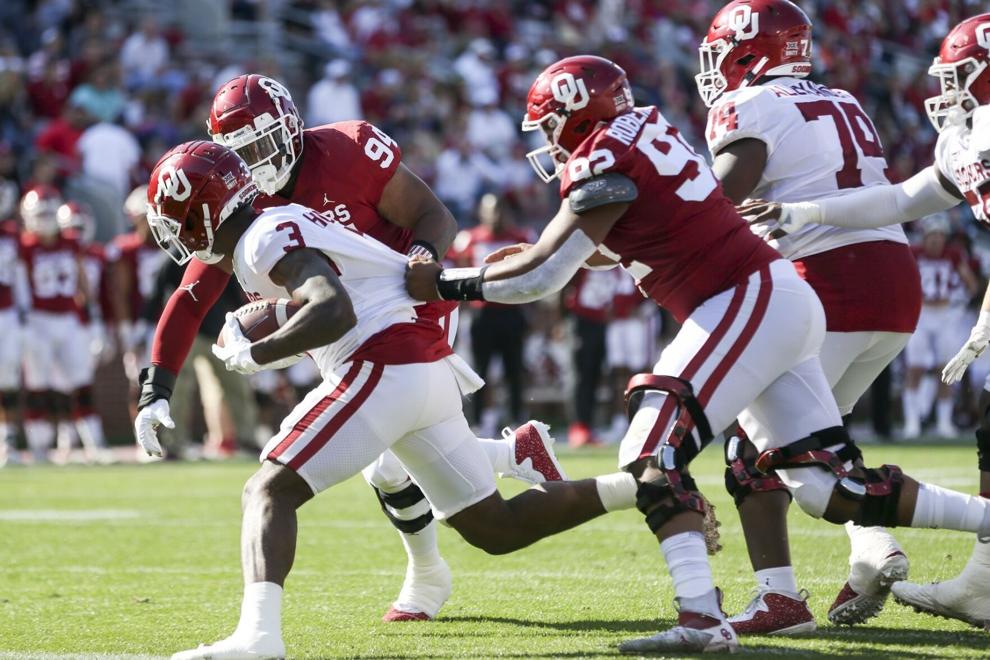 Oklahoma Spring Game
Oklahoma Spring Game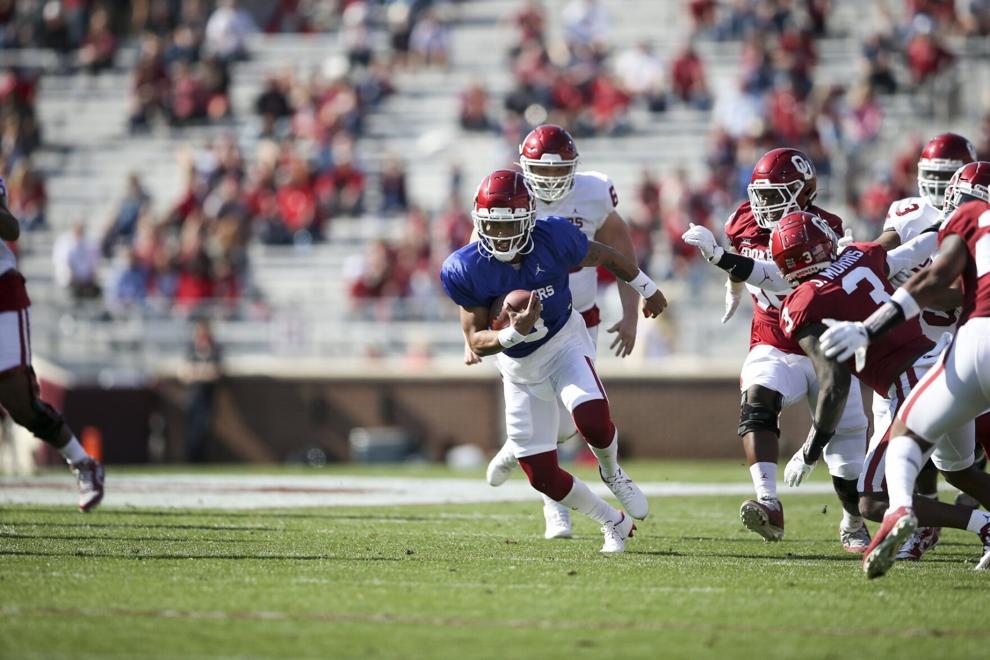 Oklahoma Spring Game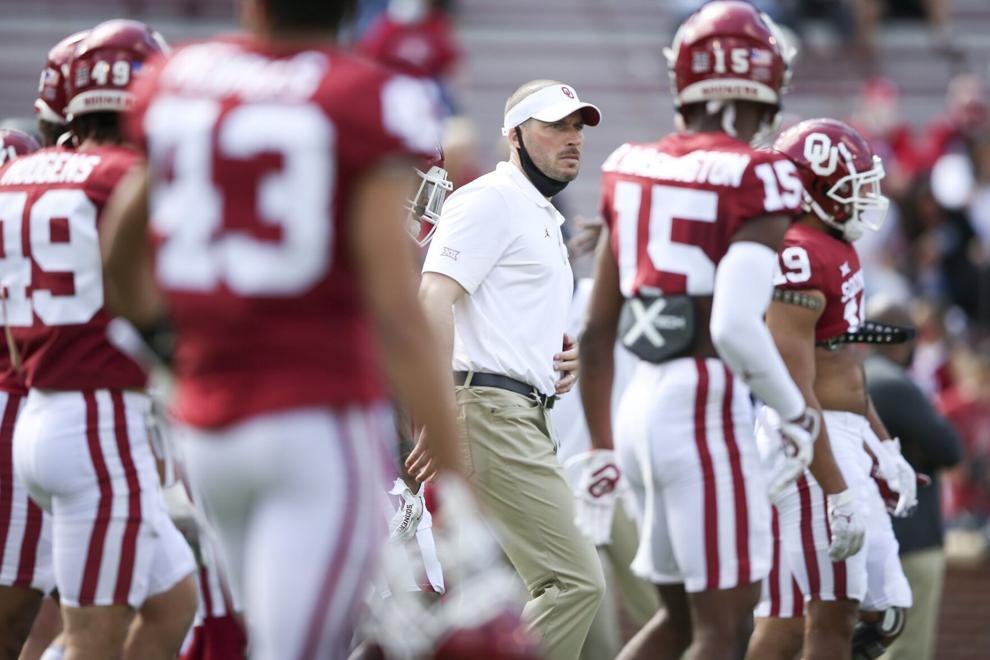 Oklahoma Spring Game
Oklahoma Spring Game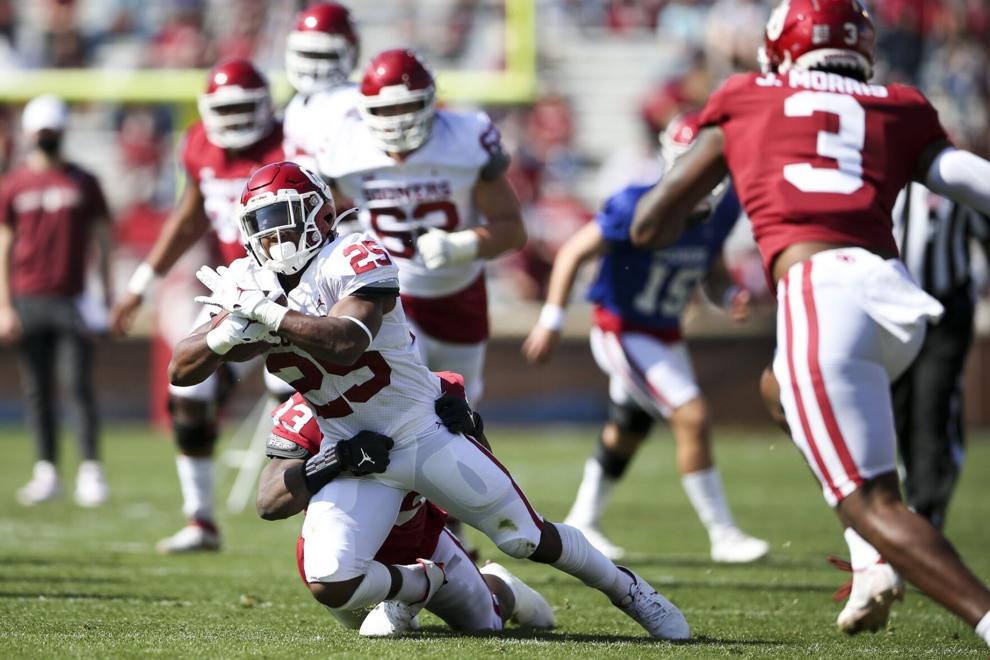 Oklahoma Spring Game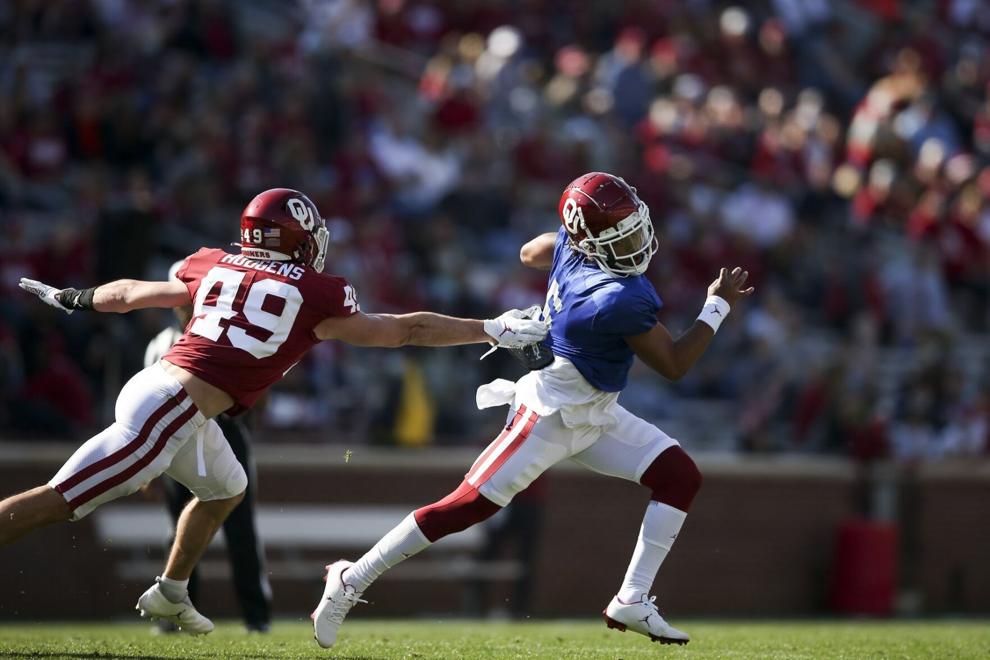 Oklahoma Spring Game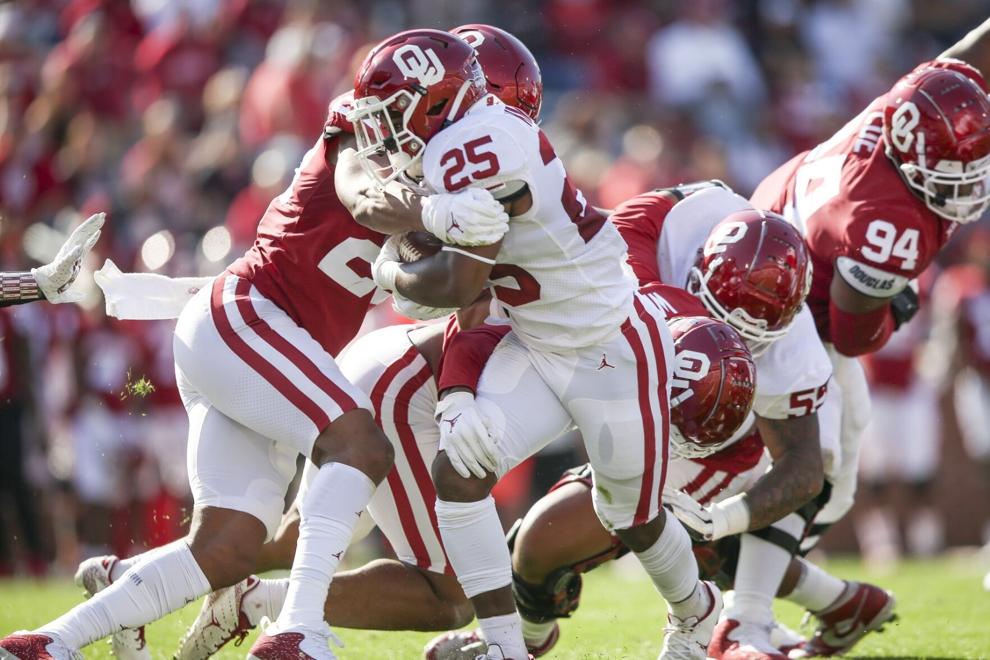 Oklahoma Spring Game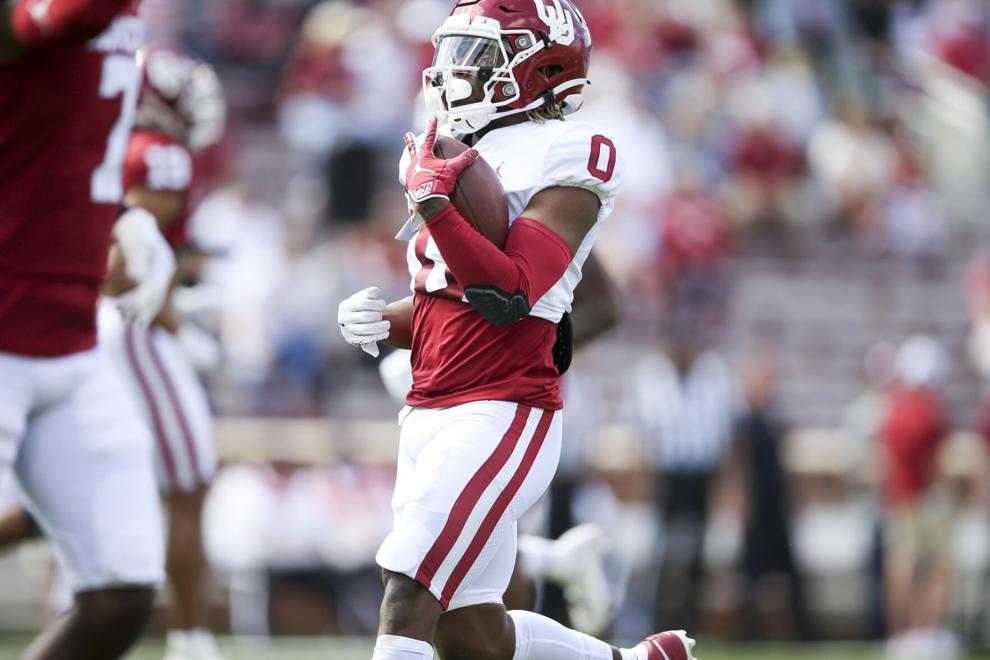 Oklahoma Spring Game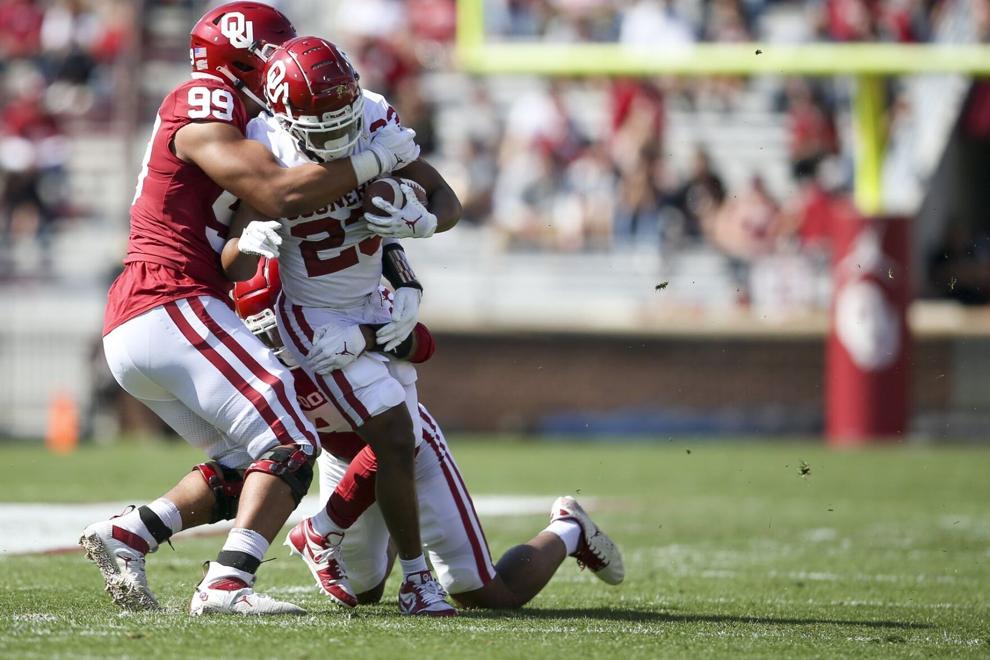 Oklahoma Spring Game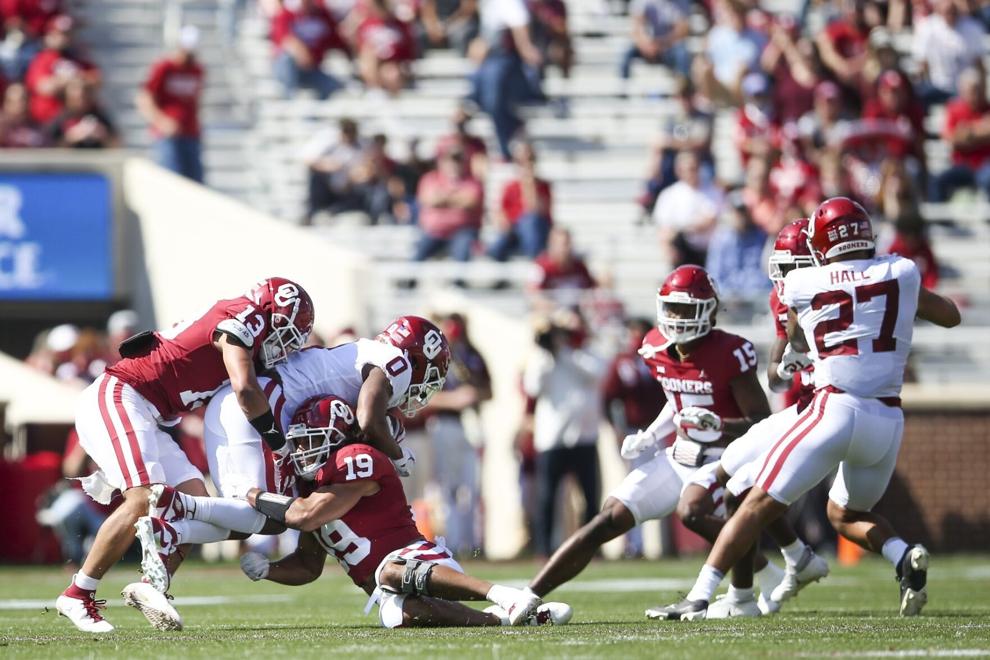 Oklahoma Spring Game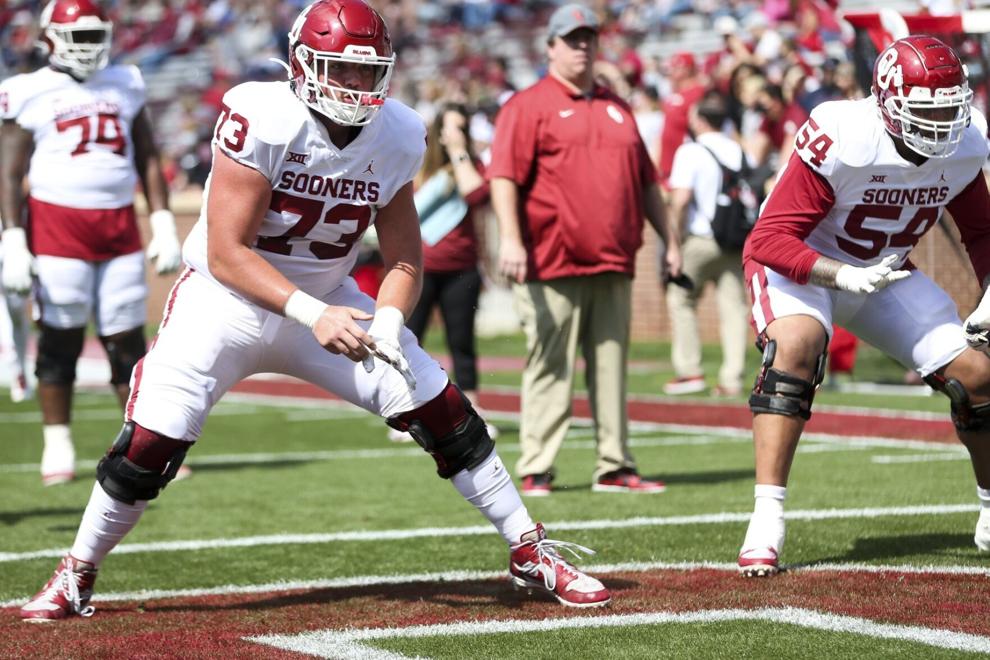 Oklahoma Spring Game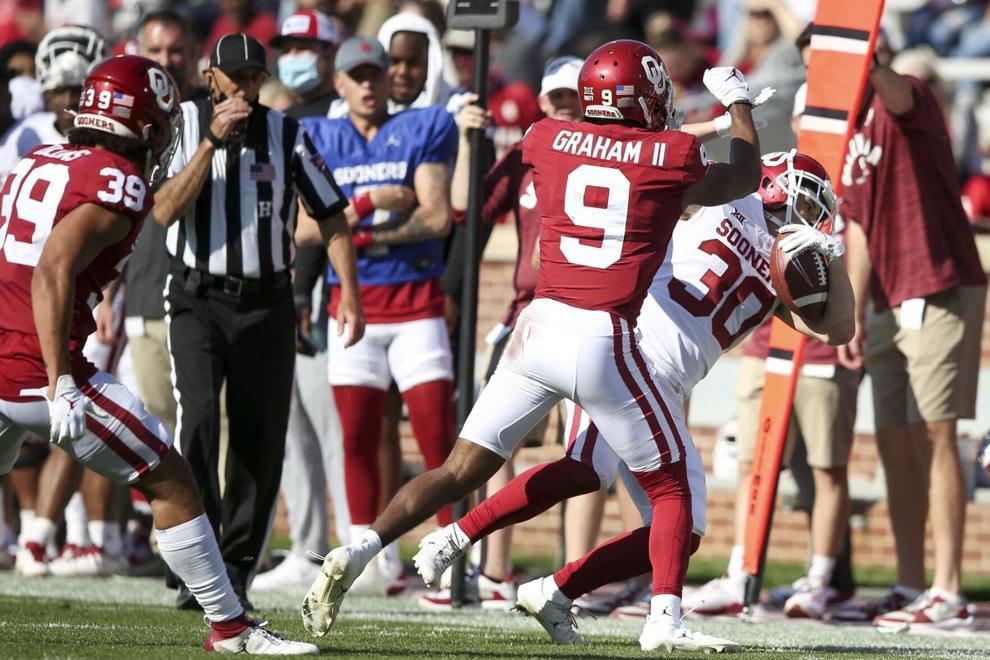 Oklahoma Spring Game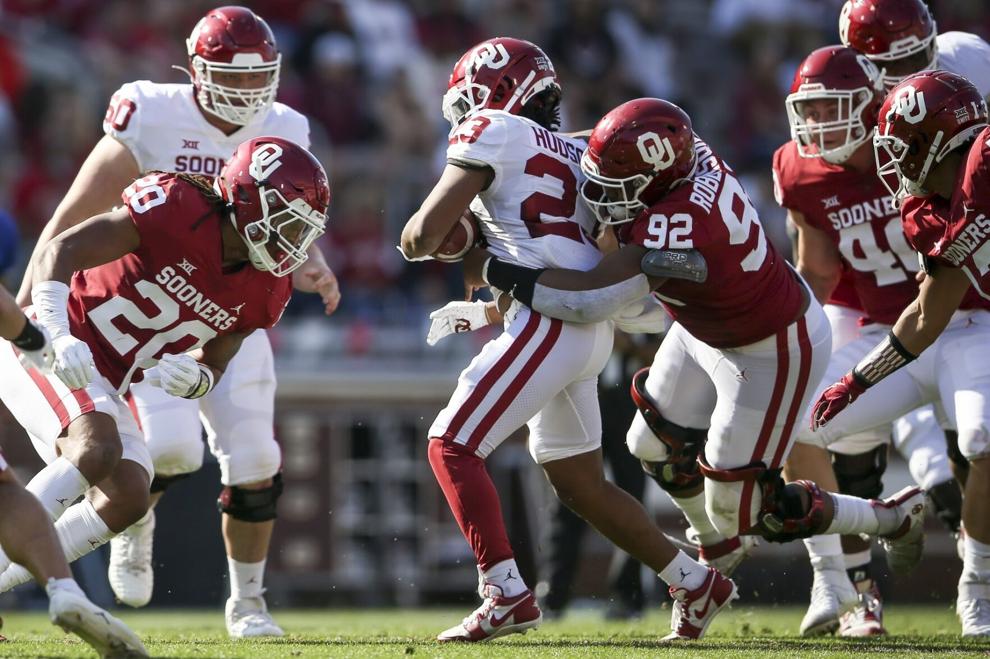 Oklahoma Spring Game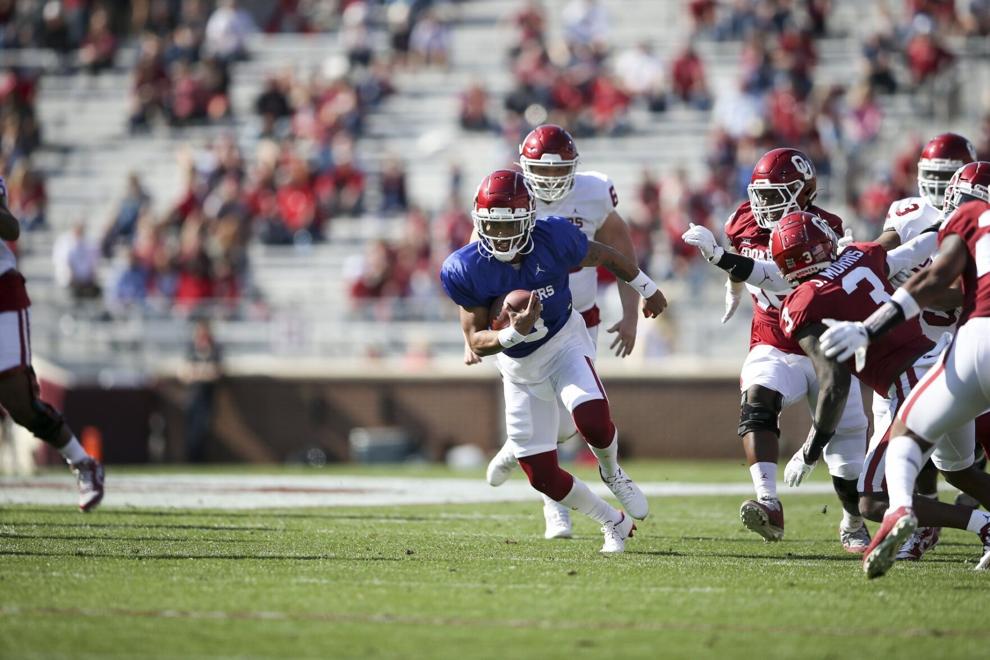 Oklahoma Spring Game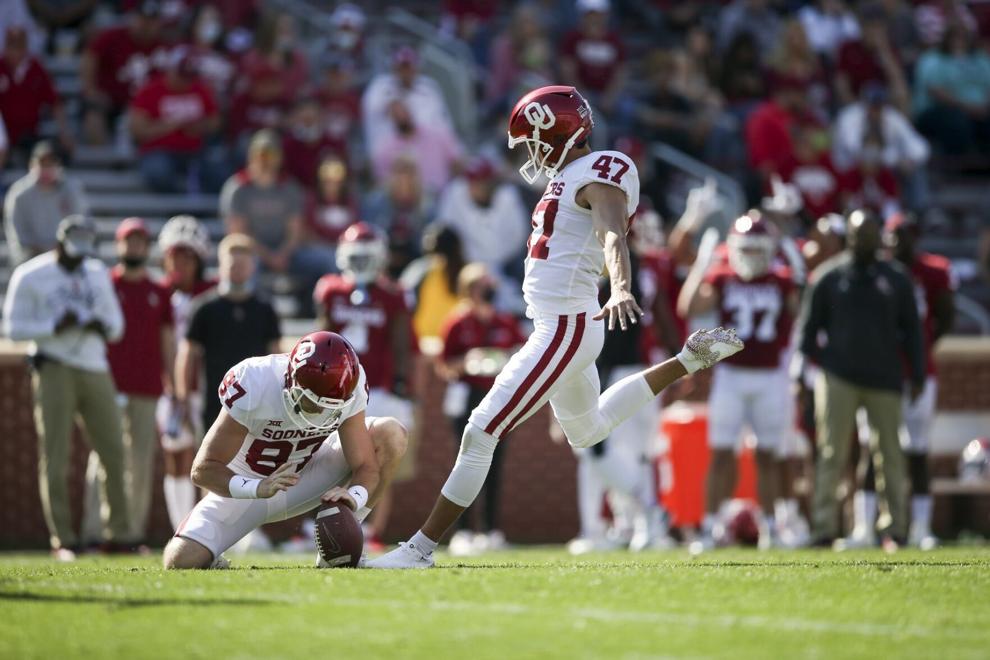 Oklahoma Spring Game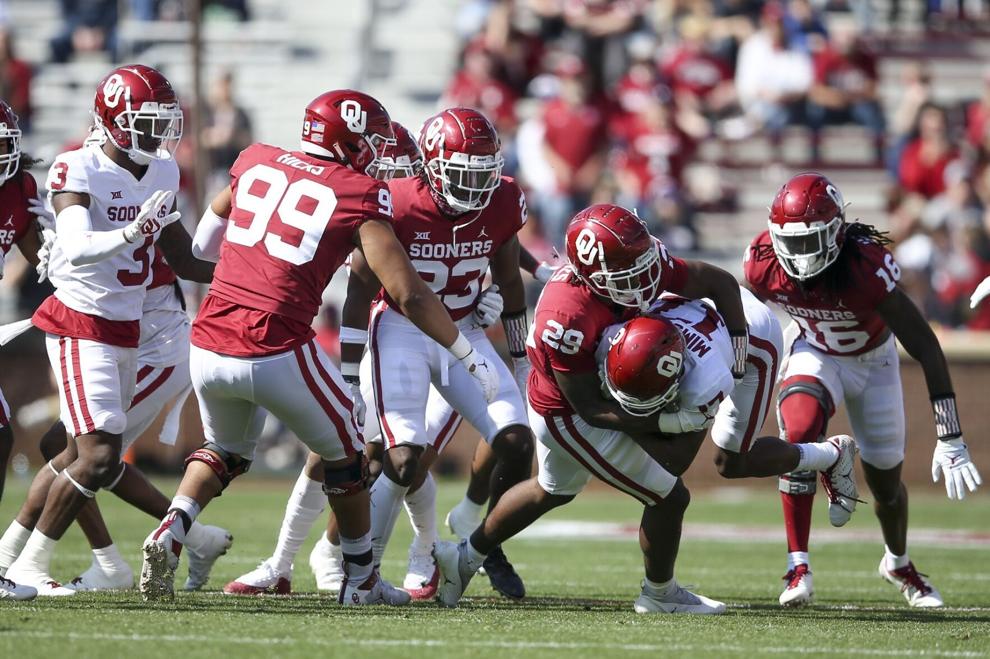 Oklahoma Spring Game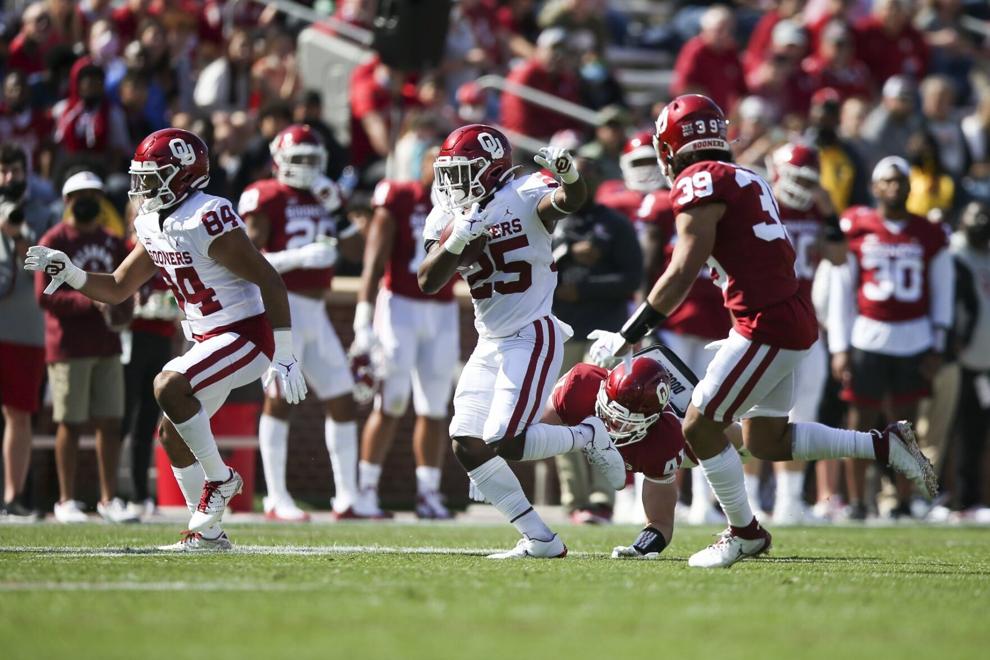 Oklahoma Spring Game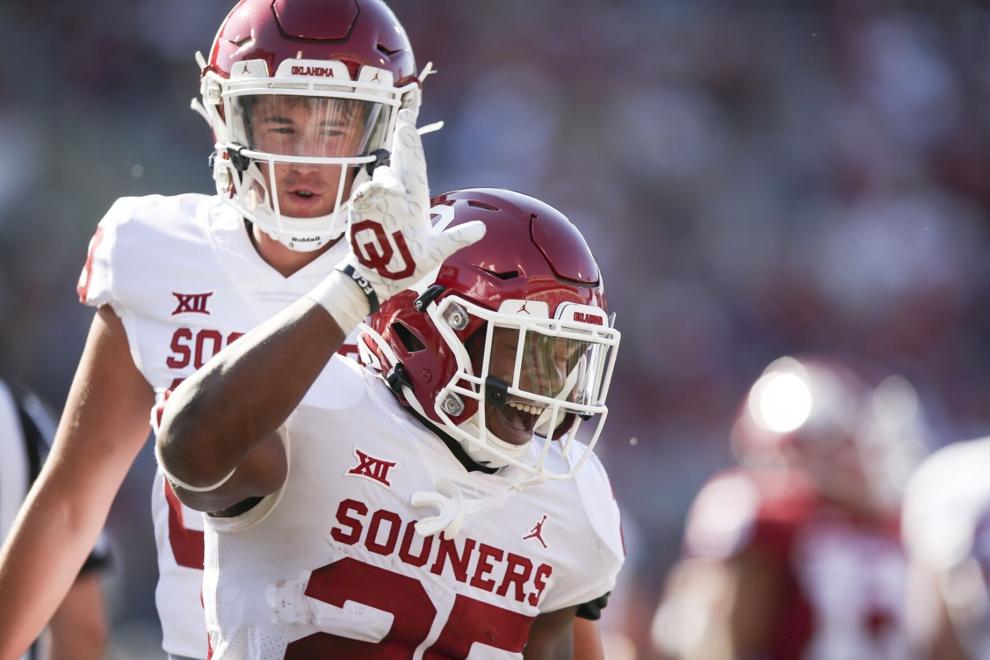 Oklahoma Spring Game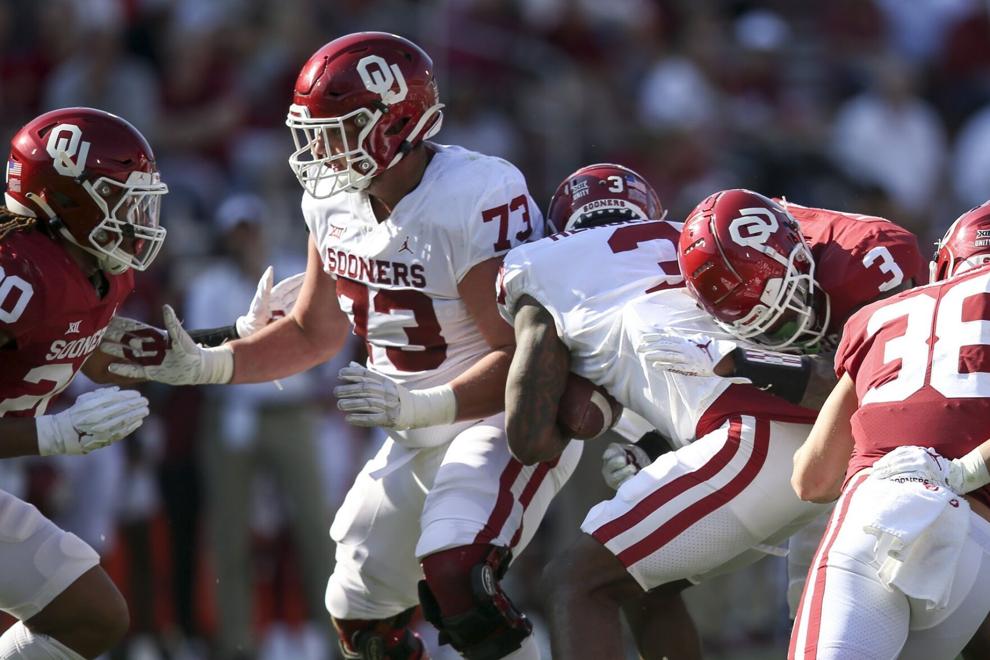 Oklahoma Spring Game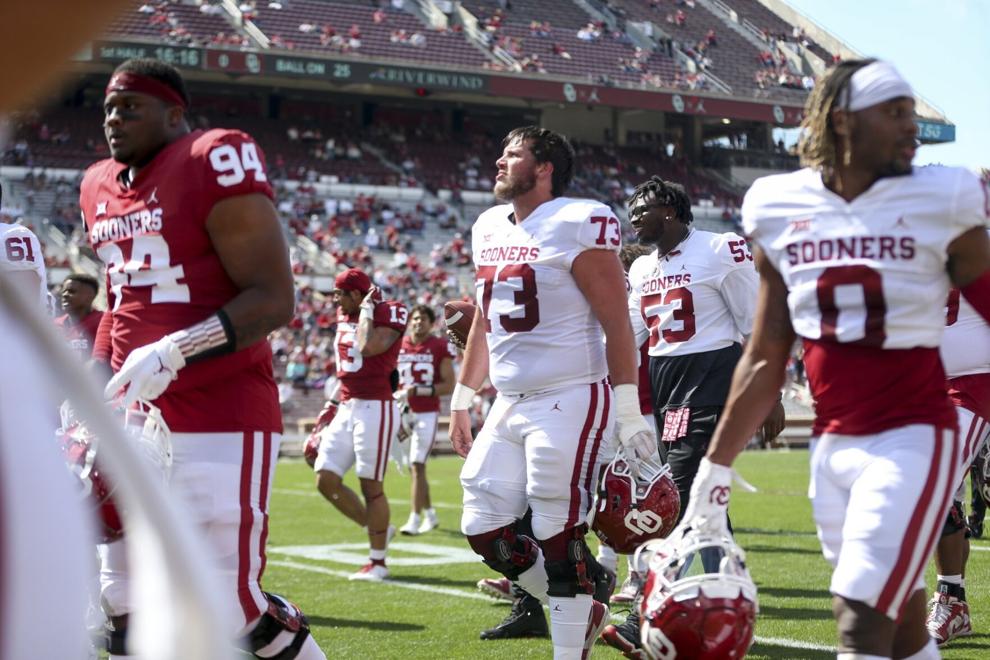 Oklahoma Spring Game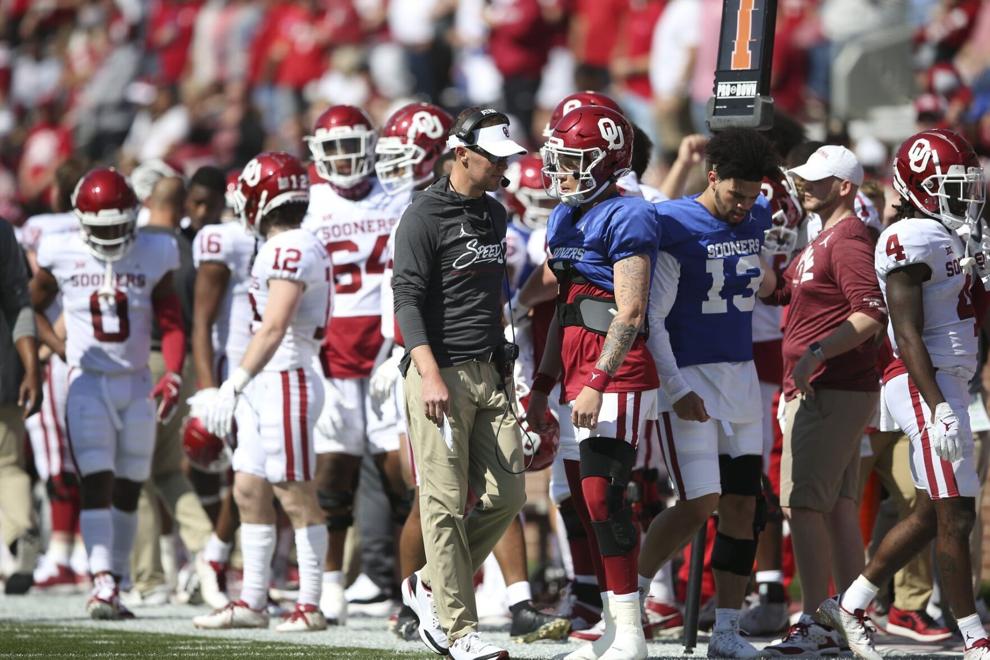 Oklahoma Spring Game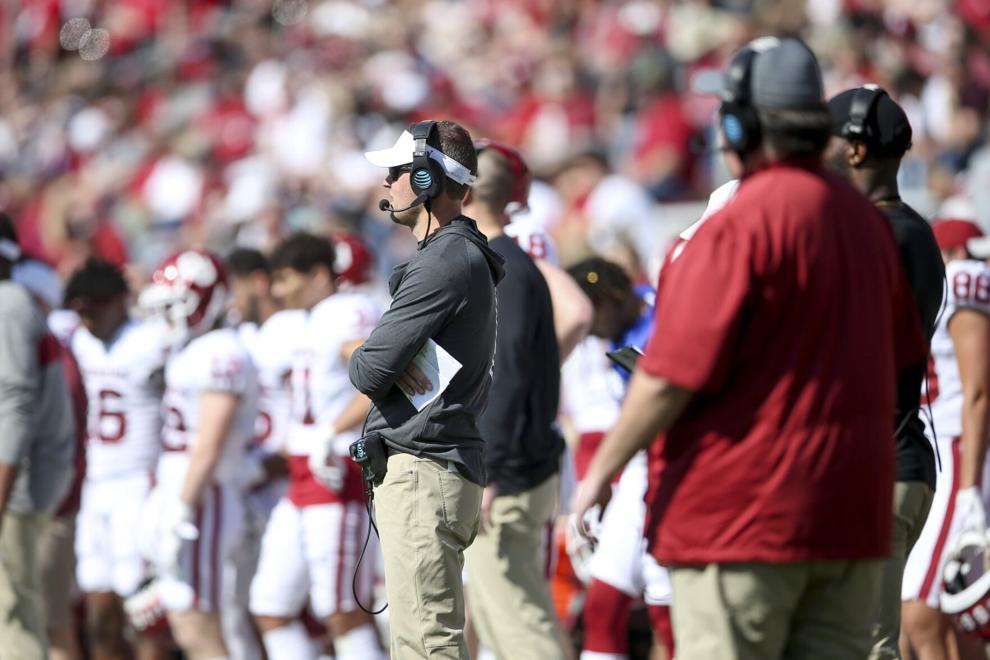 Oklahoma Spring Game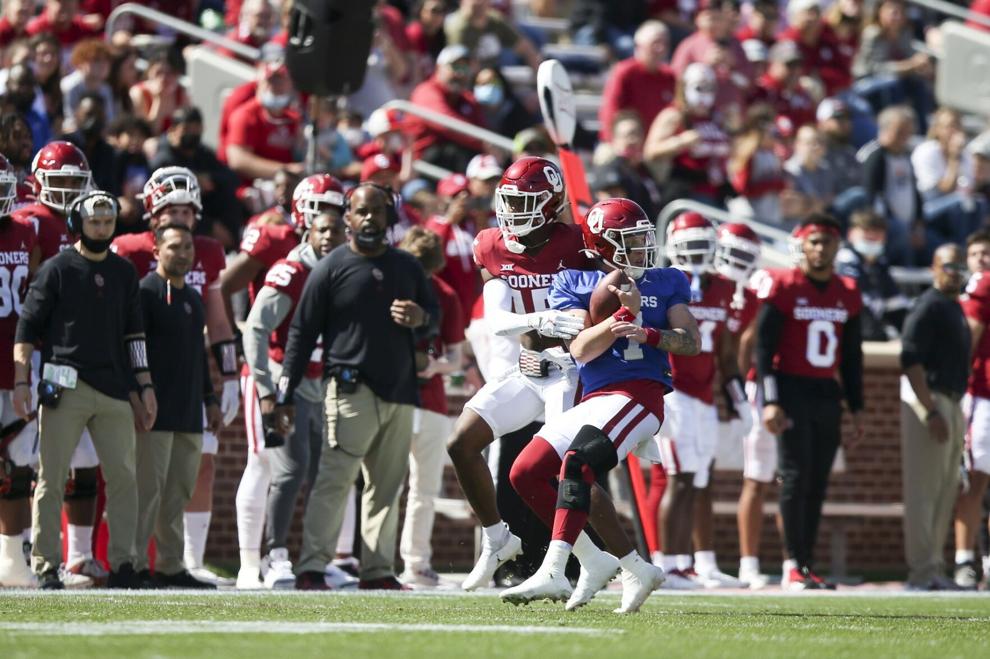 Oklahoma Spring Game
Oklahoma Spring Game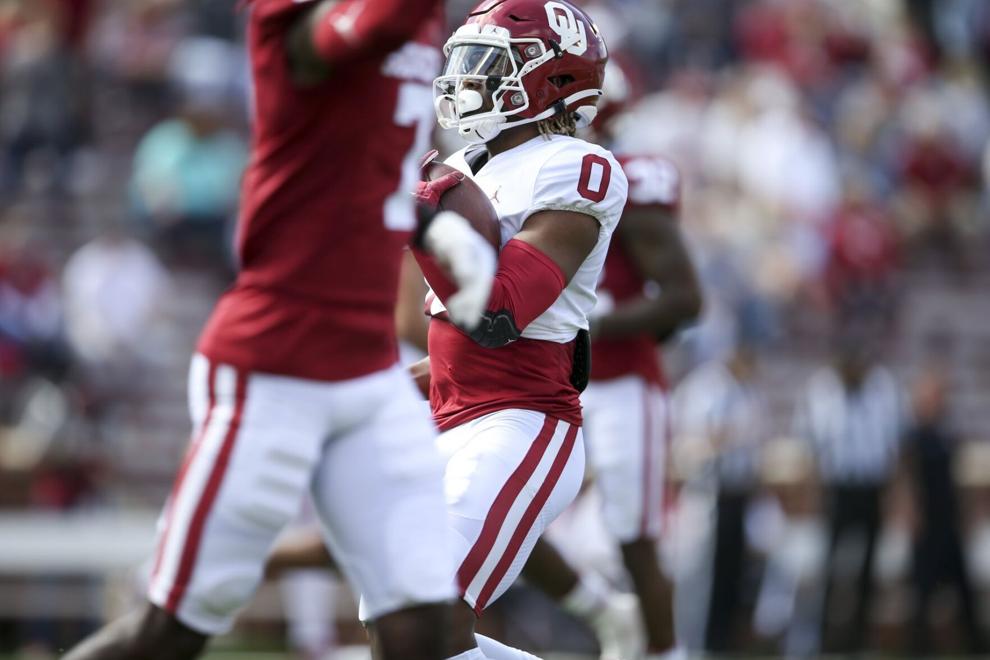 Oklahoma Spring Game
Oklahoma Spring Game
Oklahoma Spring Game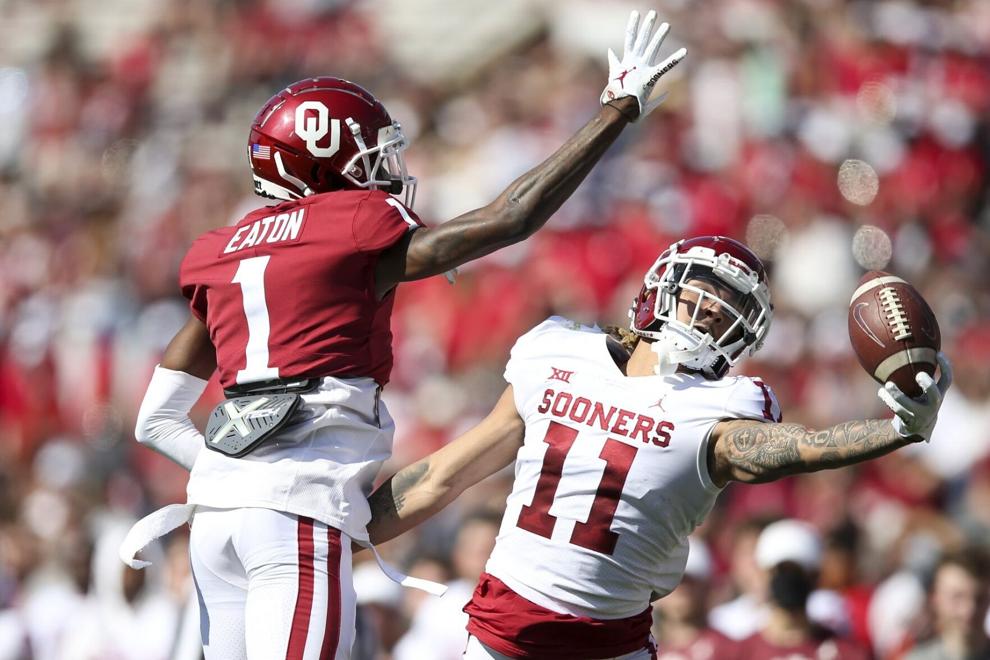 Oklahoma Spring Game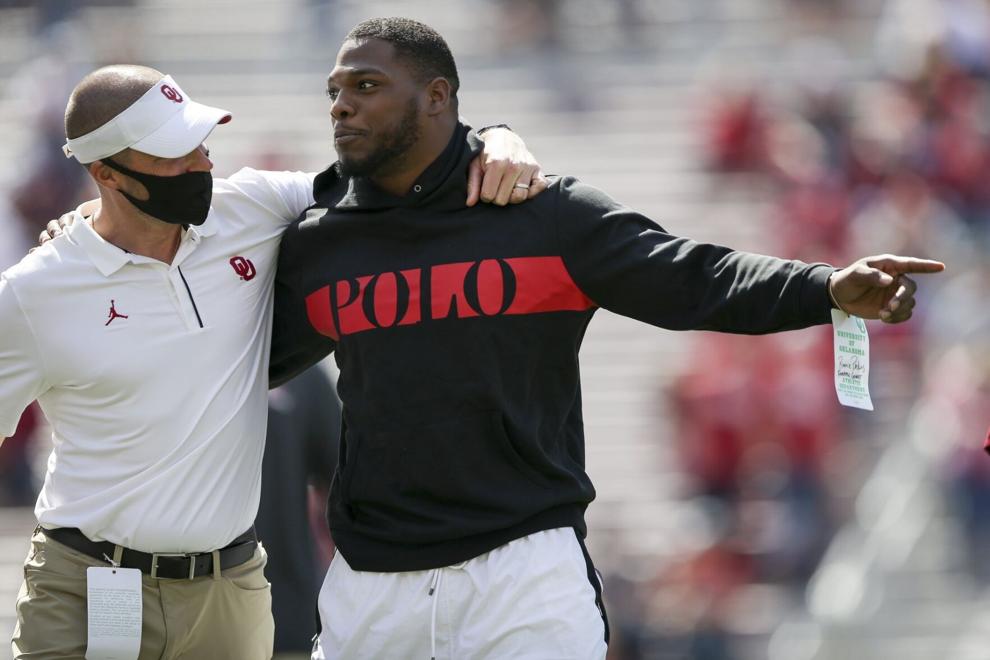 Oklahoma Spring Game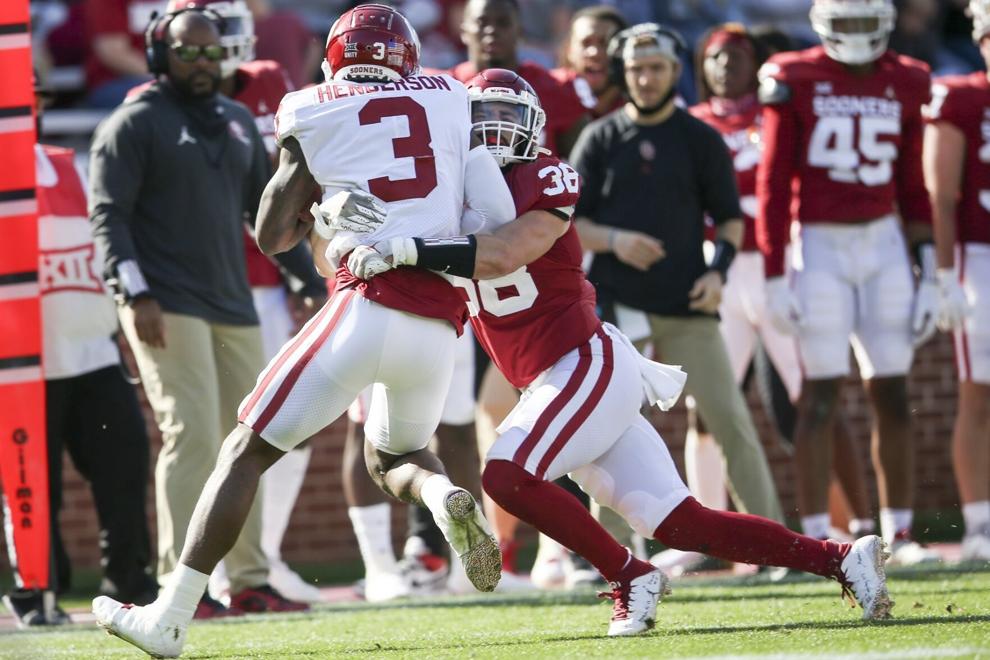 Oklahoma Spring Game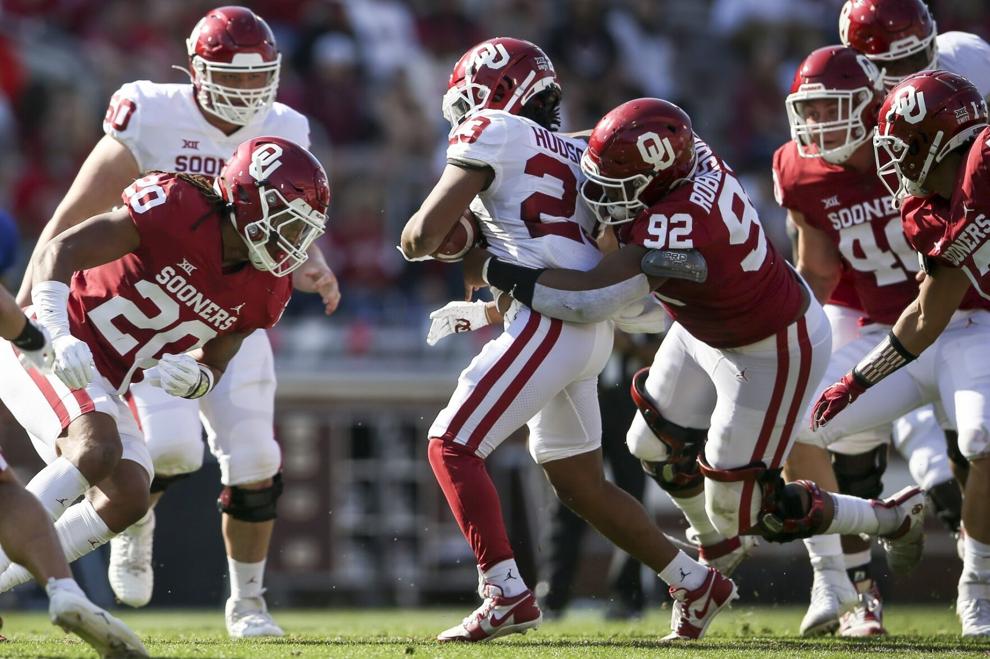 Digital Editor's Offer: 1 year for $26