Oklahoma's season-opening football game against Missouri State has been moved up to Aug. 29.
The Sooners' home opener against the FCS opponent was originally scheduled for Sept. 5.
The NCAA approved a waiver request from both schools to change the game date to allow them more schedule flexibility in addressing potential issues related to the COVID-19 pandemic.
OU's second game is scheduled for Sept. 12 against visiting Tennessee and its third game is slated for Sept. 26 at Army in West Point, New York.
"If the season is indeed permitted to start as scheduled, the benefit of extra time between games will help our teams manage any variety of possible circumstances that may occur," OU athletic director Joe Castiglione said Saturday. "Our original schedule had an open date between the second and third games, so now we will have a span of five weeks to play three games.
"It provides us a more gradual approach to safely manage the conditions of these unprecedented times. We're thankful to Missouri State for their cooperation during this process and to the NCAA for allowing both teams to start the season a week earlier."
Aug. 29 is the first day of the 2020 college football season.
OU-Missouri State broadcast information and other details such as potential stadium capacity limitations, revised game-day procedures and new safety protocols will be announced in the coming weeks, the school announced.
---
Prelude: Honoring the '99 Sooners, and their extraordinary place in OU history, 20 years later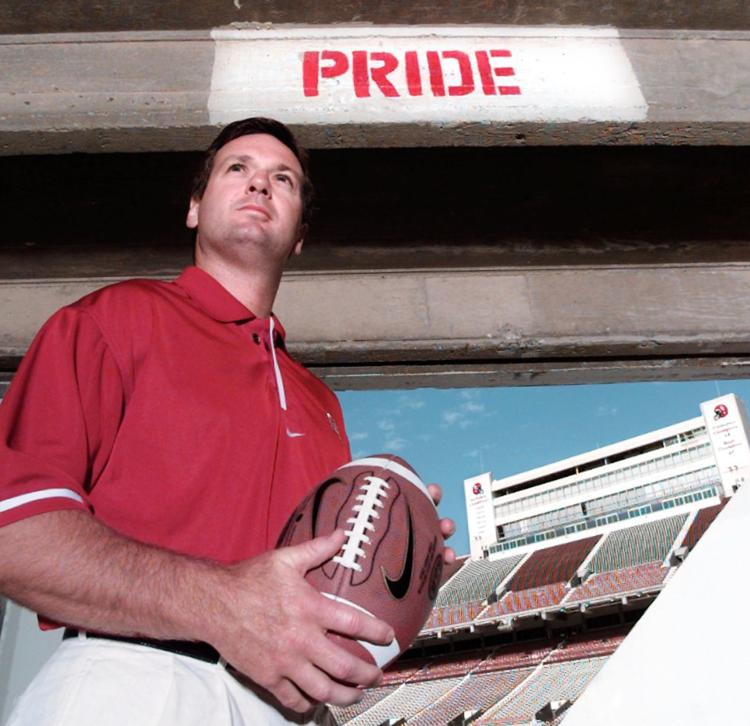 Part 2: Some quit, others got in the best shape of their lives. How Jerry Schmidt transformed OU's roster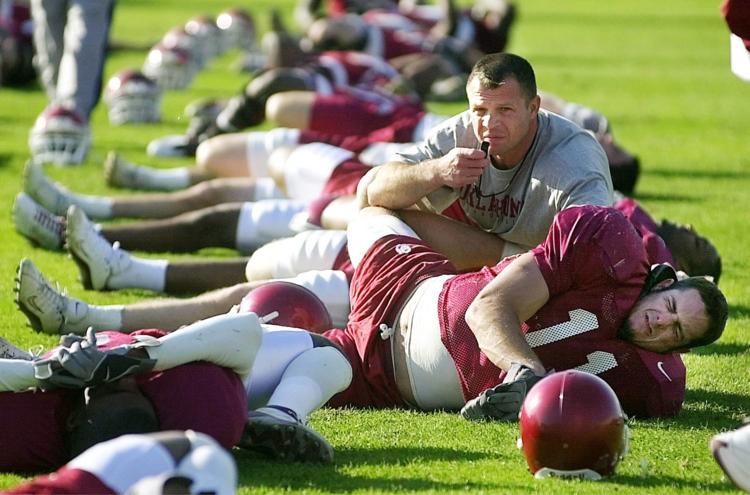 Part 3: Many want to transfer, but Trent Smith urges players to stay, saying: 'Let's go be part of history'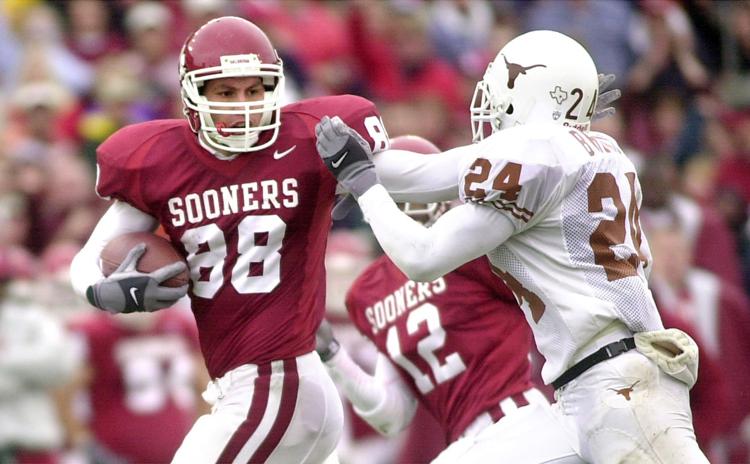 Part 4: 'Special moments' during season meant, 'We're so on the cusp of doing something special''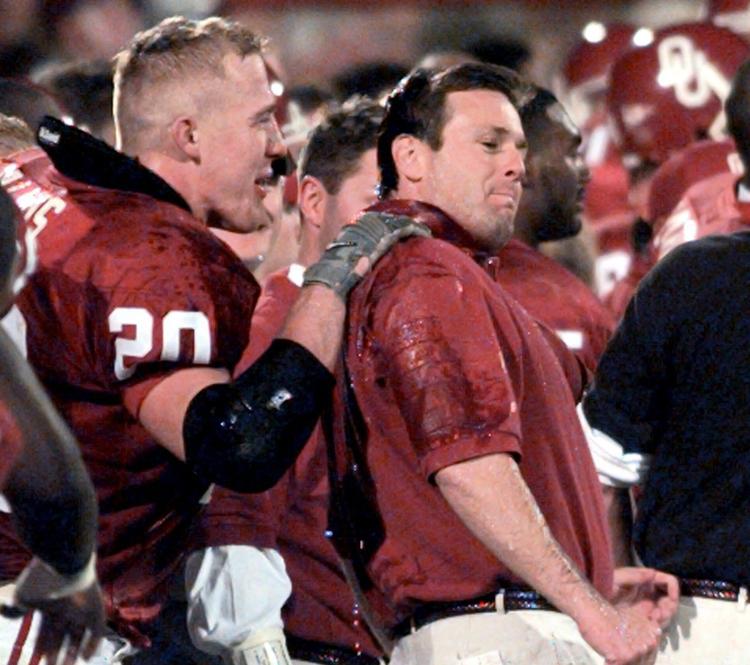 Sounding off: An insight to what players, coaches were thinking during a crucial time in OU history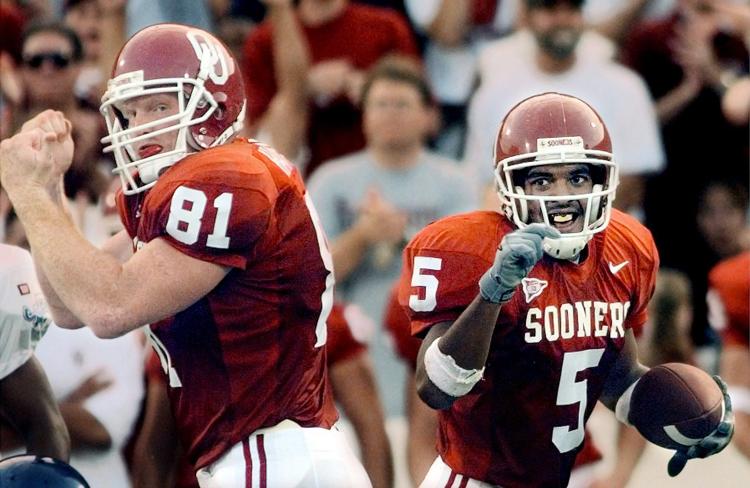 Where are they now?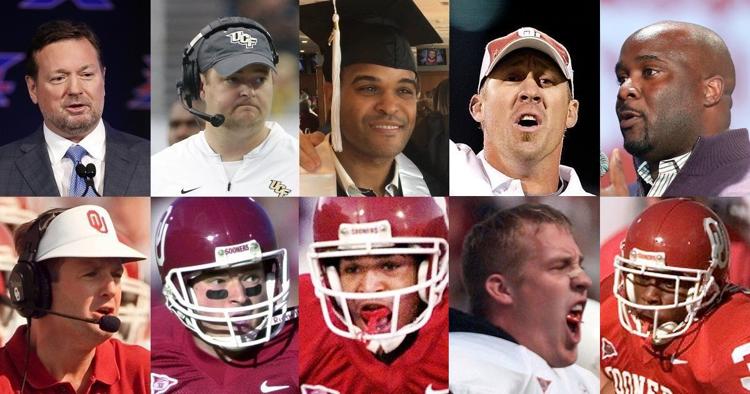 A season in photos: The best images from 1999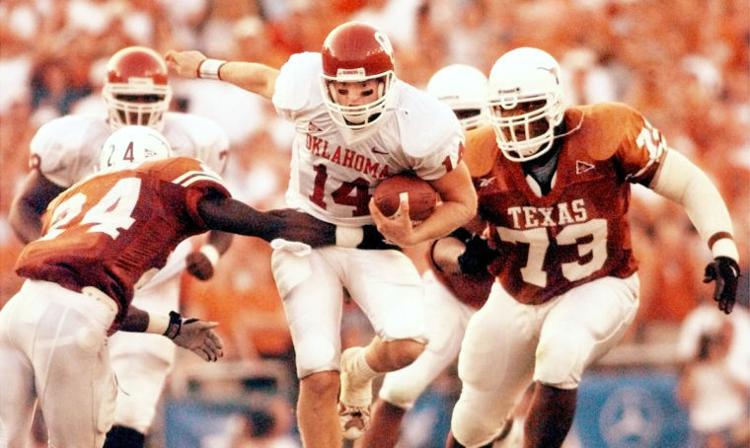 A game-by-game look at the '99 season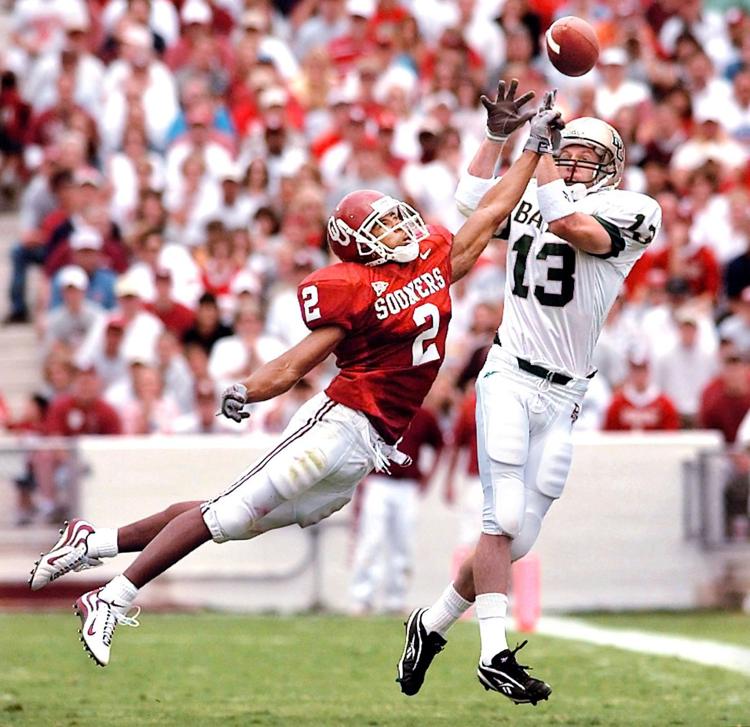 Remembering the 1999 Oklahoma Sooners
OUSportsExtra.com: Home to everything crimson and cream