Lincoln Riley has been counting down the time until his Oklahoma football team could return to the practice field.
It's been 143 days, to be exact, the fourth-year coach said following Friday's opening workout of the 2020 fall camp.
No players have opted out of the workouts, Riley said, and masks were in use during the practice.
Will the football season begin with a scheduled game against Missouri State on Aug. 29? It's been a fluid discussion as college football's landscape continues to adapt to safety measures against COVID-19.
On Friday, the return to the practice field brought some type of normalcy.
"It's been a long time coming. You could feel that in the atmosphere today," Riley said during a post-practice interview with Sooner Sports TV. "Guys were eager to be out there. They were very excited, maybe even more than a normal opening to camp. They're always fun, but this one had kind of a different feel to it."
Ever since the players returned to campus on July 1 for voluntary workouts, there has been a concerted effort to stay safe from the virus. There have been three consecutive weeks of testing with zero positive results among football players and staff members.
Riley was asked if there was a big adjustment to his practice schedule, including eliminating some drills.
"It's more about keeping the face covered and what we do kind of in between. We're not changing a whole lot about our practices," Riley said. "We've gone for seven days now in the OTA period (organized team activities) and even in that, we've done team drills with guys up next to each other.
"As everybody knows, we tested again and had no positives. We feel like what we're doing is working. It's not as much about what we're doing as far as the drill. It's limiting unnecessary times where guys are not socially distant and then everybody keeping their face covered."
Riley was asked about players with medical conditions participating this month with a specific mention of Jalen Redmond, who has missed games with blood clots during his career.
Riley didn't single out the defensive lineman, but said medical history of all players is given attention from the coaching staff.
Riley expects a competitive camp.
"Every position, I would say there's more talent out here, there are more good body types," Riley said. "It looks like we have a lot of contributors on this field. There are a lot of guys who could potentially have a lot of big roles on this team.
"It's exciting. I feel like there is not a position right now where we're not going to have a lot of competitive depth."
1. Oklahoma Sooners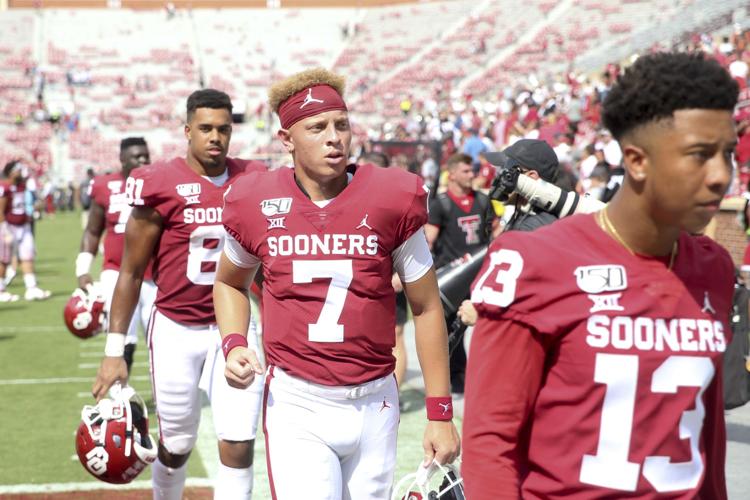 2. Oklahoma State Cowboys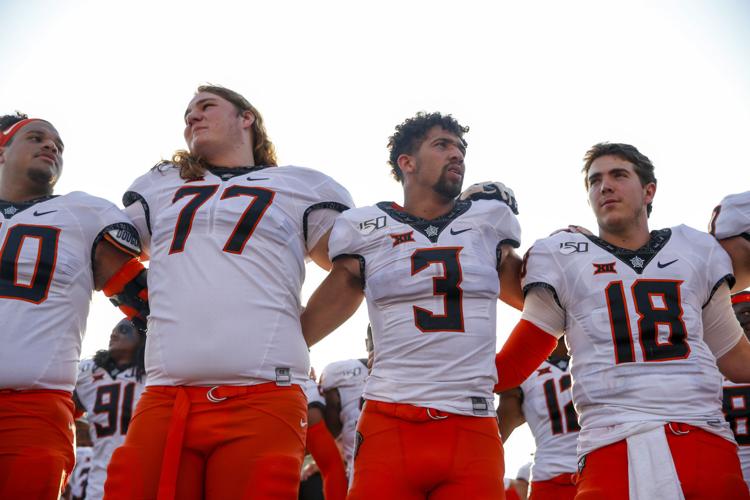 3. Texas Longhorns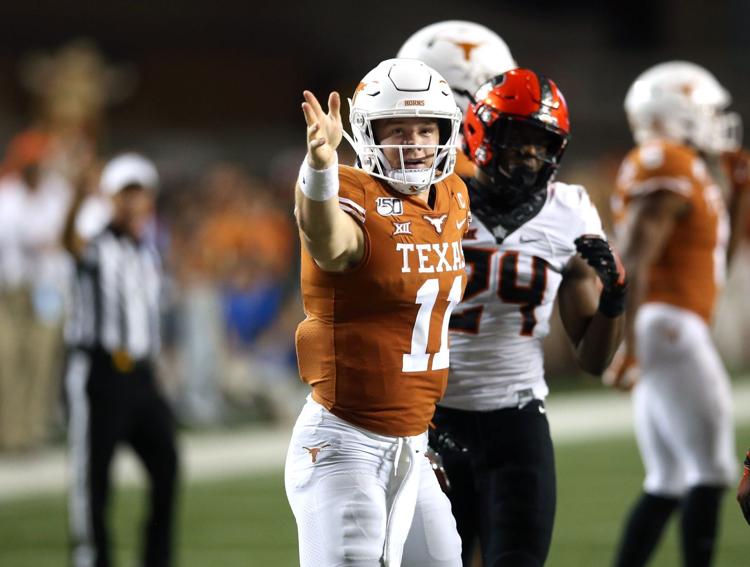 4. Iowa State Cyclones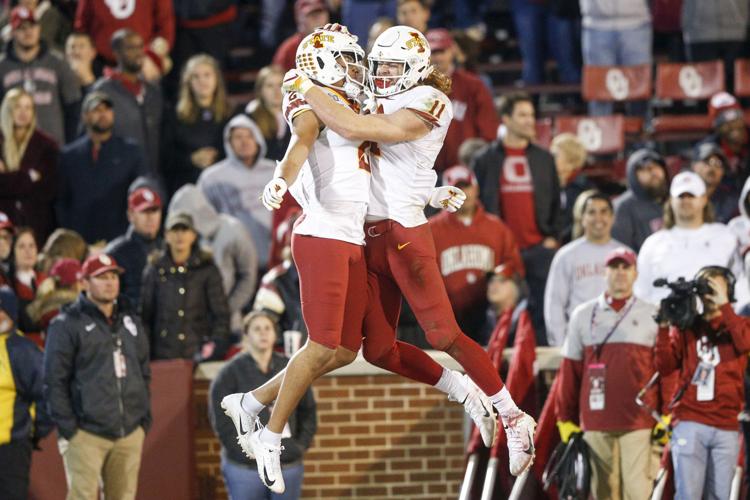 5. Baylor Bears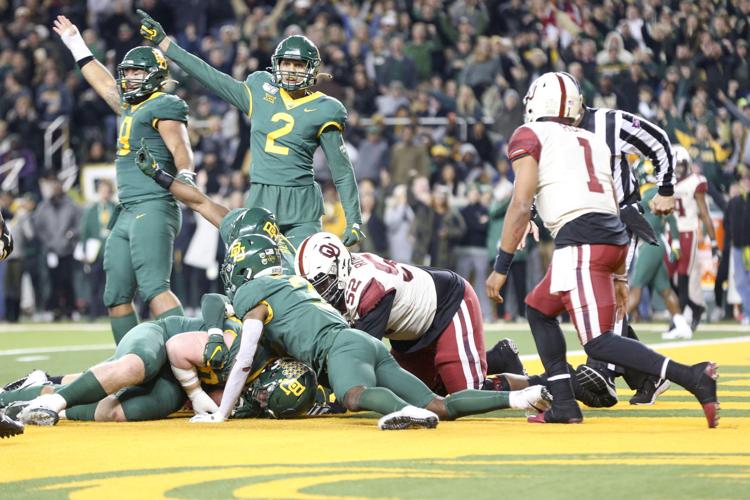 6. TCU Horned Frogs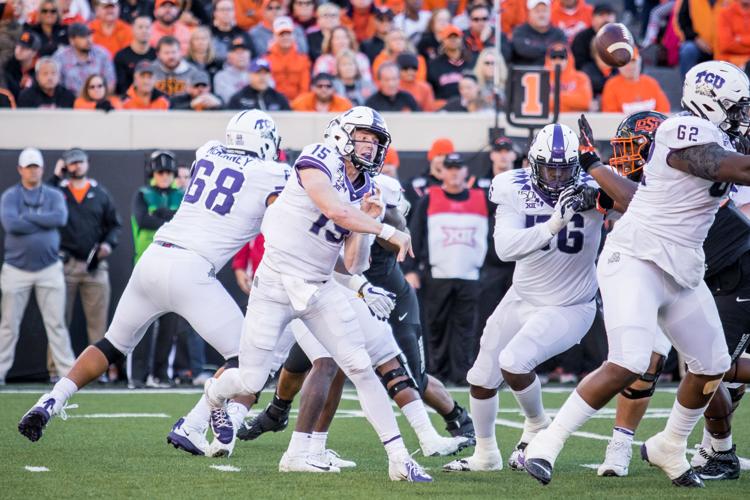 7. Kansas State Wildcats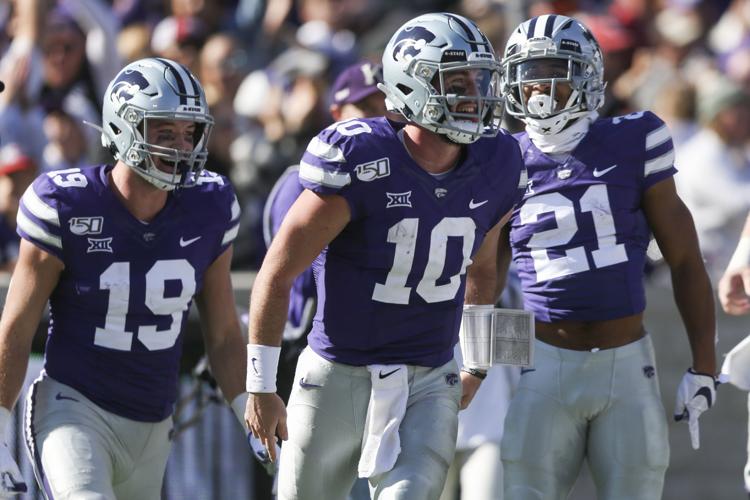 8. West Virginia Mountaineers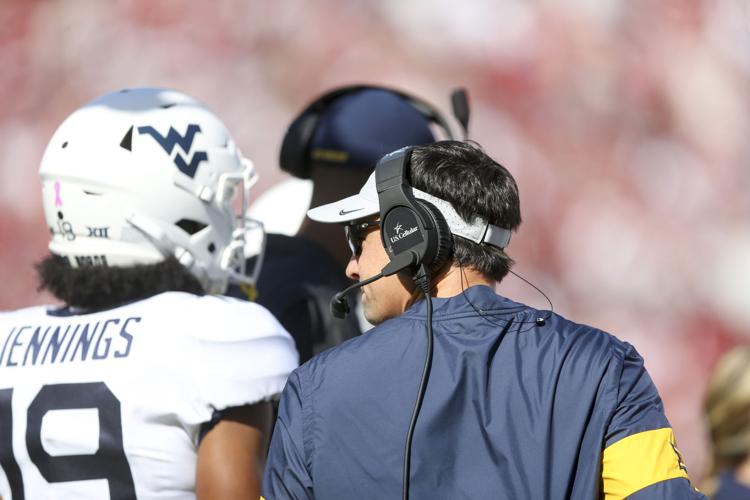 9. Texas Tech Red Raiders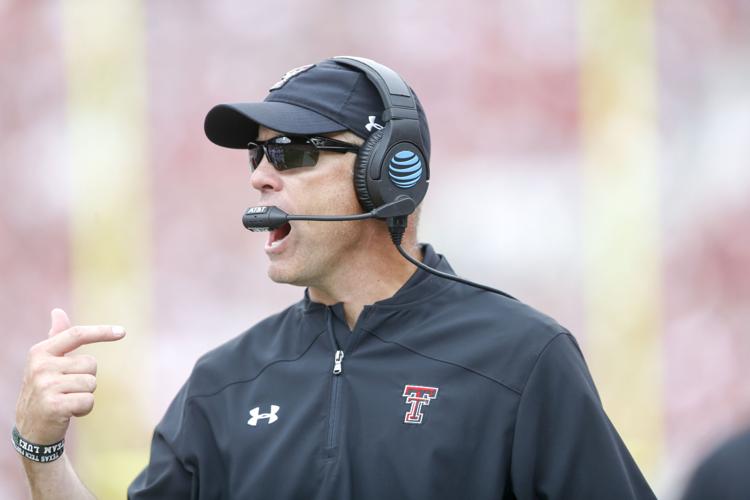 10. Kansas Jayhawks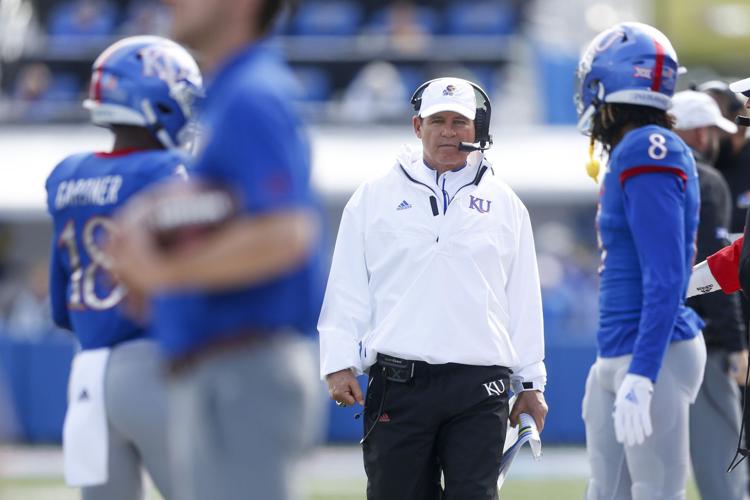 Join a growing group of Oklahomans who believe in supporting local journalism
The Big 12 preseason team, voted on by media members, was announced Thursday. Chuba Hubbard led the nation with 2,094 rushing yards last seaso…
From Guerin Emig: Sam Ehlinger will likely be the Big 12 Preseason Offensive Player of the Year, scheduled to be announced this week, which is…